Yesterday there was something Russian going on in
Medborgarplatsen
. No idea what. There was singing and dancing and little Russian children dancing and singing really sad songs. It might have something to do with the Carnival? We do not celebrate this here but maybe they do.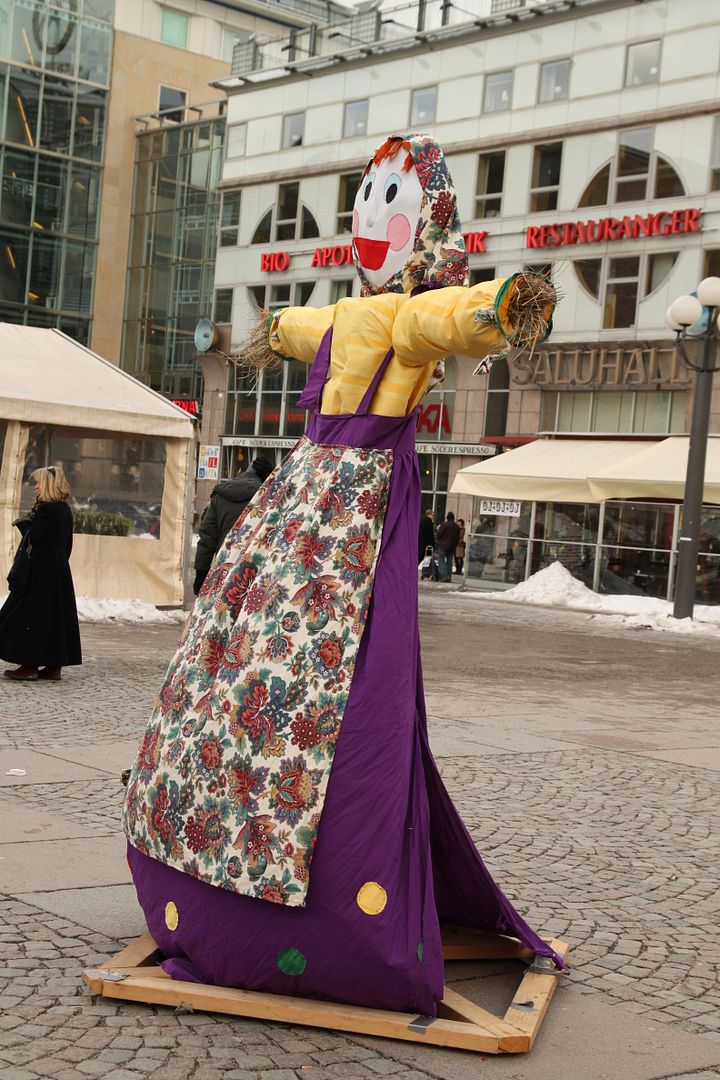 What is it with the eastern Europeans and the 80s haircut?
Poor boys, they all look like they are stuck in the bloody 80s
OR ...their hair cannot grow another way .... it might be genetic!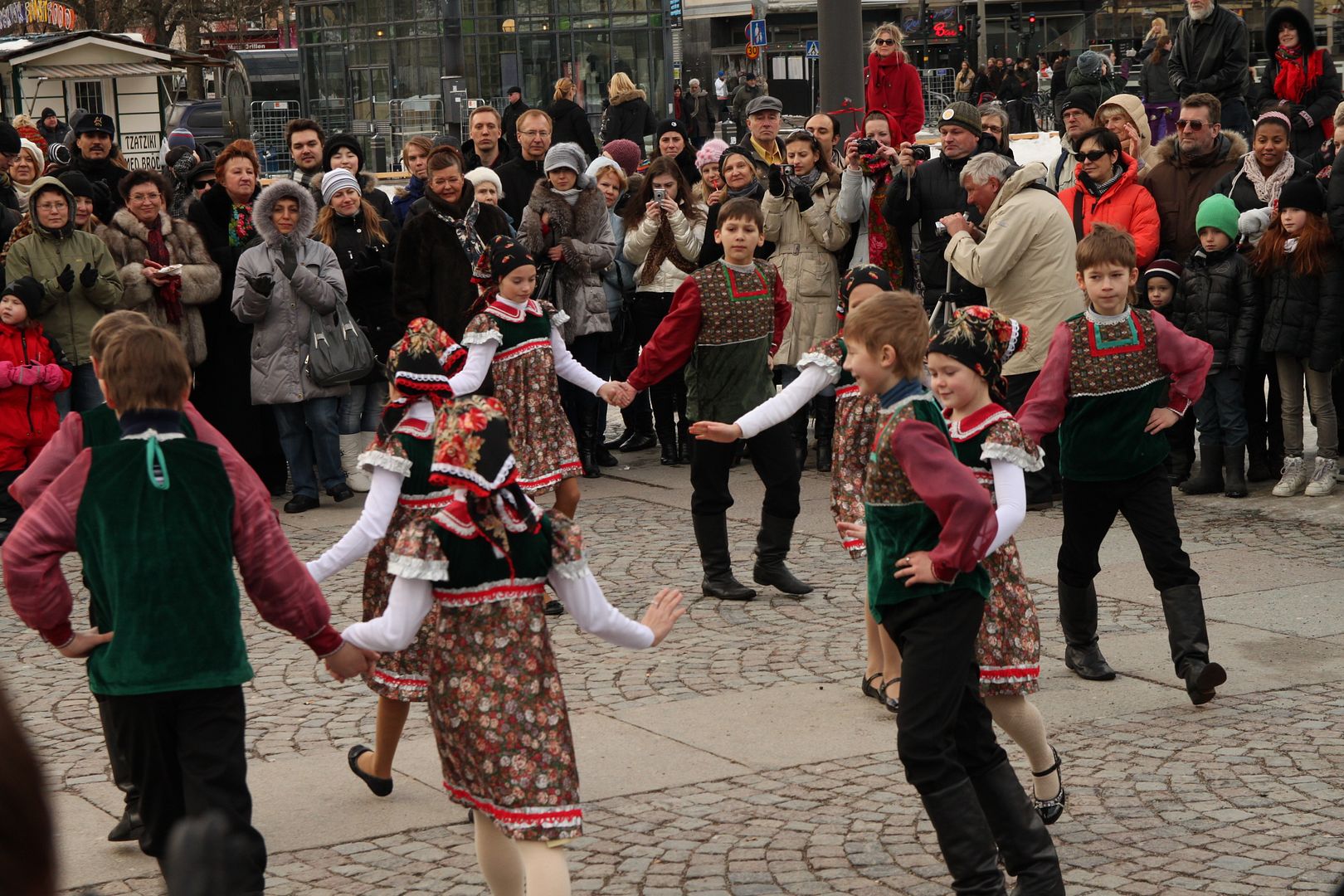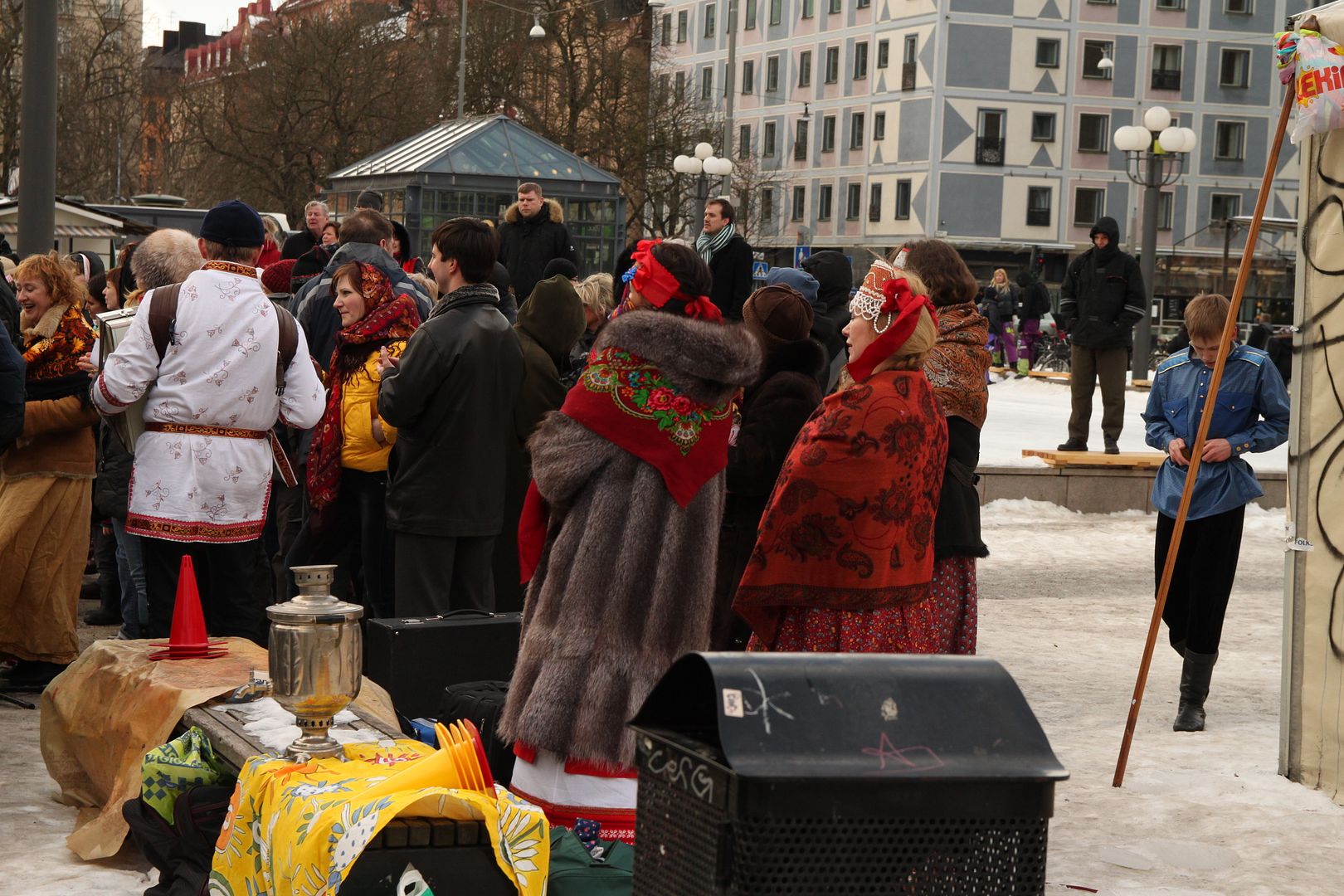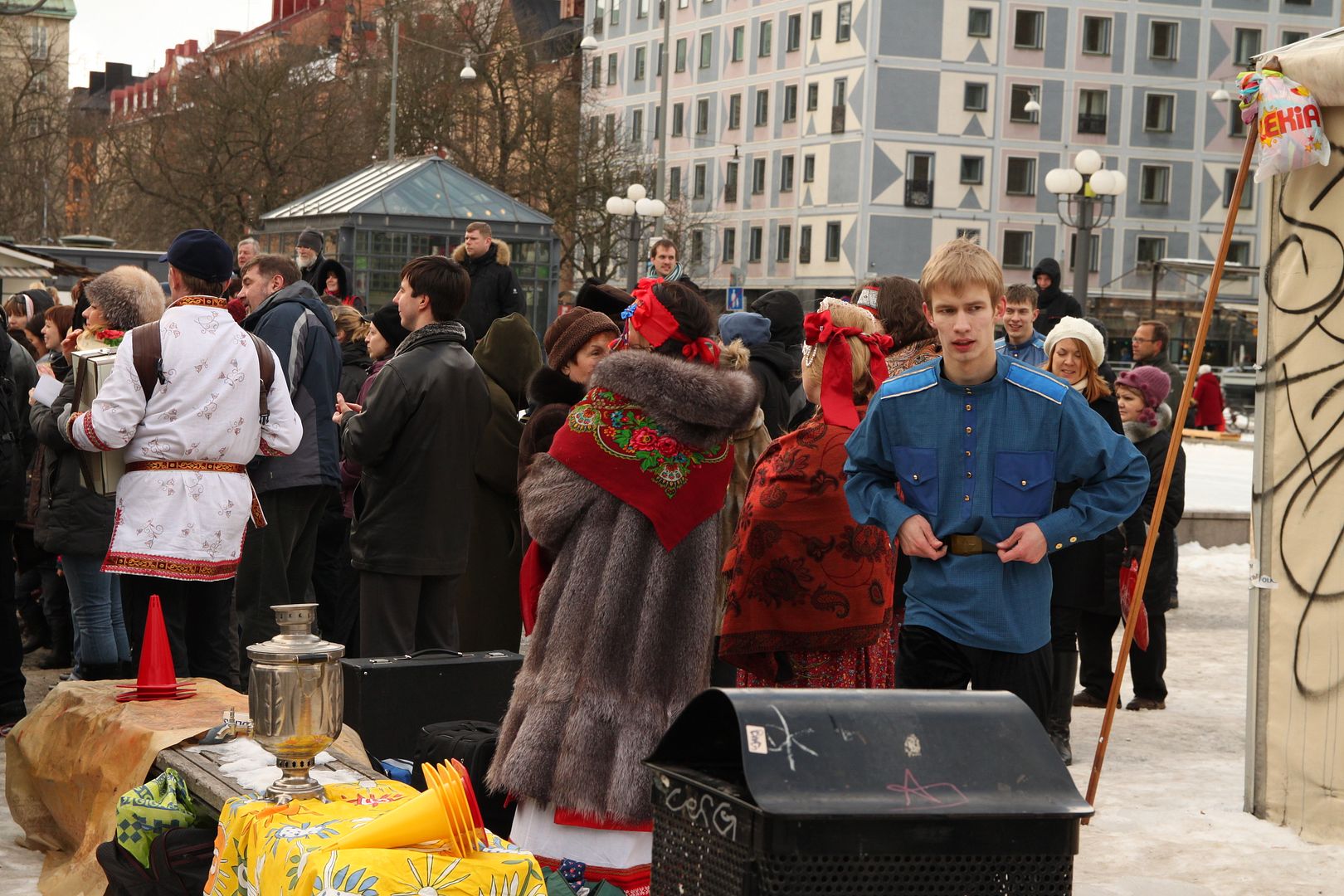 Interesting outfit!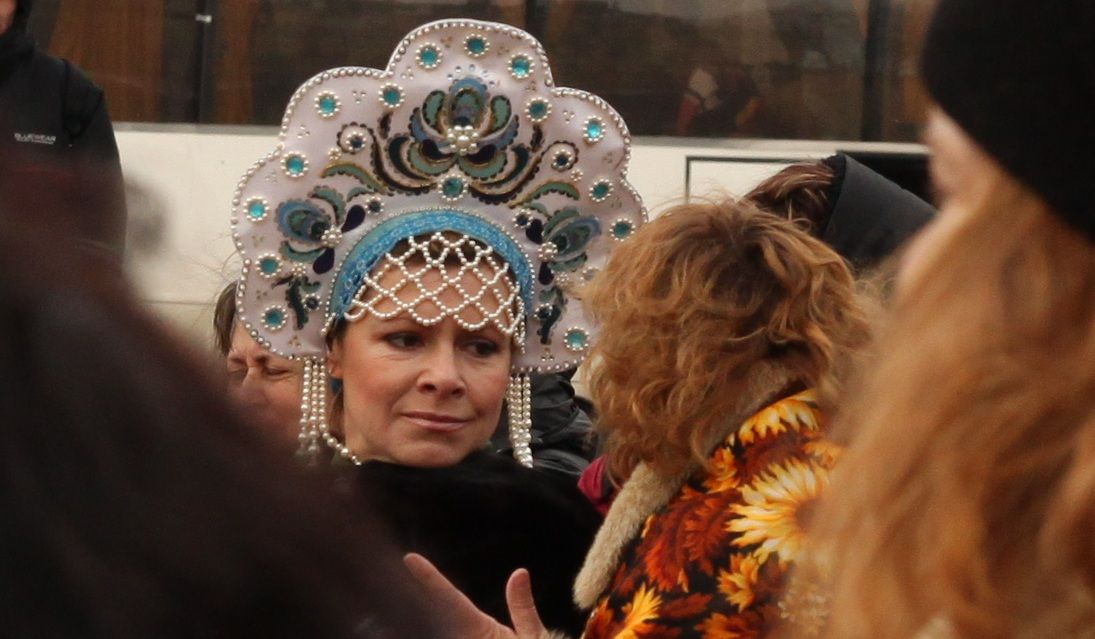 Pretty lil Russian child!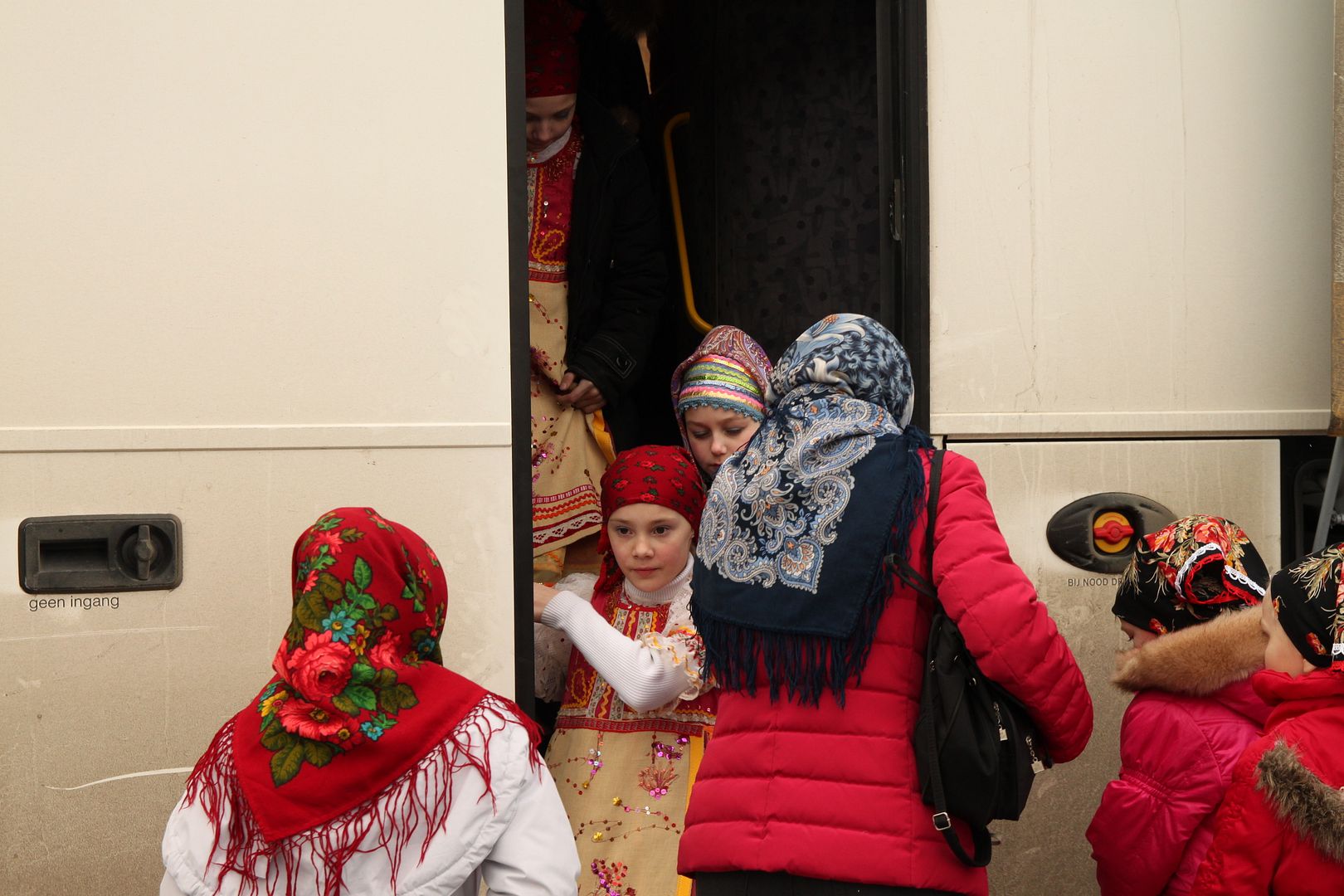 Wardrobe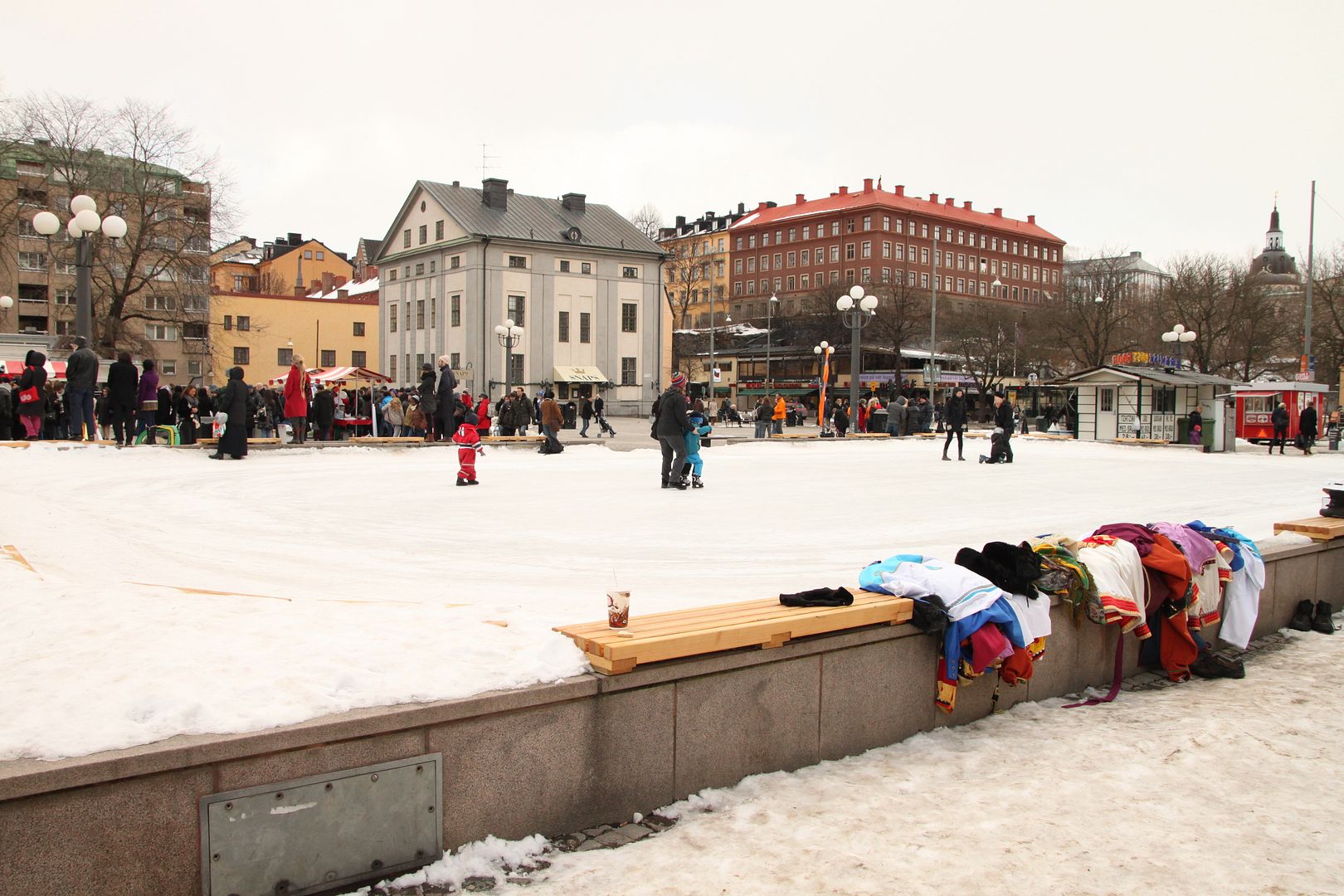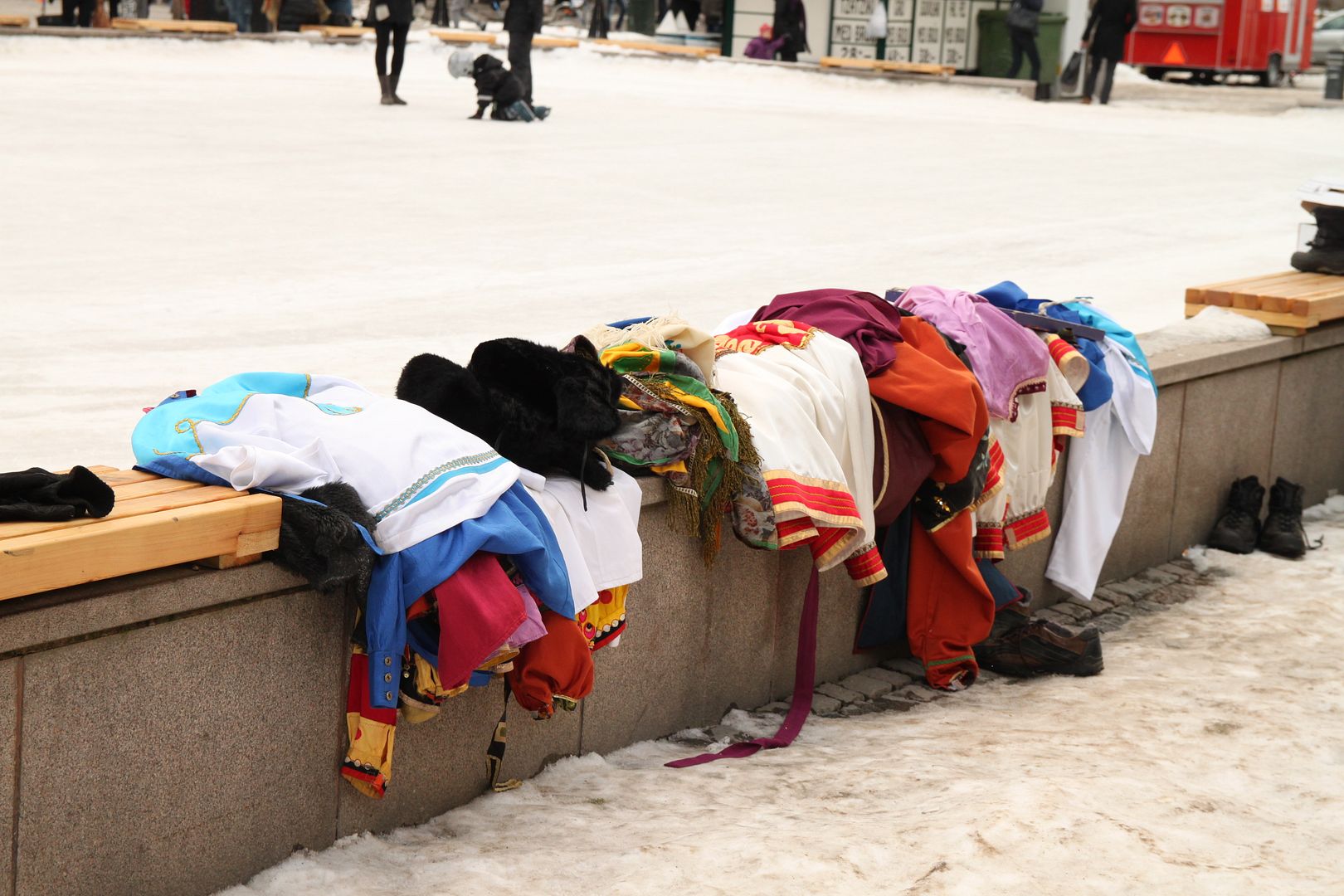 Their bus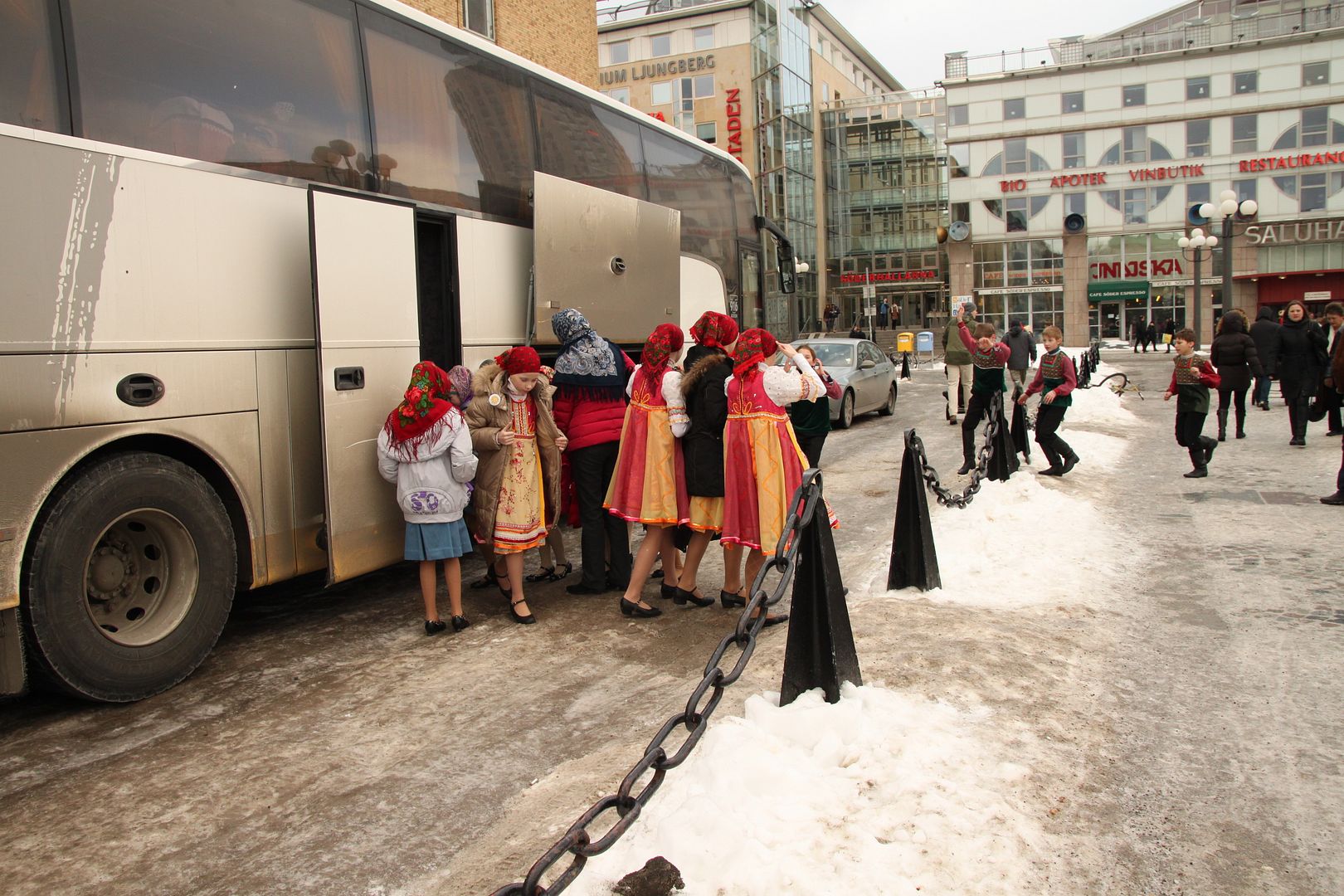 Now I hope they ARE Russians and I am not mixing them up ... They sounded Russian at least.

Pretty dogs in the crowd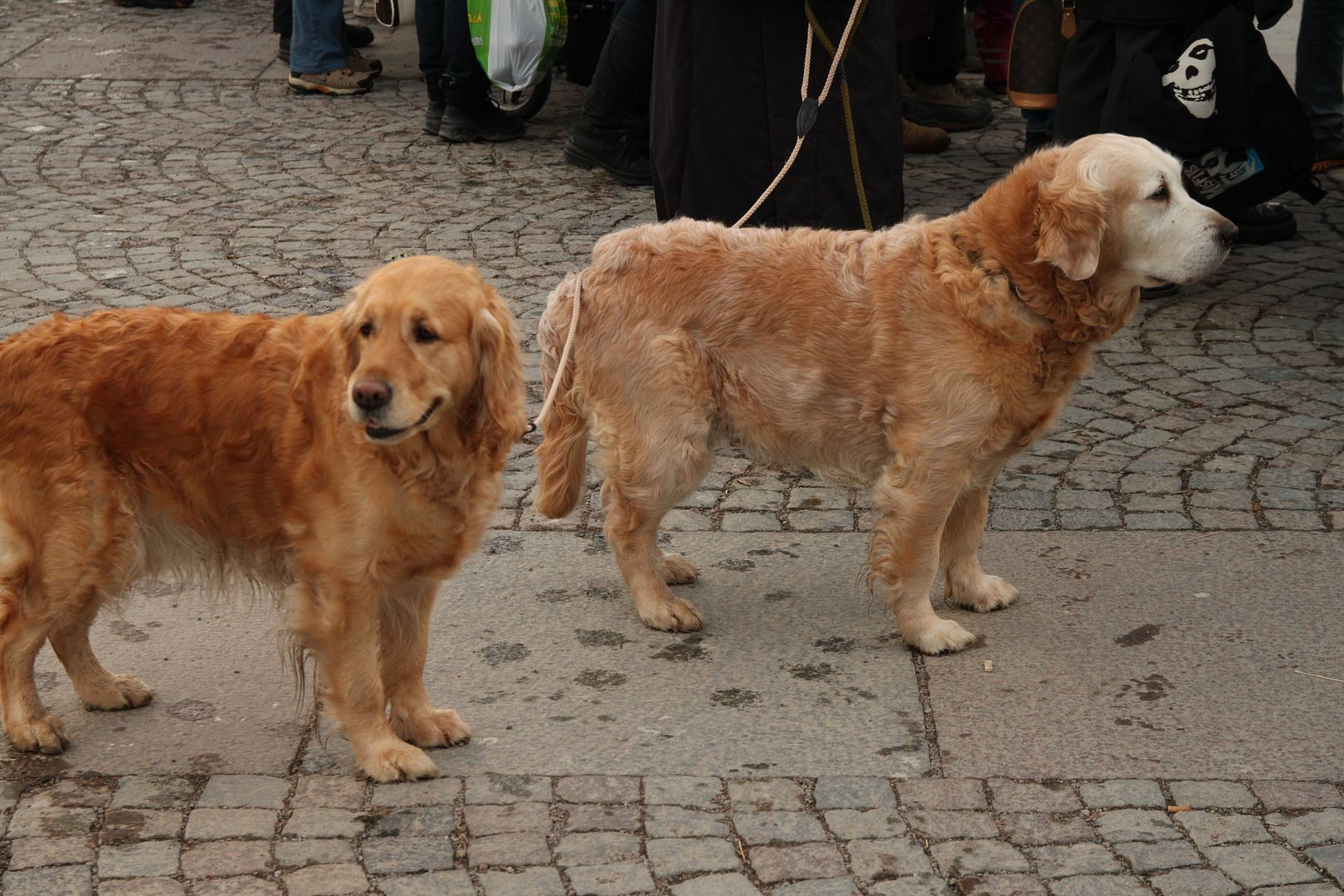 Inventive kid who really wants to see the dancing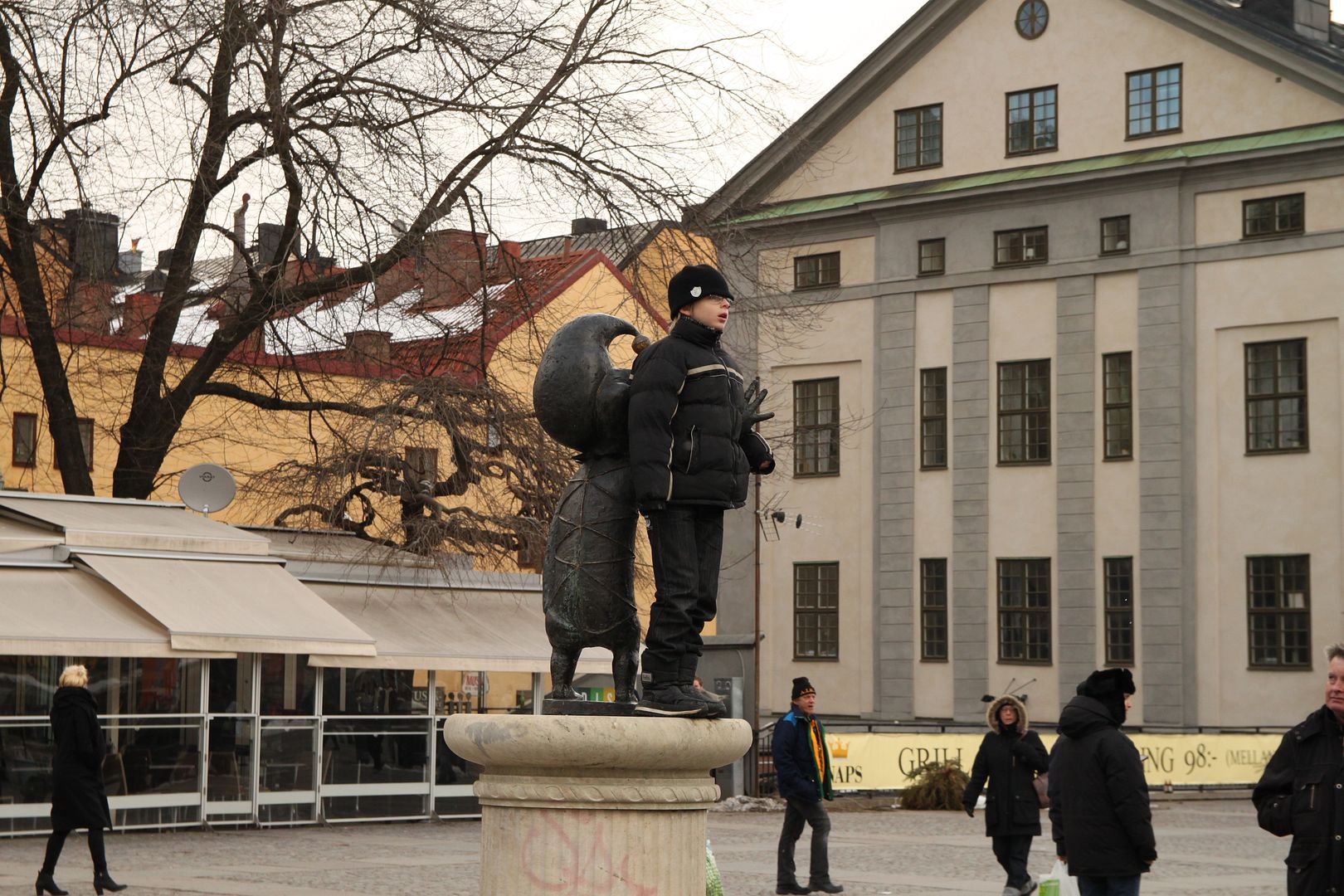 By the way, the boyfriend
will travel to Russia in May with the band .

27.05.11 - Ekaterinburg
28.05.11 - Moscow
29.05.11 - Rostov-on-Don

Apart from Moscow the other places are completely unknown to me :s

To anyone who is interested there is a link, but it is in Russian and I don't understand shit.
But I guess that if one is in Russia they most probably speak Russian.


http://arcto-promo.blogspot.com/2011/02/ore.html