So yesterday, mother and I decided to take a coffee and applecake at my favorite Caffe in the old town.
At the Caffe in the basement
Our coffee and applecakes. Drool!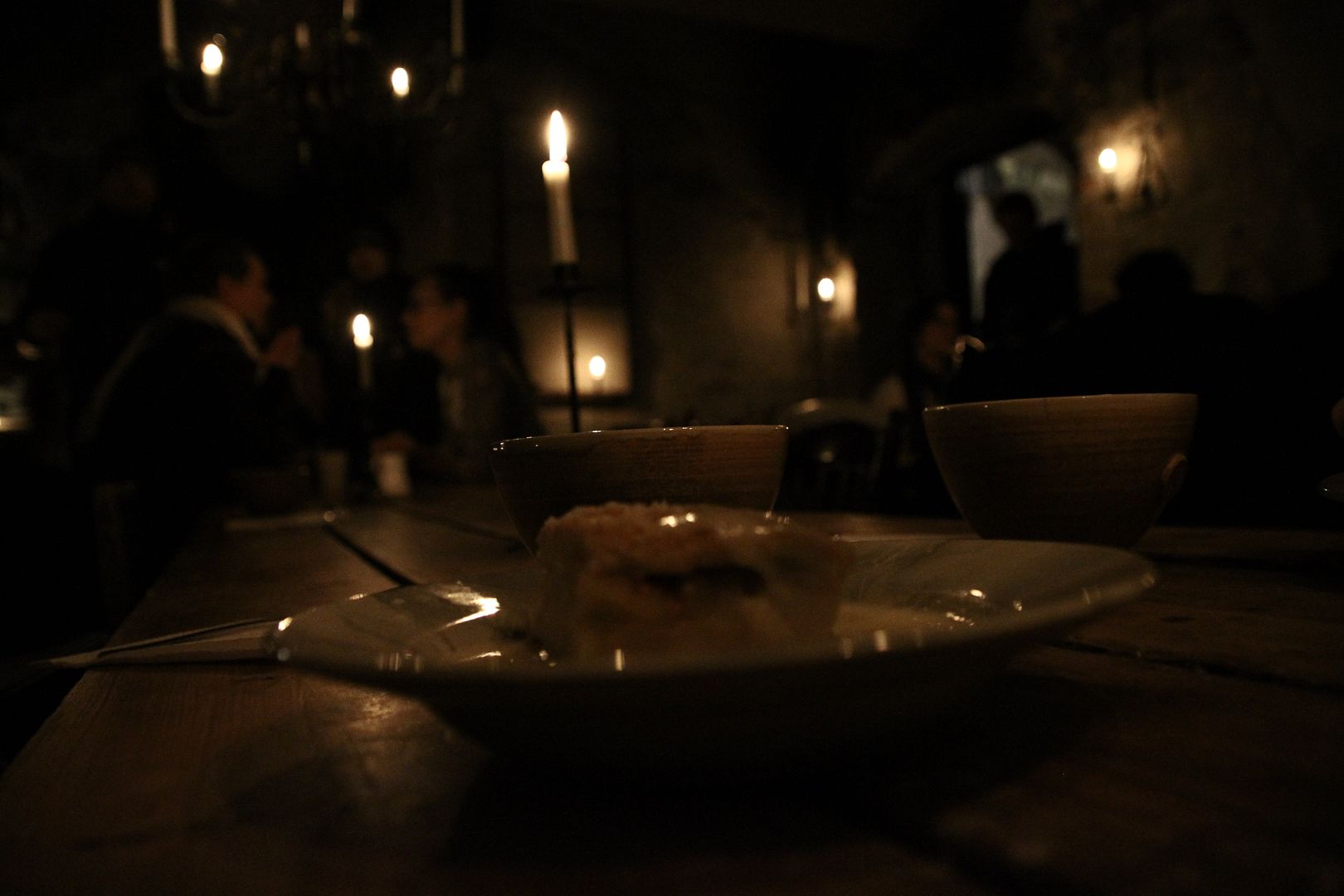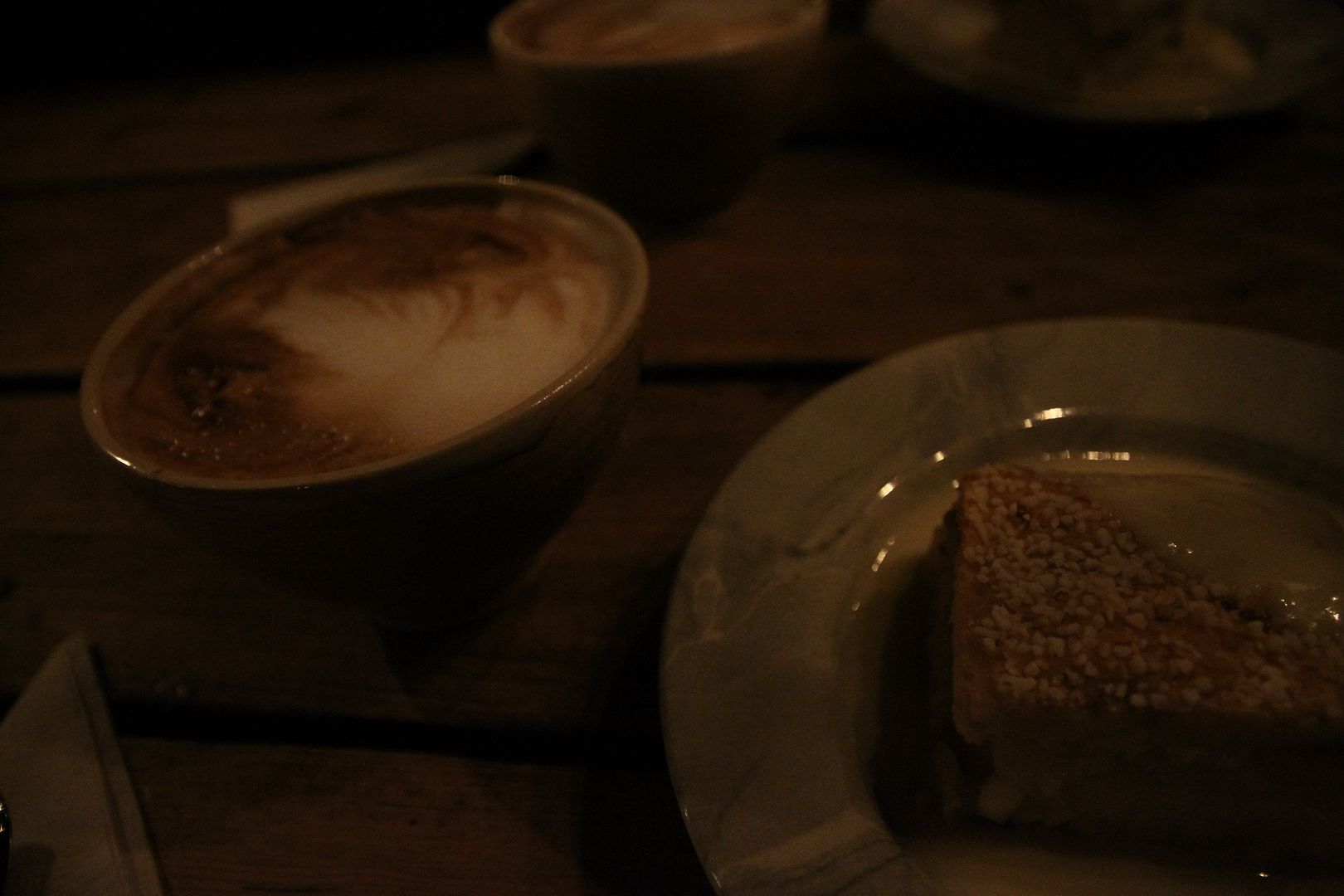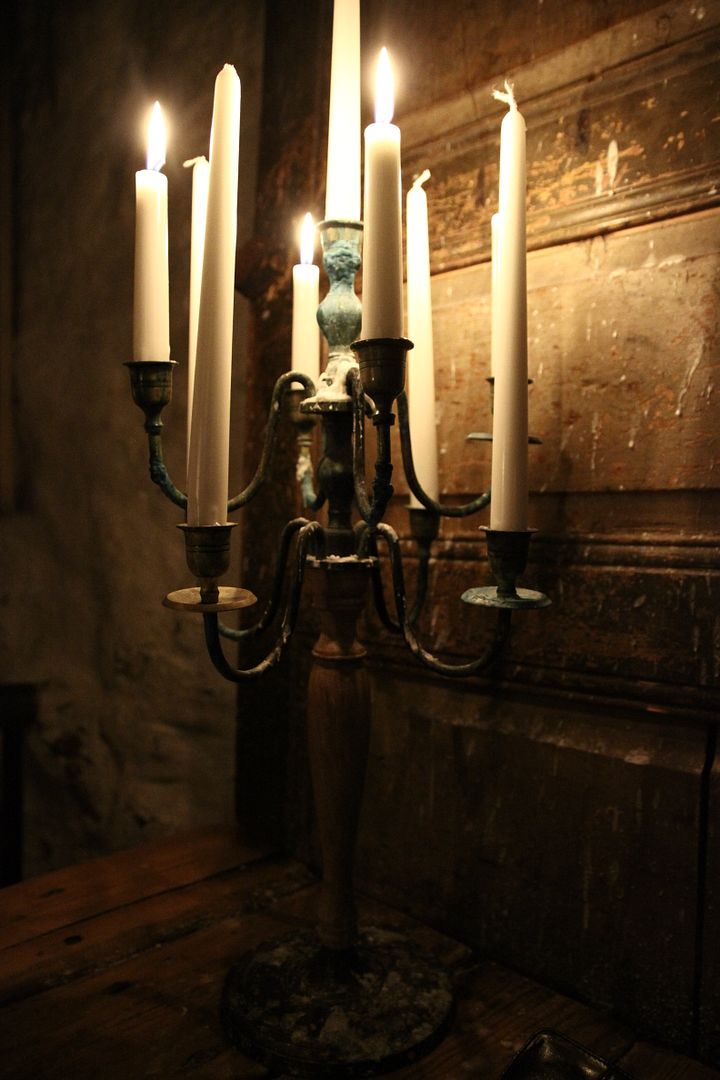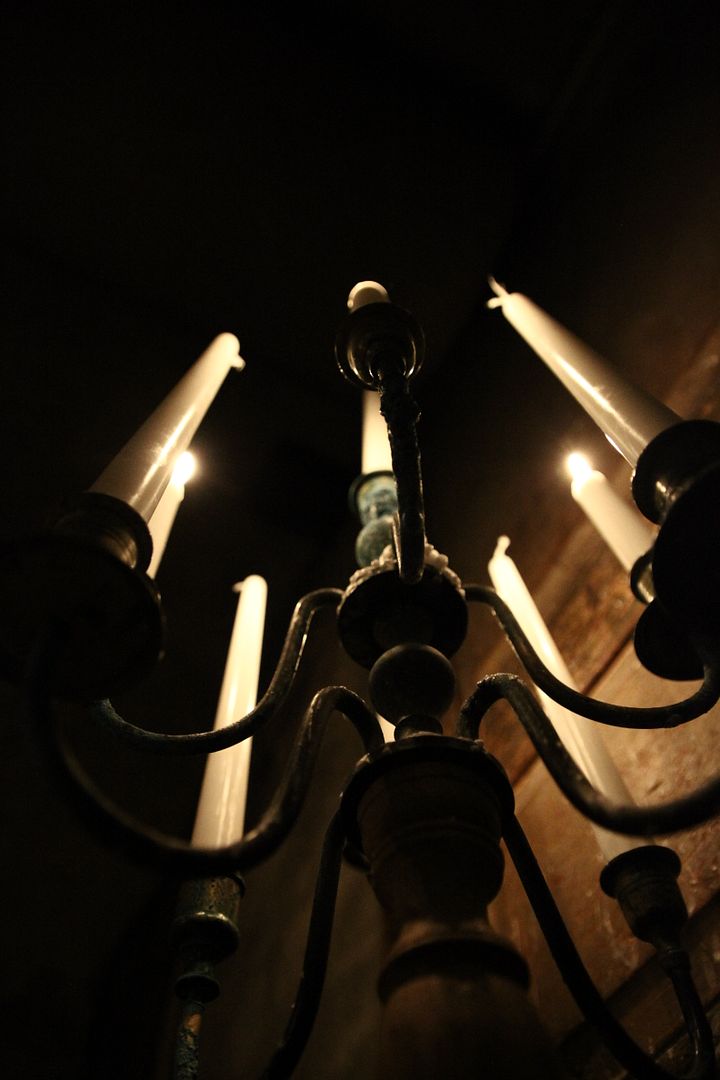 lil mongo laughter (but hey I'm feeling okay so what the hell right?)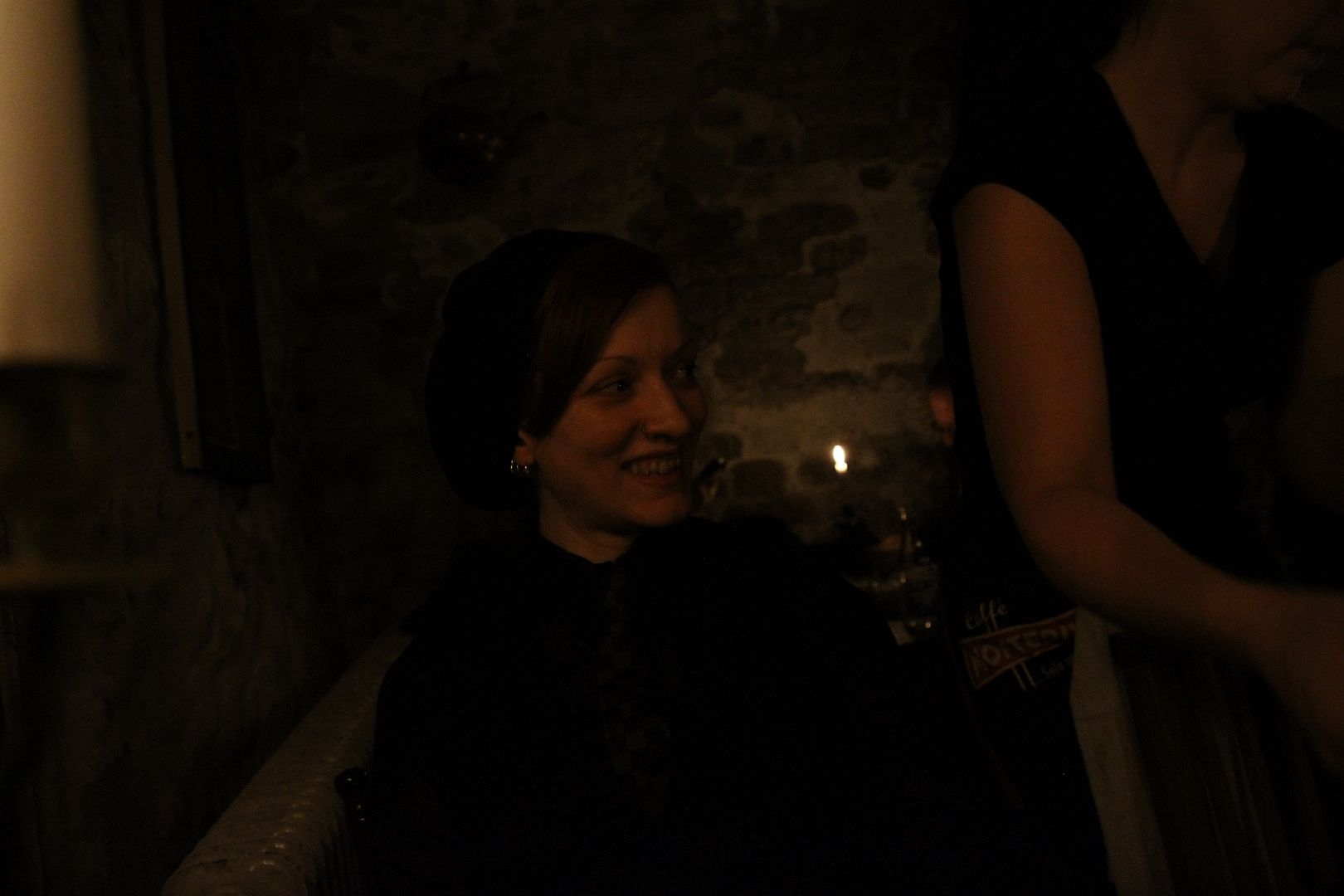 Then out and walk around looking for shadows.


This time of day I love taking pictures of shadows. They give me a great feeling of serenity!




Part of the Palace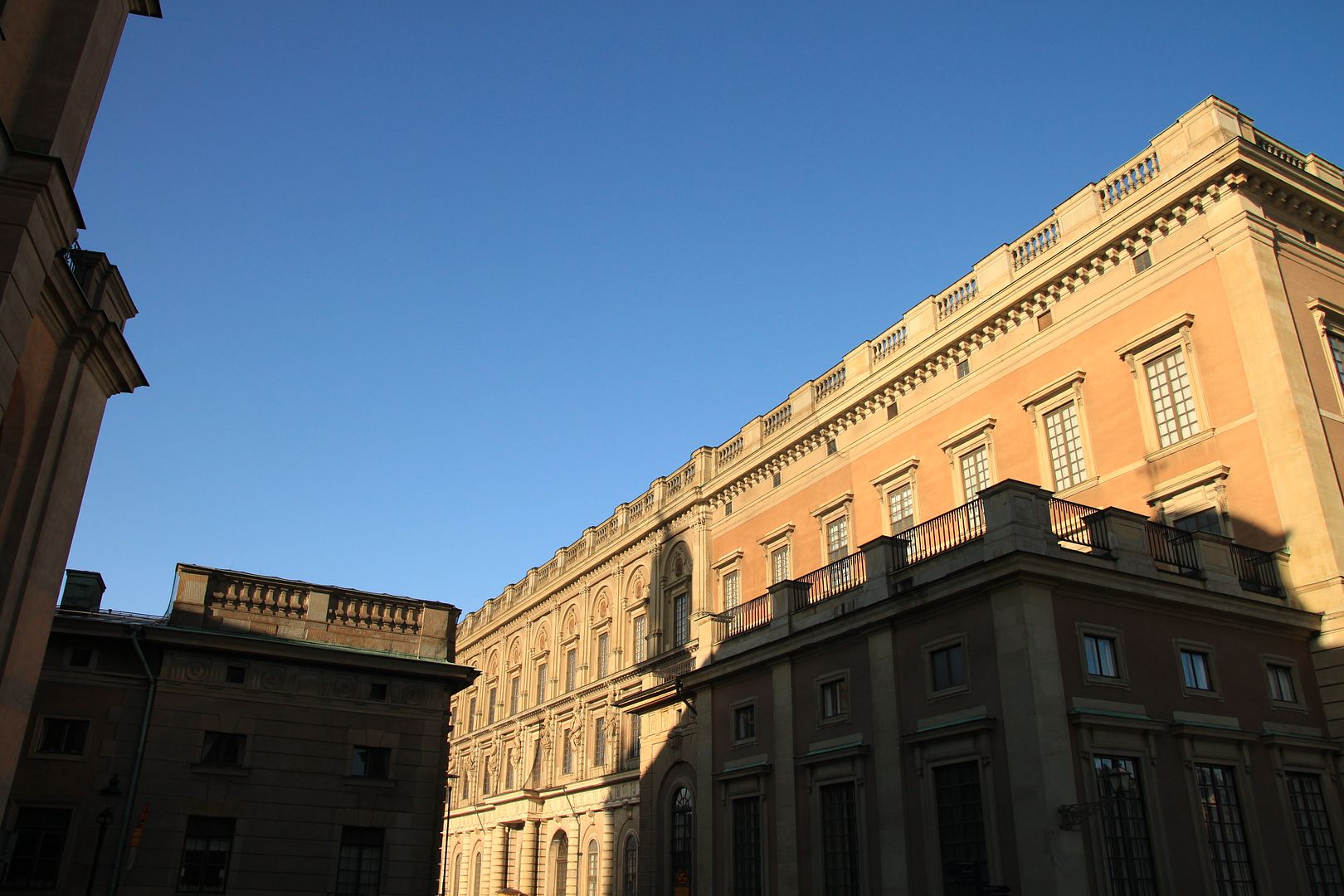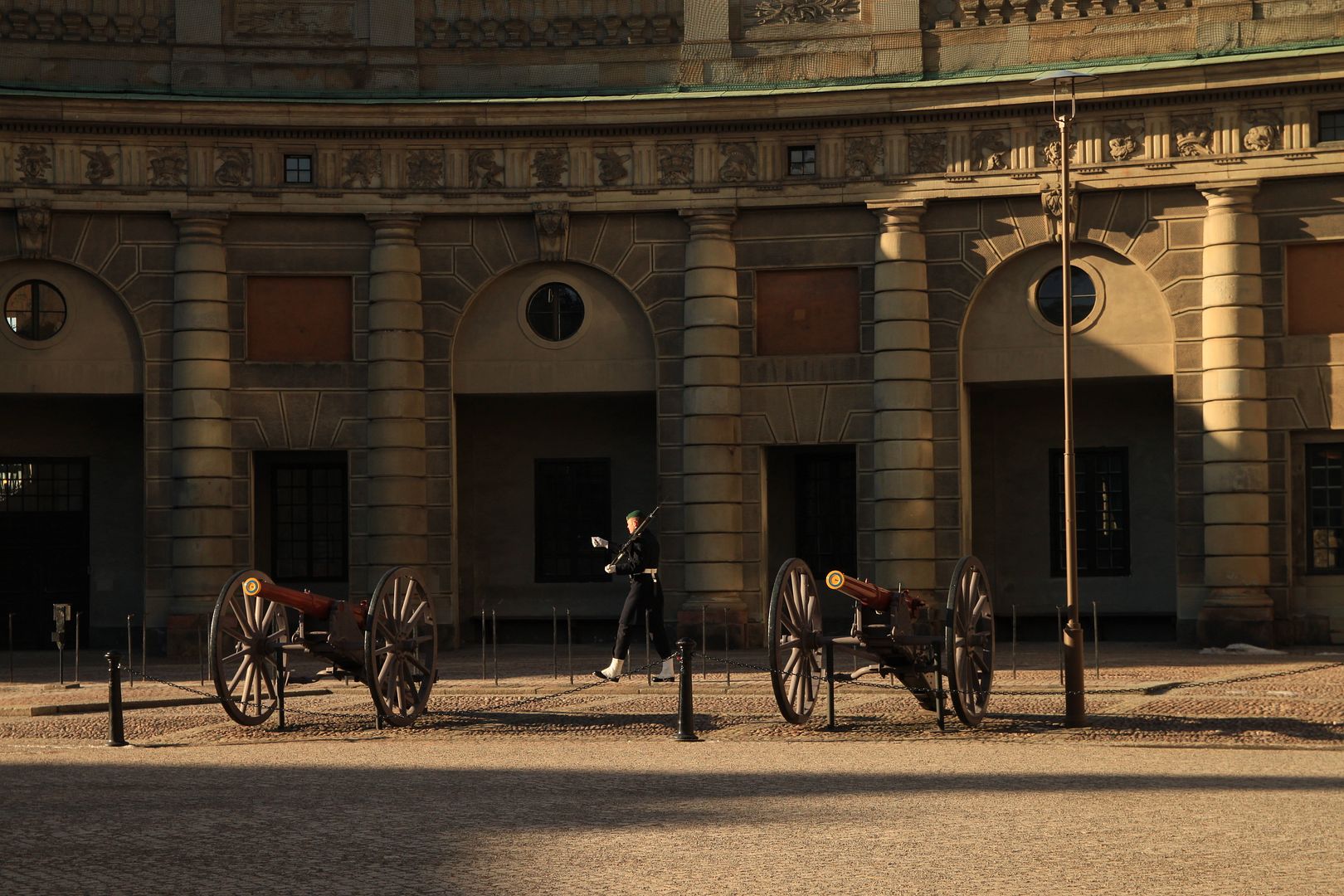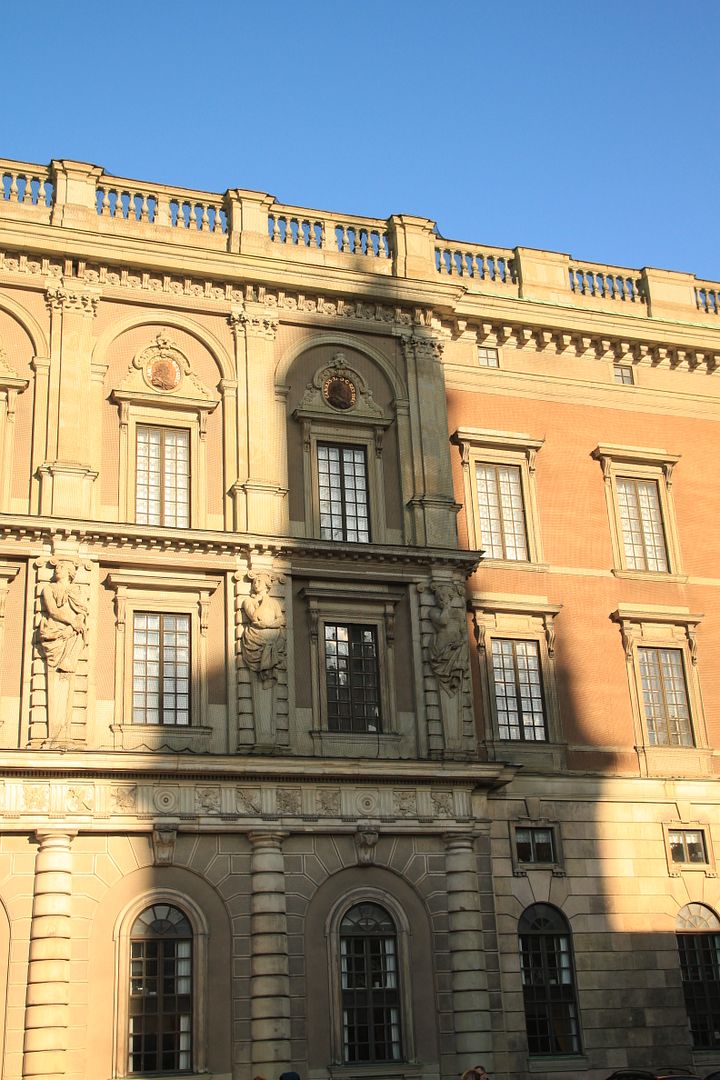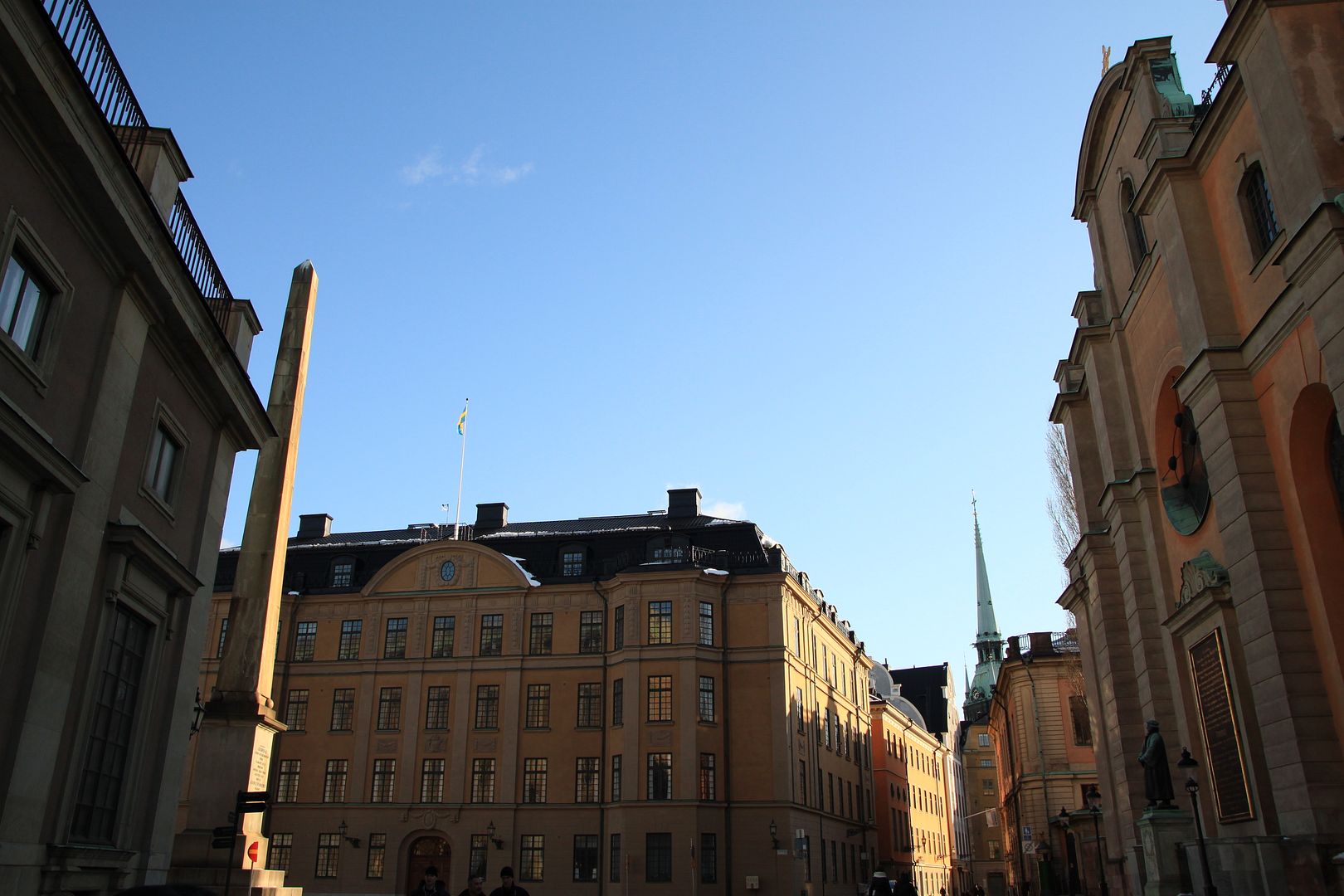 Mother walking ahead enjoying the easy Sunday:)
It is not as cold as she makes it look ;) It is actually plus degrees;)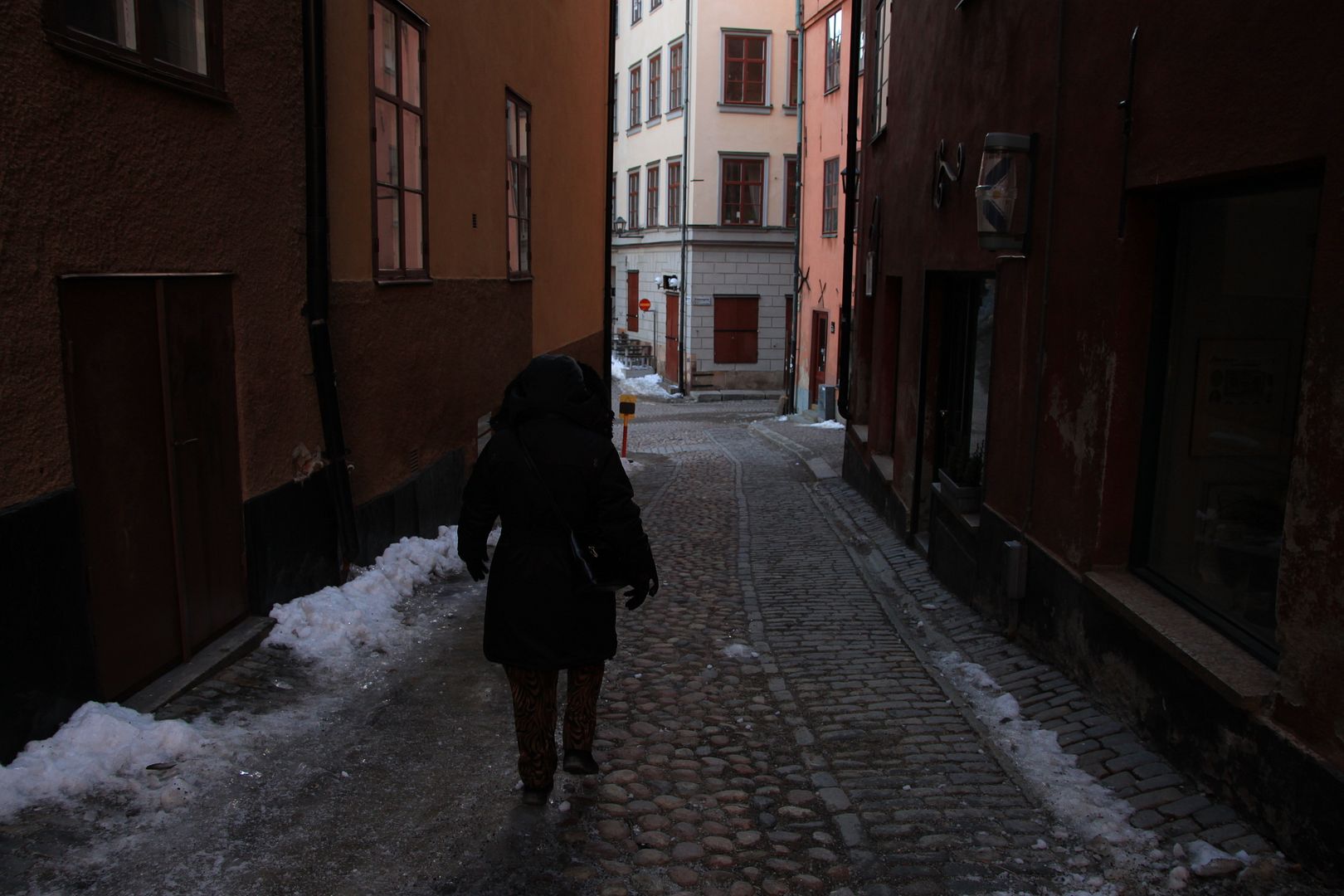 She really looks cold hehe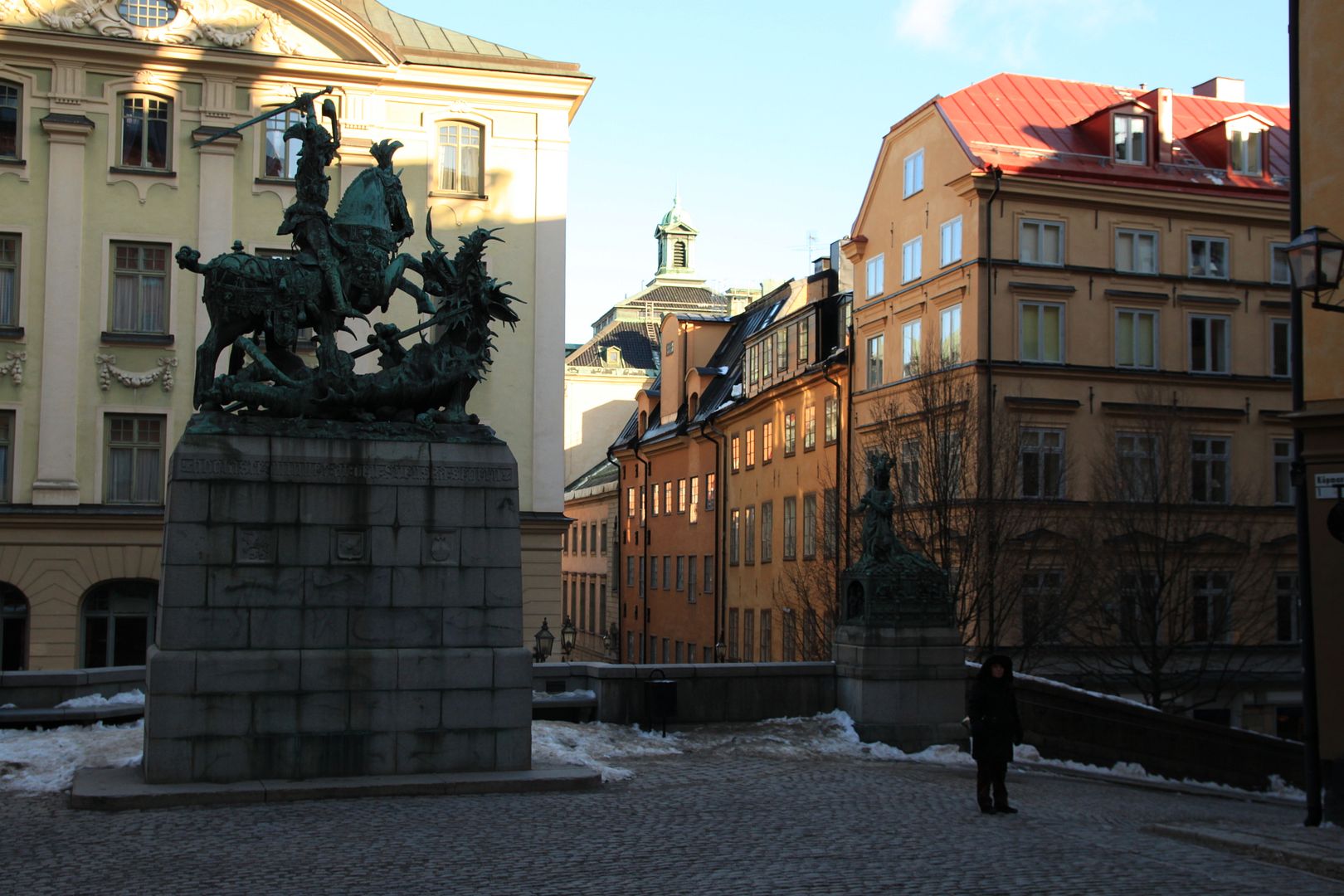 I like this one :)
It looks like spring is almost here!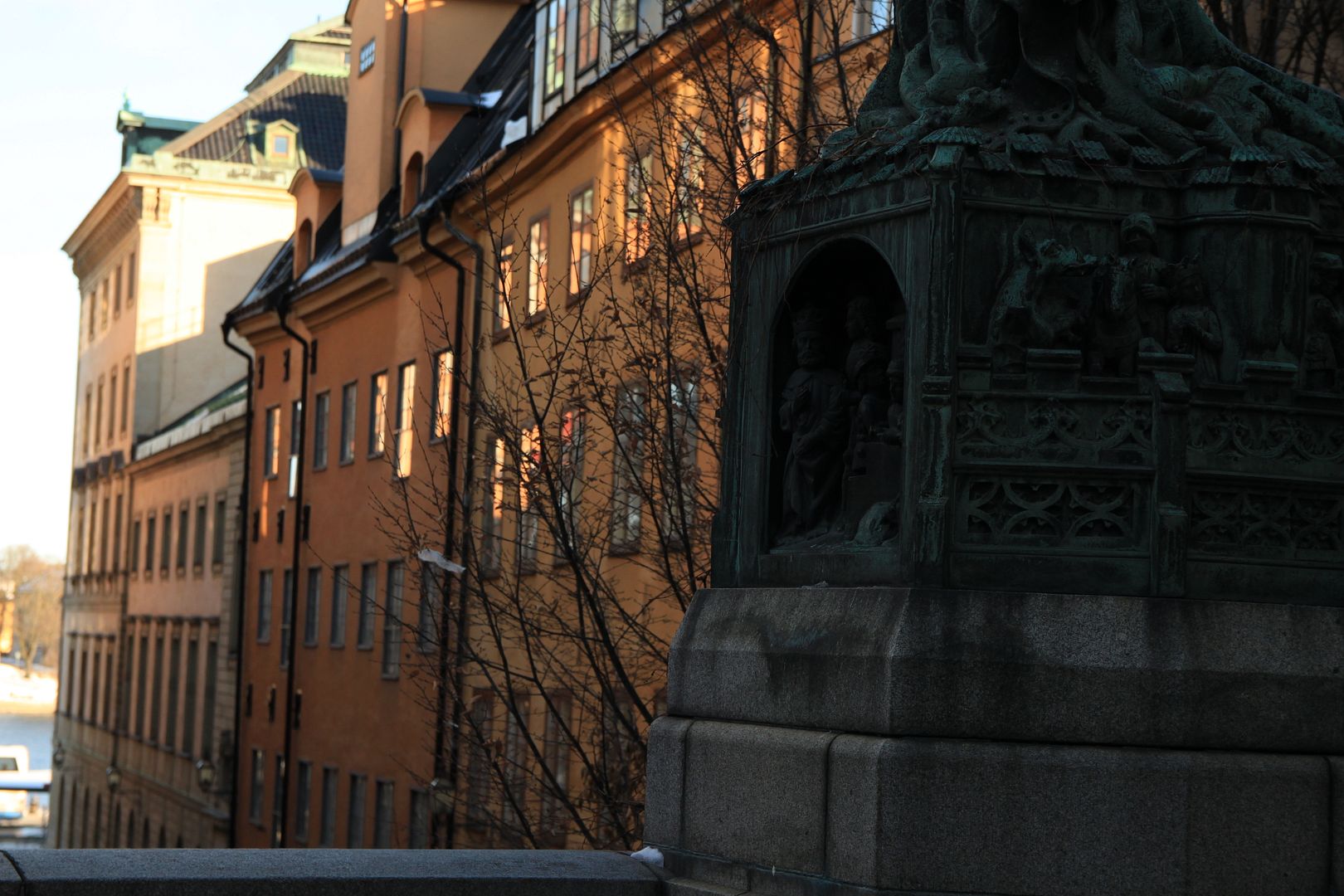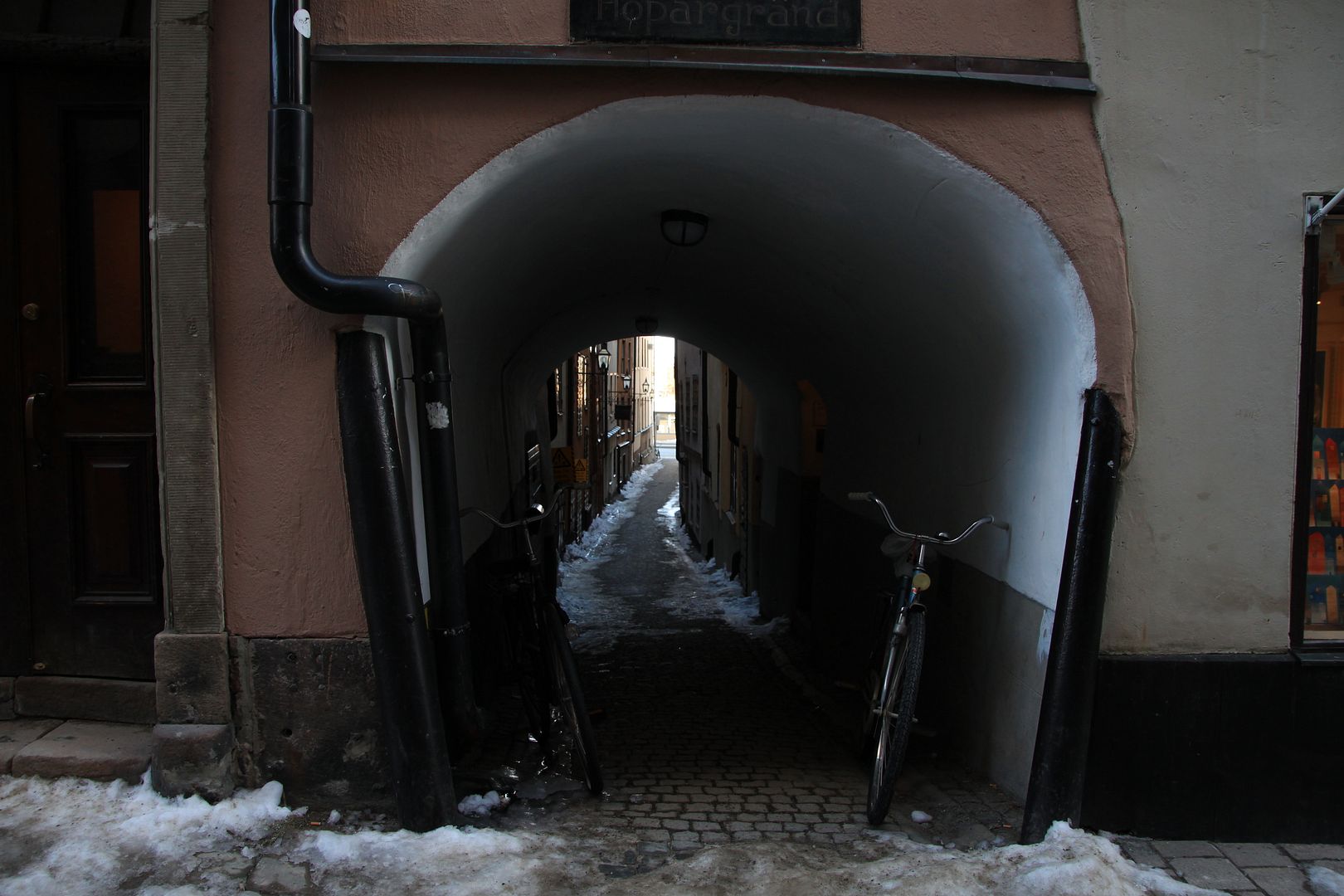 Toy store with handmade toys.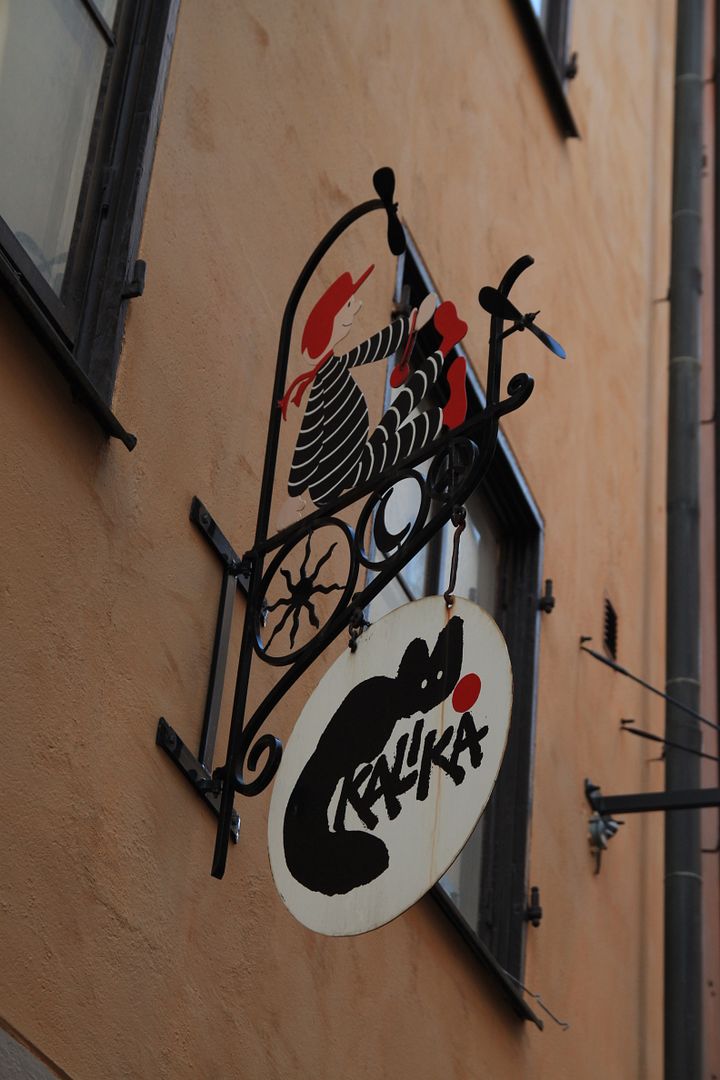 this picture kind of represents my state of mind right now.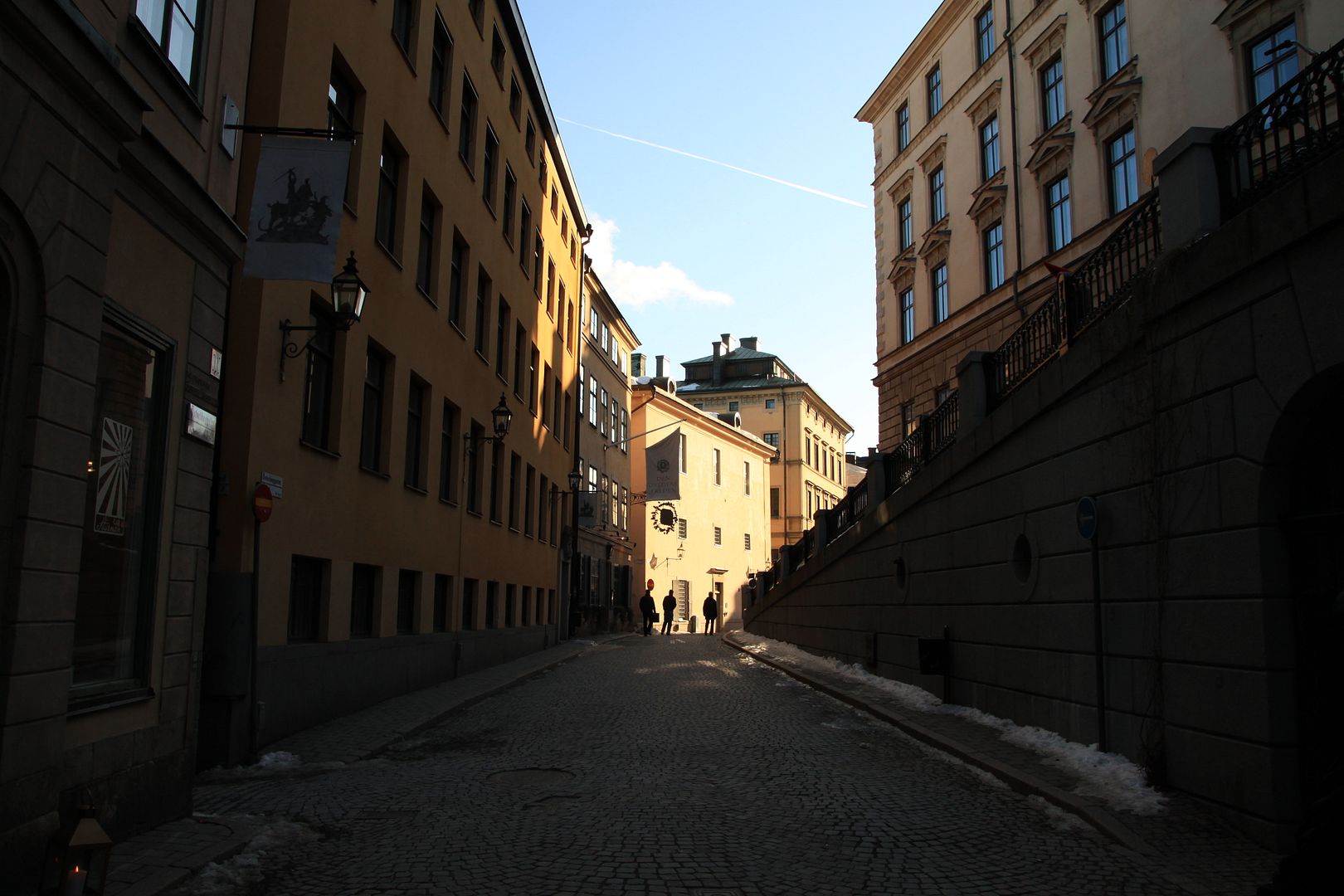 A few more week and the tables are coming out :D Then I'm gonna come here, sit outside, have a GUBNA Imperial IPA, and take apicture of it :p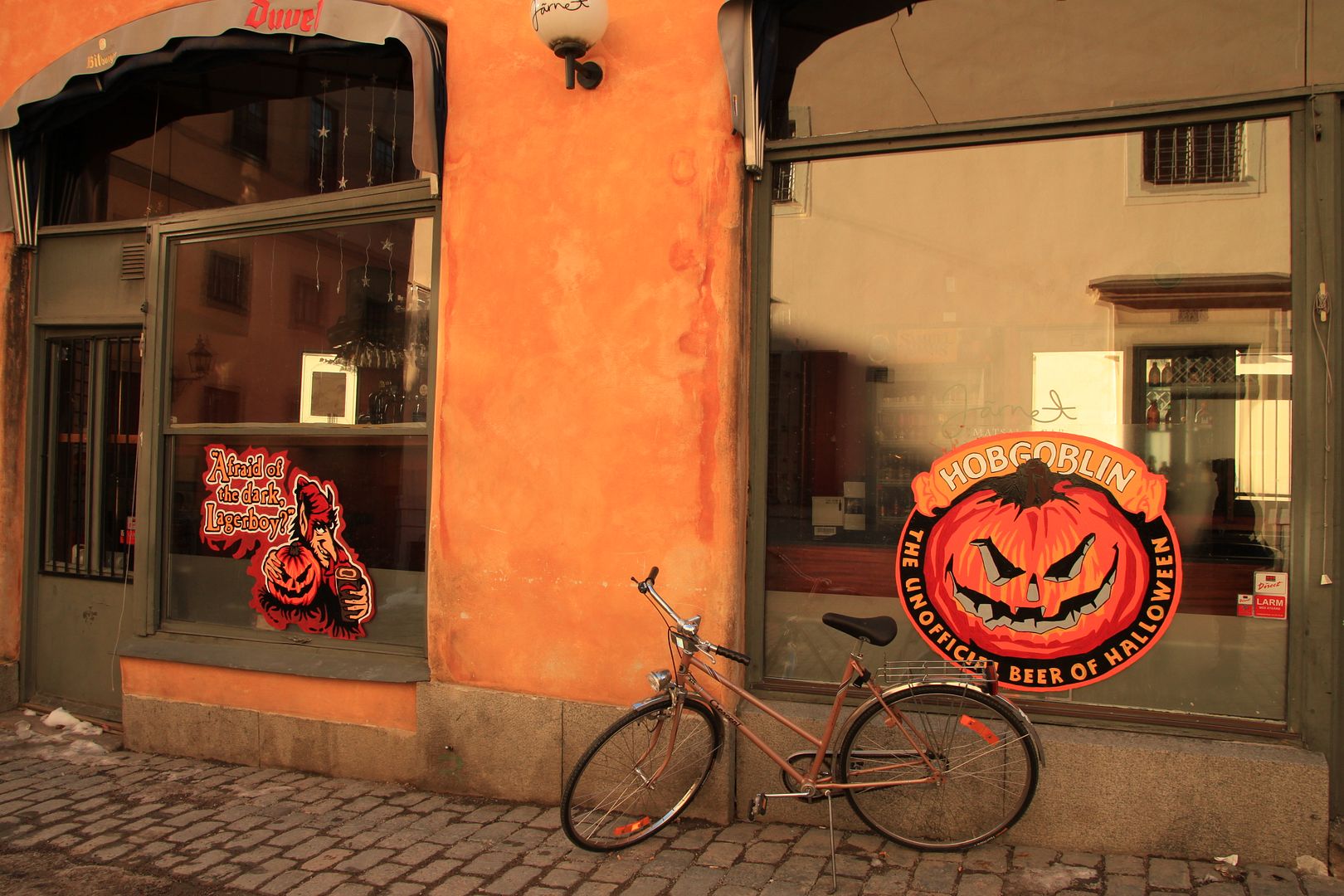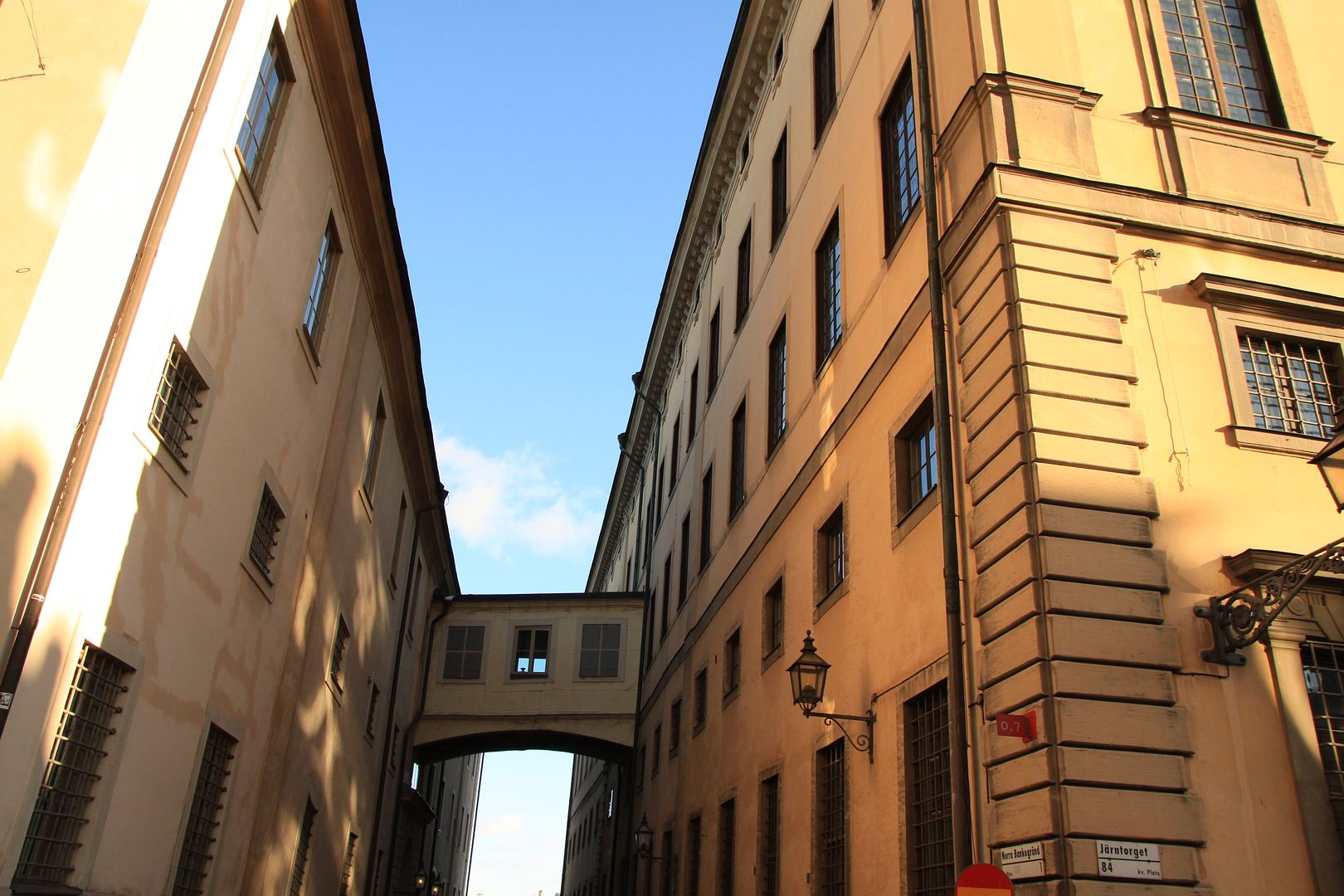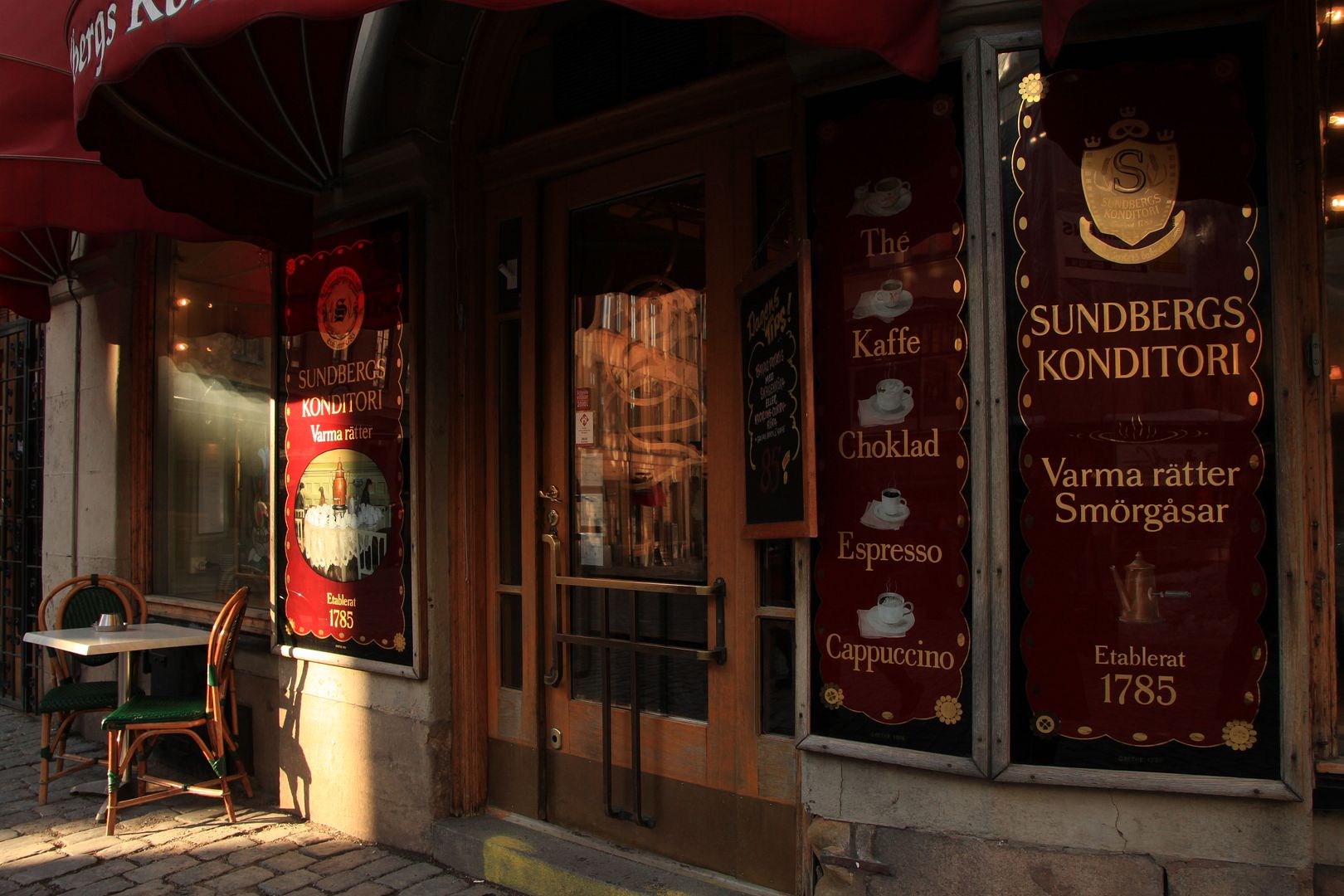 My favorite store in the city! :D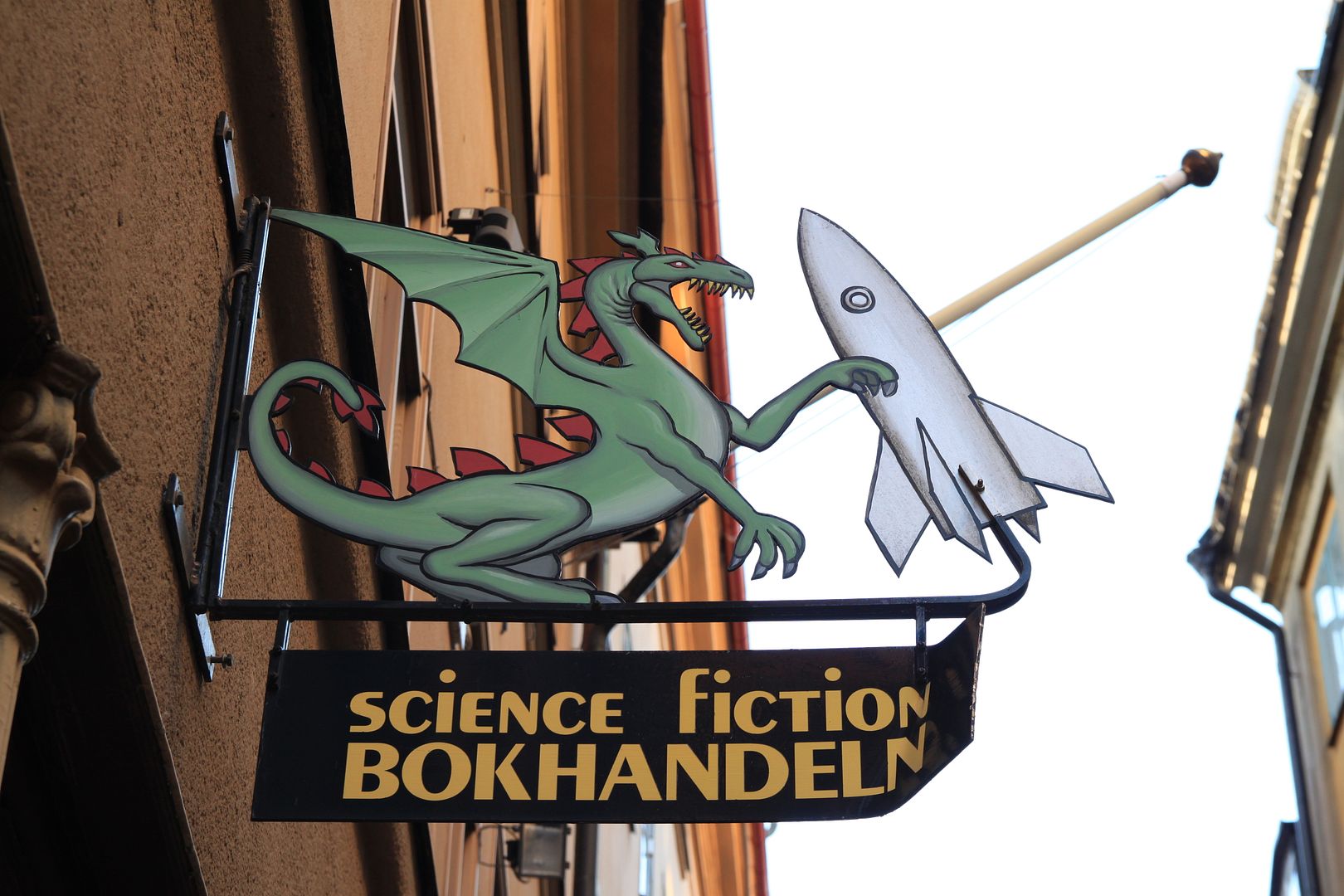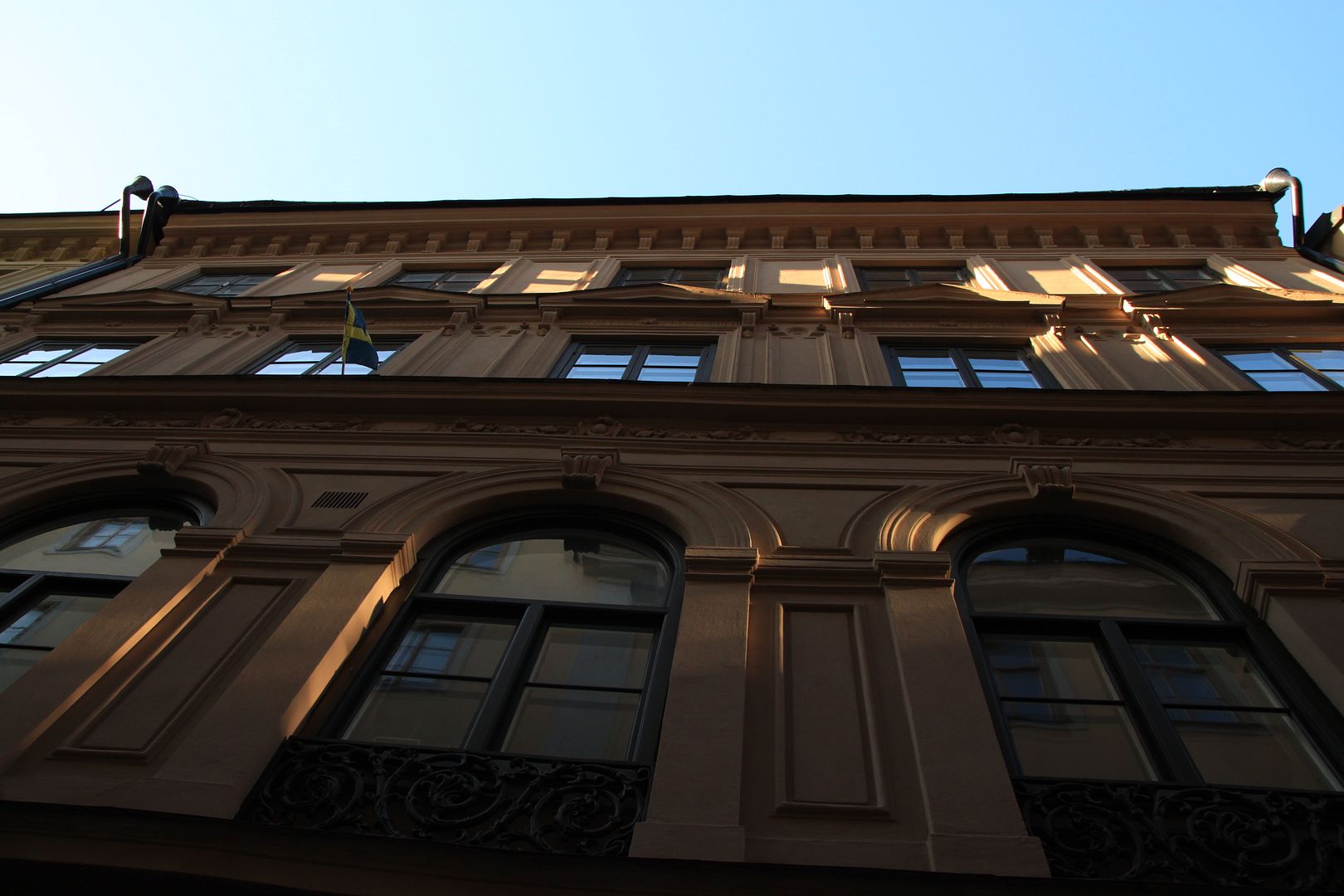 My favorite picture of this shoot!!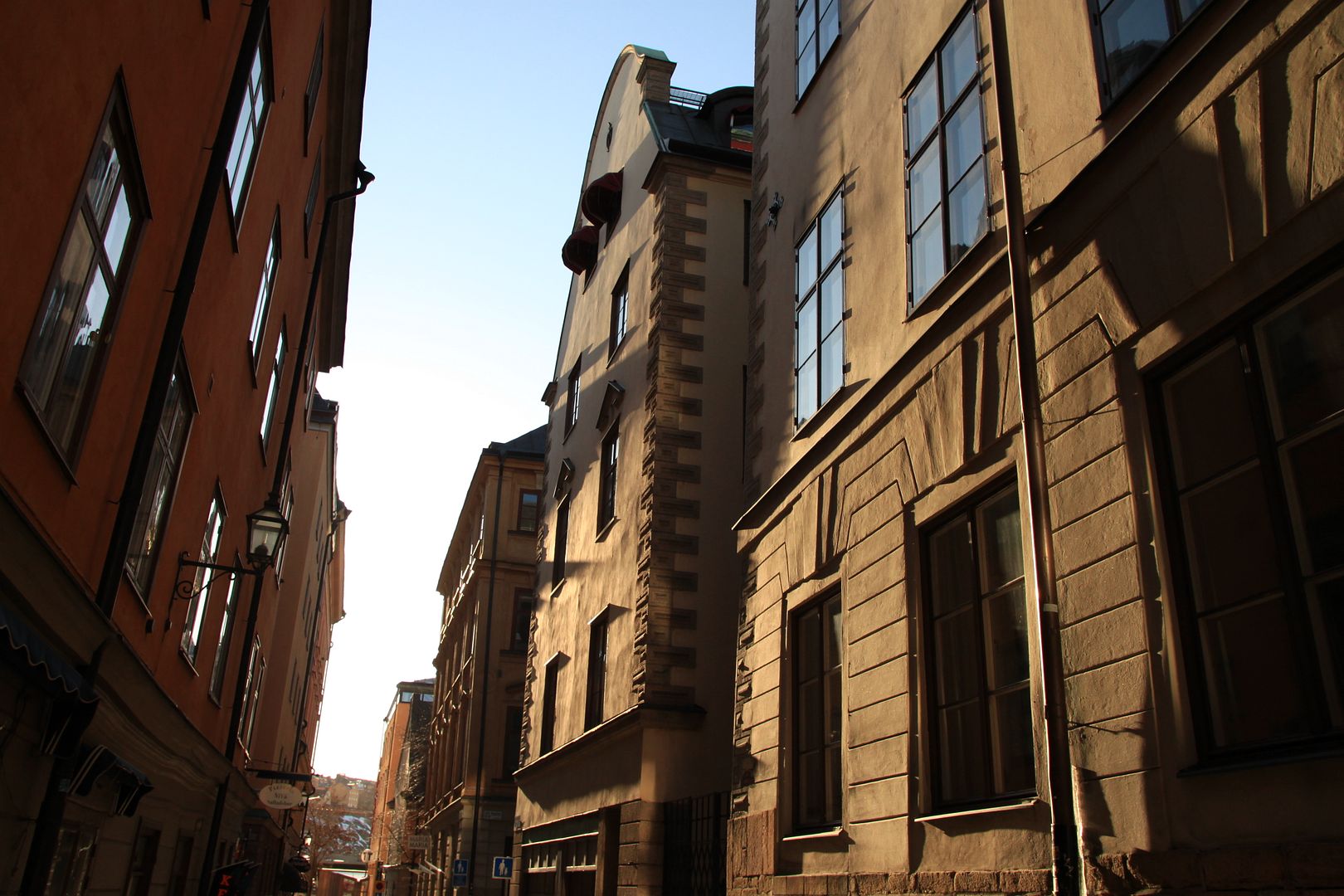 took the train again and followed mother half way to my sister's place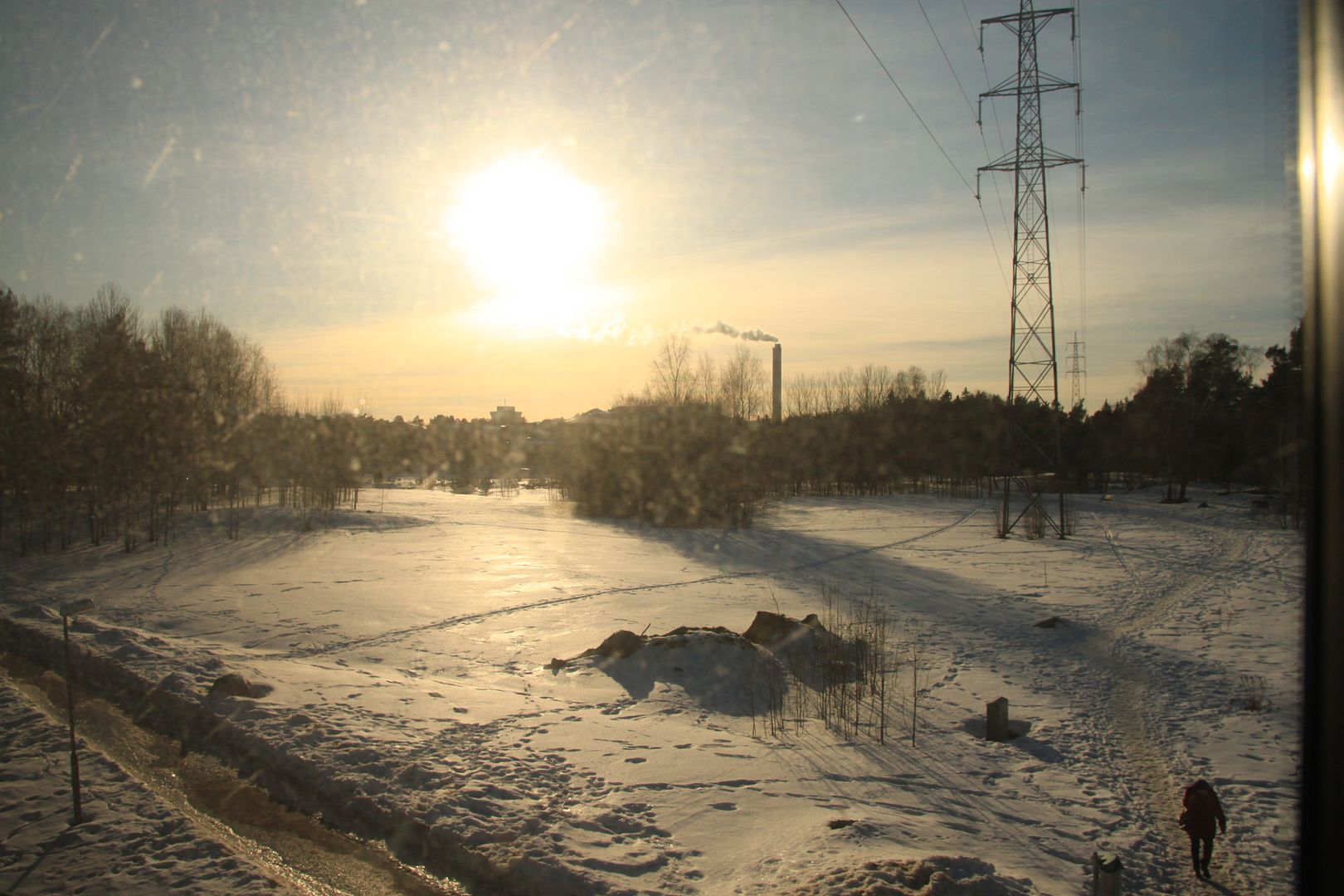 then back into the city for some more shadows ...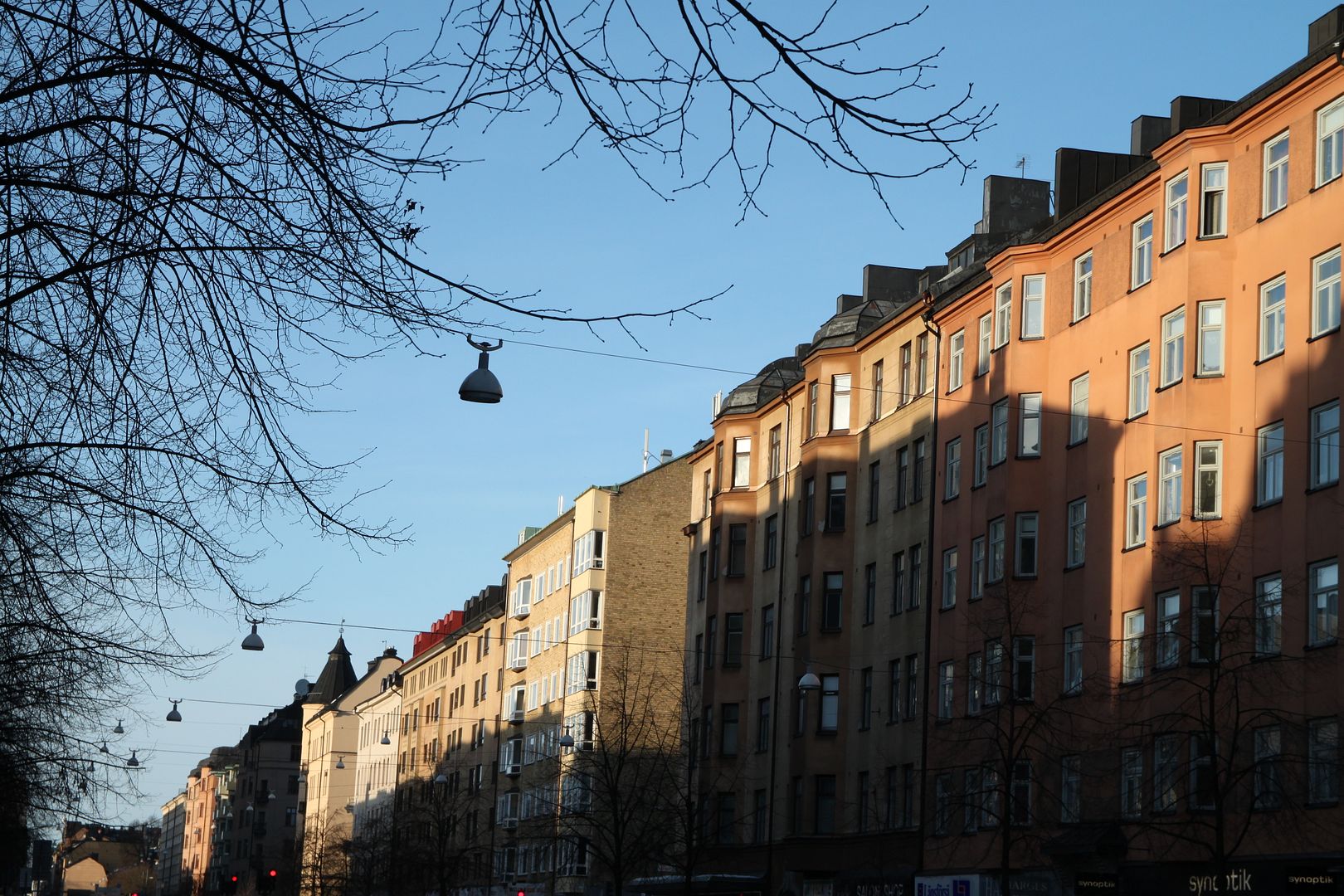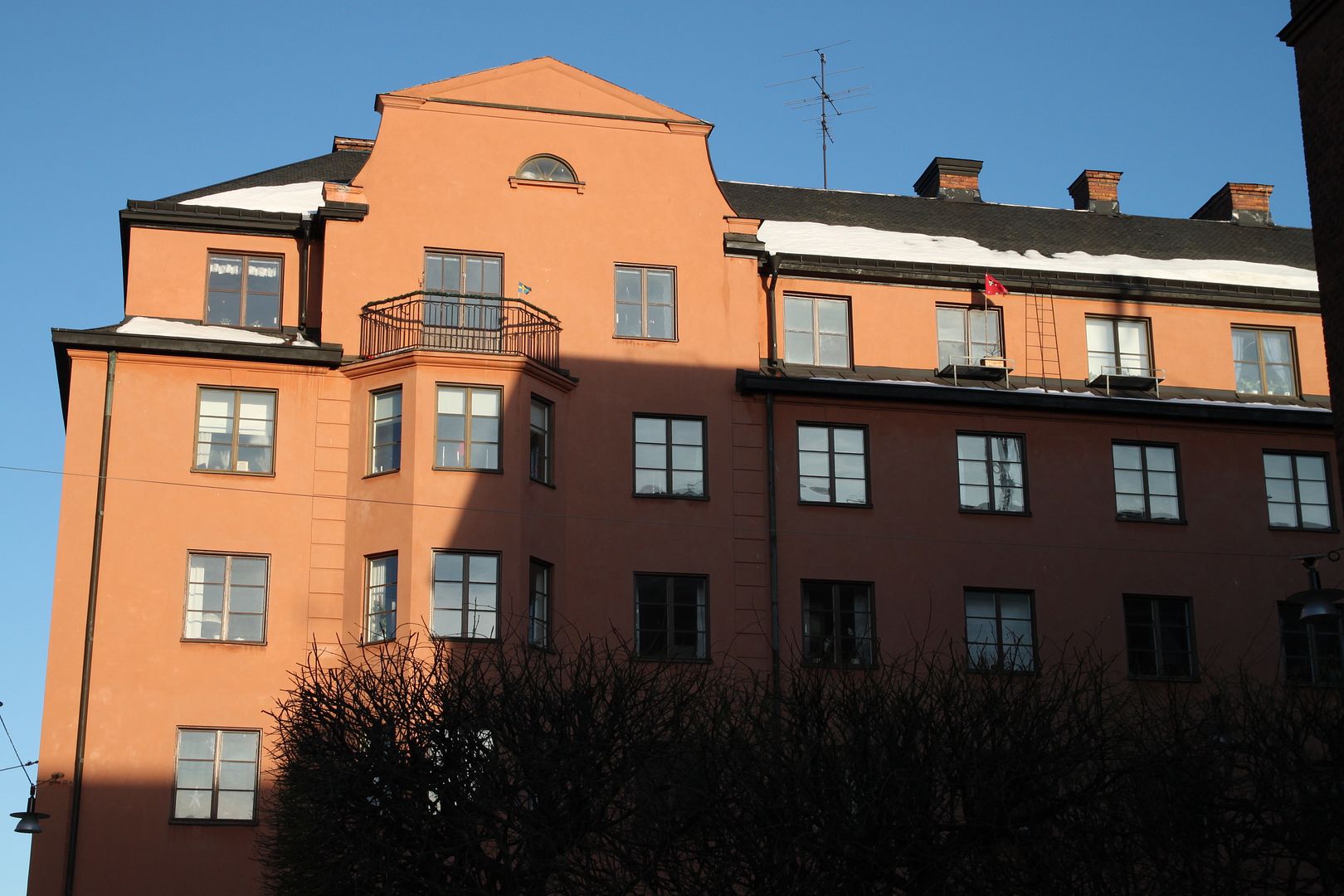 People are feeding the birdies :D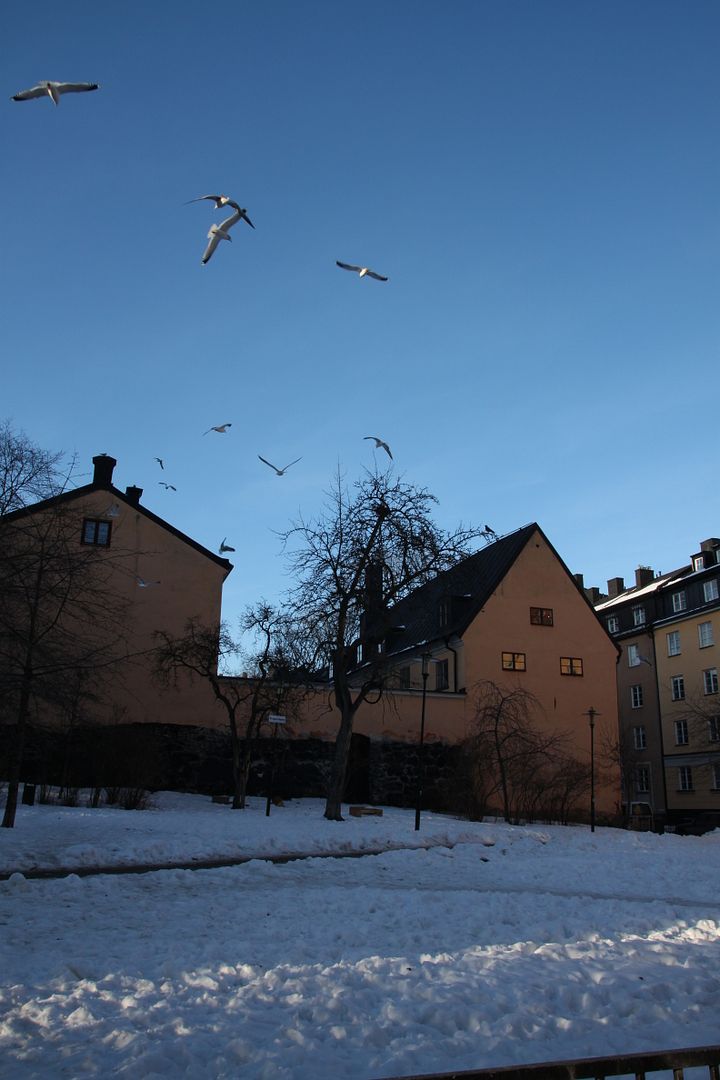 It sorta looks like a carcass ... but it is just a white and red bowl with seeds in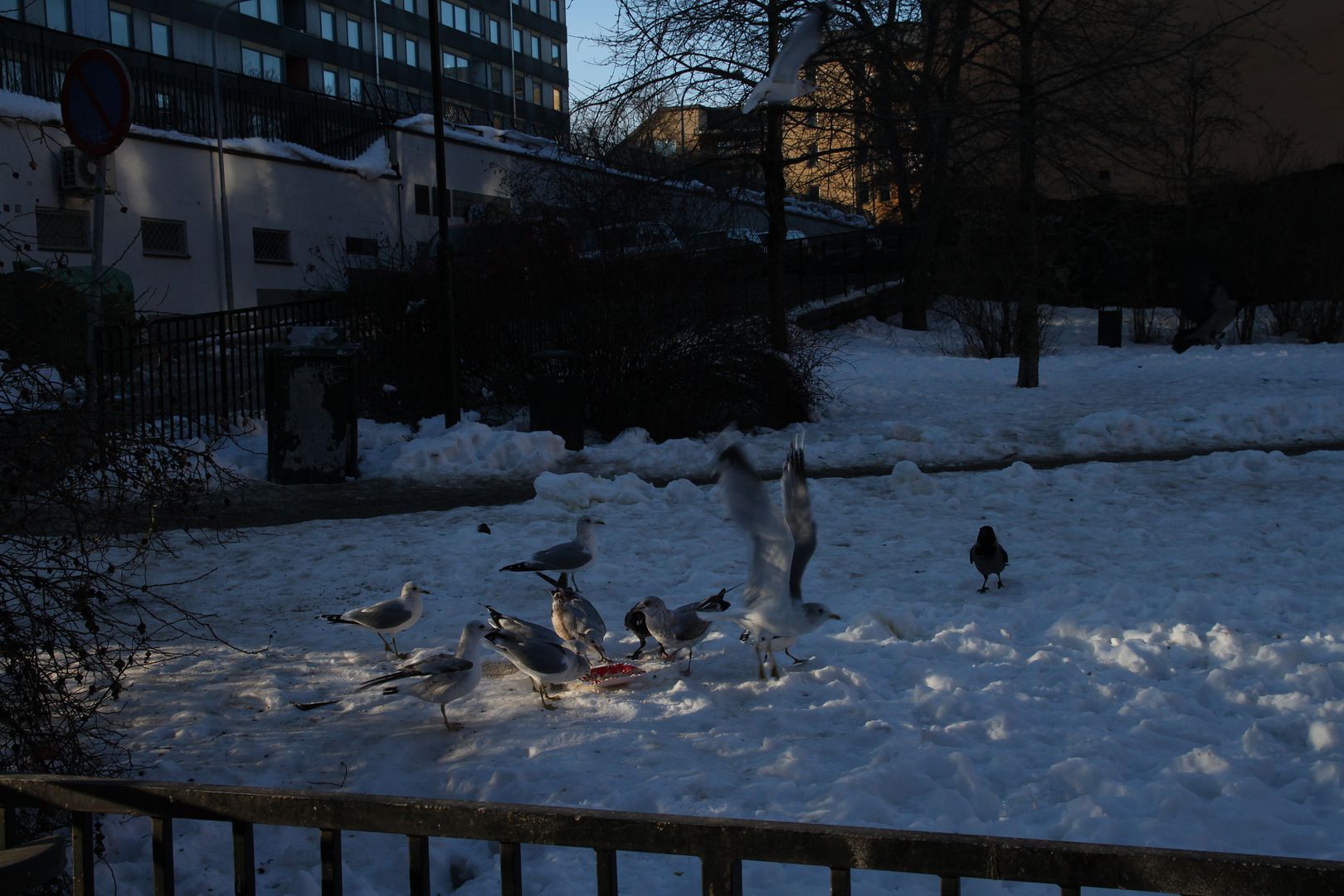 my building under the shadow ...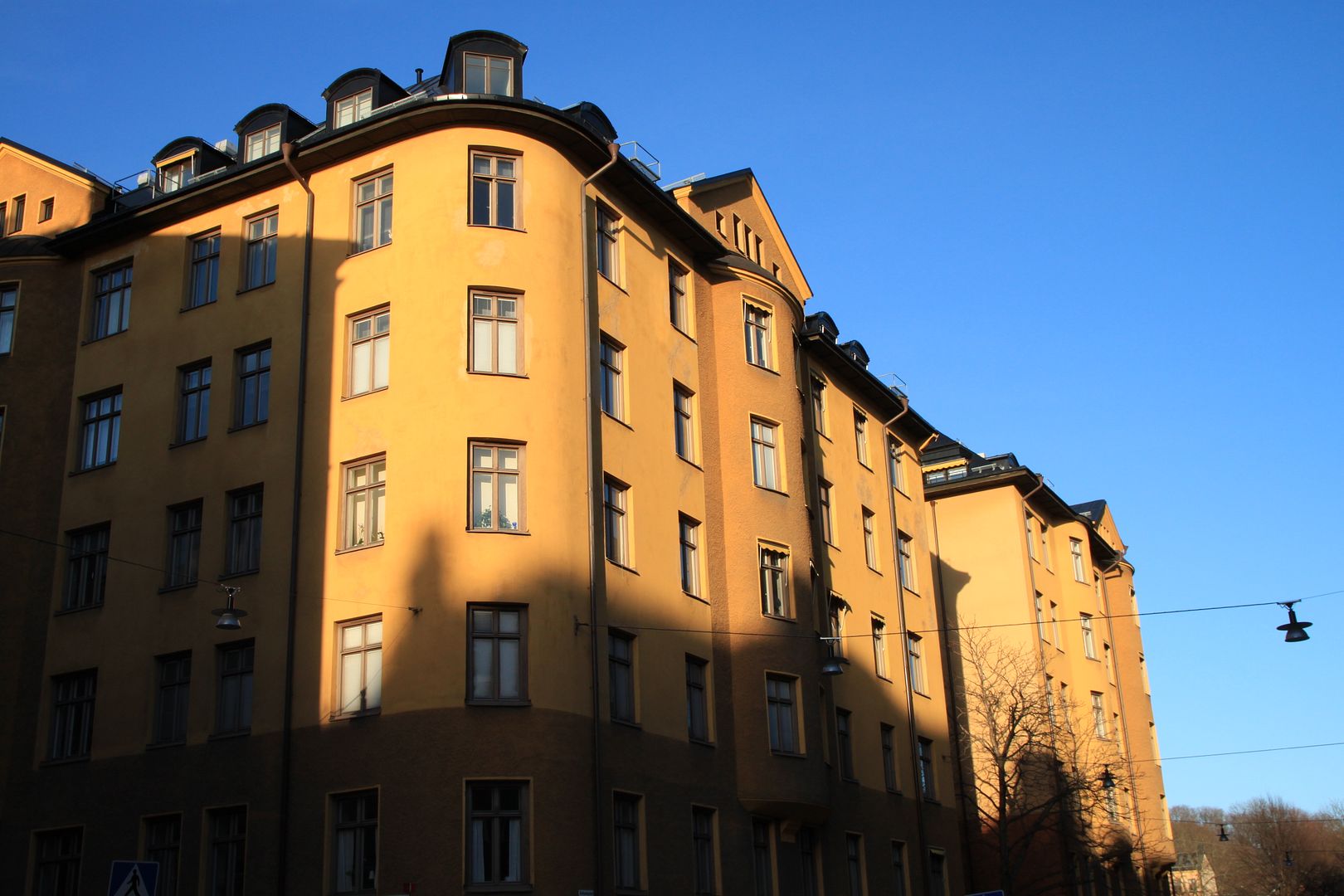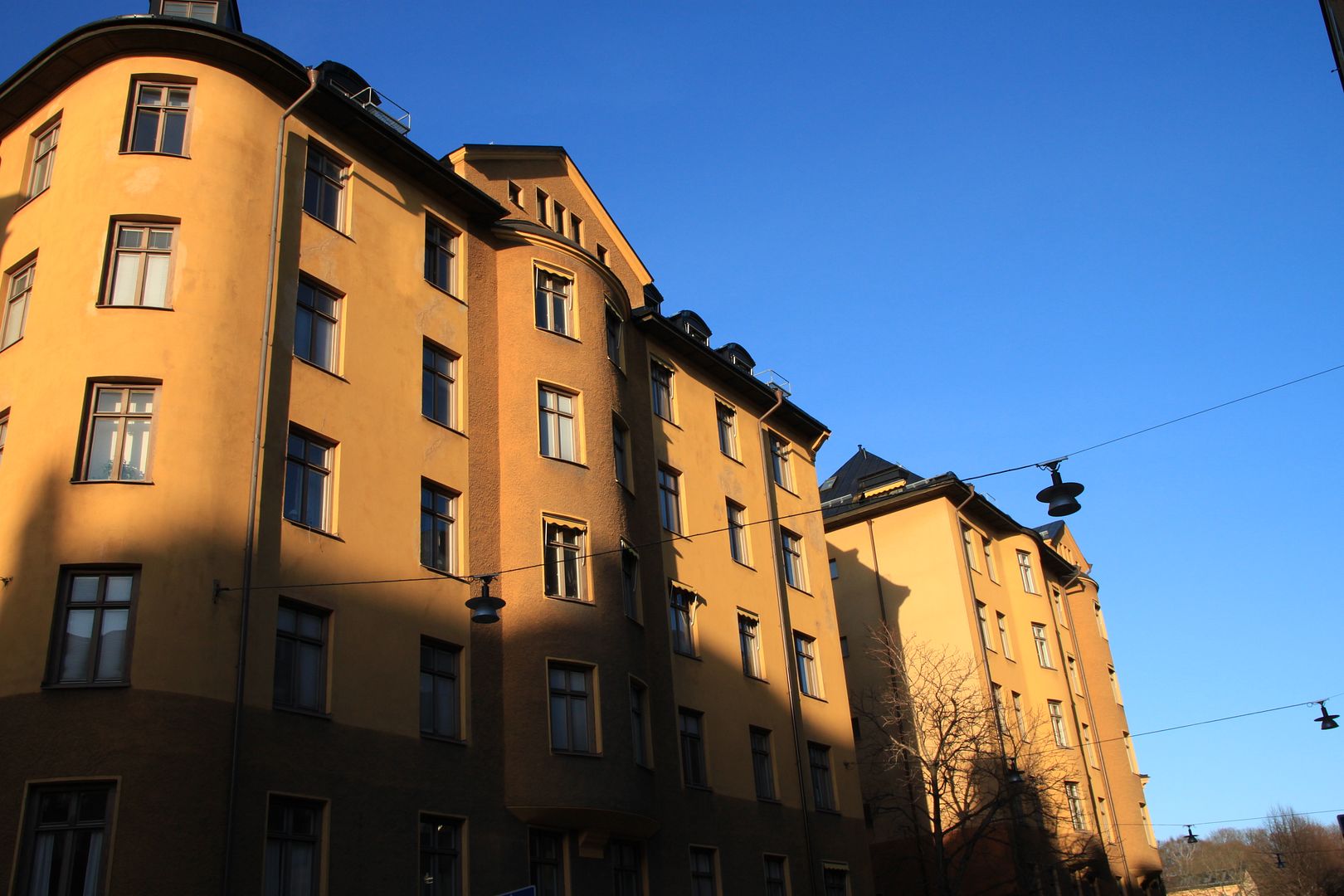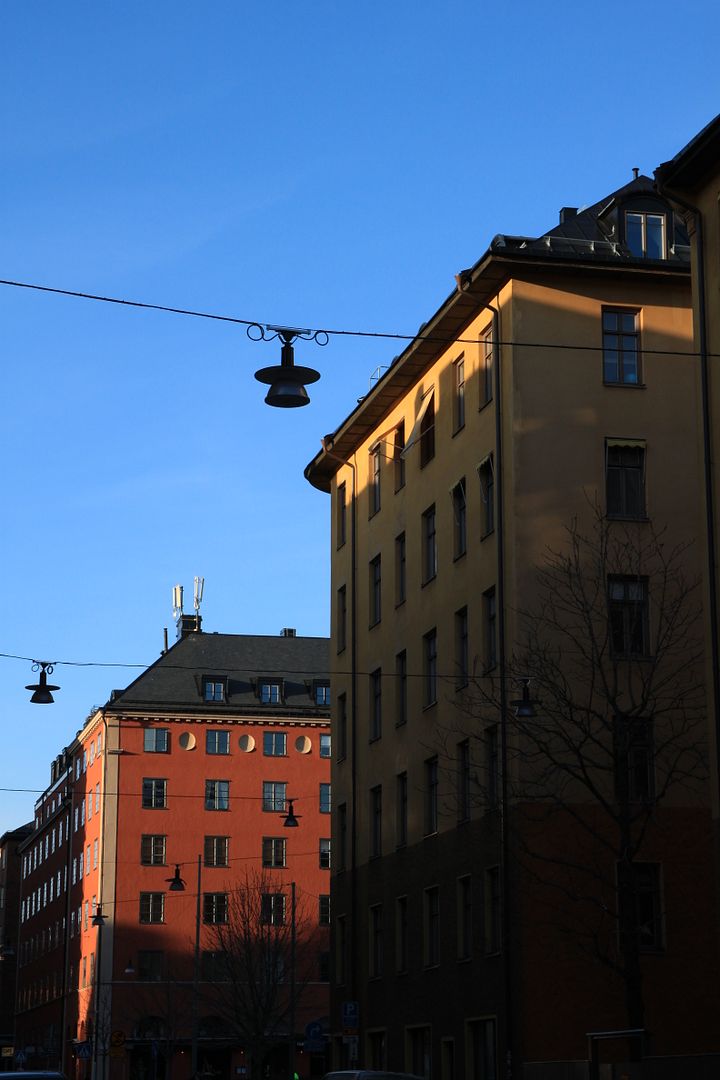 I really like the blue in this one. It is very realistic.
The closest I can get to show you the magnificent blue over the city.
It is the Scandinavian blue that you cannot see anywhere else!!!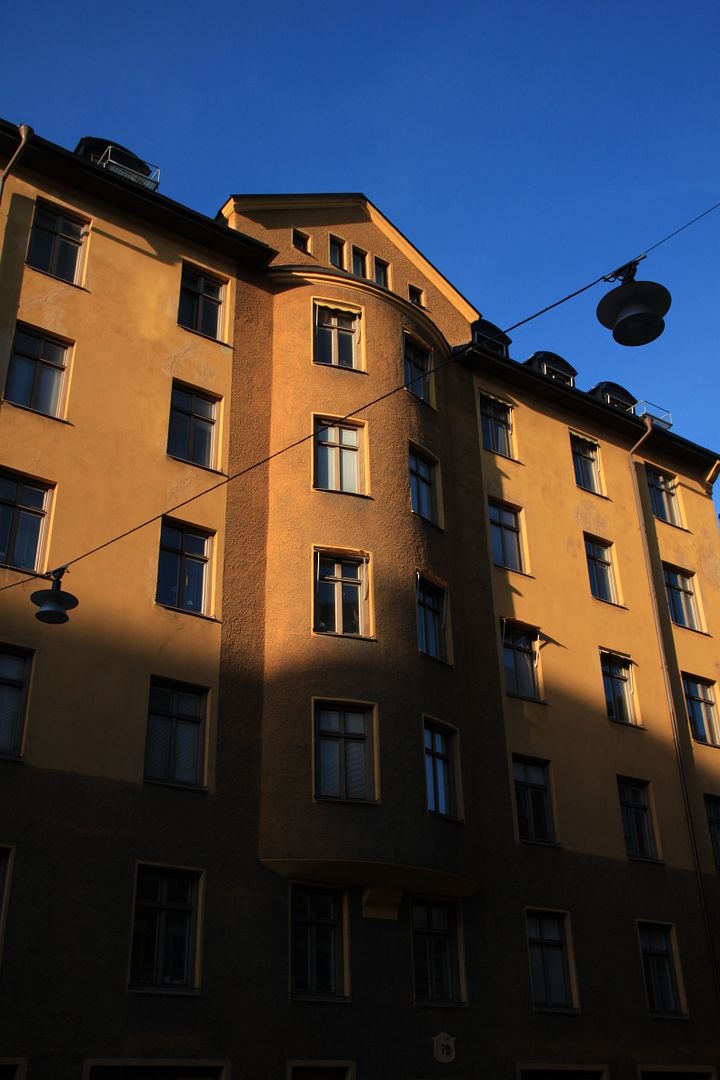 tata ...