So you know my thing about my small soft animal family.
I don't put many pictures of them here. Well you know how parents protect their kids from the internets :p

However, I don't mind showing off my plastic creatures.

Sooo, I got inspired by this lovely lady
kilika
and her lovely album:

The Adventures of Little Piggy

And decided to bring Ducky The Pirate Duck down from my *Haunted Tree and send her off to an adventure :)
(*a mini dead tree with creatures on it. pictures have been posted in the past)
That way I have a "carrot" to help me practice with the macro lens more ... even if it exhausts me:)

So here it is:

Ducky just came down from the Haunted Tree. She is SO dirty!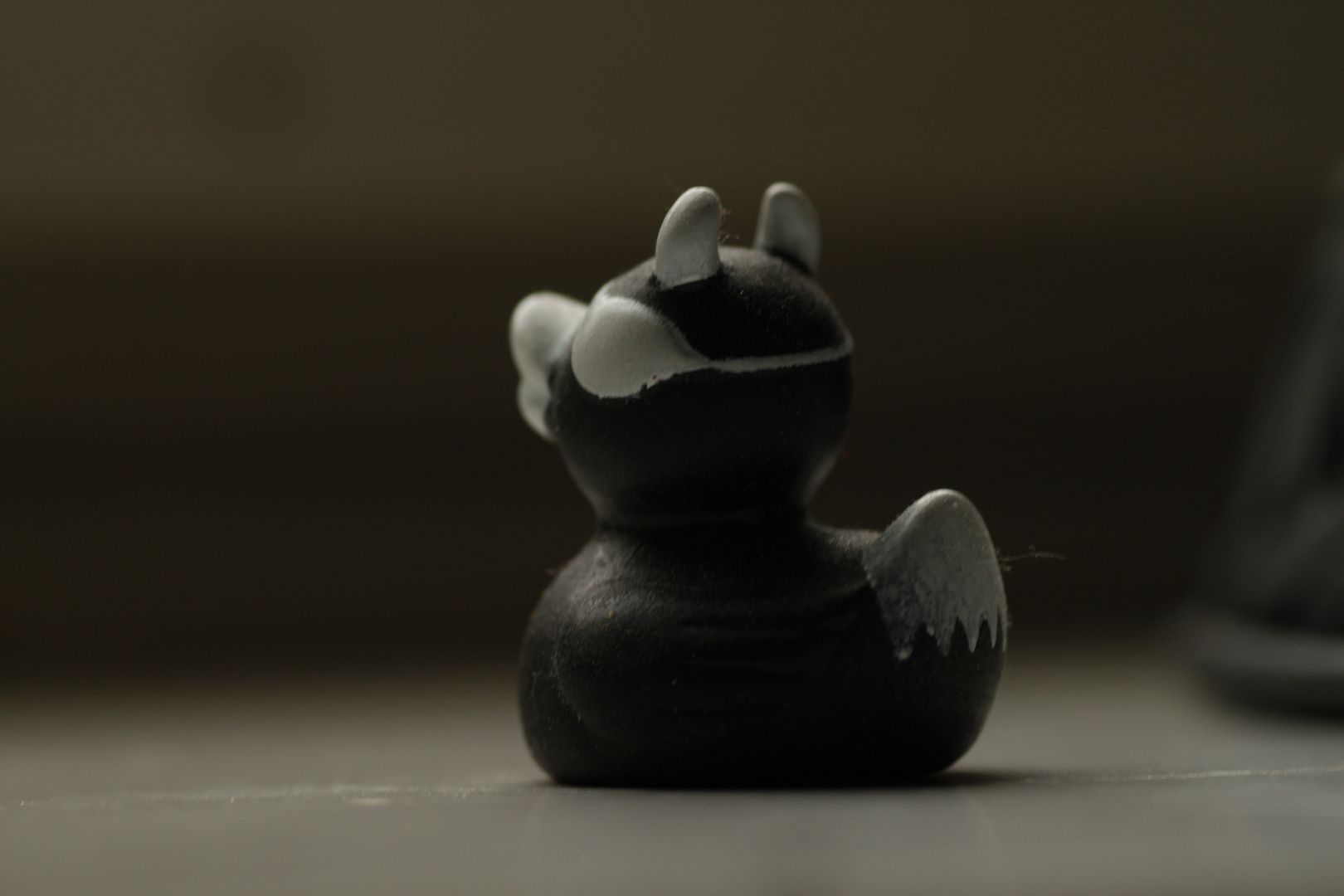 "Oh Hello! Let me introduce myself: I am Darla, The Pirate Ducky! But my friends call me Ducky"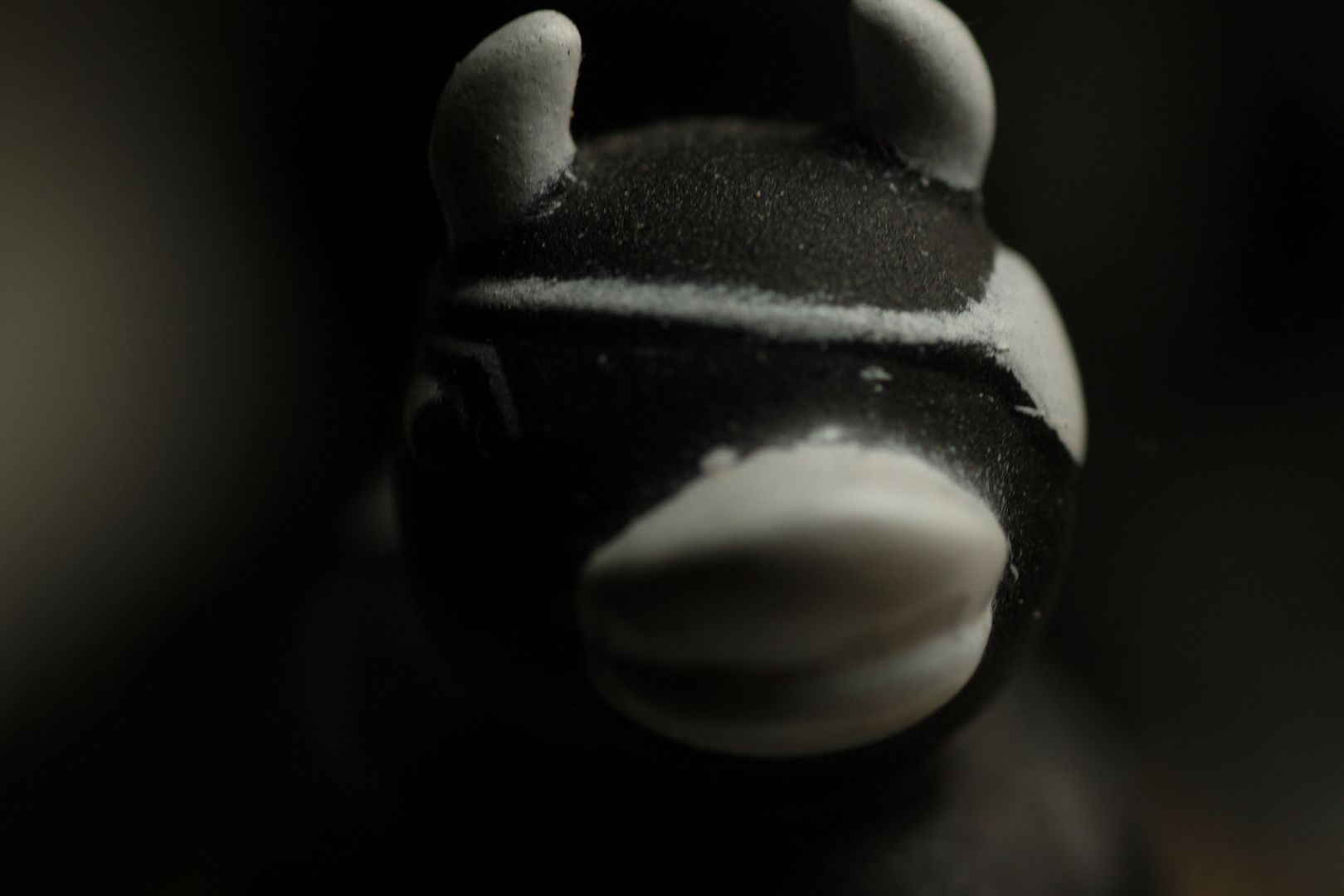 "I like snorkeling and cactus climbing"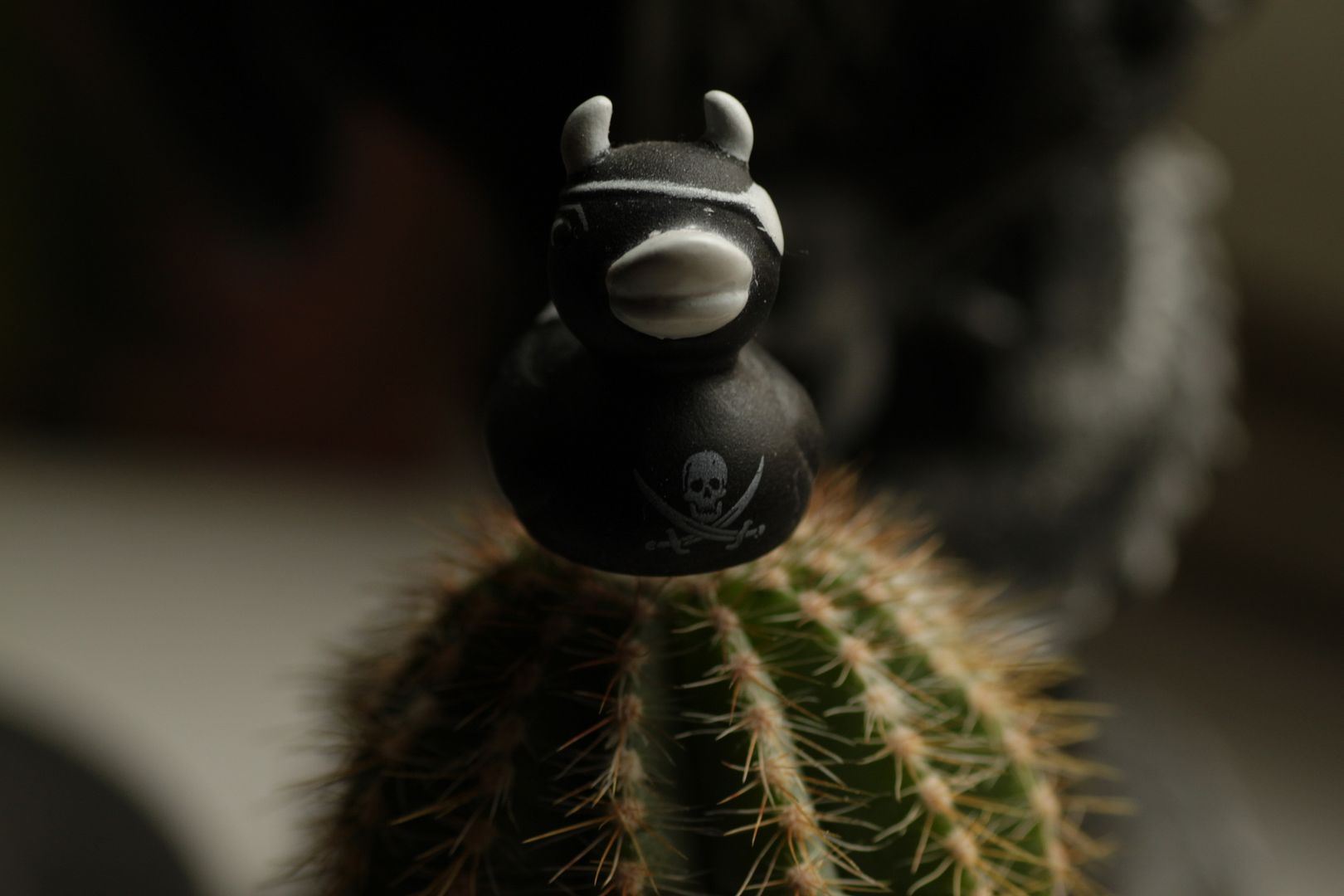 Time for a bath

...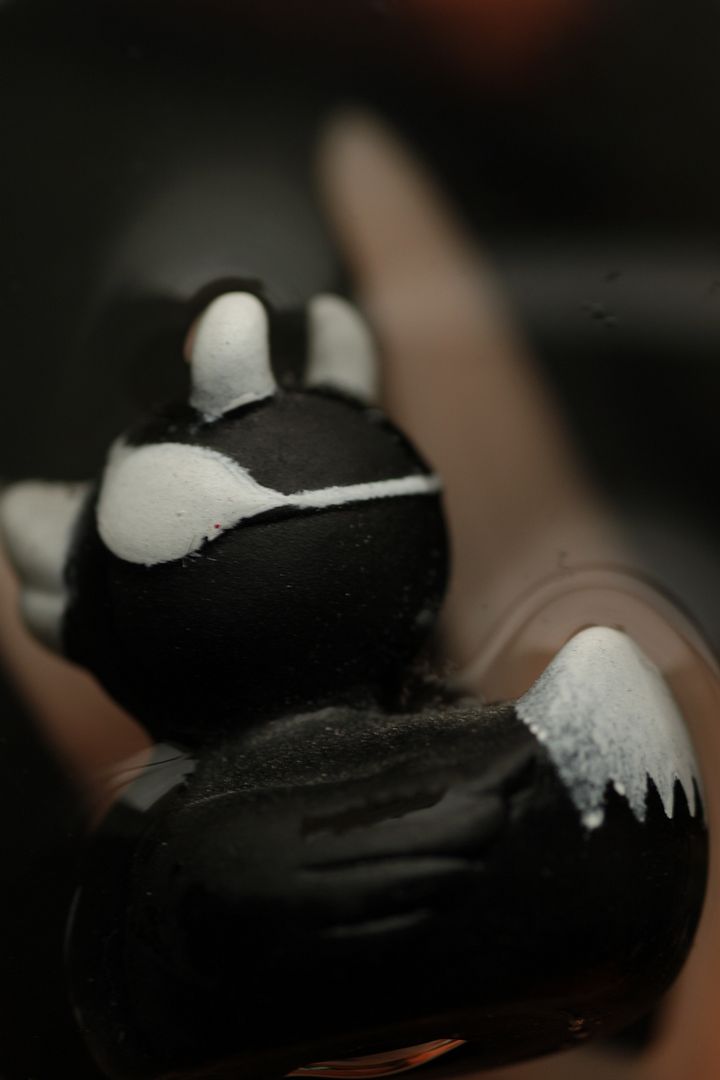 "Yes yes I am floating on my side
..."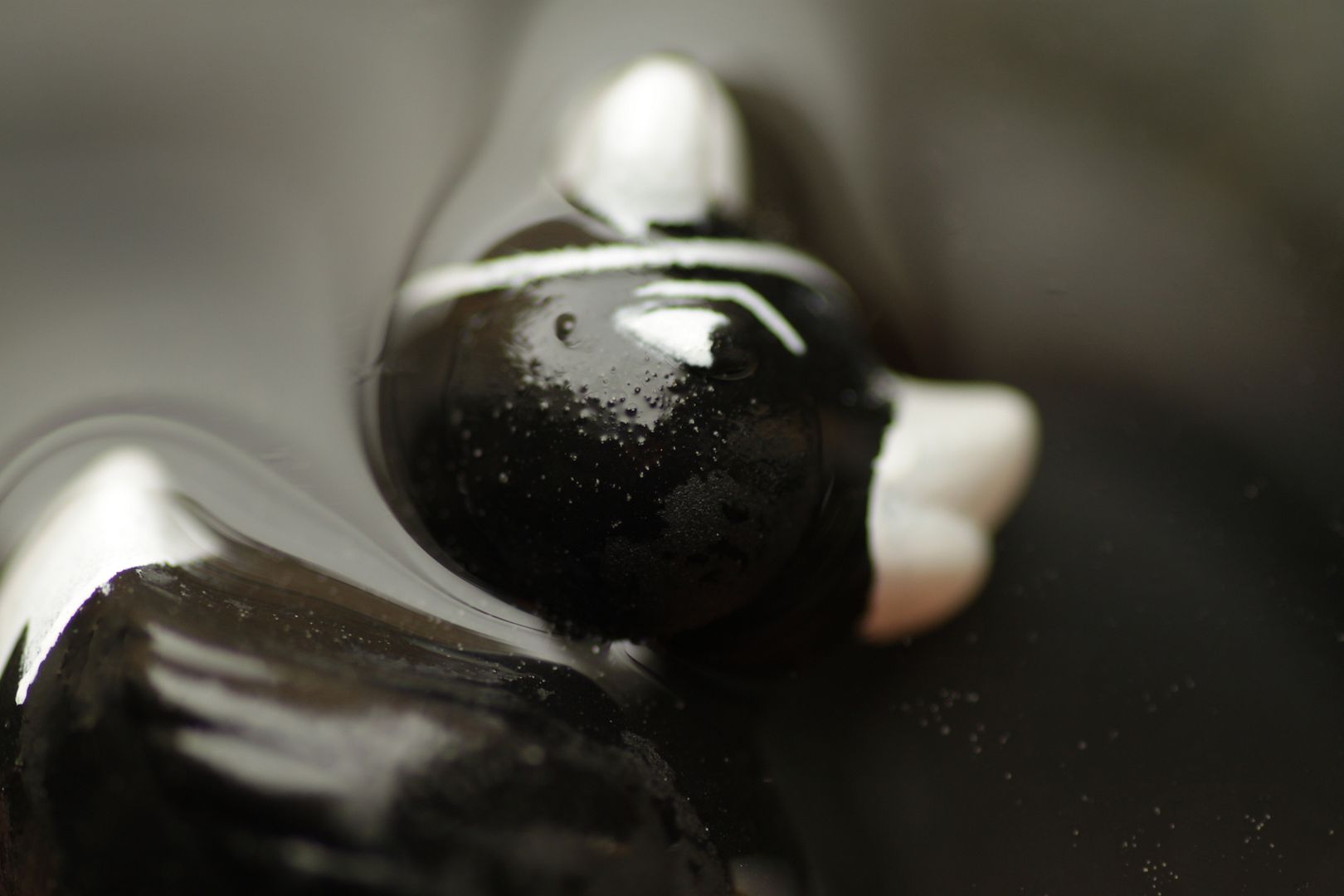 Yeah she looks dead ...
But she can't float like other ducks :/
"Ah that's more like it ... I think I prefer trees to water ...

"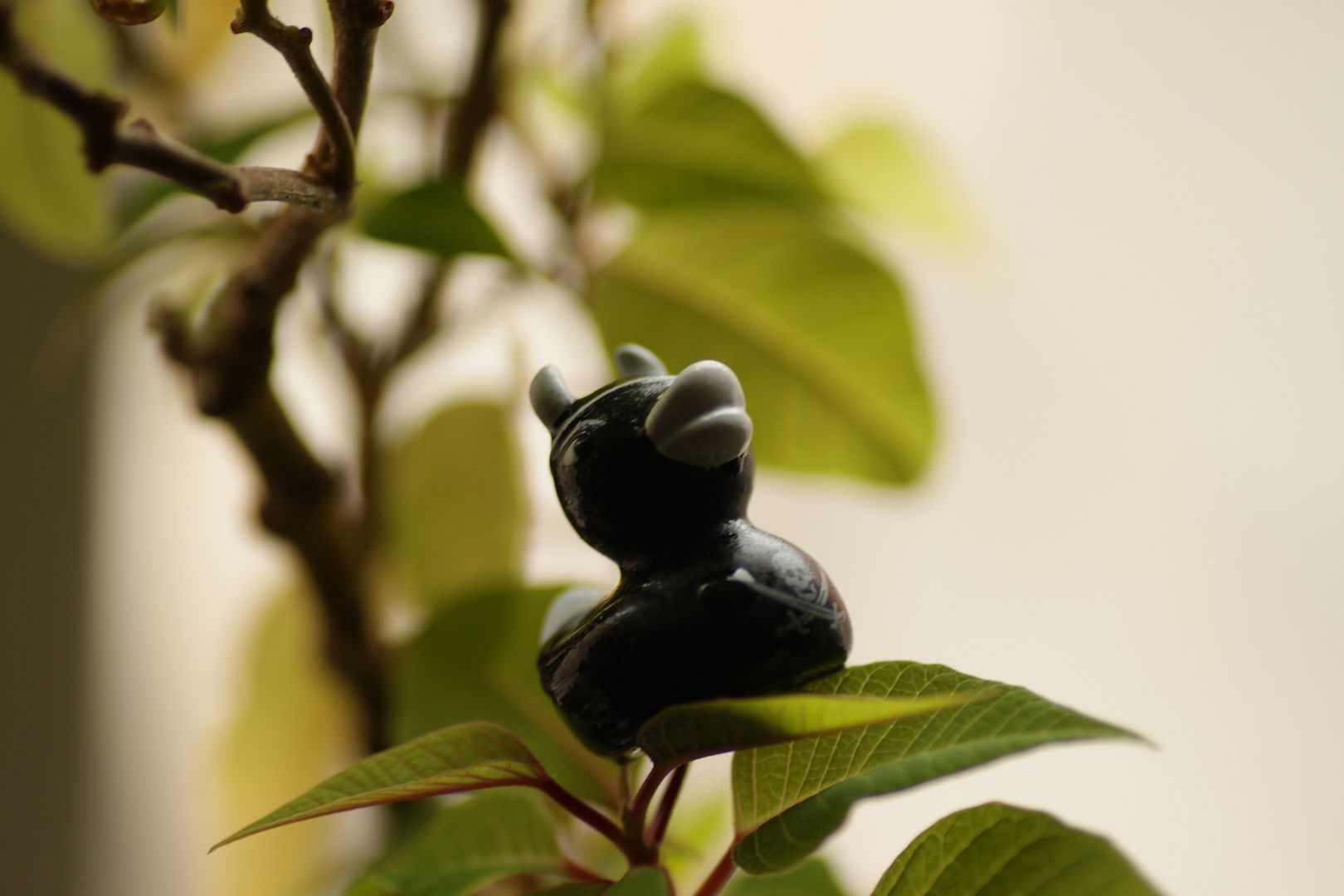 "All clean and ready ... let's see where I'll go next ...

"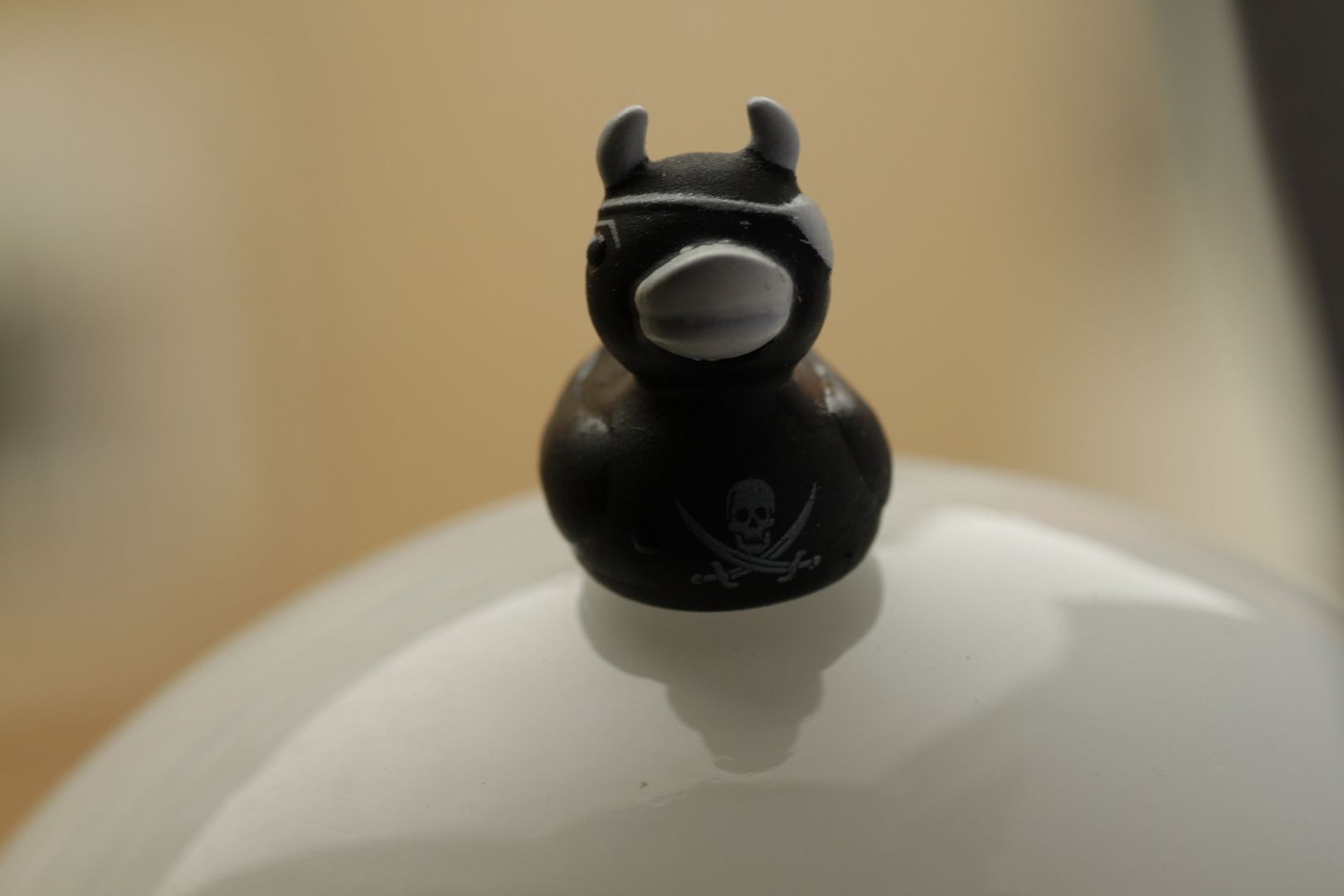 to be continued ...