So the boyfriend left this morning for a couple of concerts in Belgium and Holland. I kind of hate it when he leaves :(
But hey, whadaryagonnado? As he was stepping outside he said: "Bye baby, you'll see me on youtube!" lol
He is coming back on Monday so I am "collecting" old movies to spend my weekend watching. Drinking good wine, enjoying the snowy weather.
Oh have made it all nice and cozy here to watch movies ALL day long!!! :D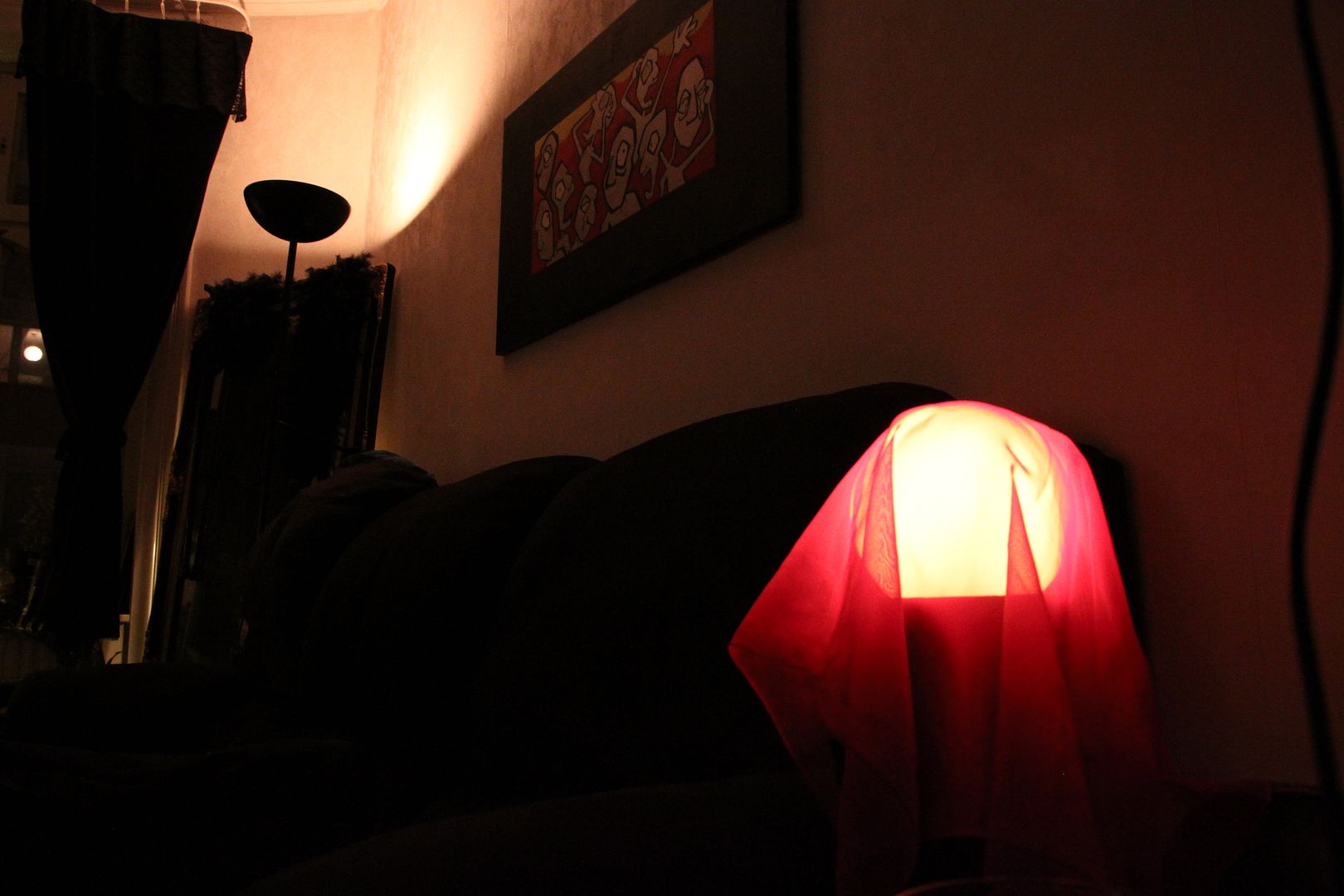 I wish you could see the snowy weather :) It is so relaxing:D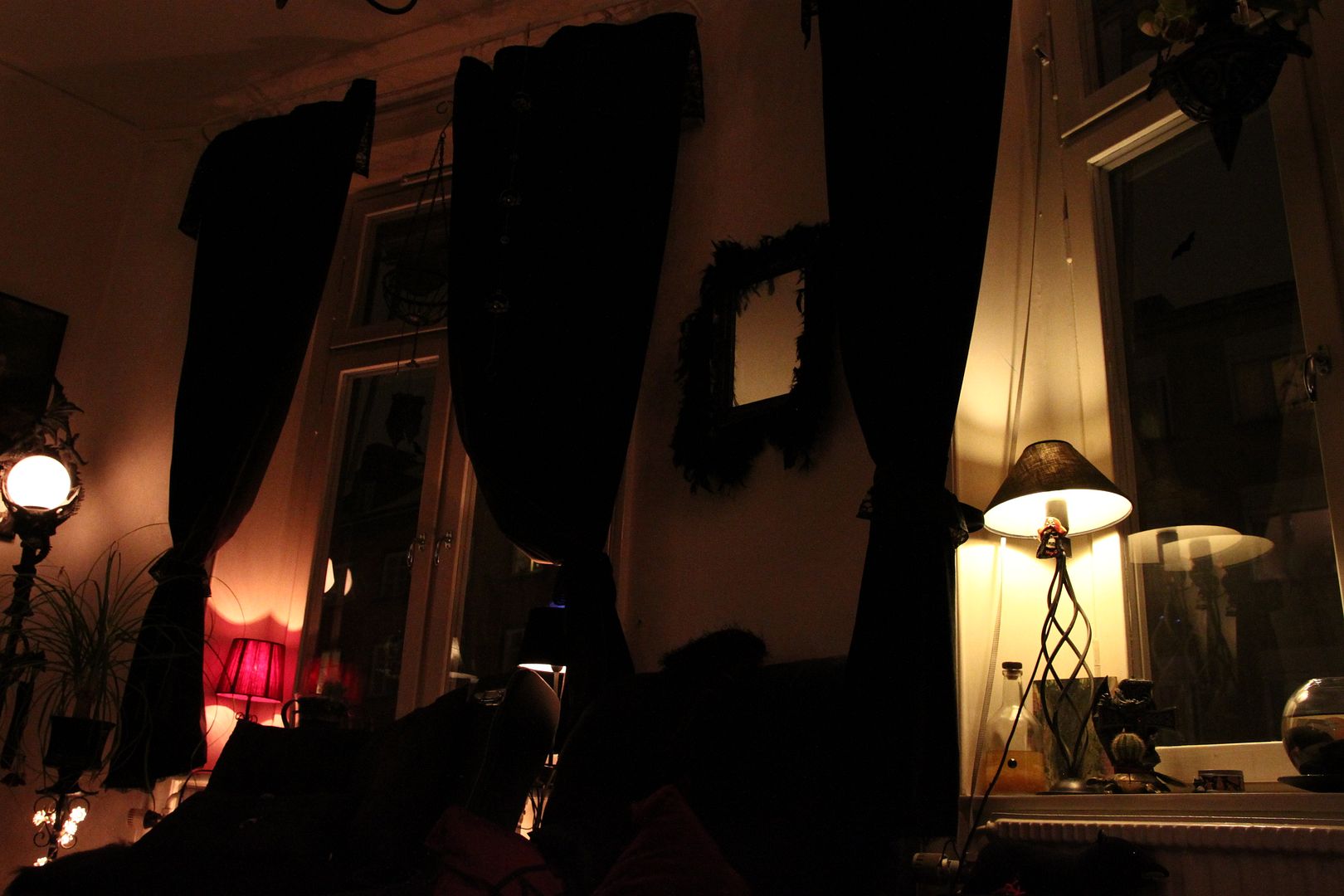 :D
I know I am hopeless I can't put the bloody camera down ...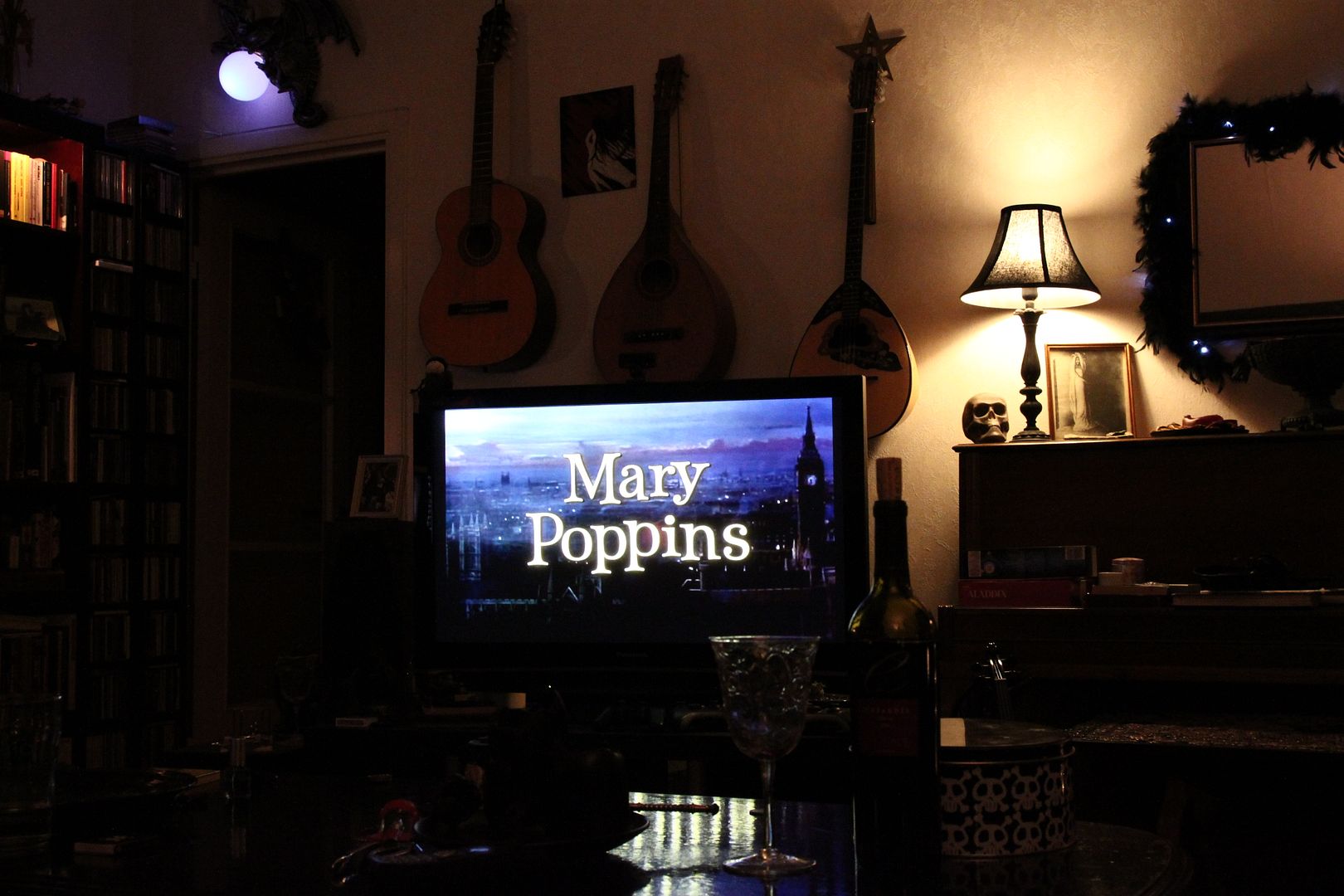 I've already watched 3 movies today :
Harlow (1965)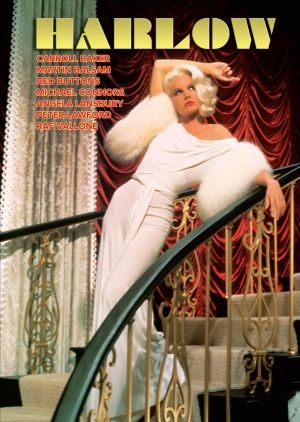 Well we all know the story. The movie is rather blunt ... but the colors, the clothes and such are what kept me watching over my knitting.



Dial M for Murder (1954)




It's been a long time seen I saw it. I had to put my red scarf over my light to get a moodier atmosphere in here, and in the combination with the snow falling it was a rather pleasant lunch time.

And now I just watched


Mary Poppins (1964)




... yes ... again >_<



Now, I am planning to watch


The Trouble with Harry (1955)

.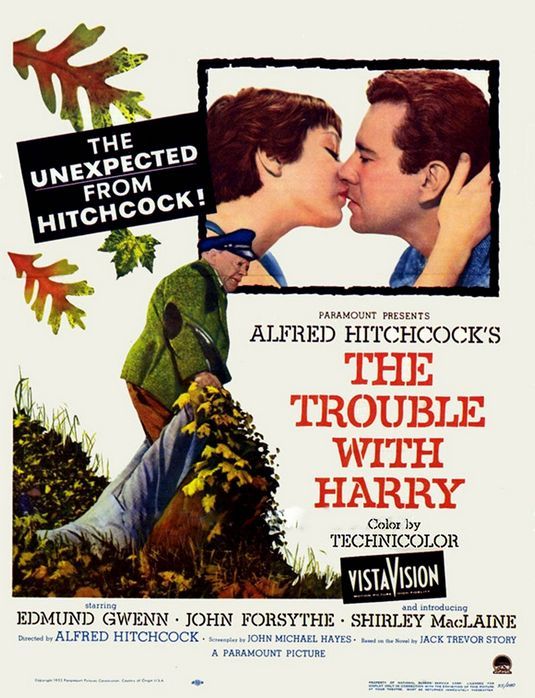 Oh it's been ages since I saw that one!!!

After that I think I'm going to watch

Make Way for Tomorrow (1937)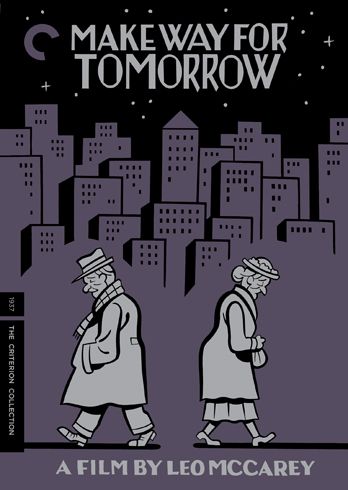 And since I am sure it is going to be terribly depressing

(From what I've read. I don't remember ever seeing it, but then again you never know .. I watch a lot of movies)
I am going to watch something newer
and a bit uplifting ...
If I am not dead tired and my eyes don't look like fried eggs the size of Manchester that is...
I have in mind,


The Time Machine (1960)

.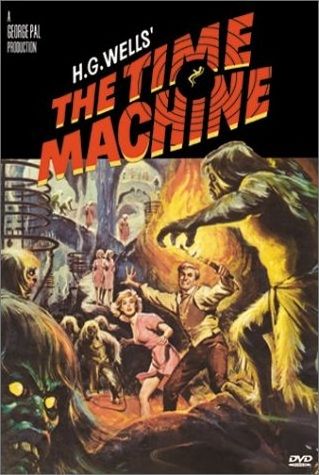 Although I like this movie only up until he gets to the cave people. After that I kind of hate it, so I am assuming my own ending and I turn it off.
I was a child when I actually saw the whole movie. I remember how much I hated the last half.
But as a Steam Punk freak I LOVE to watch the first half over and over and over and over and over ......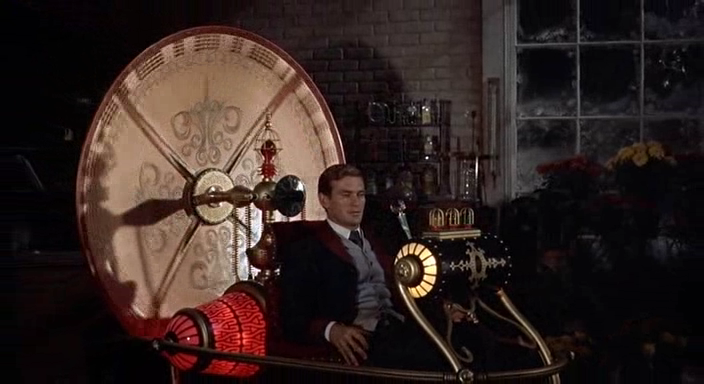 Look at this beauty ey? Now THAT is a time machine baby!!!

Hmmm maybe I should give the other half a chance today after all those years ...
or maybe ... I say I'll give it a chance ... but then I'll fall asleep ....
that's the scenario ...



Now, dinner! :D



Toodles monsters of the world ...