So last Sunday (on the 3rd of April) it was my birthday :)
It is funny but I had forgotten all about it. It was the first time that I haven't been thinking of my birthday 3 weeks earlier. On the 1st of April I was thinking: "well here we go again, April. A month full of birthdays and memorials." So I started counting the memorials ... then the birthdays ... and I knew one was missing ... I remembered, it was mine. So I decided to go to a pub with Ronnie and tell people to pop by for a birthday beer.
And so it went.
Some lovely people showed up :) Some early some late, some stayed for a while , some stayed the whole evening. I am so happy I got to see many of my friends. I told everyone the last minute, so I'm surprised and happy they made it :D I got some really sweet presents :D I wasn't very good with pictures this time. I took very few pictures so I am not going to post much, Just a few random here and there.
Oh yeah and when we were almost at home, I realized we didn't have a single picture of ME. It's my bloody birthday and I must have at least one bloody picture with my face in it.
So we took some pictures on the street.

So,this picture is at home when I received my gifts from the boyfriend and our kids :)
It was only the Juniors and Speedy the Spider though who wanted to be in the picture, the others had a bad hair-day (or so they said)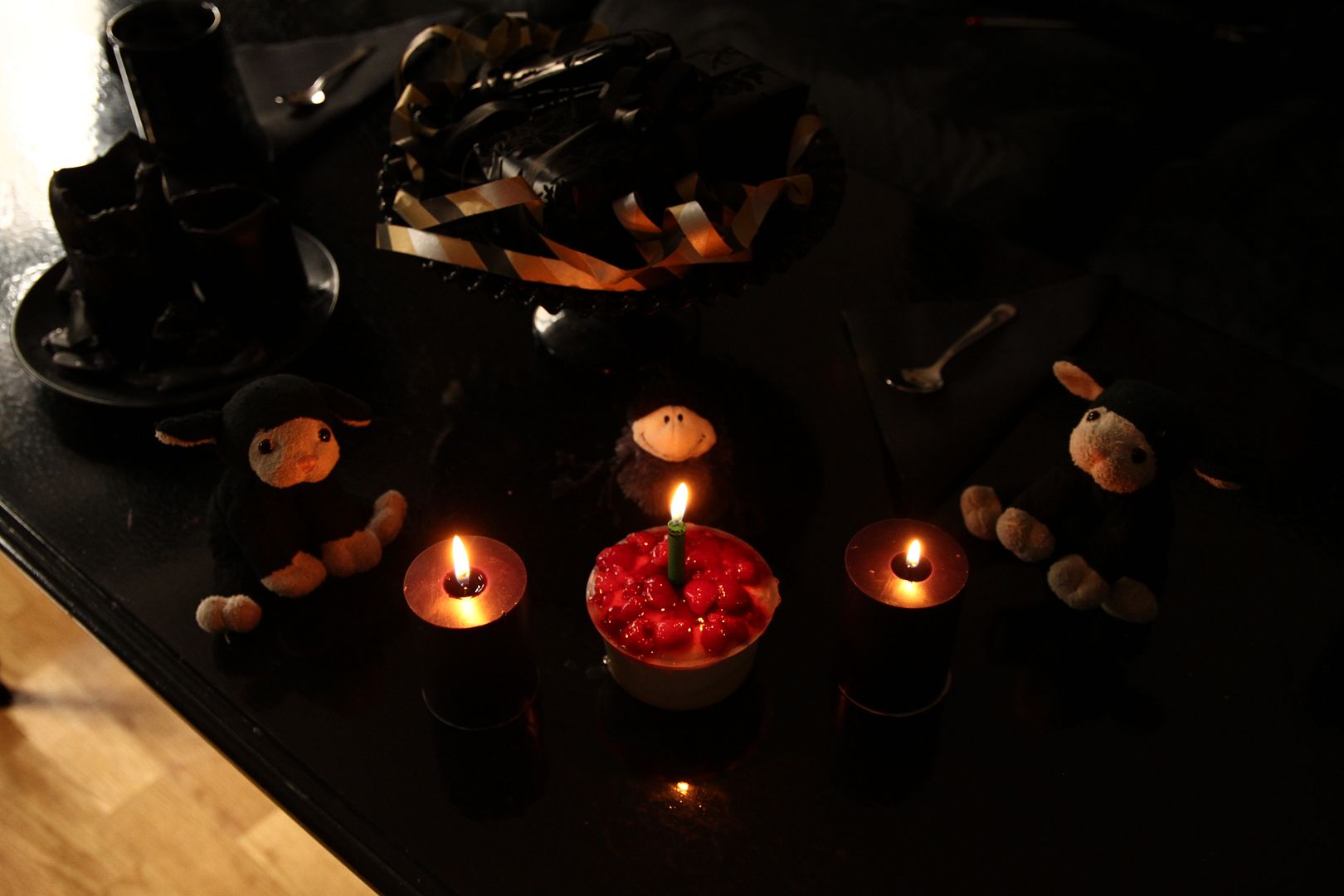 At the pub we drunk quite a few treasures that evening ... beauuuuuuuuutiful!!!! :D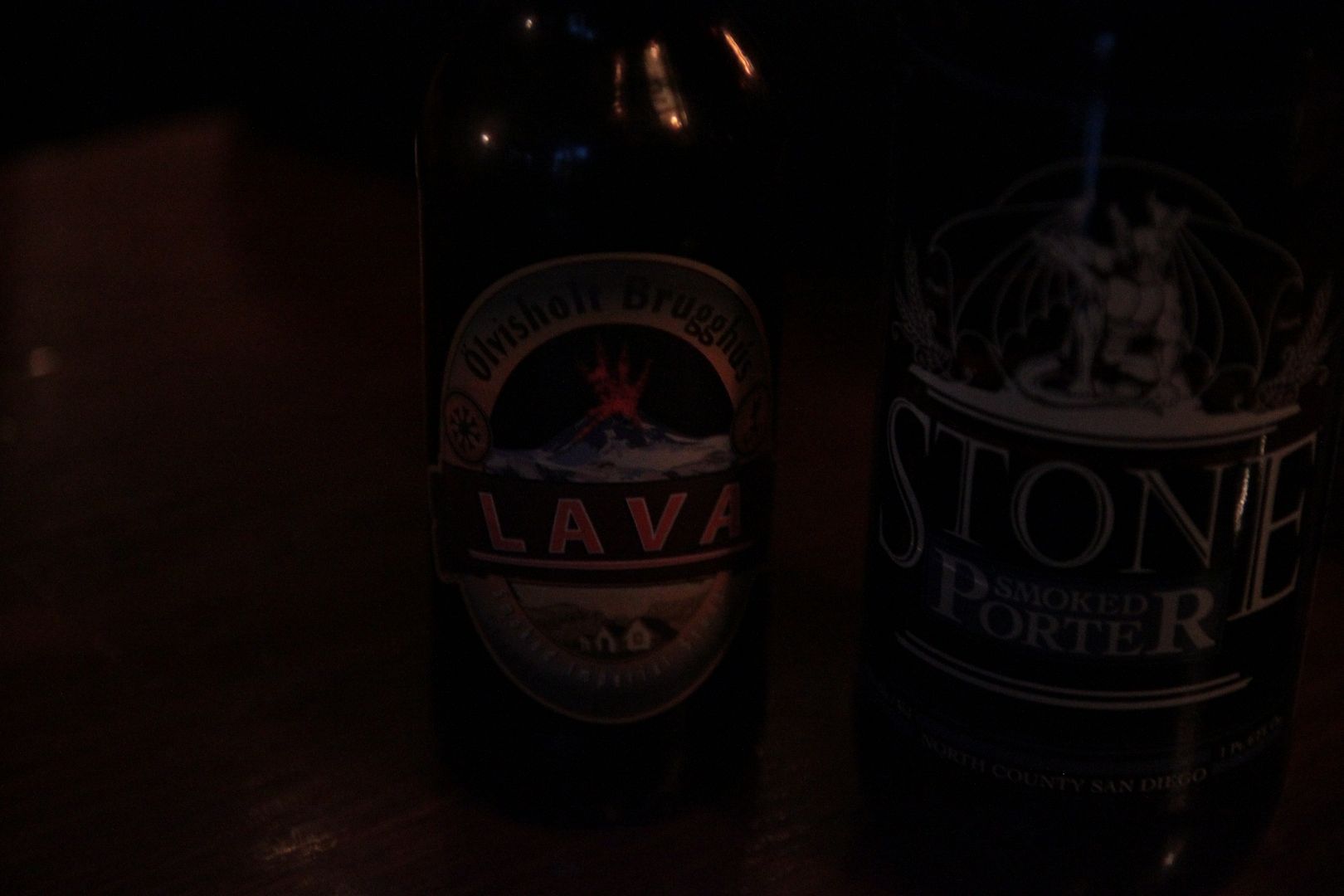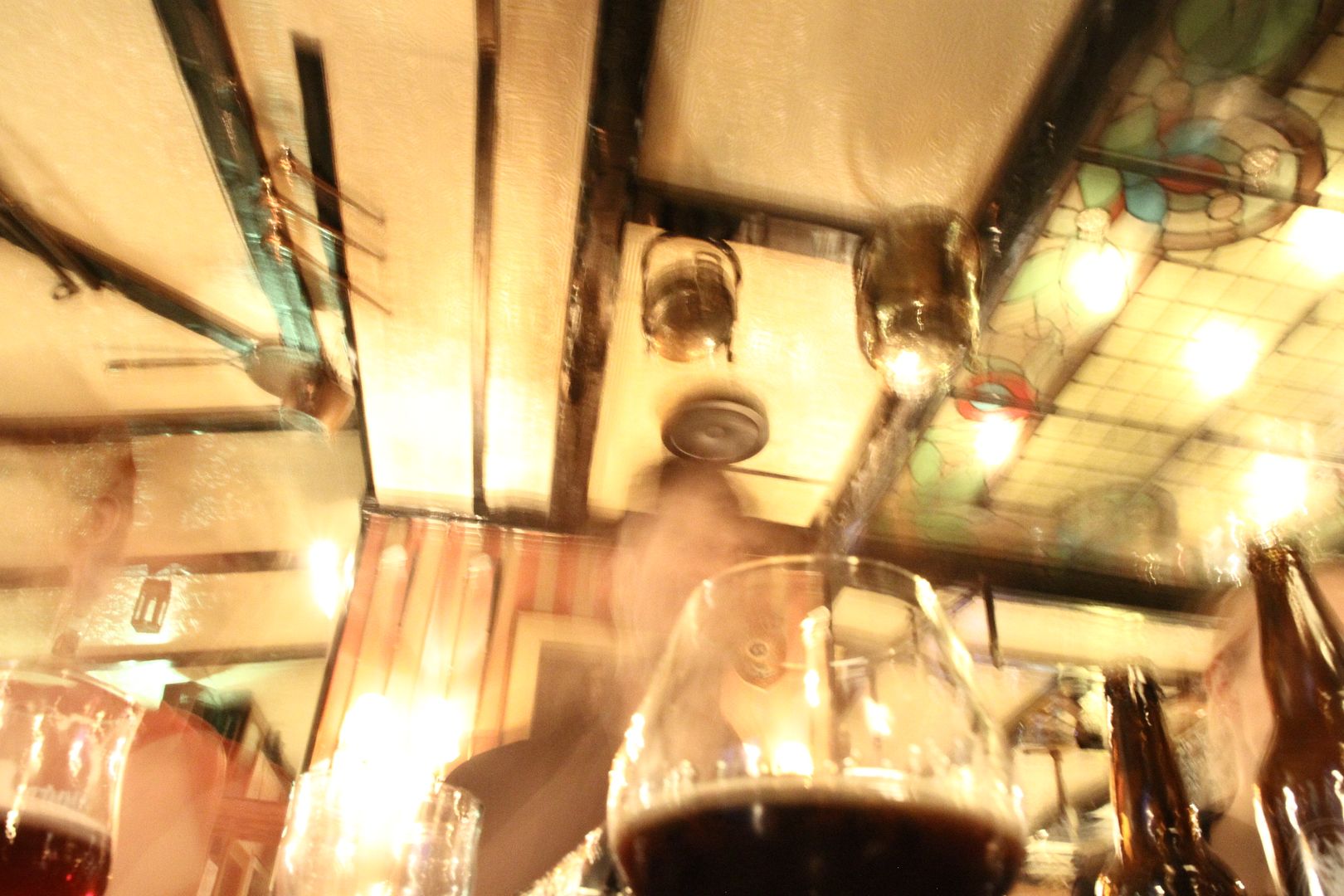 Close to home ...
Anyone said Mary?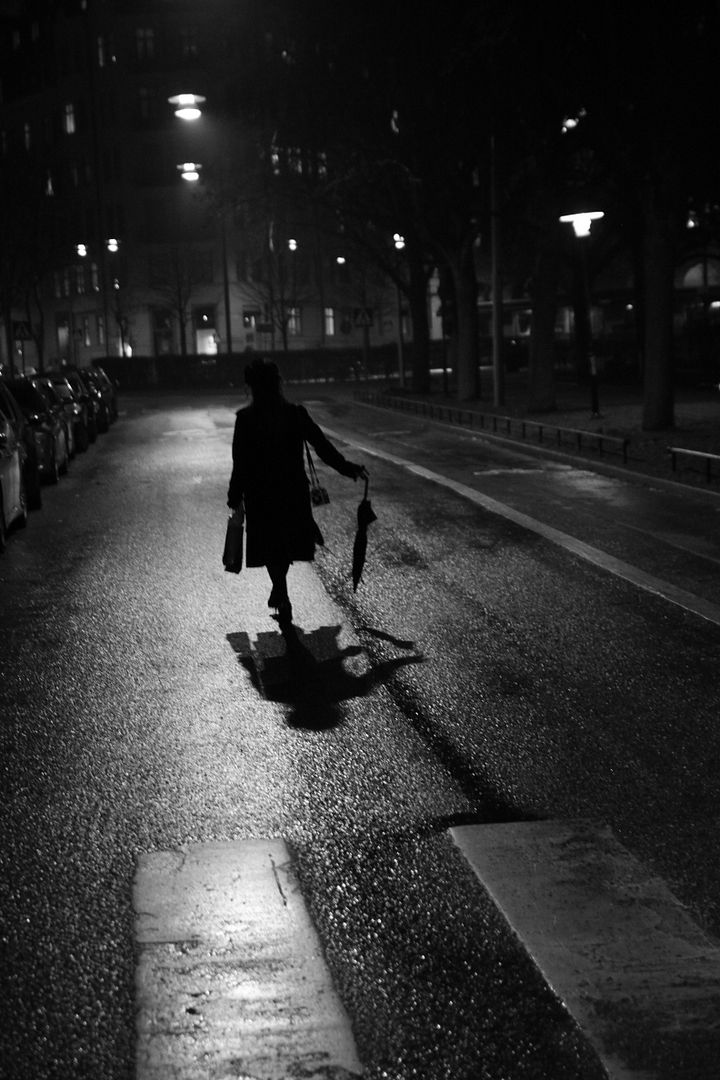 happily carrying my presies :)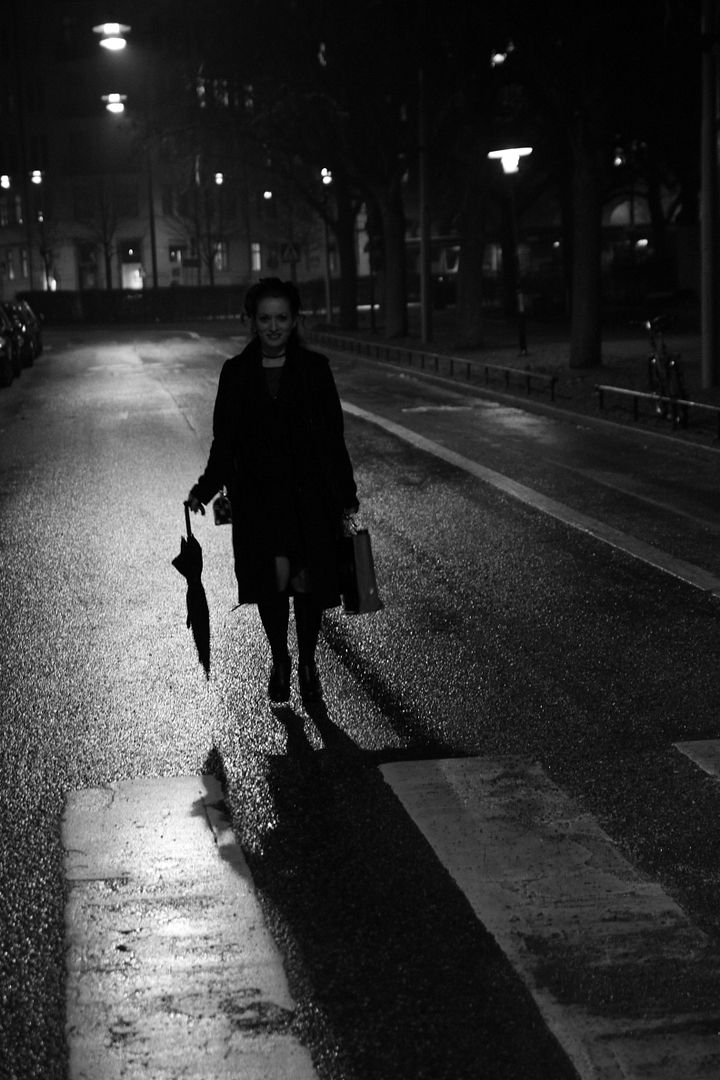 So happy birthday to me:)

toodles ...



P.S.
As I said I got quite a few sweet presents but I feel I must show this one. Because, FINALLY, I got an ORE t-shirt my size!!! Aaaand, this is going to be my new running outfit.
I am going to be advertising ORE in the parks and running trails ;p