My first attempt to photograph people was rather lame... but here it is ...

How can I photograph something I have been avoiding all my life. All of my pictures have too much sky because I am avoiding people and I do not want them in my pictures. It was quite hard to actually look at them and look for the good shot.
No no, I am not good at that.
Taking pictures of them walking away though, is okay. It gives me a feeling of comfort.
Besides... peoples' faces don't tell stories anymore. Very few do
.
And taking a picture of a story-telling, interesting face requires people skills from my part. And that ... I don't have ...
I will not give up yet though. I have a friend who is kind of ruthless in shooting people. Maybe she can teach me something.

This one I kinda like ... it sort of tells a story ... to me at least.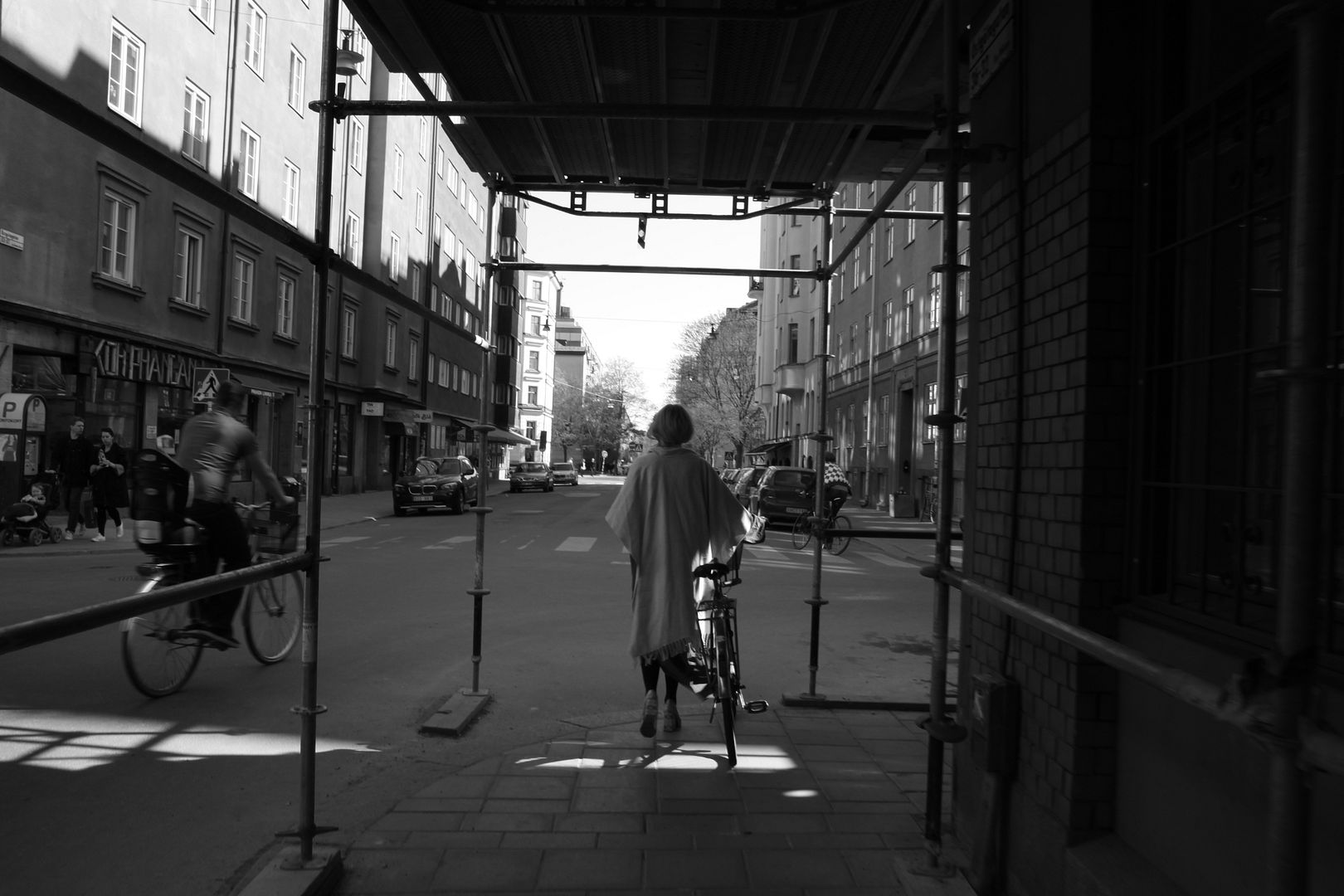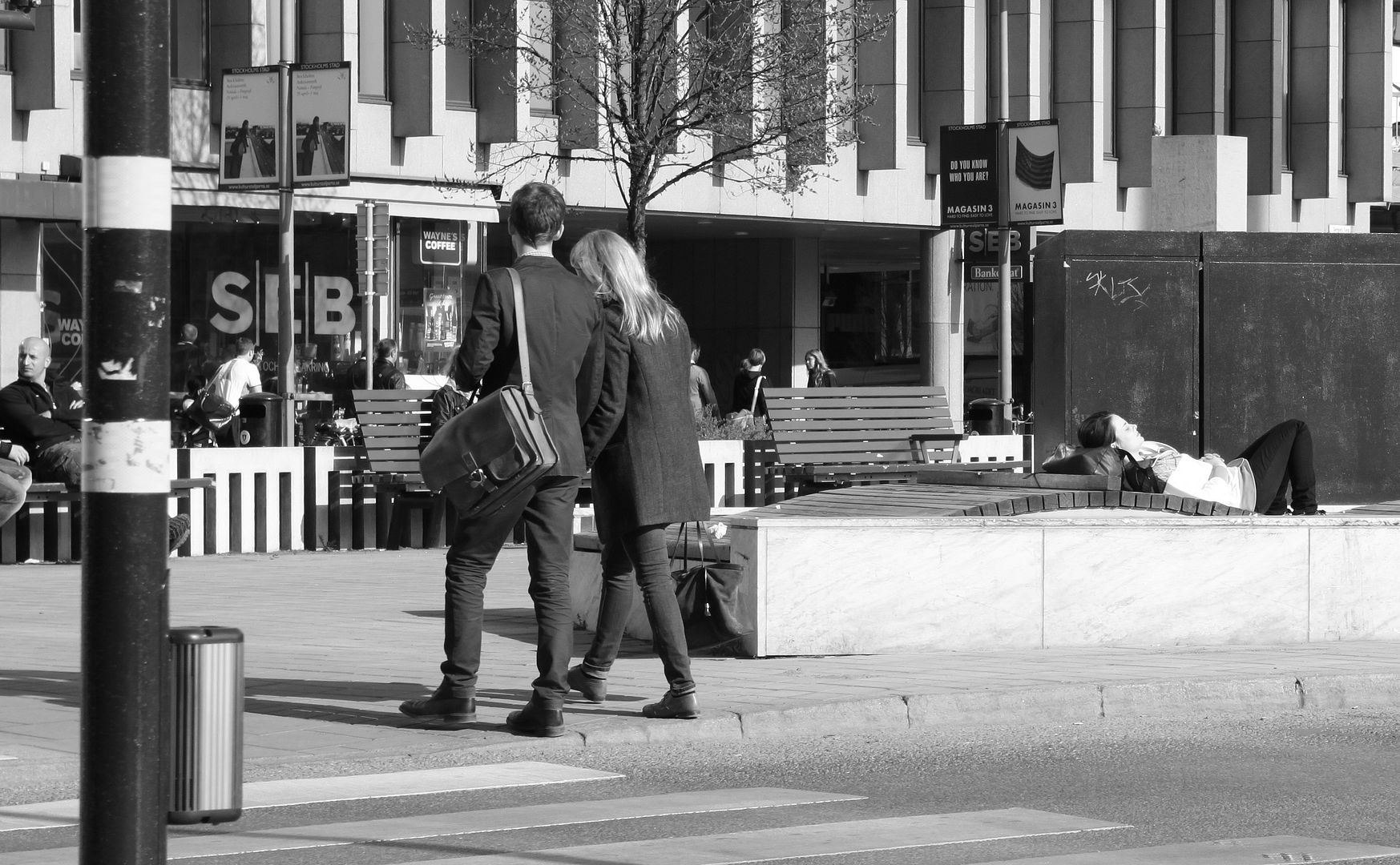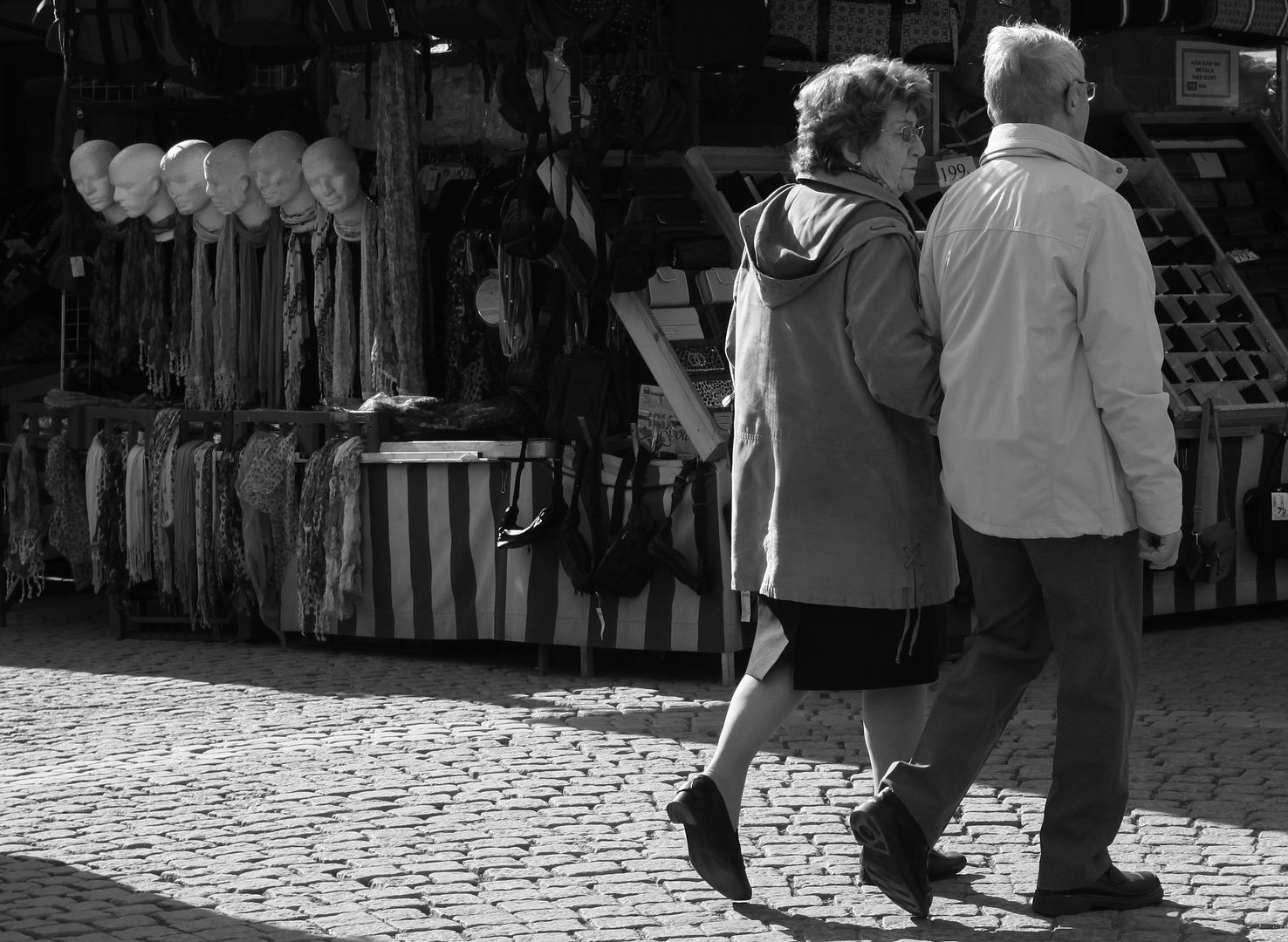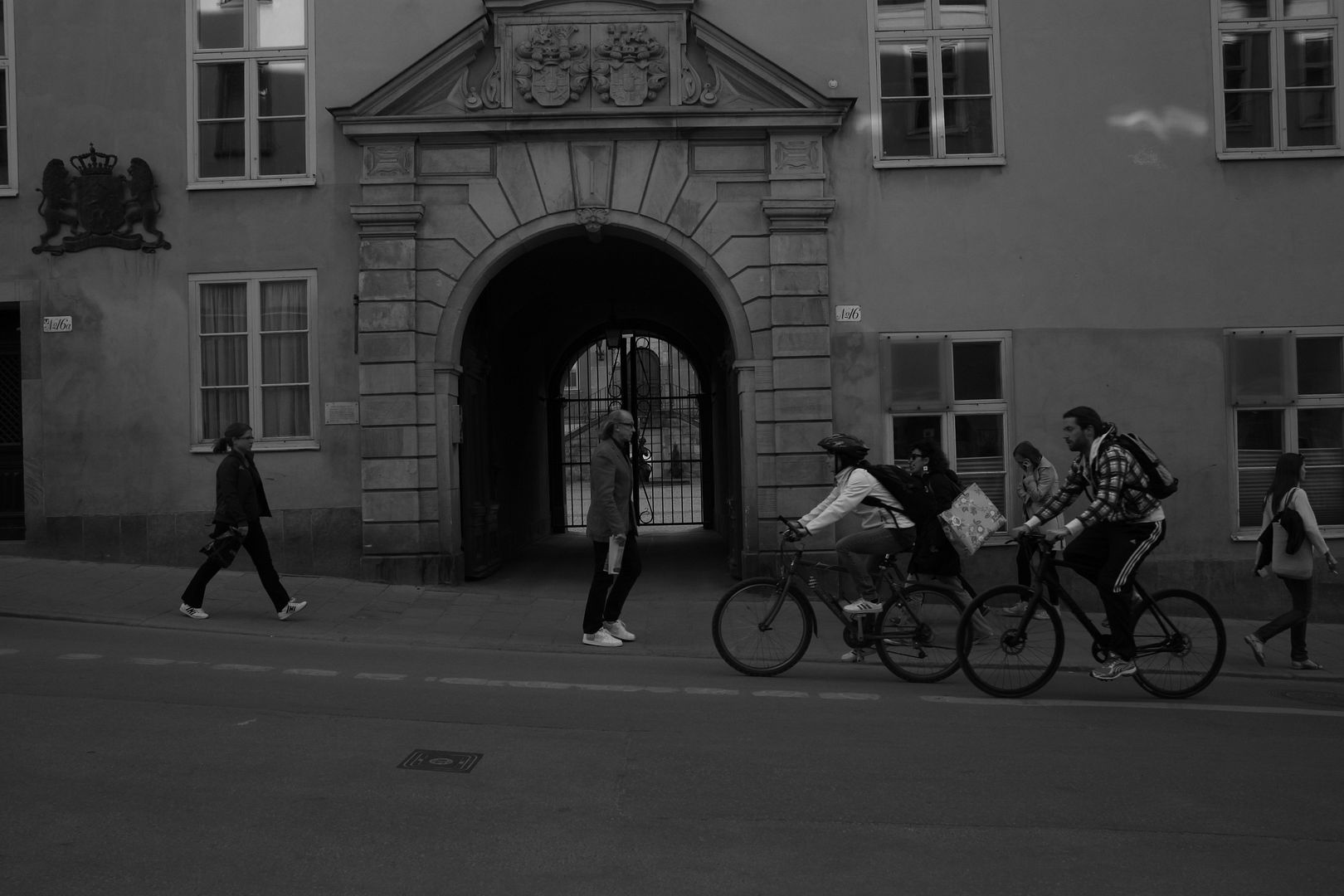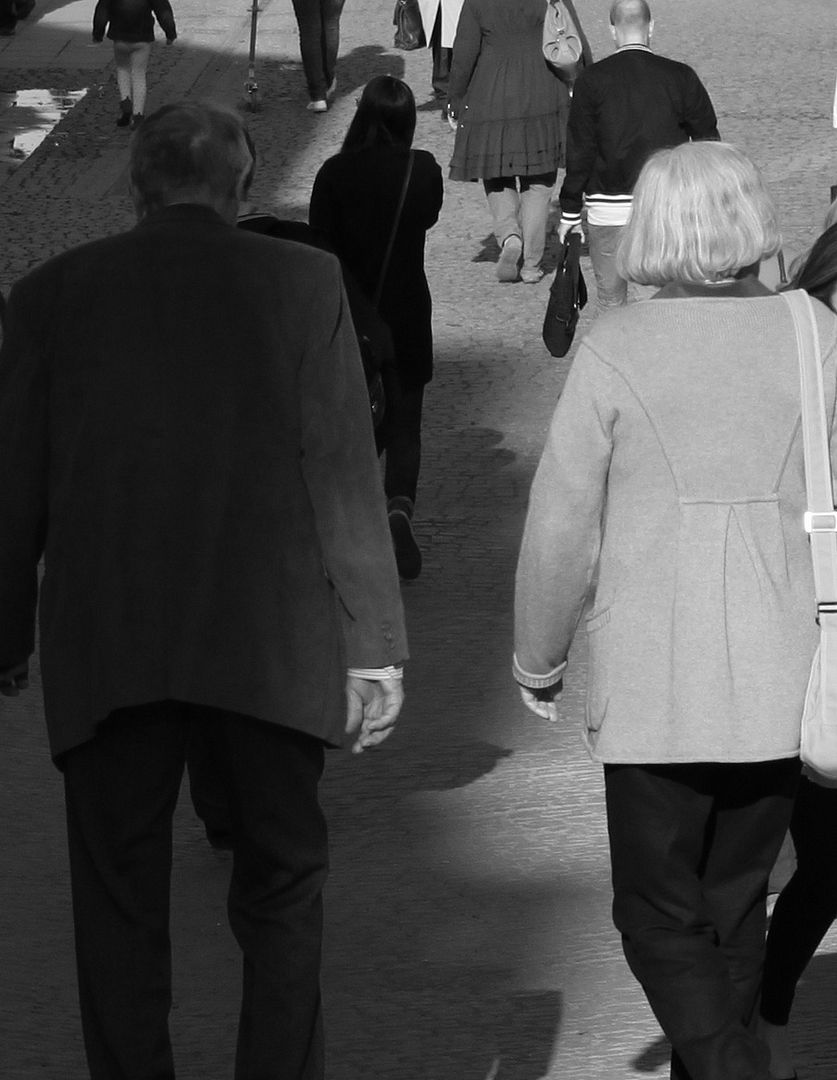 the above is a detail of this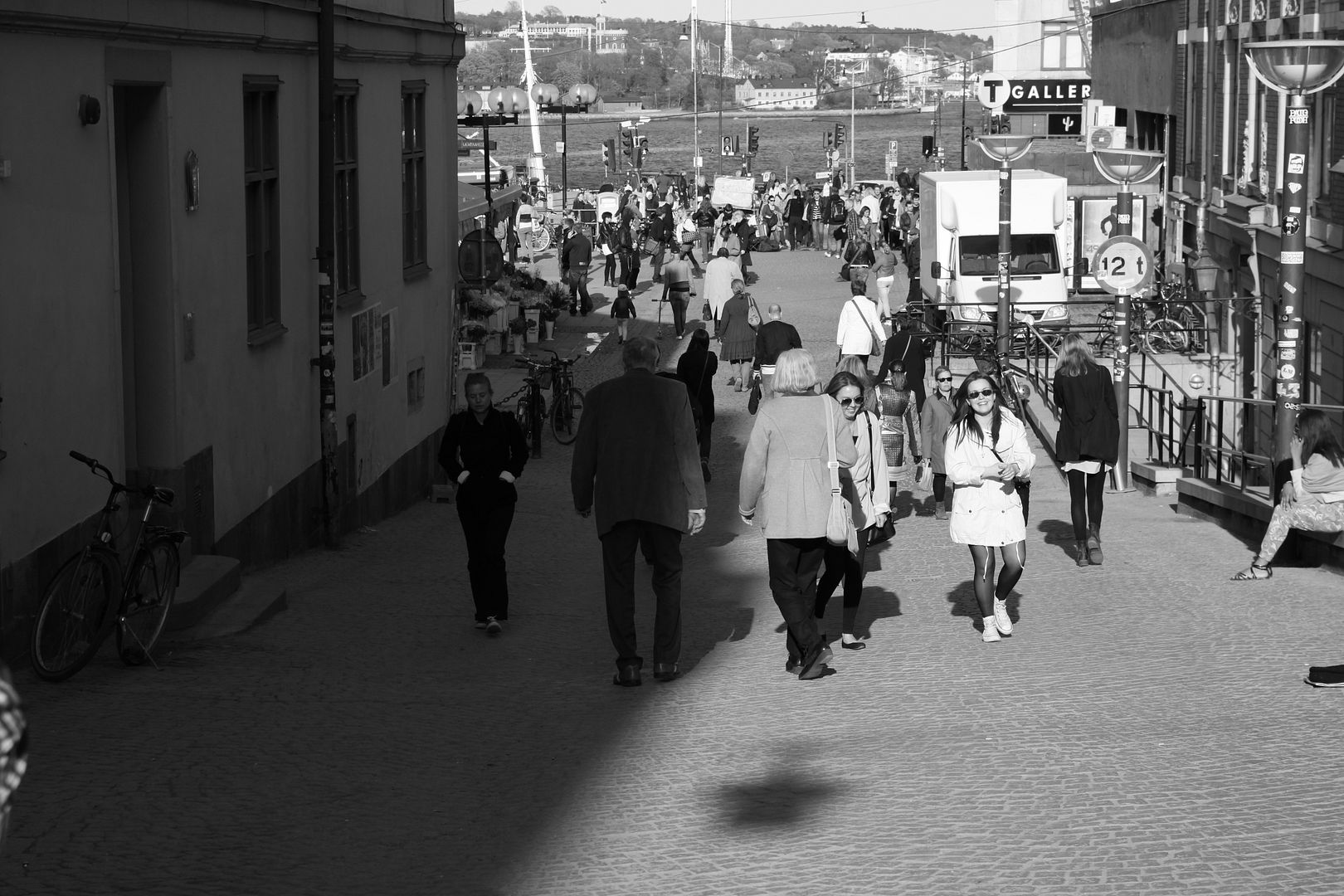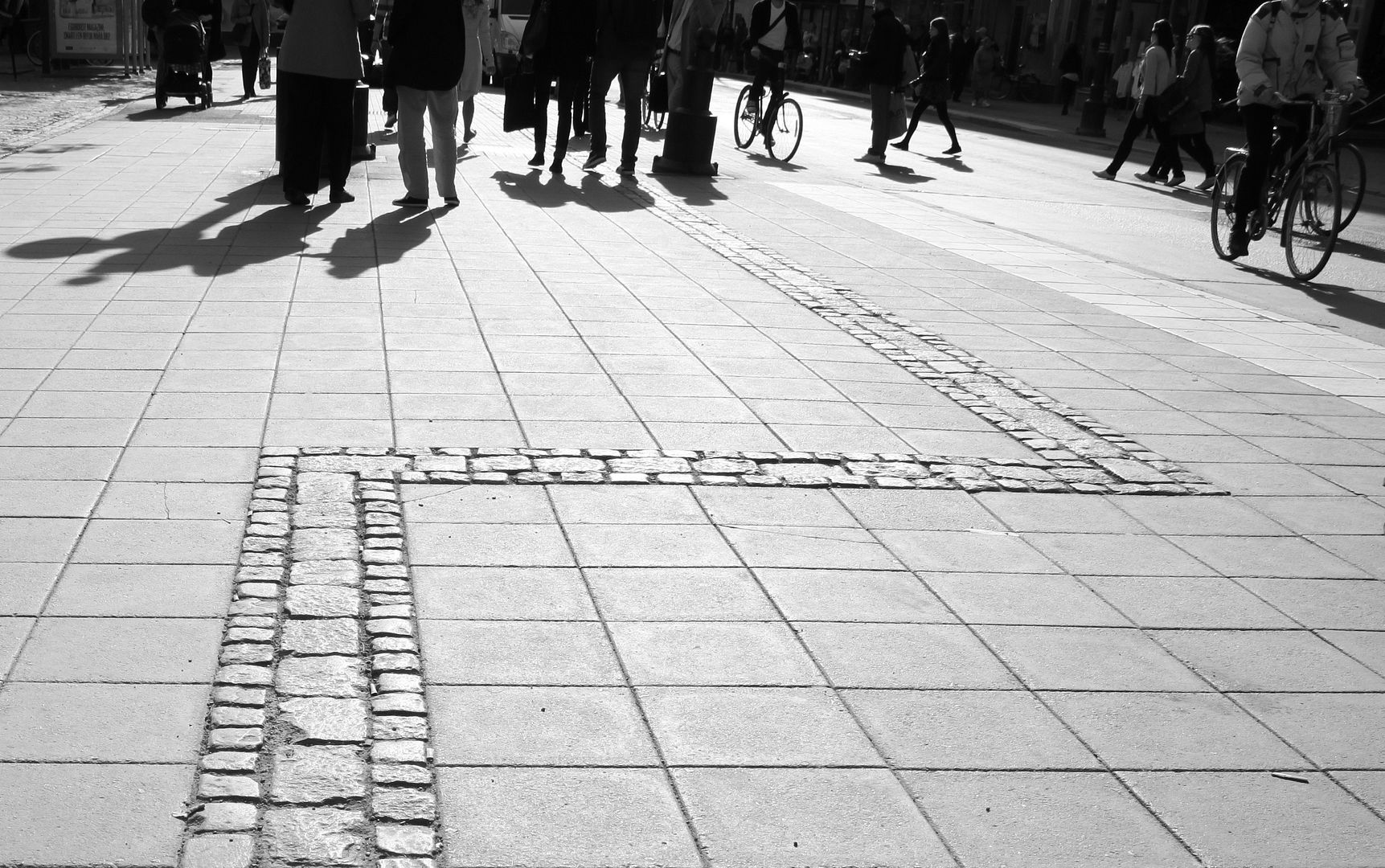 This one is the only picture I felt comfortable taking.
Maybe I should stick to what I know. Observing the surroundings. There is so much we don't see ...