When spring arrives so nice and warm ... it is time for lemonade :D
The recipe is here
Perfect Lemonade
(I reduced the sugar to a quarter of a cup. However, my pitcher does not fit more than 3 extra cups. This made the lemonade very strong, so a lil extra water in the glass was necessary. Next time I need a bigger pitcher or less lemons.
One must experiment to get the desirable sourness and sweetness.
)

Enjoy:)


Here are some pictures for inspiration.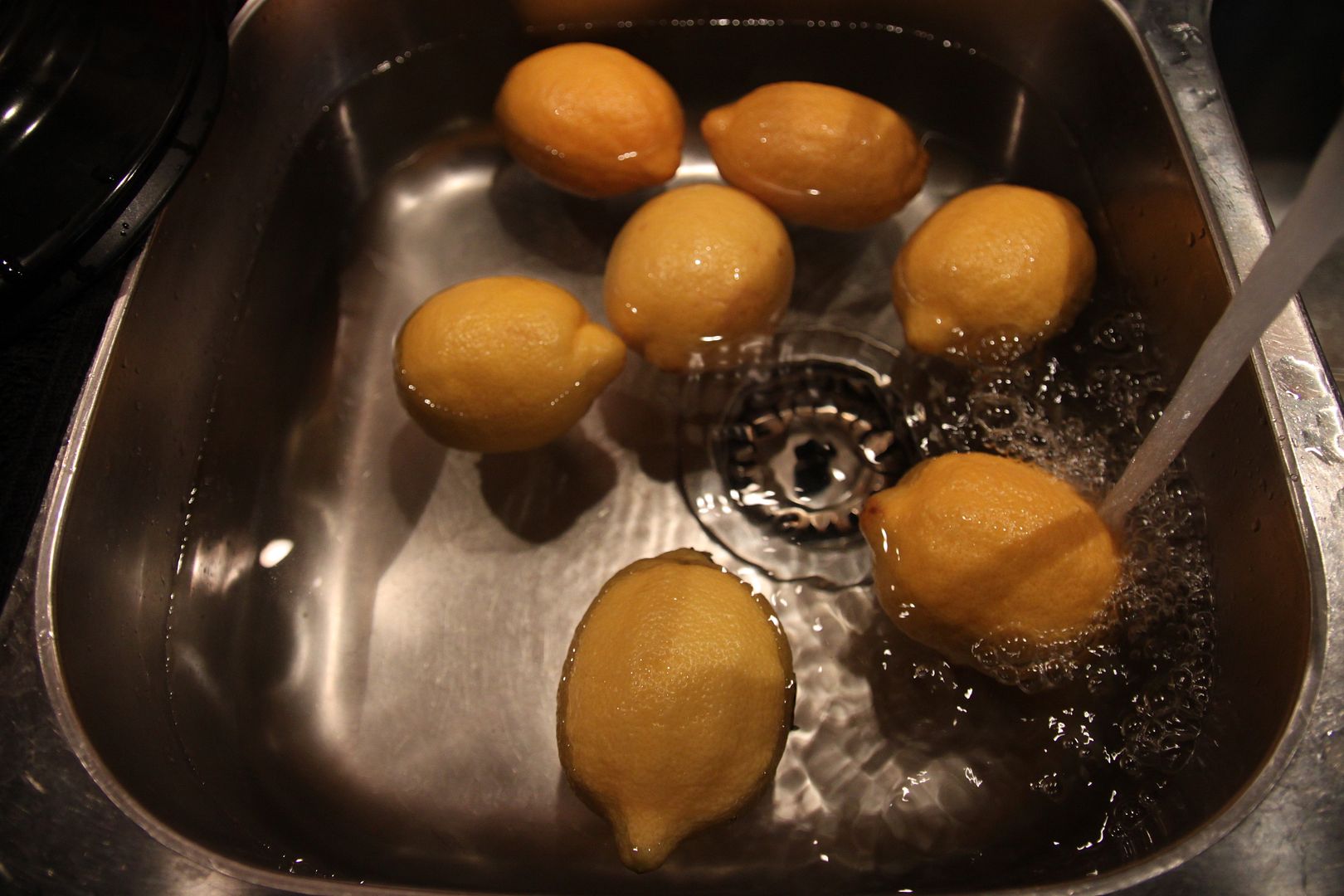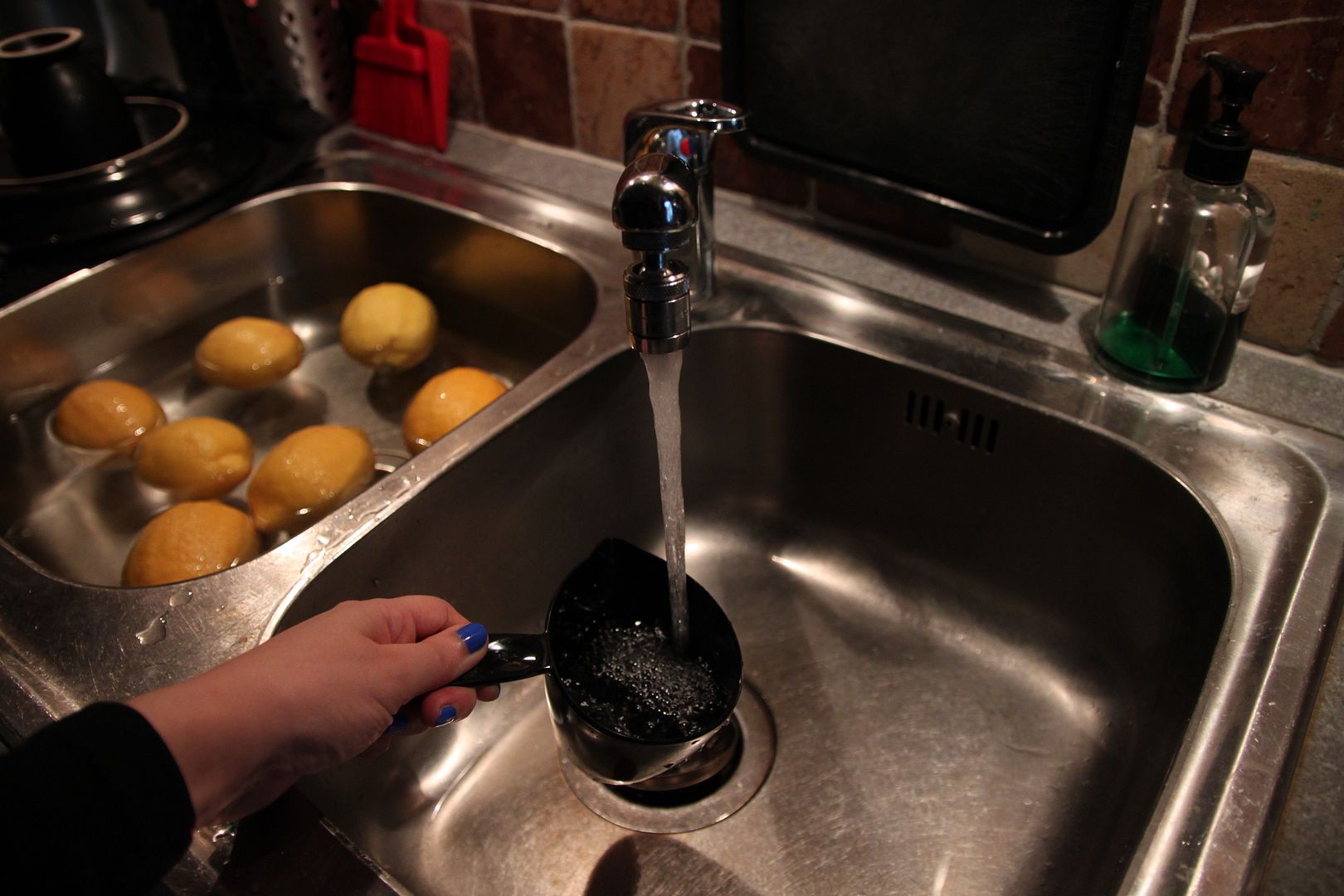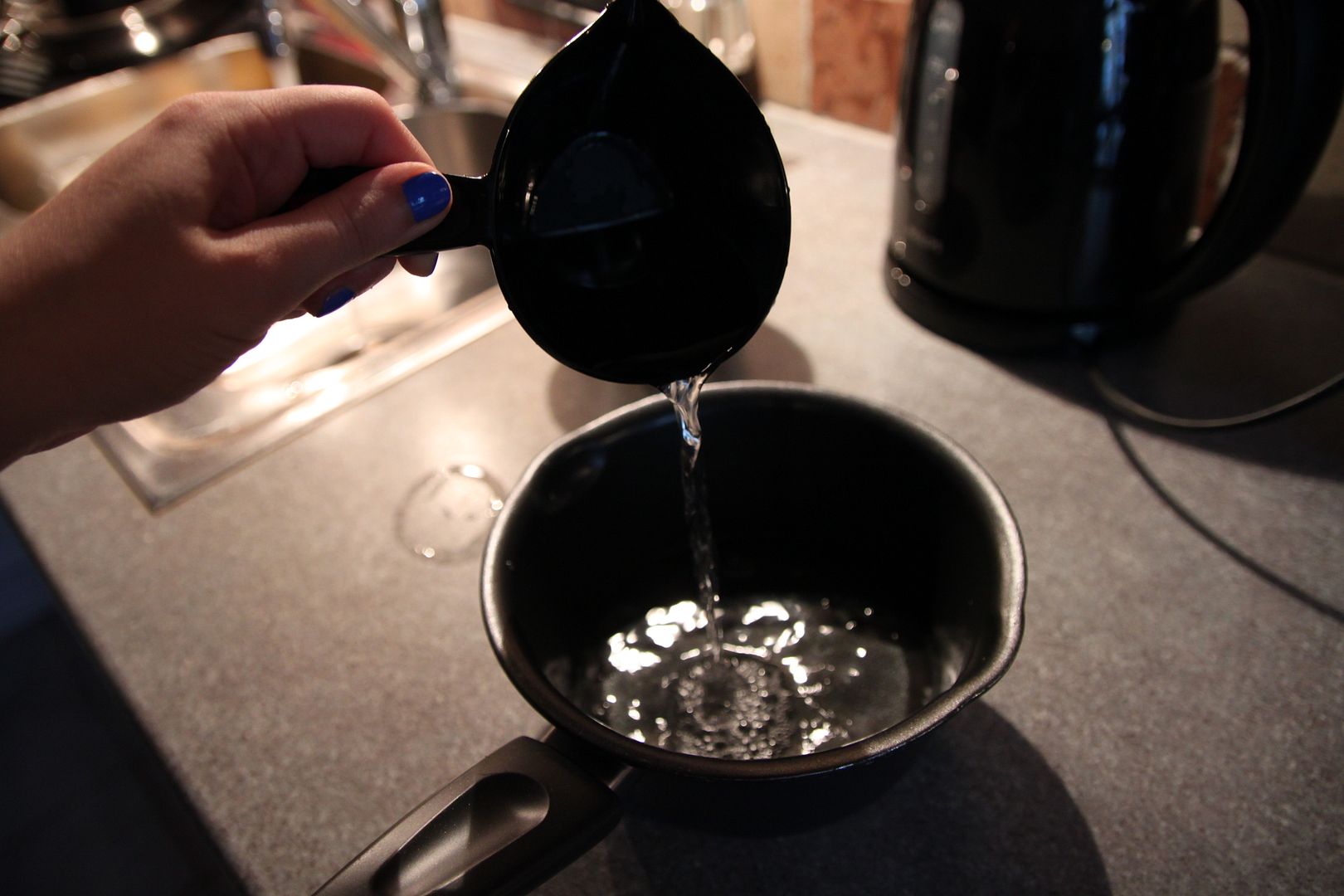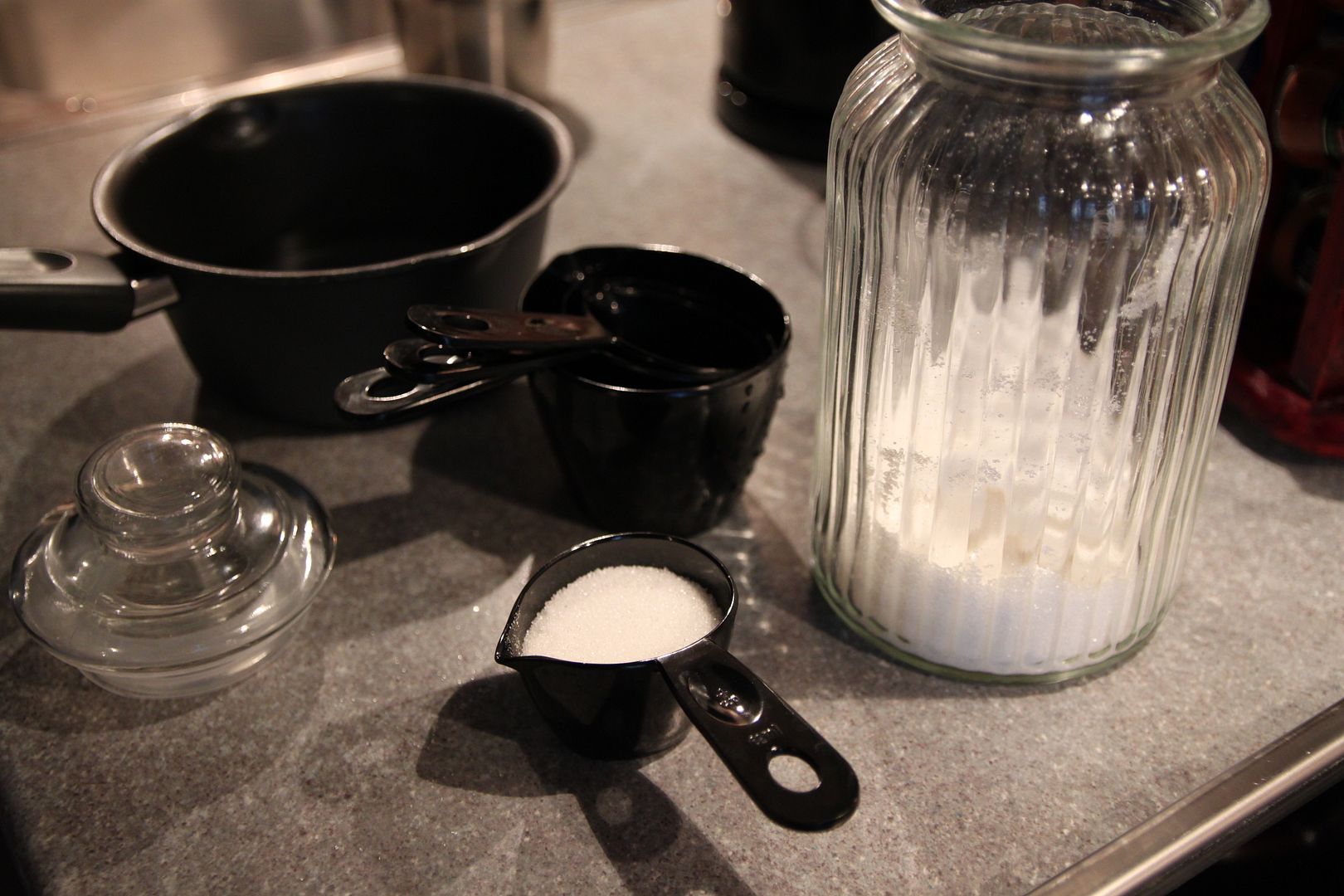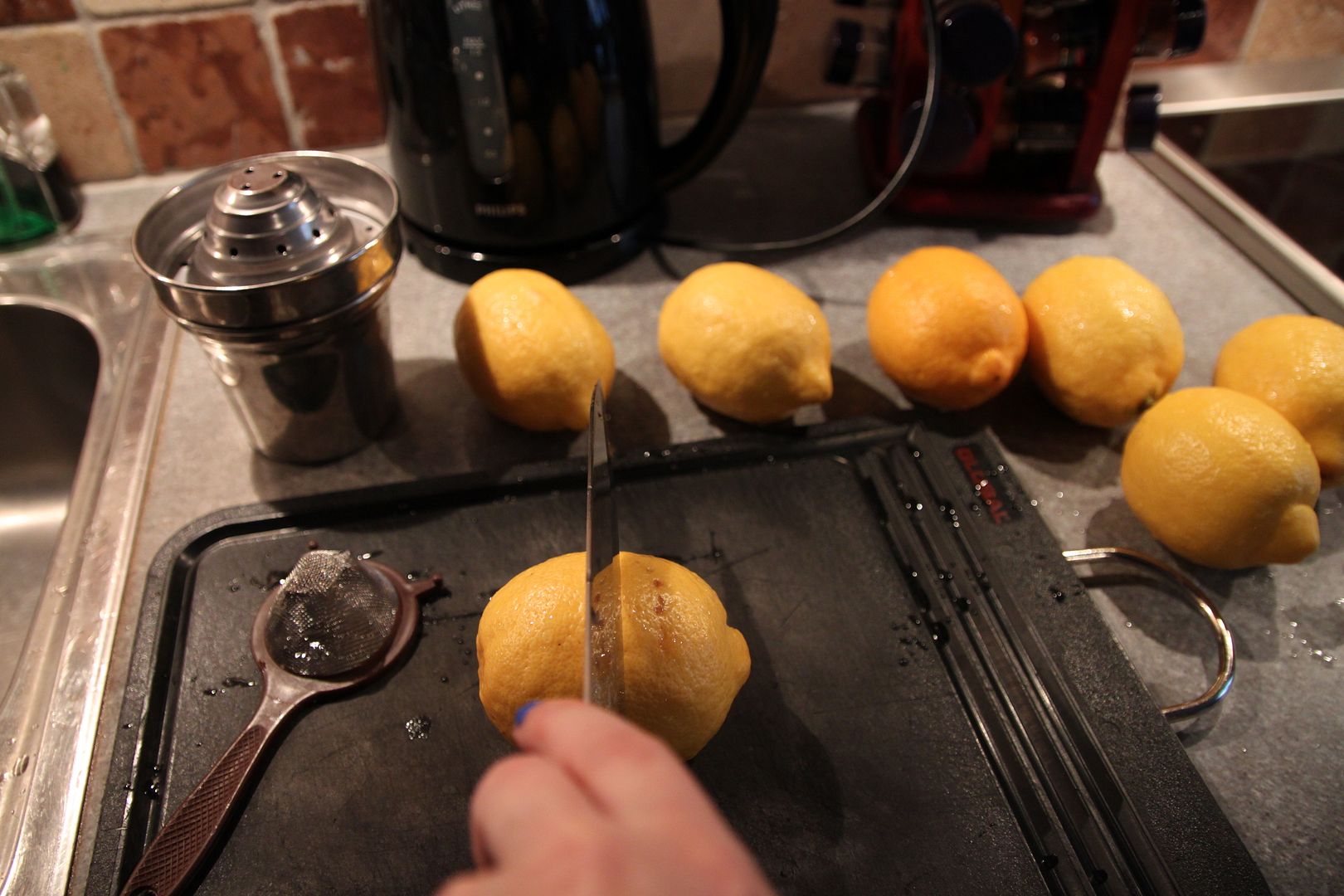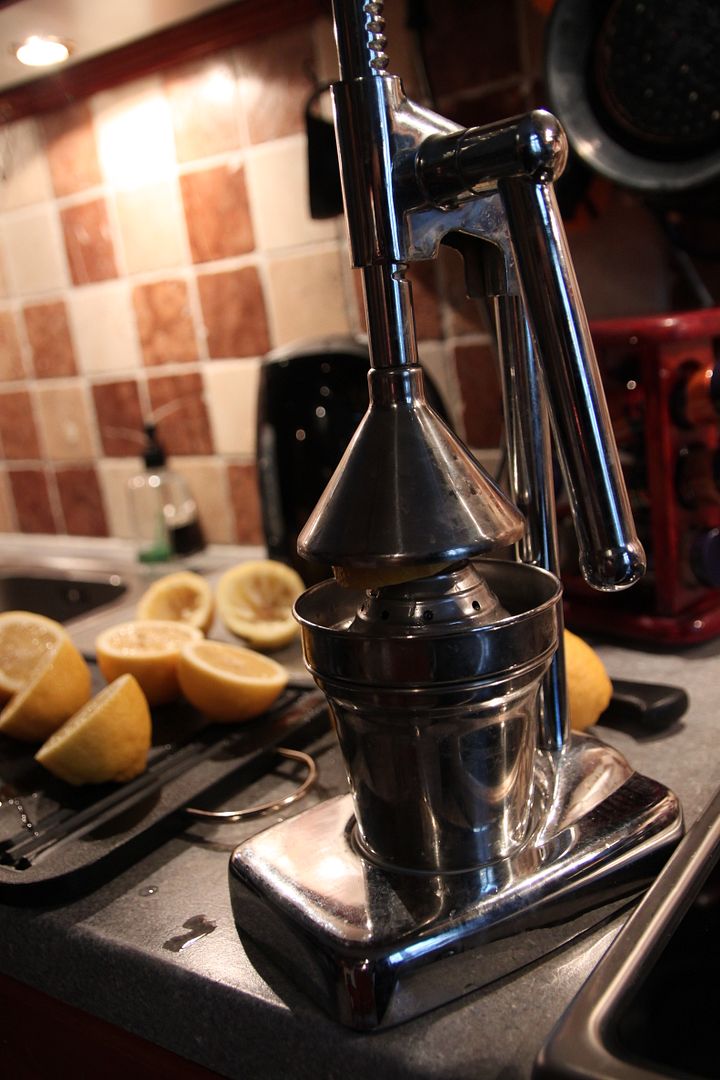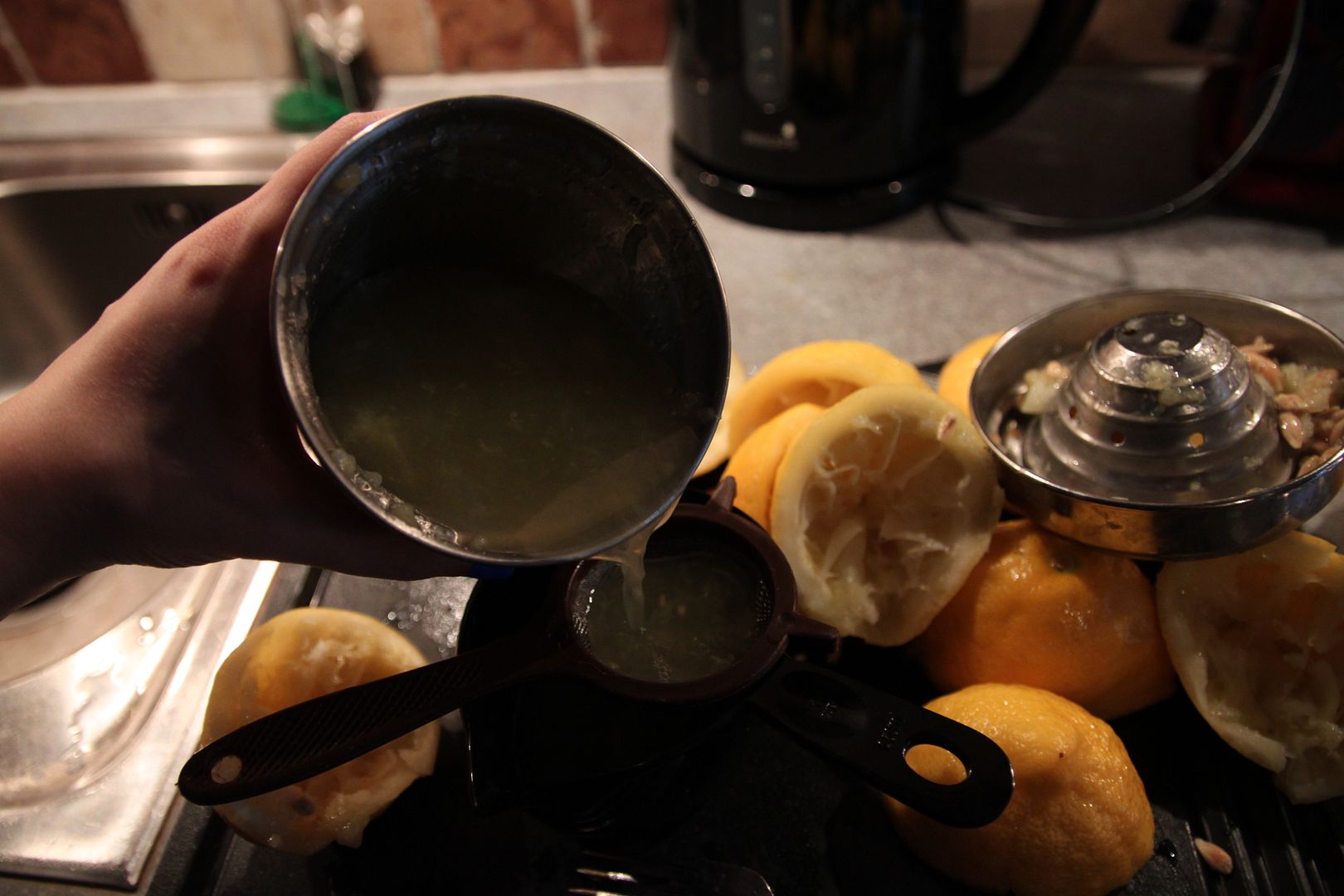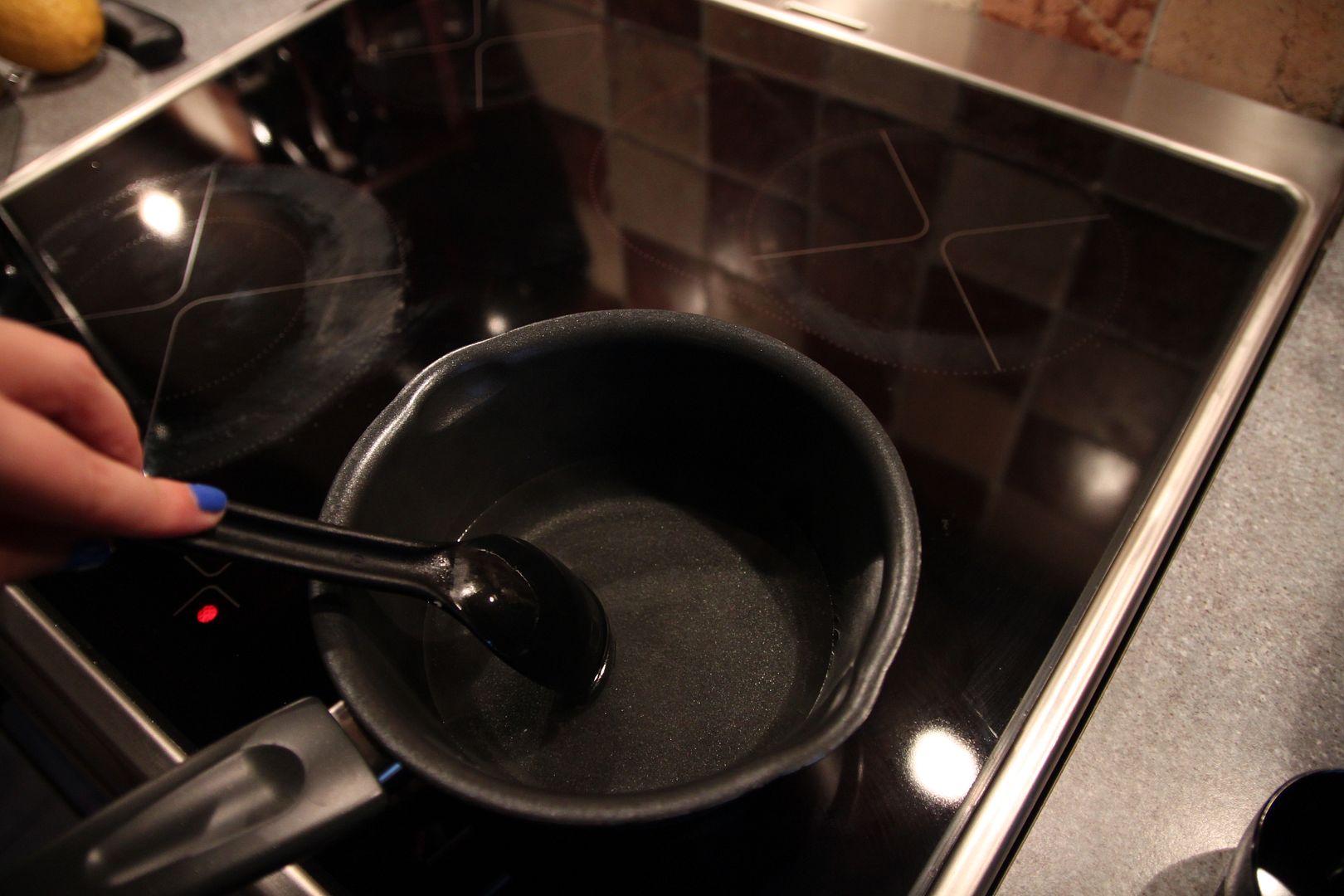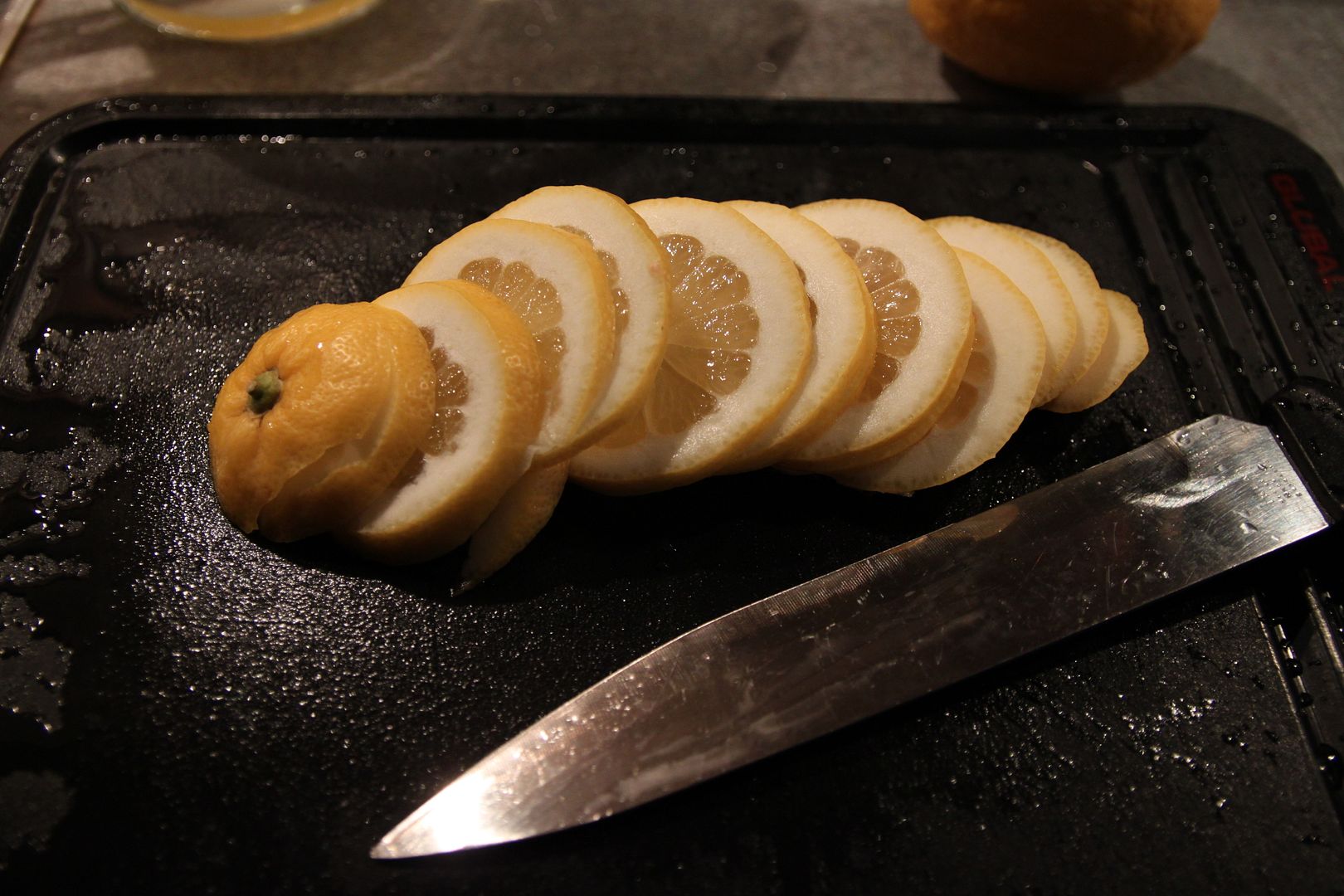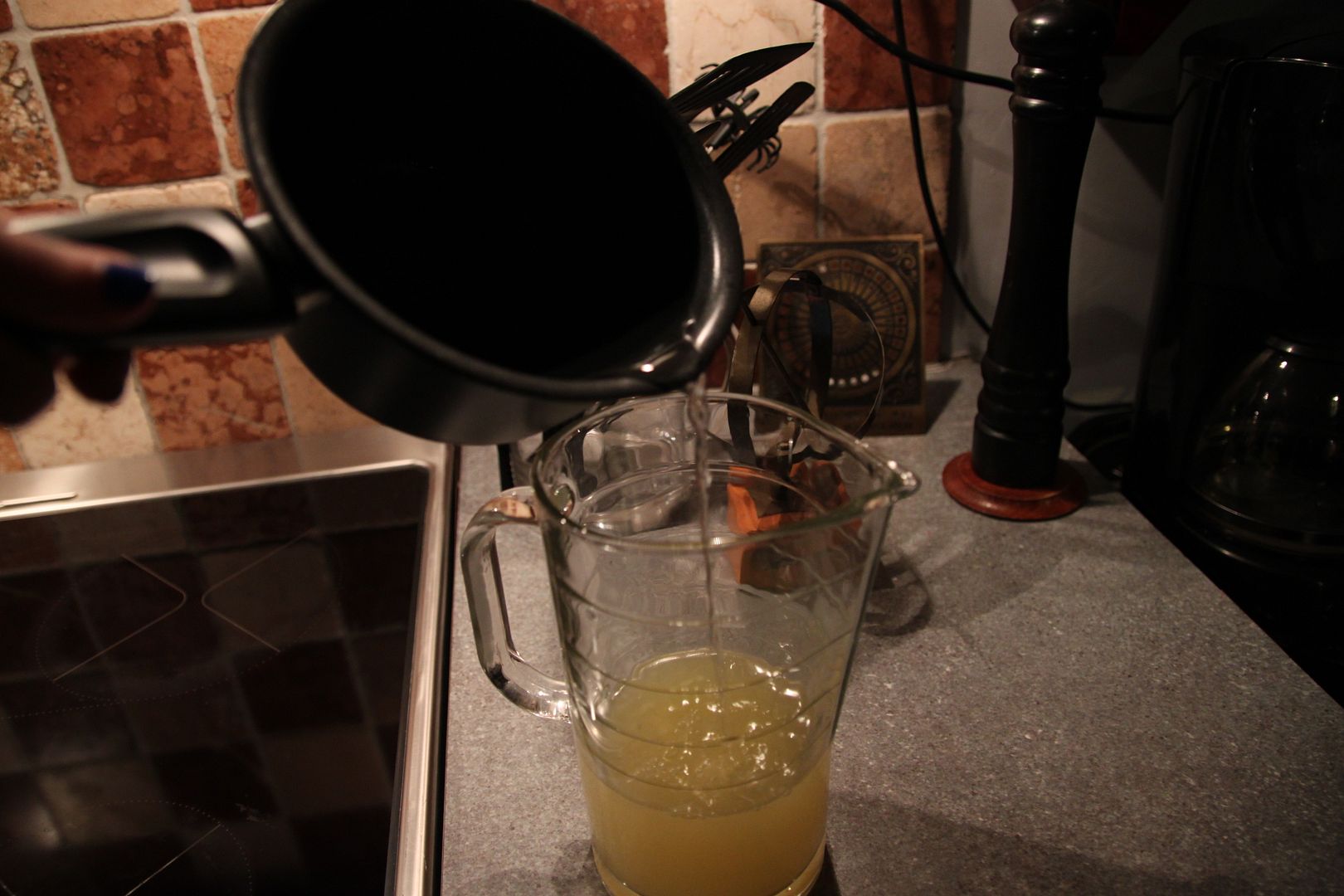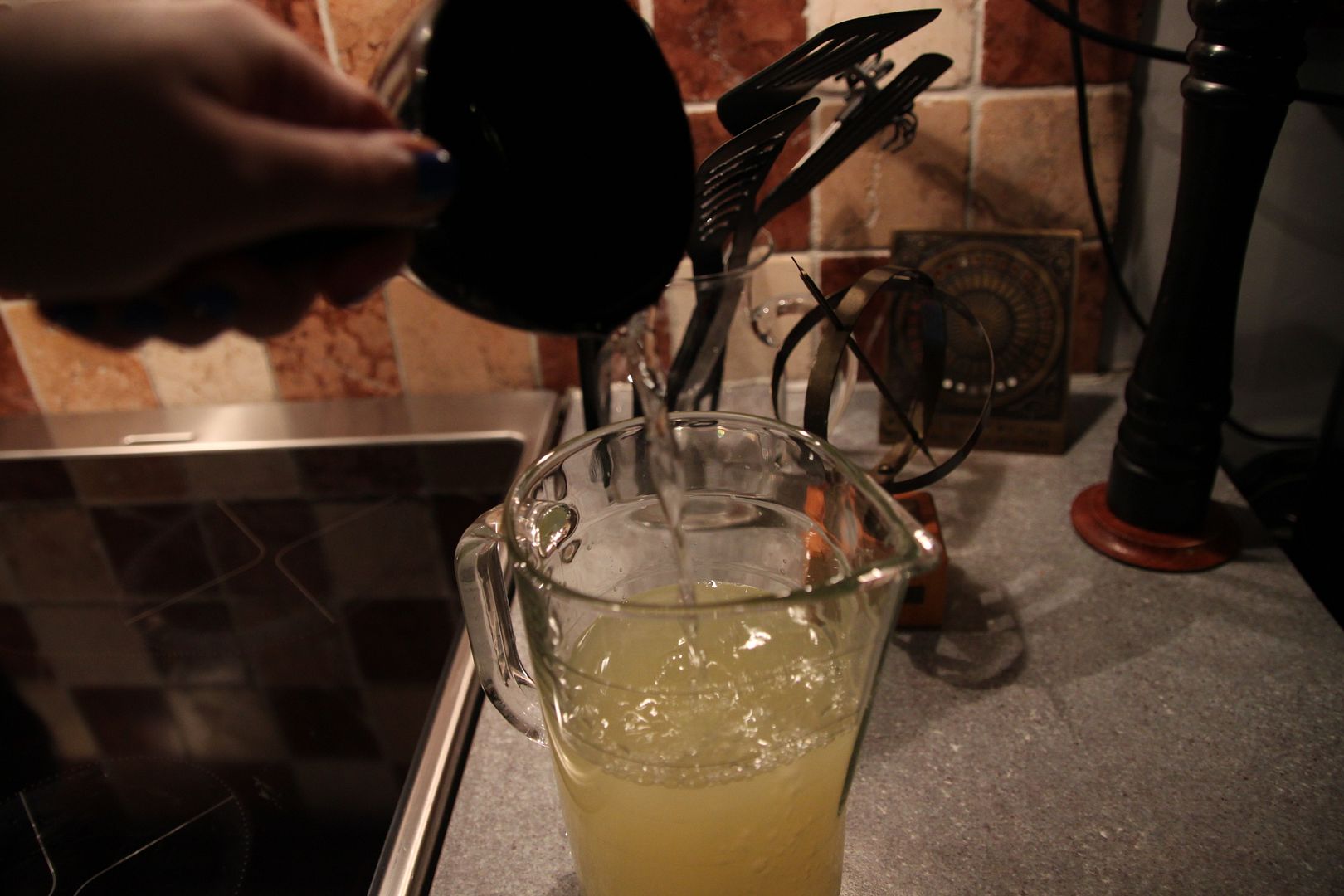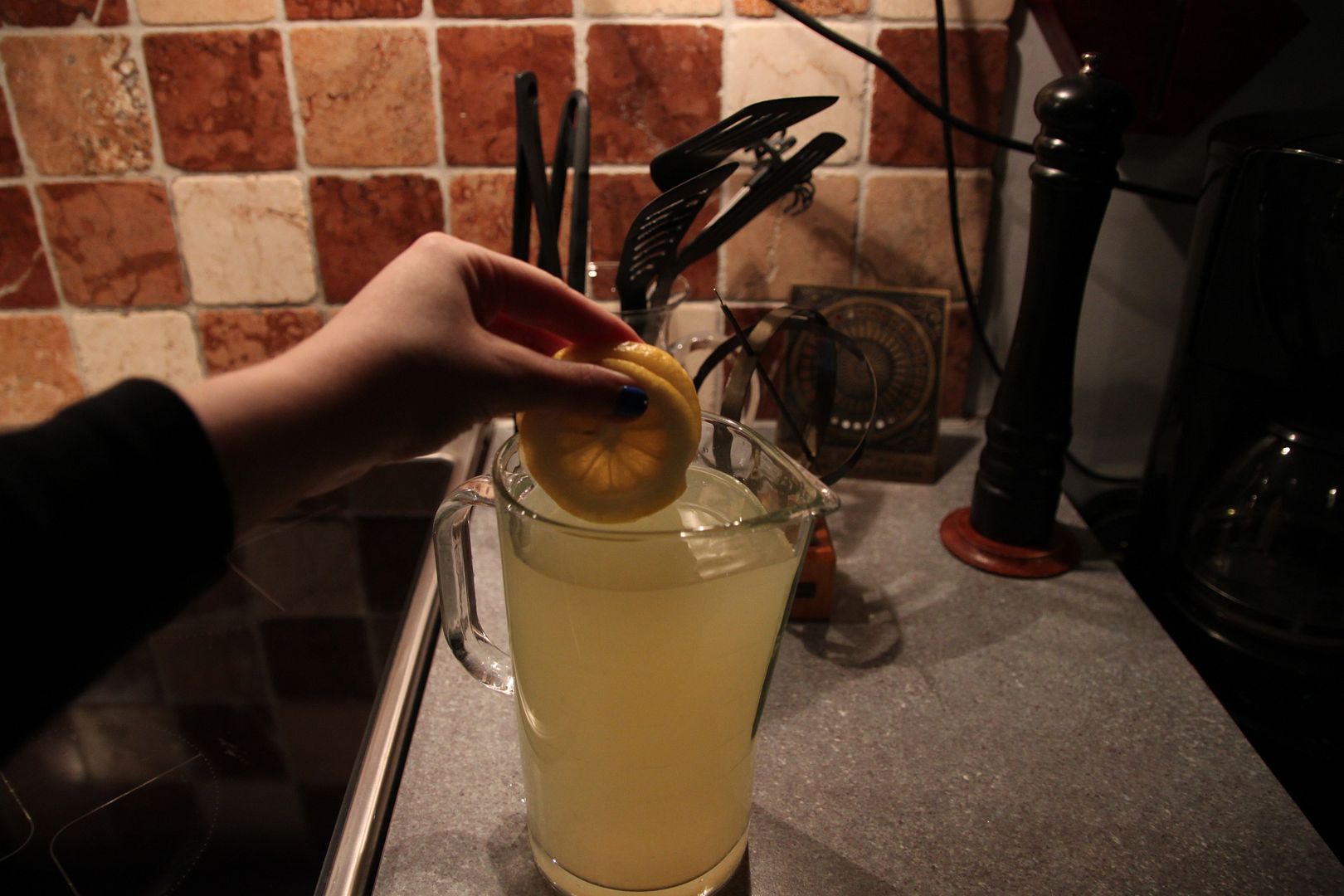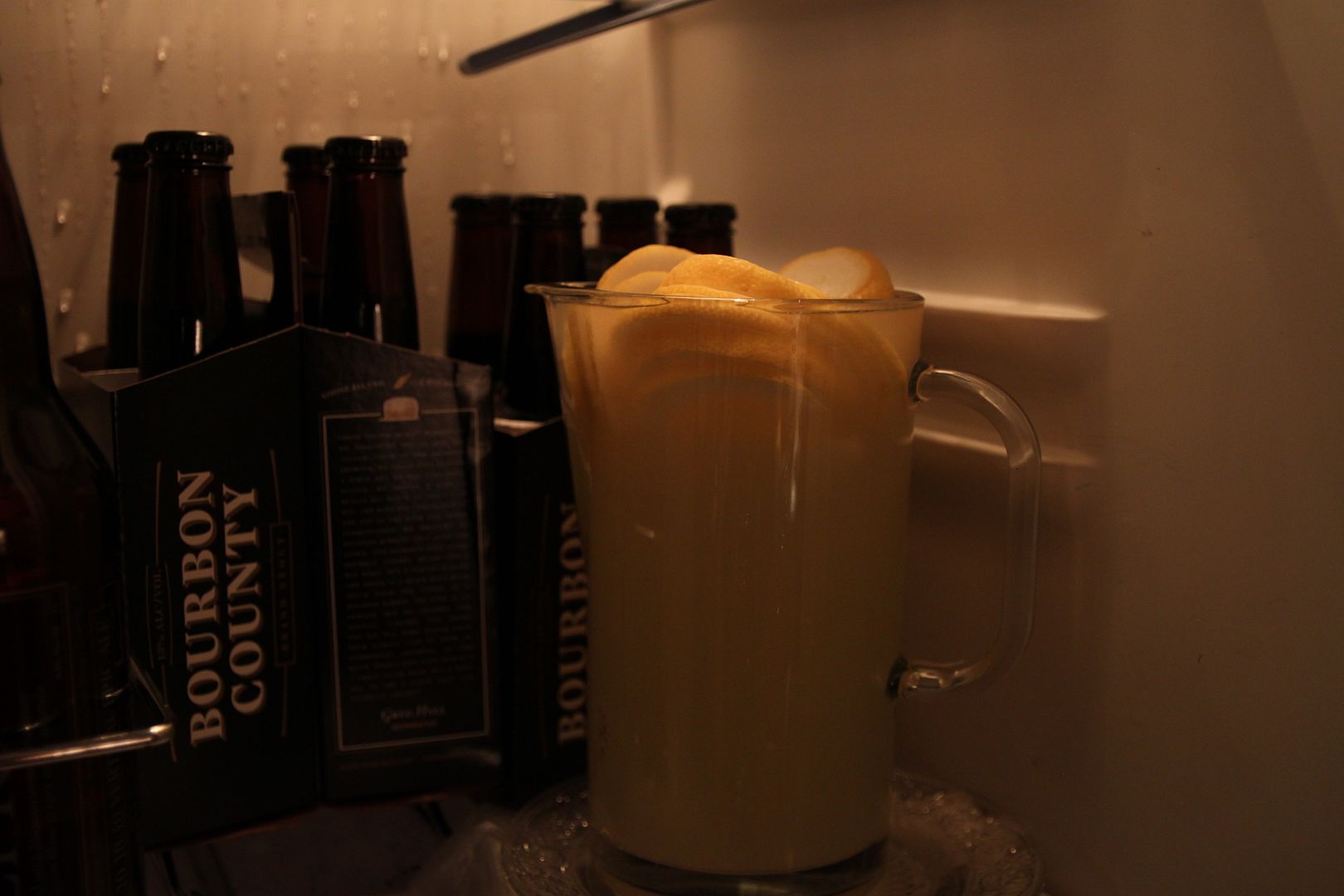 I love my lemonade to be very sour and I love adding sugar on the glass so that I get small grains of sugar on my lips :)