Here we go. Part 2 of 5.
22 more pictures.


There. It is not just me who doesn't like to get sizzled by the sun ... ;)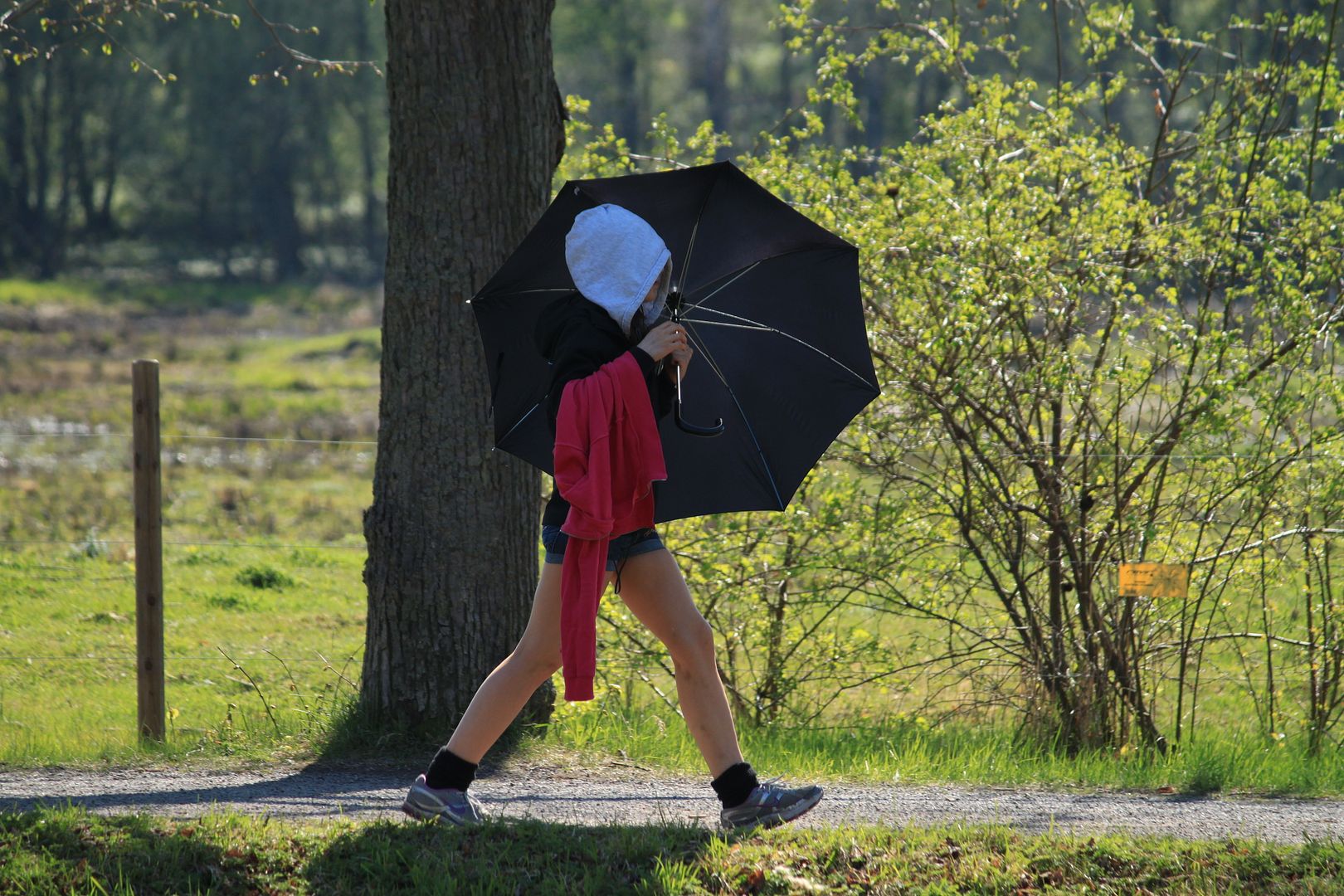 And some experimentation. In these settings I "told" the camera that we are shooting in the shadow ... and it made everything a little more orange.
I love this orange, and I shot a couple of pictures with these settings. But I was going more for realism here. Besides
, people will always give way the actual date of a picture so in order to "role play" with photography, you also need a model (but more on that at a future post)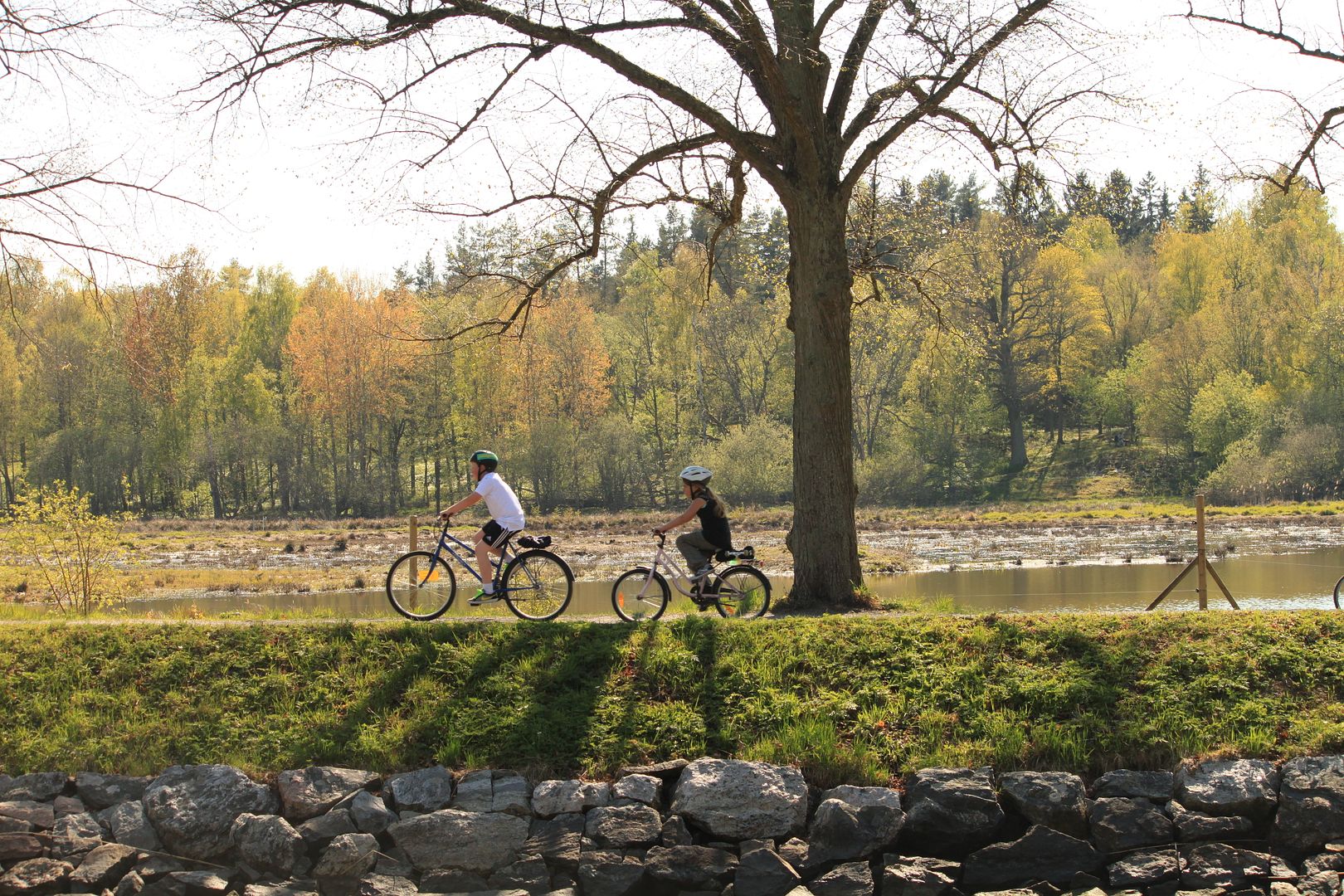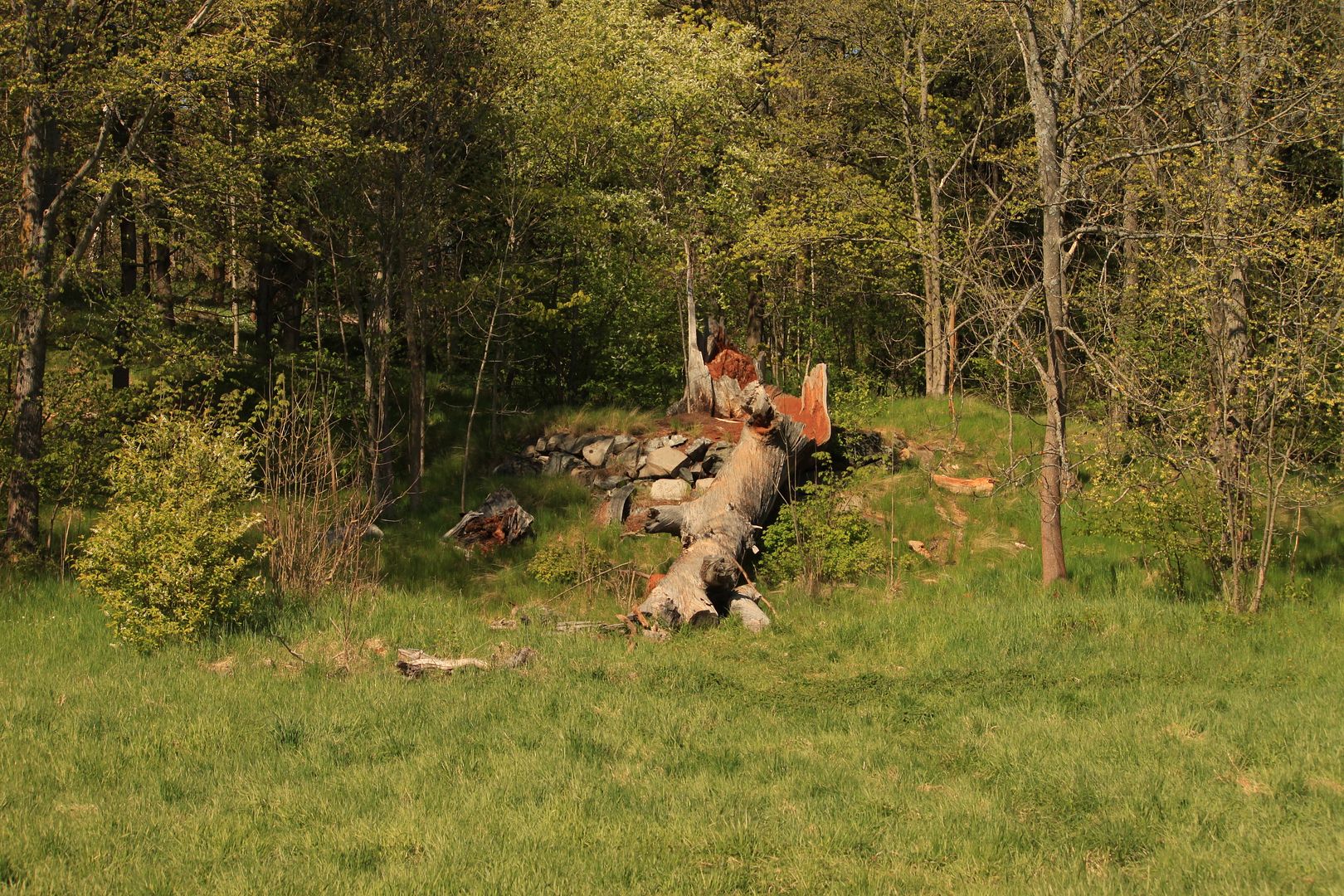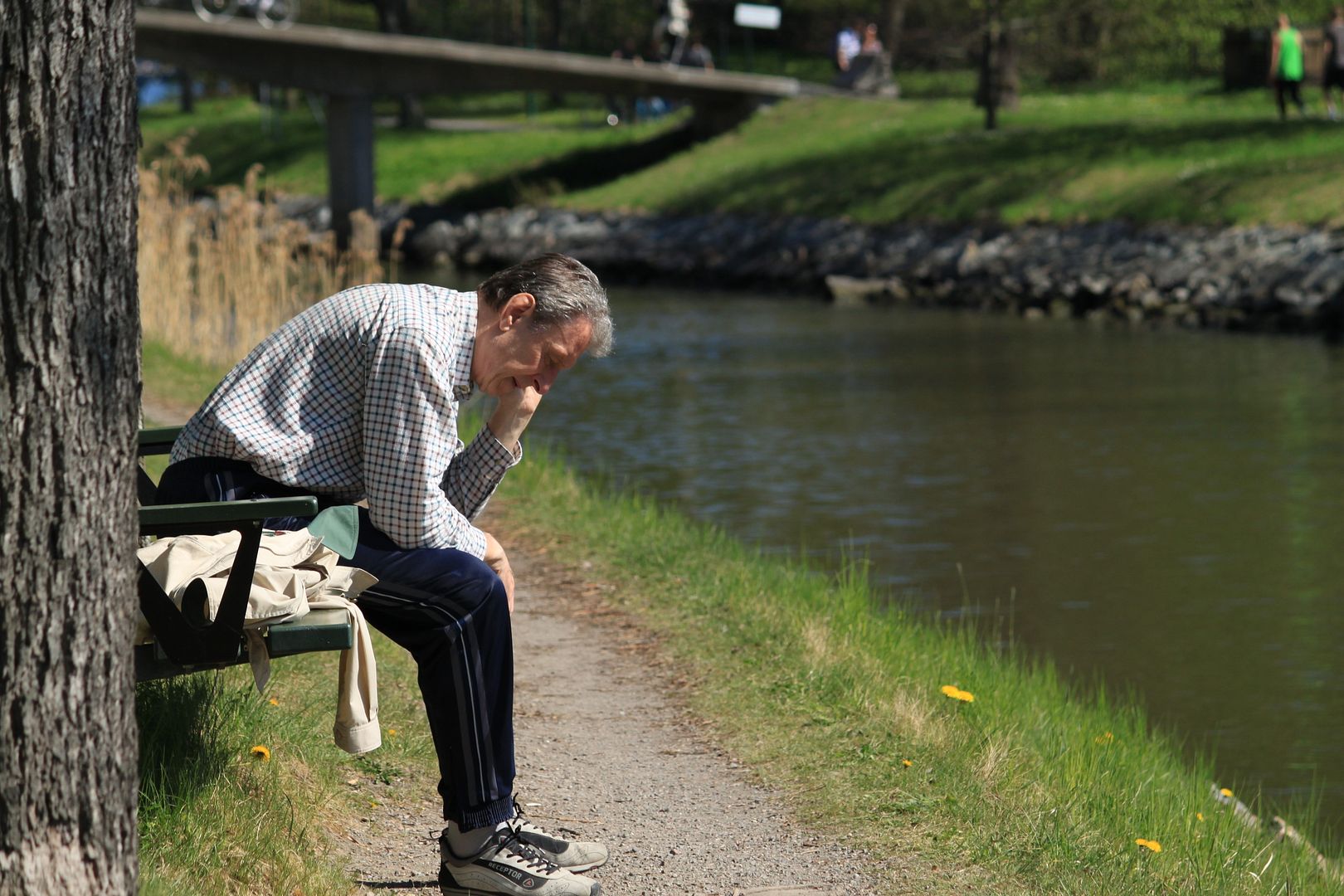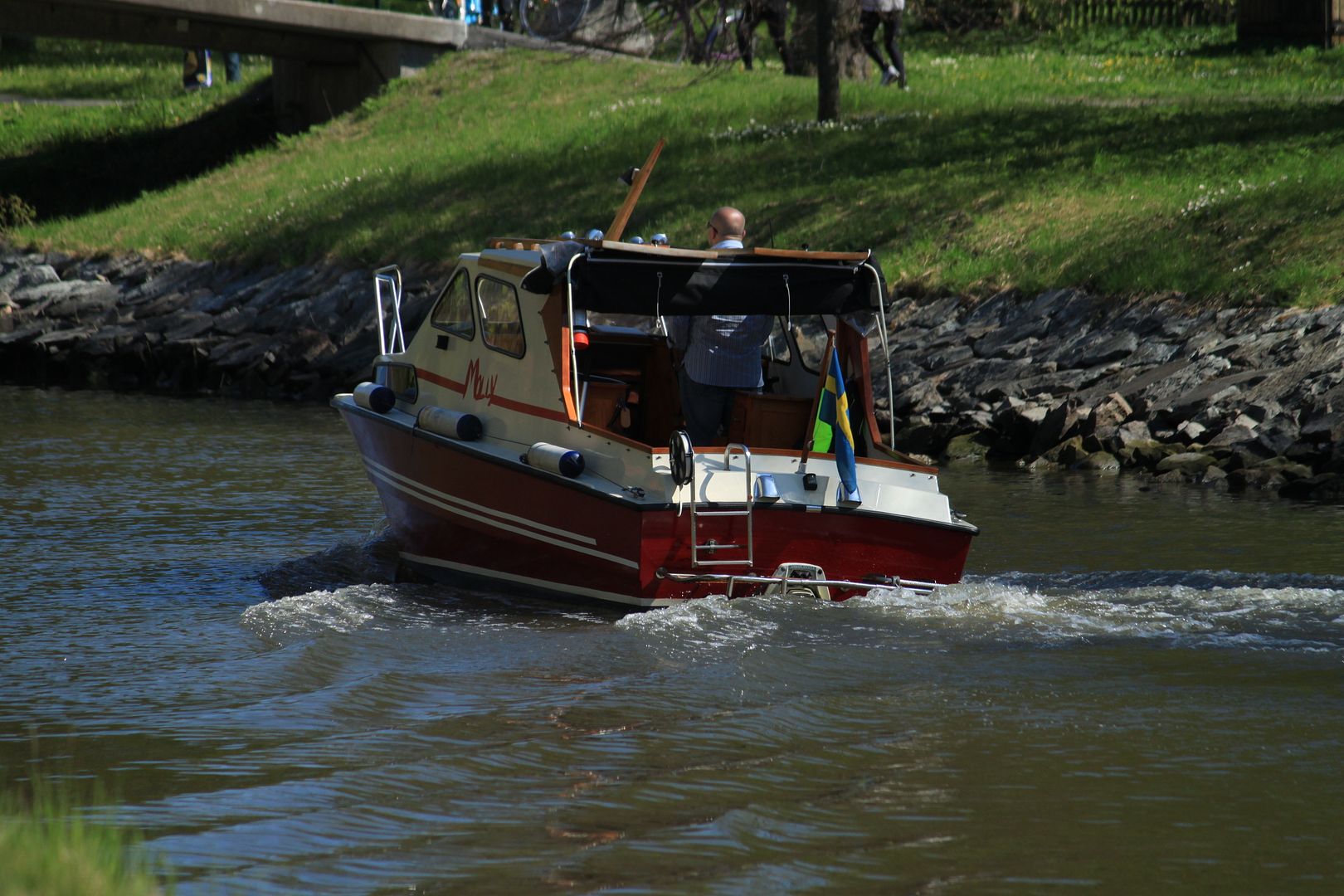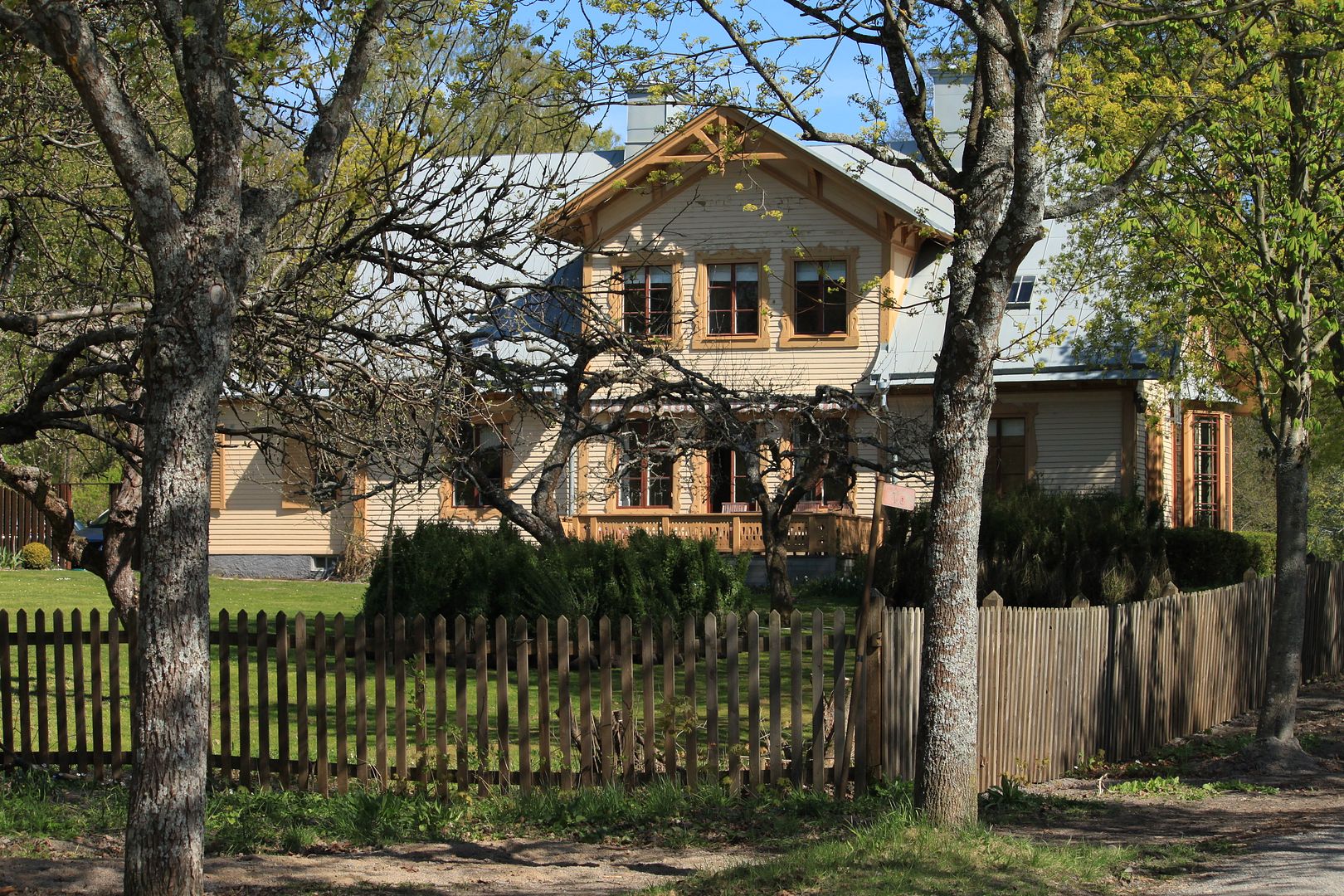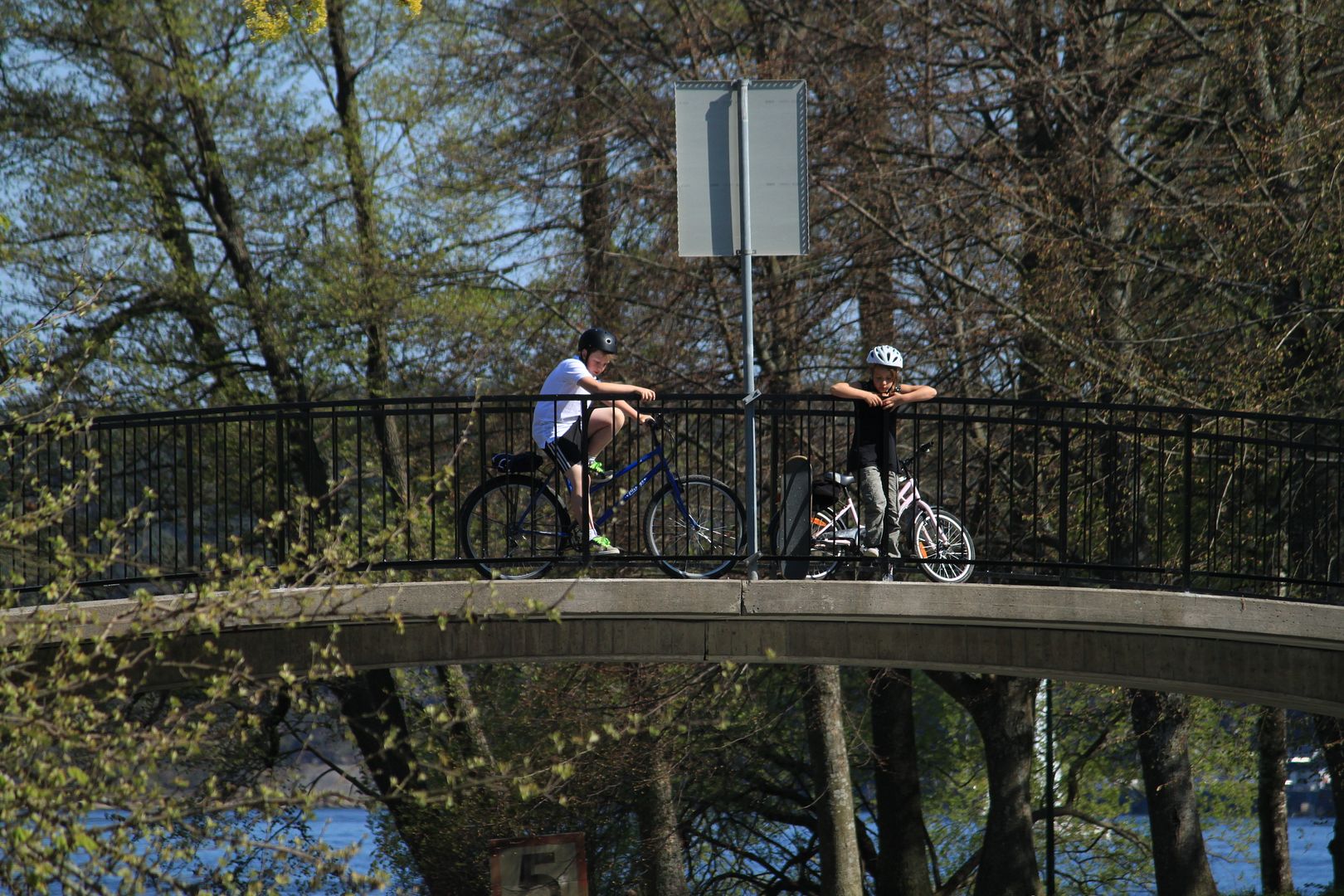 I love old people
!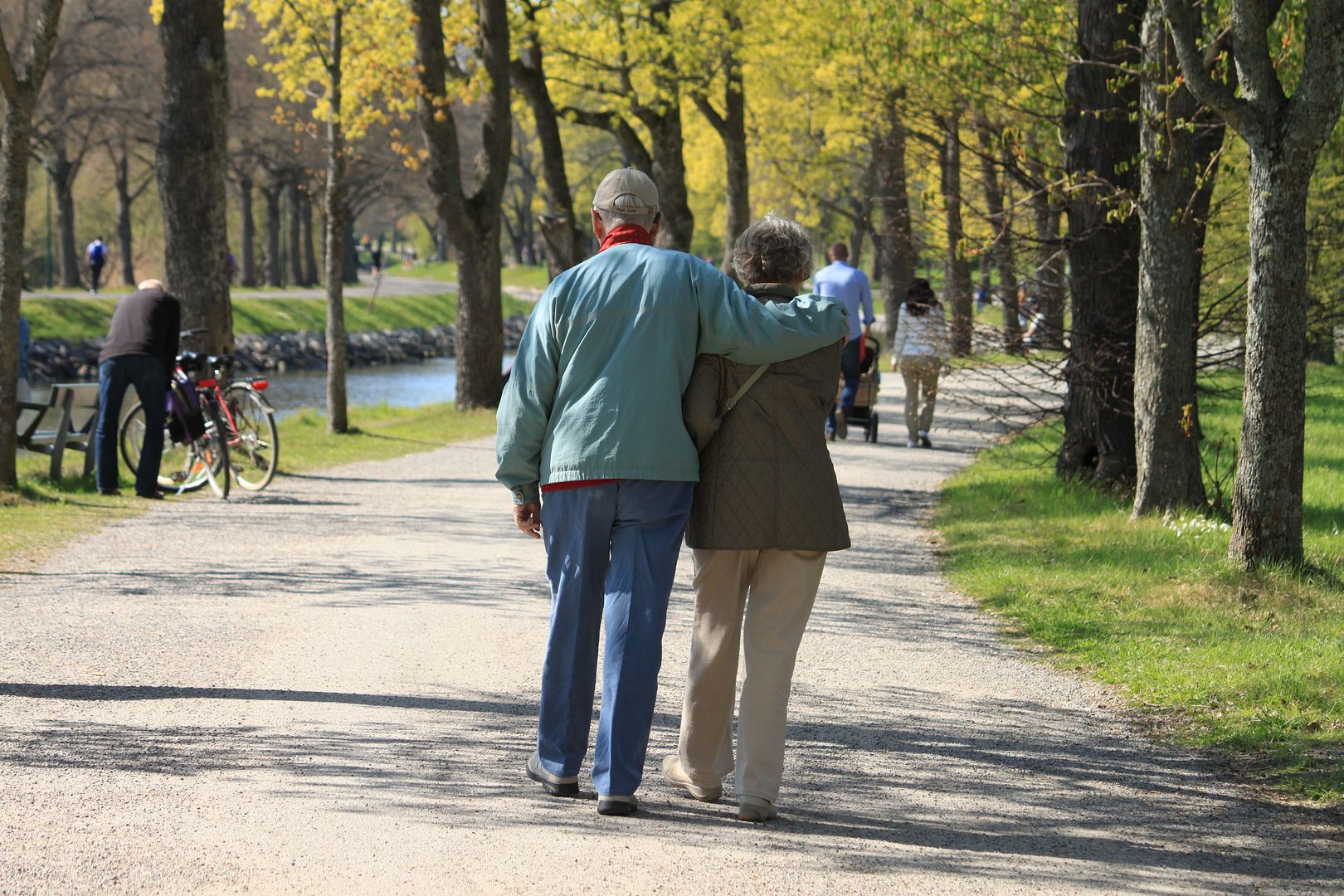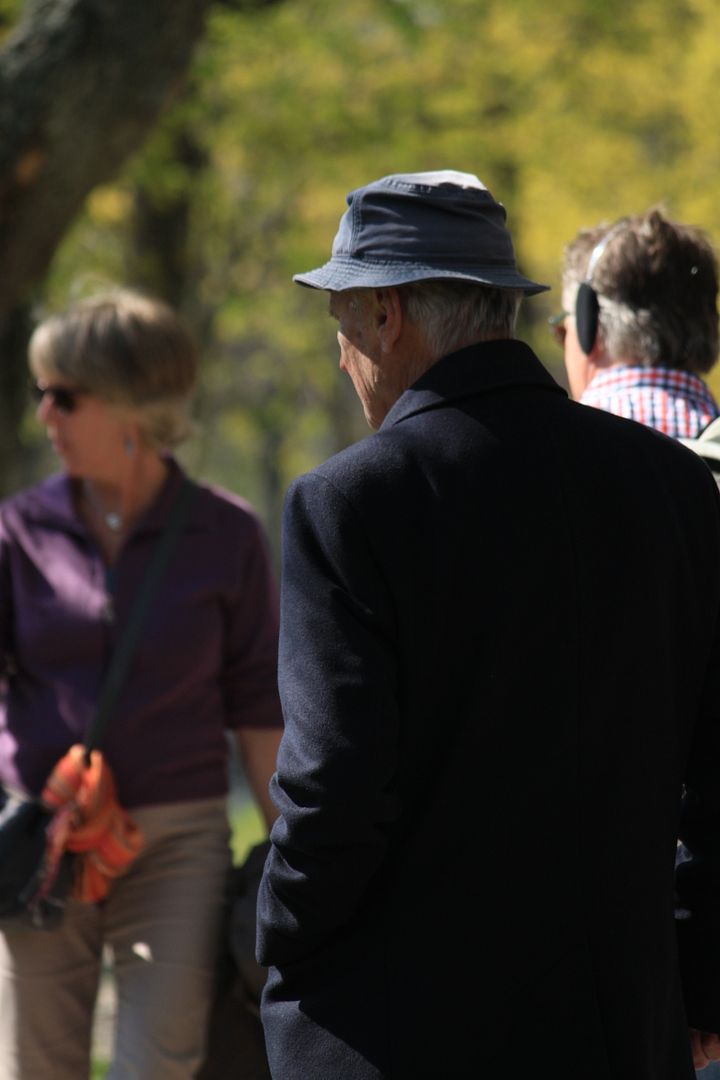 I put on the wide lens on for a while for some more landscape pictures. I had to wait a long time for the bridge to empty.
This was just a second ...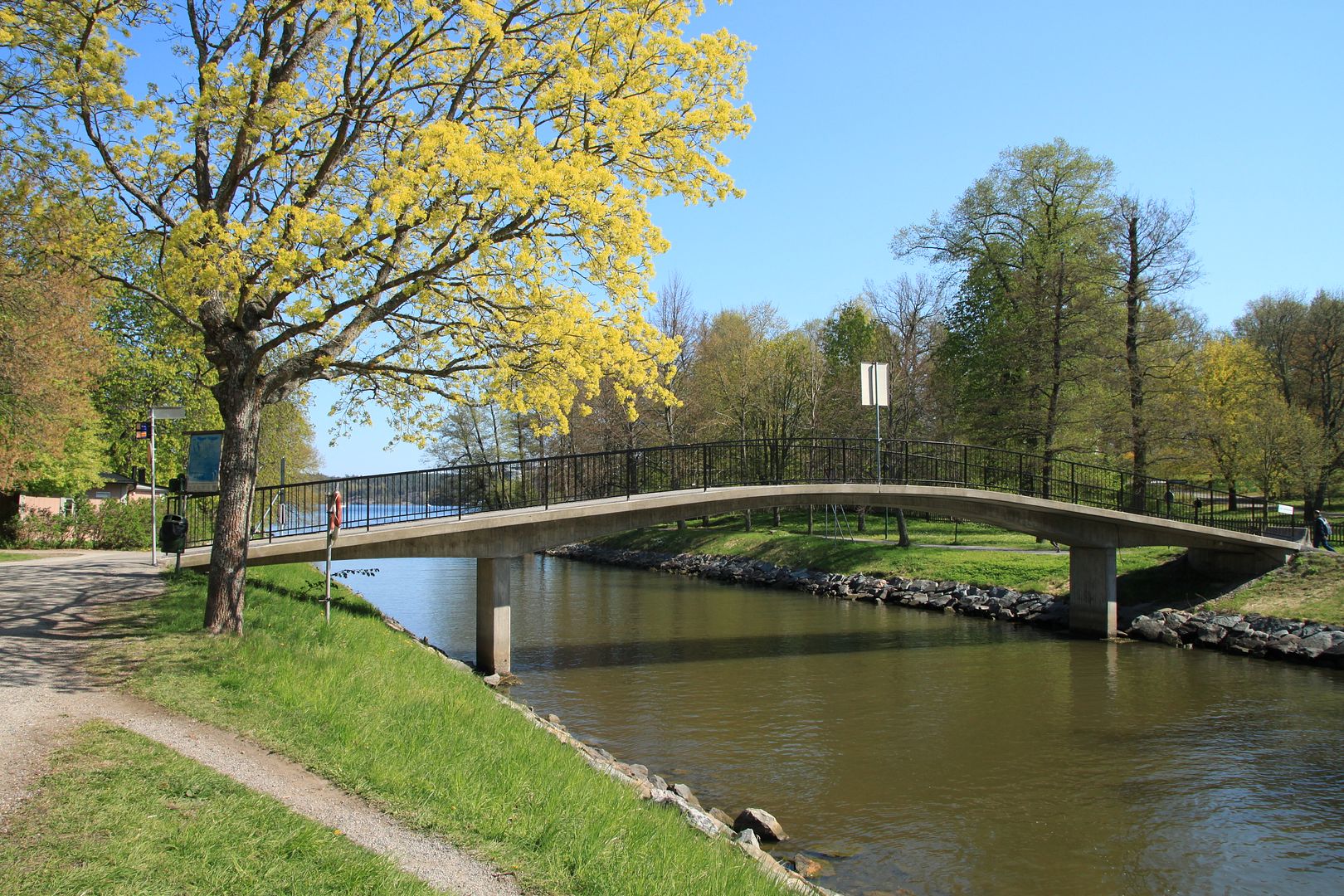 and after the second was over ...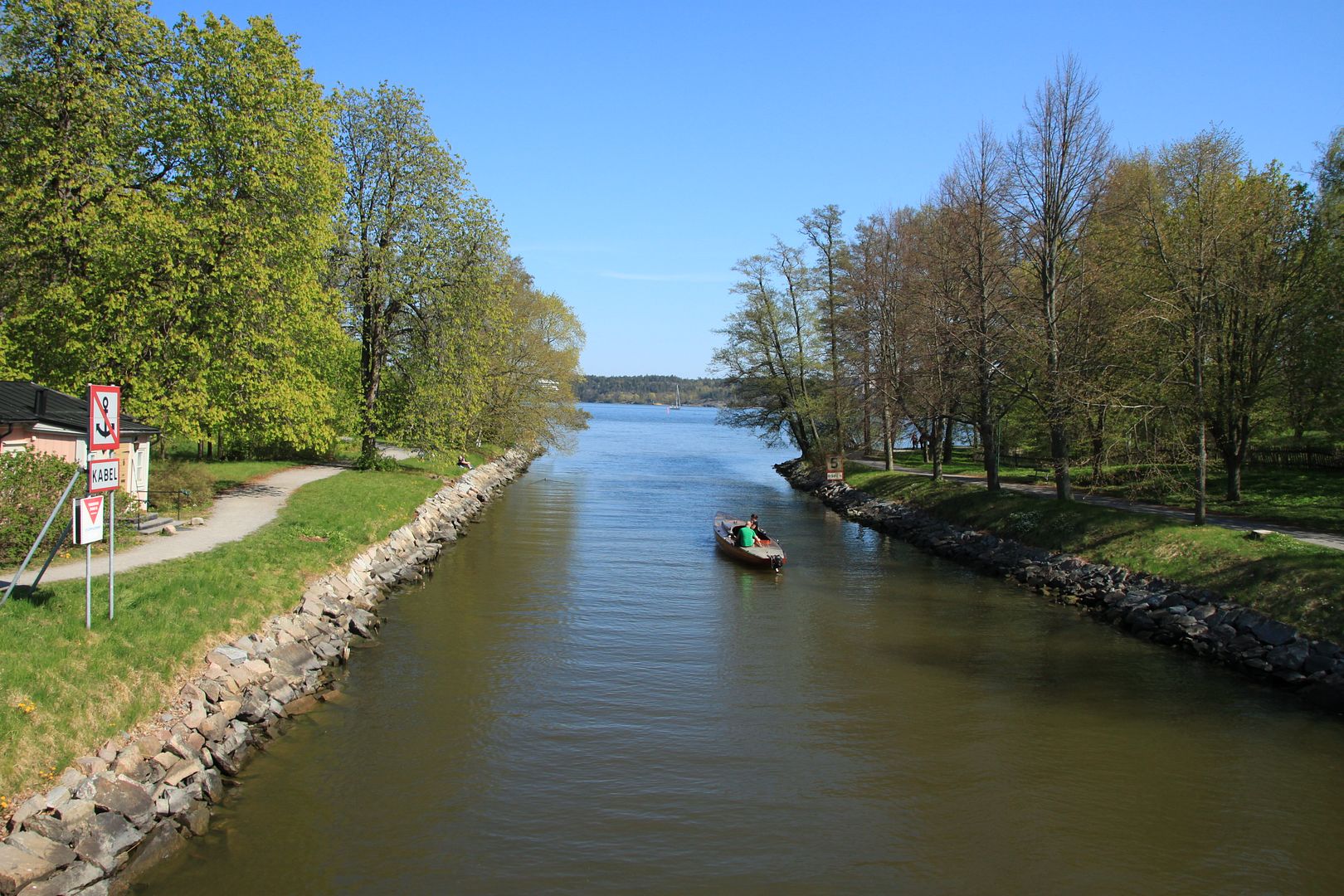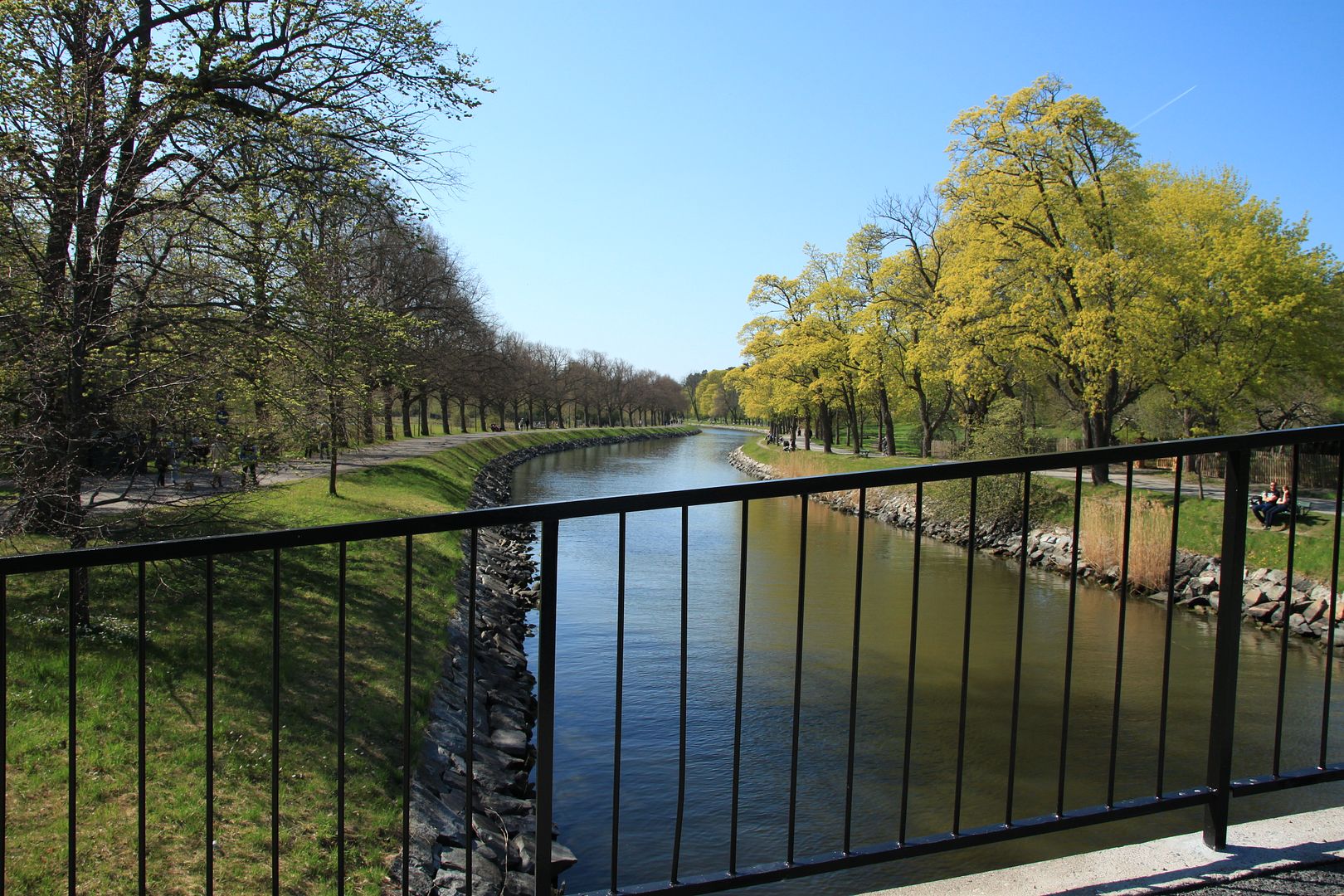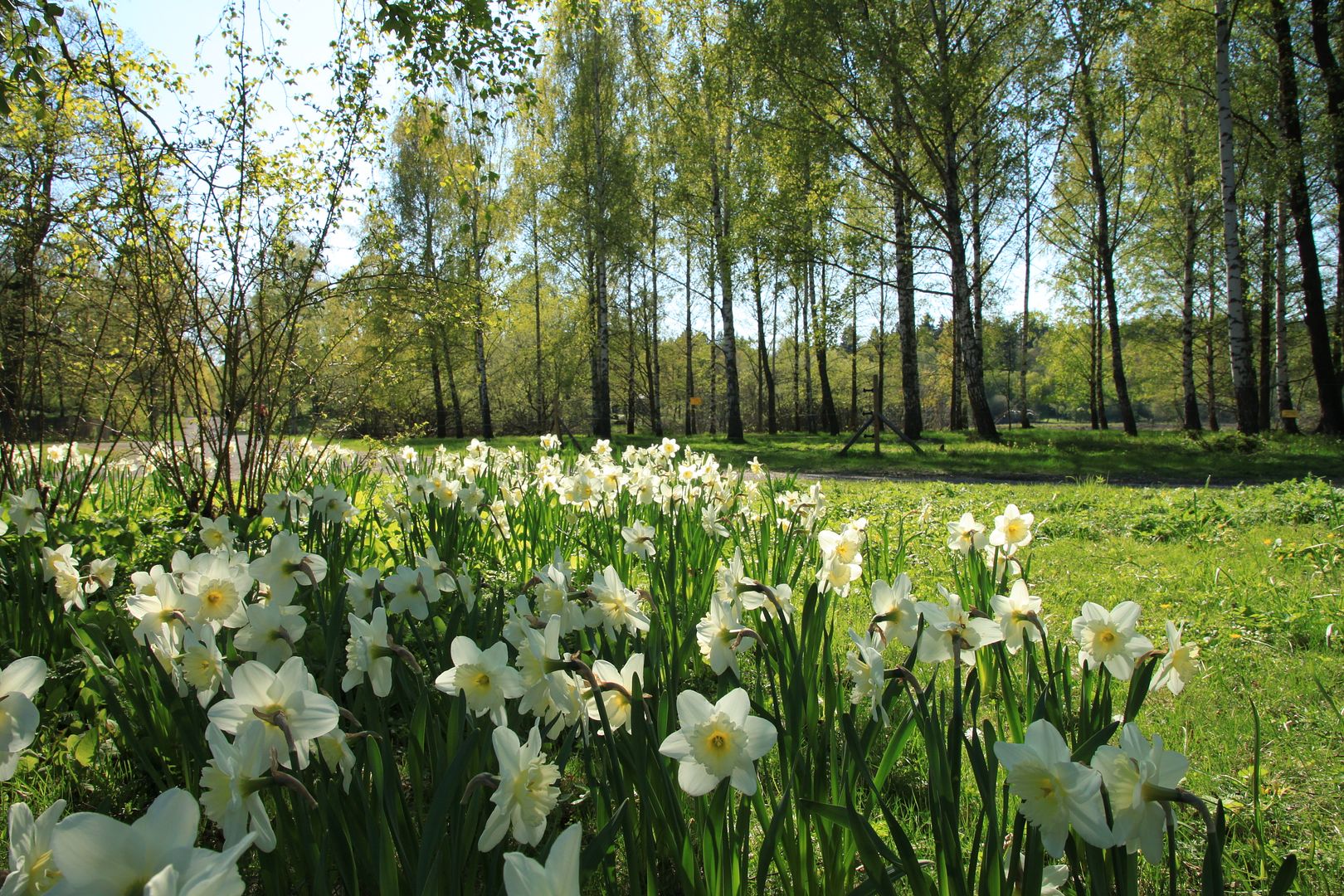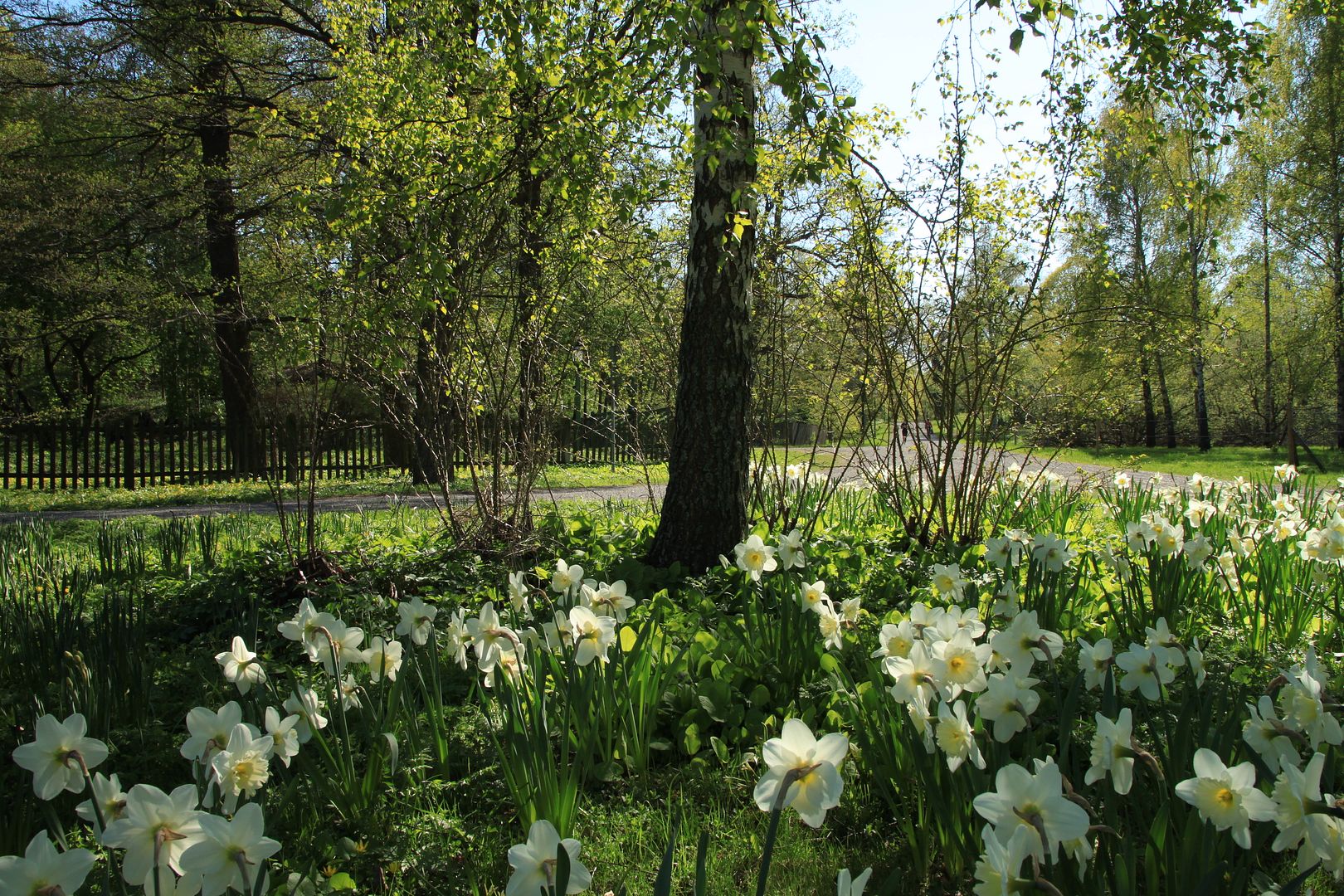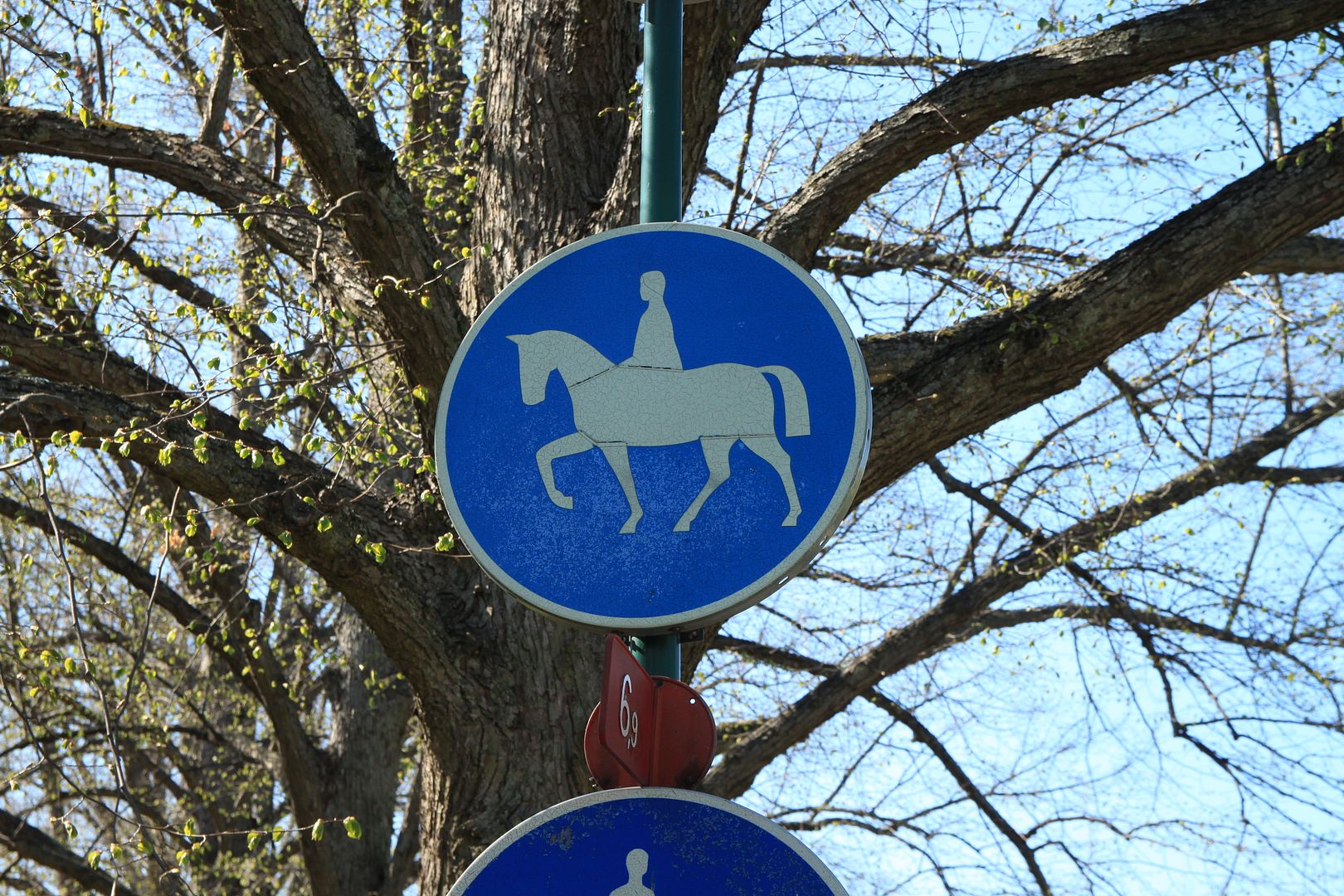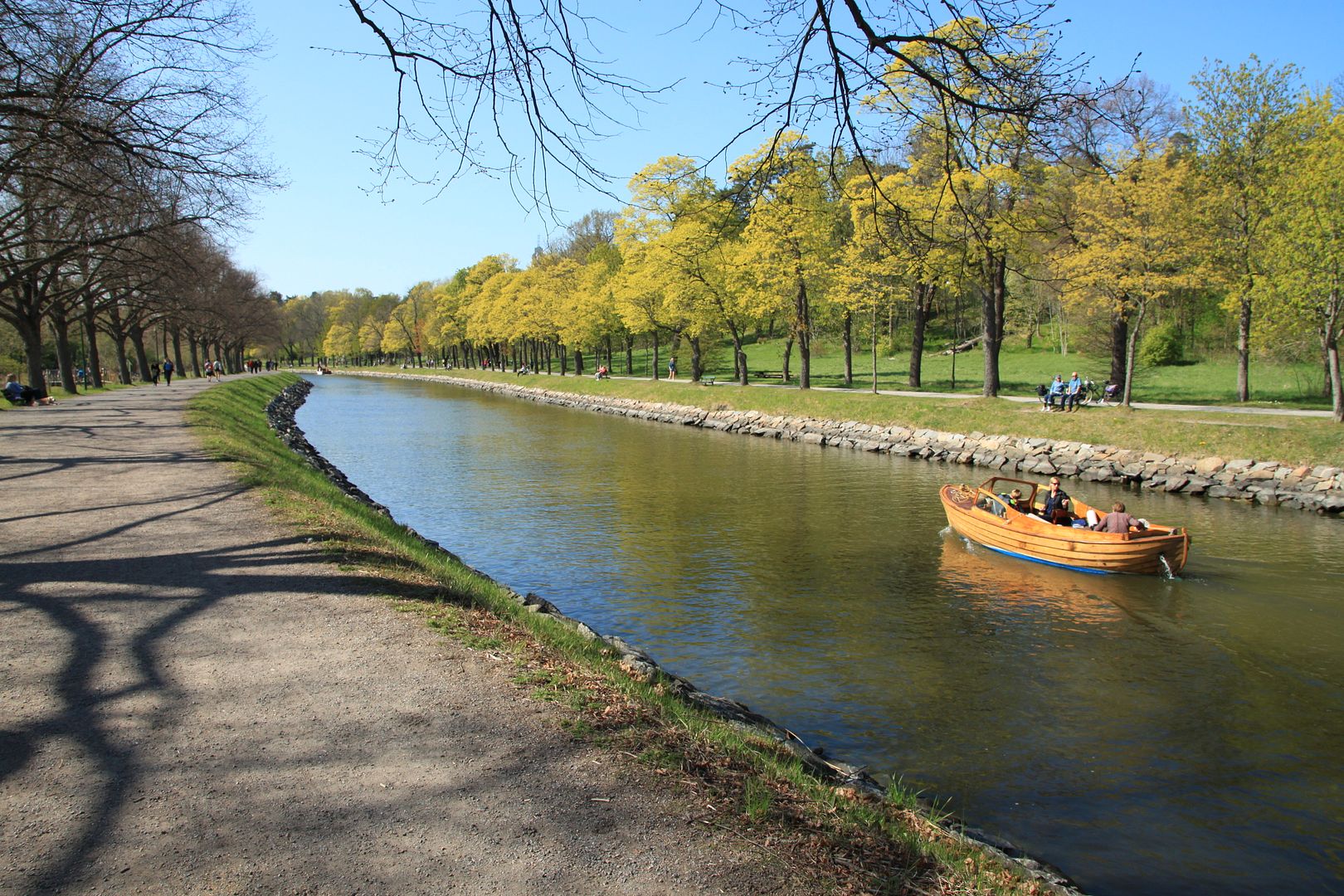 Arriving at the bird spot. All the herons nests are visible. (and the herons, even though they are far)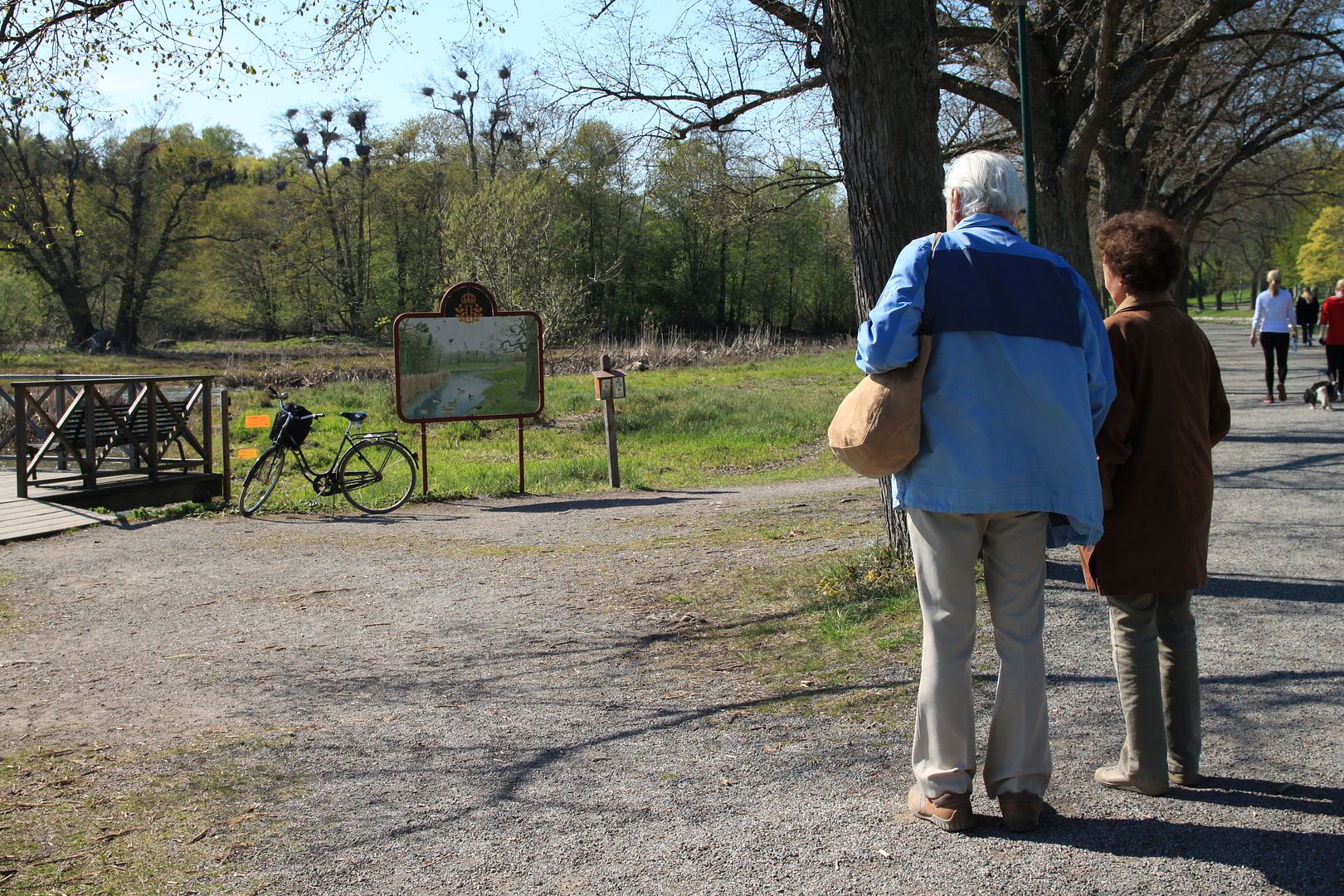 all the birds that live here
...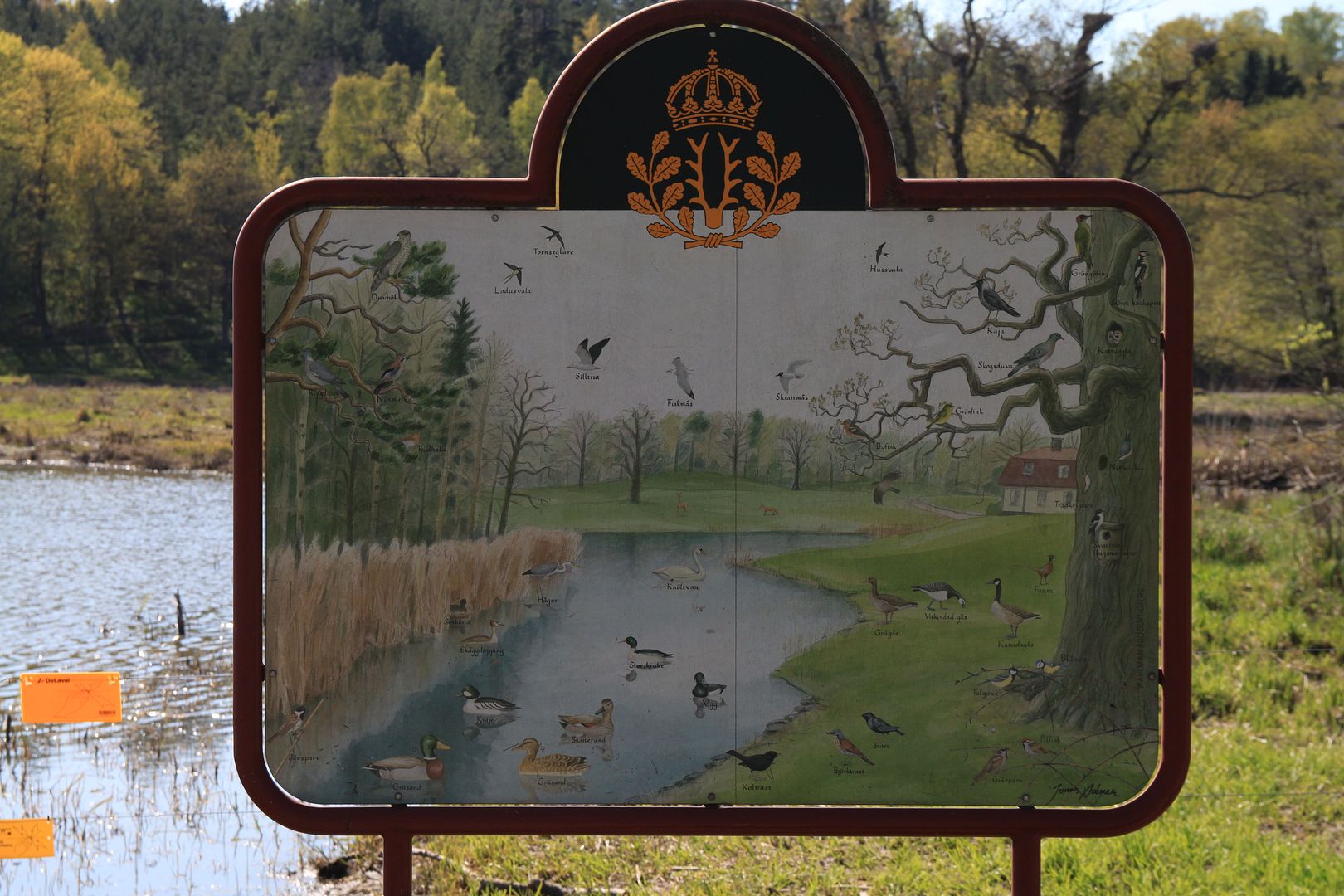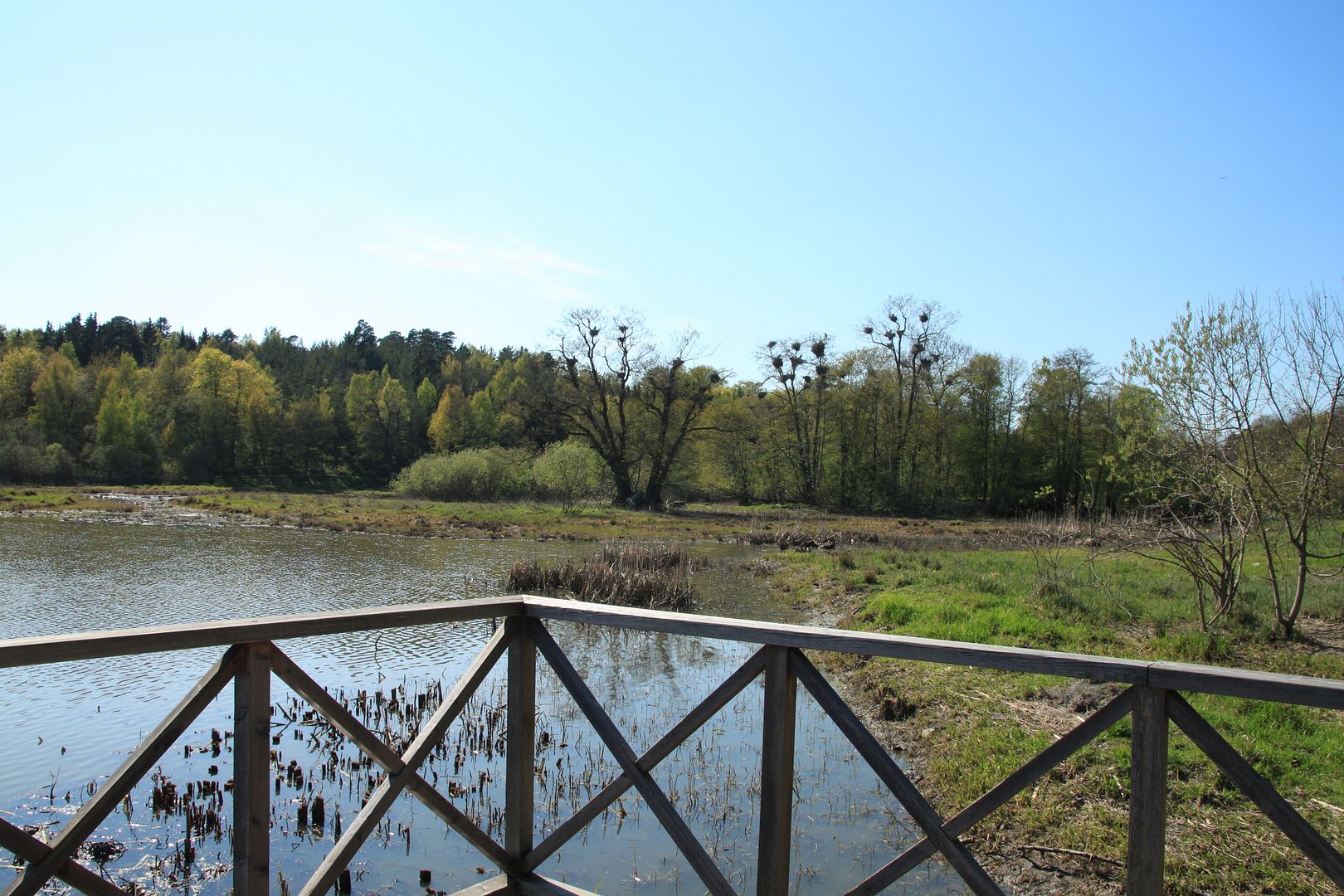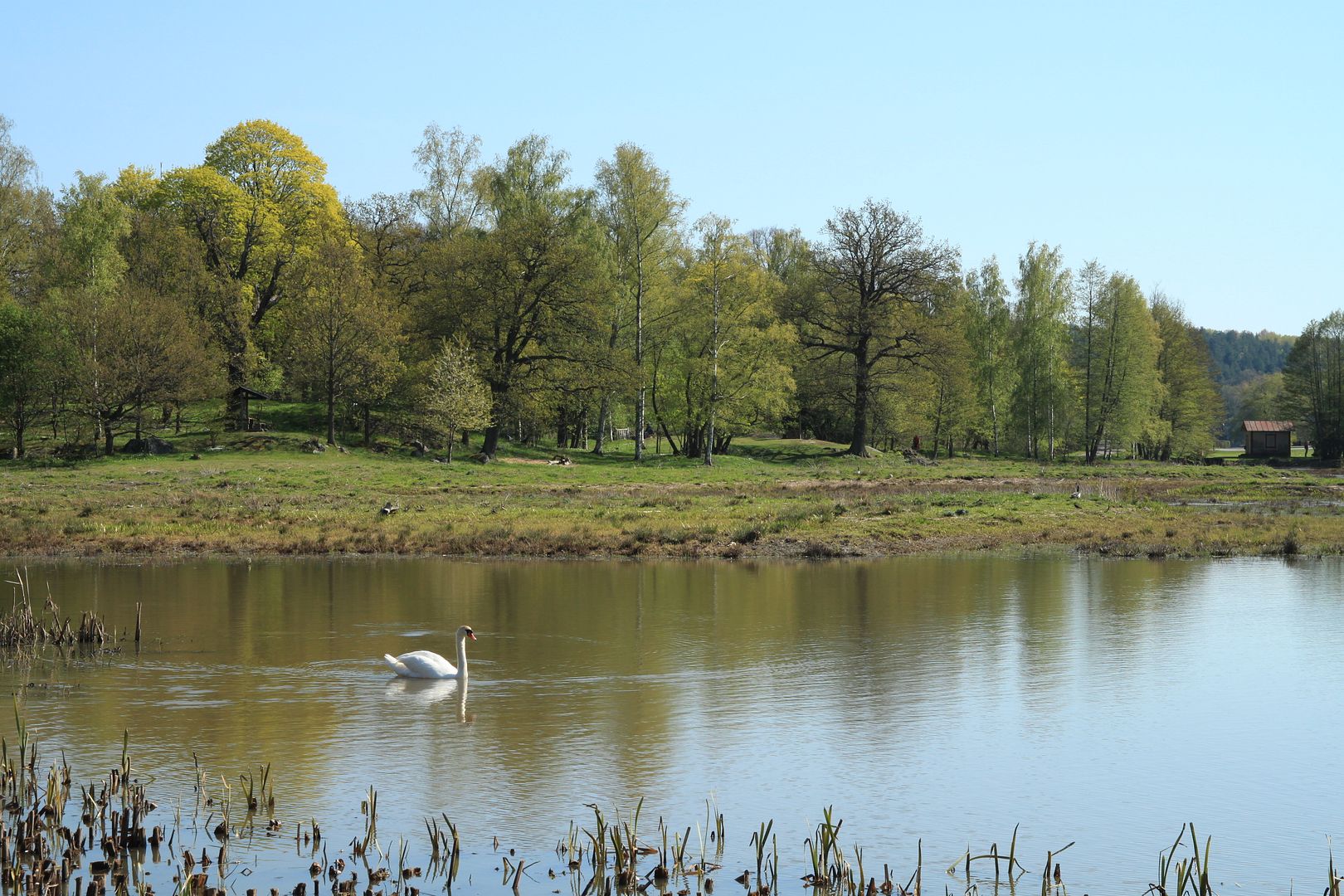 and here I changed to the zoom lens again ...

part three

a little later

...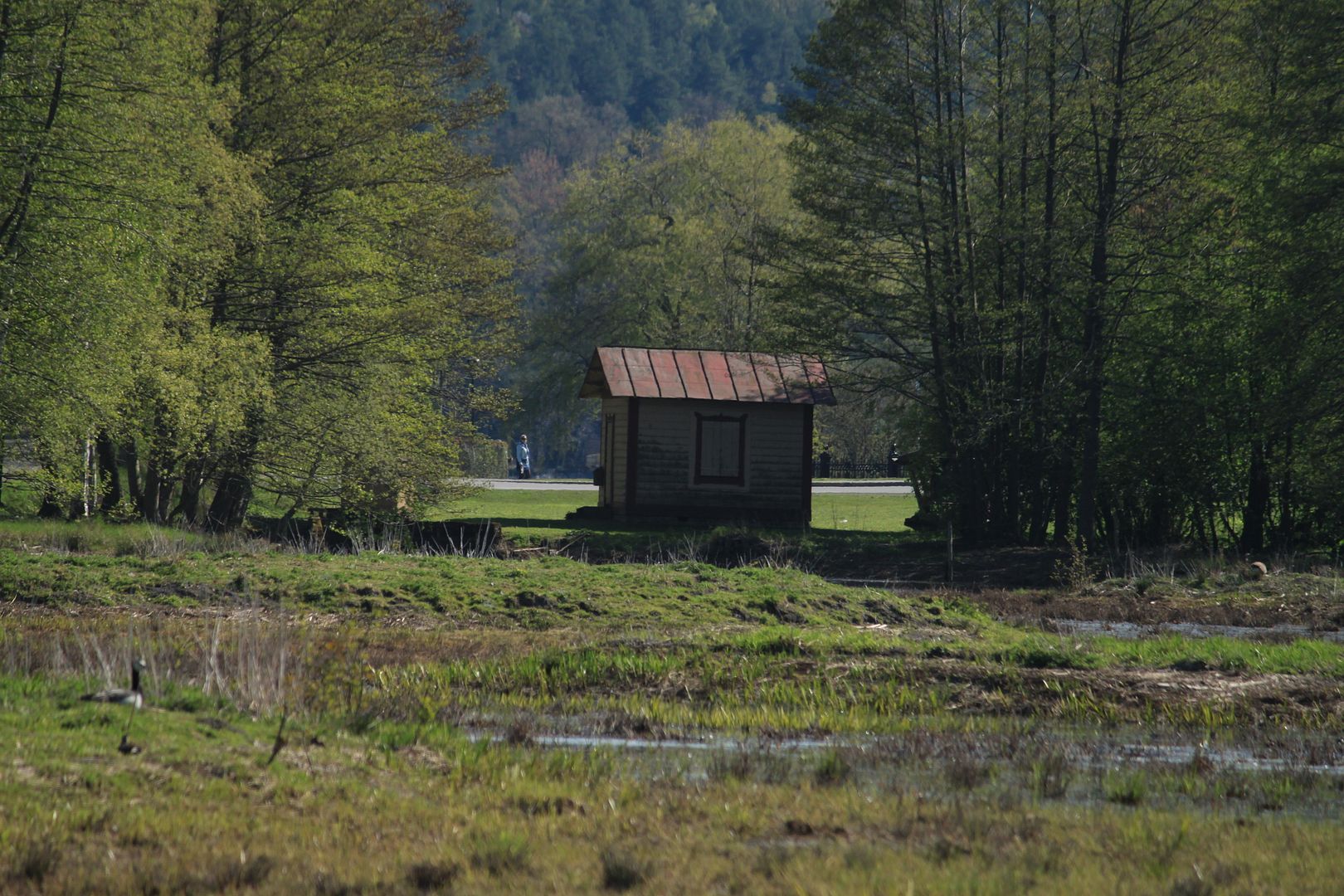 to be continued ...