23 more ...


Part 3 out of 5 has birds.
Well just a couple.
As my zoom lens can't get close enough and as I didn't have a tripod, these are

not crisp clear photos of birds but for this session

this is the best I could do with the Great blue Herons. And come on, these are my first bird pictures that aren't ducks or swans :)



It's like a mini dinosaur. Quite creepy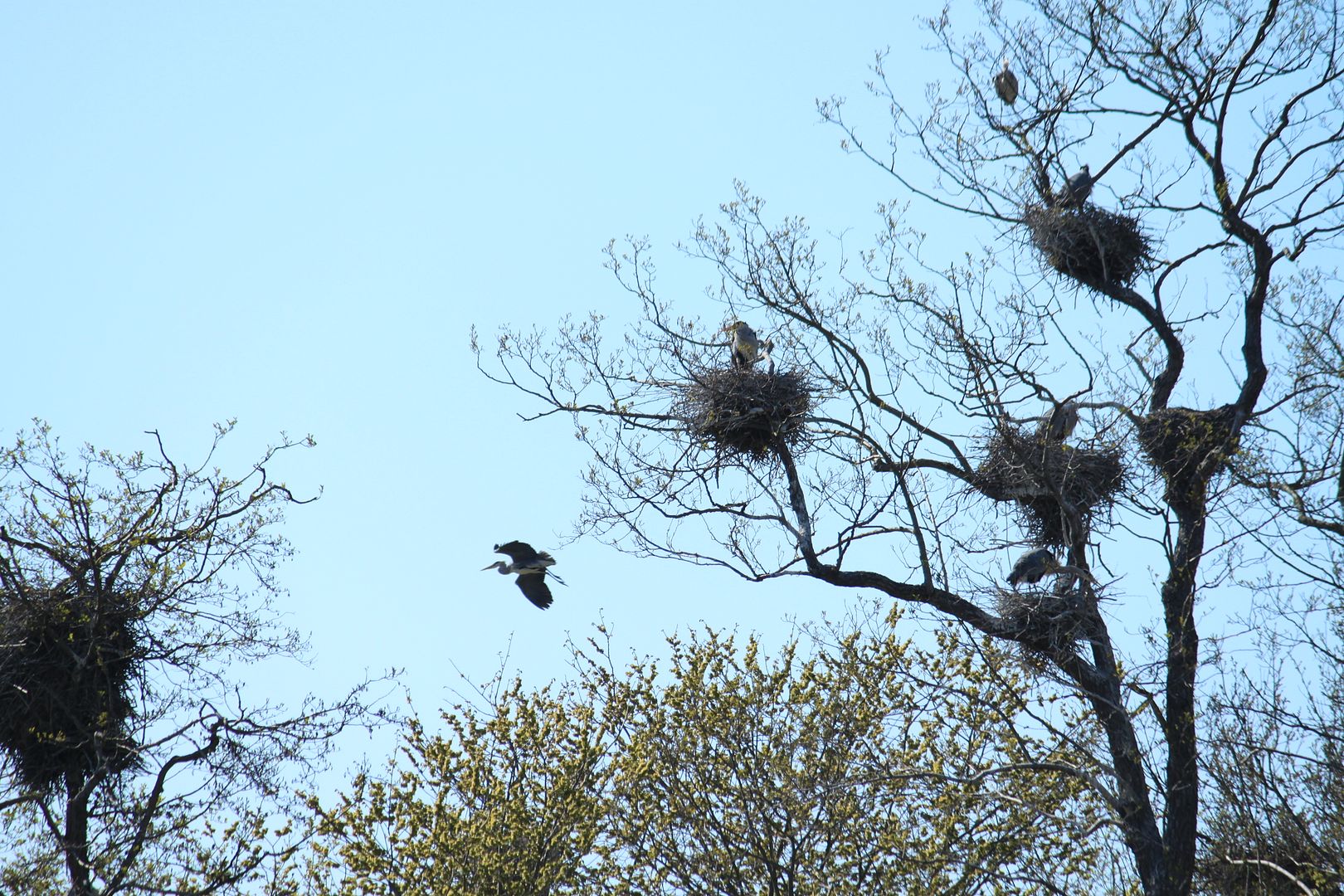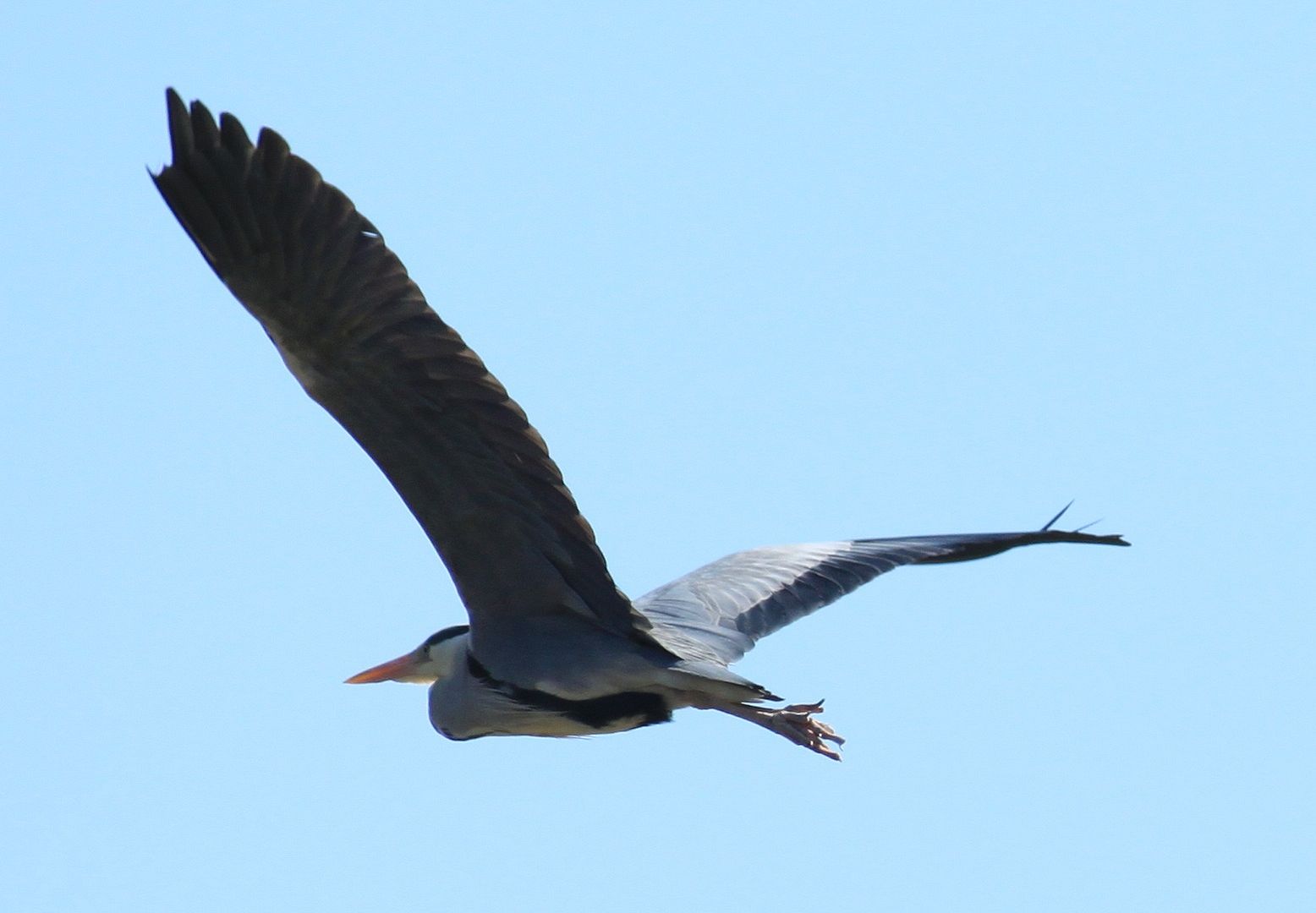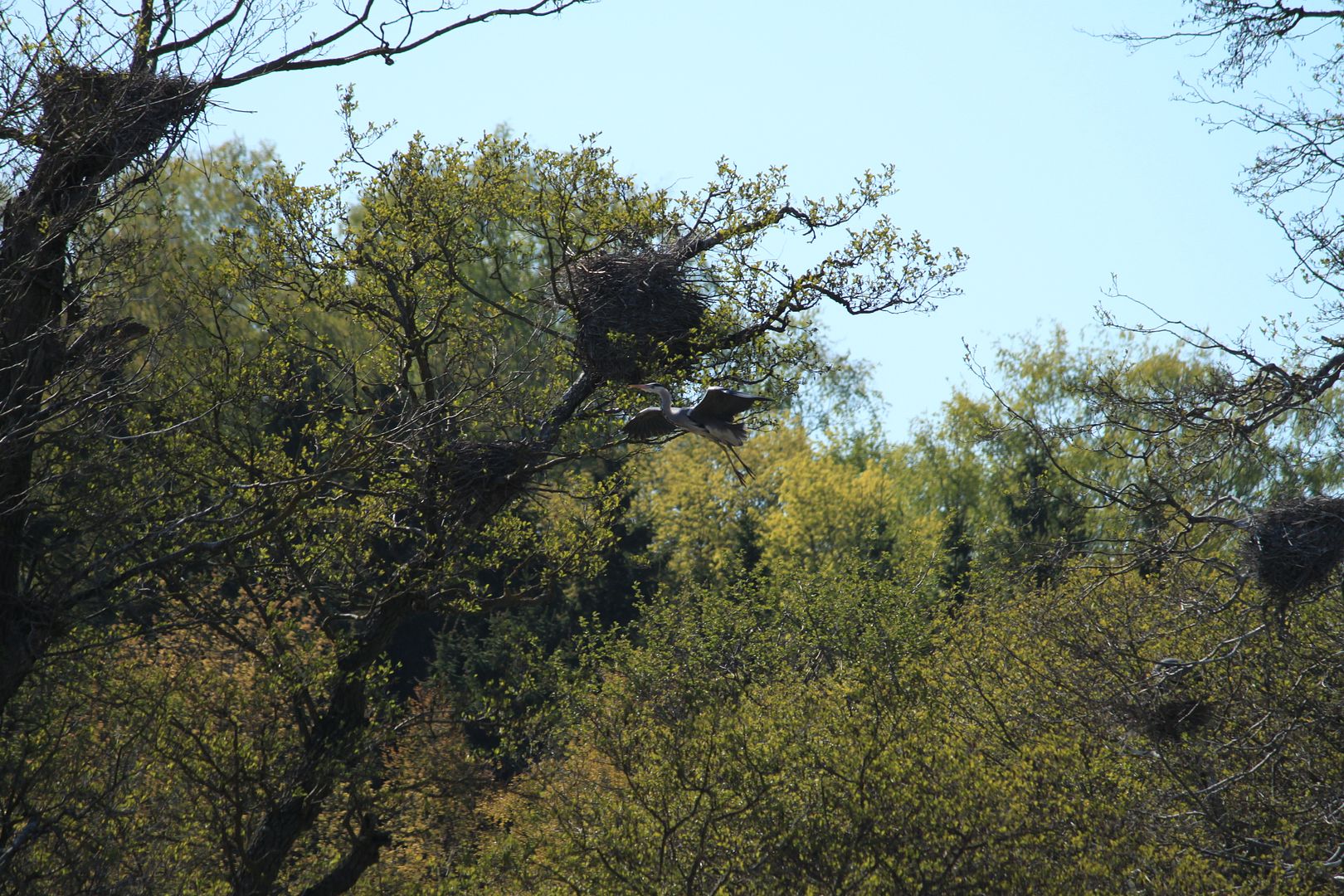 Since I can't post the full size of the pictures here, I cut out some details to post, otherwise you don't really see much.

So this is the detail of the previous photo

.

I am fascinated by their nests!!!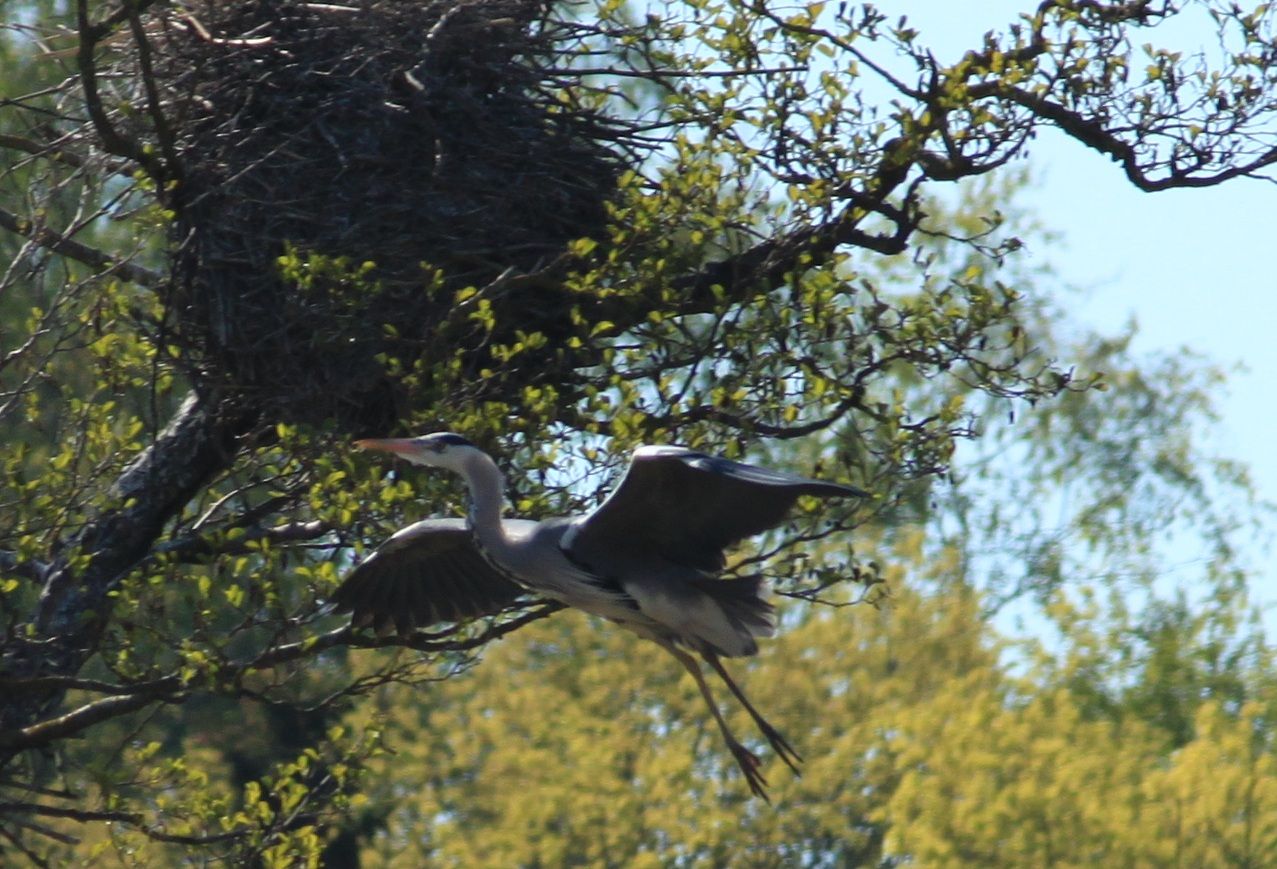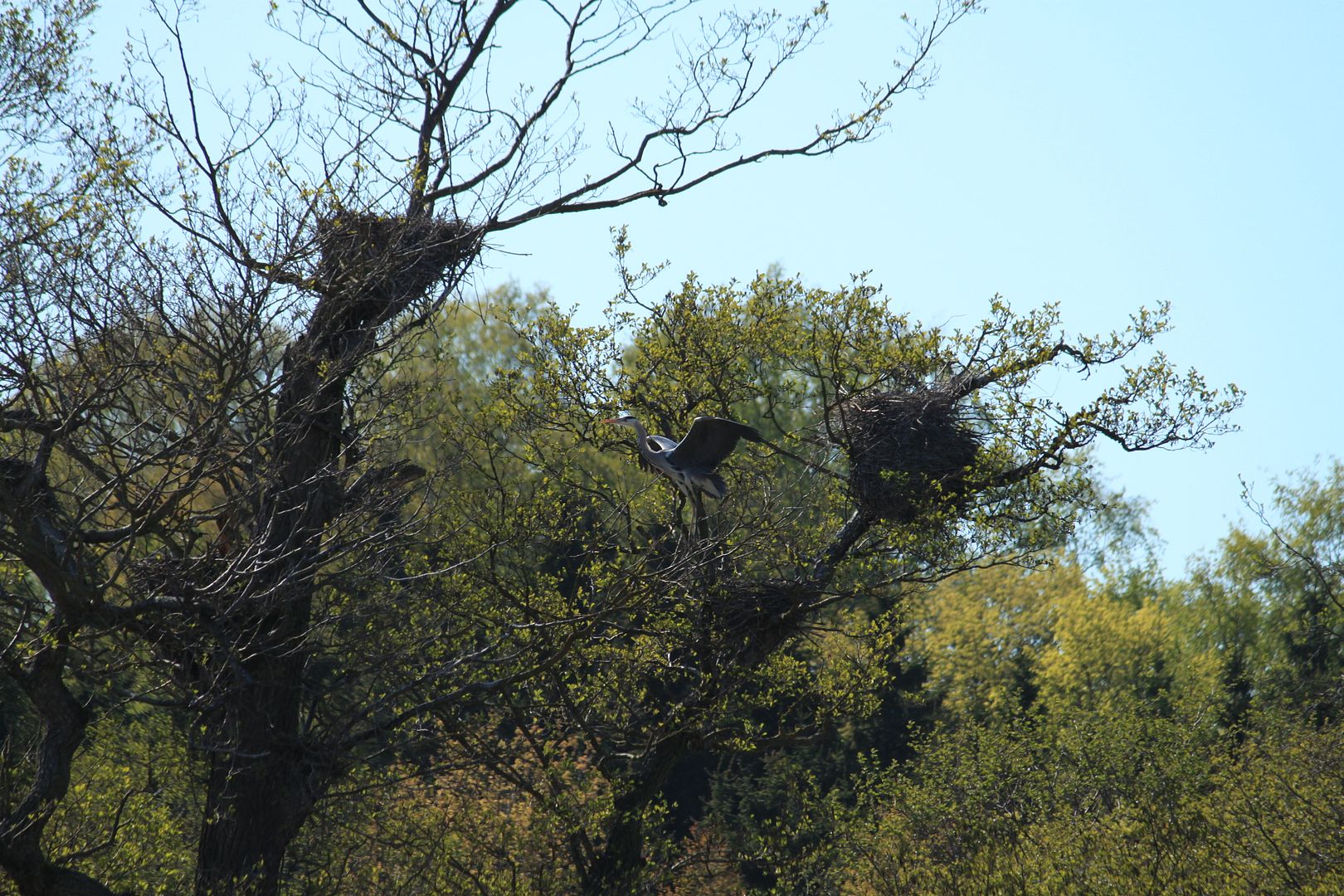 ... and

t
his is the detail of the previous.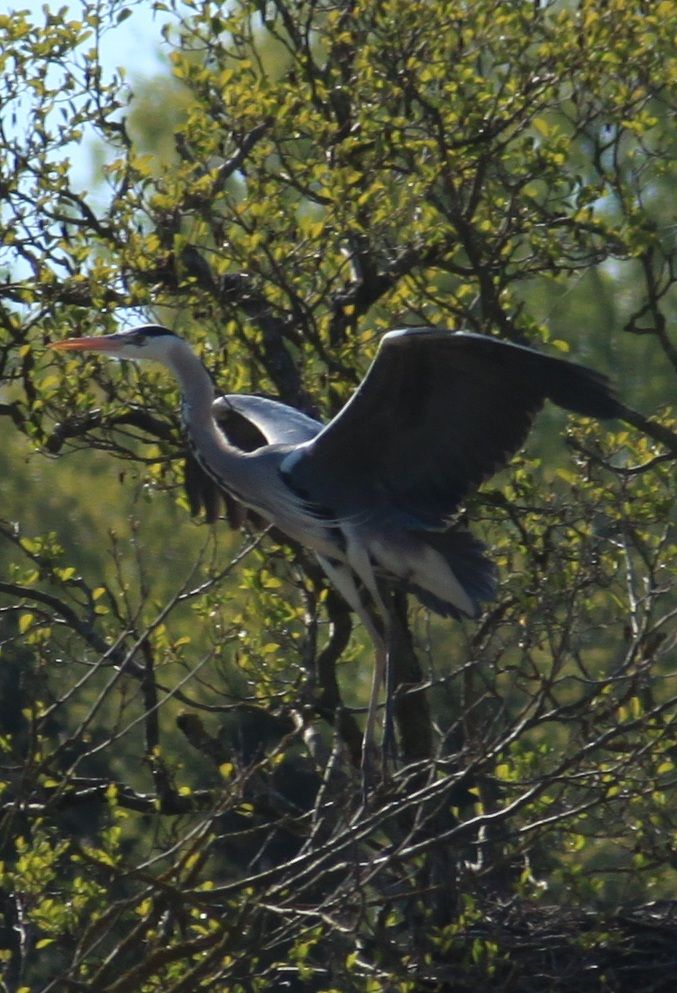 Now this is the lens I SHOULD have ;)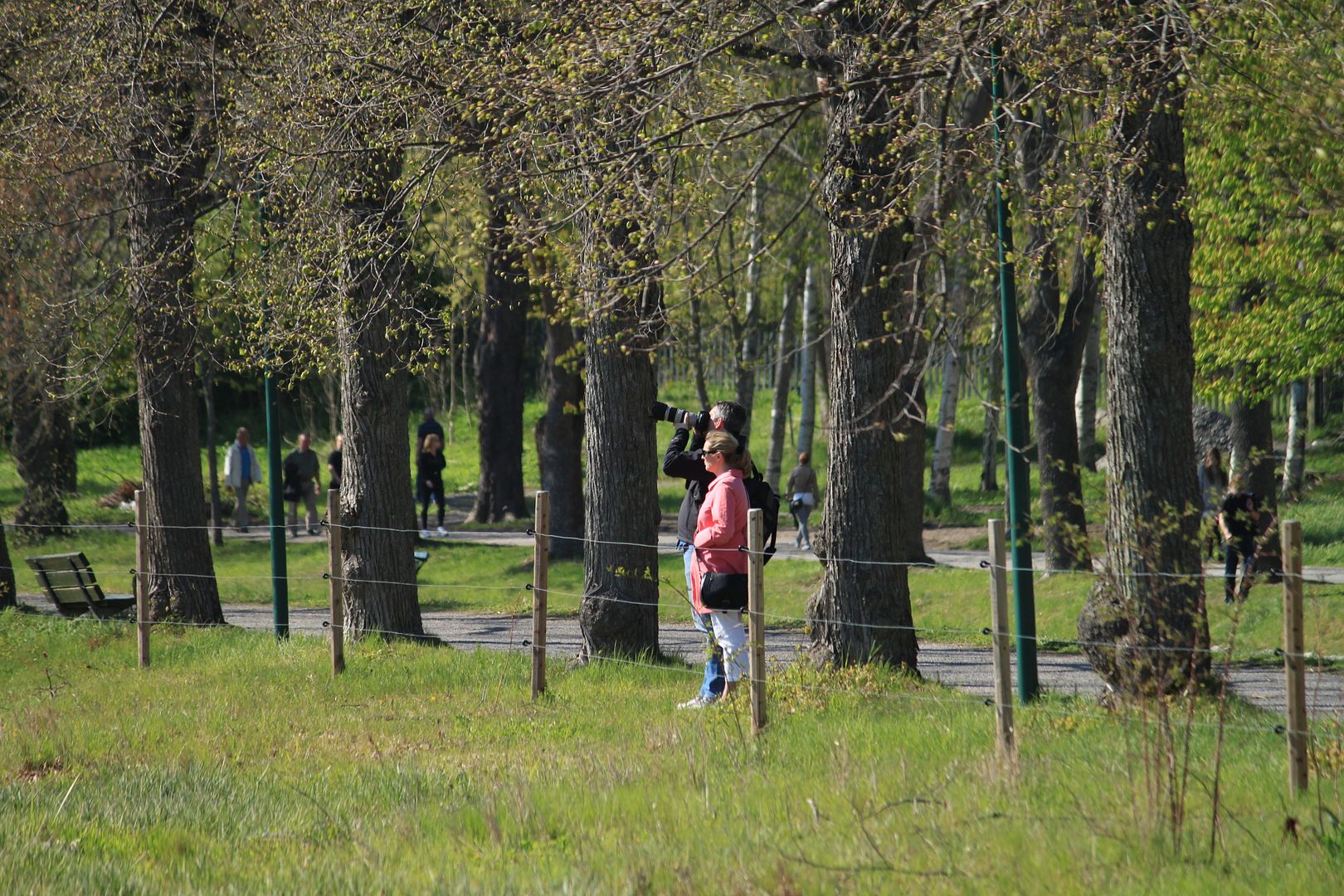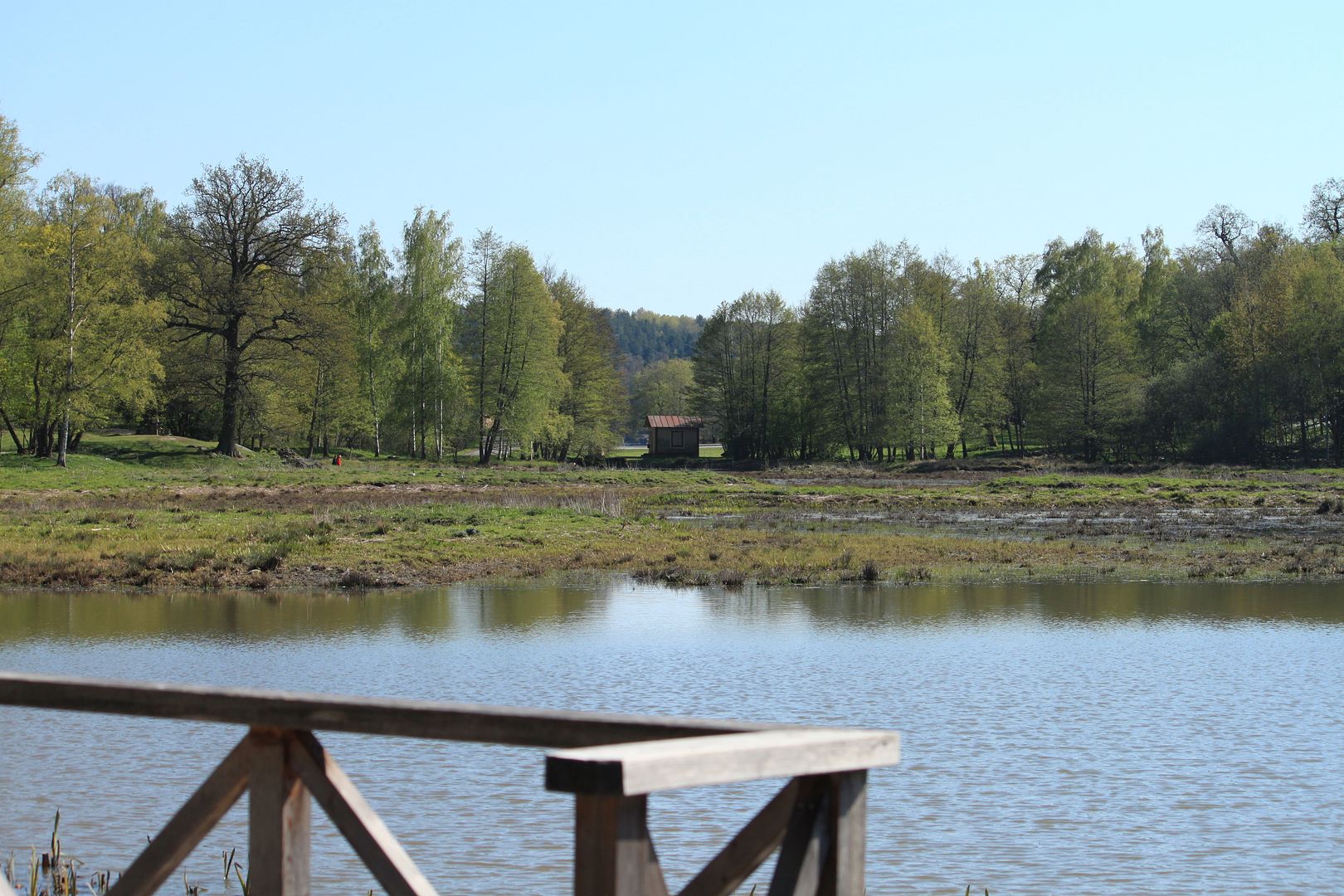 cute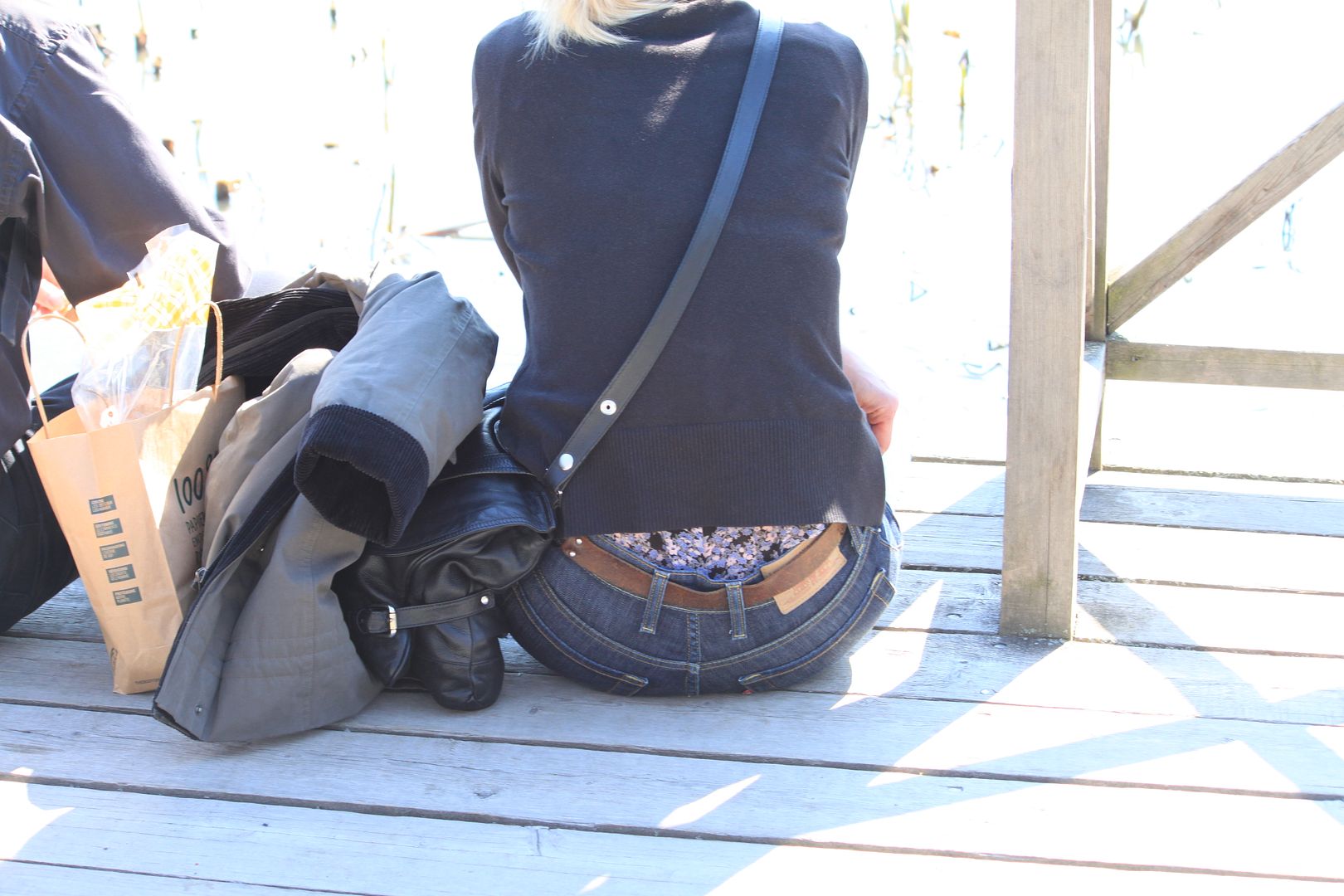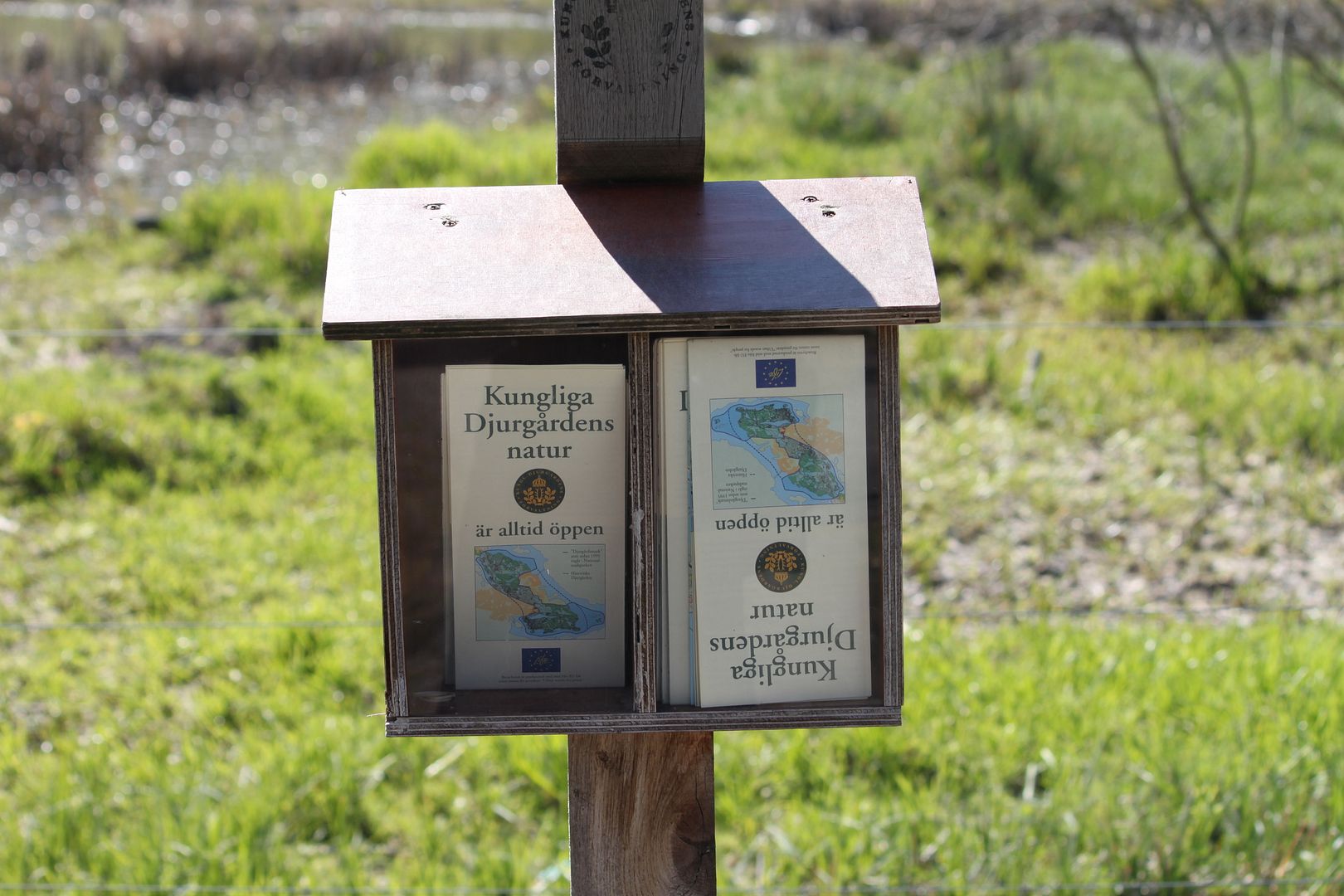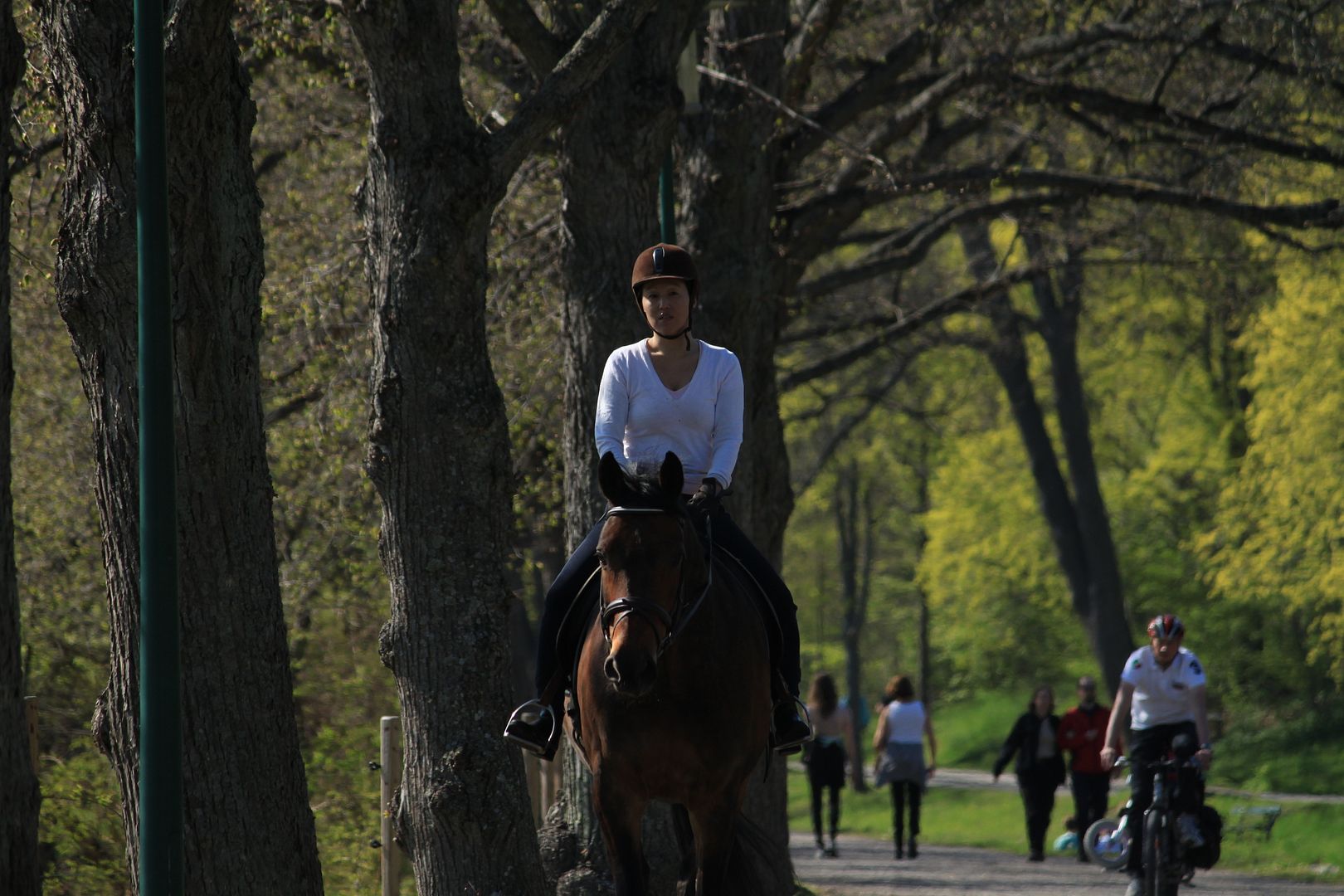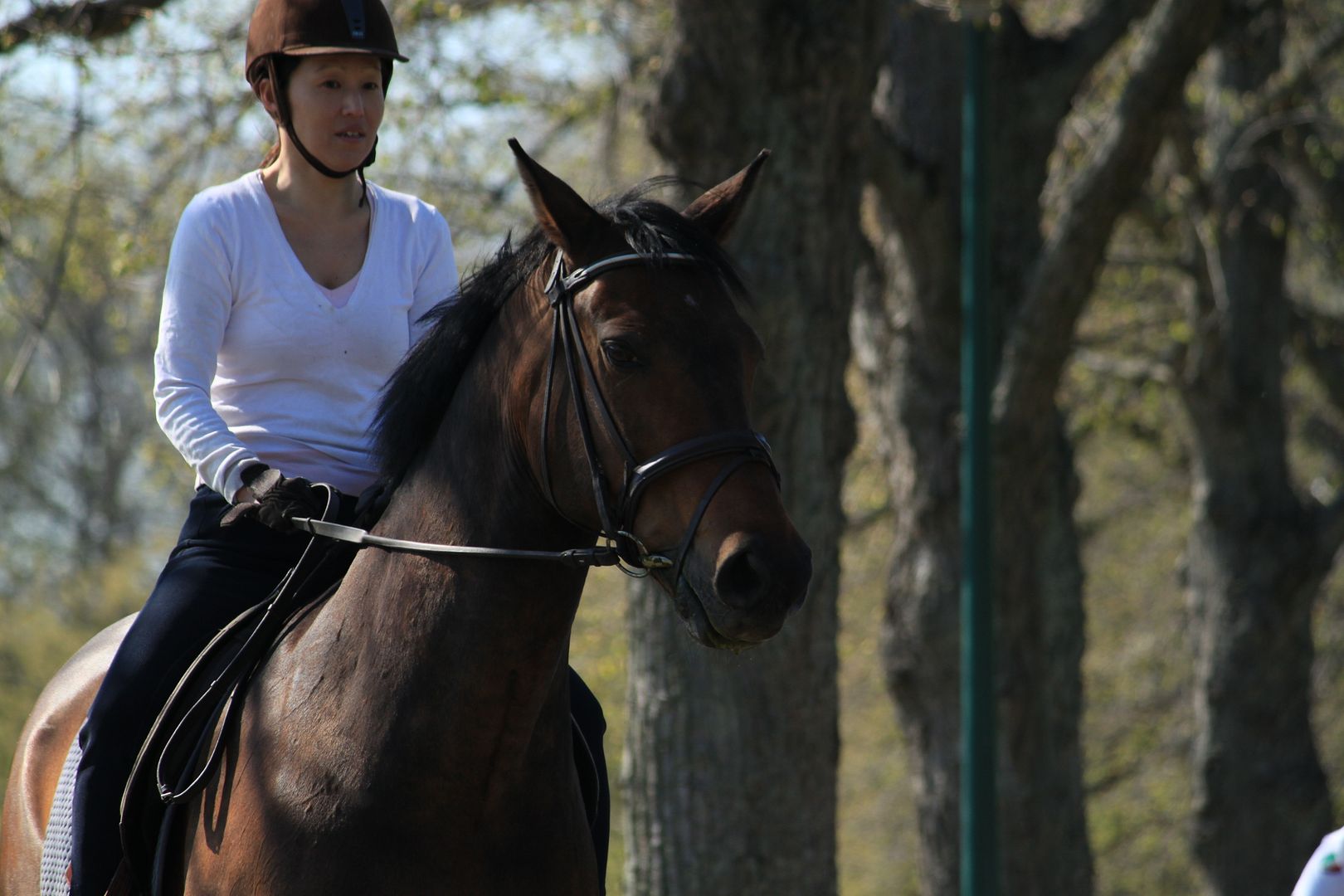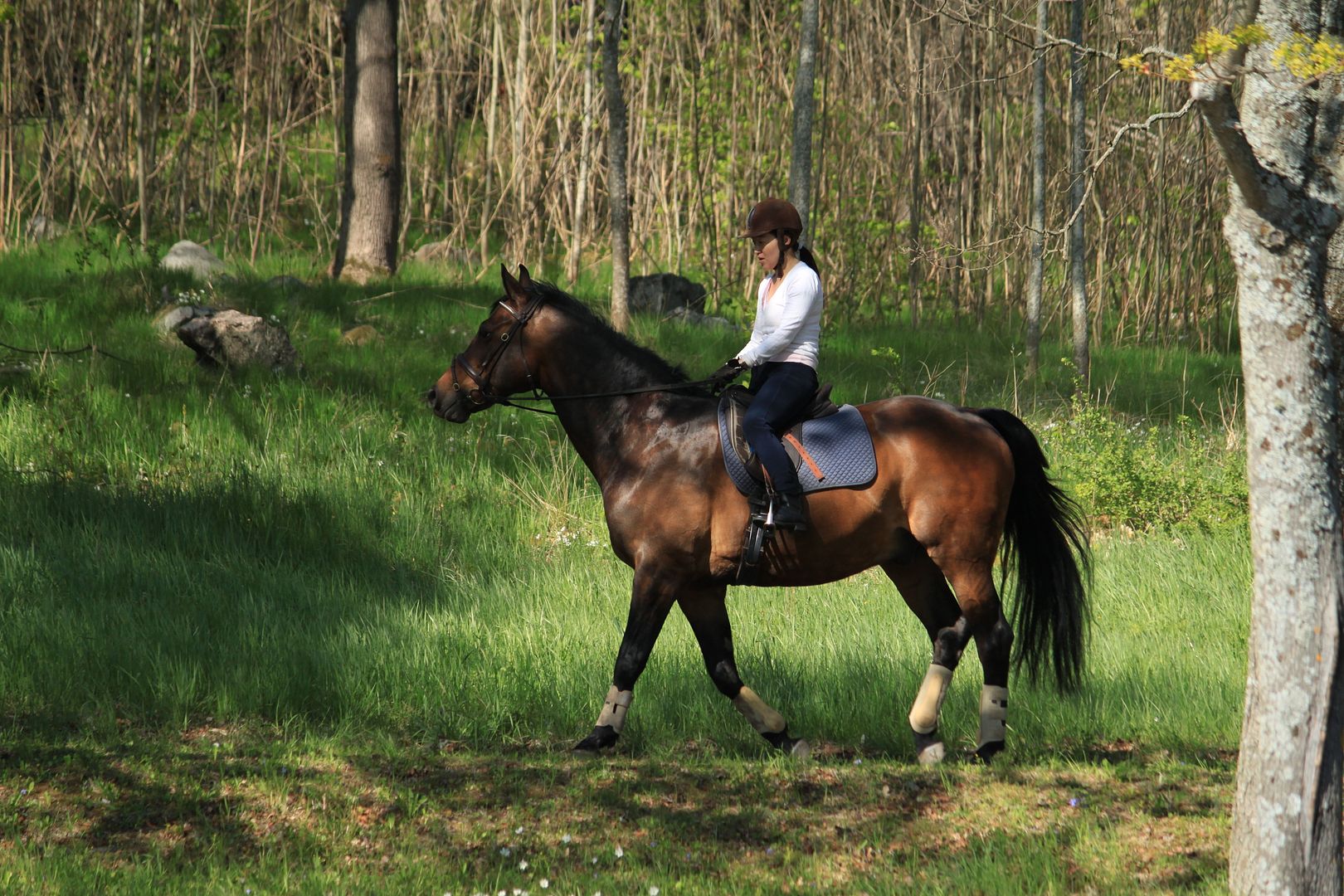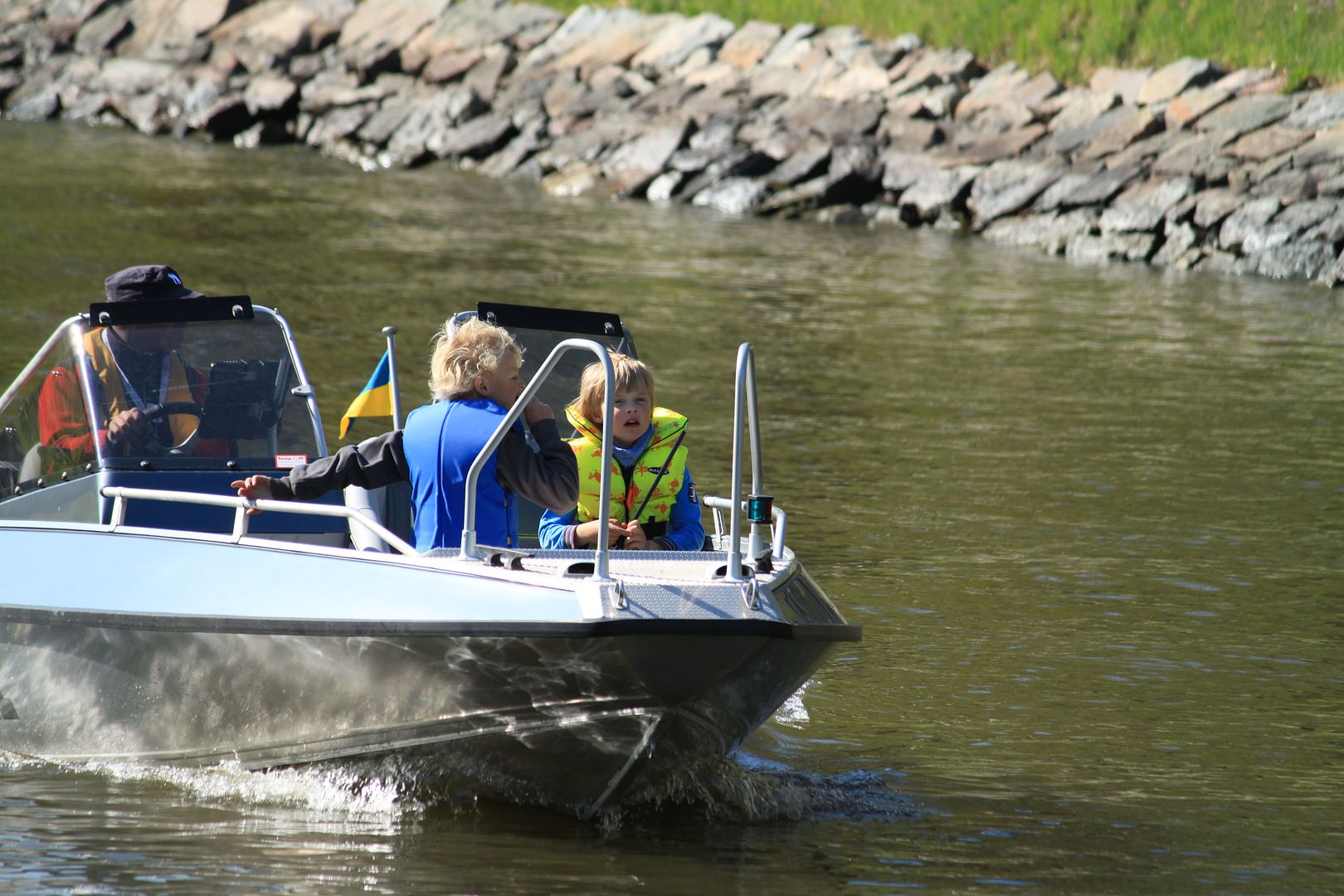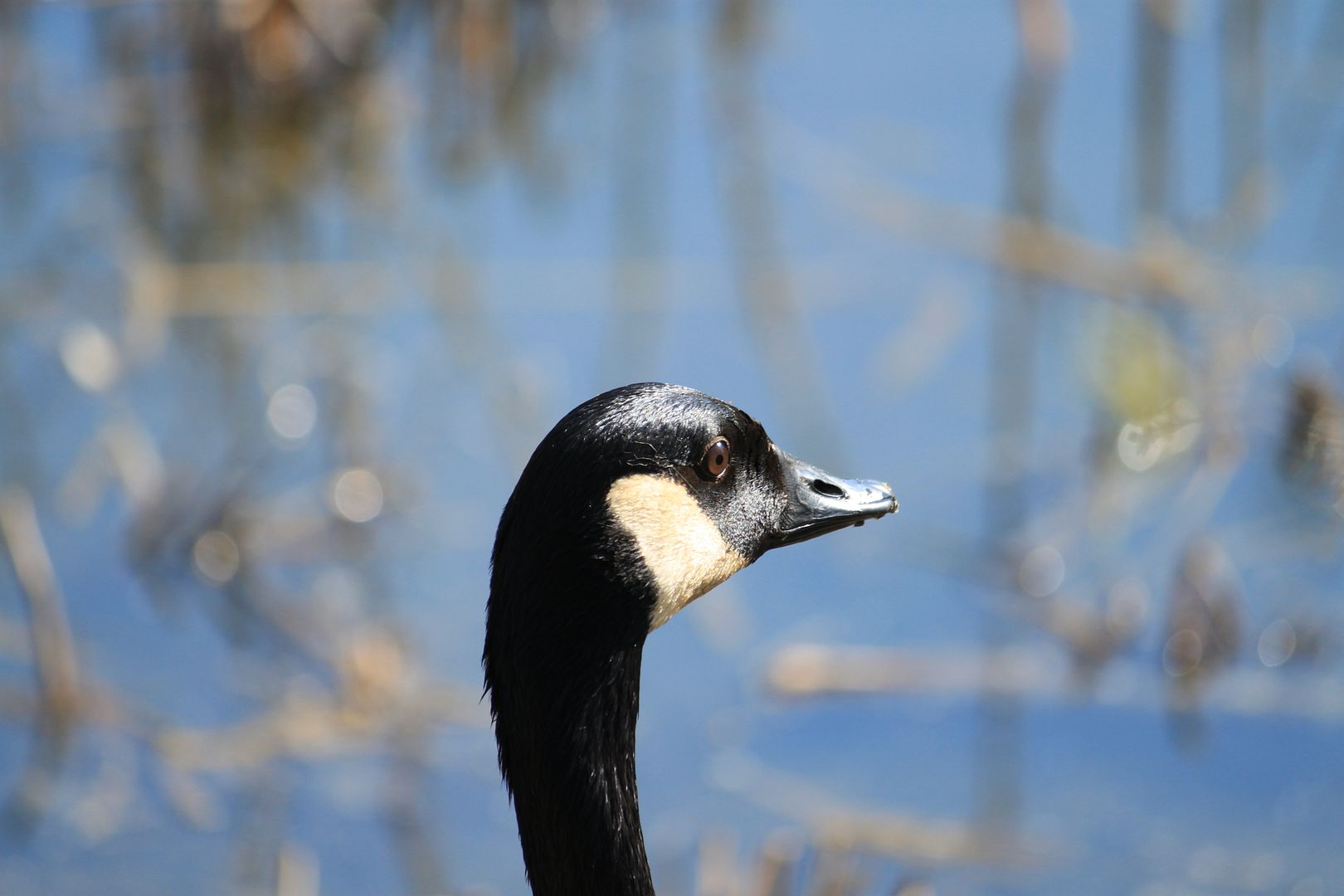 Upset Canadian goose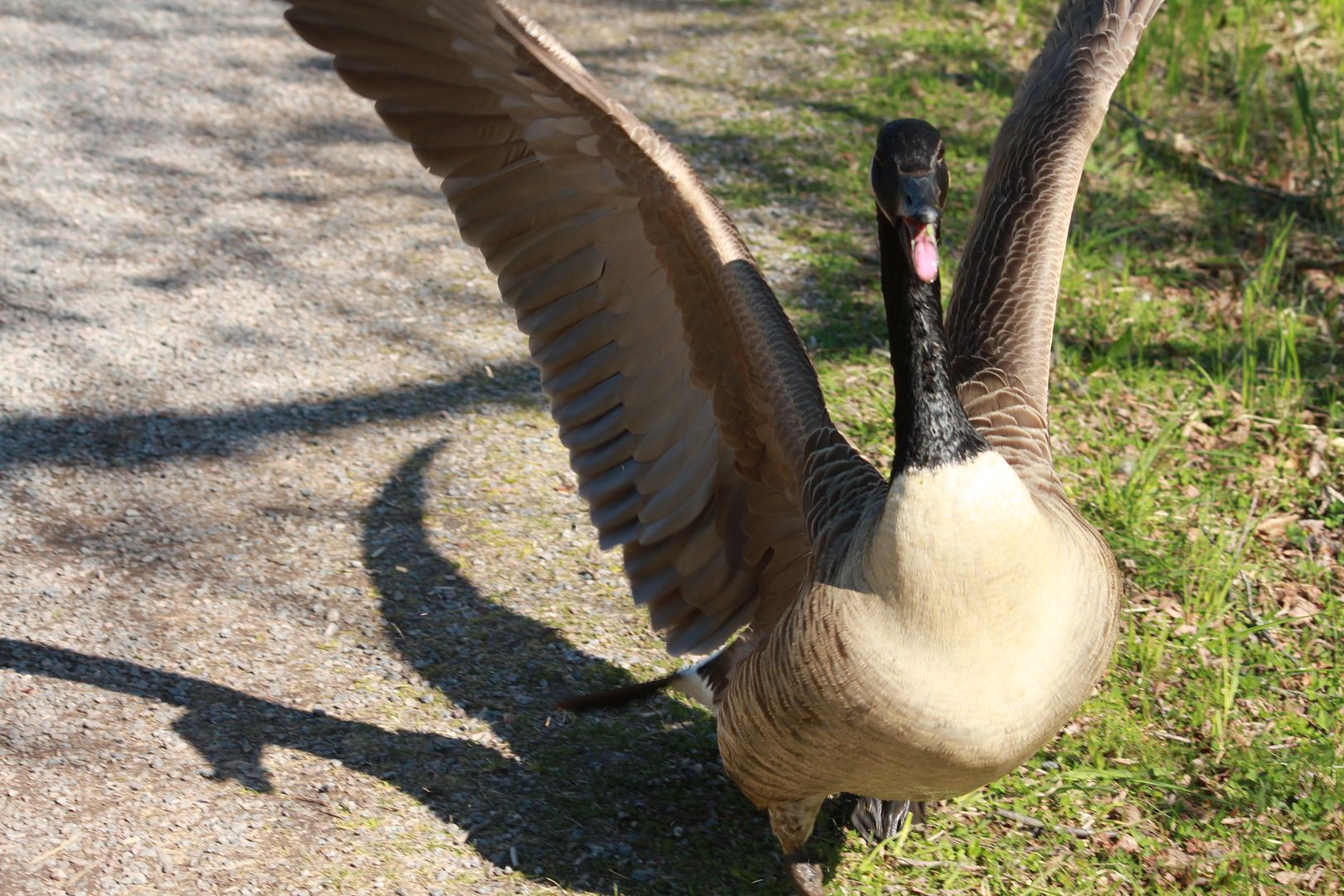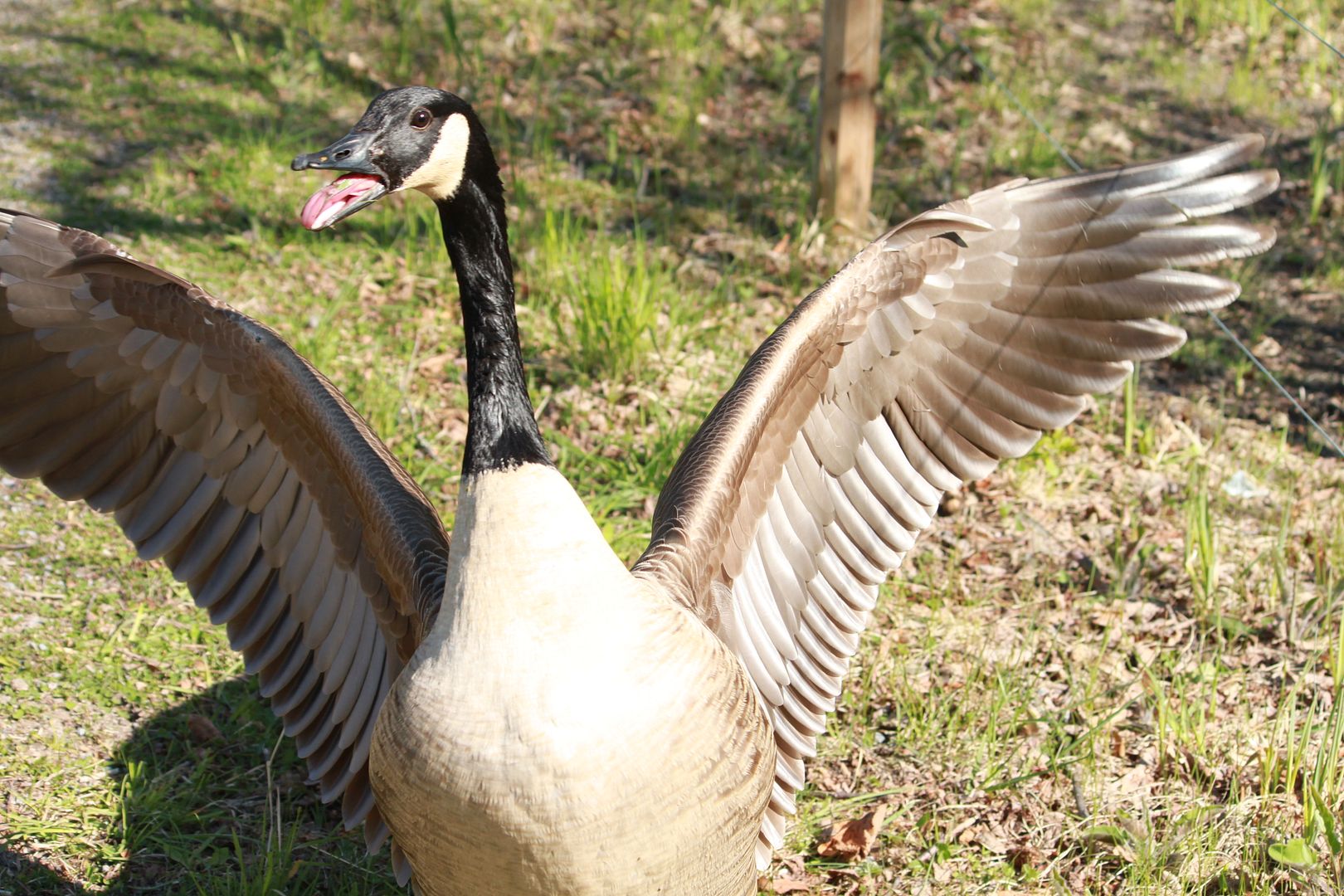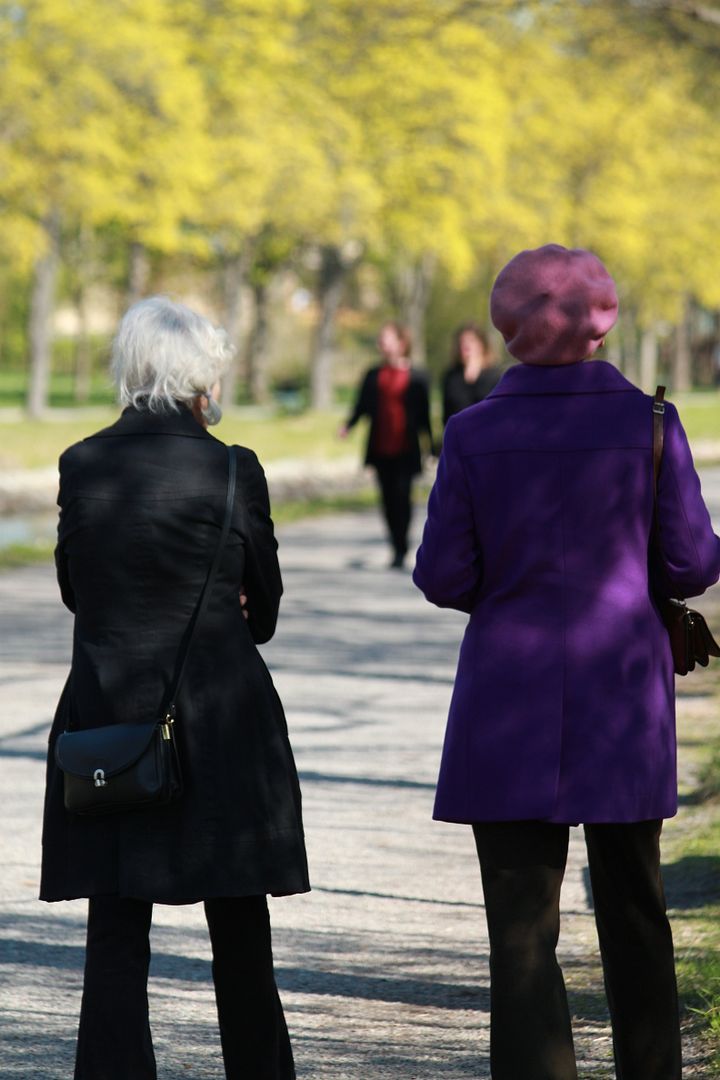 tourists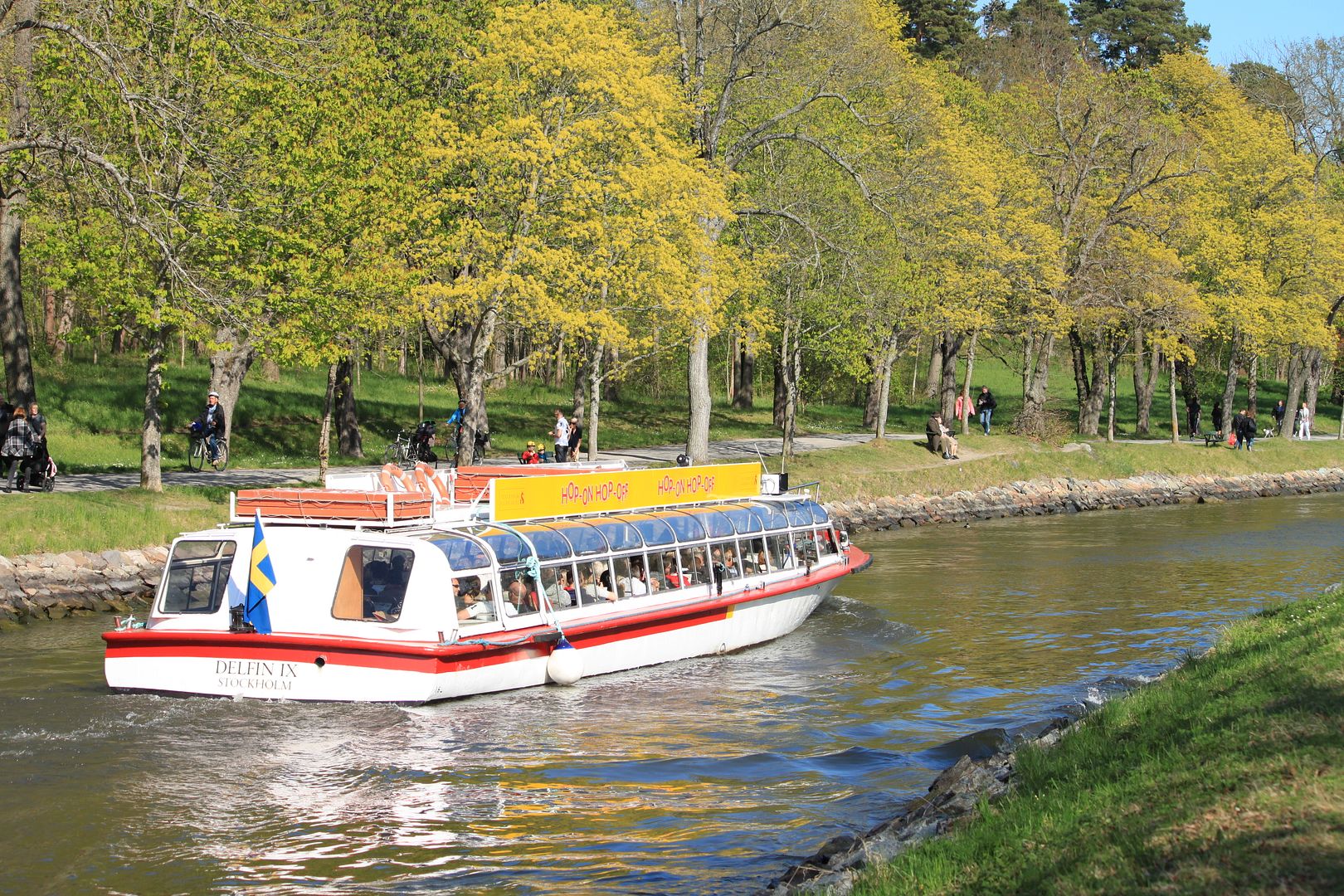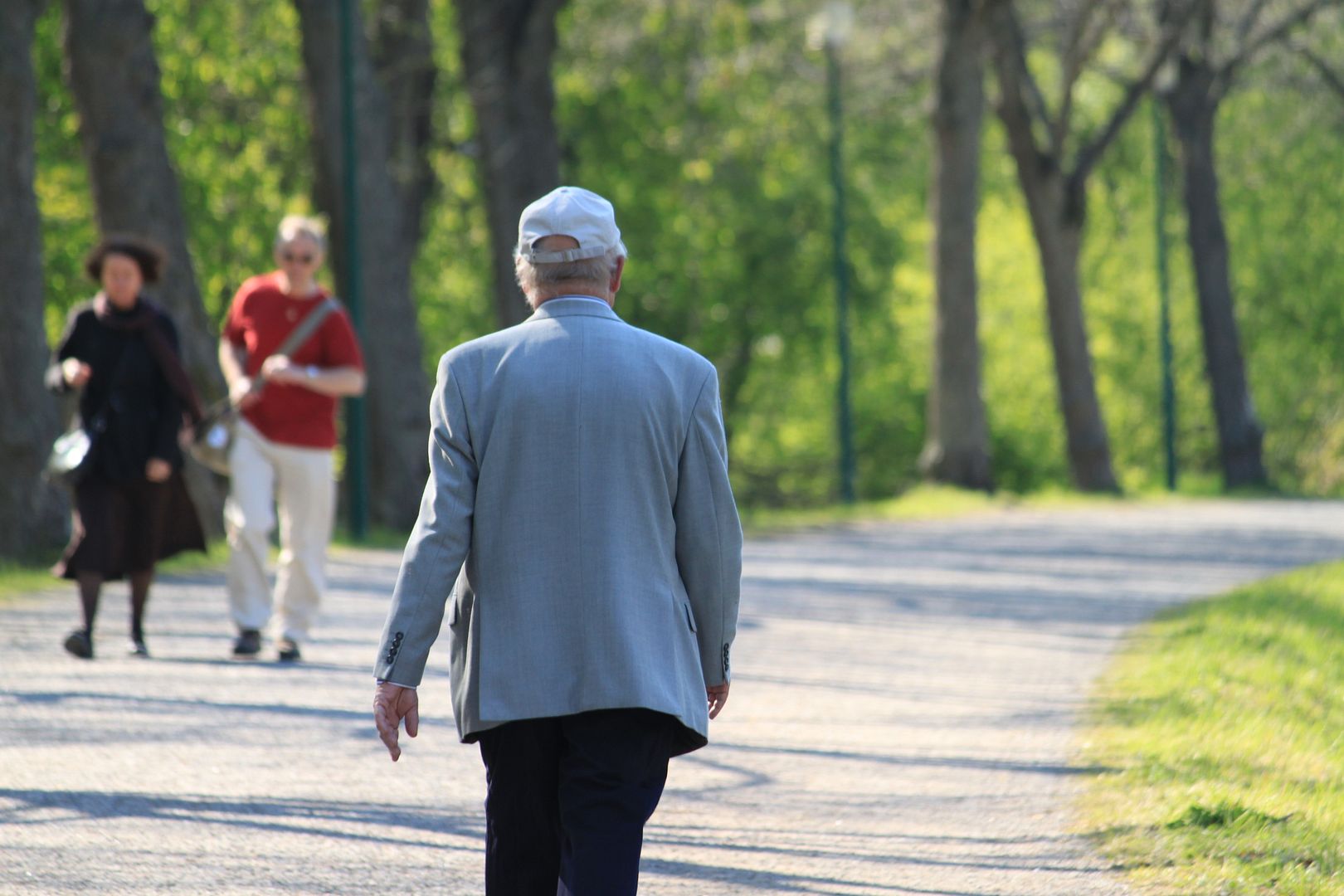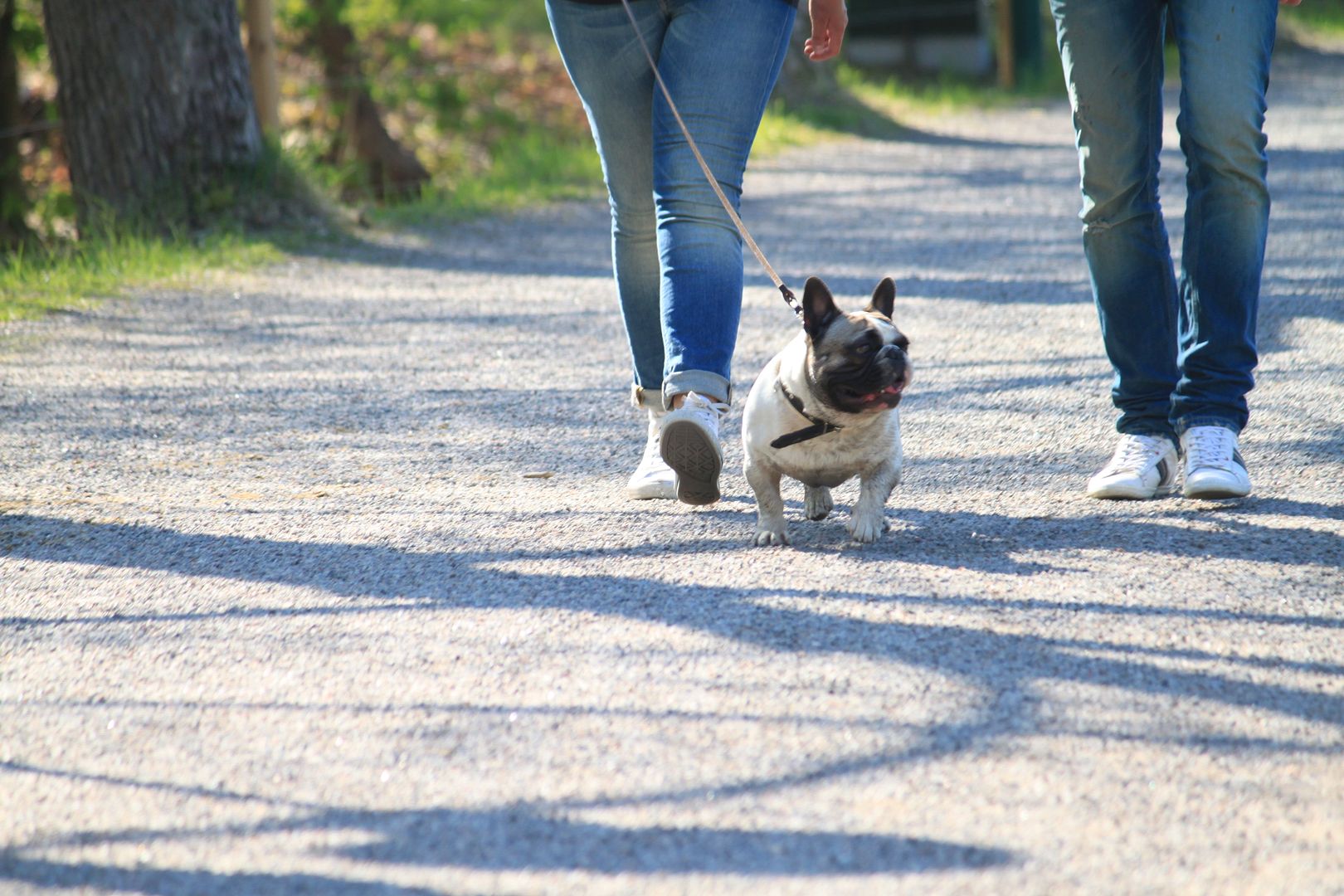 and two idiots disturbing the peace ...