My lovely friend Sarah, had the patience and was nice enough to let me take pictures of her
.

Sarah is my first model and she is a natural. I didn't need to tell her anything. She just flirted with the camera with grace and pizzaz.
I am still working on my colors, that is why I took
many similar pictures
, but I think I am getting somewhere now.
We spend a lovely day at the park, with coffee, sweets, strawberries and bubbly water!
I took a lot of pictures and 9 out of 10 are great! I am posting here a few but I have some more in the Shooting Sarah photobucket album.


Voilà!


Shooting Sarah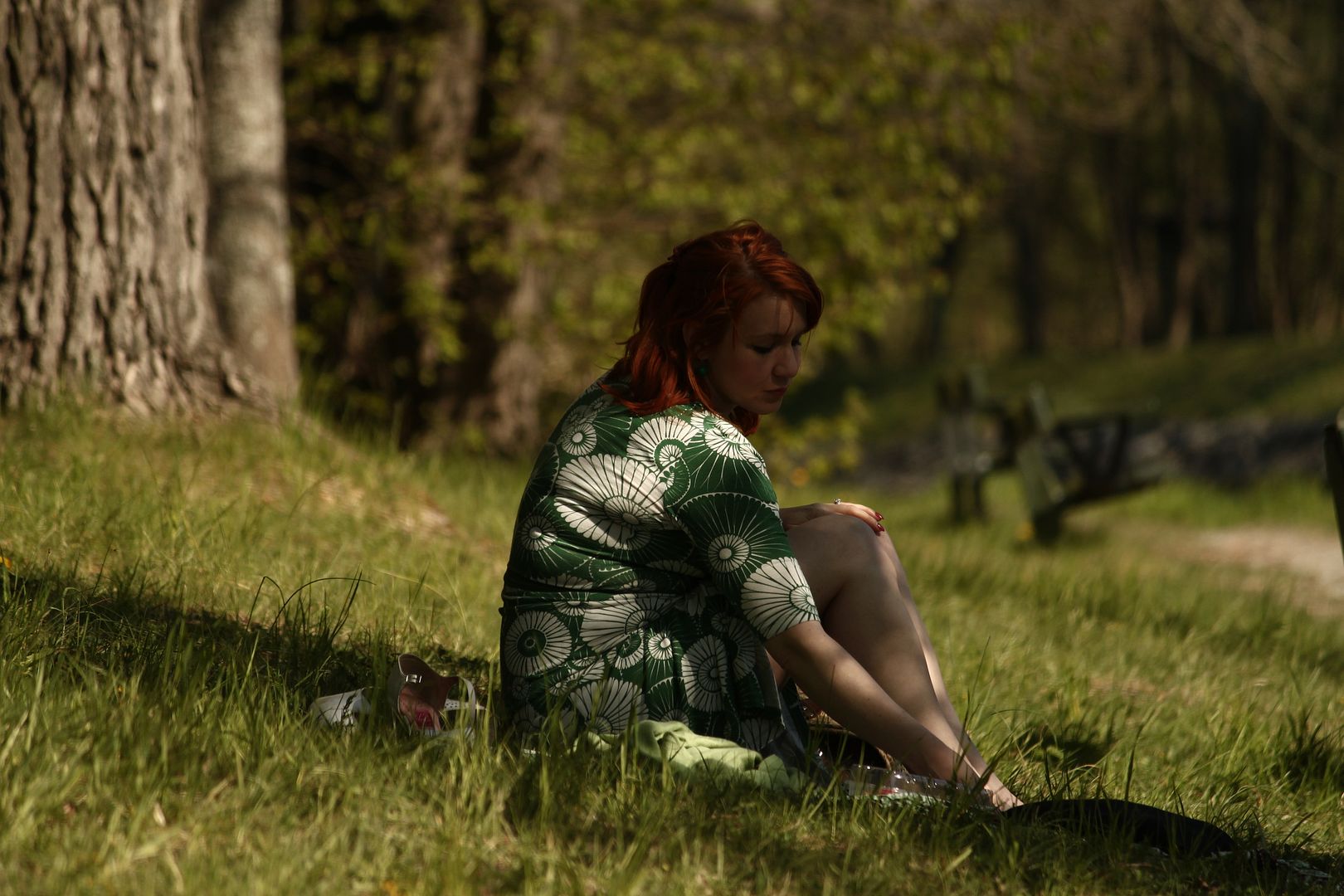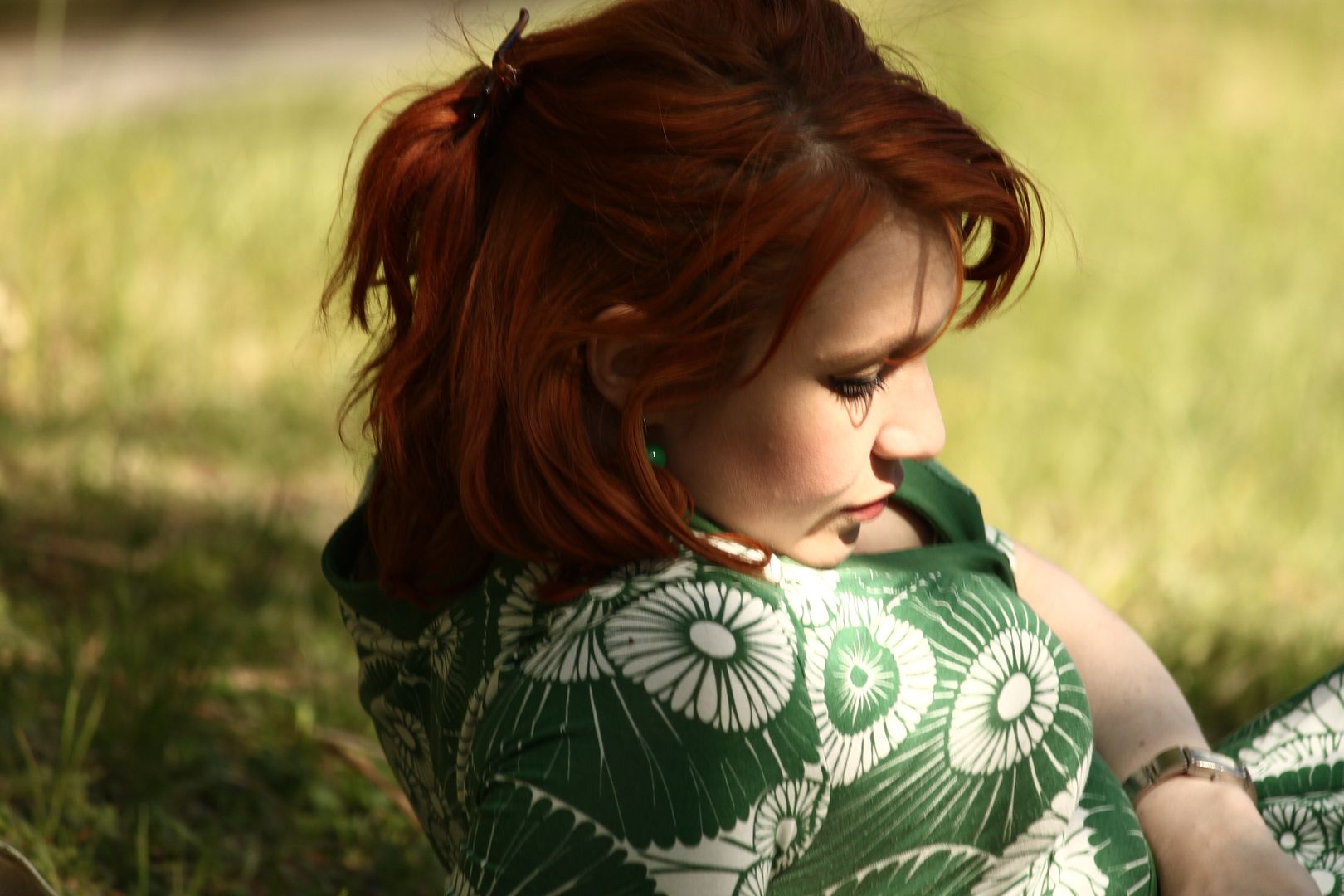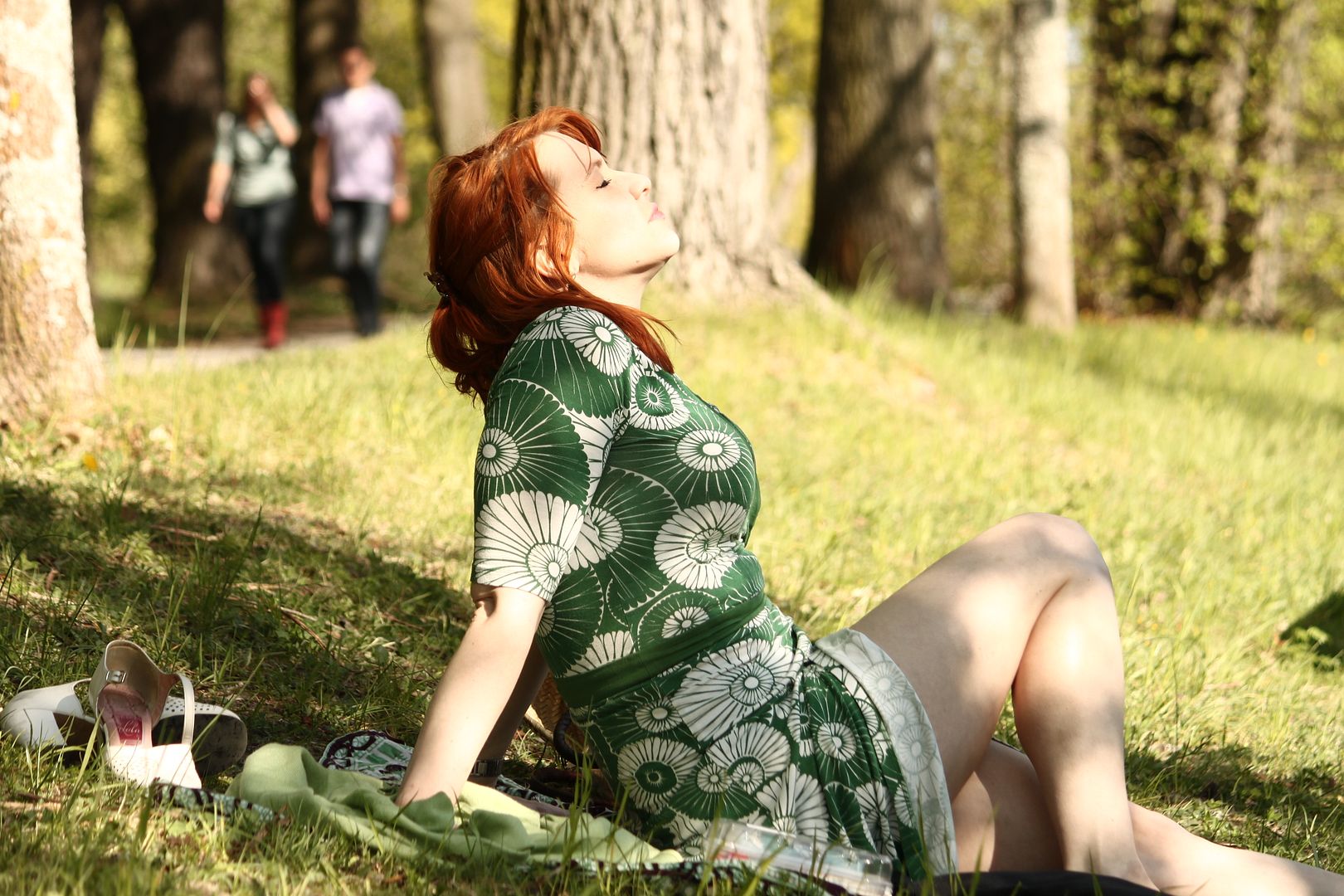 the colors in this one are not very realistic, but they are my absolute favorite. This picture makes me very melancholy but in a good way :)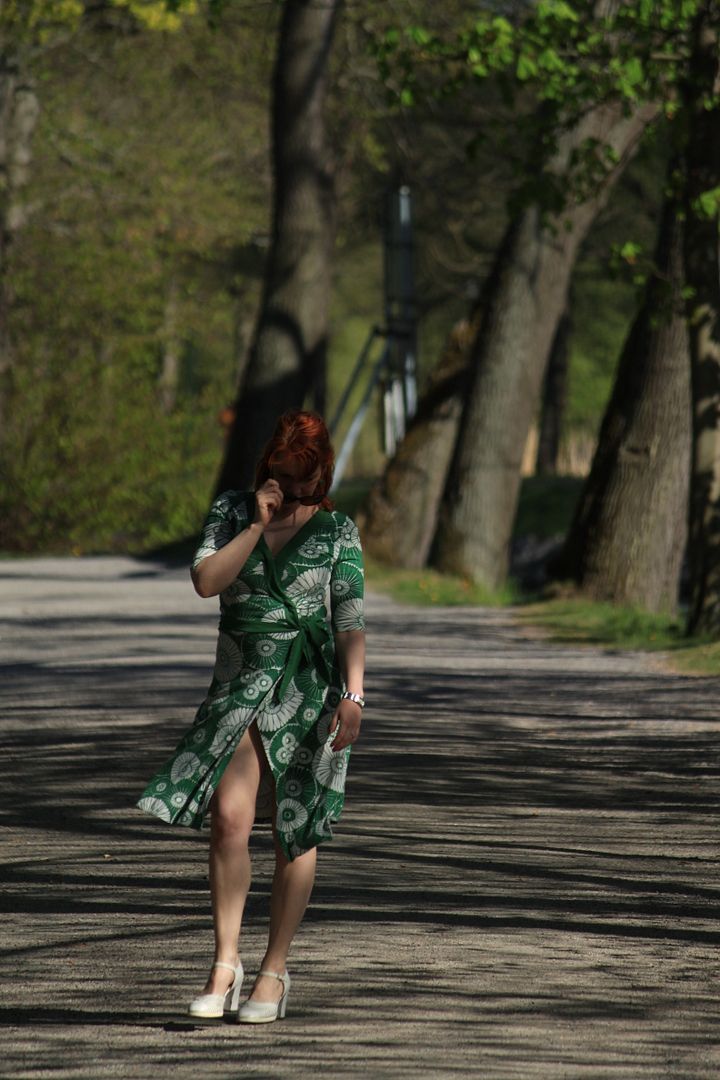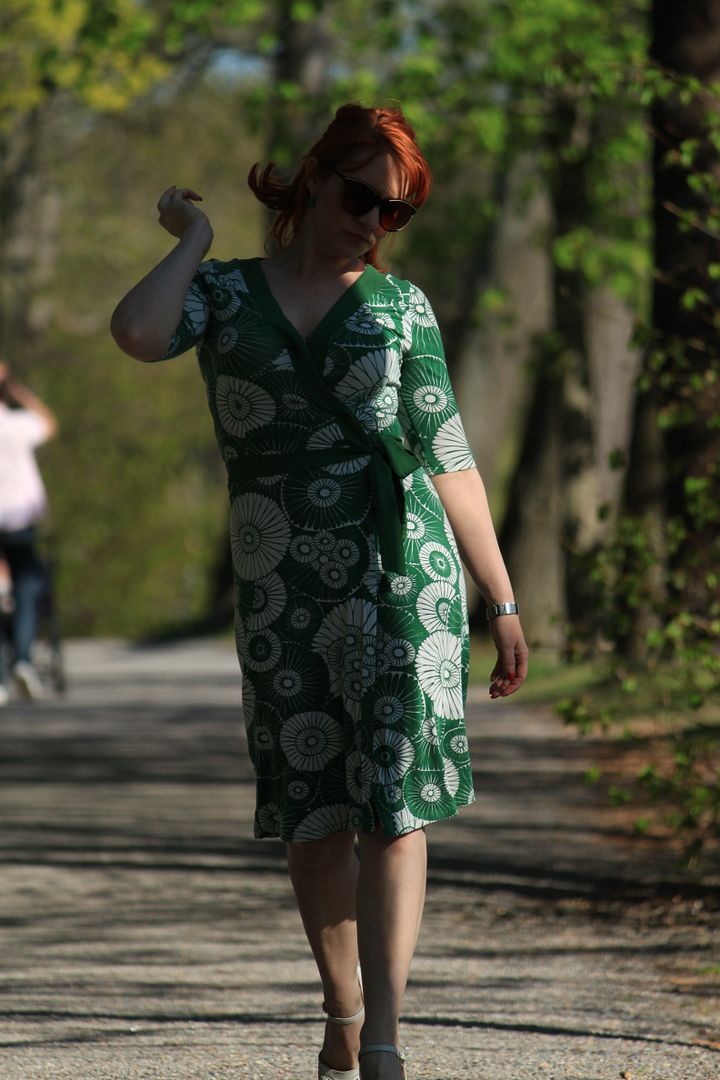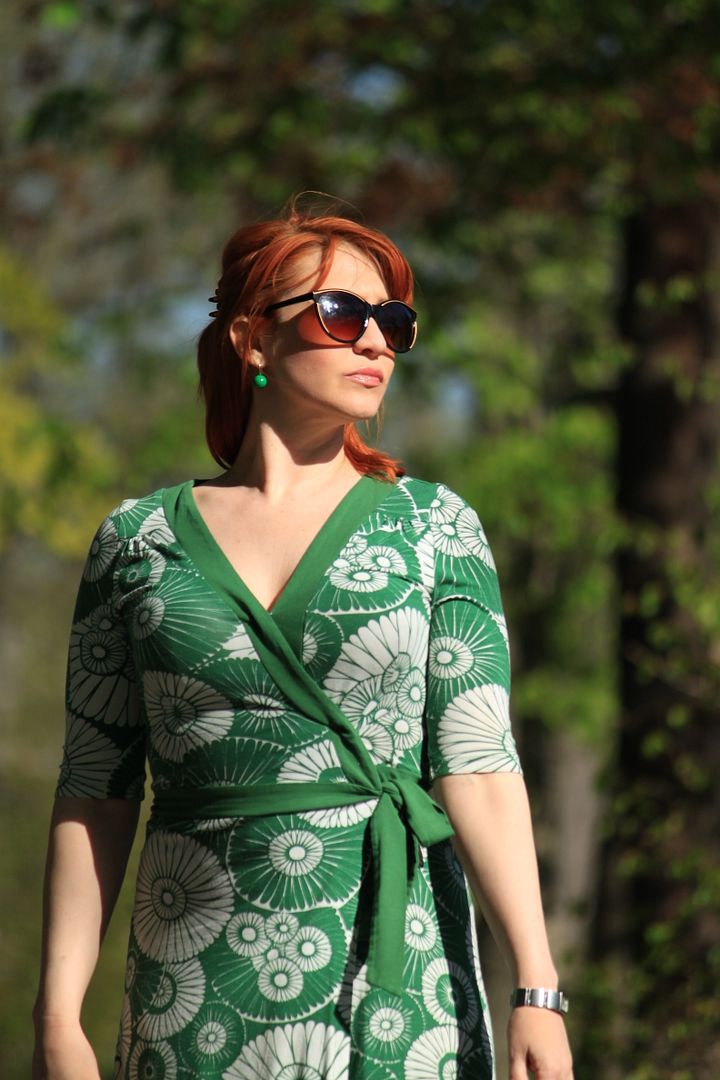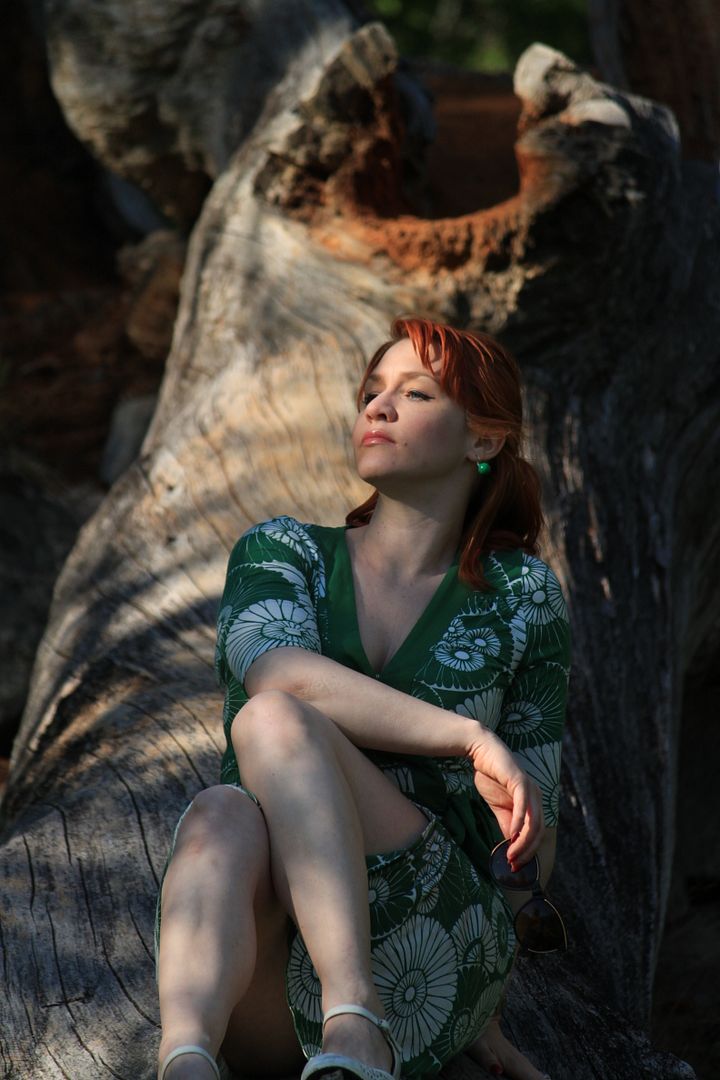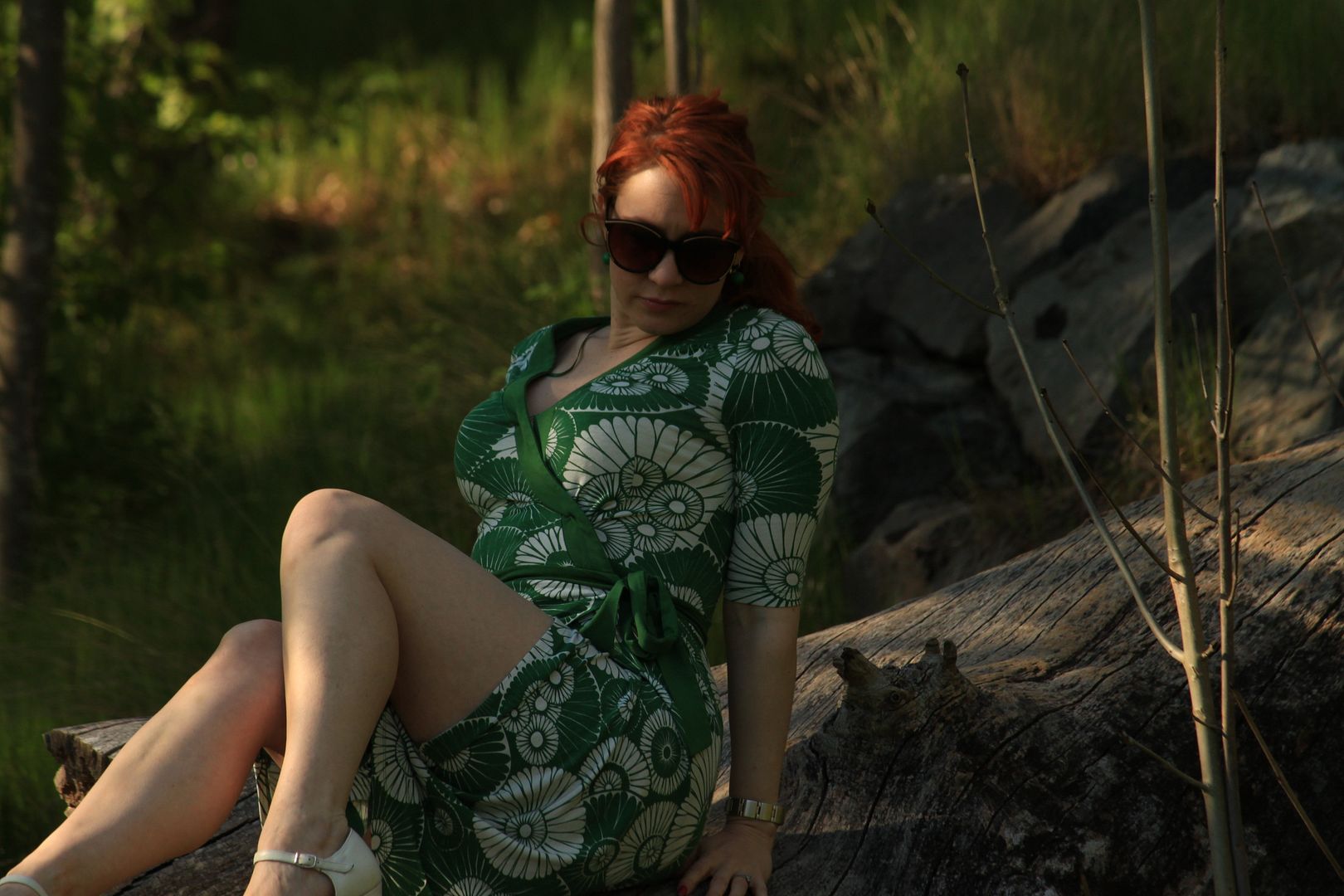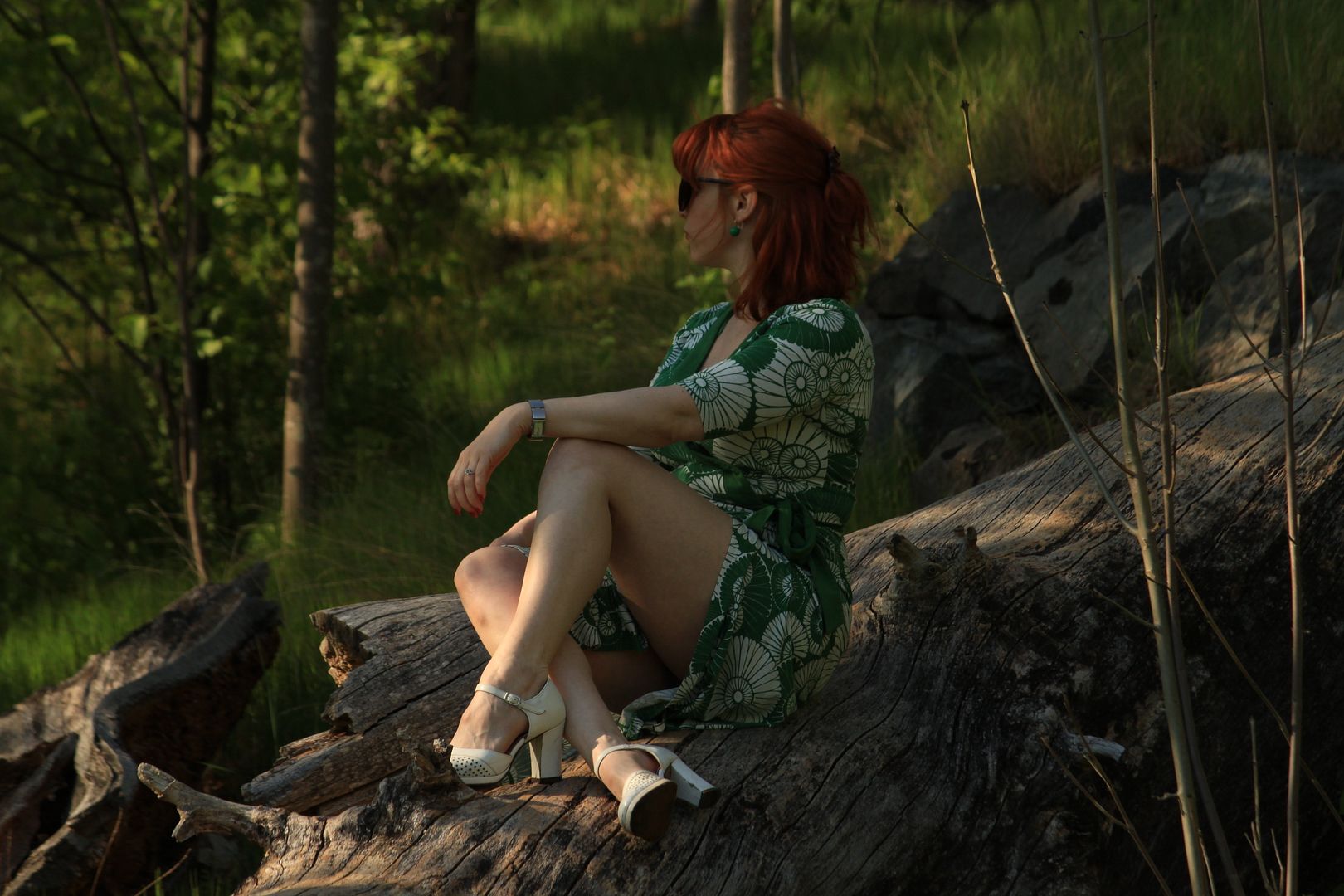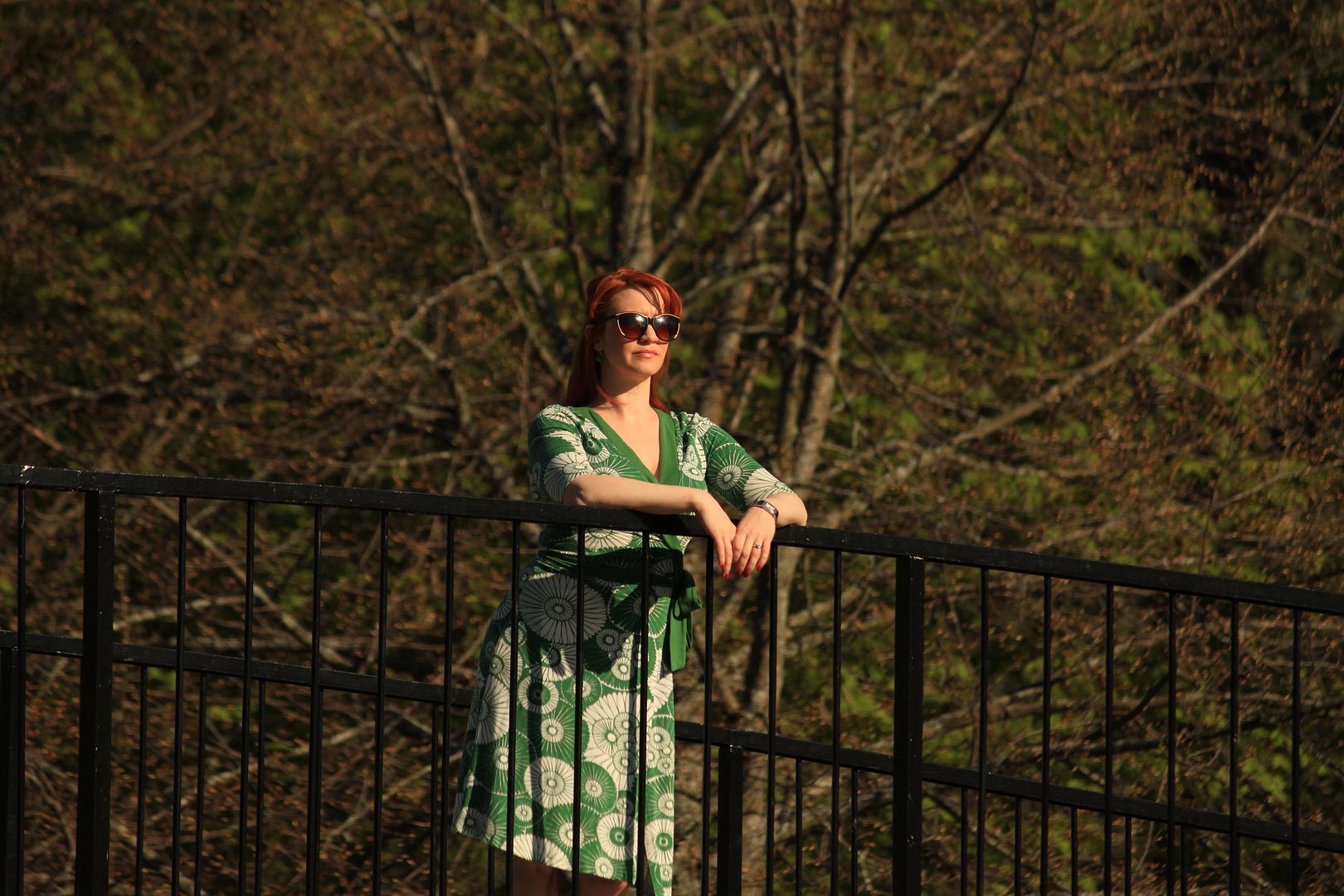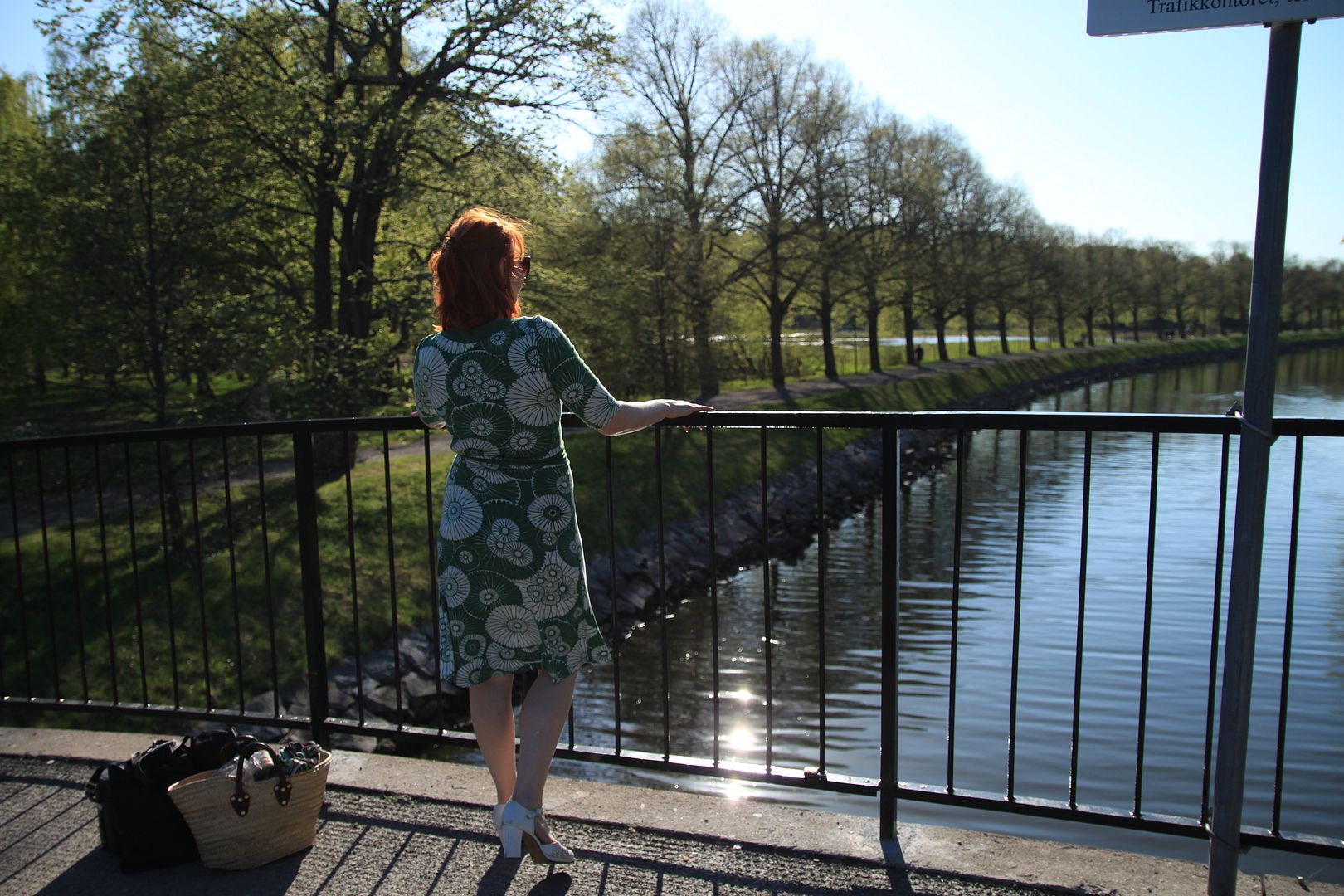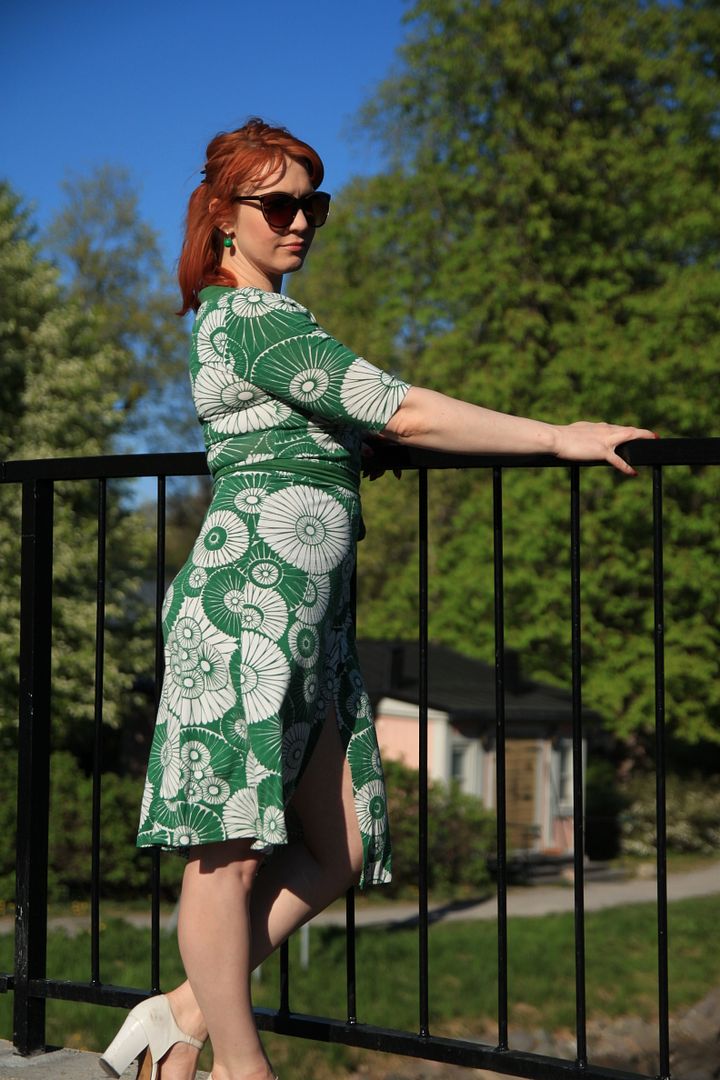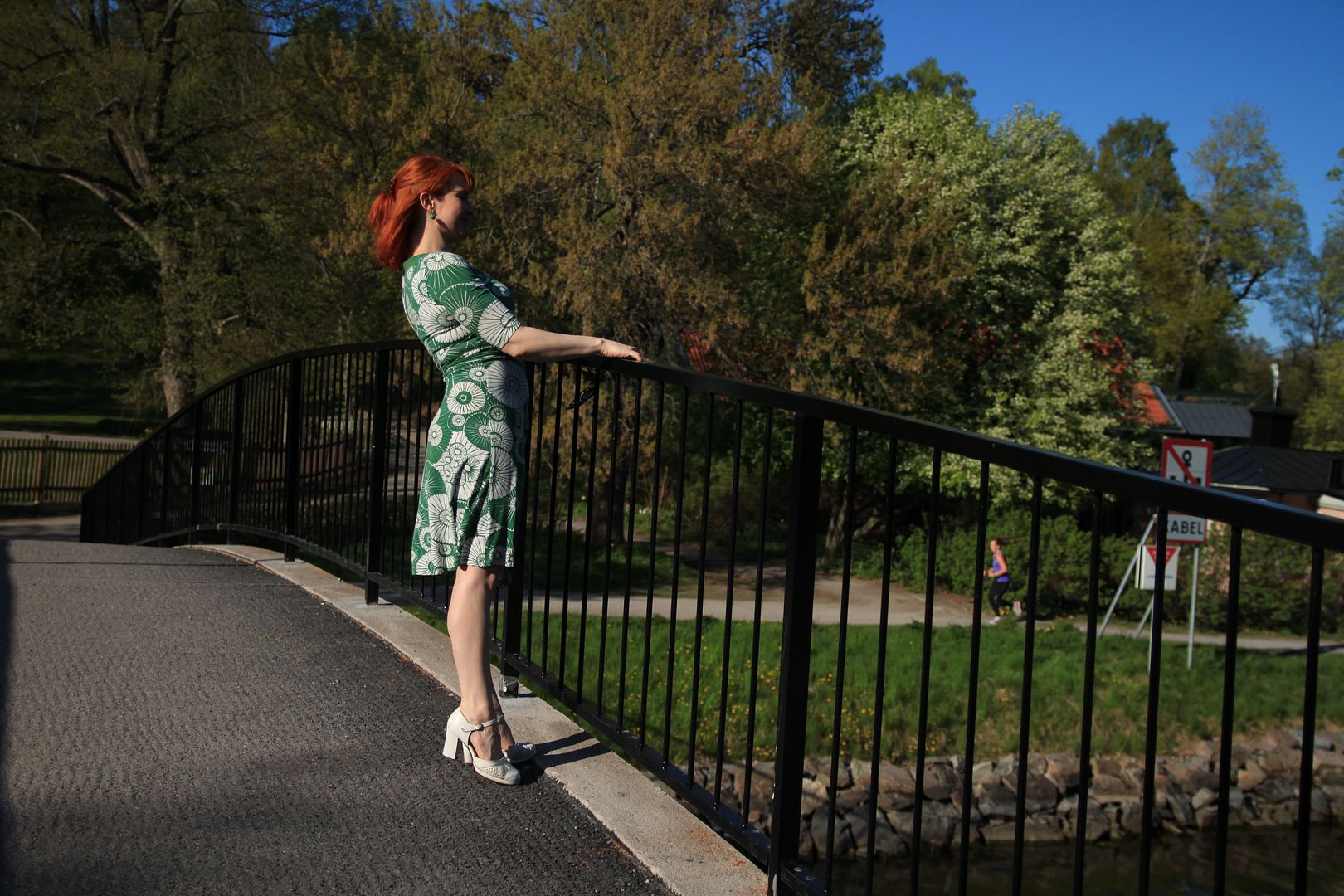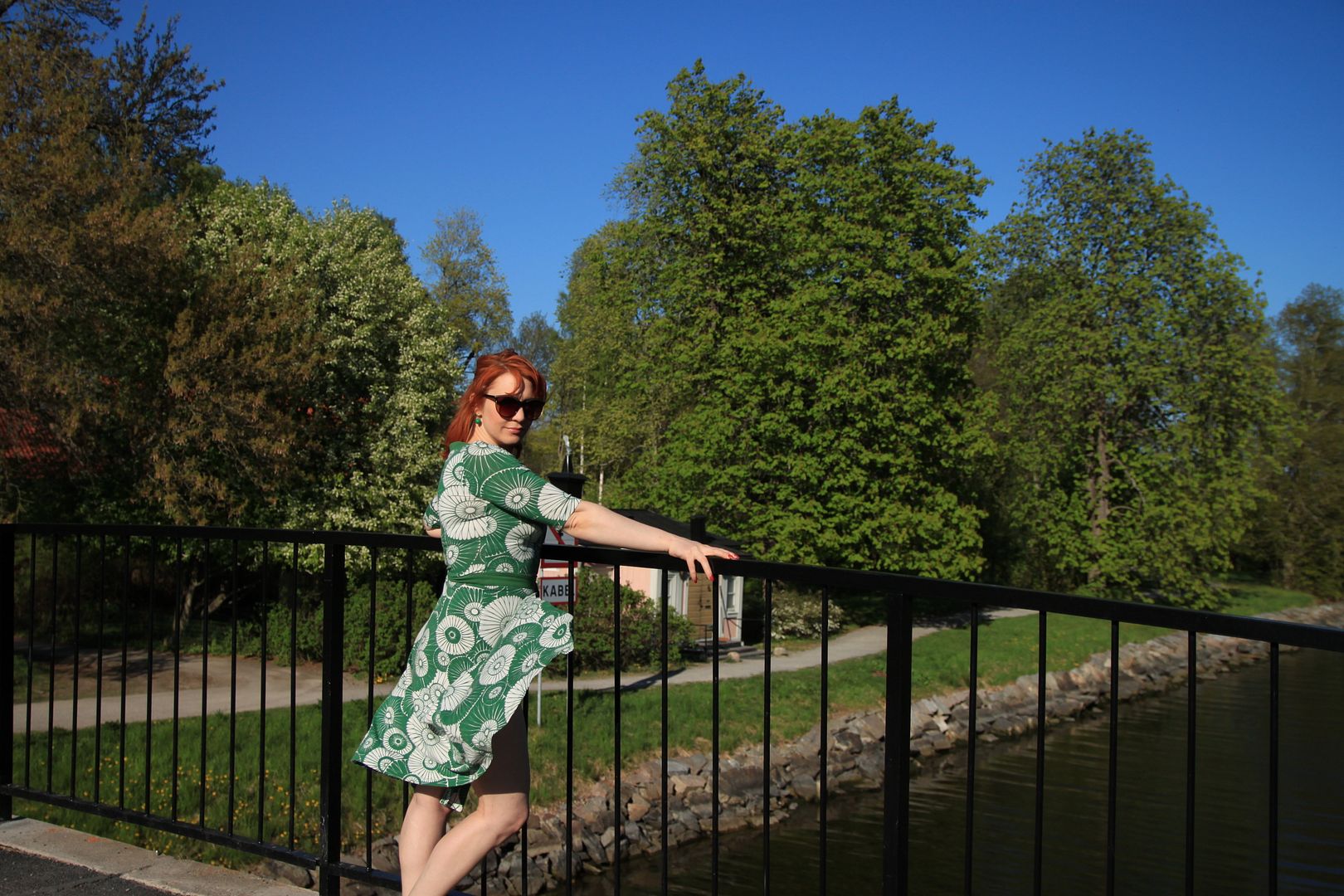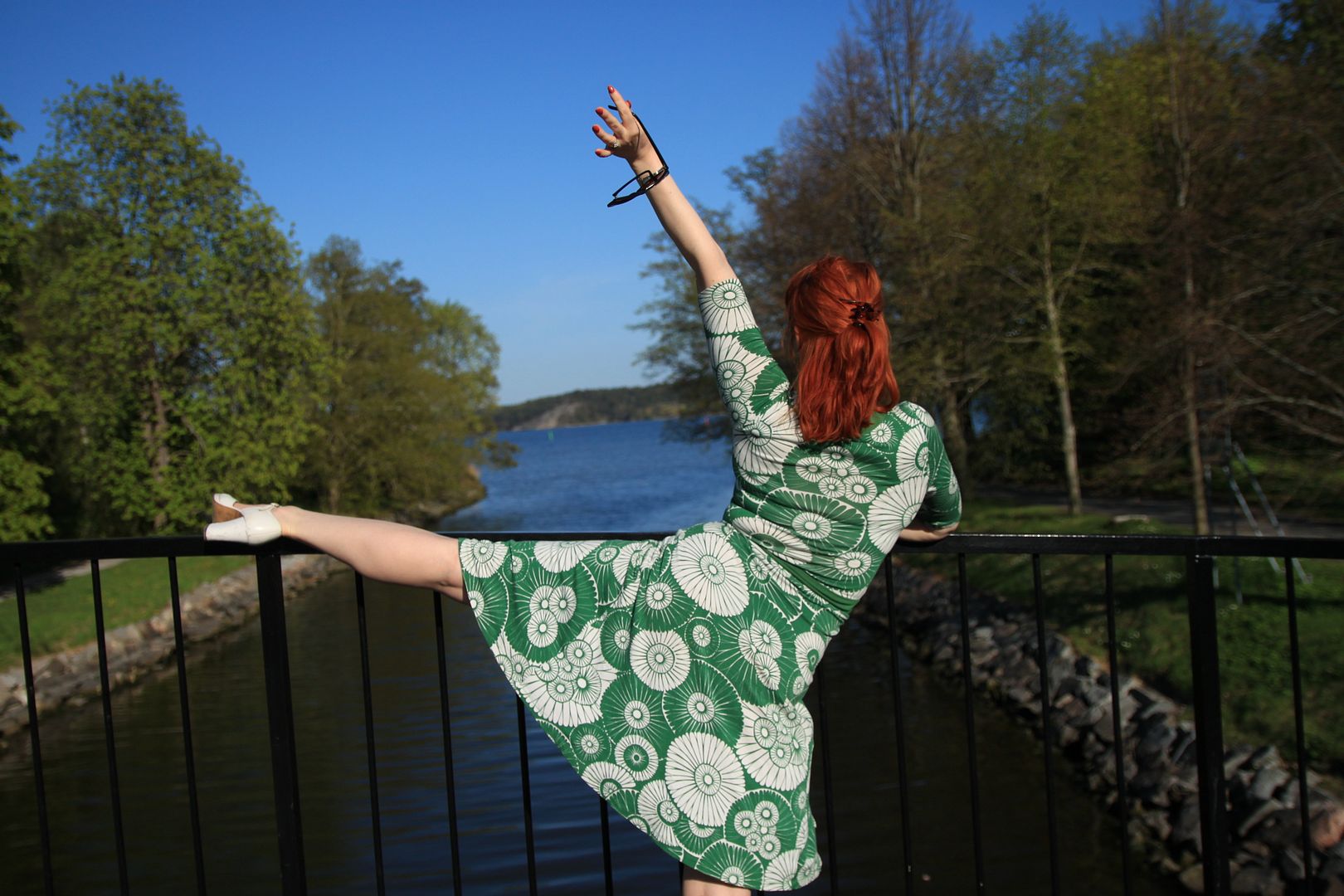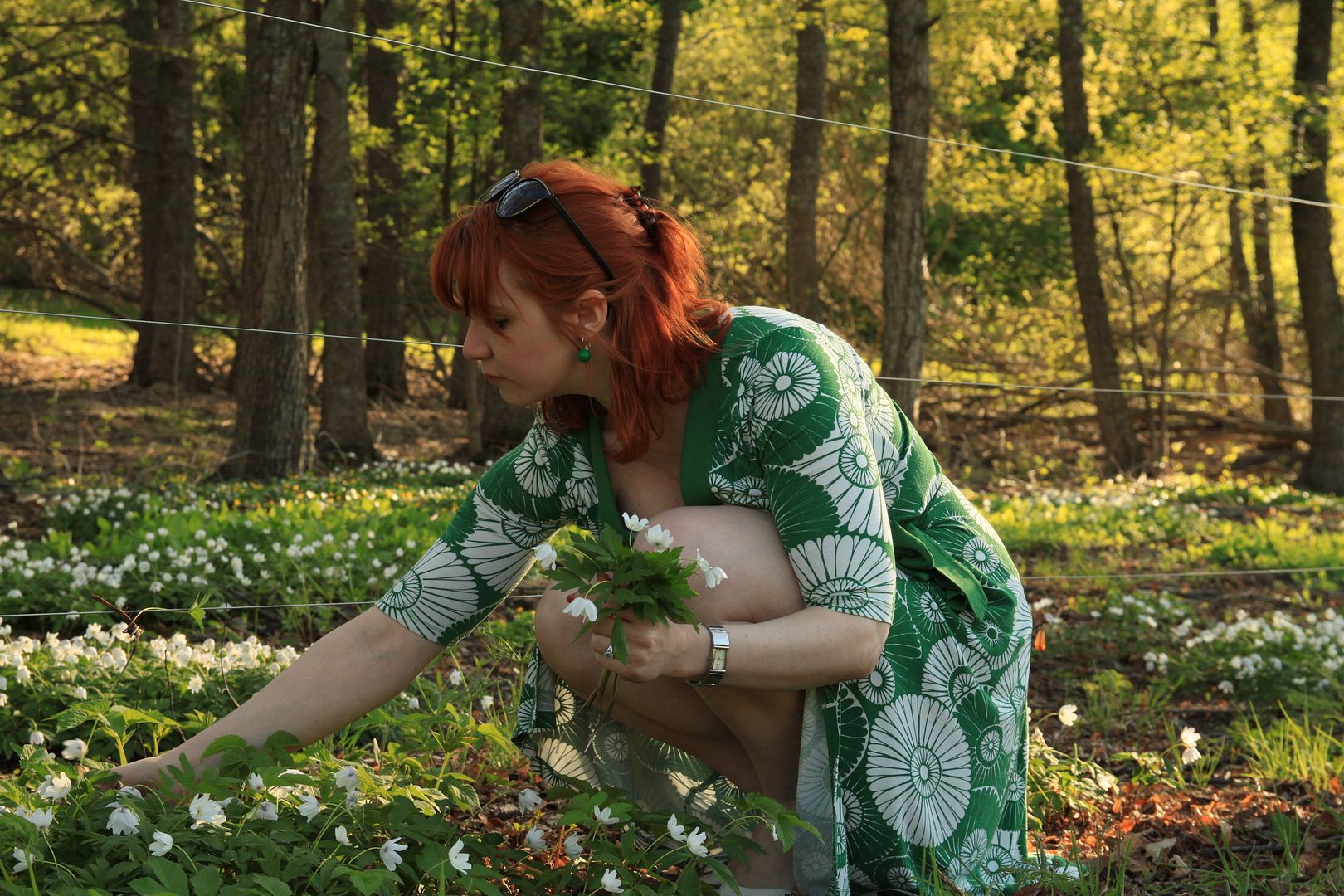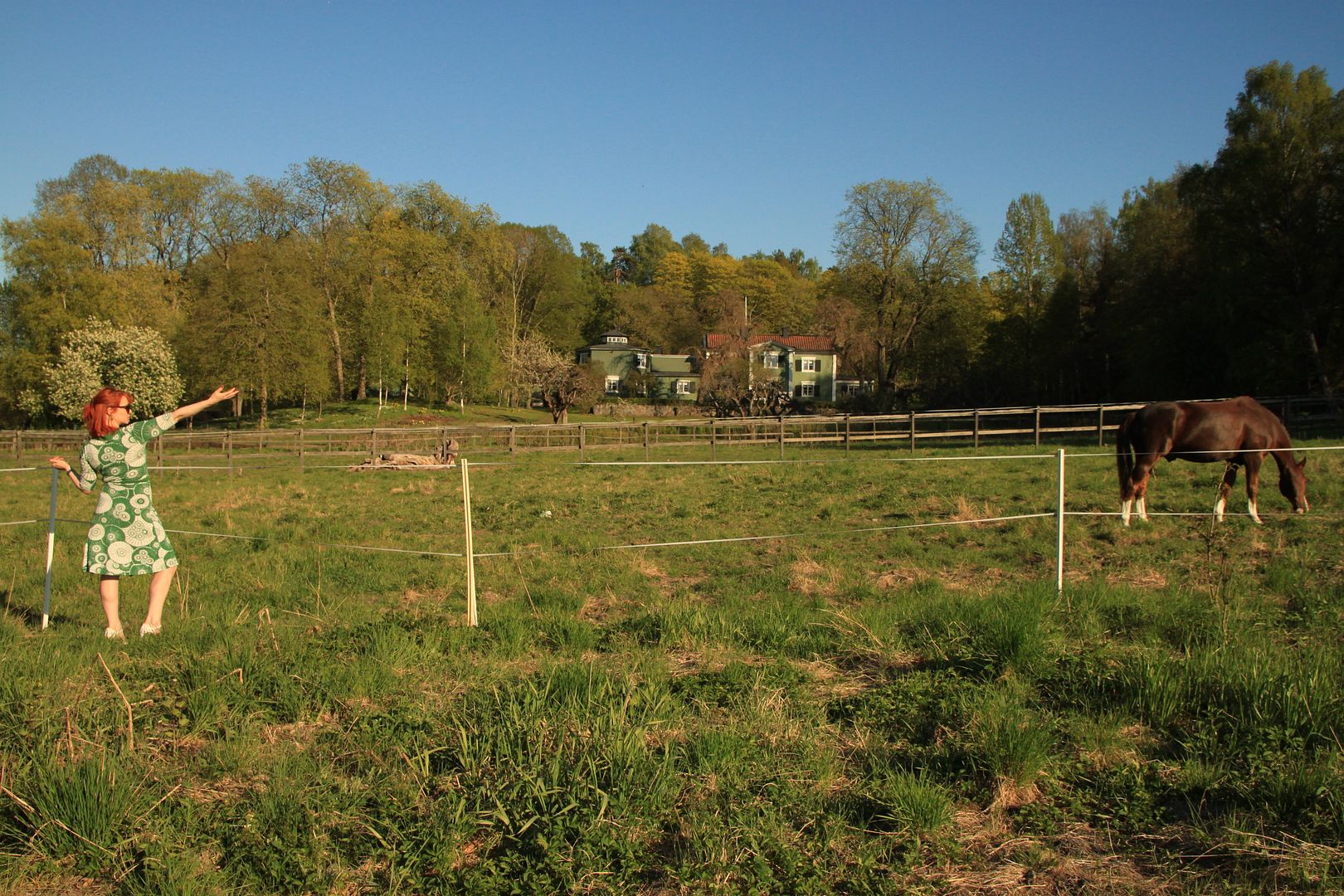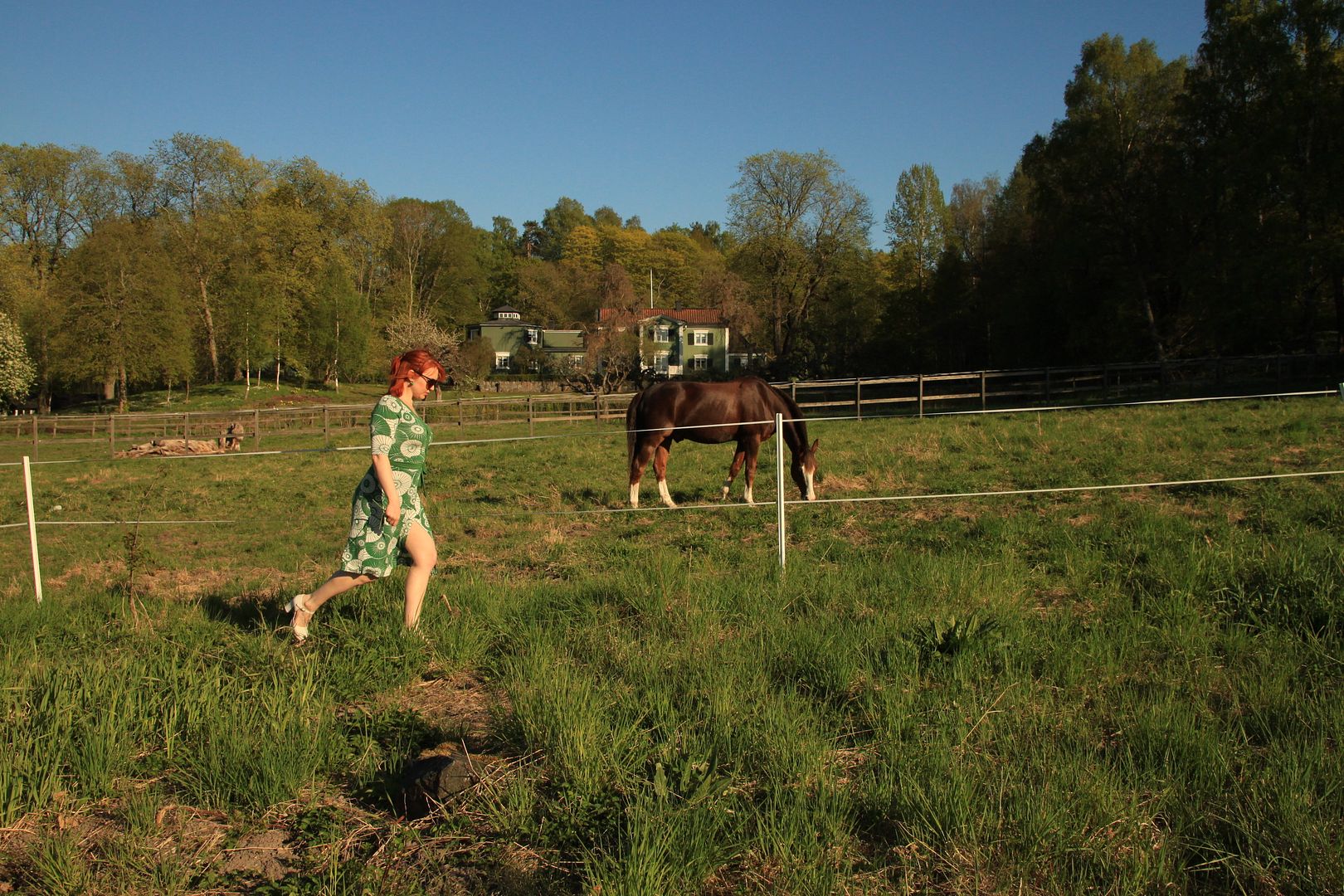 this horse had scary eyes ...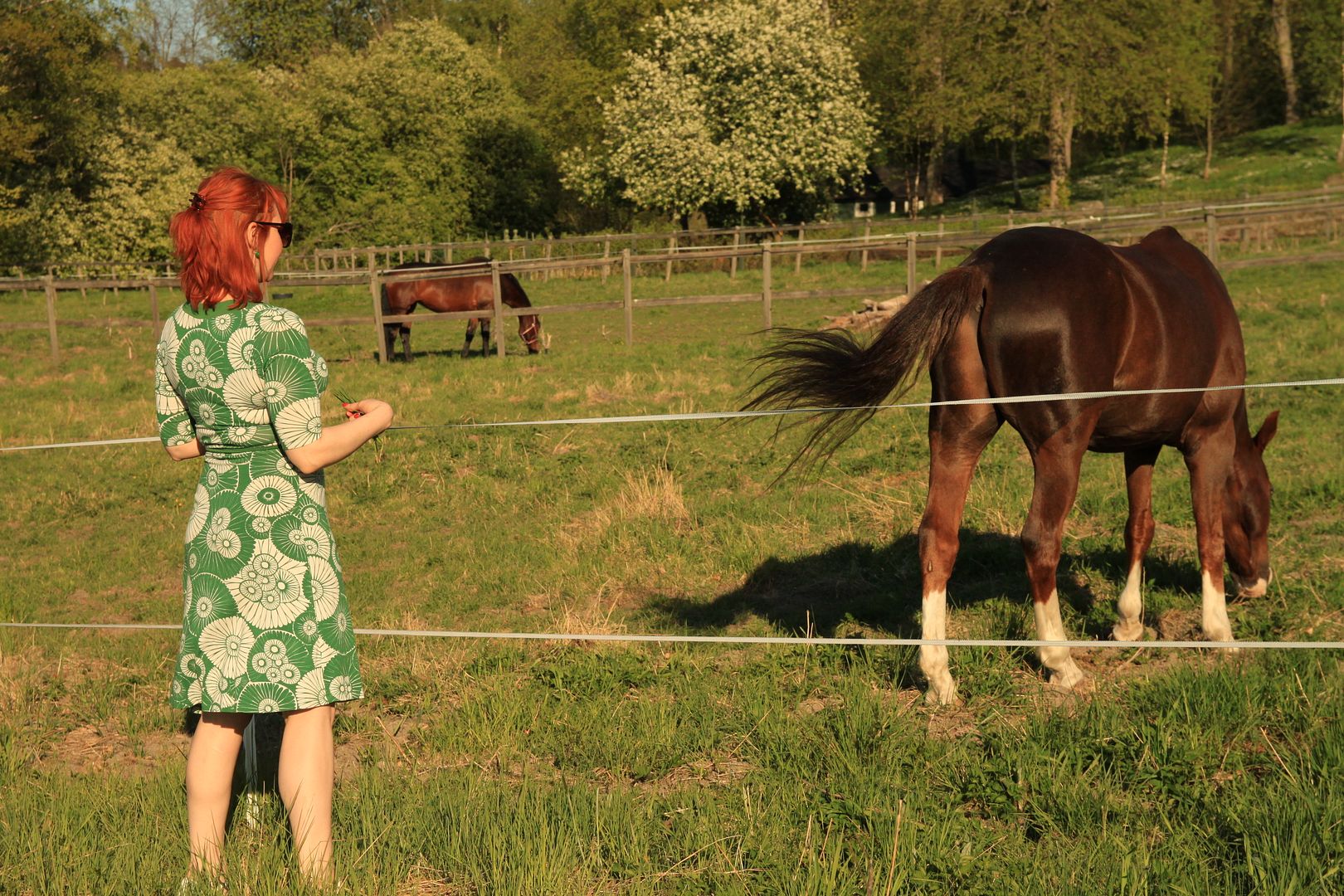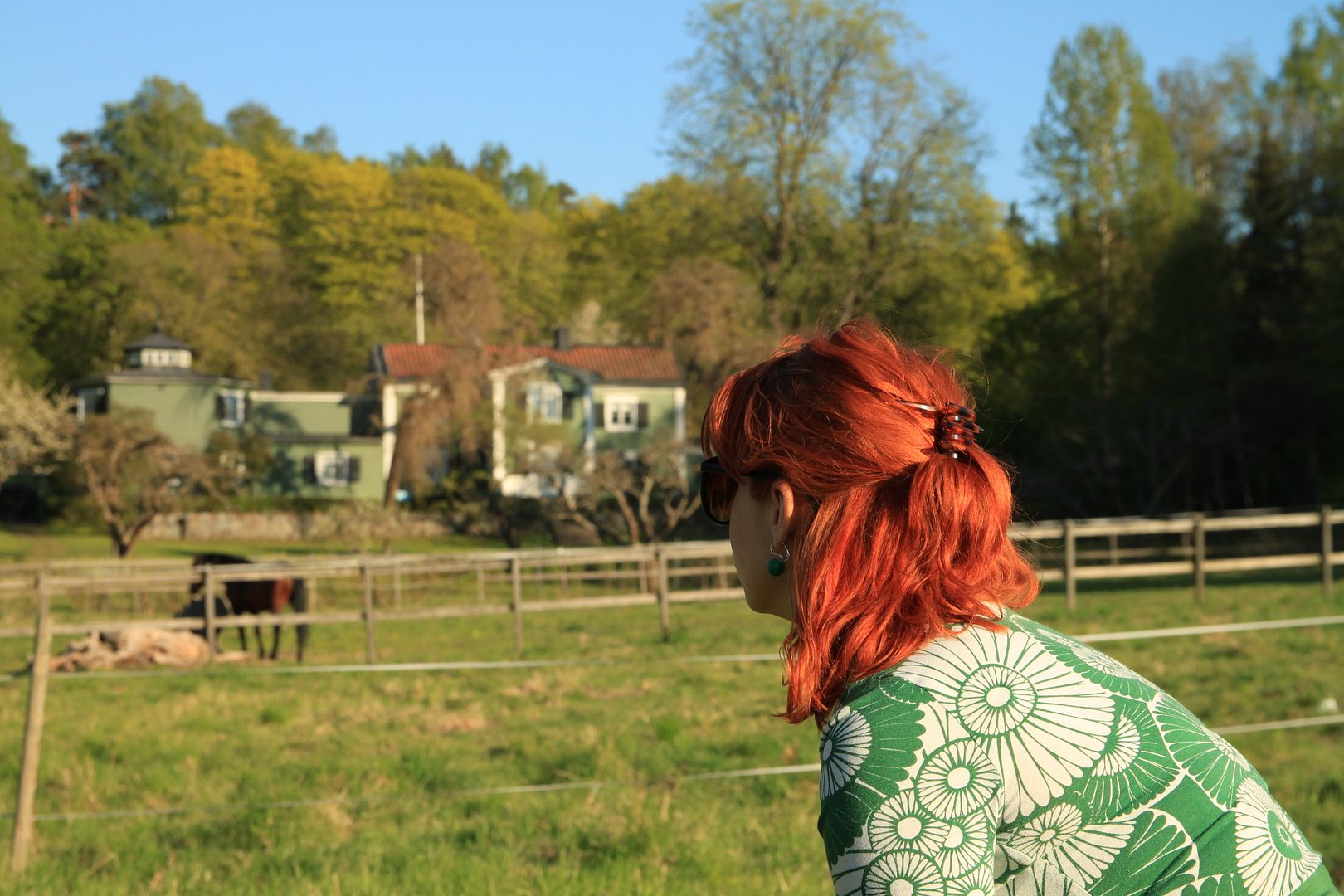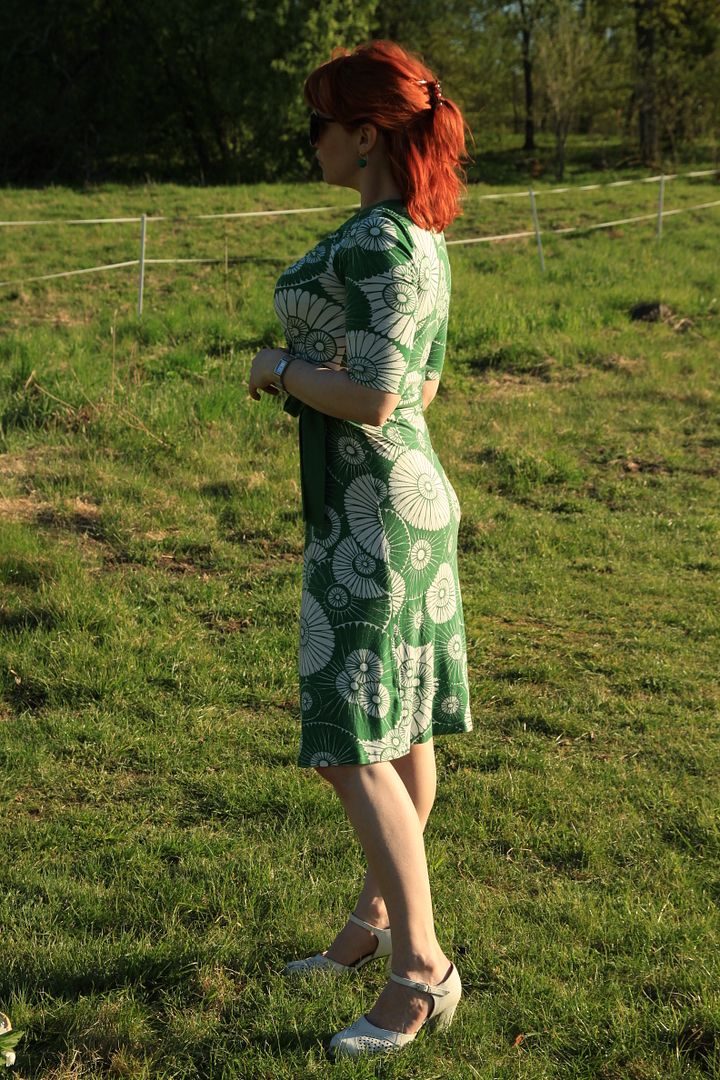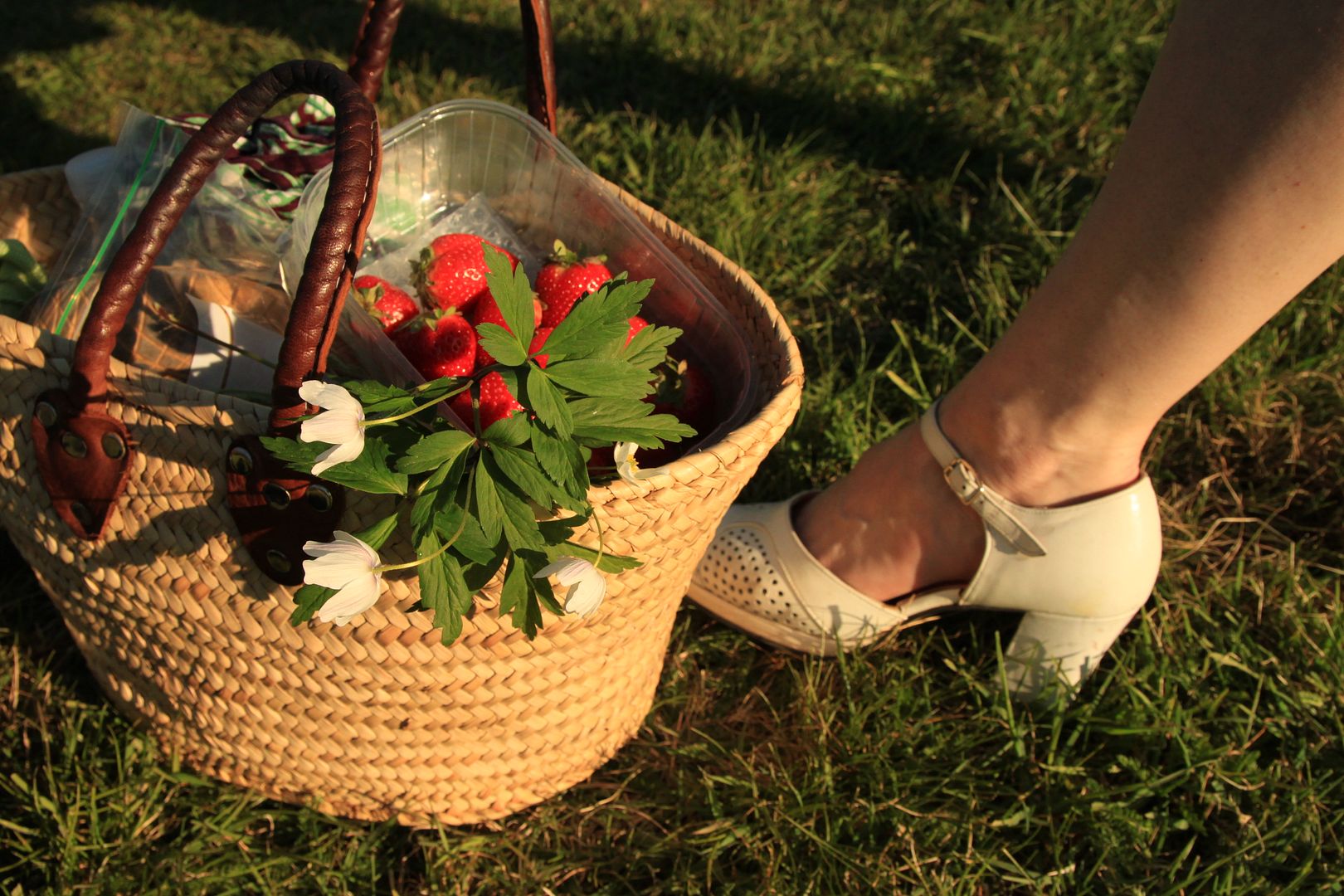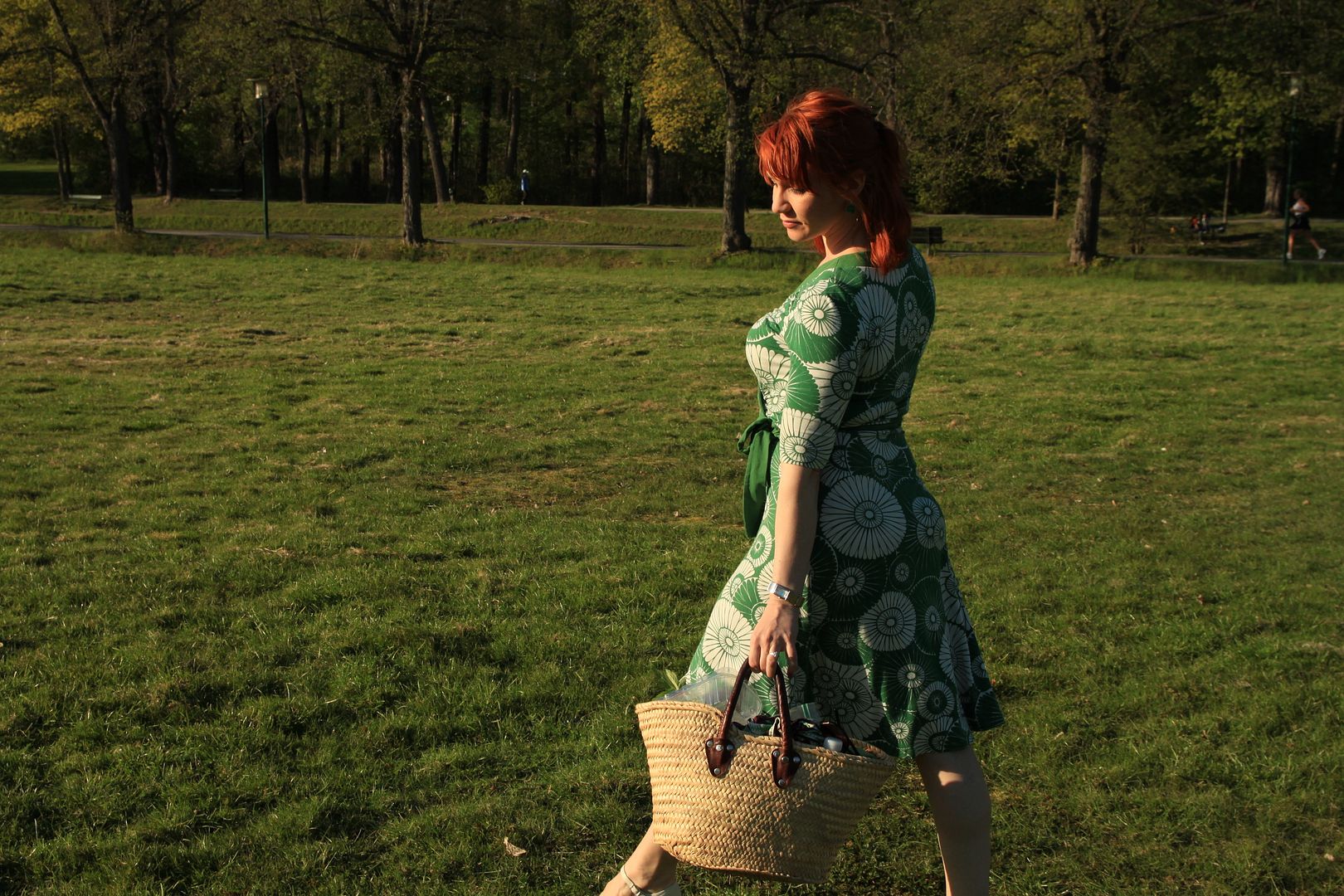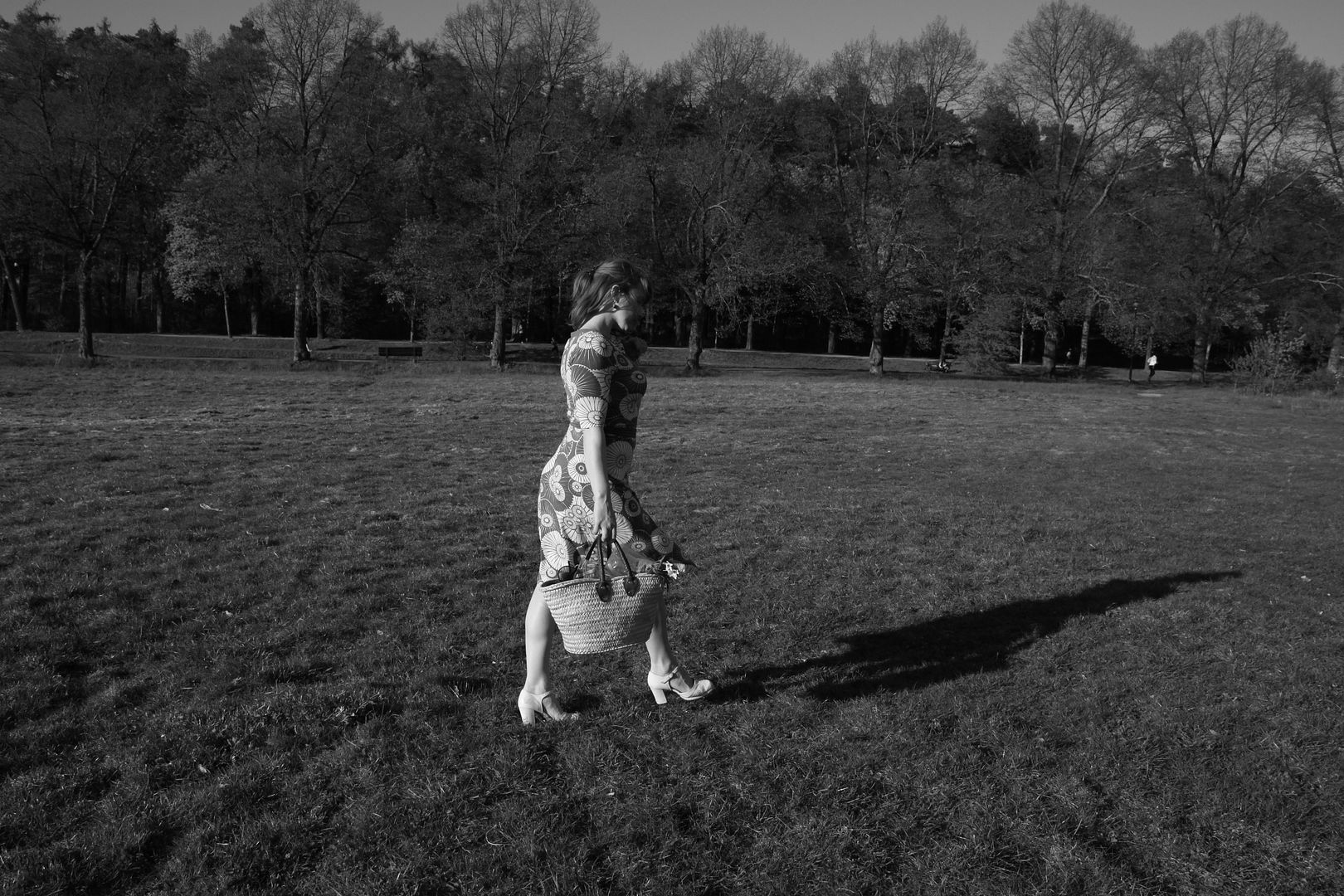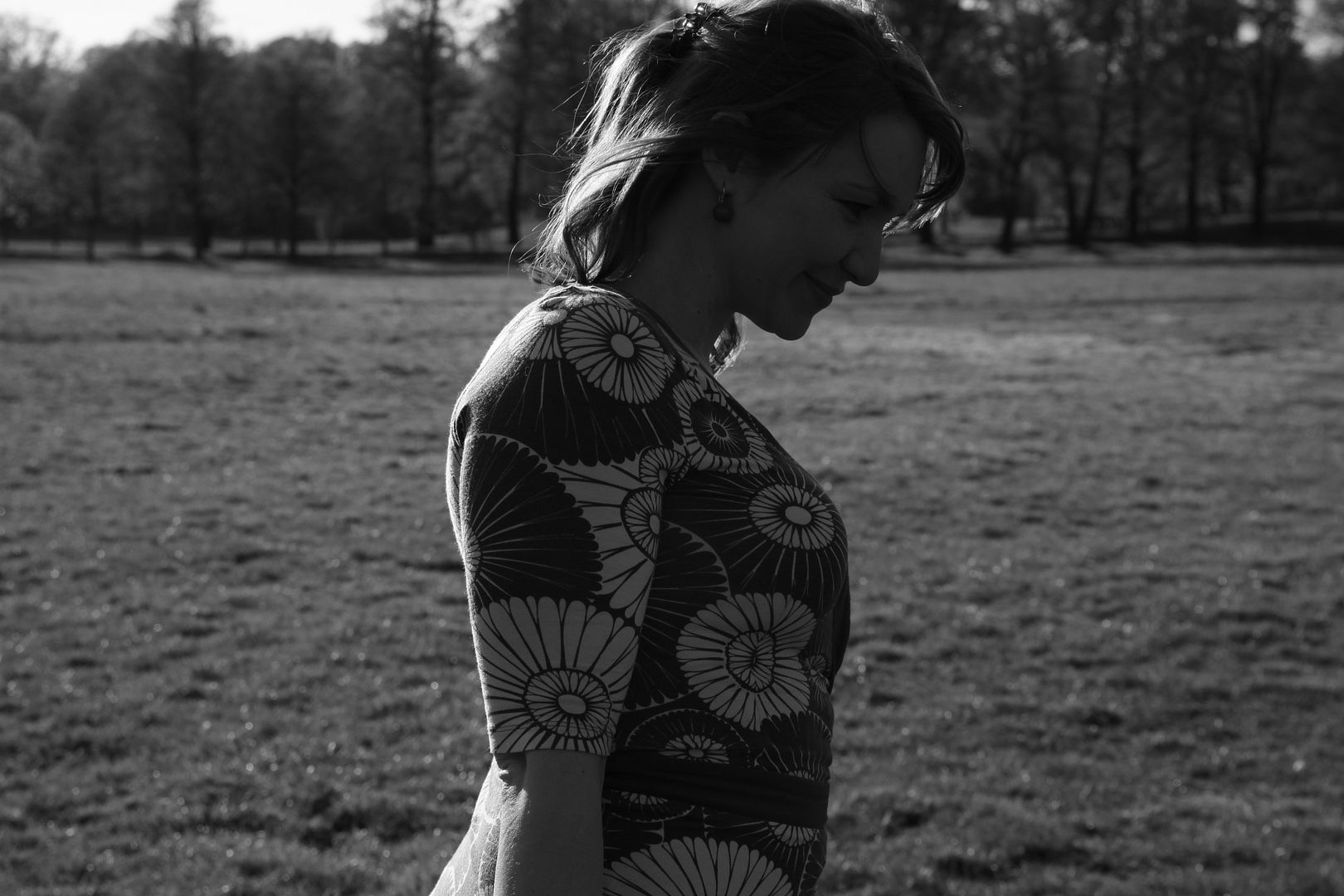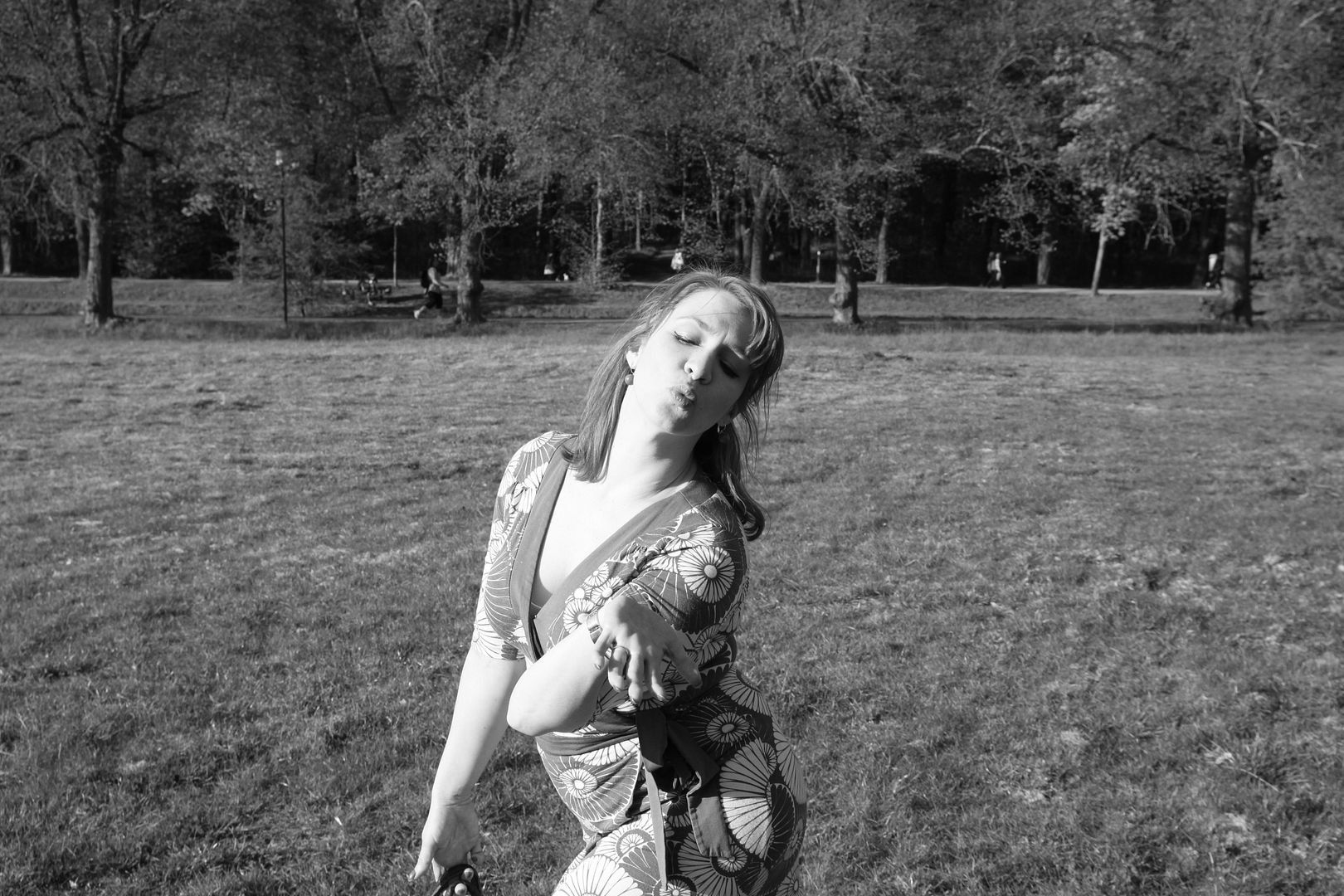 Until the next shoot ... au revoir
...





Oh, and one with the photographer :D


Sarah and I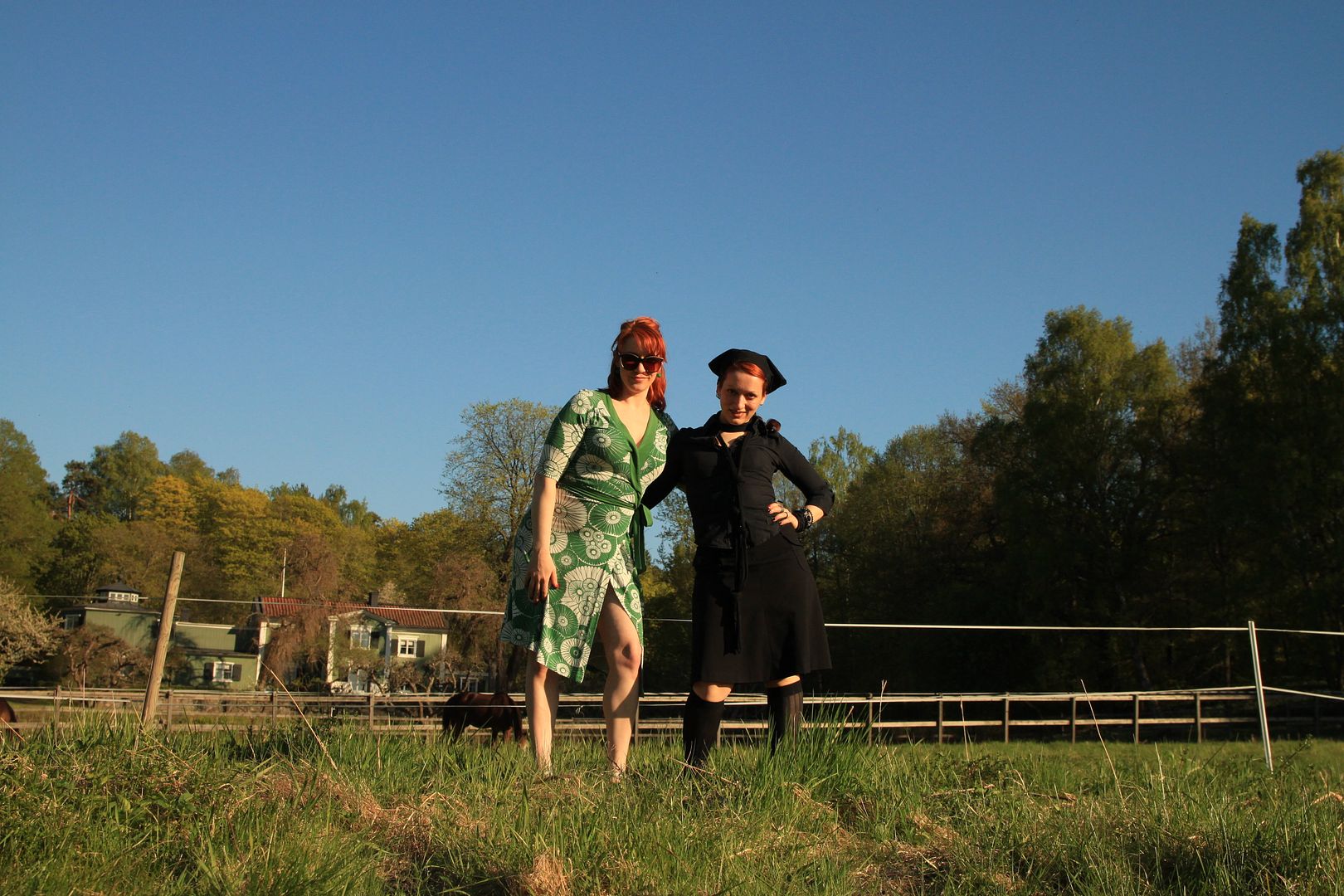 More pictures from this shoot here:
Shooting Sarah