I haven't tasted either of them yet so I can't review yet.
(Boyfriend says we've tried Dugana, but my brain hasn't kept that information :p Come on ... it is an IPA from Colorado baby ... how can it go wrong? :p )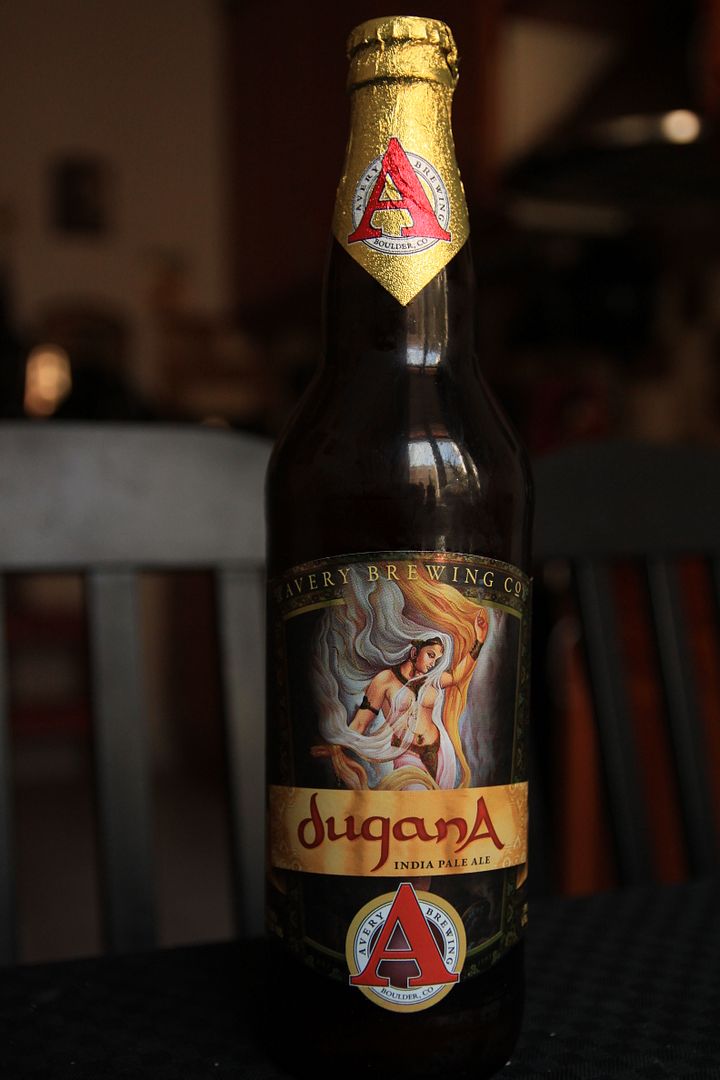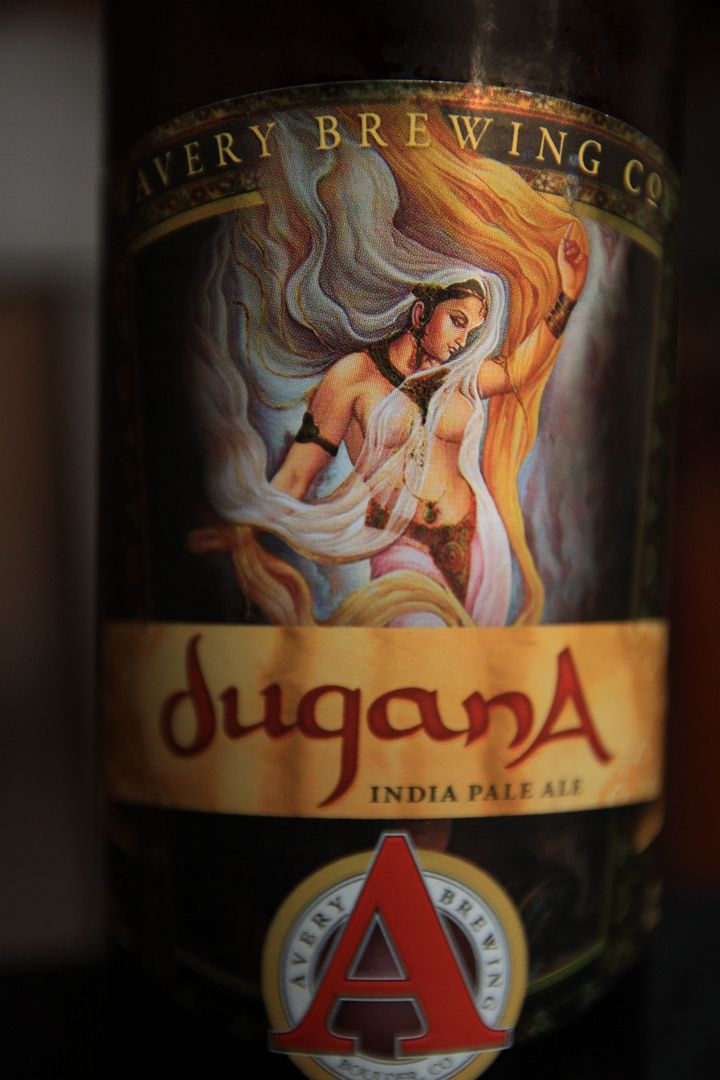 I completely forgot we got this one. But here is is :)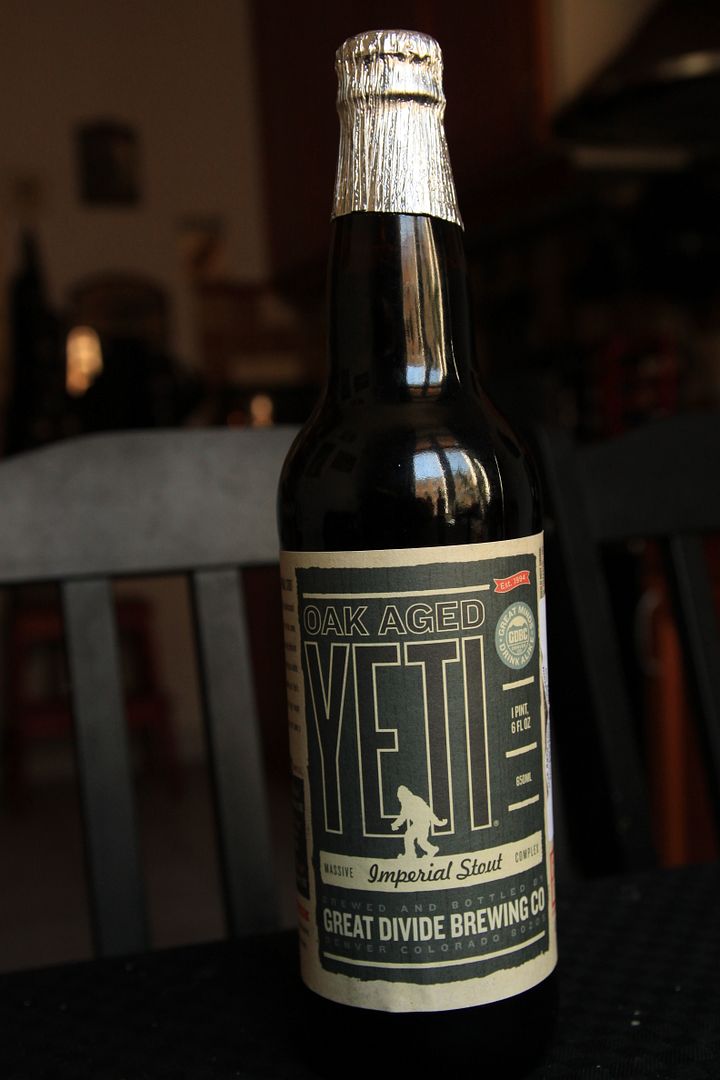 This is something I am looking forward to try!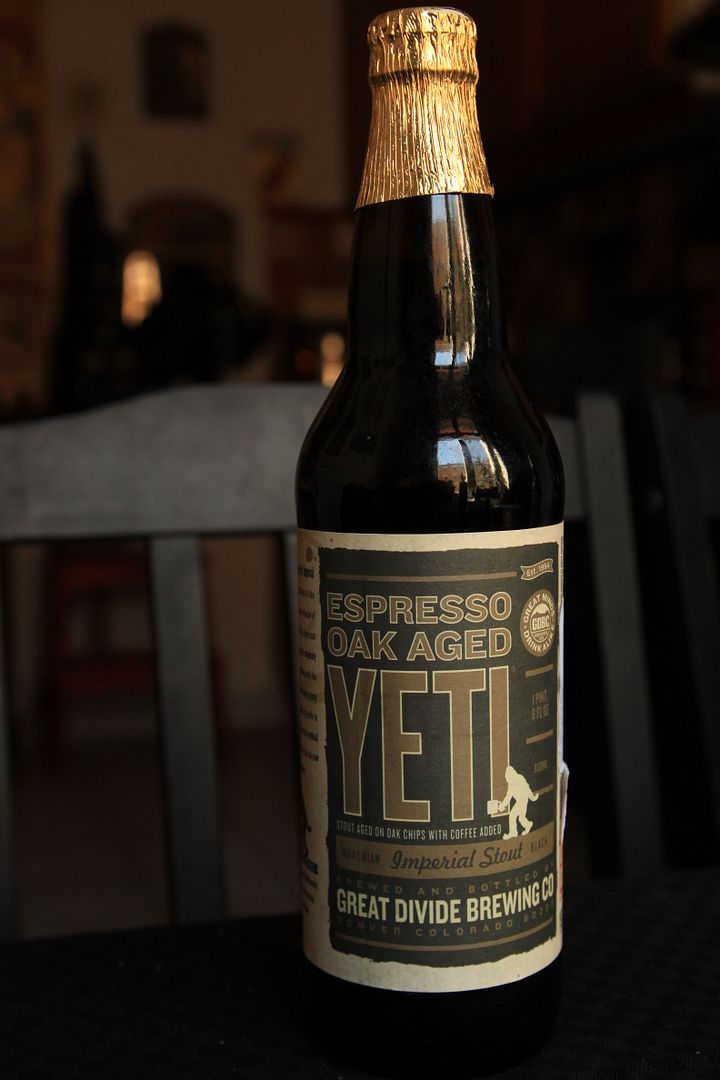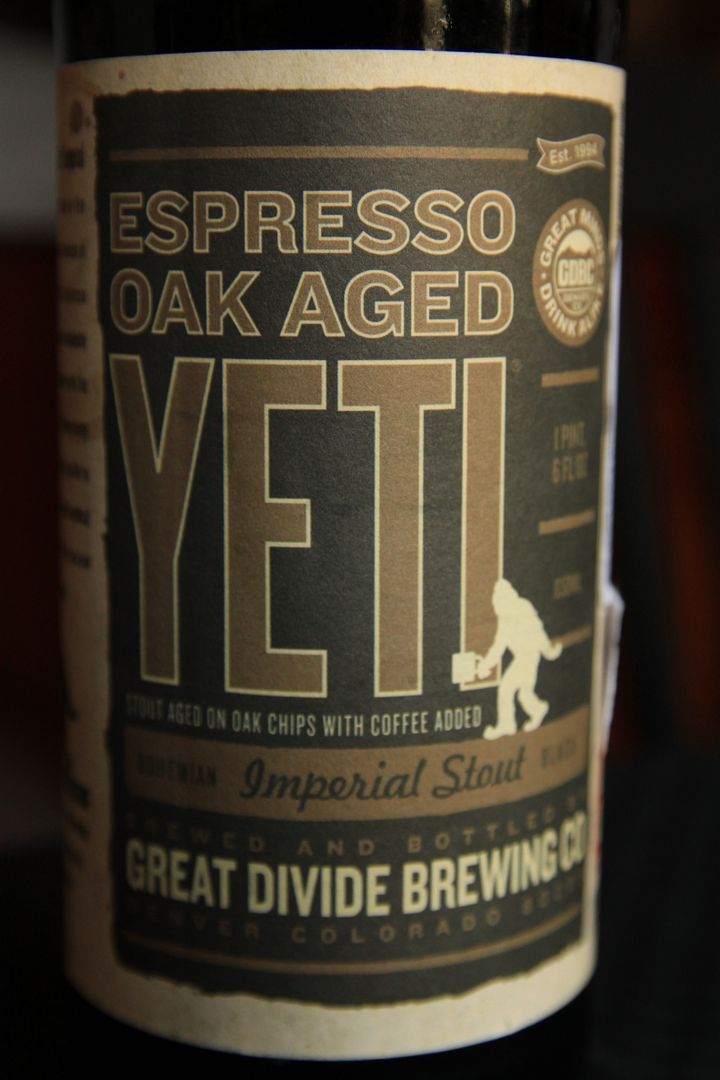 And with the last one above I think we now have a complete collection of the
Yeti Imperial Stout series
Don't we?
Yeti Imperial Stout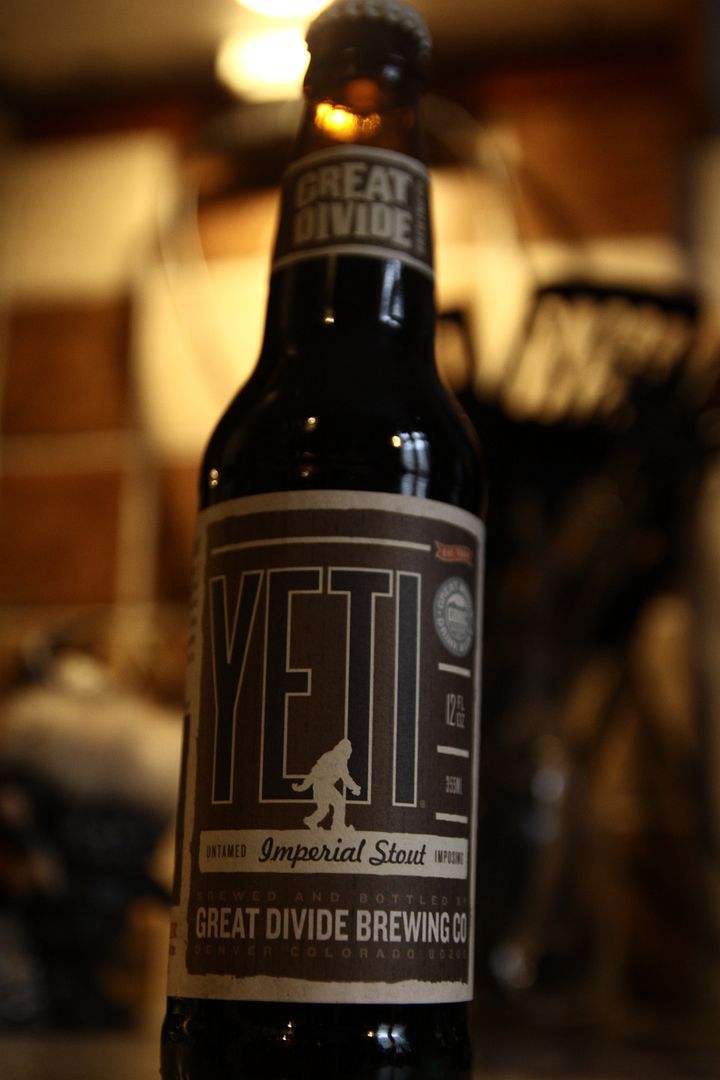 Chocolate Oak Aged Imperial Stout Yeti