So this is what happened now with the new releases in Sweden ...
We got two groups

Group number one is this lovely group:

A Dane, an American and many Scots ...
(it sound like the begingin of a joke ...)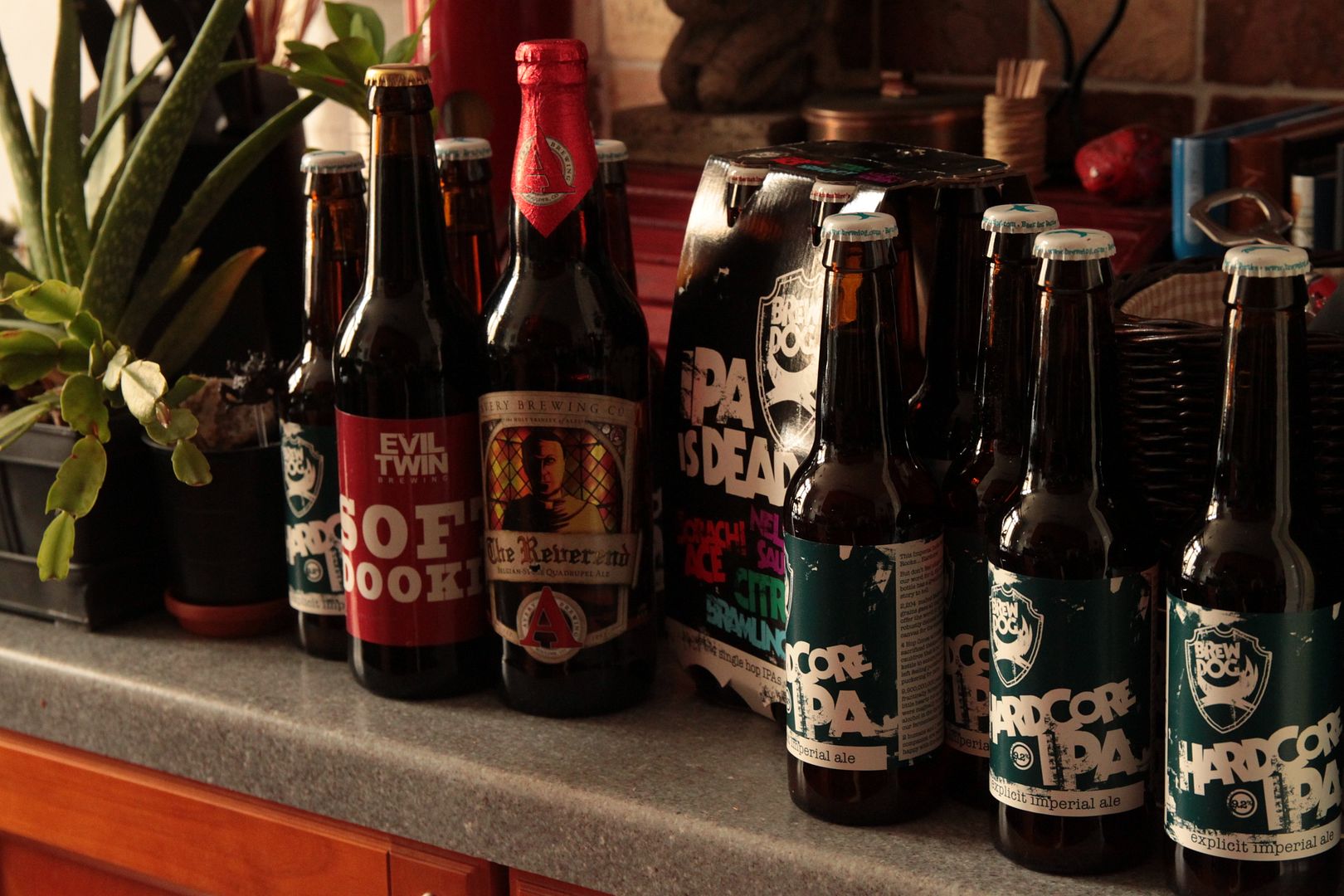 Starting with

Hardcore IPA
According to the boyfriend, this is one of the best IPAs ever.
*'e says I drunk i(t) 'e says 'ndeed* ... But ... my memory card is too small to remember ...
so I am taking his word for it!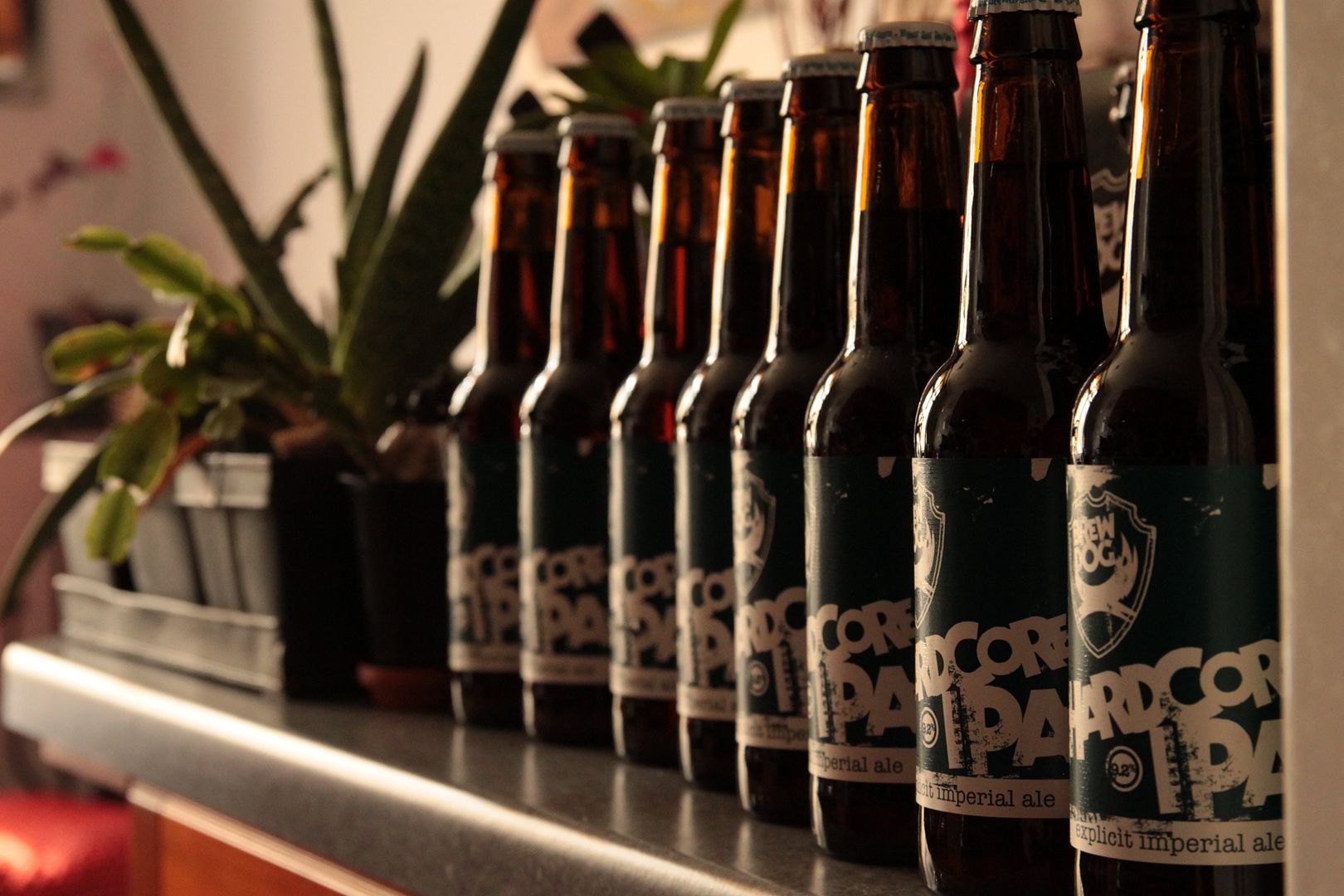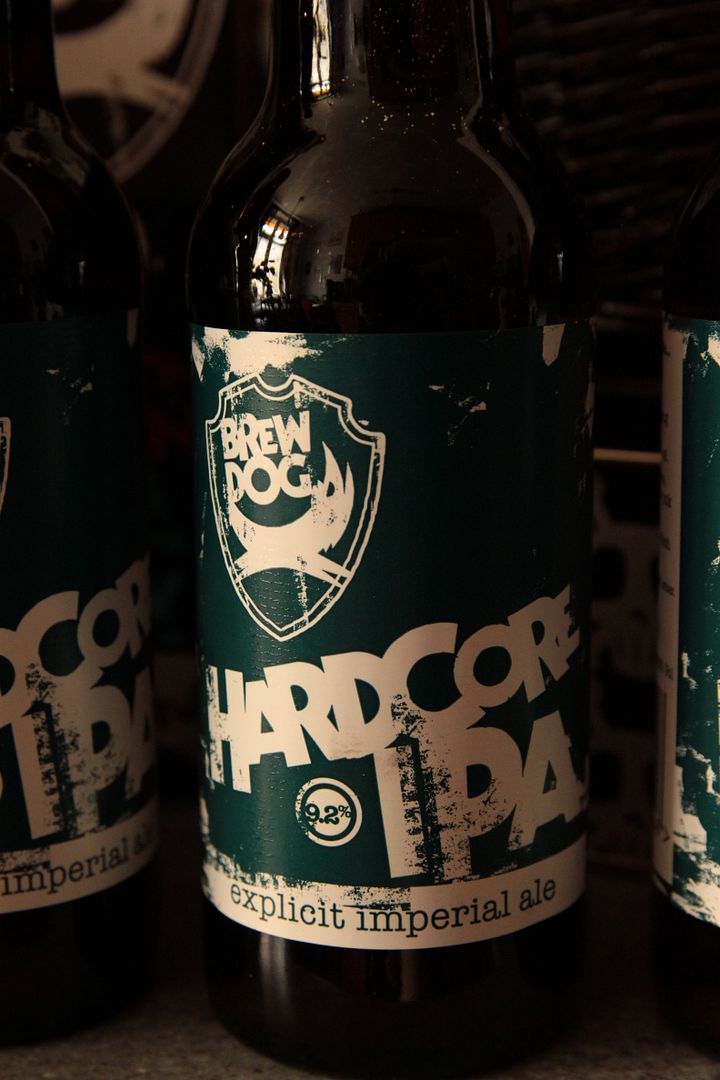 Then we got a four pack of

hoppiness

:D
For hop lovers, here is a lovely four pack
IPA is DeAD
The idea is to try 4 different hop types ...
yum ...
Let's see what happens :D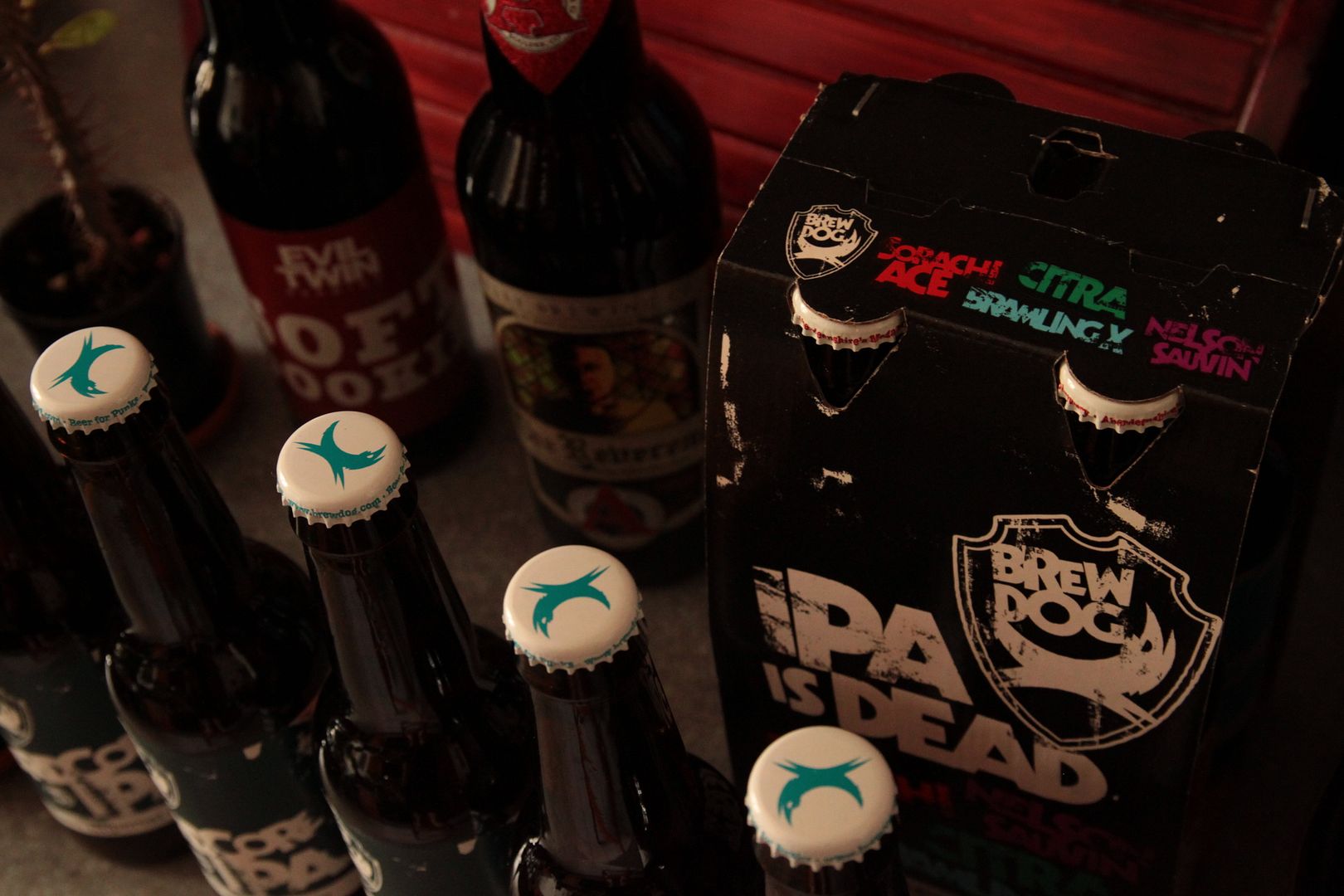 BrewDog IPA Is Dead - Citra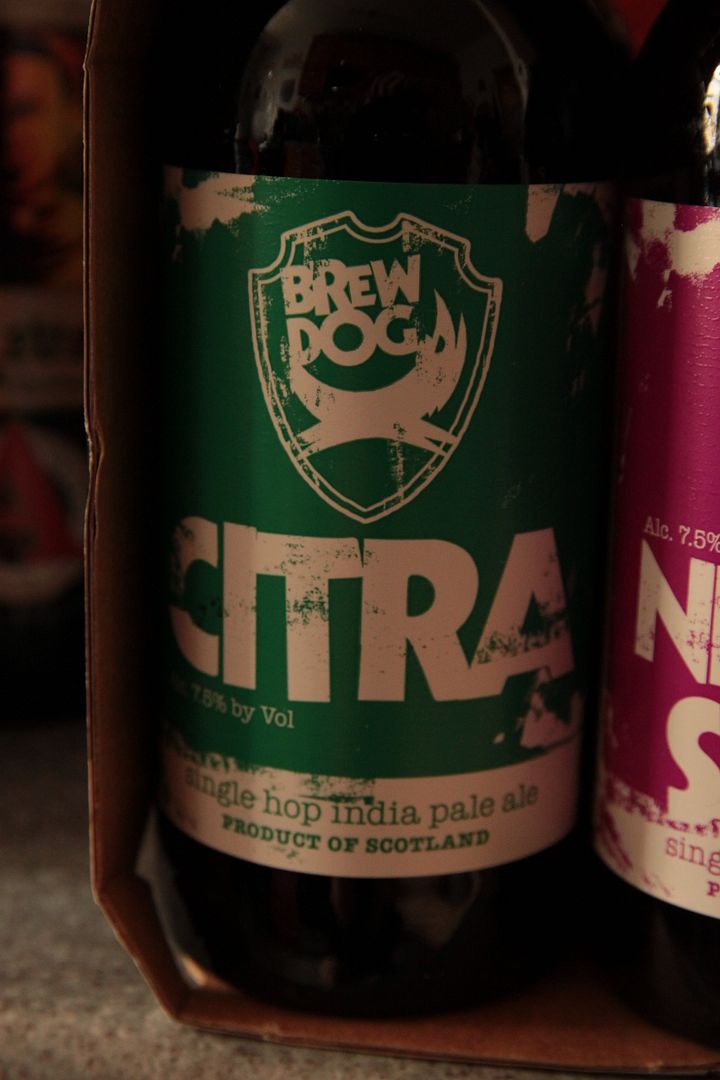 BrewDog IPA Is Dead - Nelson Sauvin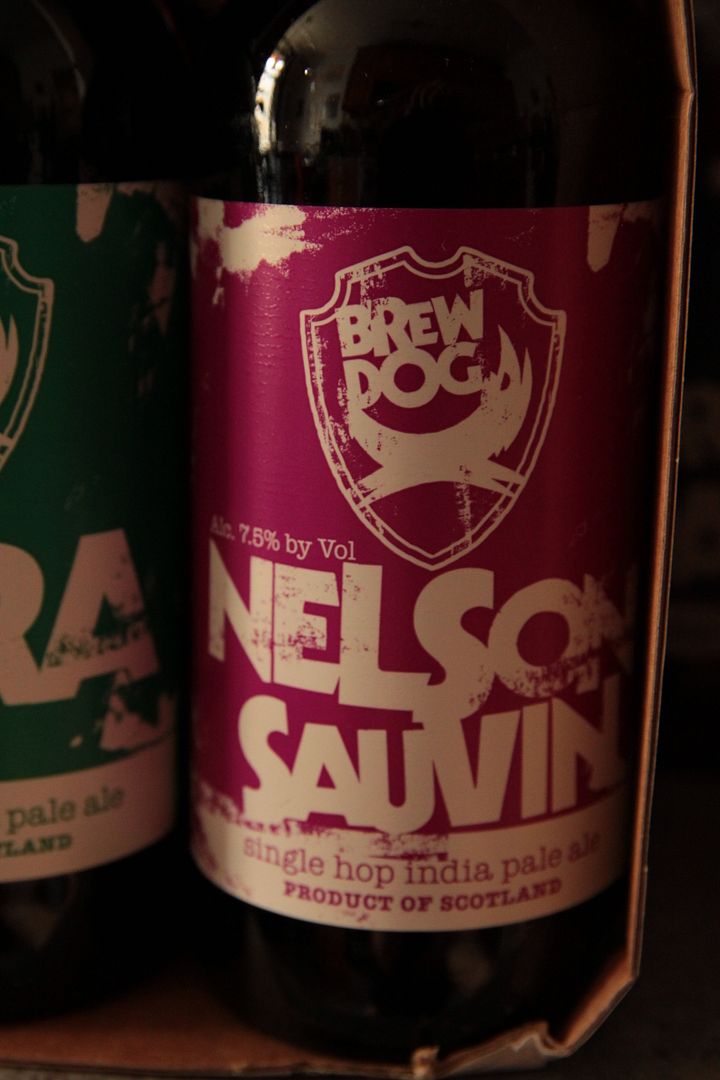 BrewDog IPA Is Dead - Sorachi Ace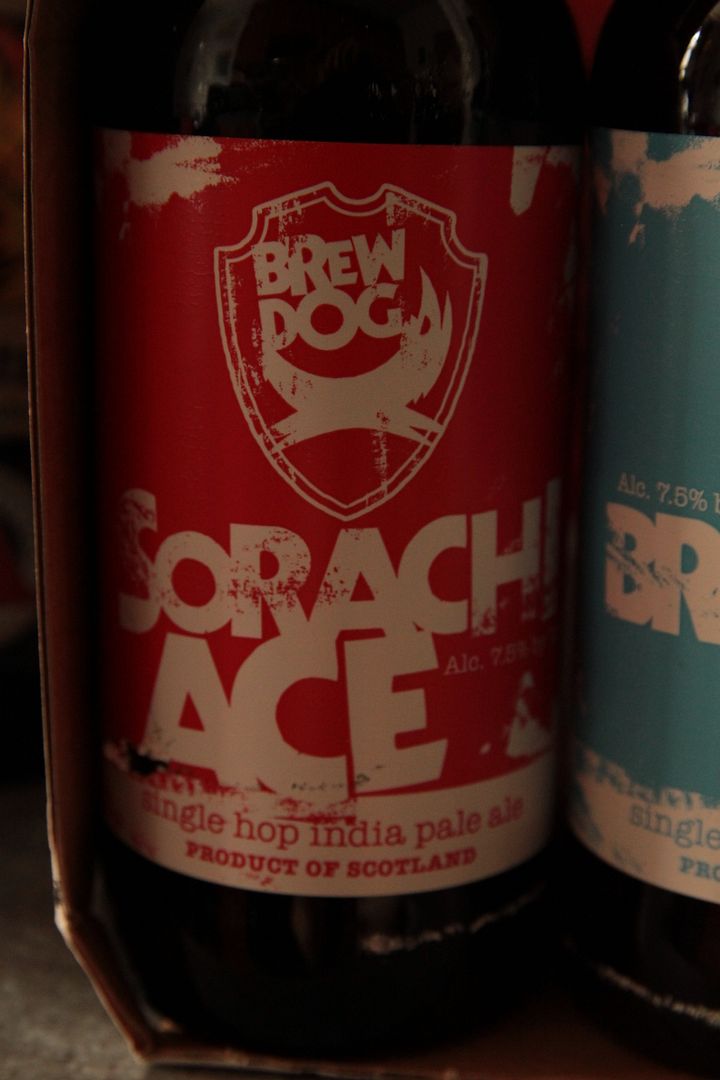 BrewDog IPA Is Dead - Bramling X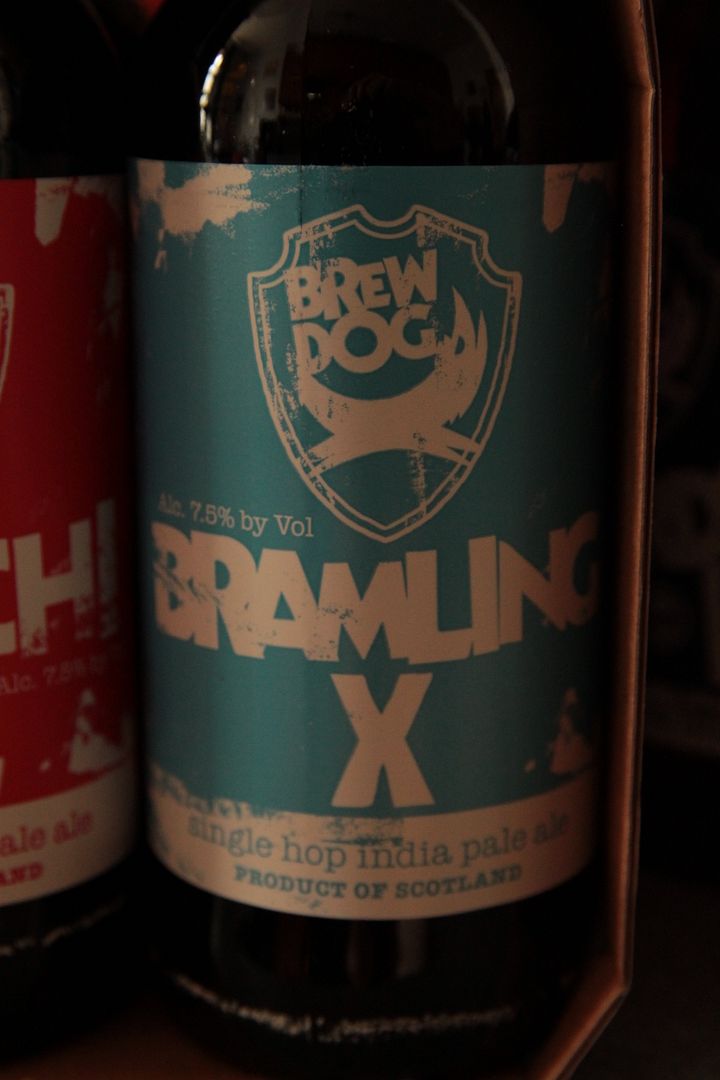 Then we got this lovely looking guy from this great American brewery
!
I've heard a lot of good stuff about it so I have expectations
!
The Reverend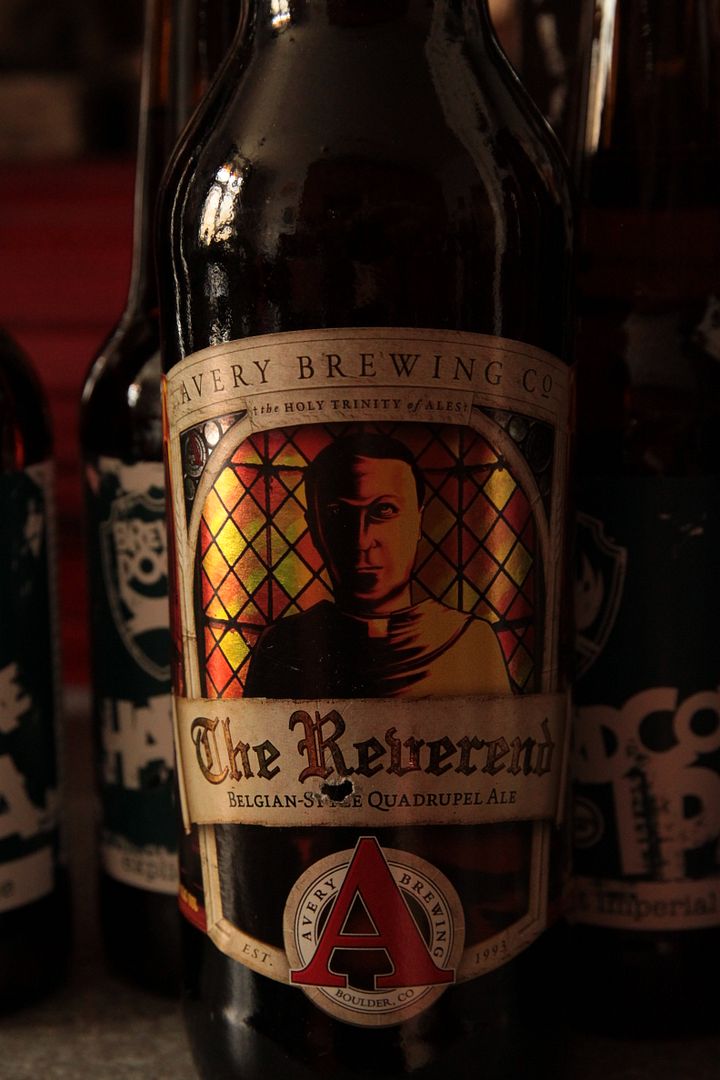 Then we got this dude with the disgusting name ...
Soft Dookie
As the boyfriend said: Only a Dane would think a name like that!
My English is ... let's say better than good ... but I really didn't know the word dookie
Awful awful name for a beer.
Hehehe I love them crazy Danes :D
Disgusting yet funny ... yet disgusting ... yet ... I am sure DELICIOUS!
:D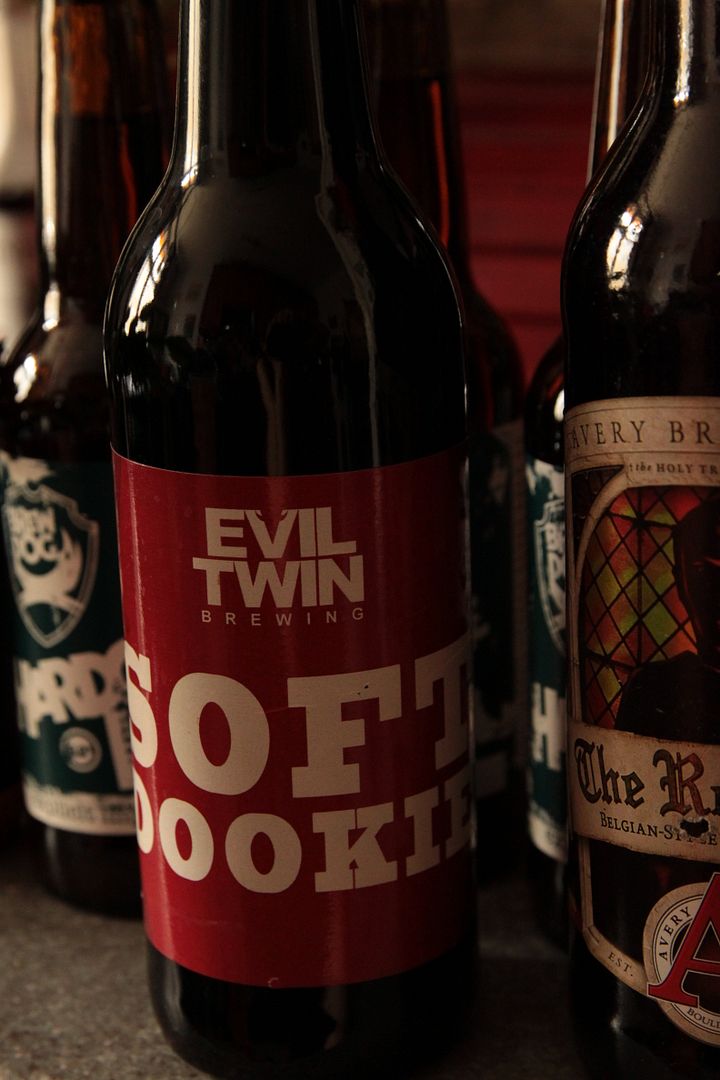 Then we go to our lovely group number two, with two beautiful Swedes.
And the theme here is: Glorious Swedish Summer :D
It makes you feel all clean and golden, traveling with your eyes closed in a wooden boat!
Calm, peaceful and happy ... like fluffy white clouds dissolving in a candy-blue summer sky ...
This is ... Happiness!


Ah! Beautiful!


So this lady here is very kind.
Nothing extravagant, yet memorable and fresh, with a tingling bitter finish of fresh grass and dandy lions!

Sigtuna Summer IPA
This one I haven't tried yet
...
Oppigårds Pale Summer Ale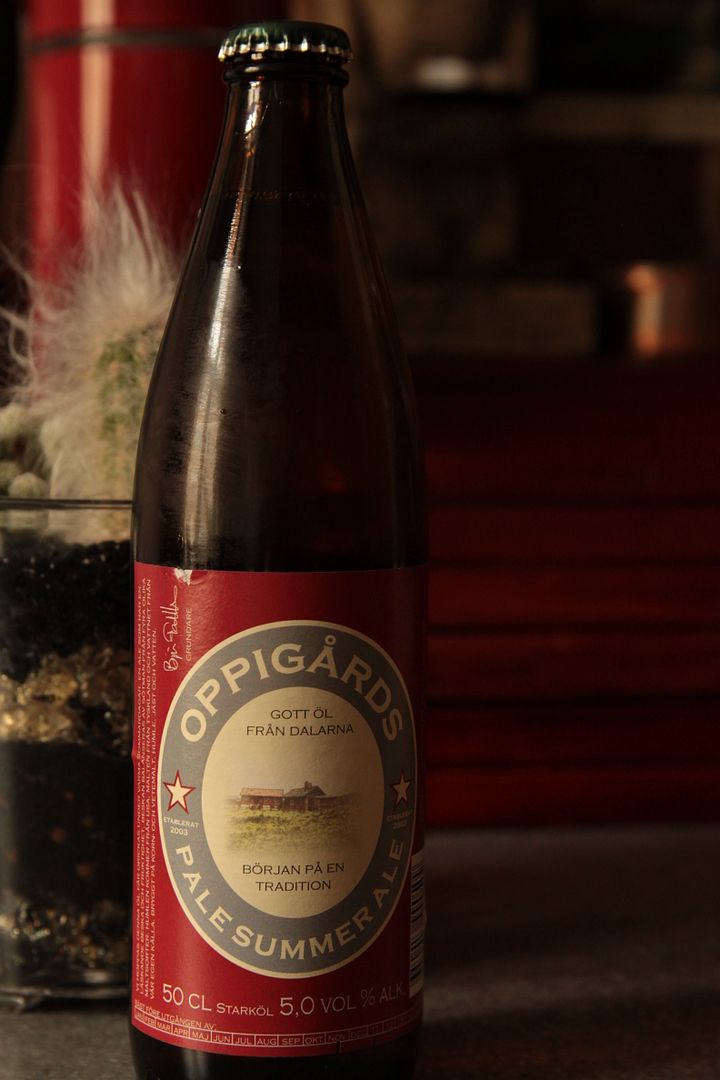 Now .... June may start!
We didn't get a hold of the
Oppigårds Amarillo Spring
yet ...
Which for me is the superstar for the summer ...
Let's hope we find some in the following days :)