My new OBSESSION!!!
The Game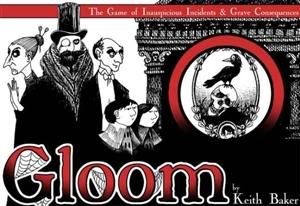 The Expansion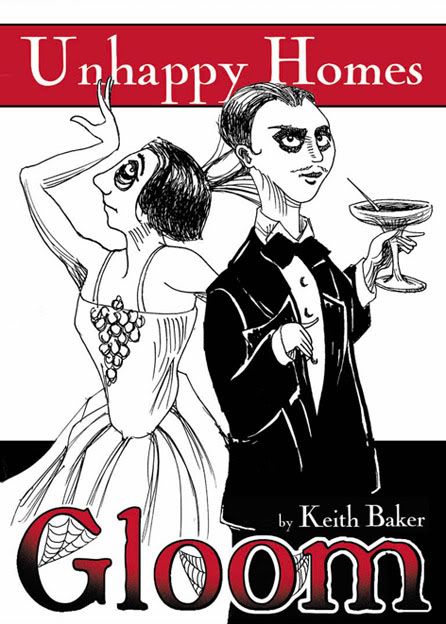 The Cards
The Place to buy it:
http://www.atlas-games.com/gloom/
The world of Gloom is a sad and benighted place.
The sky is gray, the tea is cold, and a new tragedy lies around every corner.
Debt, disease, heartache, and packs of rabid flesh-eating mice --
just when it seems like things can't get any worse, they do....