And while things are changing, things stay the same.
Here is a lil taste from this July.
Me and my boys had a nice evening out at Sorbon, one of the best beer places in Stockholm.

We drunk mostly things we had before, but we also tried the magical combination Ying and Yang from the Danish EVIL TWIN Brewing.
The labels behind the bottles read:

"This is one half of a Black & Tan. Not just any Black & Tan, but one where a toasted smug hoppy fella get together to make a sublime Taiji balance. Mix the Yin and Yang together (or enjoy by themselves.)"

This was for all of us the first time we would mix beers ...
It is a bloody magical experience!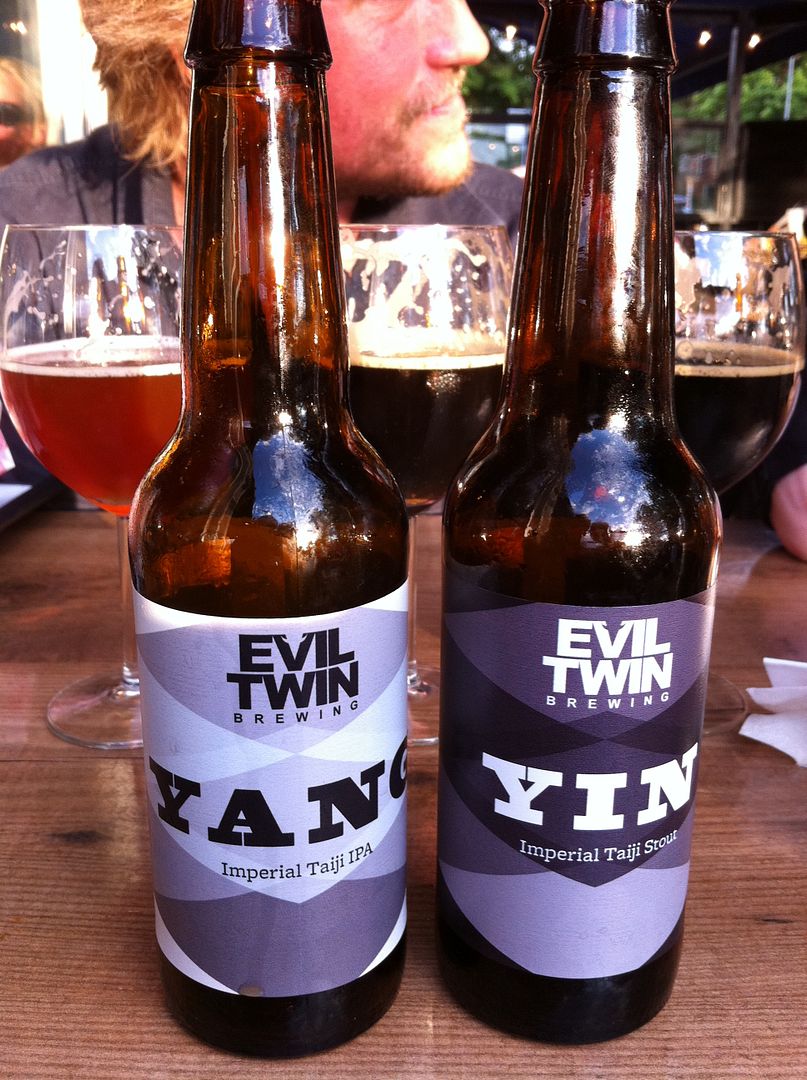 For most people it is the mix. The amount you use, and temperature.
However, it is not just the mix.
We started tasting them separately and then tasted the mix. It is a very unique experience. You start drinking the DIPA, then you move to the Imp.Stout then you drink the mix.
Then you start all over but in a different order and the taste is different. When you start with the Stout and continue with the IPA, the IPA tastes different and the mix tastes different after that too and it takes some time to decide how you want to mix it ... It a bloody ride.
You travel to places you didn't know existed... your taste buds go:
"Weeeeee .... woooooooooaaaaaaaaaaaa.... waaaaaaaaaaaaaaaaaaaa"
And by the time temperature changes you are in for a whole new ride ...
And now your taste buds go:
"GodDaaaaamn! I love the bloody motherf***ing Danish crazy bastards who made this...."



(we tasted it again a week later ... :p)


Same day and before all the Ying and Yang ritual, we had some other stuff.
We are no strangers to this great American, Great Divide's Titan IPA, and it is always a good way to start a drinking evening.





Then moved on to a lady from Michigan I have never tasted before, Founders Centennial IPA, and it was really really nice!
Very Balanced, very smooth.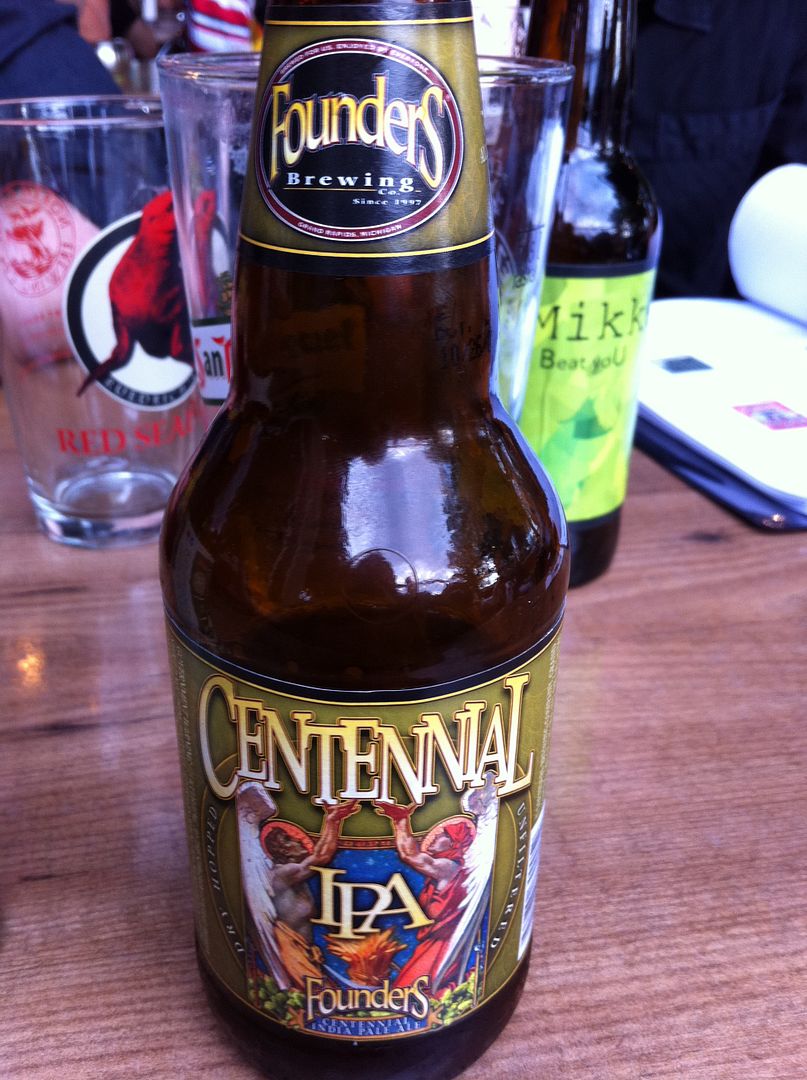 It prepared me well for the following slap in the face...

The Dane ...
I think there is no point me raving about Mikkeller and their insane bloody beers ... Really ... Just take my word for it ... is it Danish? Is it Mikkeller? Is it an IPA?
It is guarantee an excellent orgasmic beer!
One must be without a soul not to like this gift from Thor! ;)
Mikkeller I Beat yoU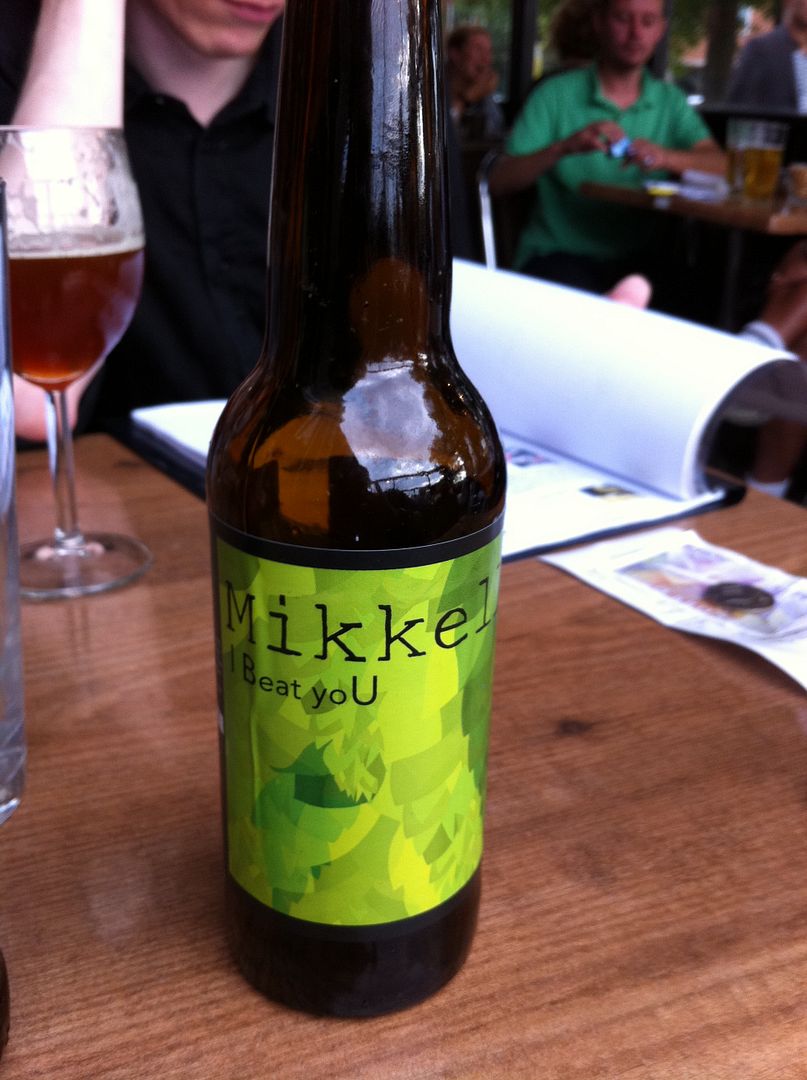 Moving on, from one royalty to an other.
American Double / Imperial Stout
Serpent's Stout
Roasted coffee mixed bitter chocolate, raisins and caramelized apples deeped in cocoa.You don't taste the alcohol and, like most Americans, it is really dangerously smooth.
California Über Alles baby!!!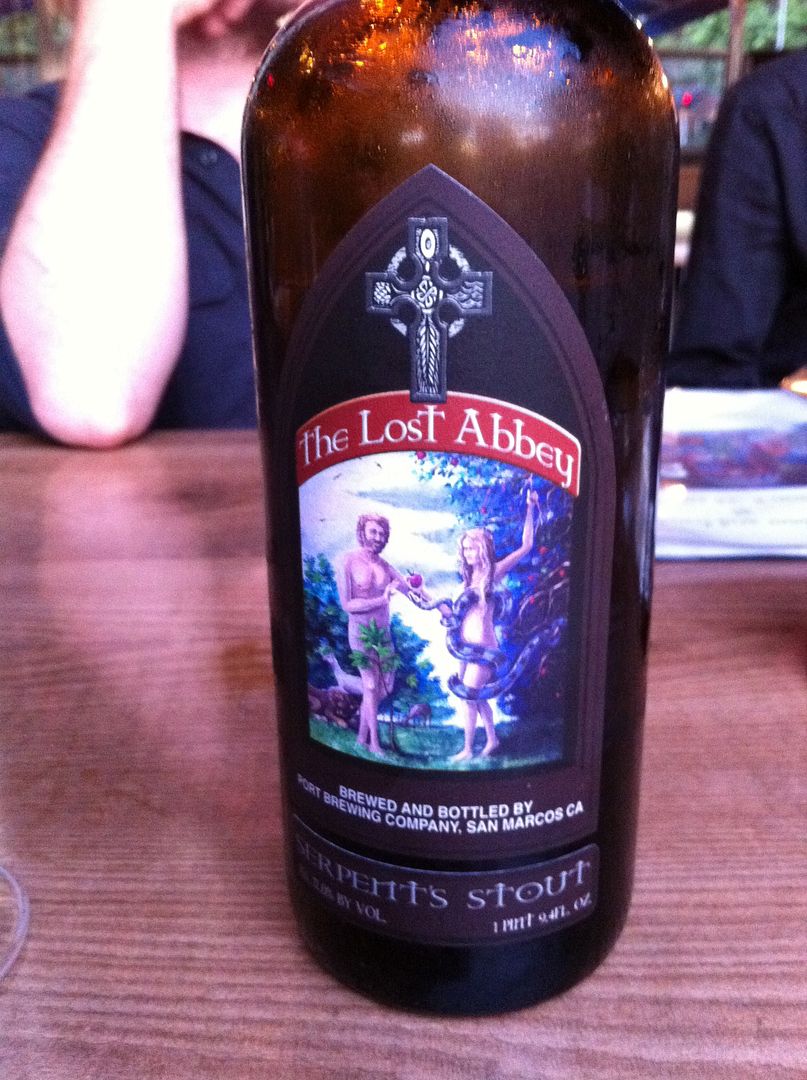 Then some things on tap came along ... but I stopped keeping track ....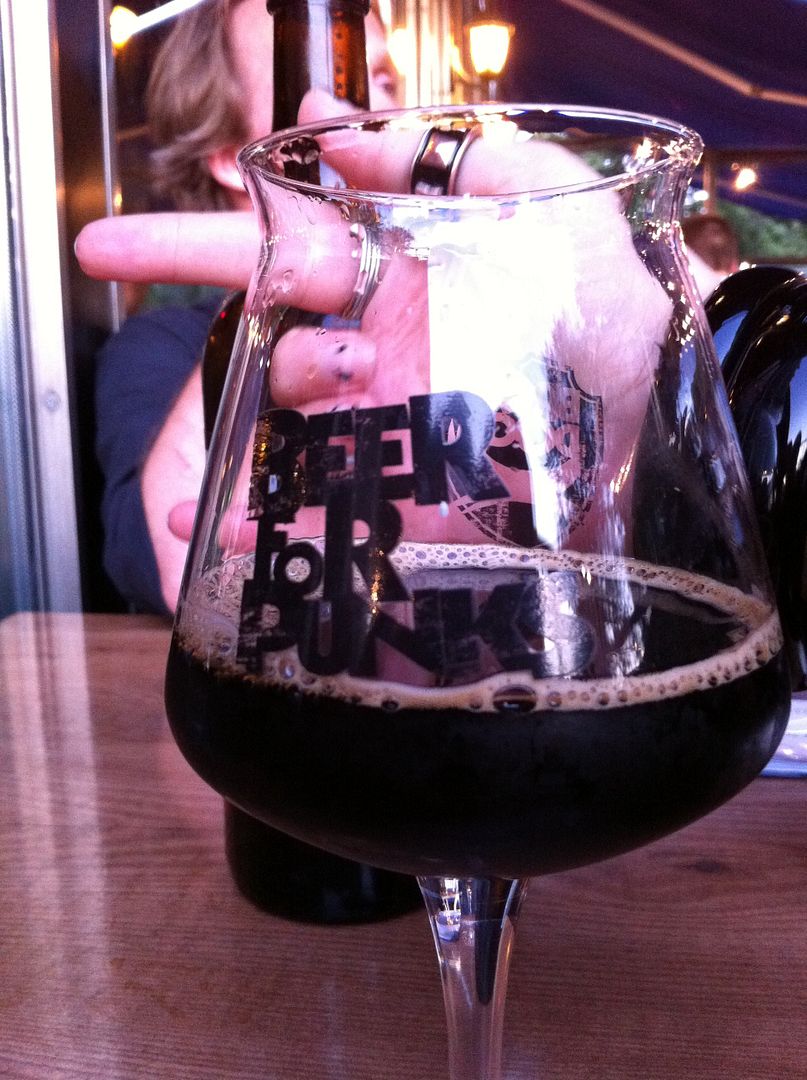 Now, it is a lil unfair to drink this and then try another ... any other IPA ... This is after all an Imperial Double IPA ... you must take a break with something else in between ... or have it last ...
Mikkeller 1000 IBU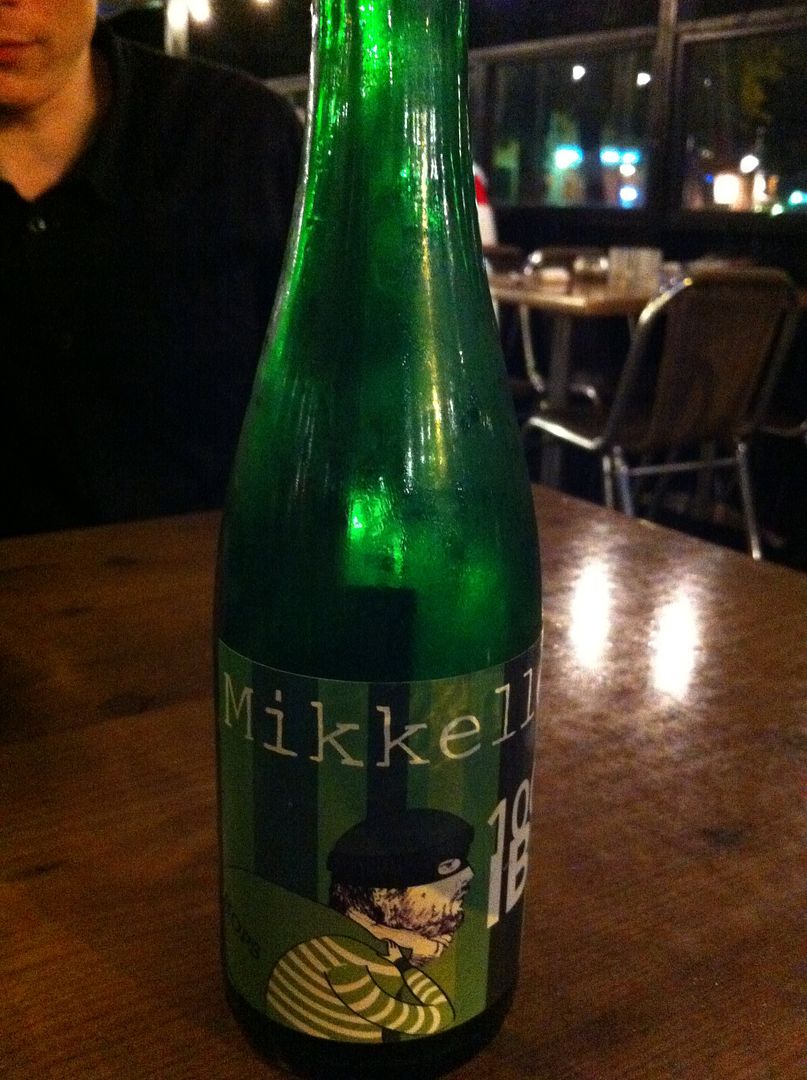 Lovely summer evening out with the dudes talking only about beer .....
(too much girly company makes one wanna kill stuff)

Ah ...These are the days ...