HOW HARD IS IT TO LIGHT A GRILL????



One hour and 25 minutes ... it was night before we started eating ...


What can I say ... I would NOT survive in the woods!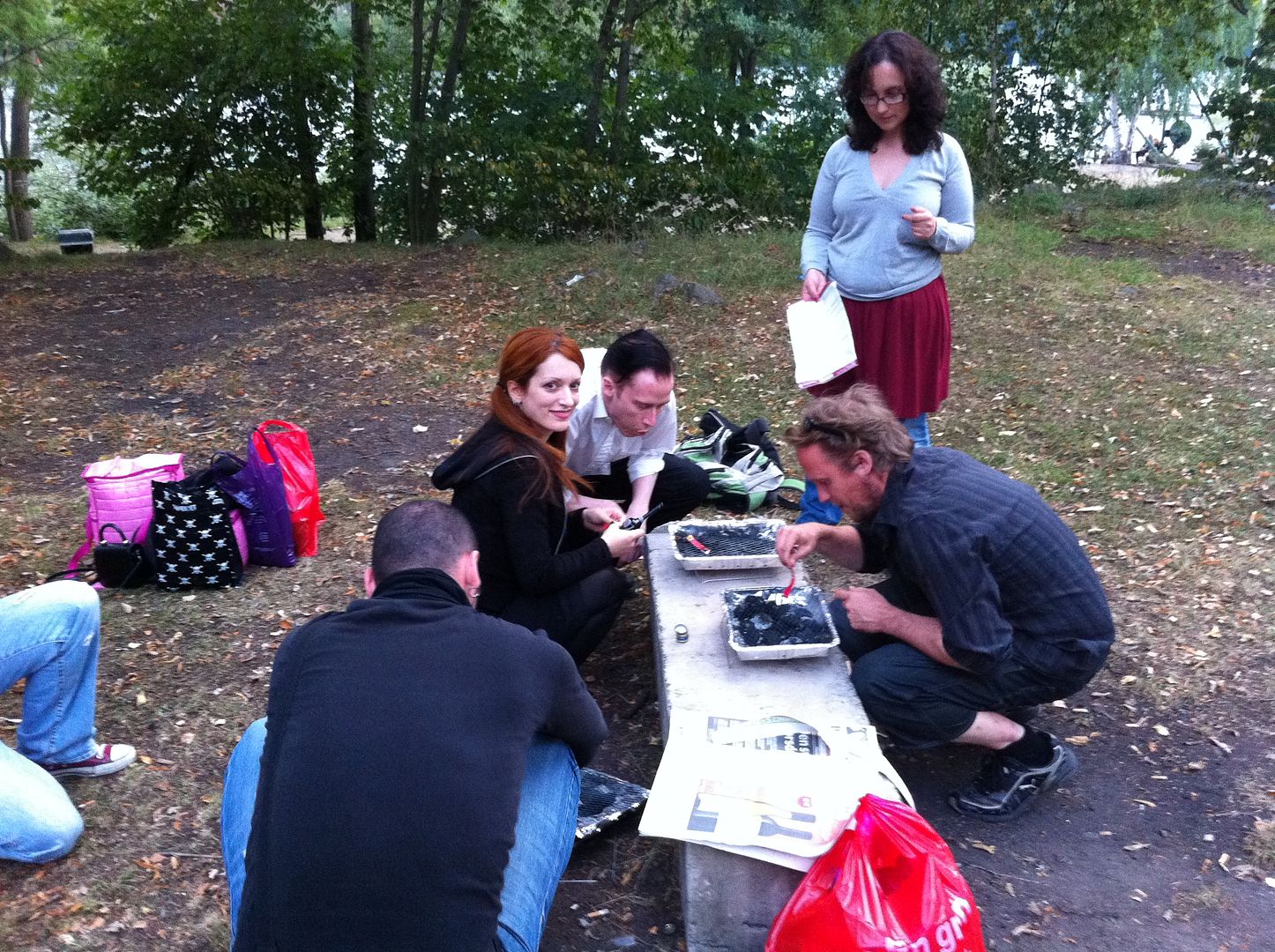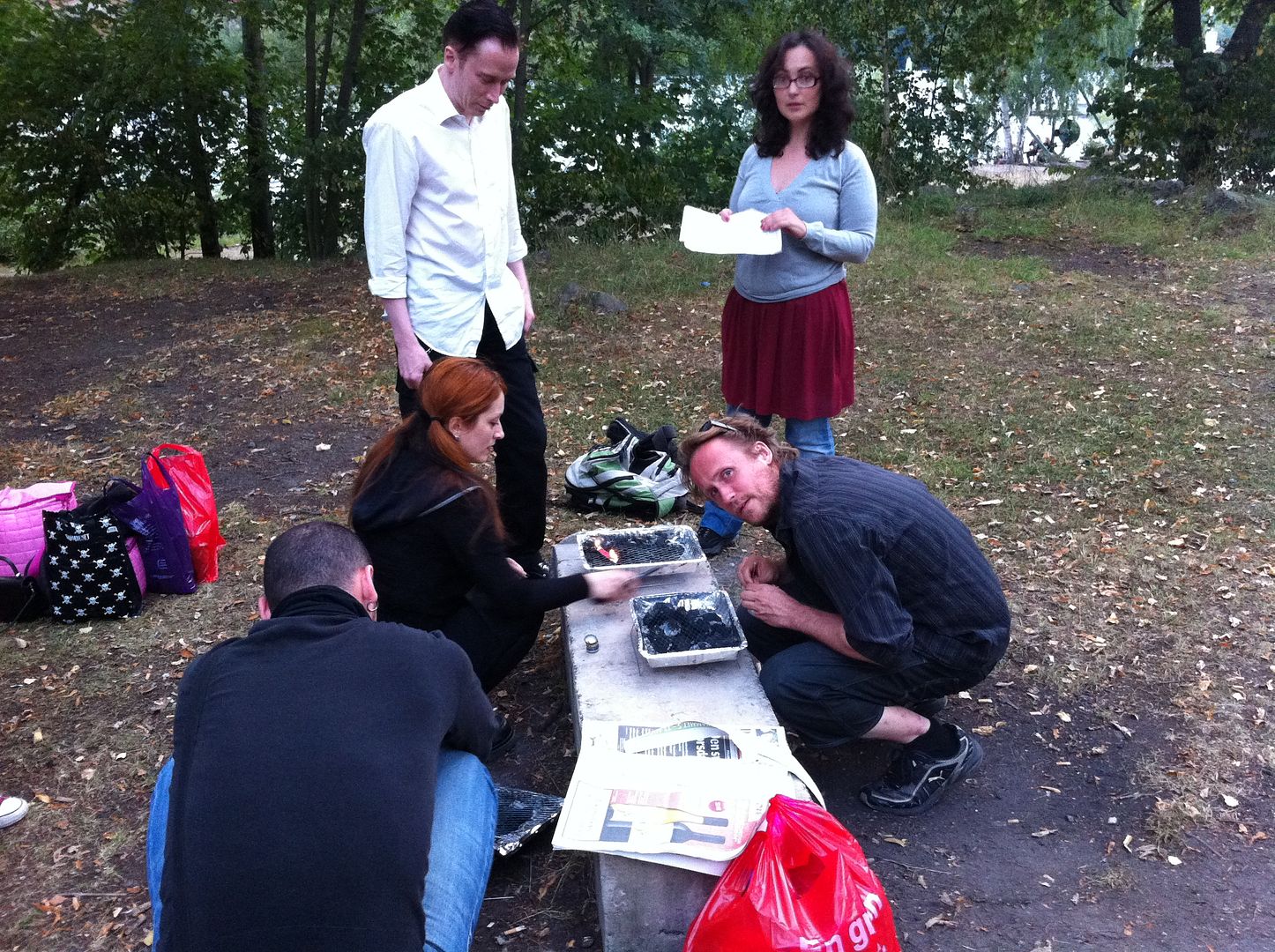 Oh and Rosana to the right is burning her Thesis ... or something like that ...