Still working on it. Gotta find places to put stuff ... but it is kinda getting along ...
My room mate (or else my land Lord), is a lovely computer EBM party nerd :p Who puts up with my gothiness and blackness and as he called it yesterday "Satan Worshiping" lol (one might get that impression in here it's true)
Well well here are some pics I took with my old compact camera ...
Corridor
The doorway to my lil room ...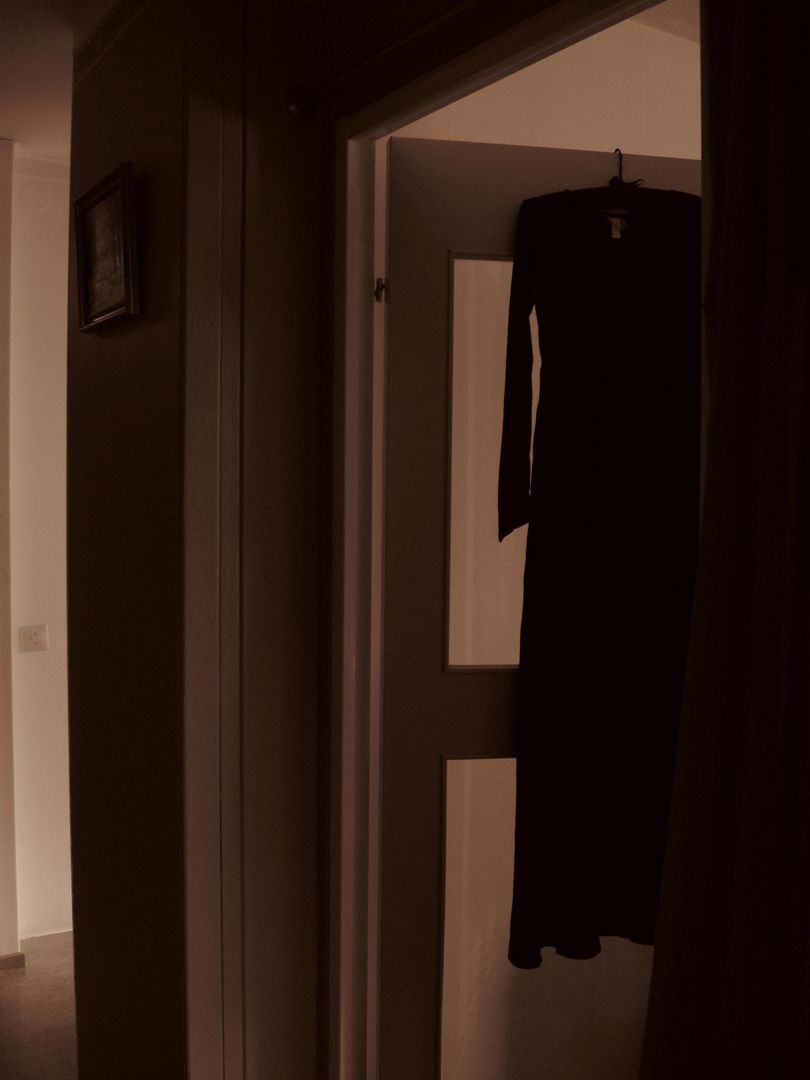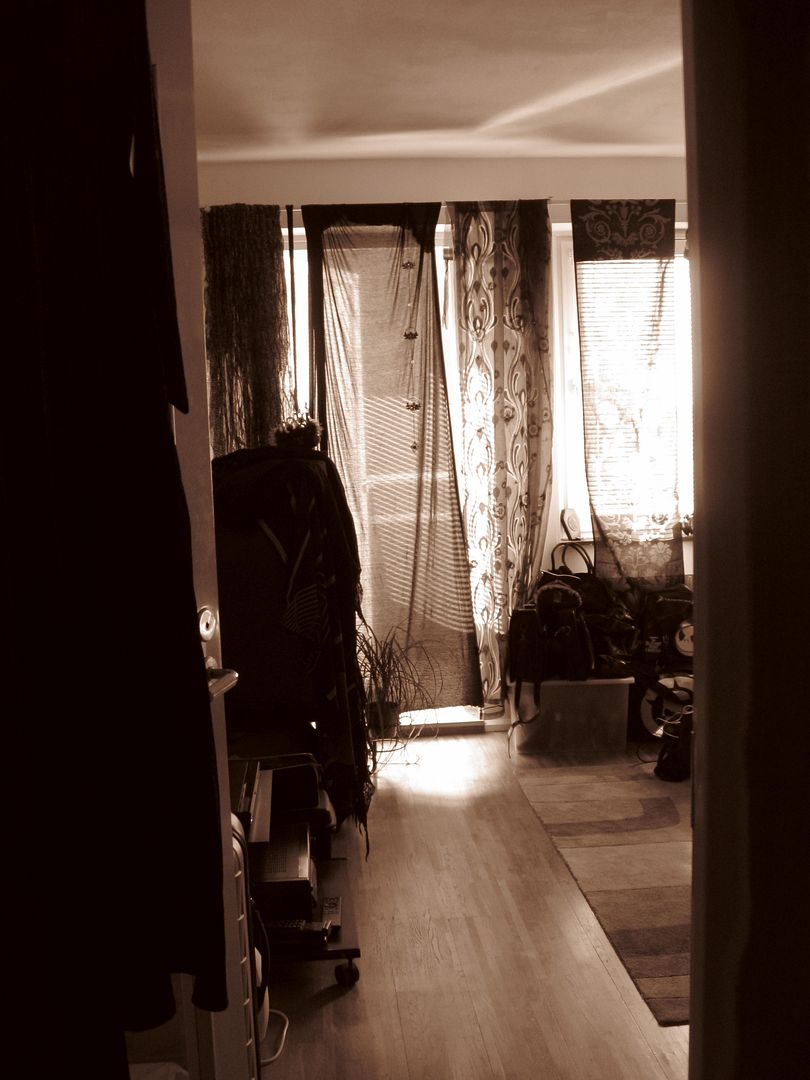 My Room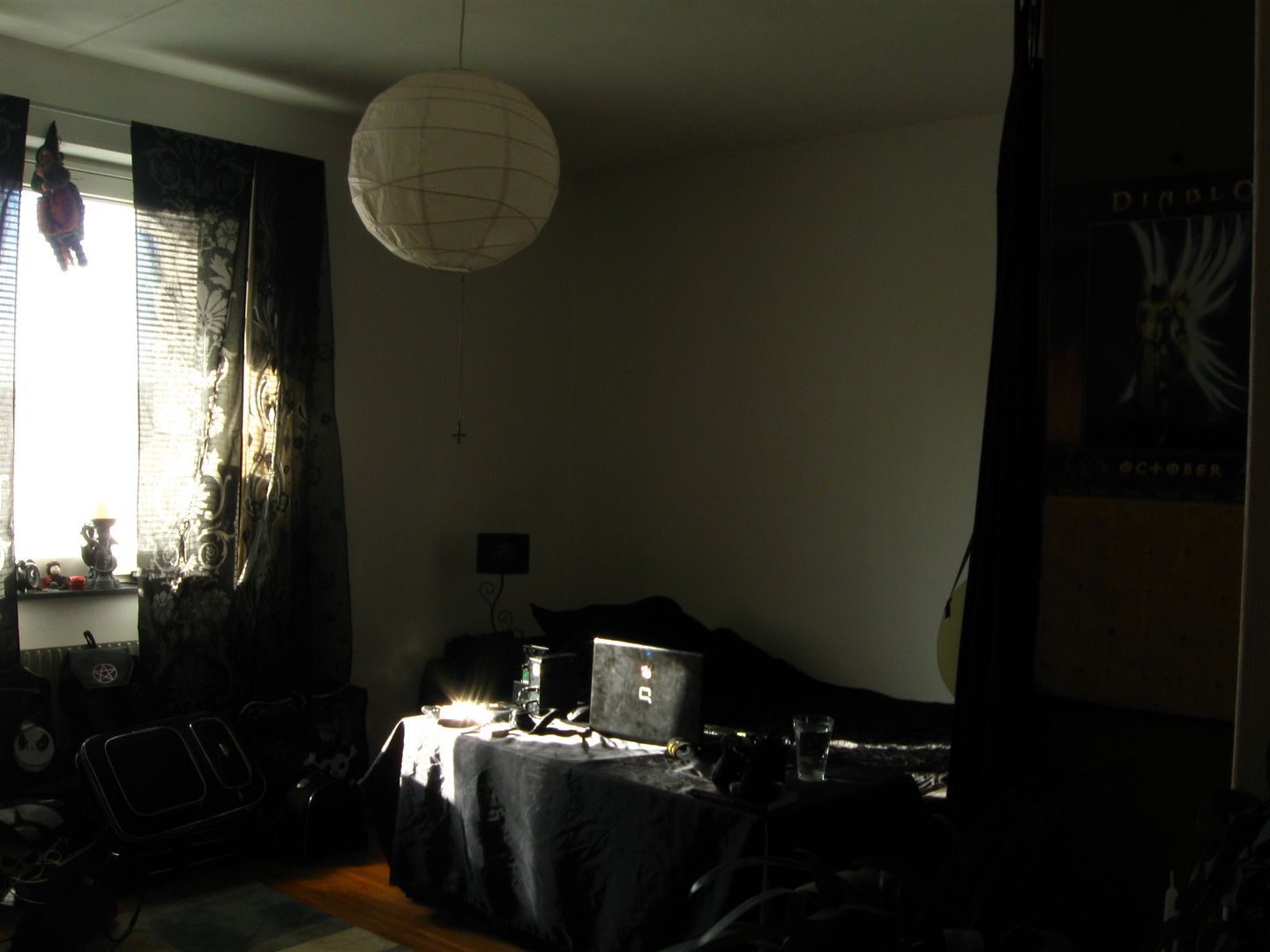 Observe the Skeleton in my closet ... (i told you i had one)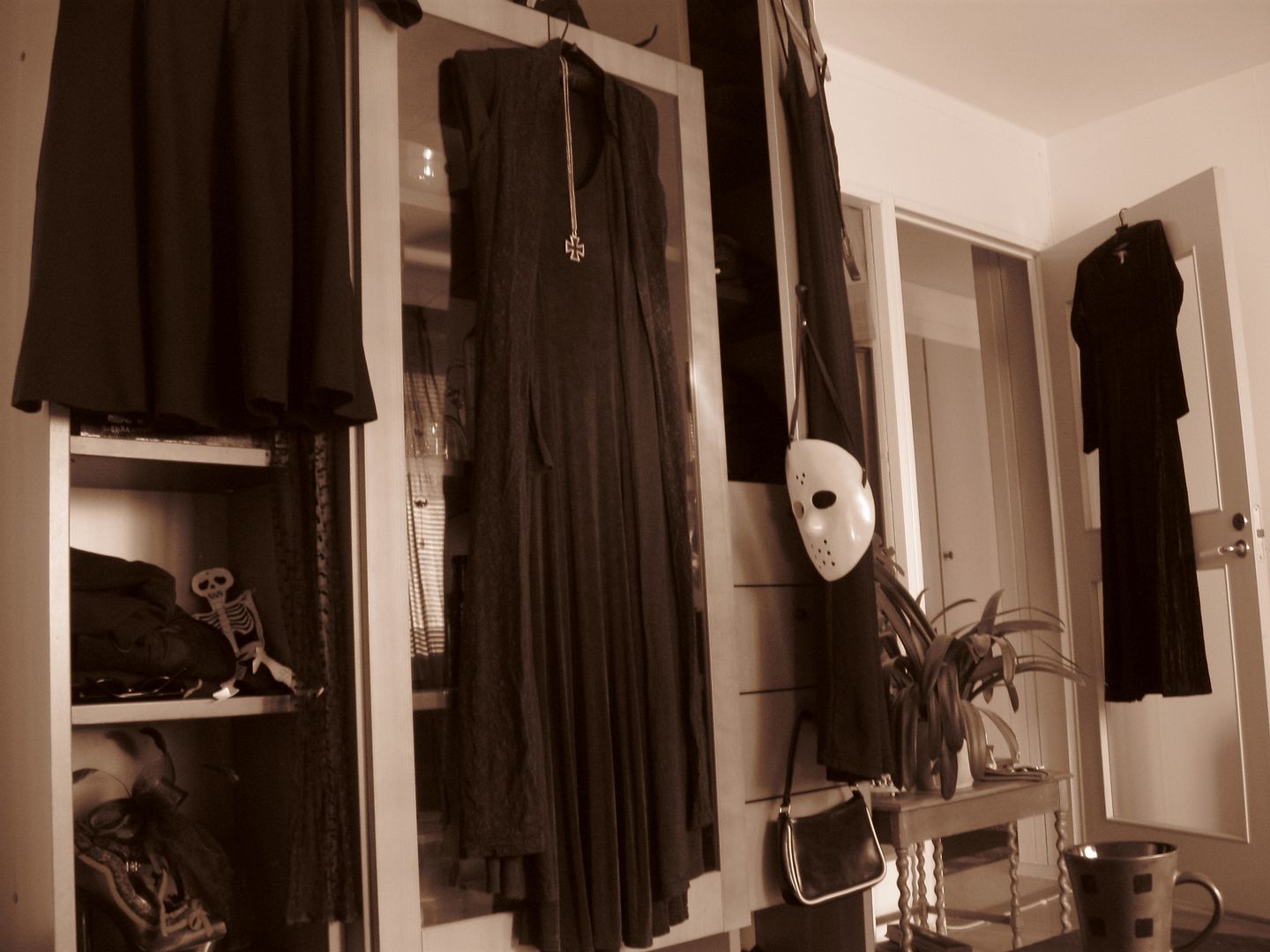 ... followed by ... an insinuation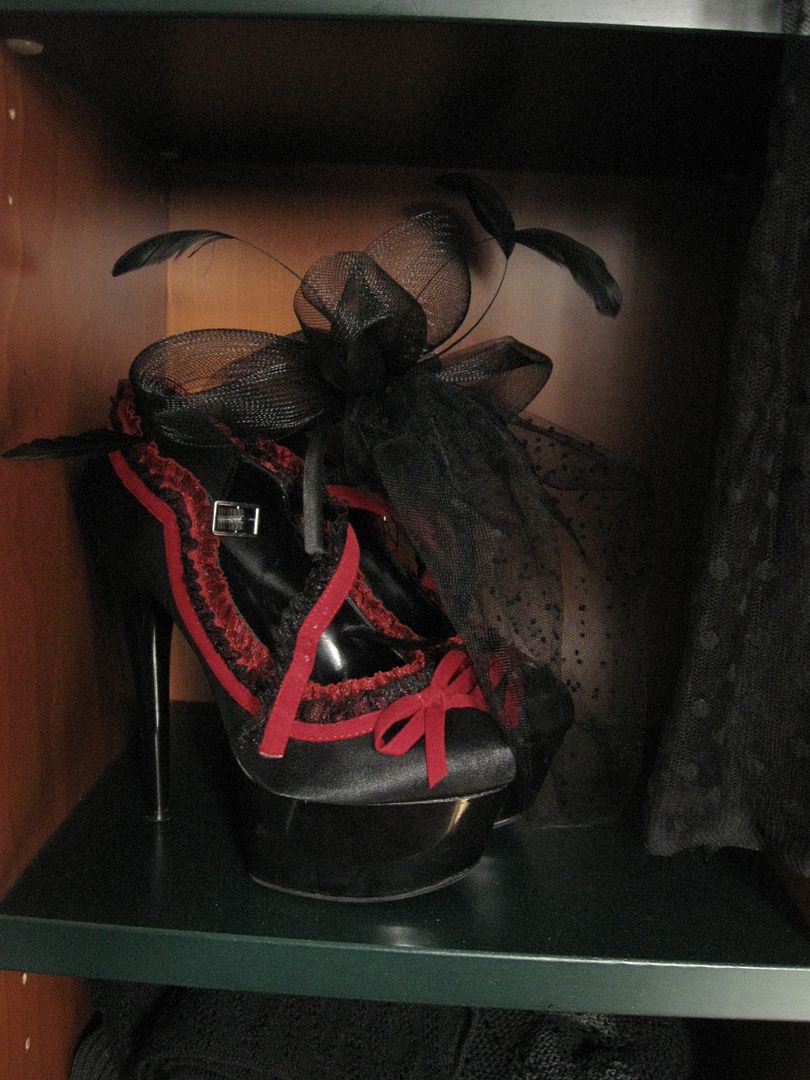 dressed in velvet dreams ...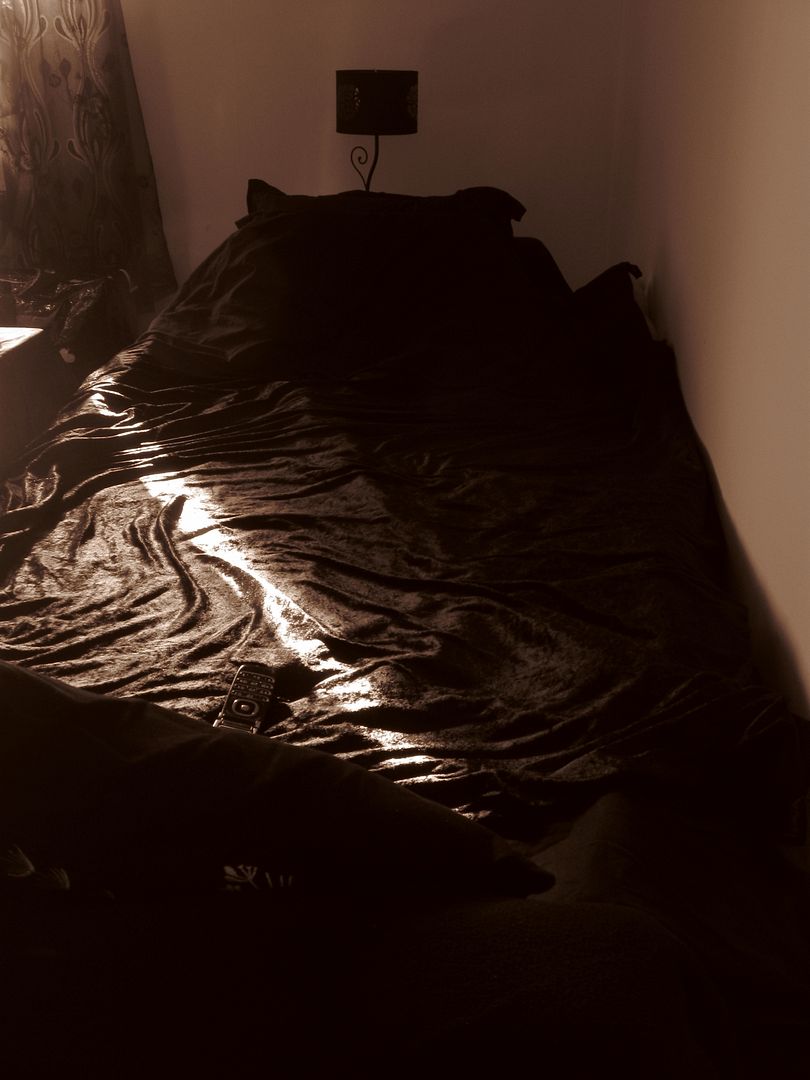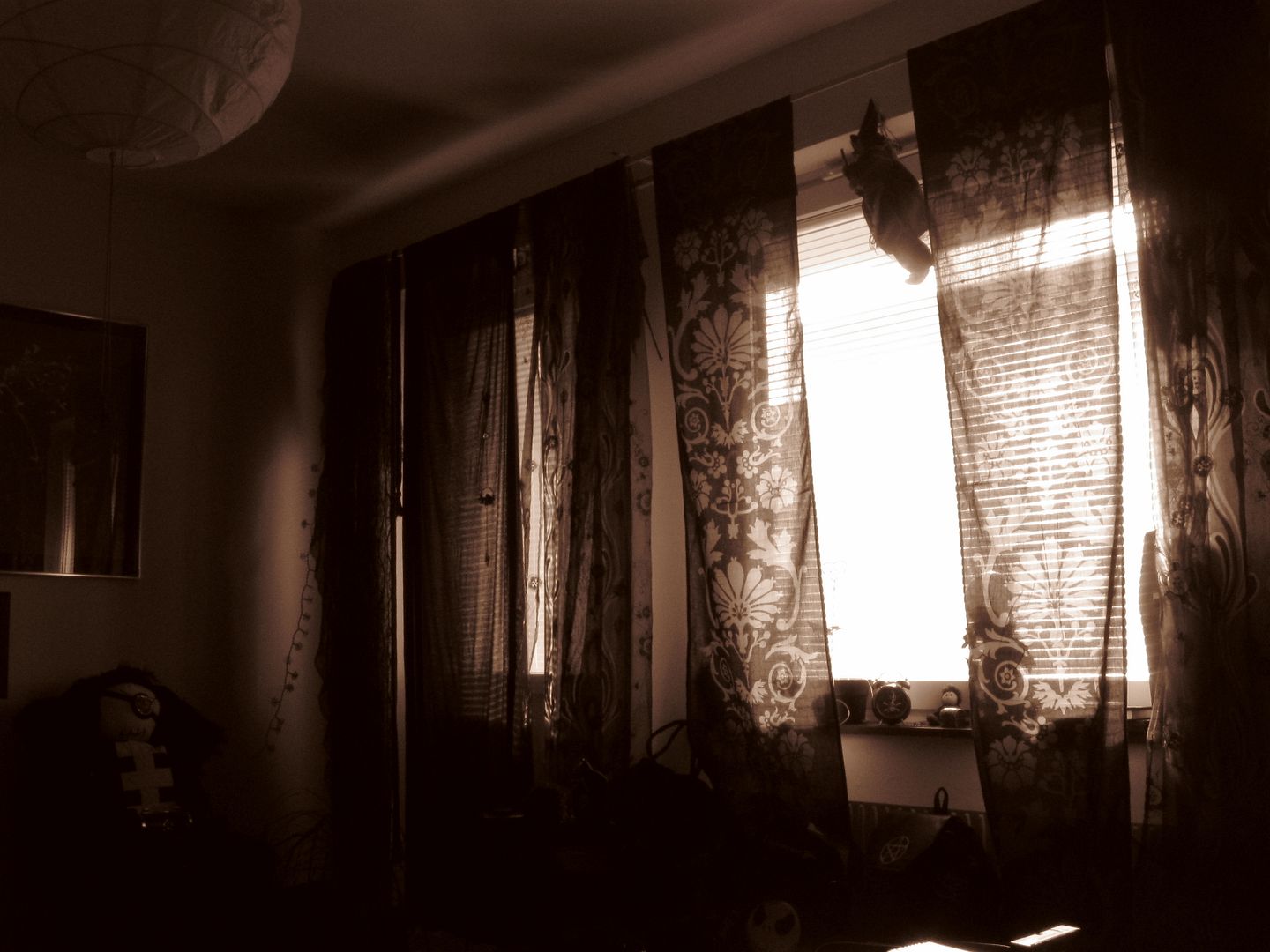 Oh and last night I finally assembled my coat hanger ...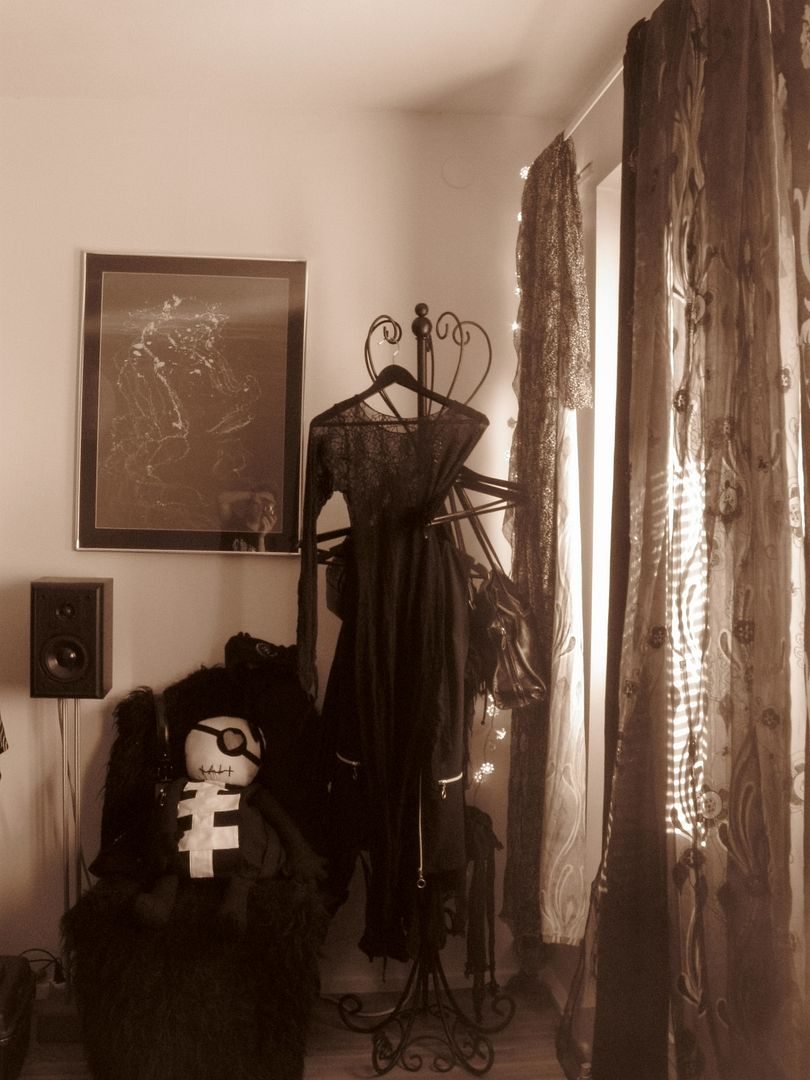 and brought home my jewelery box and my knitting kit :D
My guard!
Some guys followed me here ... ;)
And just so you know ... I am not the only freak in this apartment ... My room mate, (a.k.a. land-Lord, a.k.a. Lord), has an EBM toiled ...
It is buzzing when you sit on it and you go "ndz* ndz* ndz* ndz*- umph* umph* umph*!" And strobolight goes on and everything!!!!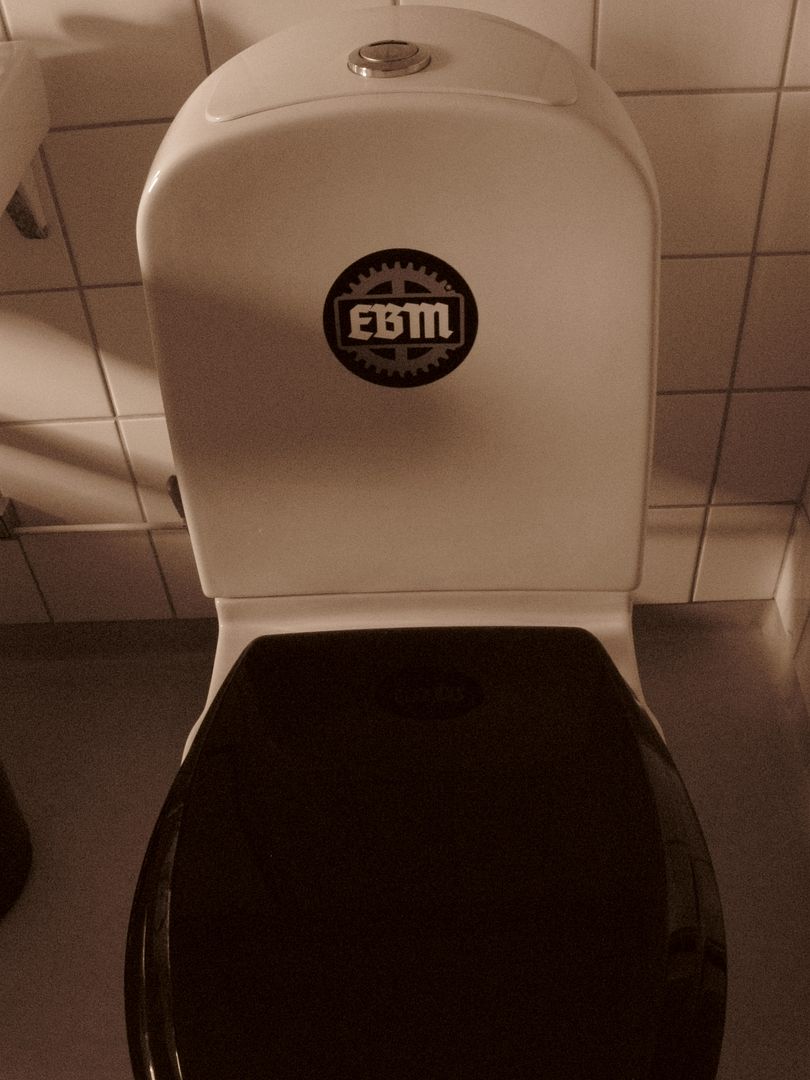 And that's an idea from the balcony ...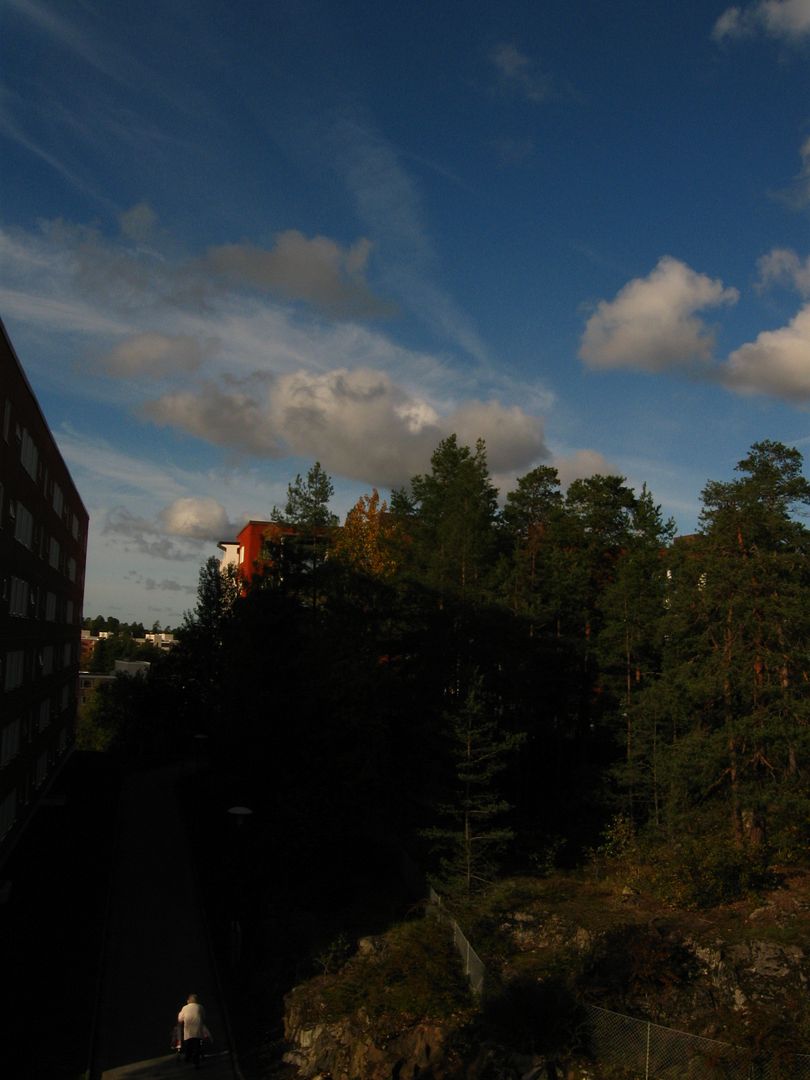 Old lady in a stroller is a necessity in the suburbs

...



That's all for now

...

over and out :)