09:30
Thank God it's Monday!
So here we go.
First day at work.
I am off!
:)

19:30
First day at work was amazing!!! I was dressing the mannequins all day! I
was playing dress up with life size dolls!! My God the time passed fast!
It seems that Mondays are going to be my favorite days! :D Let's see
what happens tomorrow though ... hmmm


Oh I have stories to tell, but that's in short :)
I love working at a clothing store :)
I already have reserved a skirt and a cocktail dress. Heh of course I knew where all my money will end up.
Wednesday is the most dangerous day. We get new deliveries of clothes and shoes!!!!!!
Oh man! I will be destroyed Wednesday evening! :D I love it!!!



Today I felt ... for the first time ... something like "happy" again :)





I feel almost like this ... weeeeeeeeeeeee :D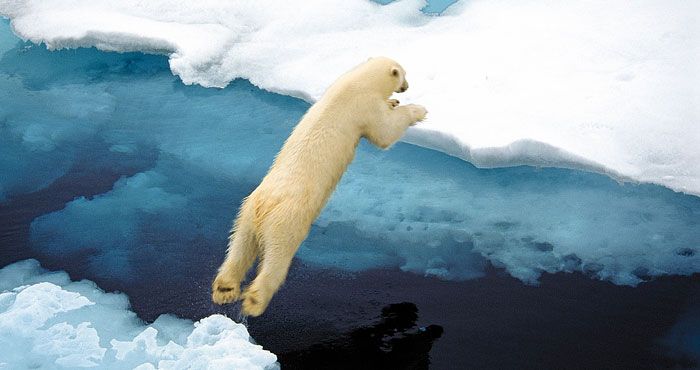 Goodnight.