Today's ritual for the full moon required a pink dress

(remember? it was not sold after all... just hiding ... waiting for me)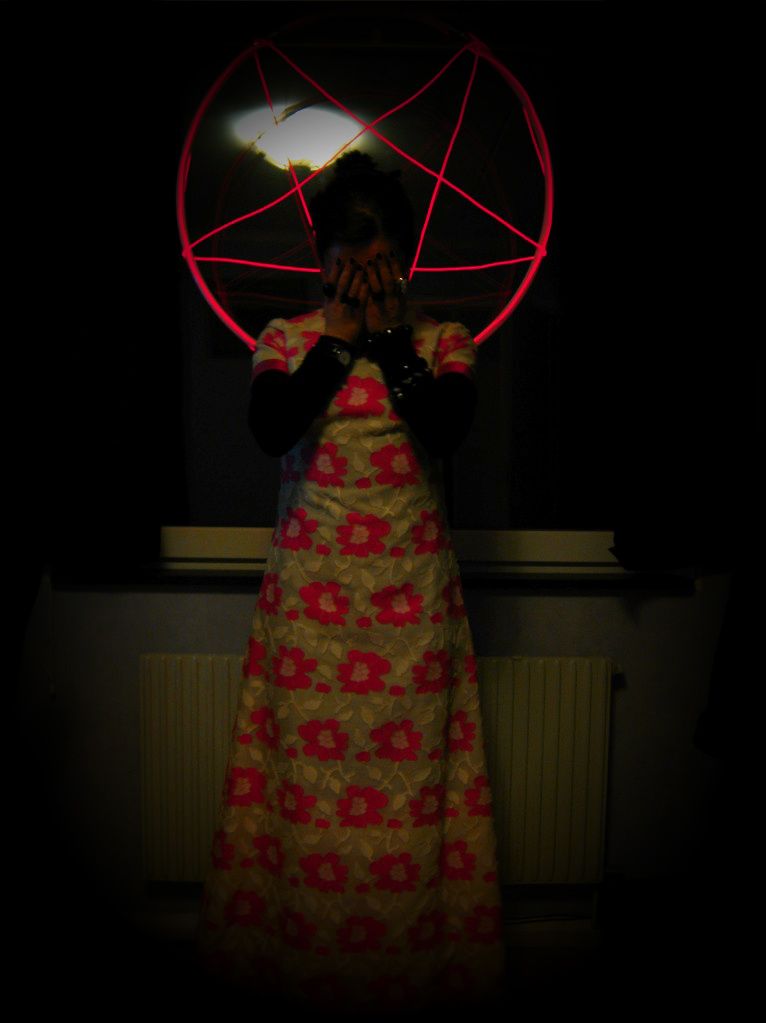 This is my first and only pink dress.
But not my first and only pink clothing item (that I will never wear). I have little candy for the pink eye hidden away in places ...
It was full moon ... every time ...