On the Swedish National day, Henrik and I went to celebrate at Sorbon with American days.
Which means .... freakin awesome beers!!! :D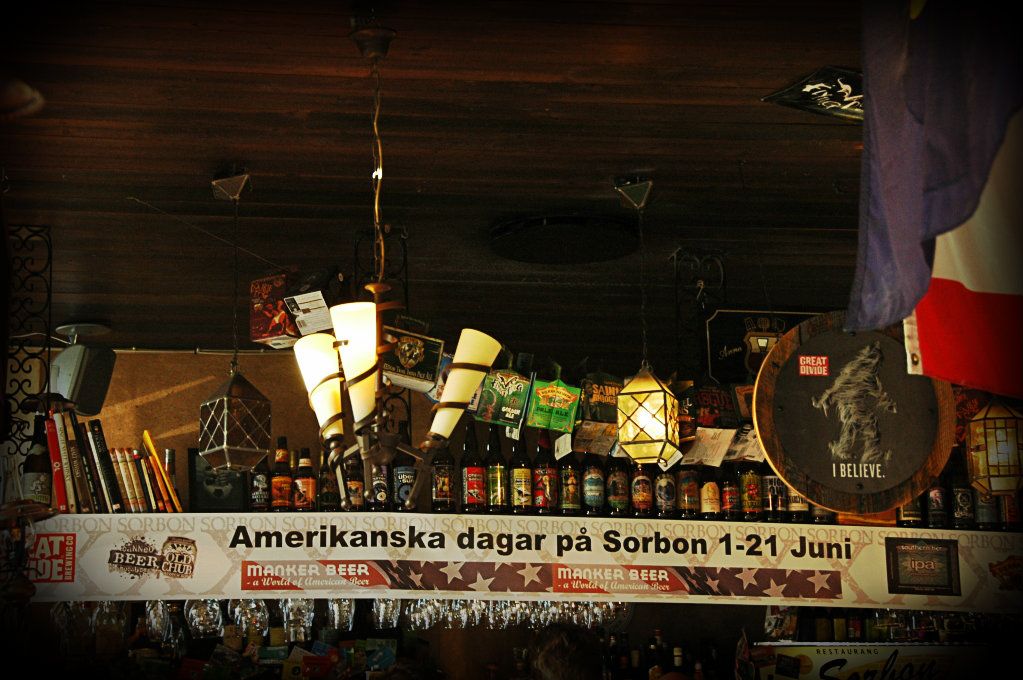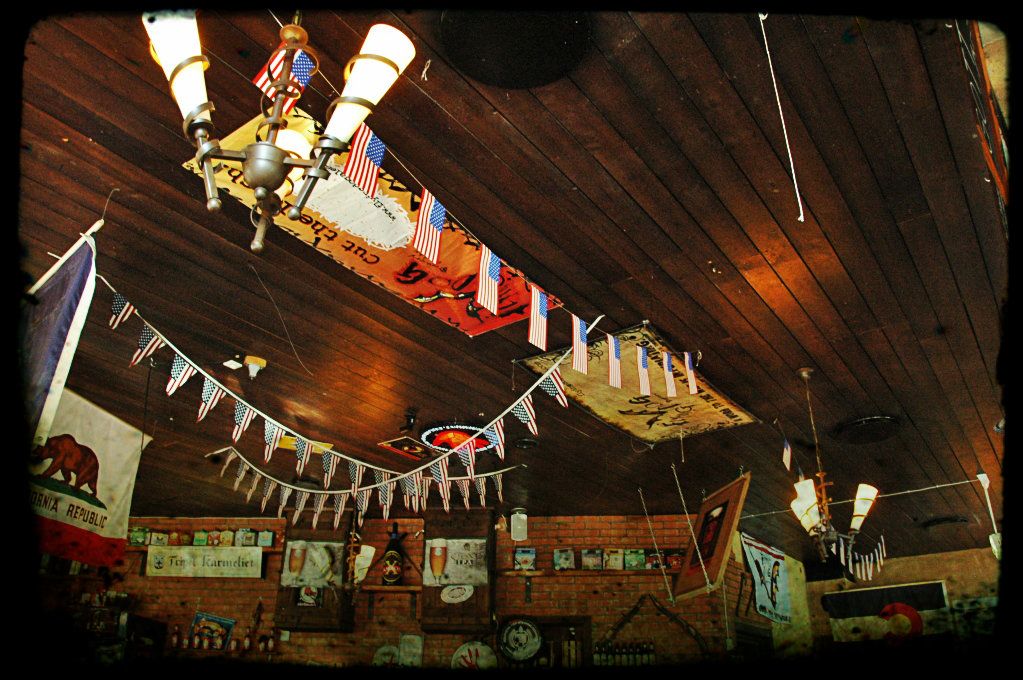 Ok Pizza Port YETTY IPA ONLY on tap only for the American days.
It rocked my world!!!!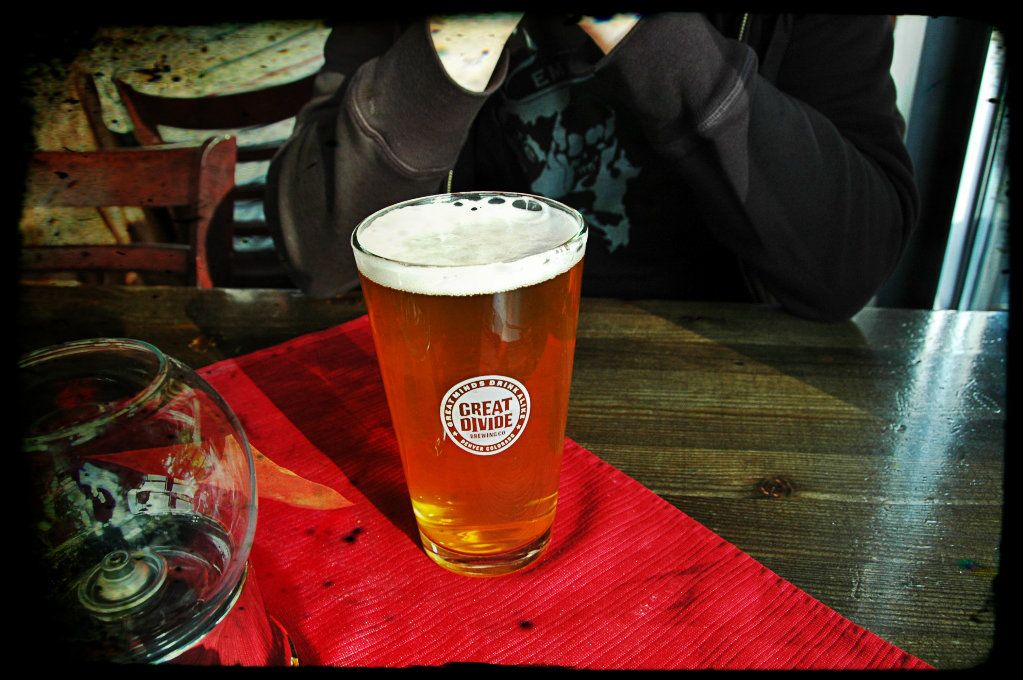 Useless trivia: Beef Jerky will always remind me of Silent Hill. Because this is when I first heard about it and I got really puzzled
-hey hon ... I found this beef jerky thingamajig here... do you know what it is?
-Eeeehhhhh I don't know ... I really hope we don't need to jerk it :s
;)
True story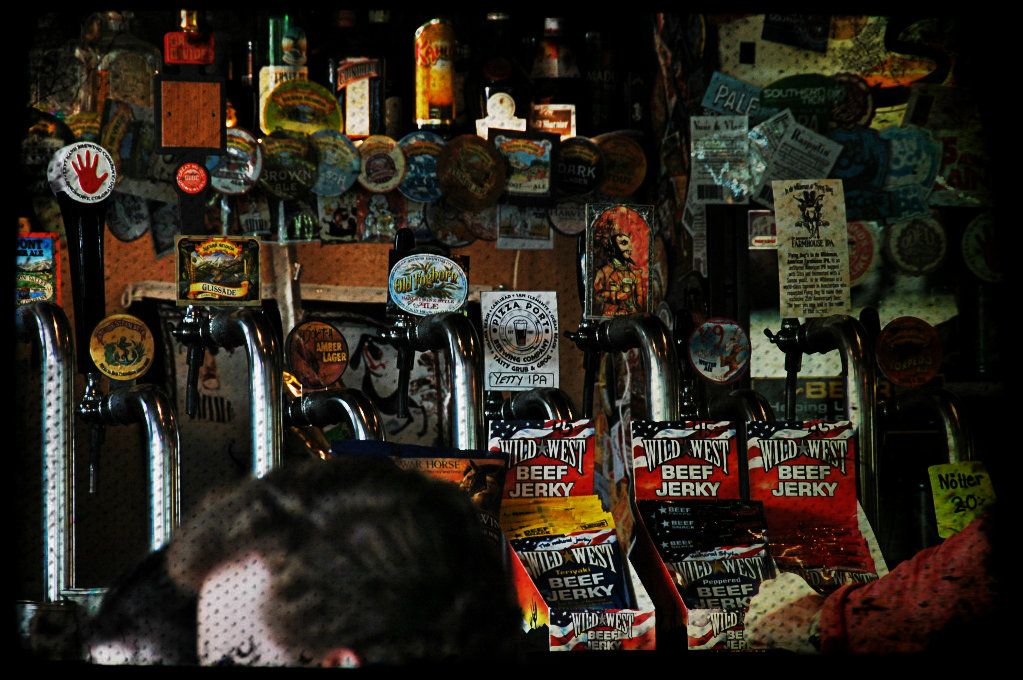 My little evolved Viking :)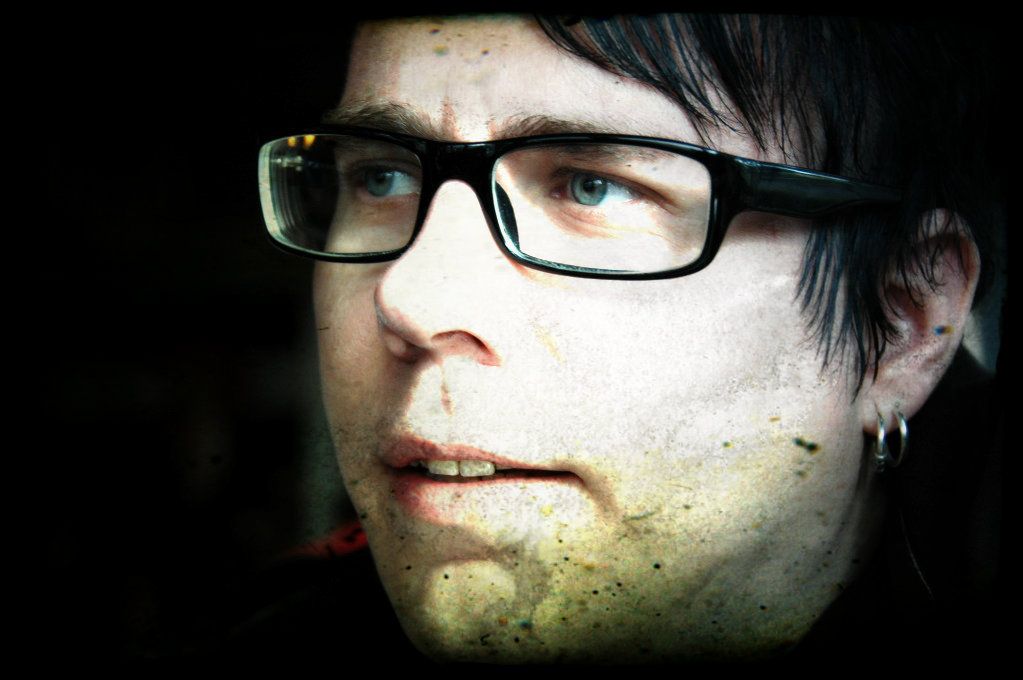 I love this poster!!!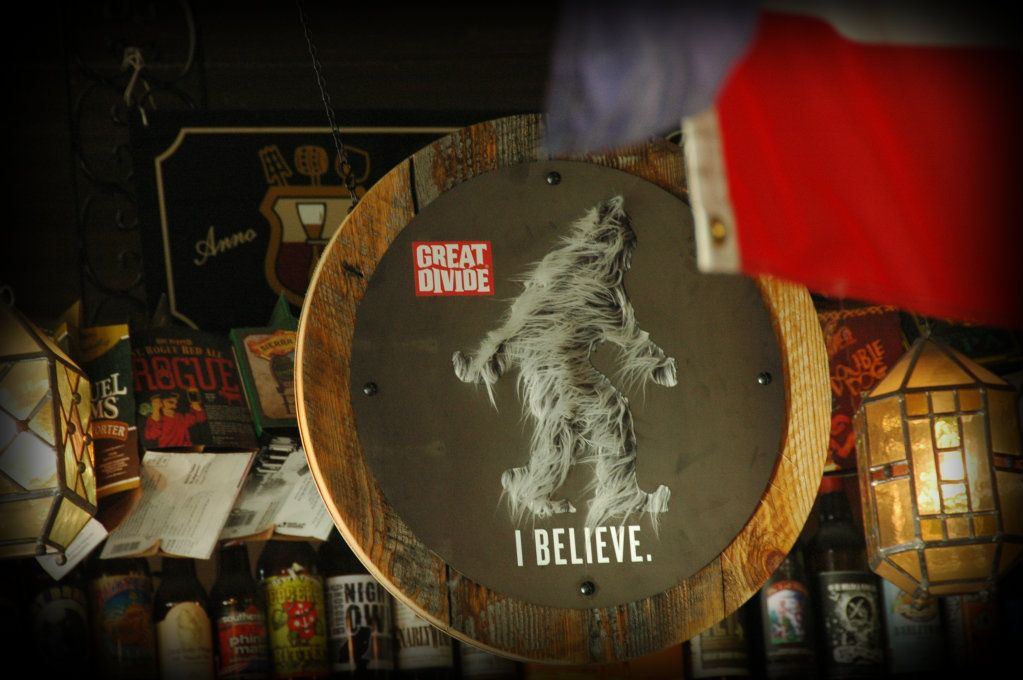 there is a proof he is a descendant of .... Really Scary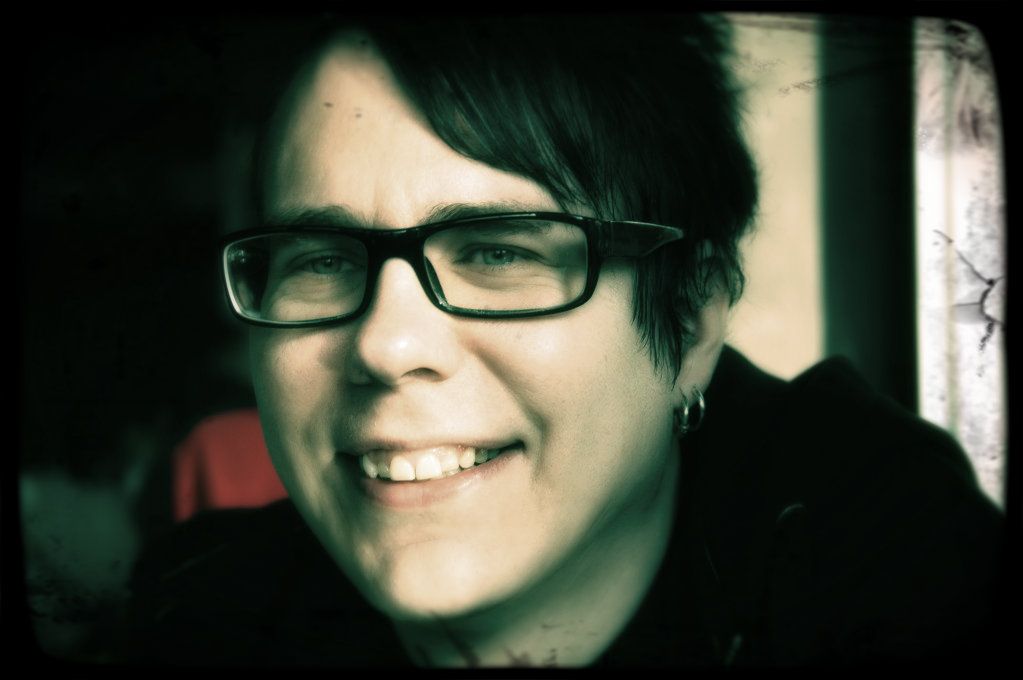 Androgynous 30s-ish look check!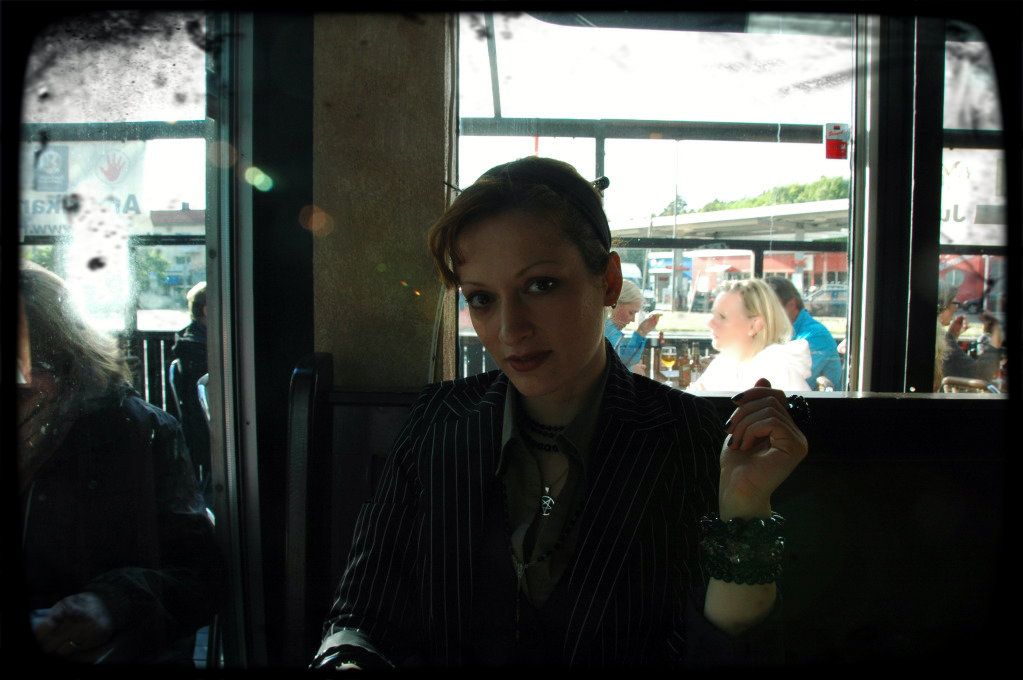 Cajun starter ... it was a KILLER with the Yetty IPA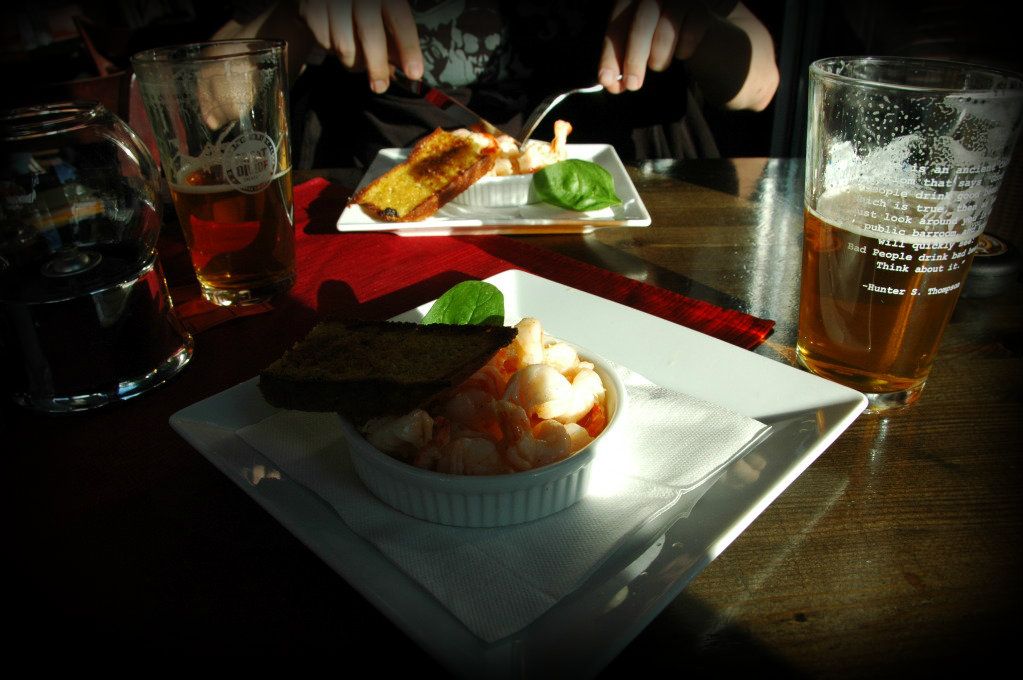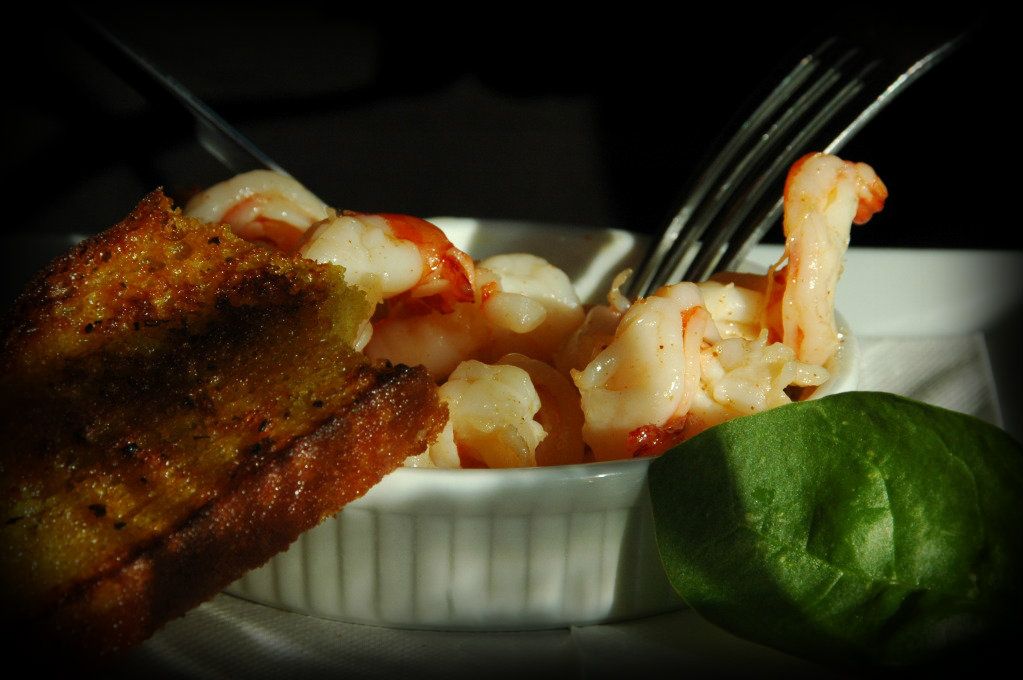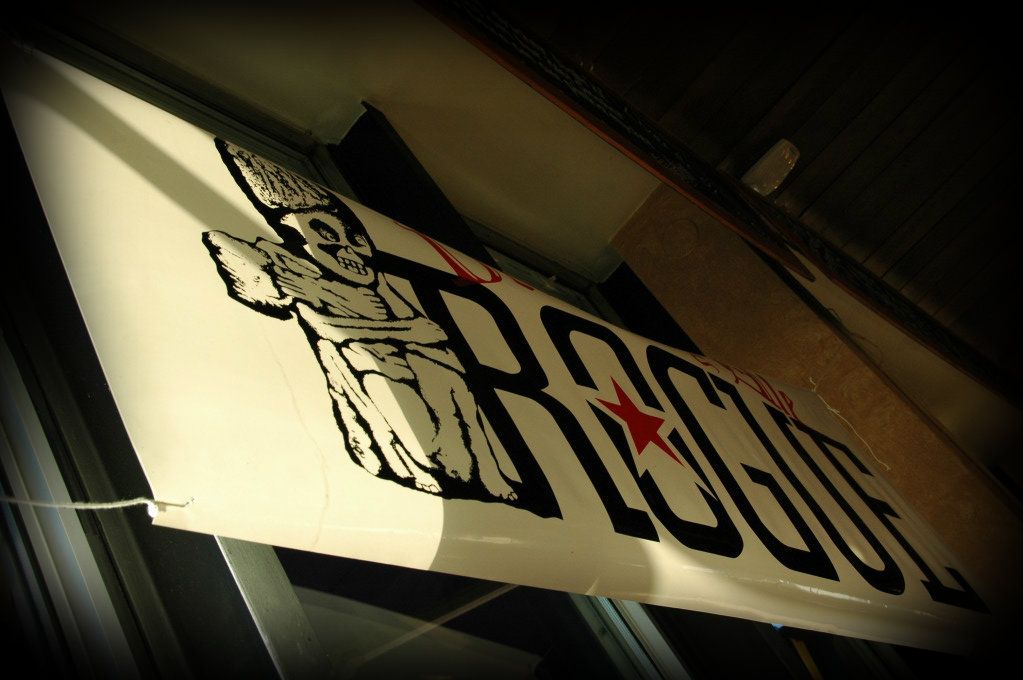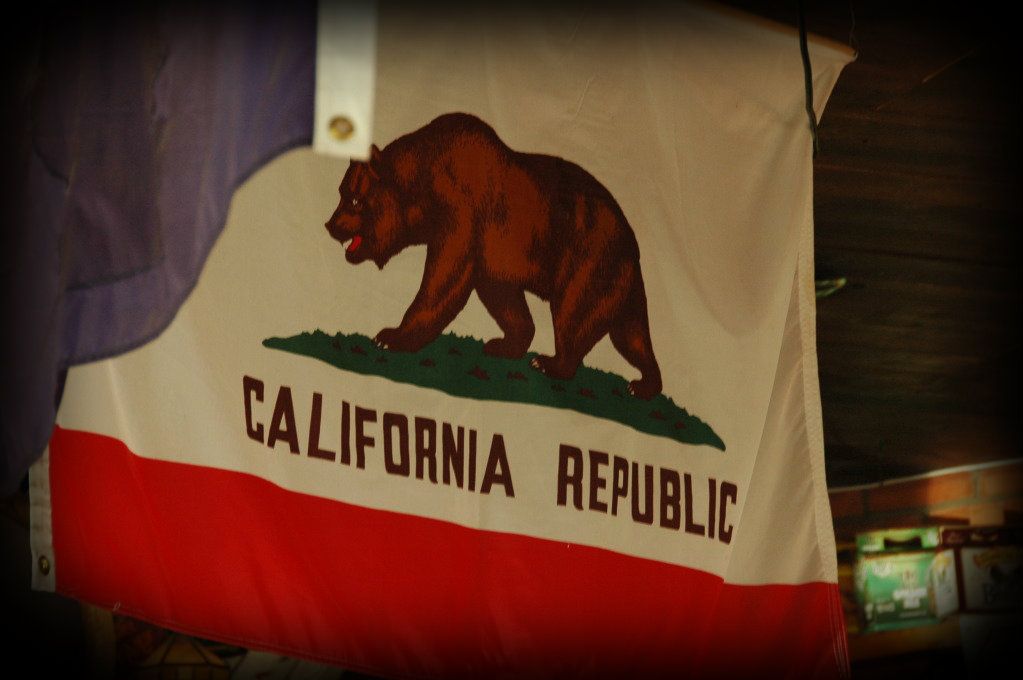 Some not so cheap ladies in the fridge. I went to say hi :D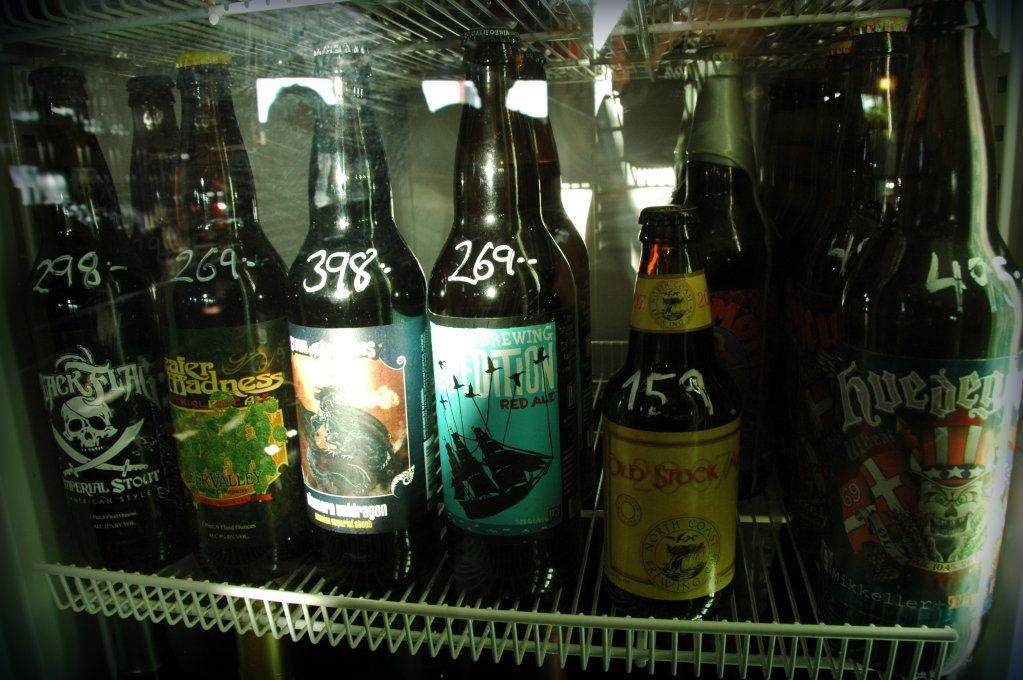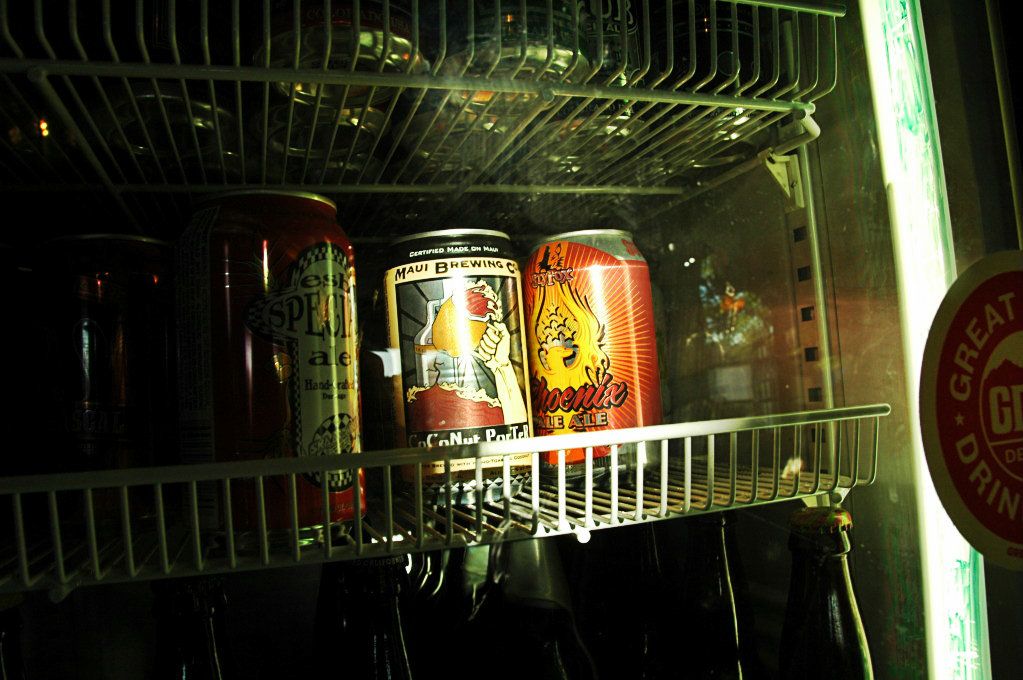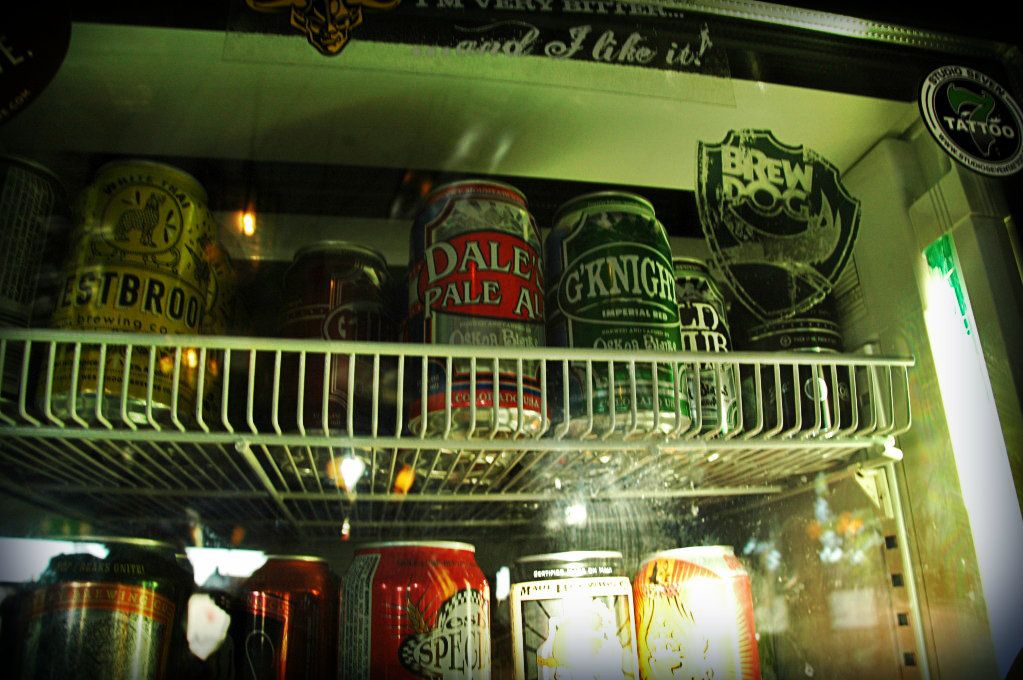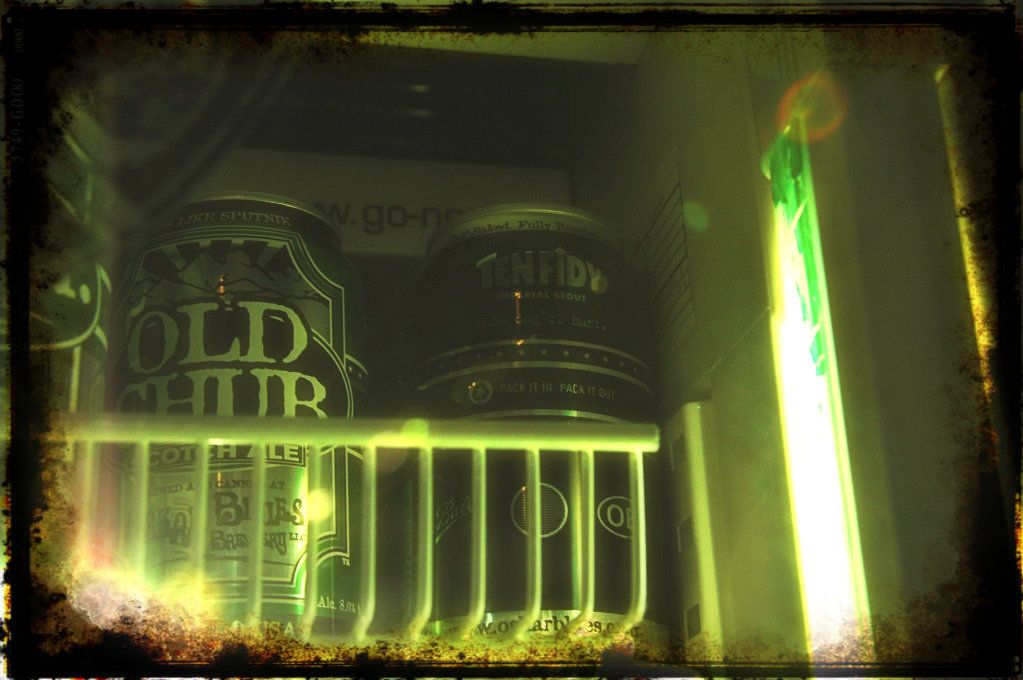 tap tap tap tap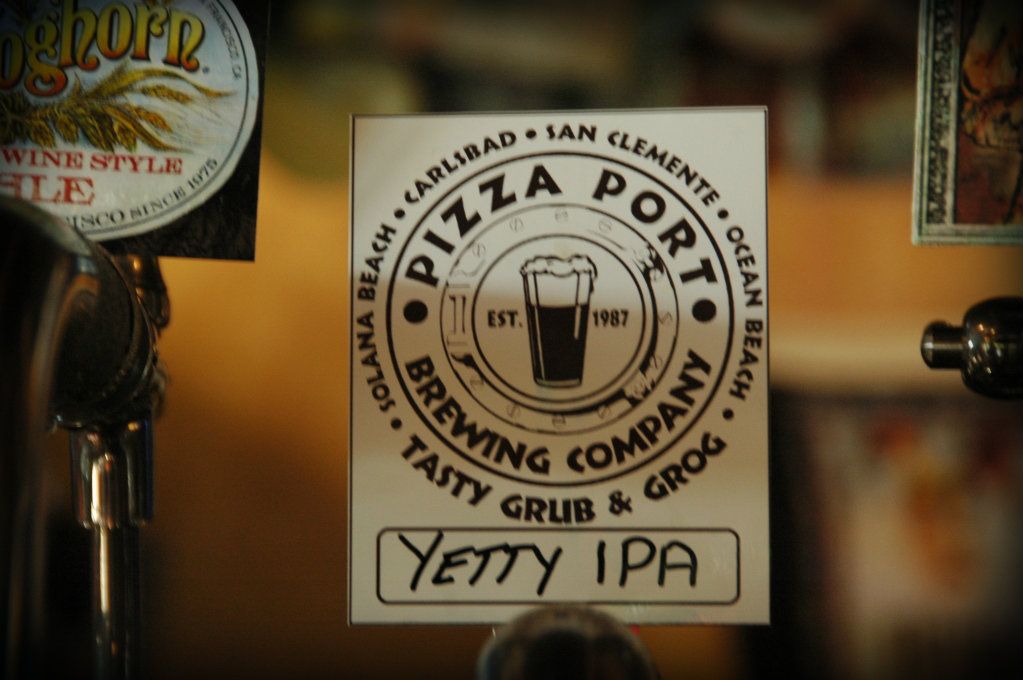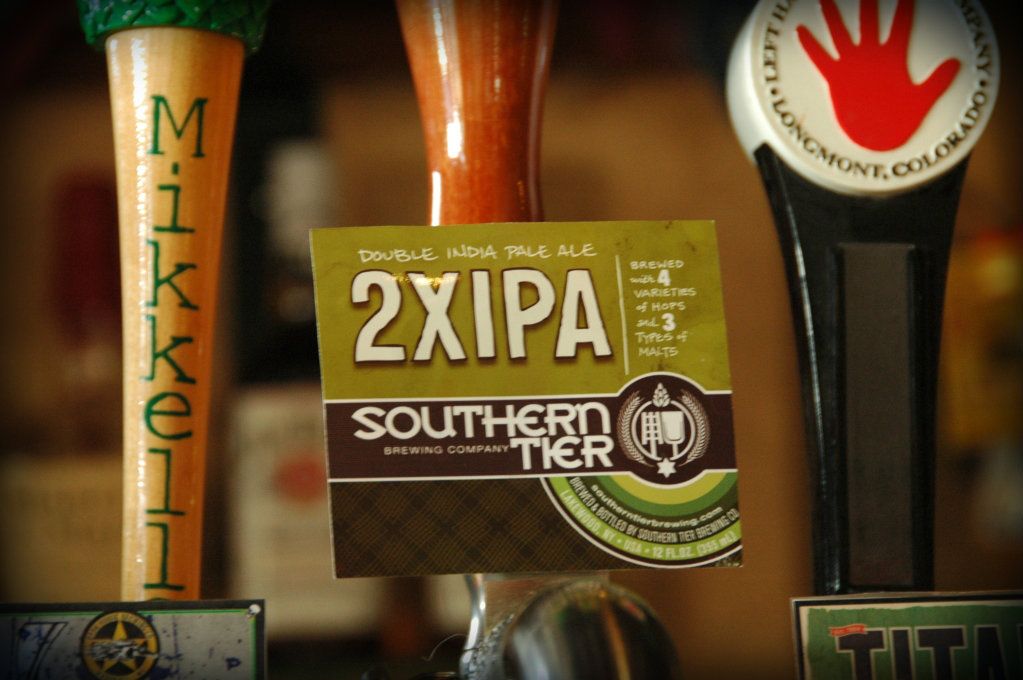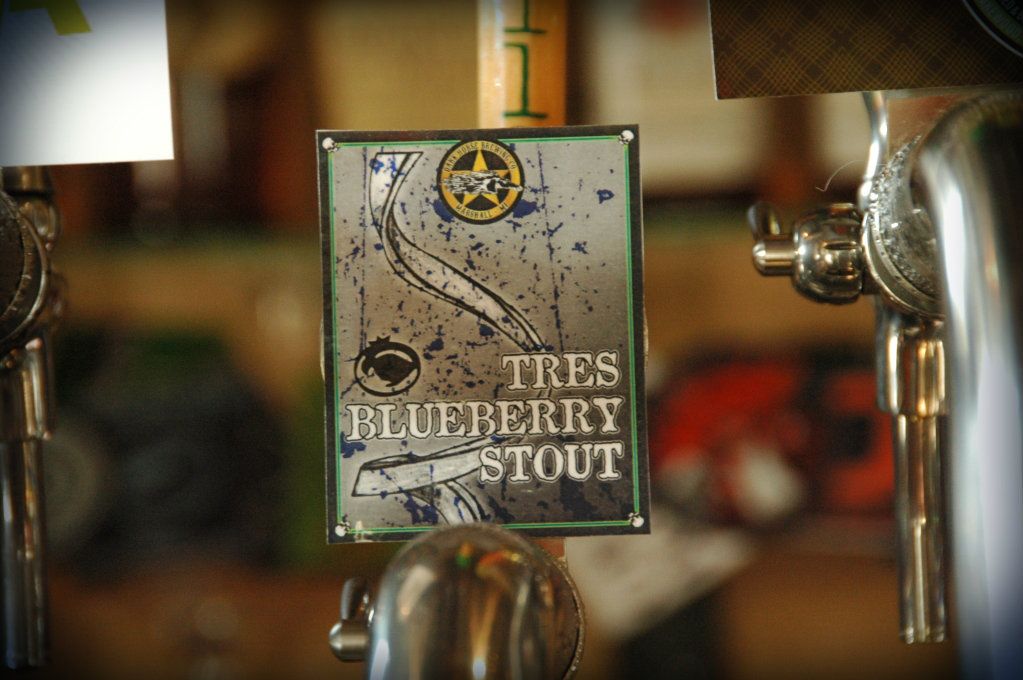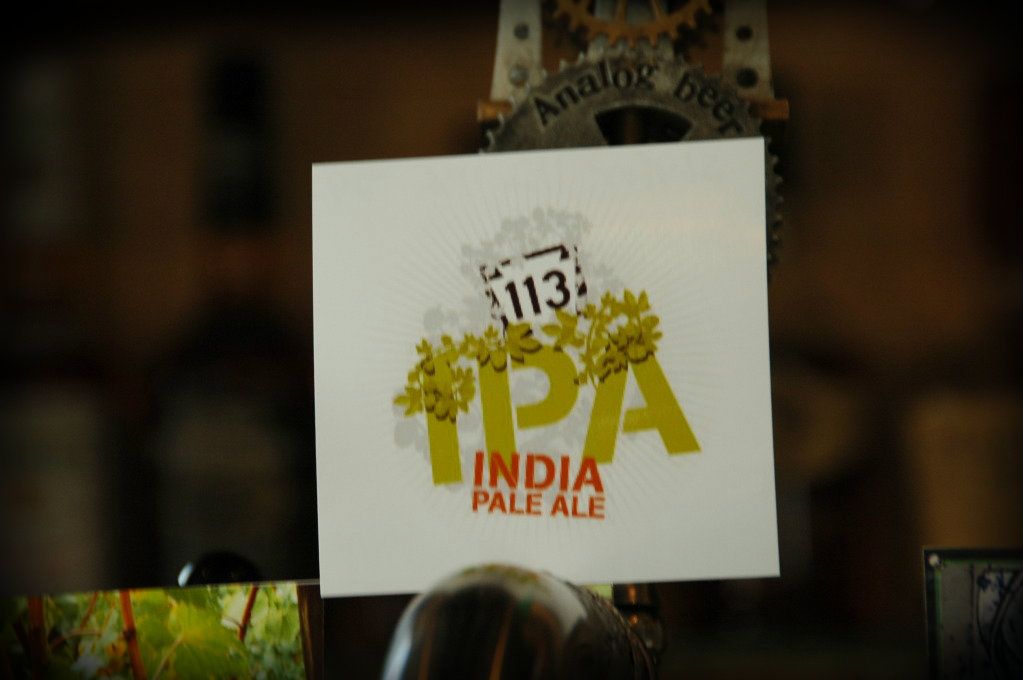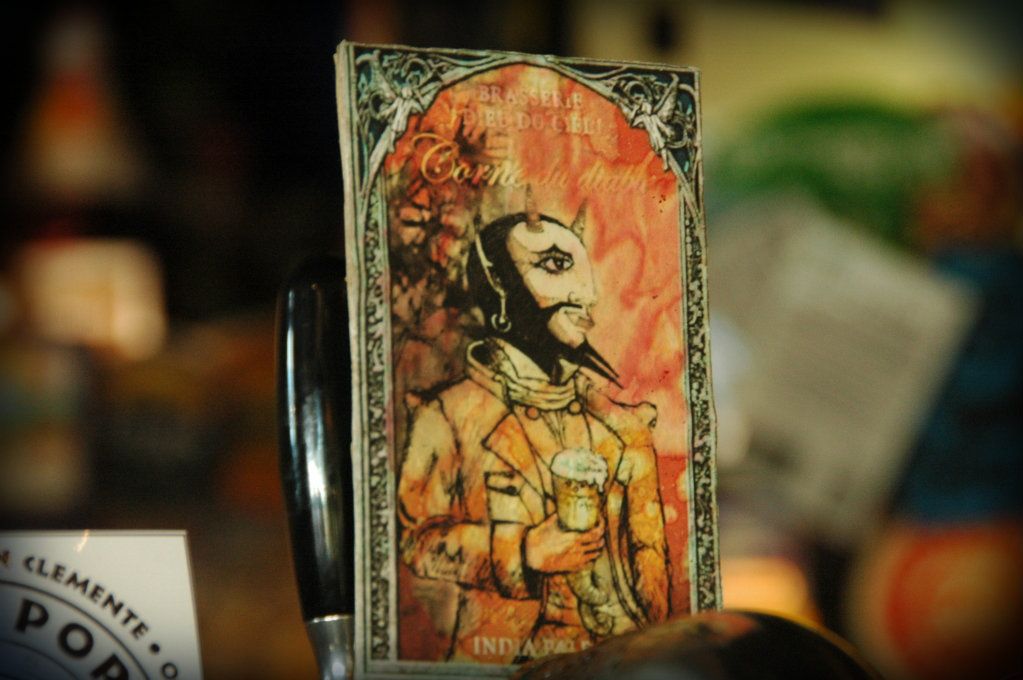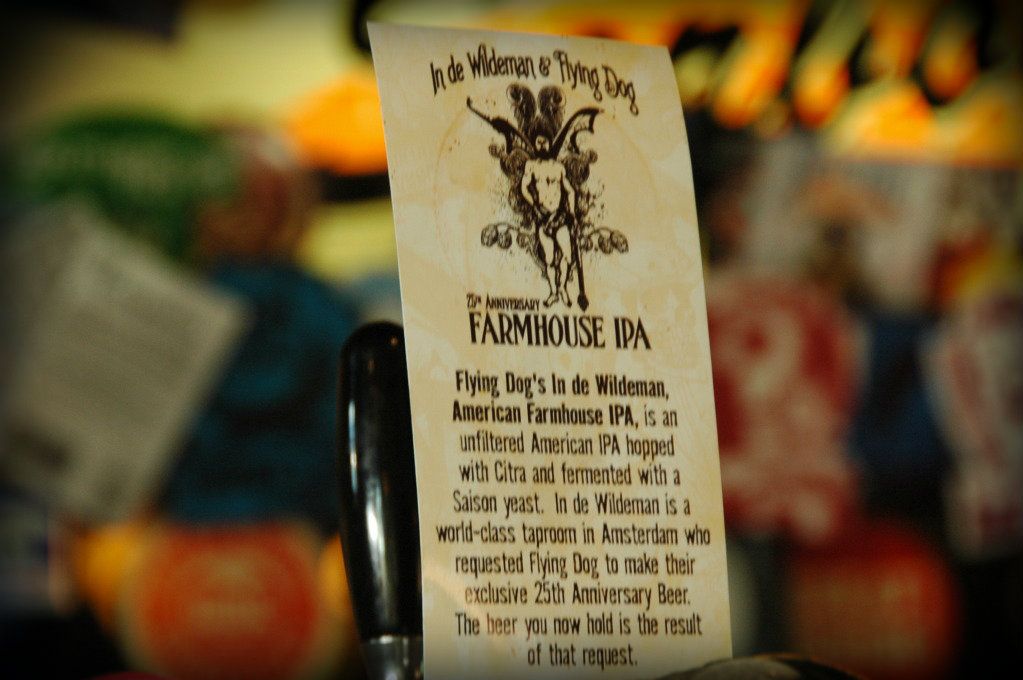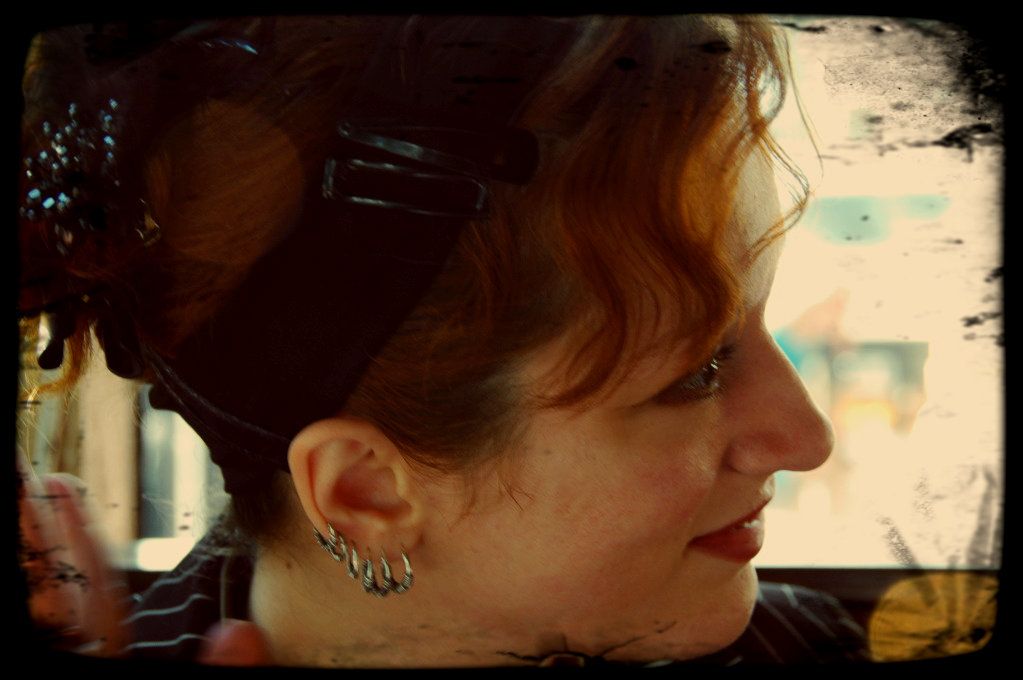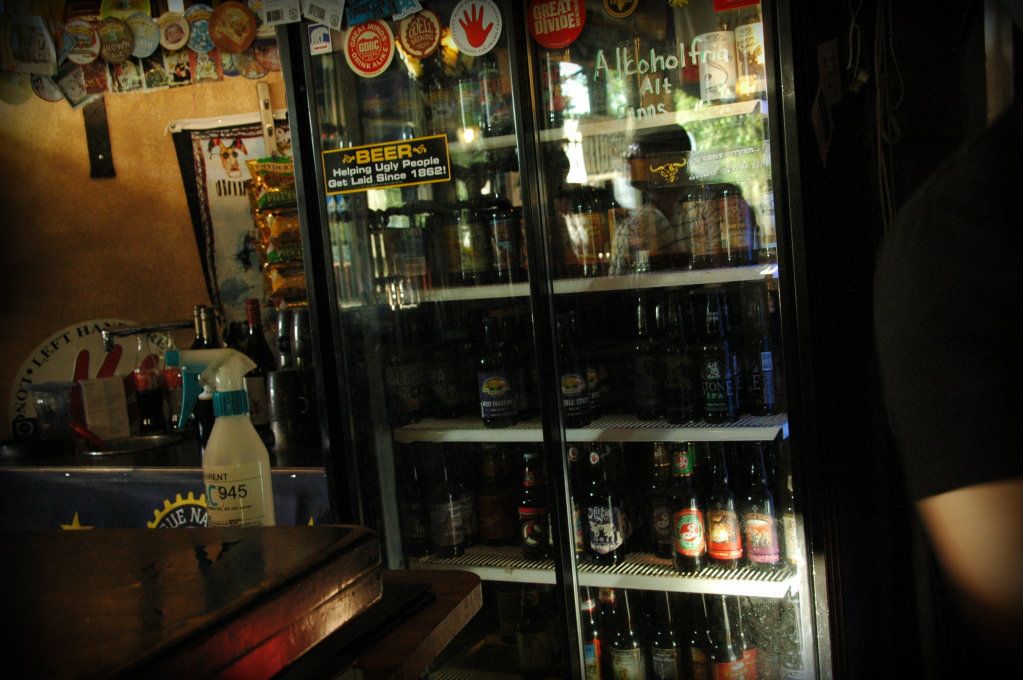 As the bottle says: " YOU ARE NOT WORTHY"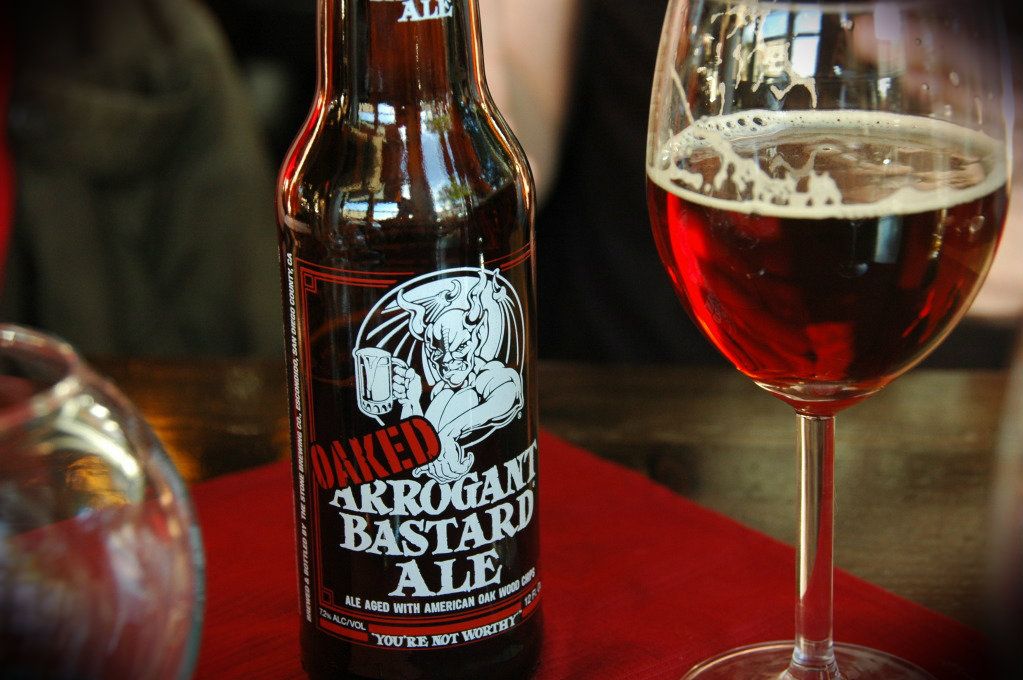 eyes shining already ...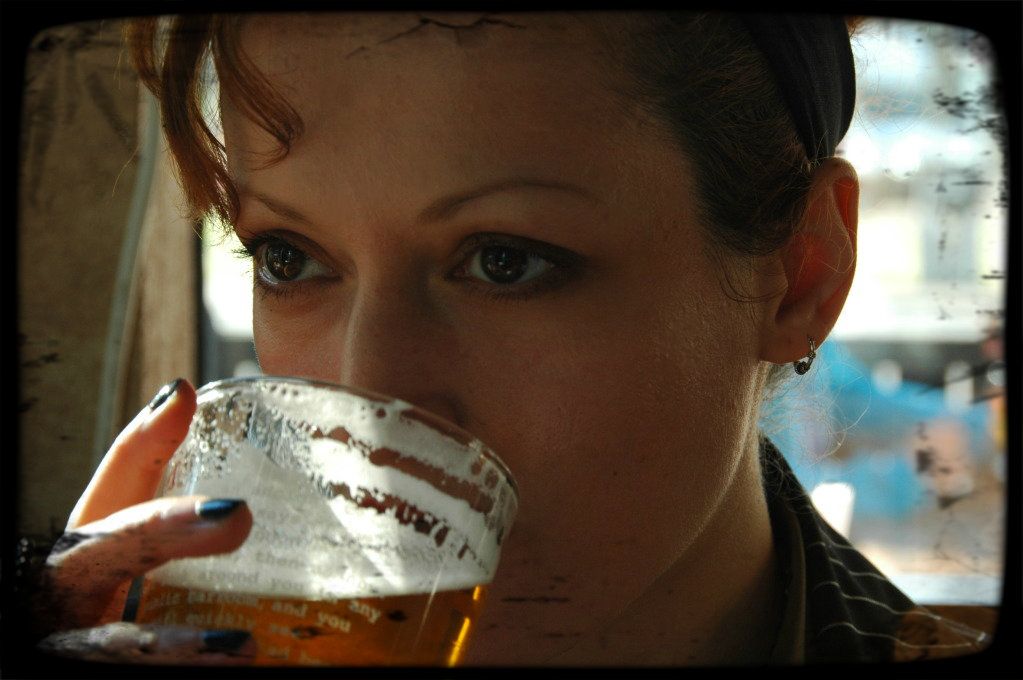 a lil in between dessert ... yum (although I prefer Aphrodisiaque it on tap)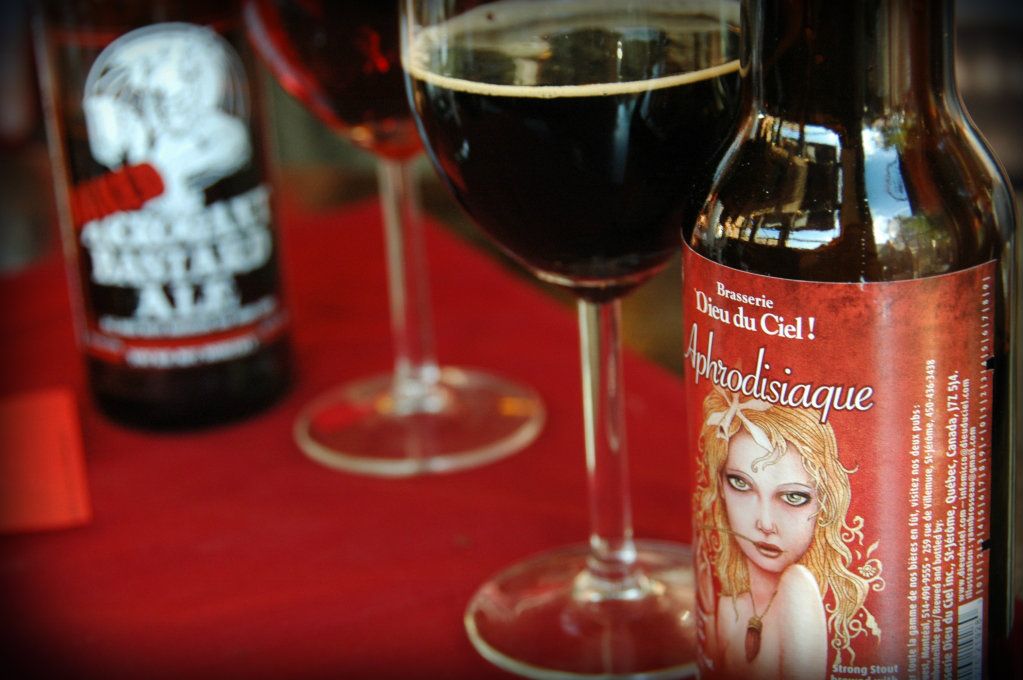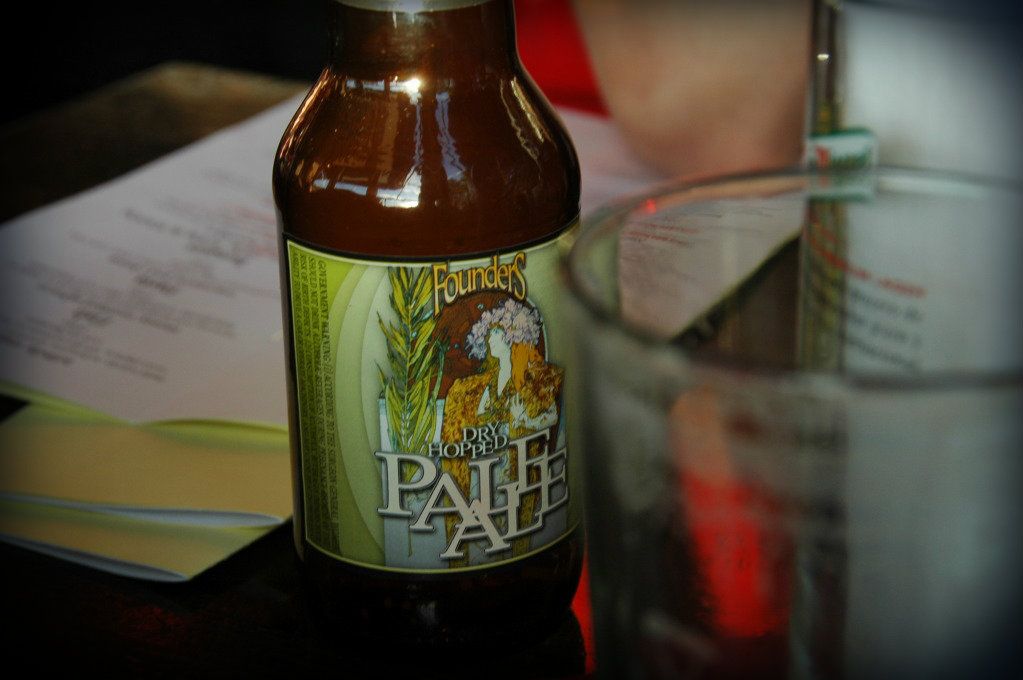 And then, Henrik's brother arrived with his son ... the white APA ...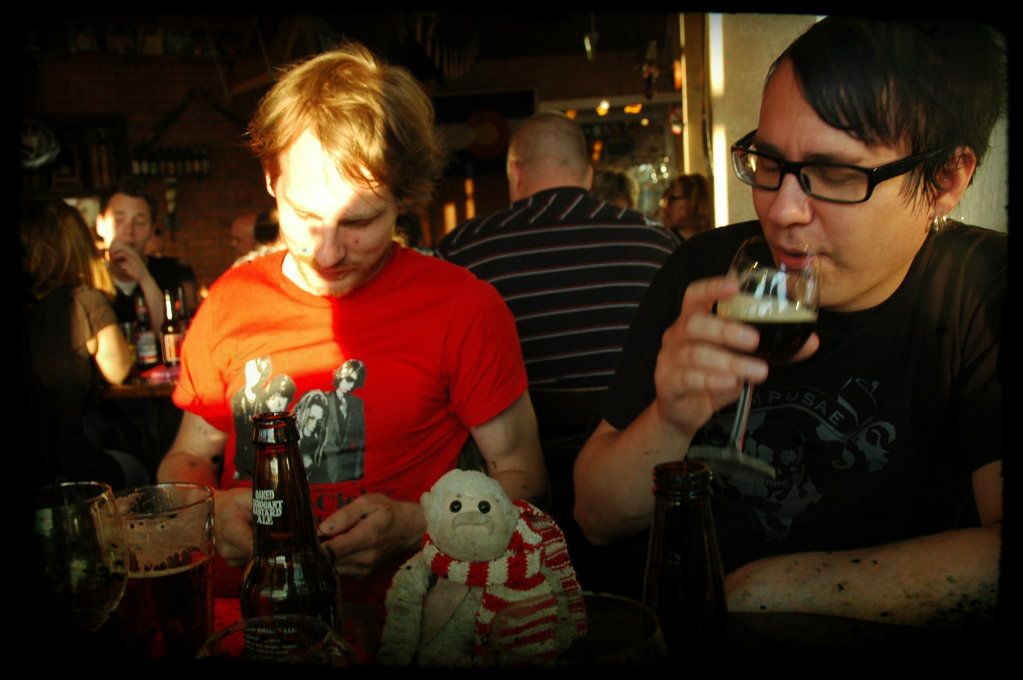 Hello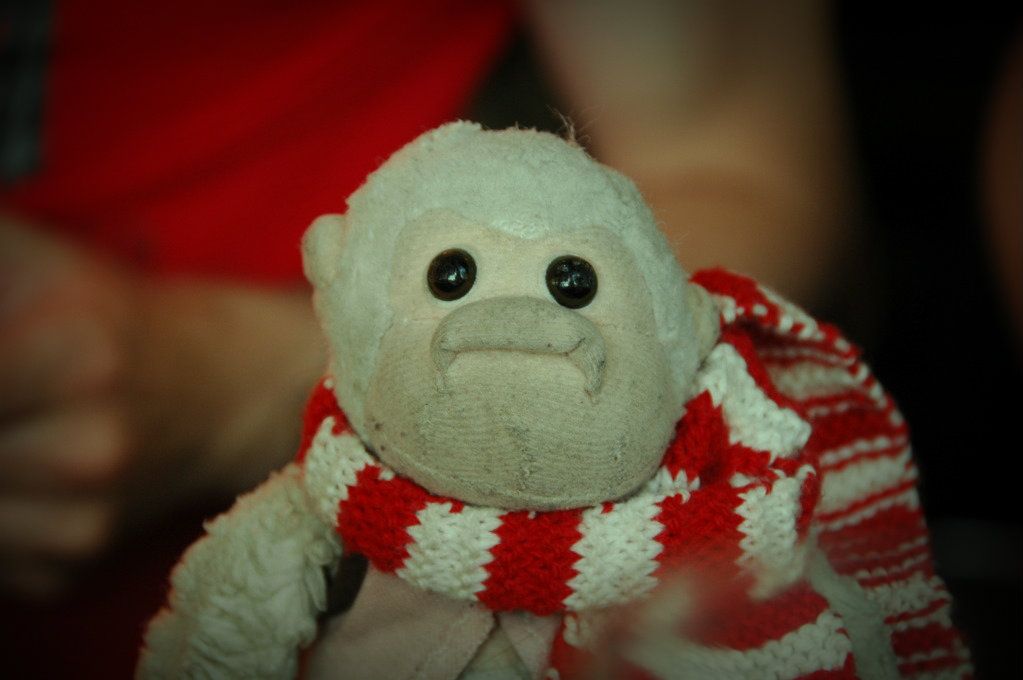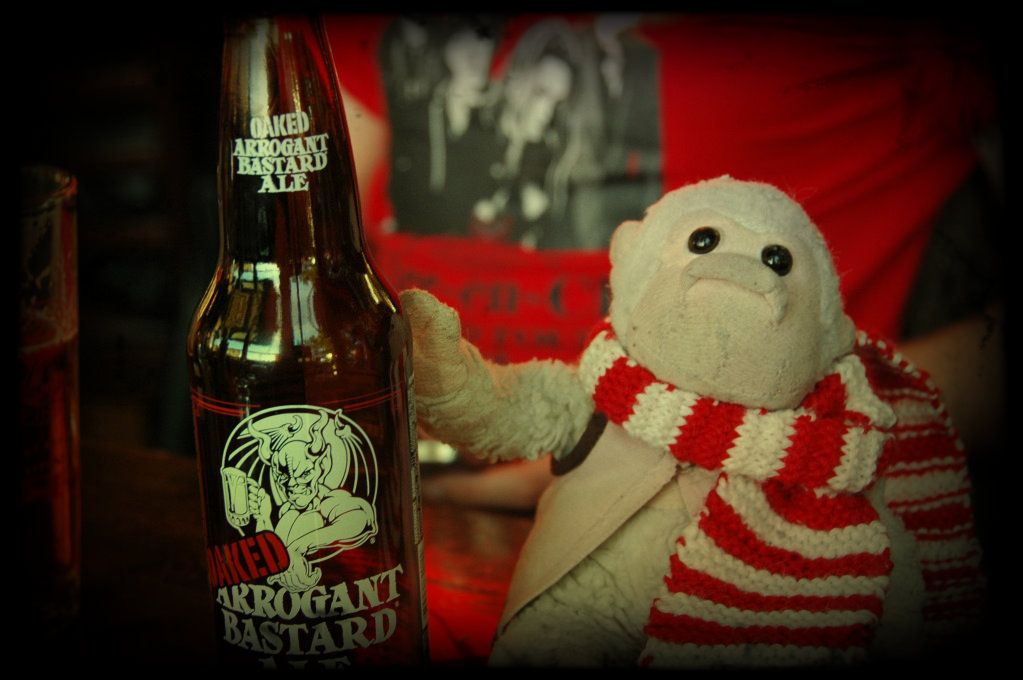 I AM worthy!!!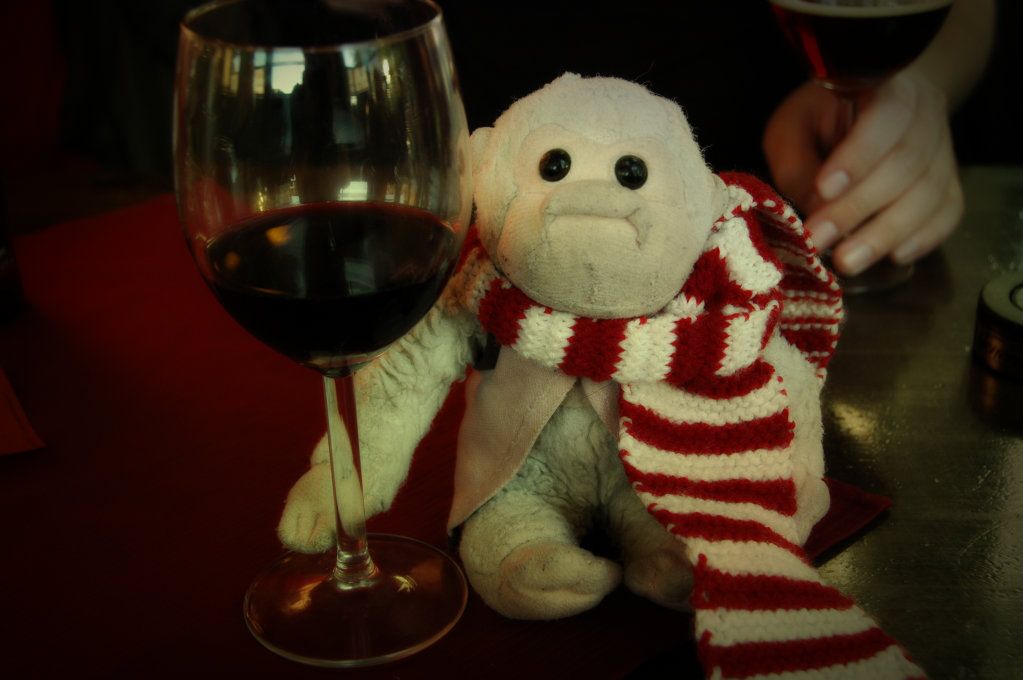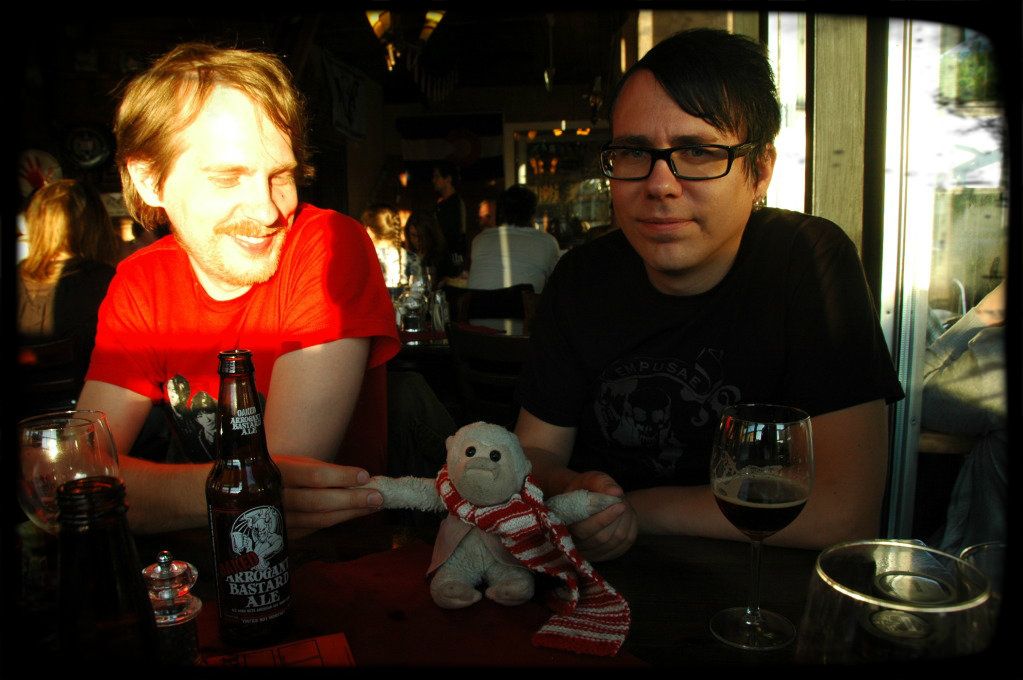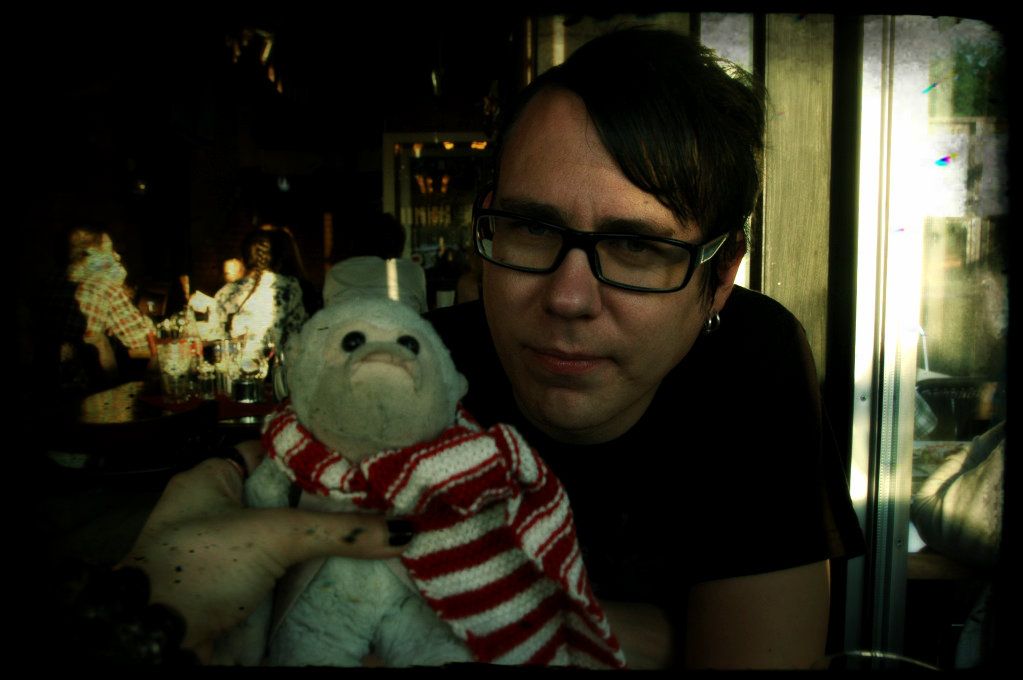 Ladies and gentlemen ... let the APA introduce ... the MONGO IPA
(I think only
I
am laughing here with the internal joke ... hehe ... still funny though ...)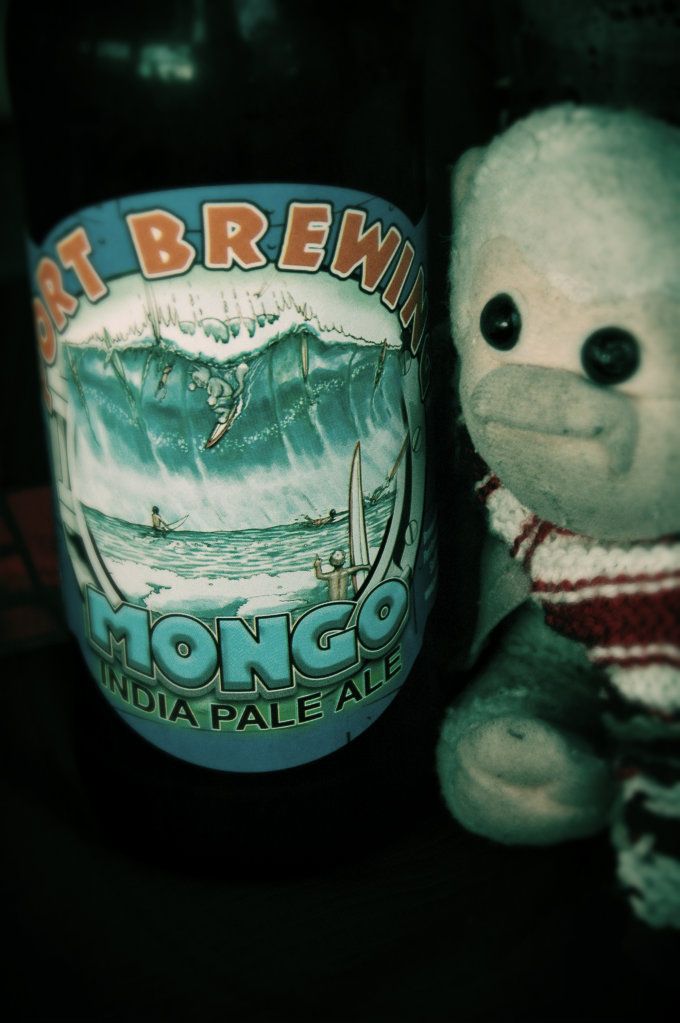 Really really really really NICE!!!!!!
The Karlssons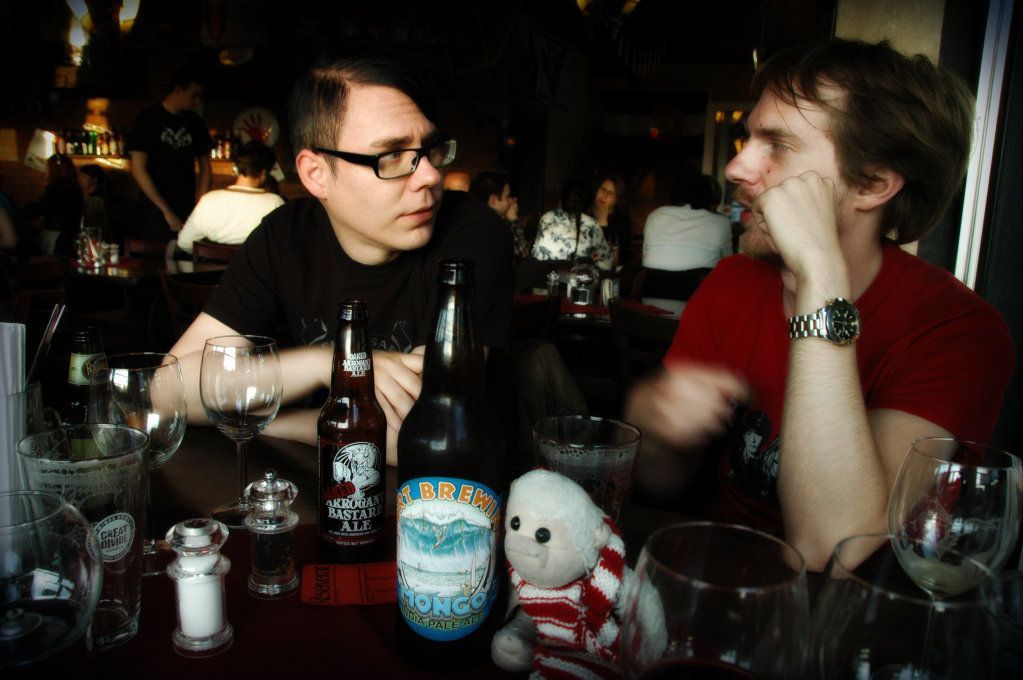 monkey getting hot getting cold getting melancholy ...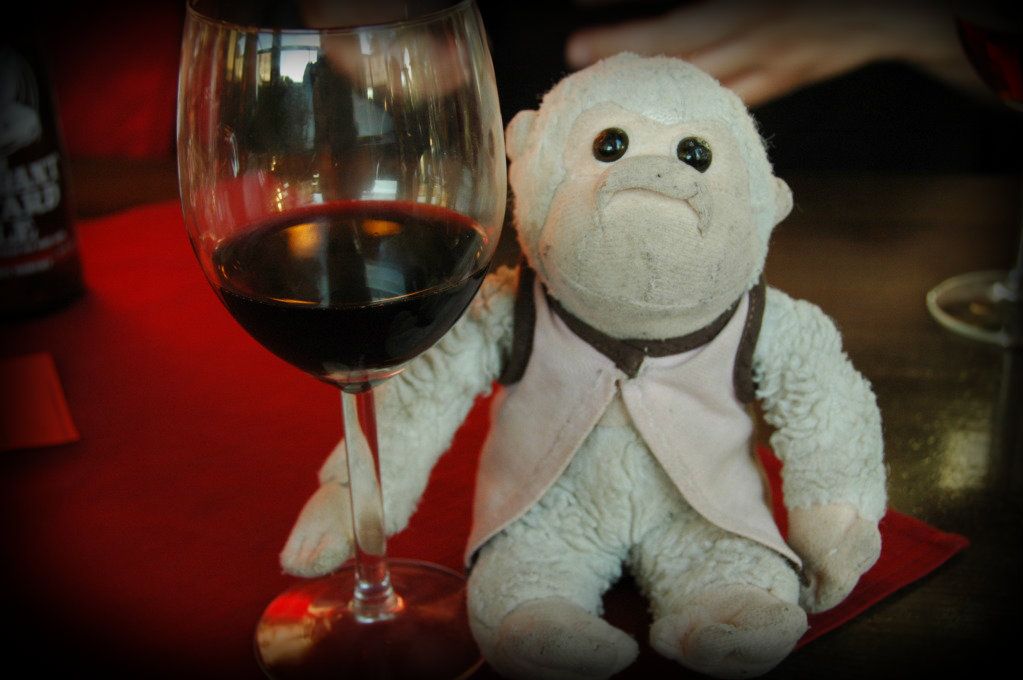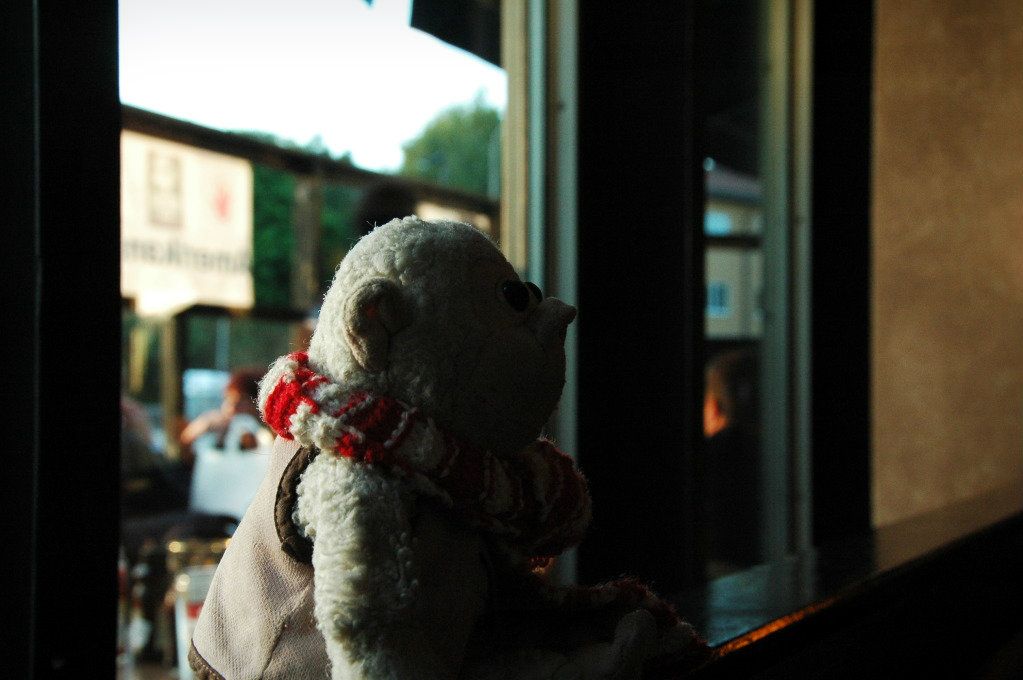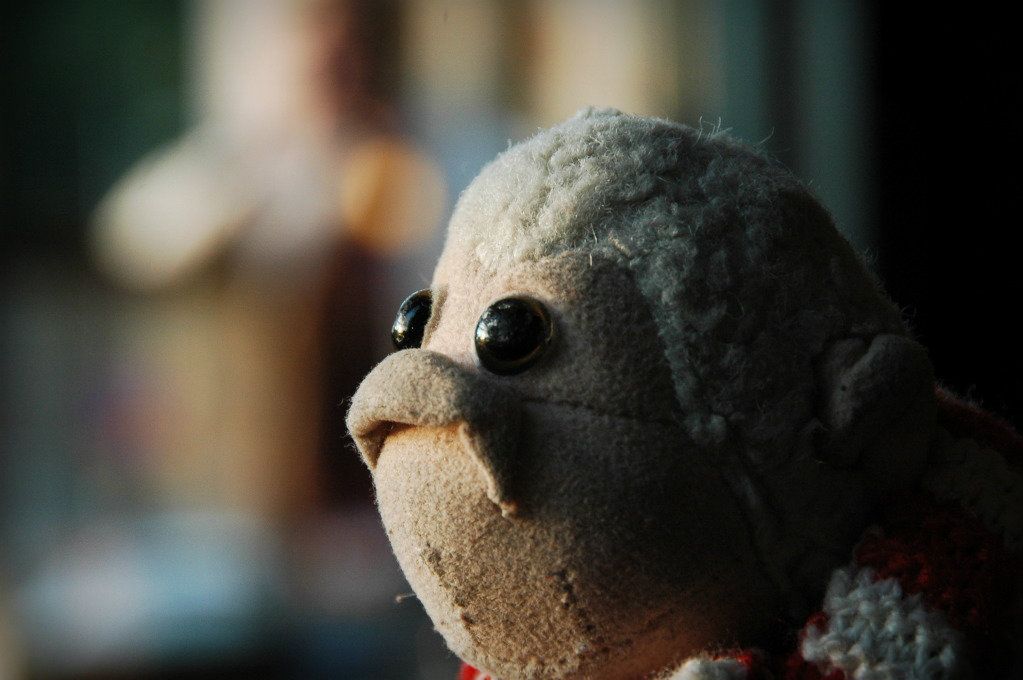 Cajun foooooooooooooood!!! :D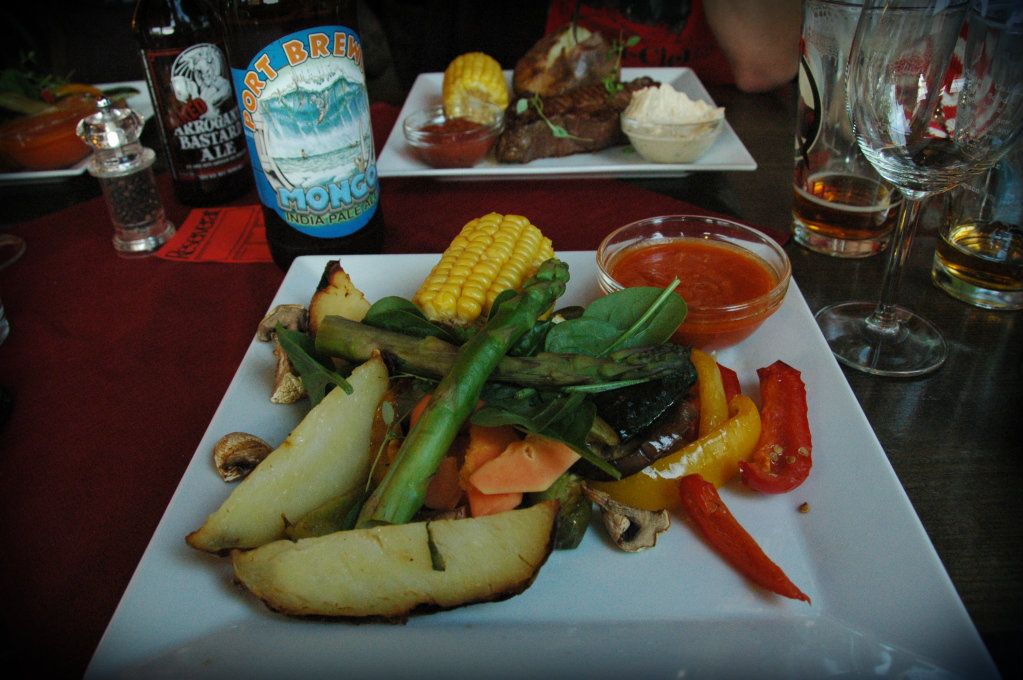 Henrik makes fun of me cause I'm kind of a neat eater ... ;)
(no it is not ocd :p)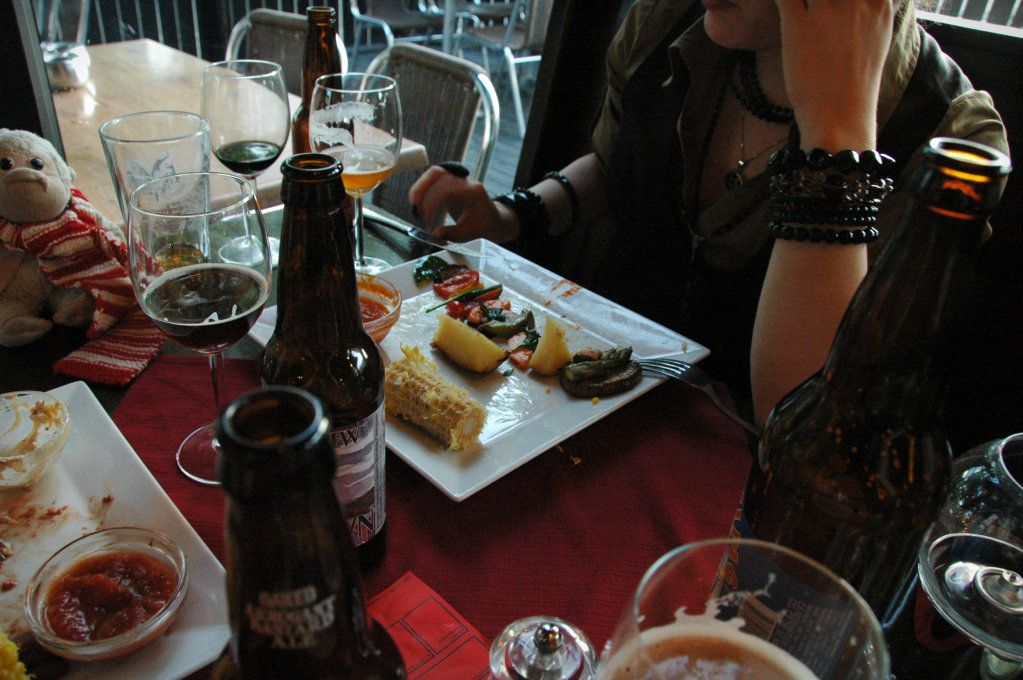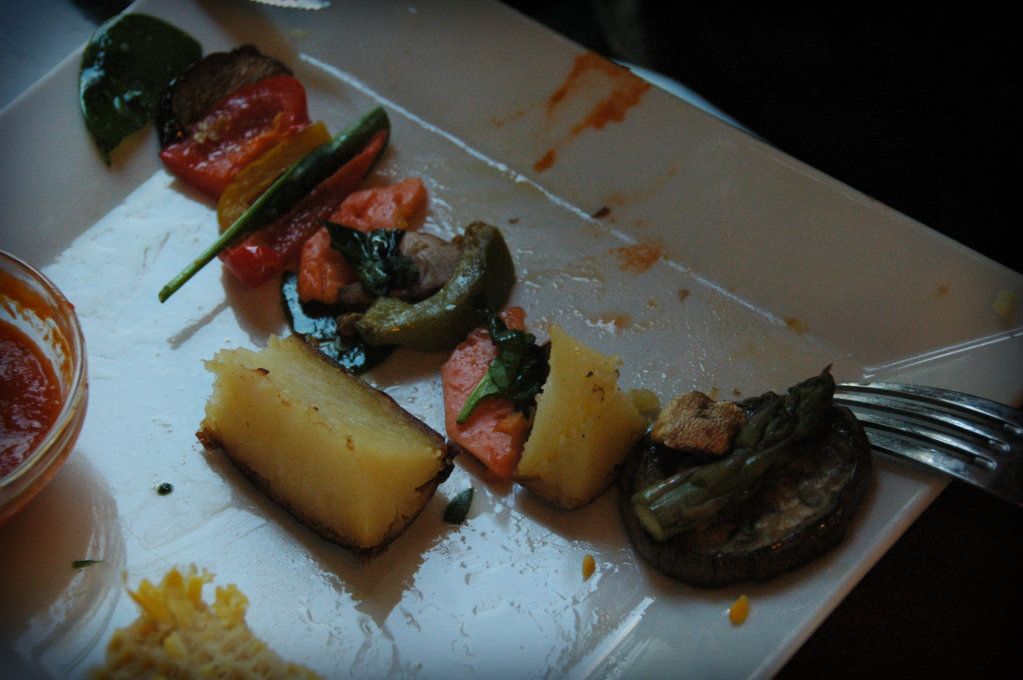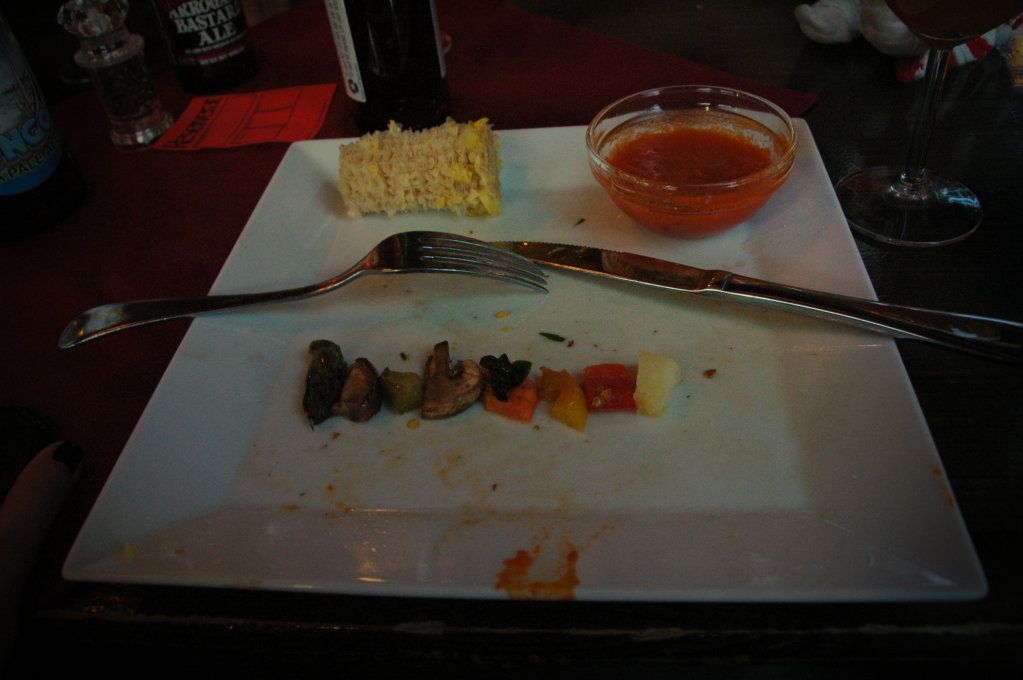 GREAT Porter from Maui!!! Dessert number two:)
My collection
(I can't drink very fast so I am collecting)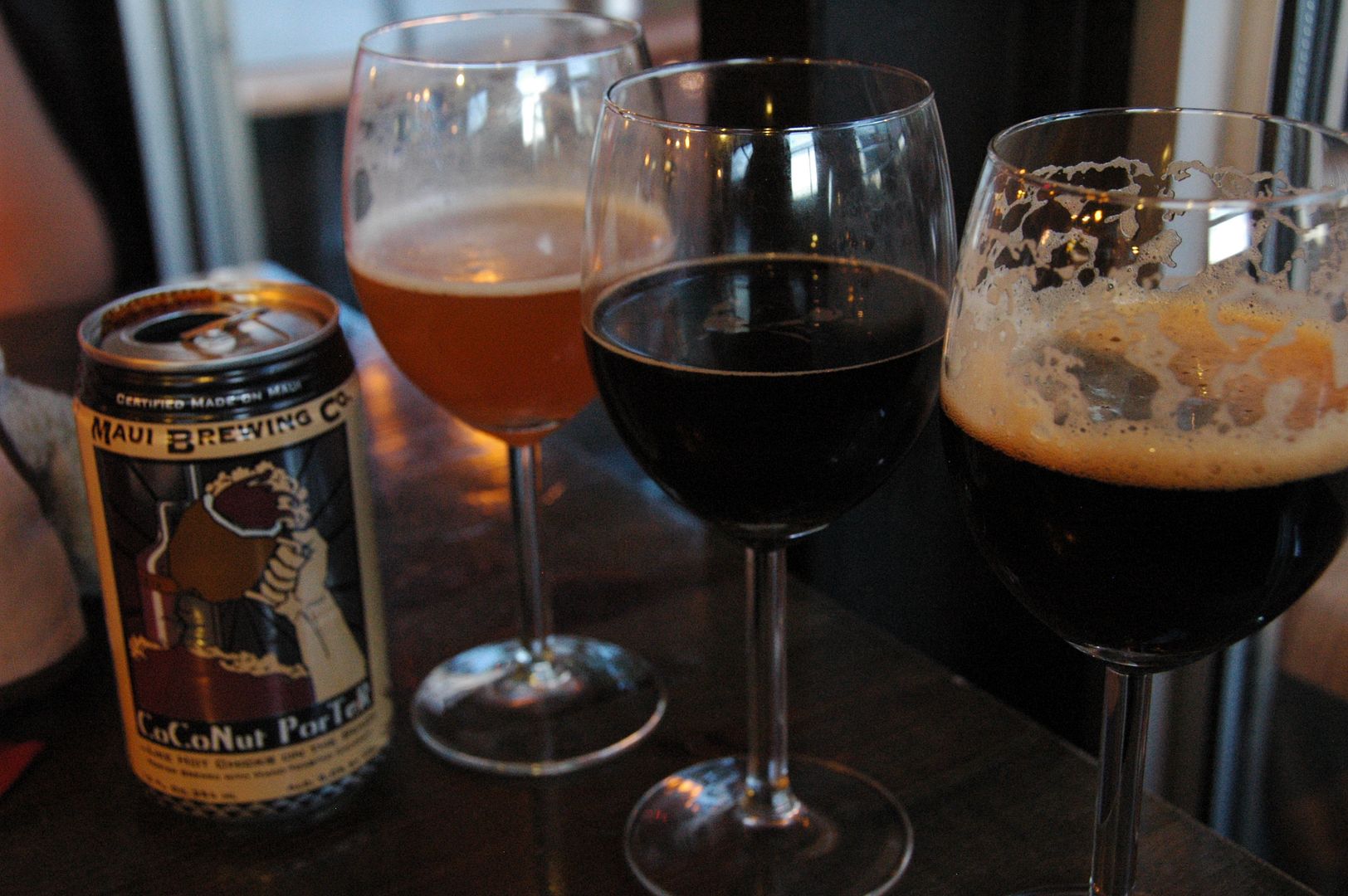 Monkey likes da coconUUUt :D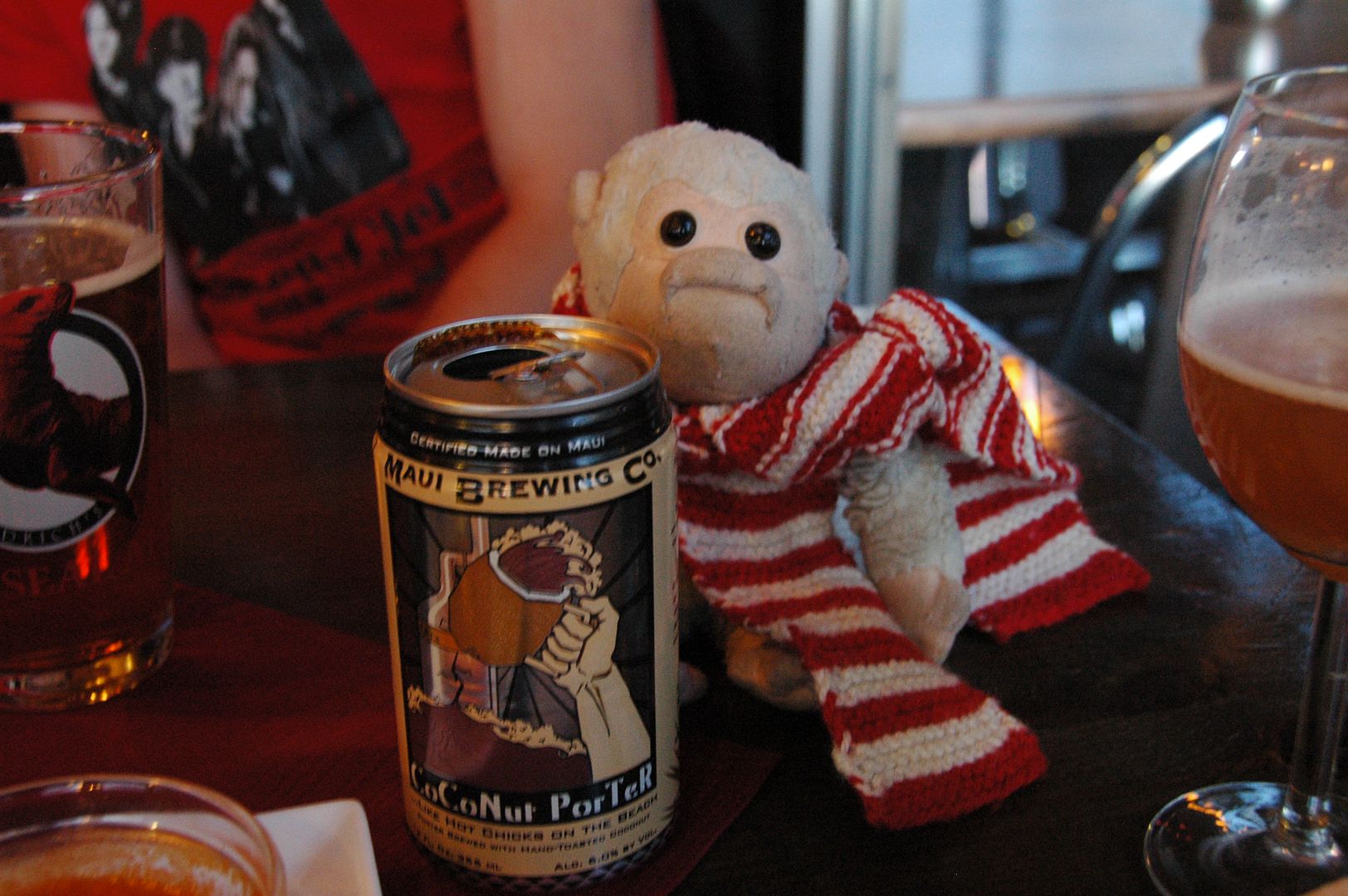 getting tipsy ...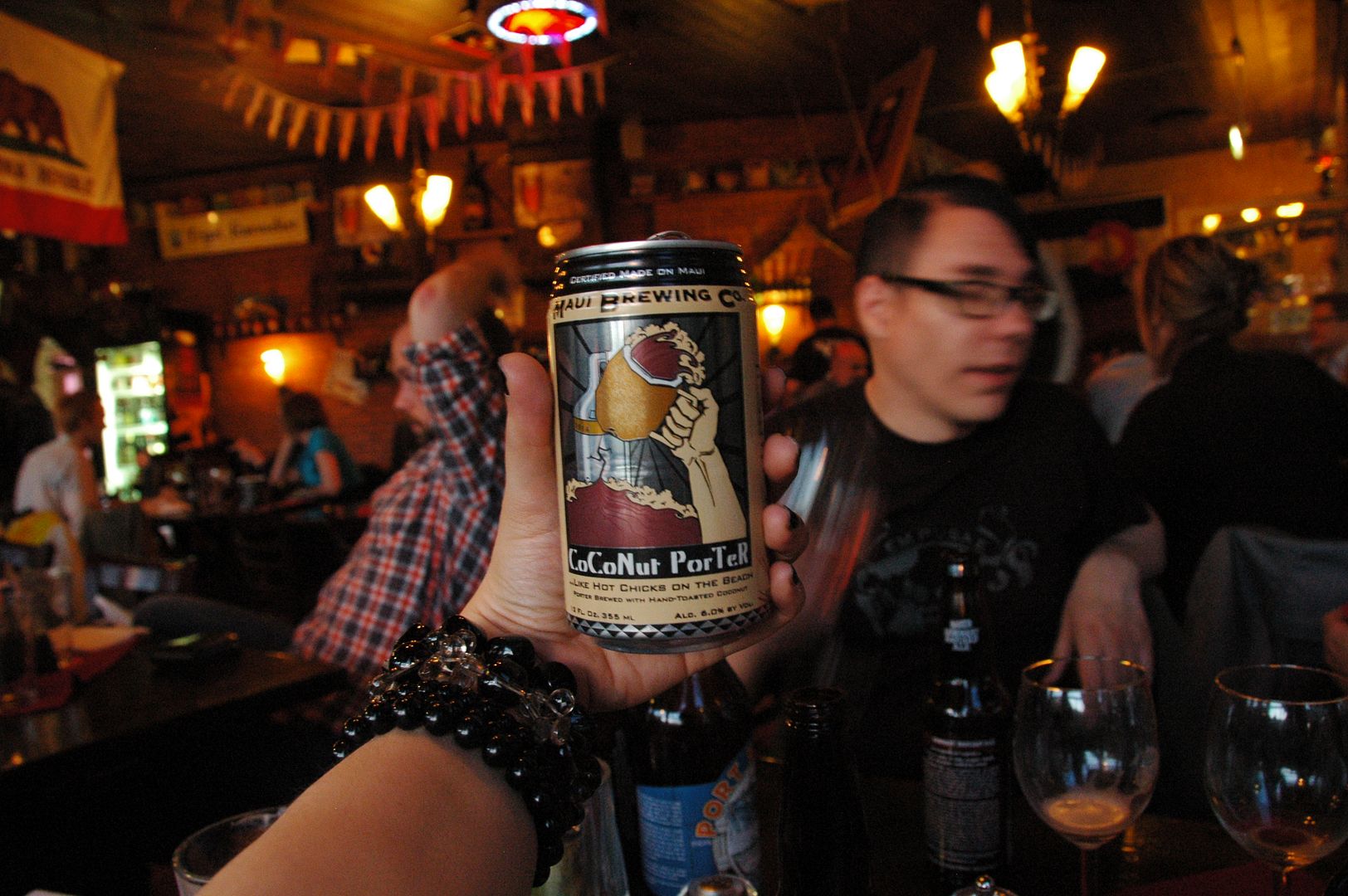 ... ISH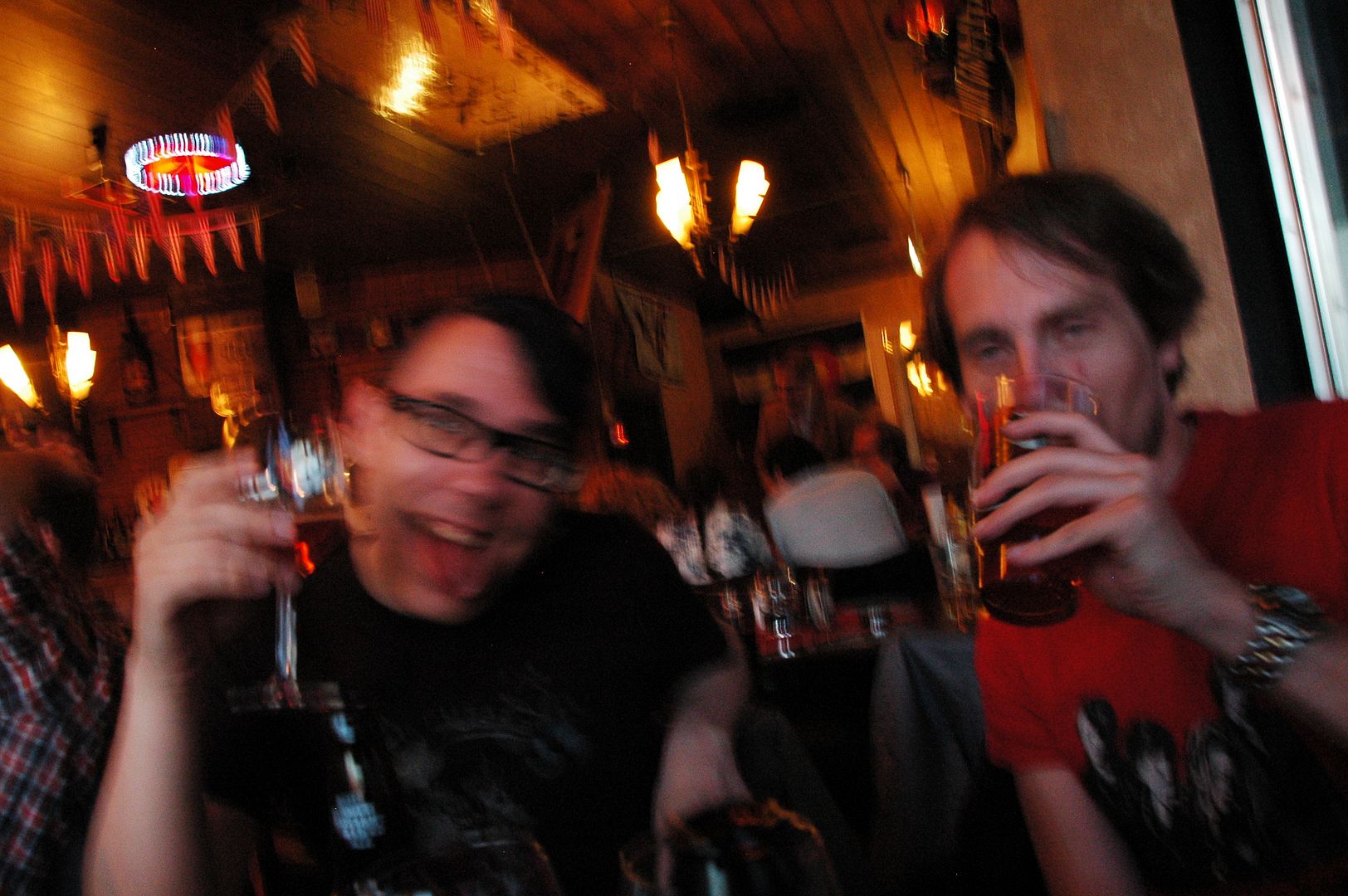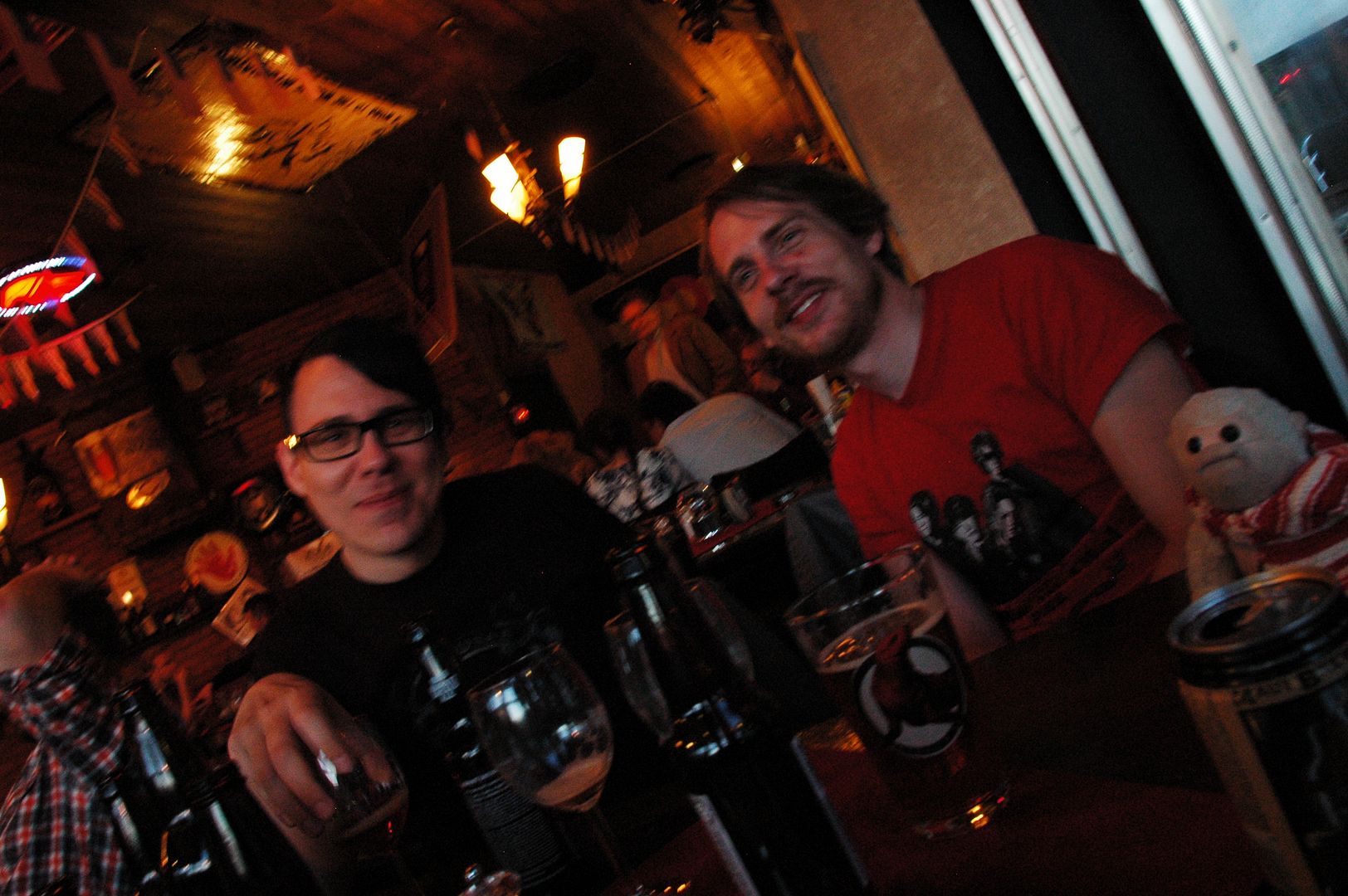 adding up this yummy lil fellow ... to finish off with a blast ...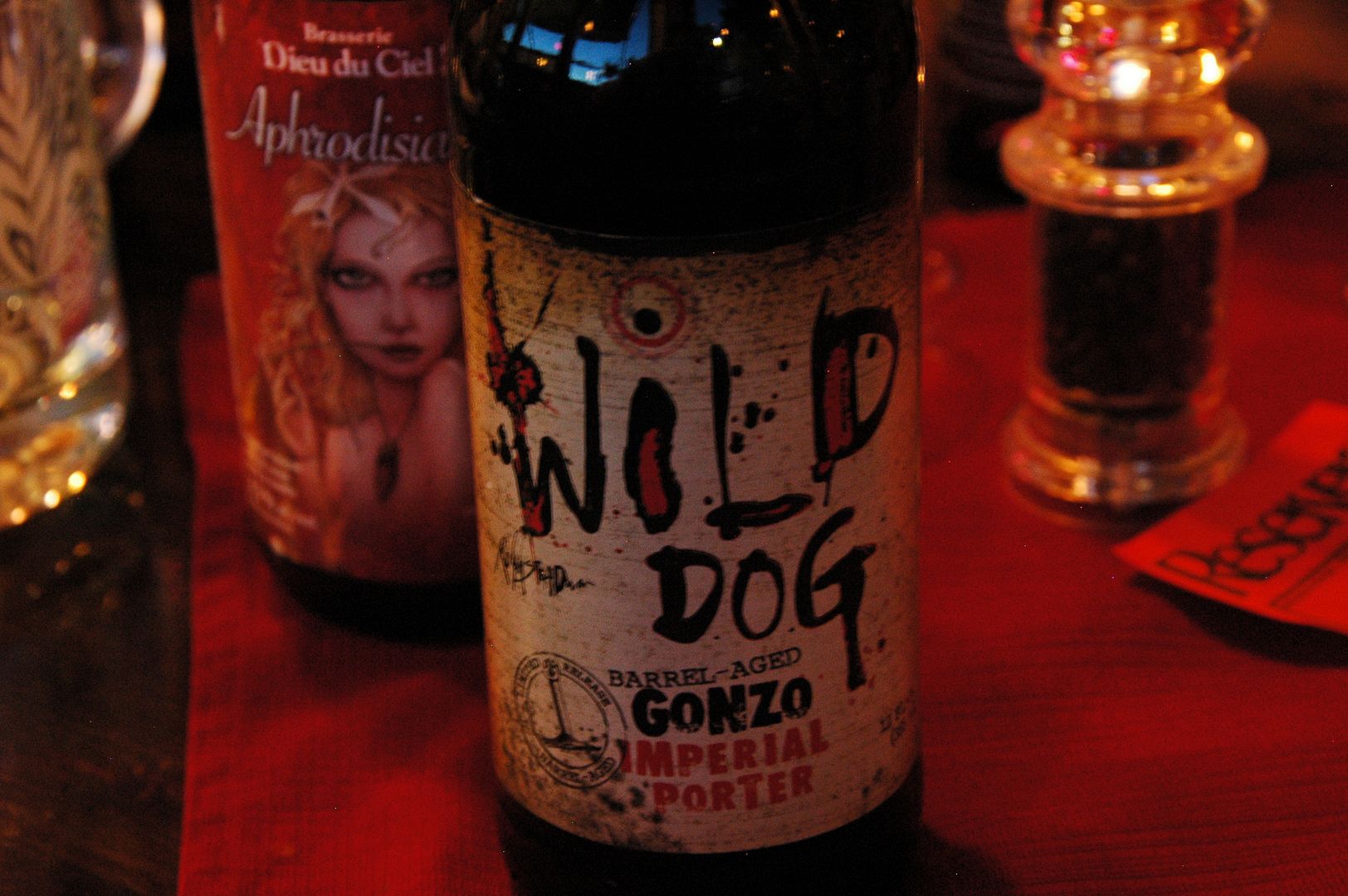 and finally getting dark ... at 00:00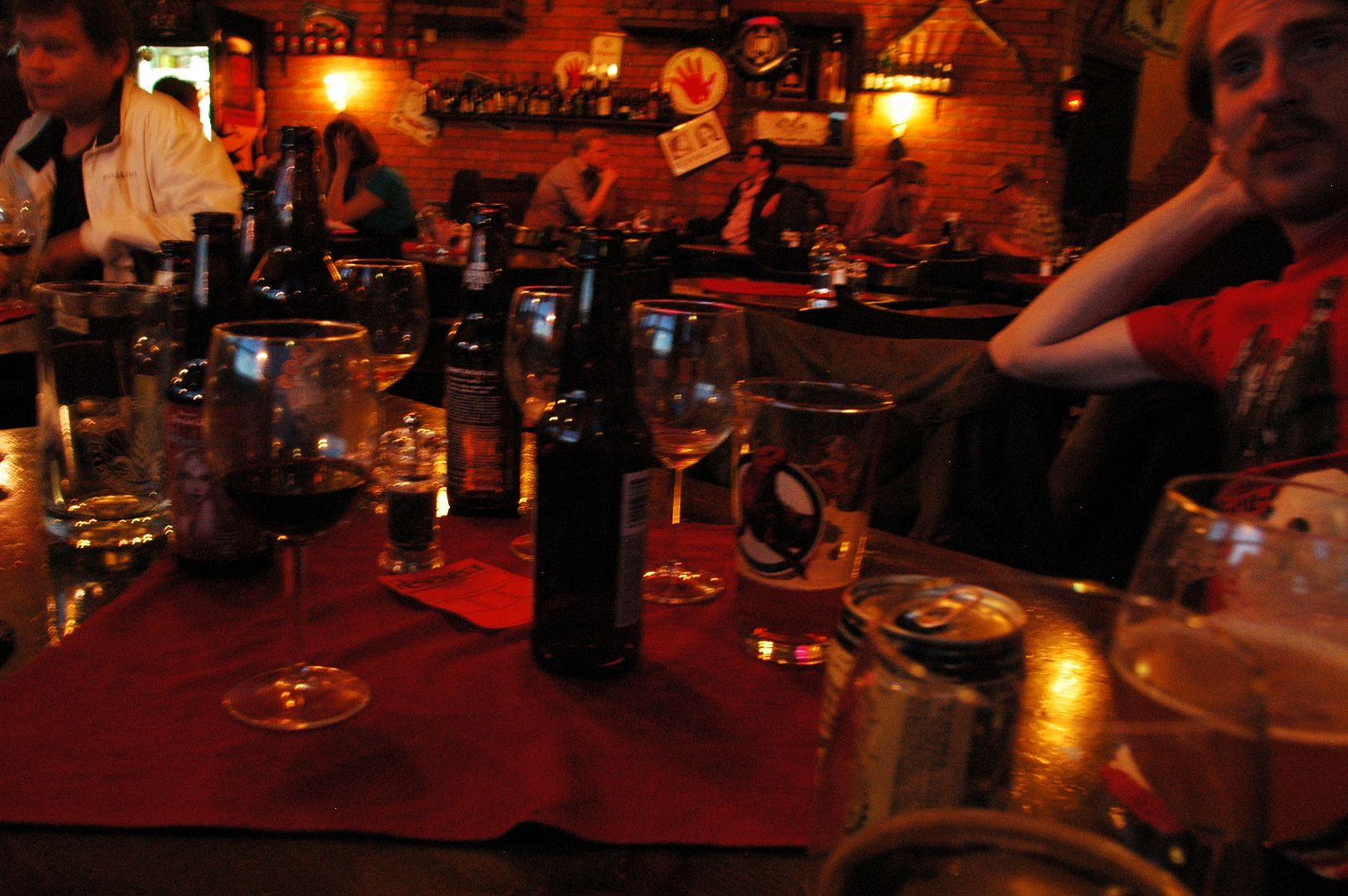 And with my friend from Oregon, you know that dead guy, we closed the night ...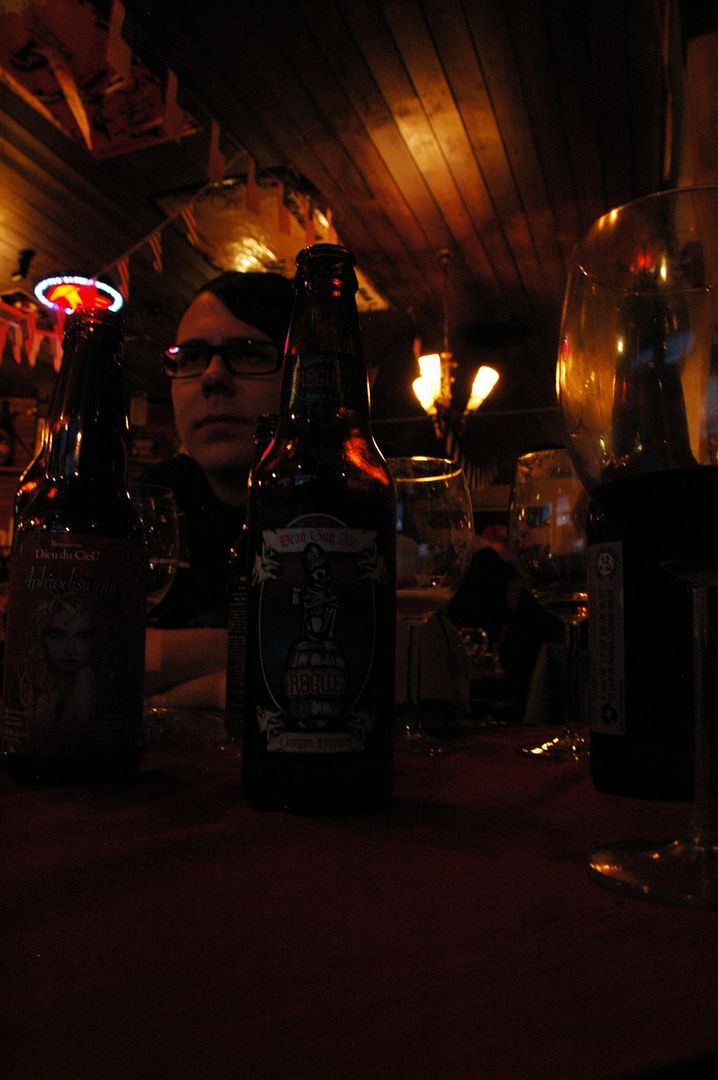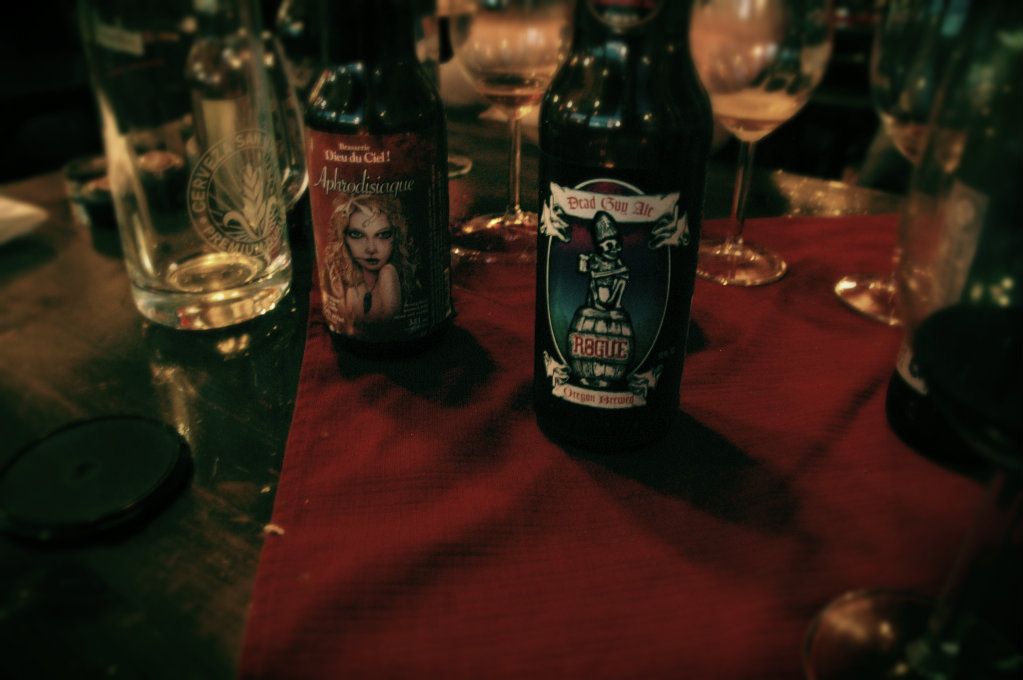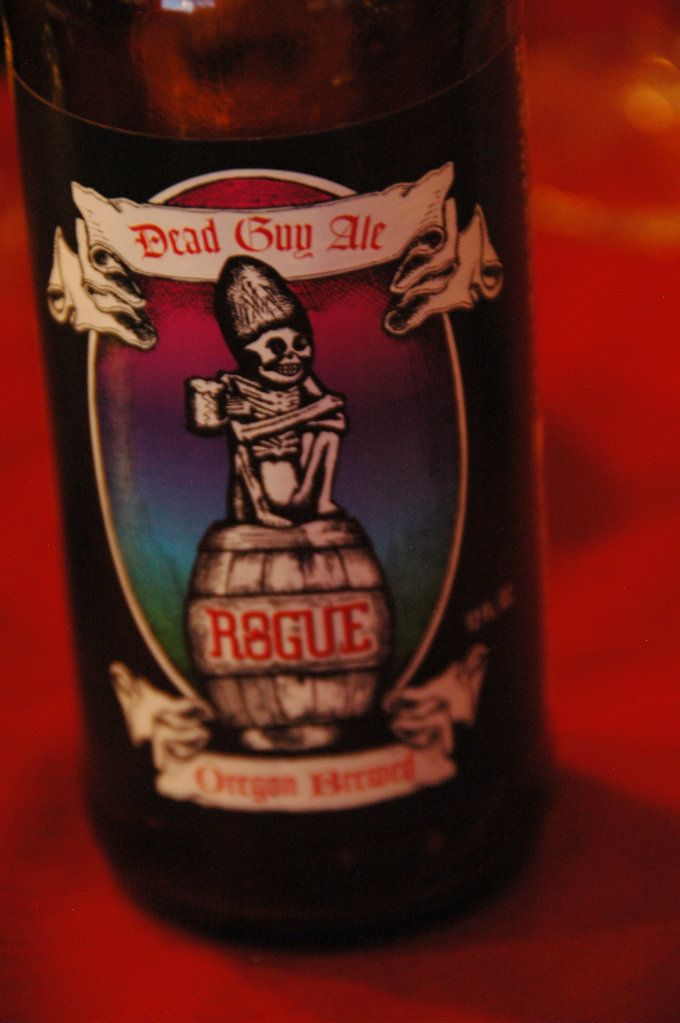 Well ... not quite ... I HAD to have the third and actual dessert ...
American waffle with vanilla icecream and chocolate syrup ...
Well ... it was not as good as it may look ... Actually it kinda sucked ...
I have yet to try the good american waffle
...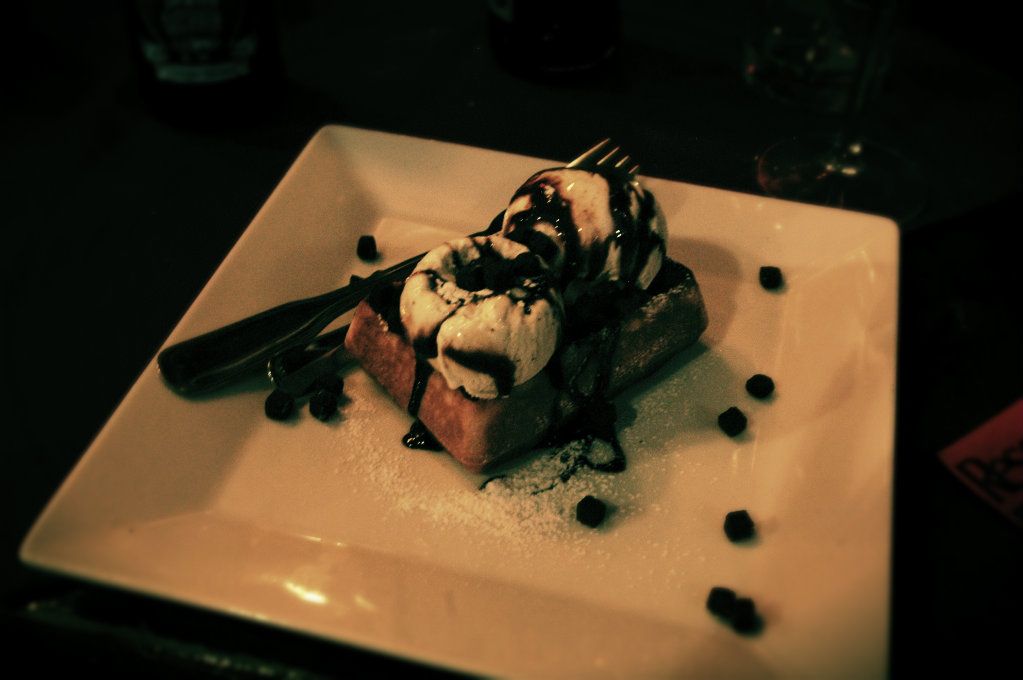 A really nice and expencive evening ... the check was more than I pay for rent.
No really!!!
And although I pay low rent ... it was still rather HOT. But these beers are expencive.
Plus the monkey had a truckload of bananabeer ...

Mmmm the American days at Sorbon finish on the 21 of June ... I would like to go one more time before it is over ...
hmmmmmmm ........



Now it is 22:45 and it is still daylight outside ... Ah ... the white swedish summers!!! :D Lovely! But I need to douple mask cause it is IMPOSSIBLE to sleep with that light and my 12 layers of black courtins don't do muffin ...
(by the by the pictures are taken with a Nikon I borrowed for a shooting the other day ... not too shabby :D)
tata