aaaaand here we go .. sexy chick (Caroline L. ) goes in the water and my boyfriend pretends not to look :p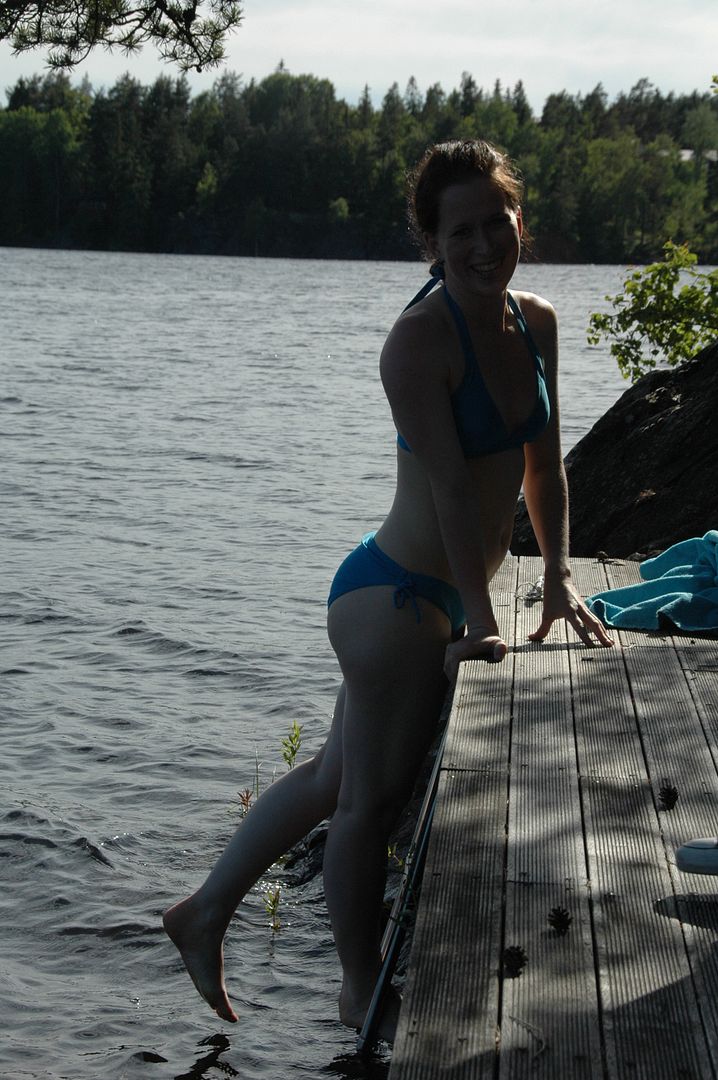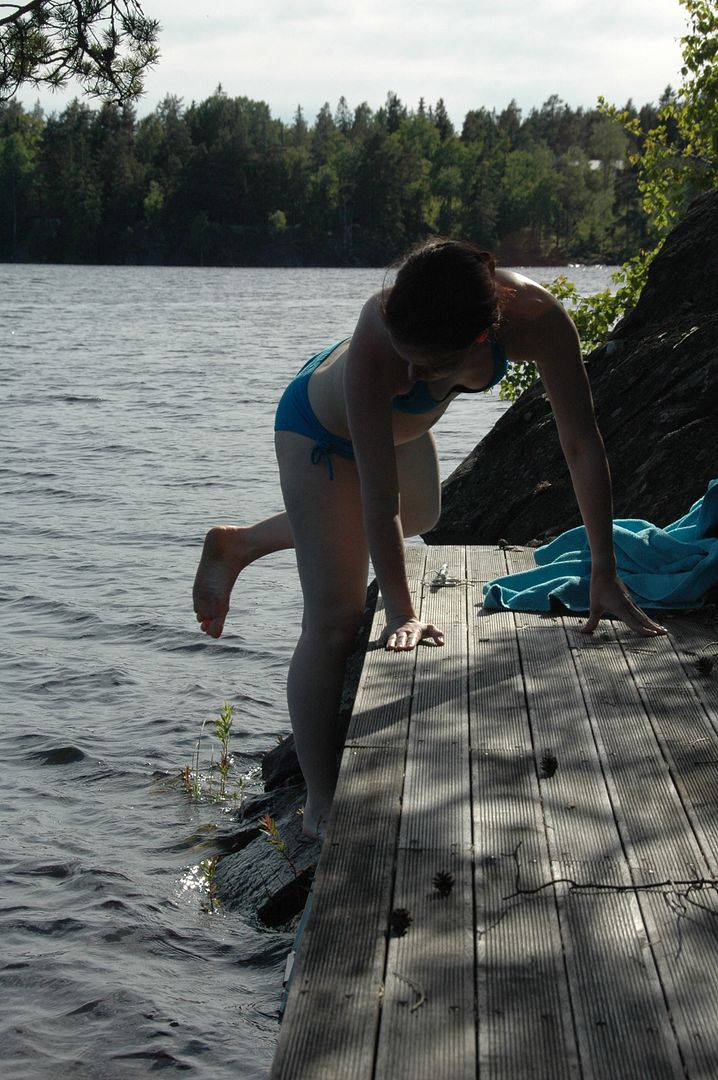 how cute can you be?
it was a weeeeeee bit chilly in the lake :D
so cute I want to eat her face in this one
two
...
I had two ...
getting further and further from the shore ... Caroline is enjoying the blue lake
weeeeeeeeeeeee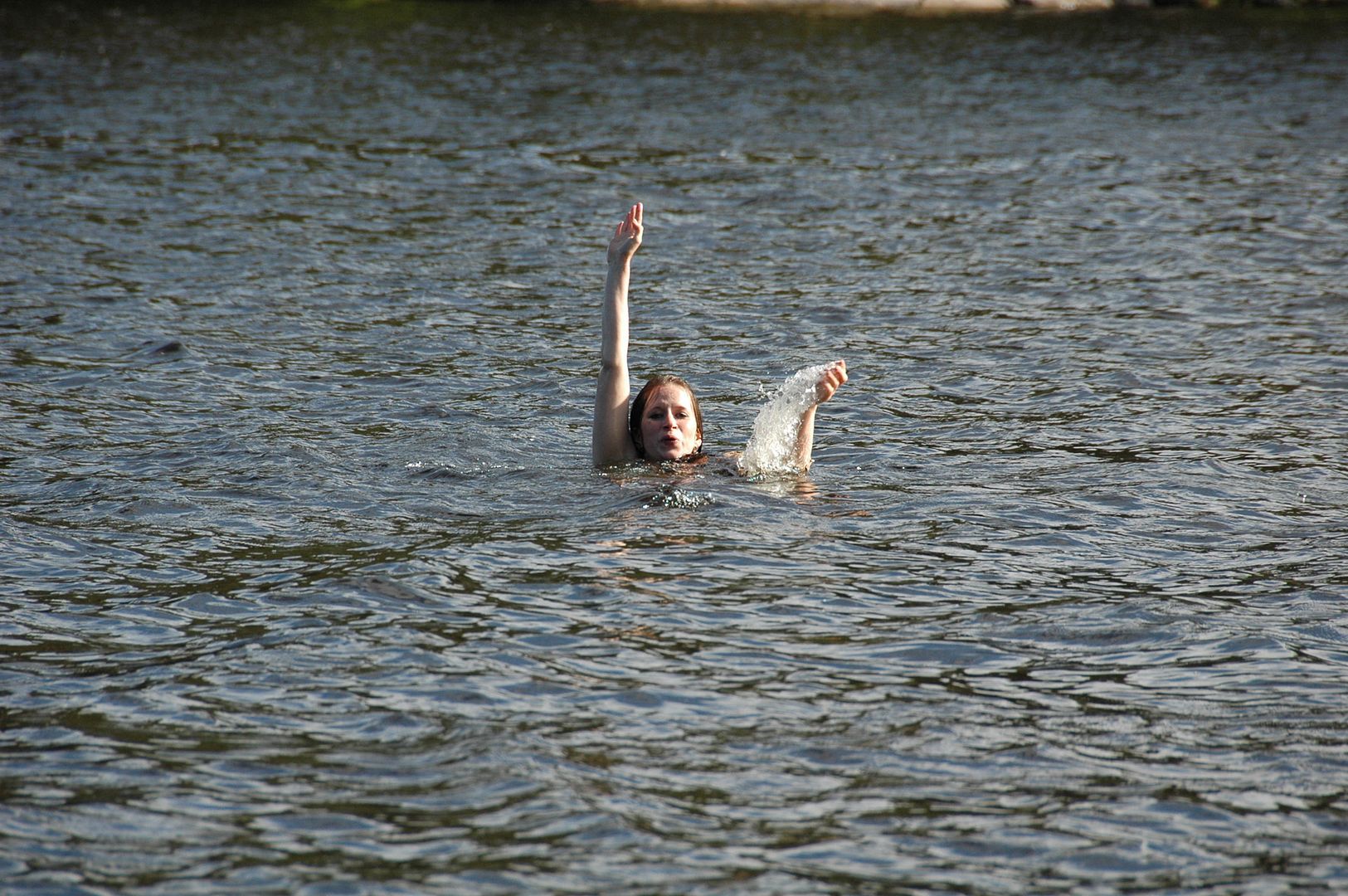 weeeeeeeee ....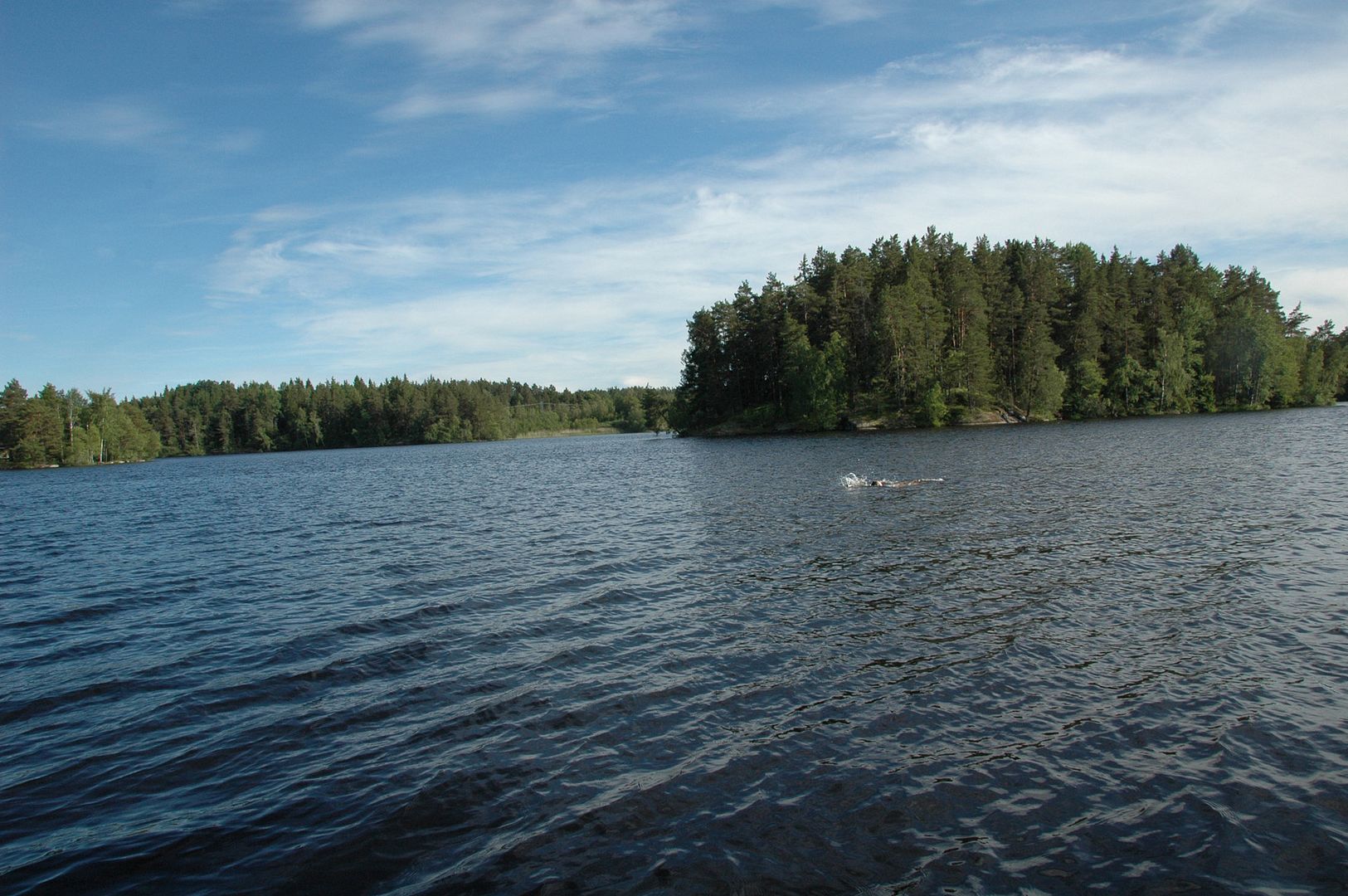 score motherfuckers!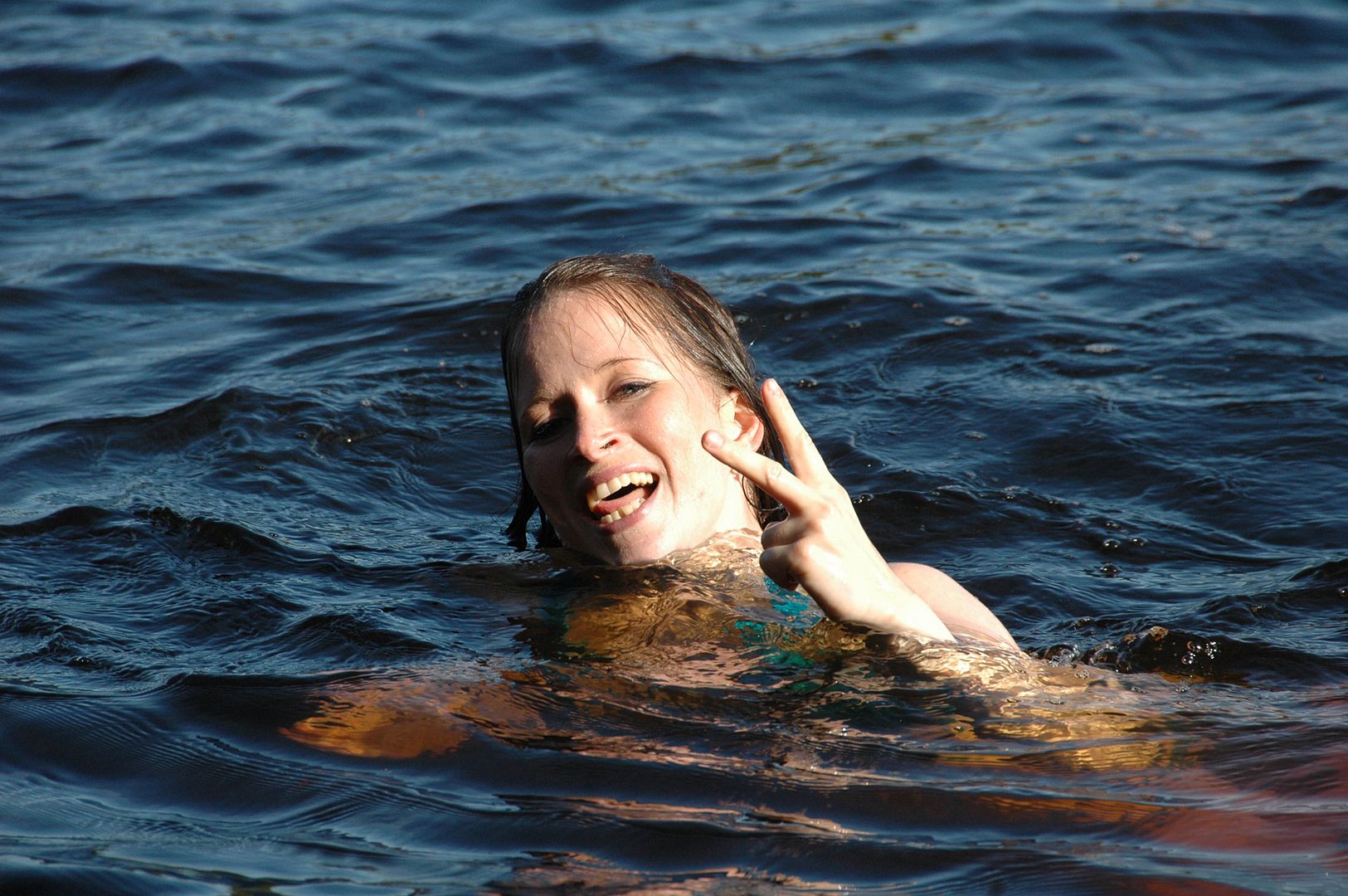 oh ... wait a minute ... what it that? Why am I lying on the floor when I can ...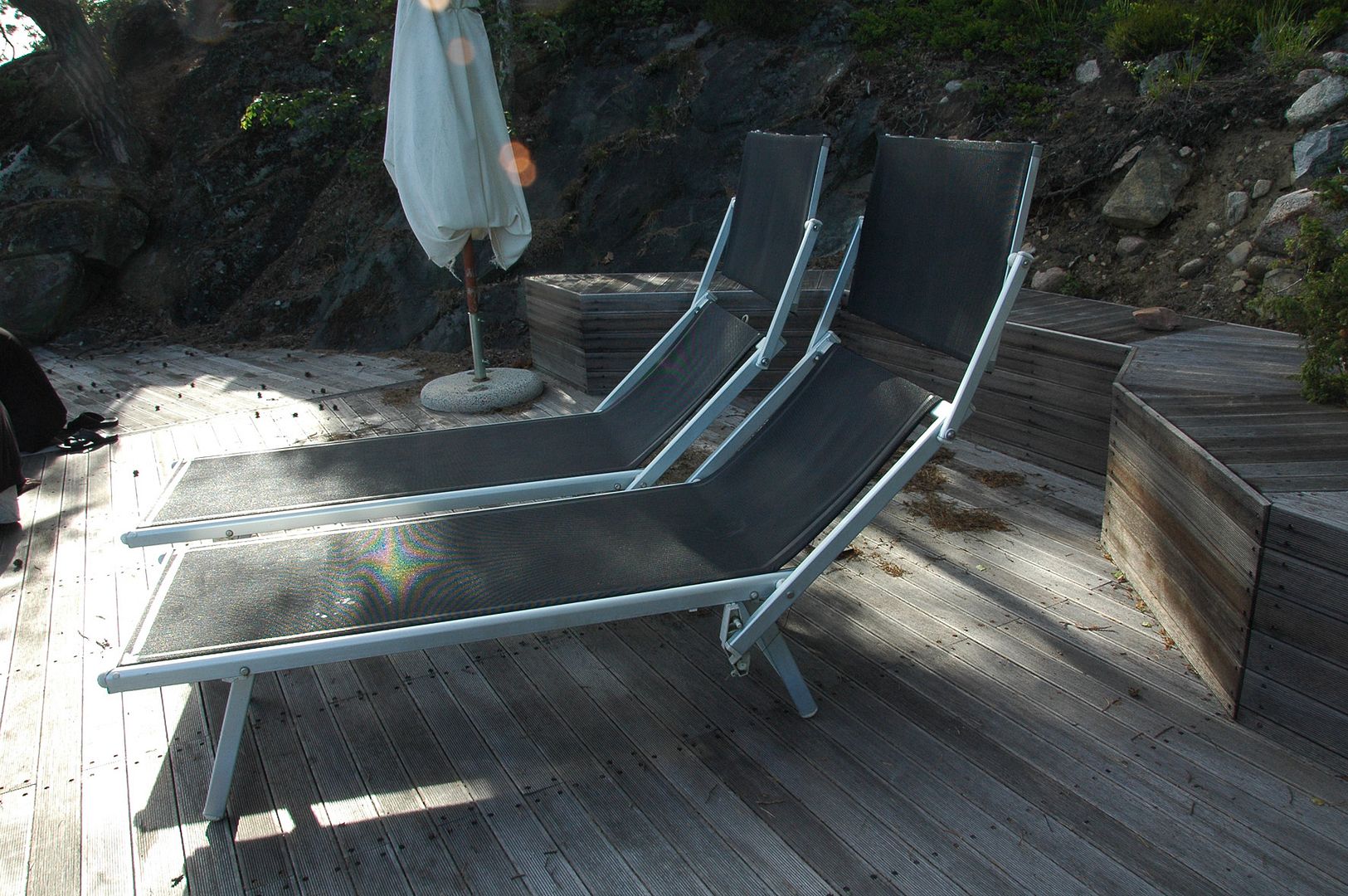 Ah! much better! :)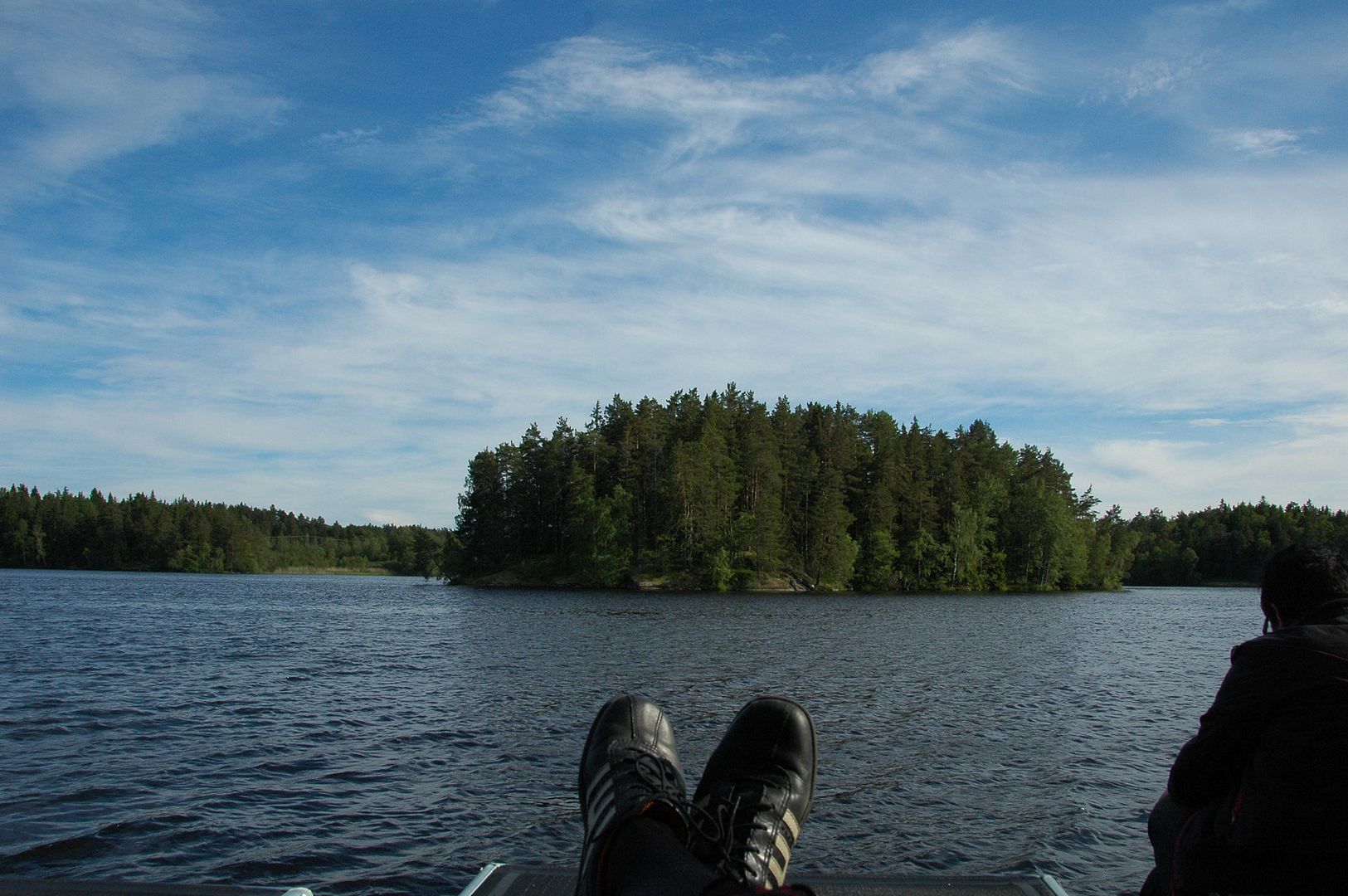 moving on ...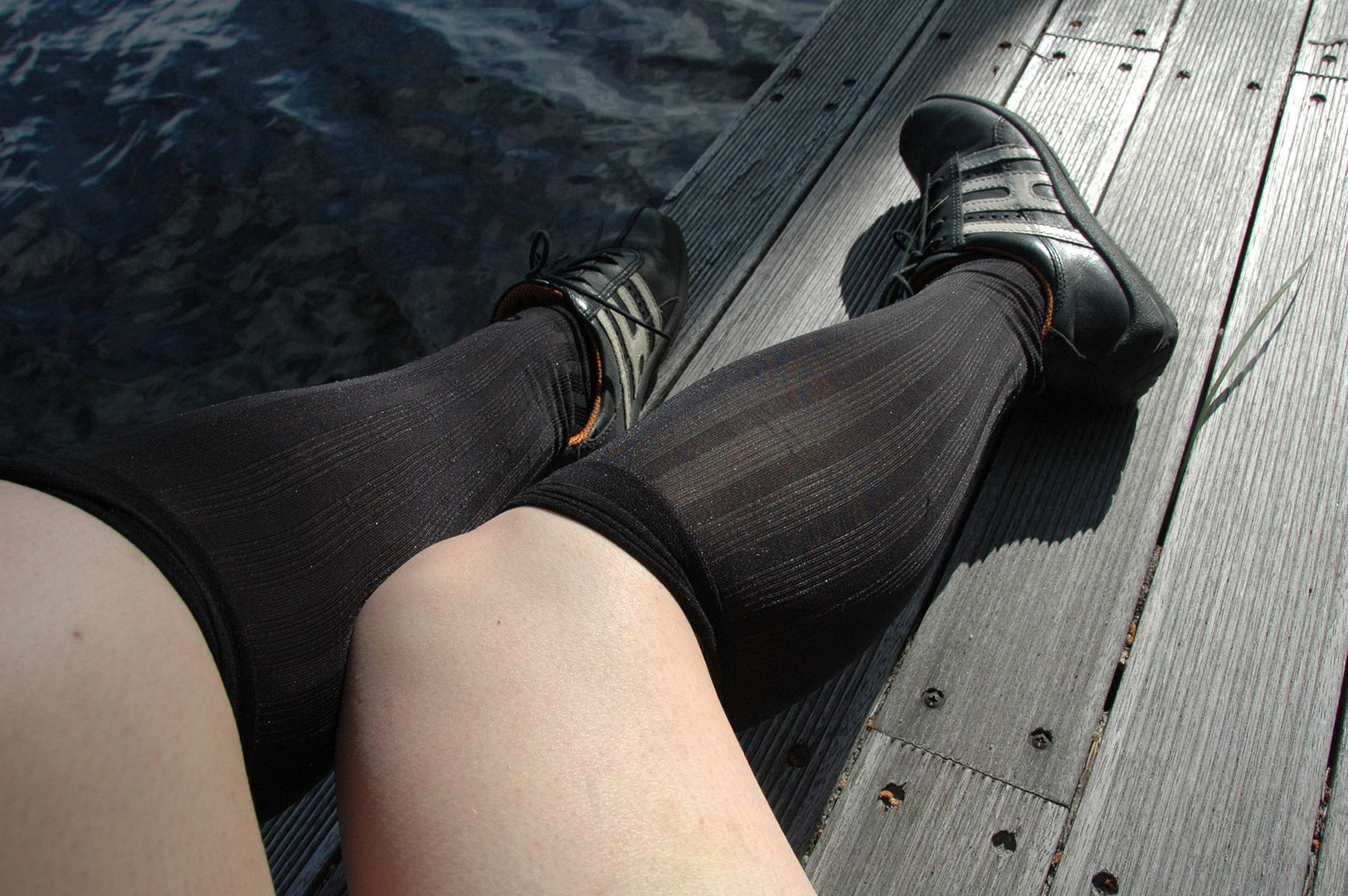 to be continued ...