So this is the view from the bathroom downstairs .... I took this picture siting in the toilet ...
As Johan said: they have better view from their toilet than we have from our balcony ...
I know right?!
Think ... to have this view in the morning before you go to work everyday ...
you don't want to leave.
I must take a picture in the winter there!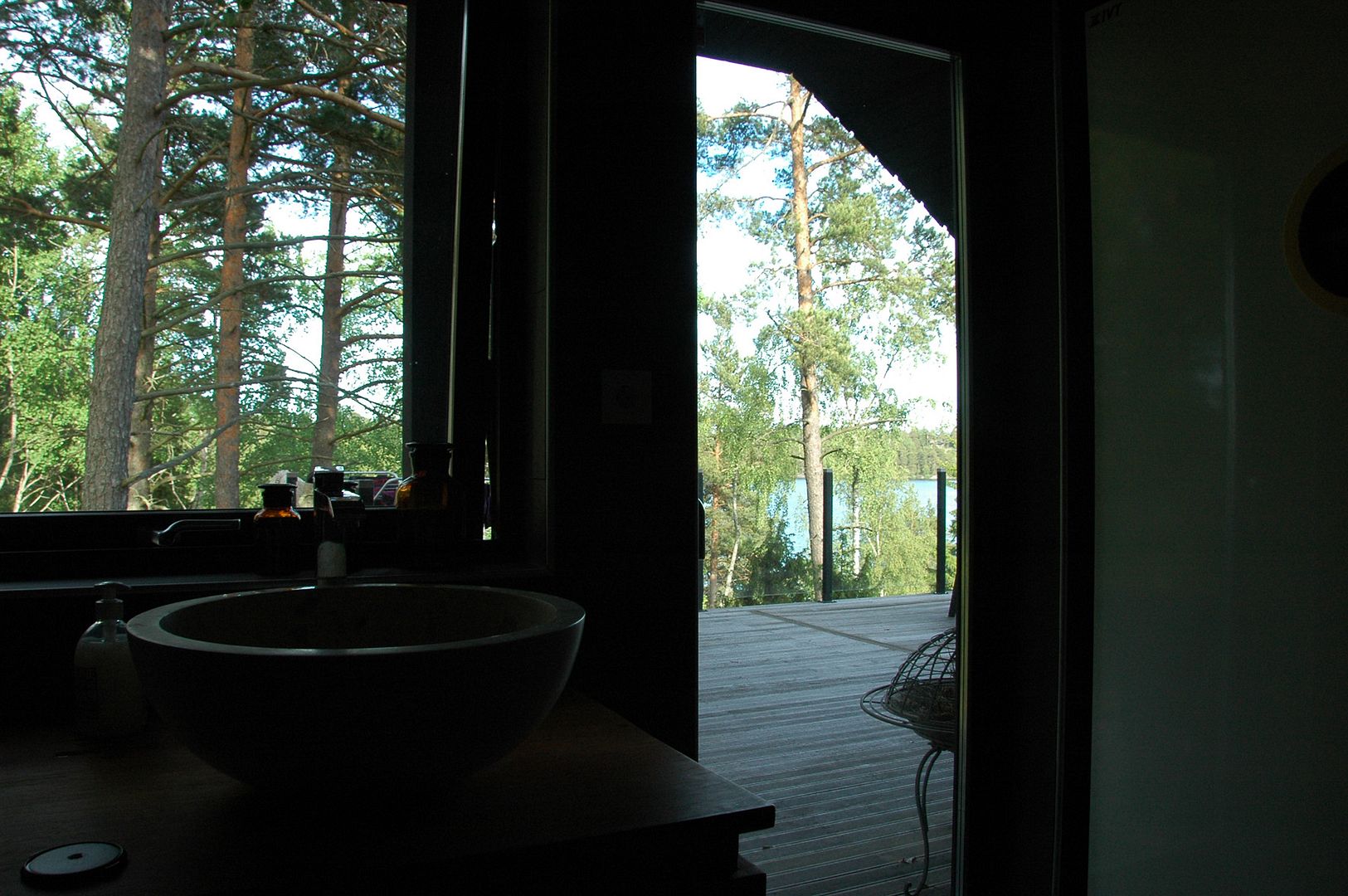 Ah! "his and hers"
Good stuff :)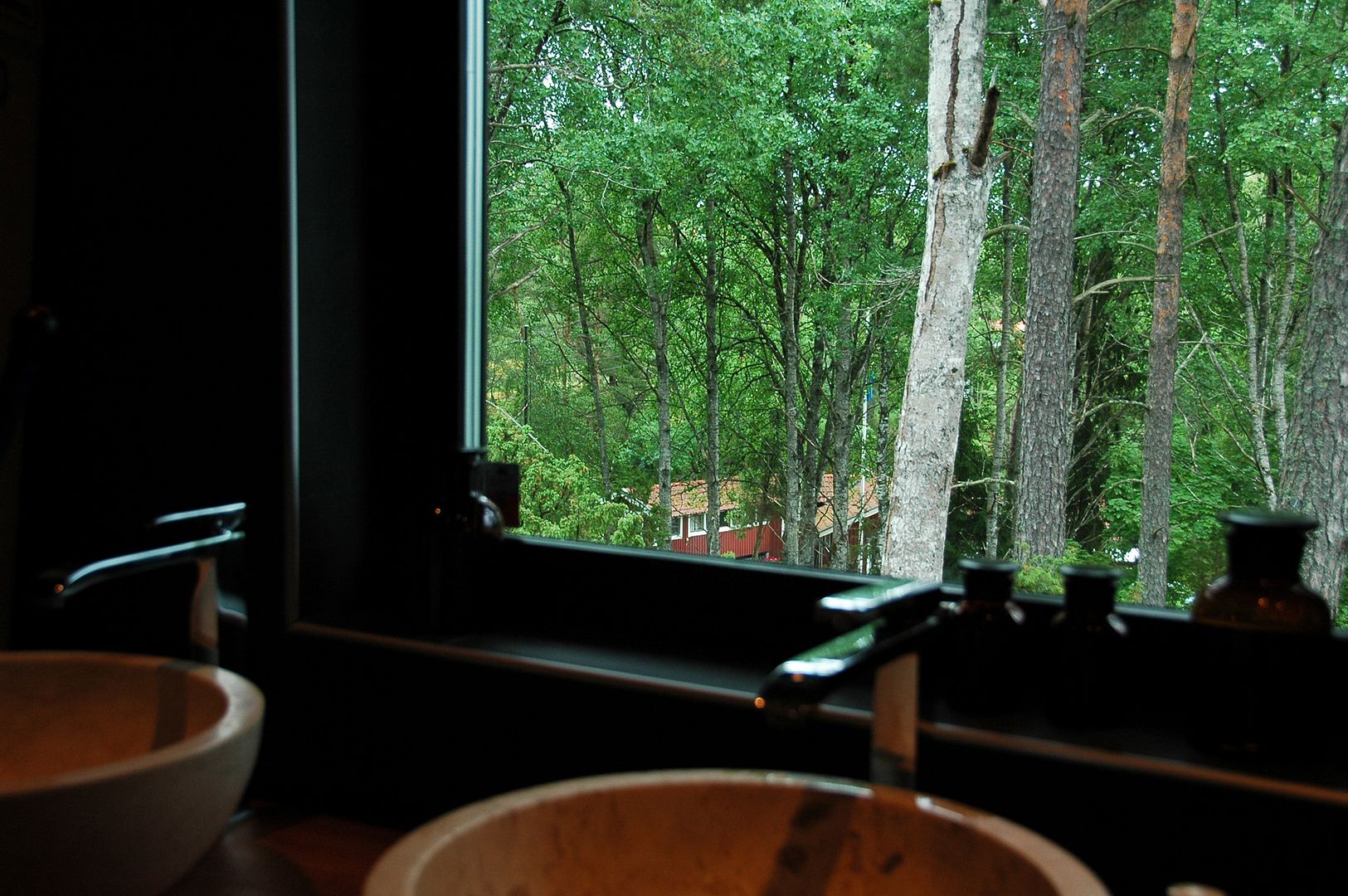 this is the view from the bathroom upstairs ...
And from the bathroom ...
to desert and coffee ...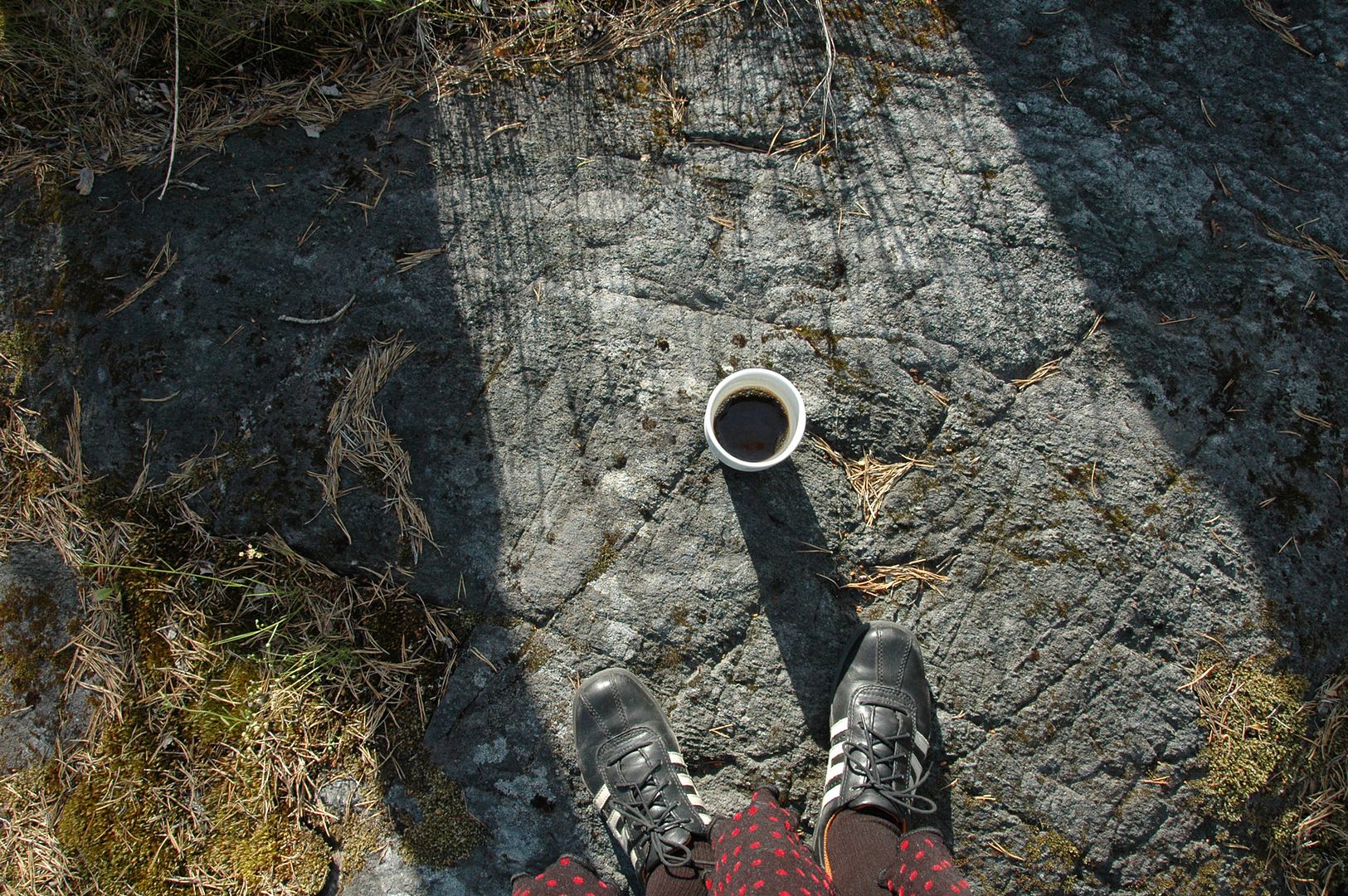 Chasing the sun on the other side ...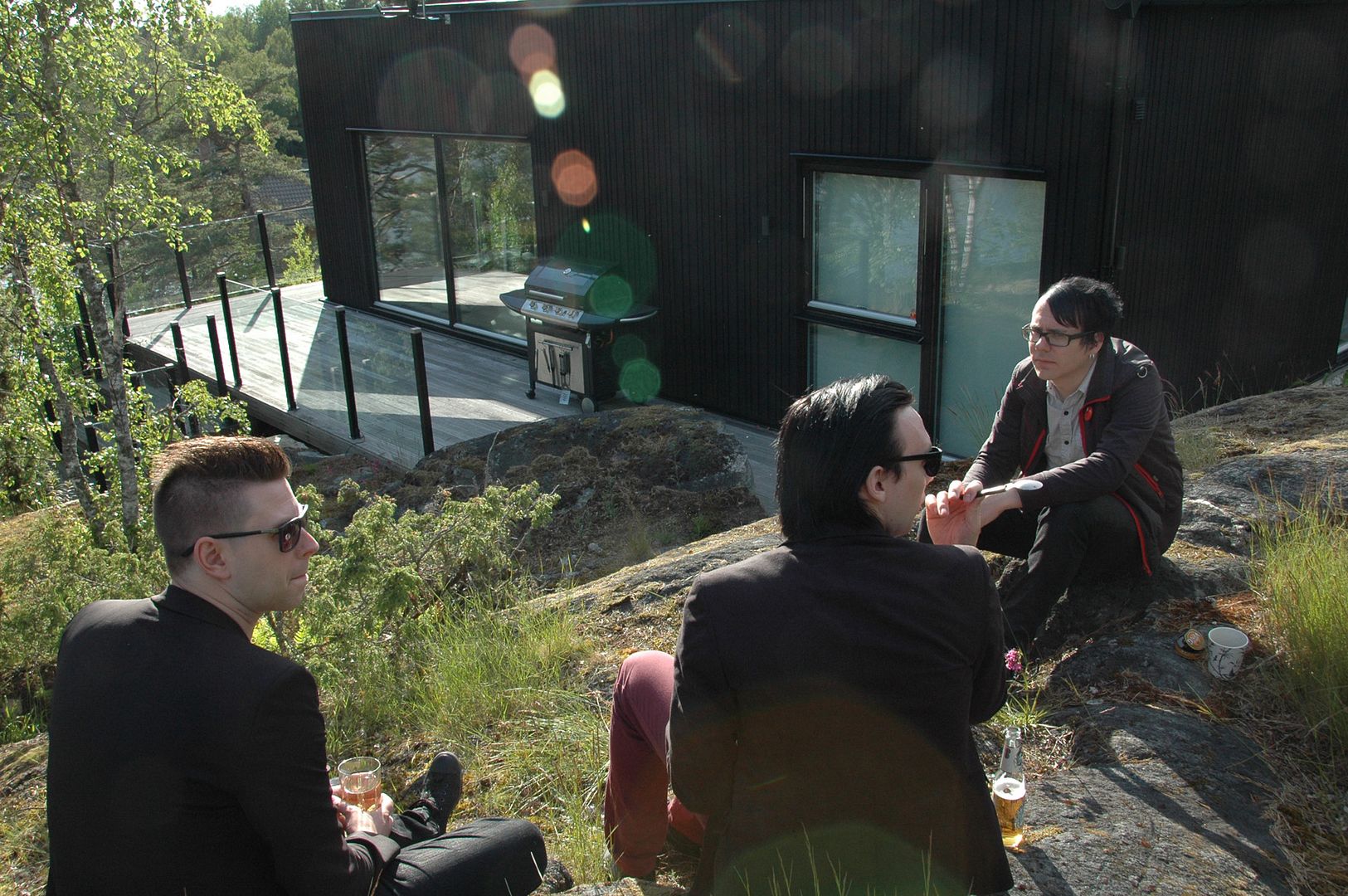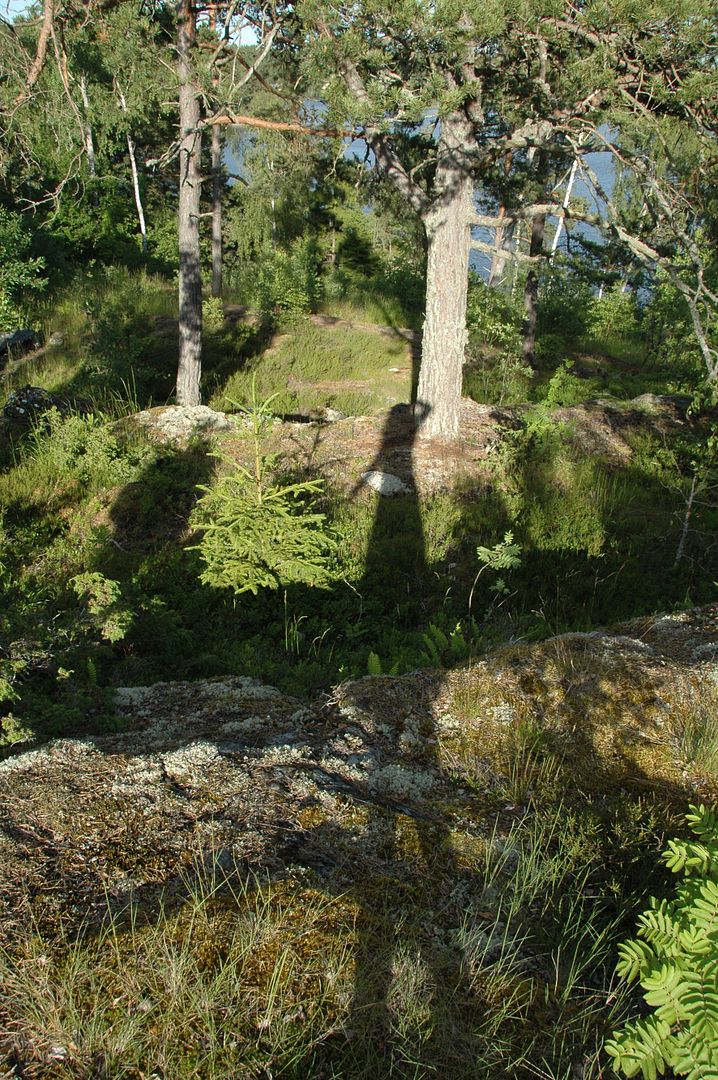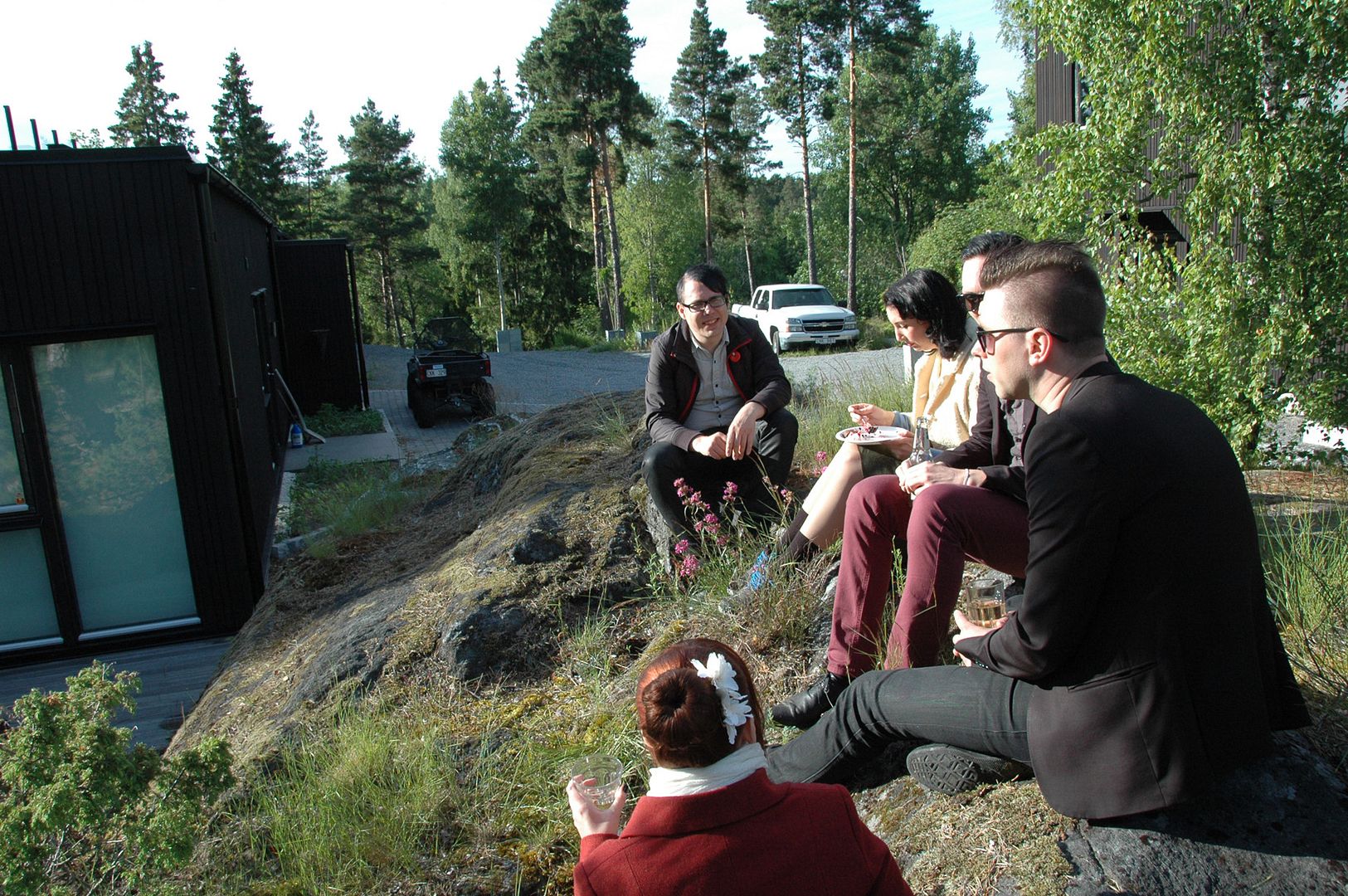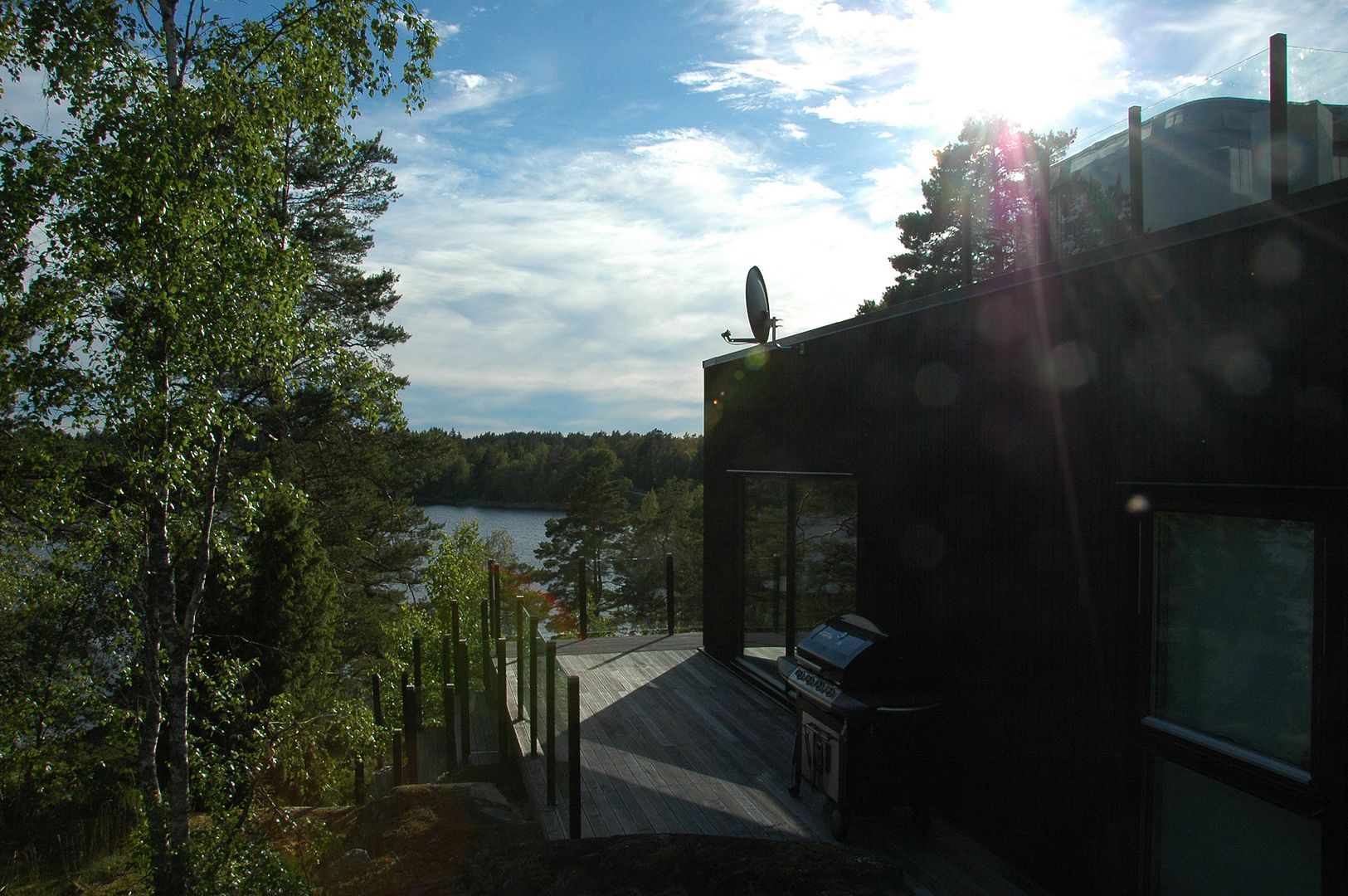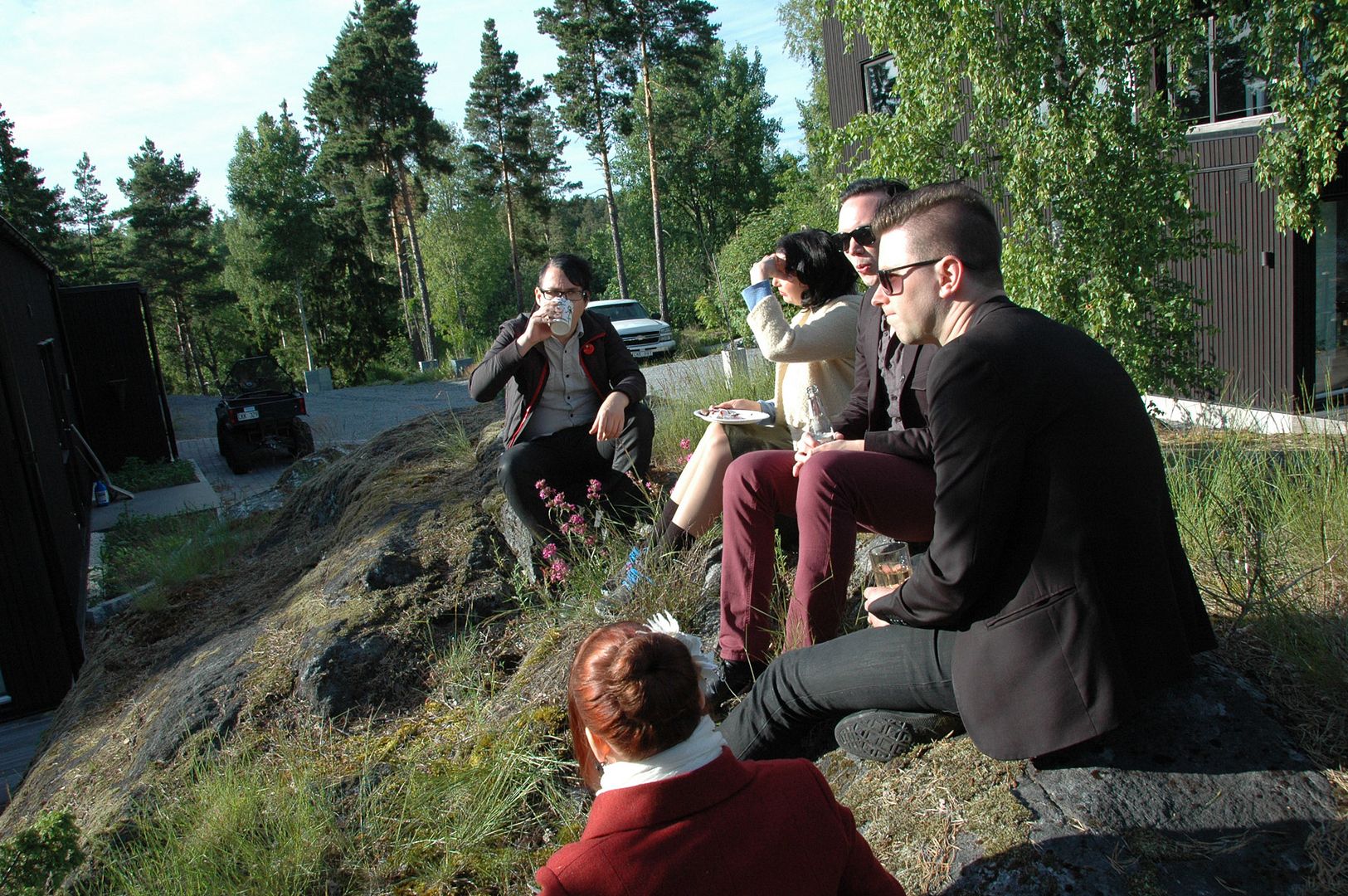 Sweet Tifa always looks classy :)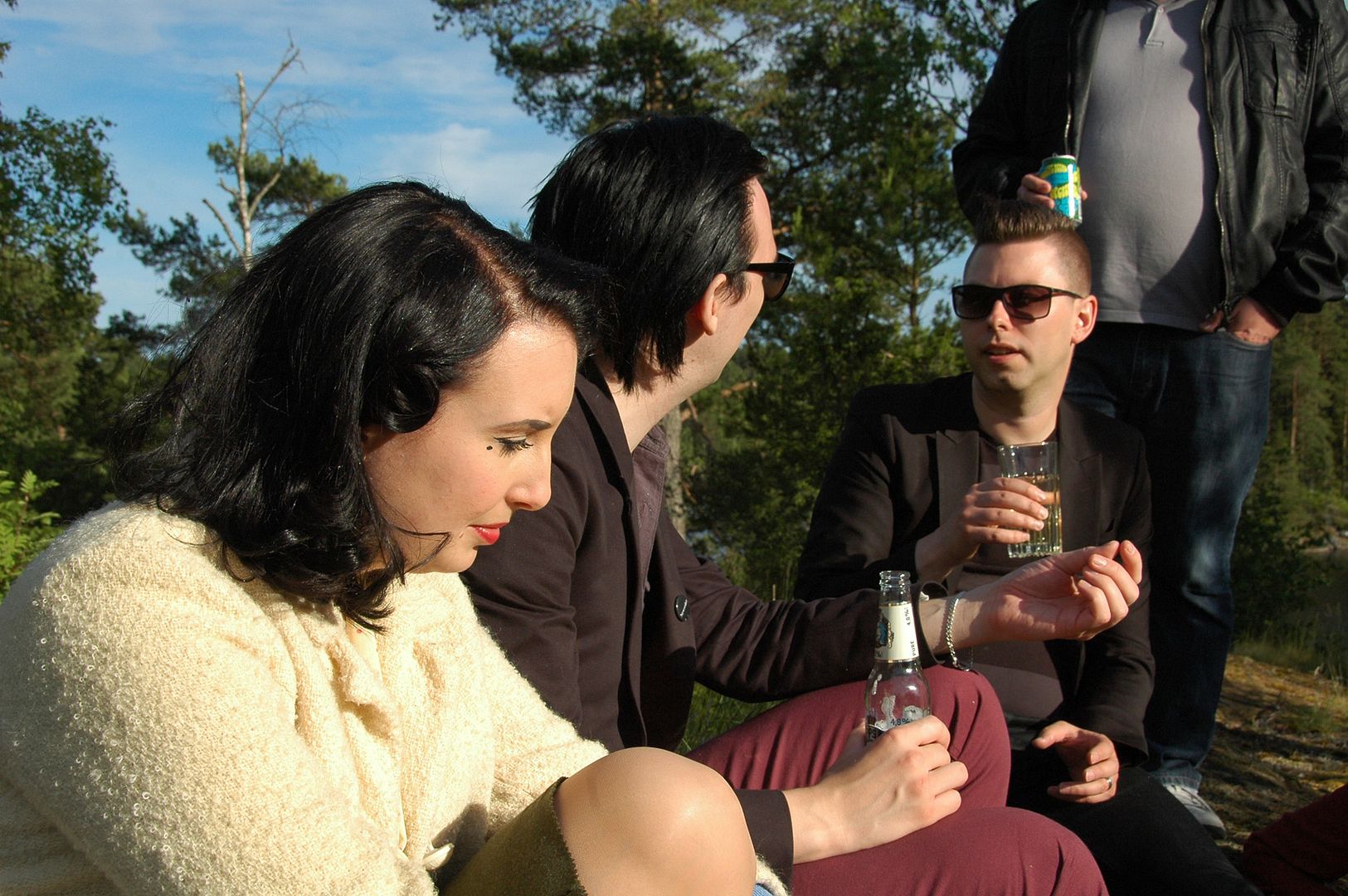 the host
...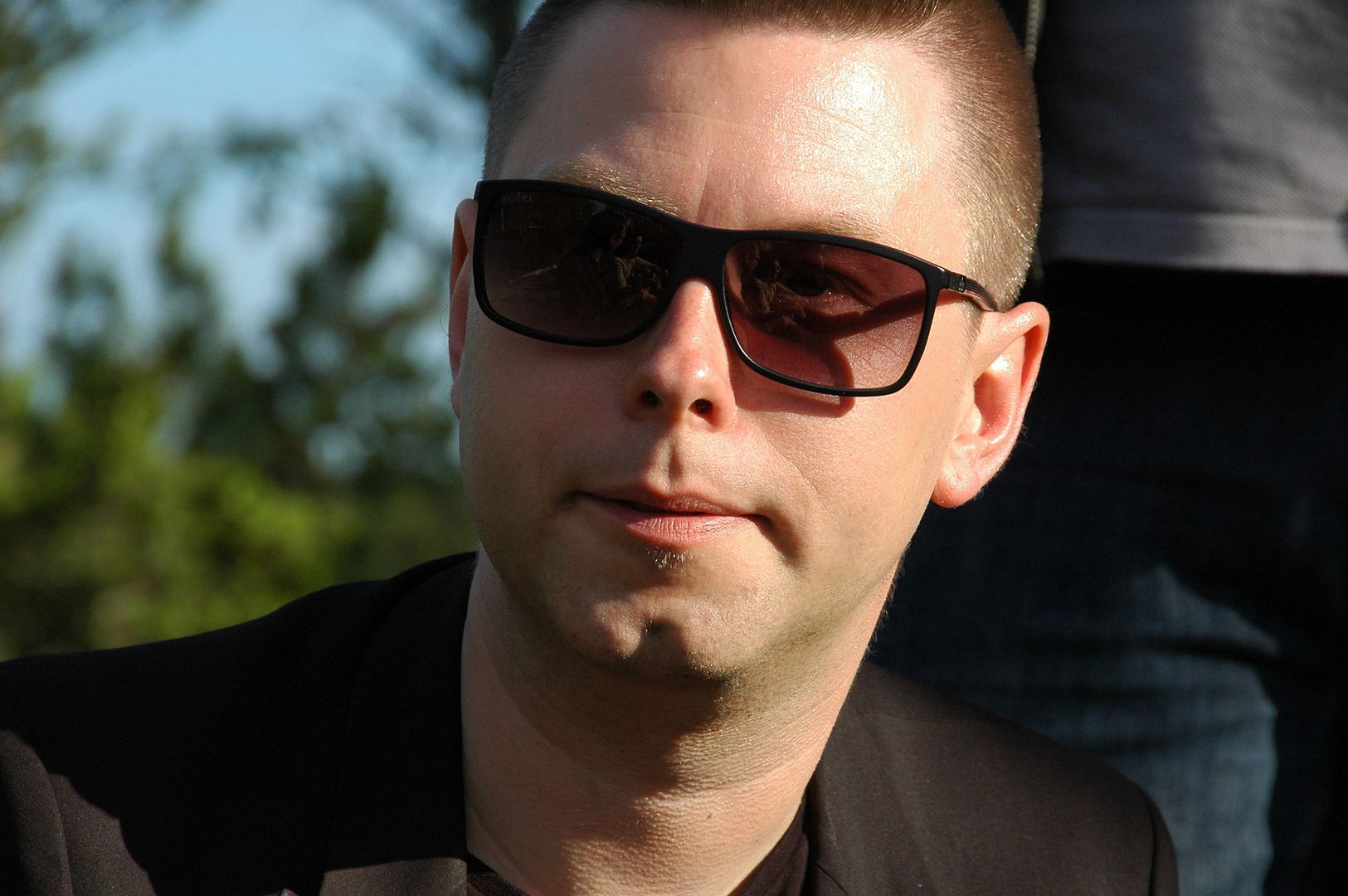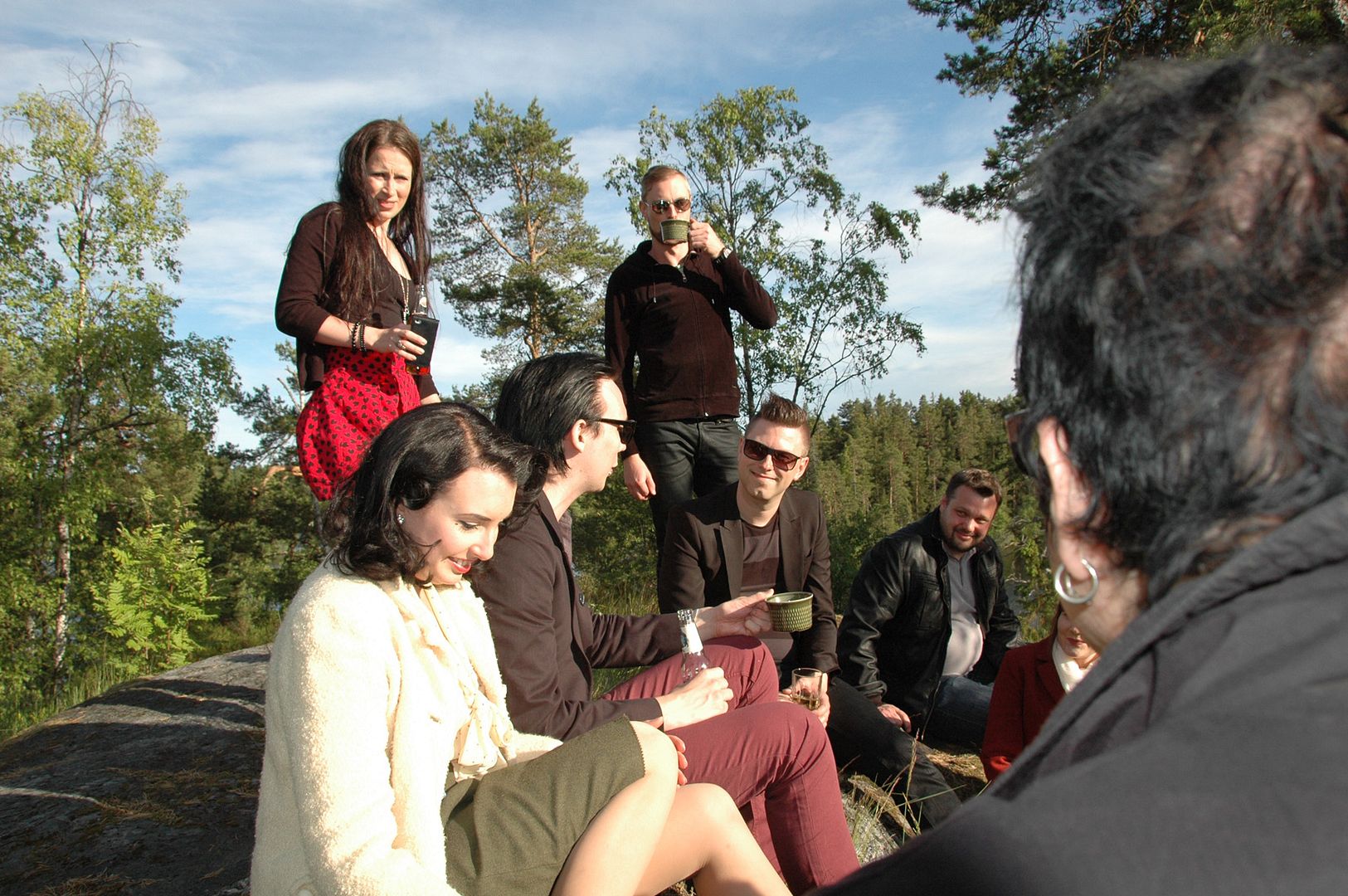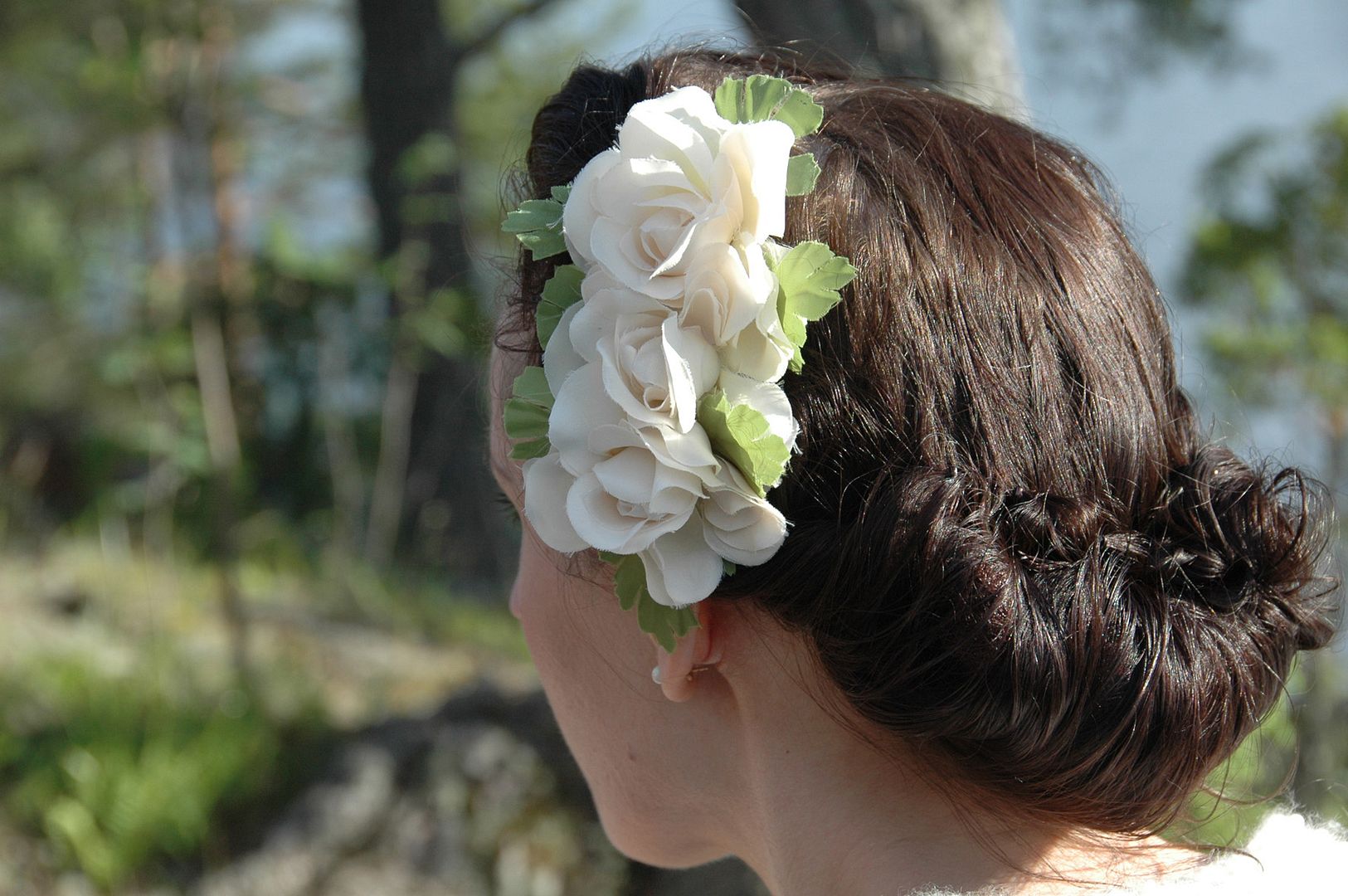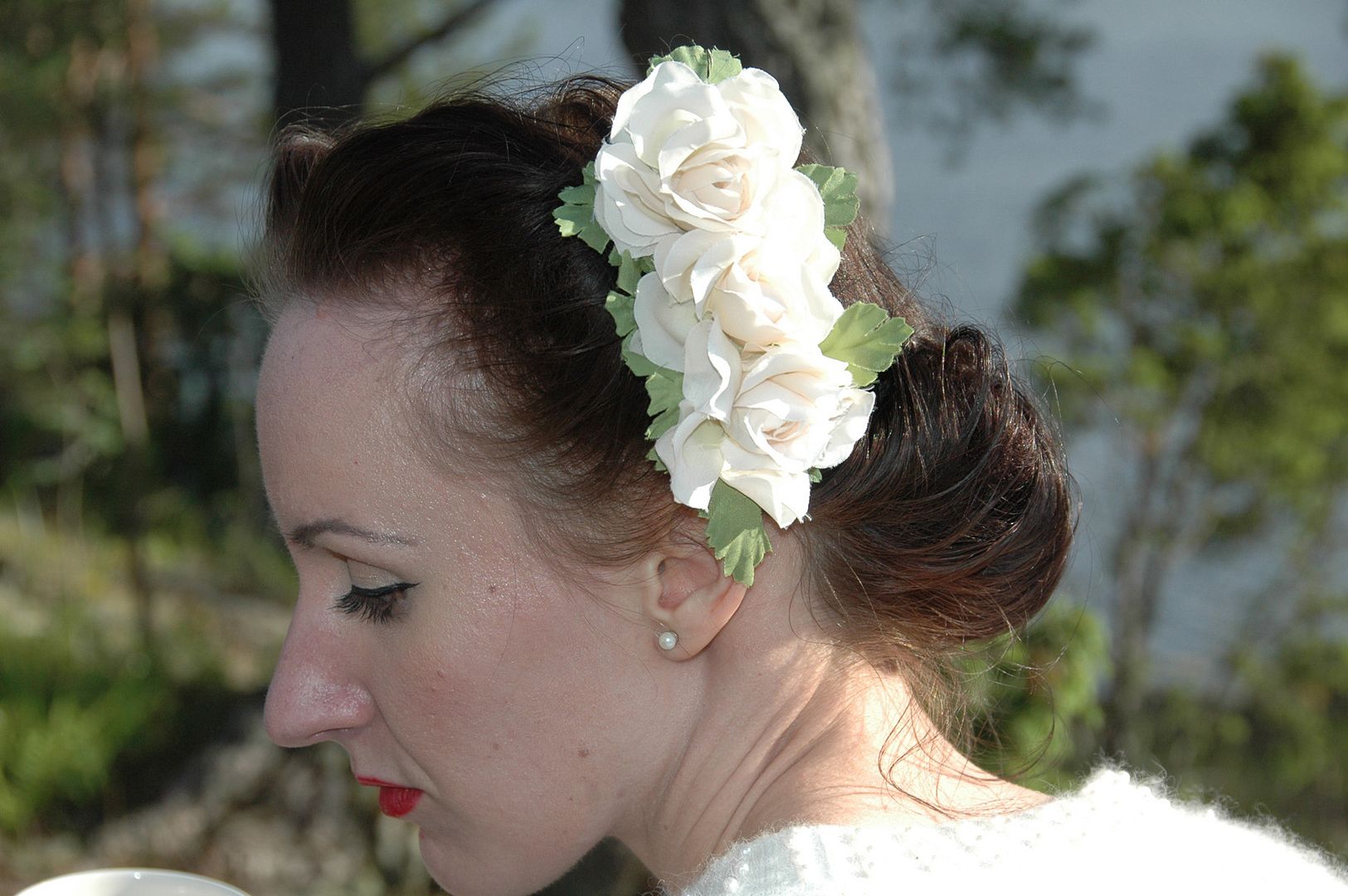 Ok and now, up on the rooftop of the house of horrors ...
with a sneaky symbol on top ... anyone recognizes it? *wink wink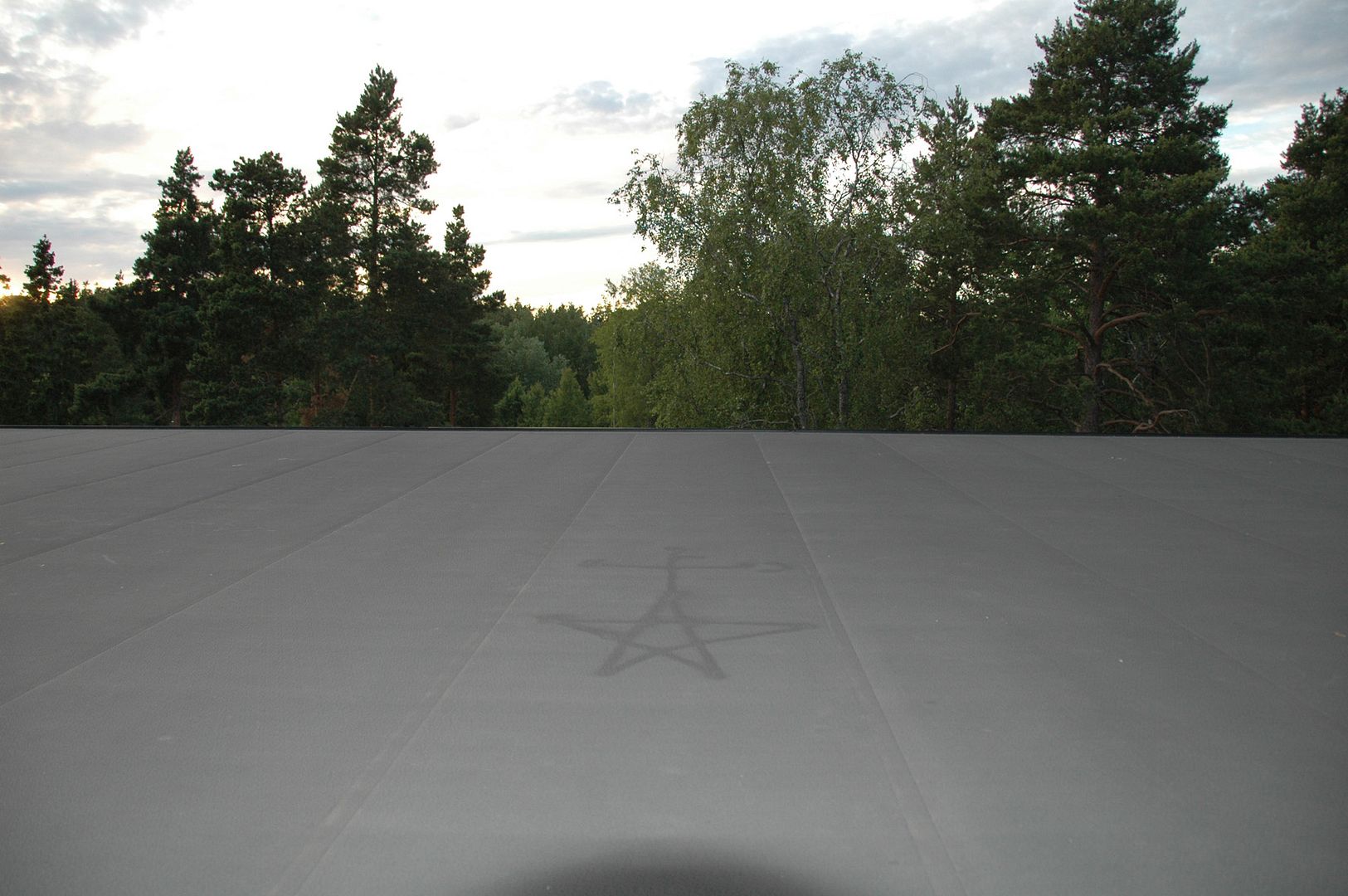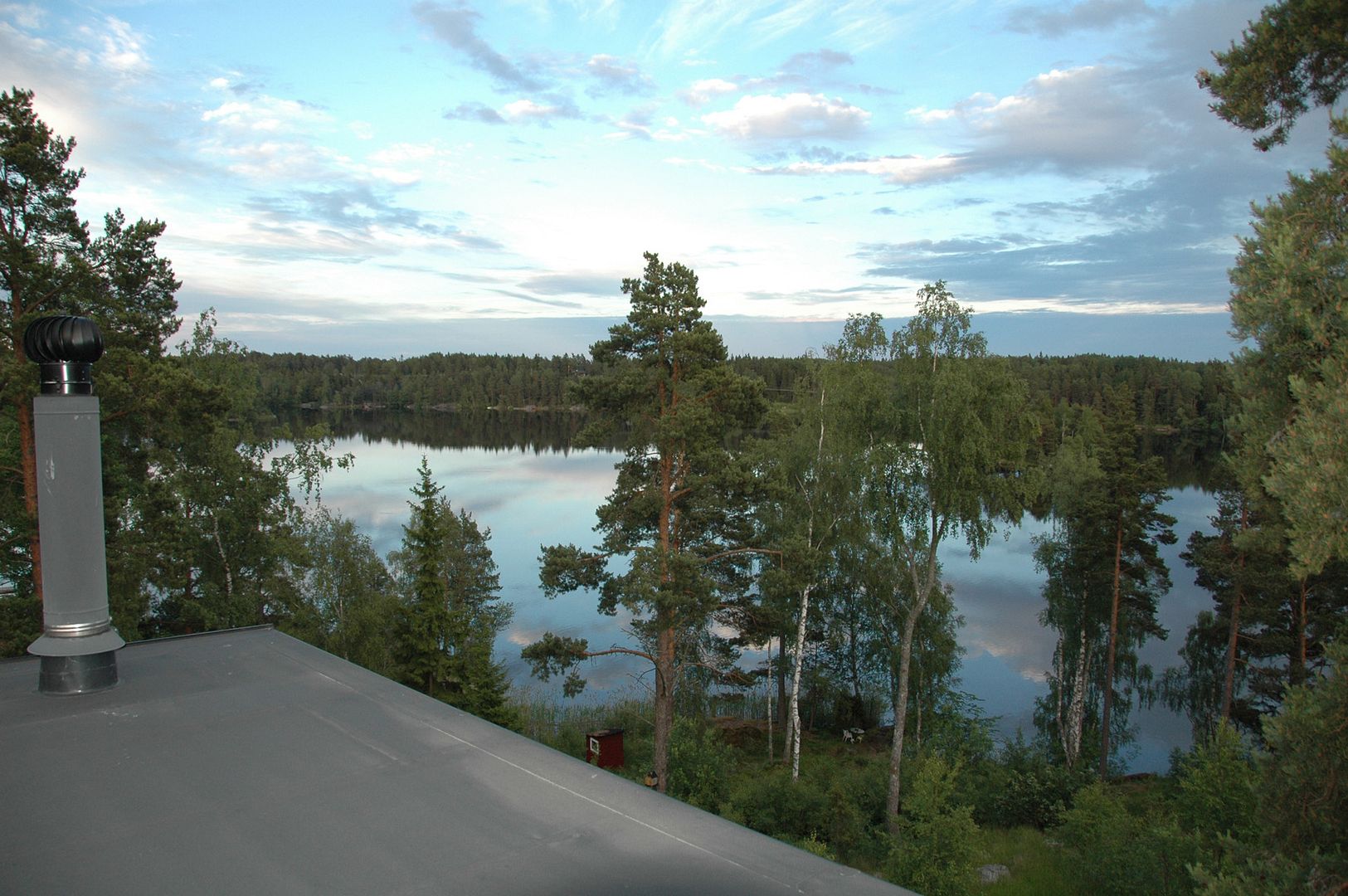 And now it was time for dinner ...
Back in the kitchen those who cook ...
the rest just laze about :)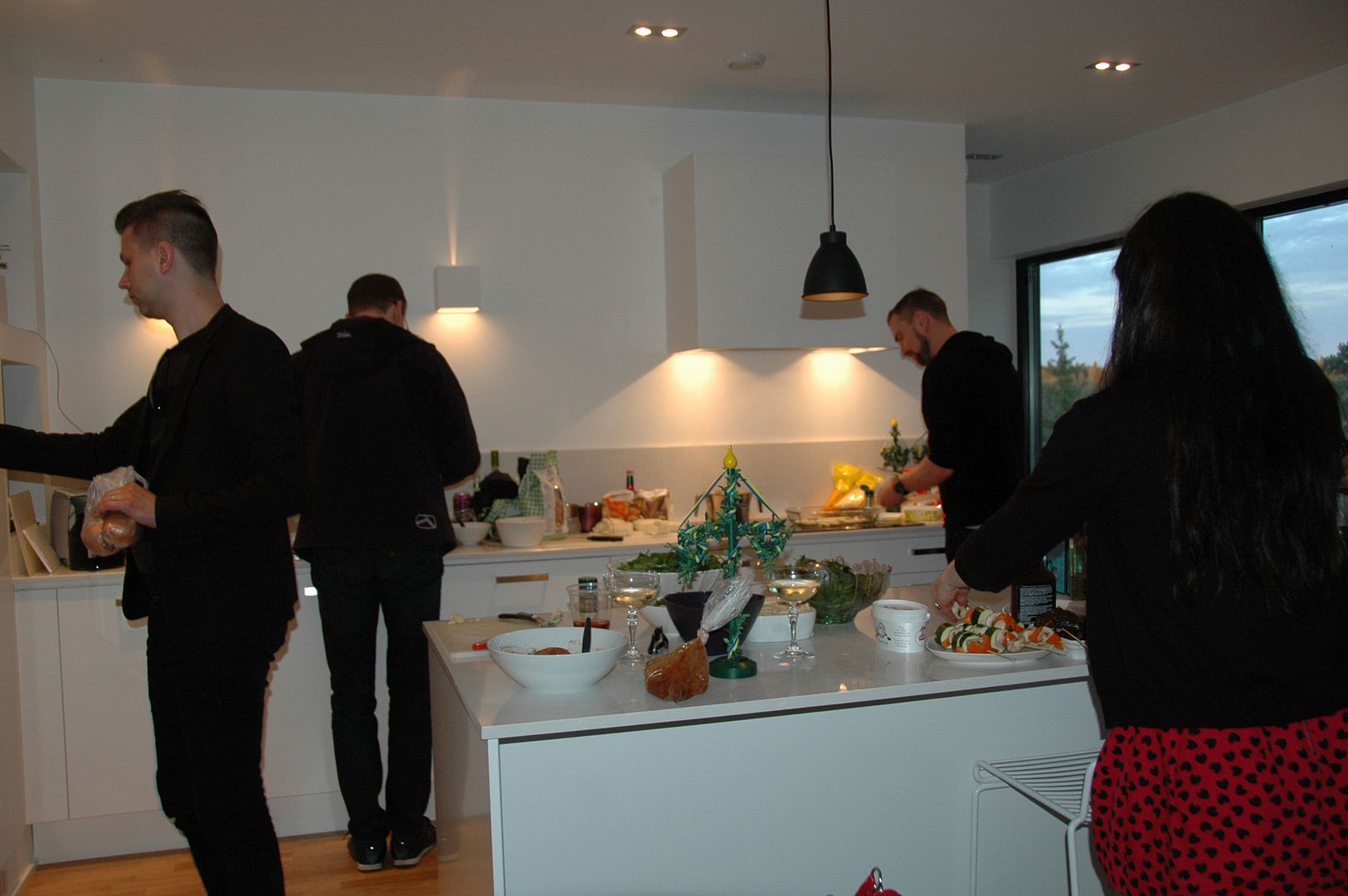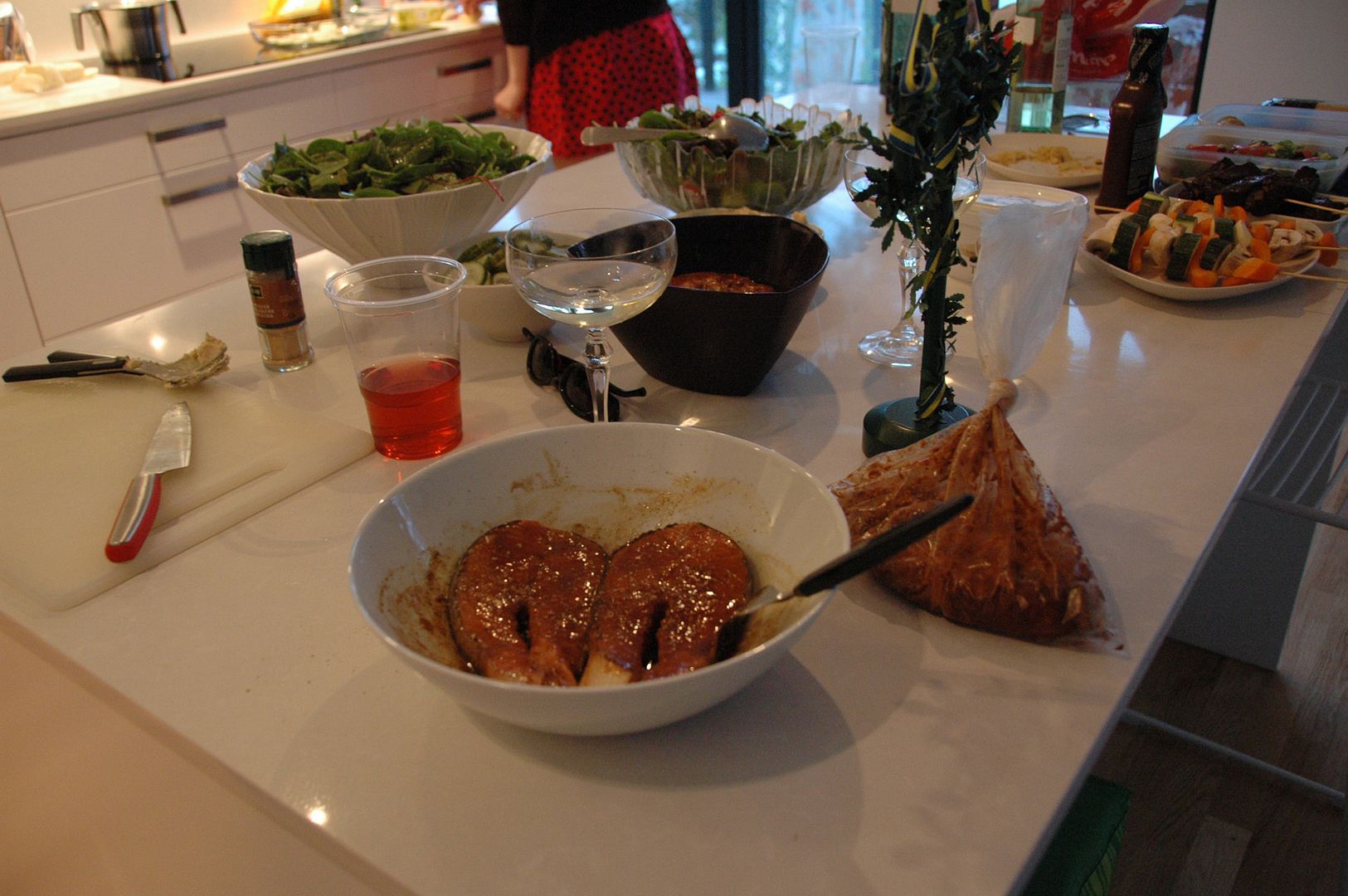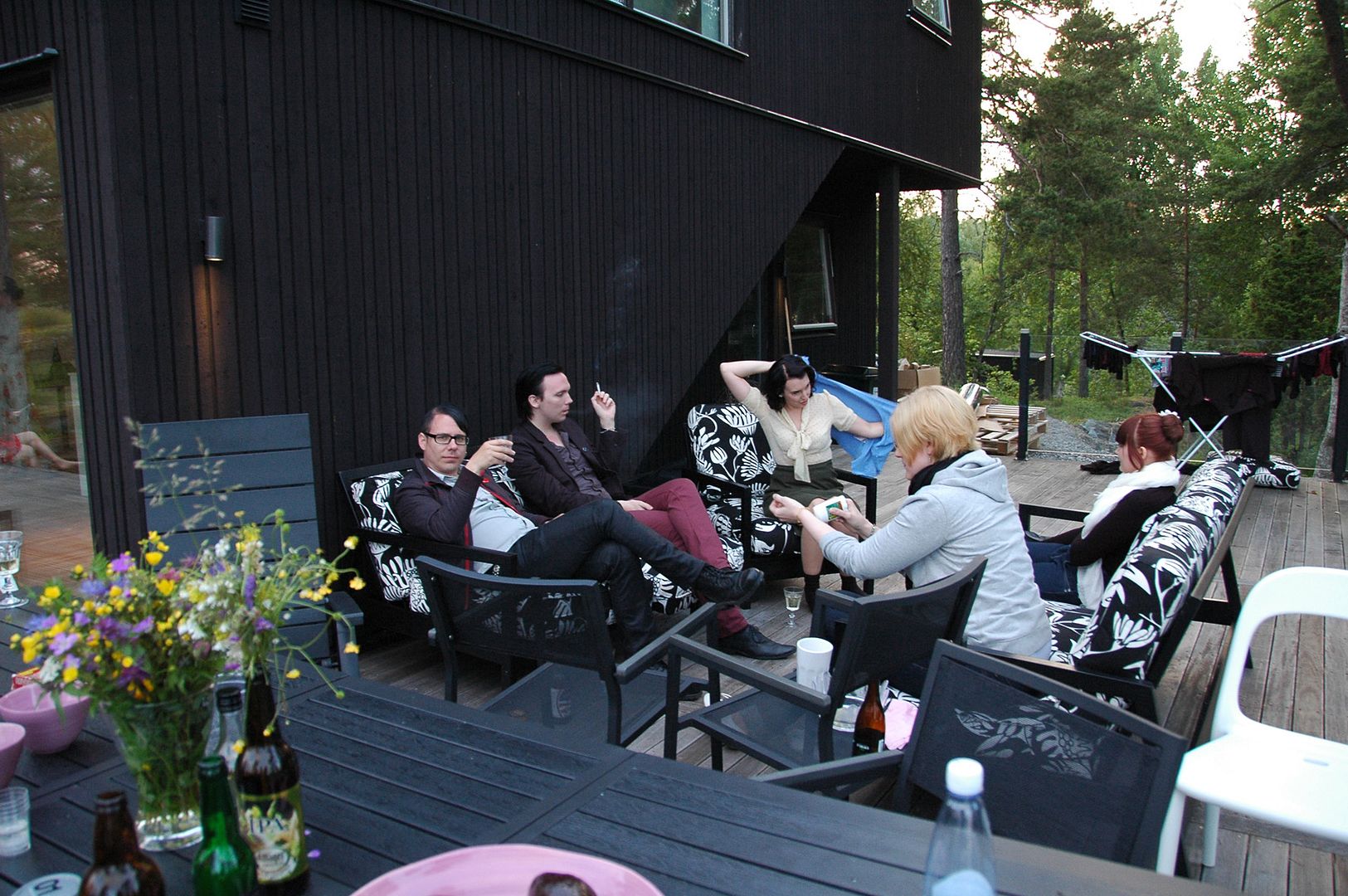 the beast ...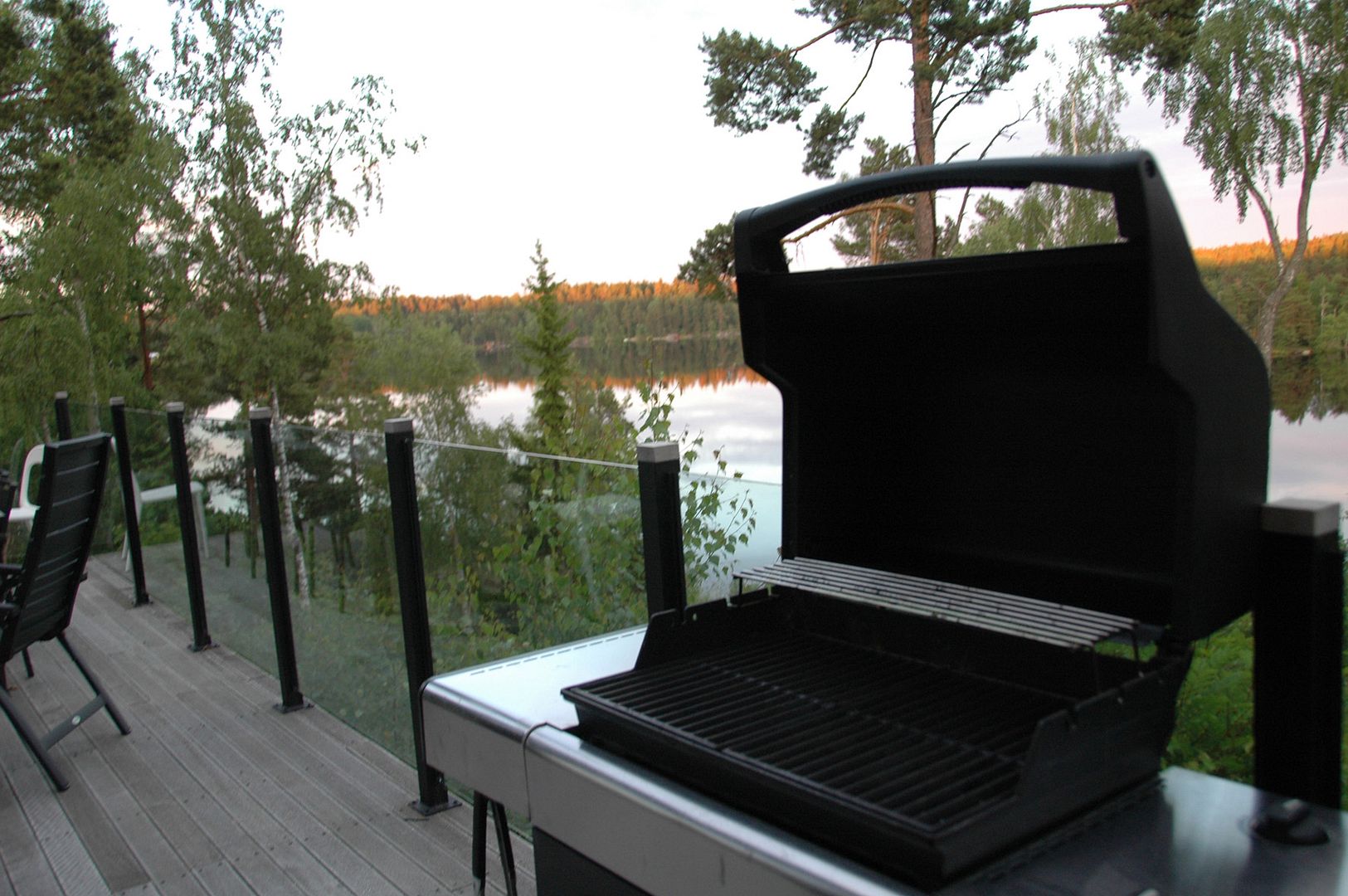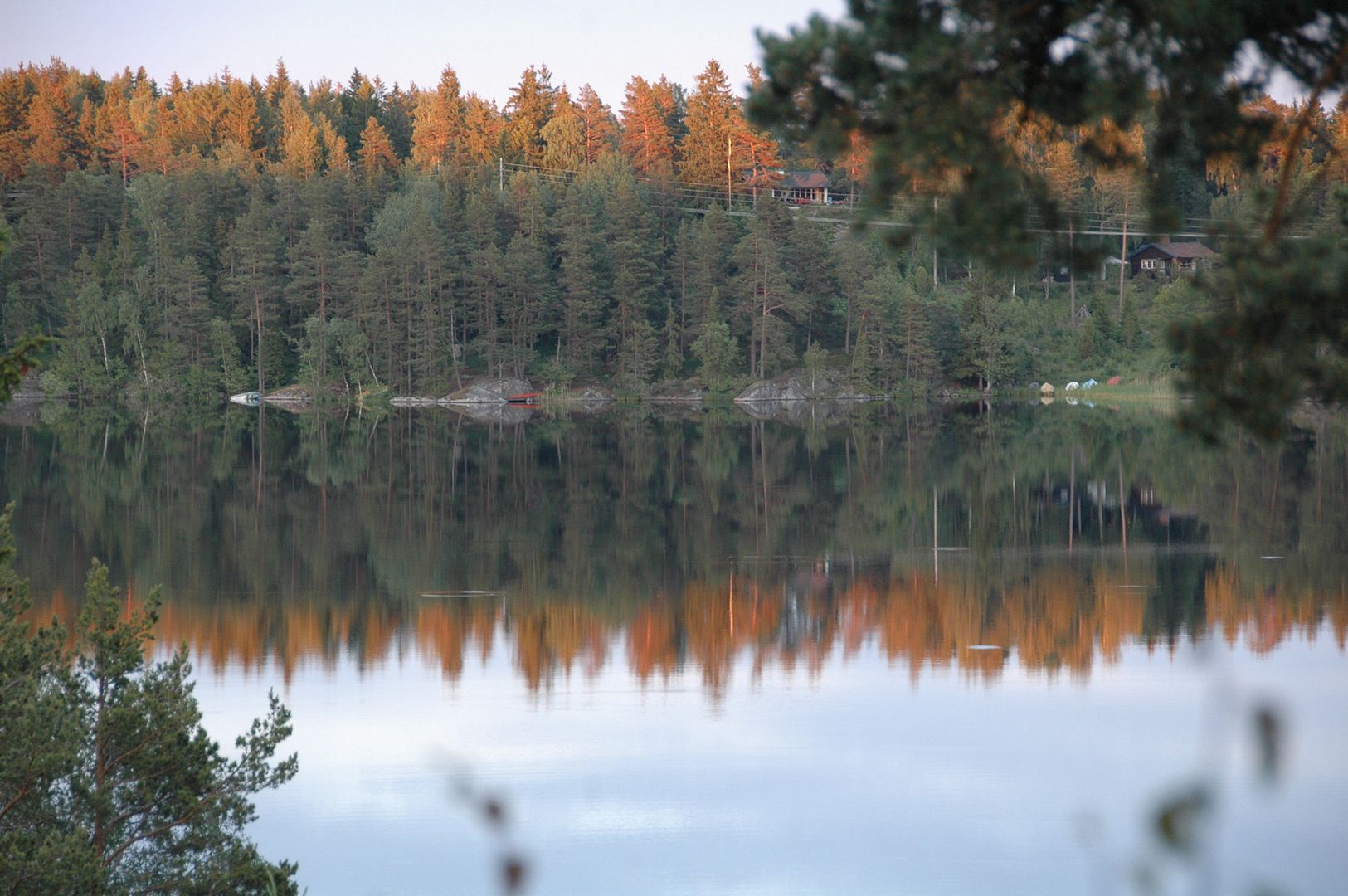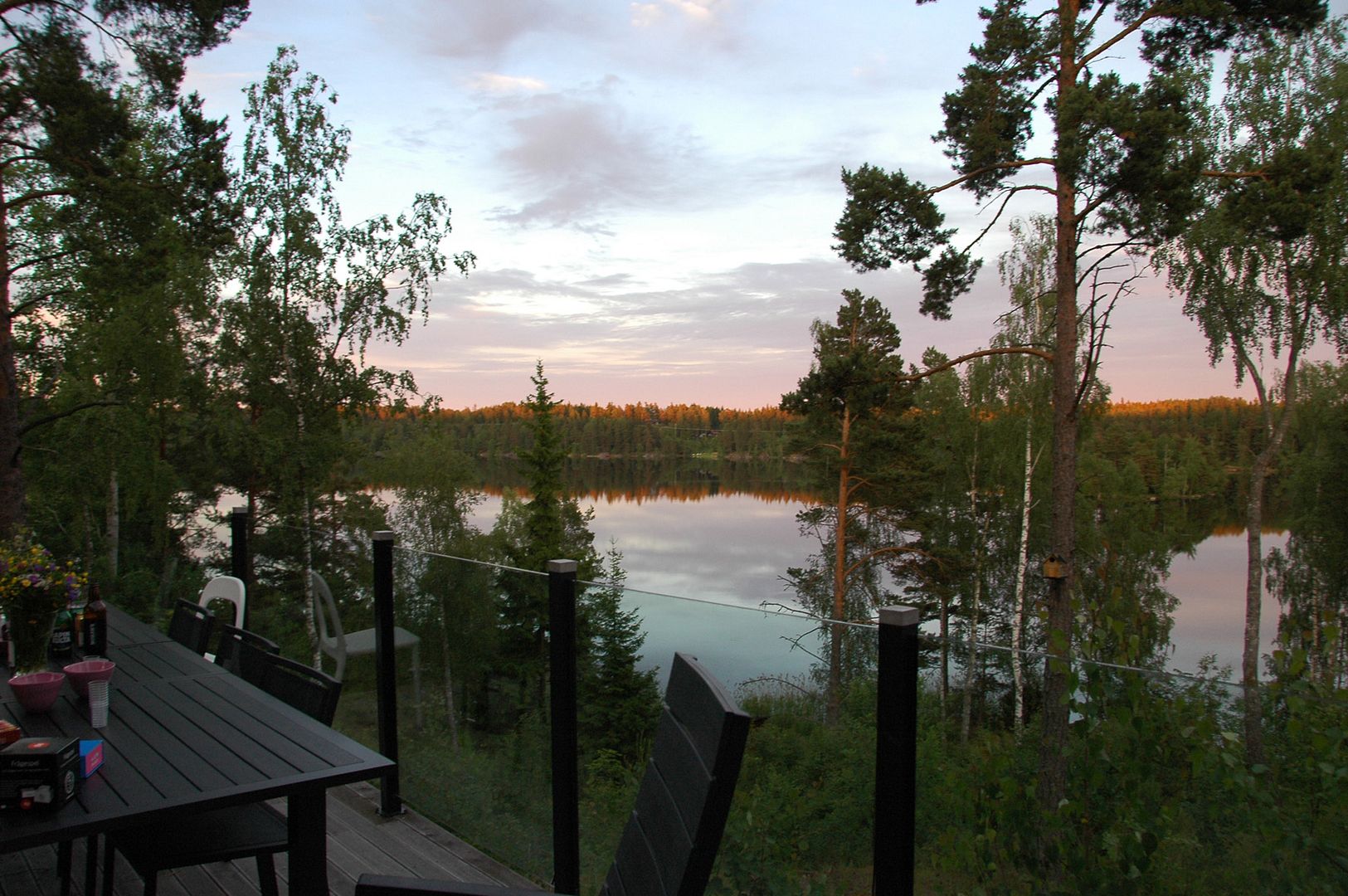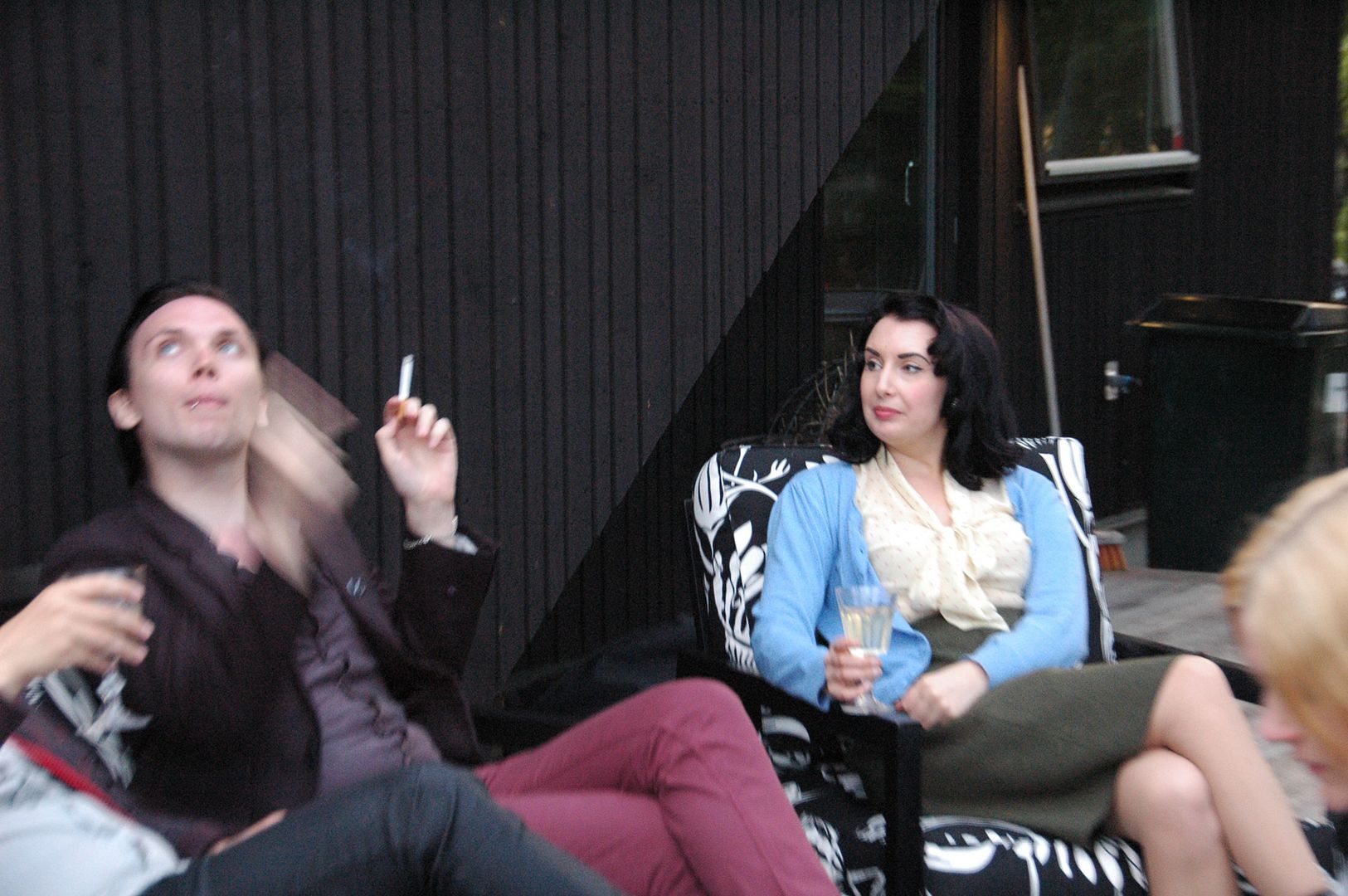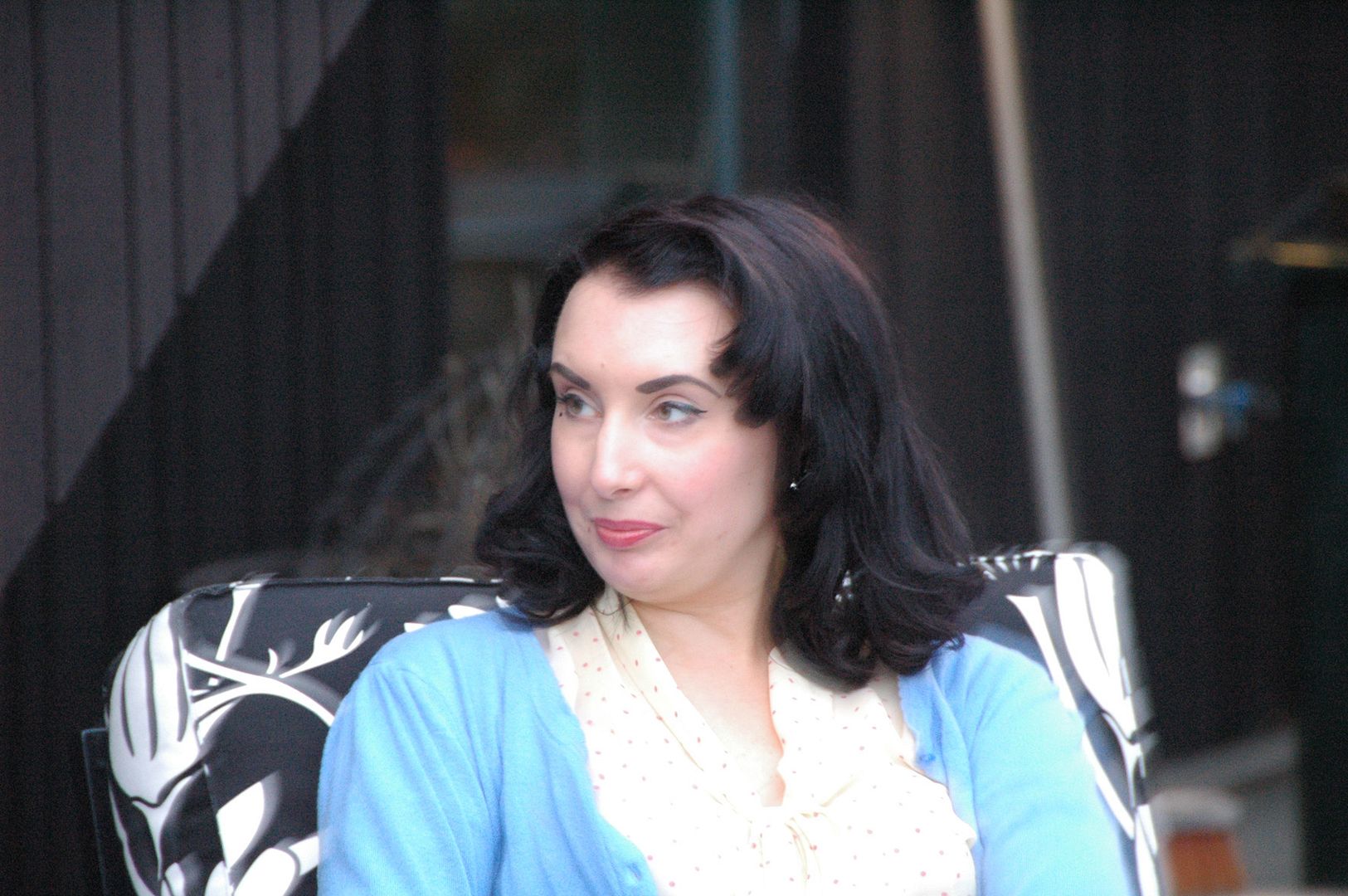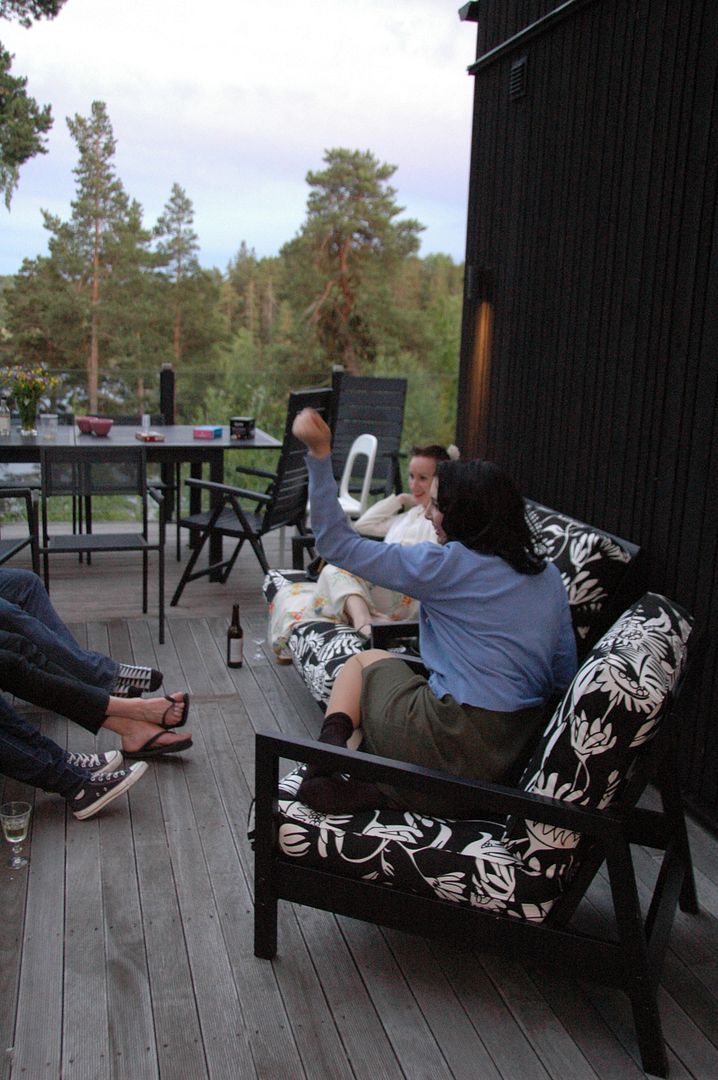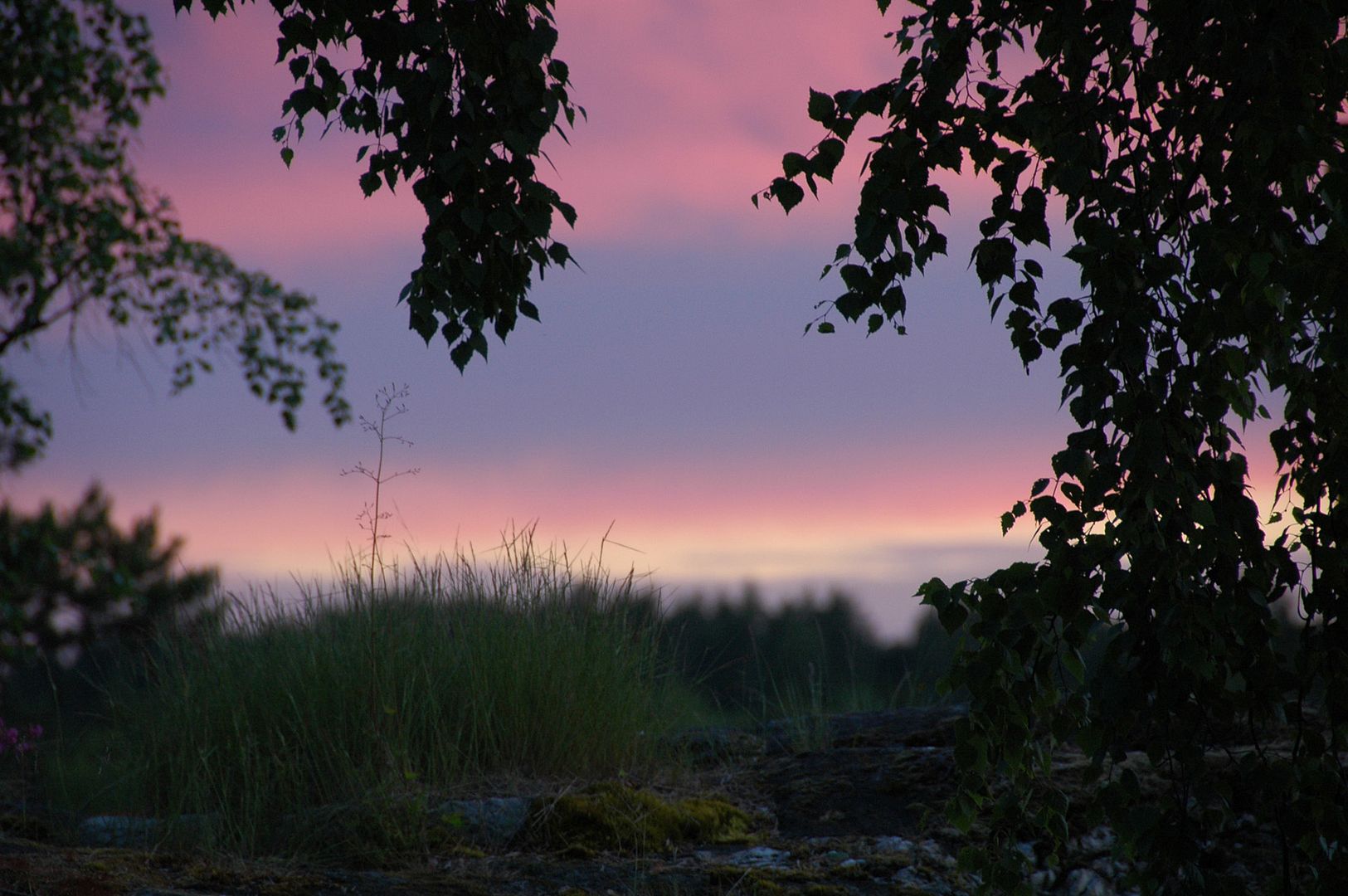 to be continued ...