... and now it was time to fire up the beast ...
if only there were someone who knew how to use it ...
look at my Einstein here ...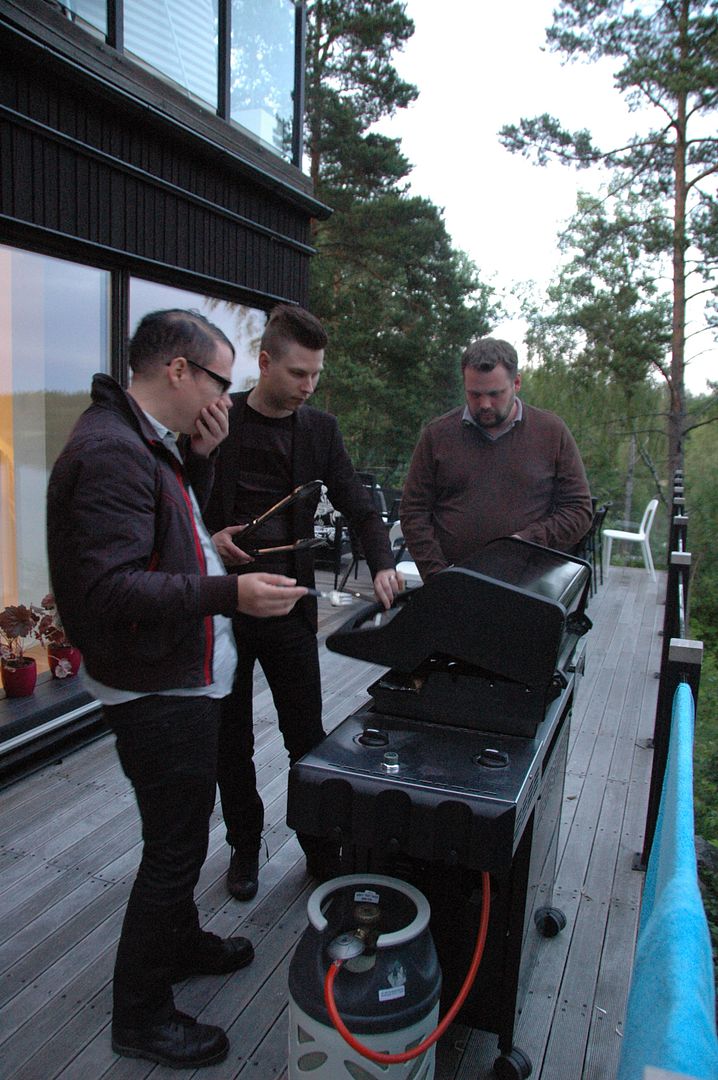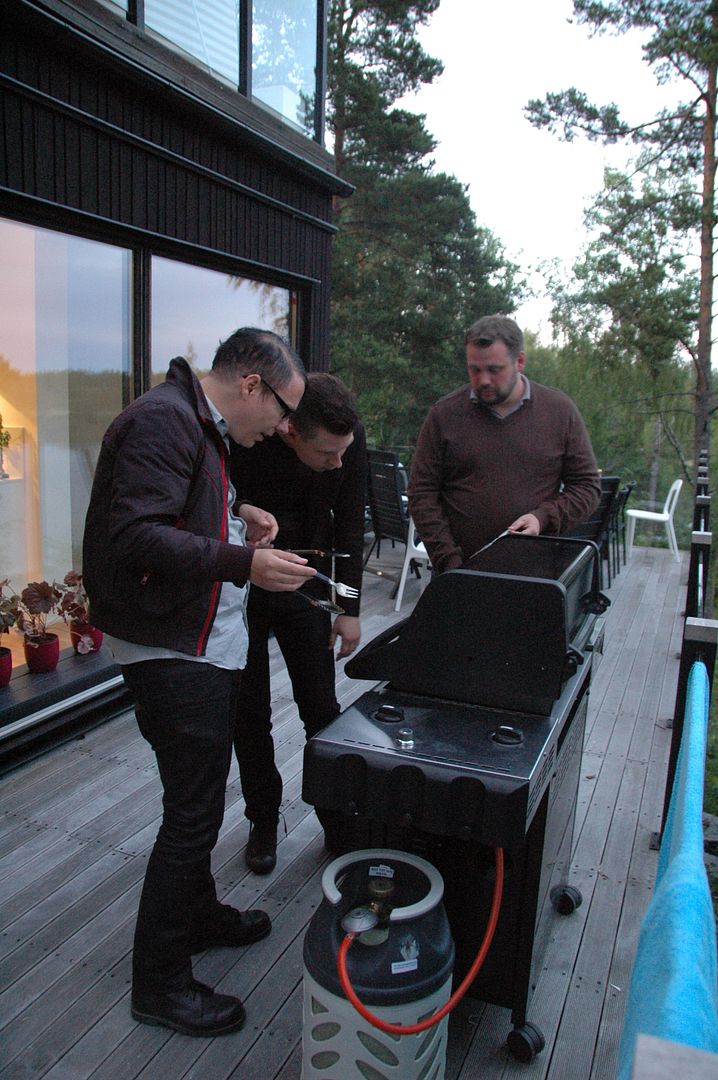 lalalalala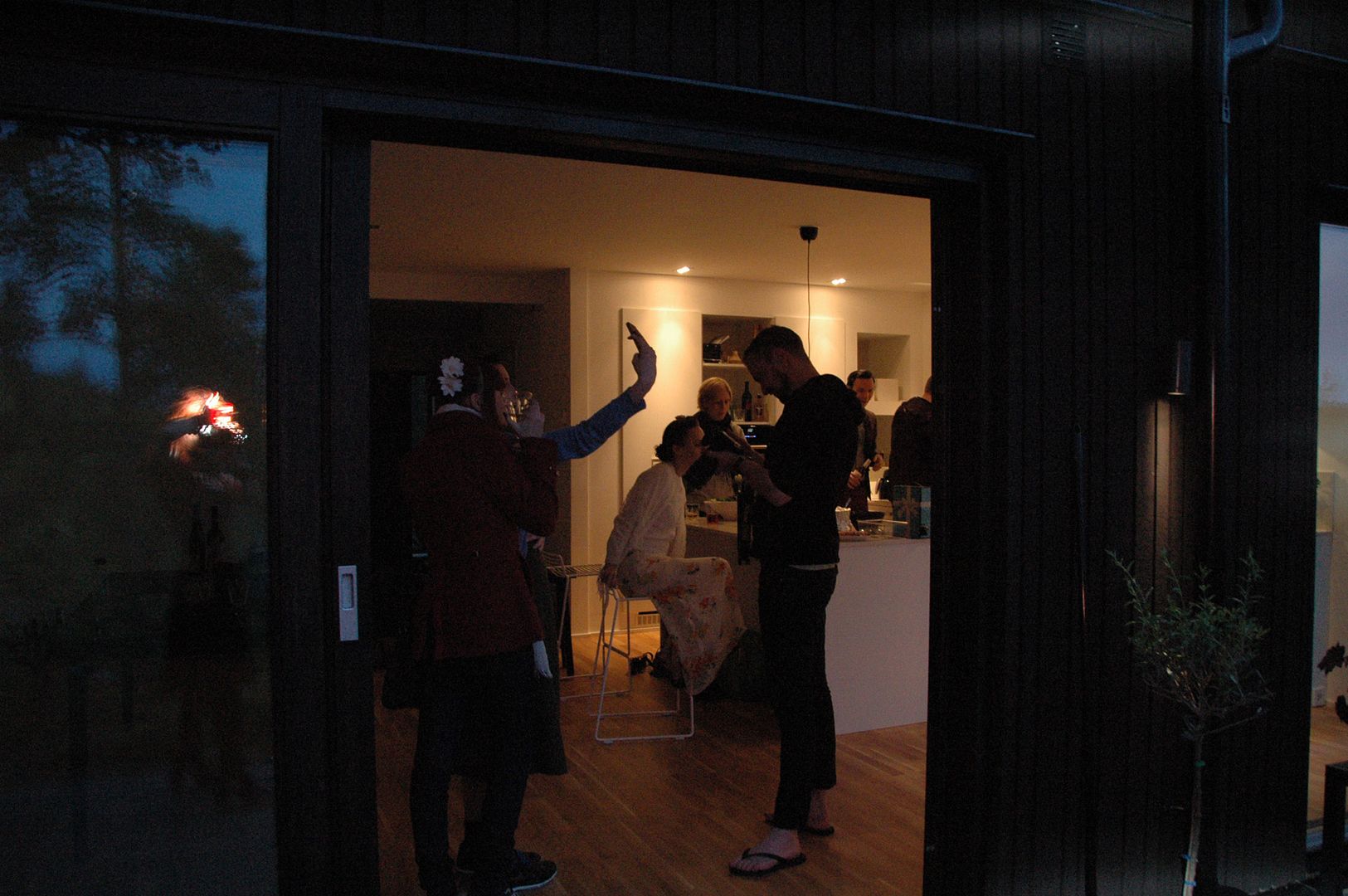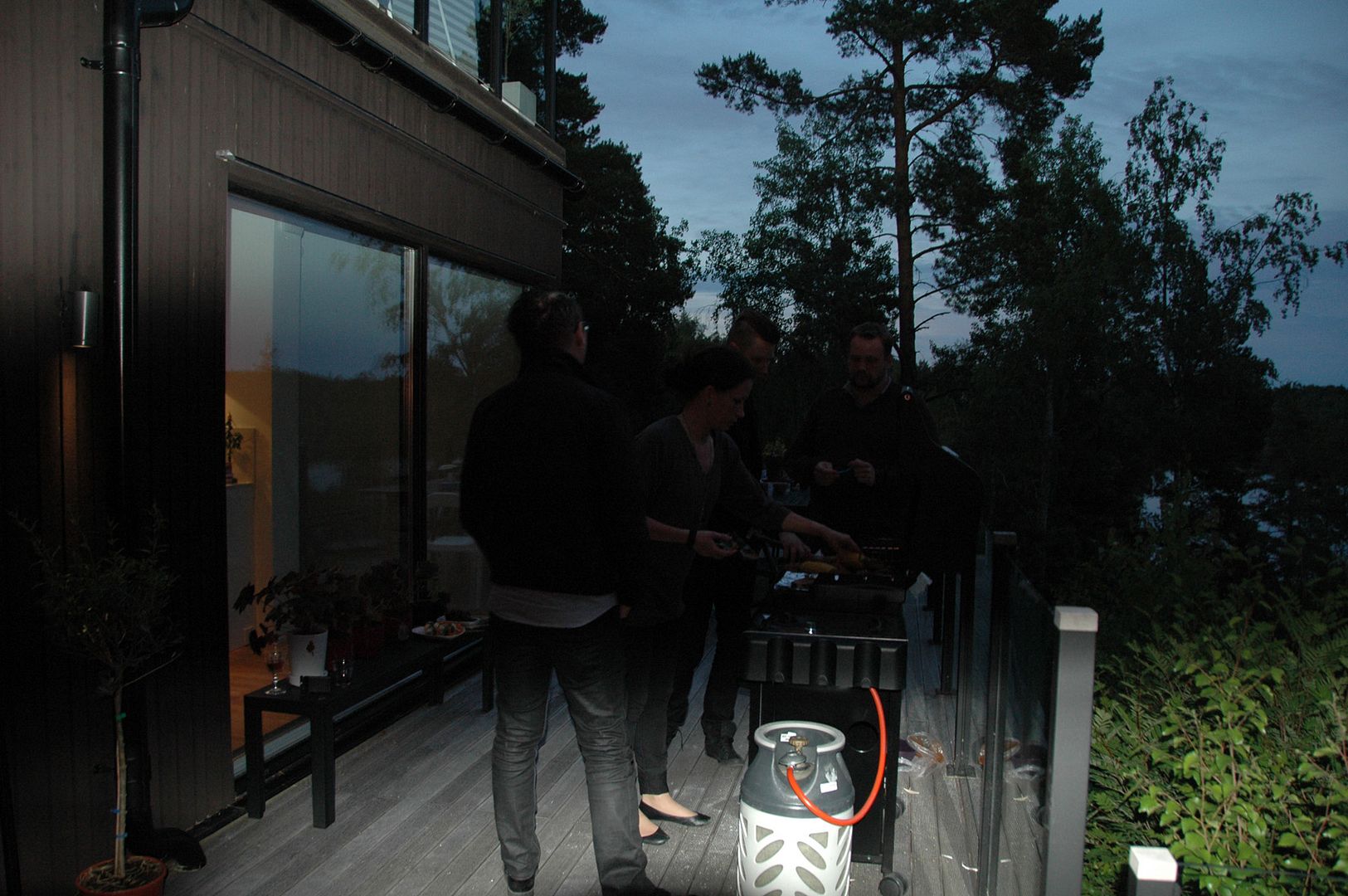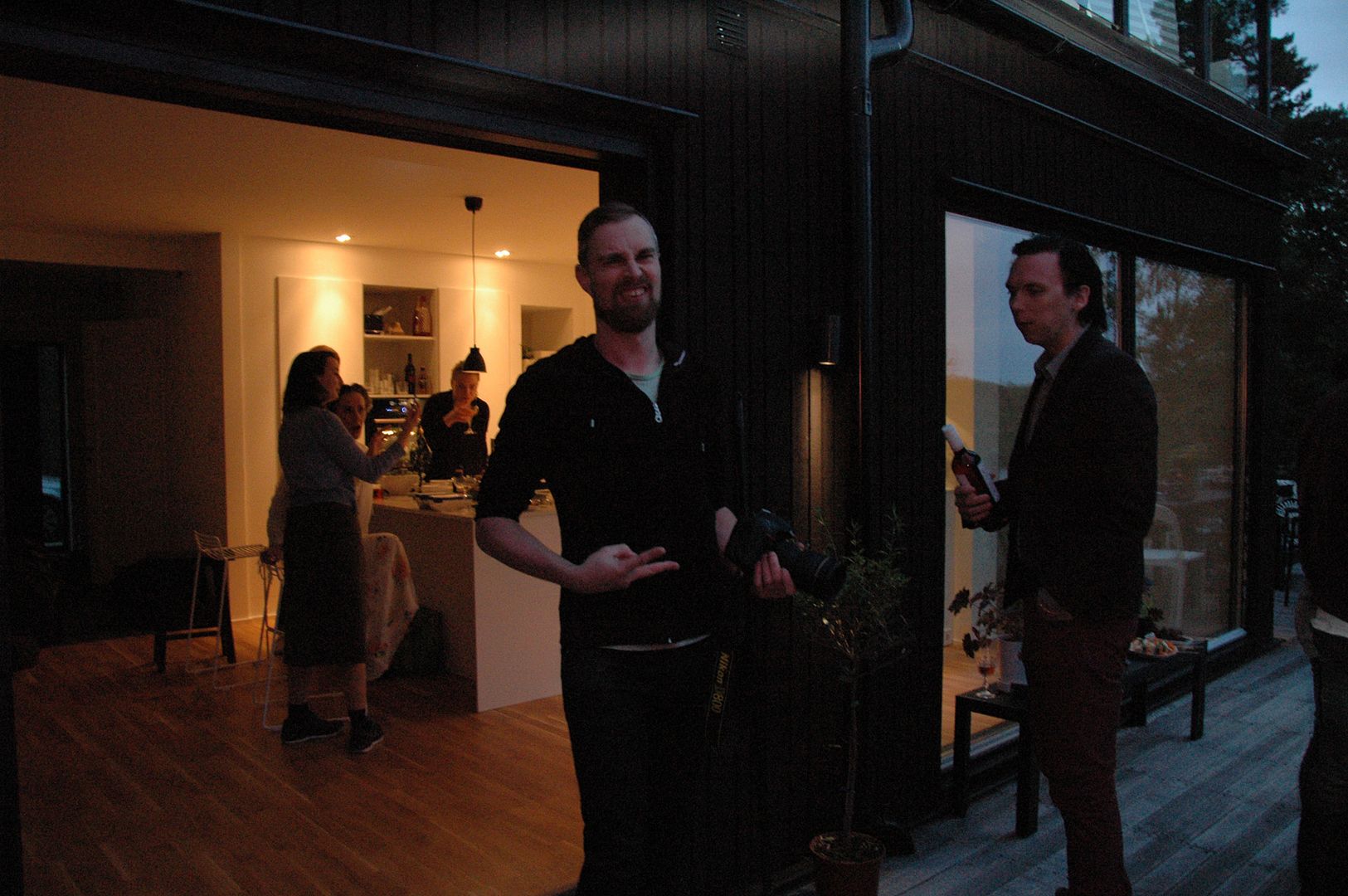 Ok, said Henrik the second, I need to take pictures of Henrik the first, killing the beast ...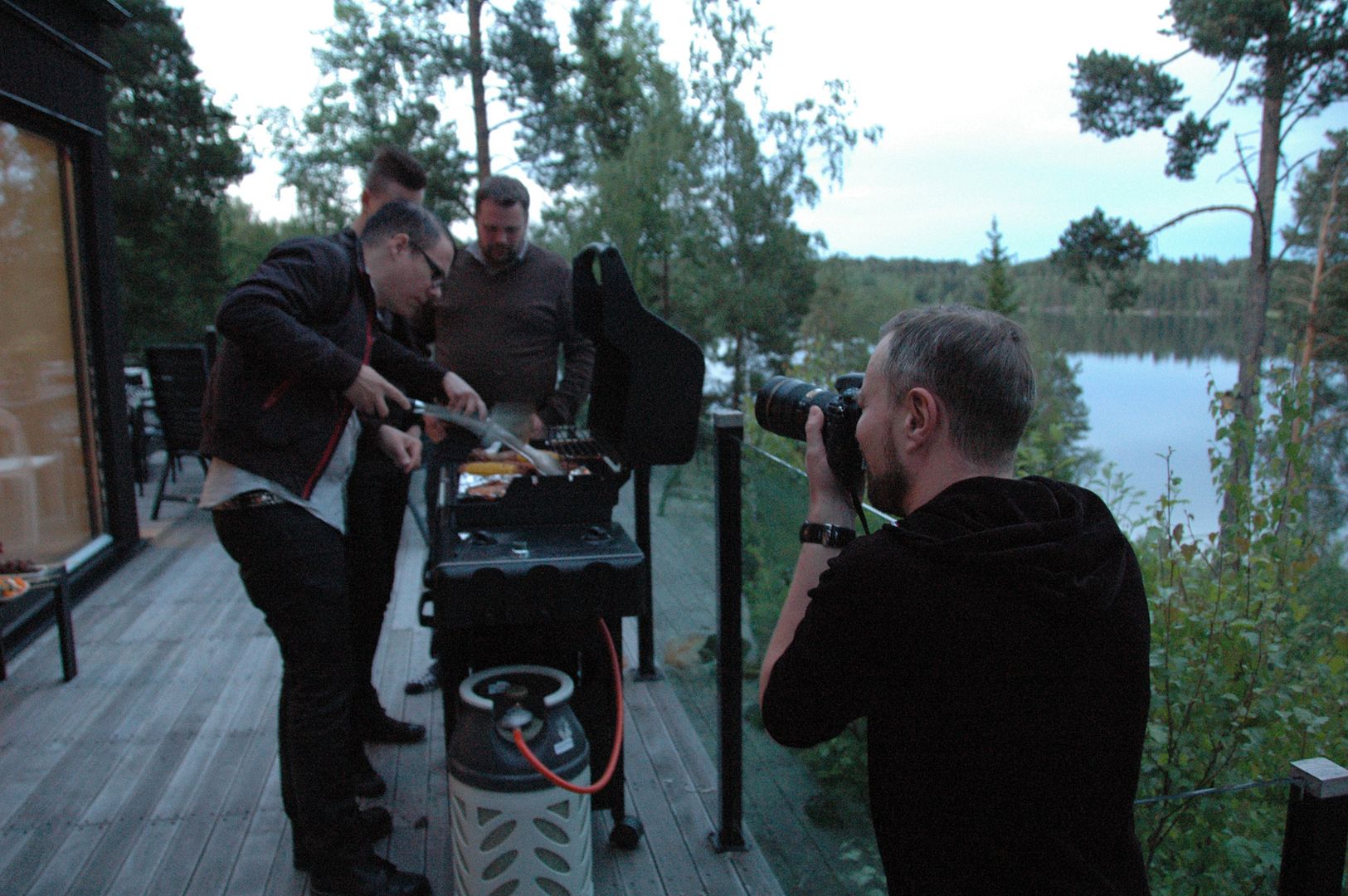 Meanwhile ...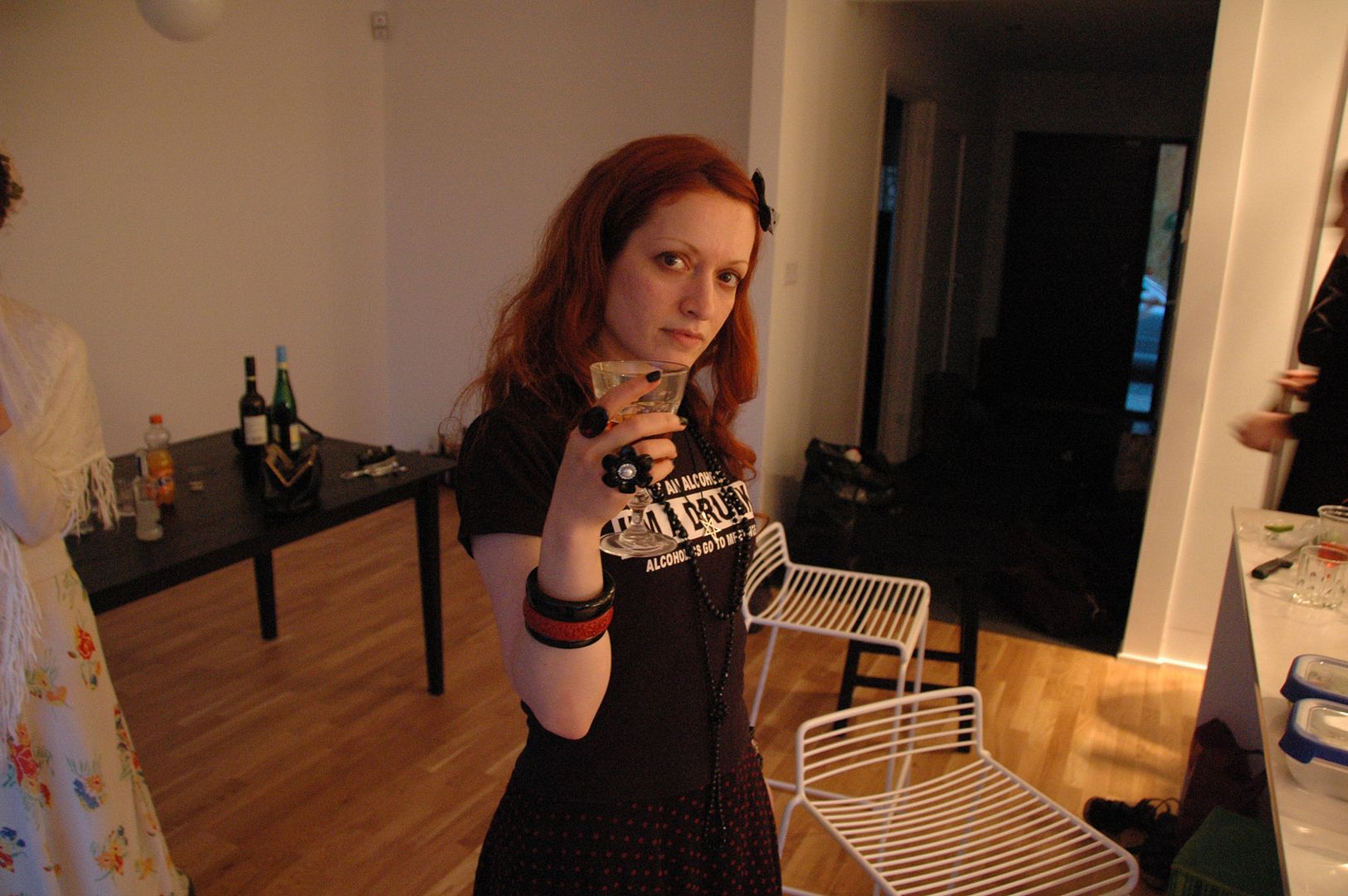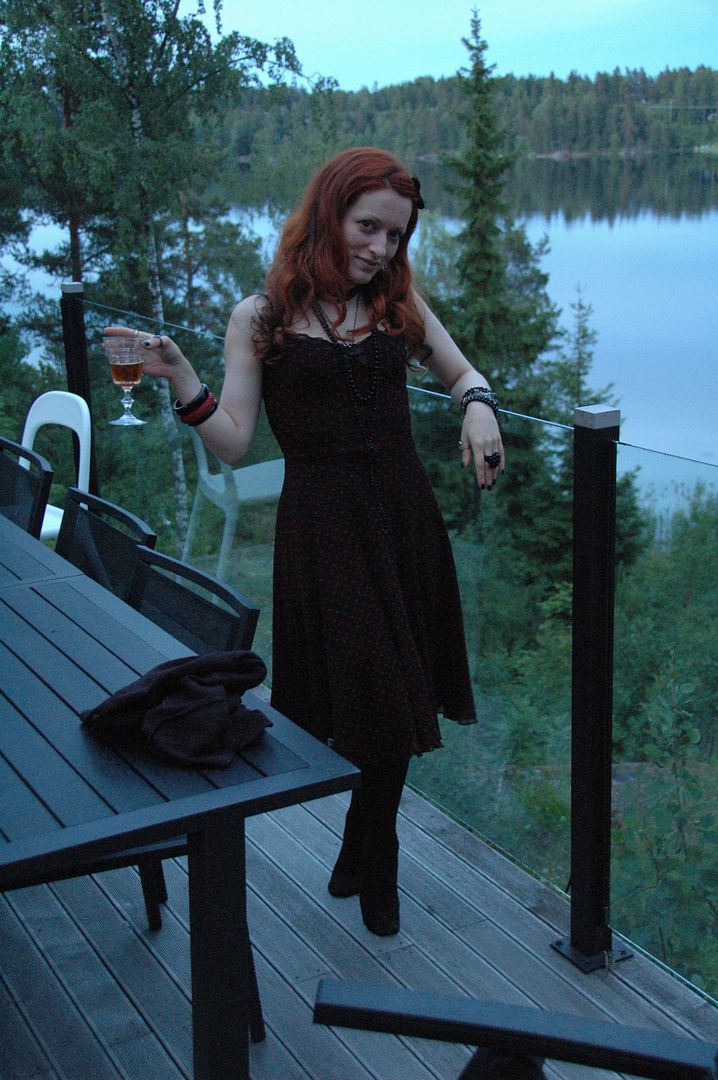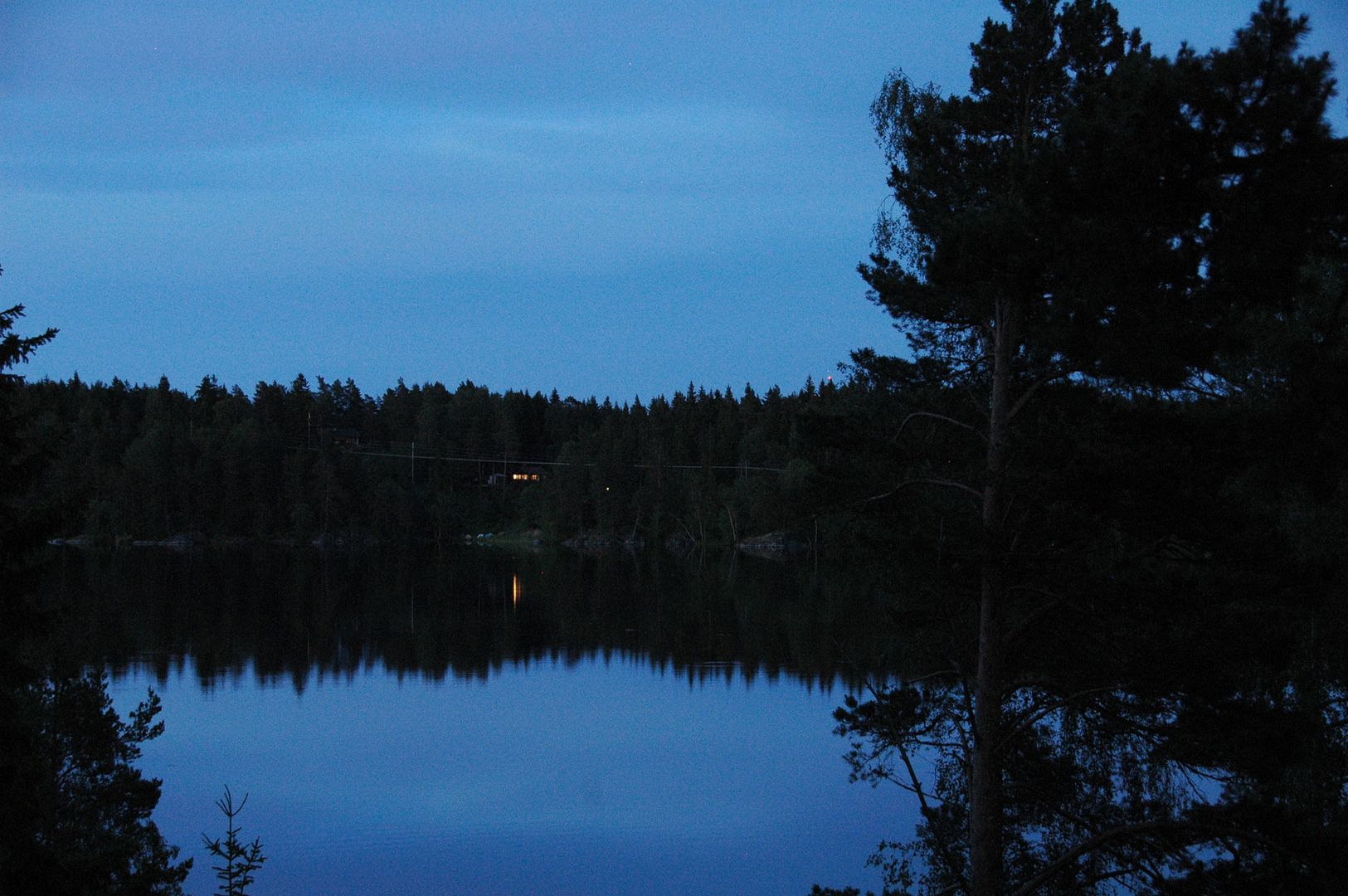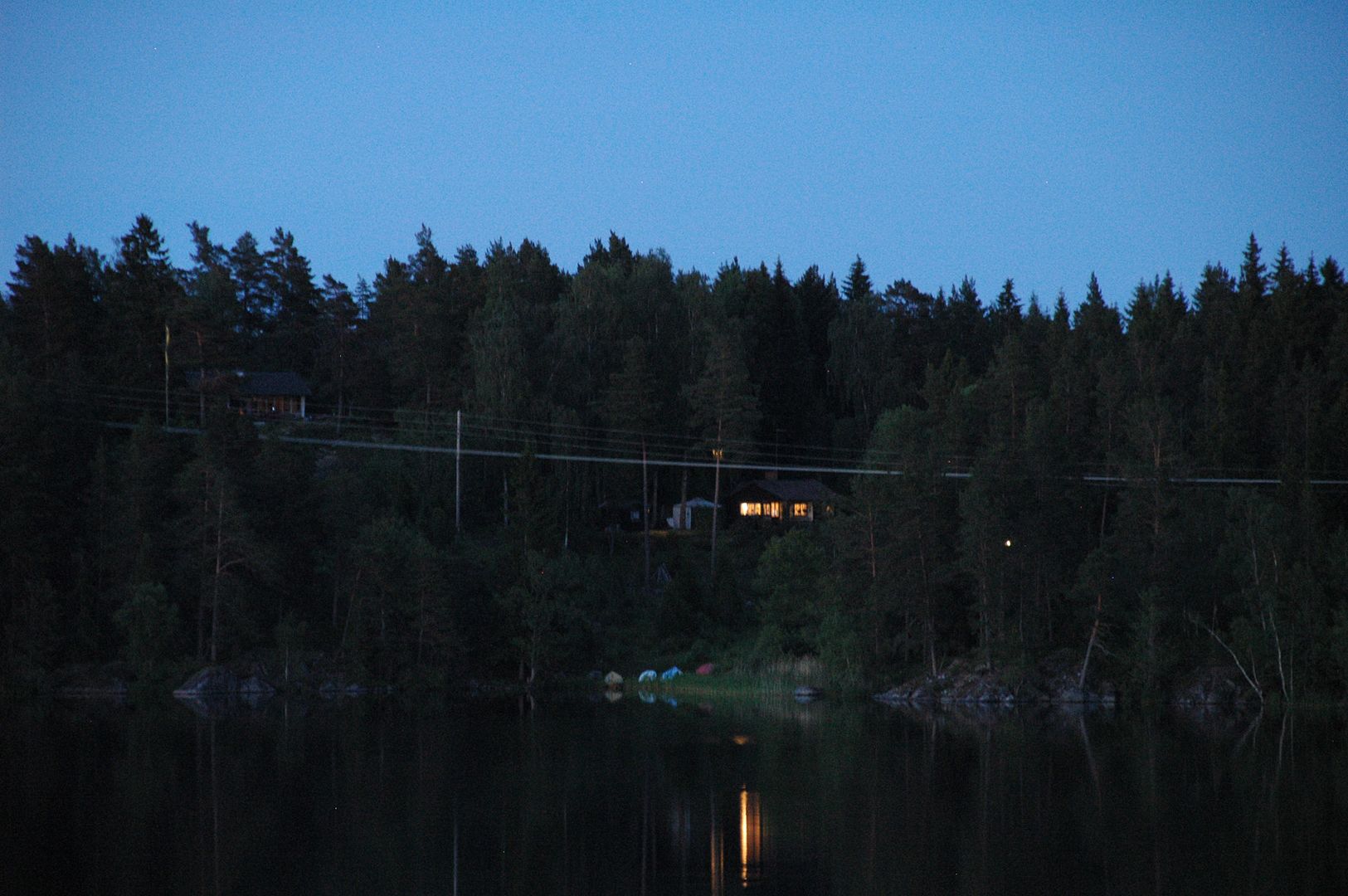 Ok time to eat dinner, say hello to Midnight sun, and get a wee bit drunk ...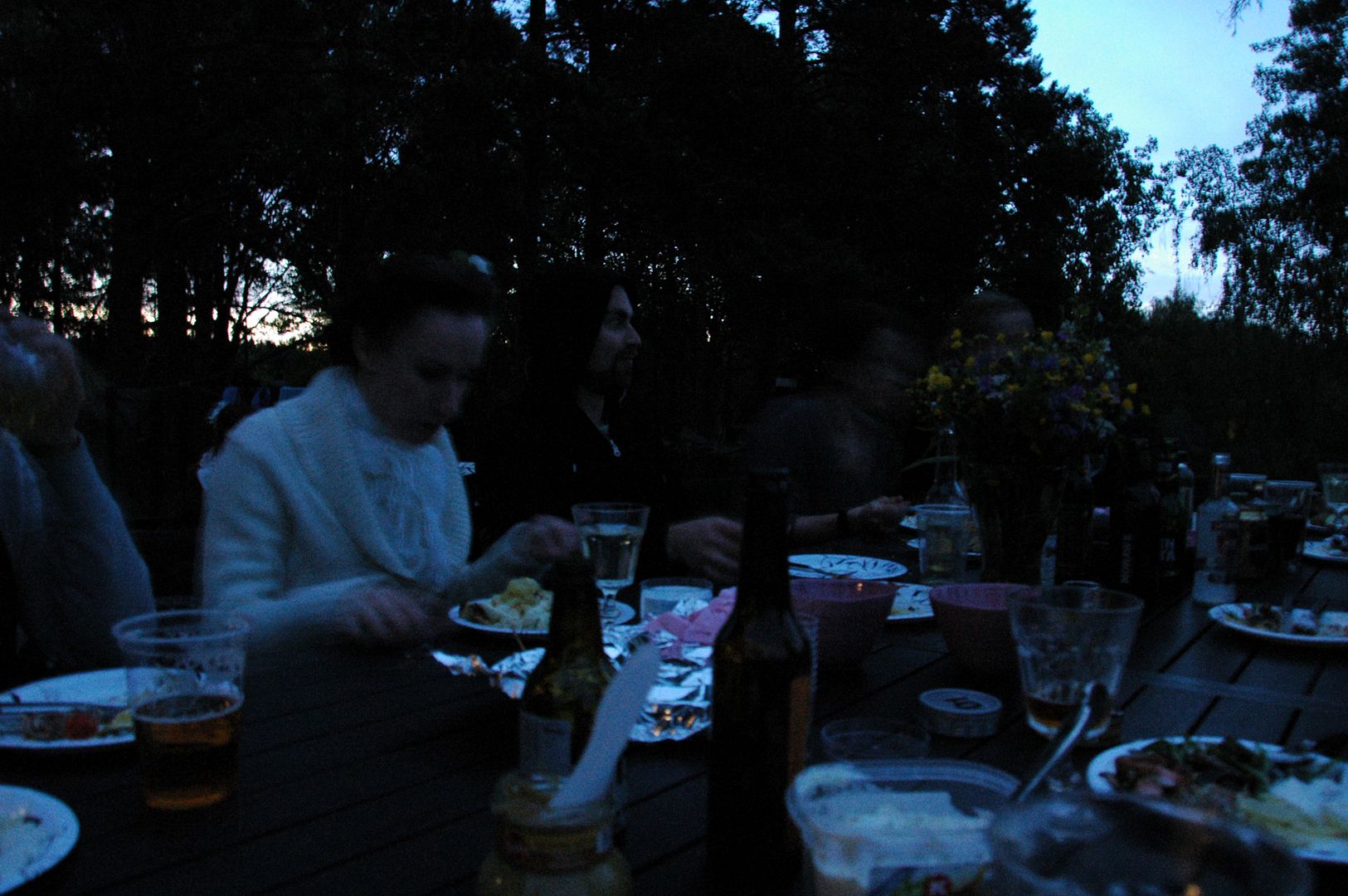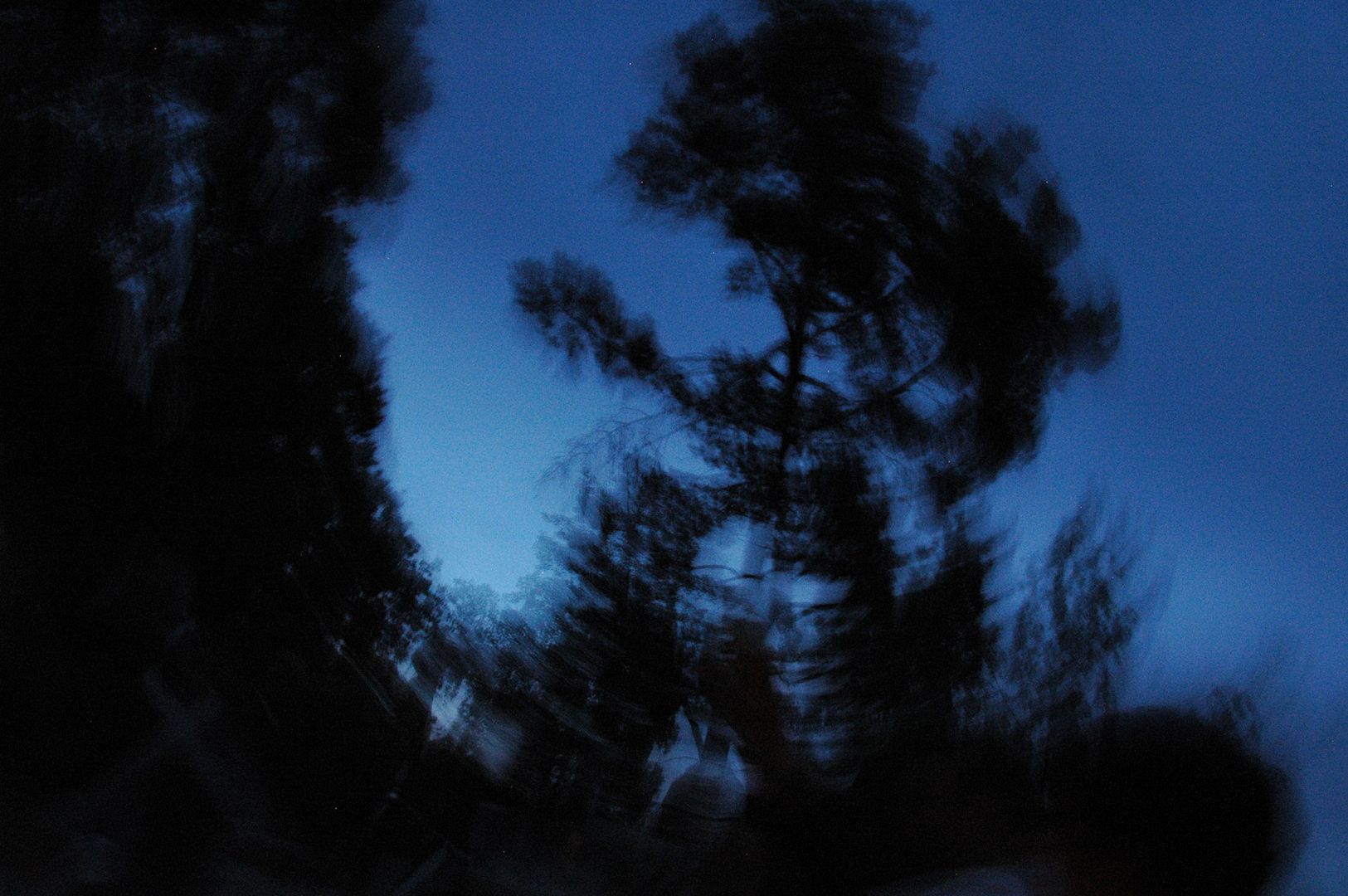 Ok that was that for Henrik and me ...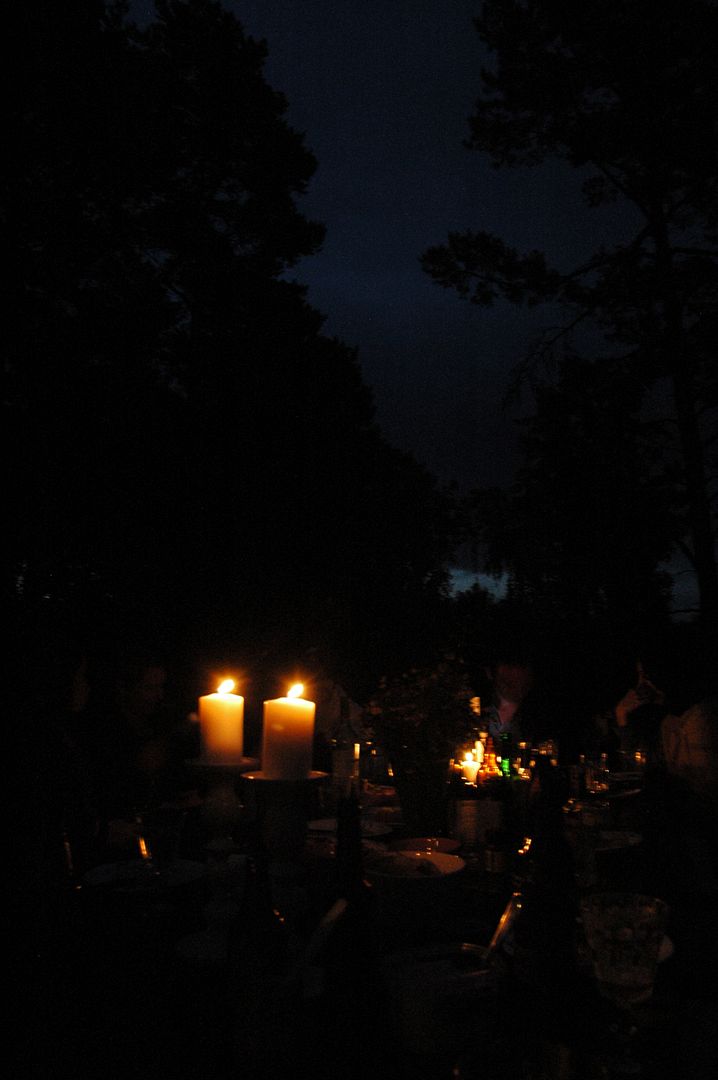 we decided to put our earplugs in and go to bed
... while the others kept on partying ...
and so they did ...
O_O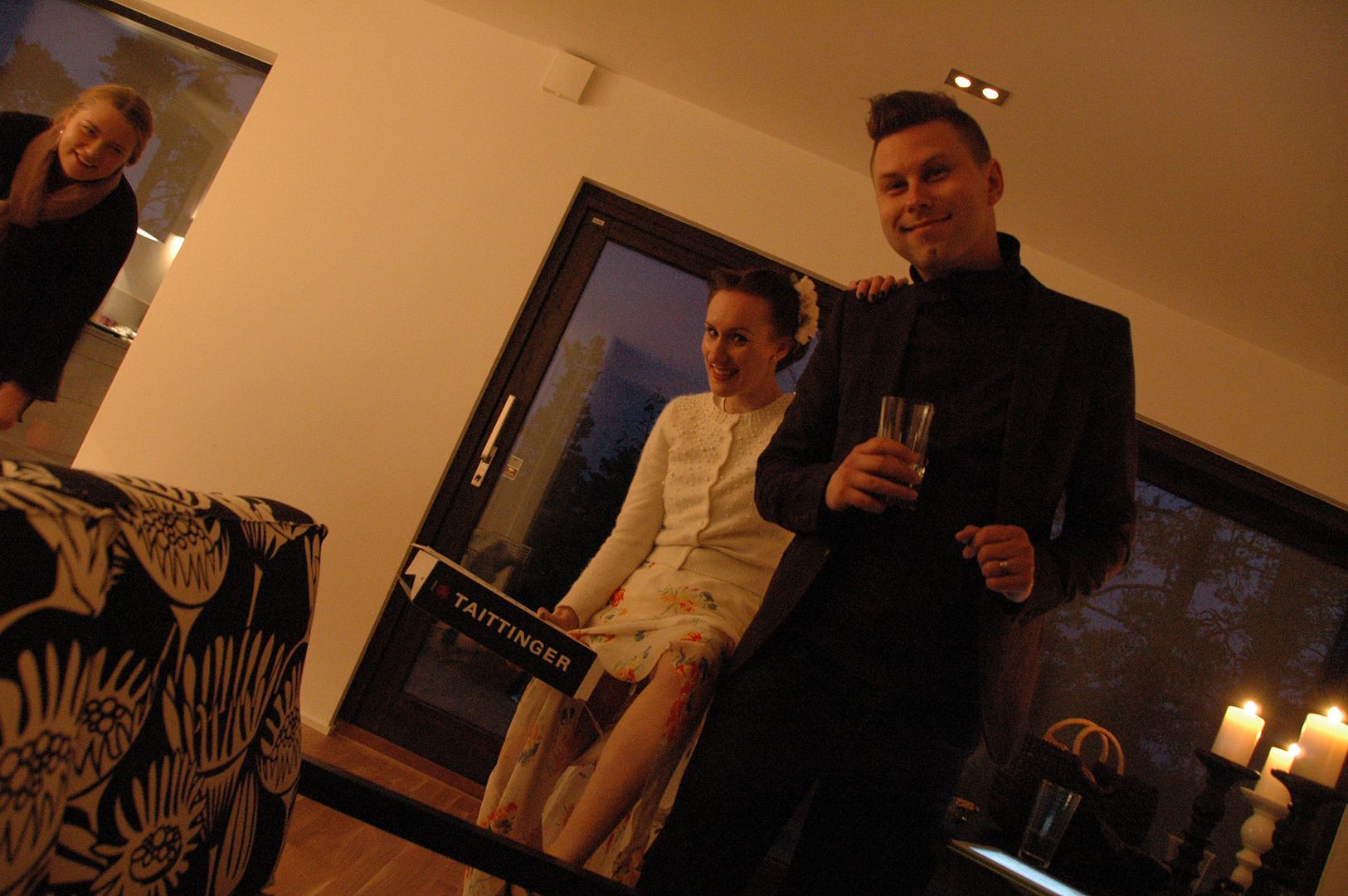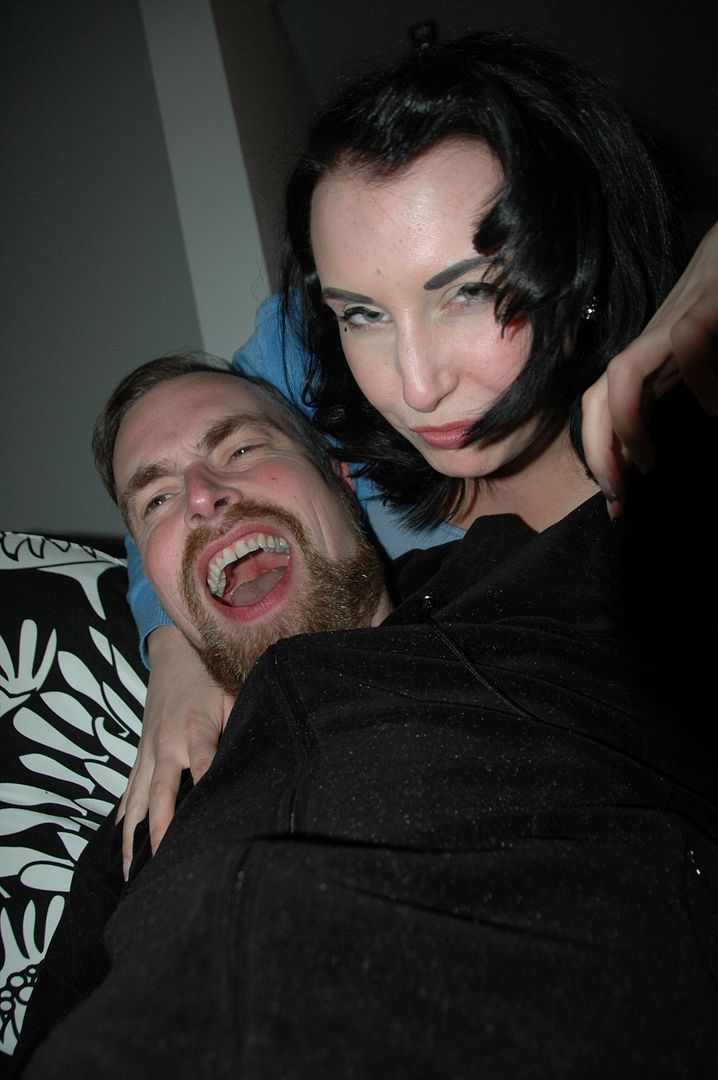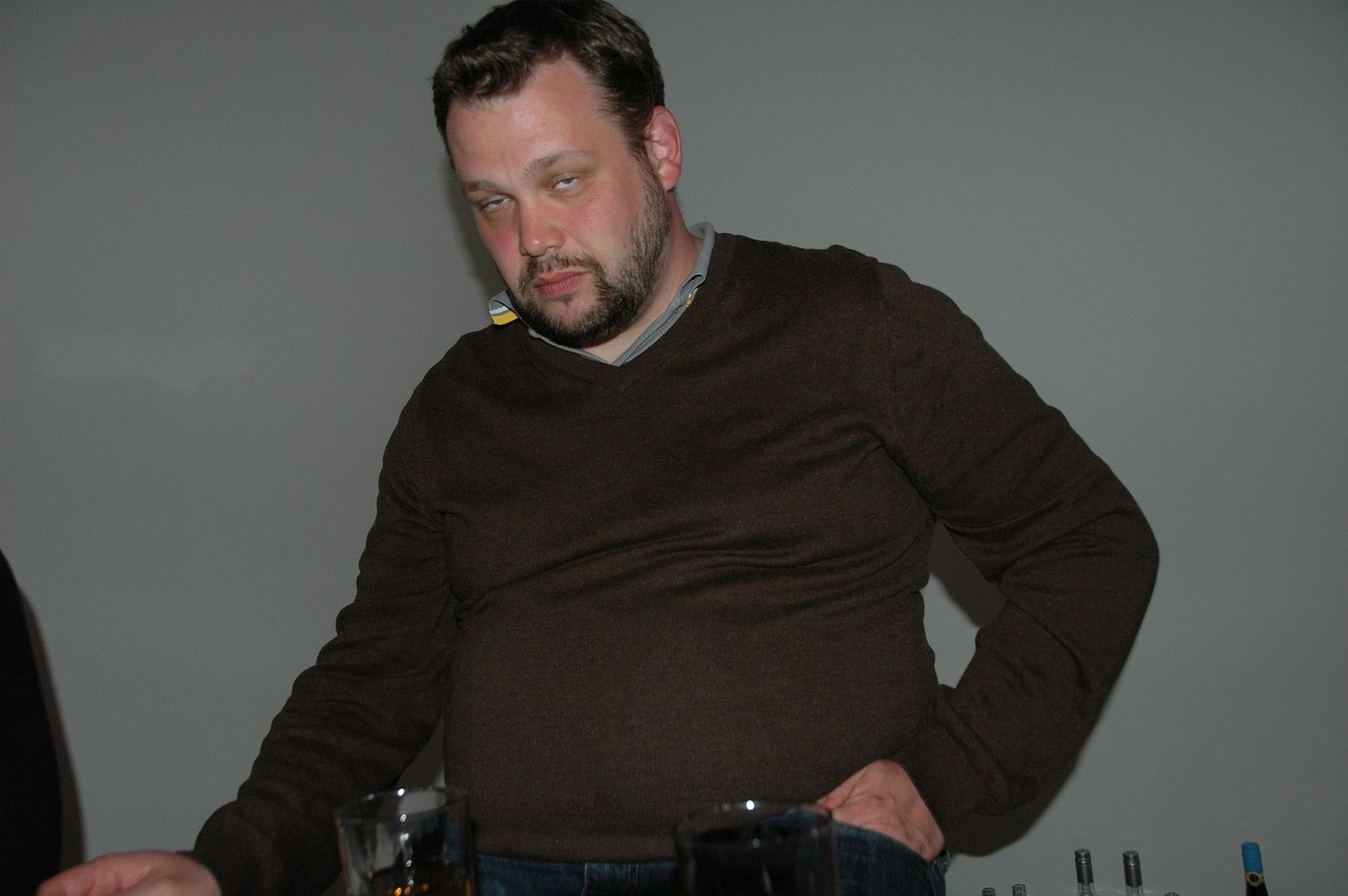 I am so sorry Liv this is the only clear picture I have of you darling but you wouldn't stand still woman!!!
I love it though .... you got a serial killer in you!!!
♥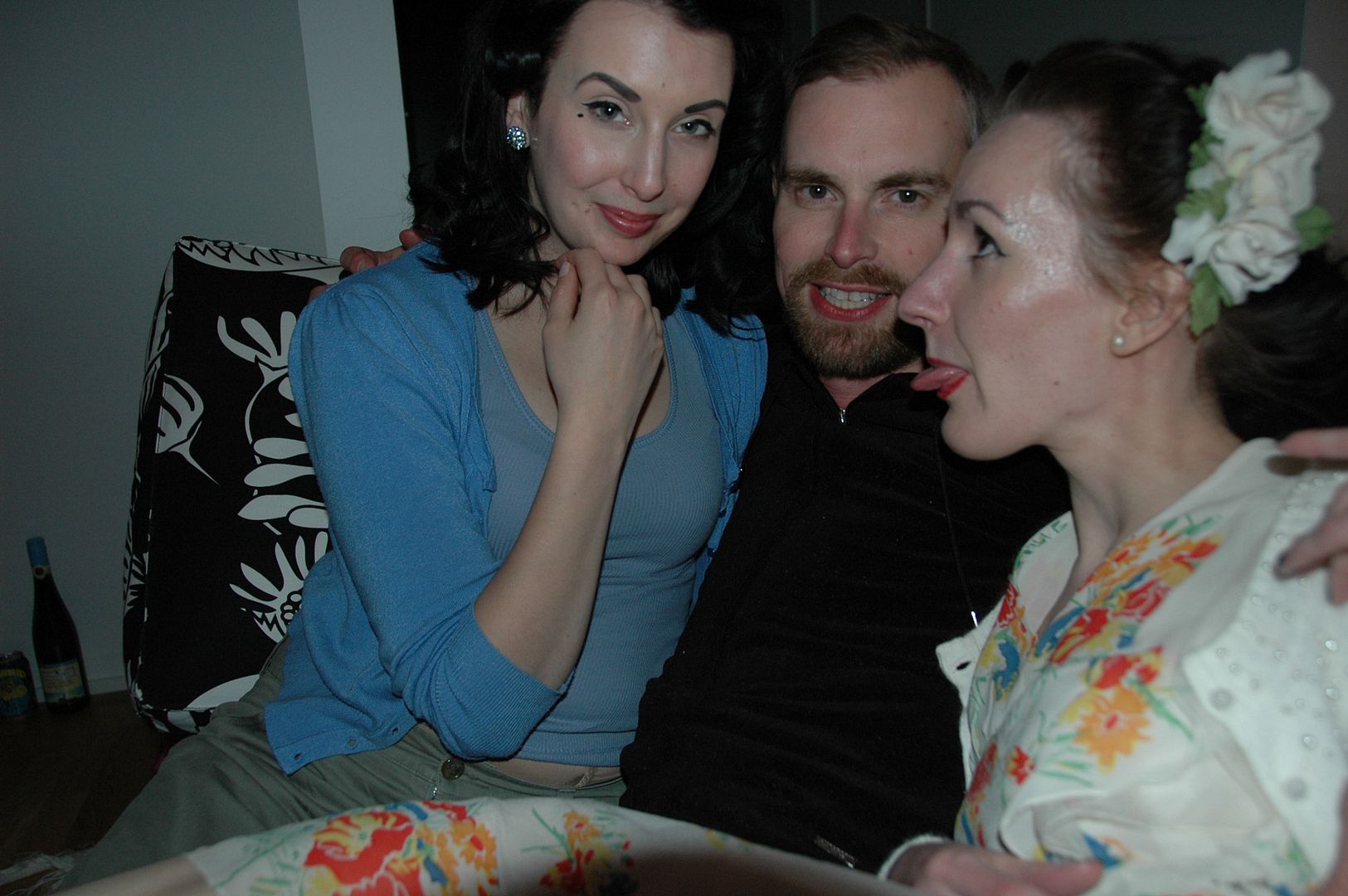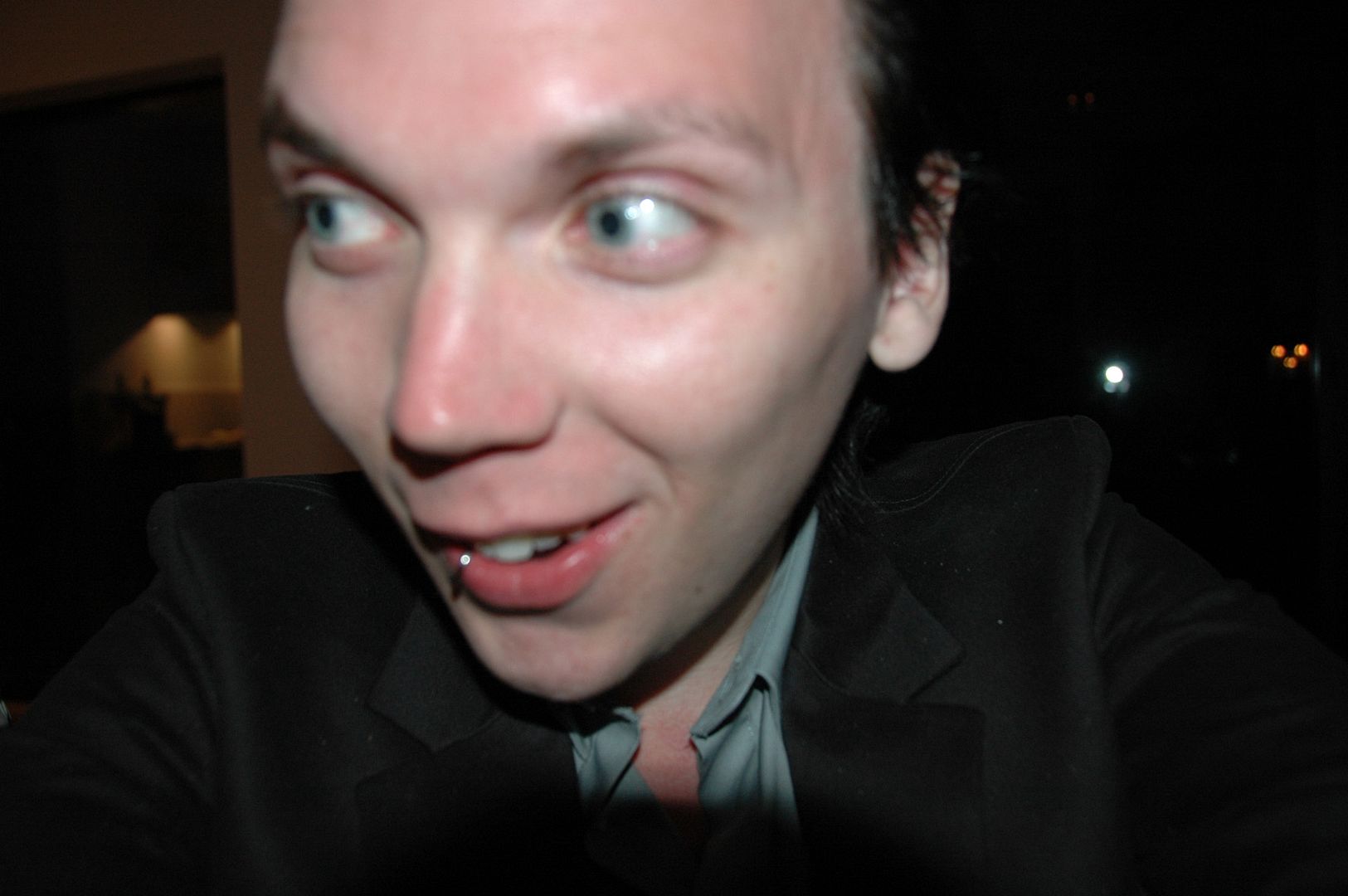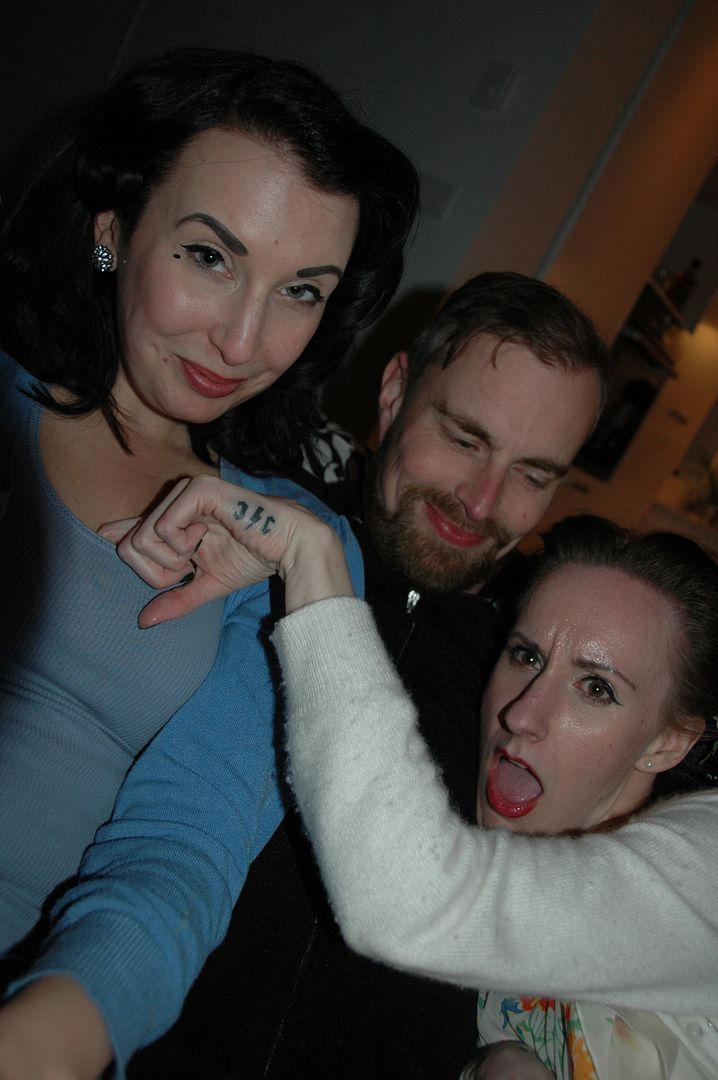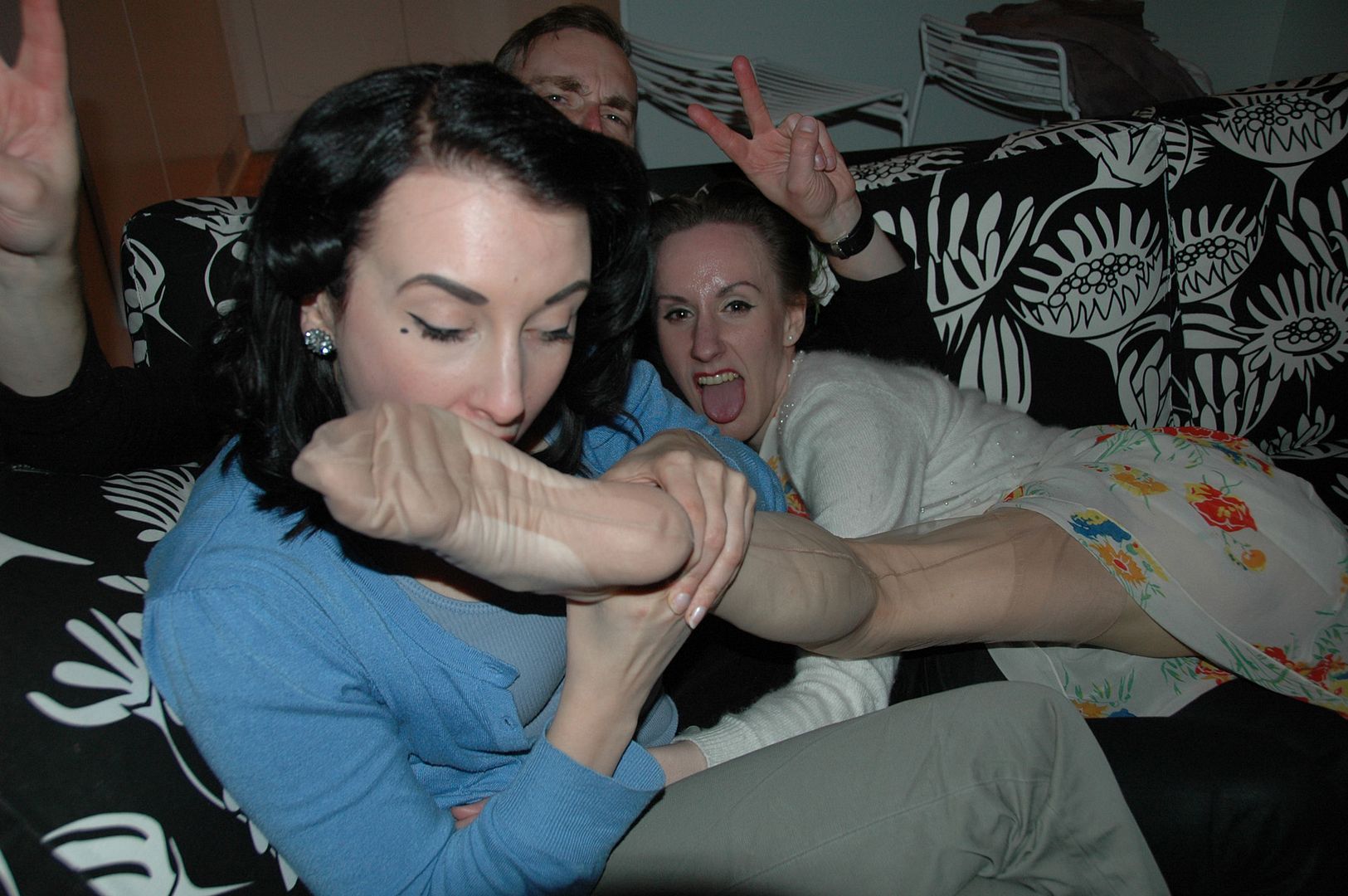 ... and then ... the morning came ...
rainy and wet (inside out) and full of shame ... :p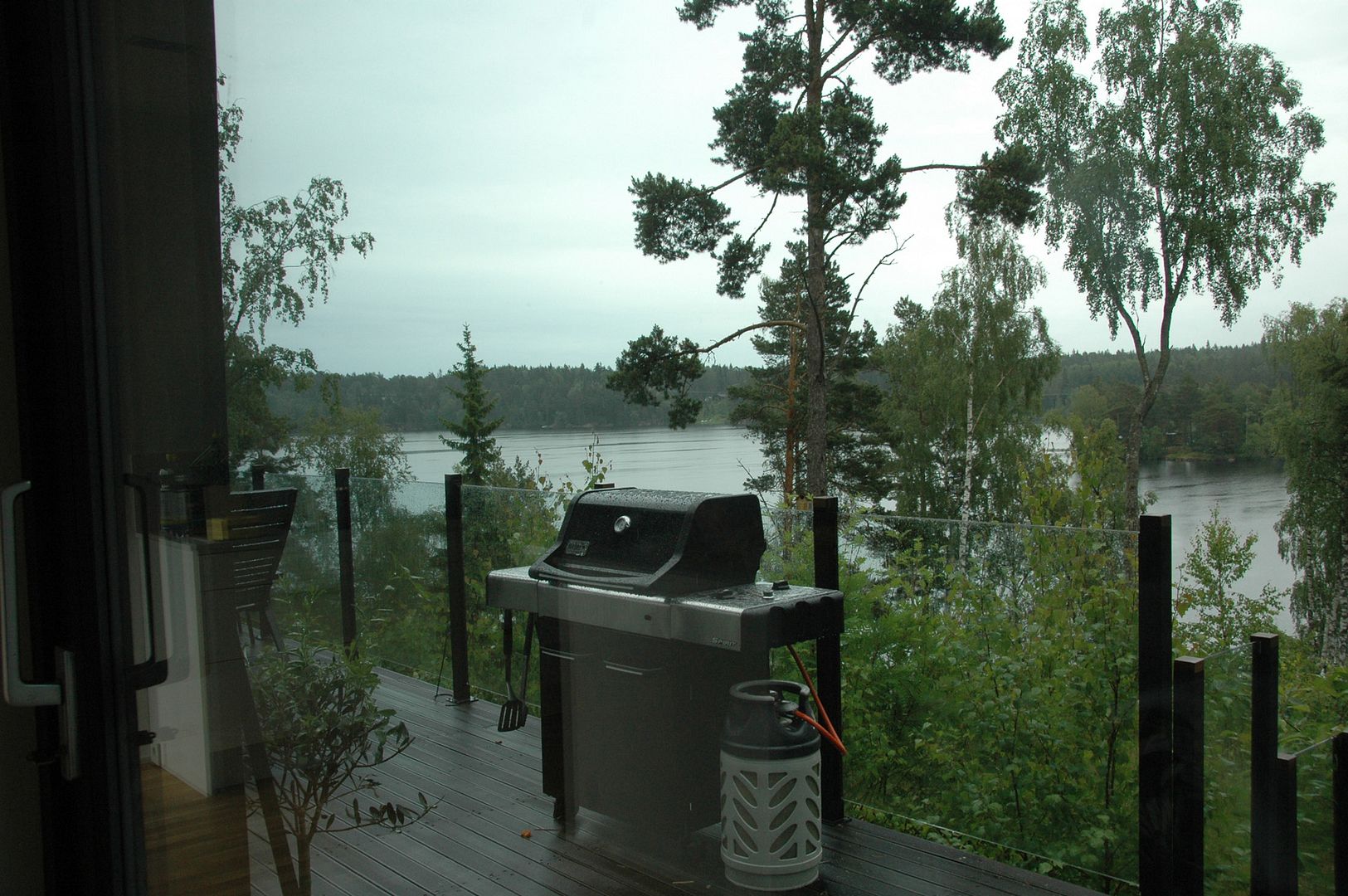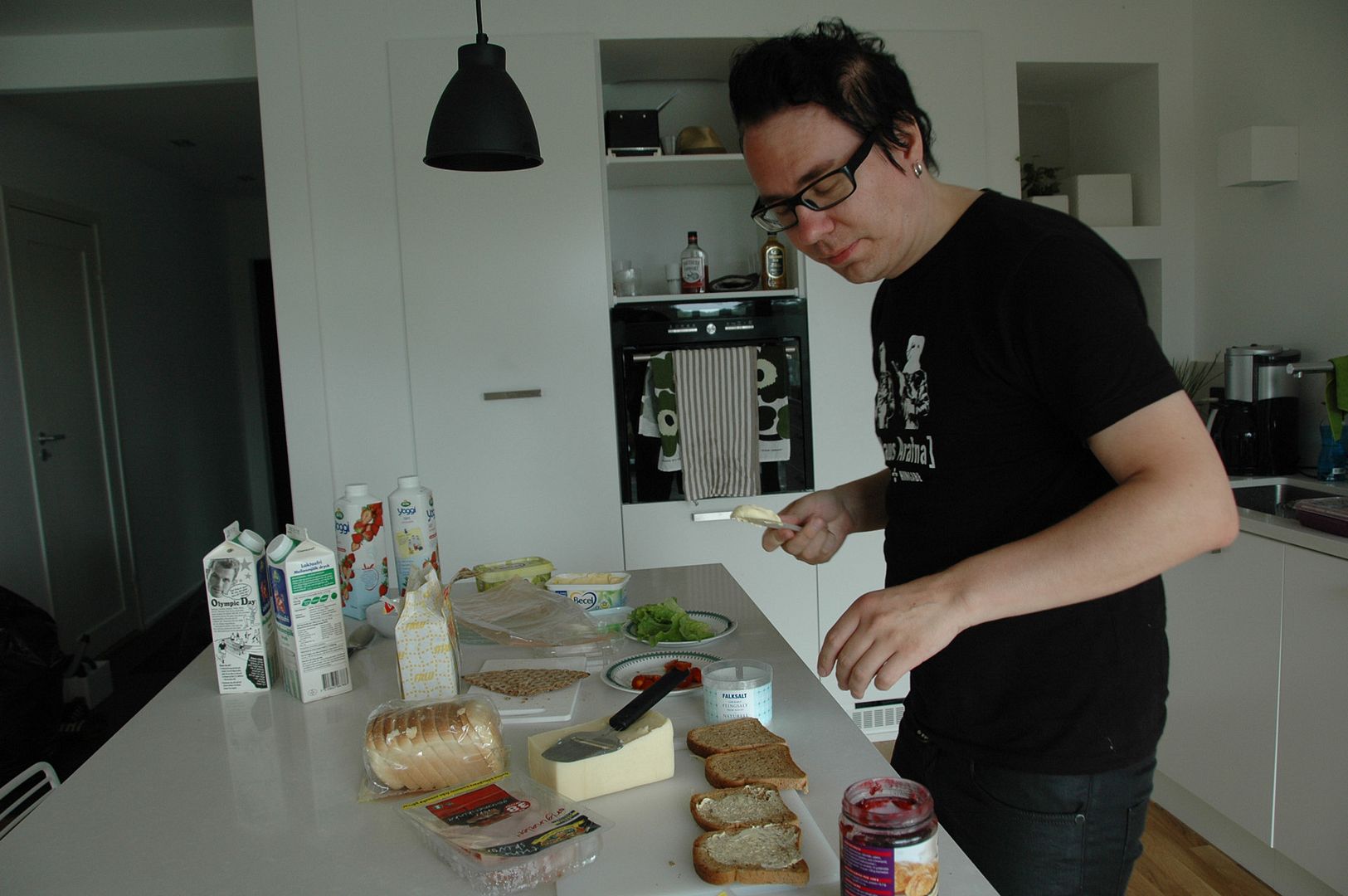 we did WHAT? ...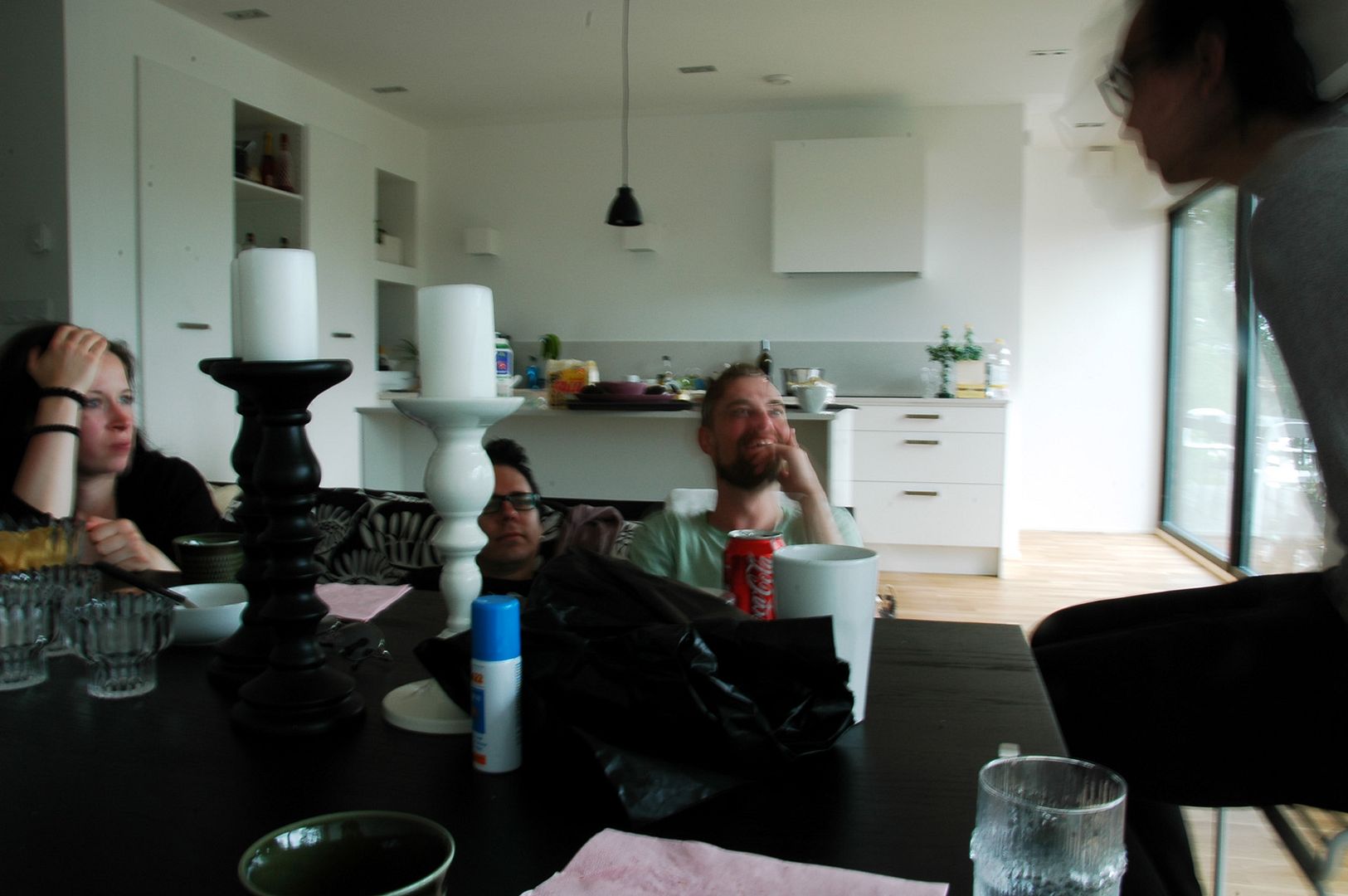 ah ... what the hell
H&H
to be continued ...