I need a secretary to write my journal.
I am always too tired to write.

What happened?
Oh yeah. This laptop is very very very very very verrrrrrryyyyyyyy slow .....

I have been sick this last week and was working while sick. I bet everyone loved me at work for that. (I hope they all get sick :D )
And not only I was going to work in that condition, I also went out for beers after work. However, ONLY the Satanists agreed to see me while sick though. Muhahaha. They are imune to silly things like germs :p
I love you guys!

Walking in the snow in the midle of the night in -15C (5F) also did not help. I got an ear pain that starts from my throat. And the nosebleeds are spectacular too :)
Today it is the first day I am staying home ....
I am restless ... I hate to be sick ...
fuck fuck fuck fuck

Ah well I might update the trip to örebro later on then ....
The dudes not posing :)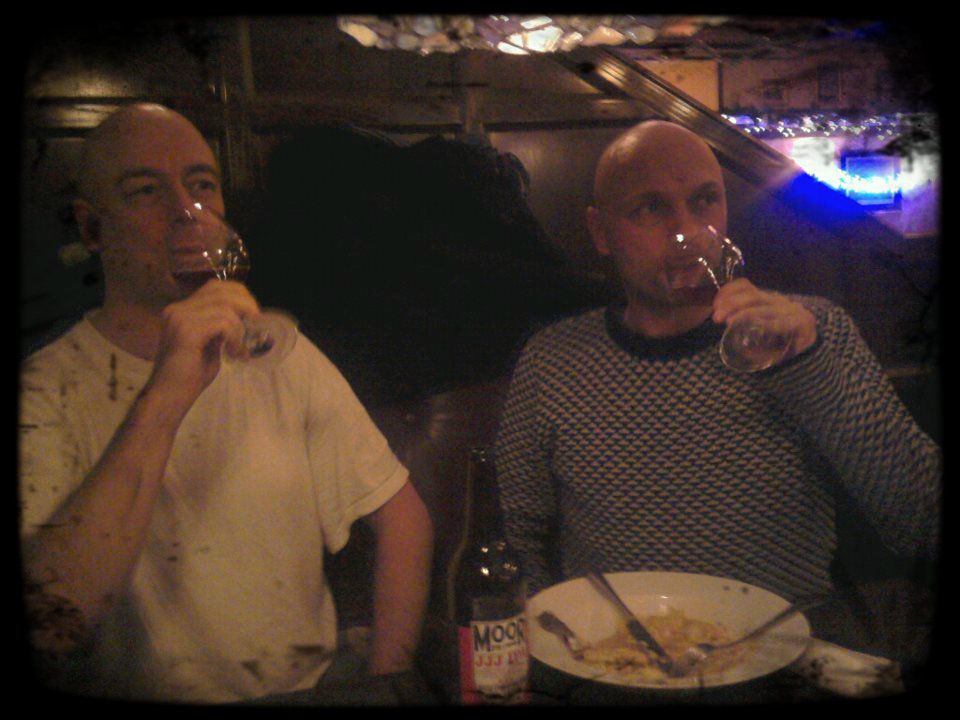 Socializing in the end of 2012 :D


my view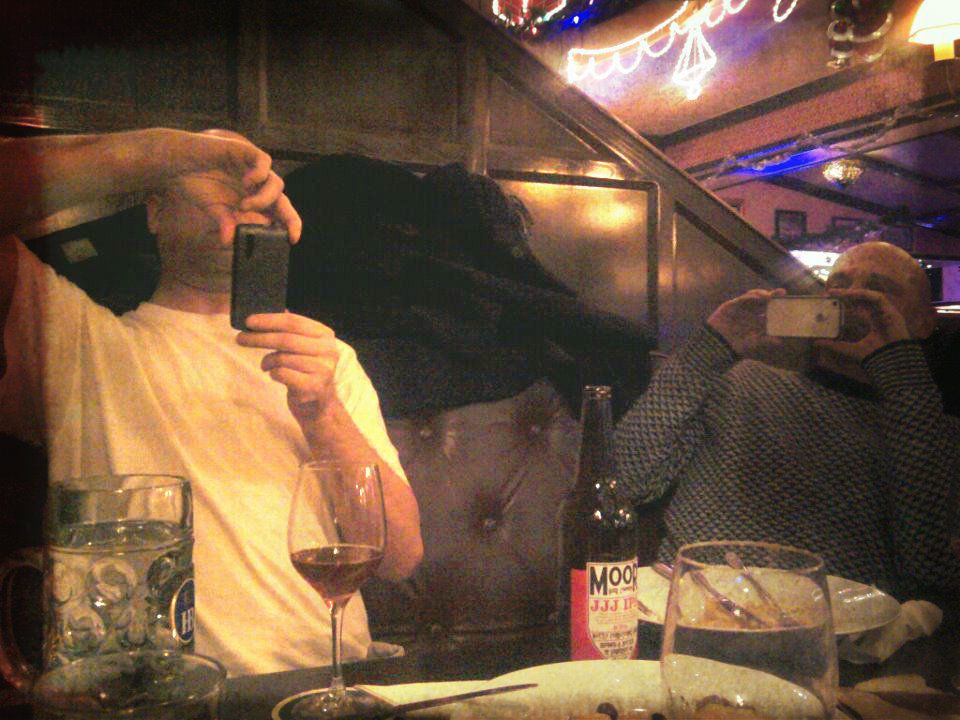 Martin's view



Martin's view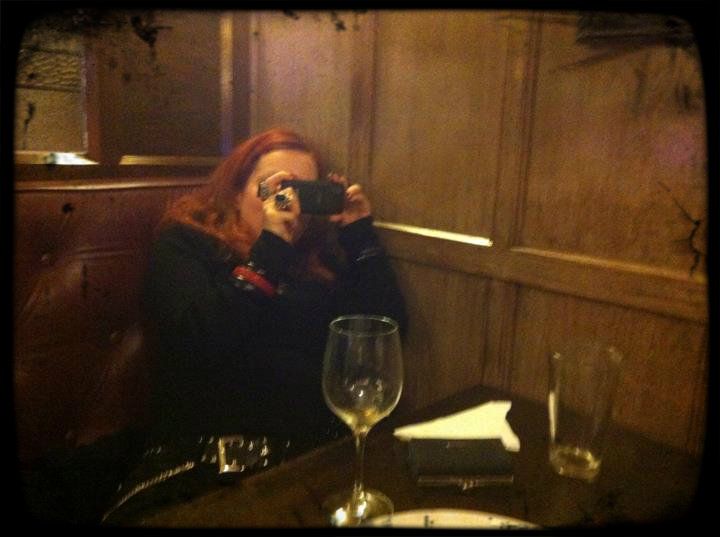 Jan Erik's view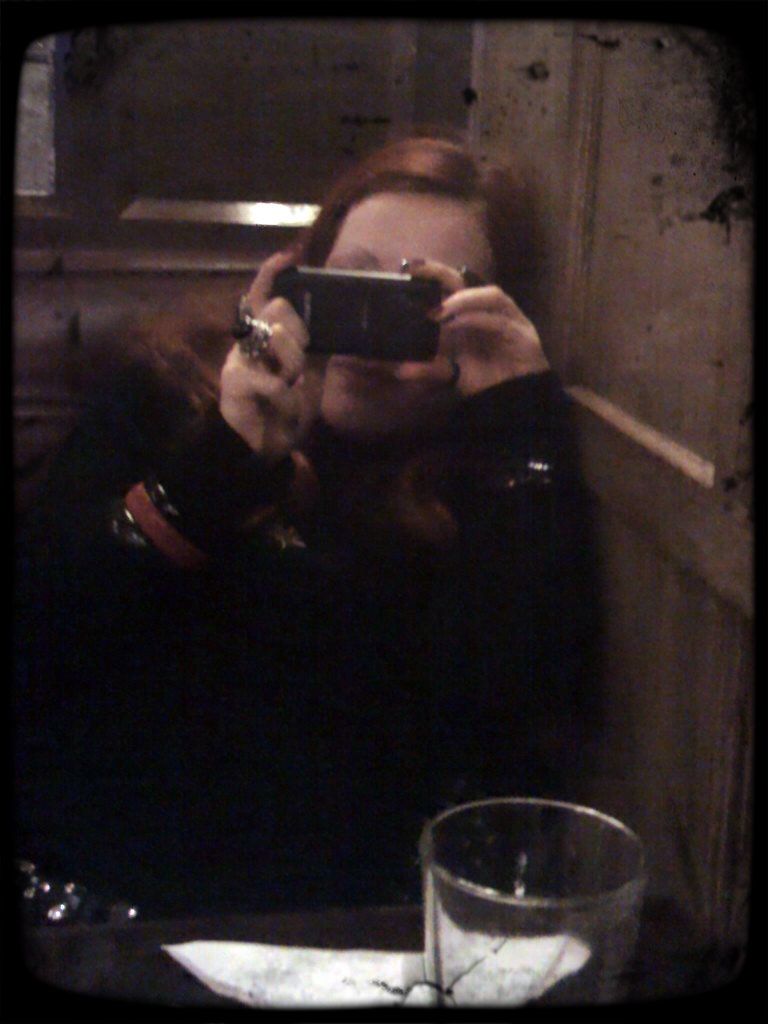 I gotta say ... all three of us have CRAPTACULAR mobiles!!! höhöhöh




See you on the other side bitches :)

tata a aaaaaaachooooo