A few days ago I visited the pool place I used to go years ago.
Back in the 90s I used to go there with my lil Anna and other friends. But it was mainly an "Anna place" for a long time since she lived so close. Some friends haven't been there for years like me. Last time I was there with Samantha she had blue and turquoise cables on her head mixed with fabric hair. And I was smoking a huge cigar. Well THAT was a long time ago. Ah, those were the days no? (I'm smiling remembering this)
Later on, I went with the boyfriend who in vain tried to teach me how to play the darn game.
For a while it was one of the places I would take all my visitors from out of town (or out of this world).
But there is one particular table I love and always try to book it and play there. It's in the second basement next to the bar and dart room. It is the table I have played with friends and loved ones. I have played with my father on that table.
But there is one particular night that became a bit of a mark for me. It is the day I took this picture below. 19 of April 2003 ...
That night, while I was playing, my dear friend Evi was leaving her last breath on a hospital bed back in the old country. I found out the next morning by a phone-call ...
I never went back since that night. Not on purpose ... Actually, I never thought of it till I was there again a few days ago ... But I realized that this was the last time I visited that place.
Now, being back there again, we booked another table and we started playing, but it didn't feel right, I asked specially for us to move there and there was some waiting because there was a line of people who wanted to book that room, but we finally made it and moved our game there. I put my things on the big leather corner sofa, I looked around and it felt good. Playing with a bunch of the most non-competitive people (some of my colleagues from the old store), enjoying the evening, and laughing it off, I realized that this little corner table feels very much like home.

And I want to make it so that I visit again and more often. In the memory of all my friends who shared a good laugh there with me, in the memory of my father who didn't have his glasses with when we played - and was telling me stories from way back when he was young playing the "french style pool" which is a table with no holes, and quite frankly I never understood it - I the memory of my darling Evi whom I've promised I'd take there one day but never got the chance.

Little things in life should be enough to give you lifetime memories.
Little things man.


And by the way, they are selling really good beers at the bar now. Which is extremely bizarre, because at a place like that you never expect to drink anything better than bad whiskey. So yeah, it is time to start destroying some pool tables again baby :D



19 April 2003 - 31 January 2013
10 years baby :) At the exact same table. Well, I think they changed the actual table, 'cause now it was blue. And a few other things changed... Well one thing remains the same ... I still suck at this game :D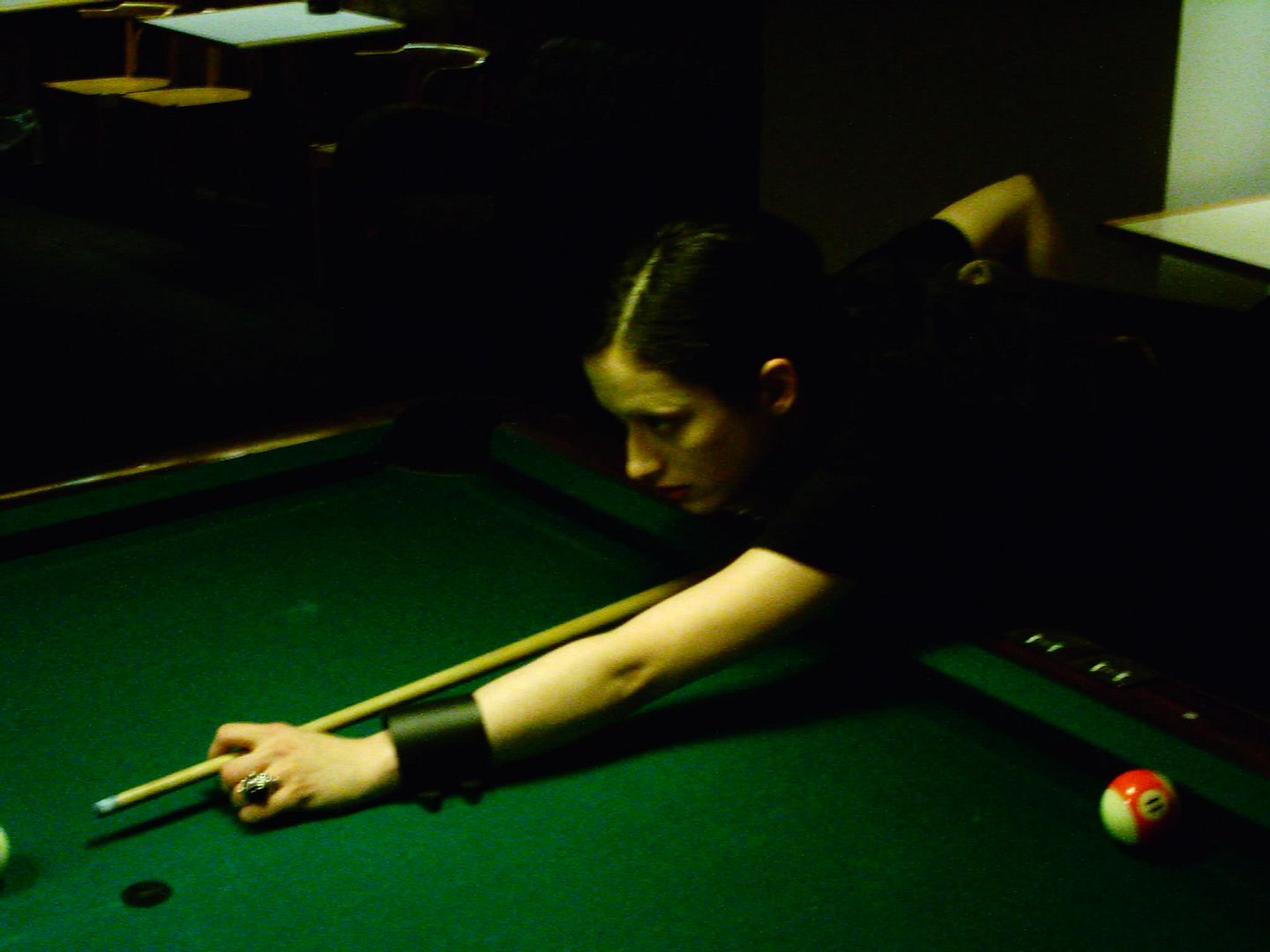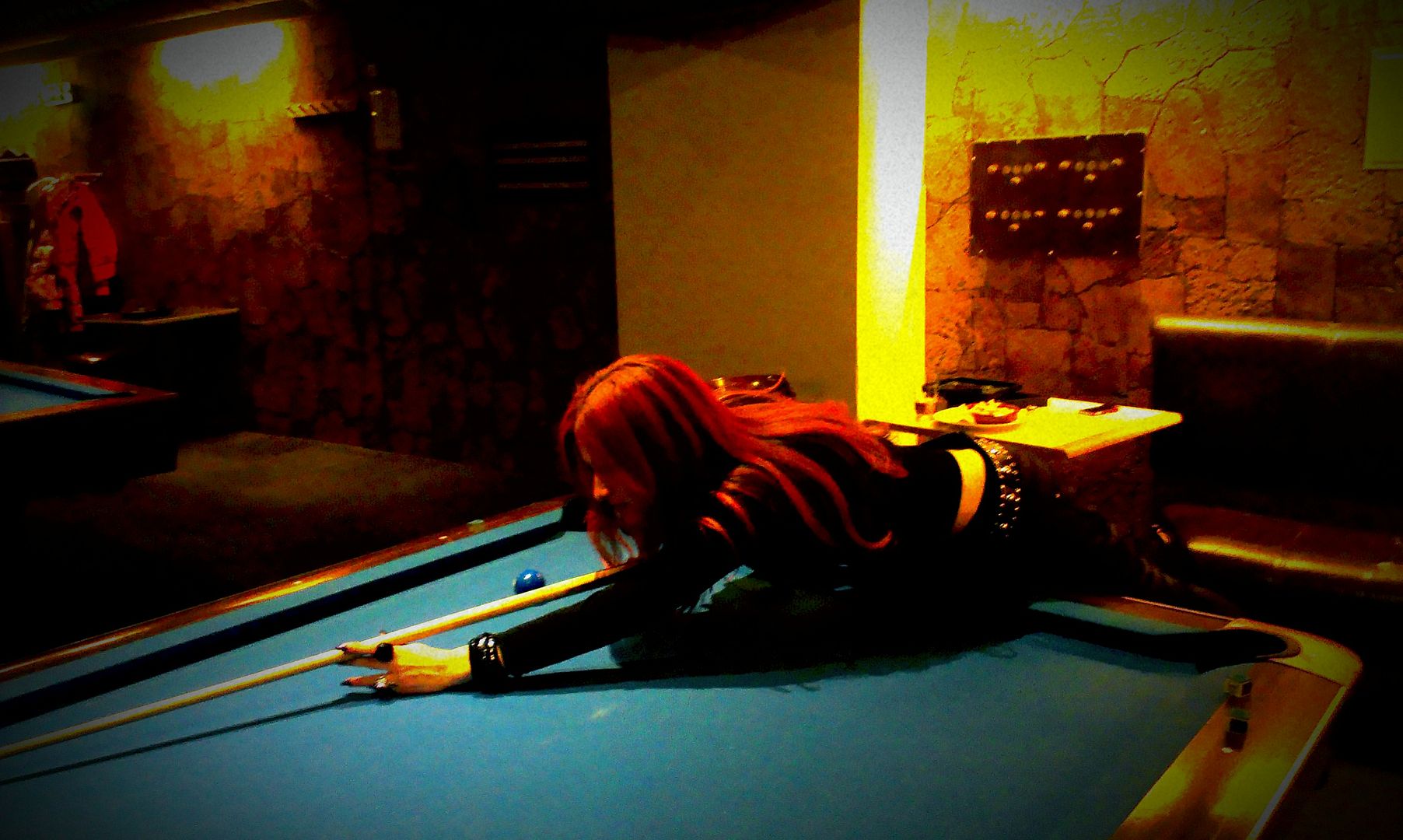 first table ... i still get this vein popping out over my eyebrow ... it is the "concentration vein" ... it makes me look serious ... höhö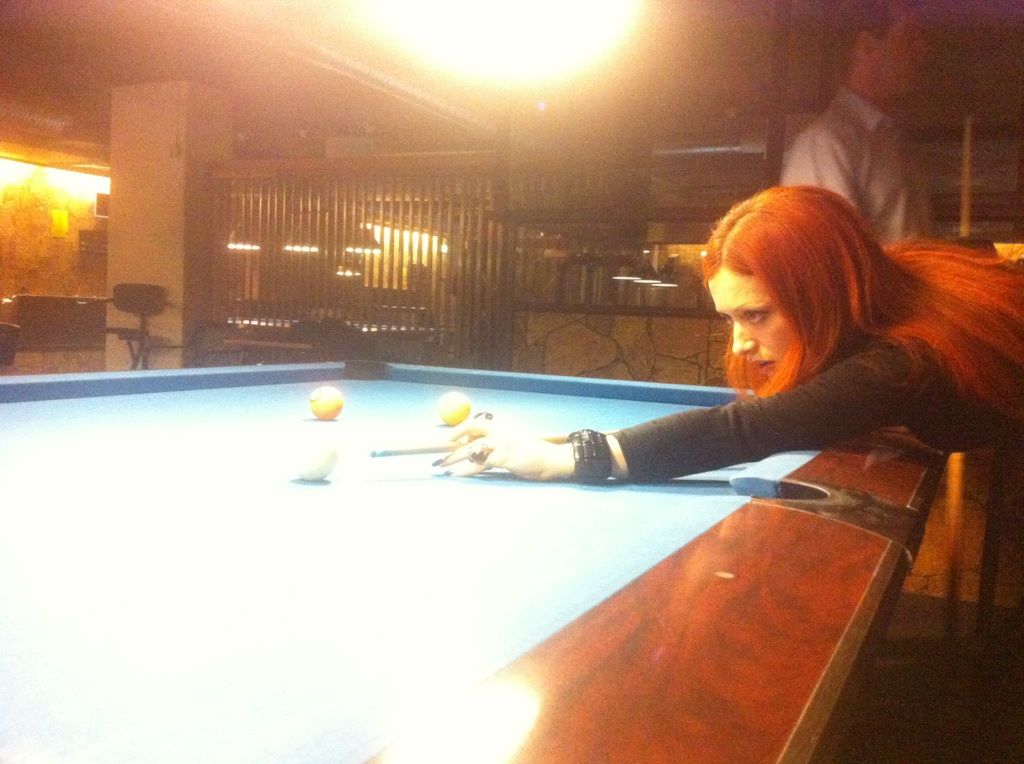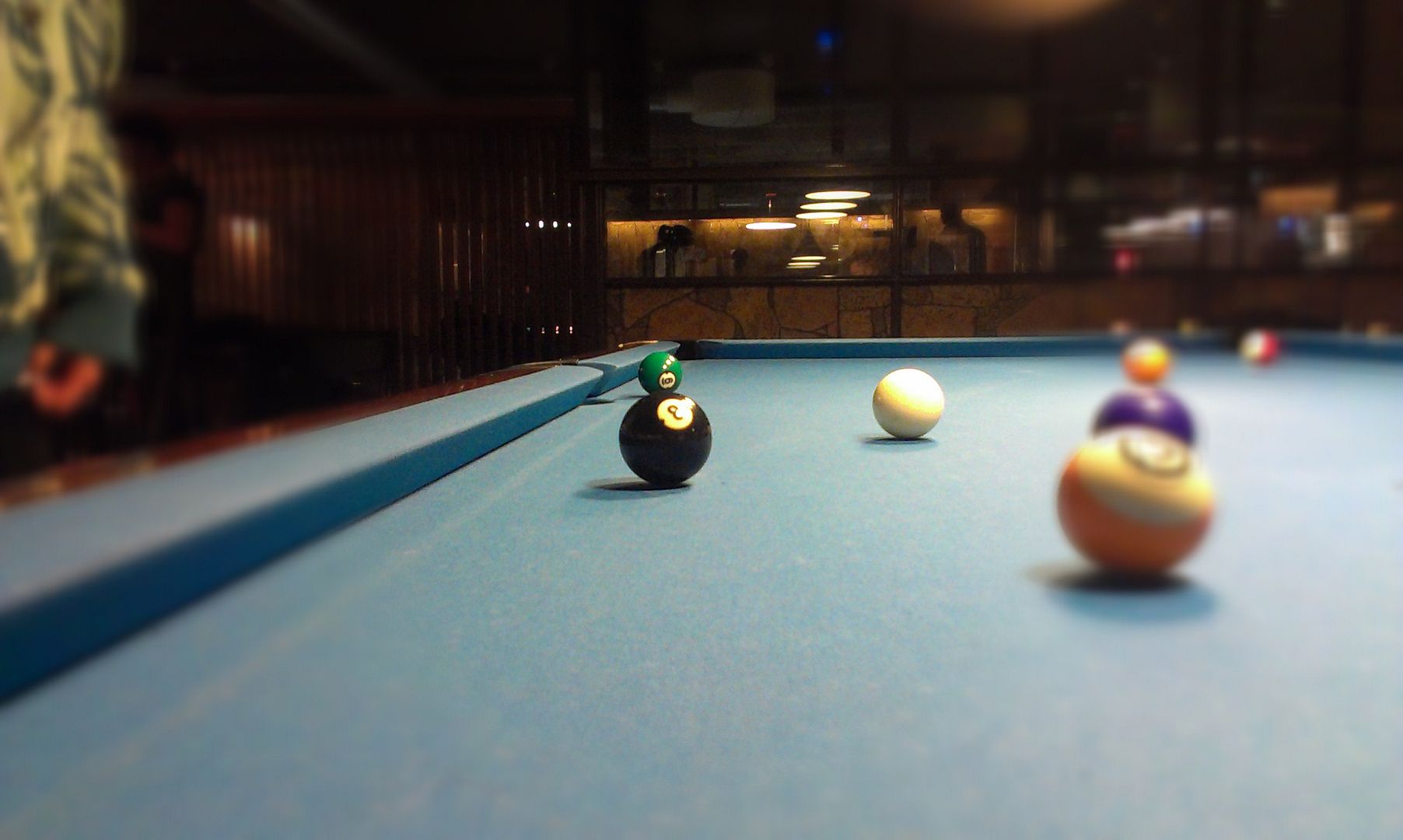 after the move to my lil corner ...
Someone actually sucks more than I do ... höhöhö
that was Elizabeth's break .... it cracks me up ...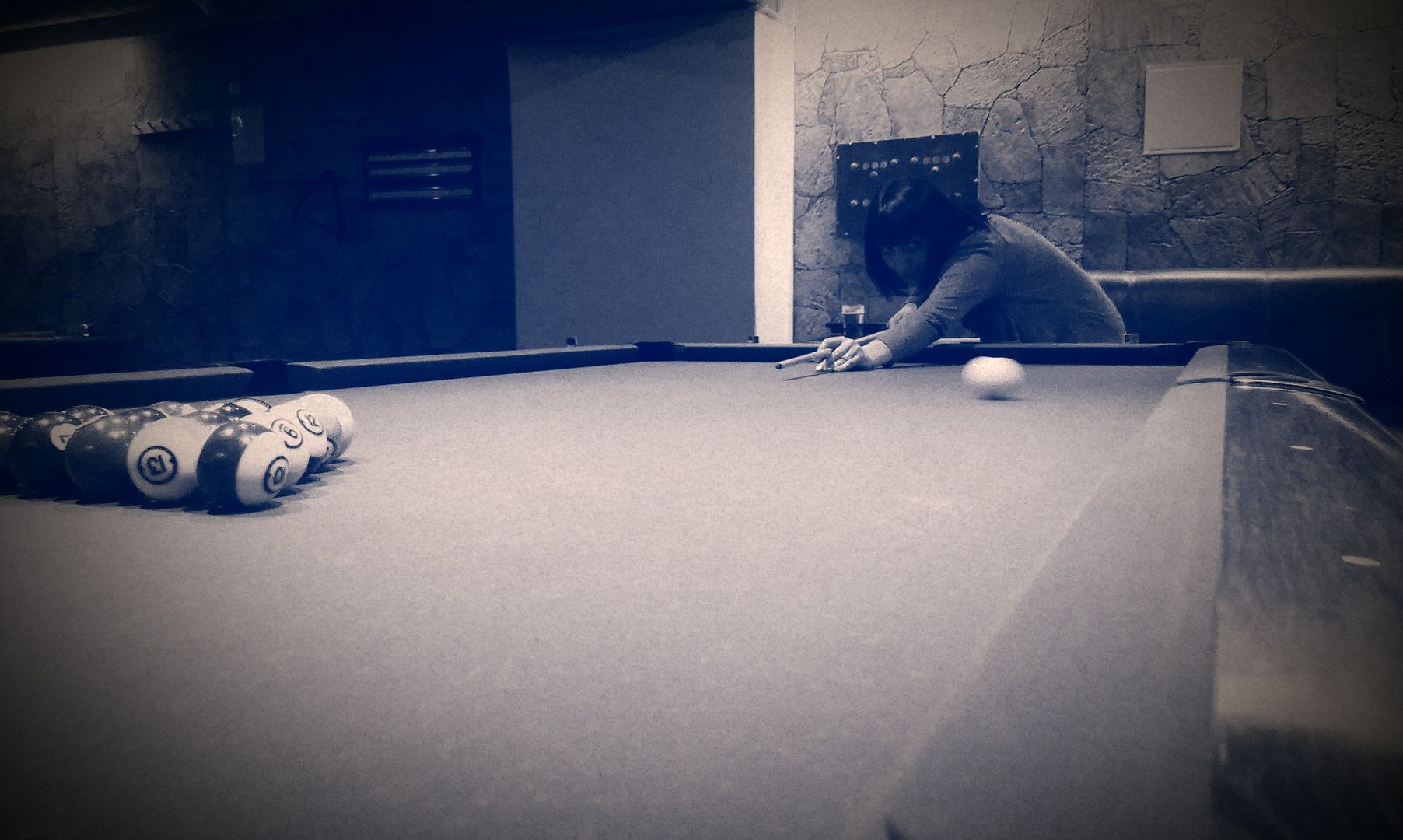 It was Elizabeth who did this actually ...
it is now the desktop on my mobile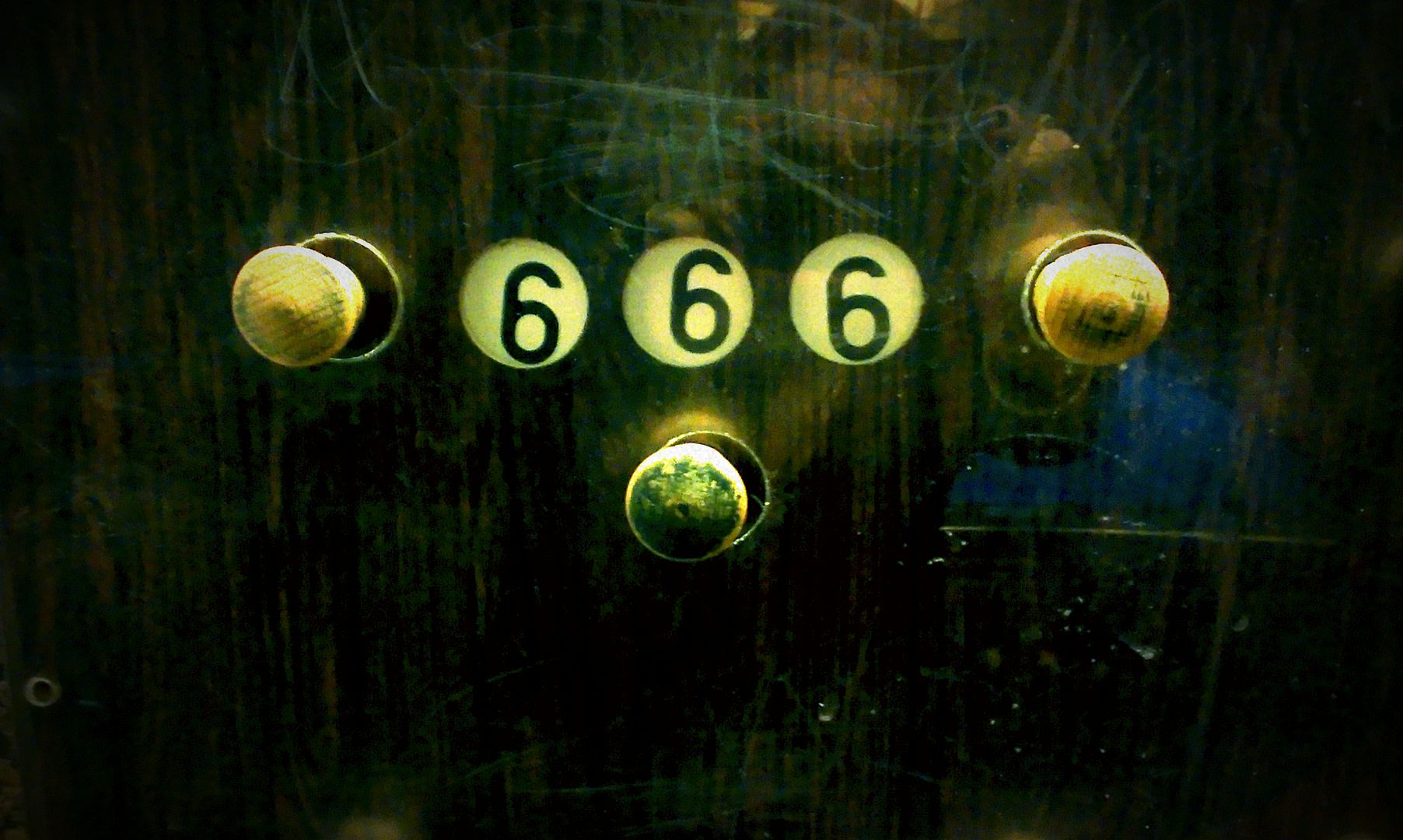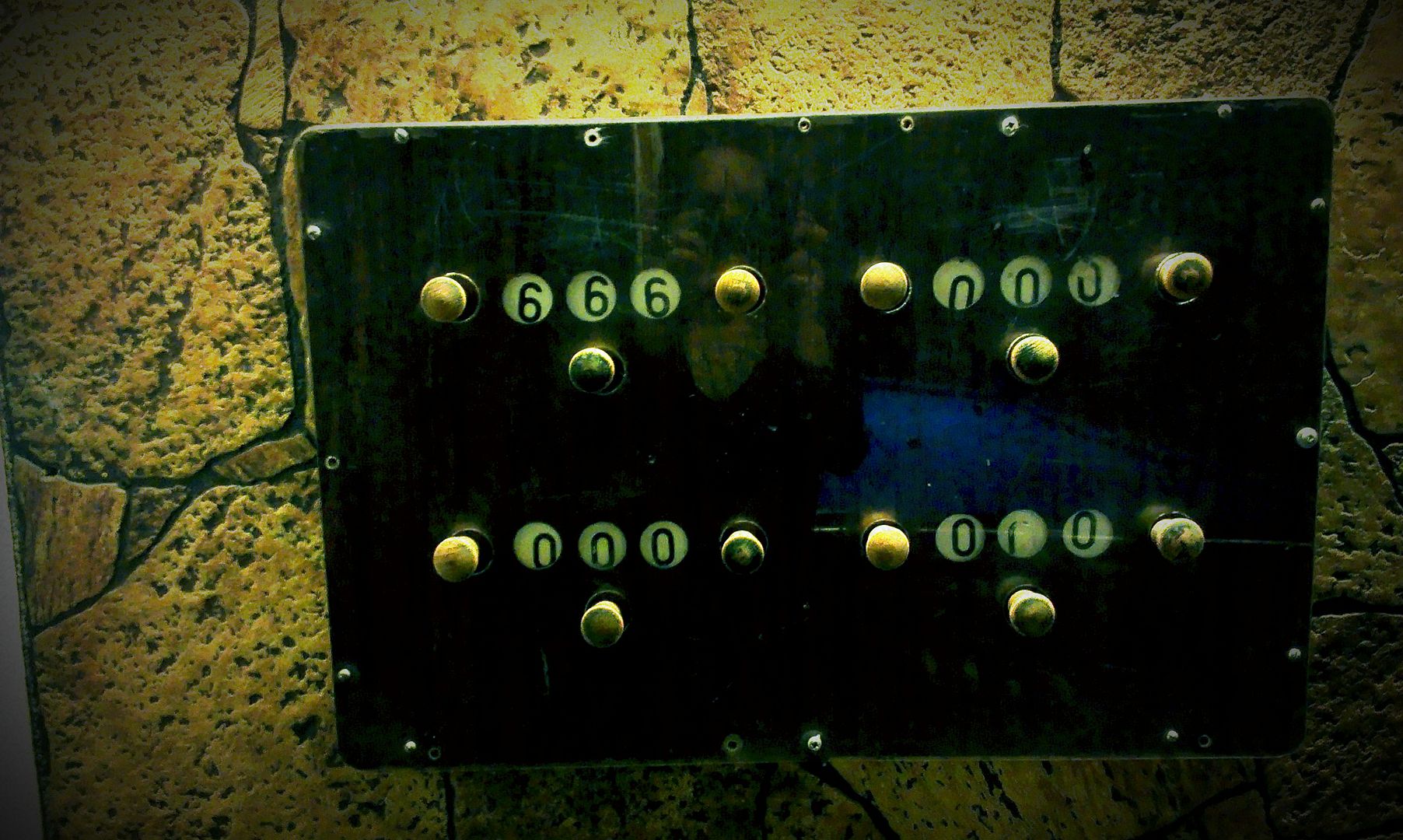 Lovisa looking dangerous and Christer in the back "lip singing"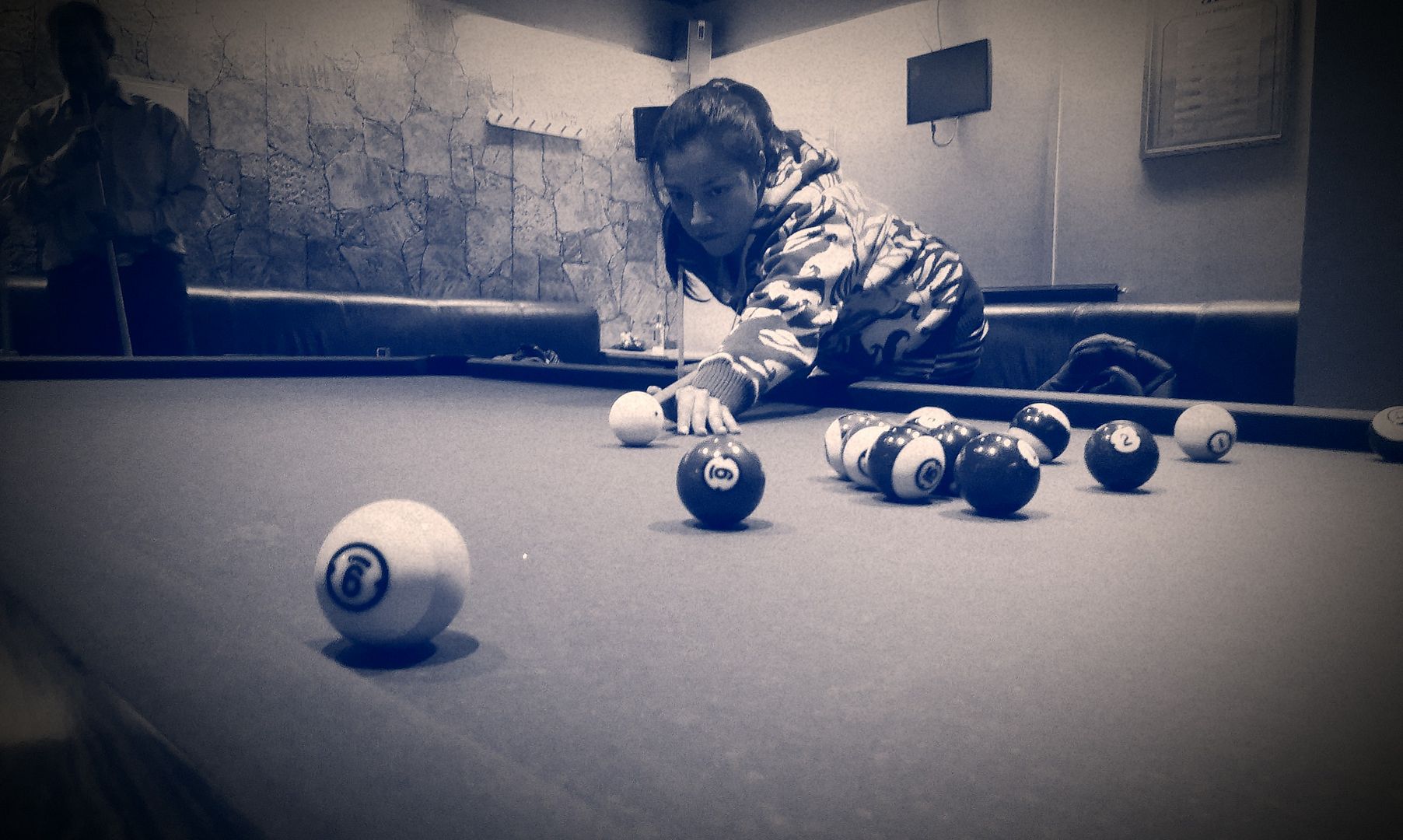 Christer is camera shy so I let him be on this one ;)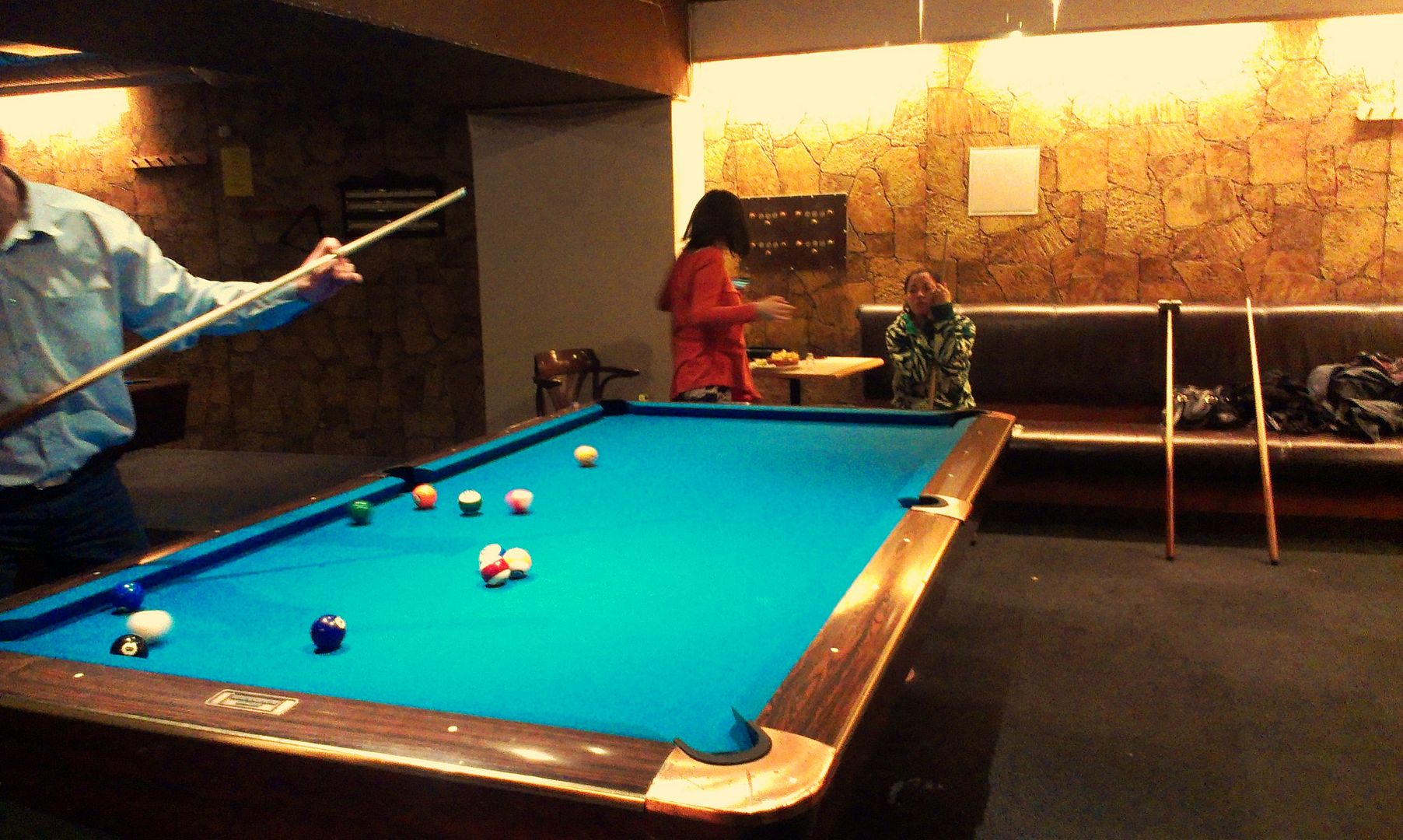 Then of course we played darts ...
or ... let Elizabeth destroy the place ...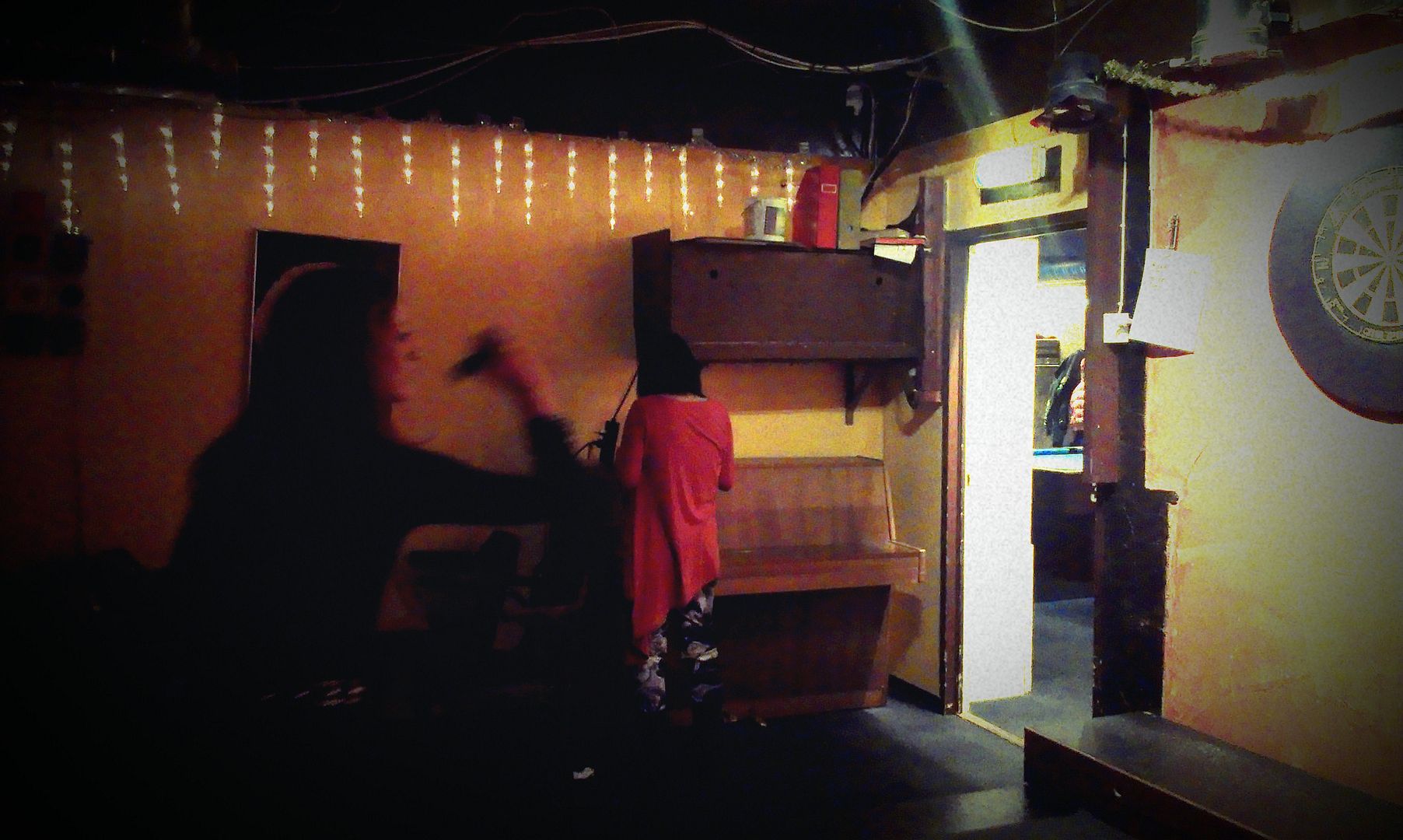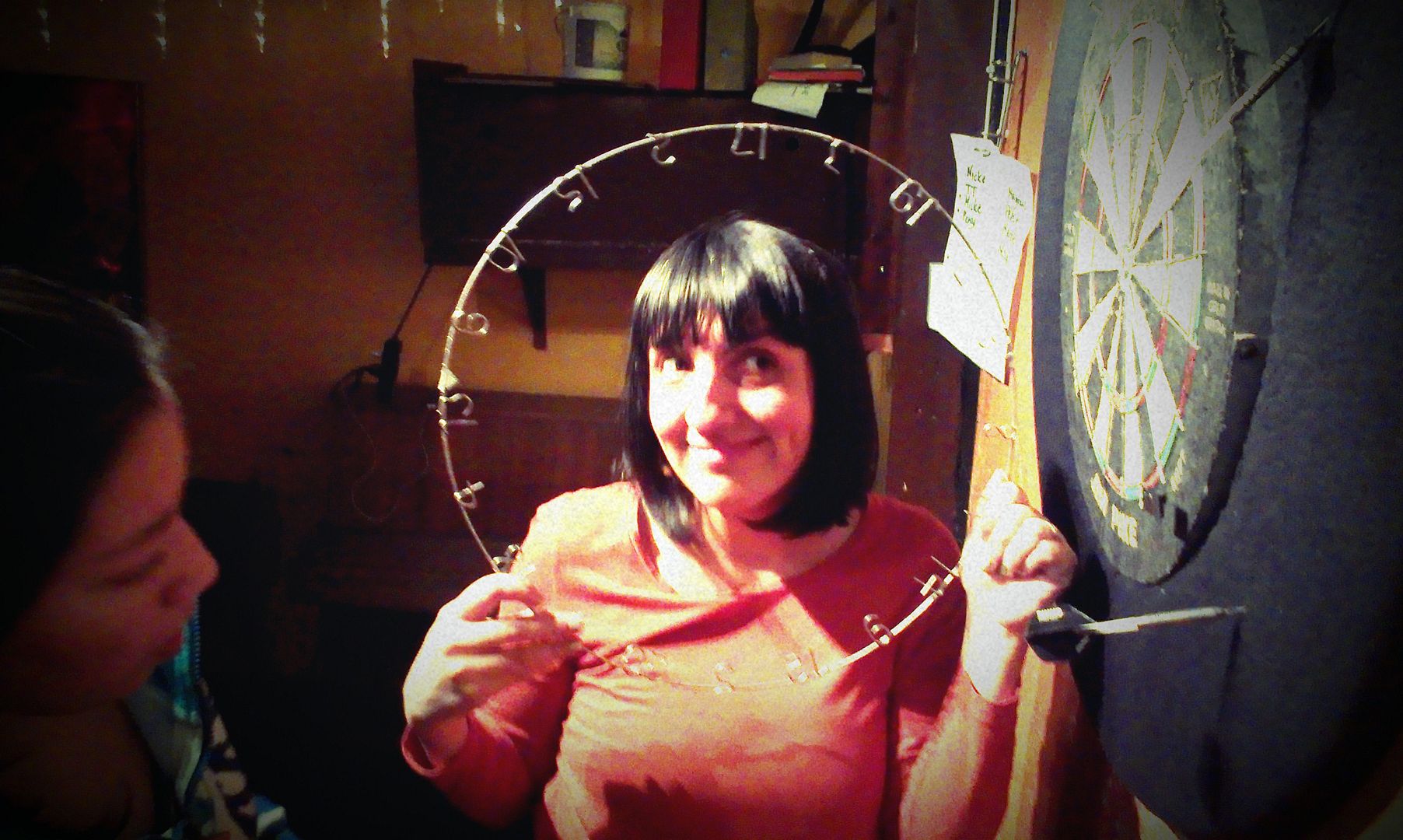 aaaaand the drinks .... yum yum ...
:D
A Raging Bitch to help pointing the darts on the wrong direction ...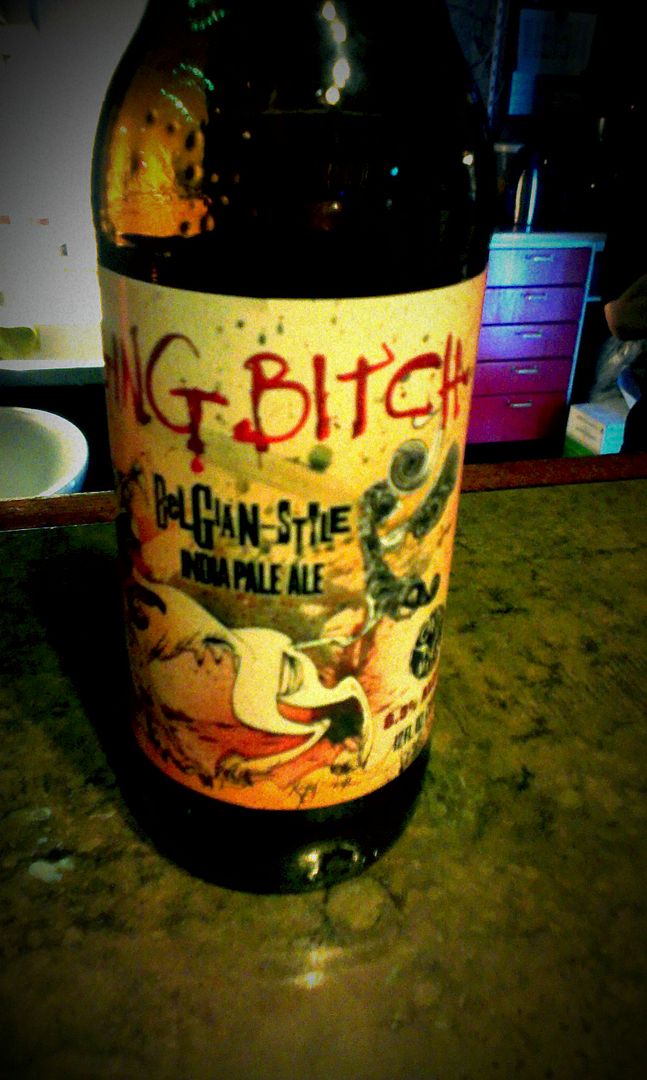 And finishing off with mister Mohawk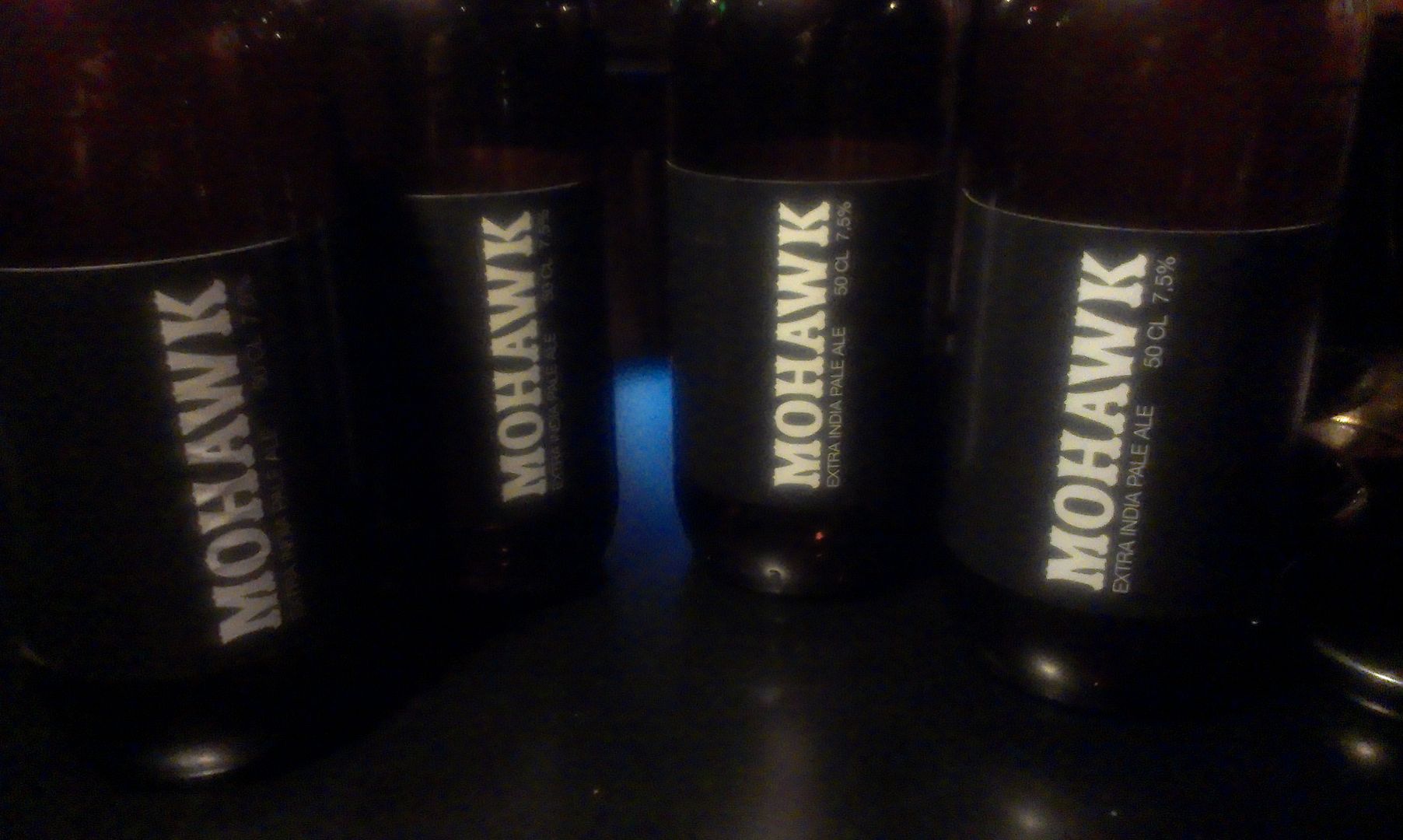 See you there next time ... :)
tata