So here are some pictures from the road. There are mixed, mobile and camera pictures.
First destination and stop of the trip is Umeå.

Ratty the really scary rat, who is my companion in travels the last 13 years (born and raised in London by James and Gertrude, my imaginary Made and Butler) wanted to take over the mobile. So he is mainly responsible for those pictures.
He also makes friends as he goes along. Very social lil bugger.

Here ya go Day one June 15
49 pictures :)



All packed!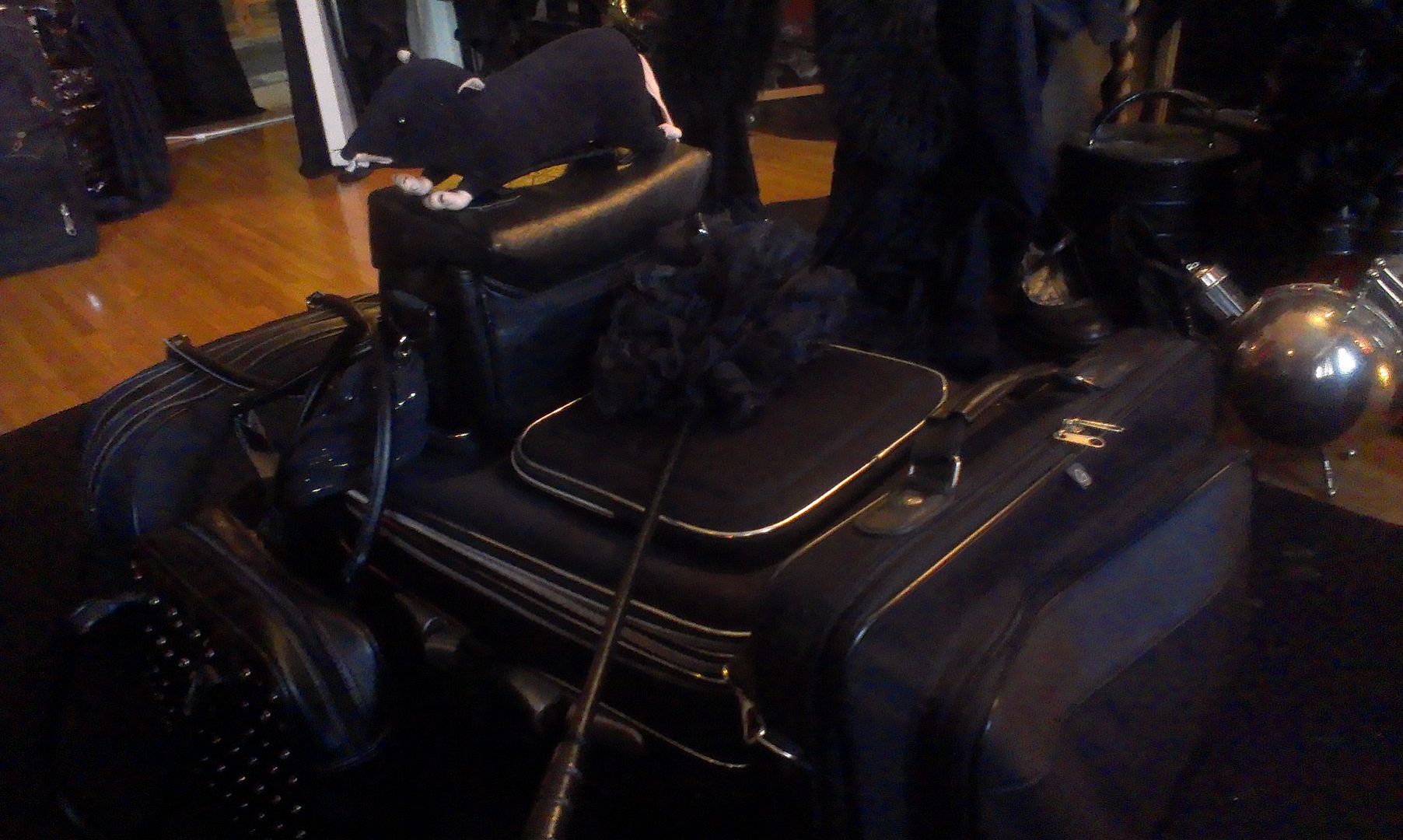 Here we go baby. Rat on the Road singing:
"... Road to Opelousas, road to Wounded Knee
Road to Ogallala, home I'll never be
Road to Oklahoma, road to El Cahon
Road to Tahachapi, road to San Antone ..."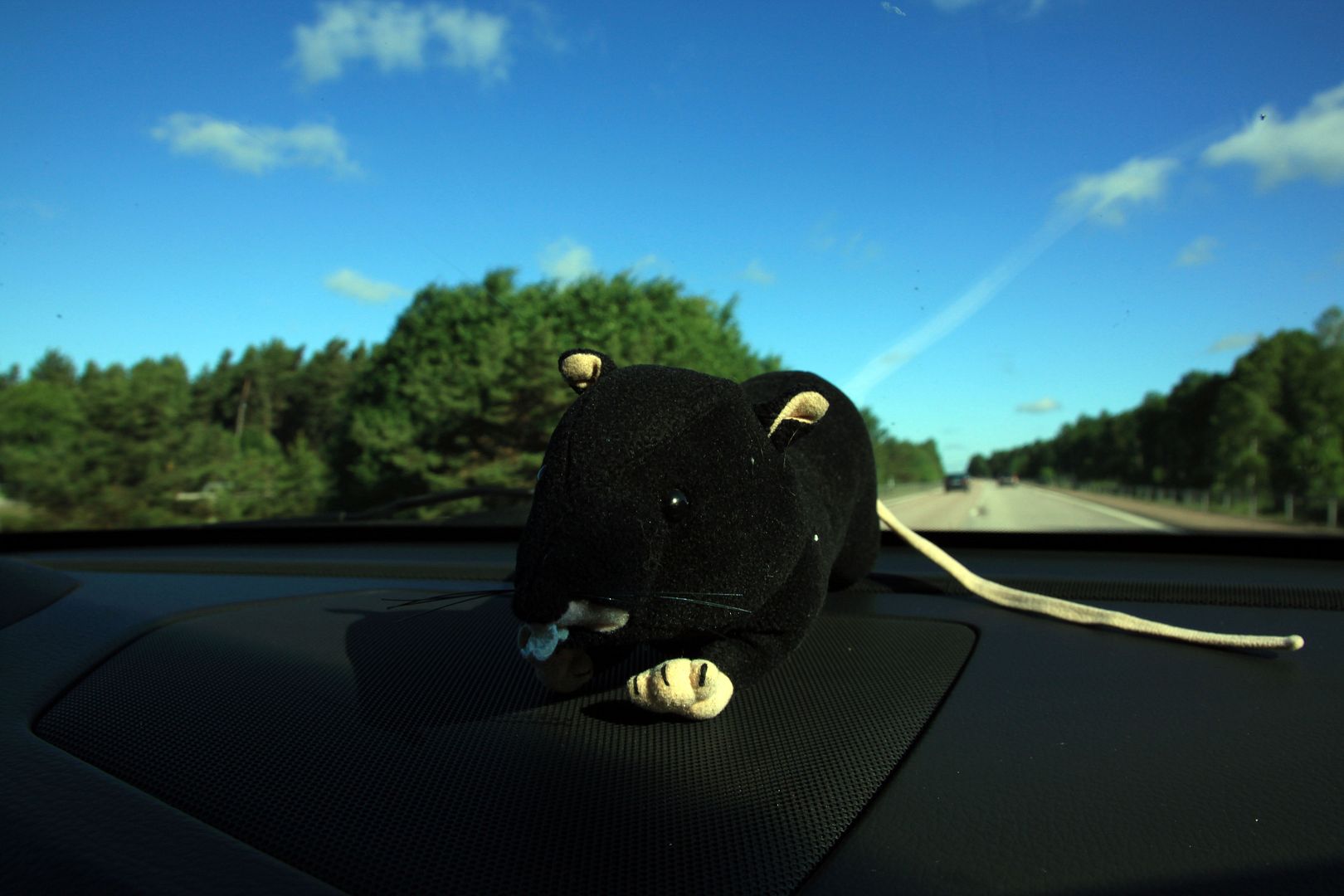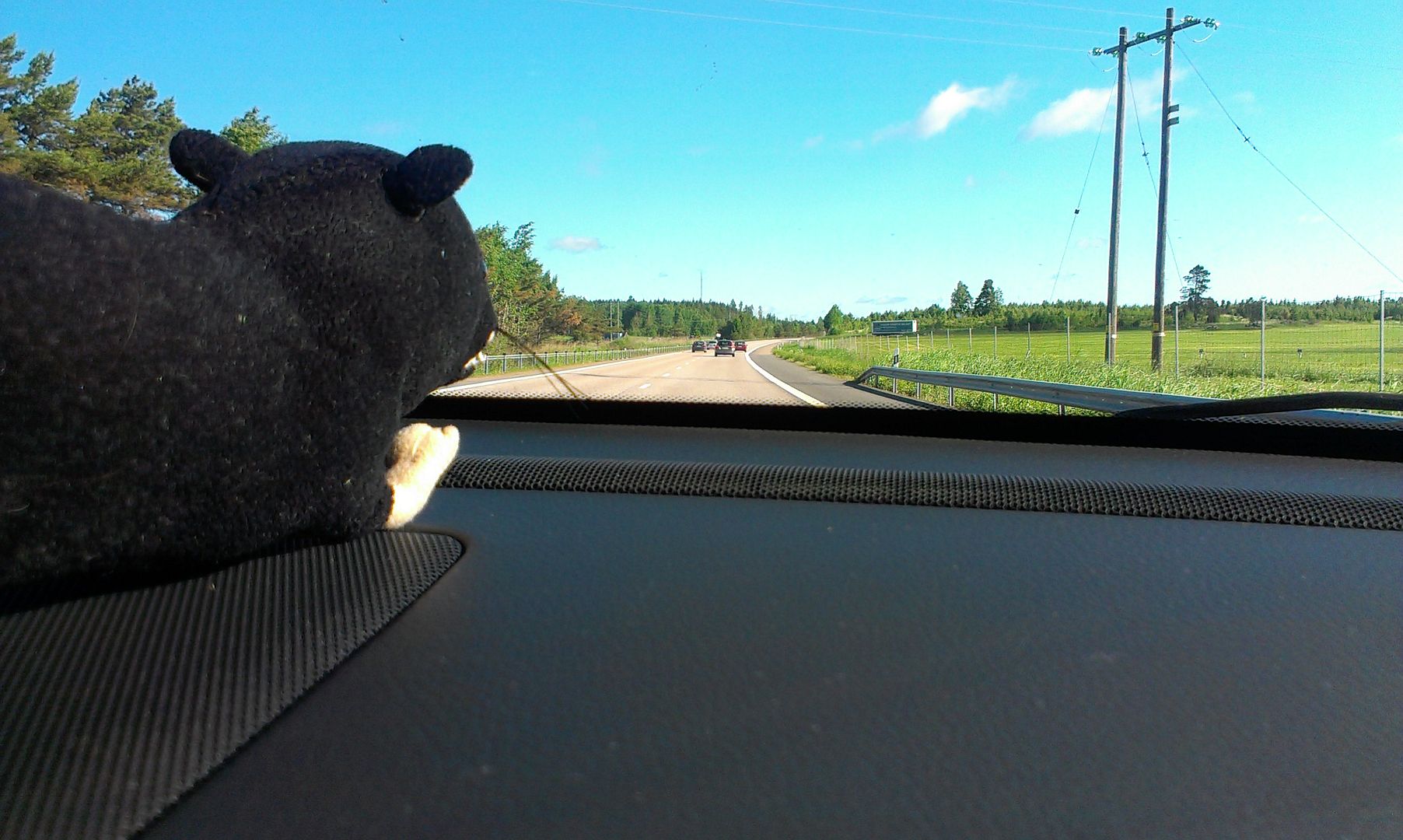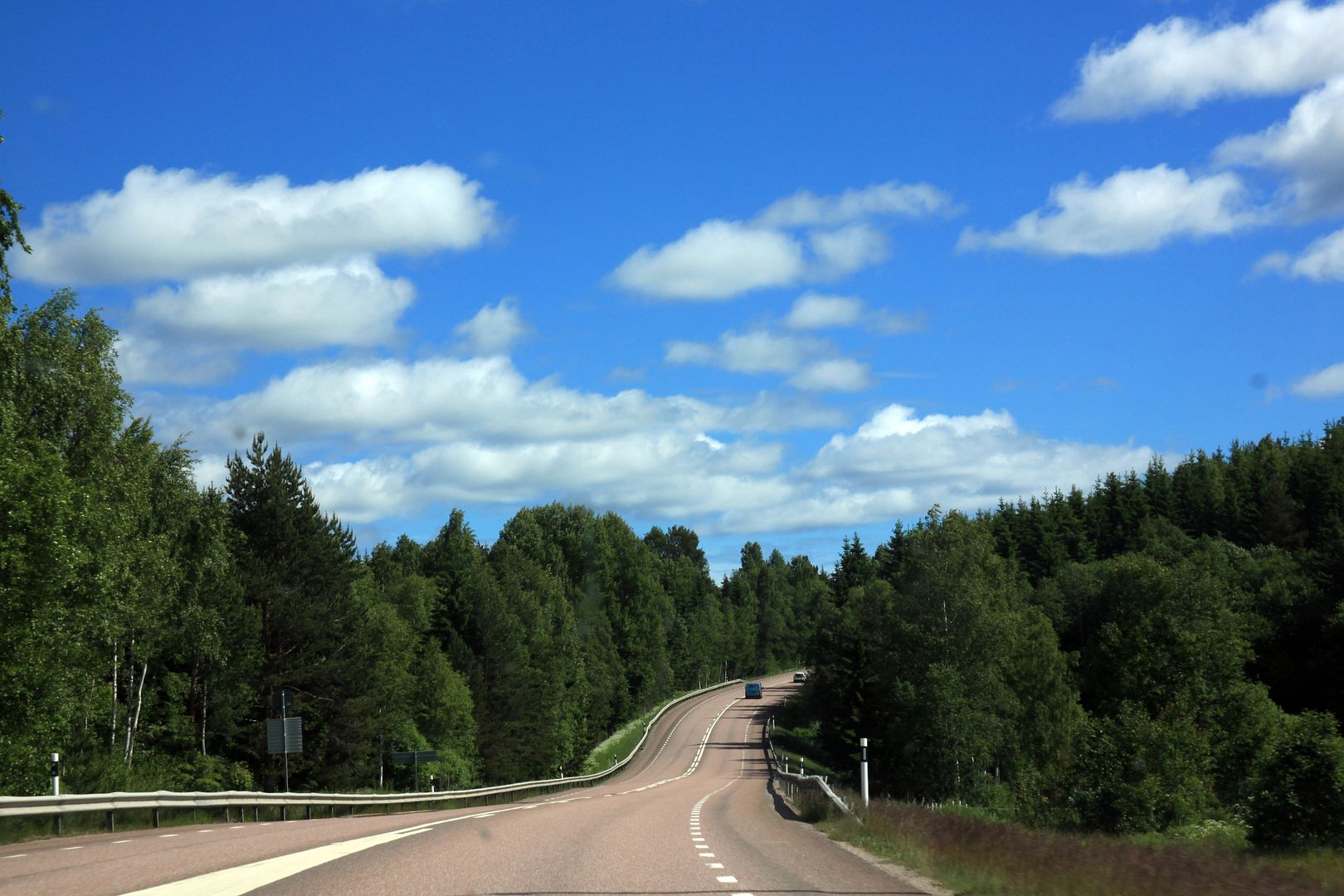 My music thing. Pink as it should be cause I'm a lil gay and I like it! :D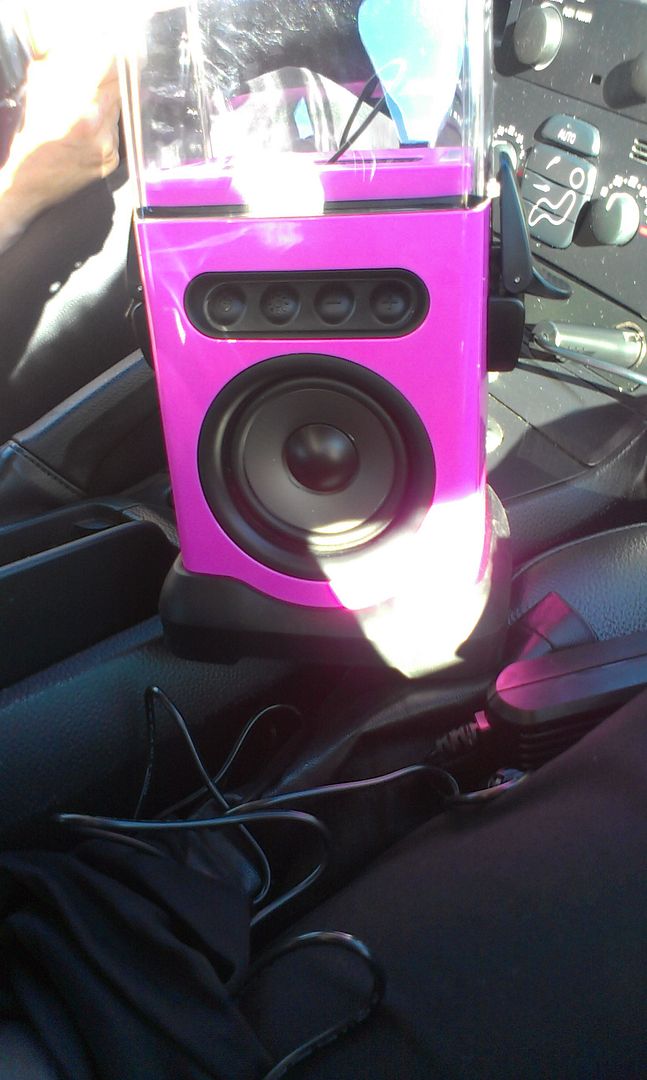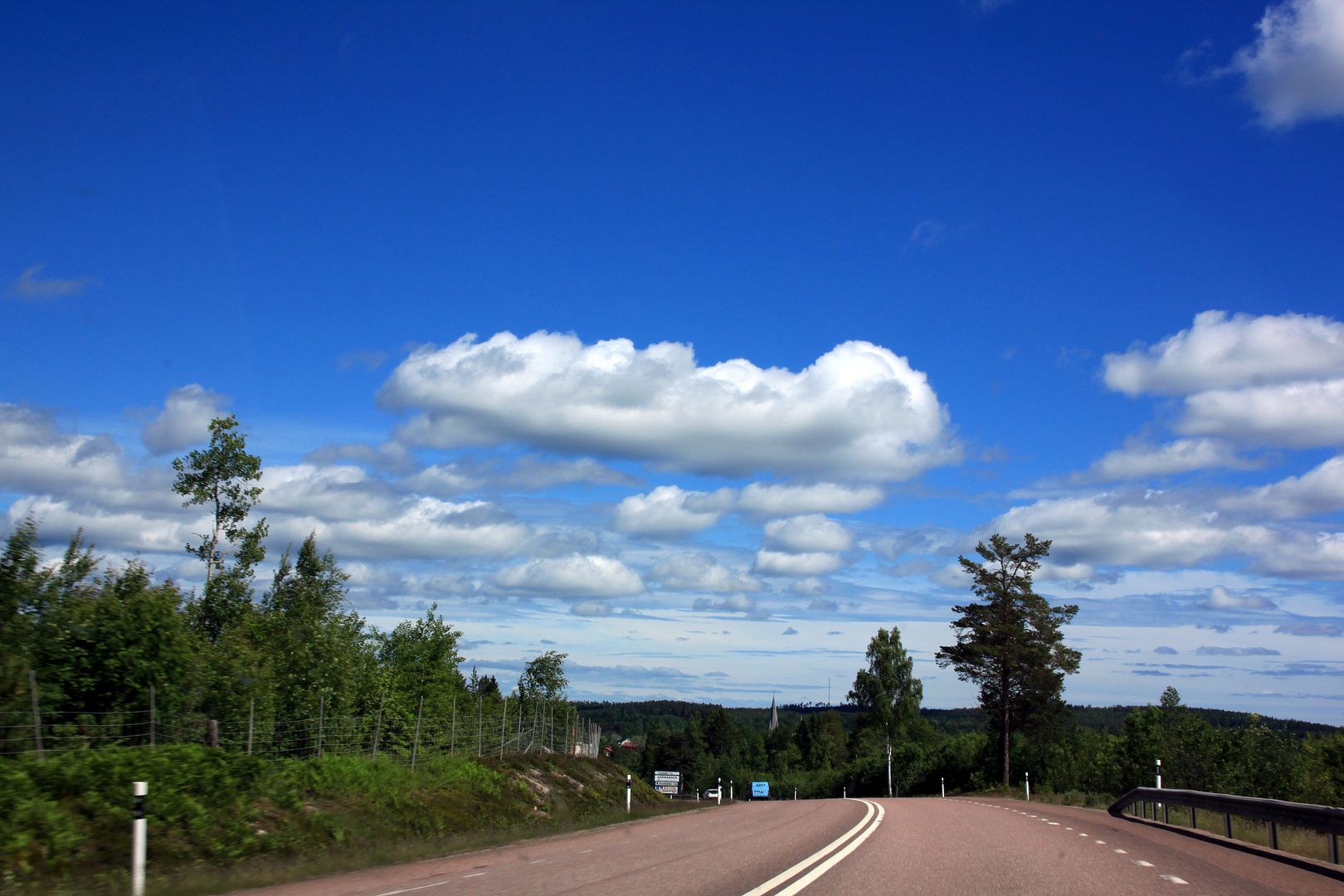 Made a stop for a lil play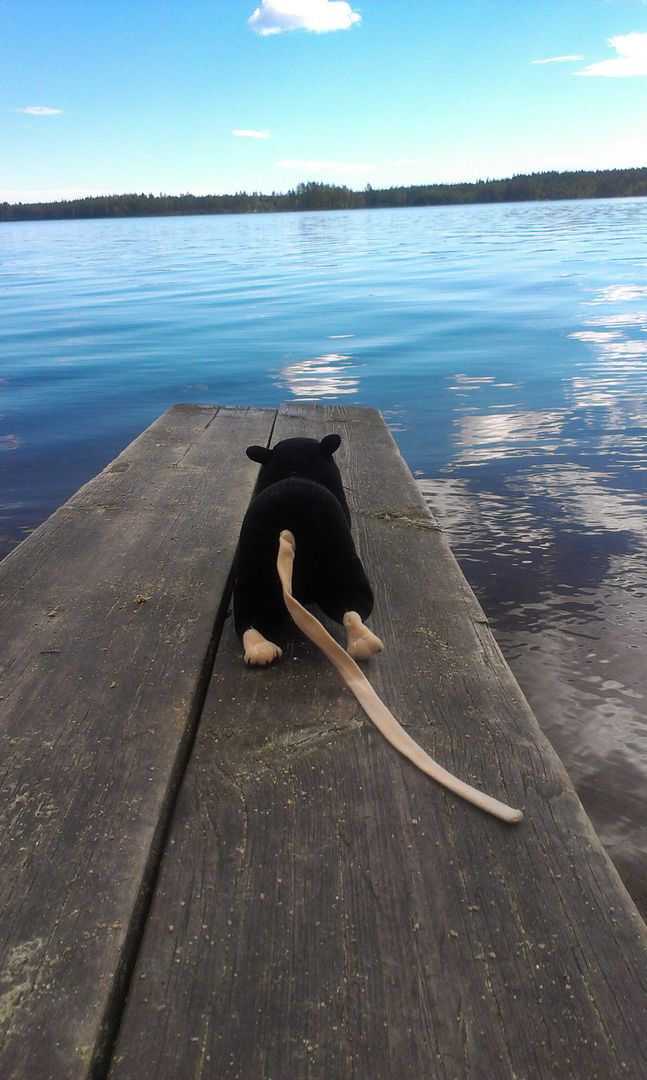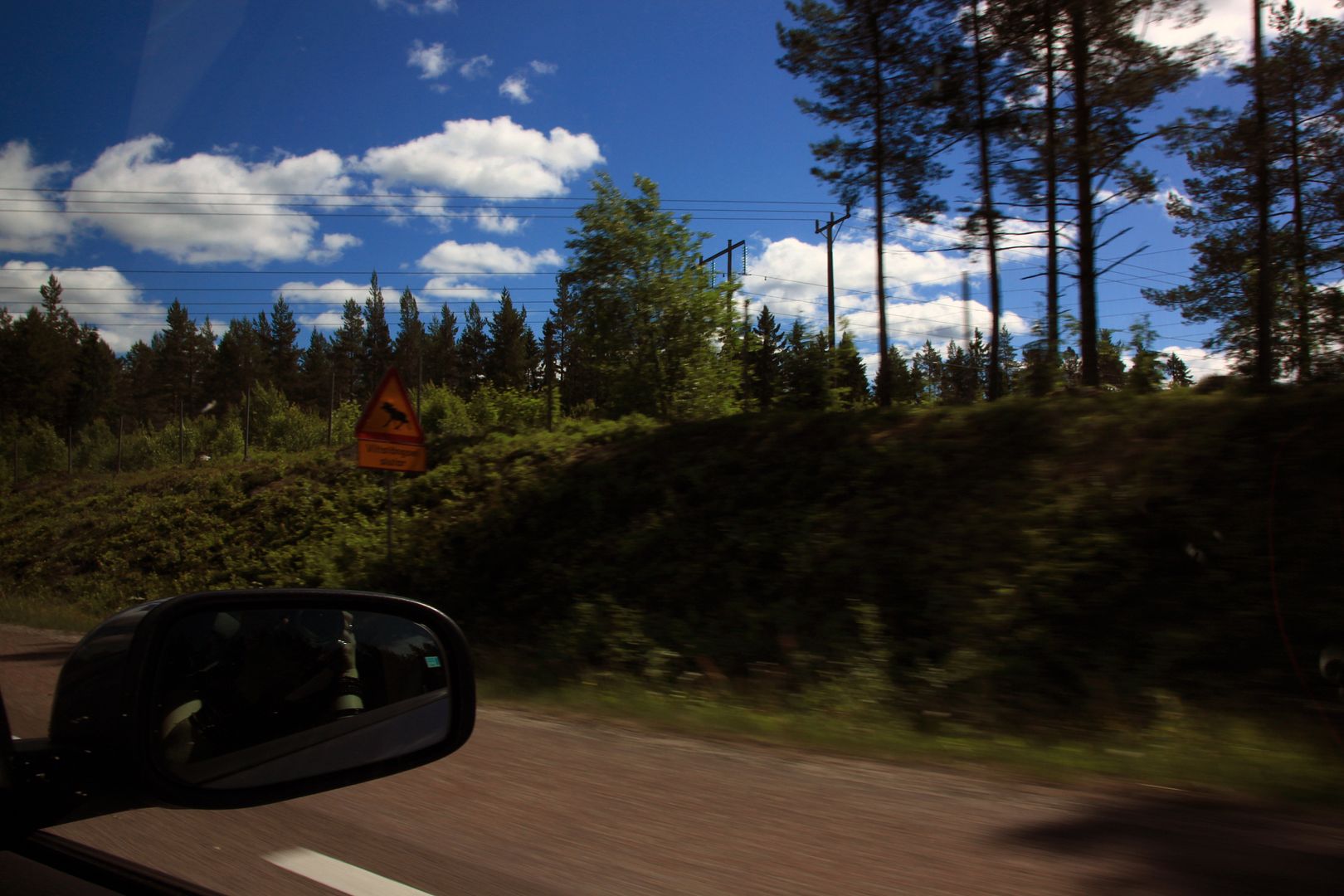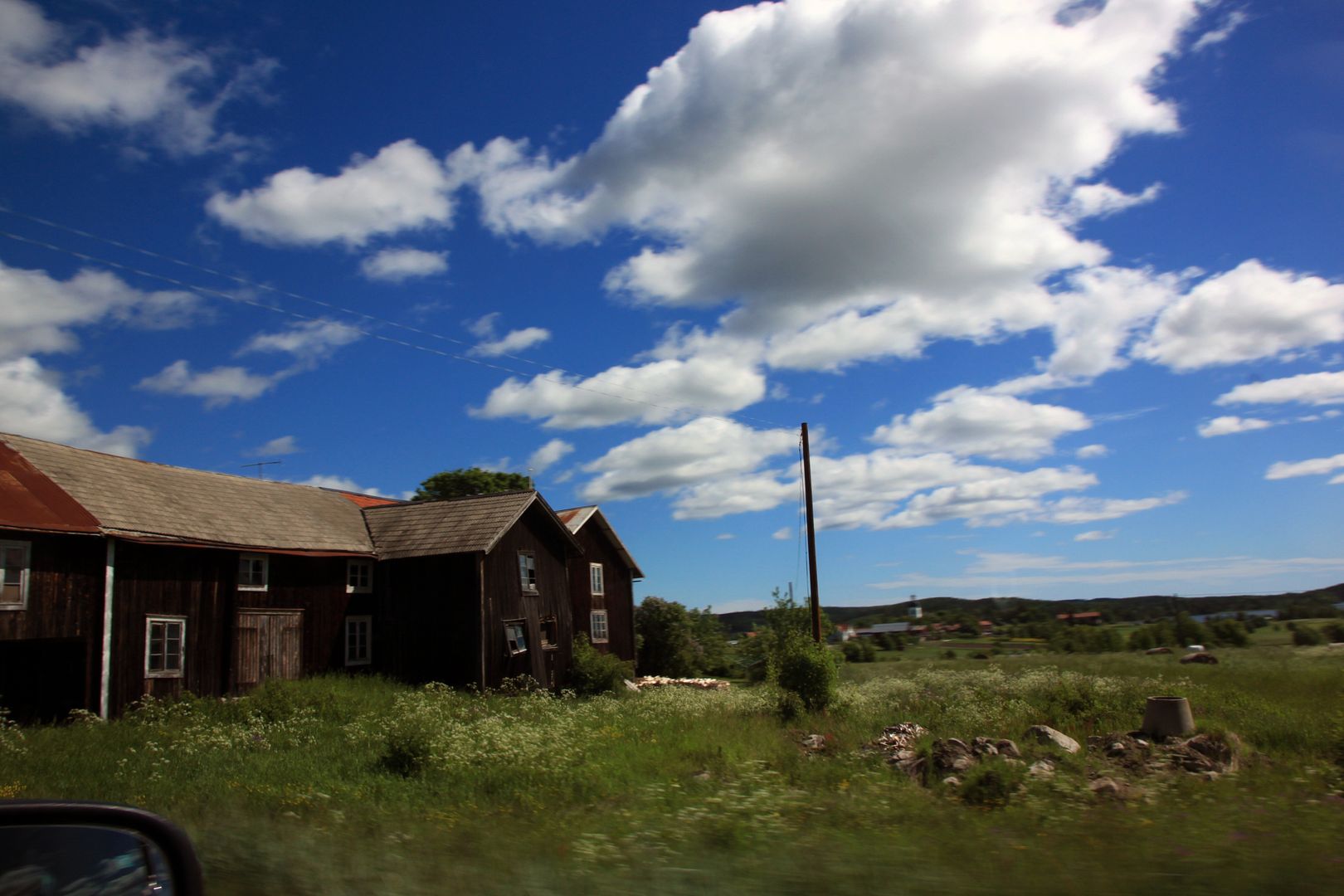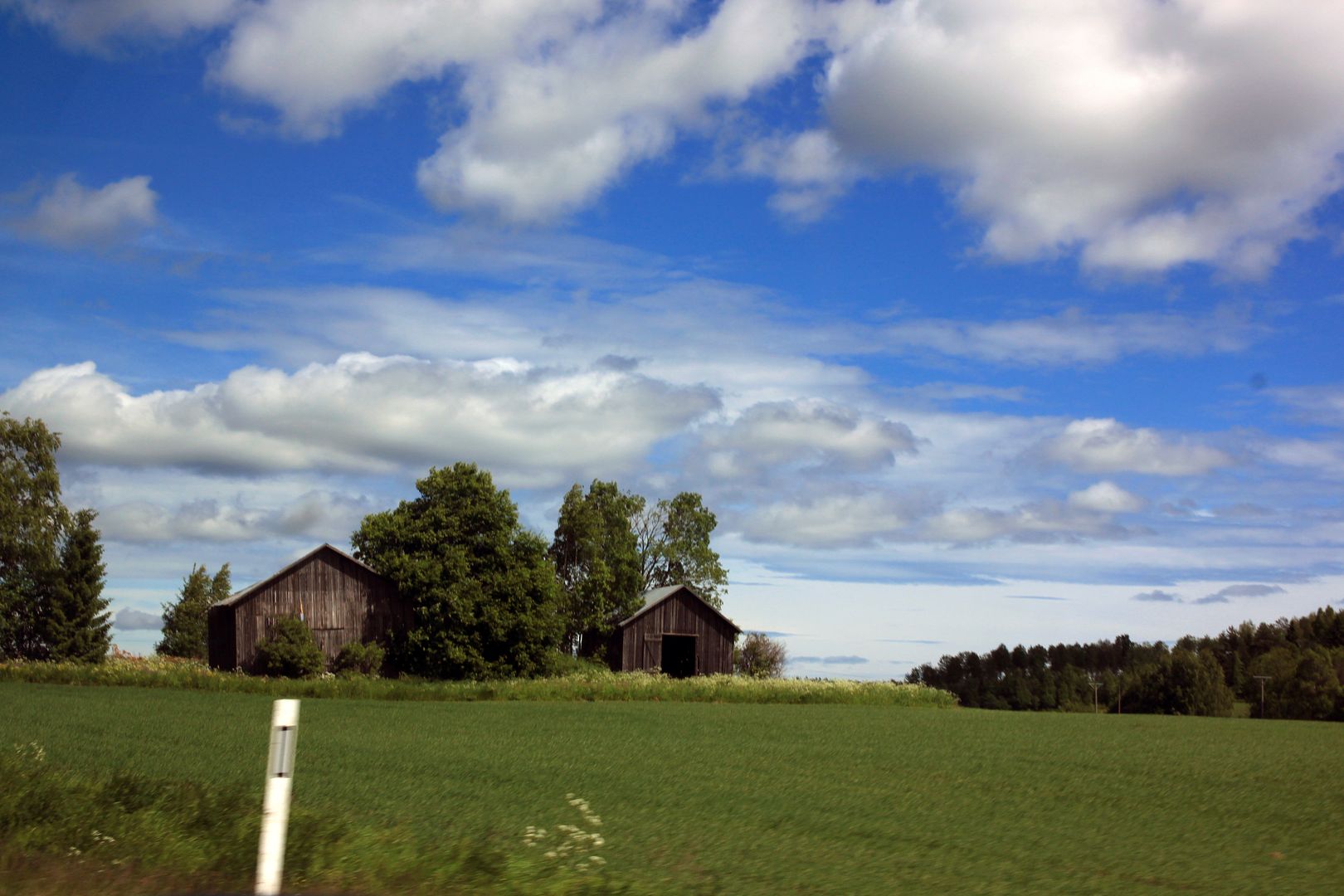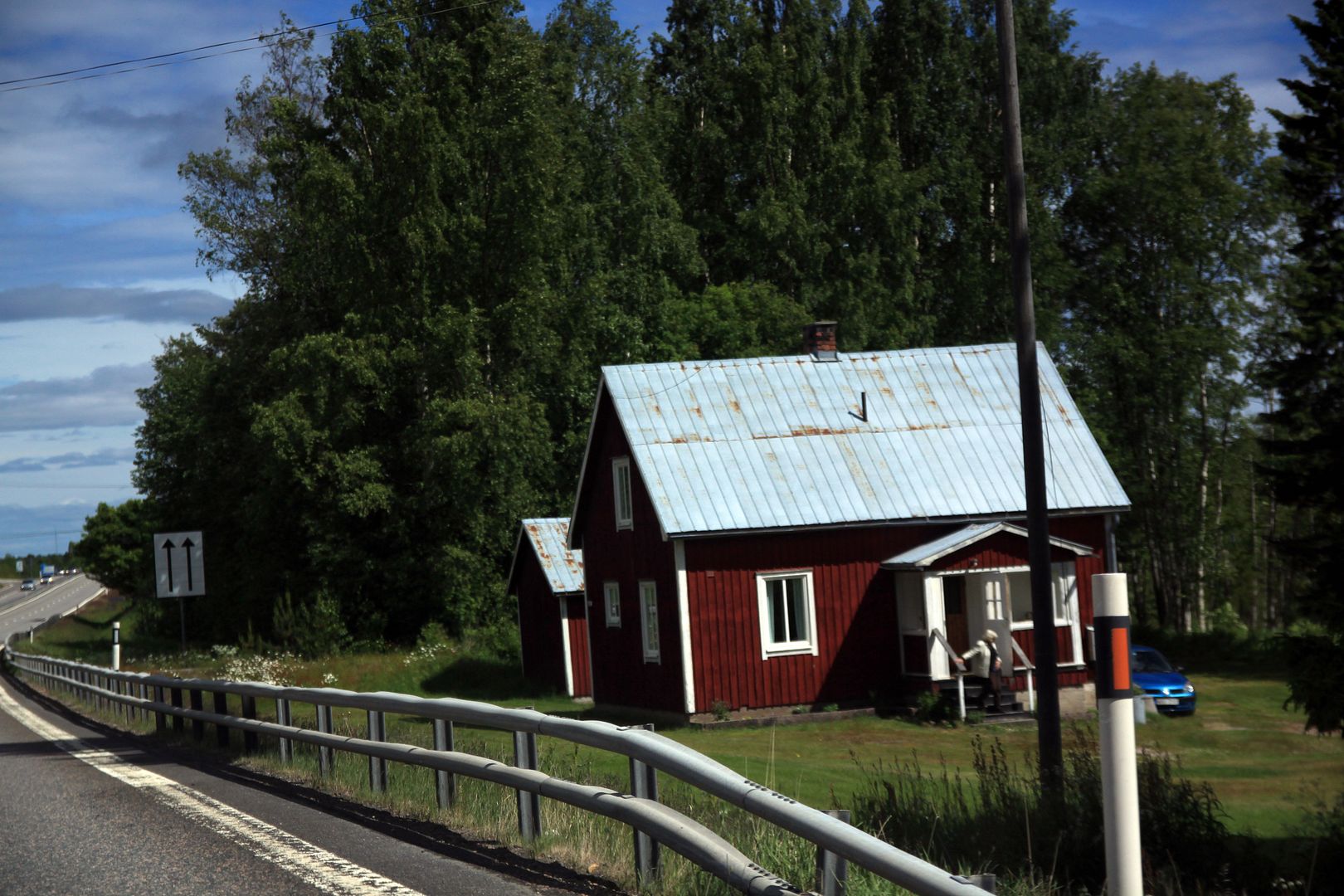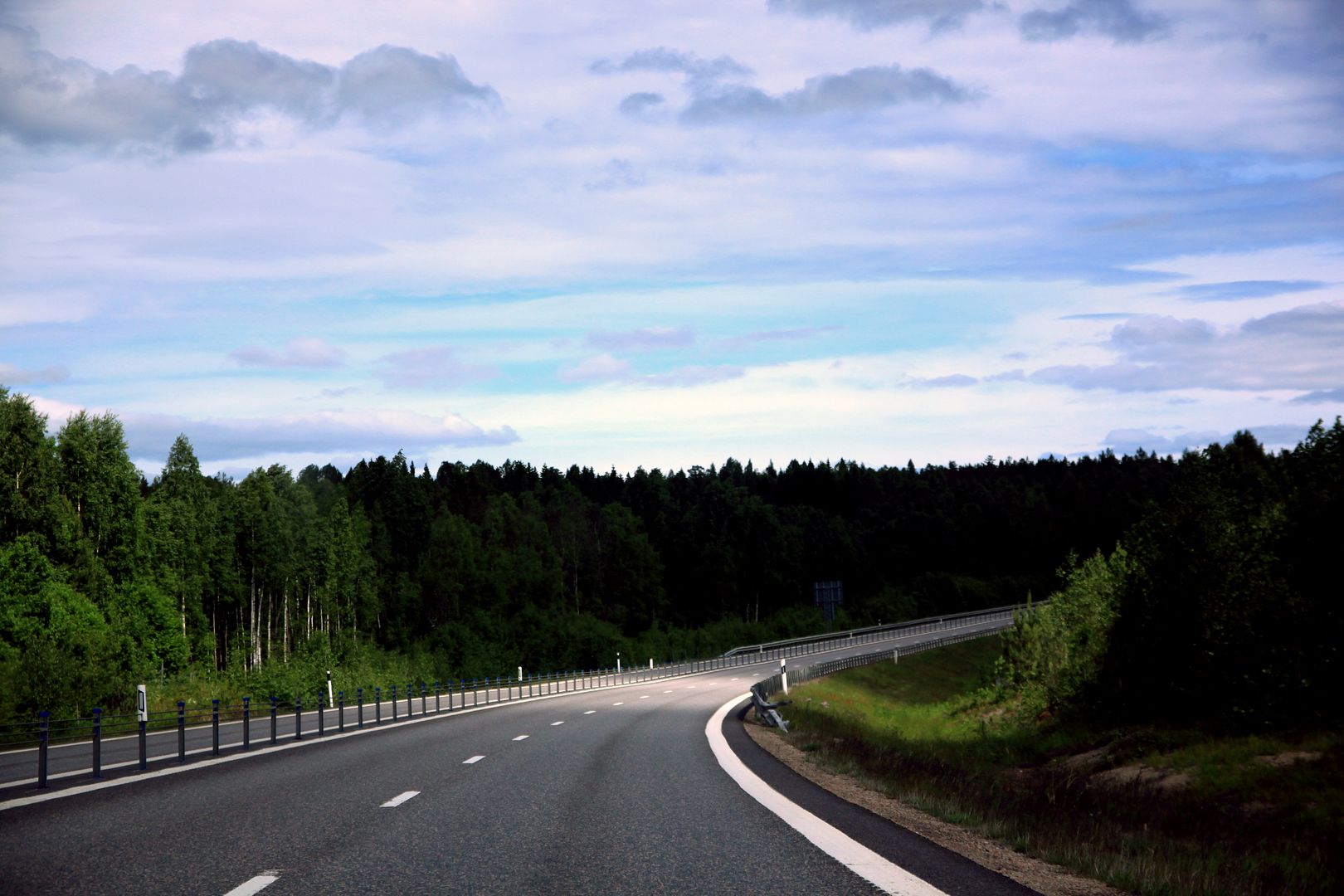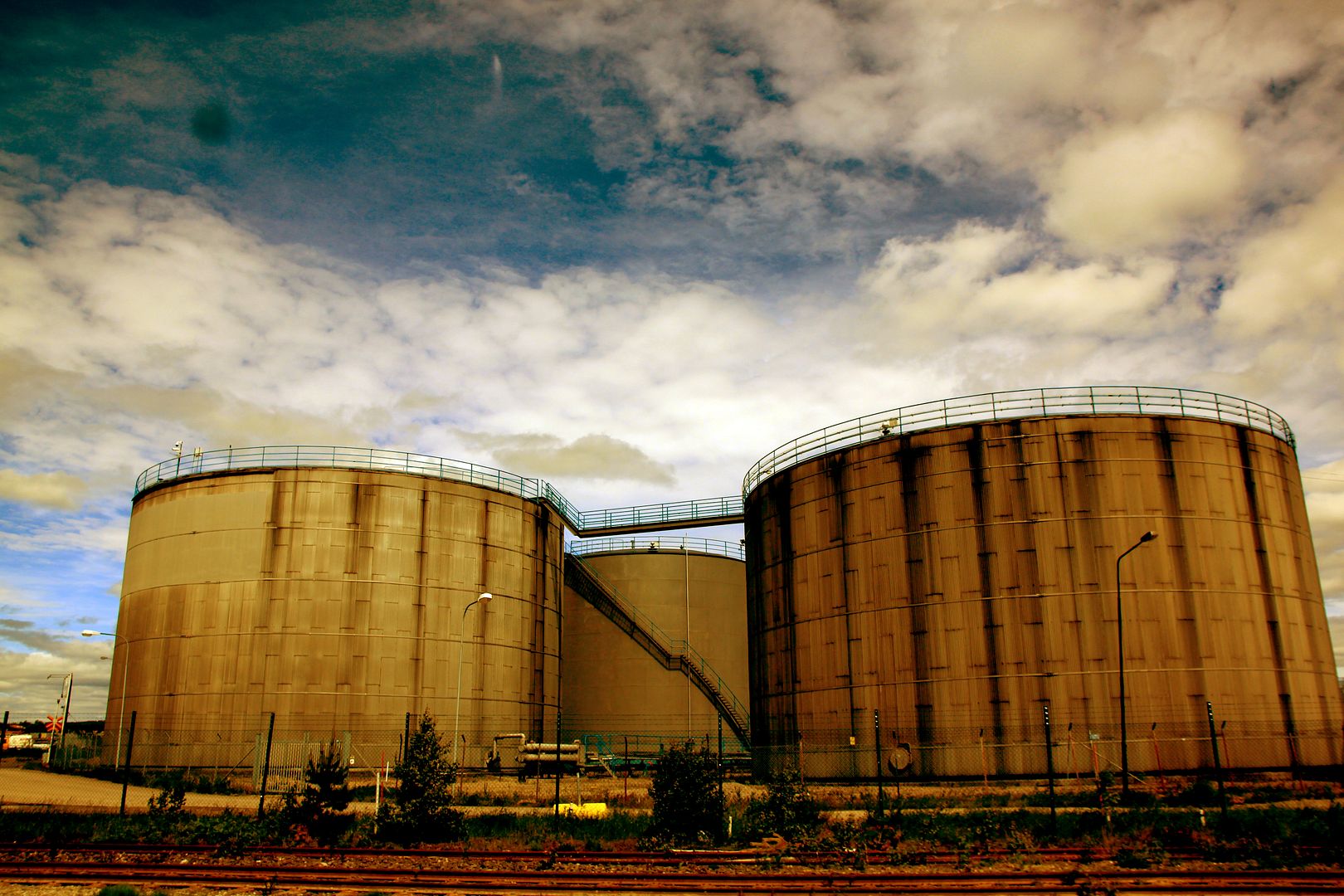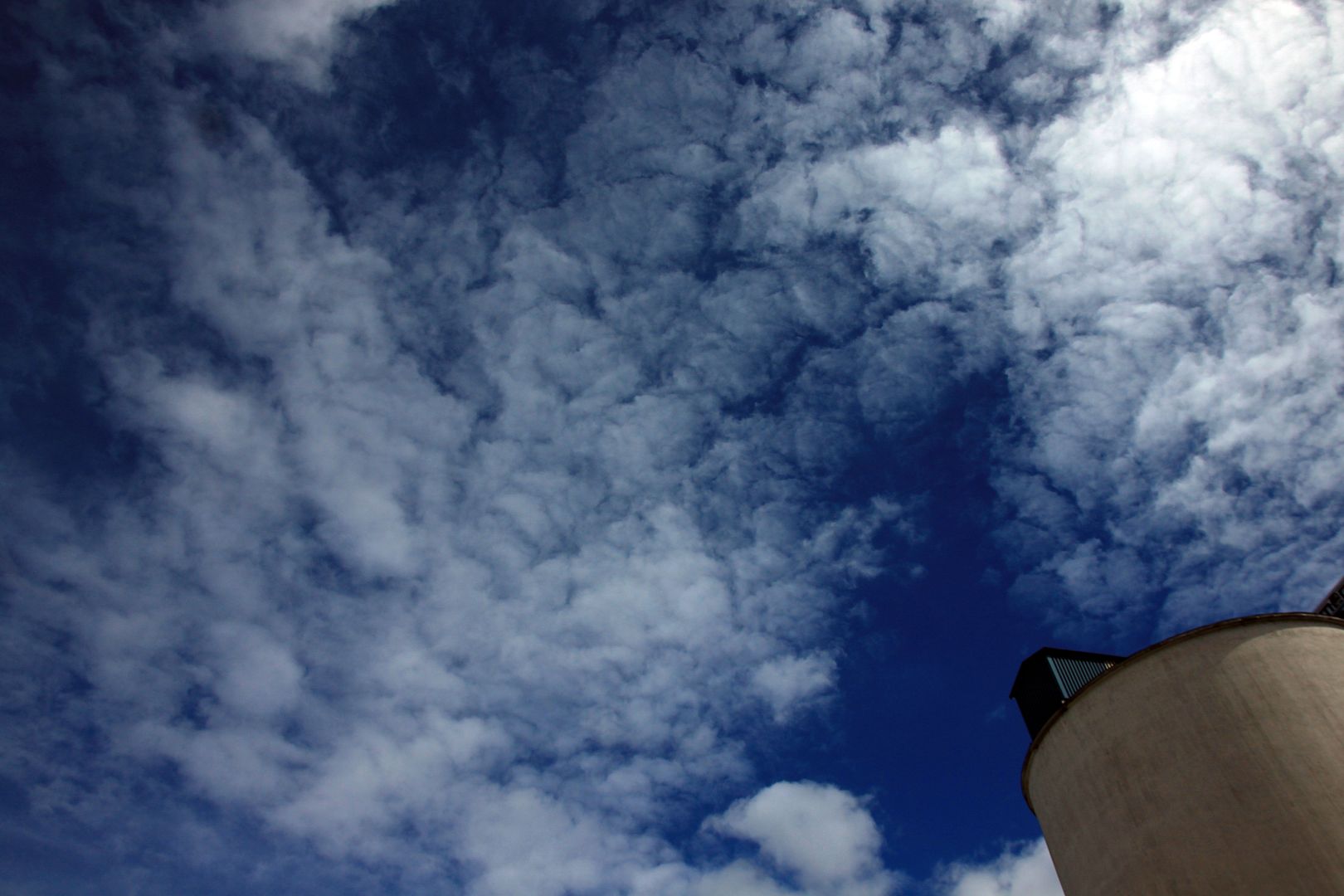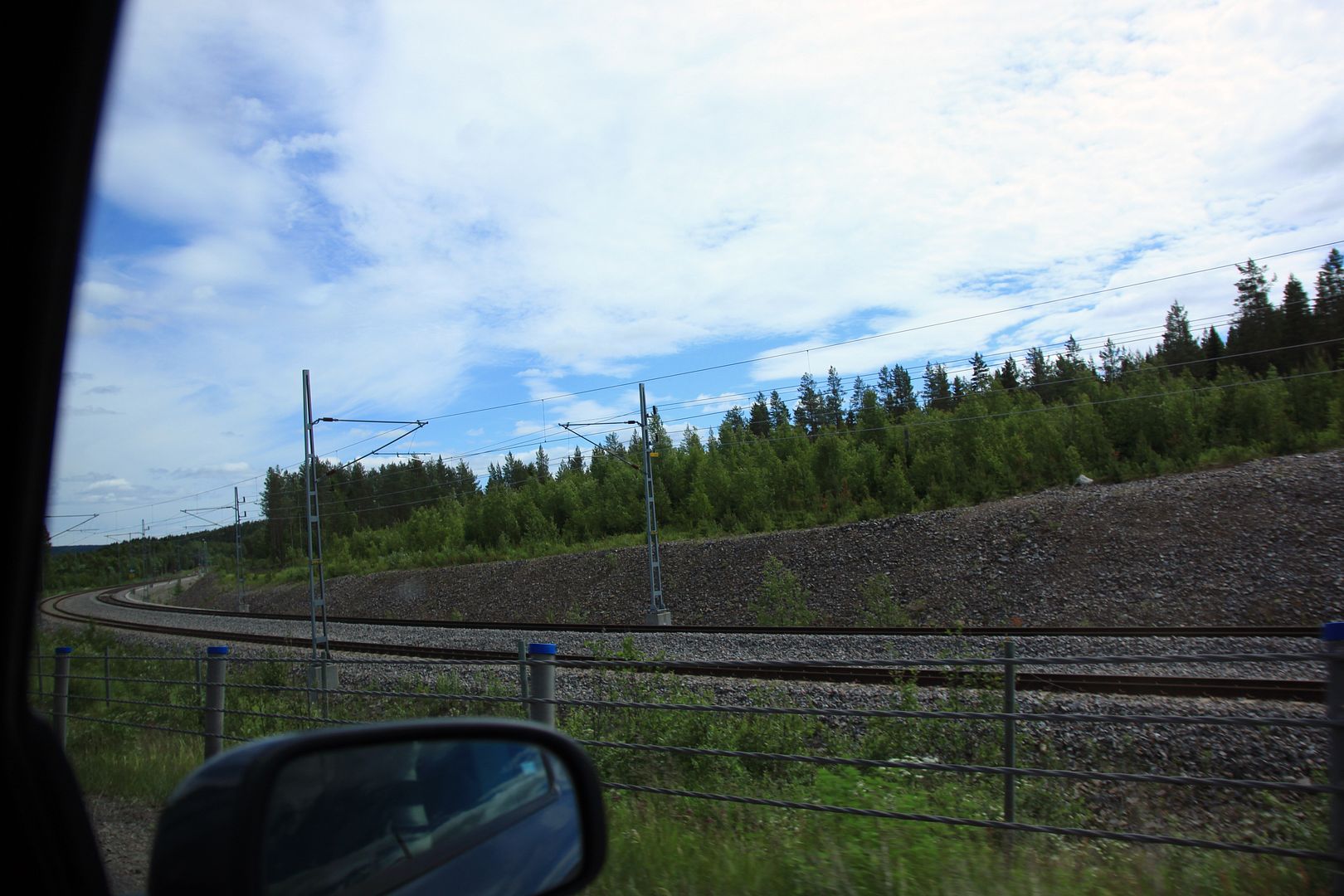 I love windmills! Love love love them!
The are so connected to Don Quichotte in my head
that every time I see them I expect to see him somewhere in the horrison ...
tired and broken, with his tin armor and his boney horse.
Love!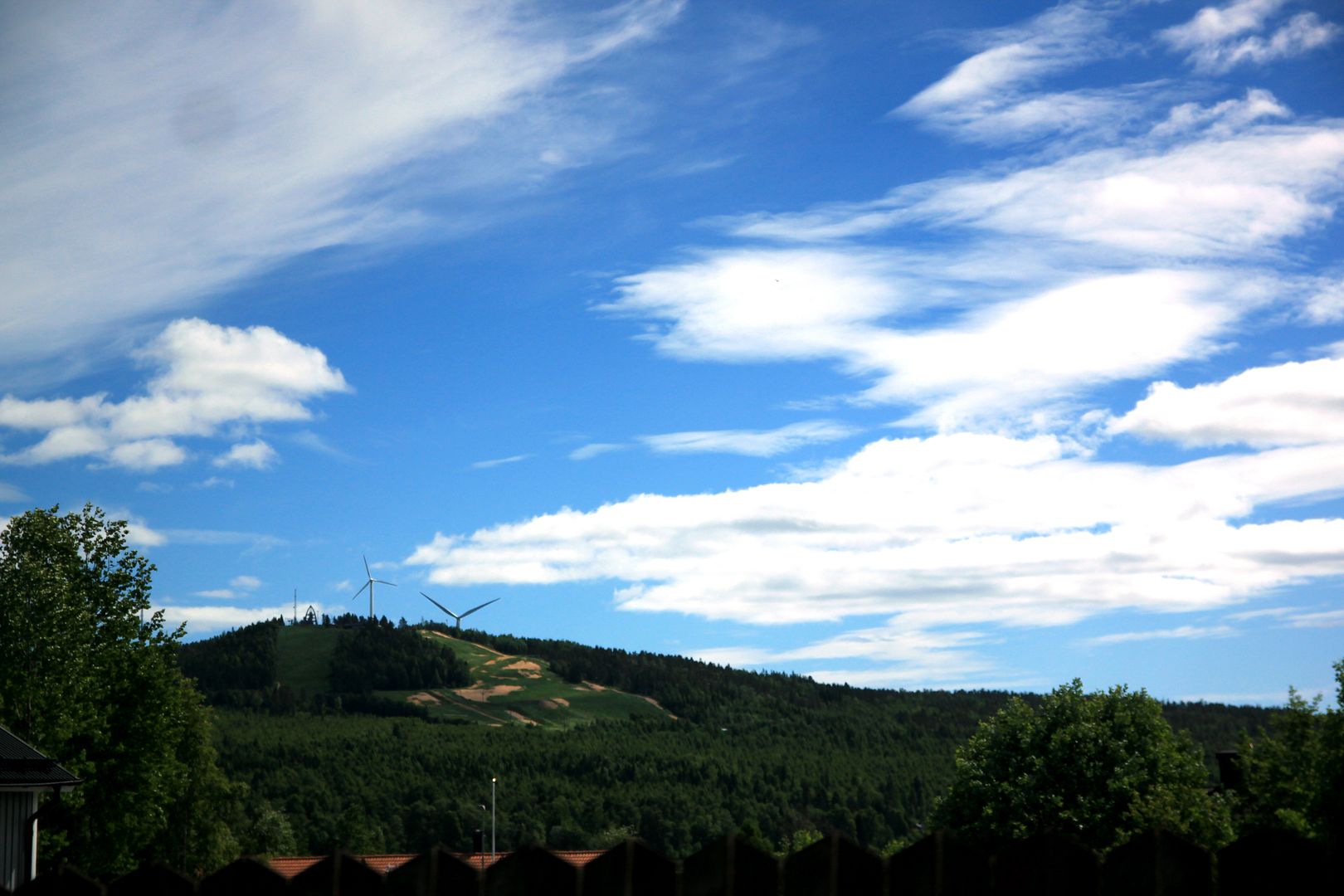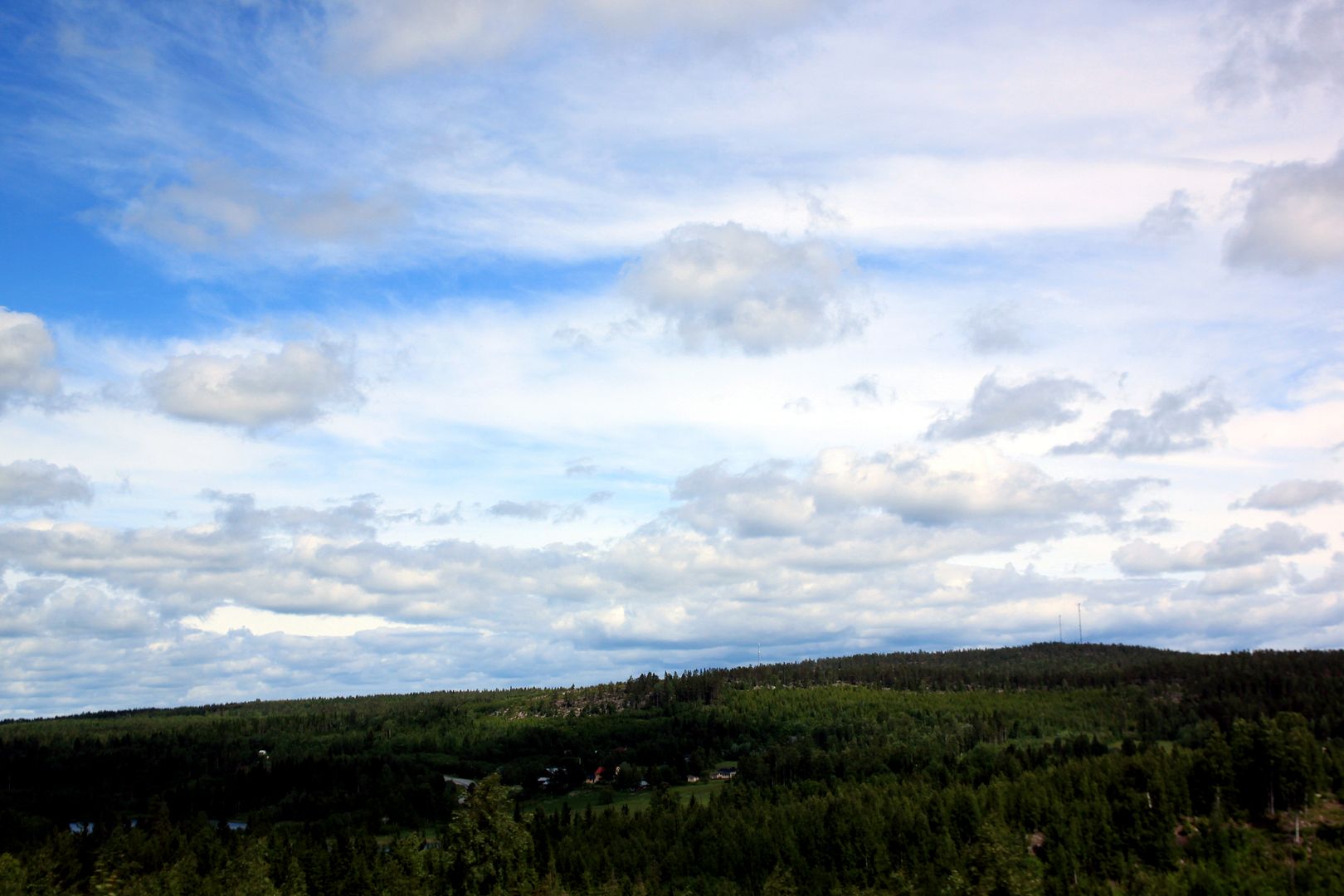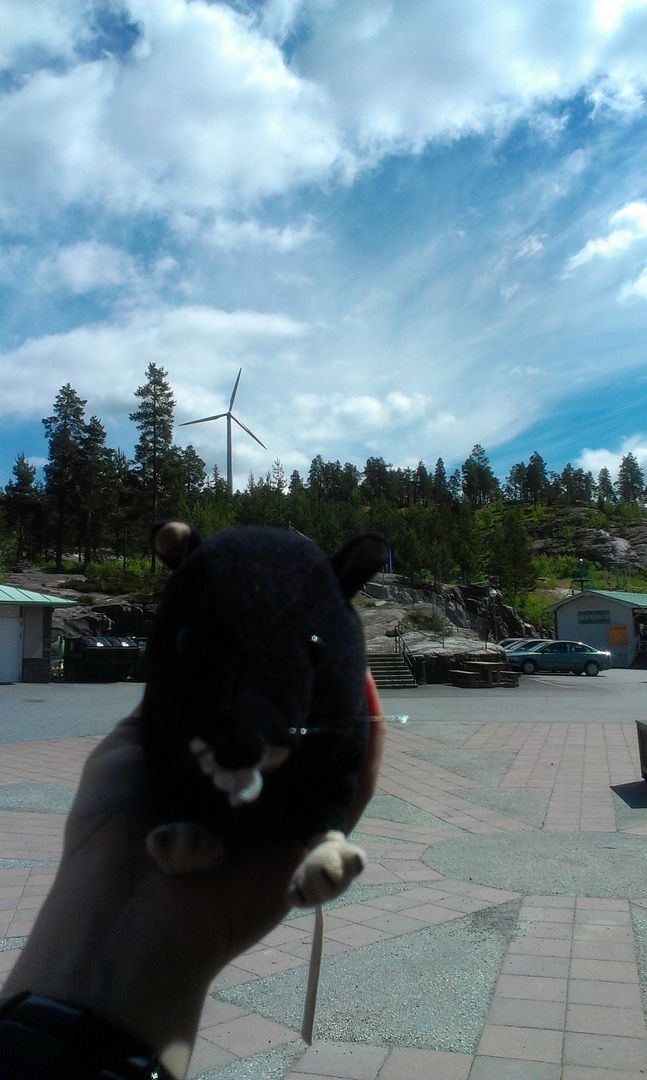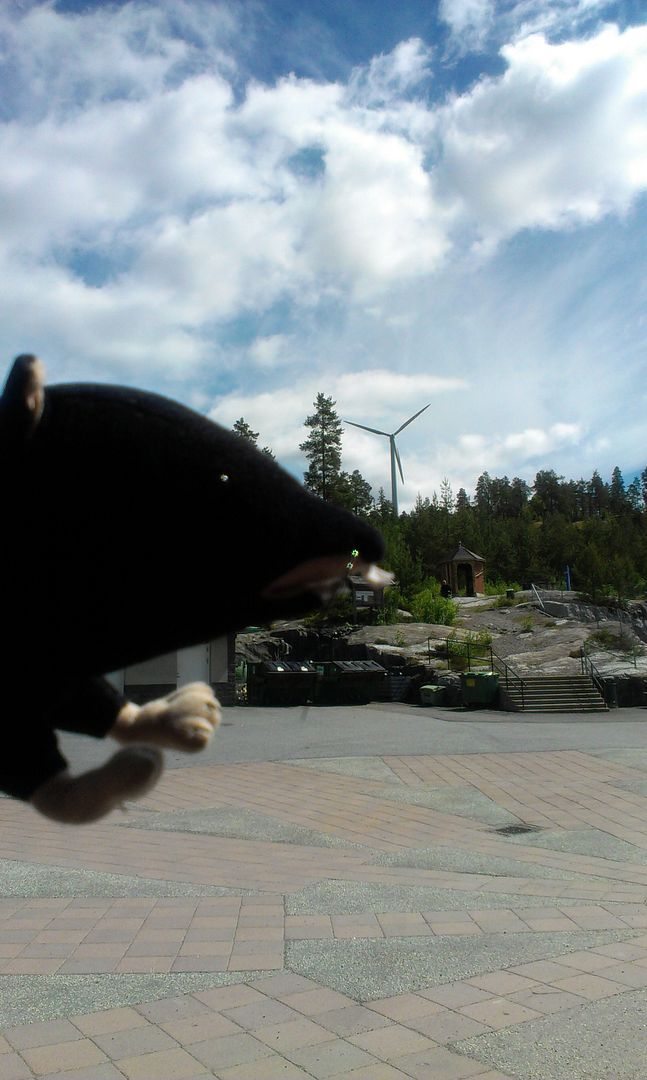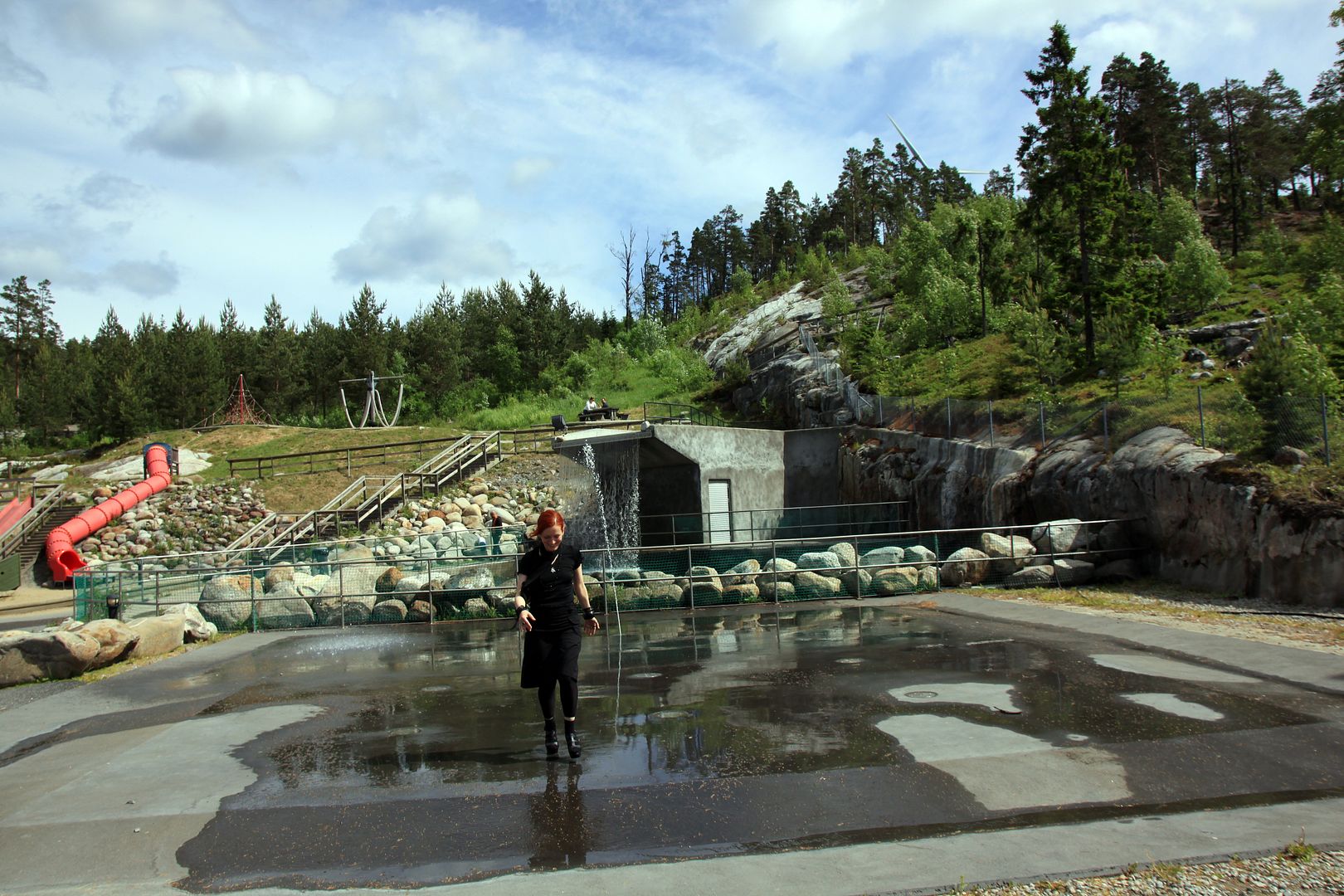 I am making friends as I go. I met mister Teddysson in the cafe there!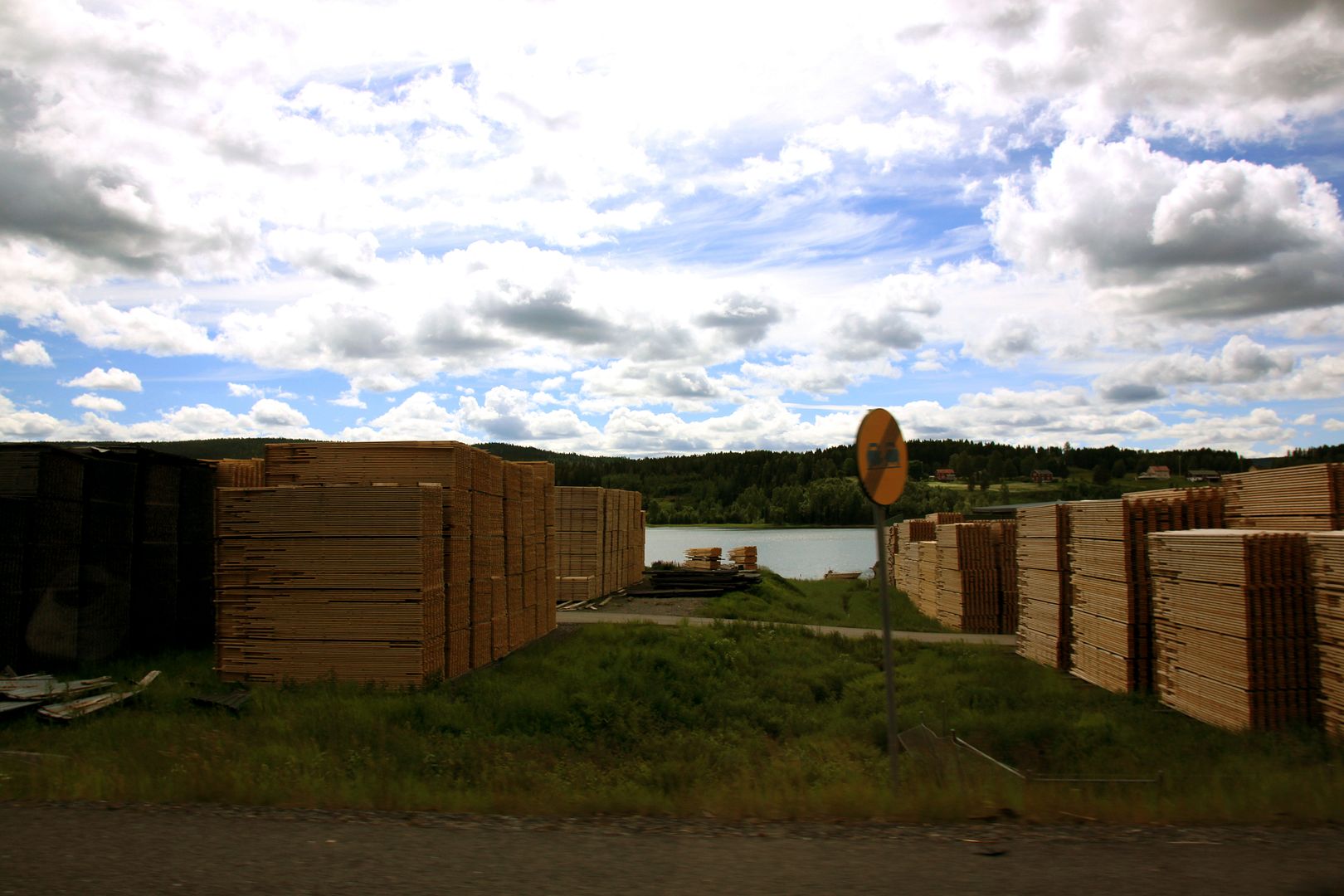 Now as you see the weather changes as we go ... it gets from dark and rainy to crazy sunny and back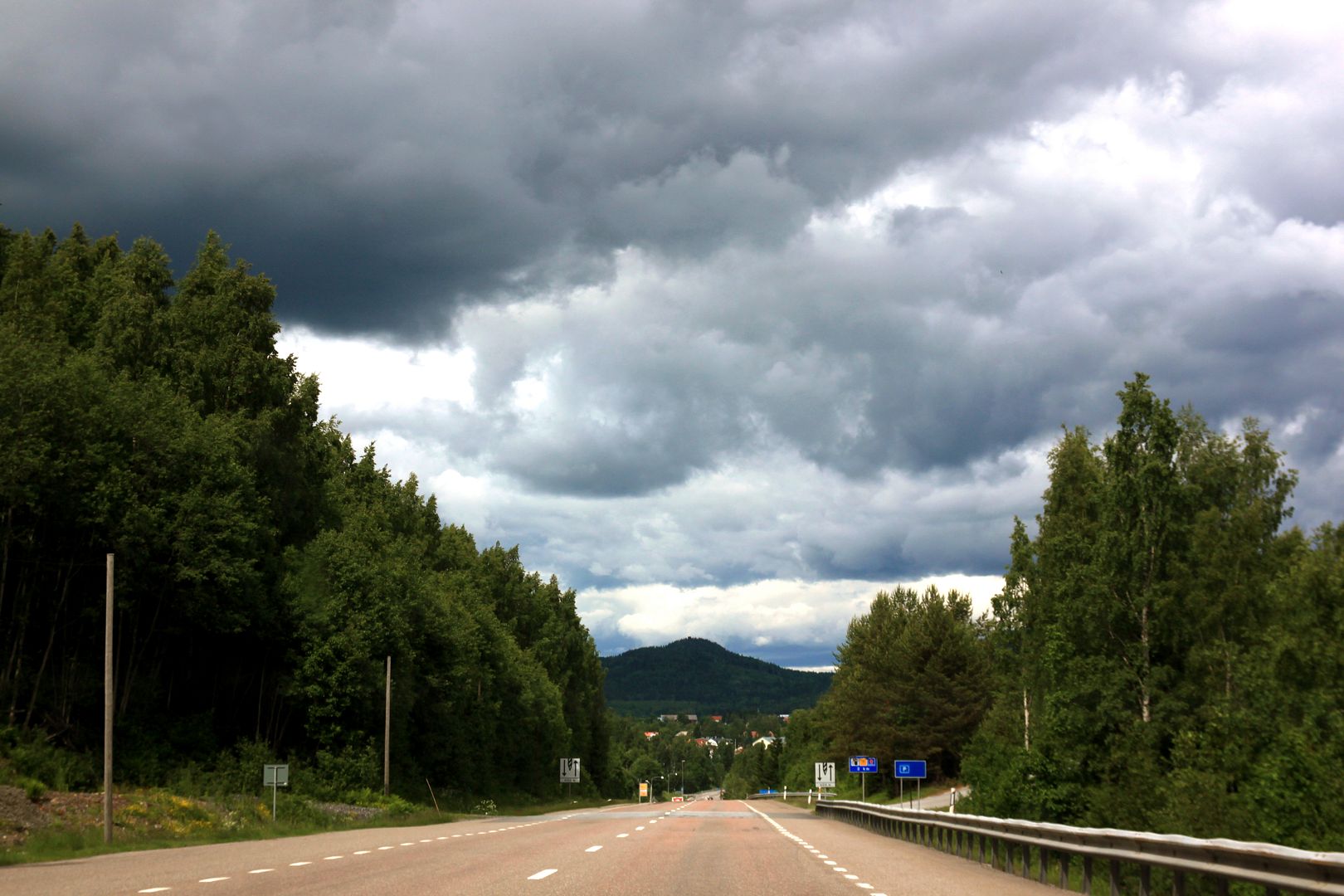 I met these guys ...
you know the saying: "quiet as a mouse"
it should be "quiet as a fish"
these guys were quiet!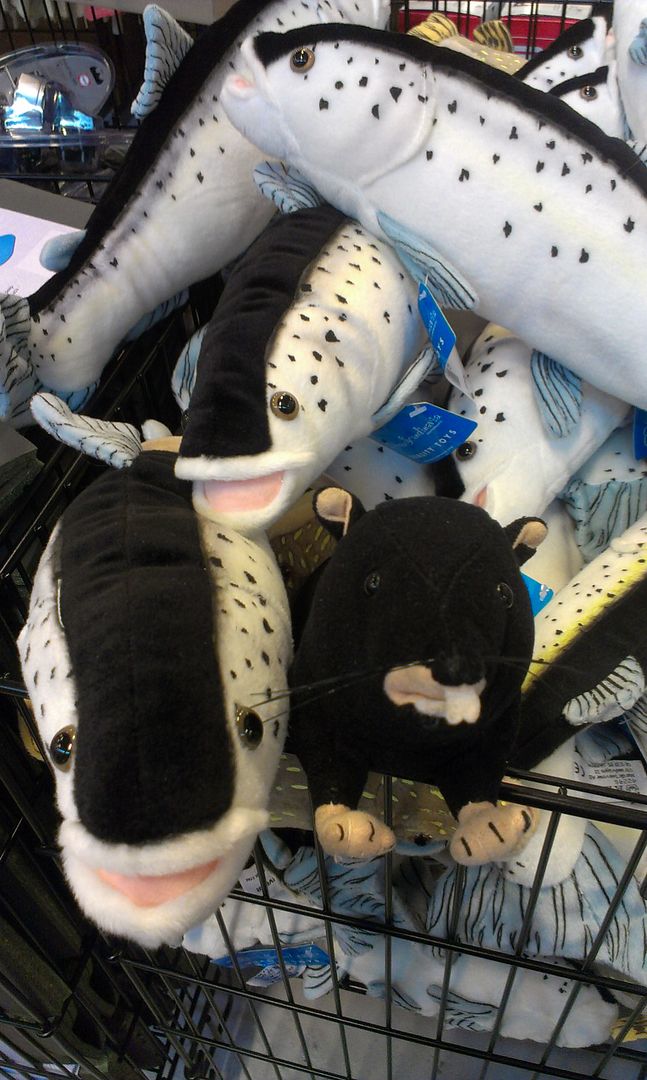 This is what was waiting for us at the hotel in Umeå
mmmm
I love hotel life :)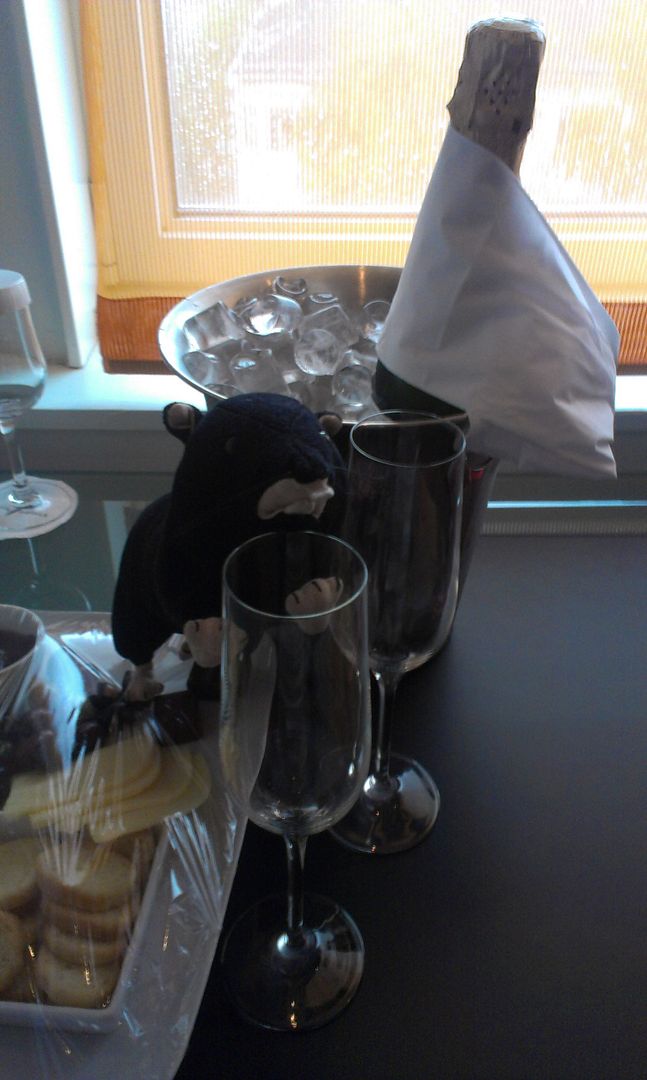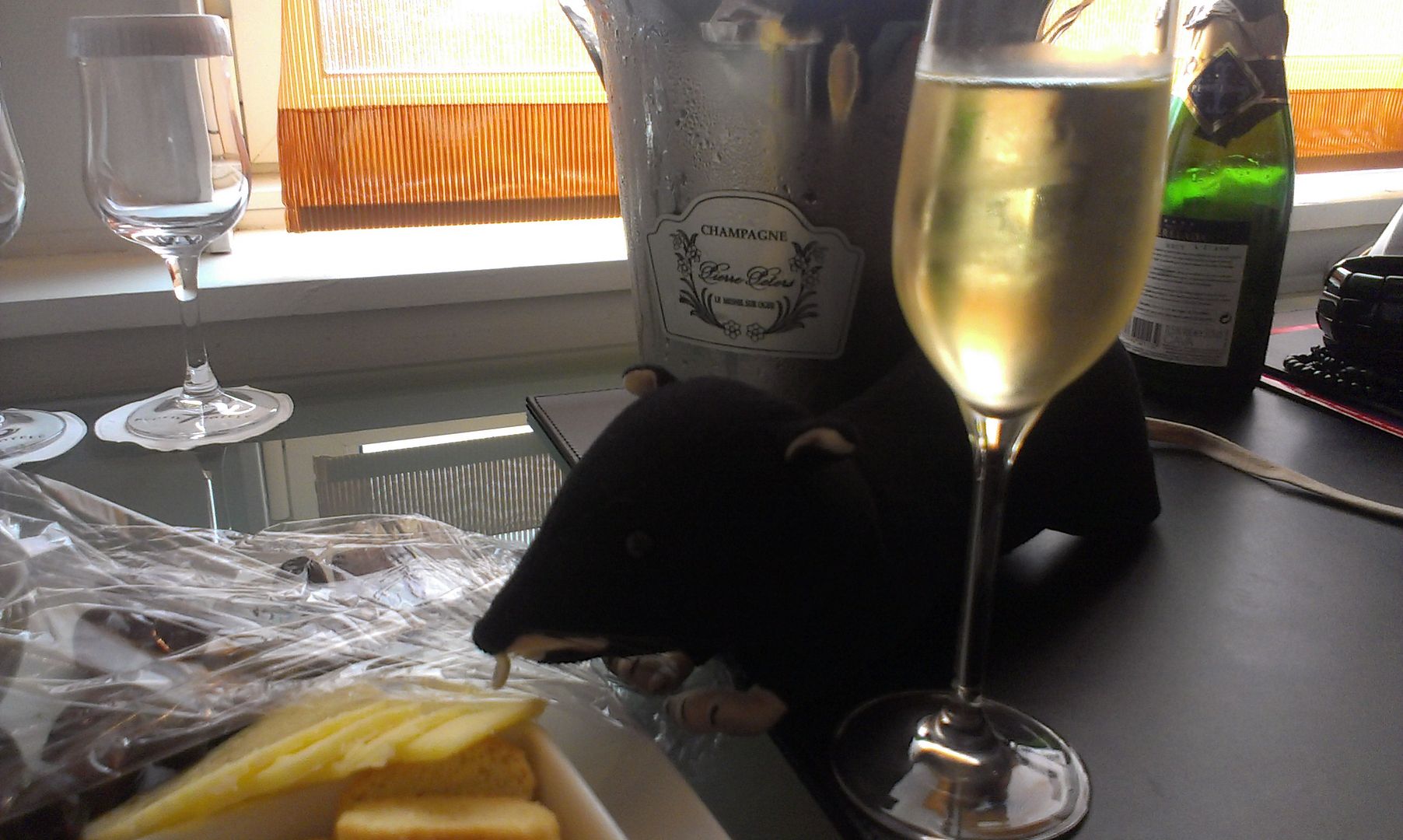 A lil walk to the pub 3 blocks away from the hotel
Umeå by night :p