Less words more pictures.
The words will come later.
I have very little time to write here and my access to the internet is very limited.
So my plan to update my journal from my phone didn't really work.
Today its a kind of lazy hangover-y cloudy day so I found some time to update:)
Here ya go
33 pictures :)

Waking up to the softest bed ever.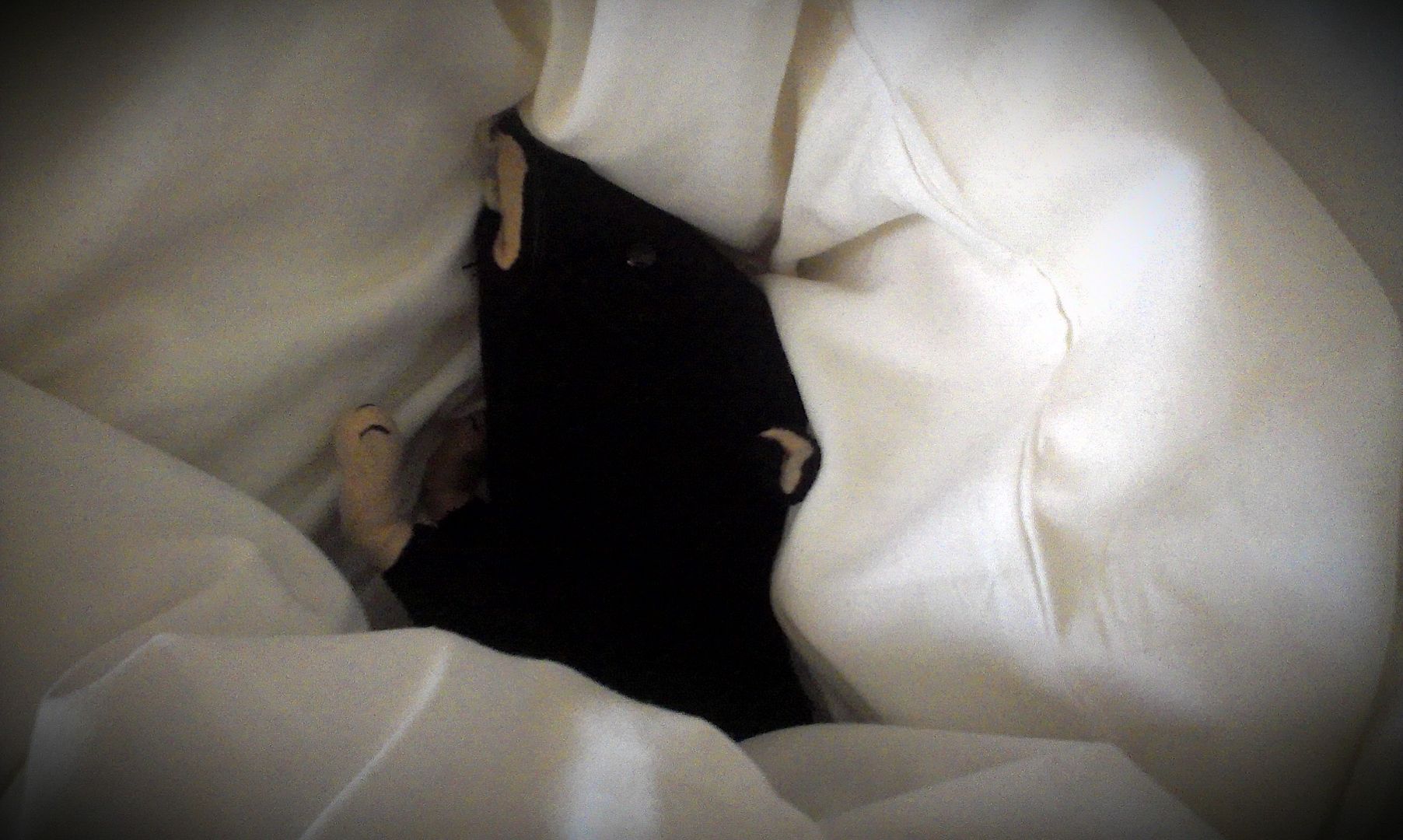 Attacking the hotel breakfast checking the view from the hotel ...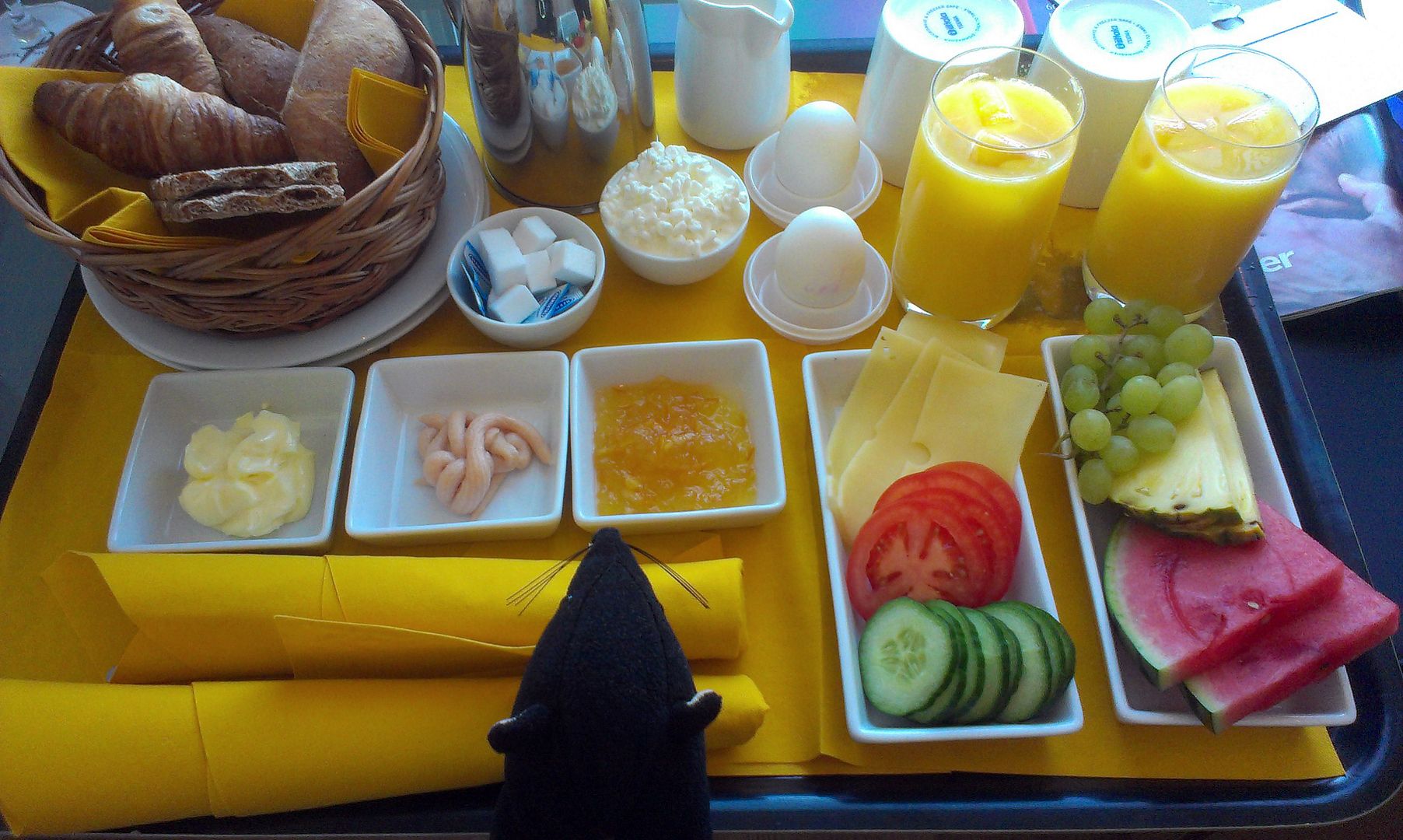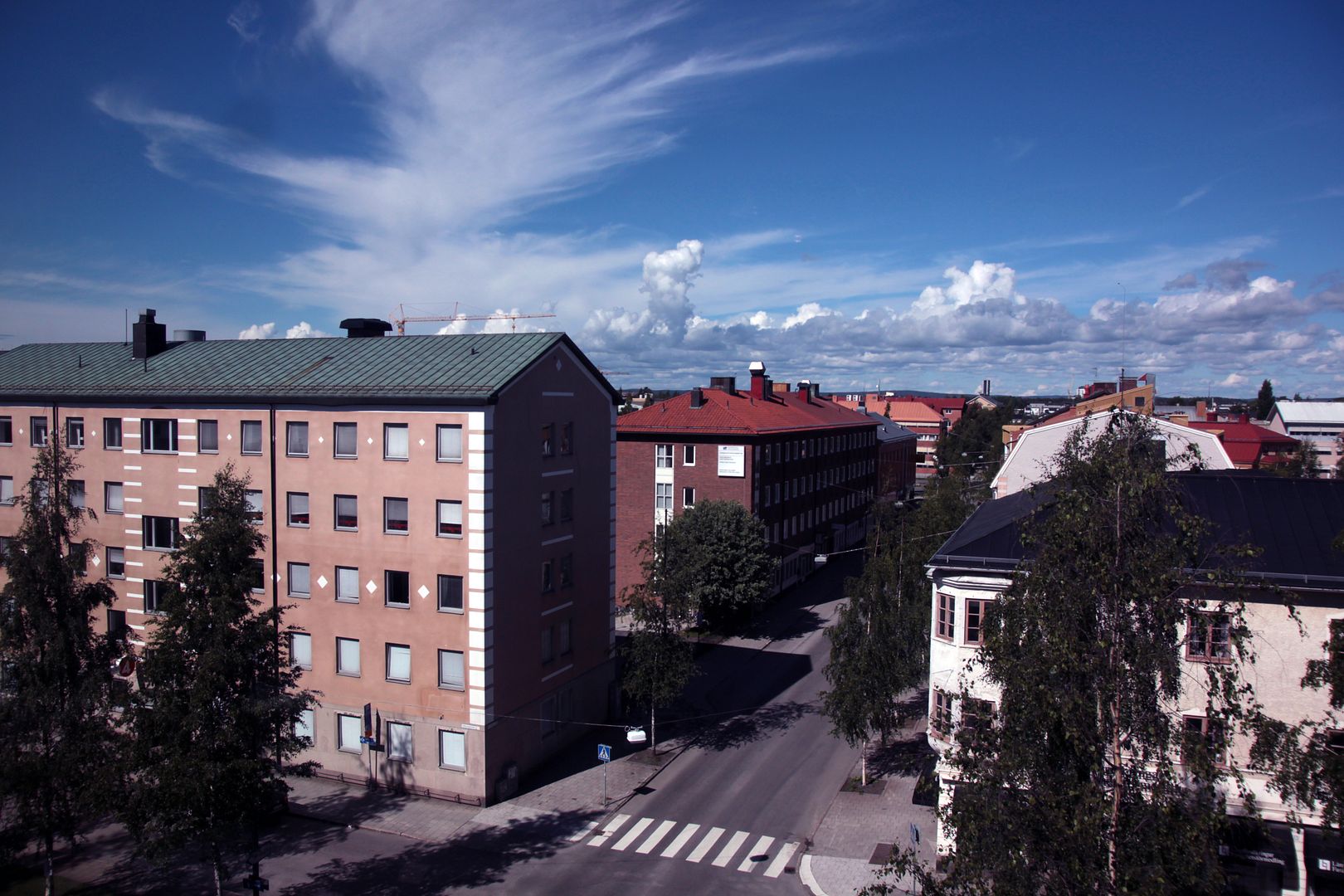 Saying goodbye to sleepy Umeå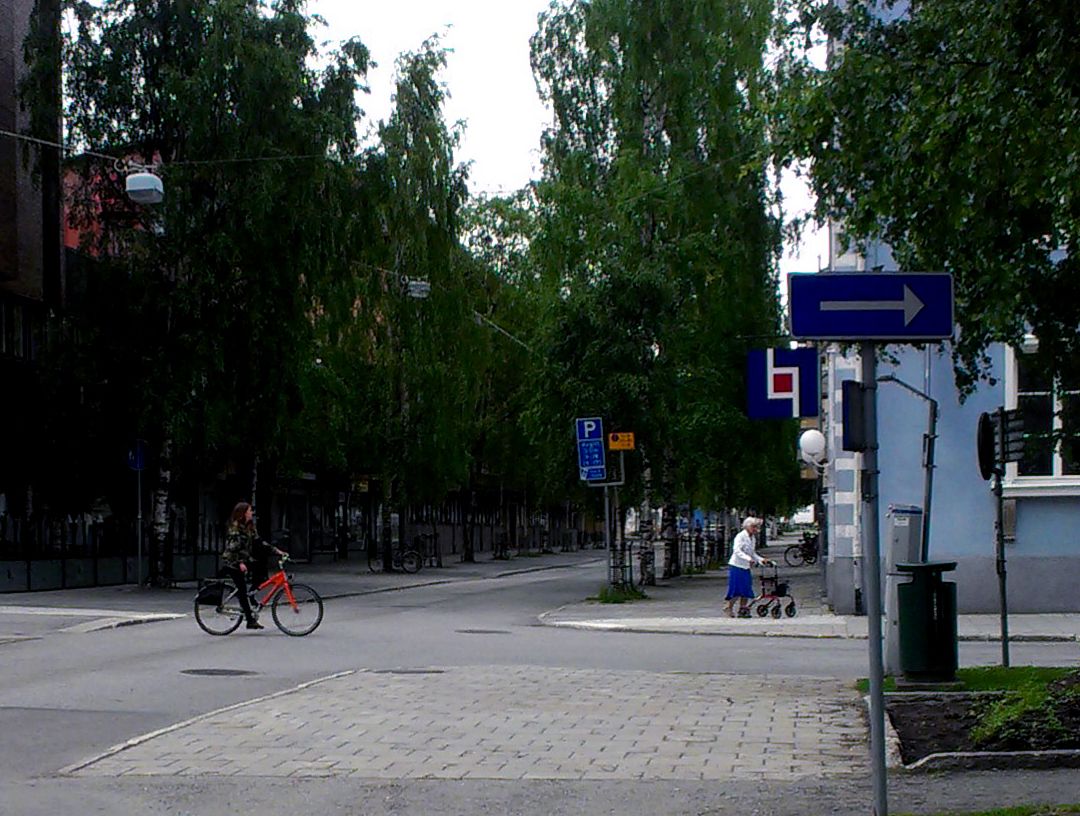 and woooosh
on the road again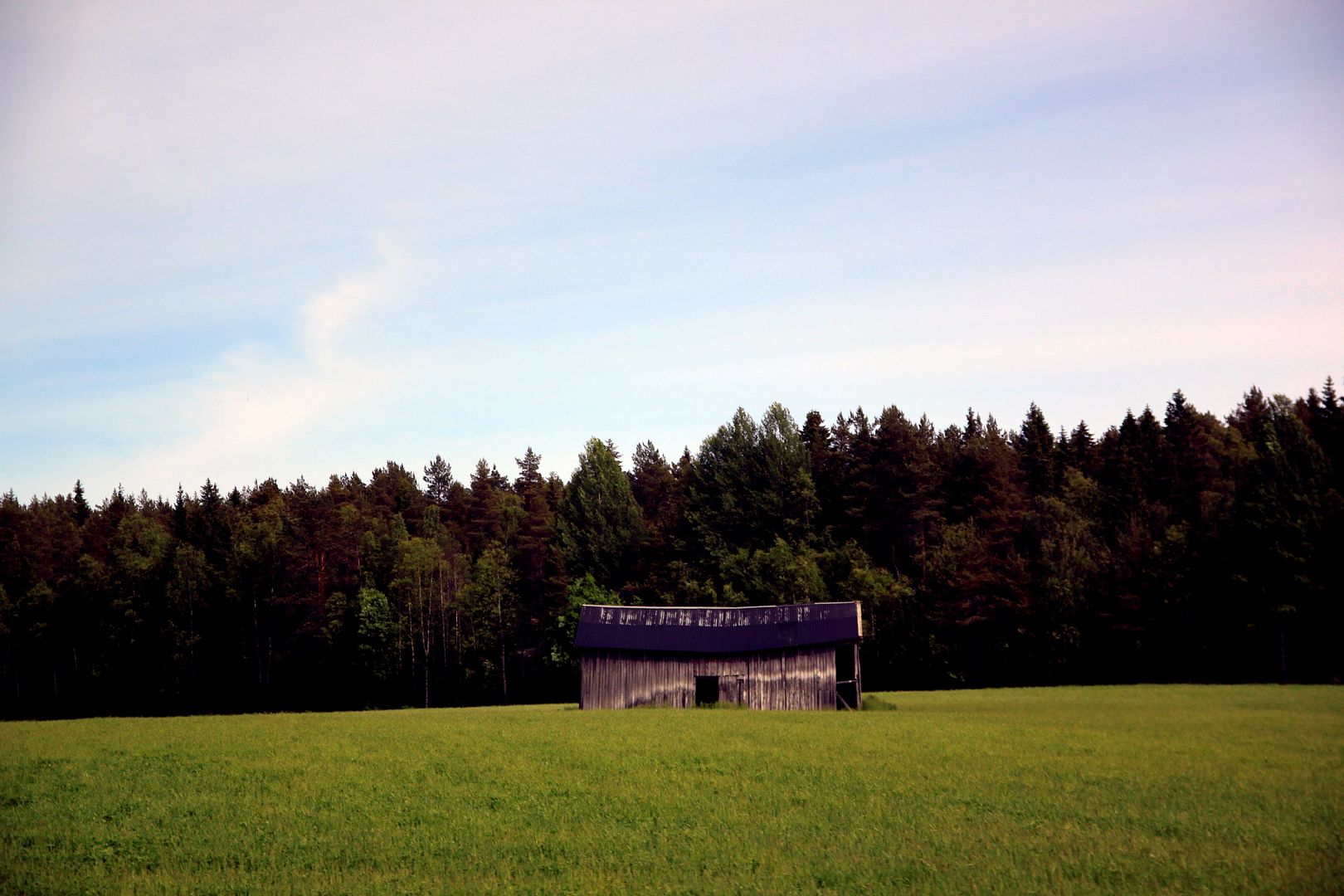 Passing through my friend's hometown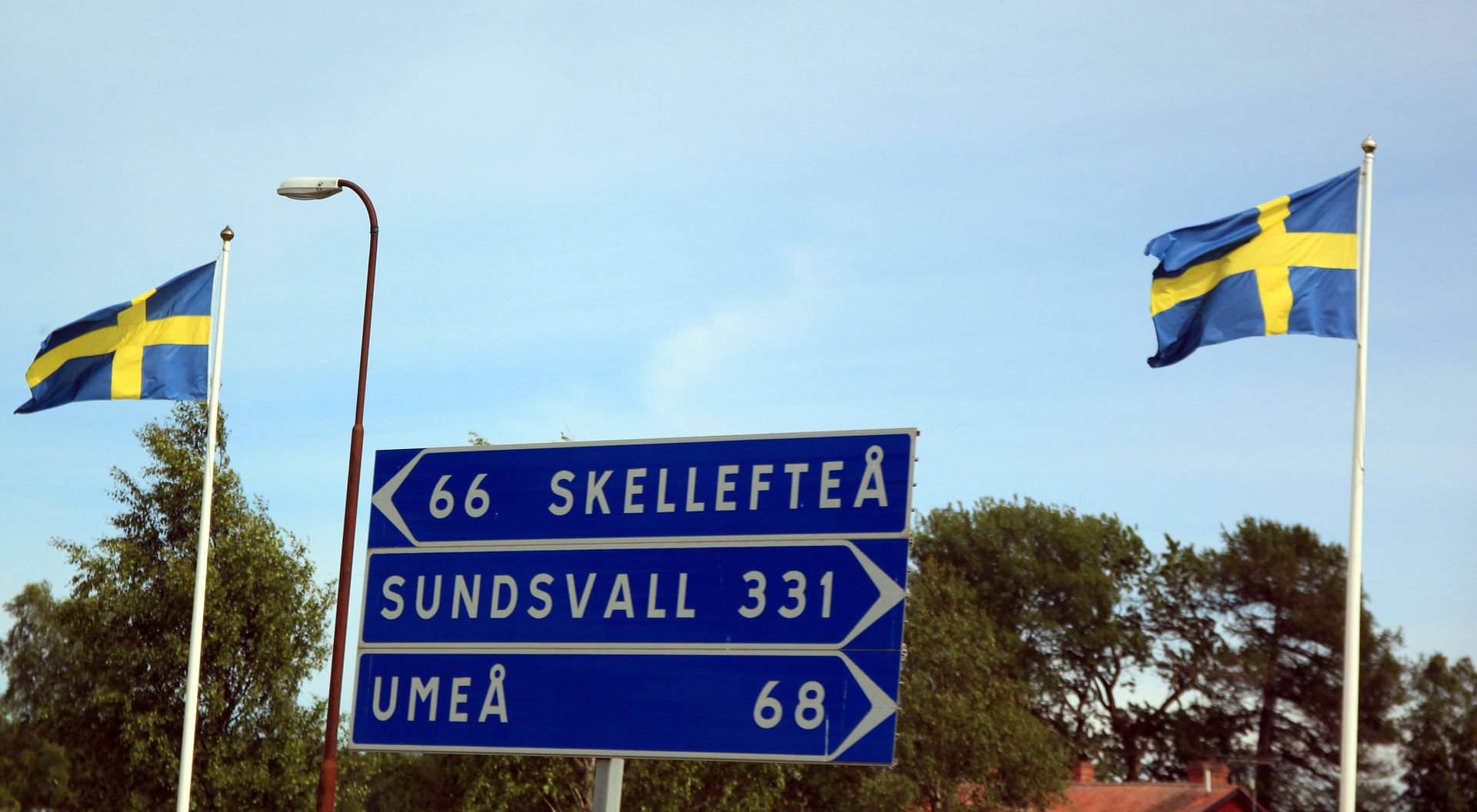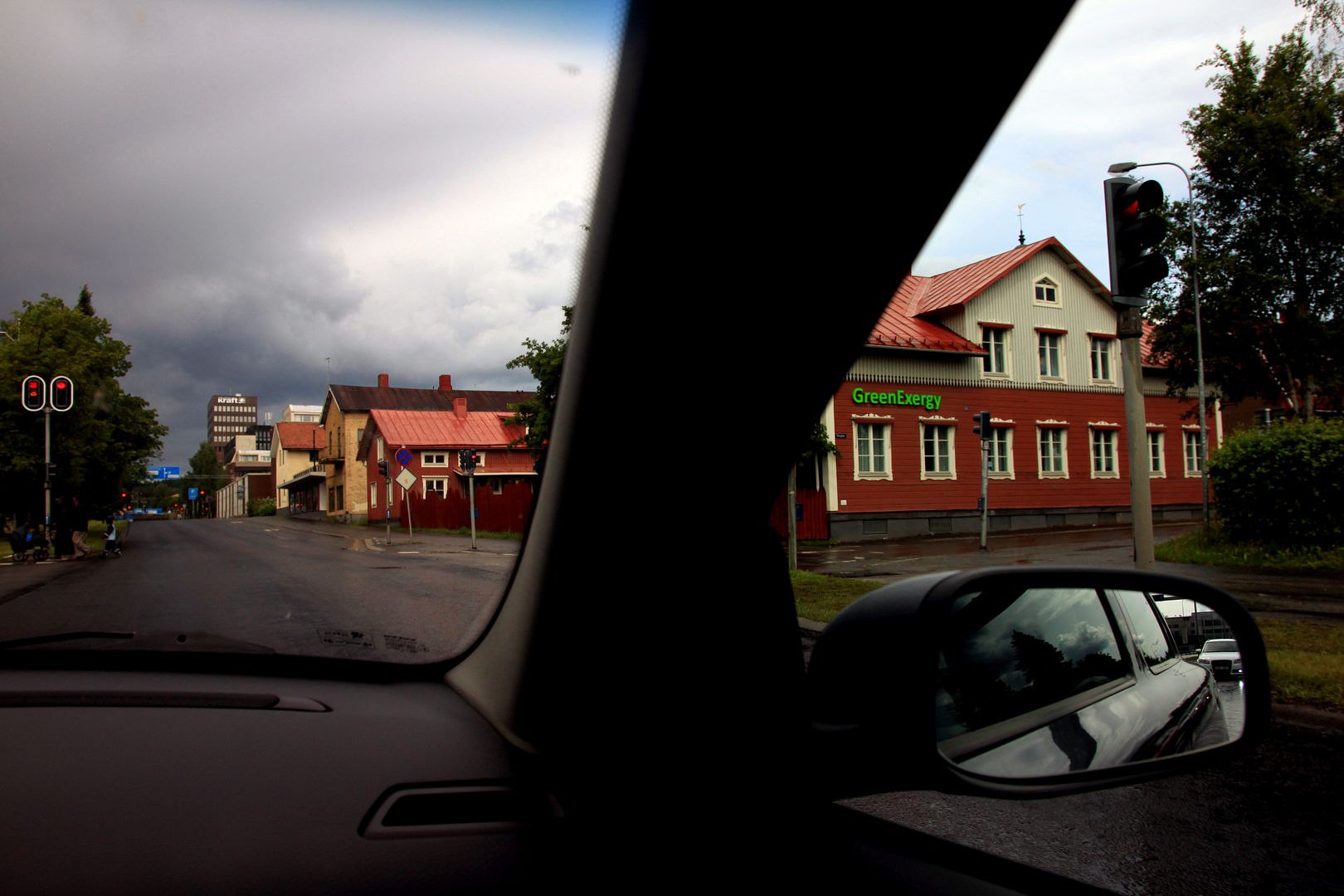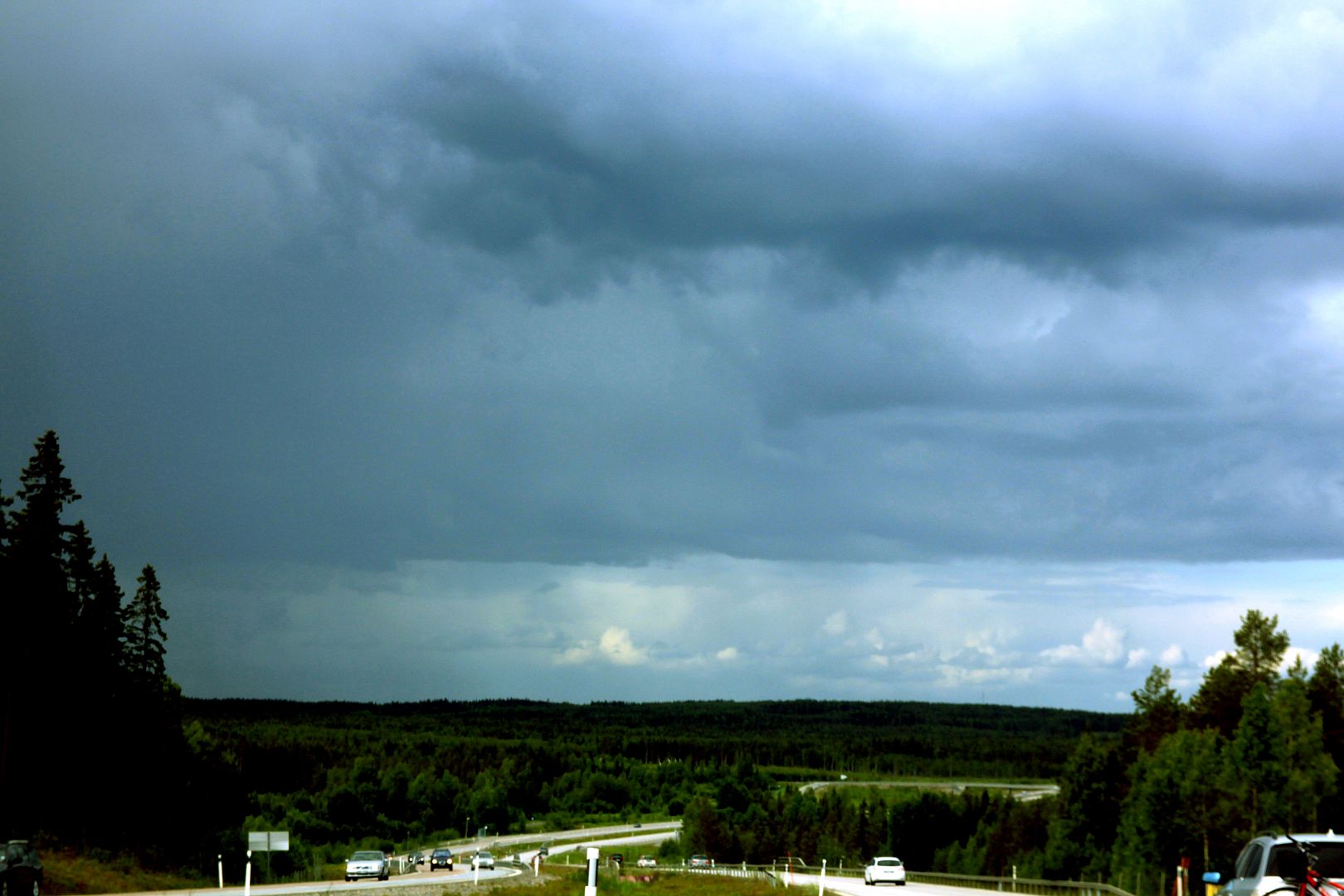 The weather changes on the road are pretty swift.
Every 10 minutes you got a radical weather switch.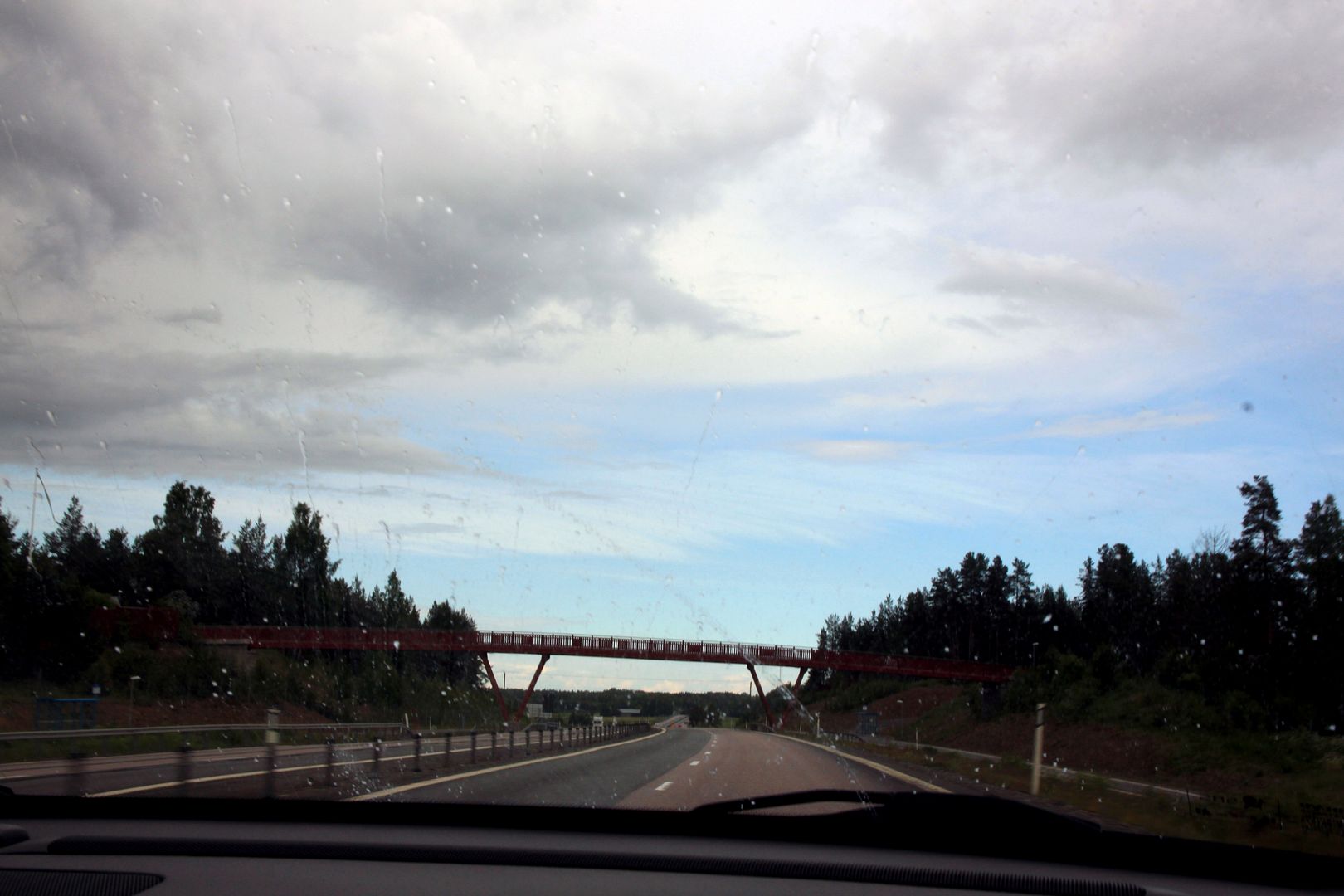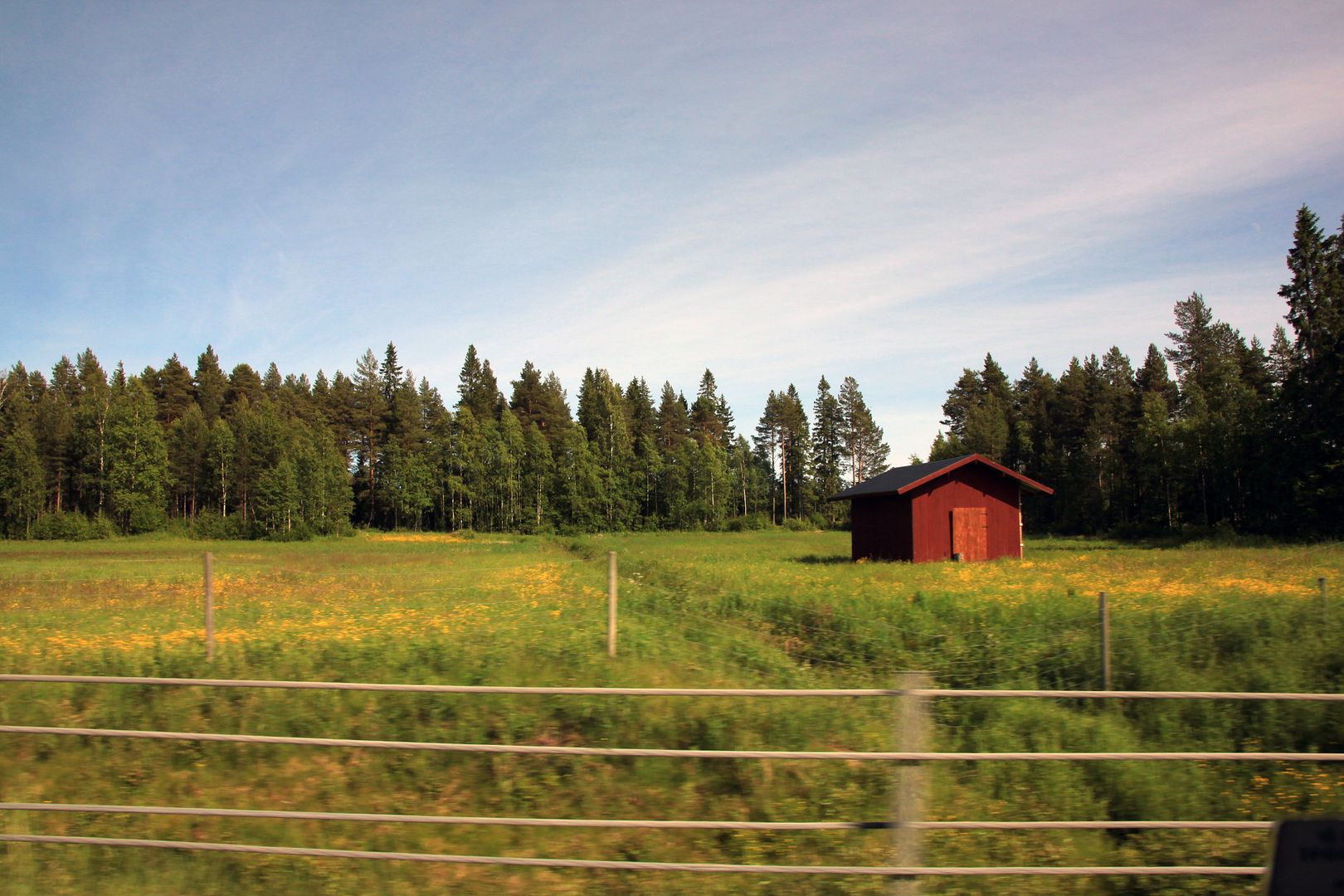 I love it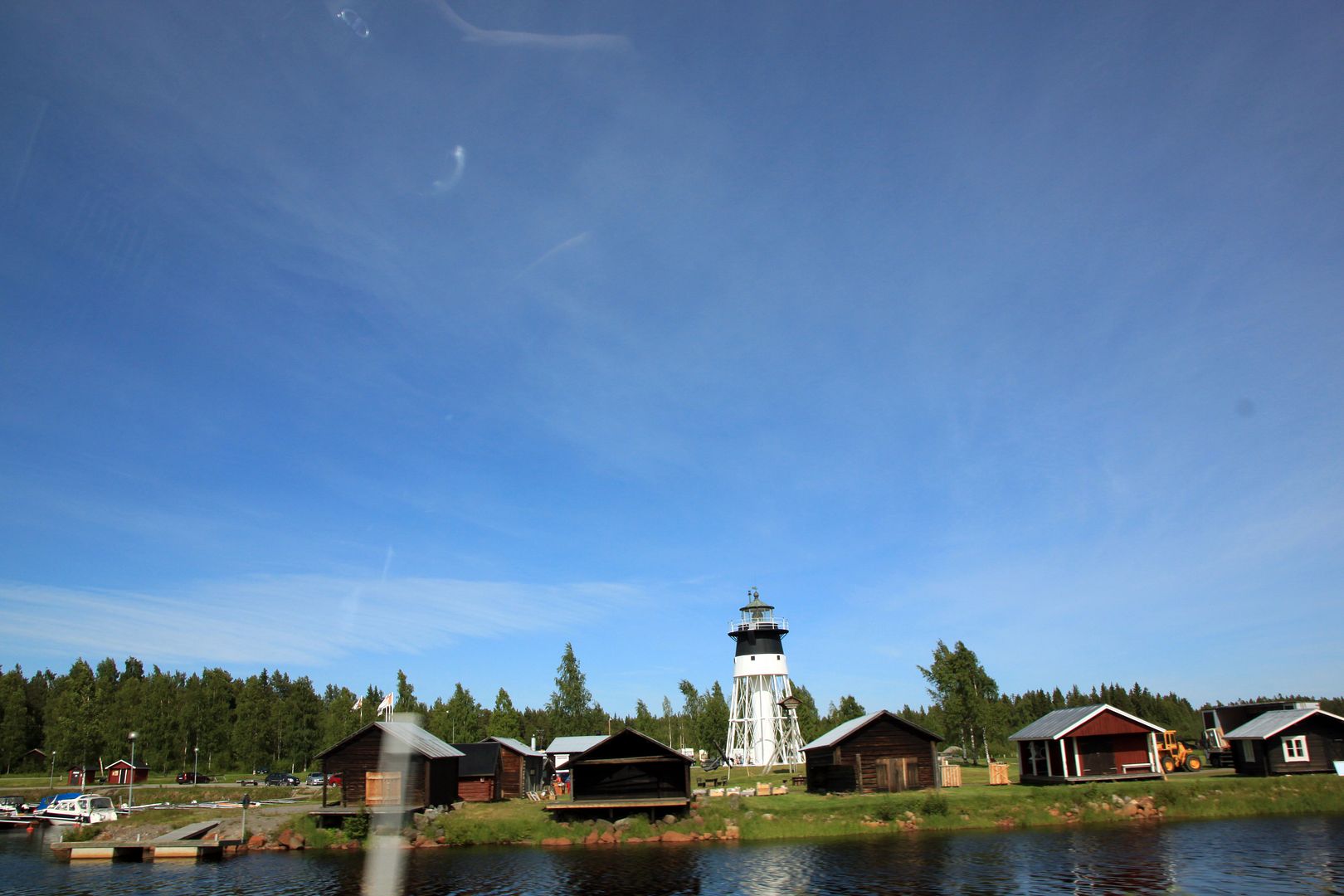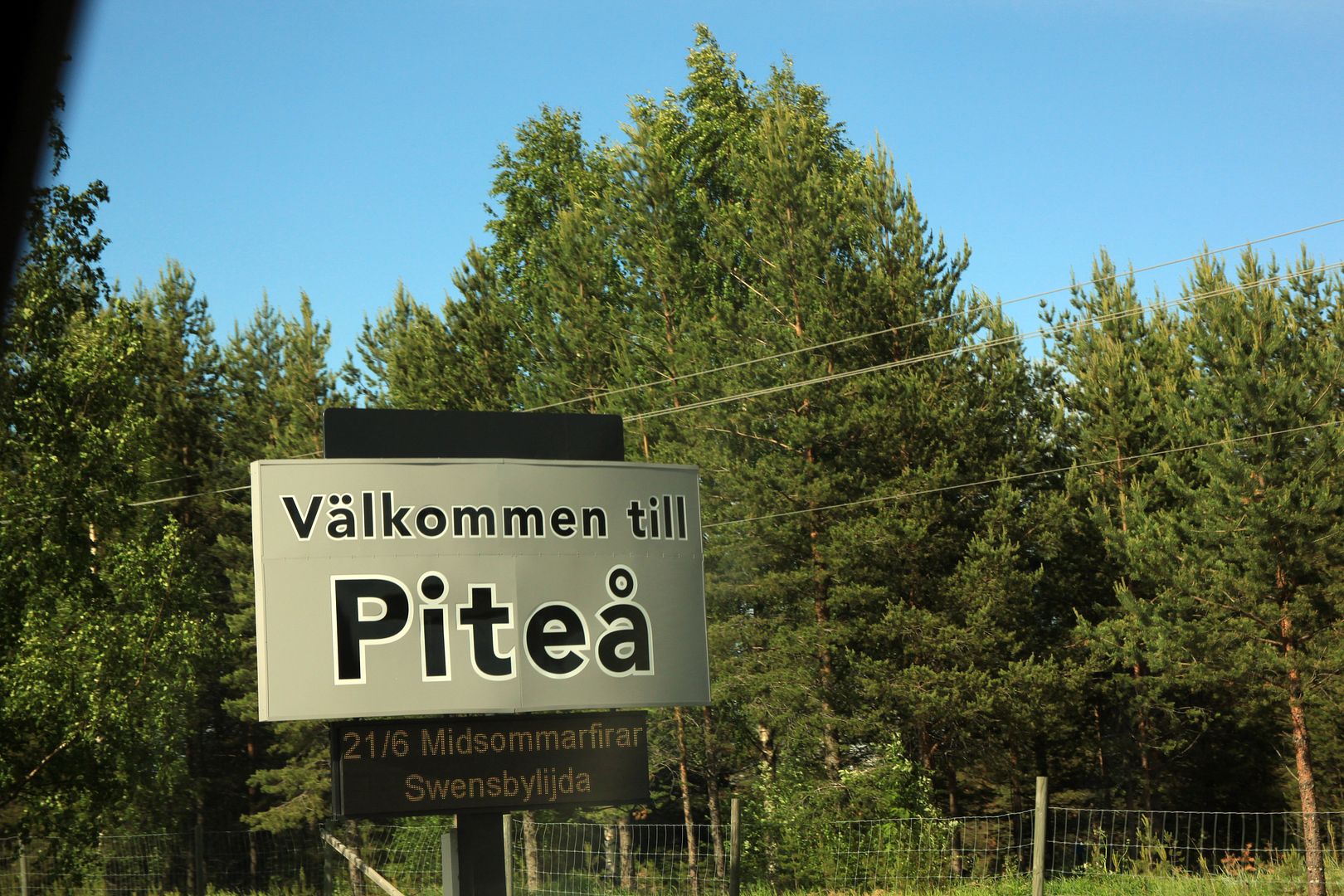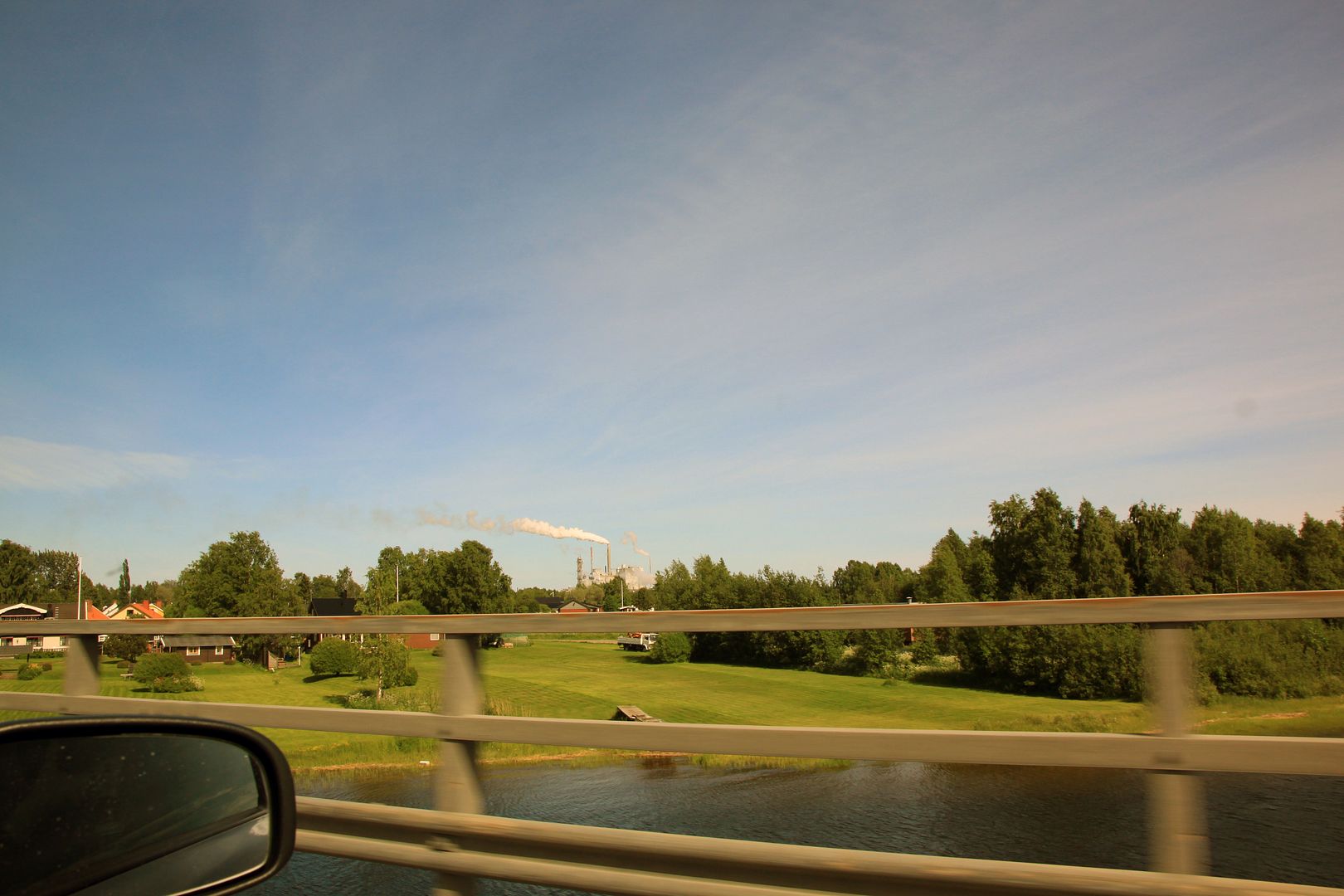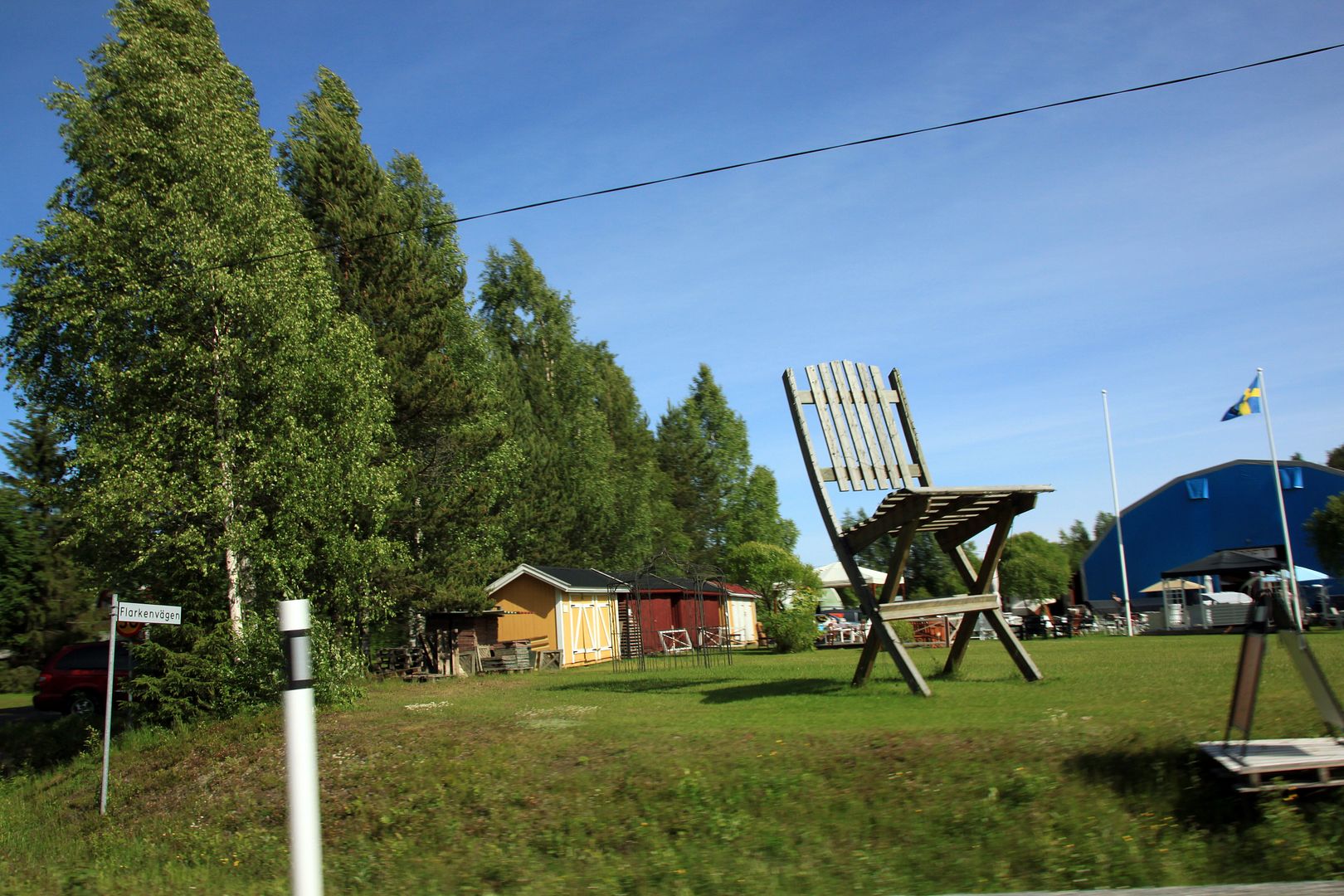 Arrived in Luleå. Welcomed by a 16 year old hairy sausage :)
Say hello to smelly Moa.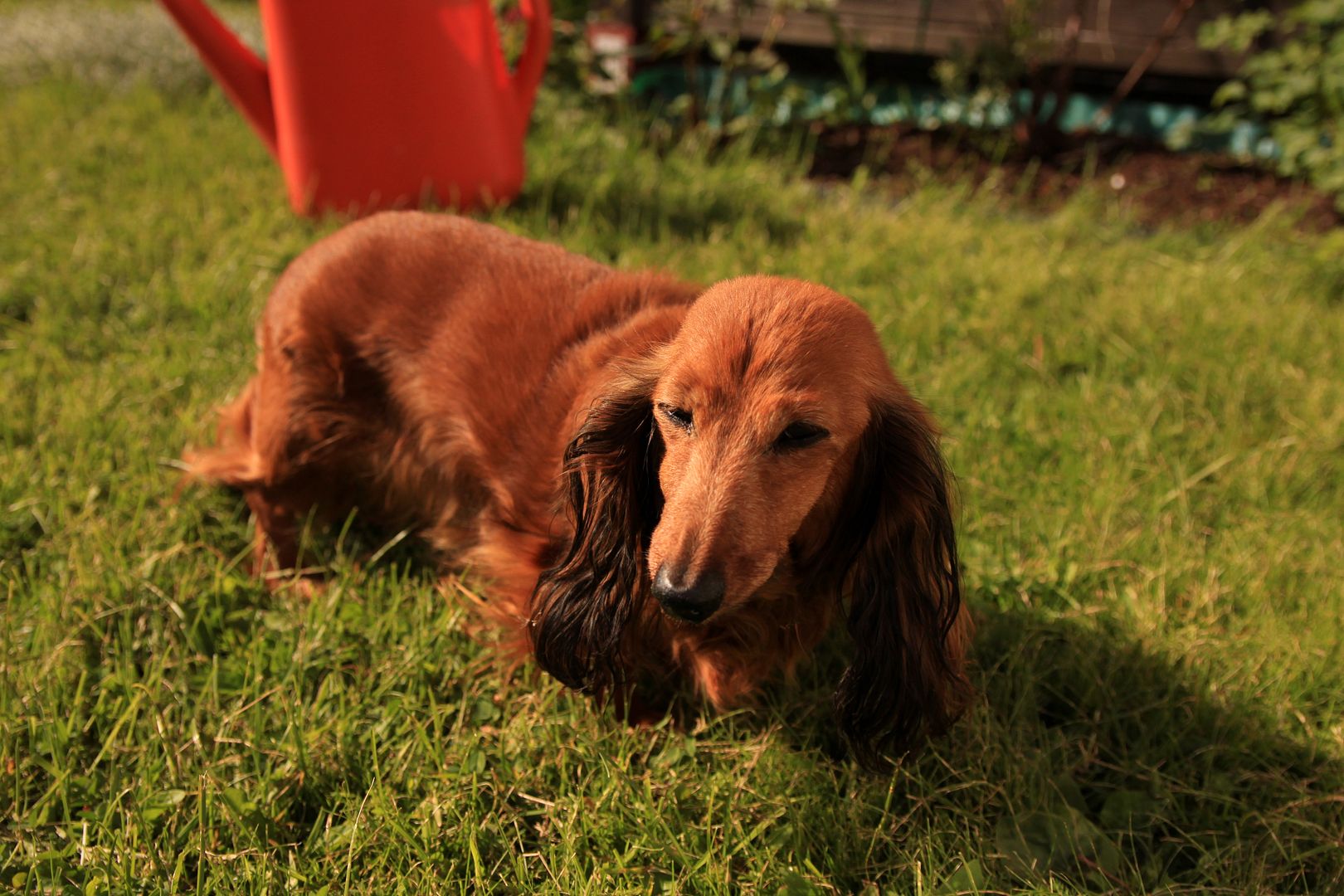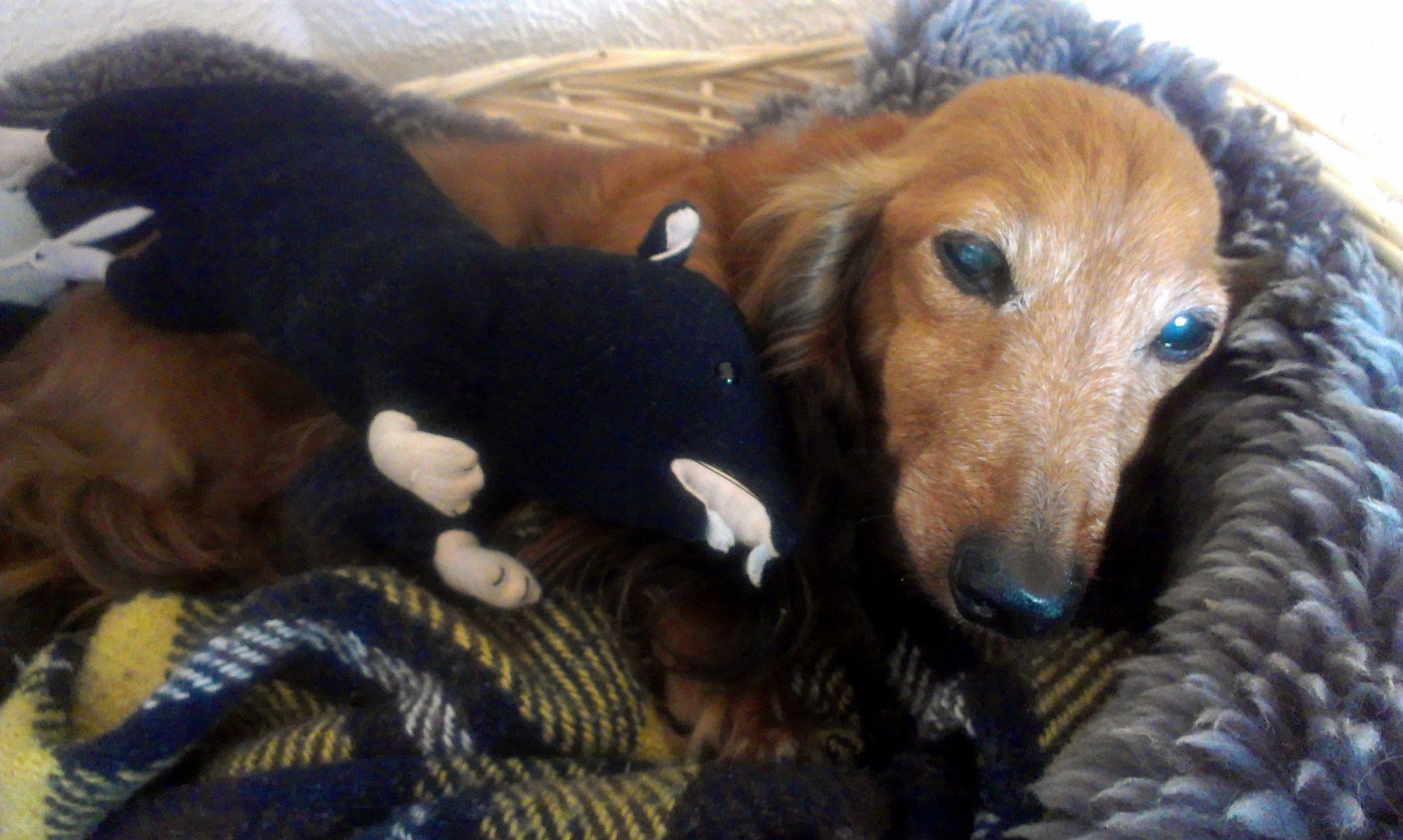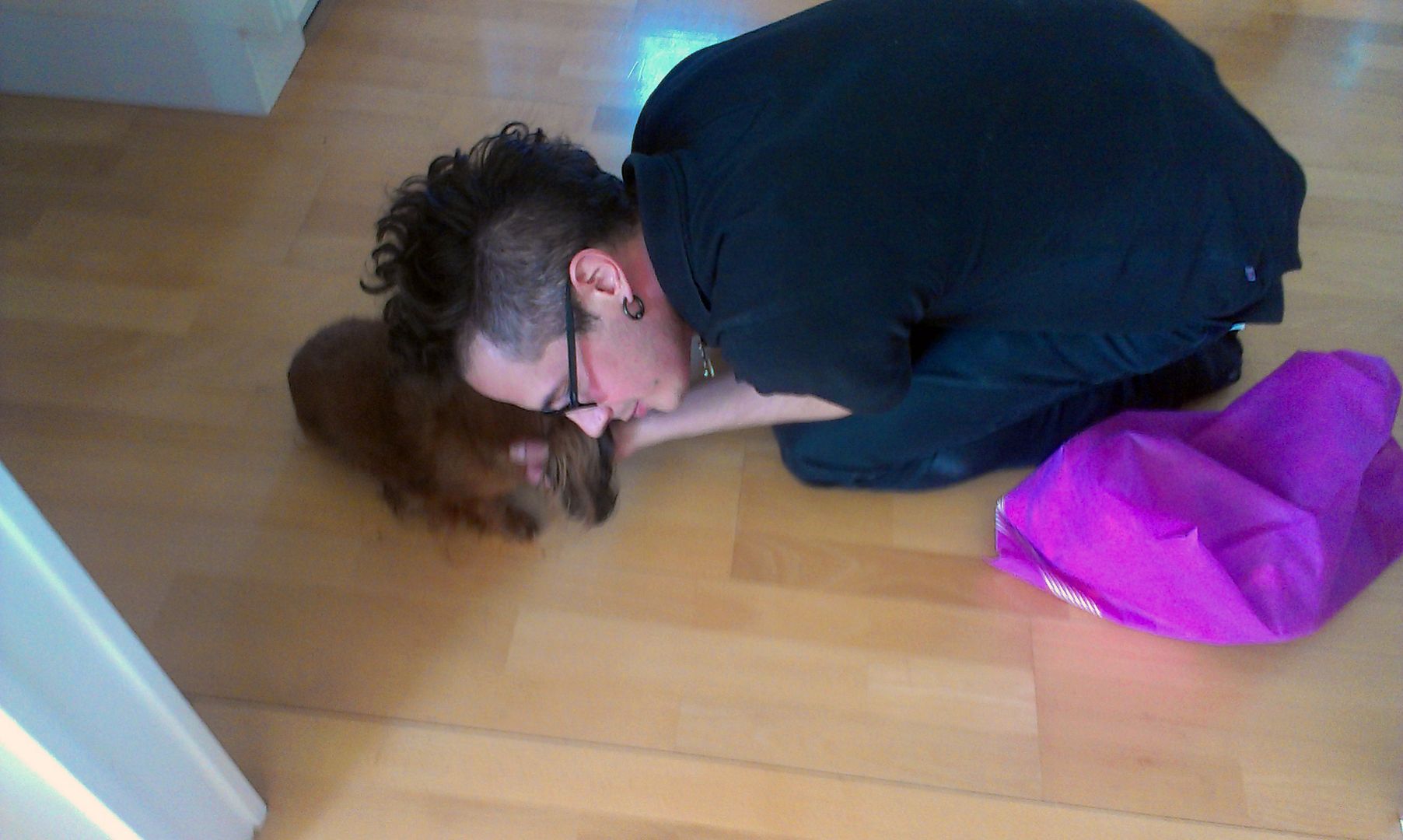 Ratty found a wheel ... he couldn't help it ... he had to ... it's in his DNA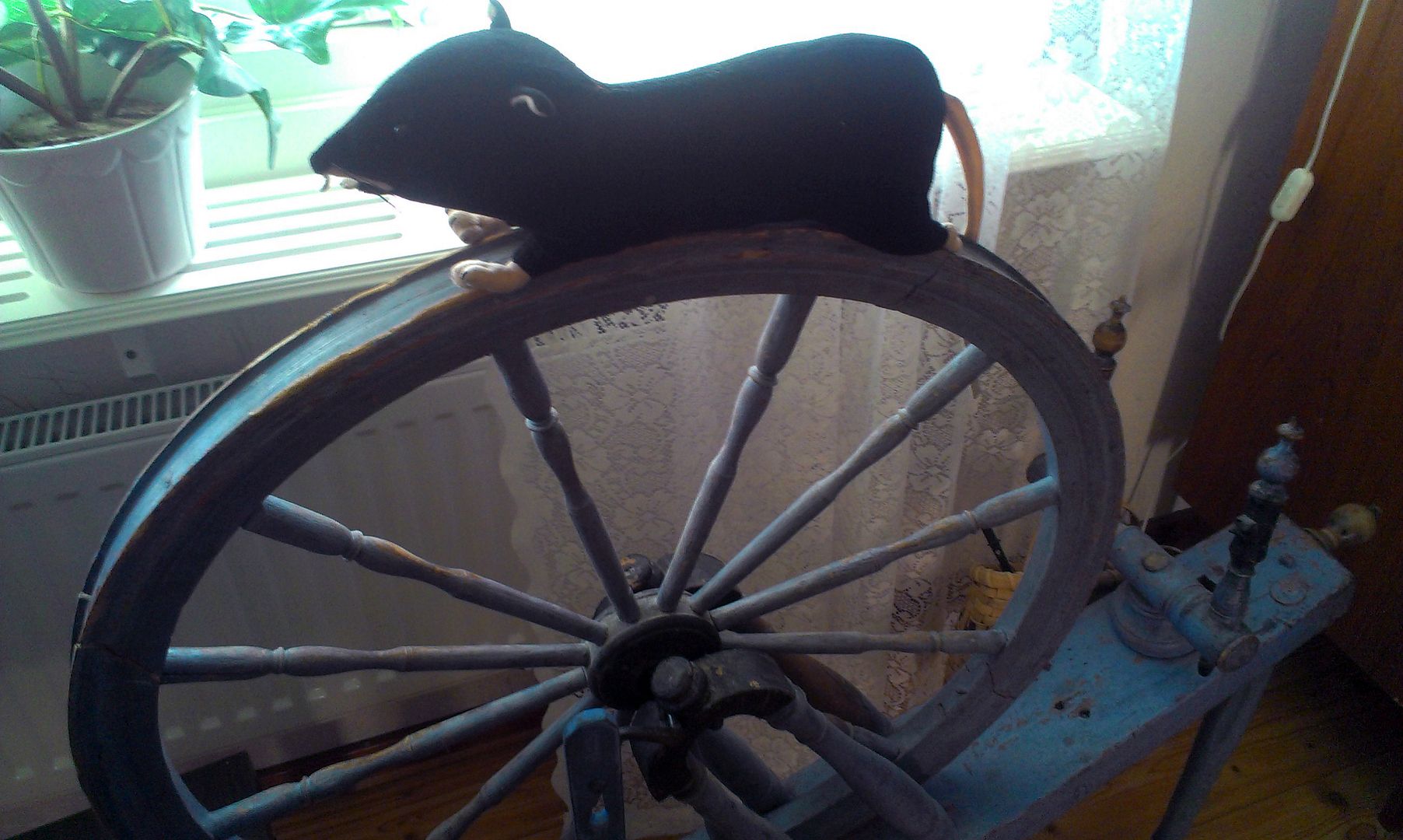 Also had to adapt to the customs
sauna time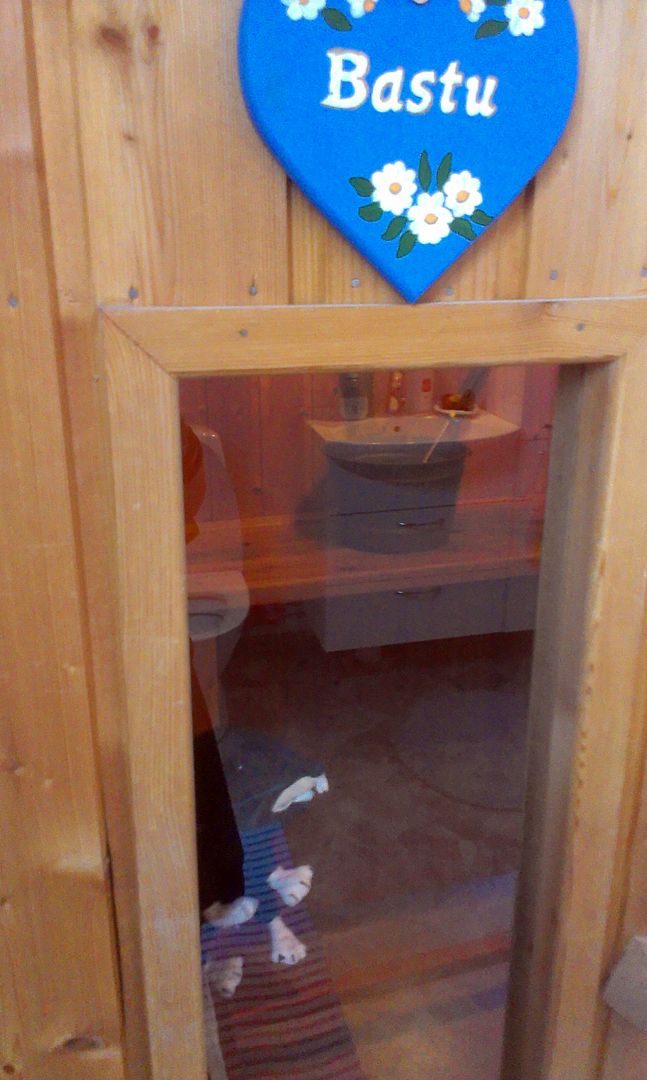 I find friends everywhere. Not very smart though. She was kinda thick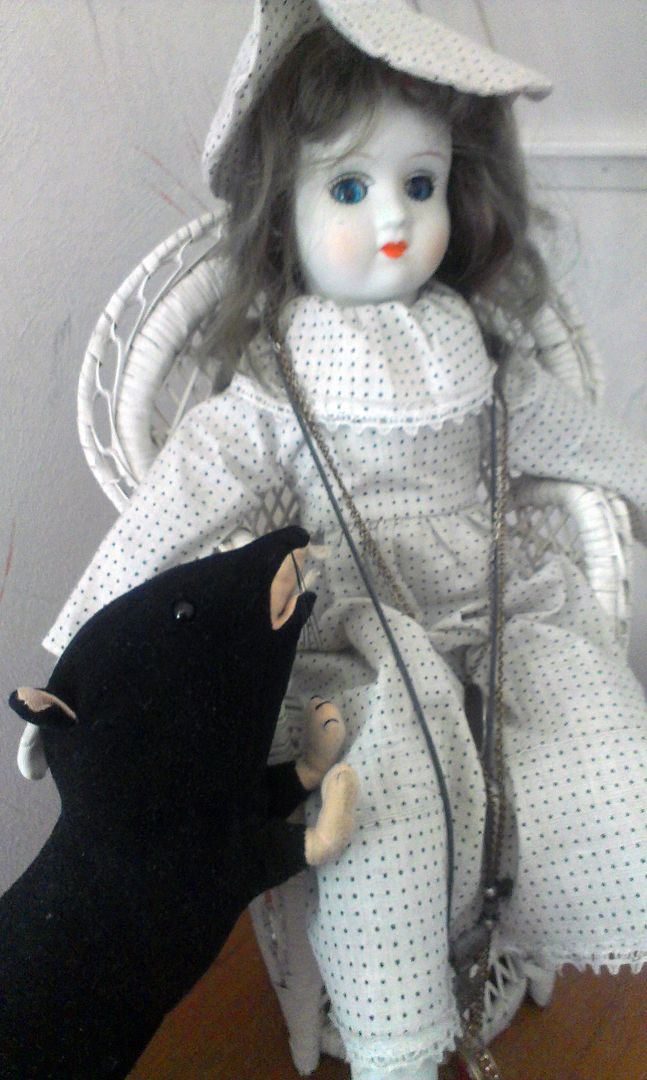 Future rhubarb pie in the garden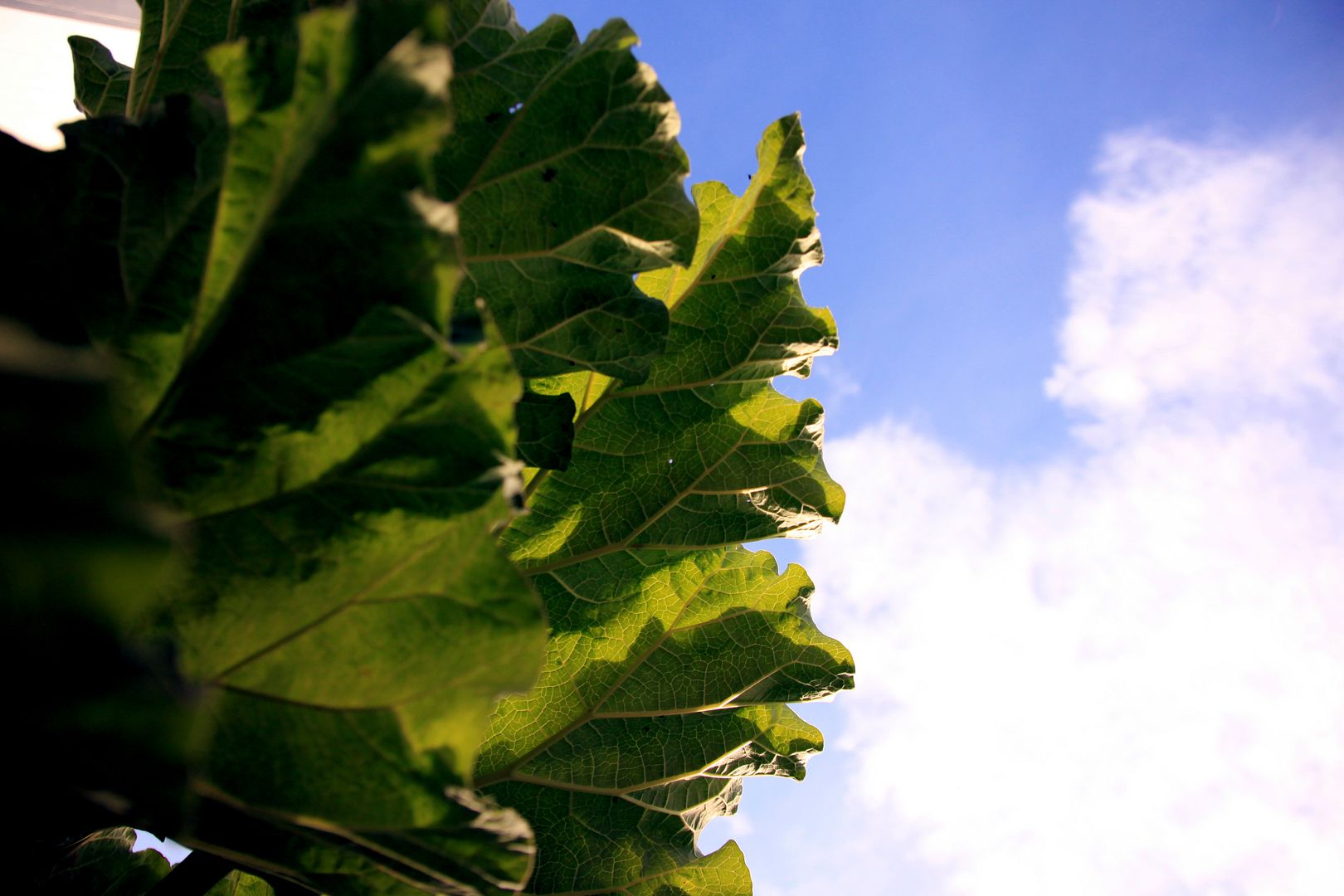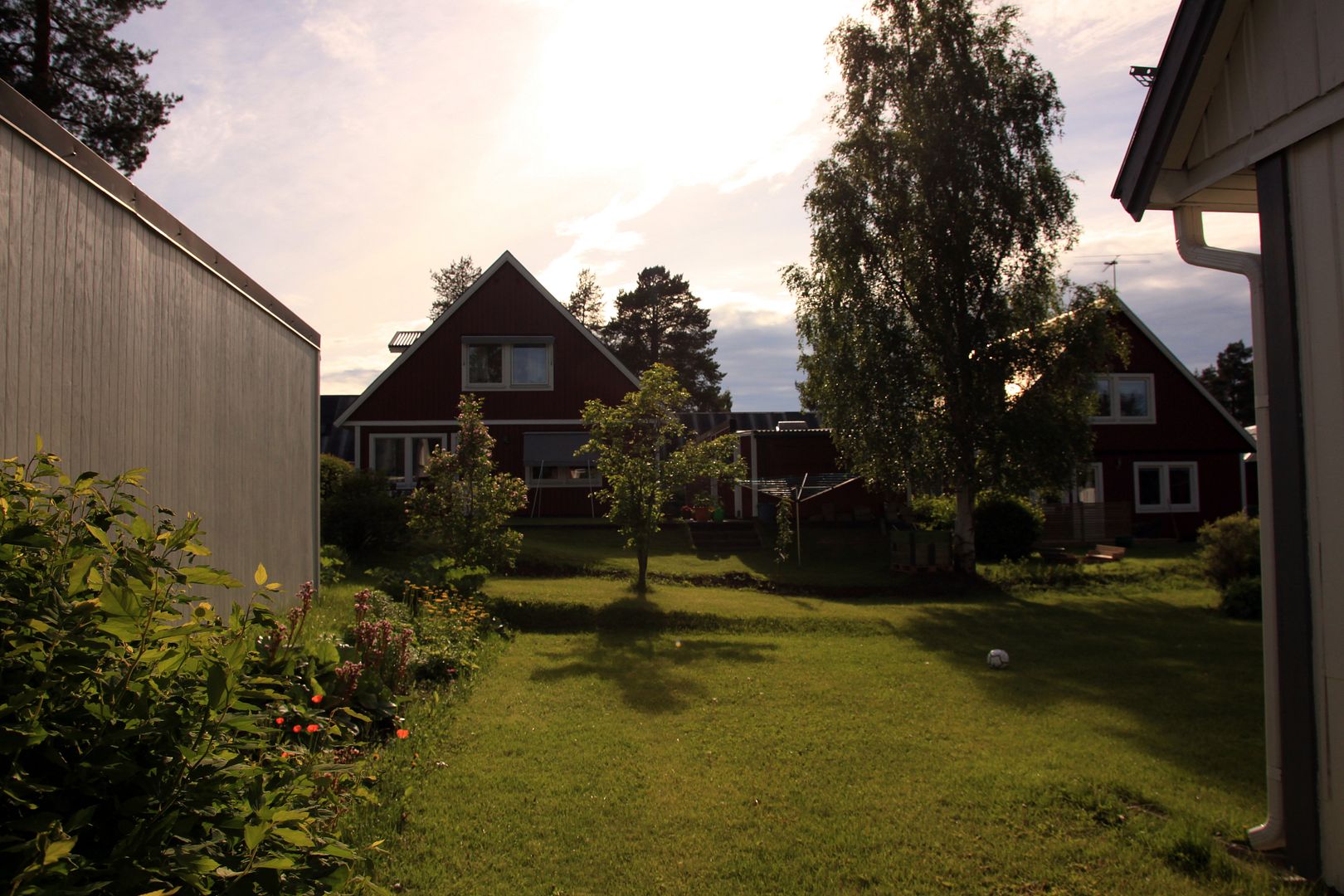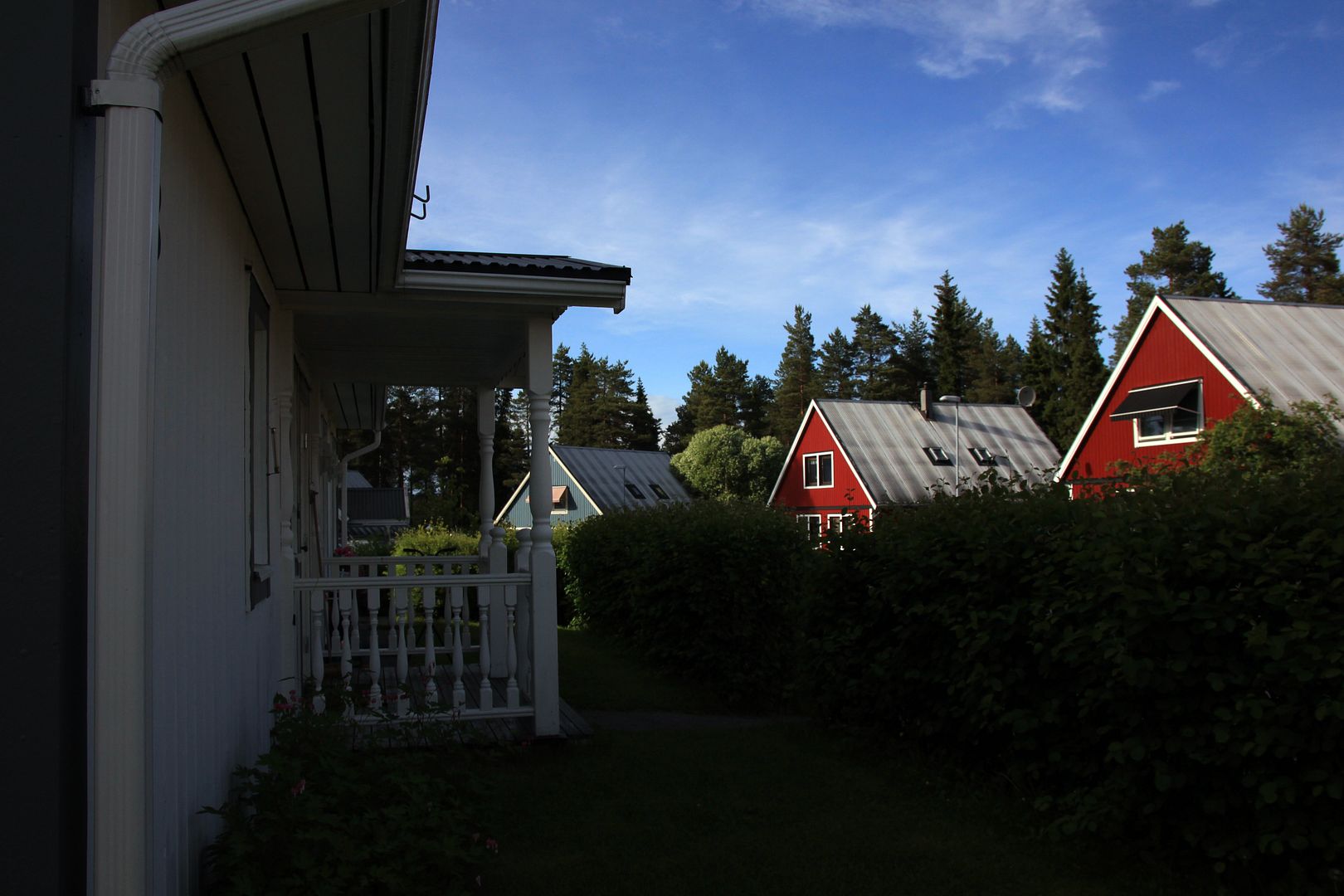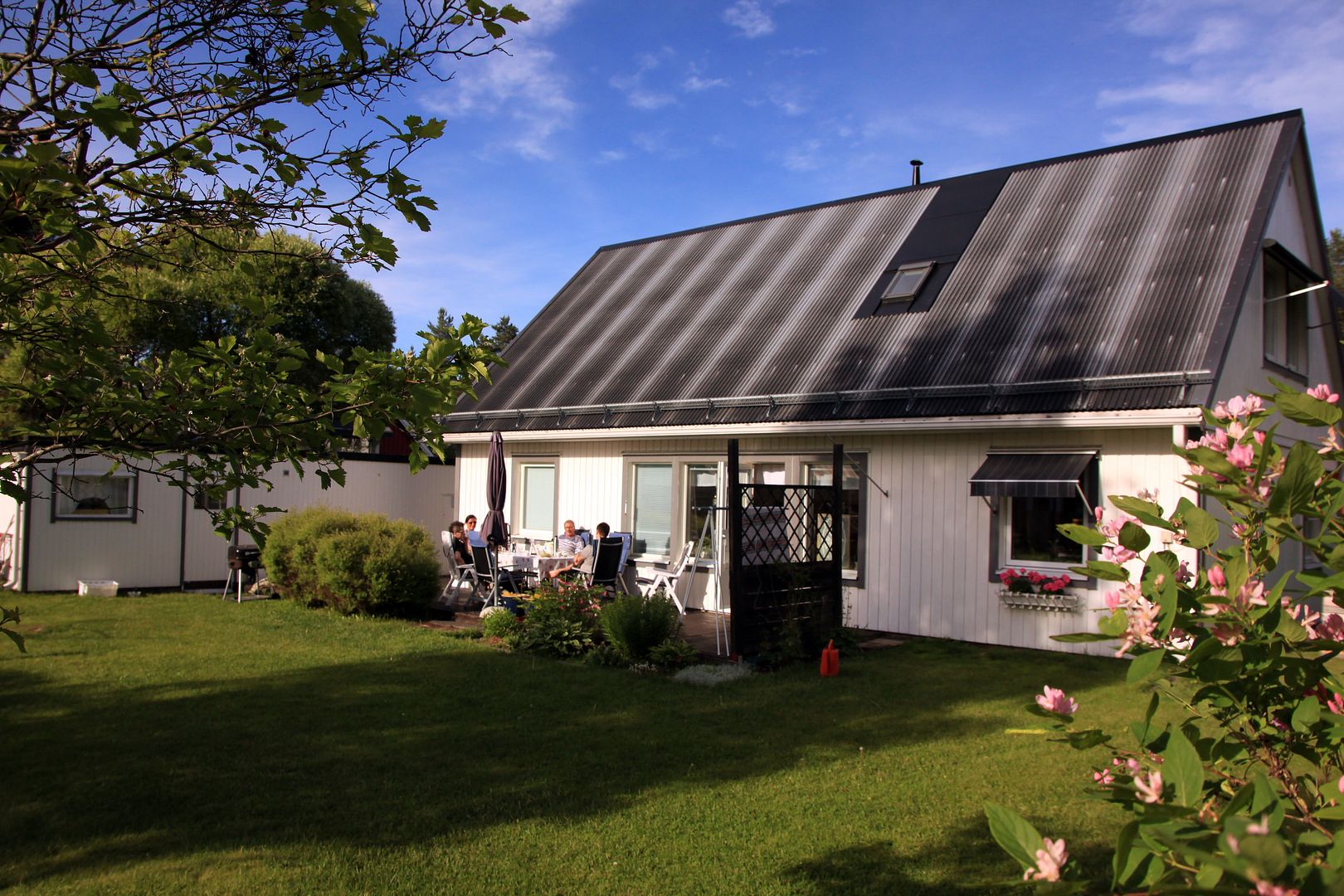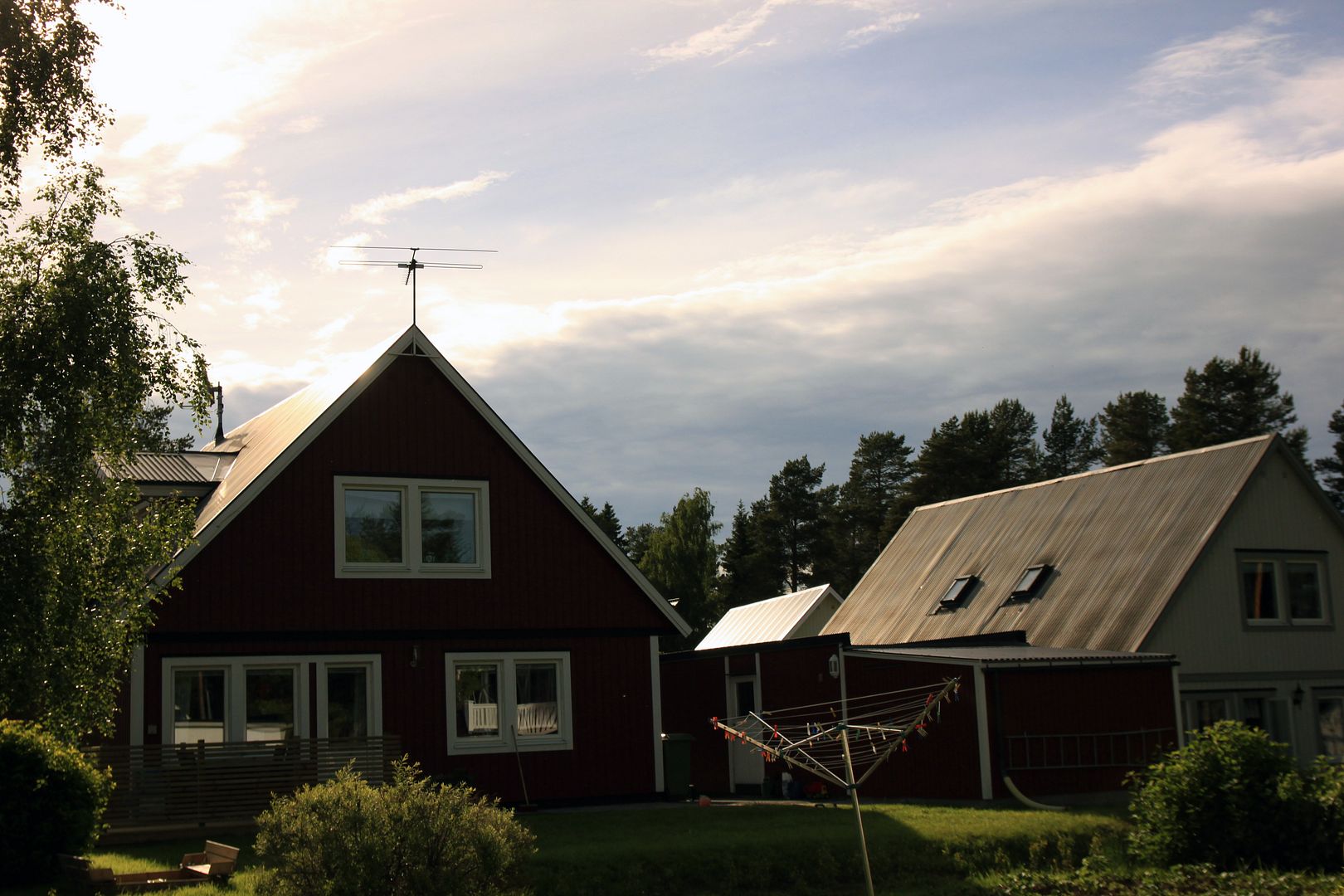 Late at night. A walk by the water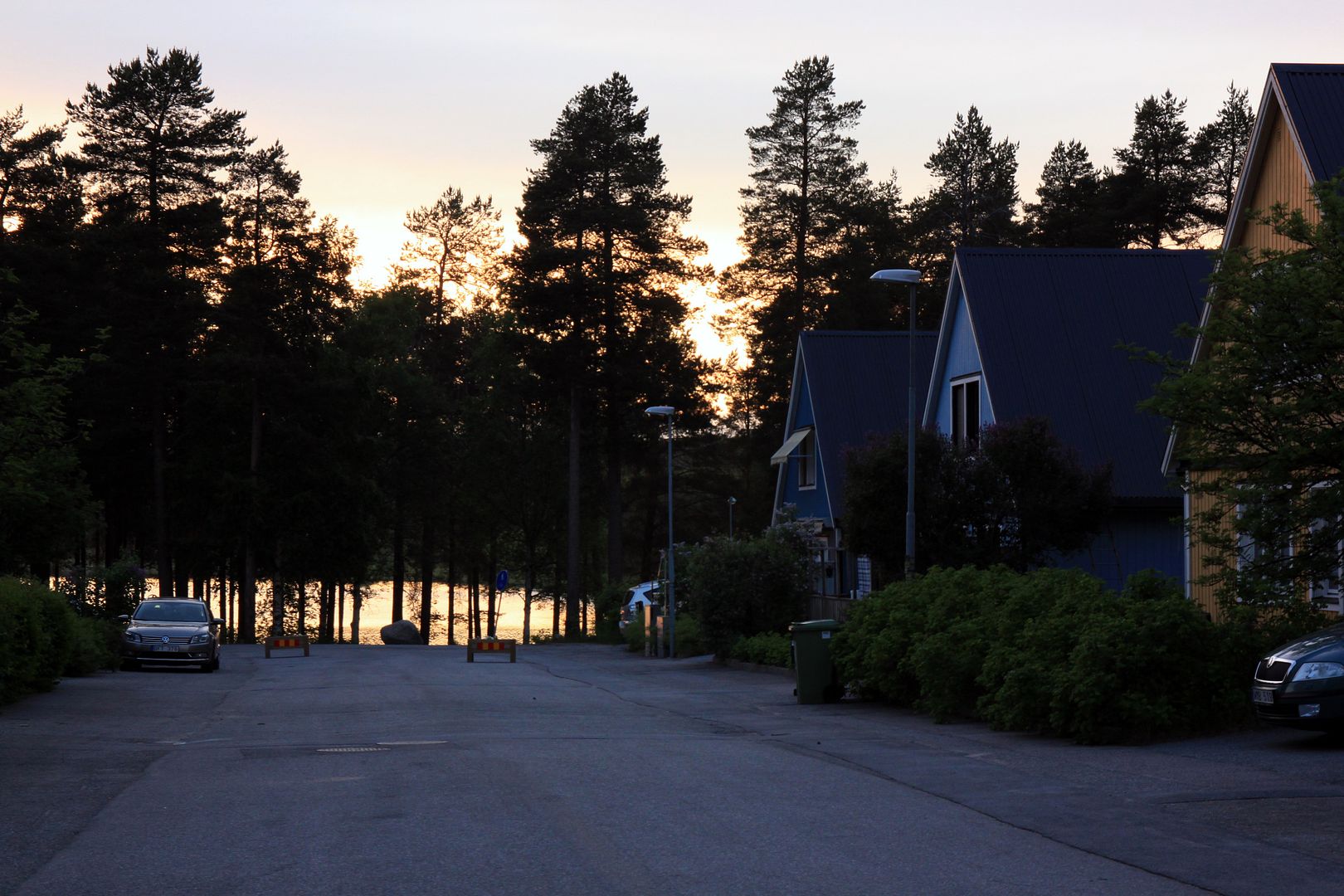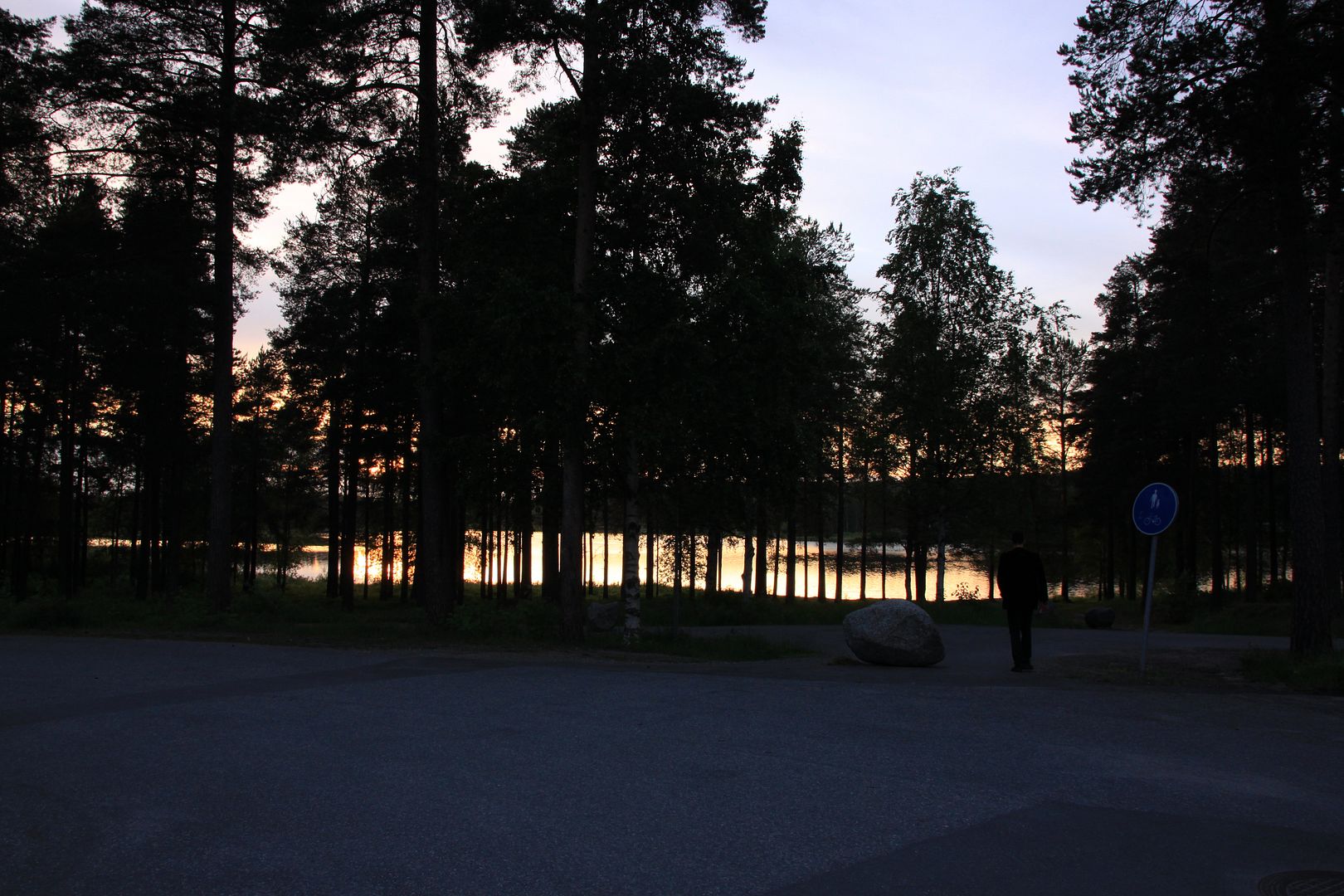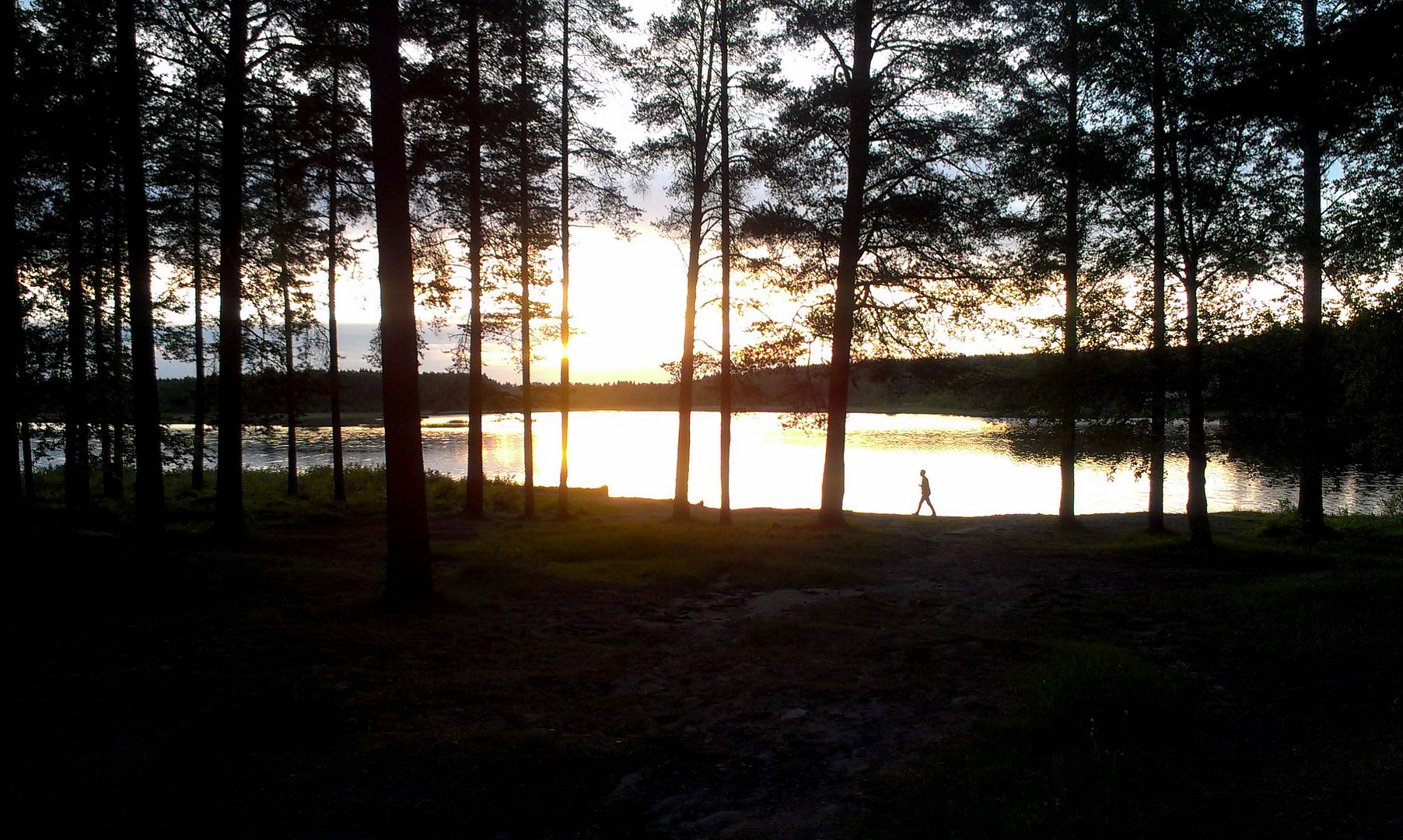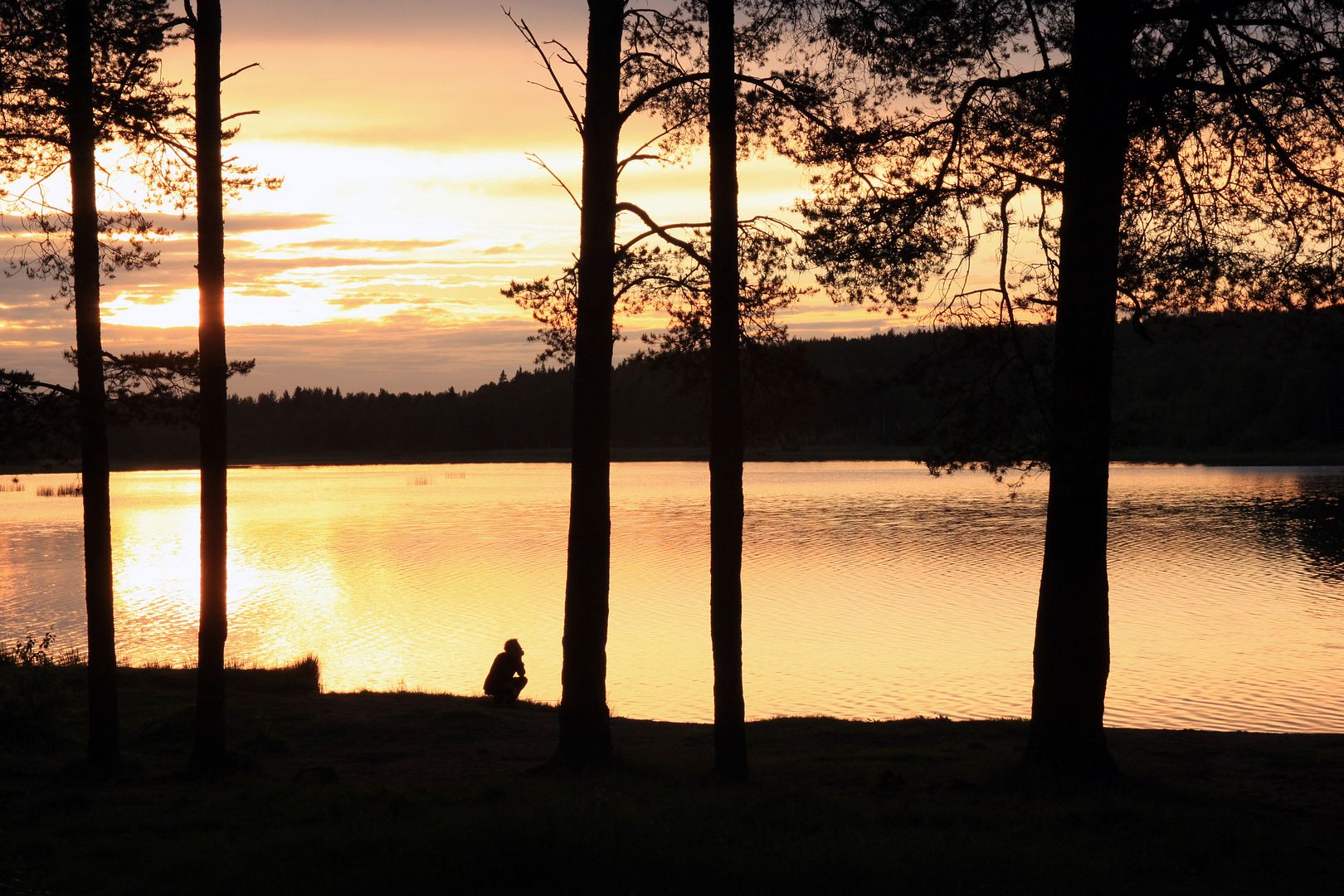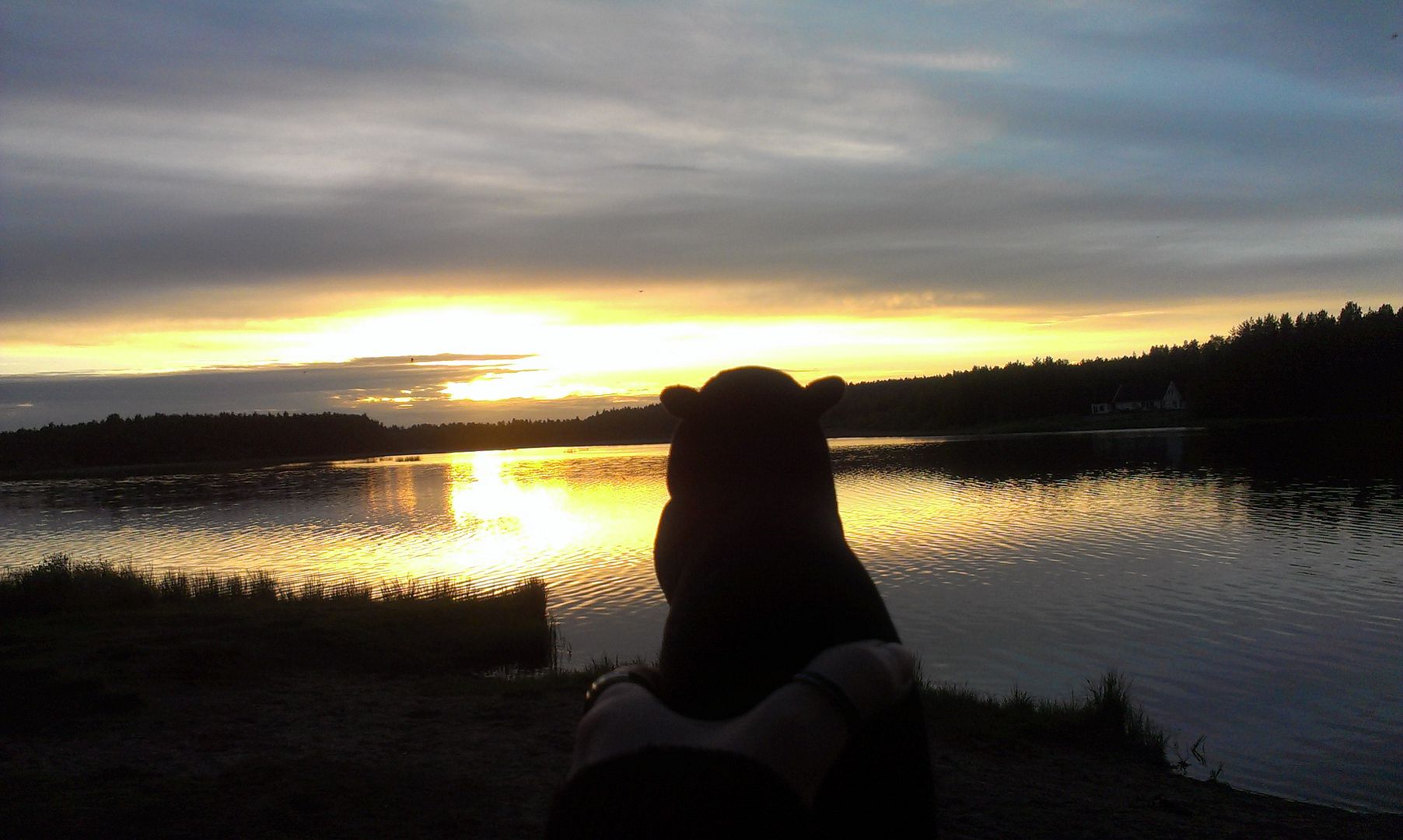 That's it. We'll never sleep in this trip. The sun never sets.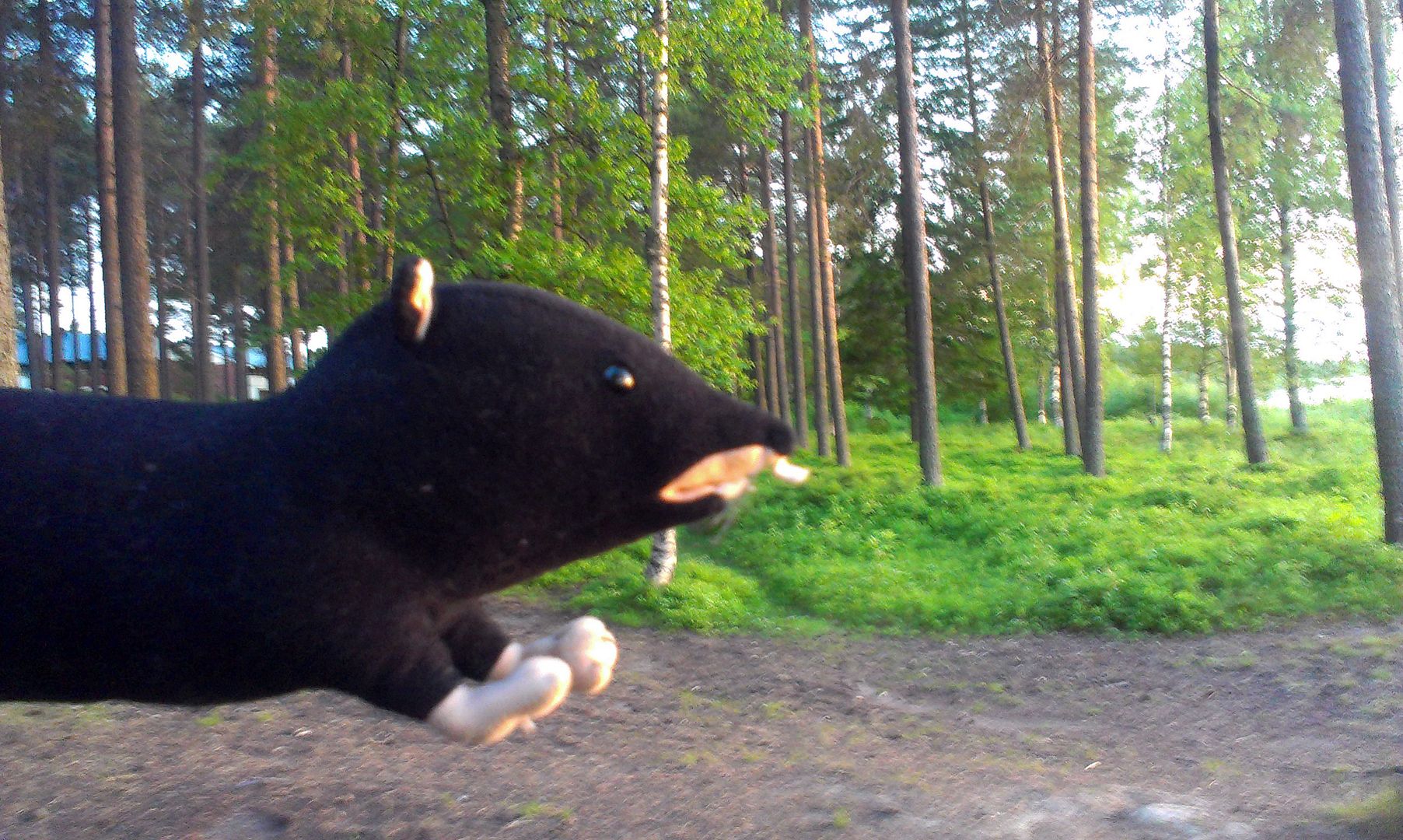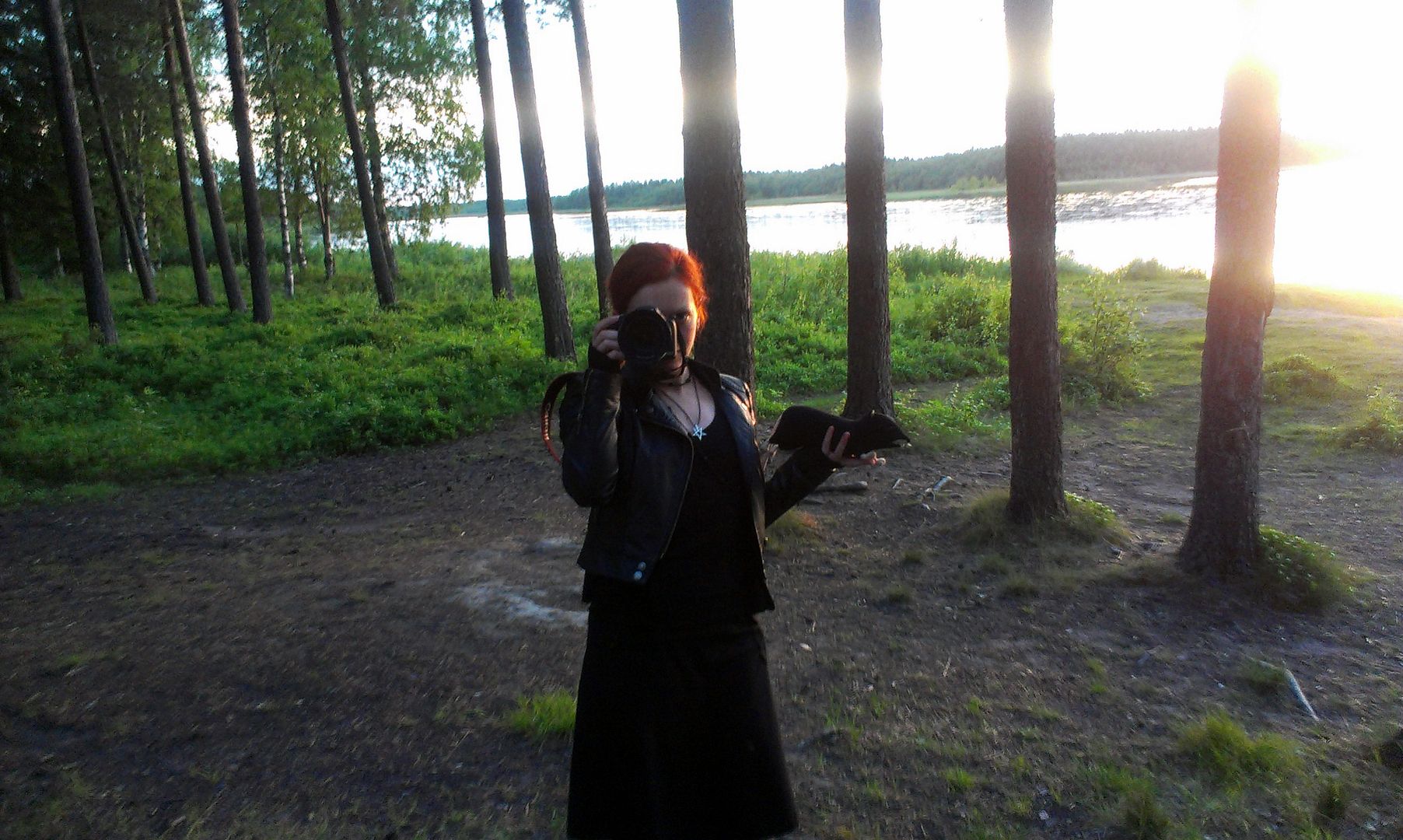 (oh the irony on the song I'm listening to as I'm posting this ;) )
.... To be continued ...