40 more pictures for day 3
Visiting the Arctic Circle is a childhood dream.
Those who know me, know this.
I have read about it, dreamt about it, wrote about it, even masturbated about it.
Not many people get to reach their "dream destinations".
I am one of those fortunate bastards who did so.
After this ... the motherfucking sky is the limit!
Or ... well ... Spitsbergen. Which is the absolute dream.
(And after that it's Antarctica ... but that's another story)
But first things first. Last hours in Luleå making a lil round in the city.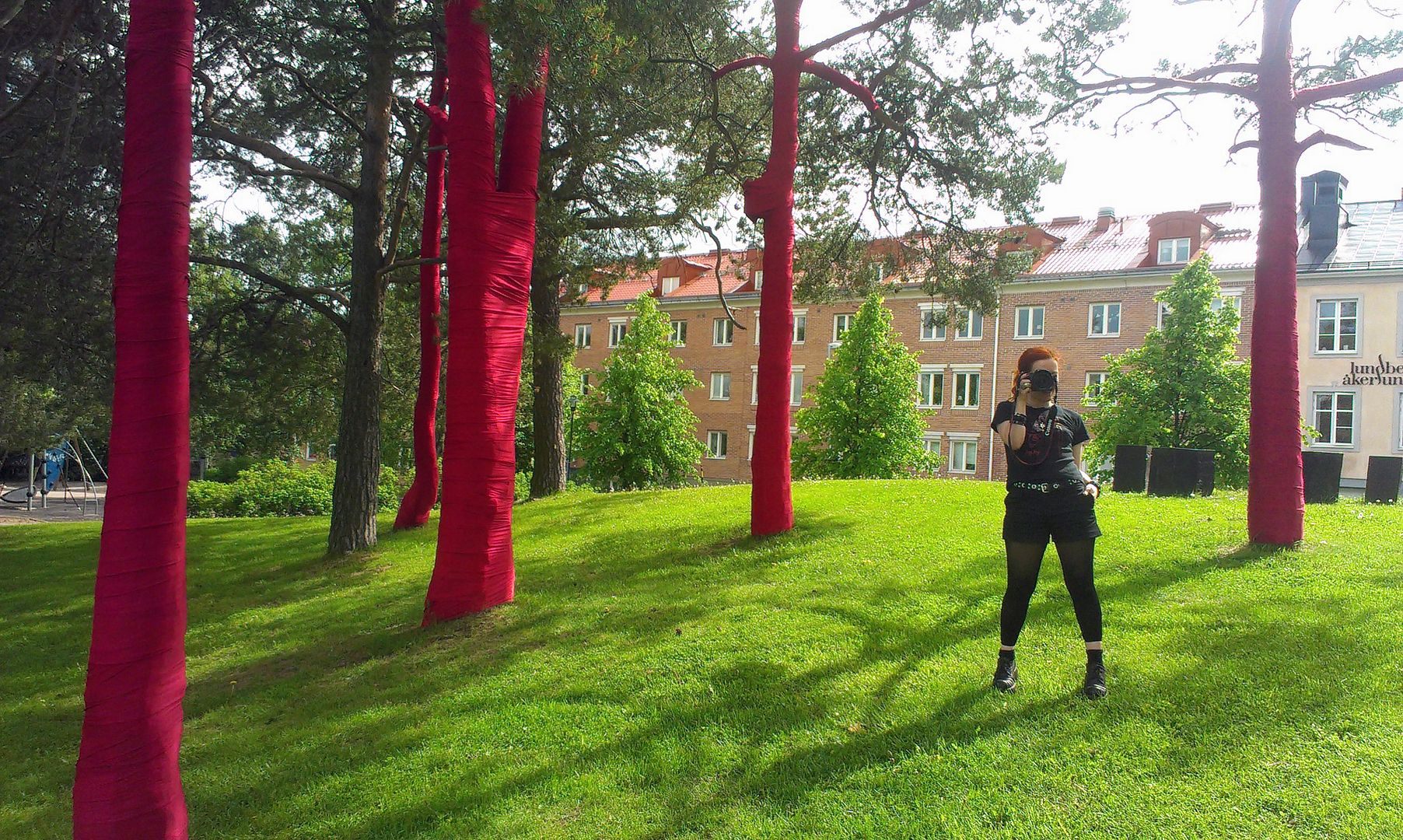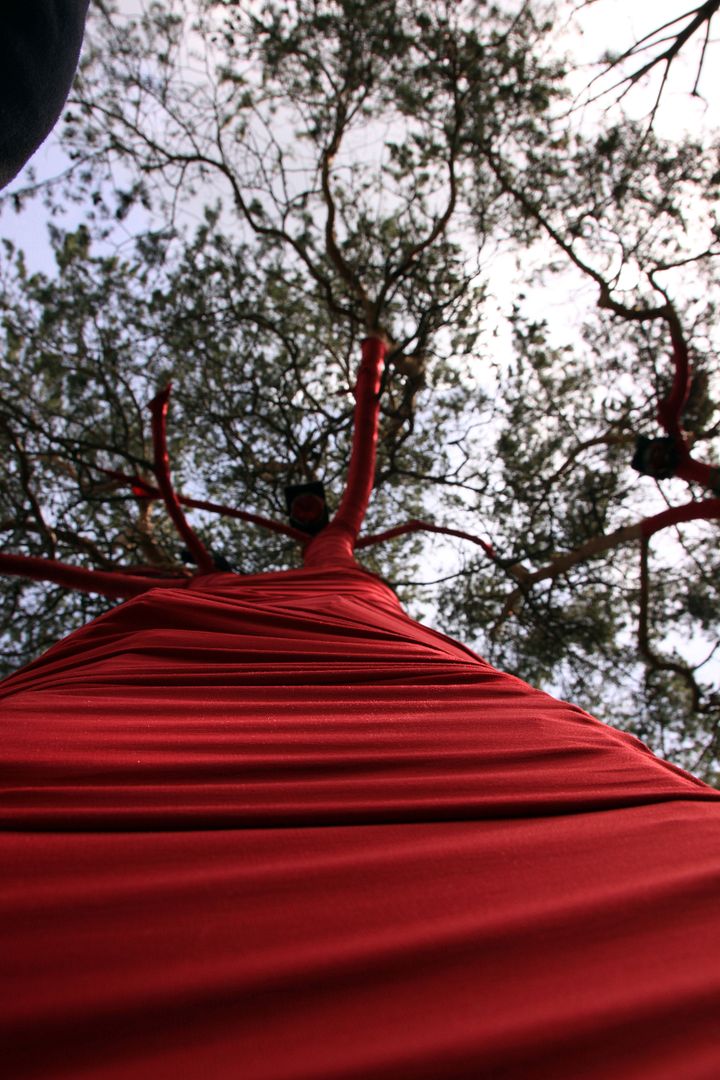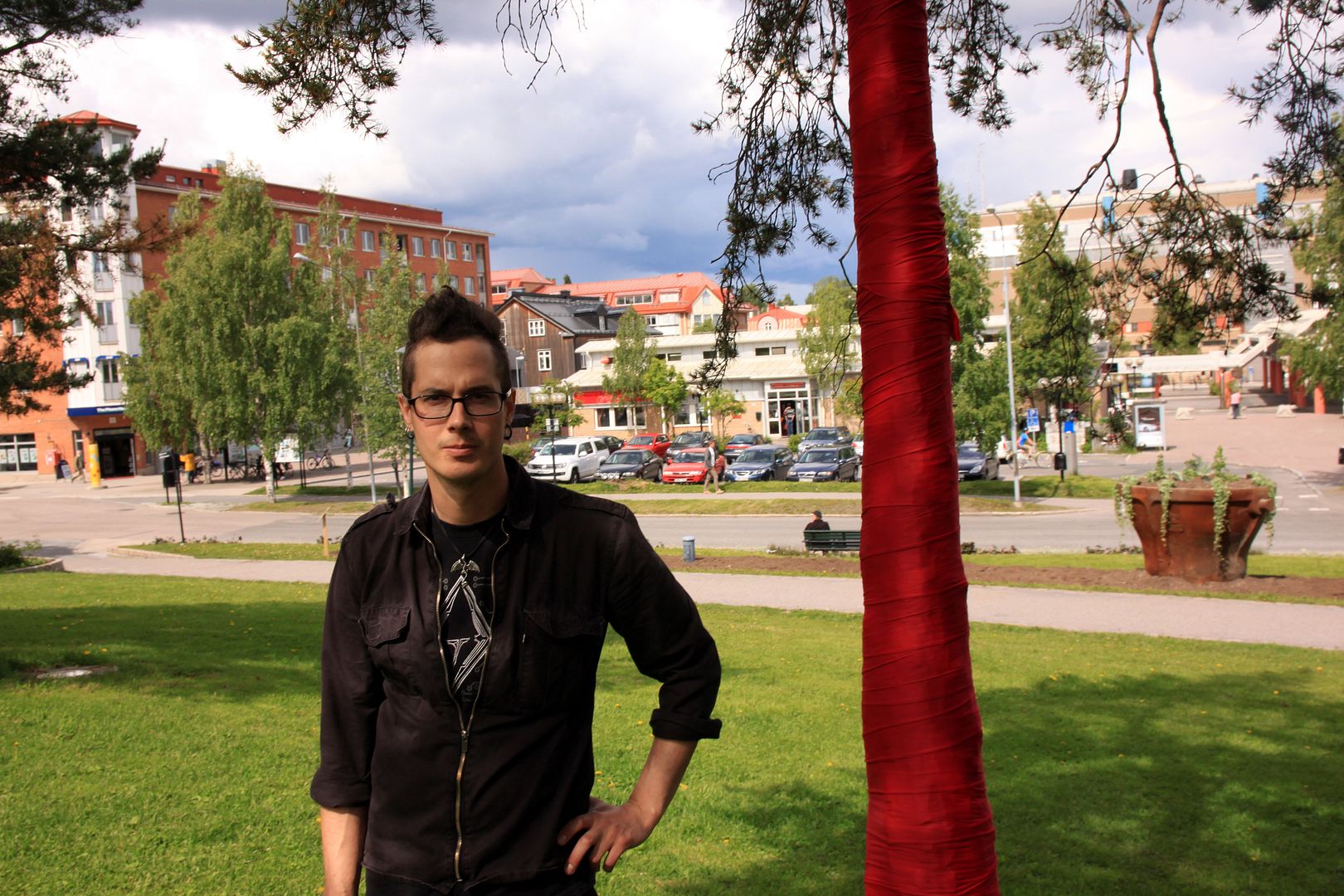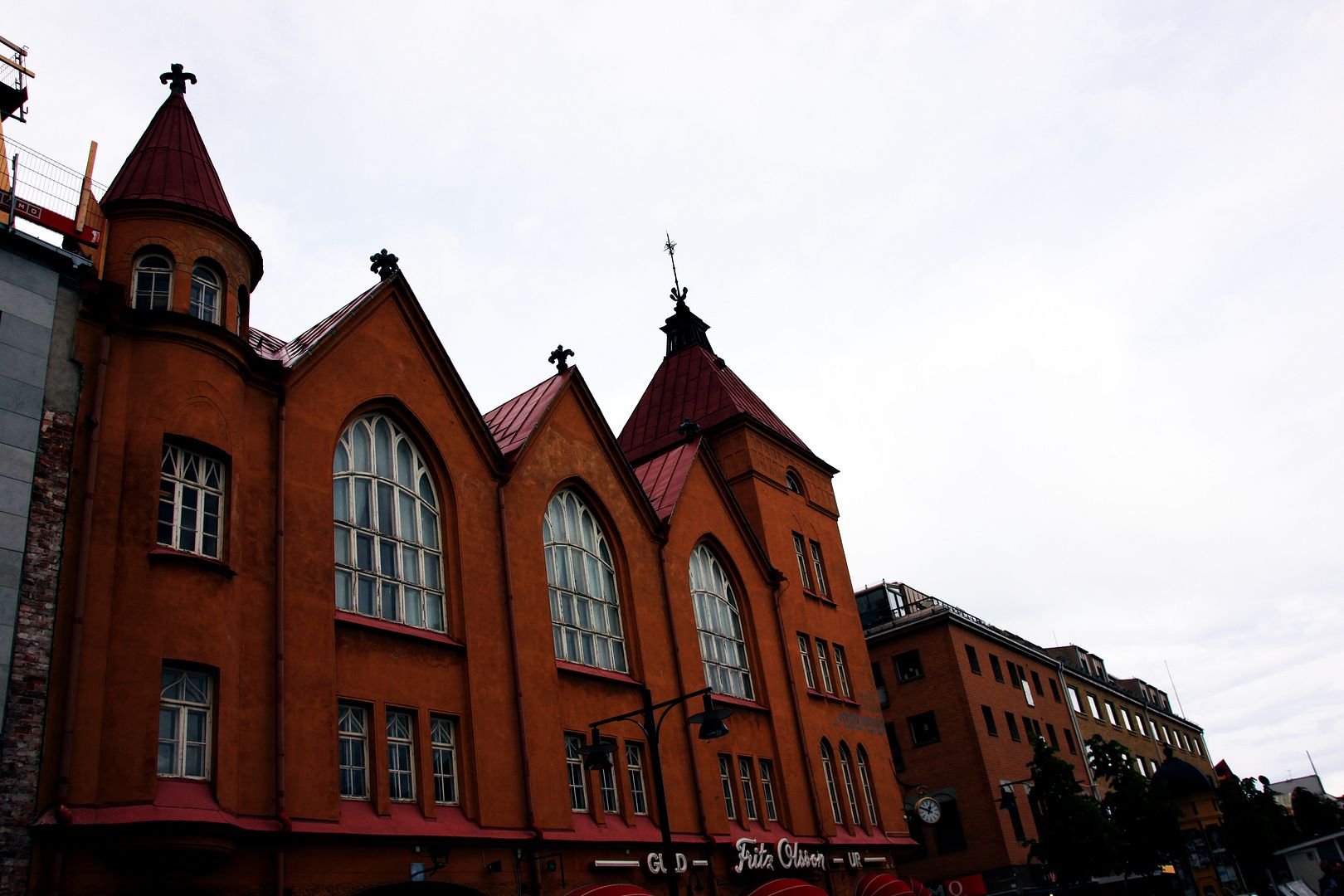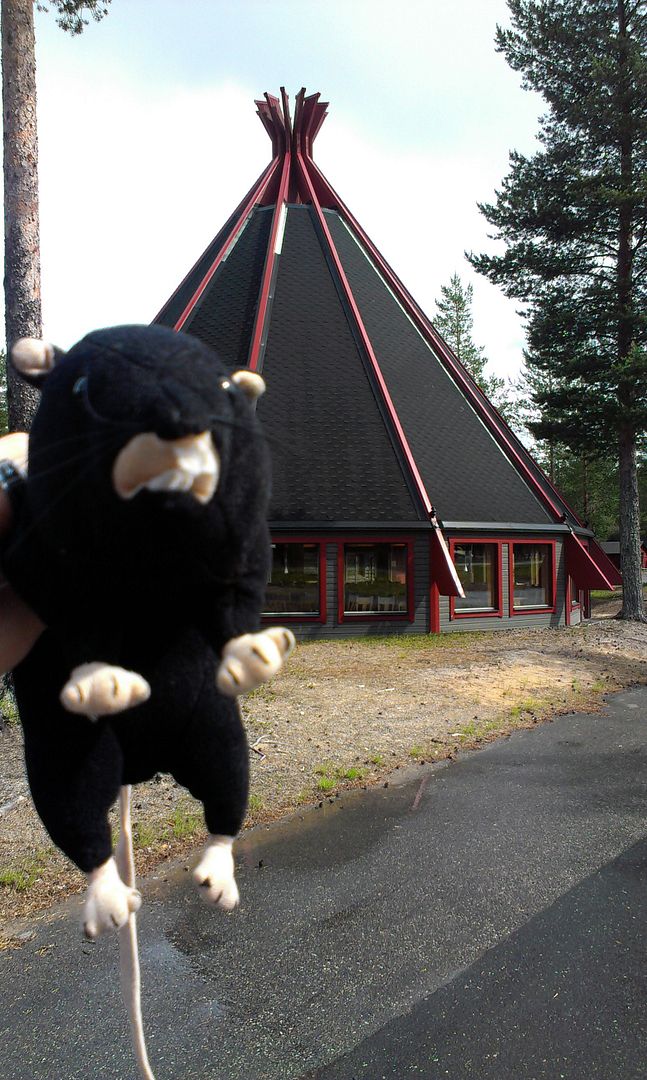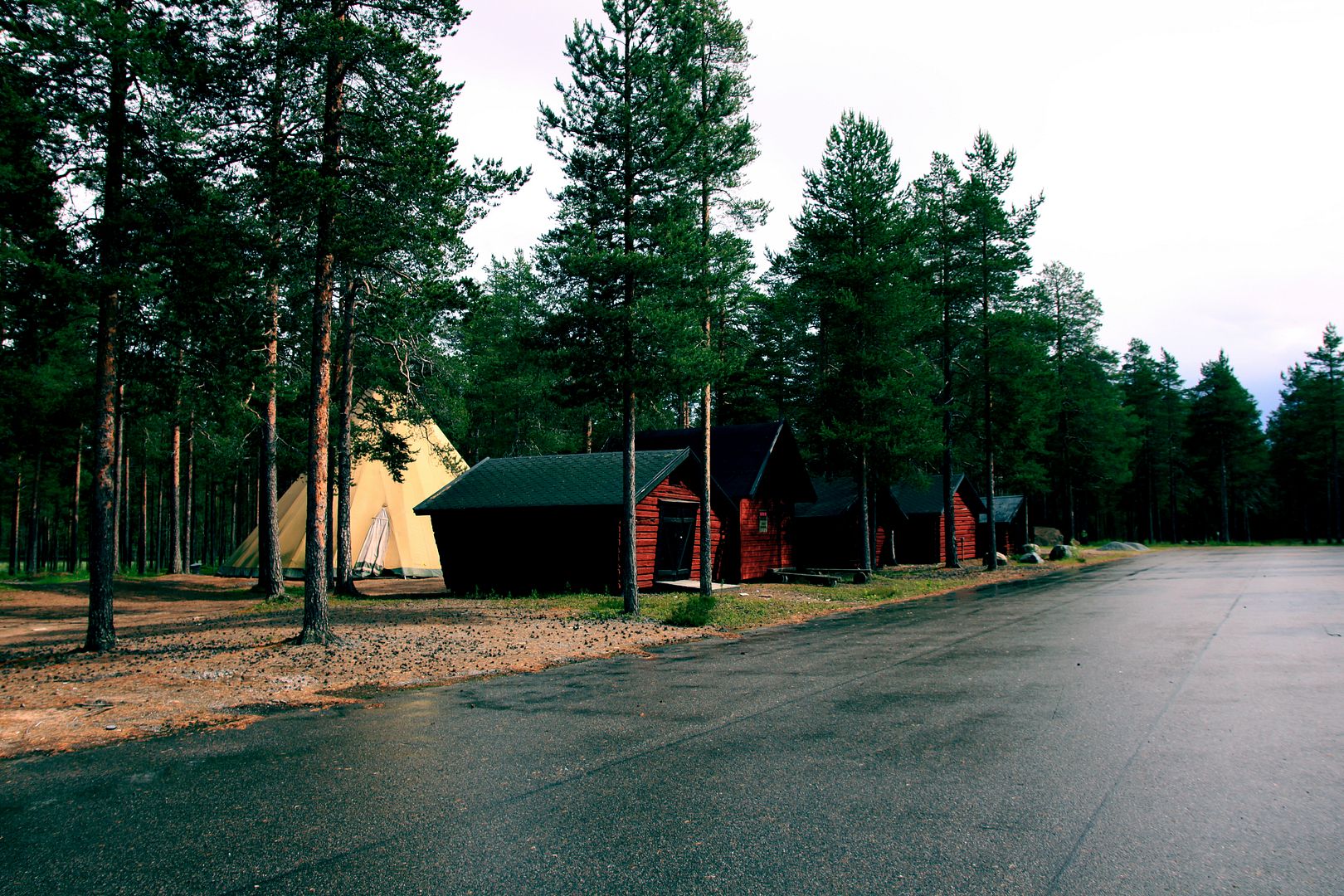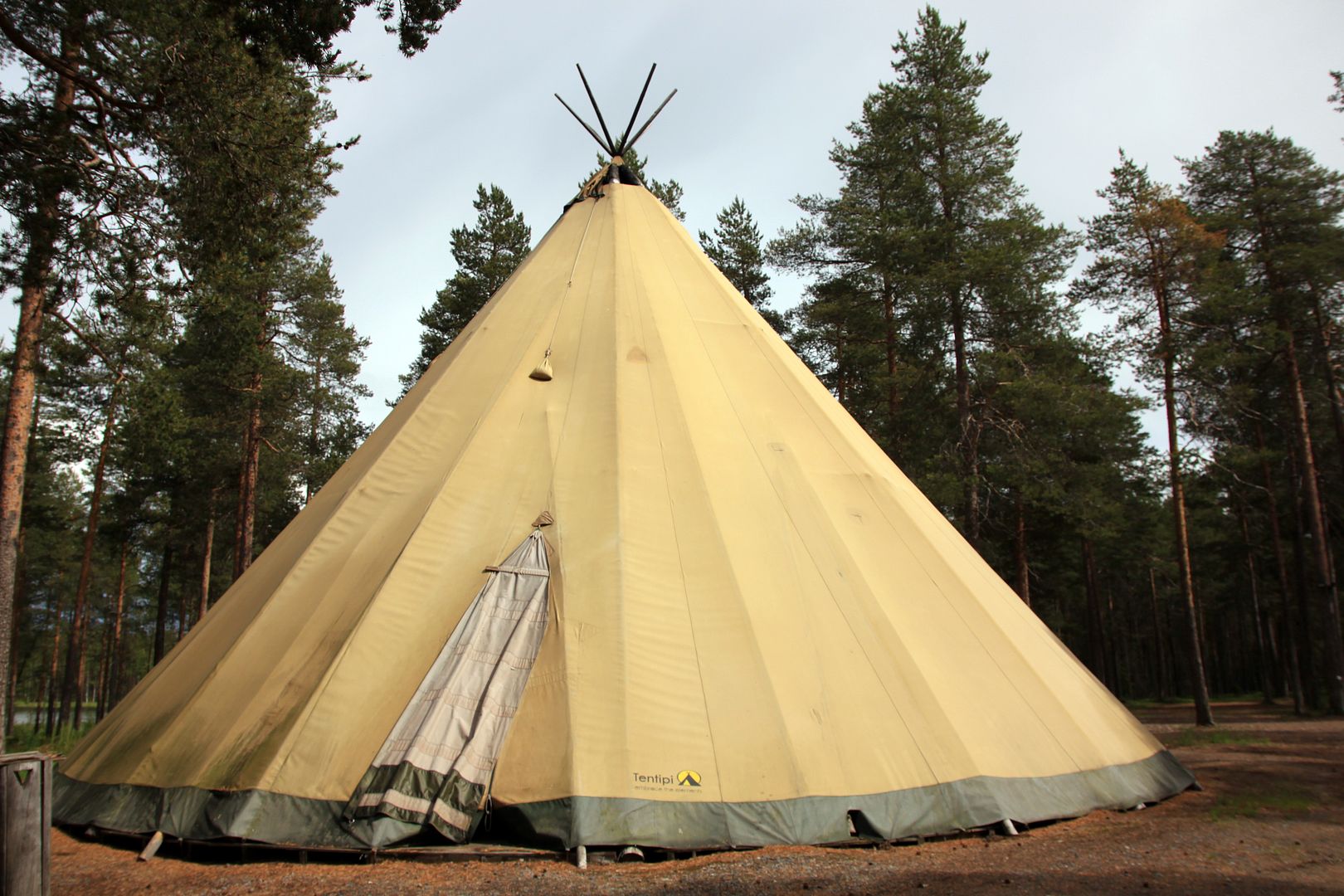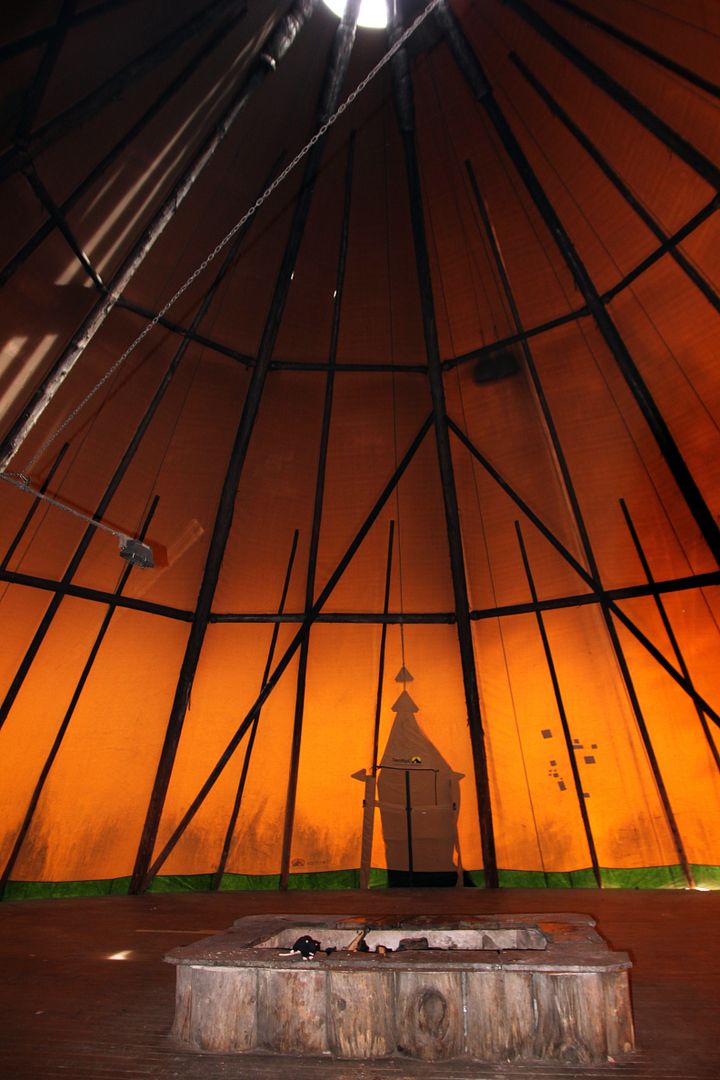 Oh and this is the new thing.
I call it: "Jump with Ratty"
Only his good friends get to do that :)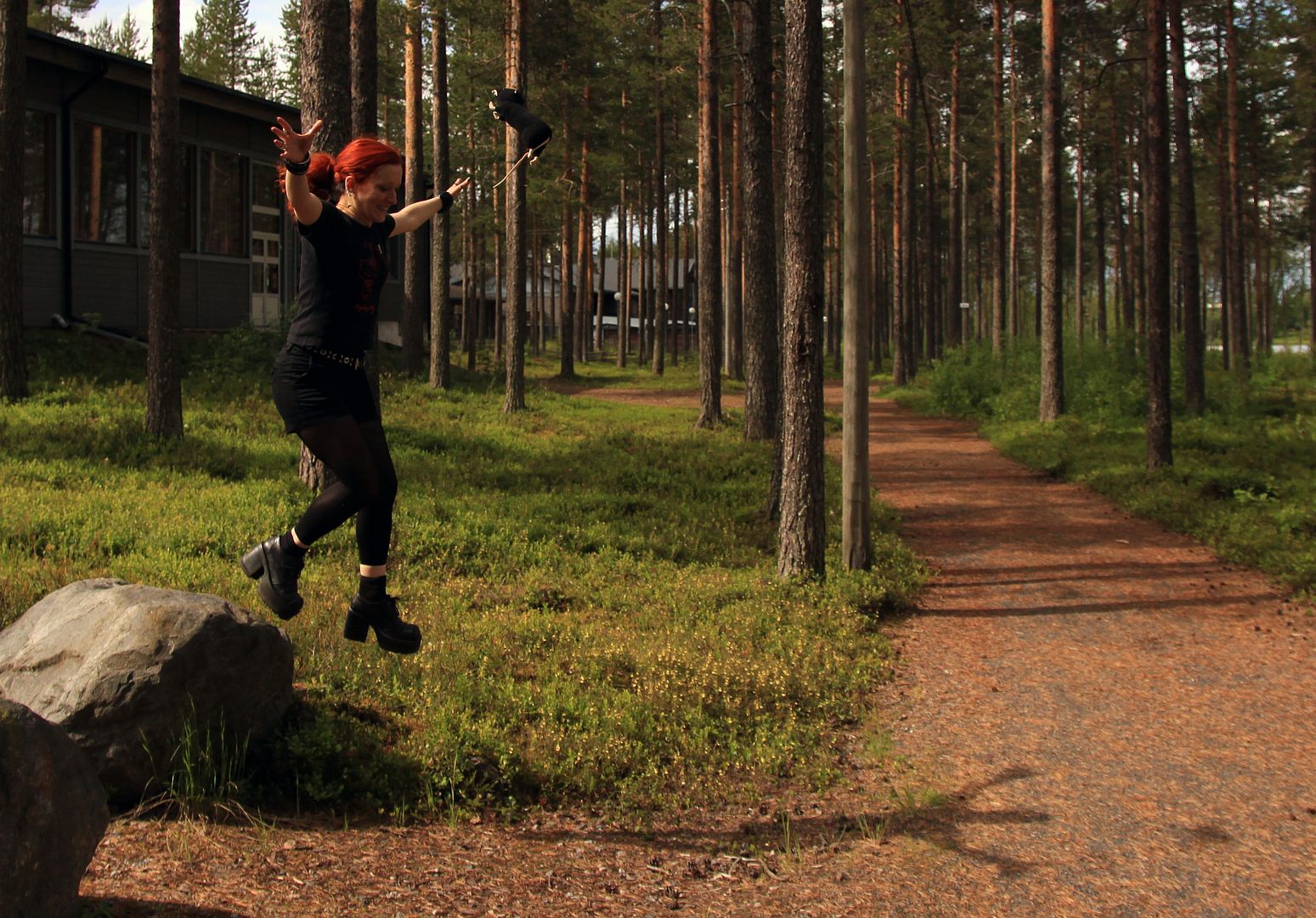 We took the car that kinda broke down-ish, to the car doctor.
It's got to be fixed before we get back from Norway for the trip back home.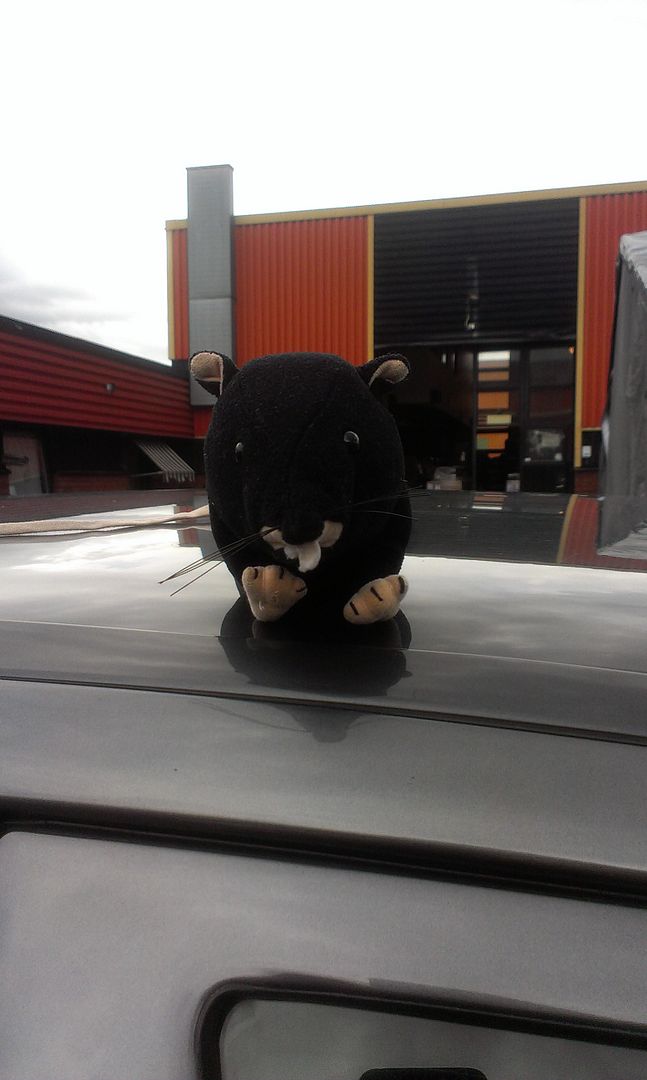 Some last minute checks in the love store :)
We will be BACK to that ;)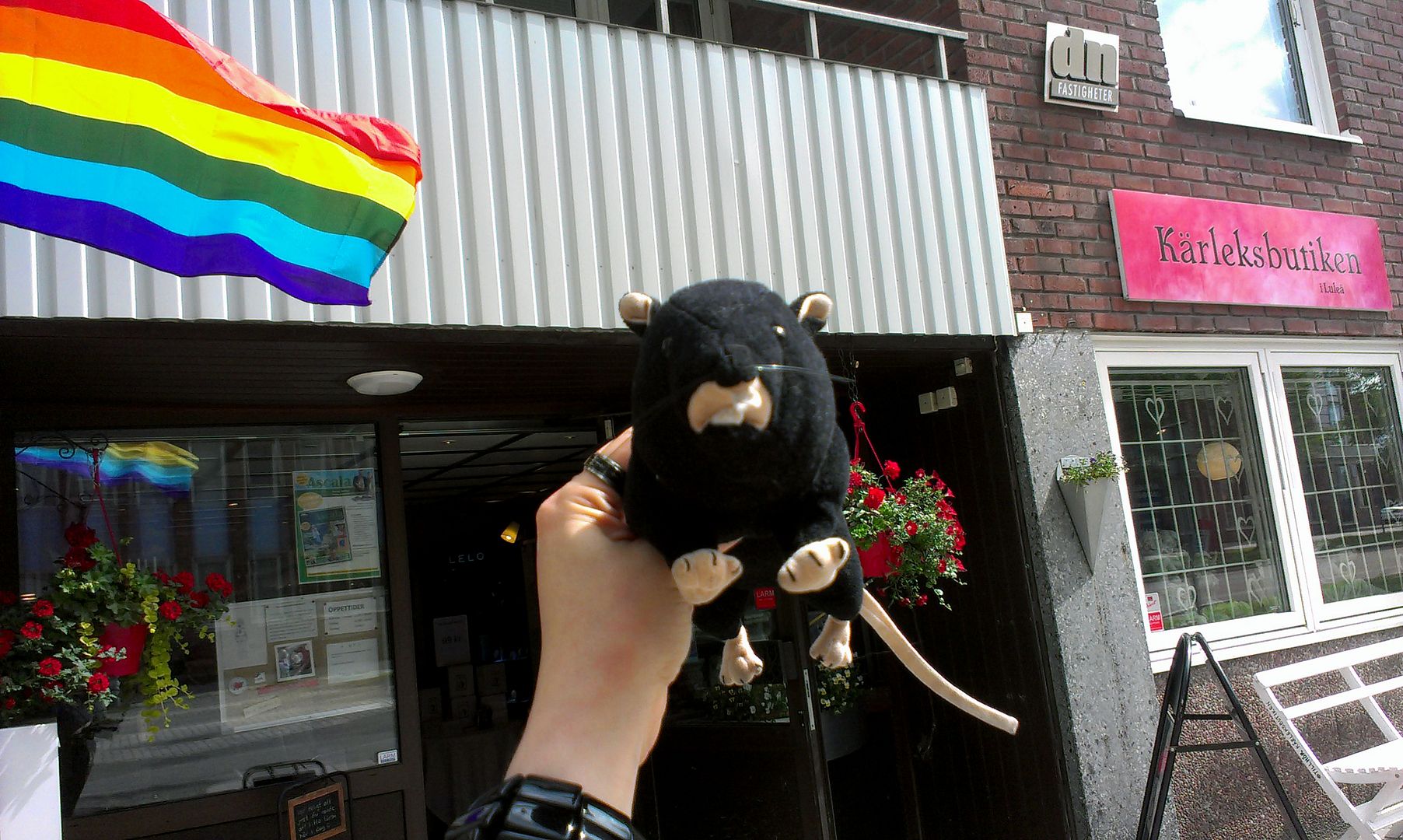 It's all fine and dandy with the stress relief boobies but I'd prefer one in a dick shape.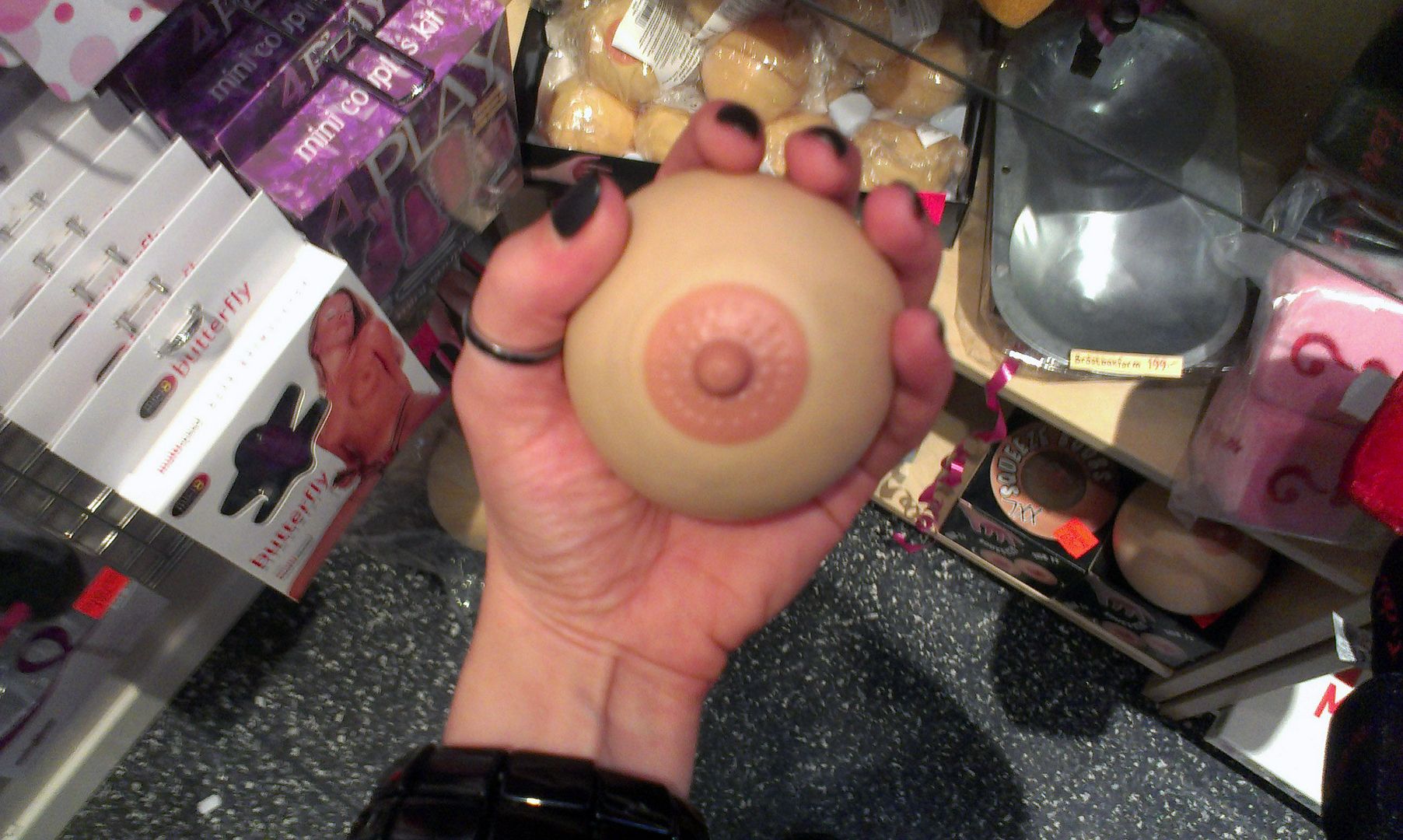 At the adventure store for mosquito nets and stuffs.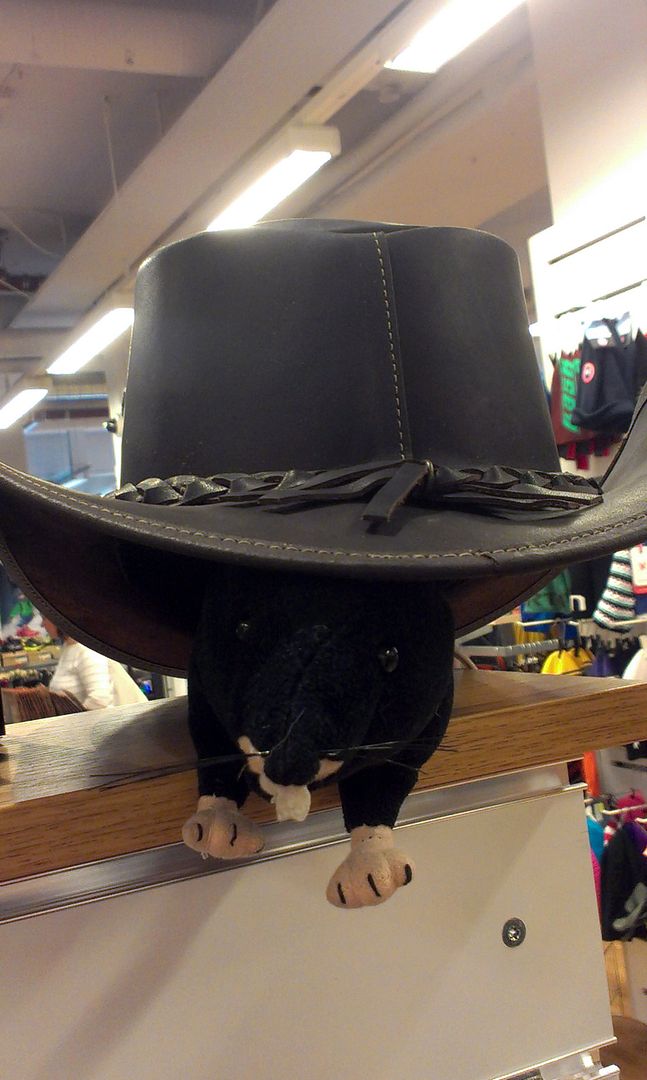 Leaving Luleå, the adrenaline rises with the idea I will soon enter the Arctic circle.
Stopped to put gas
and of course the traditional
encounter with a
German tourist occurred.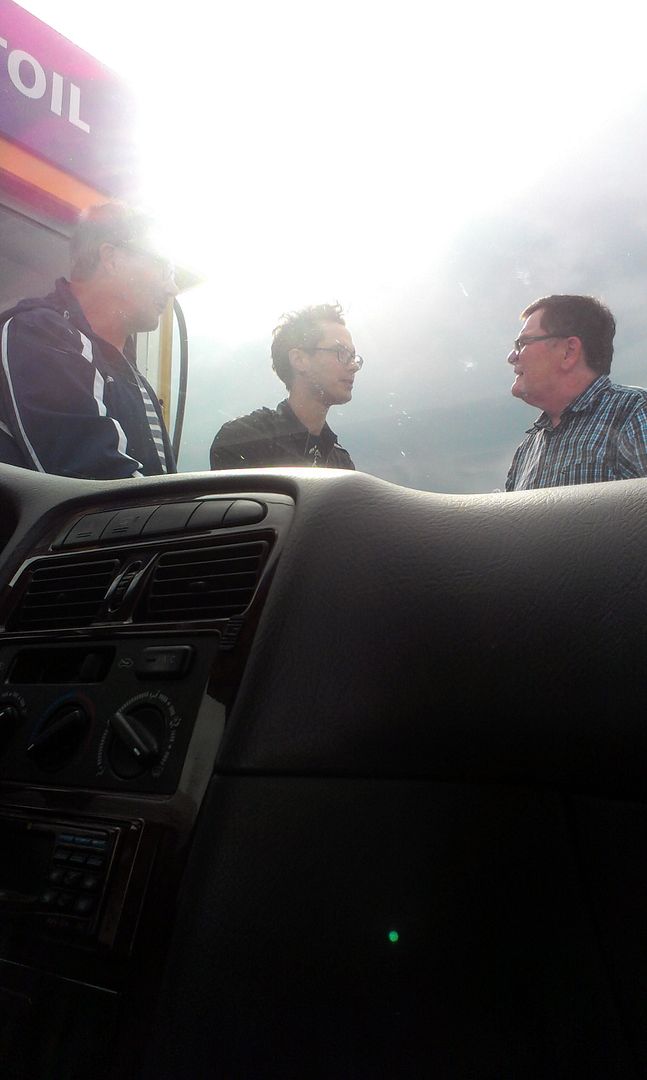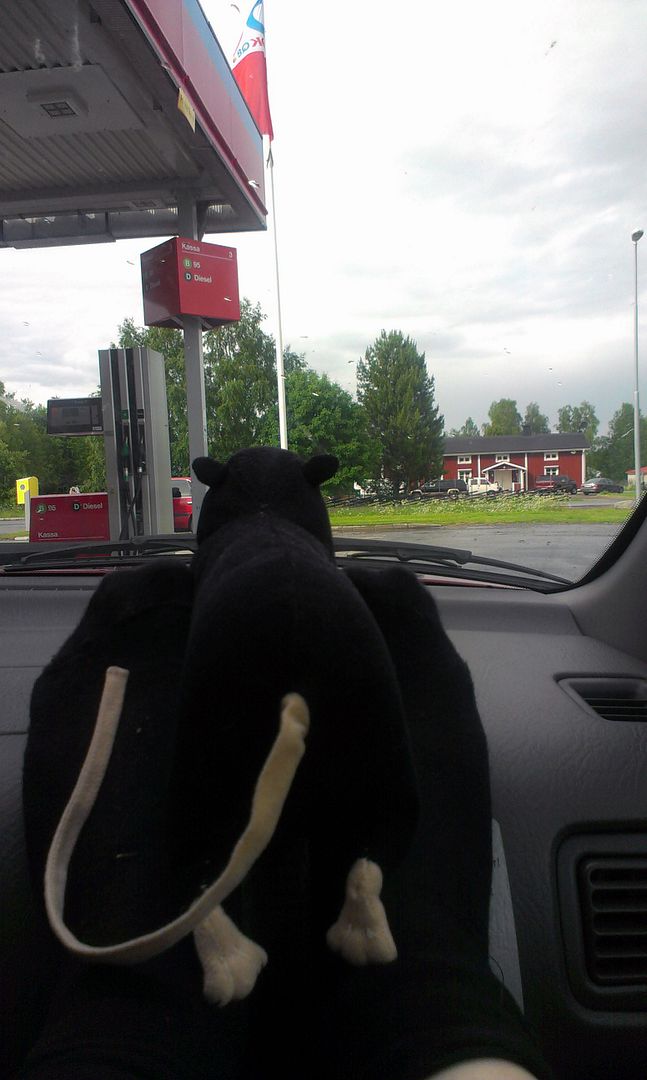 Here we go again with the weather switching like a mongo with A.D.D. on acid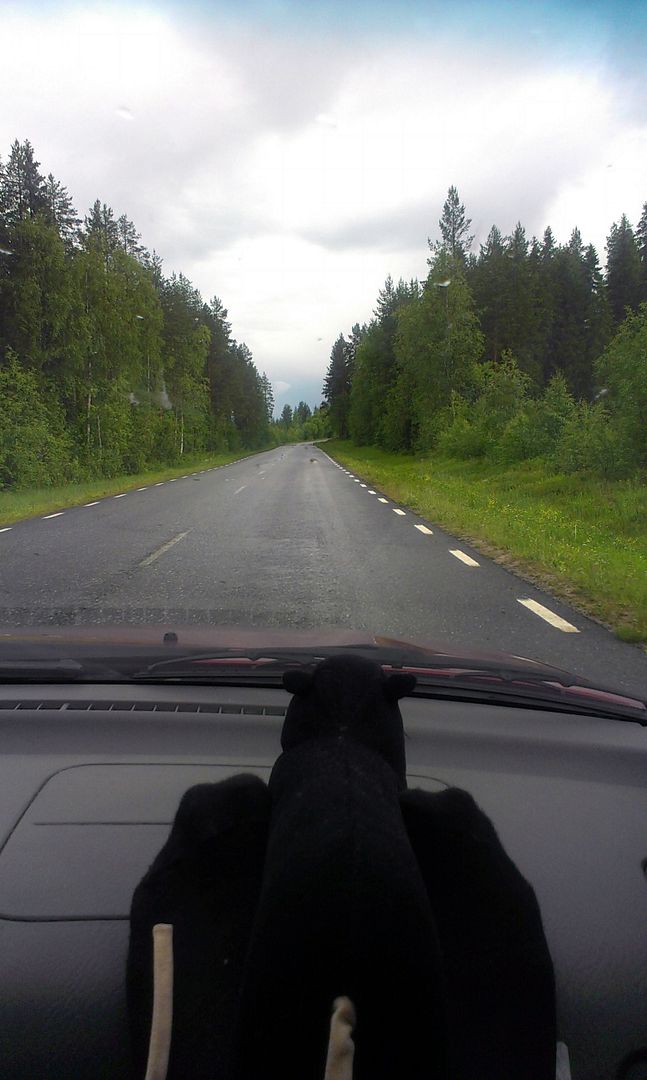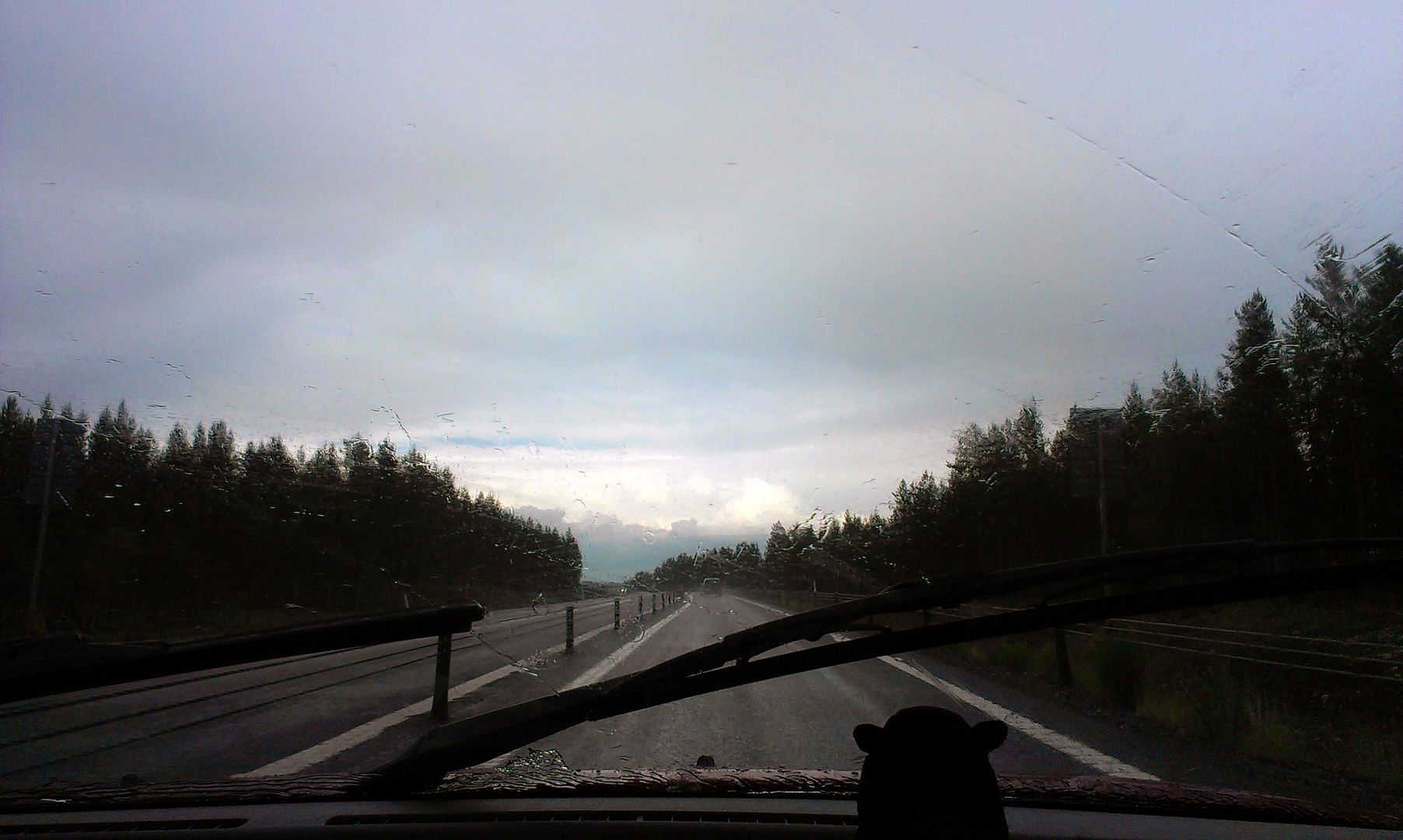 first rain-dear of the trip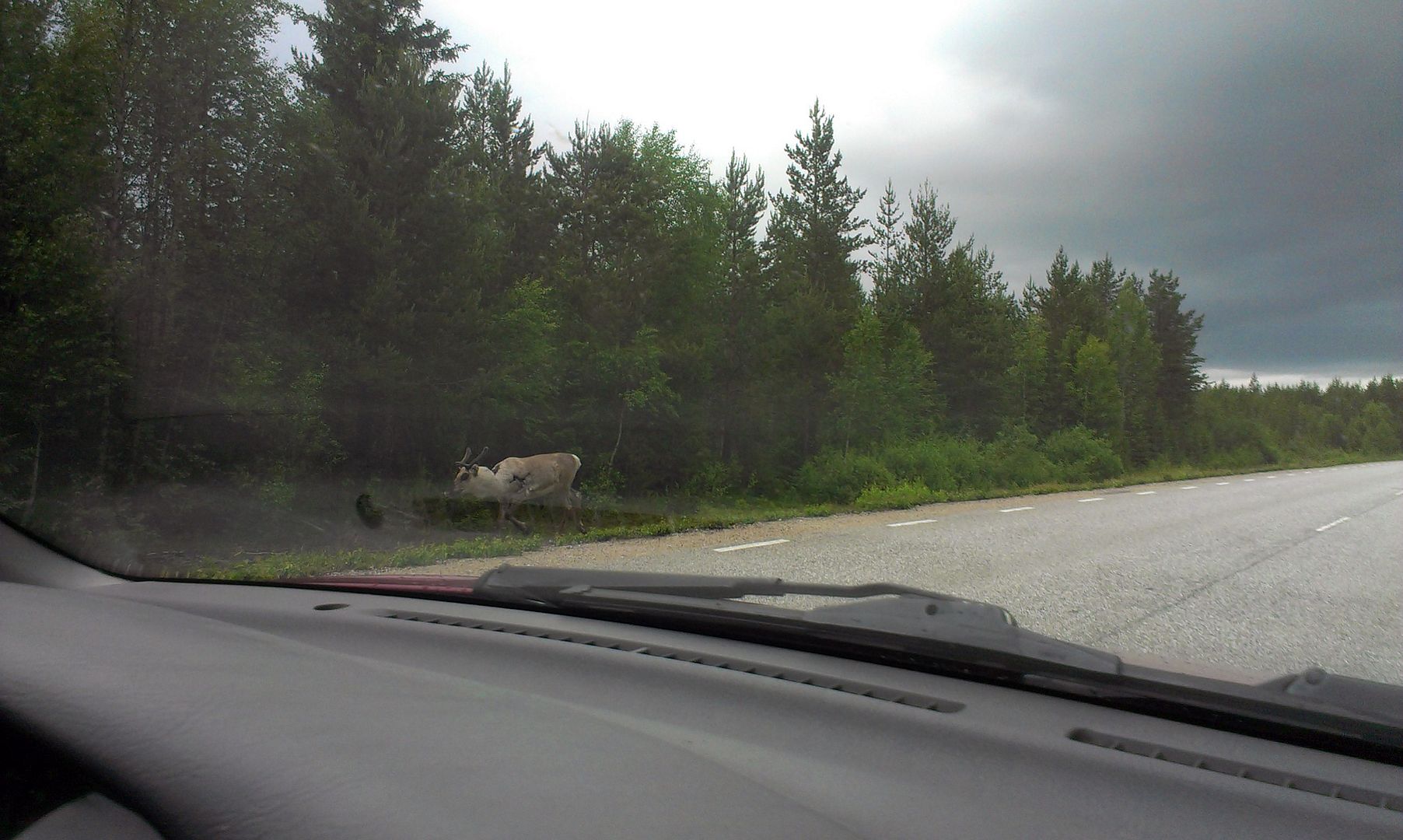 Almost there...
Right across the water, lays Finland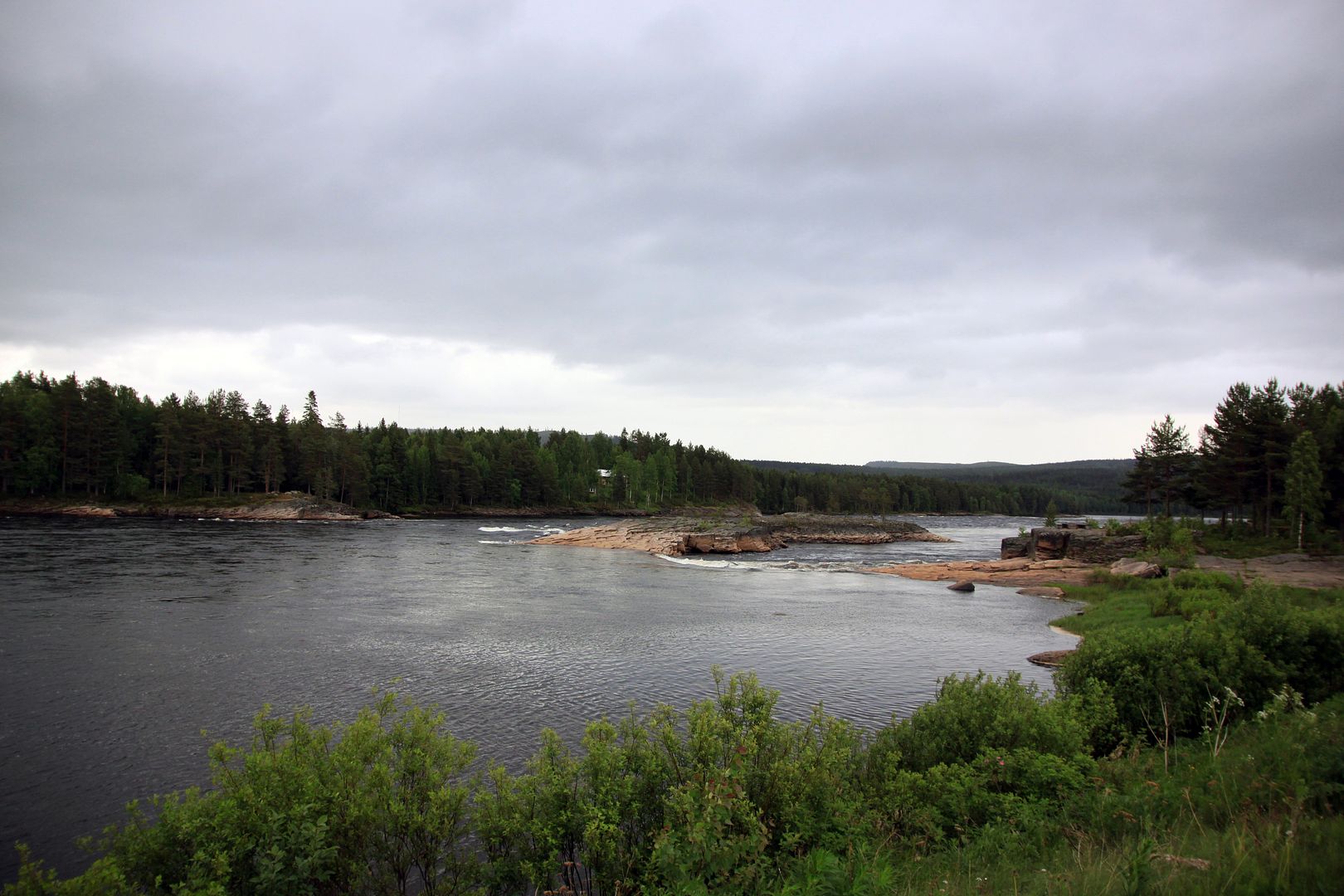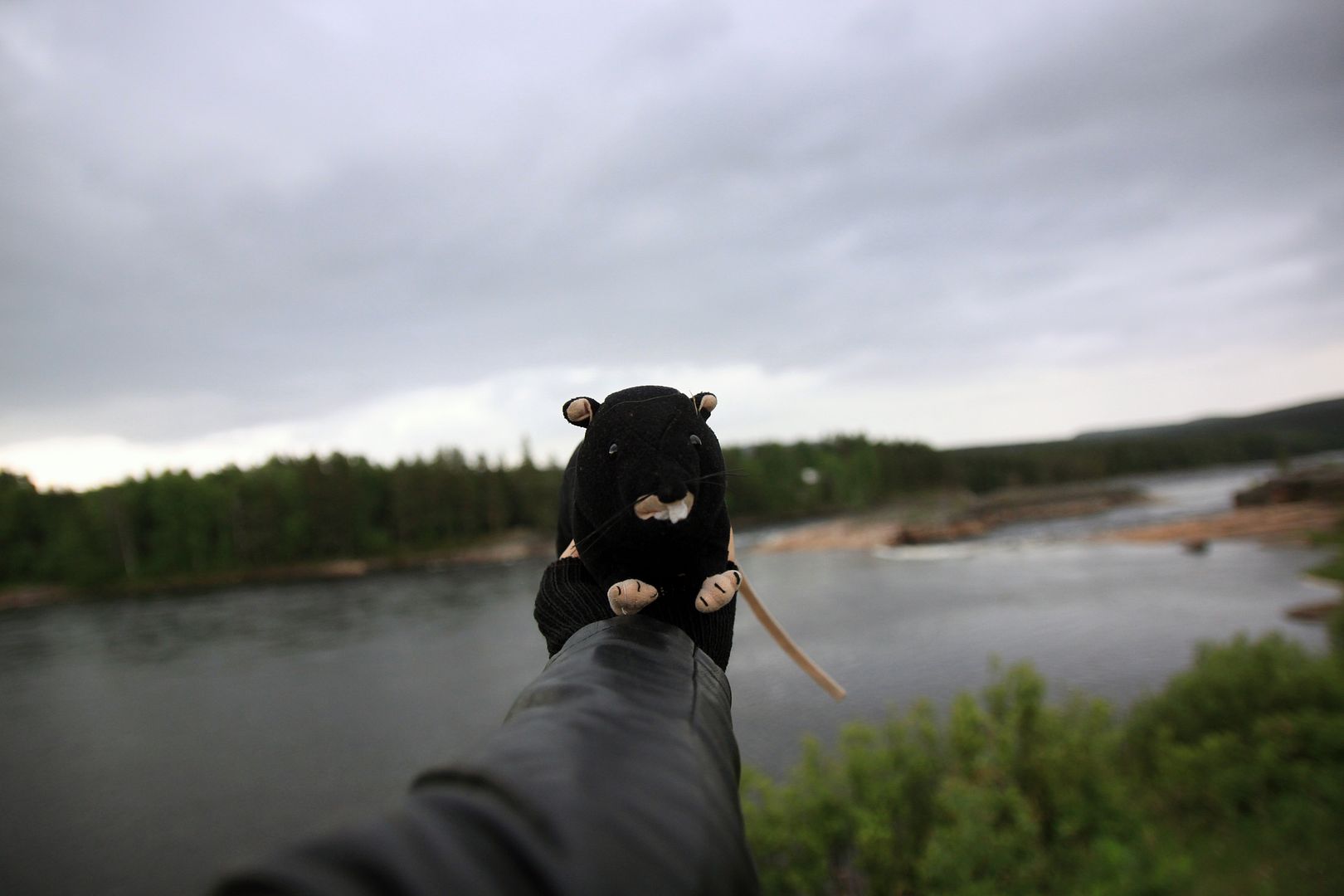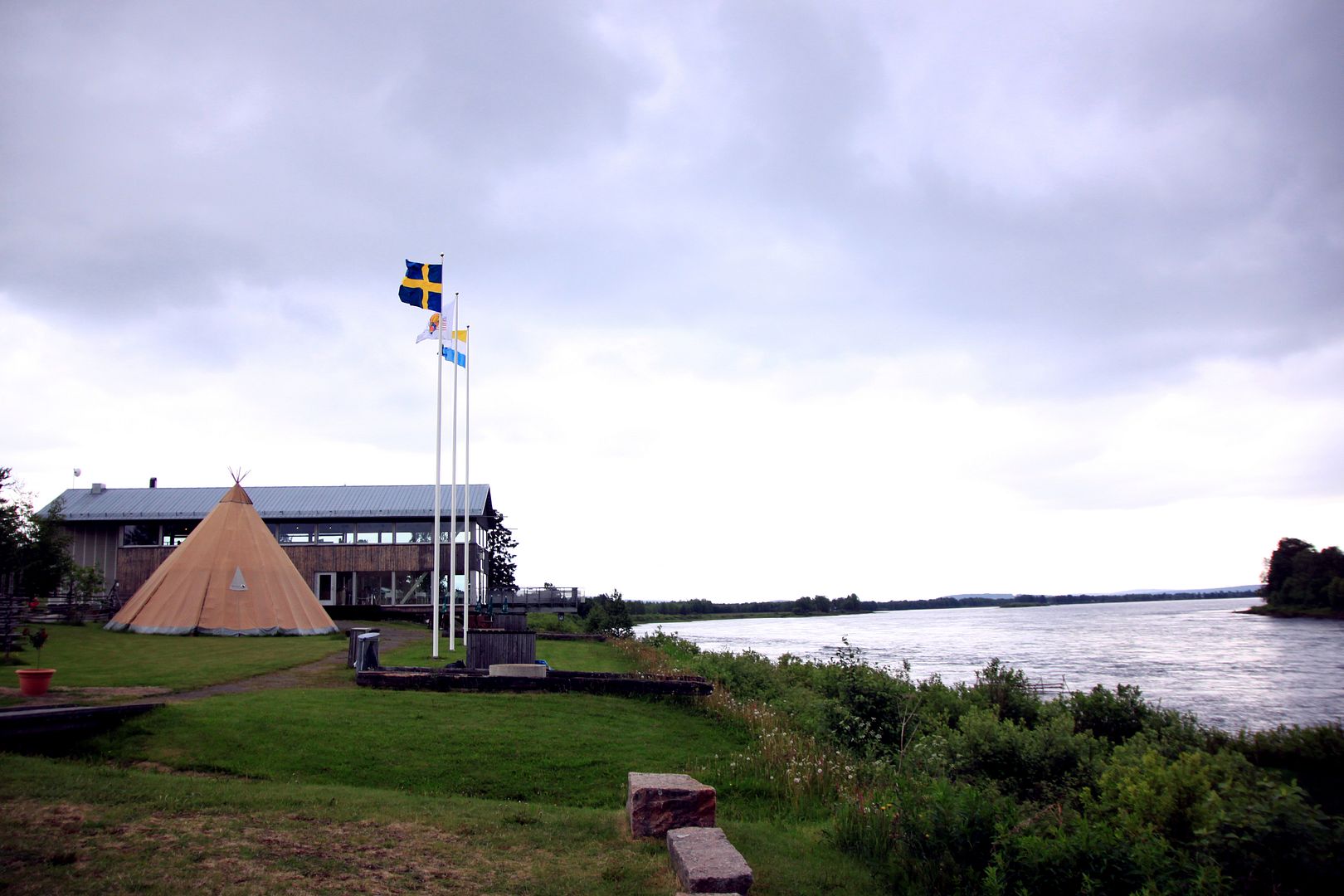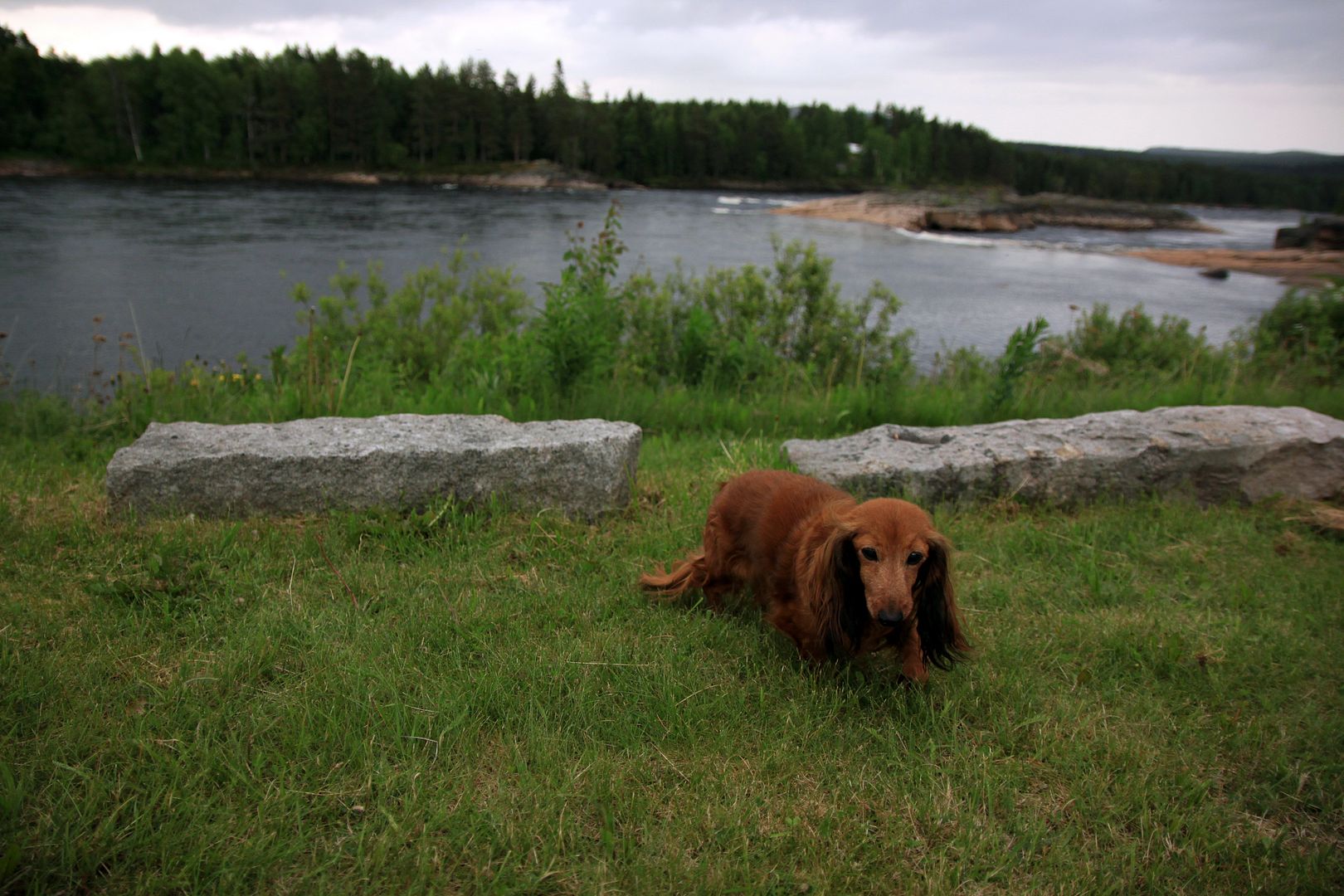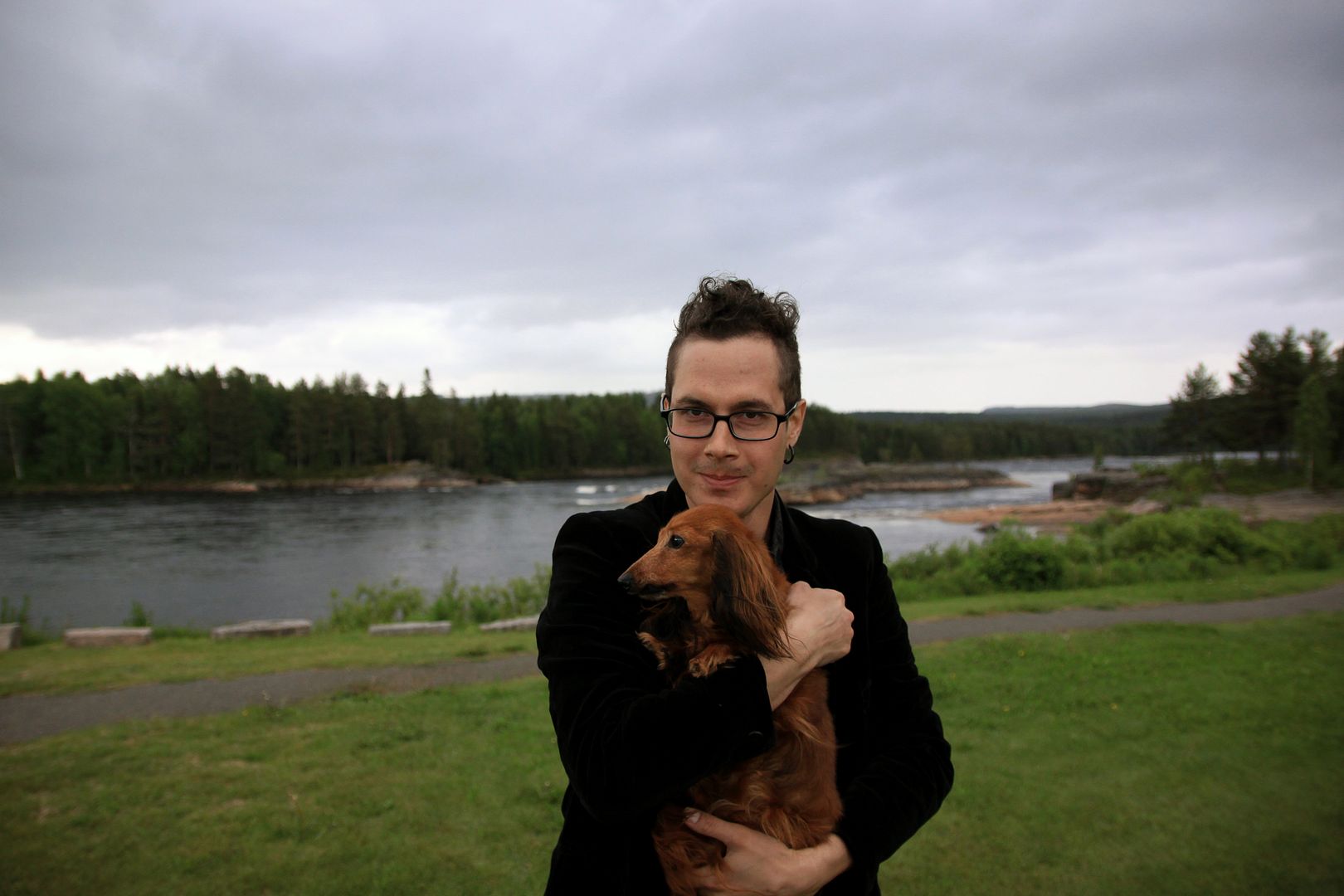 And here we are!
<3 <3 <3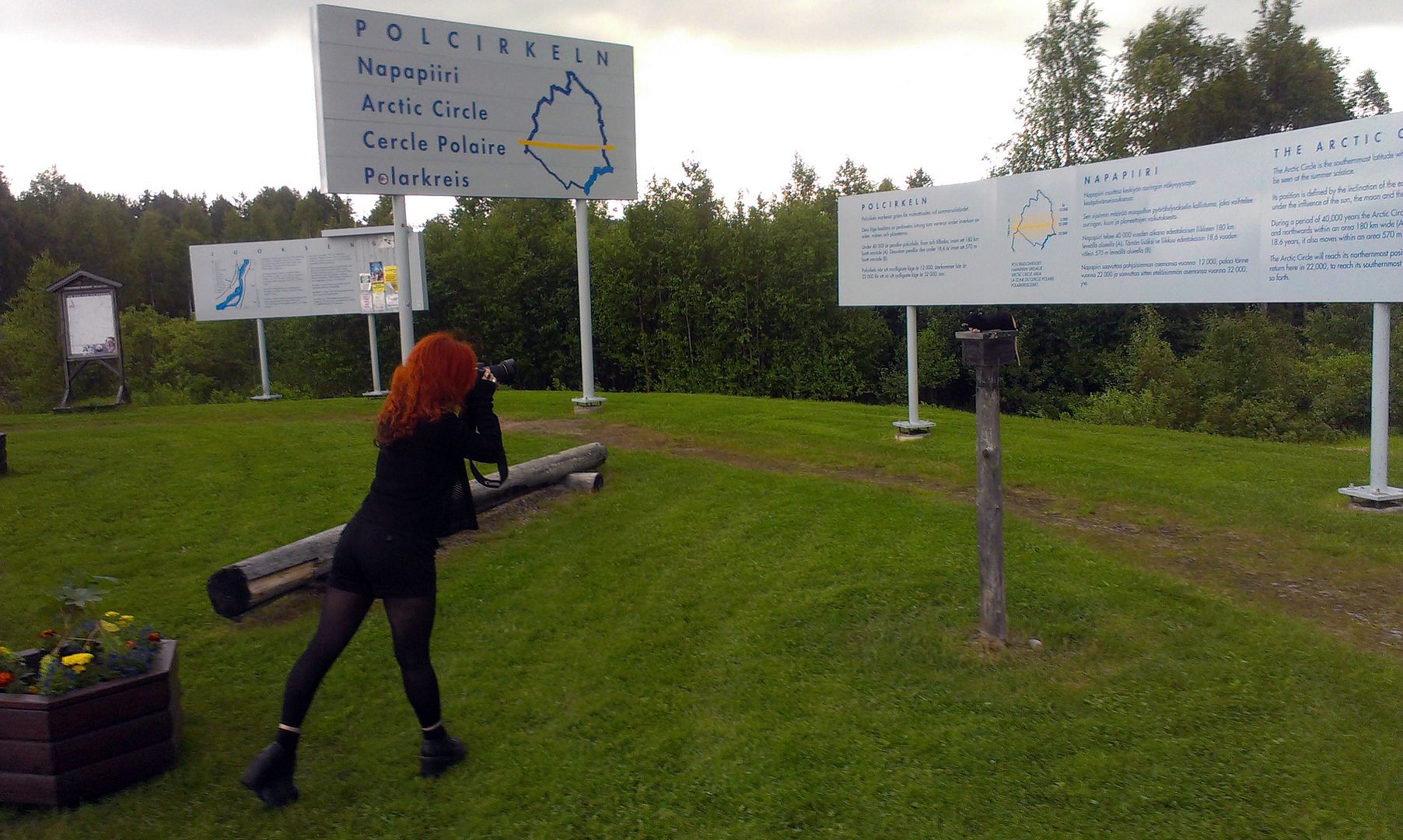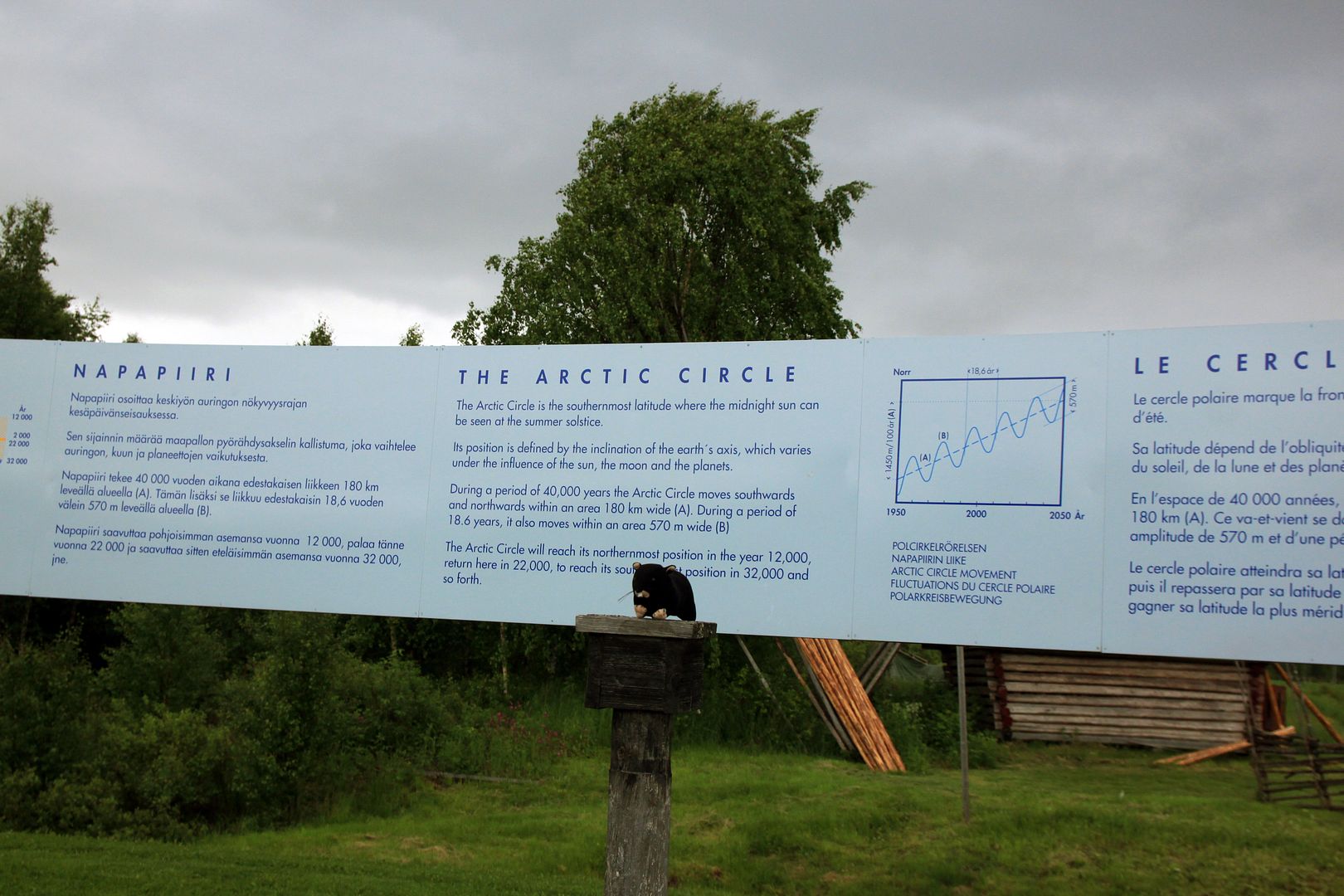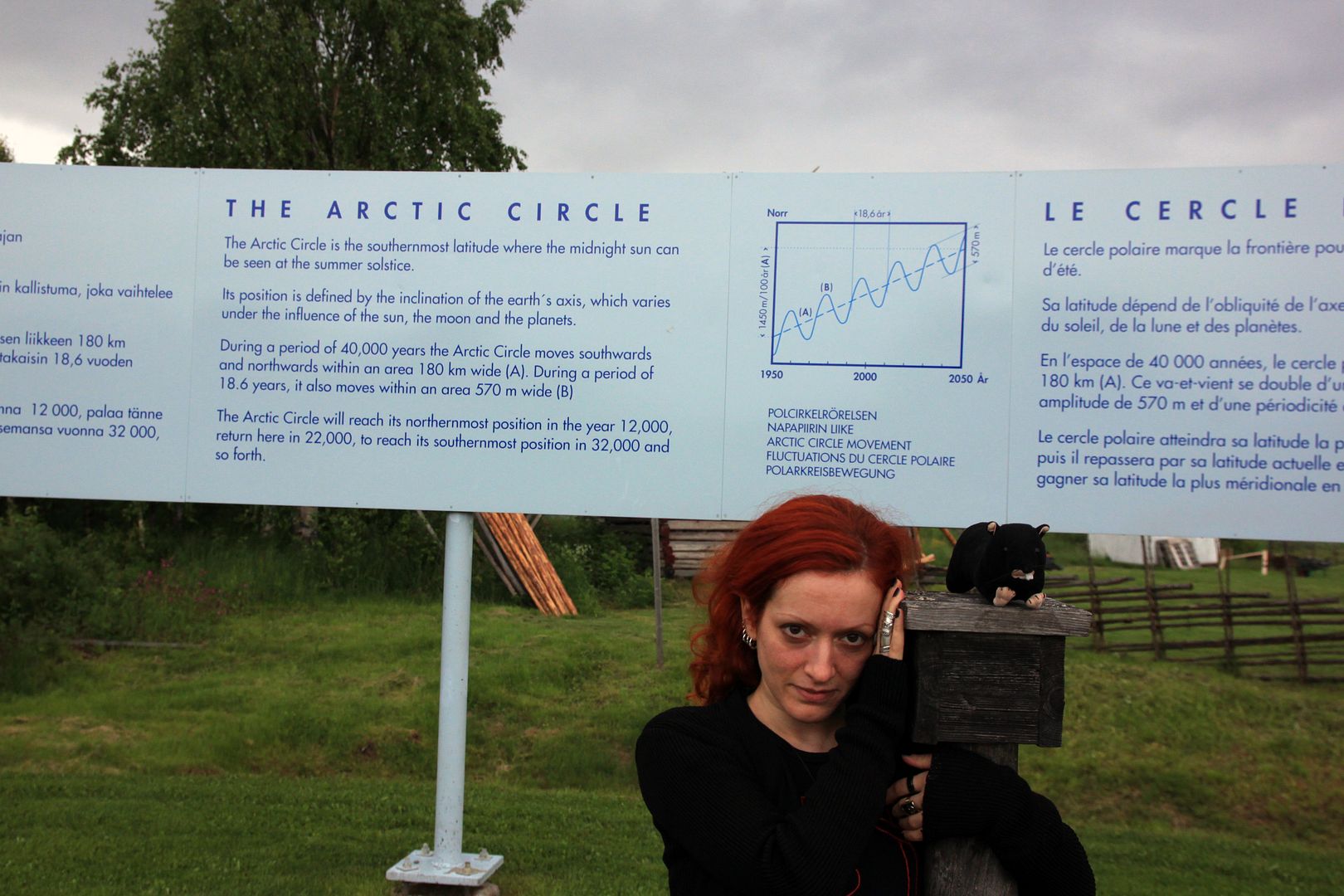 I look silly I knowz. But I don't care, 'cause man ... I am so fucking happy!!!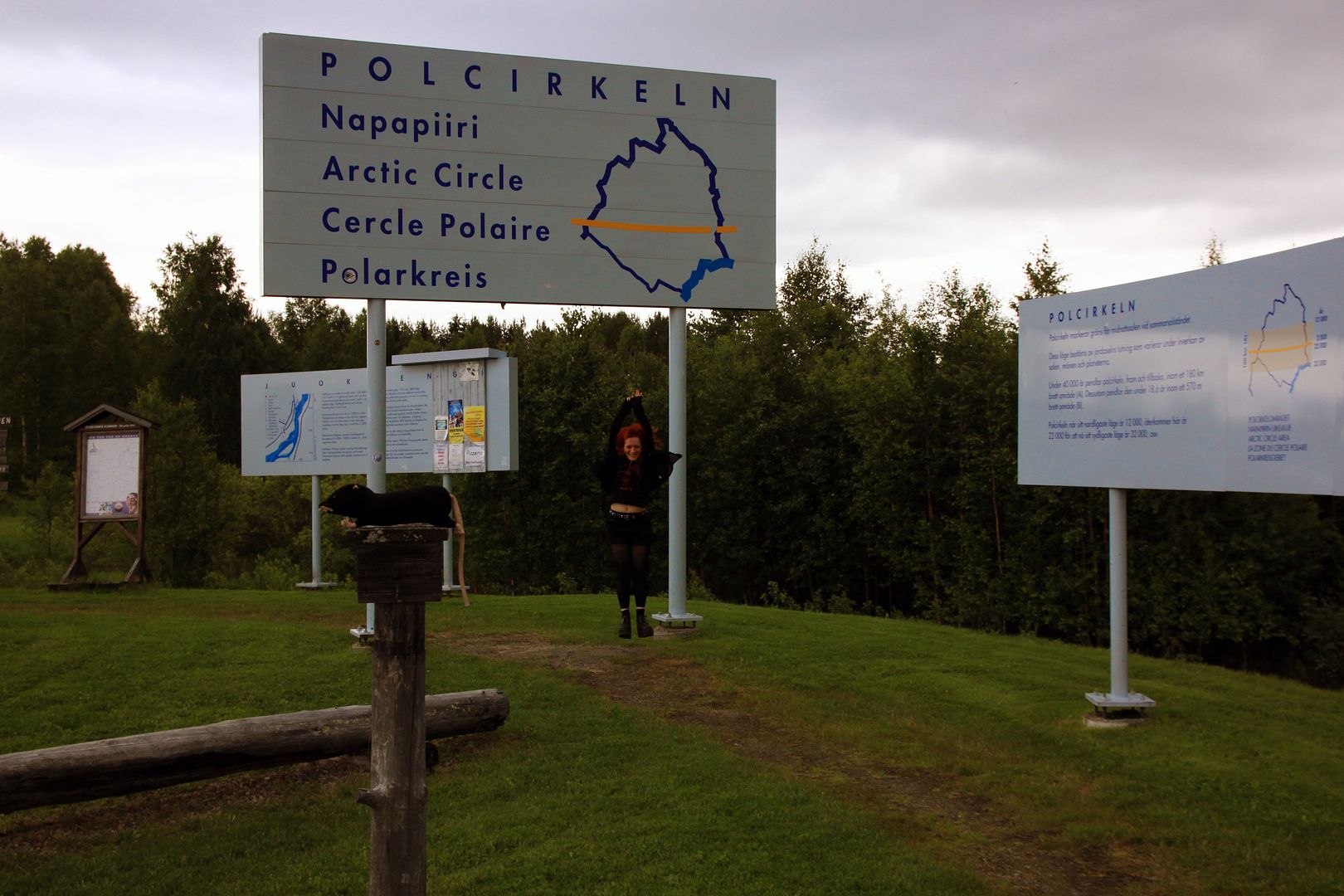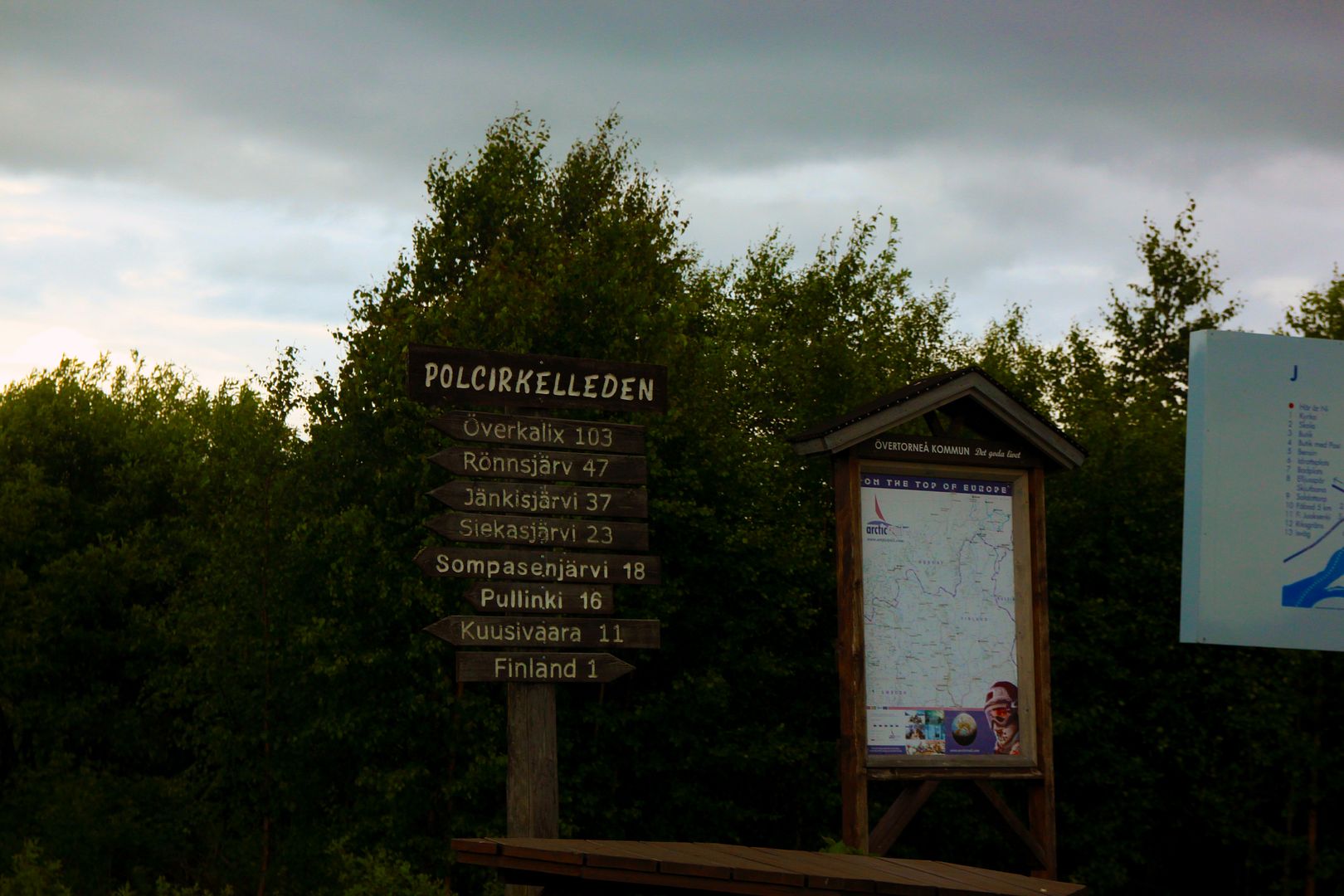 Wohooooooo
Bye bye civilization!
Big smile :D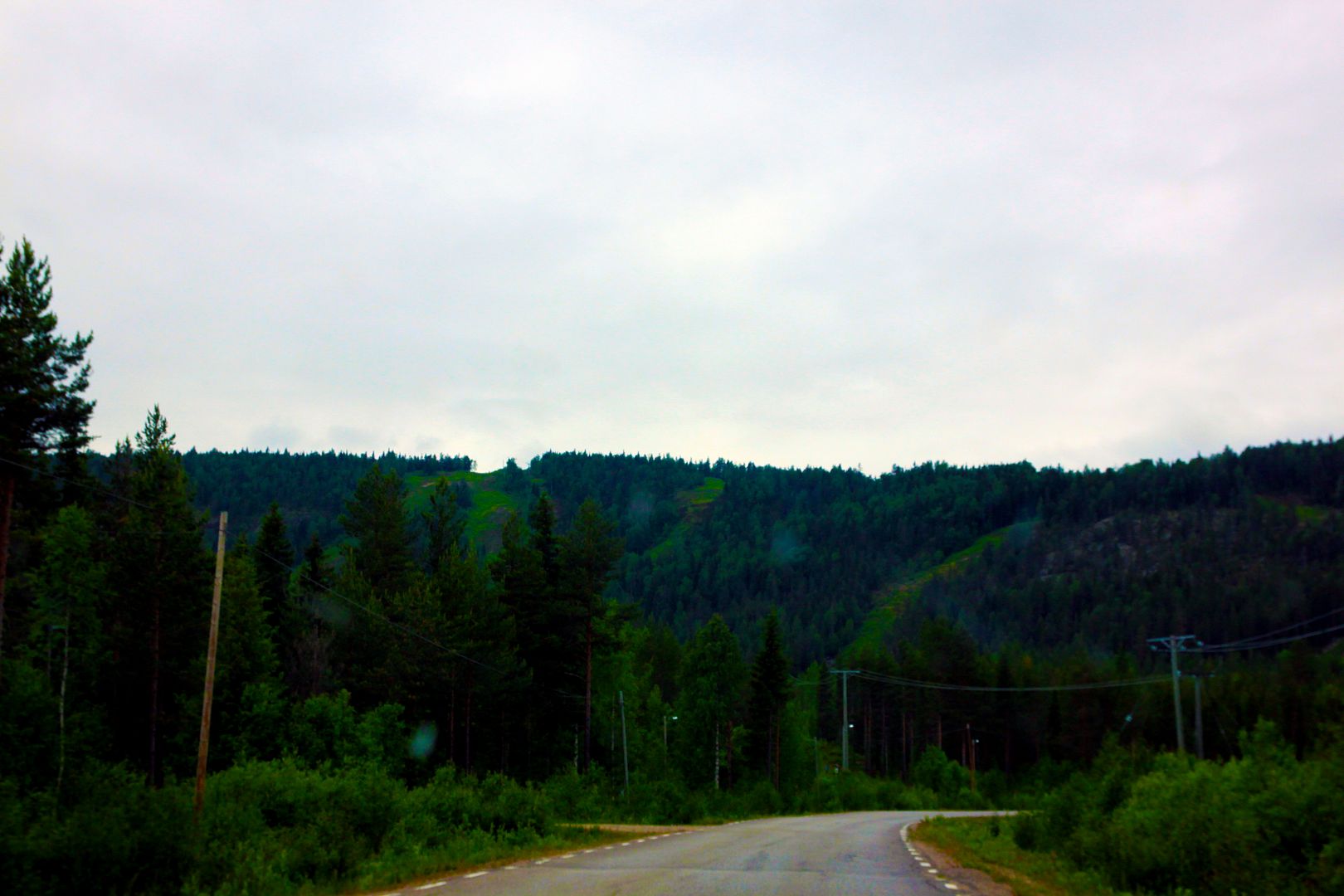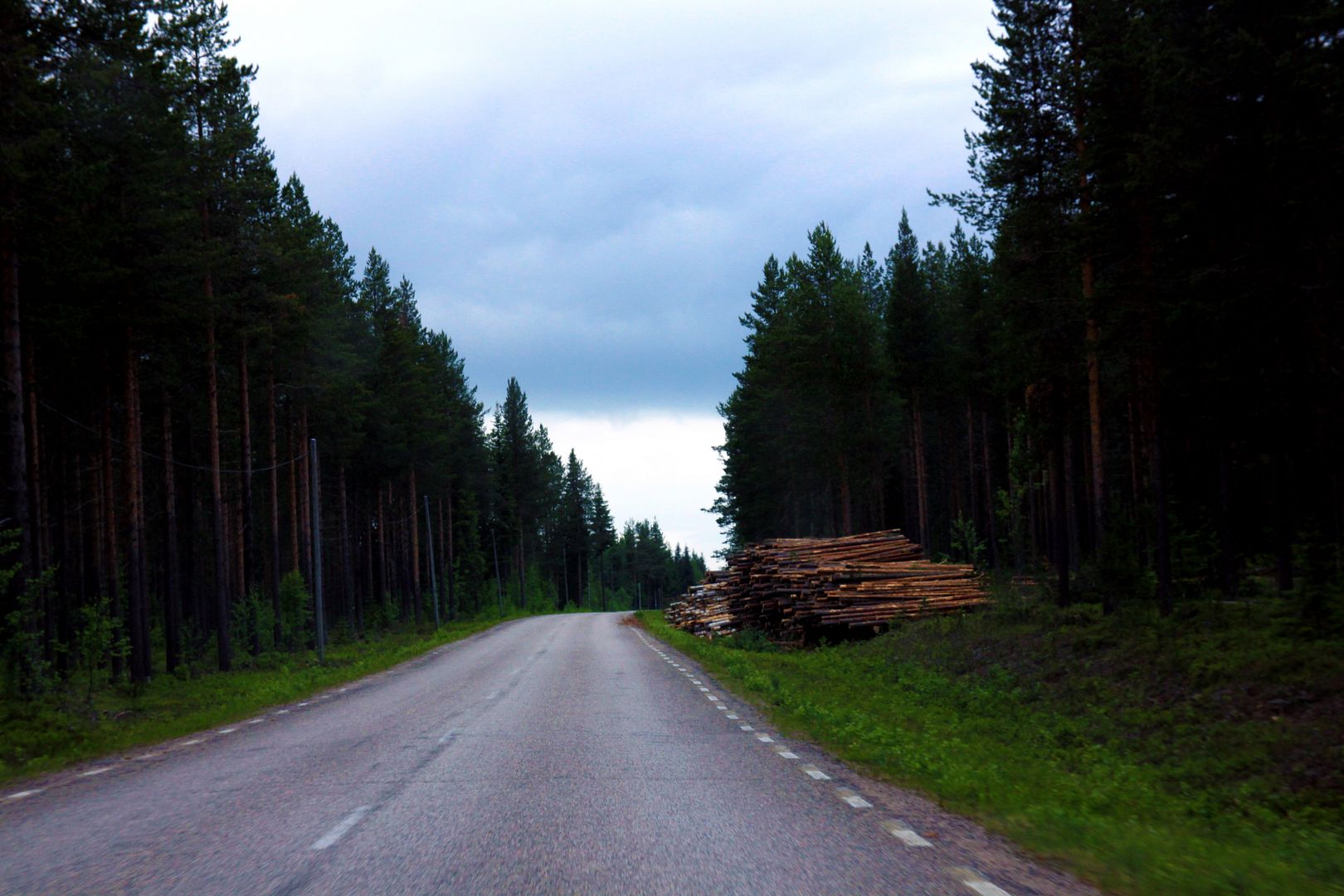 Arriving in Mettäjärvi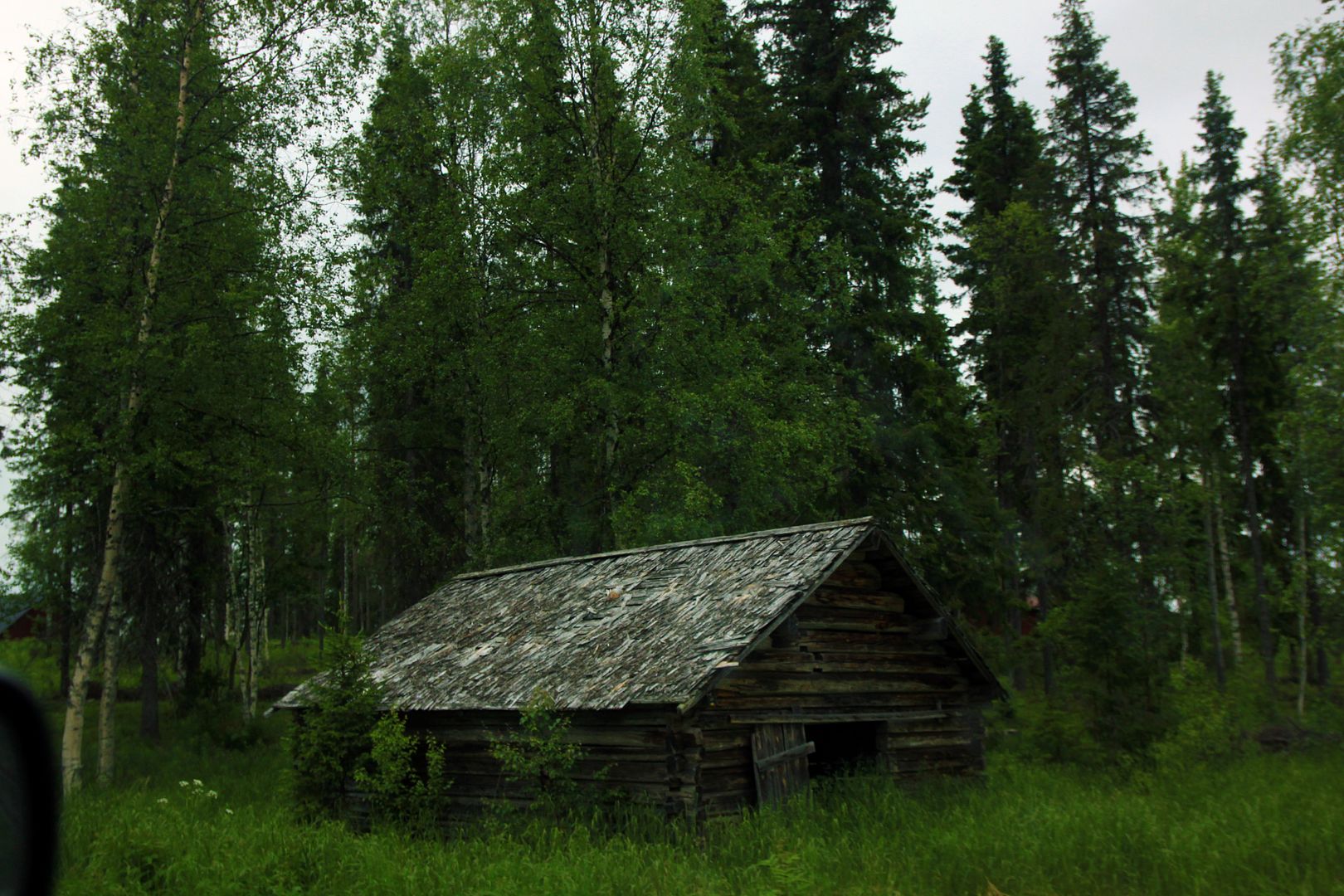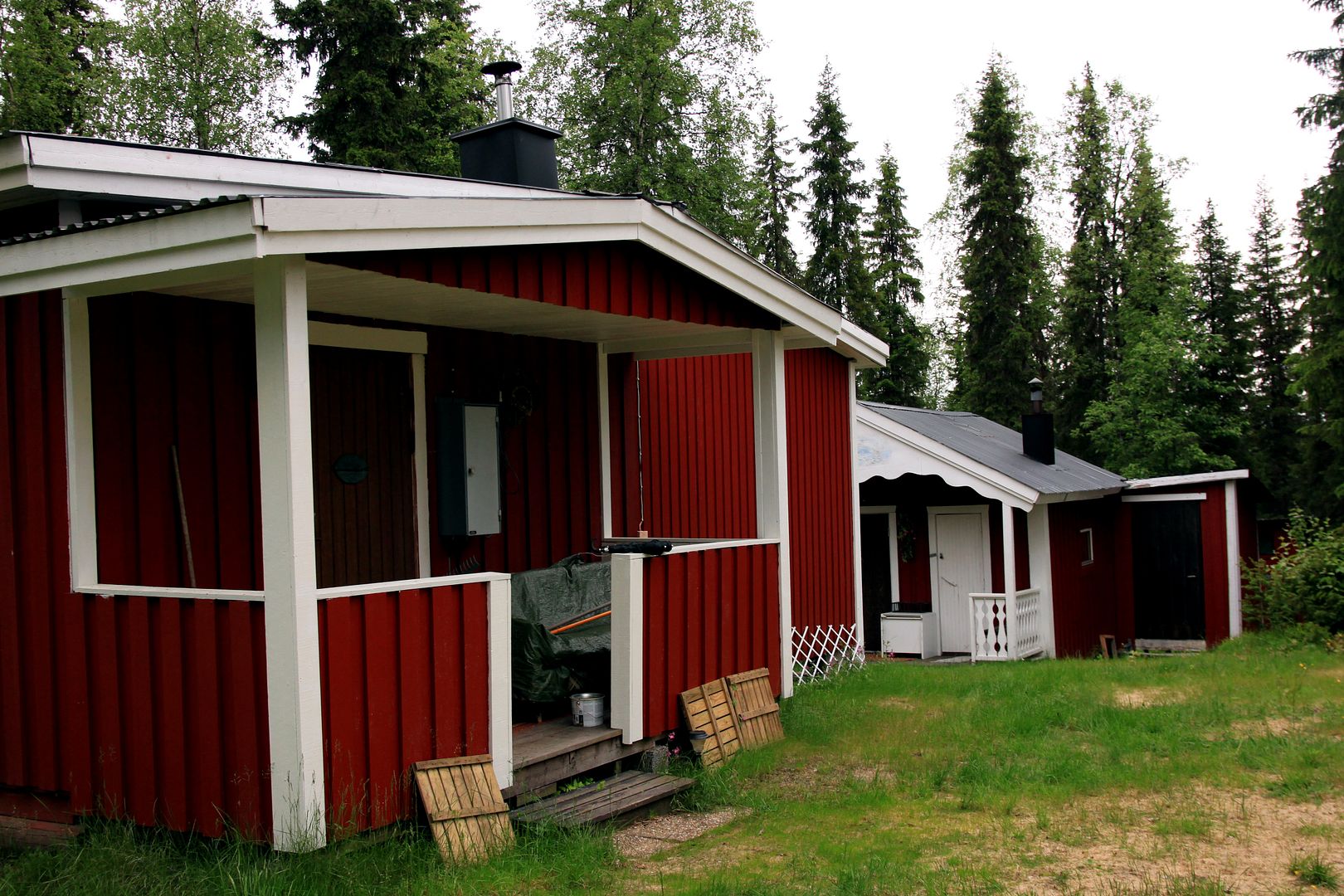 yes indeed ... goodbye civilization ...
(
shit house ... gulp ...
)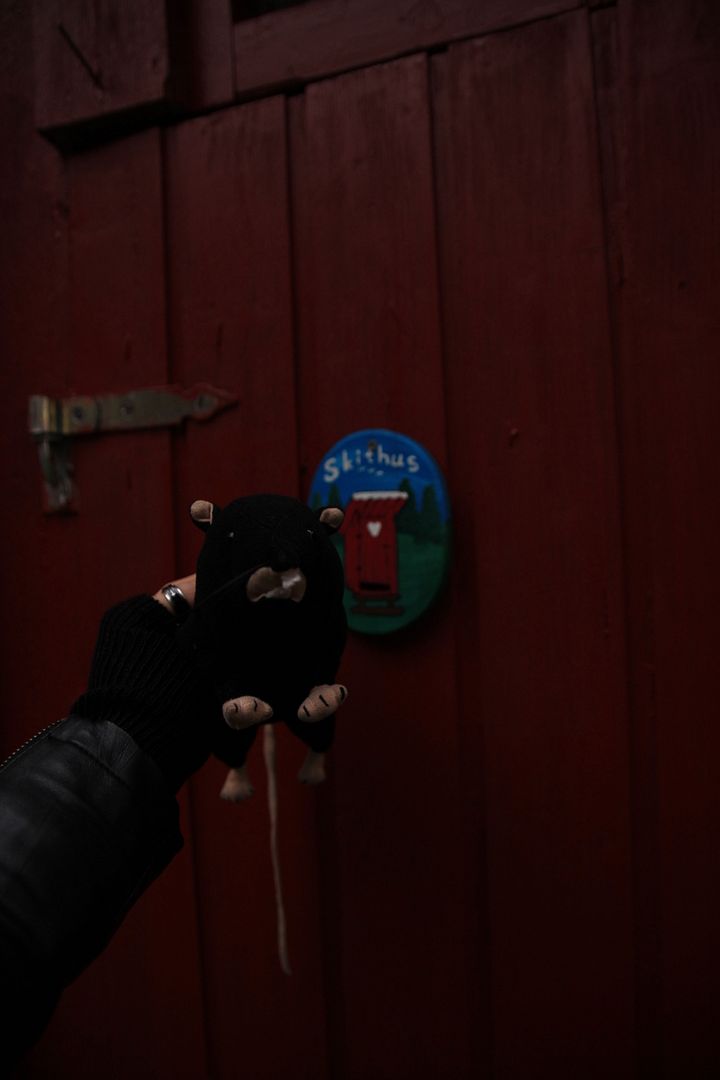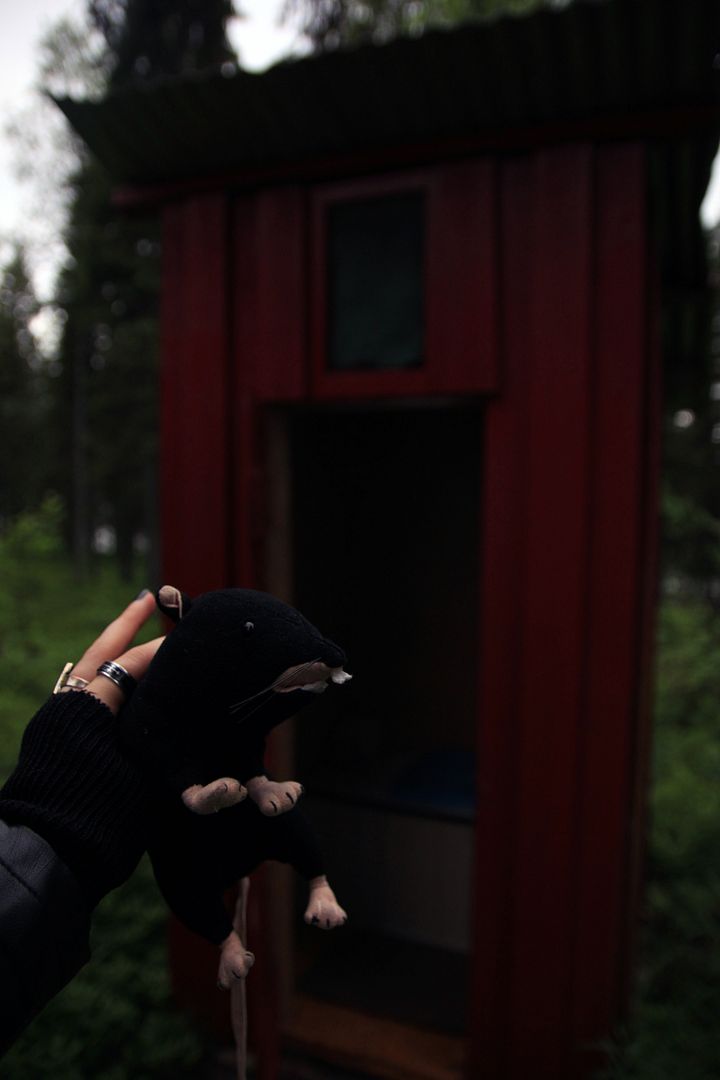 Right there I got eaten by the mosquitoes ...
and ever since my legs look like I have leprosy ...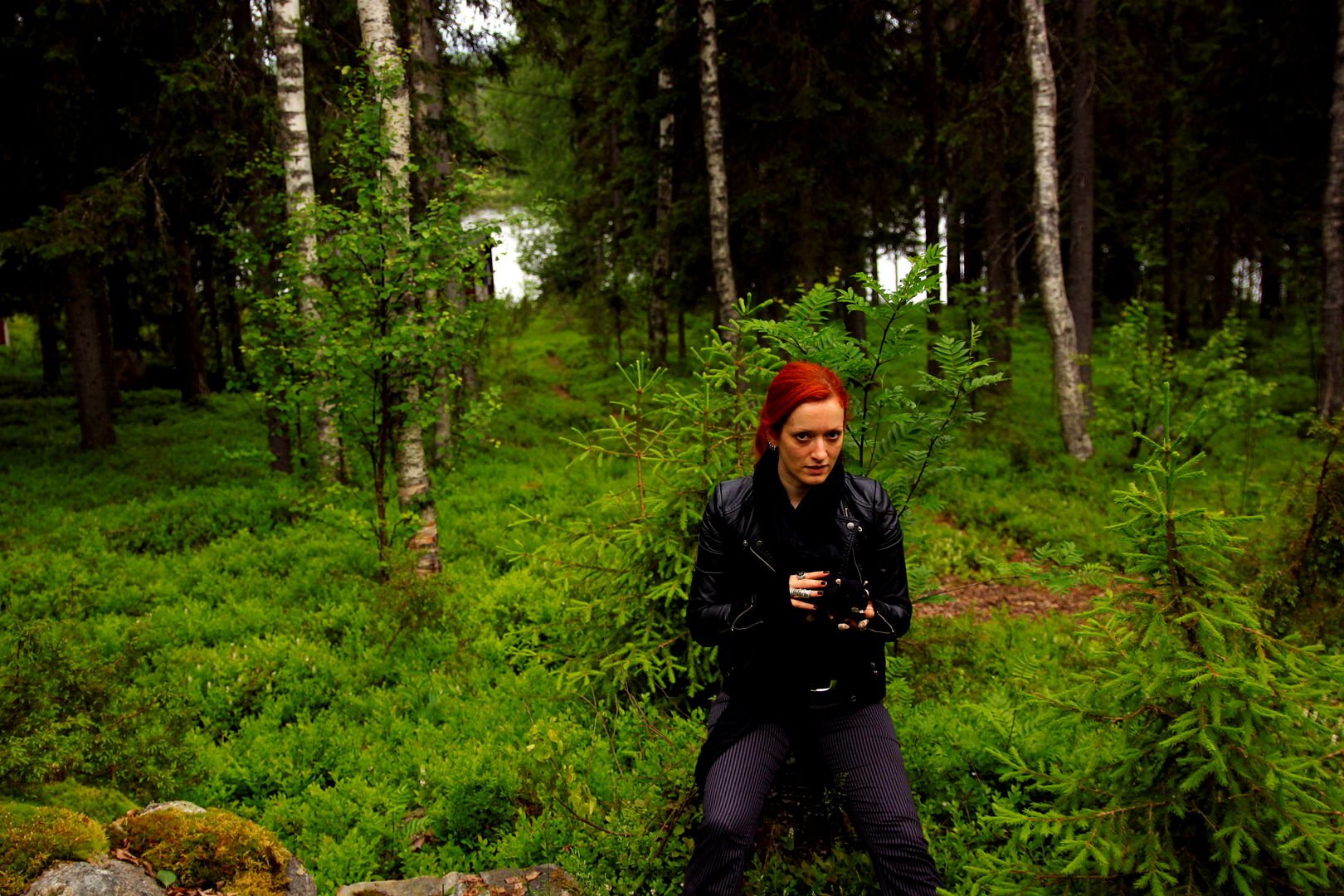 Freakin beautiful place though ...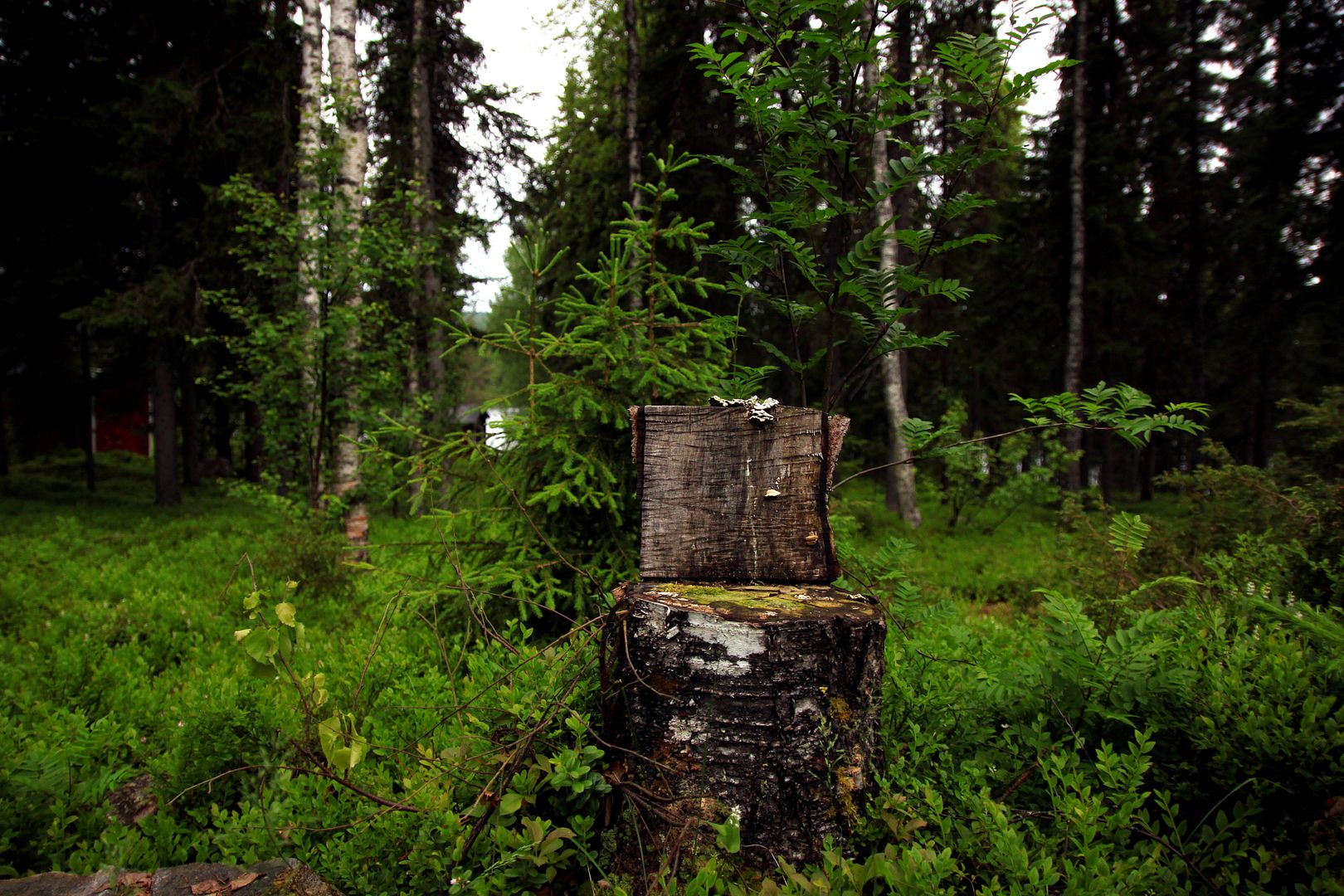 You can actually see in this picture 2 bloody mosquitoes trying to eat Ratty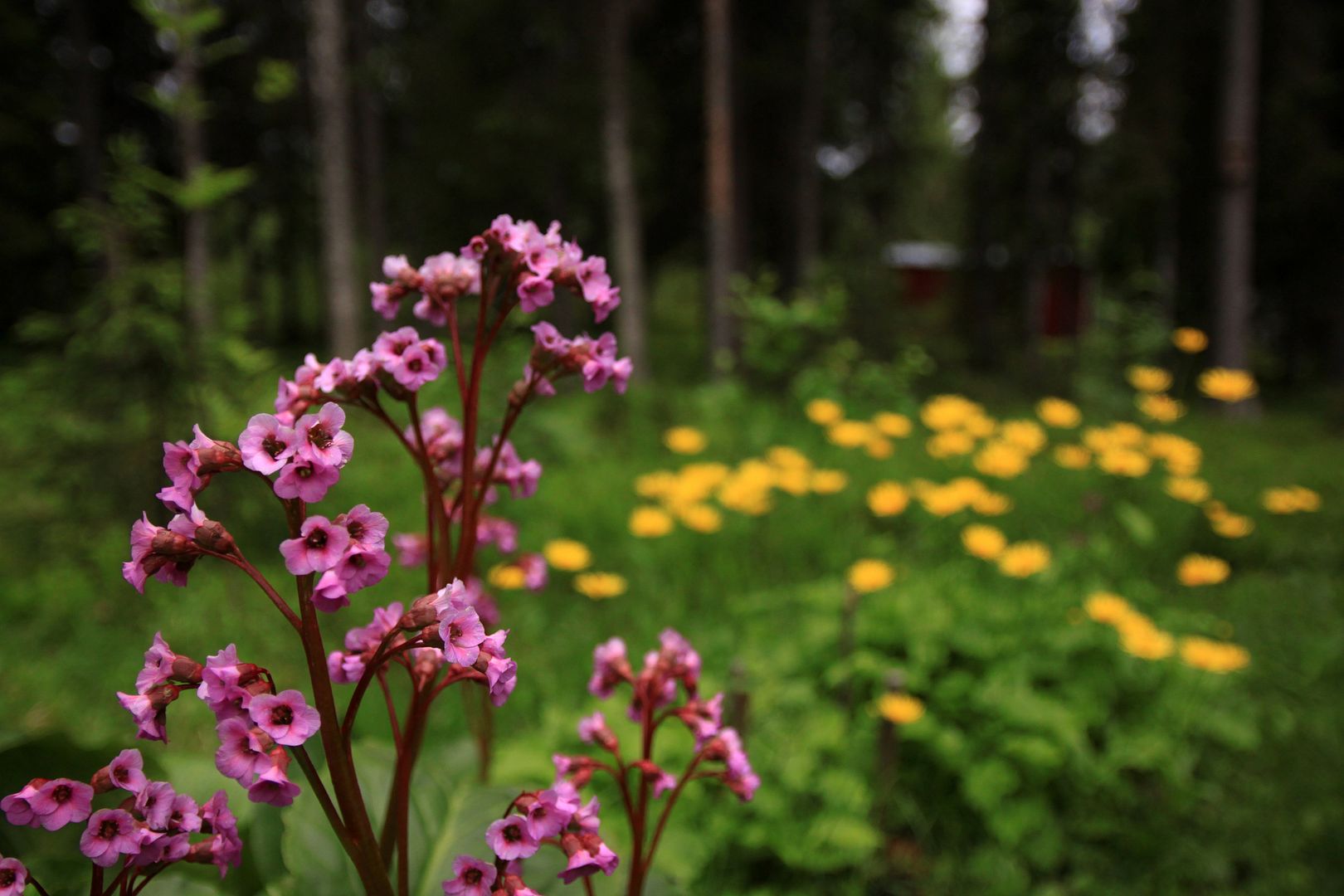 And of course beyond the Arctic Circle I met a BEEEEEEEEOR
(in ratt speak we call them beors, ye.)
Now HE was chatty.
Paul the Polar bear.
He gave me vodca and wine and fish and man we had a blast!
Boy I will miss Paulie!
'e was a cool cat Paulie 'e was!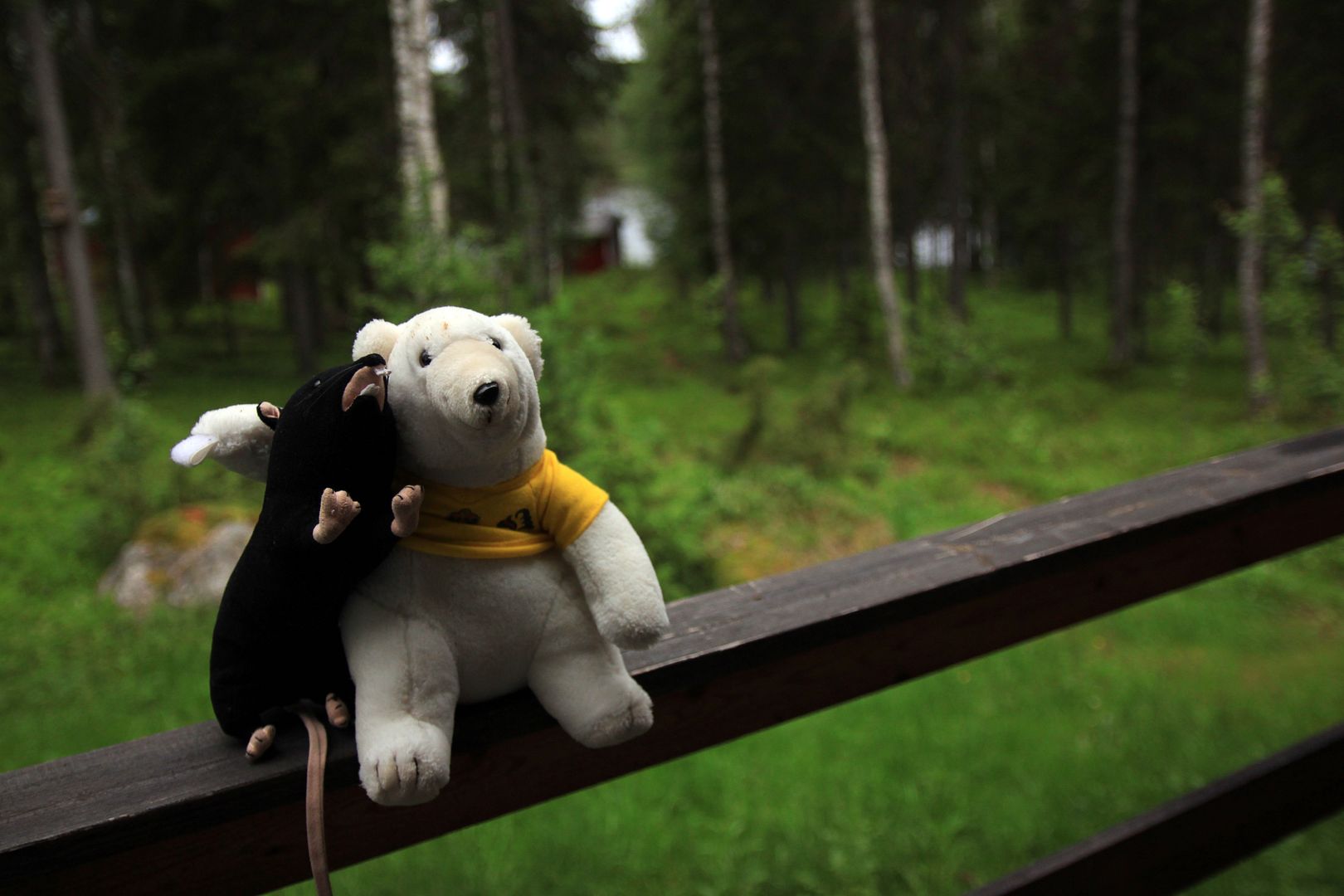 Then Alexandra made our bed into a mini goth nest so that we could have a proper good night sleep :D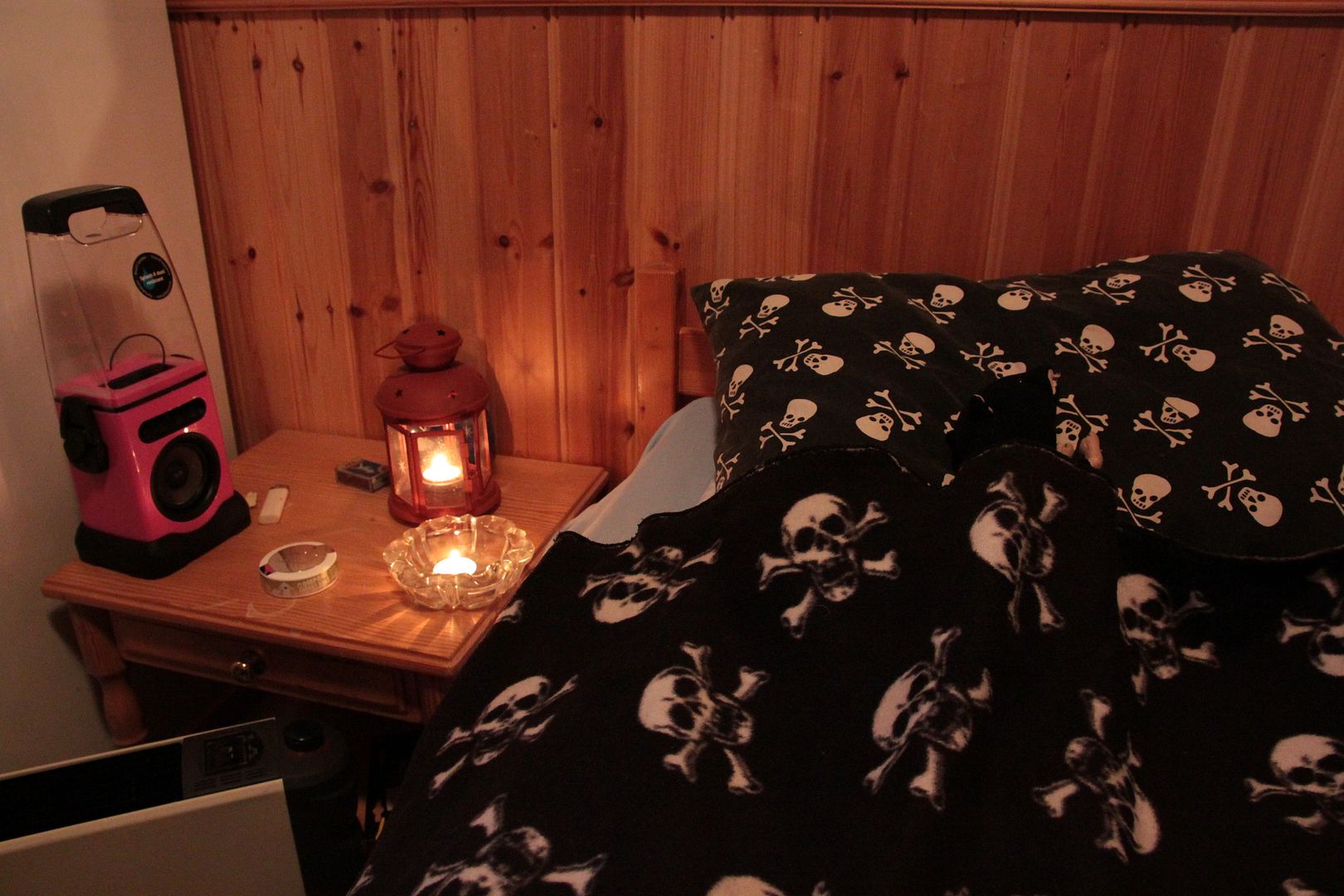 njam njam
This was a remarcable day!
... To be continued ...