First Advent. Here we go.
First set of Hogswatch decorations is out.
The advent lights (artificial and real)
Plus the houses Xmas lazy people tree.

Tomorrow, the Goth Nest Black Tree and the stars, will follow the Awesomeness of this jolly good Horror Hollyday.


I'm sure Mister T .P. would approve. :)


Now, a holiday Beer awaits :)

Cheers.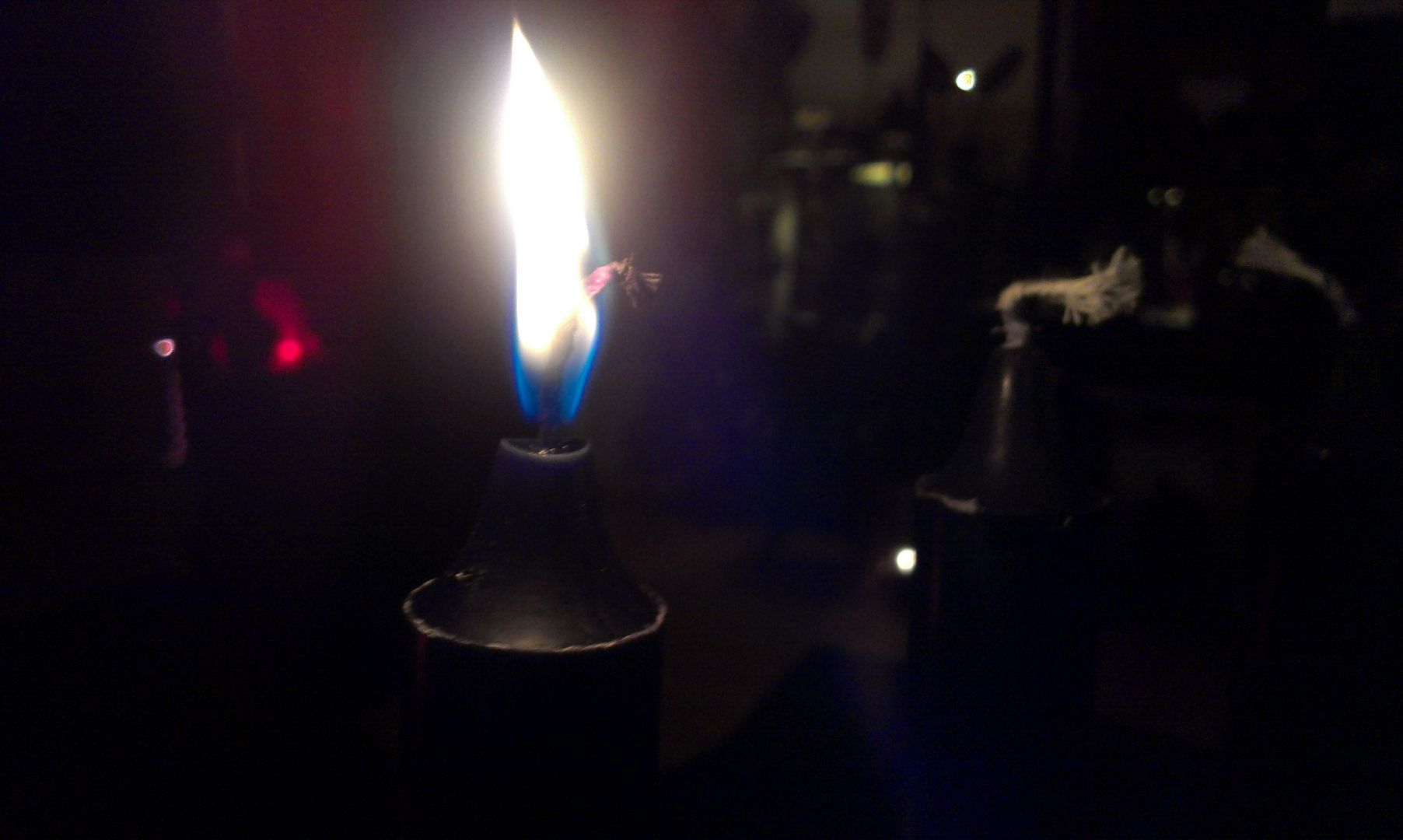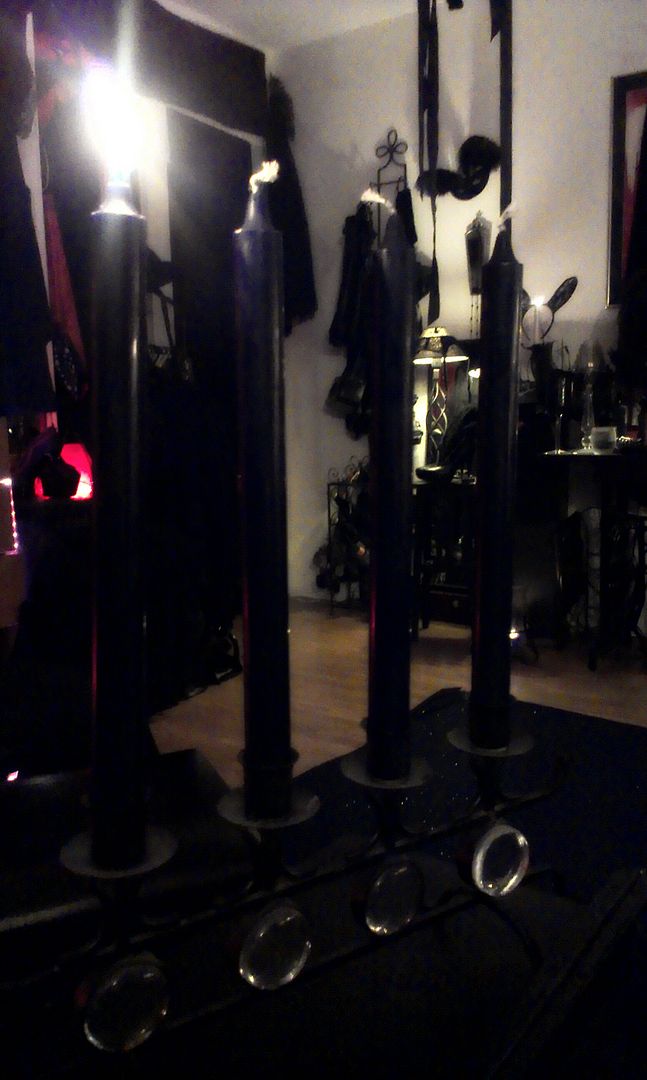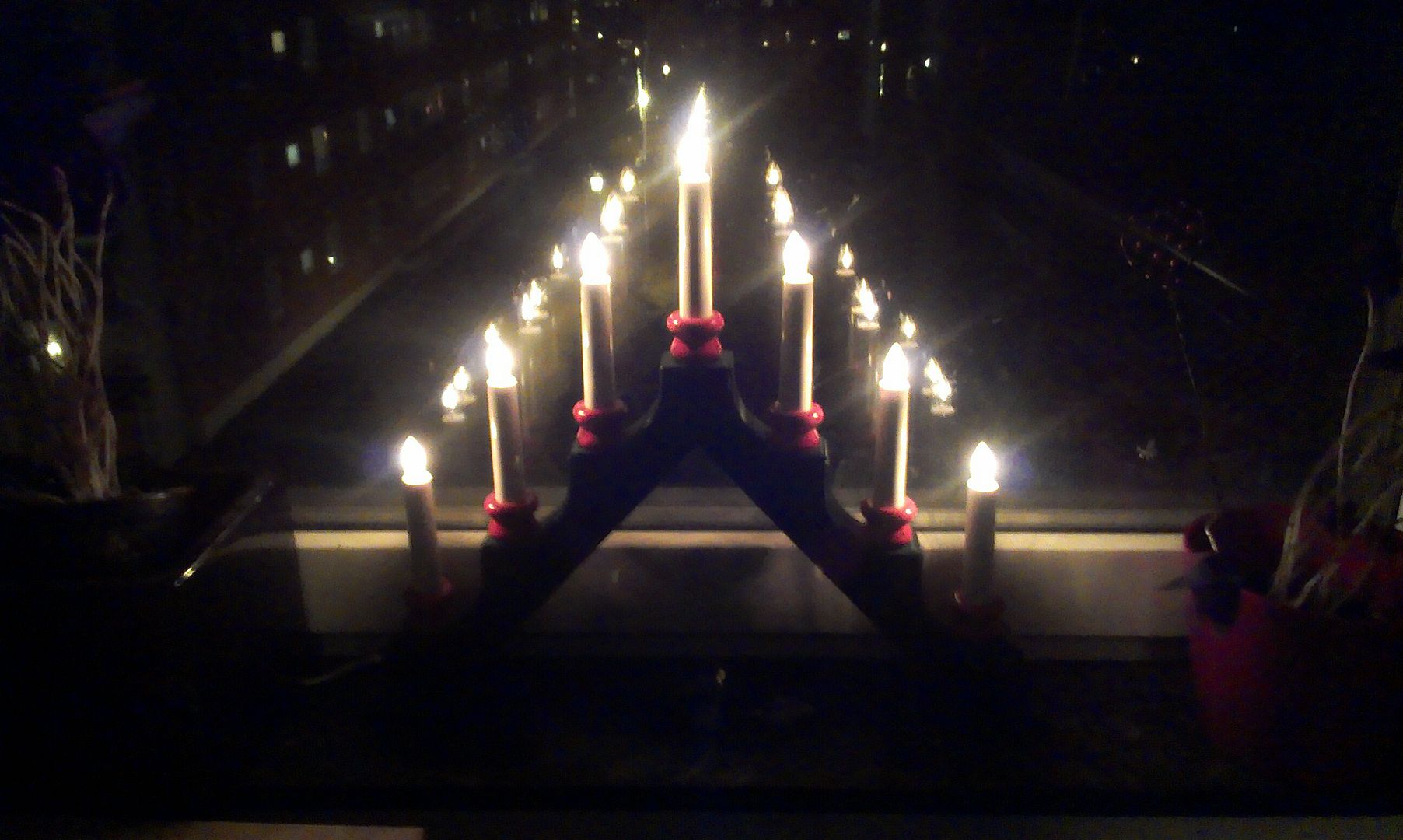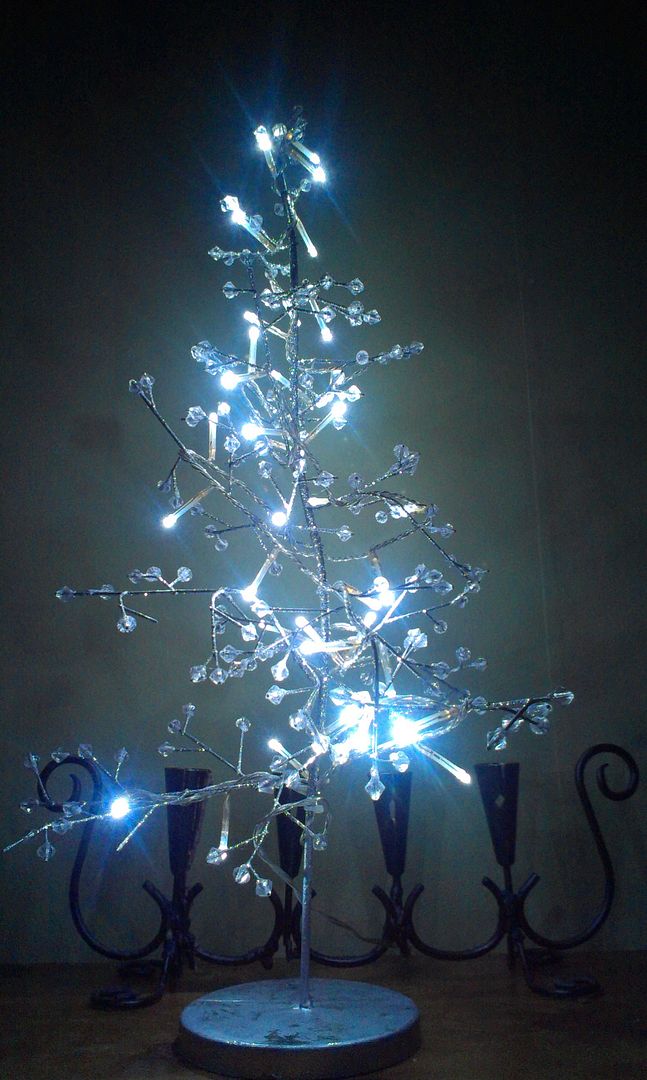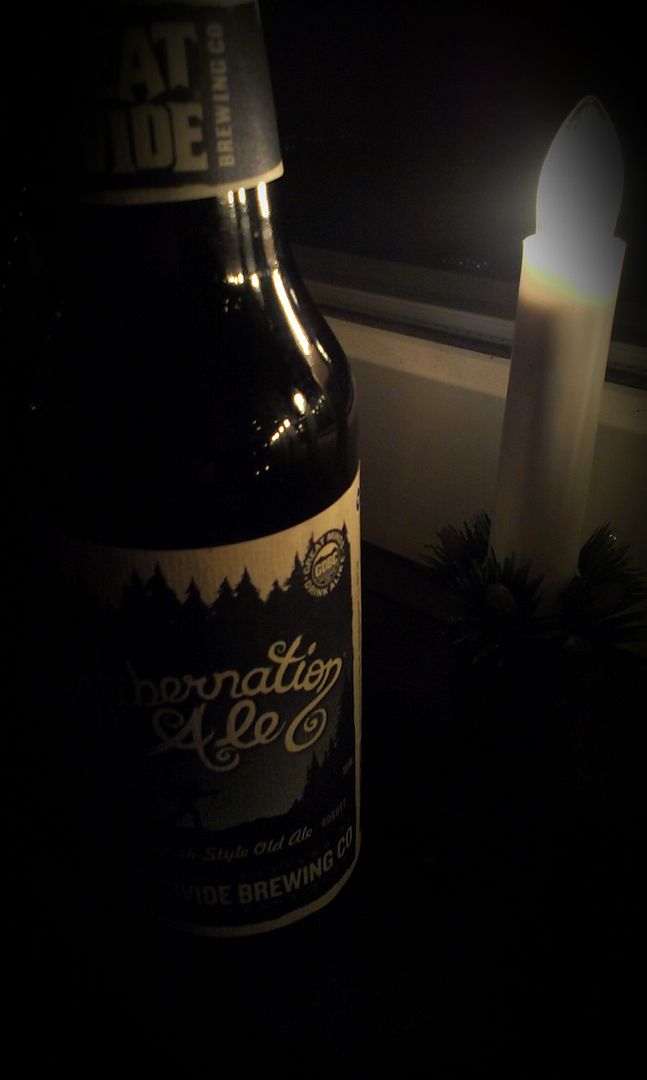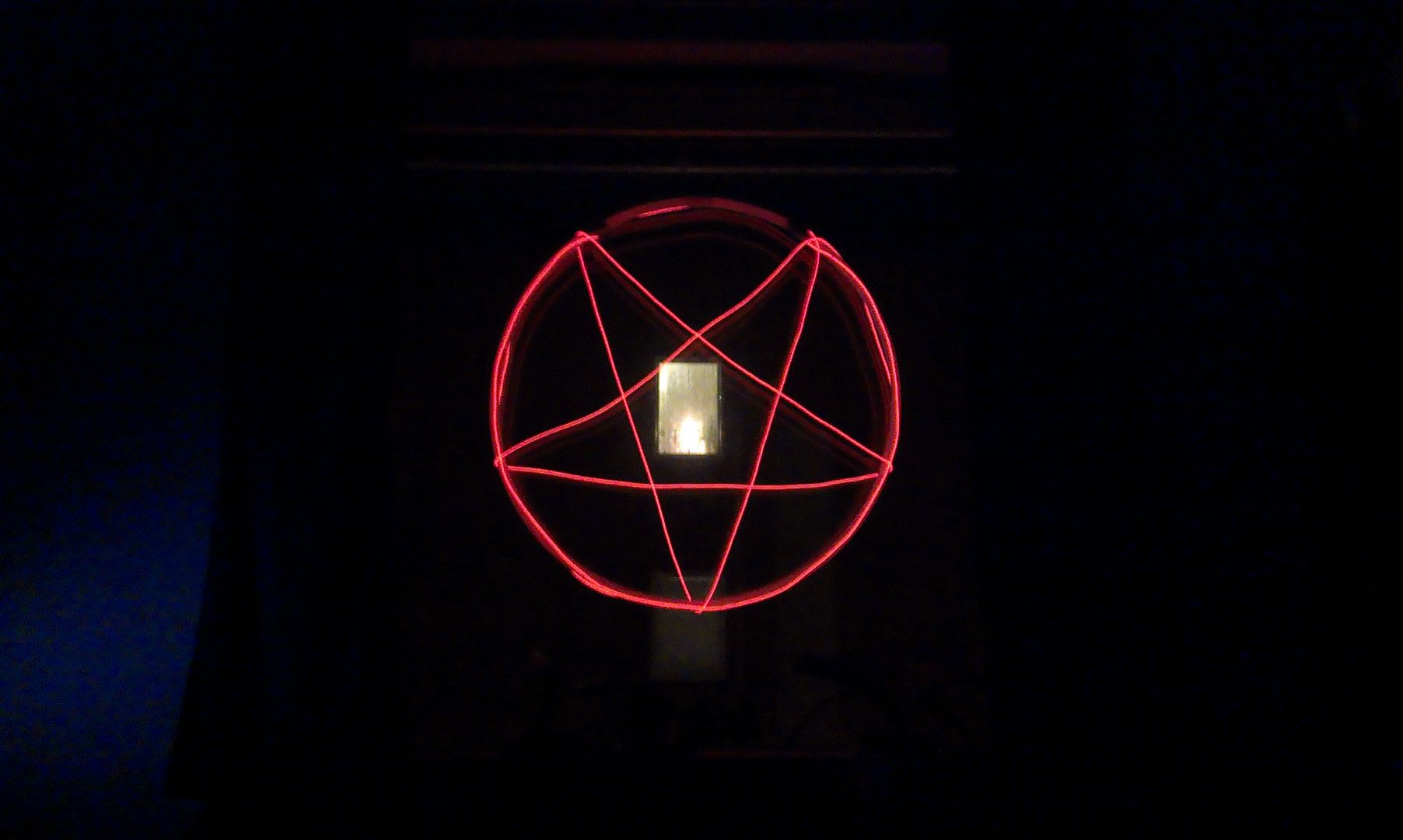 tata