So I am heading off to Norland again soon and I realised I am not done posting the pictures from my trip this summer. Plus I am flying to Denmark tomorrow and there's going to be tons of pictures. So I thought I will post day 10 (in 2 parts) from that wonderful trip before I start overloading with pictures here.
So that day, we woke up really early in the morning, when all the stores were closed and all the people in a coma.
After a very sweet breakfast we hit the empty streets of this lovely town.
Took yet another walk amongst the clouds that had now start to open up and small ideas of more mountains appeared in the horizon, leaving us gaping like children who see a circus for the first time.
It was like being in a different city. Suddenly everything was super 3D. And as the day went by more and more pieces of blue sky appeared in the sky.
After our morning walk we had a lil coffee and then went to my favorite store were I bought a Nemi T-shirt! I LOVED that store :)

When we got out of the store it was as if a day had gone by.
The sun was burning HOT and the sky was the bluest blue you've ever seen. YES even bluer than Stockholm :D
After yet another walk we hit the road again, bid farewell to my beloved Tromsø and set sail (wheels) to a rainy, moody and cold Narvik :)
So here they are 42 pictures from day Ten, Tromsø & Narvik (part one Tromsø)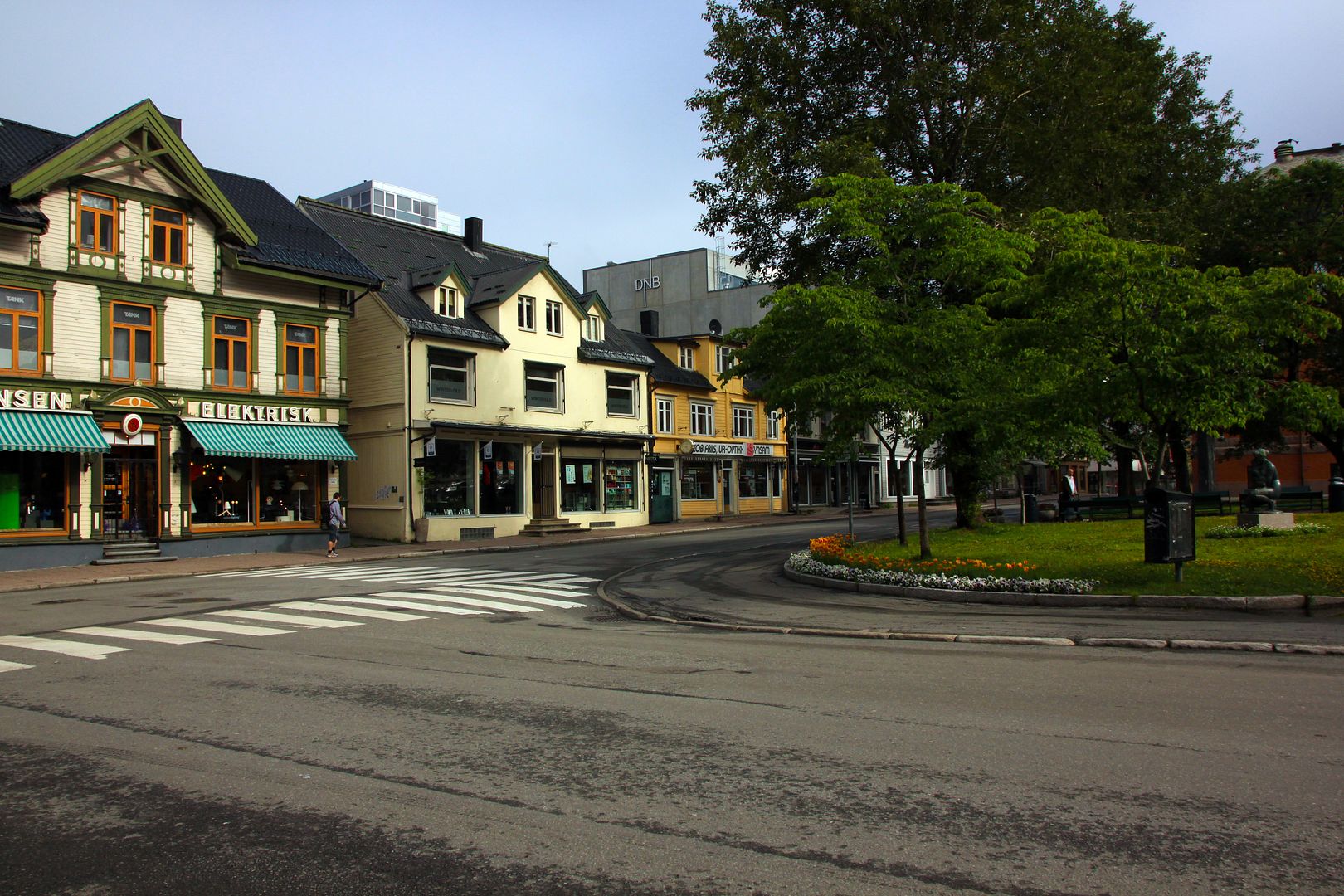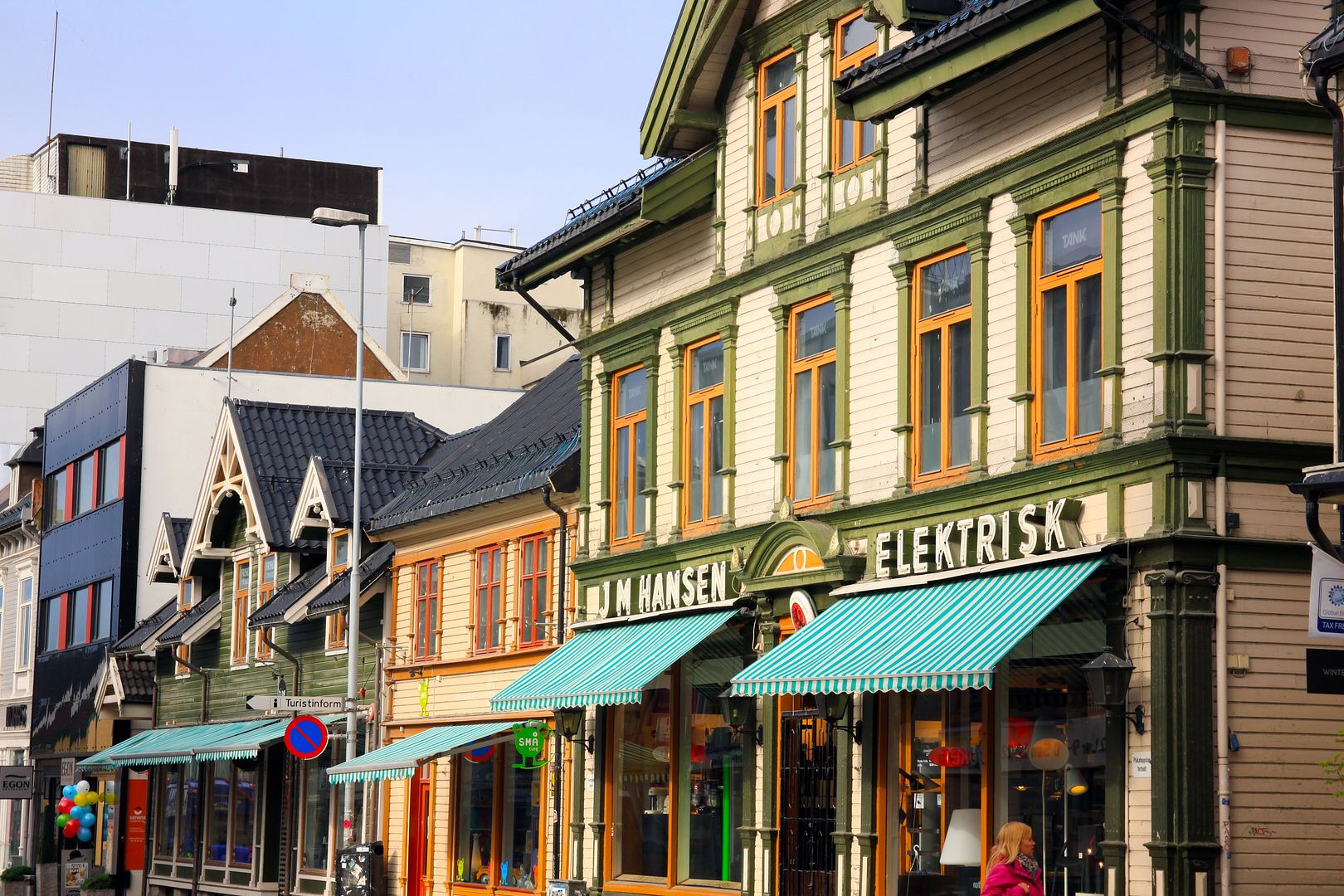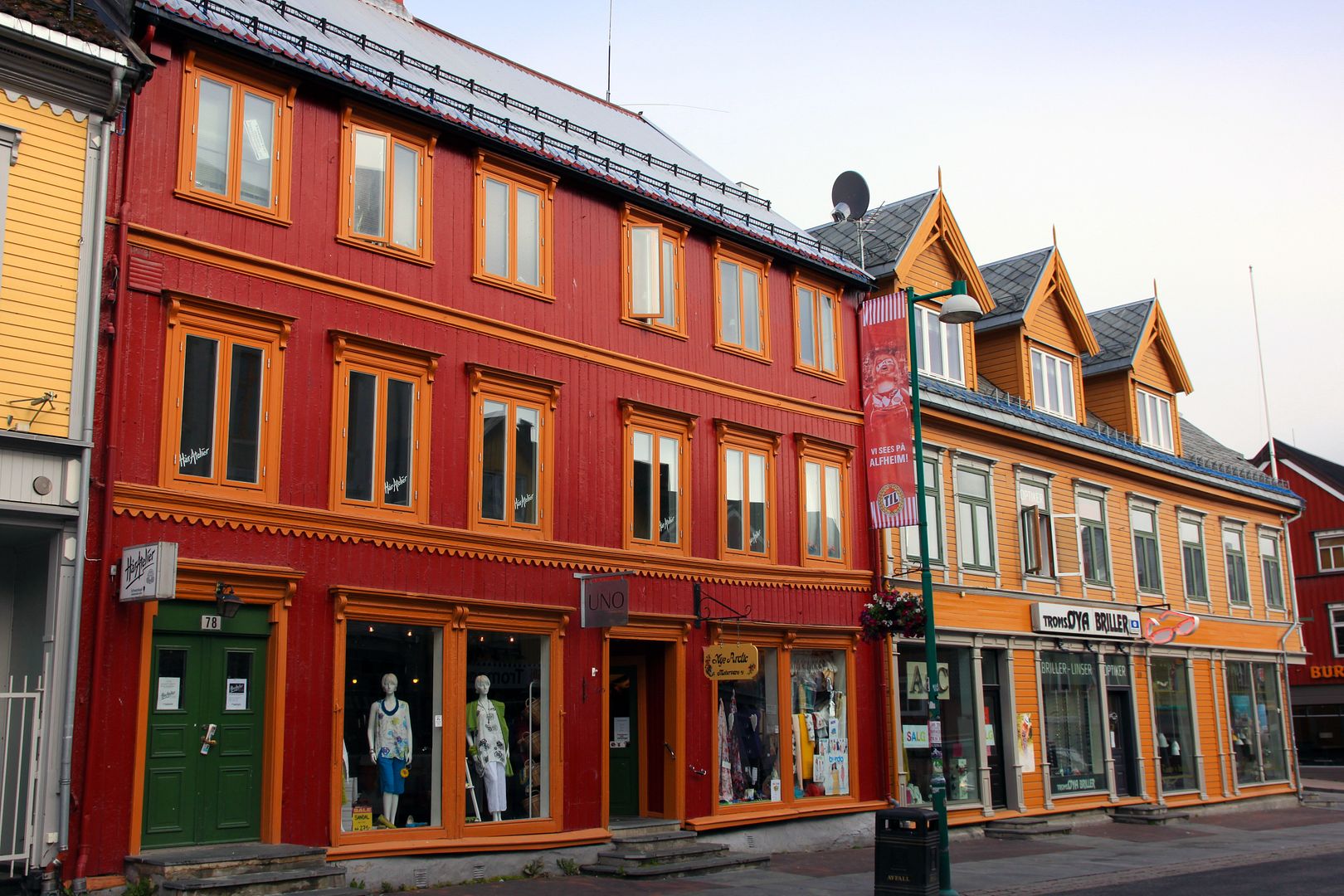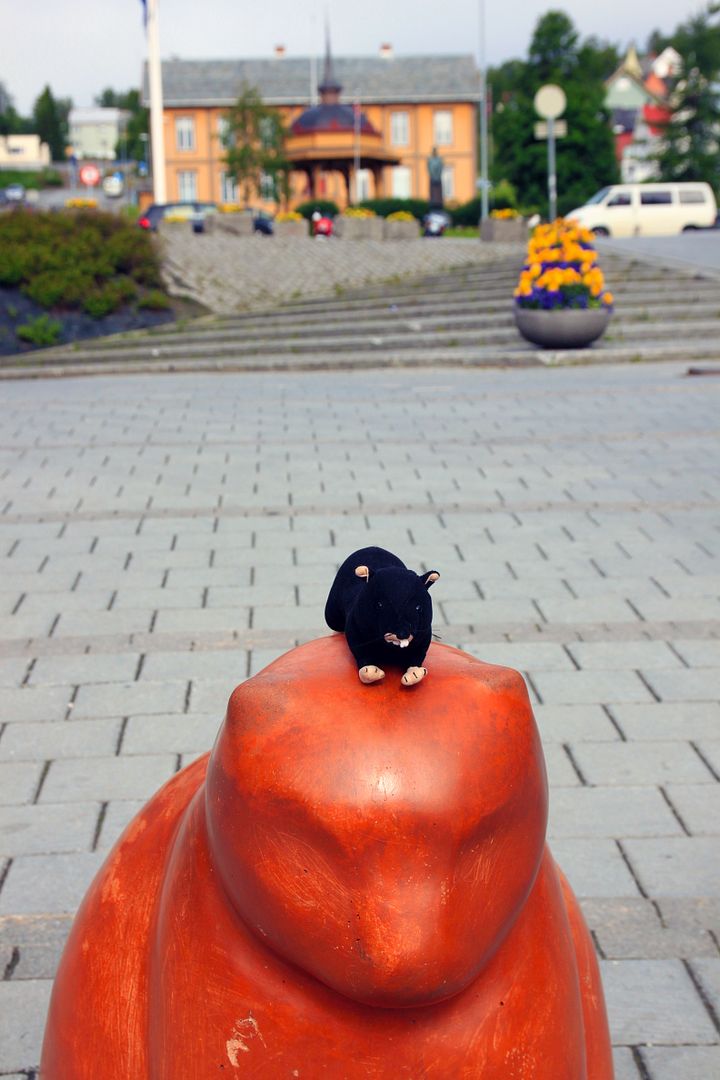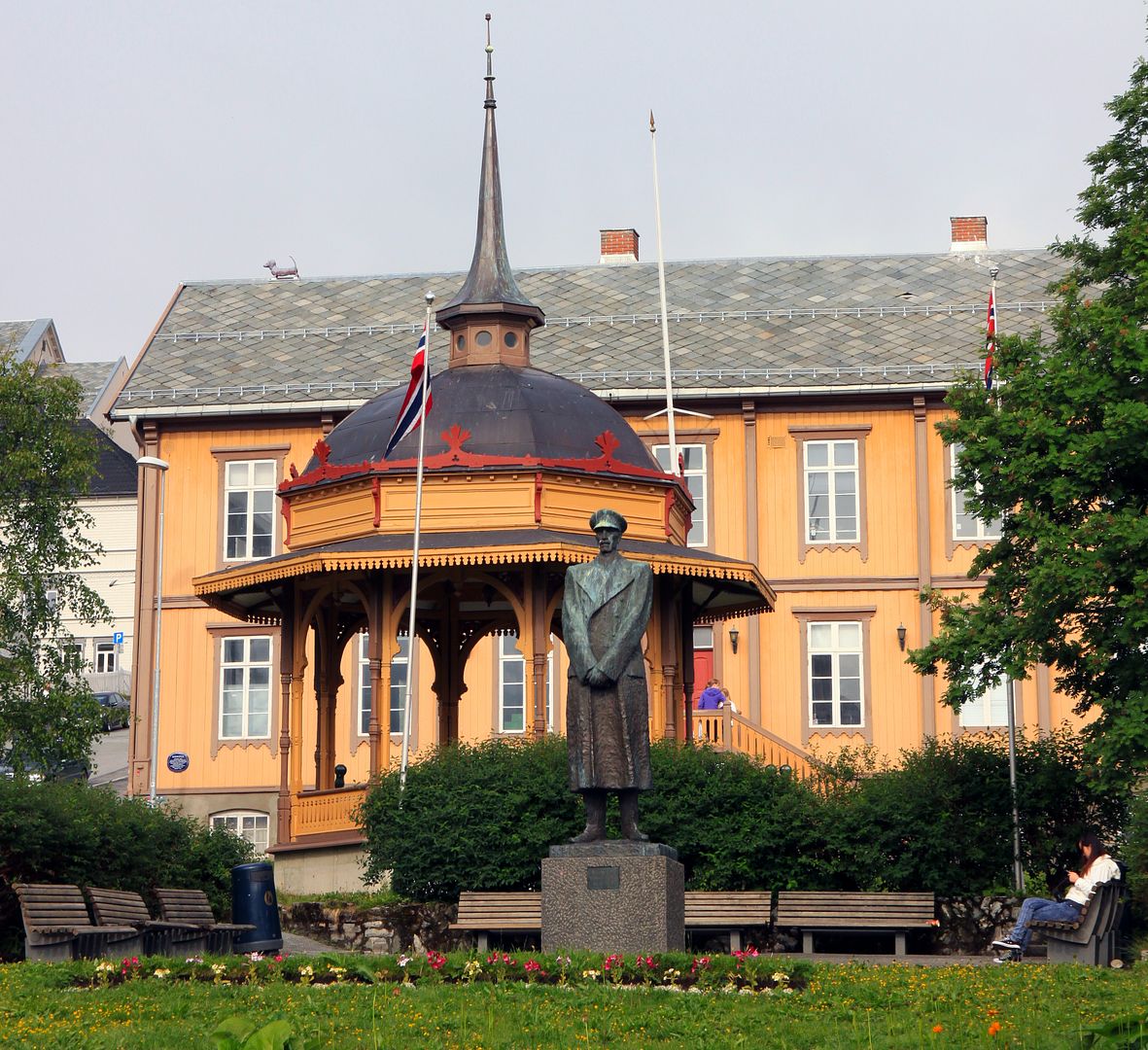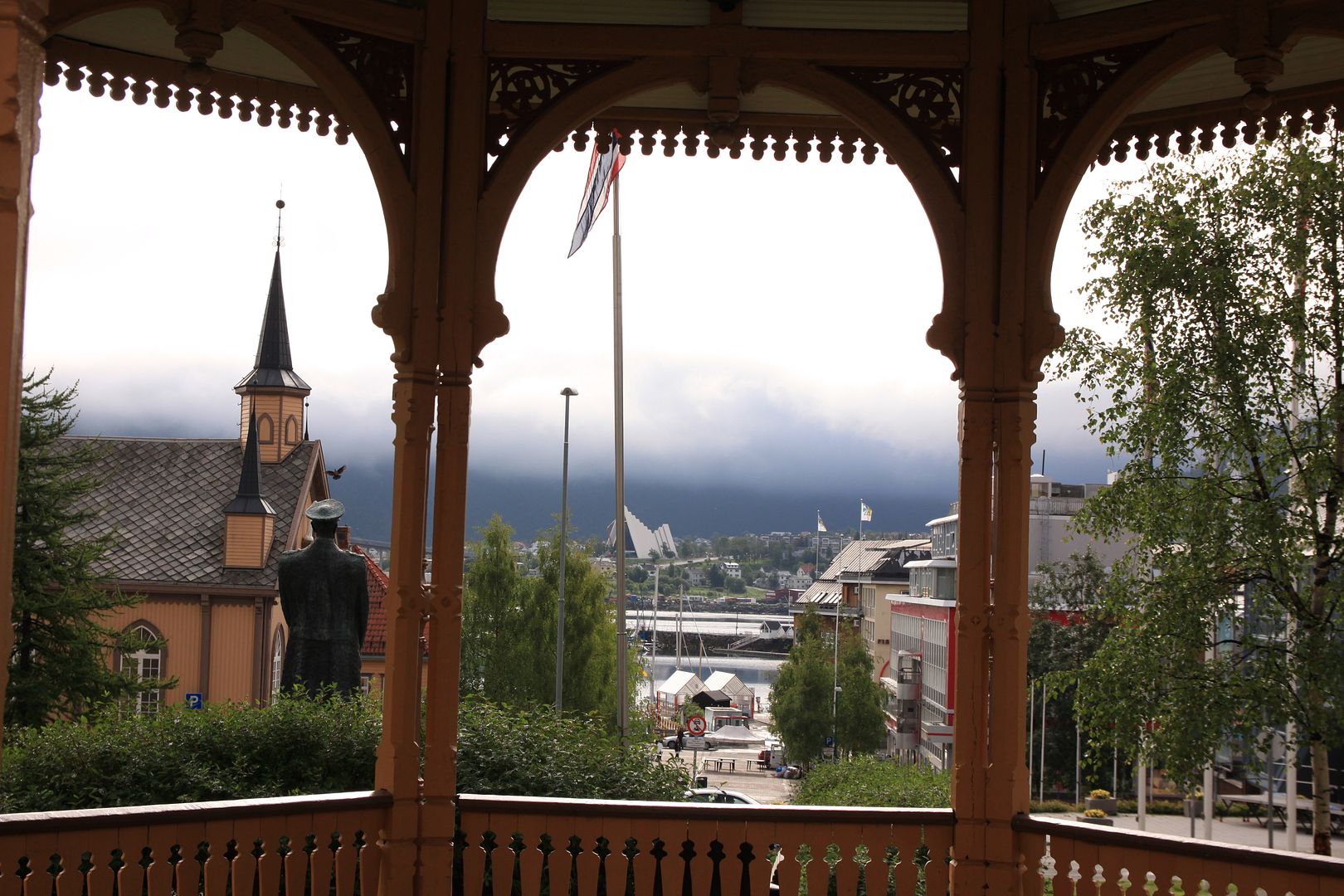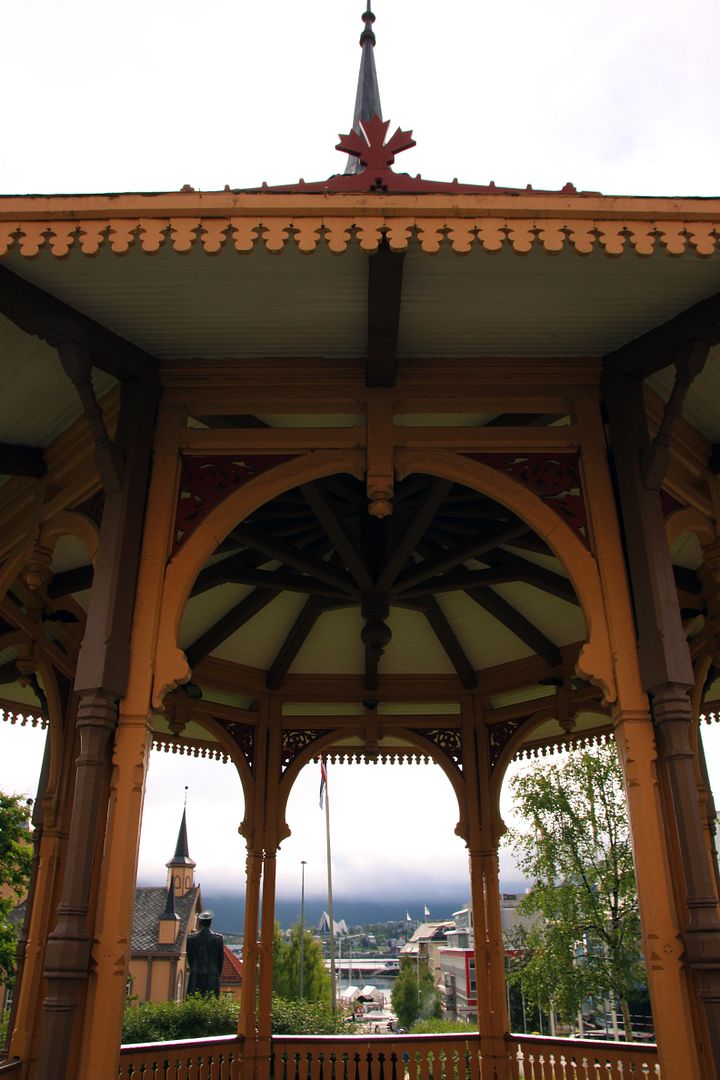 ON SALE. Let's buy it! :)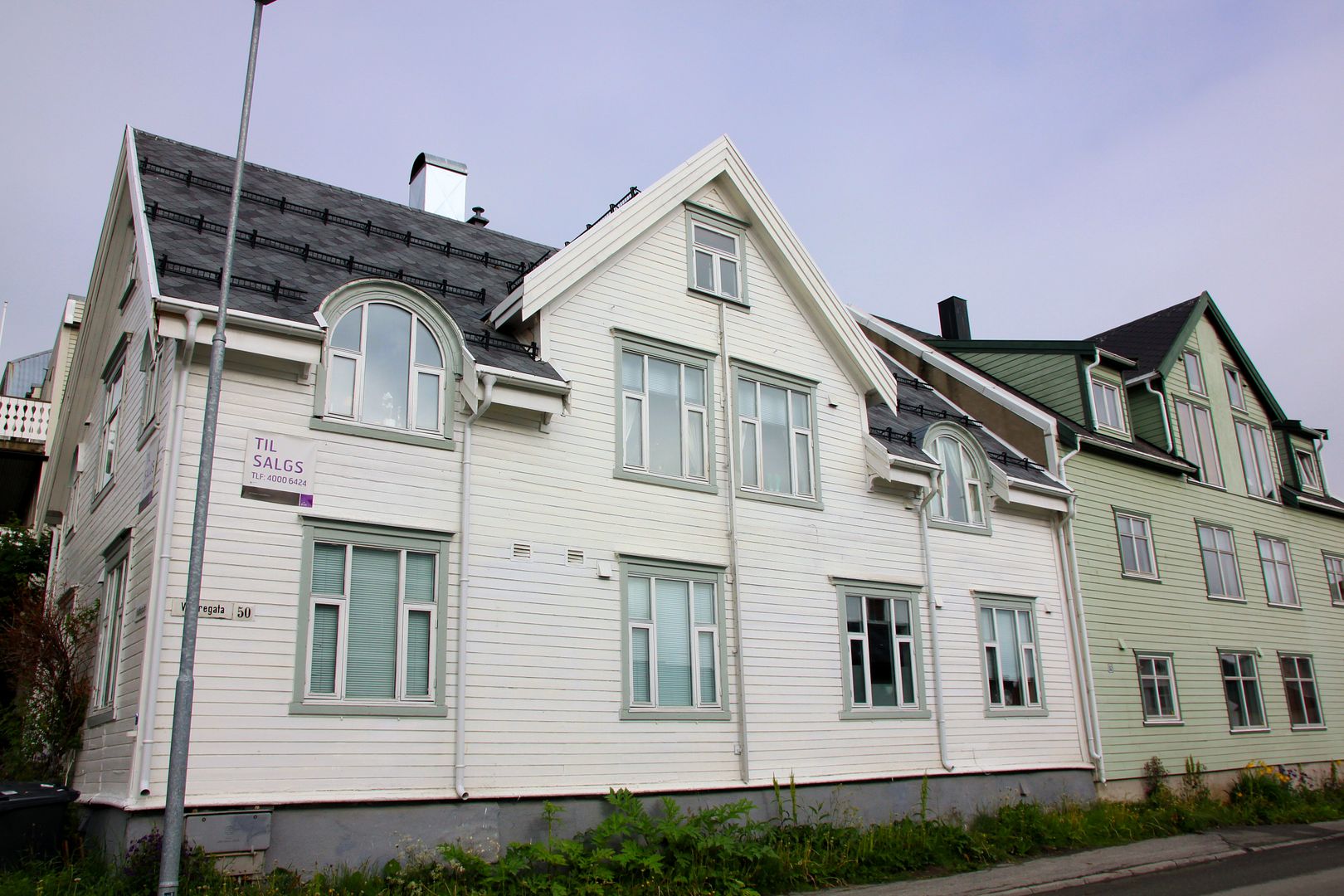 and decadence ...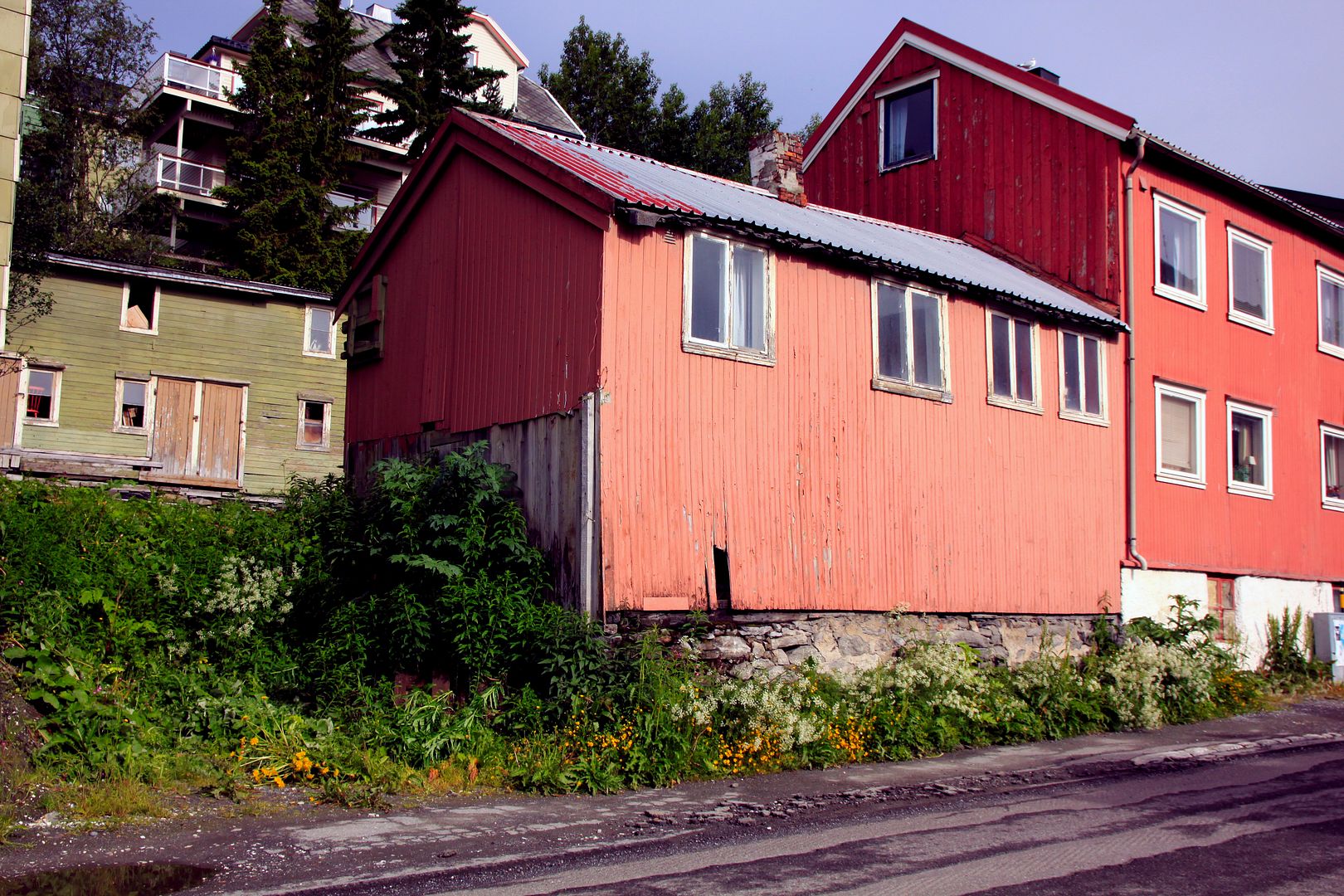 Ok, what the hell is wrong with THIS picture?
Is this the famous crack-house of Norway or what?
Does it belong to Pablo Escobar and people are afraid to renovate it? What the fuck?
On the other side there is a house that seem to worth millions! I bet they loooove their neighbors.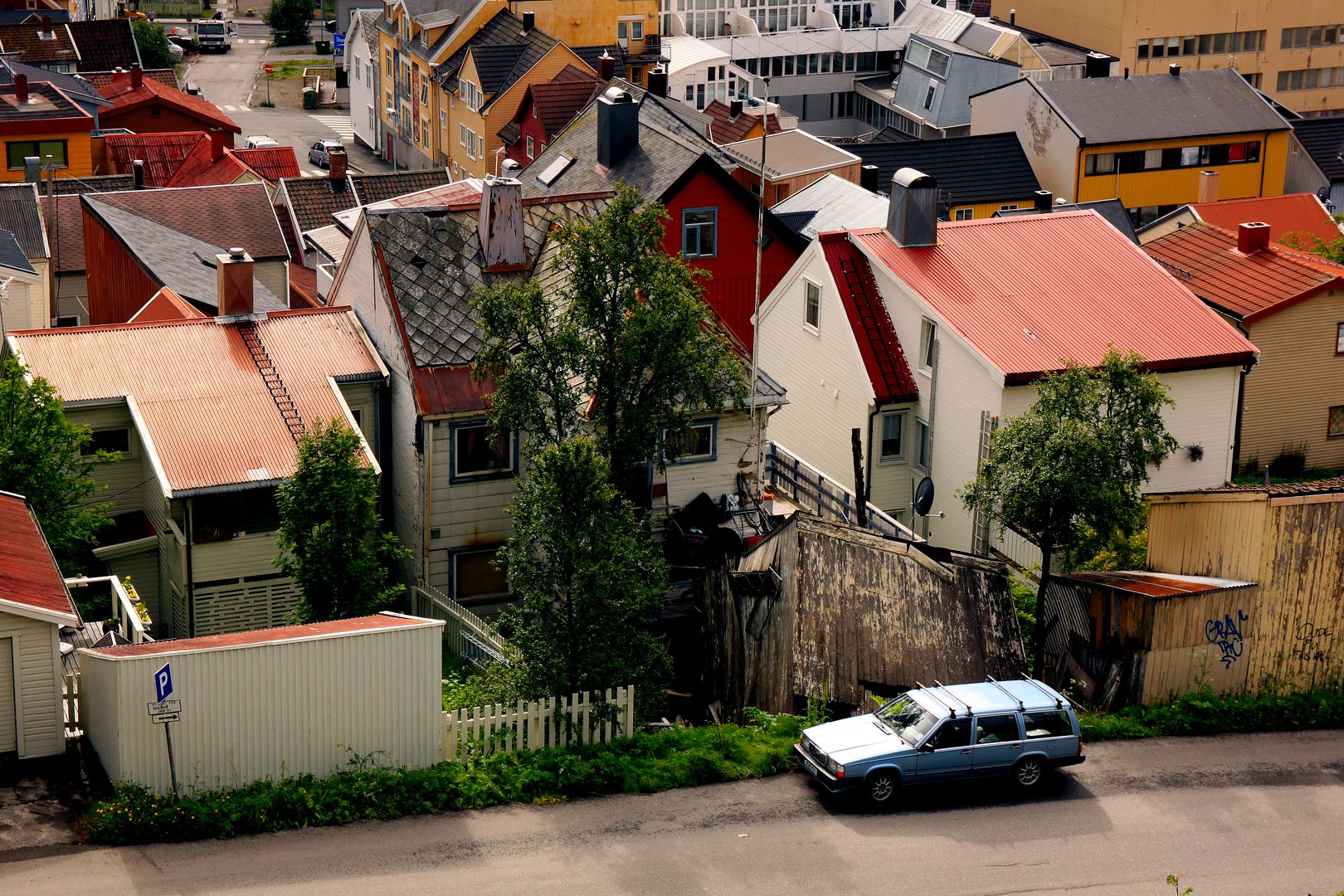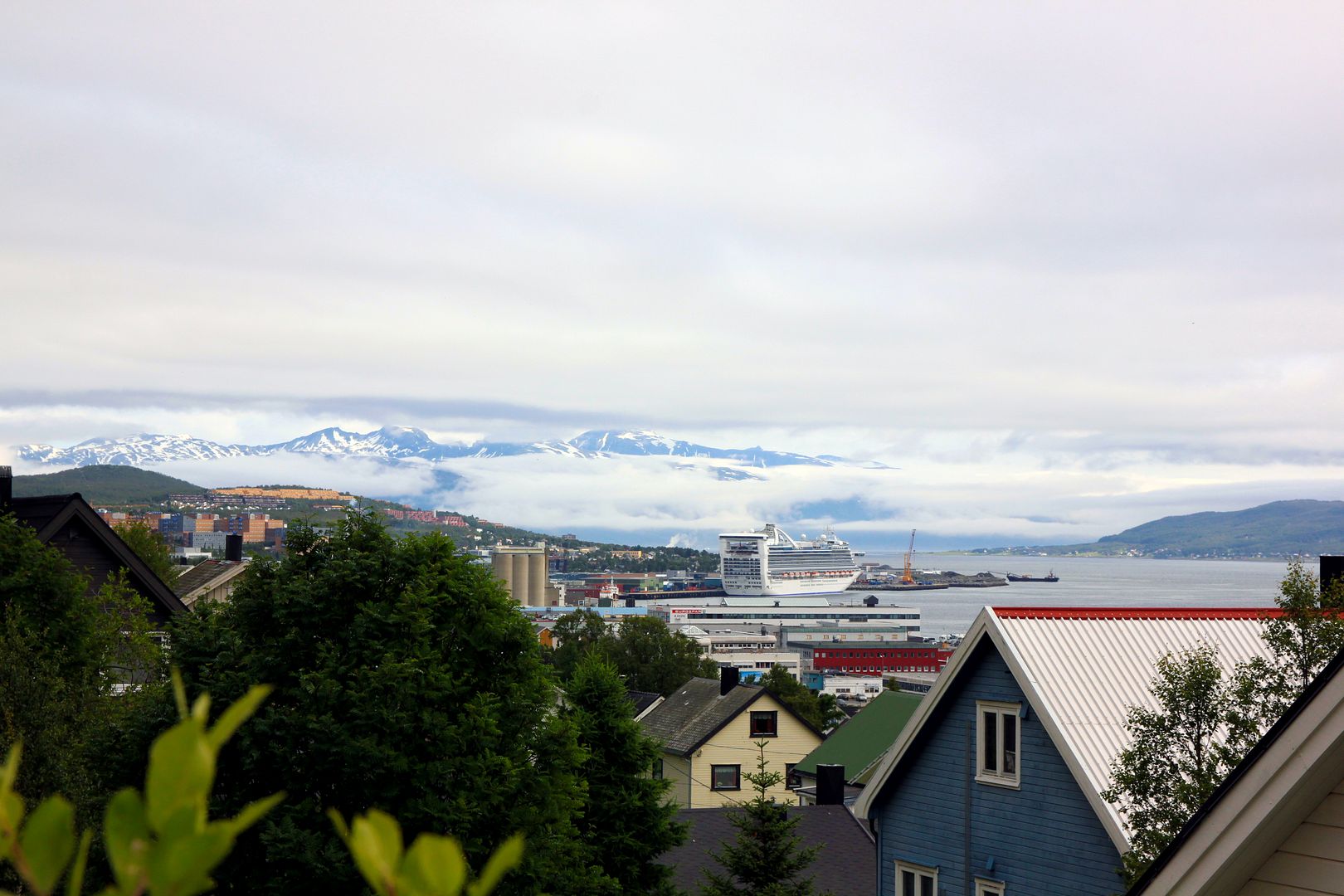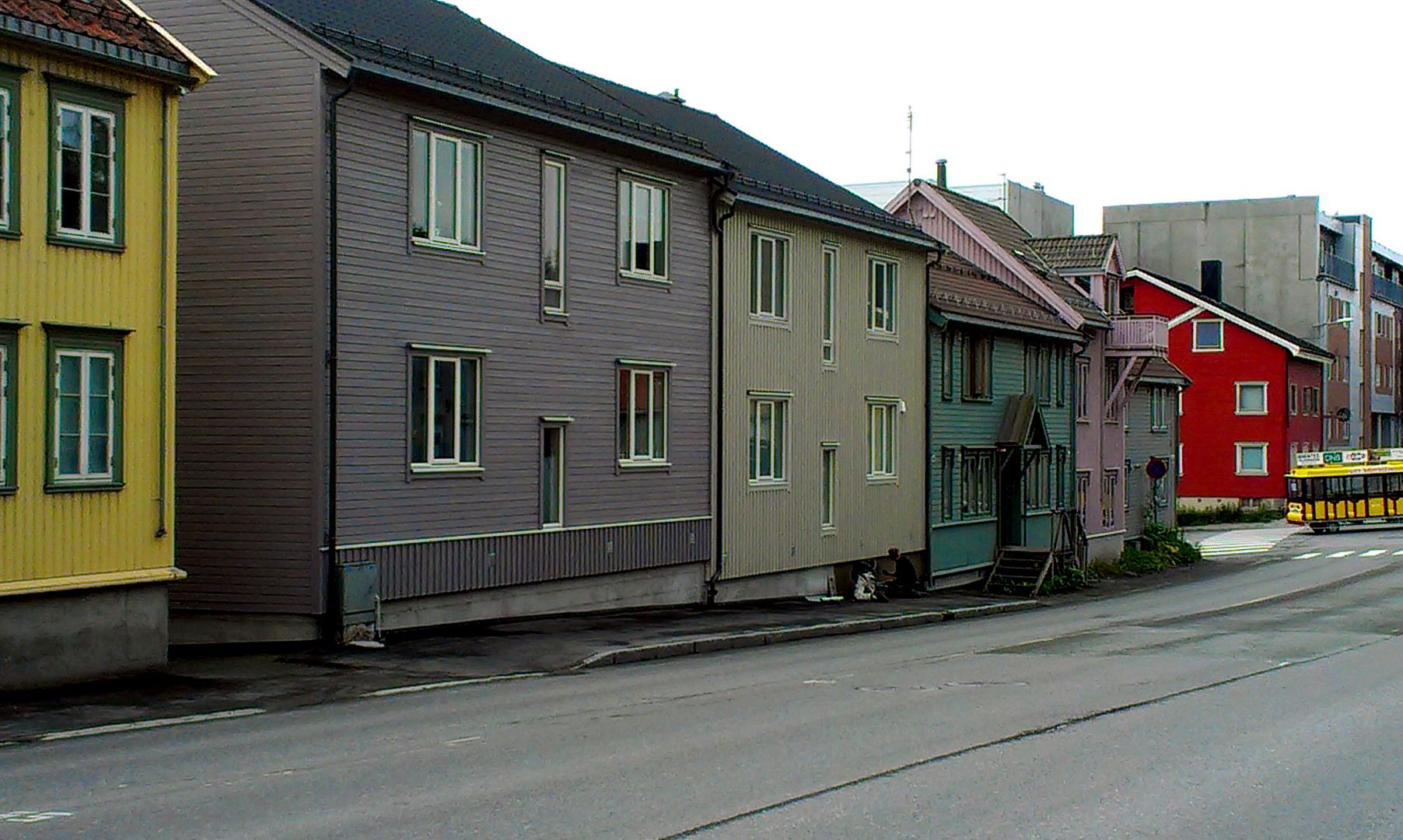 Krista-Lee, you have NO idea how much I thought of you looking at this building.
And the dreams in my head! You have no idea baby girl :)
Broidery store from the 40s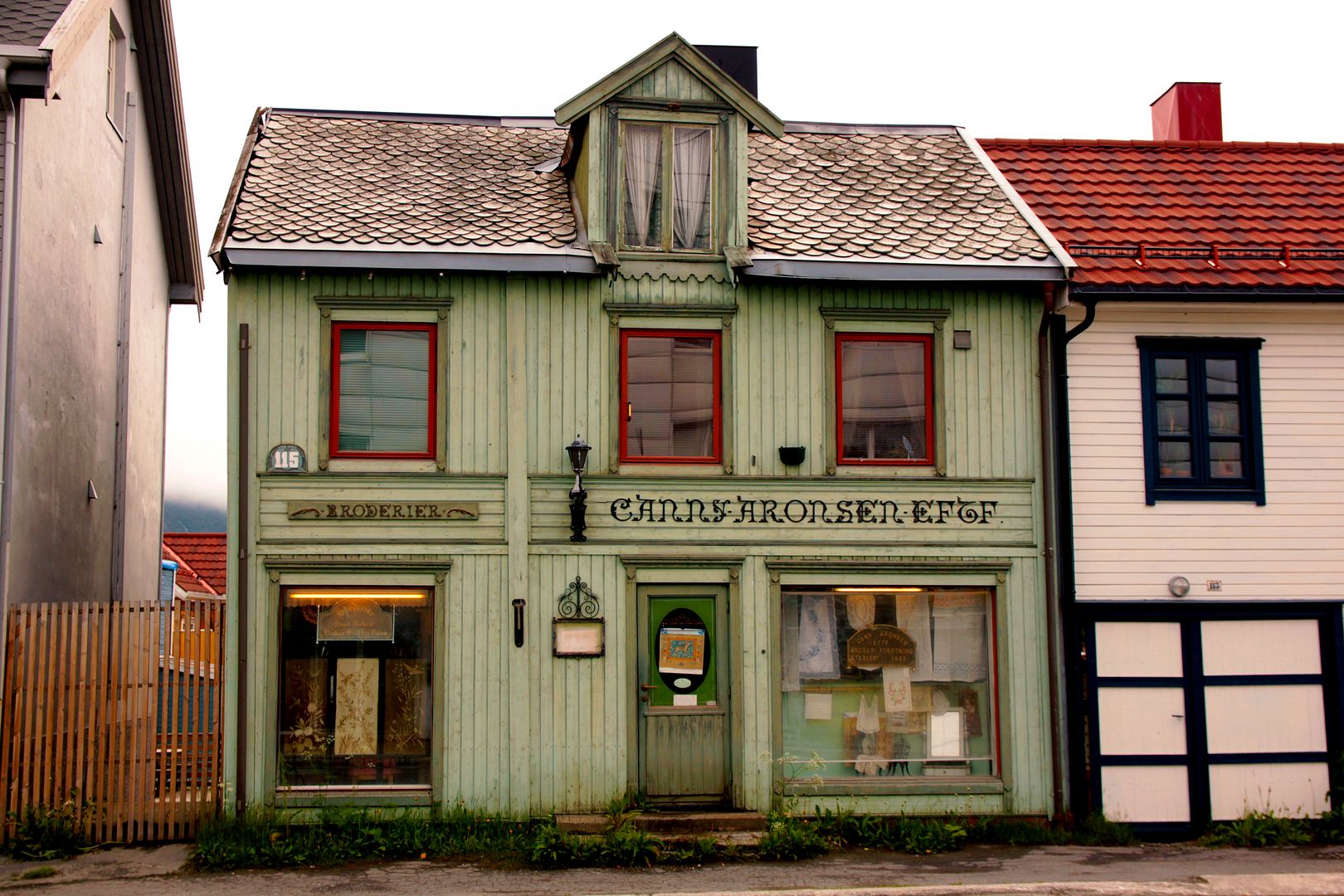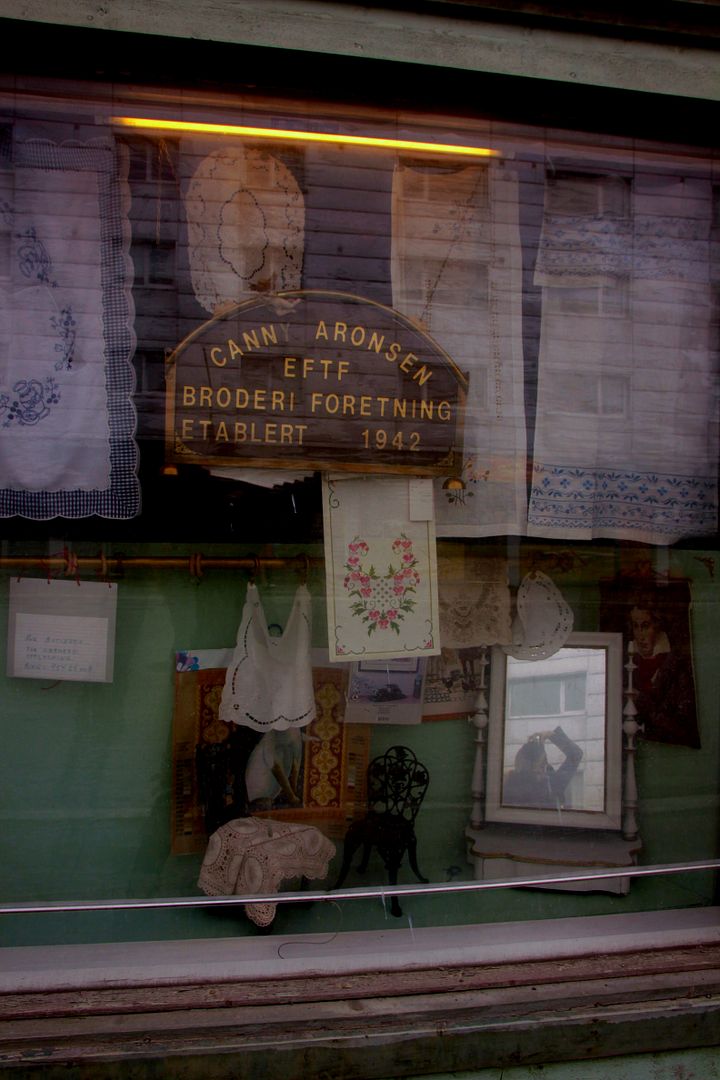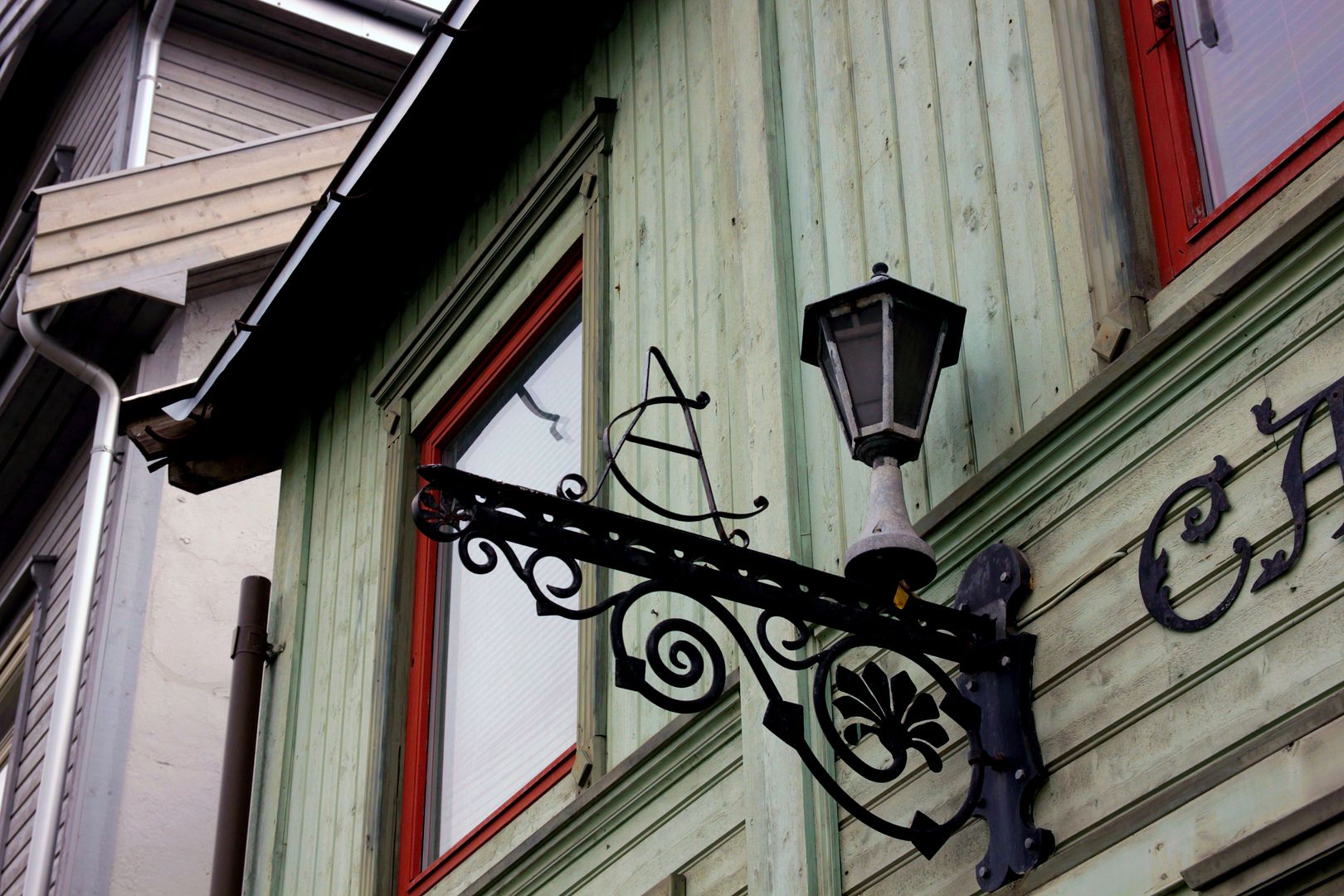 Ah nice walk down the harbor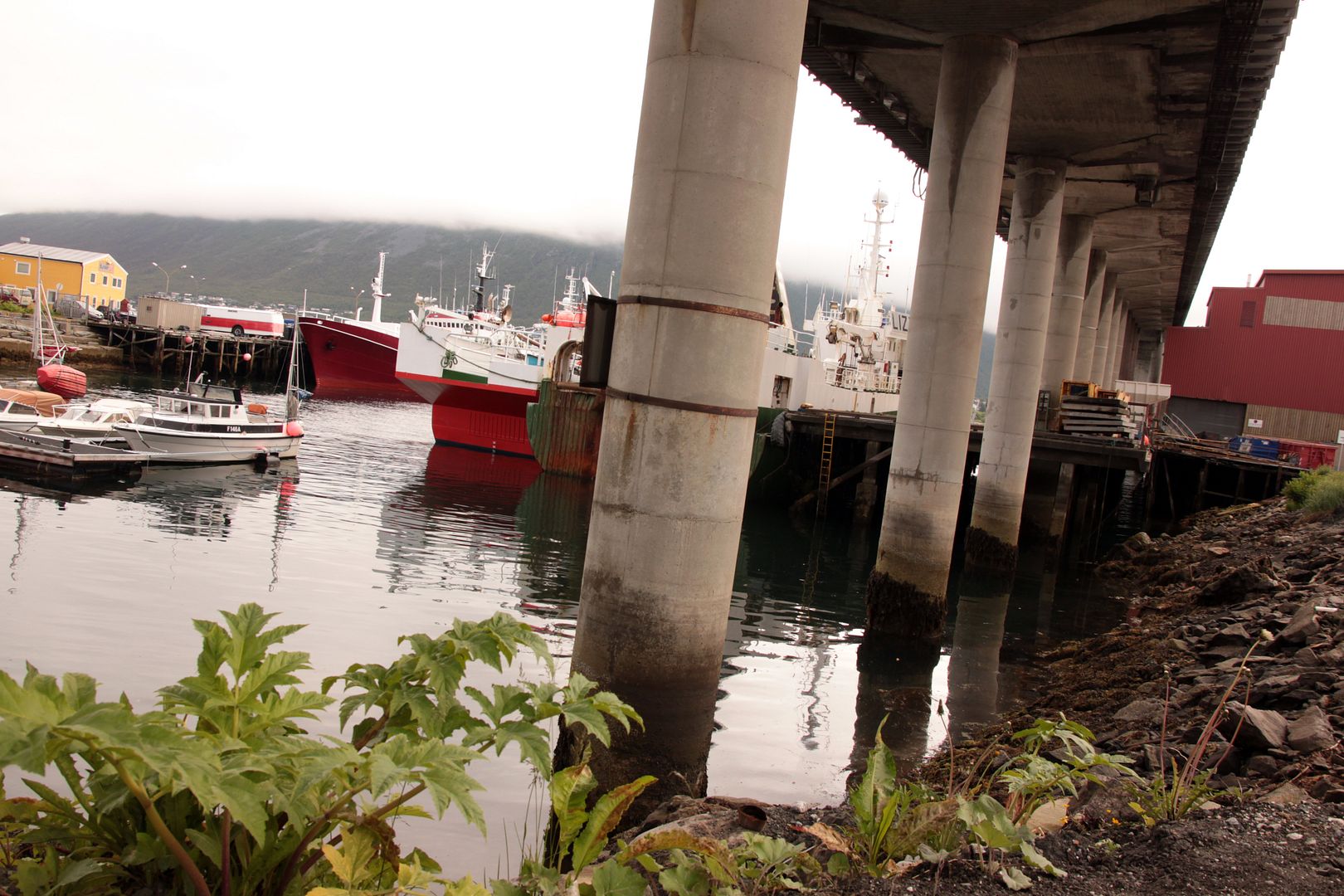 I LOVE these colors!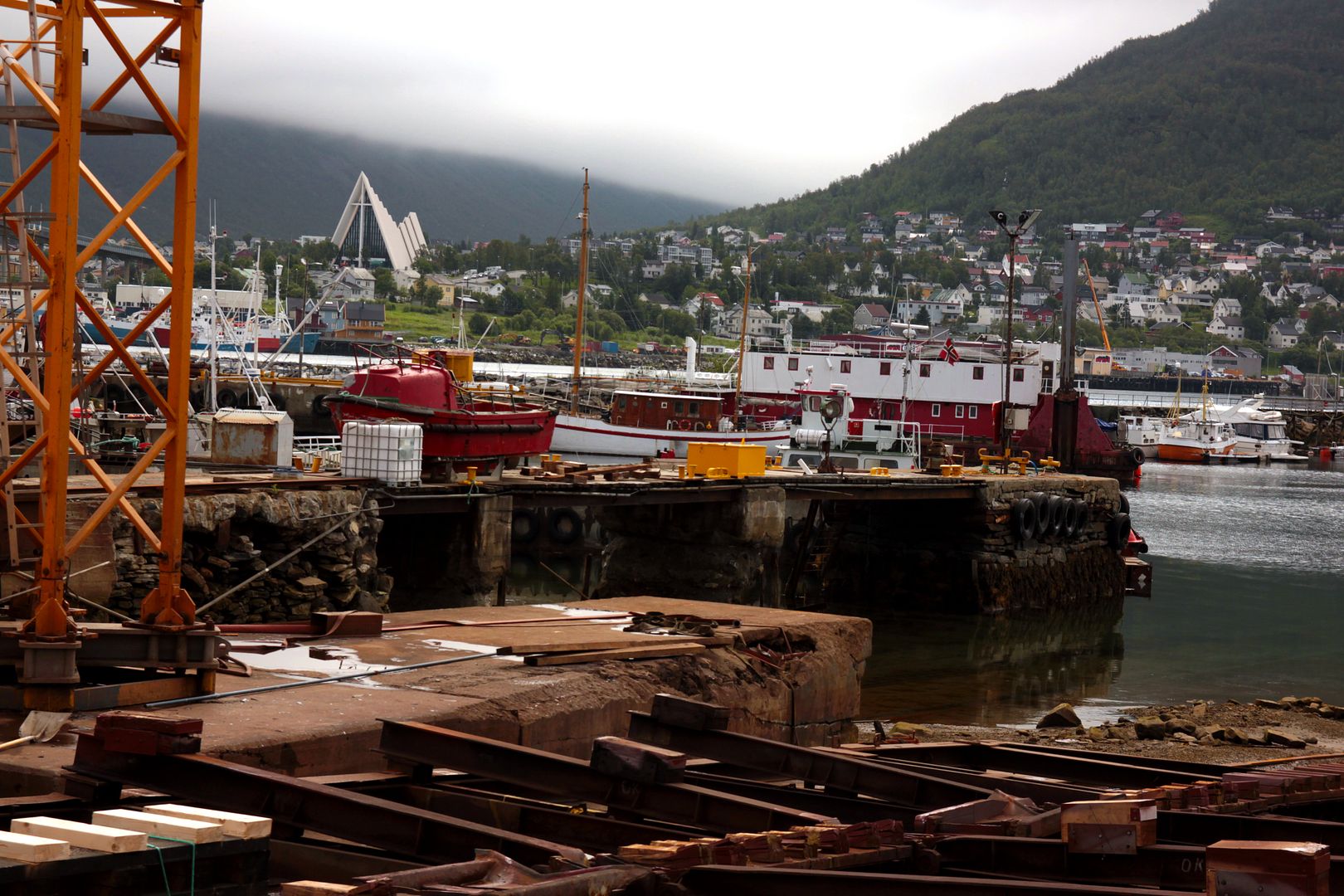 Back in town for a coffee with Ratty and people finally flooded the streets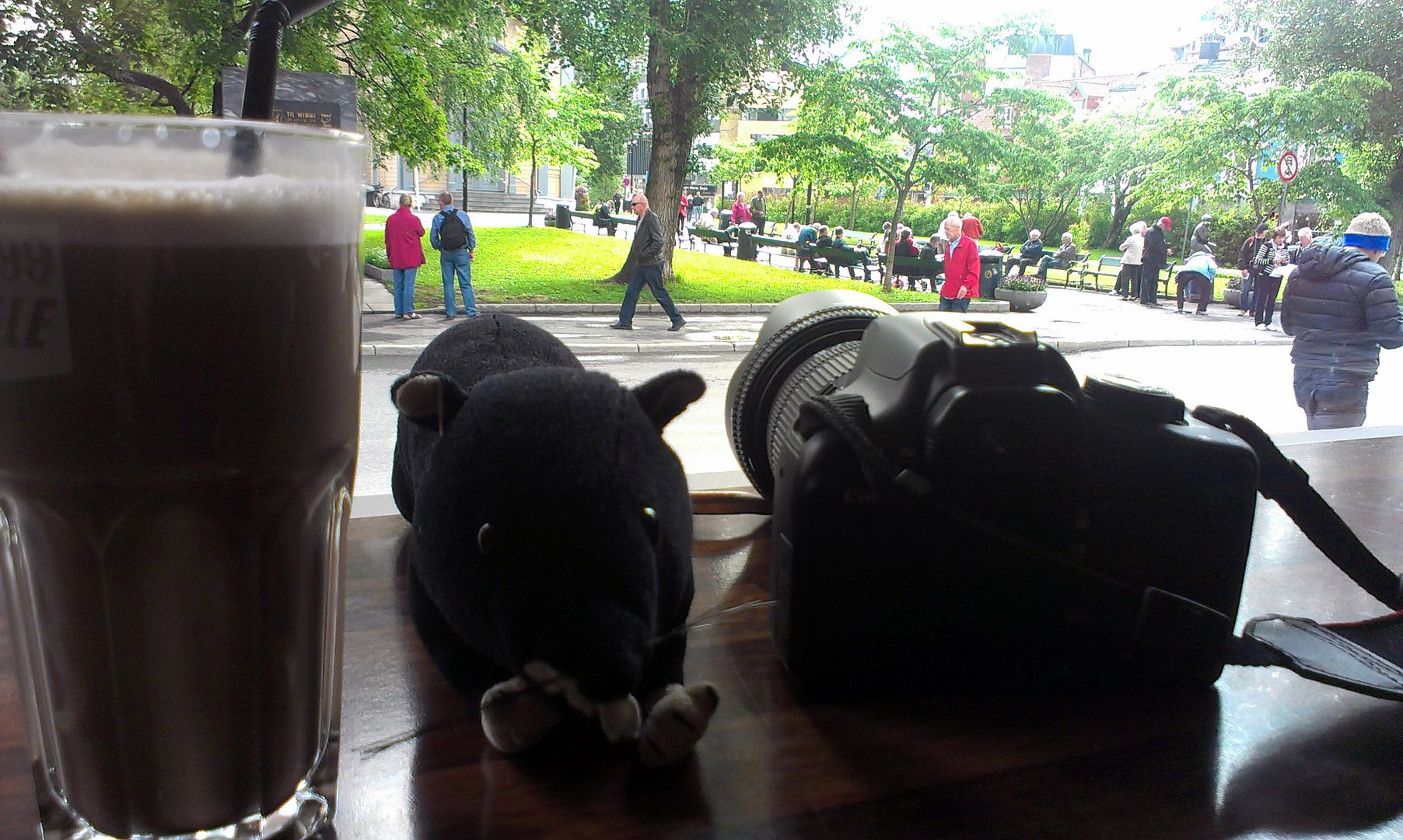 Then off to my favorite store :)
but first I had to go to the mini bank (haha) to get some cash :D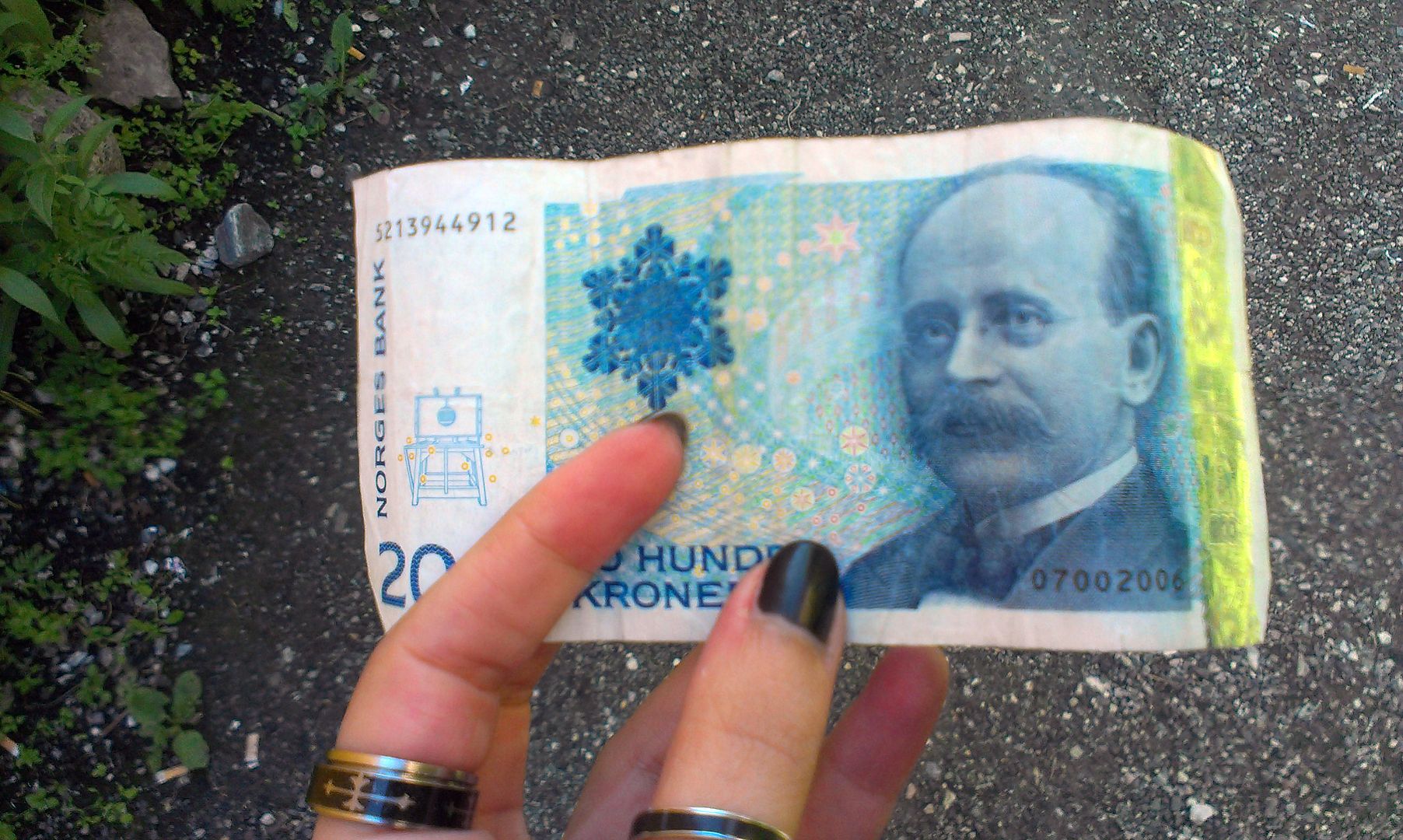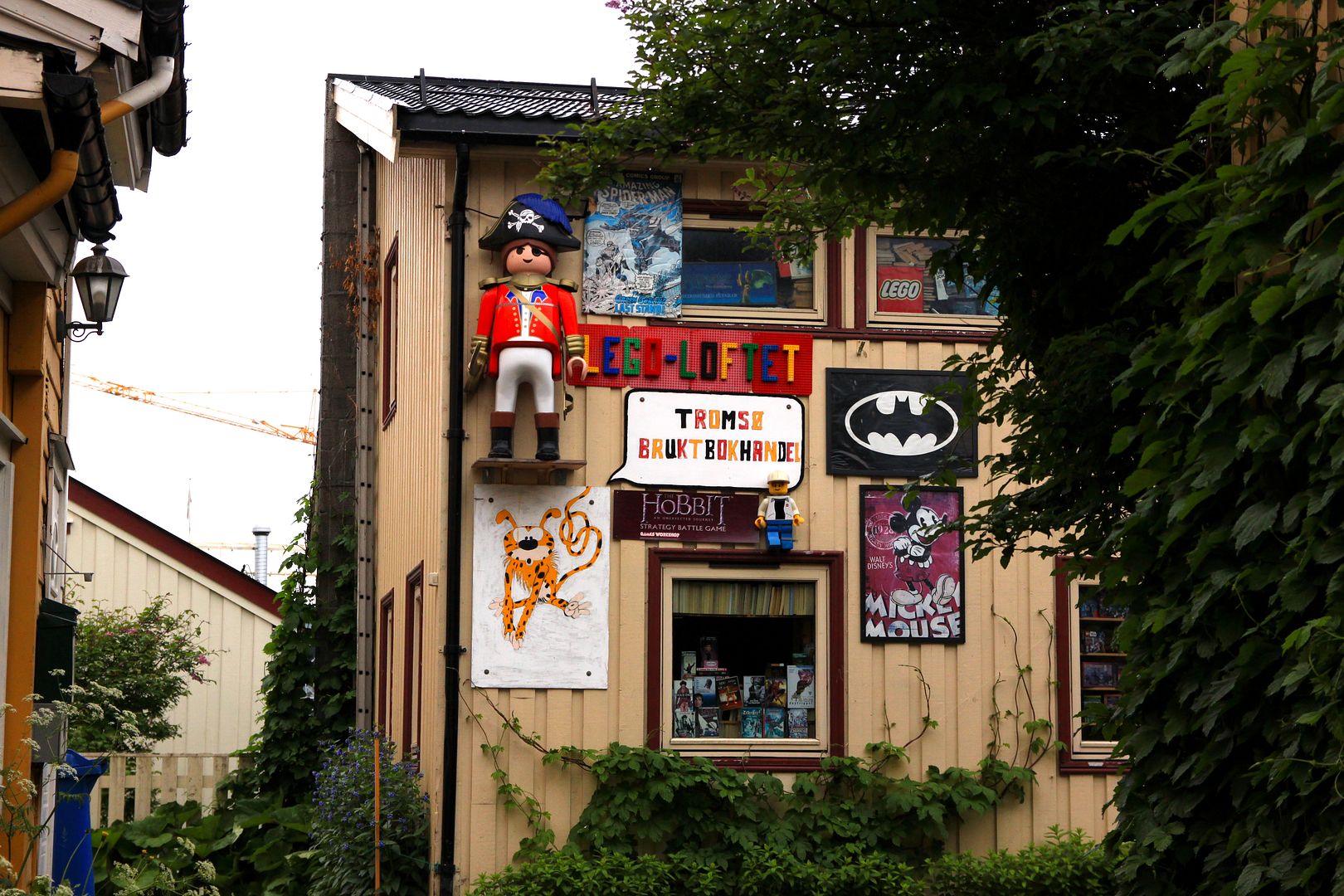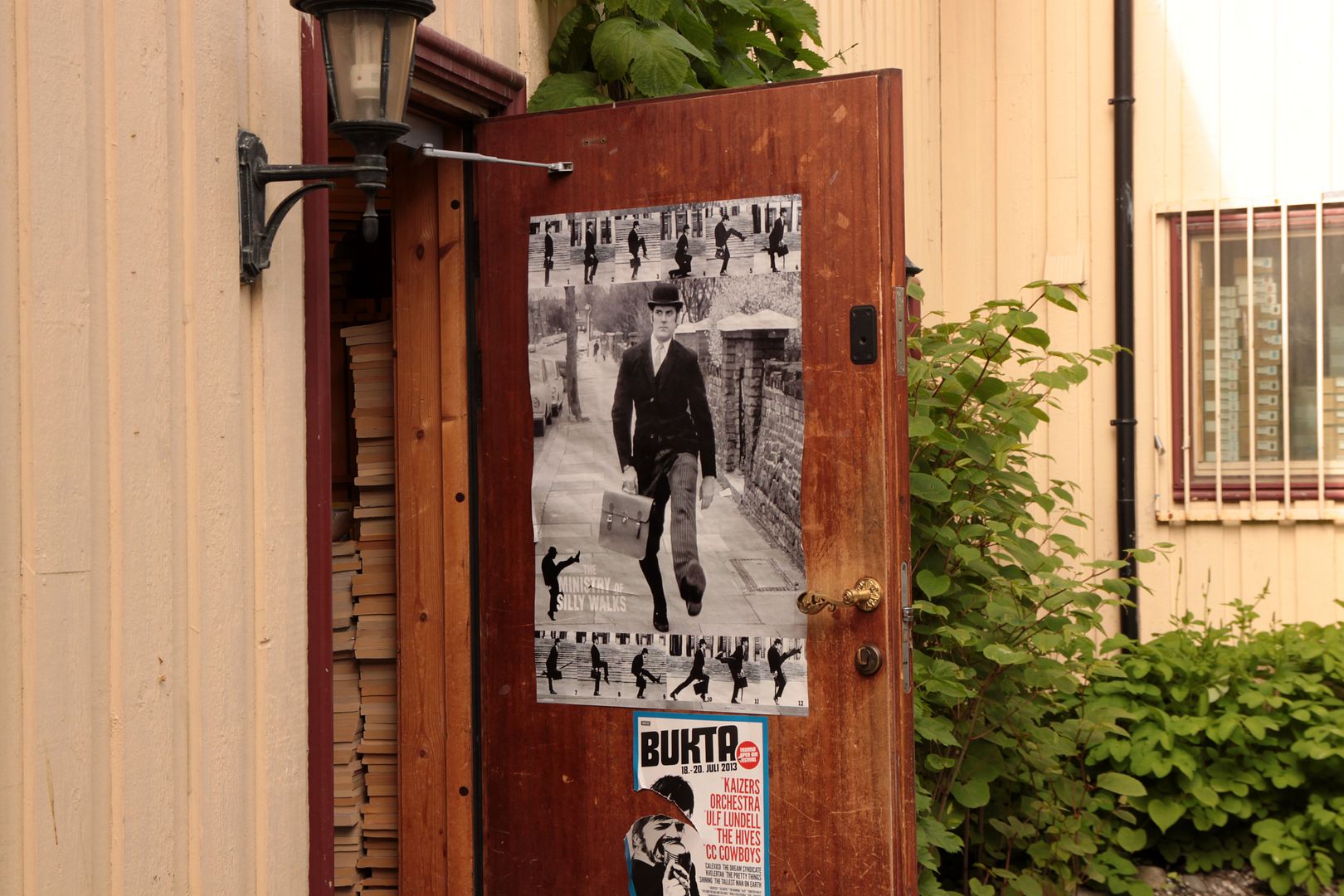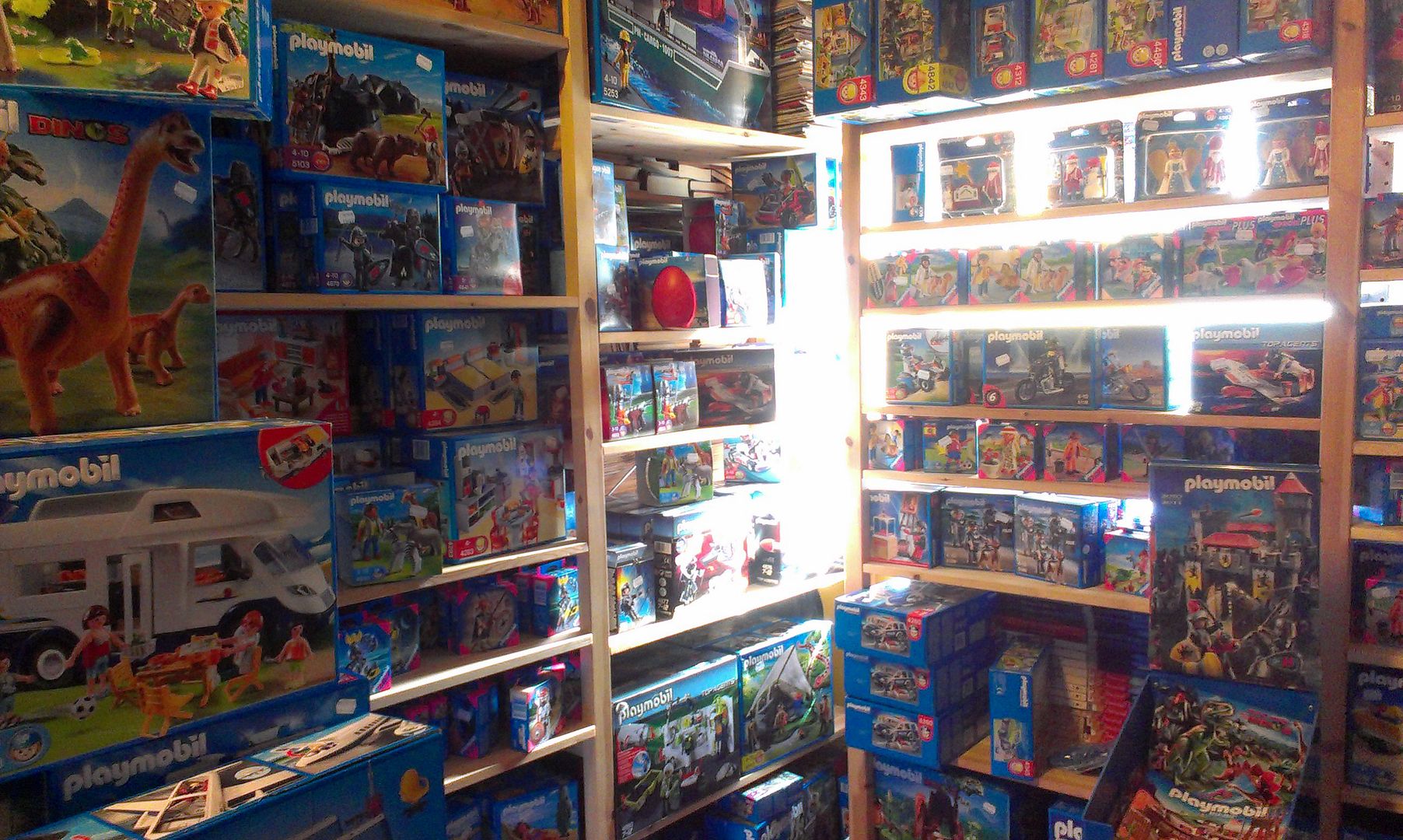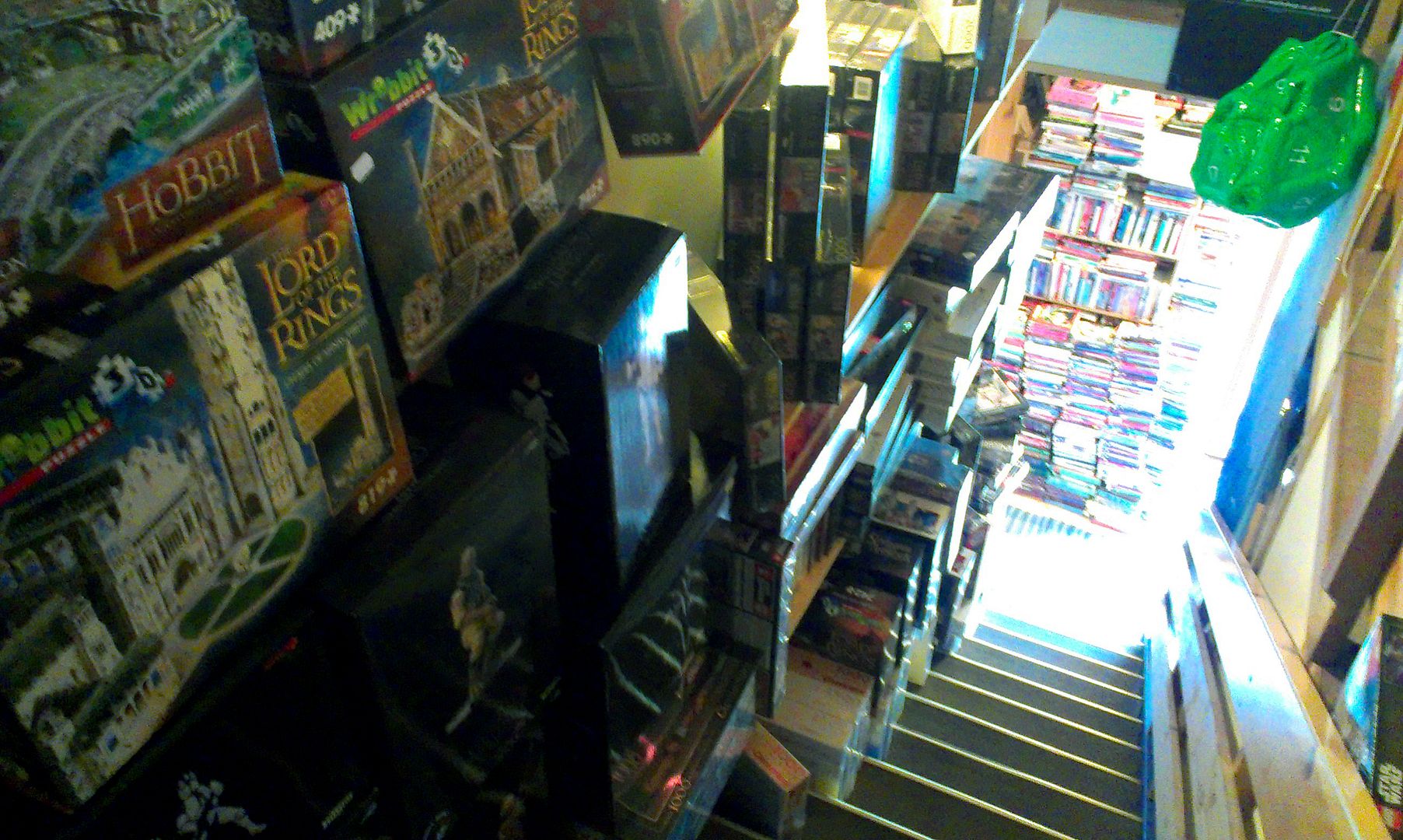 I could live in here!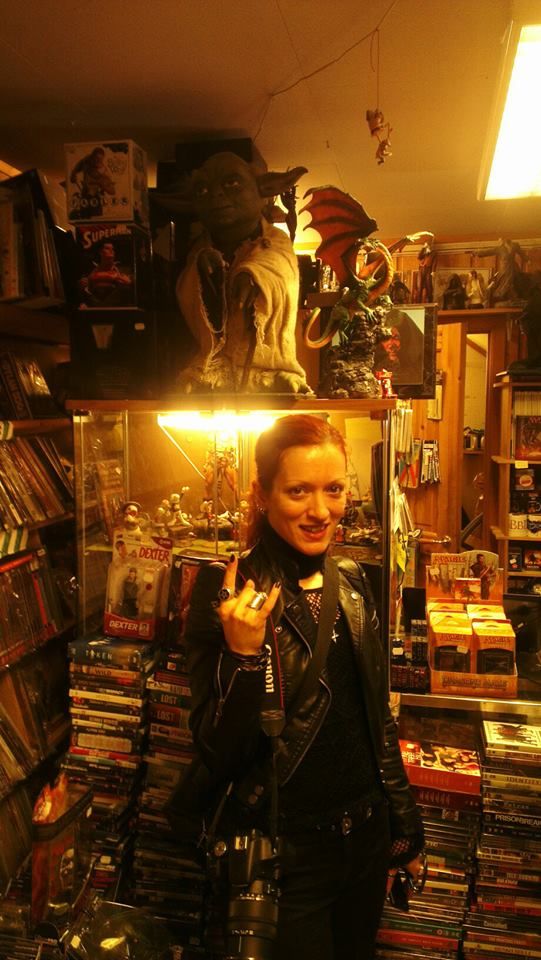 I took this picture for Tobias :D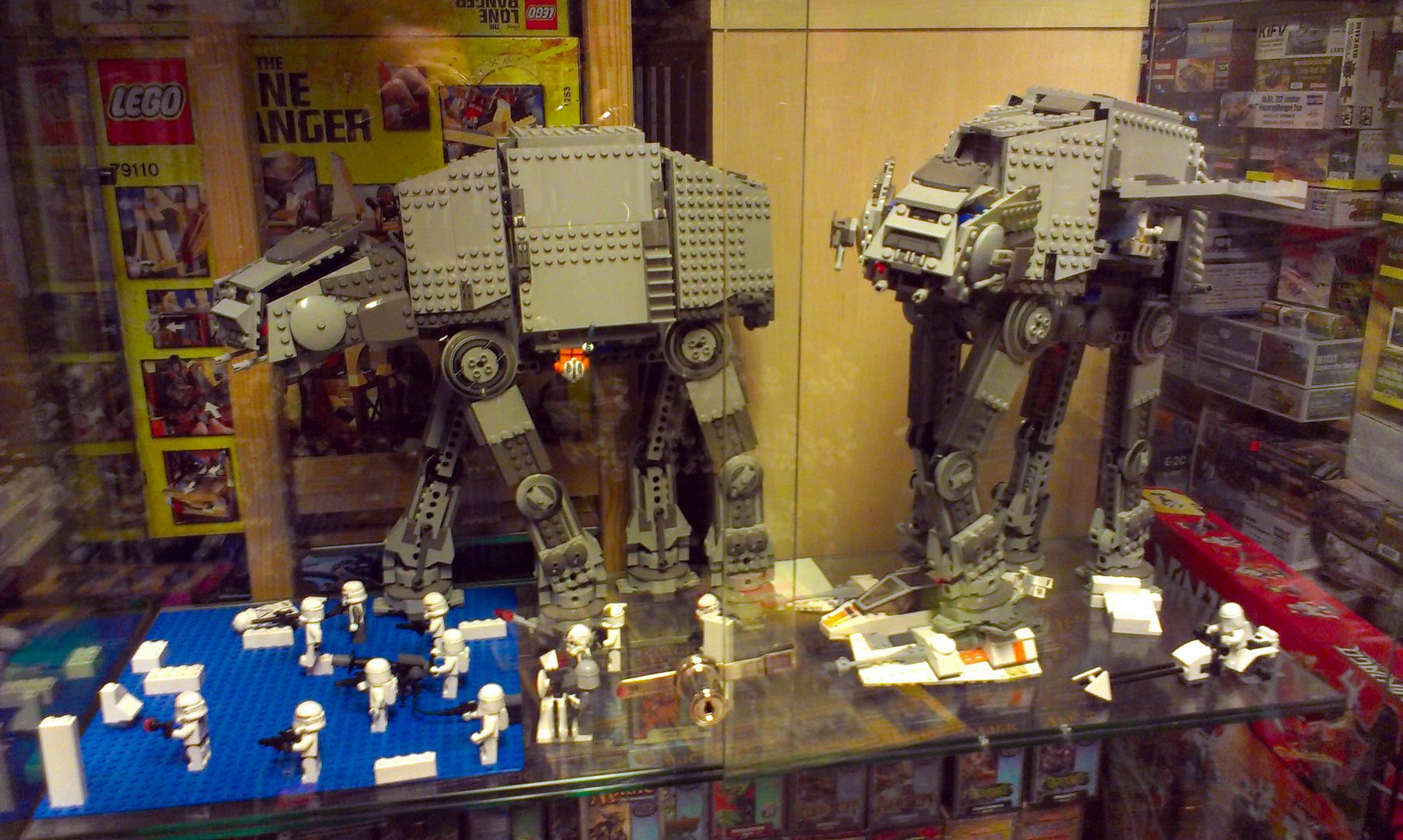 this is not a good pic but I thought it's appropriate for the season :)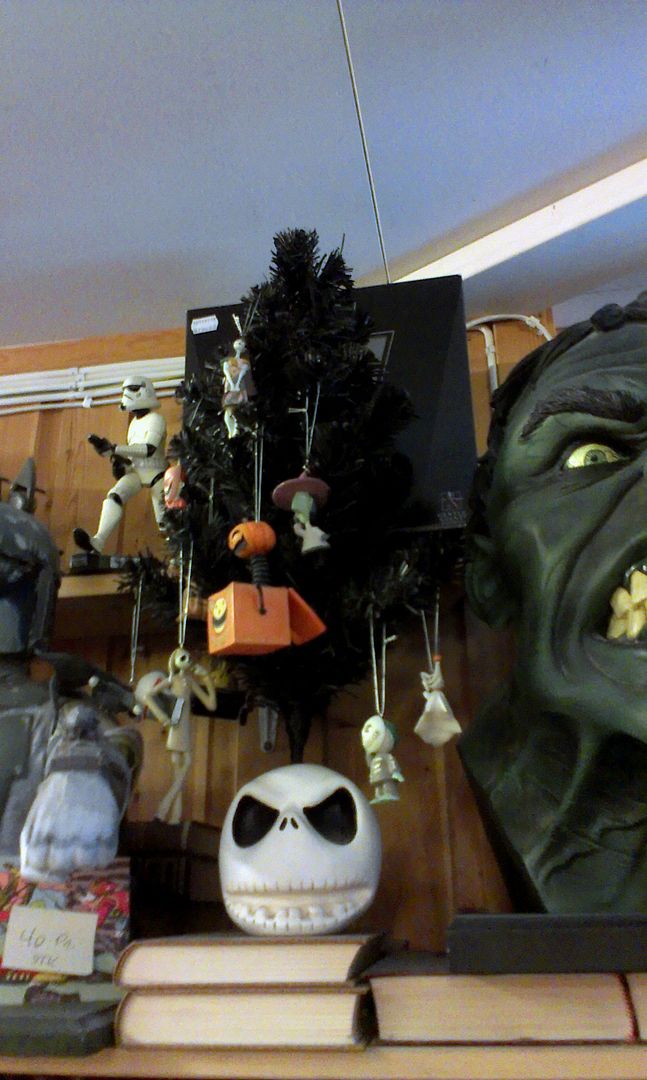 And then the sun came and the clouds were gone and the horizon revealed majestic snowy mountains!
Ah LOVE!!!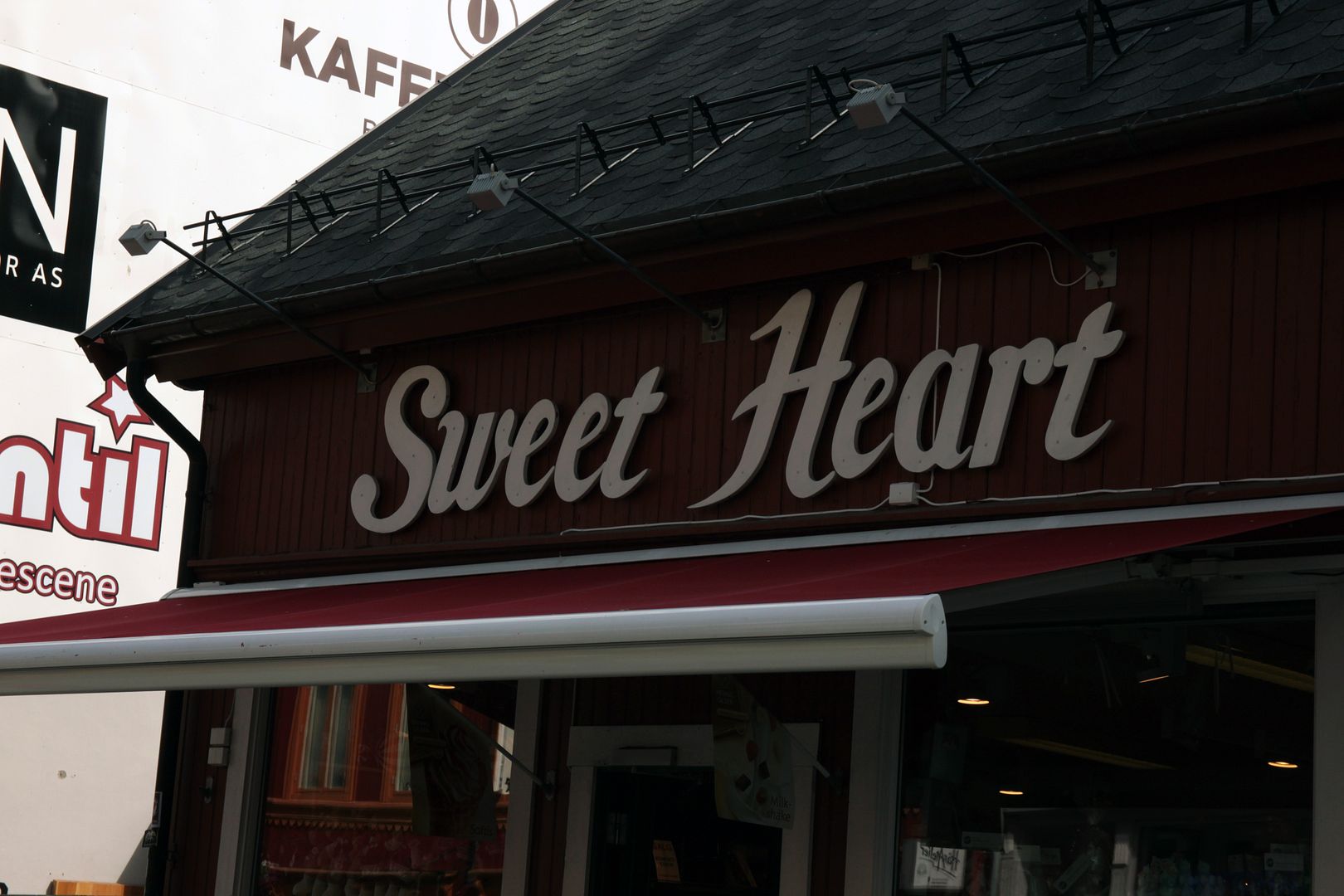 And that's an interesting before and after (or .. after and before :p) ...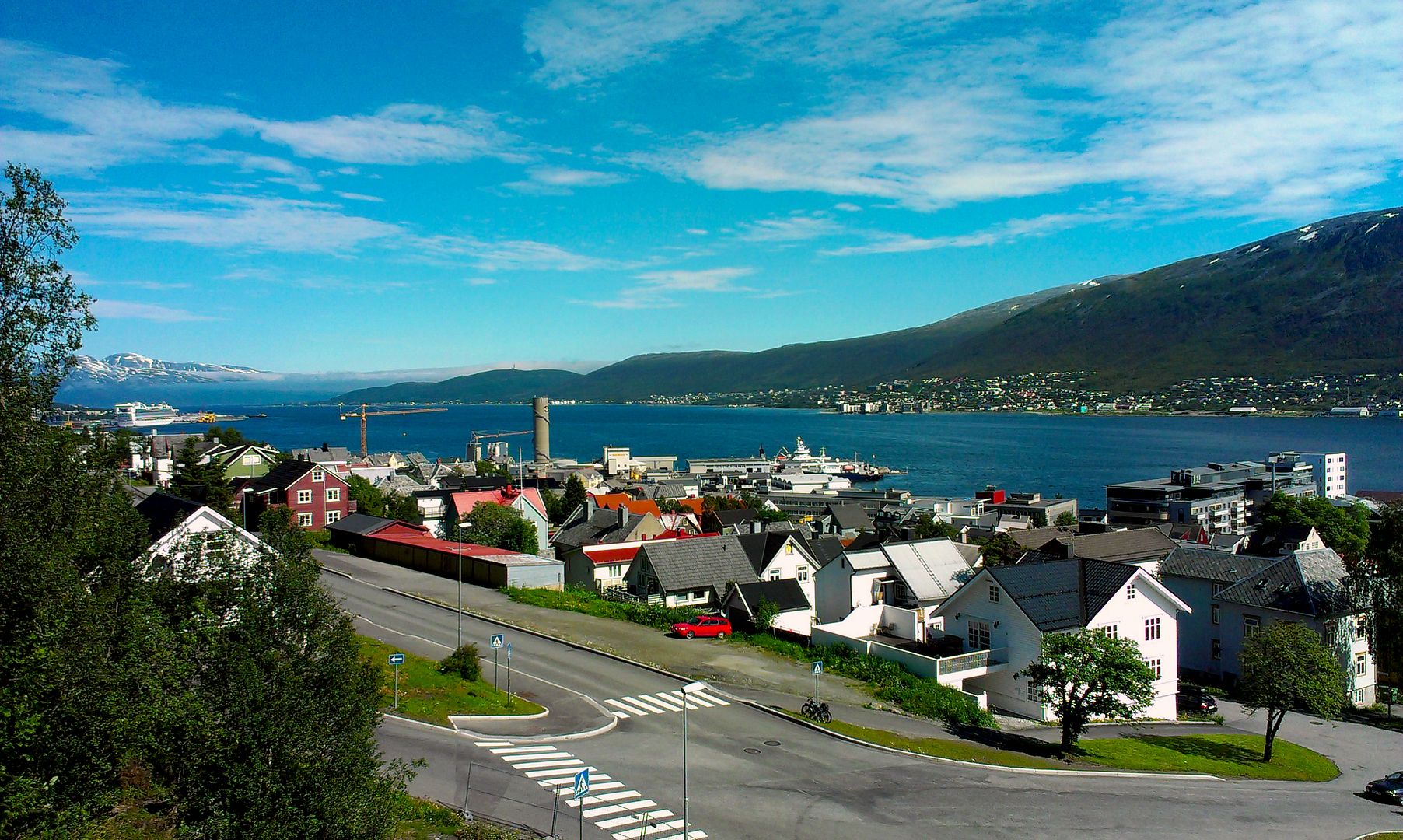 this one is taken an hour earlier .... we went from wearing jackets to t-shirts just like that :D
I love scandinavia :D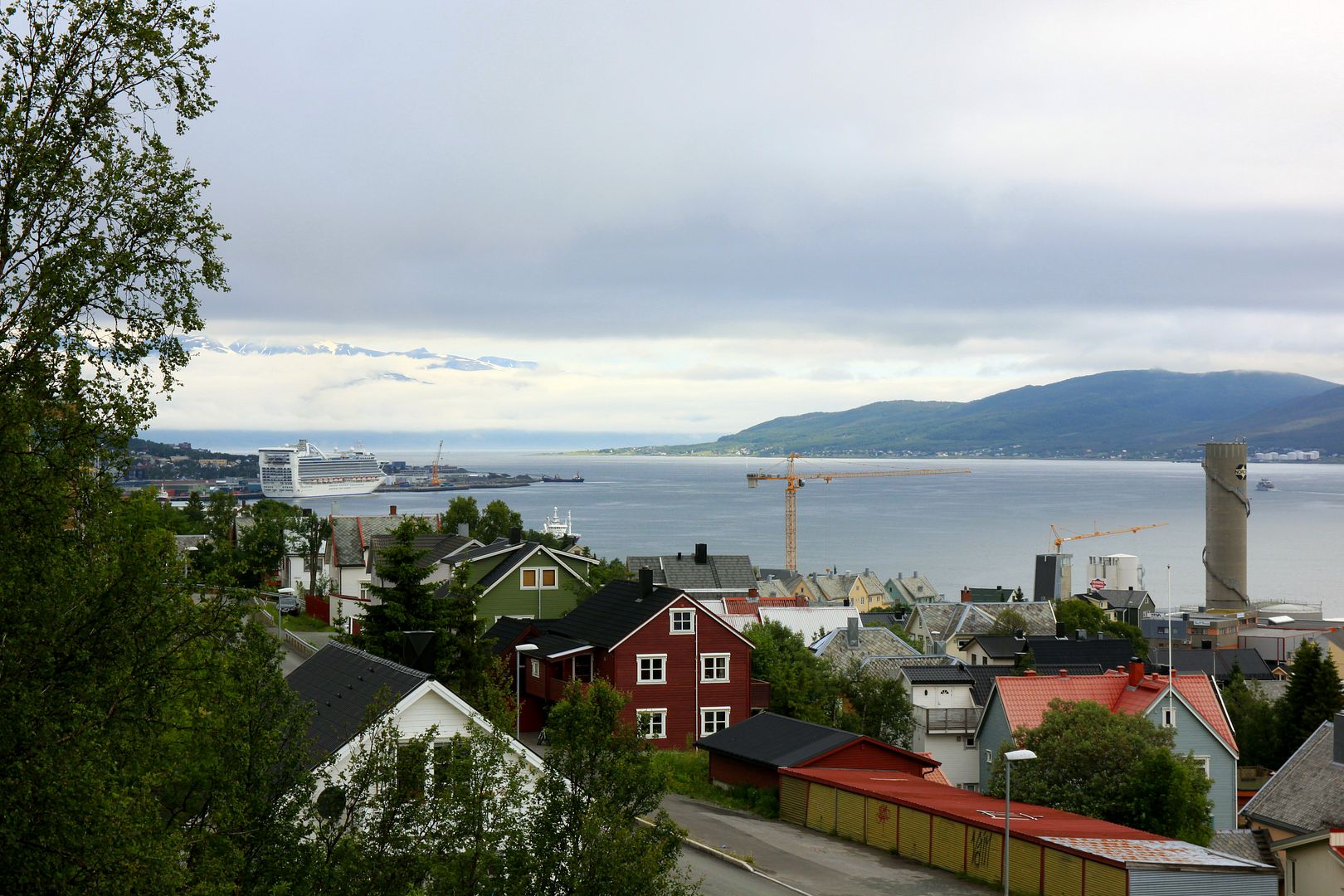 YES, that to the right MUST be Mordor!!!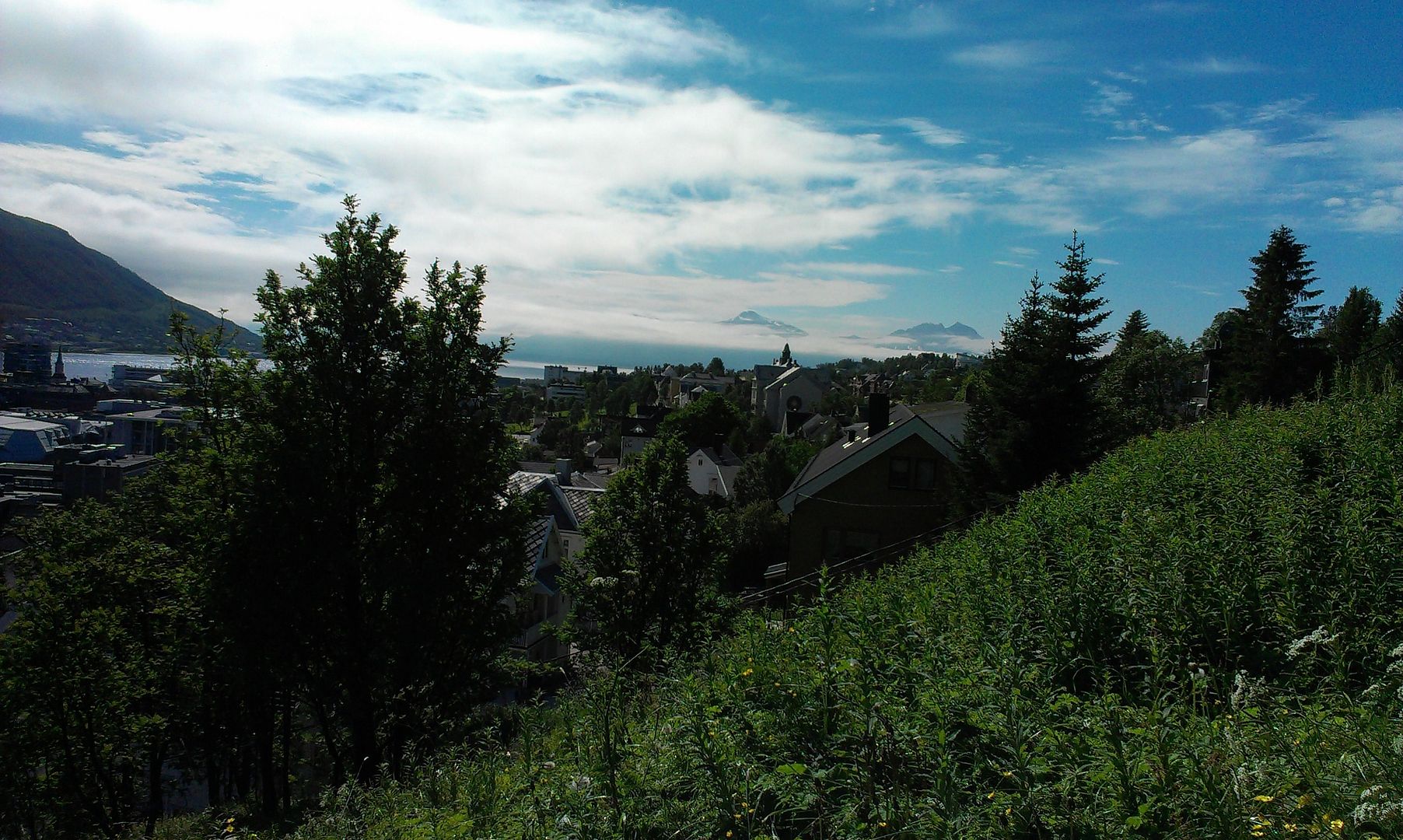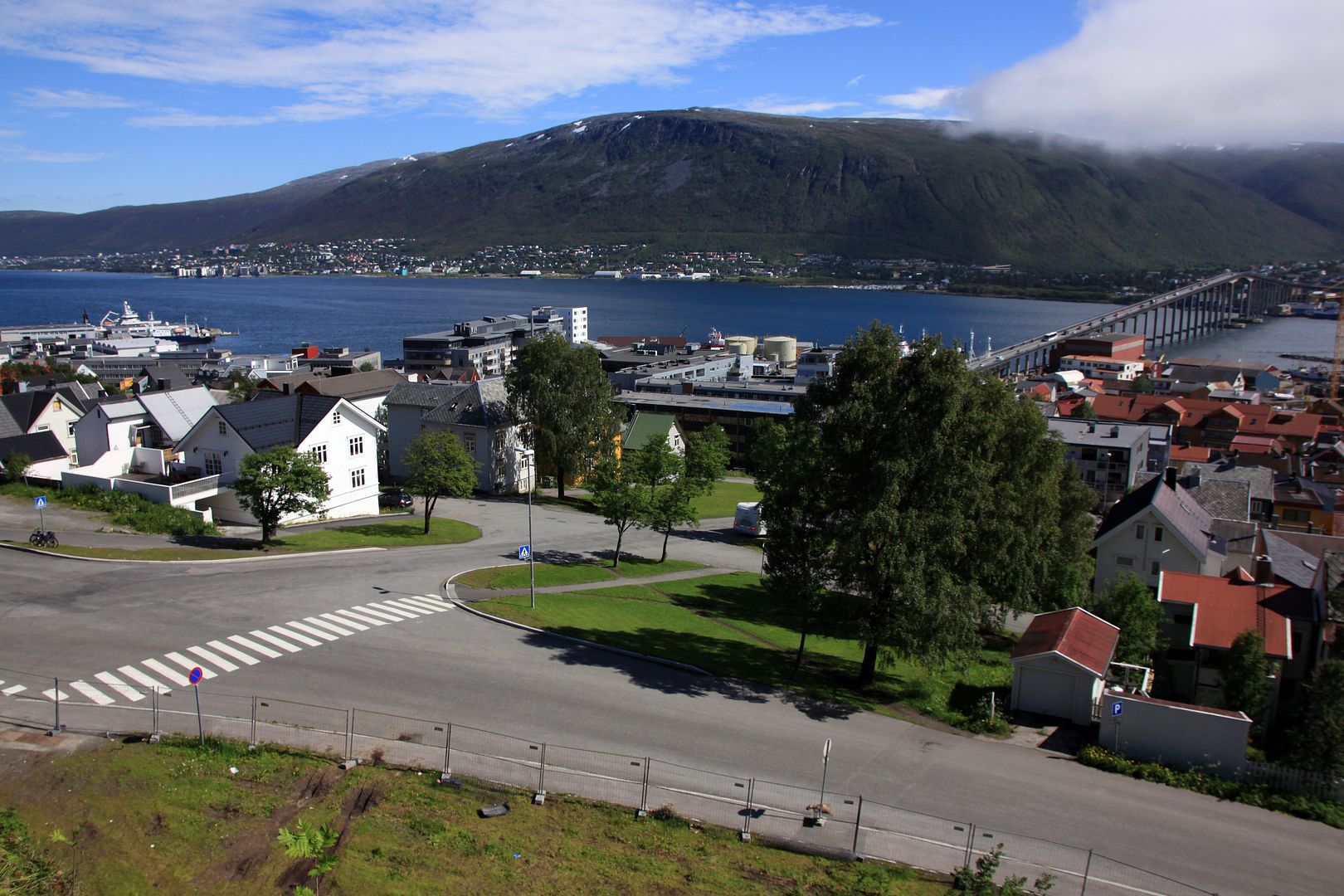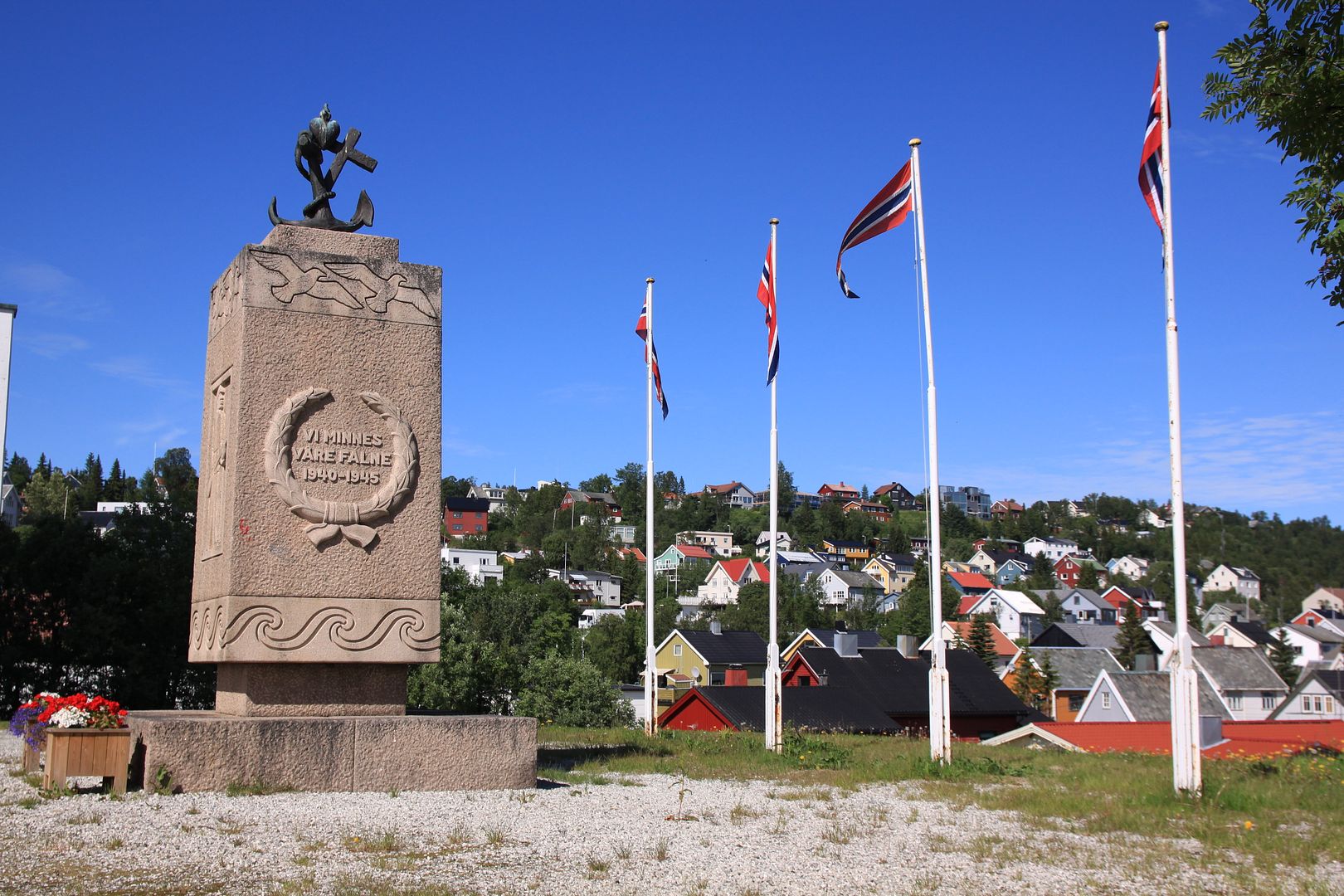 And THAT. Ladies and gentlemen. Is a sex shop in the middle of the city in a popular street. The windows are open and clear and on the display on one side its all sorts of dildos (from Just in Beaver to whatever your heart desires) and on the other side (no pic available) it was all the BDSM stuff, whips and chains and harnesses and gag balls!
I fucking love Norway.
I mean, swedes have the rep that are sexually free and advanced but our sex shops are very well covered with a few spicy sexy clothes (but no more than that) and of course they do not display "toys"!
Heia Norge! ;)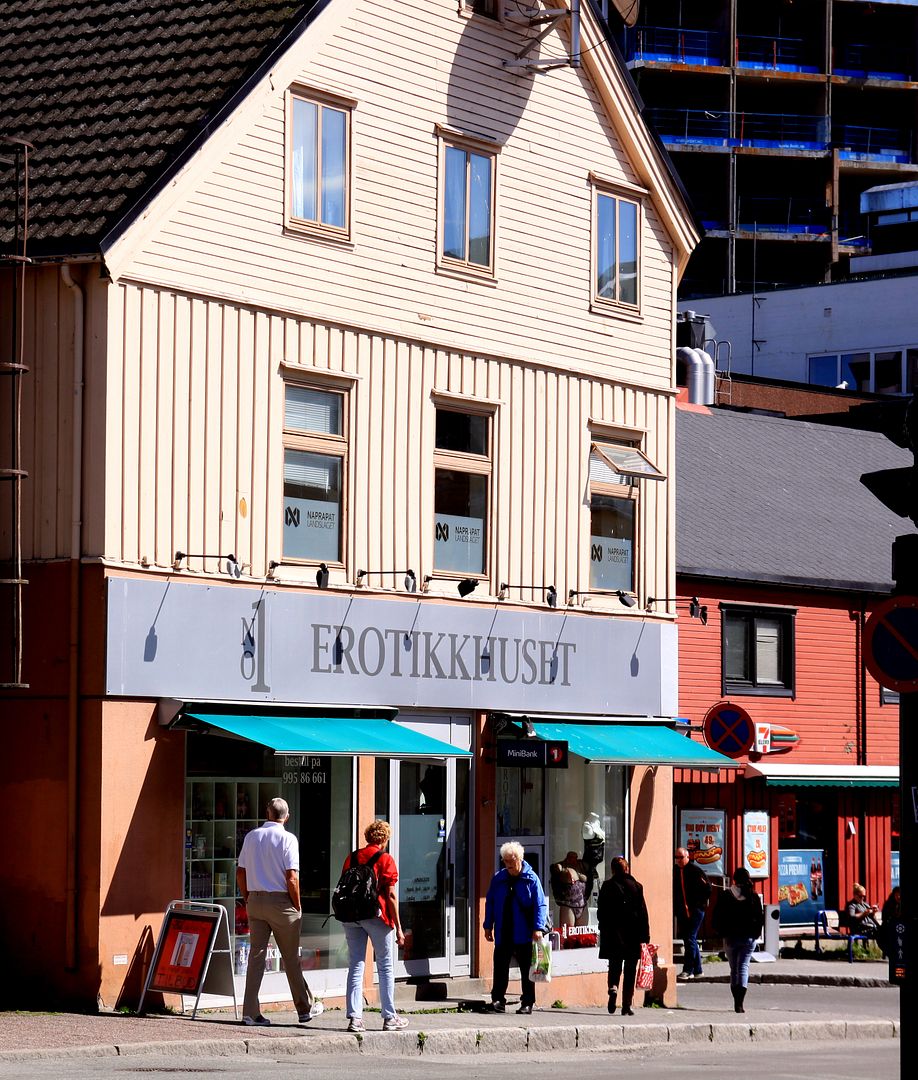 (ah the fjord reflecting on the dildos! It's fucking epic! :D)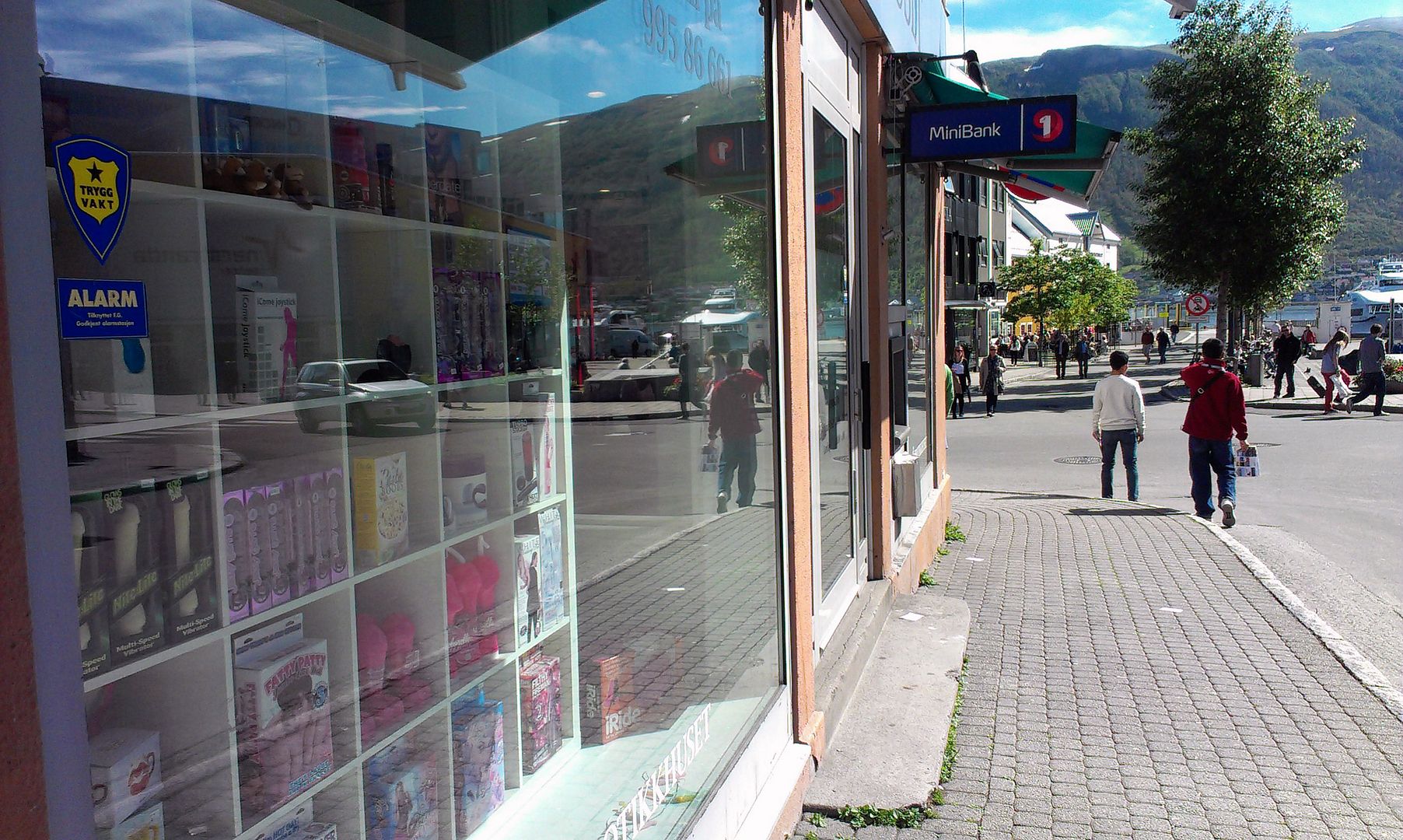 (Check out box to the right. Dude carrying his woman "caveman style", on his shoulder. A viking in a suit baby! That's the stuff :p)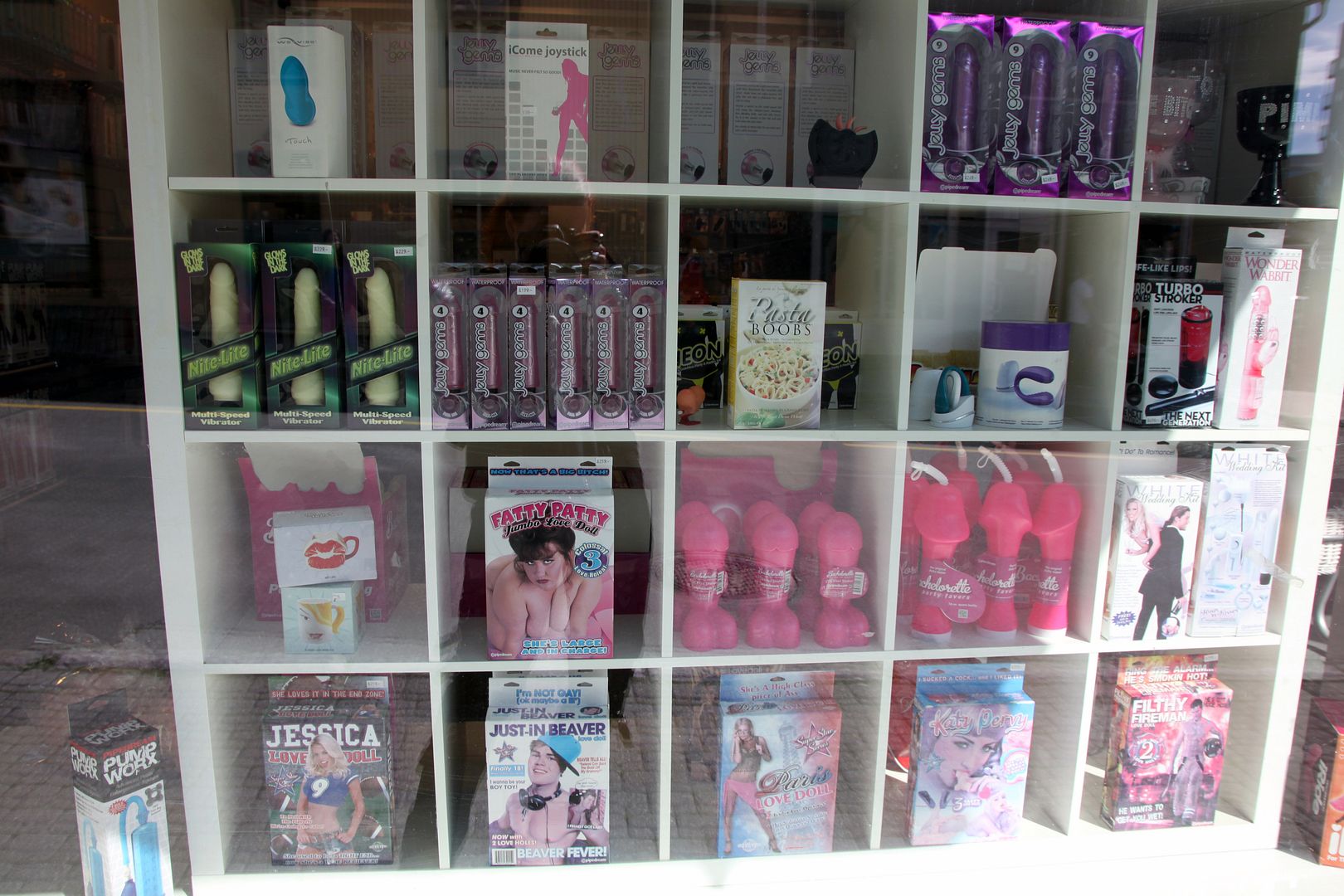 And the last walk by the harbor ... I saw a Greek ship all rusty and old, and a ginger man with a bike rode by and completed my colors :)
Ratty was really sad to go since he adores harbors! :)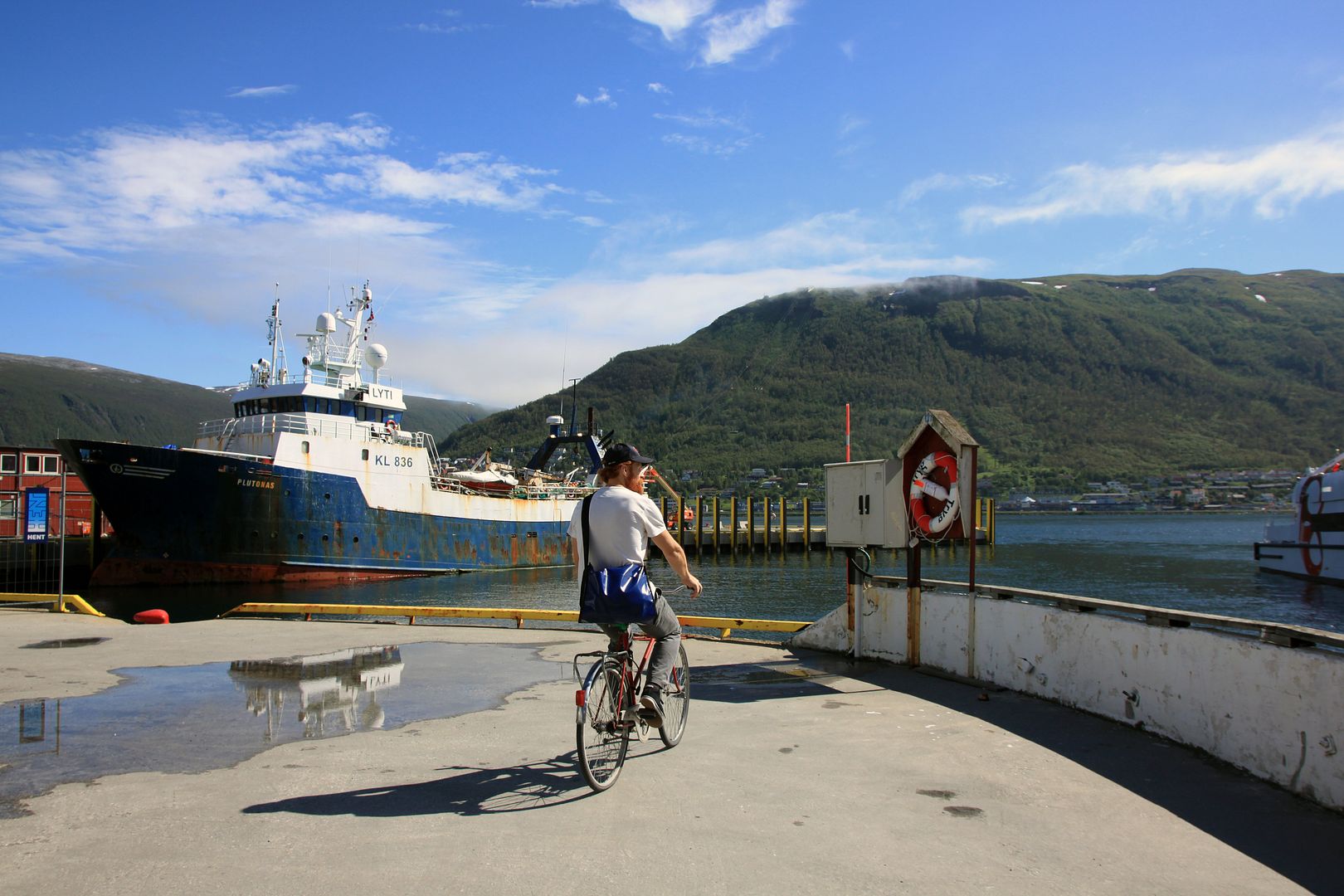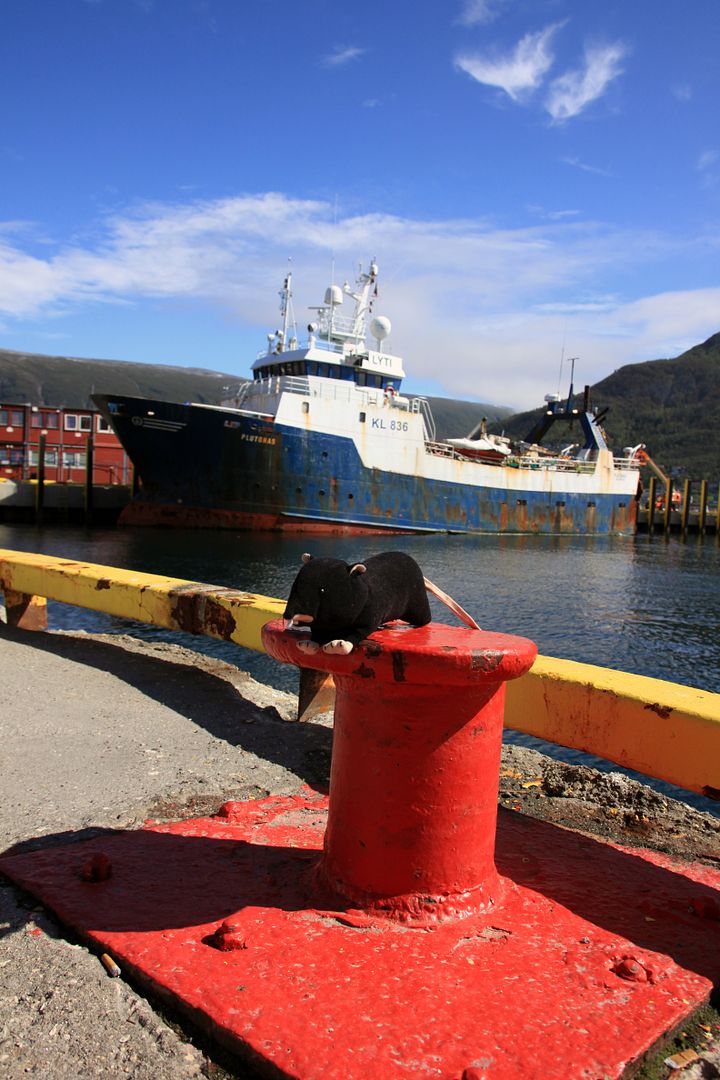 Then in the car, crossing the bridge ... heading off to Narvik.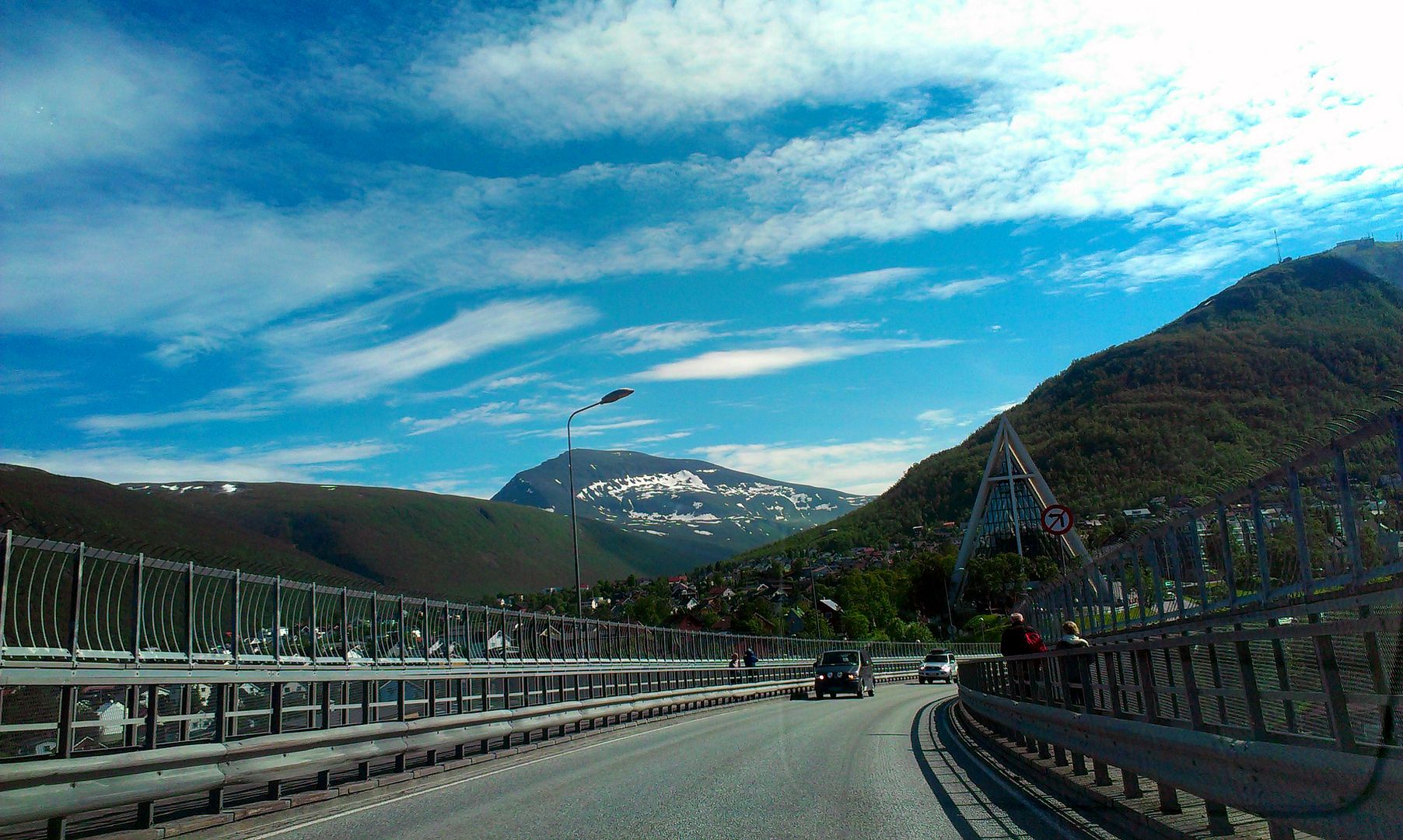 Saying goodbye to Sunny Tromsø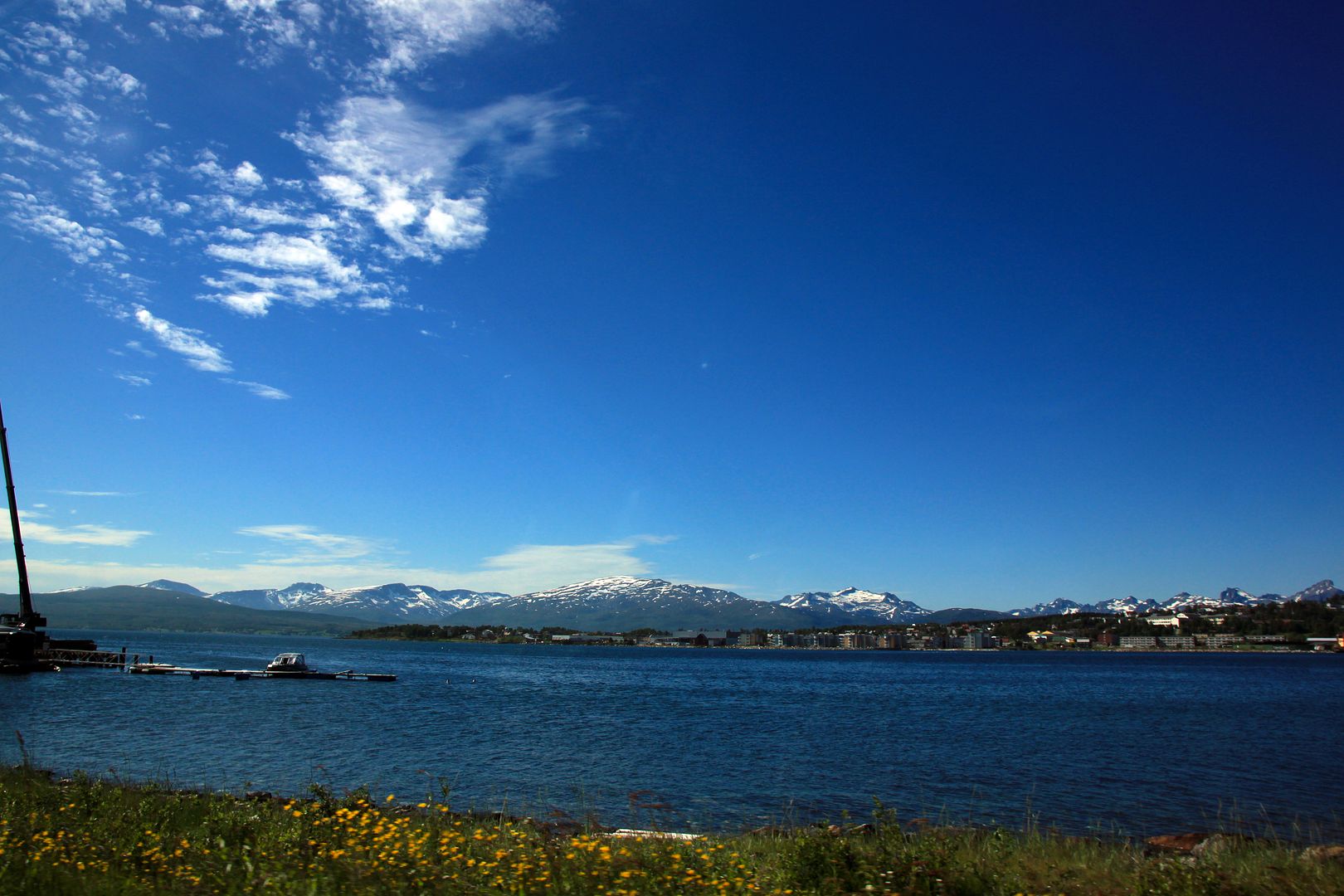 And just a few kilometers away ... clouds floated
ominously
in the sky ...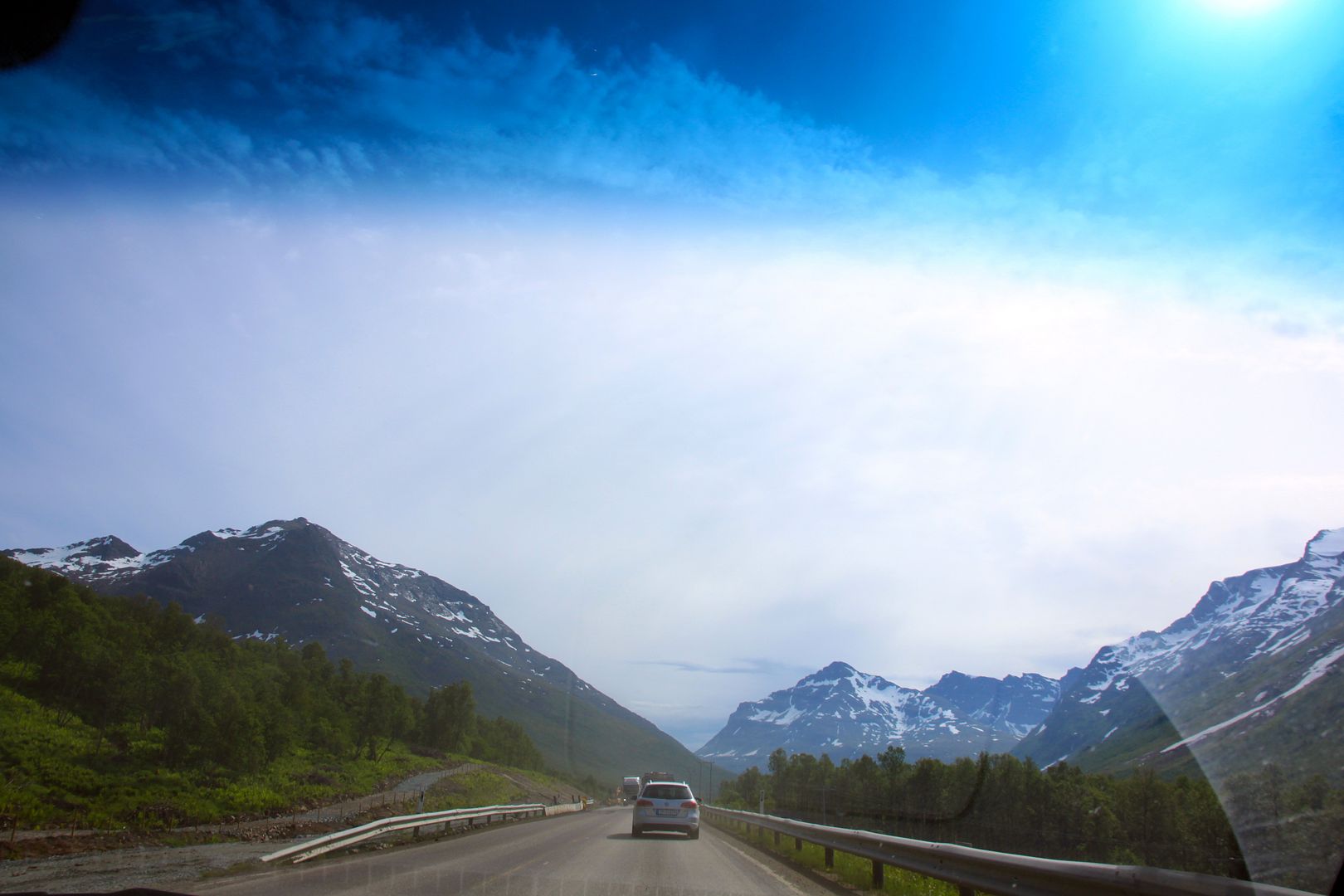 to be continued ...