Day 11 we took a walk around a very weird weather in Narvik. First it was sunny and hot and then very moody rainy and chilly.
And this was supposed to be a normal pose
but someone decided to grab me like a sack of potatoes :p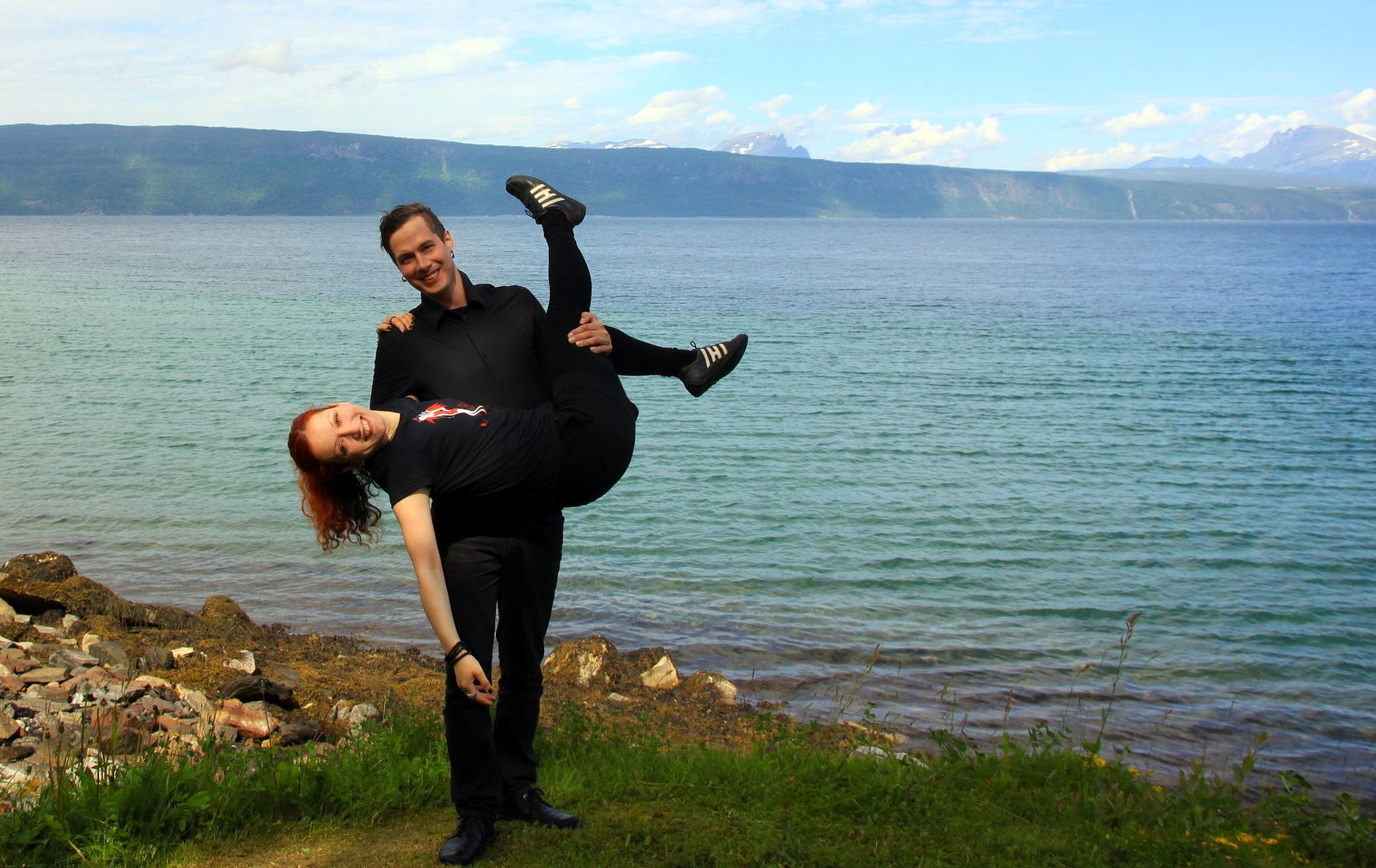 Proudly wearing my Nemi T-shirt I bought from Tromsø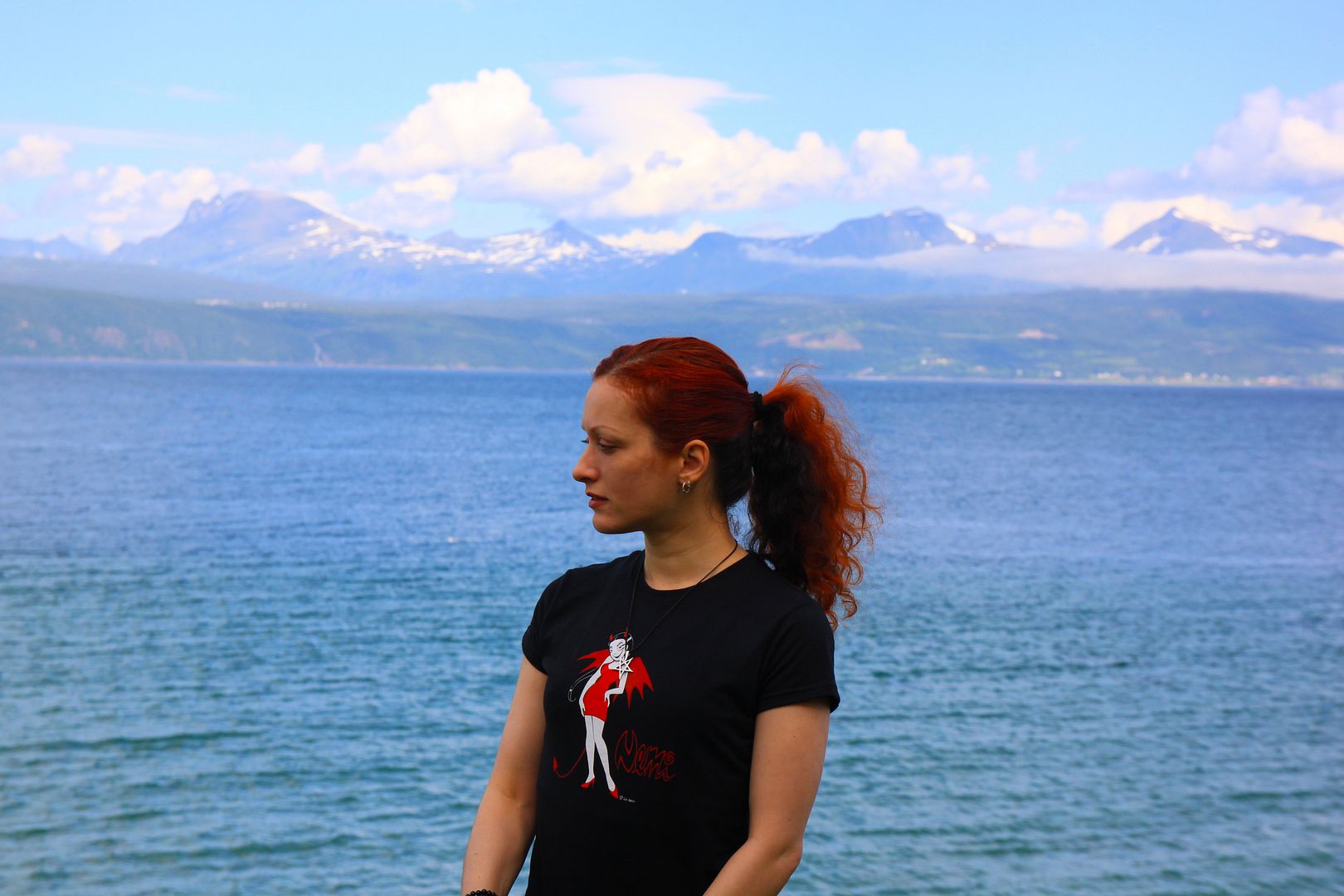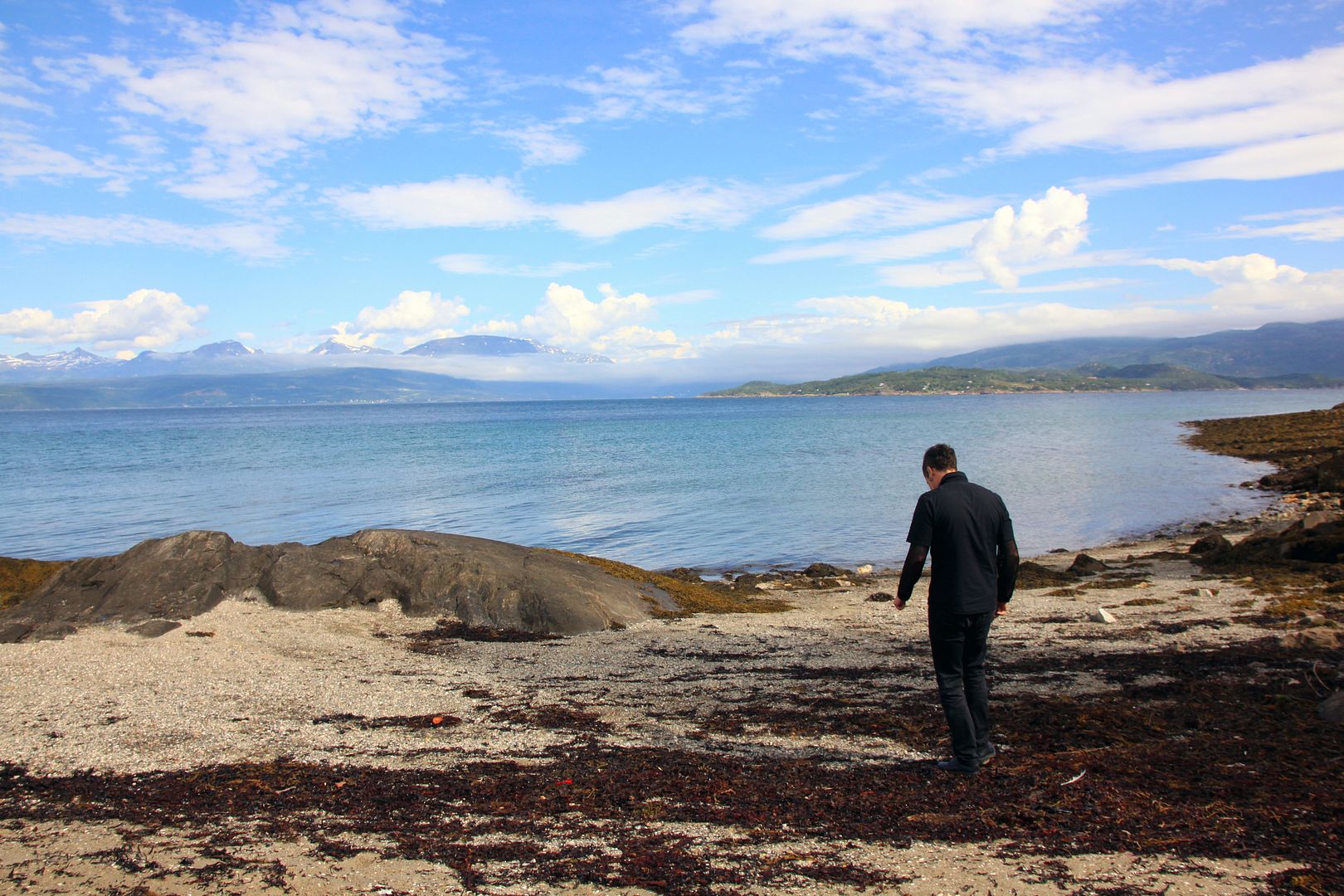 I loved that moment ...
I wish we could have stayed a little more ...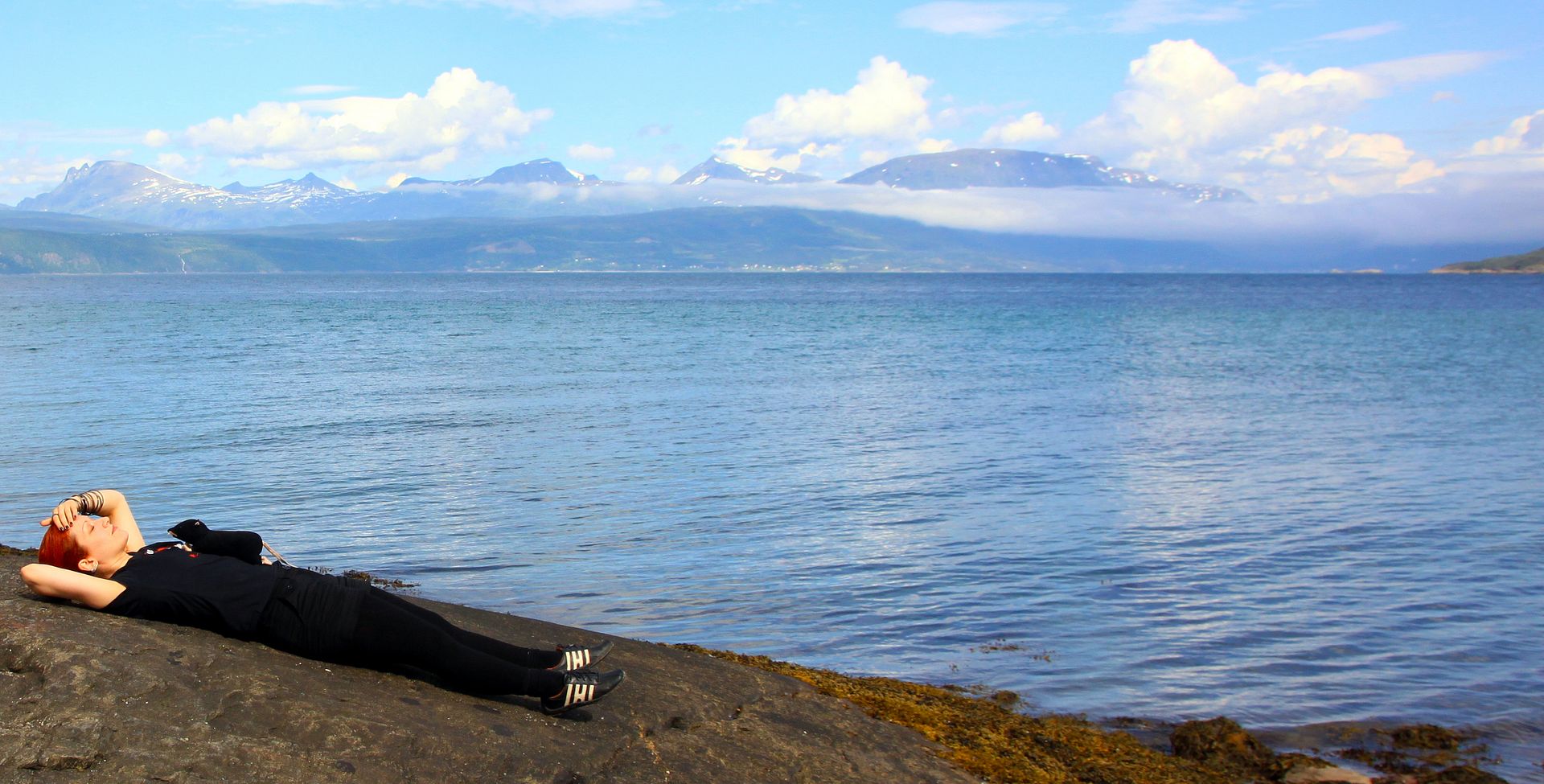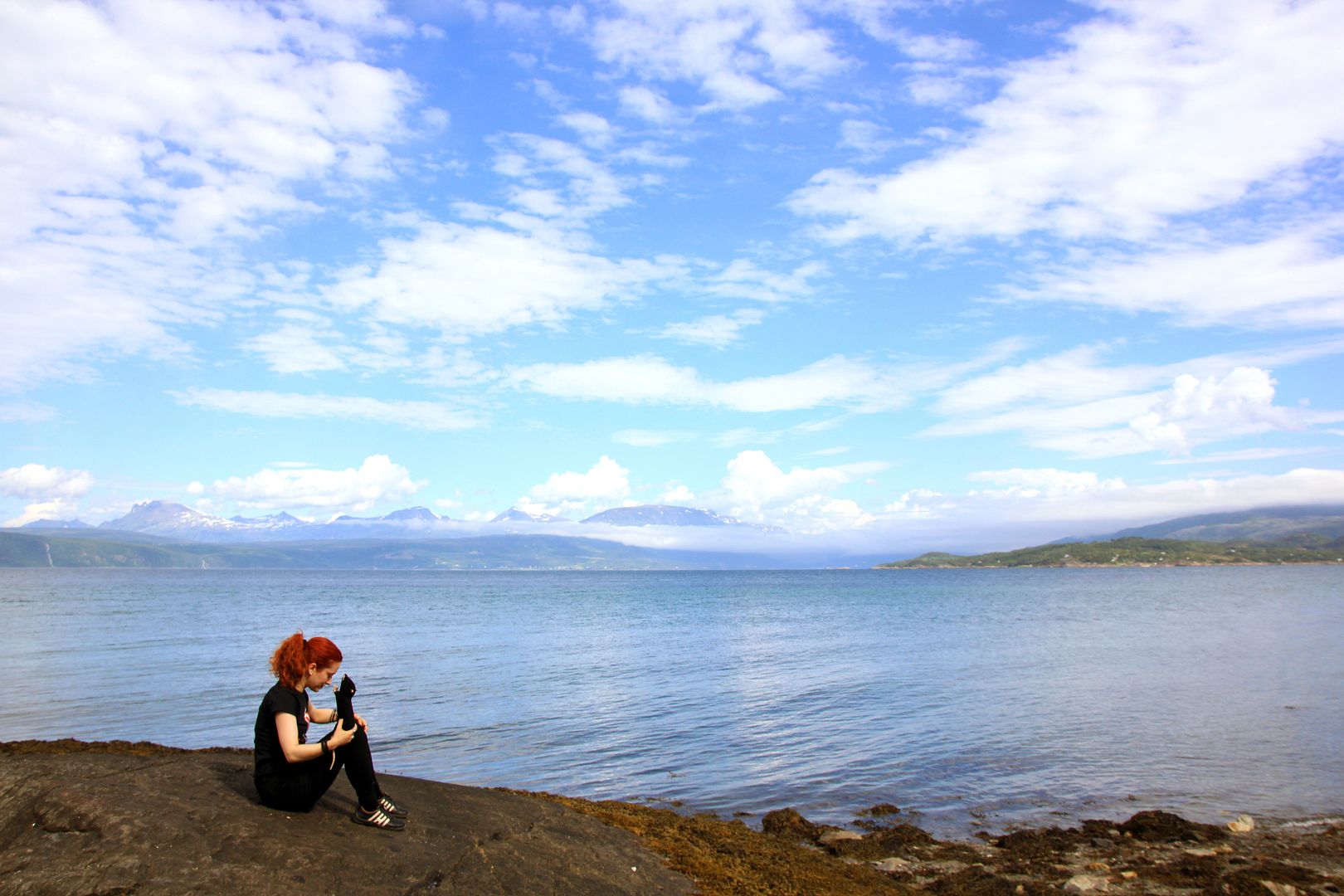 That landscape is otherworldly!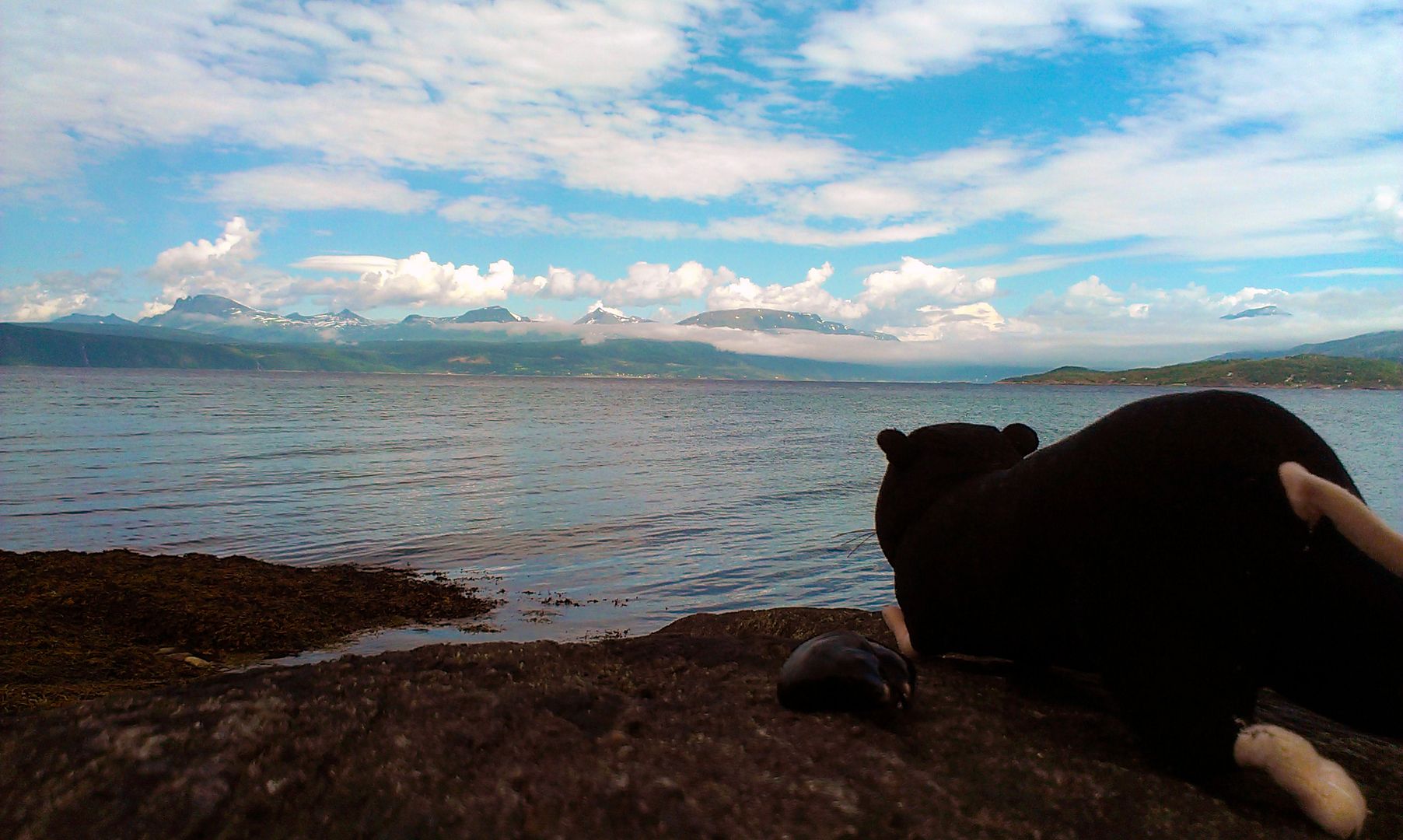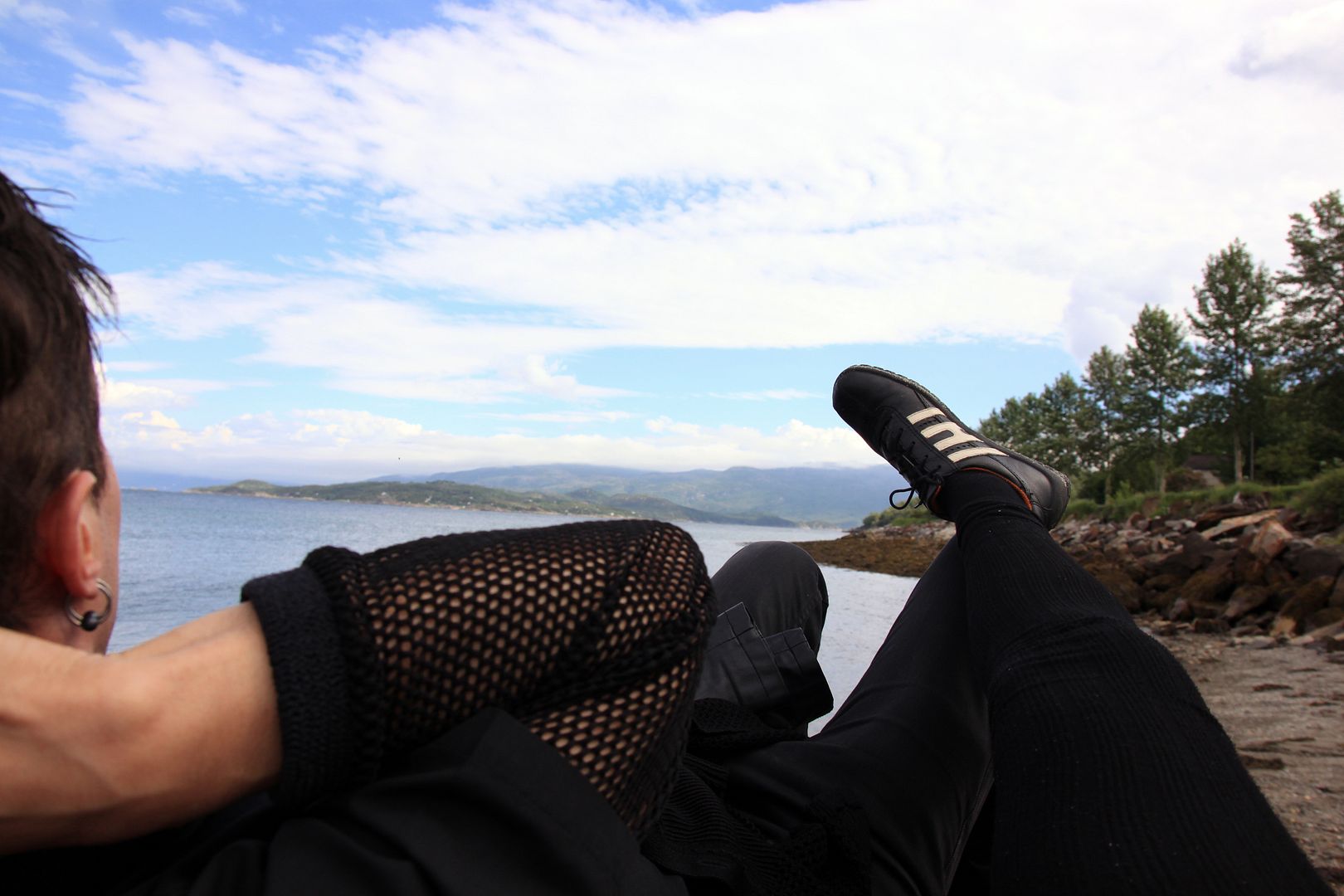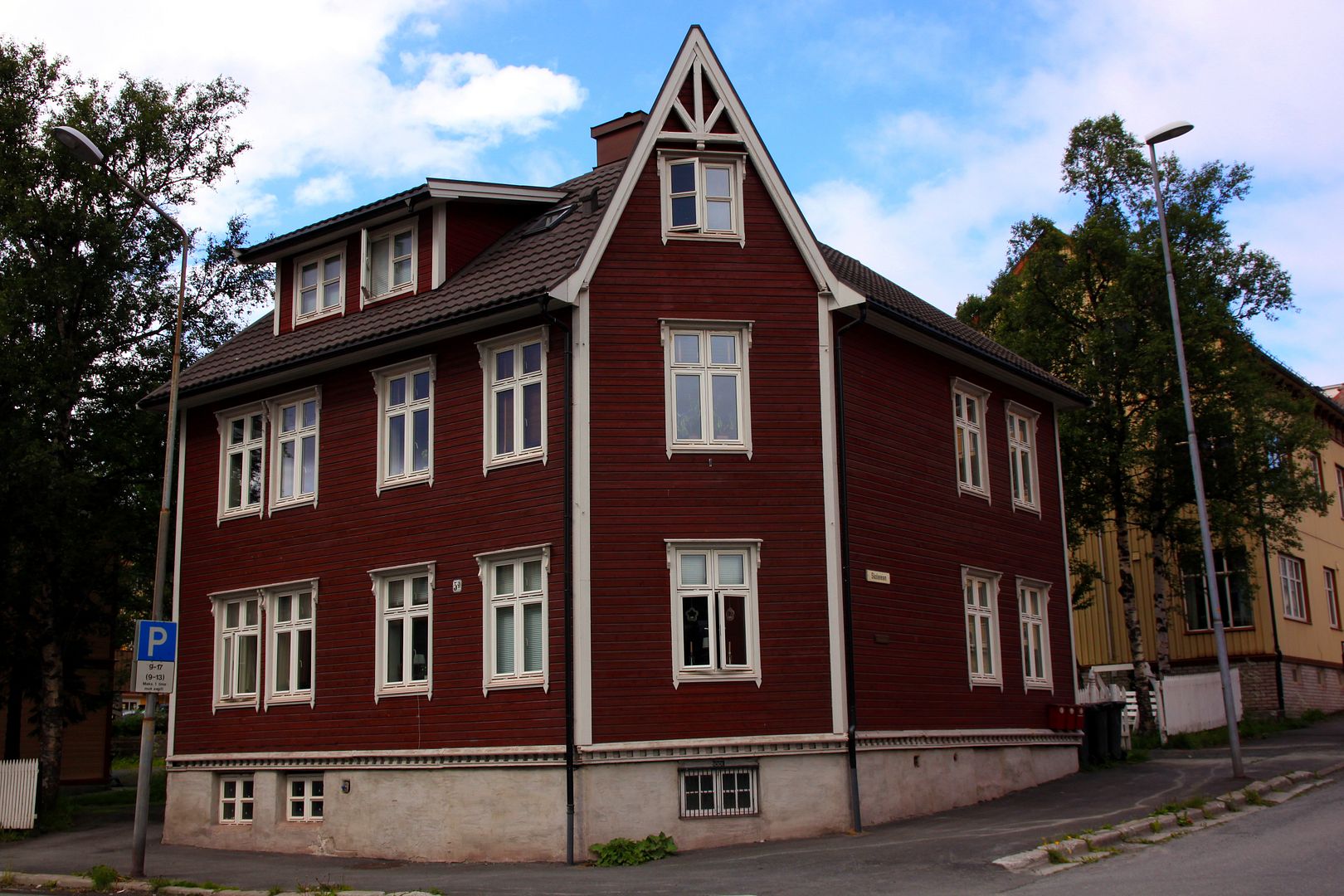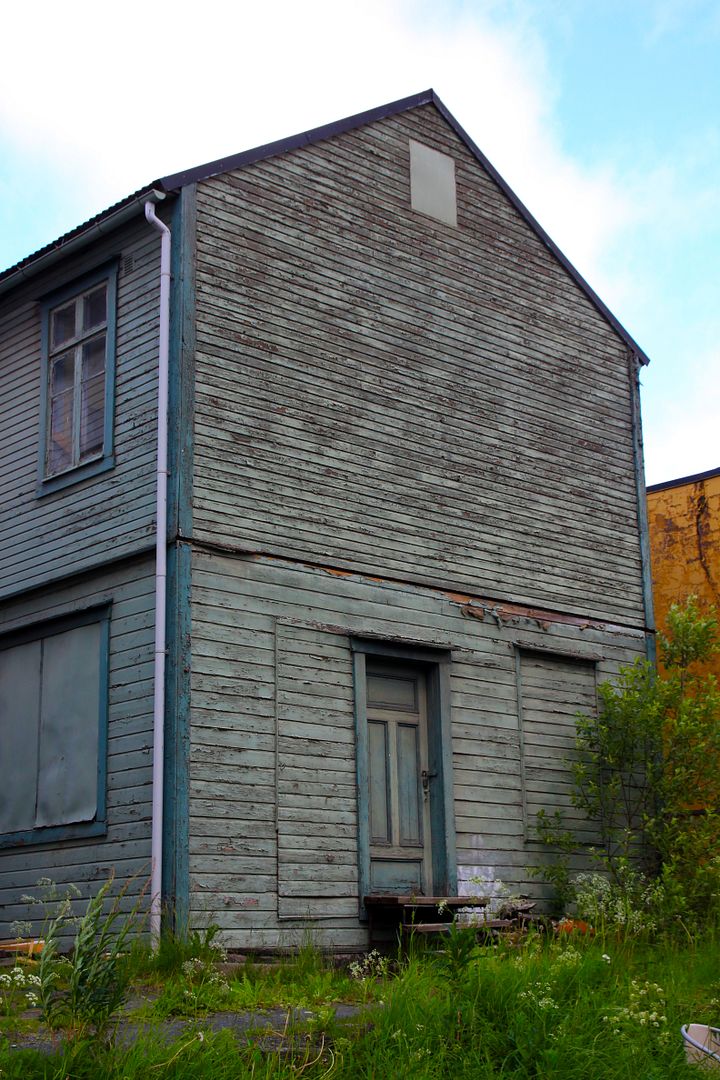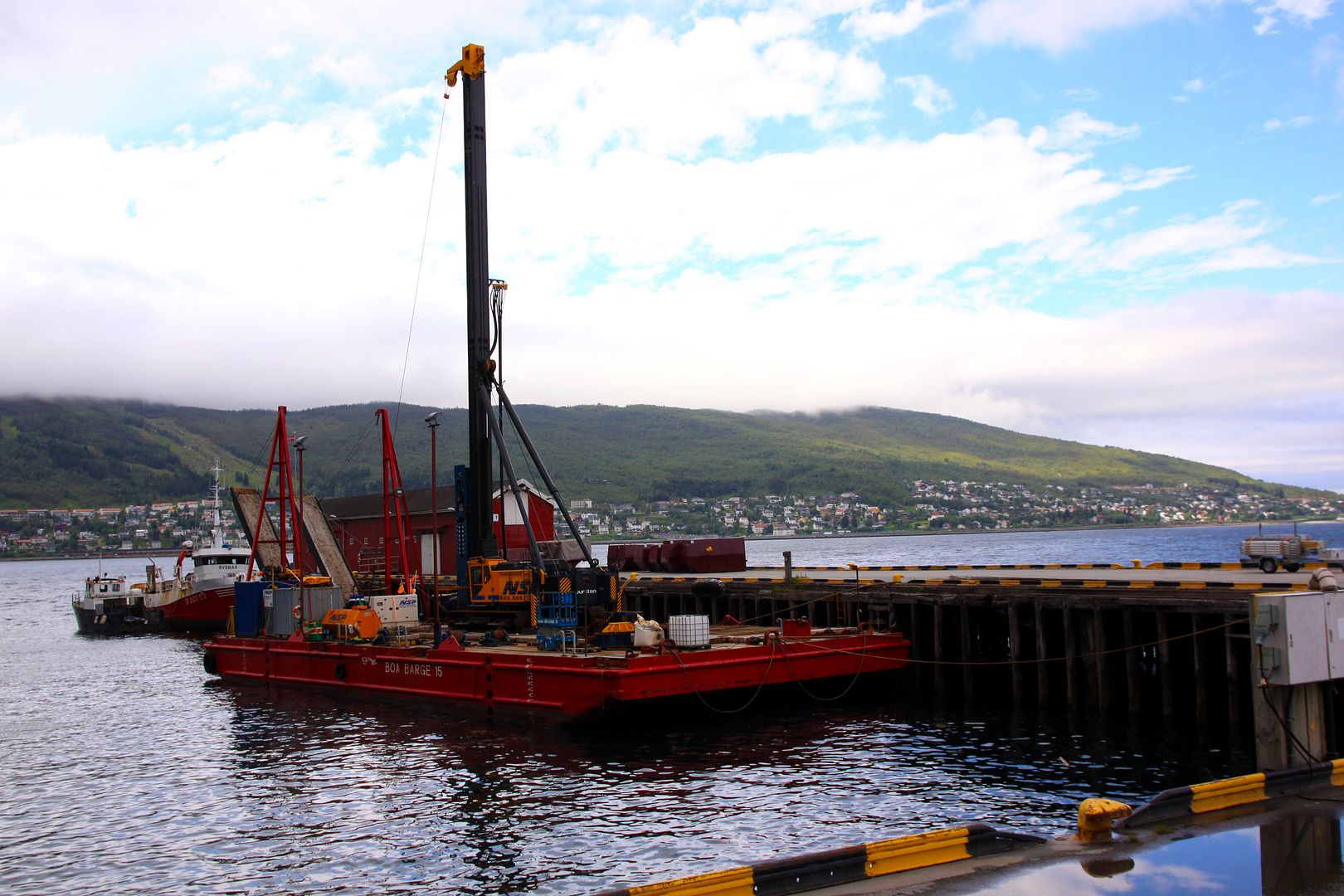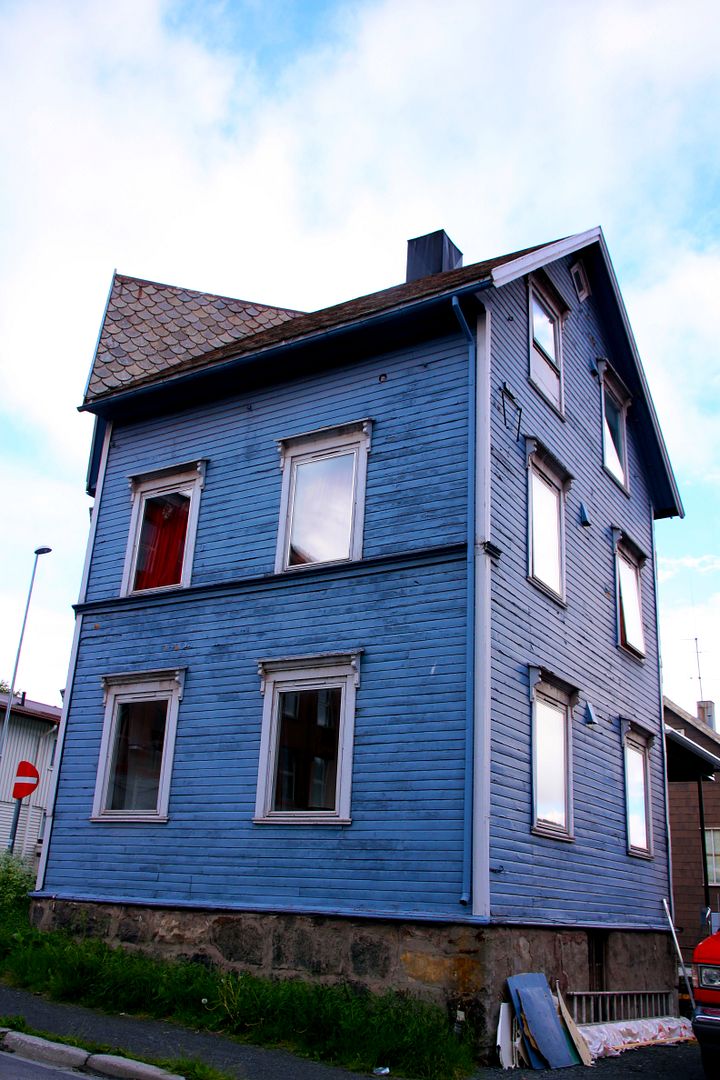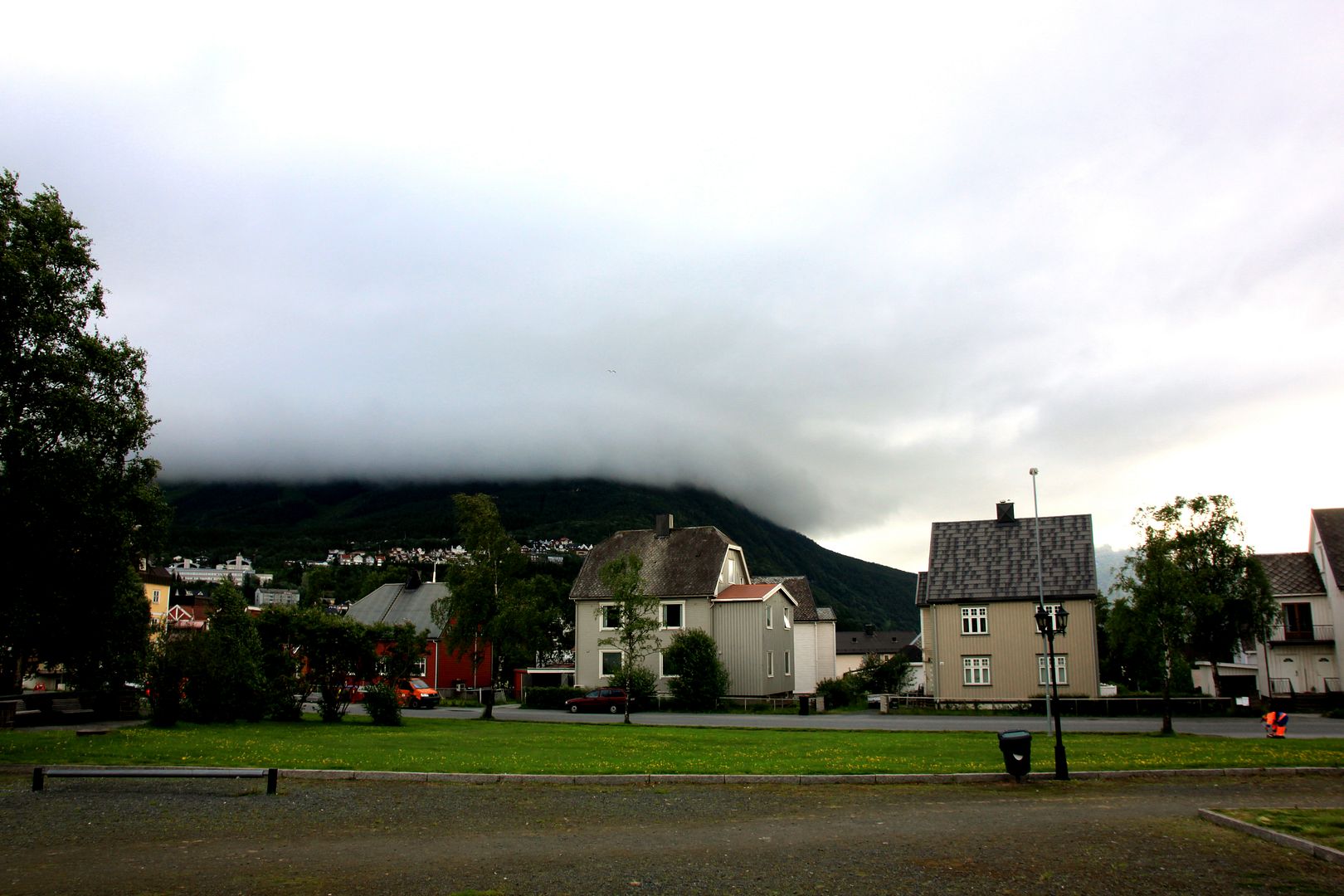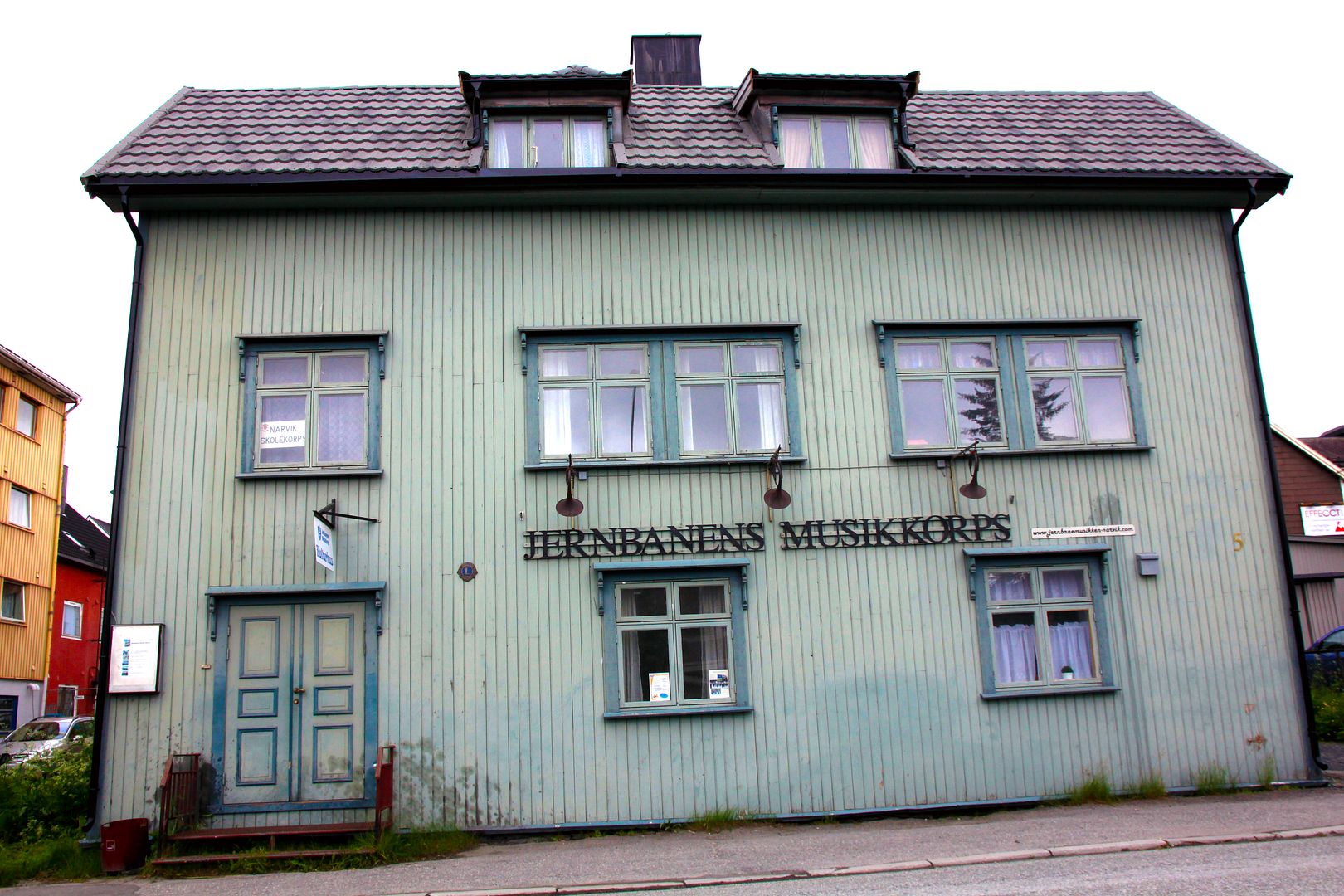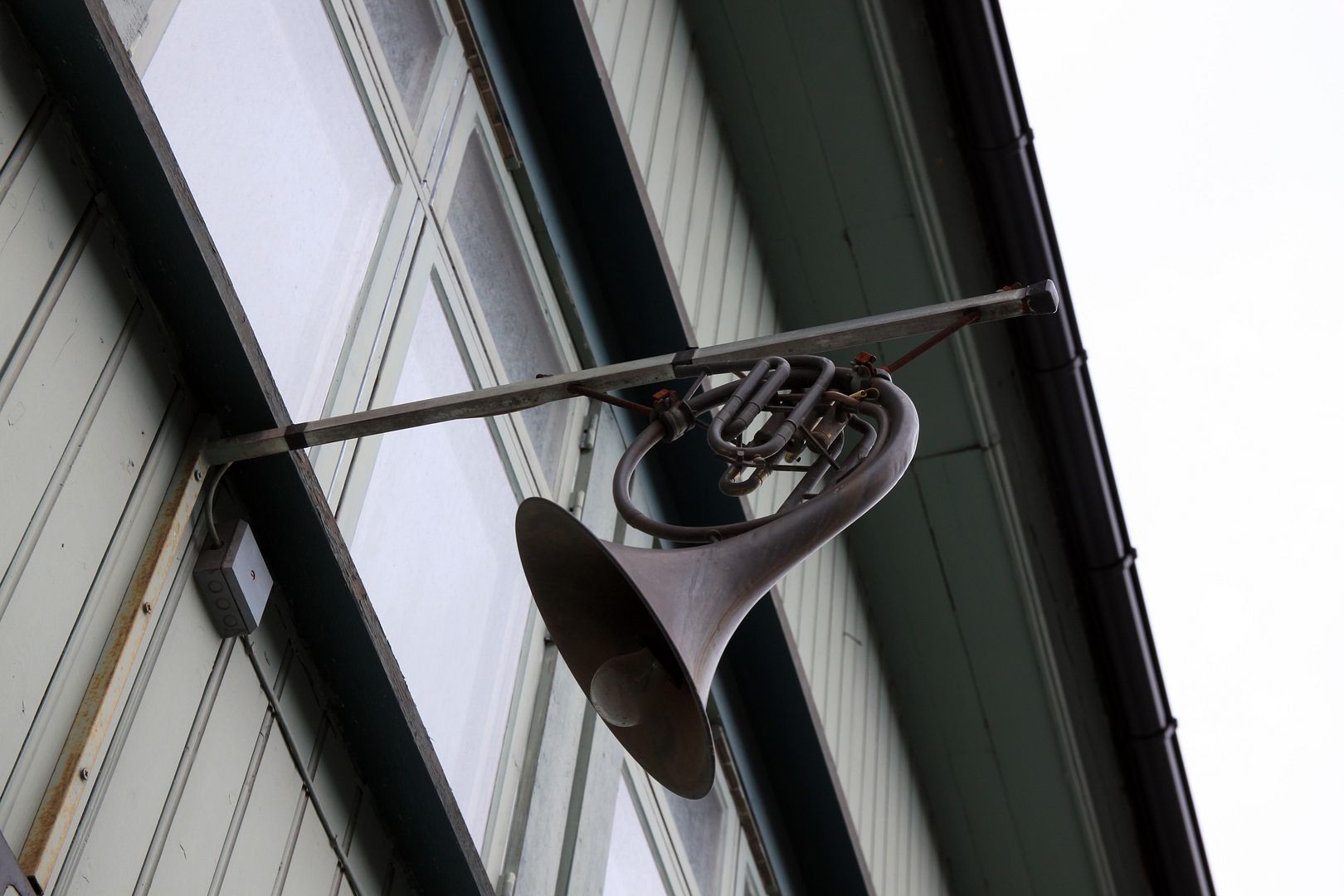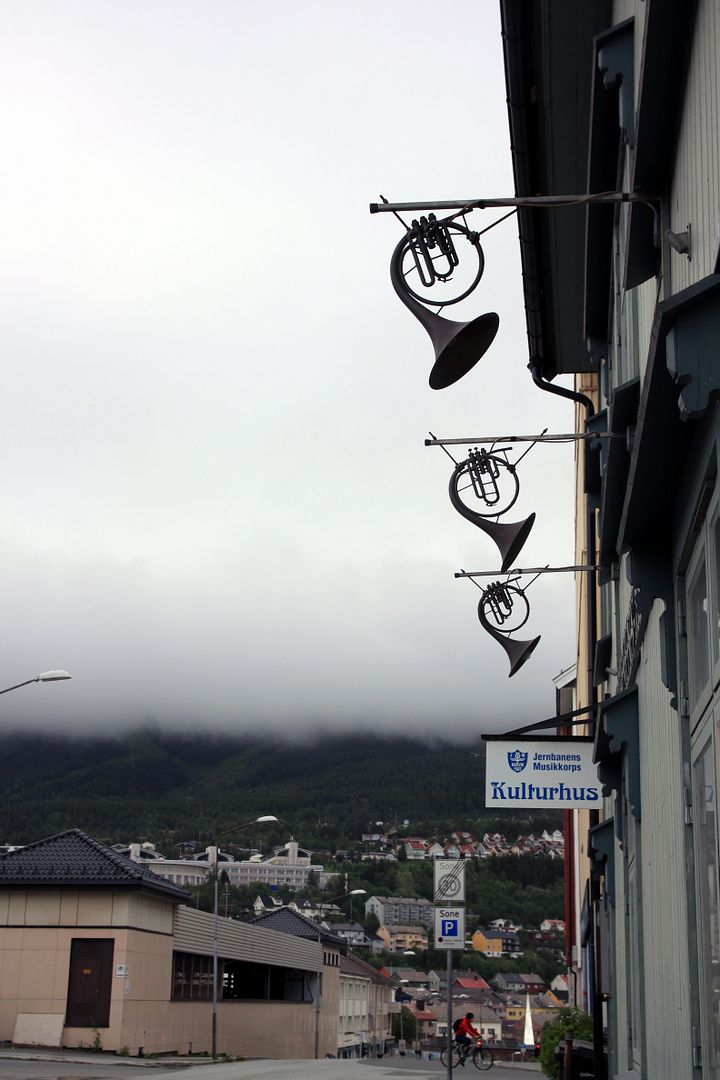 Then trip to foggy Lapporten. On the way we found the TROLL (house)
Spooky and unique ... I wish we could have explored some more ...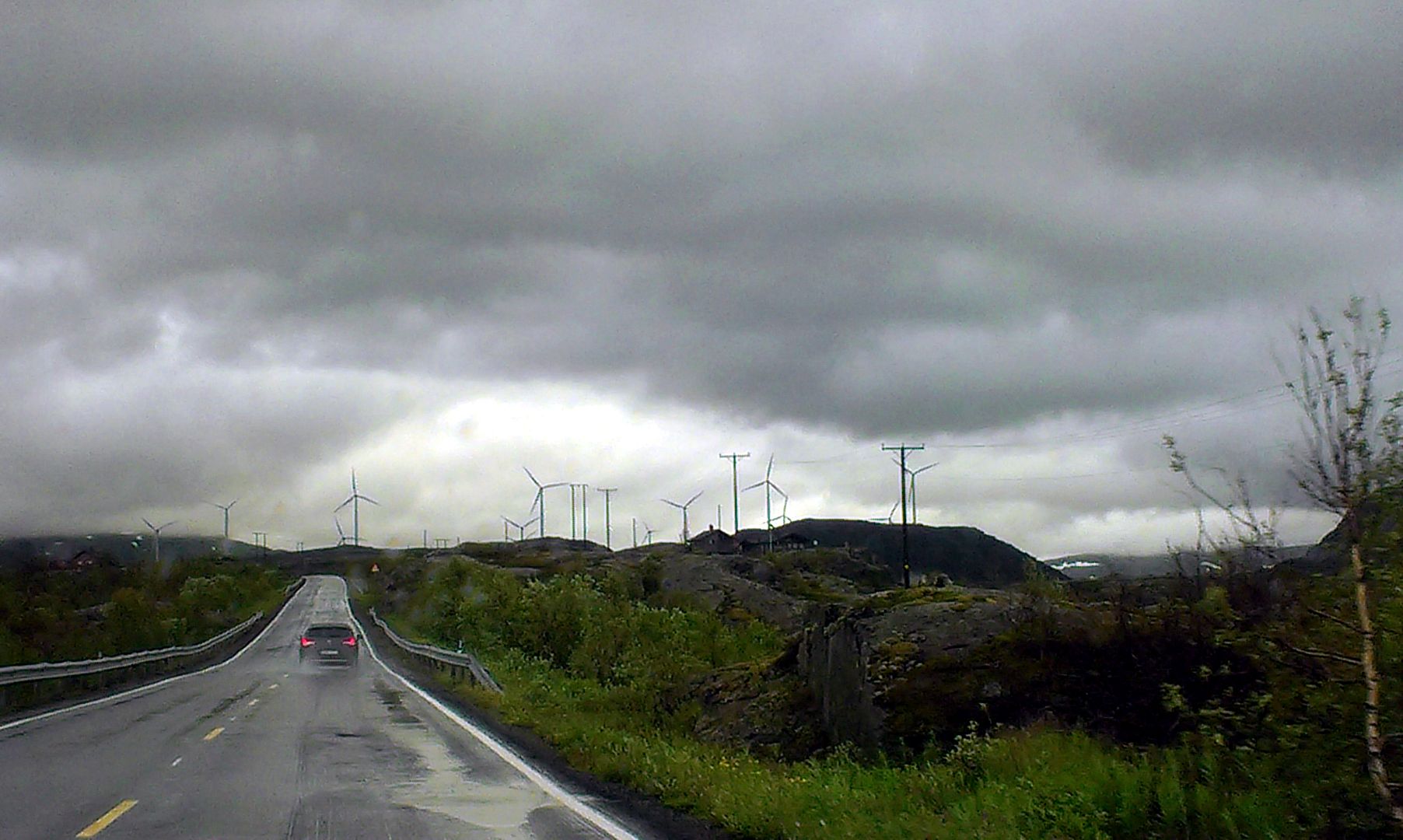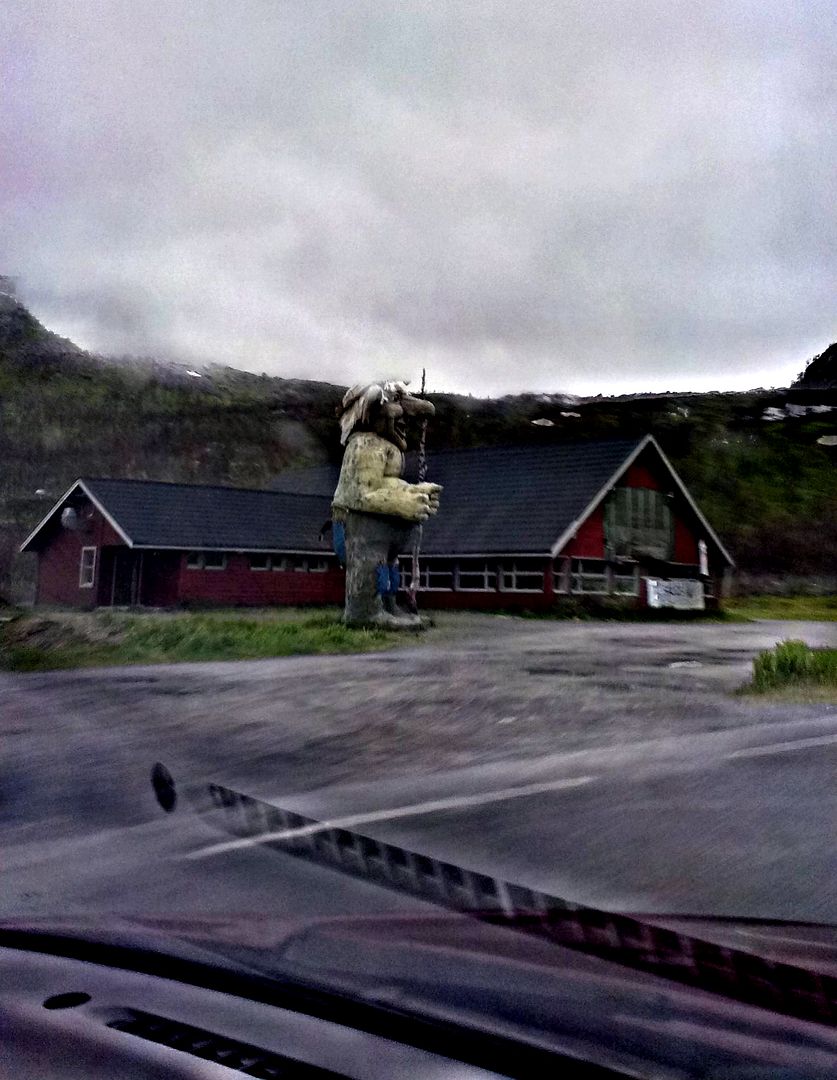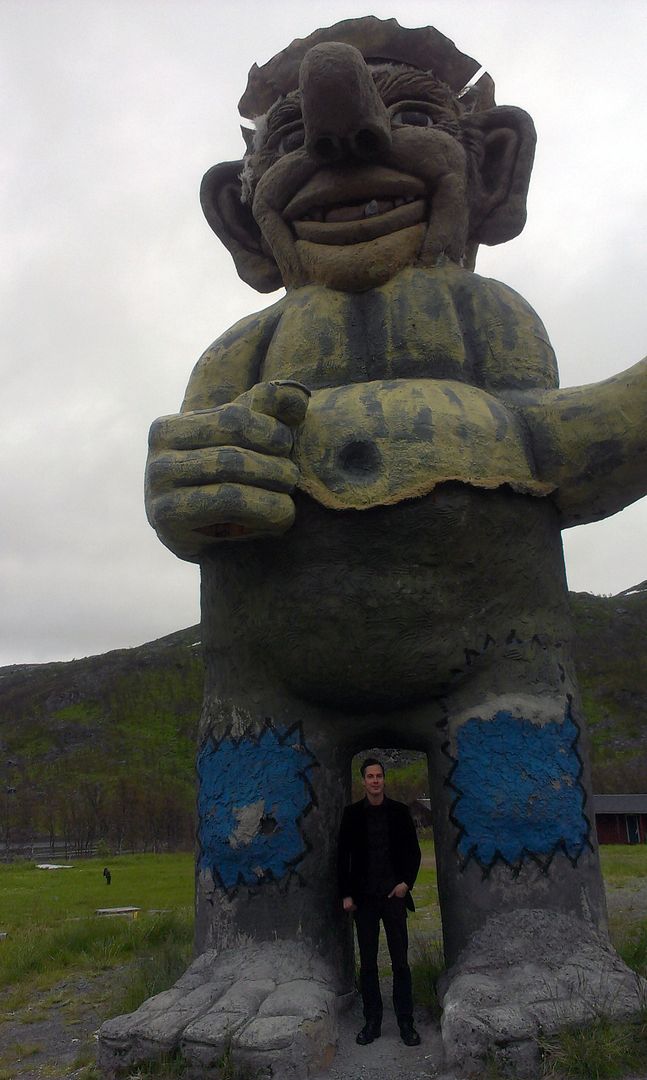 Let's buy the Troll House! :D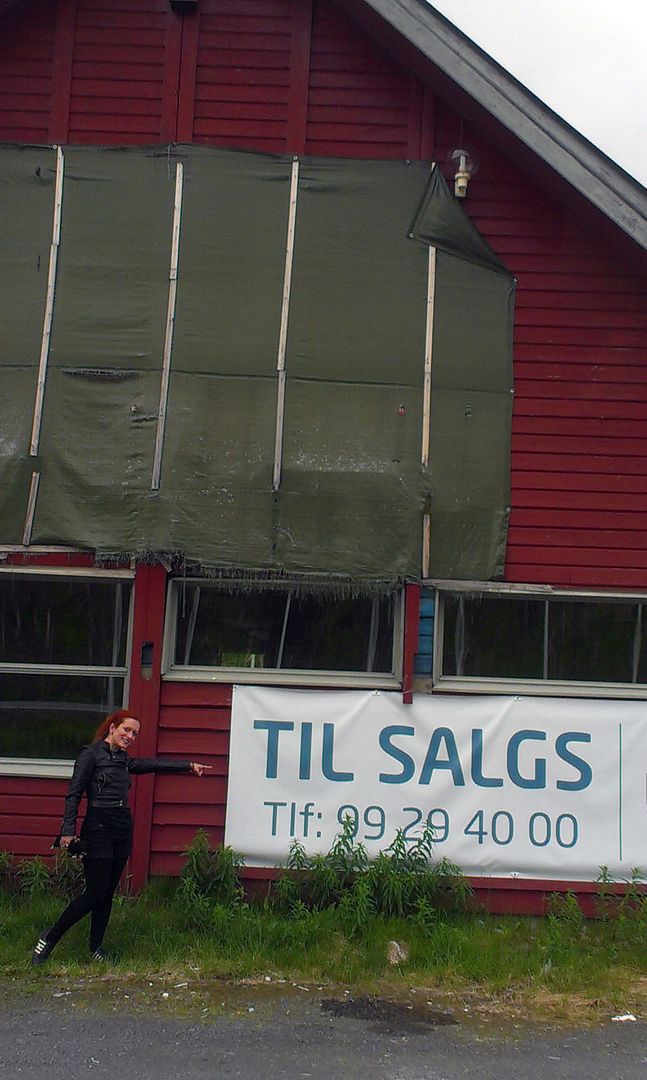 NorsfeRattu feels superior ;)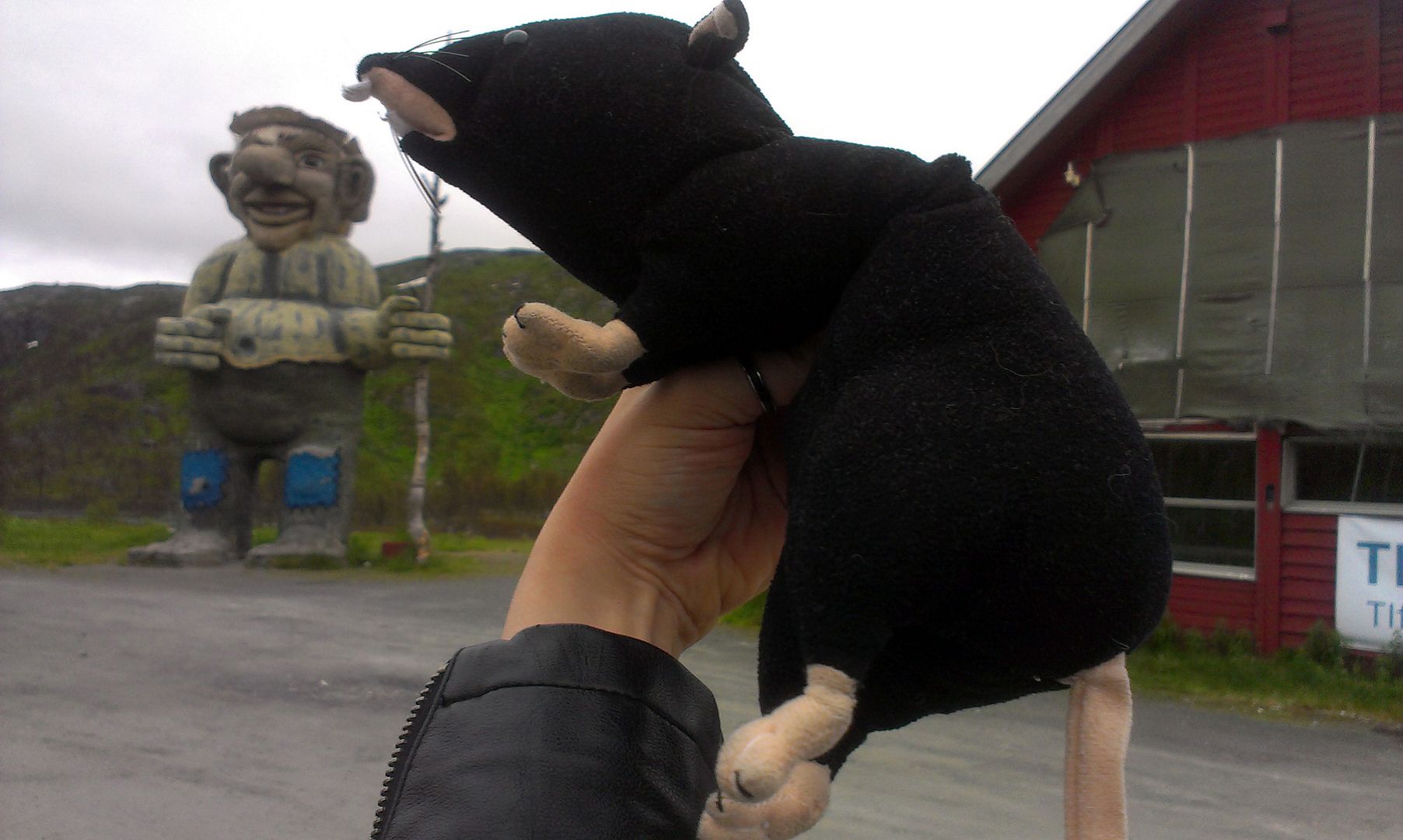 Get a move on towards Lapporten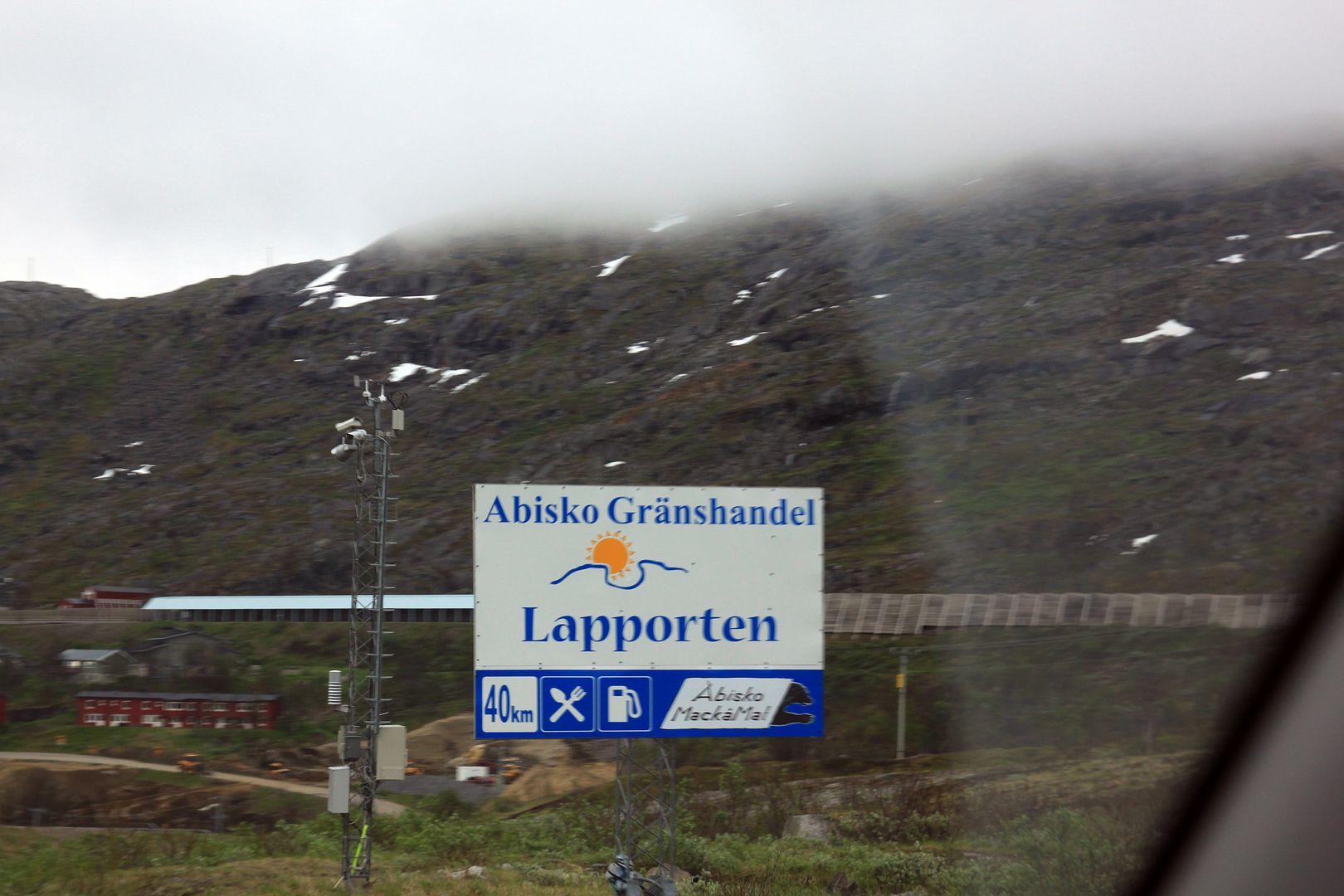 And the skies
opening
...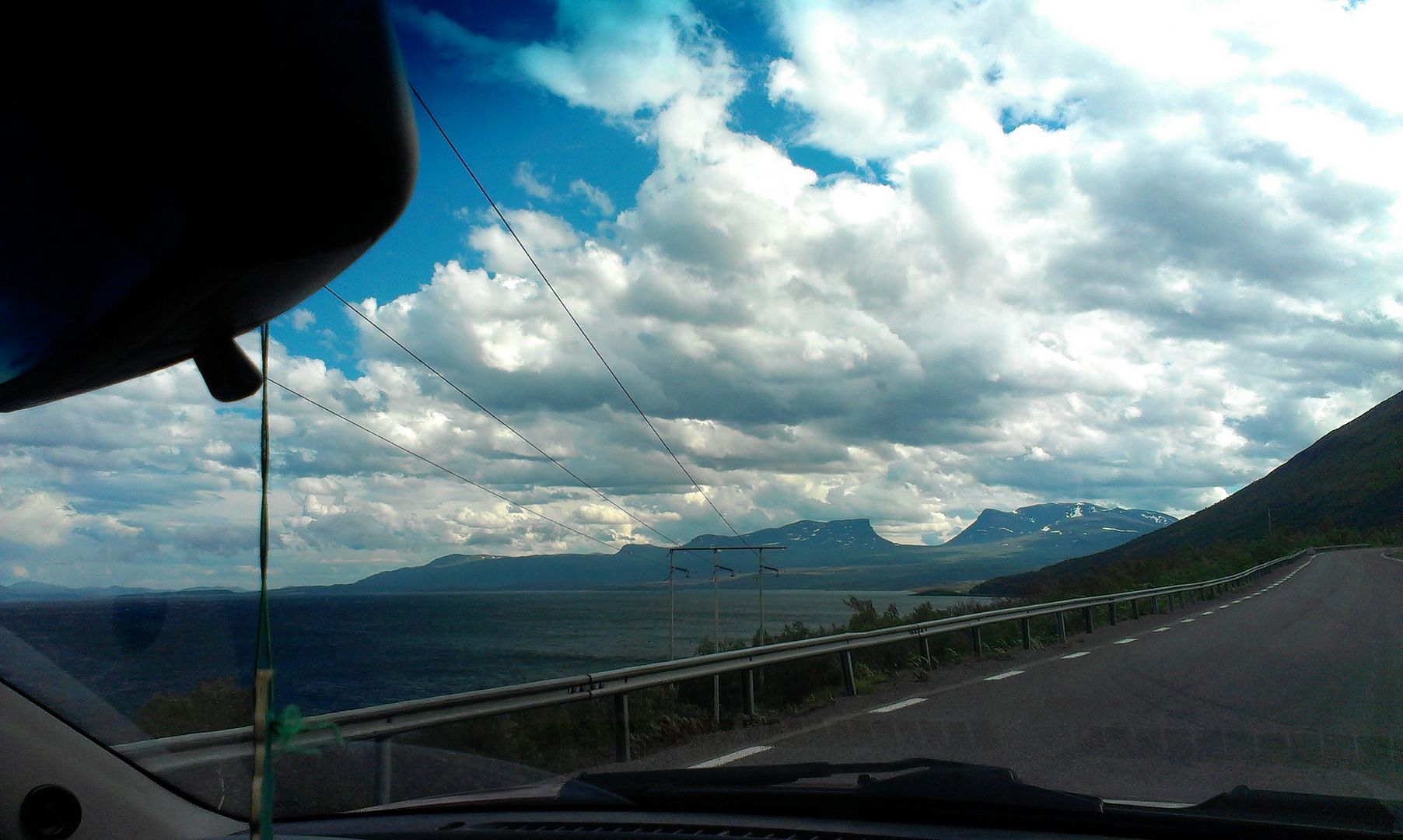 Romantic kiss in
front
of Lapporten with my mate ;)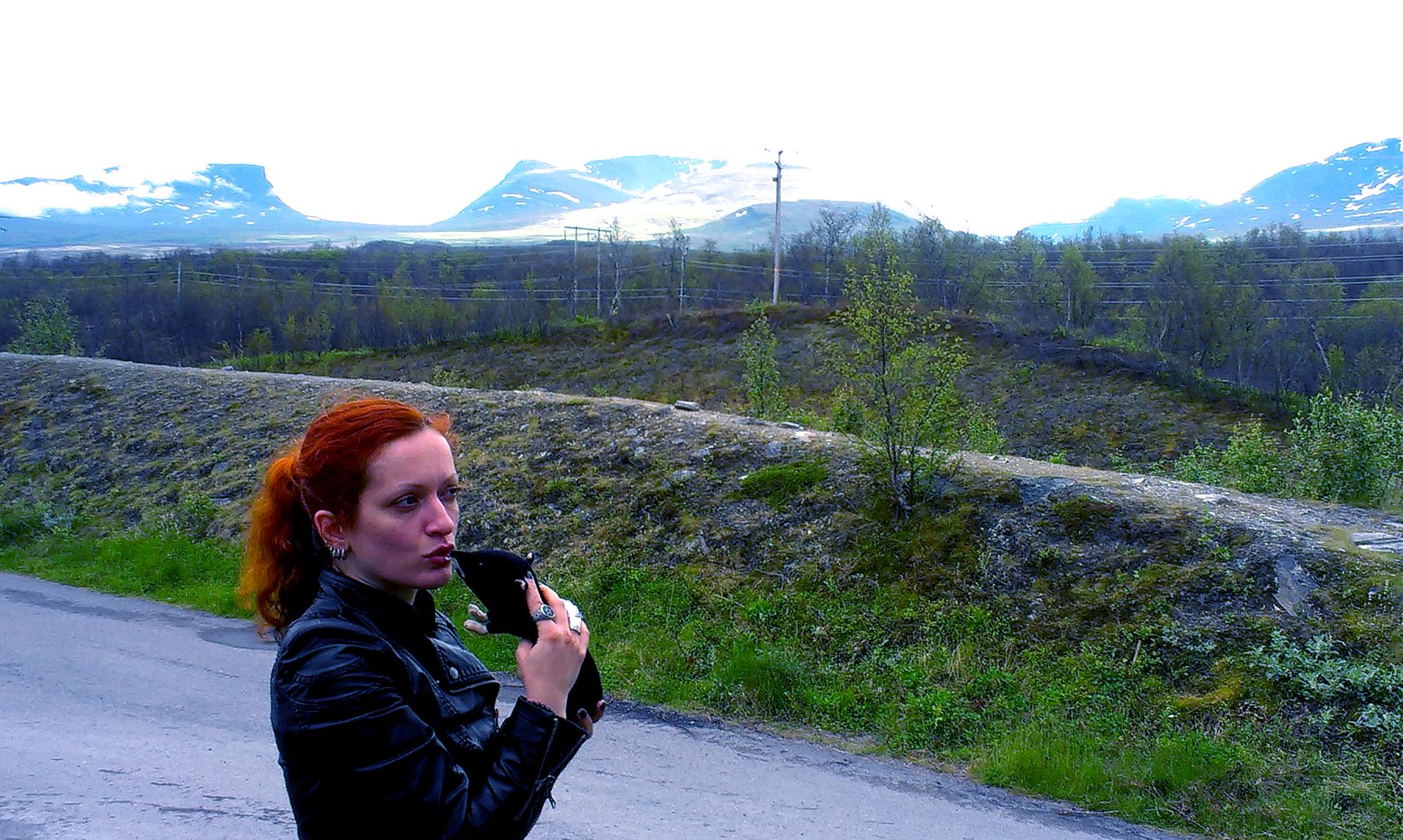 Pit Stop
then.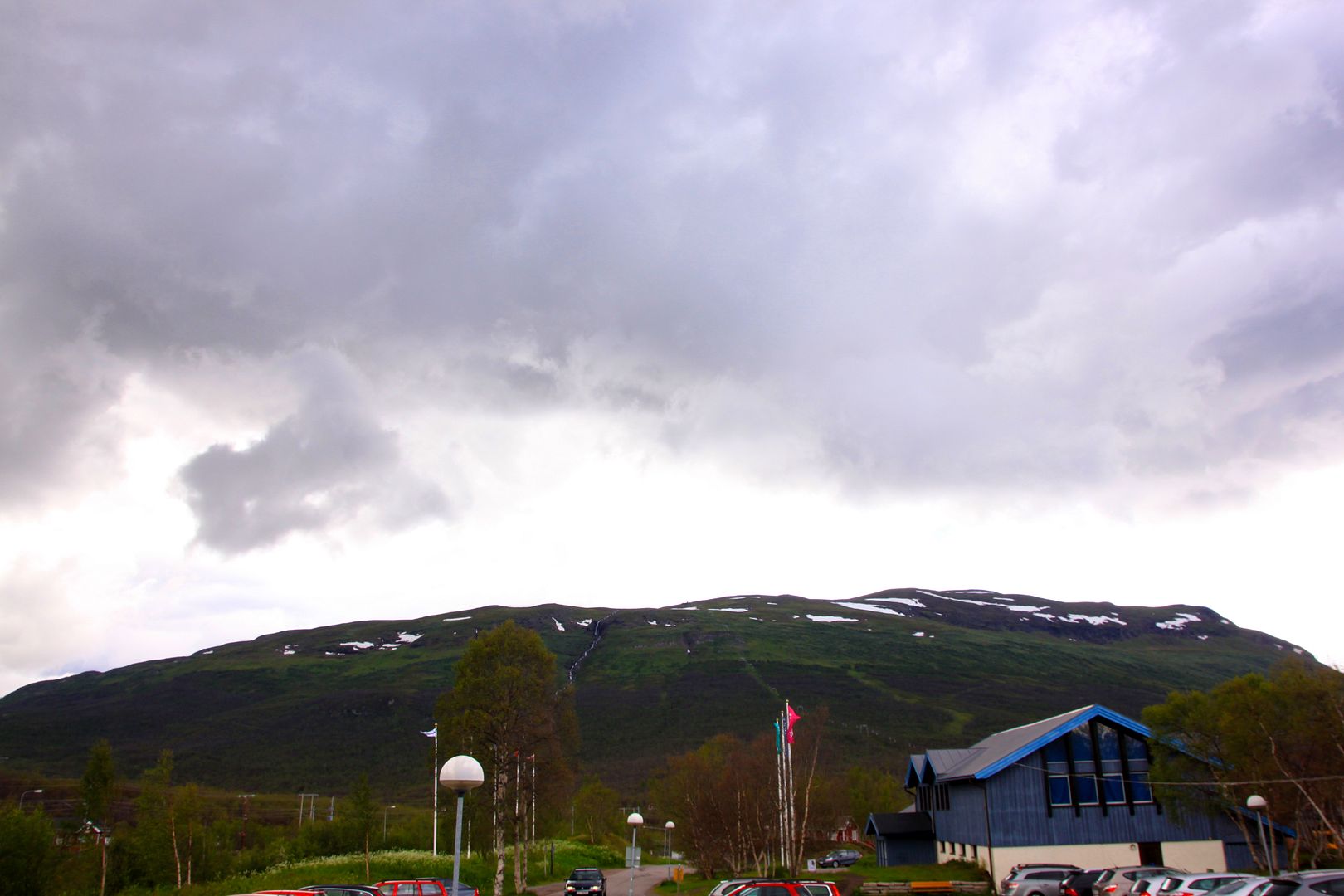 NorsfeRattu in awe, after meeting The Raven!!!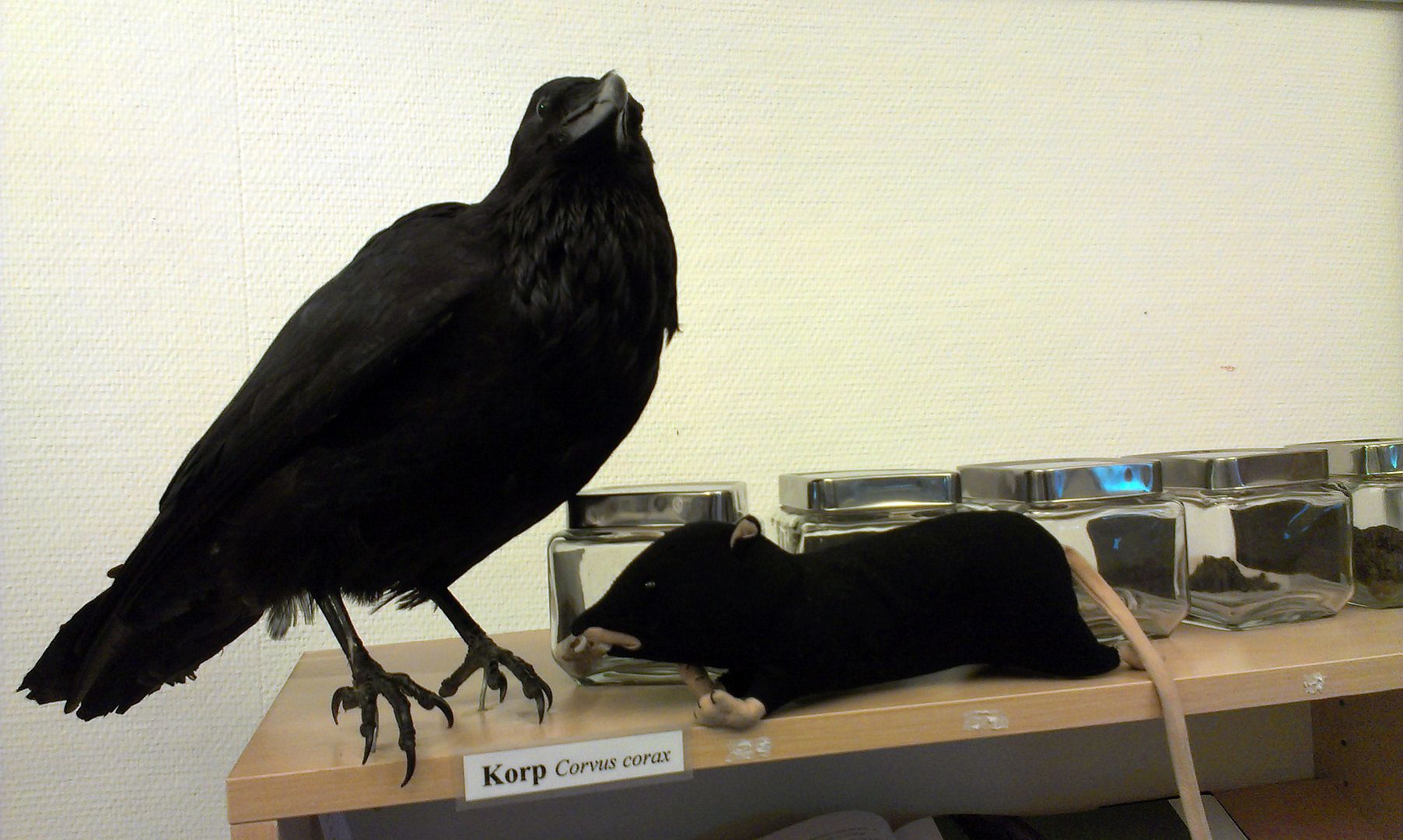 "Just a kiss just a kiss ... just ONE! Quoth the Ratty" <3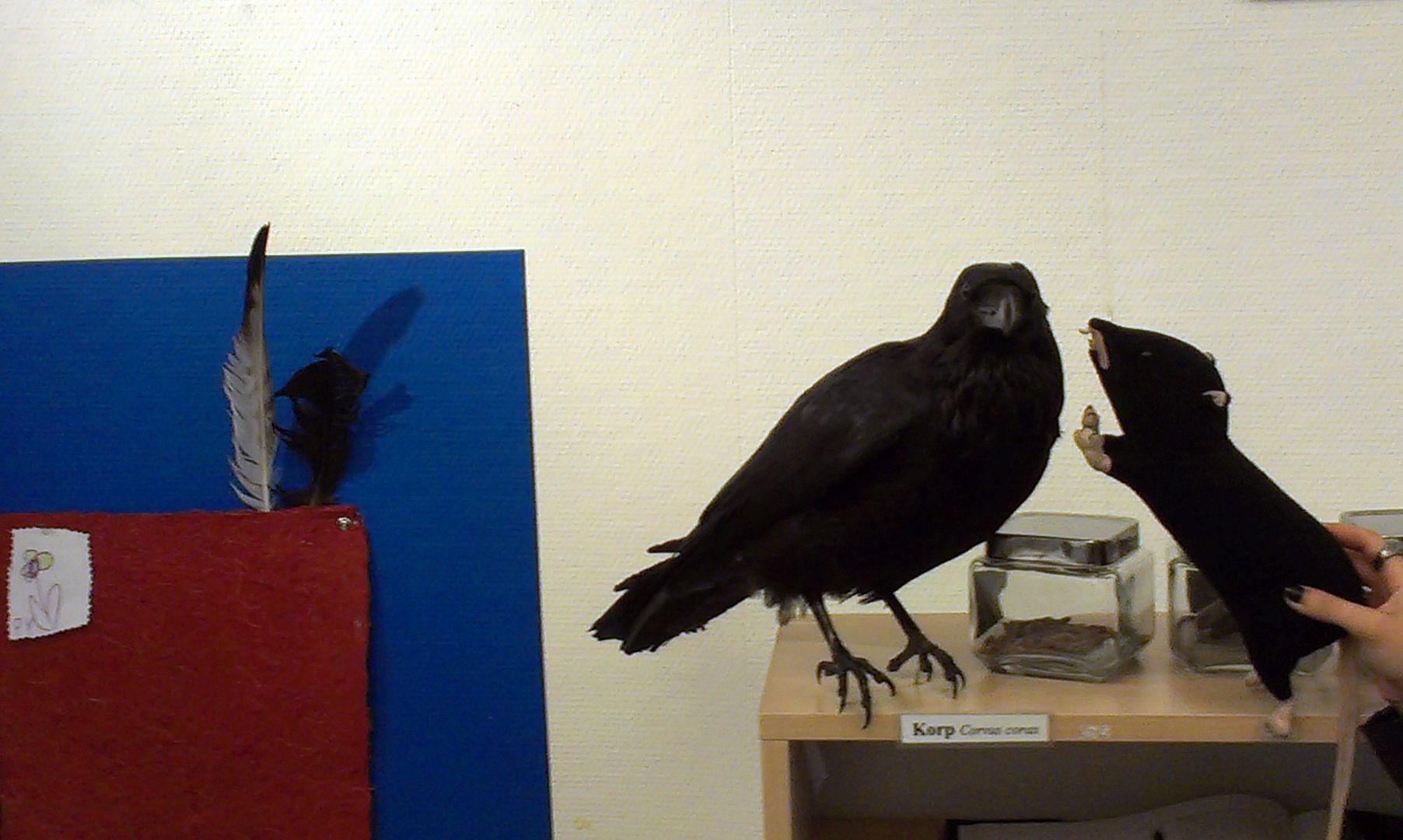 "Hello lil guy. I hear you live up here. Respect!"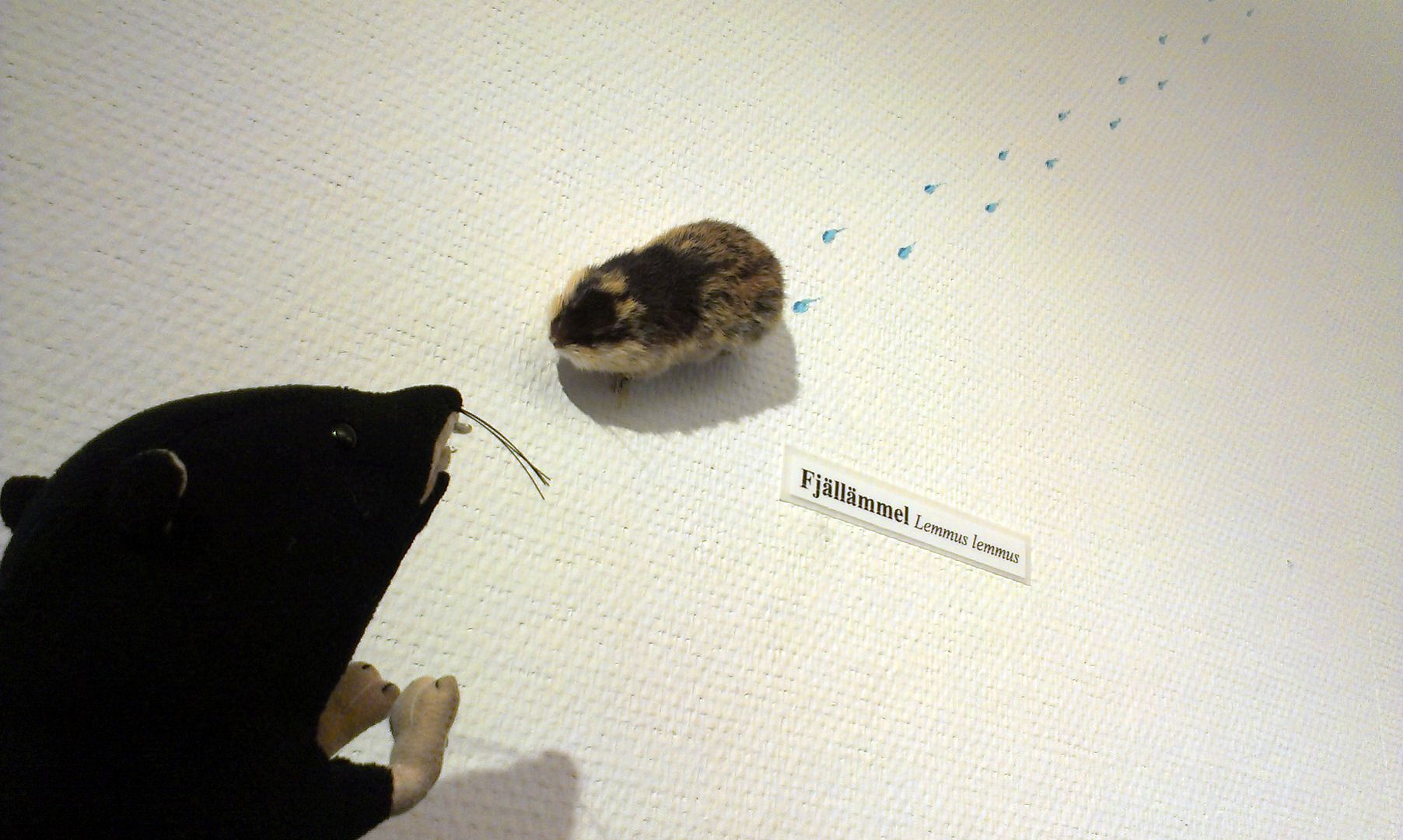 Hop on. I give you a ride :D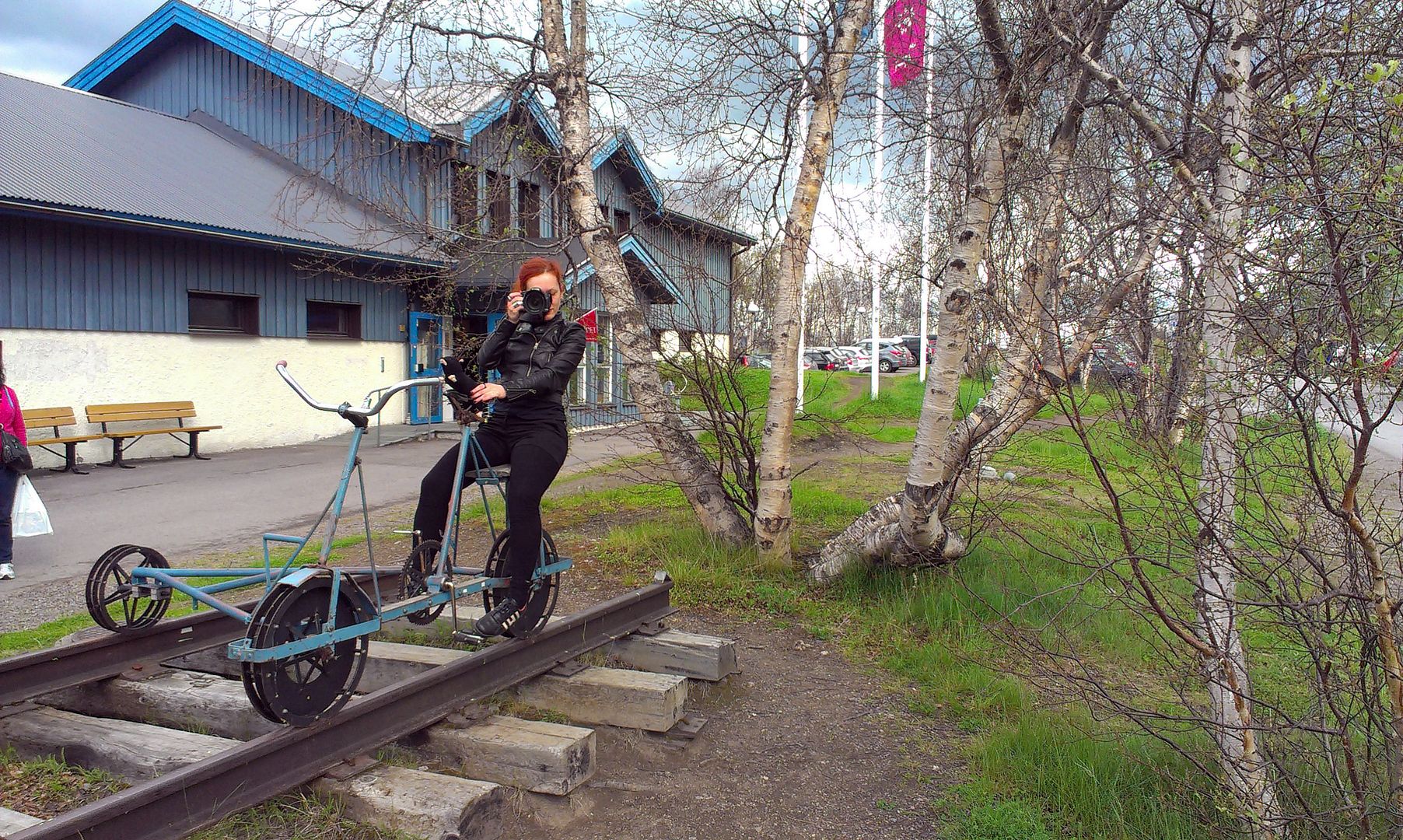 Poetry!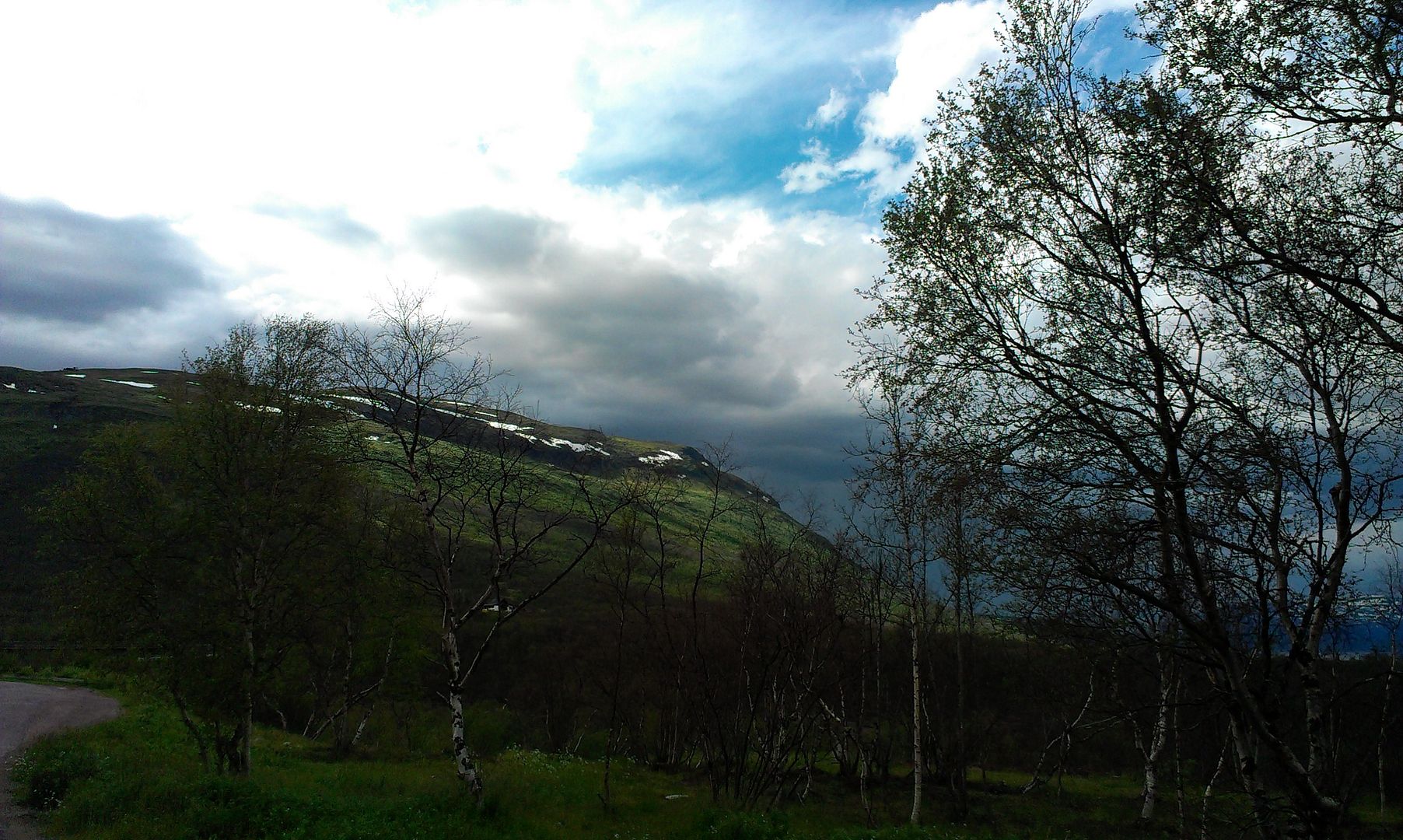 Saying goodbye to cloudy Abisko, and Hello to blue skies in Kiruna
By the time we were in Kiruna the sky was the bluest blue and the sun was burning hot.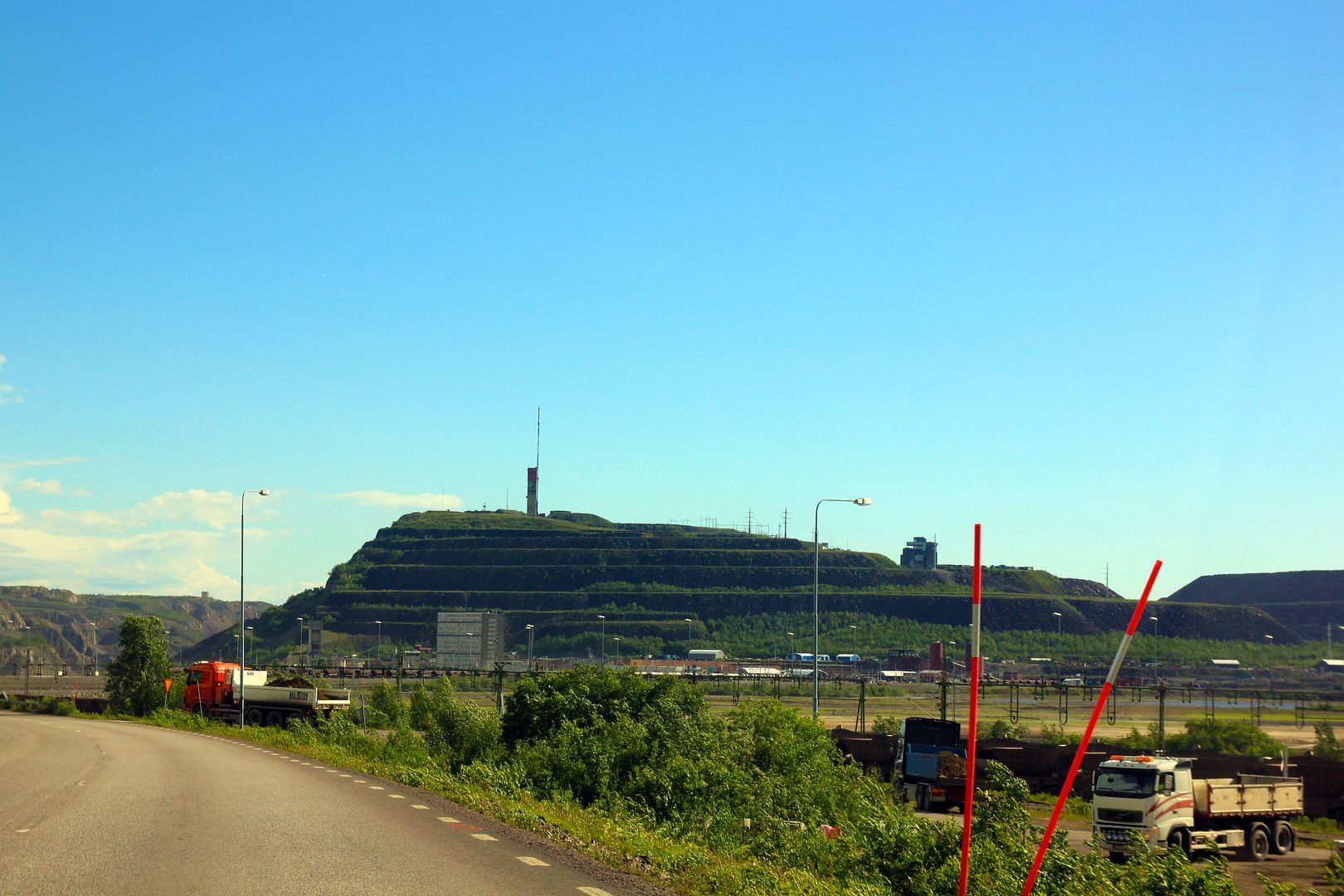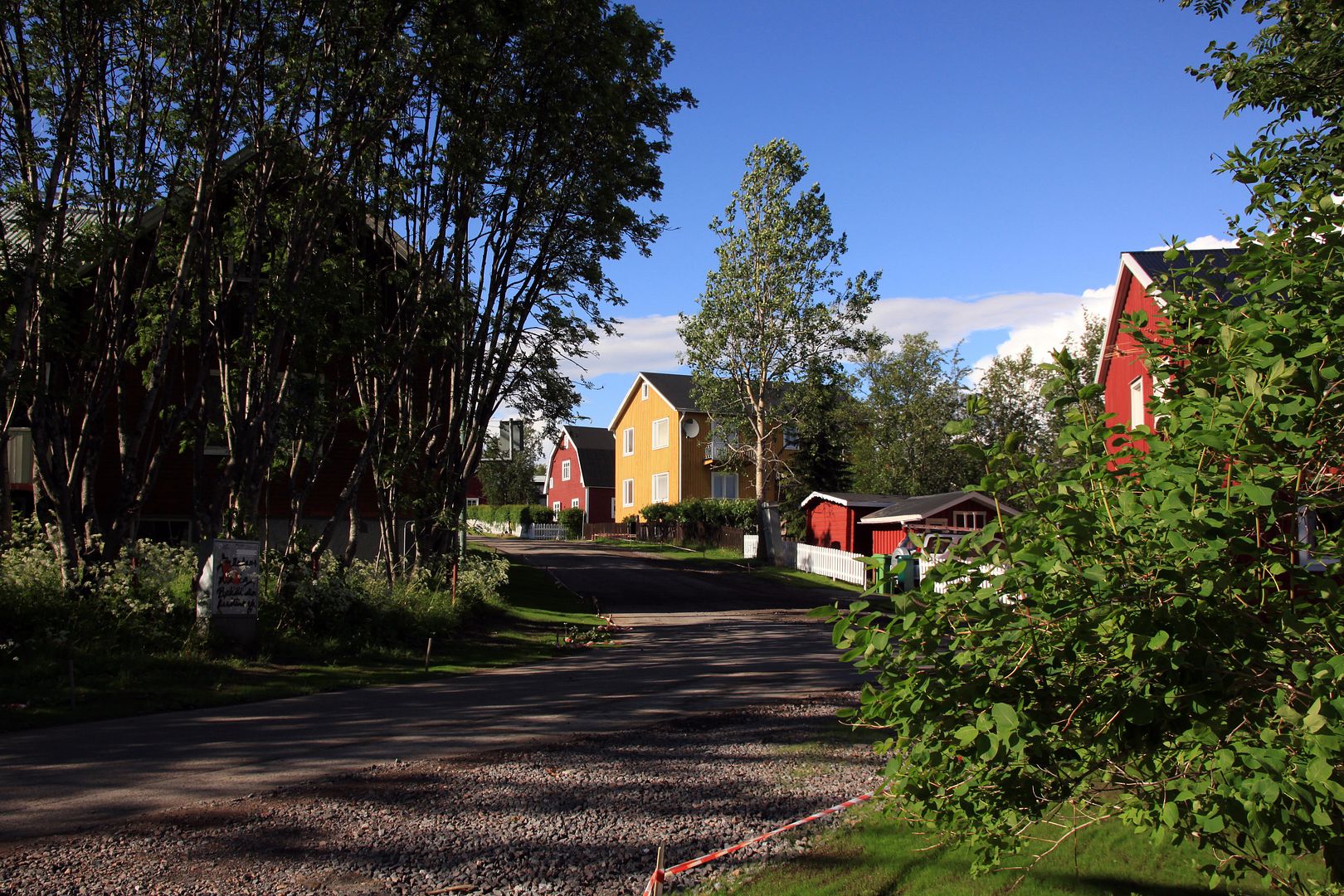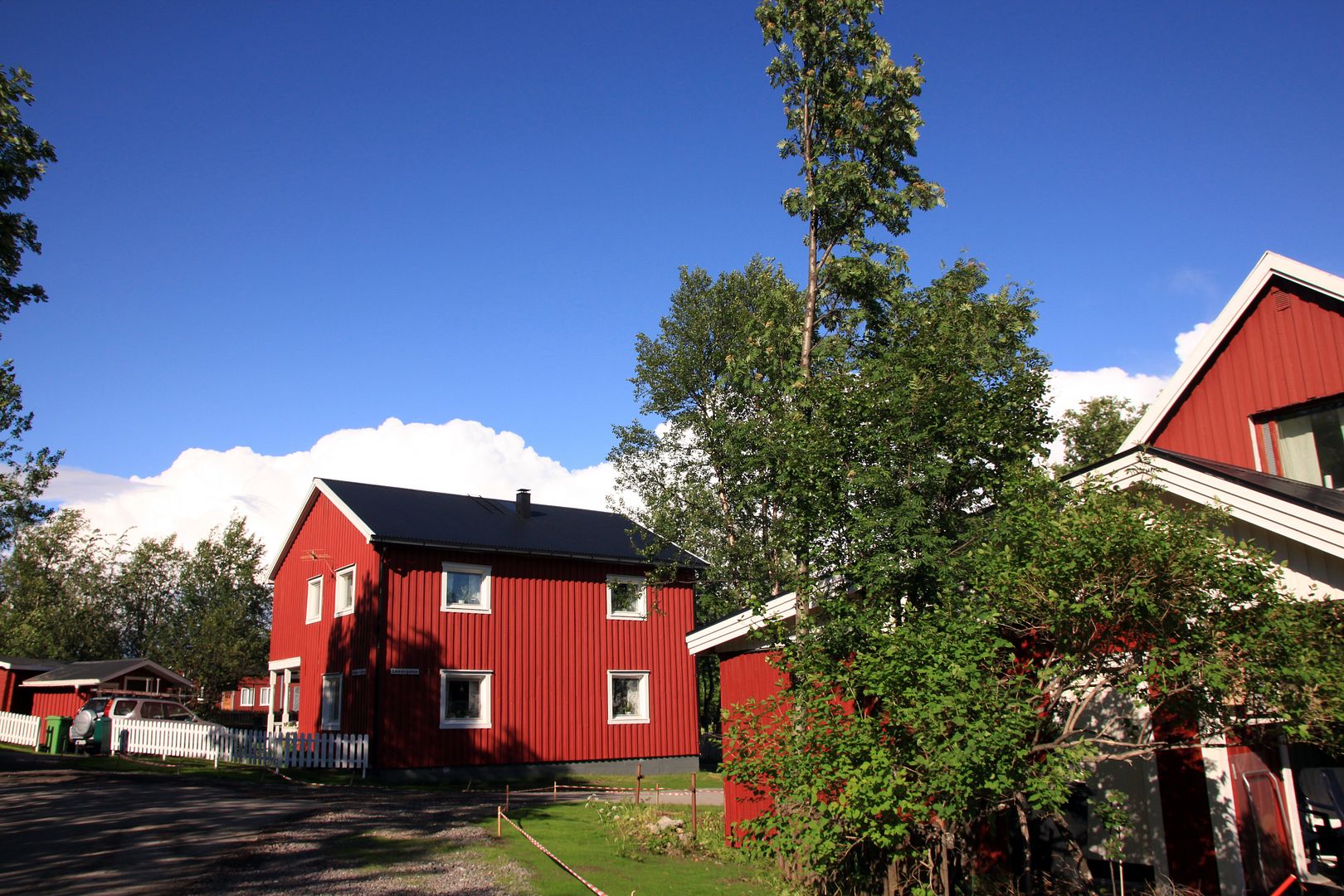 And Of course the Bishops in Kiruna :D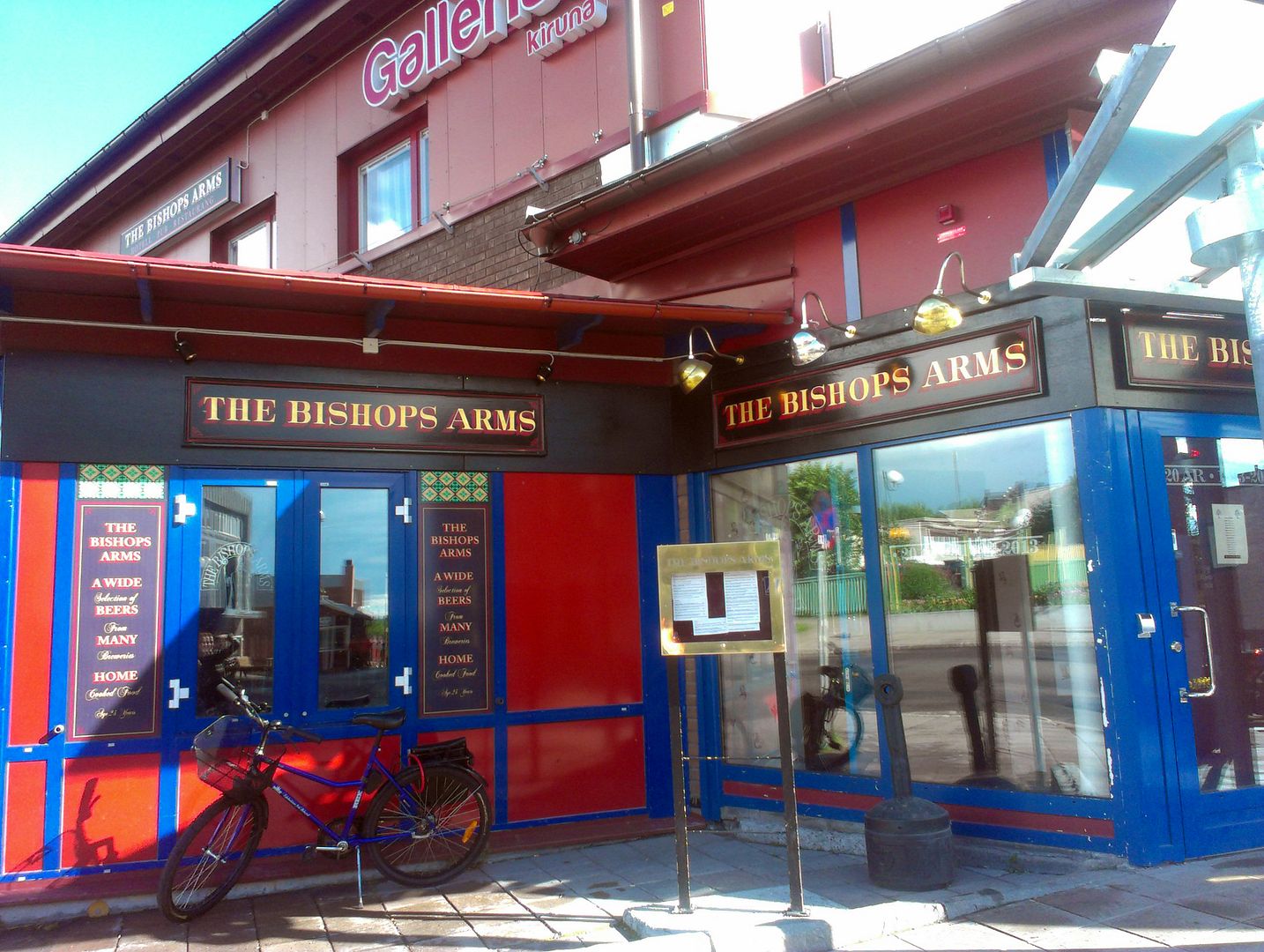 That's about the funniest thing :)
(here is the only link i found with a short description of what Betessläpp is http://www.lrf.se/Upplevelser/Koslapp/ )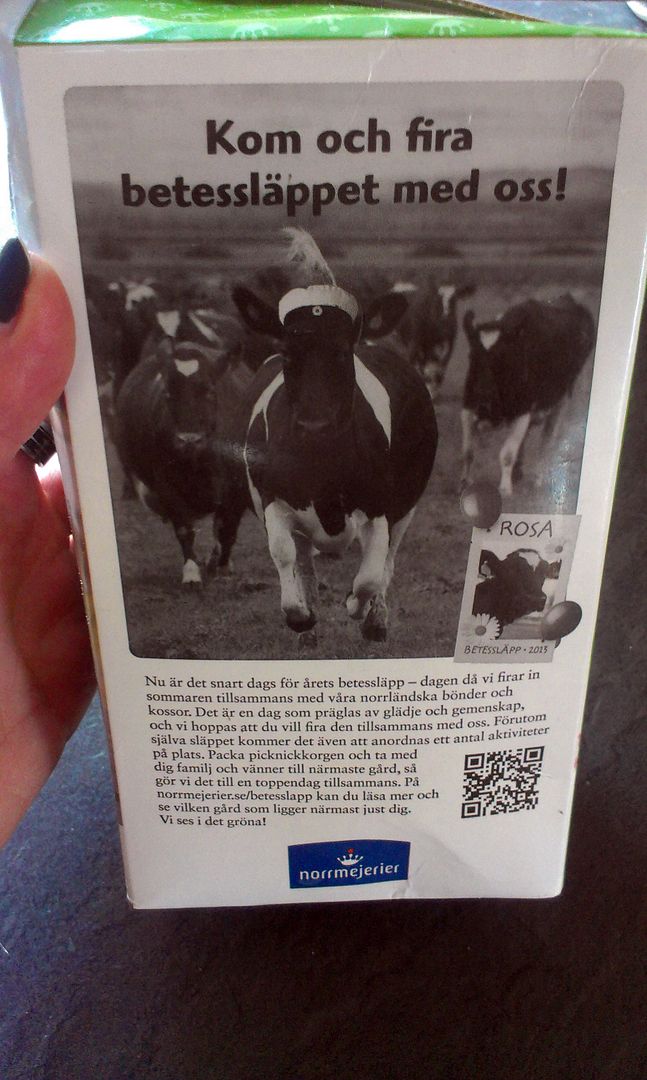 And we hit back the open road that was dressed with rainbows!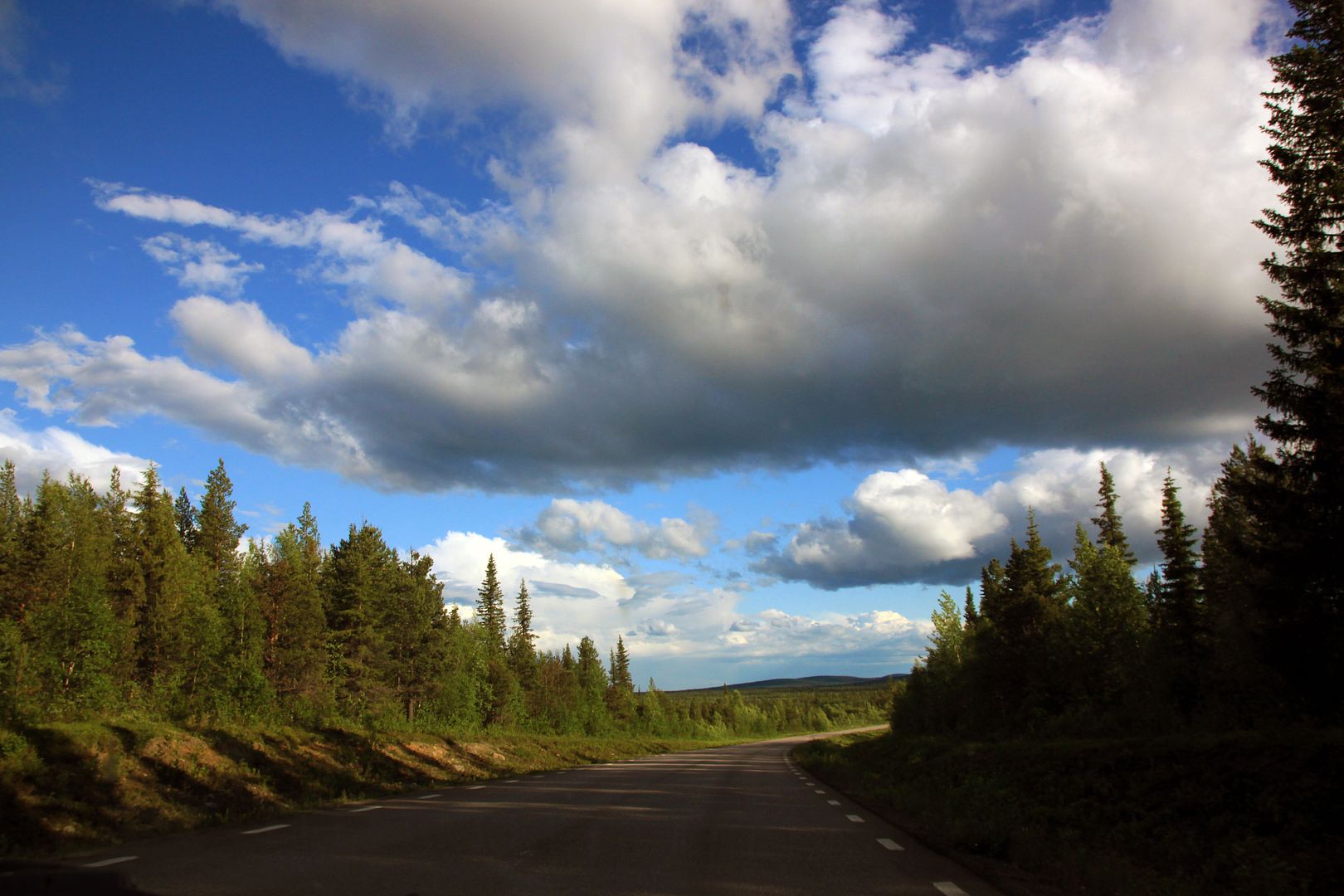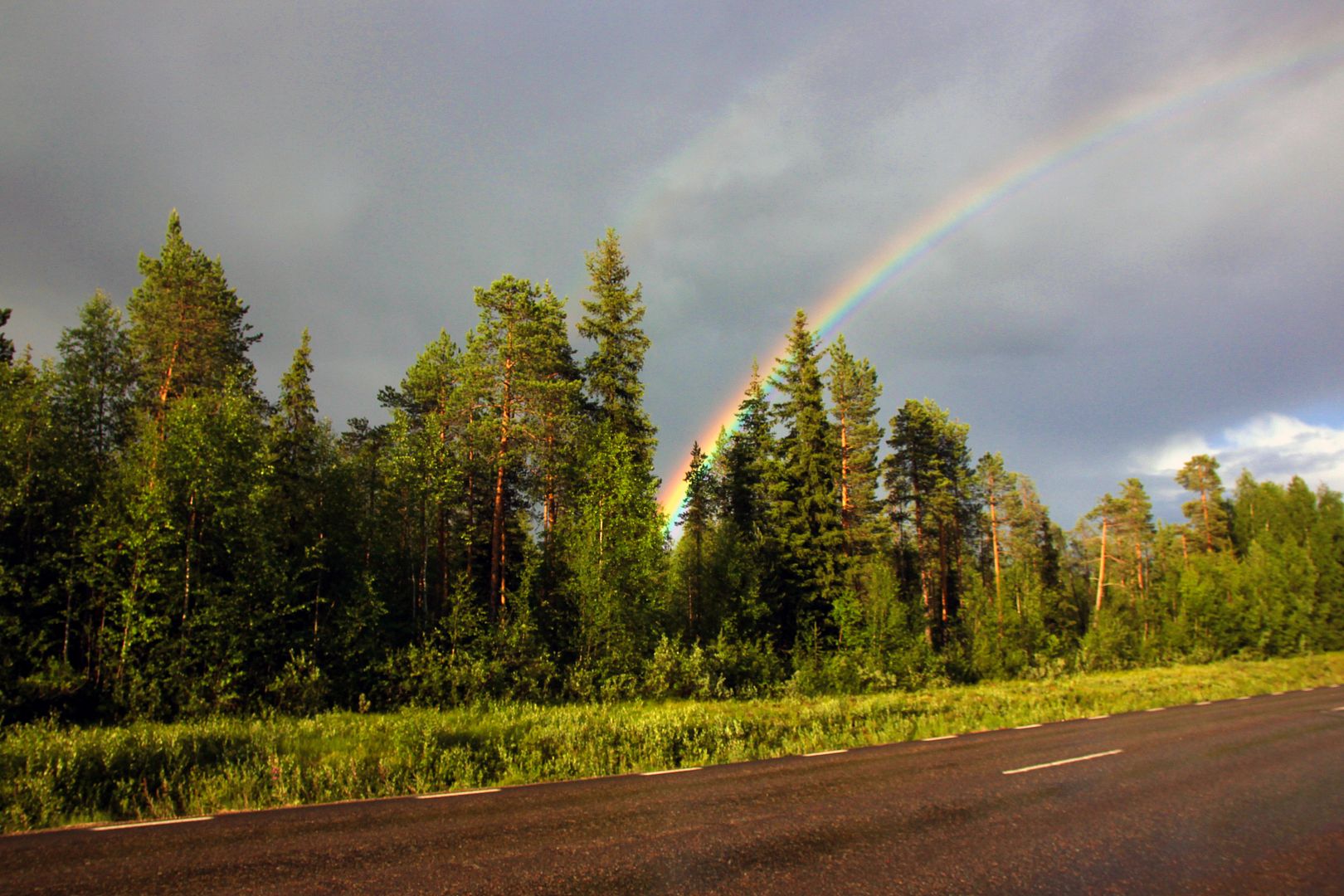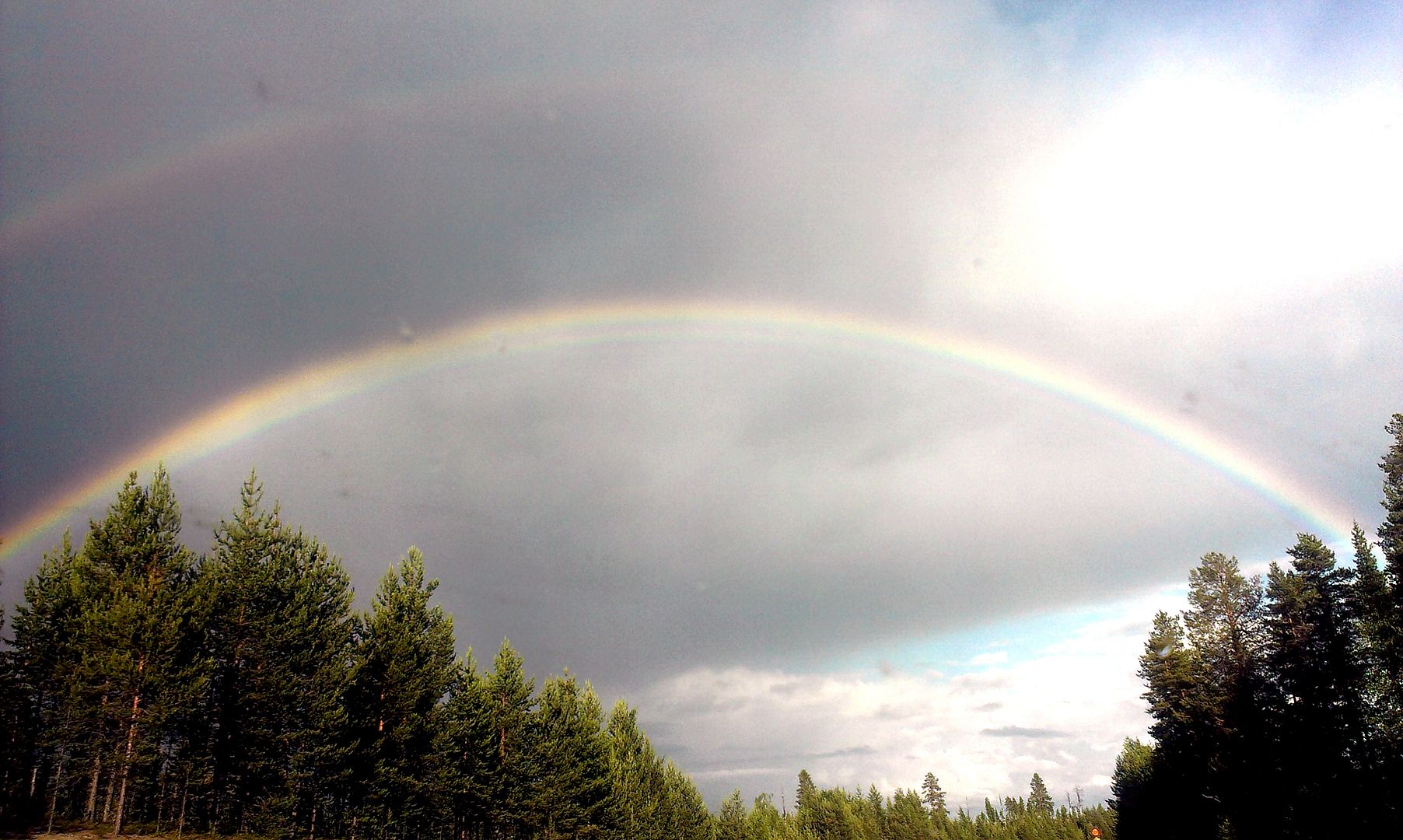 and some reindeer as the night falls :)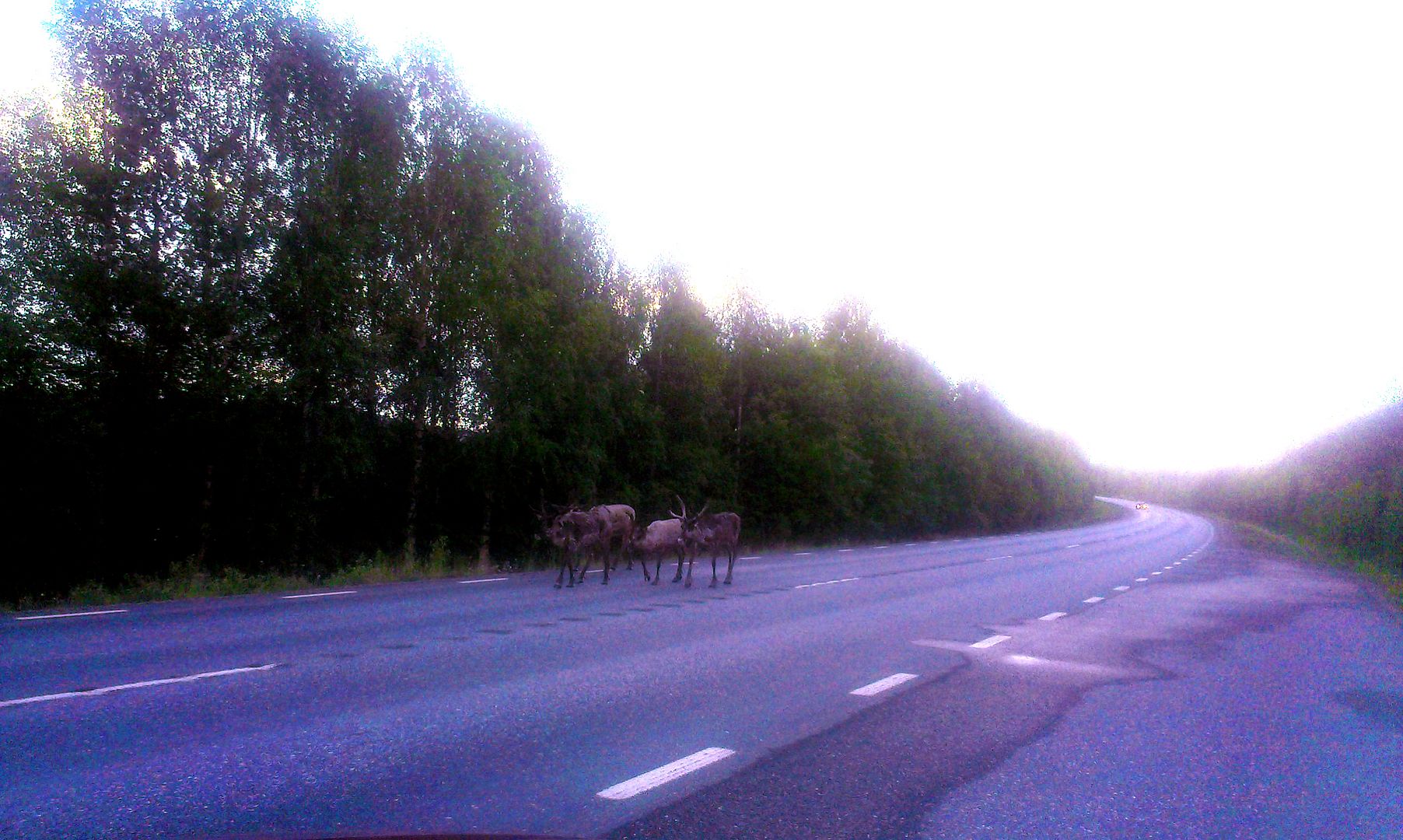 yes this was at night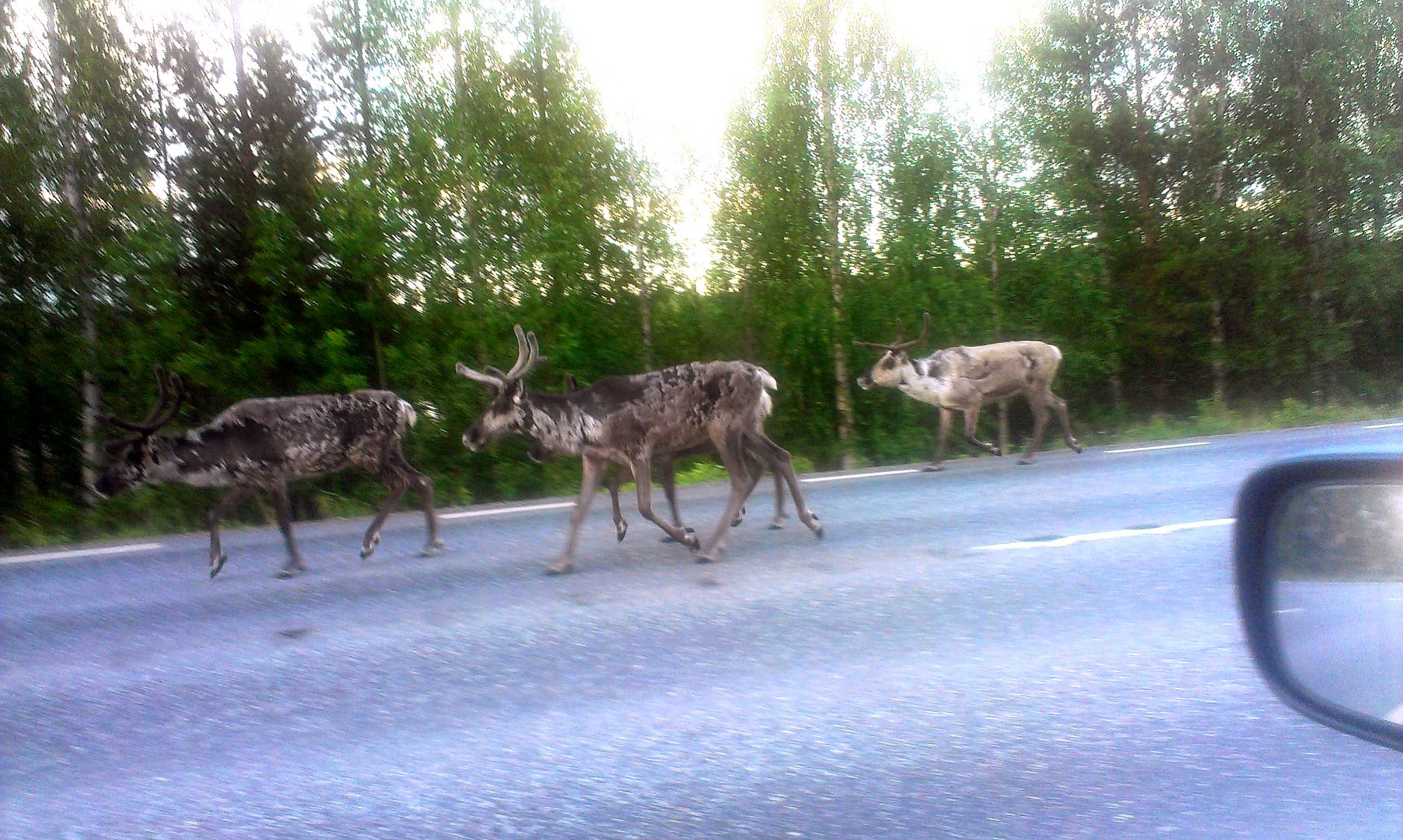 to be continued ...