Something happened to me this summer. And it bloomed through autumn and thrived in the winter ... But, all this will come with my next post.
Here is a quick retrospect, a Hello and Goodbye to a very significant year ...
July
I found myself ...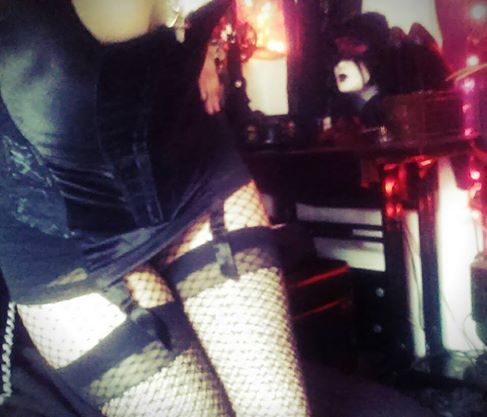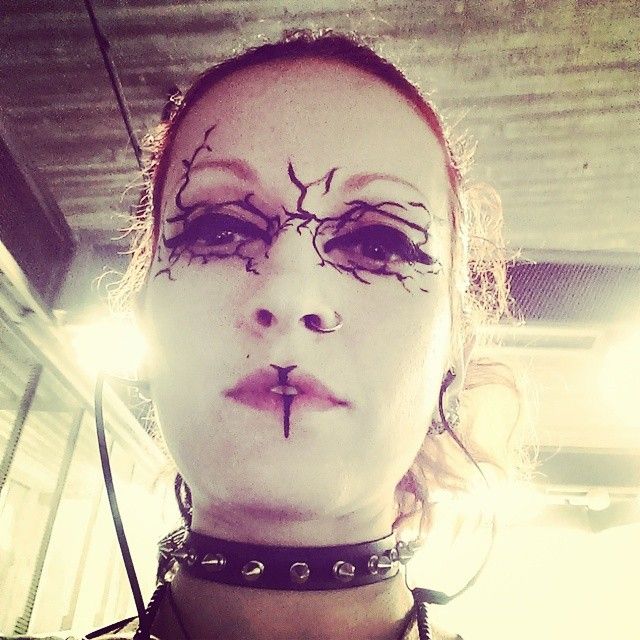 Ratty and I took another trip to lovely Denmark ...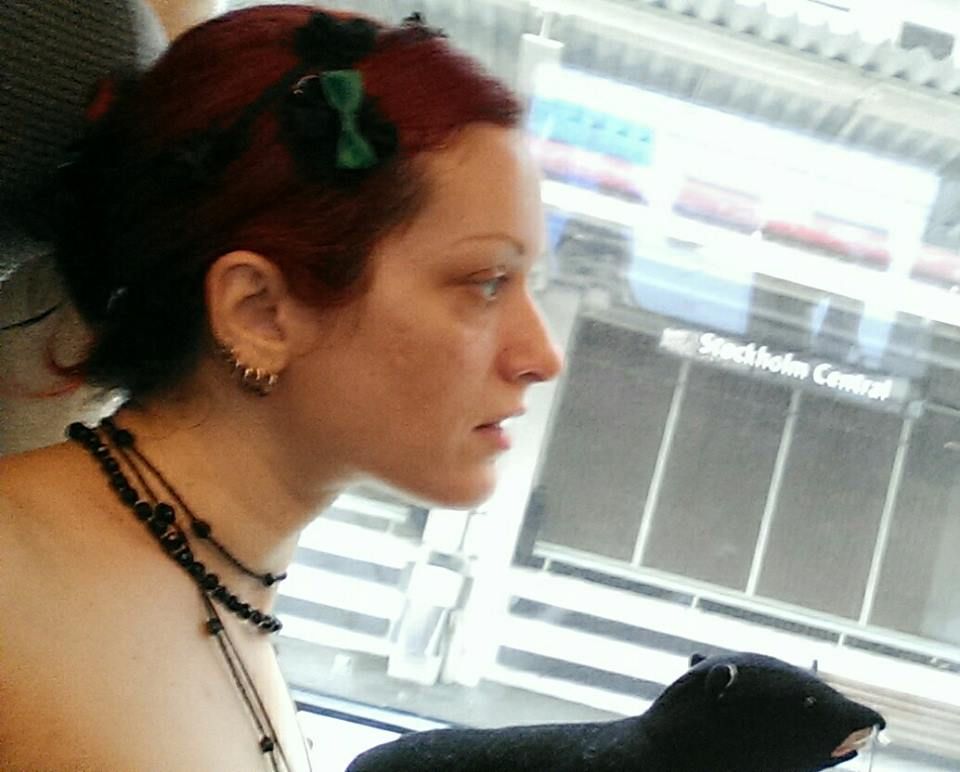 I LOVE travelling by train!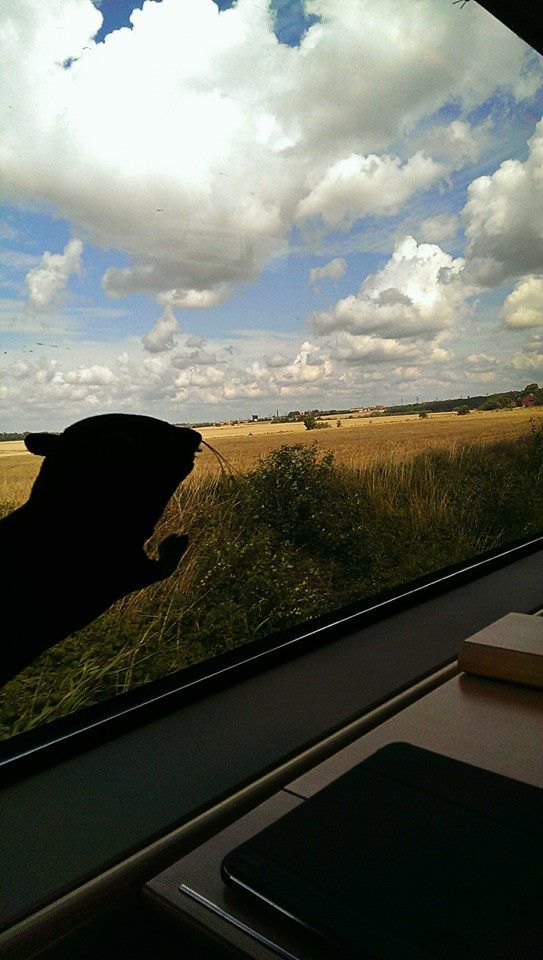 The following two pictures are quite symbolic I say ;)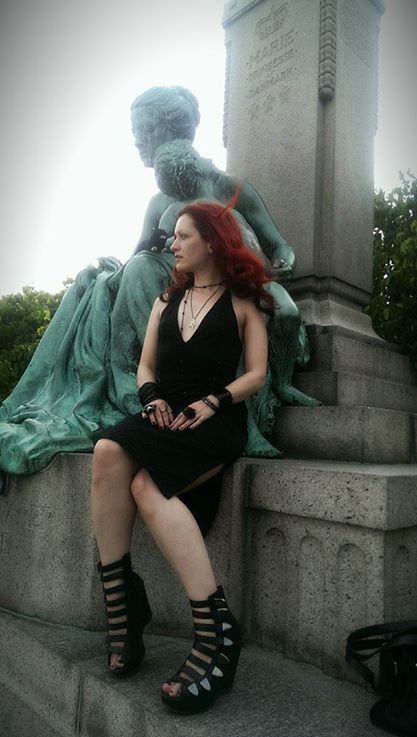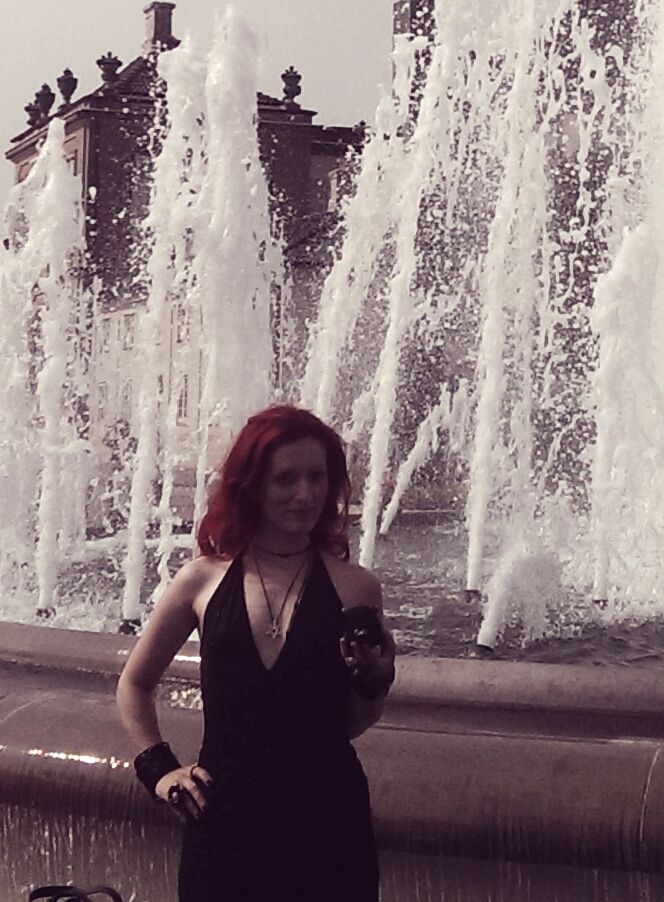 August

I walked the Pride Parade ... step one to my journey ...
(mark the "switchmarks" ;) )

Bought myself a new guitar :D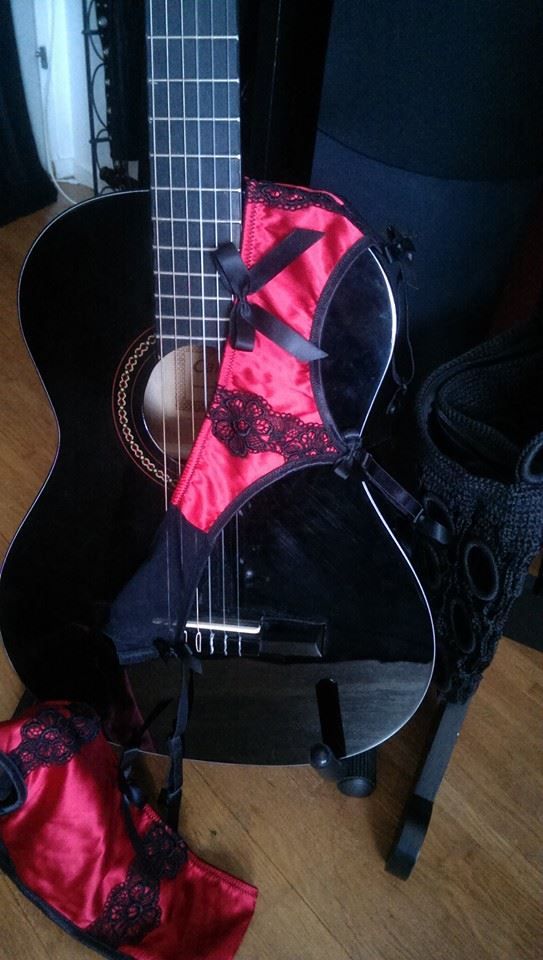 Got insanely creative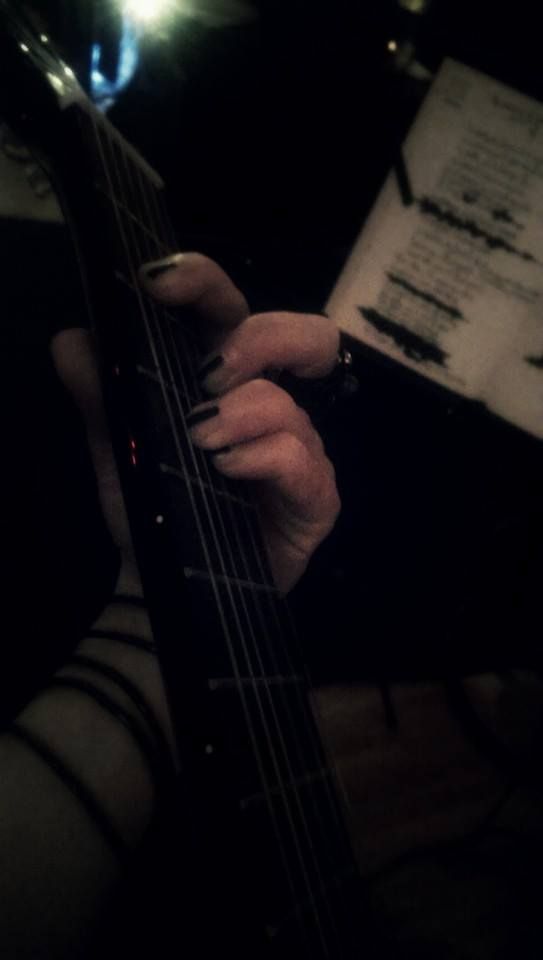 Got myself into the studio thanks to my Tobias :)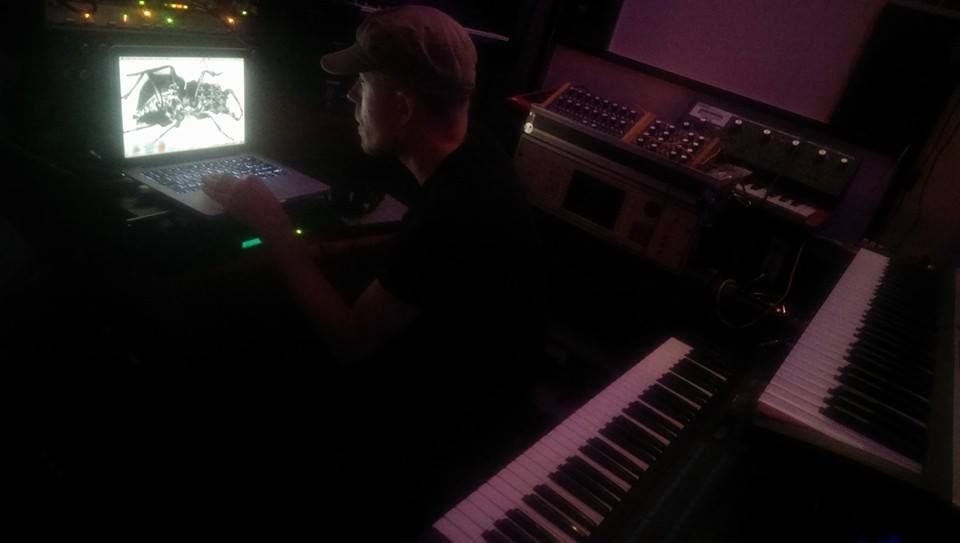 September
Got myself some Beer&Whiskey Festival extravaganza for 2 weekends thanks to Rune :D <3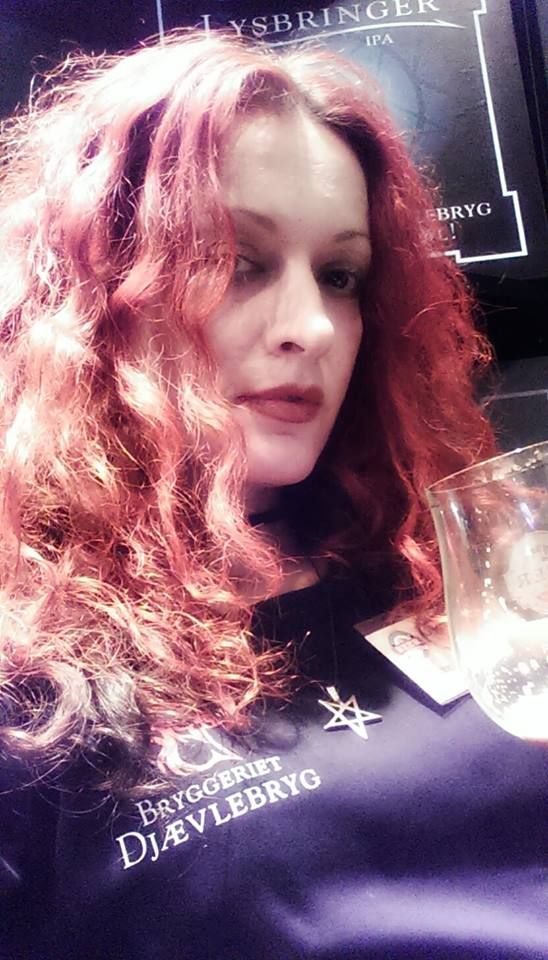 666 shades of Red :D ;)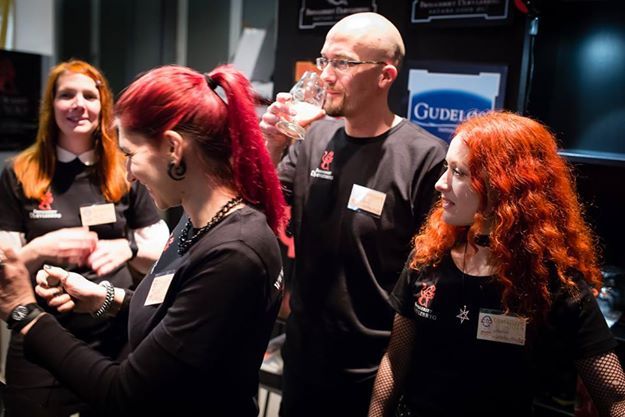 October
I got to be Queen of Hearts (Ironic isn't it?) for Halloween and my lovely roommate Tweedle-dee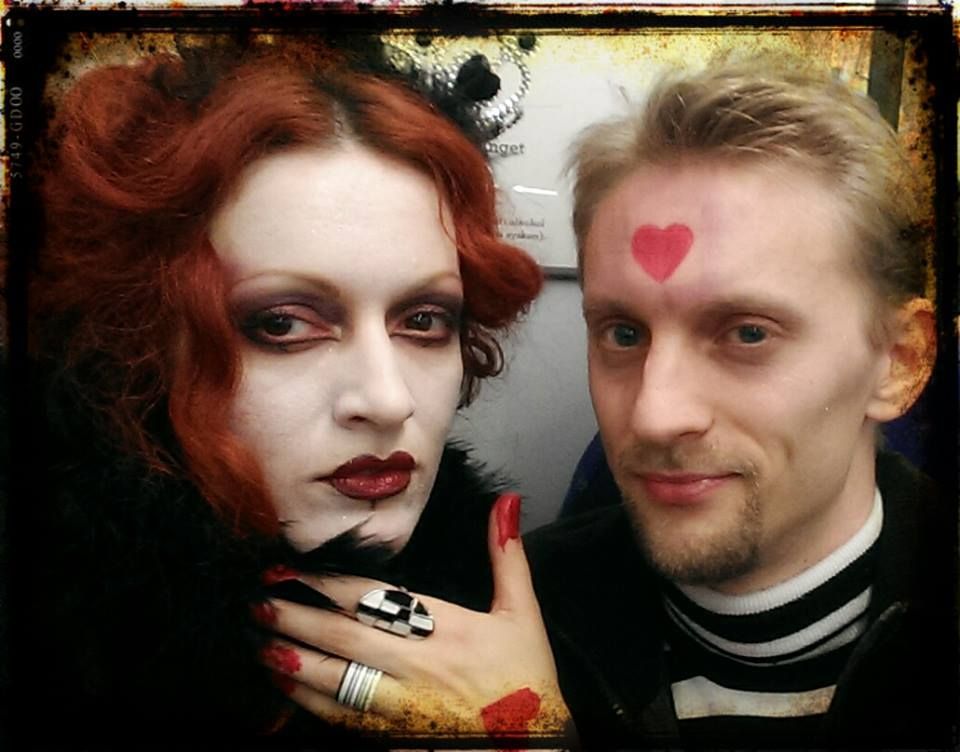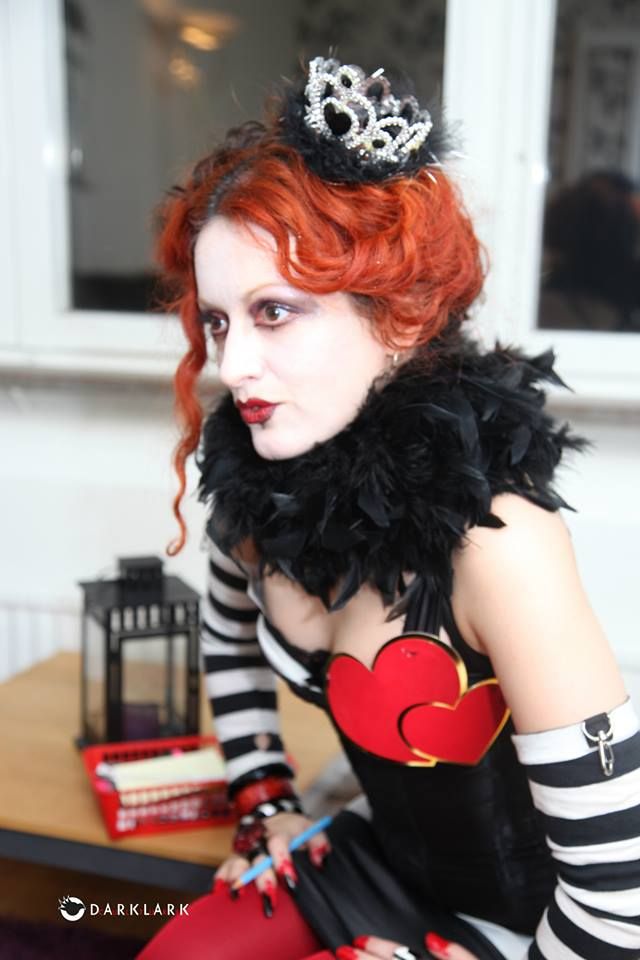 I got to meet lovely Xanthi and went to Comic Con in Stockholm were I almost cried when I met R2D2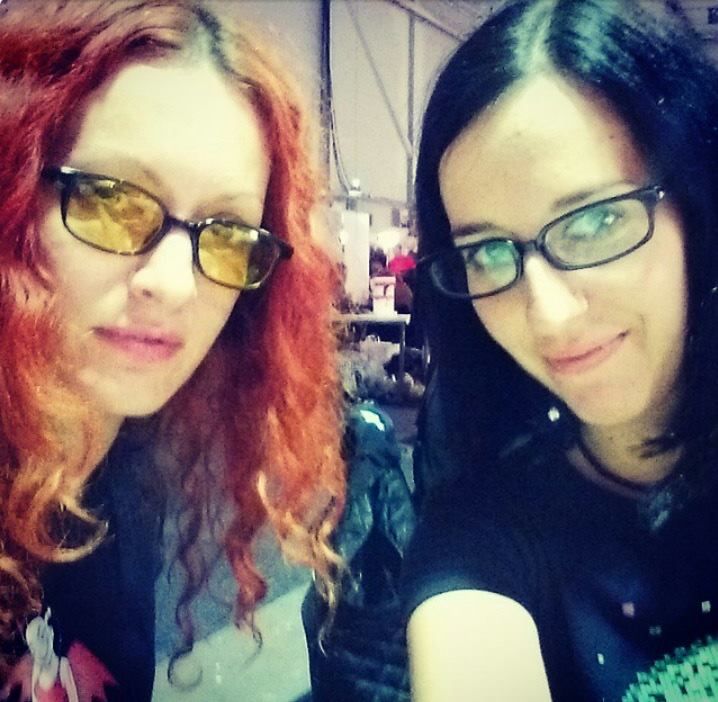 tears of joy!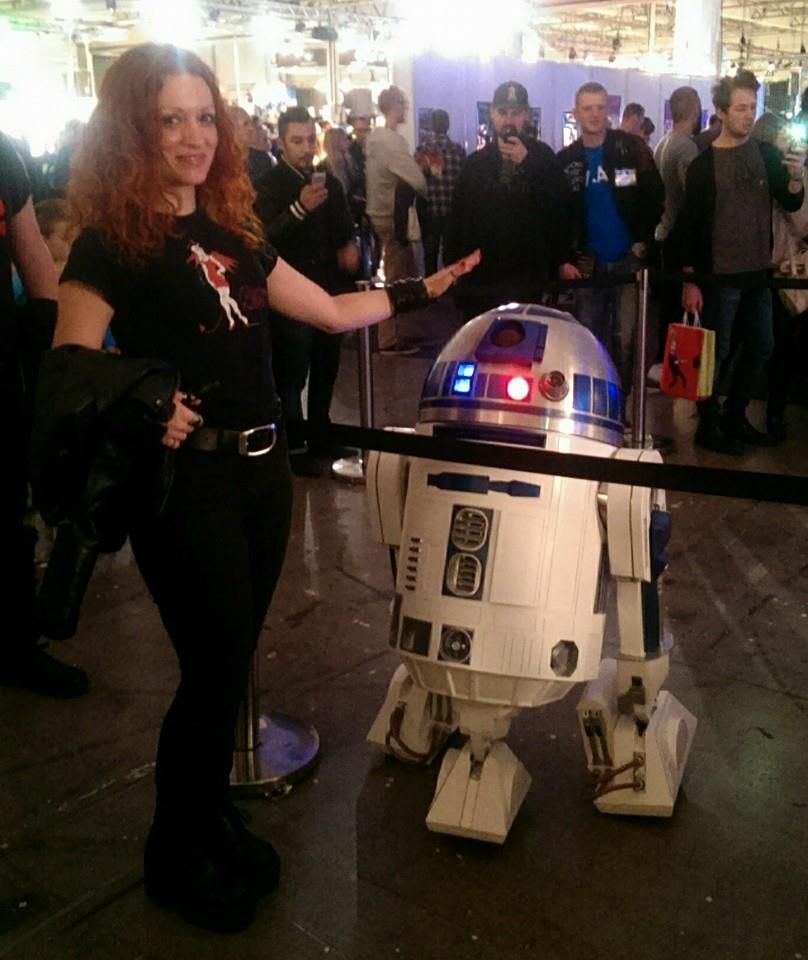 I can't hide the fact that at that moment I was very aroused!!! :p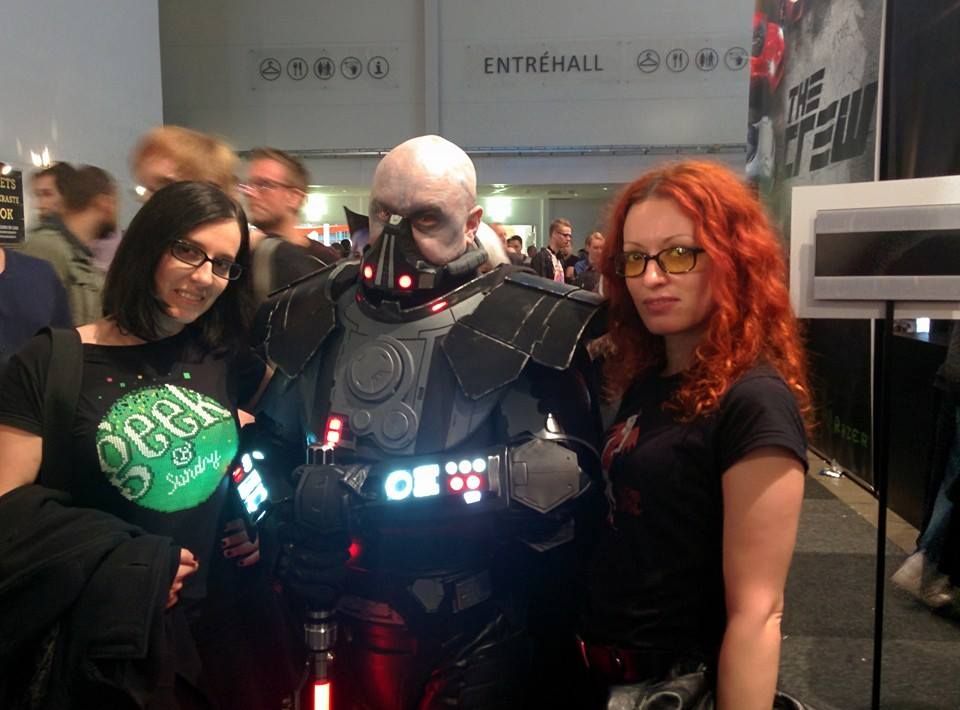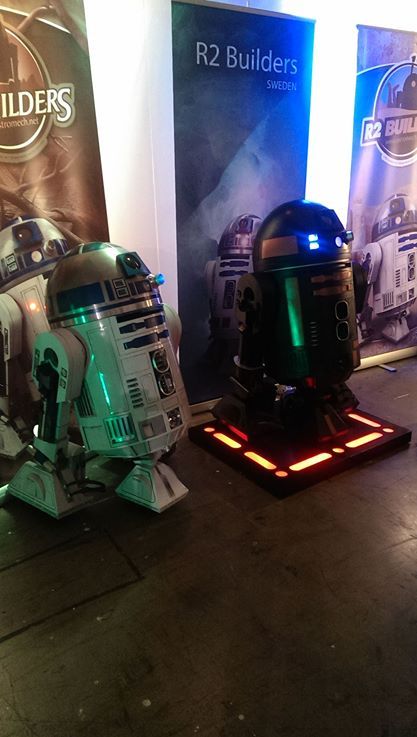 And in December was the final countdown.
I decided not to spend Christmas with my familly.
Break tradition and make a new begining.
I had to "come out" to my closest and dearest.
I travelled to my beloved Denmark.
Had some bizzare Christmas :)
Left with a bittersweet taste.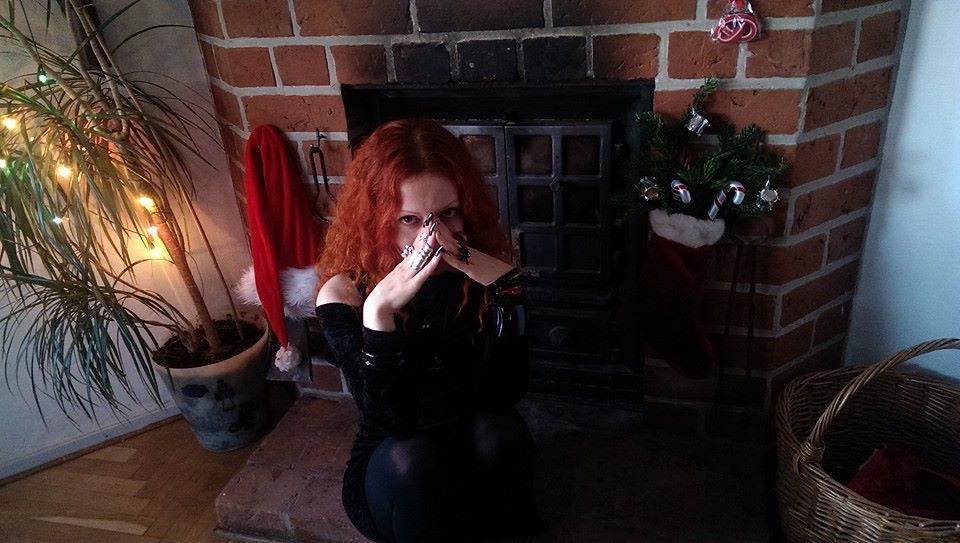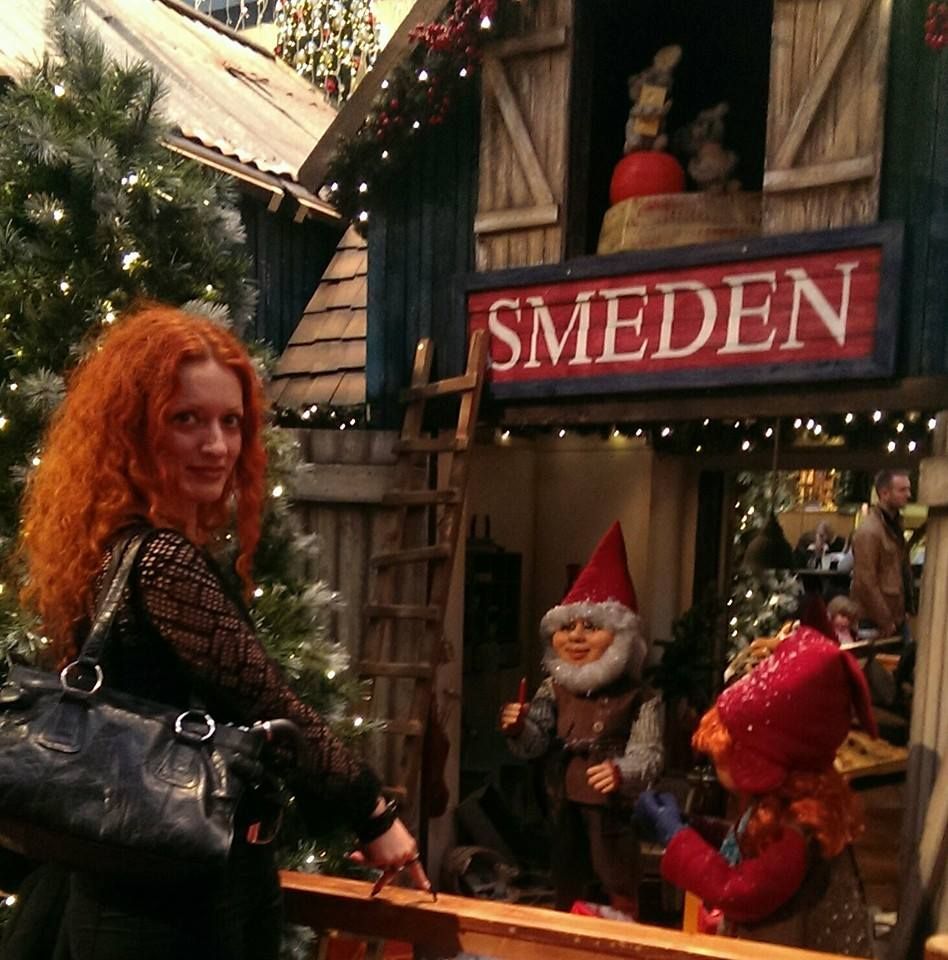 "I own you"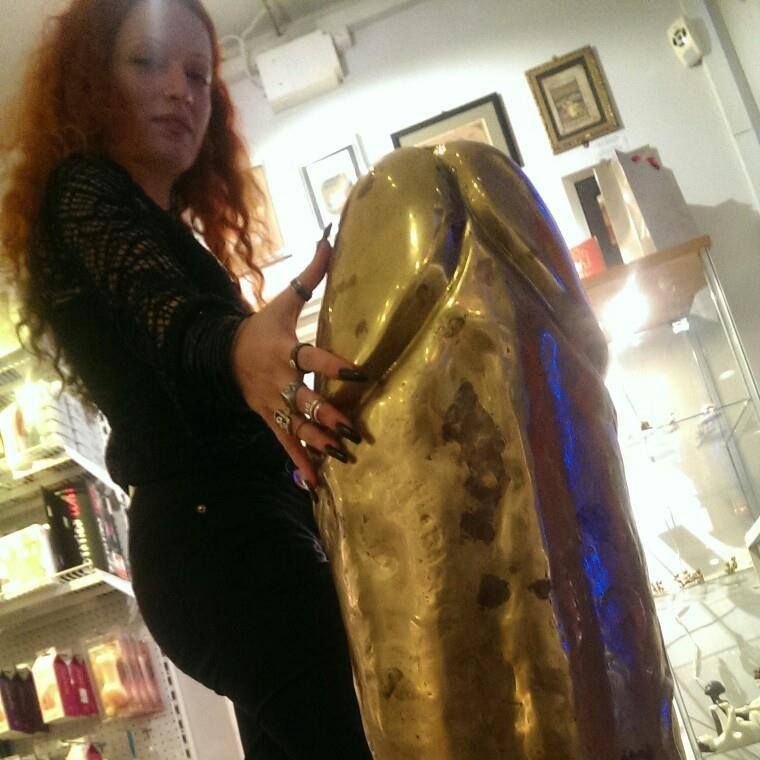 And although this picture is reversed .... it symbolises what comes next ...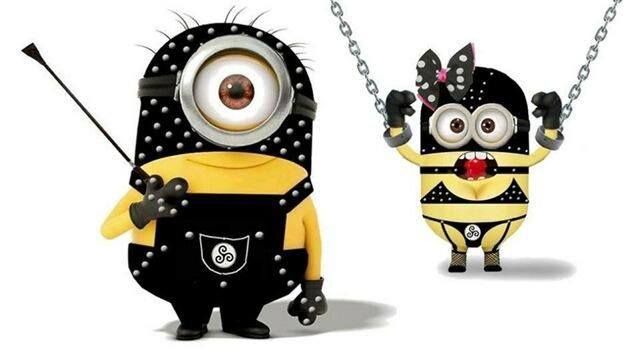 to be continued ...