Great pain and immense pleasure are the only words to describe my days.

I rest for a coupe of days and then I fall head over heels on my desires.
There are a few people (maybe more than I can handle) in my life right now, who want to be "mine" It is "their need", "their craving"
I am not sure I can accept responsibility.
I am not sure I can follow through.


All I know for certain is ... I cannot stop ...


He could be mine ... if I let him ...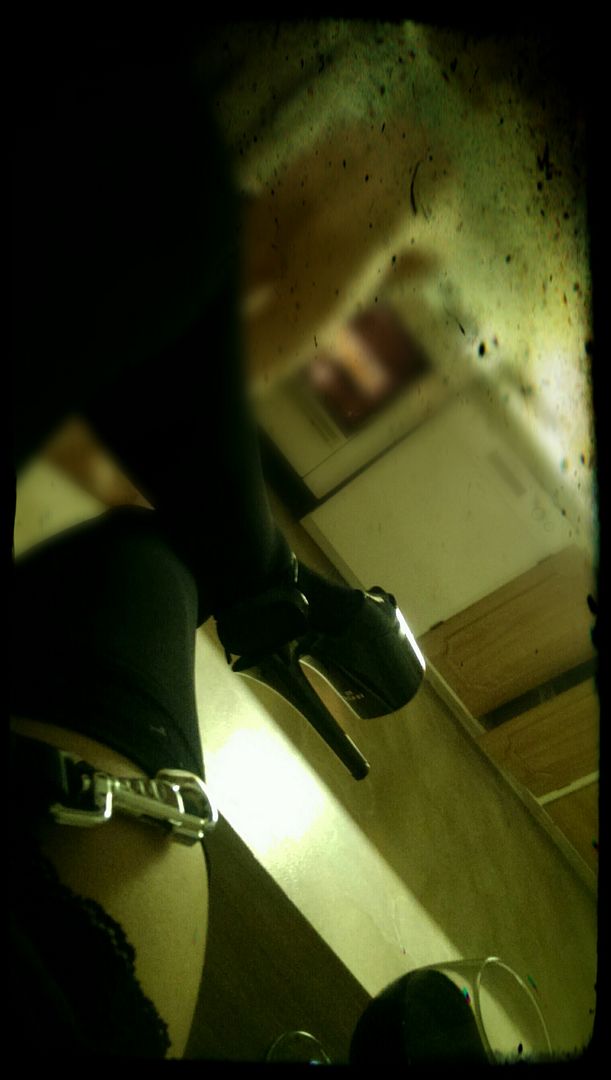 I've locked him once already ...
He seems willing enough ...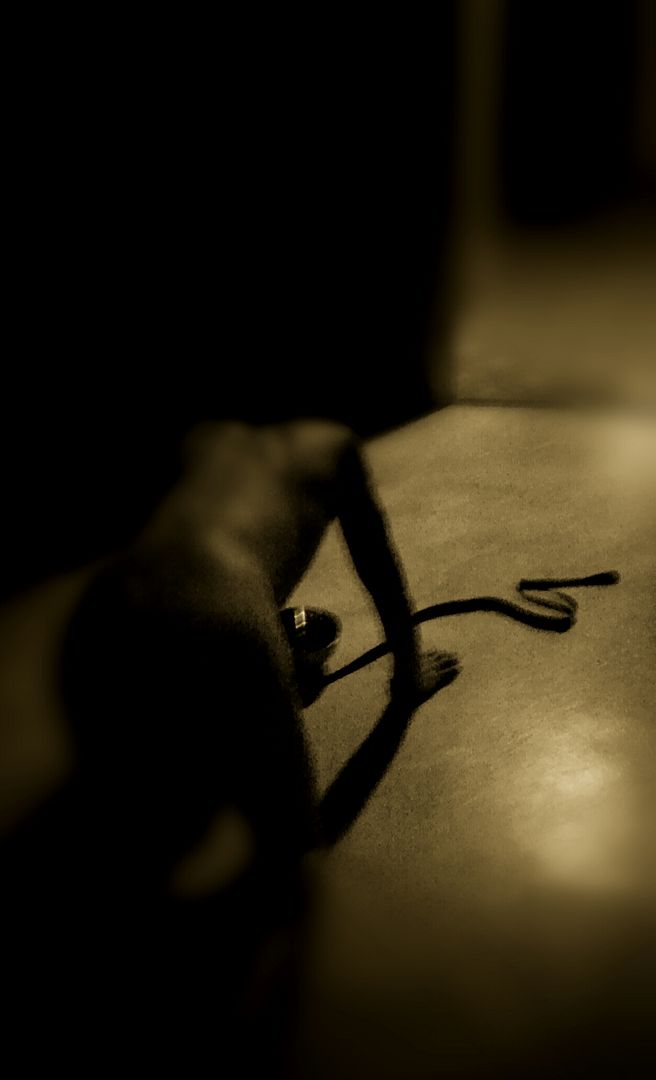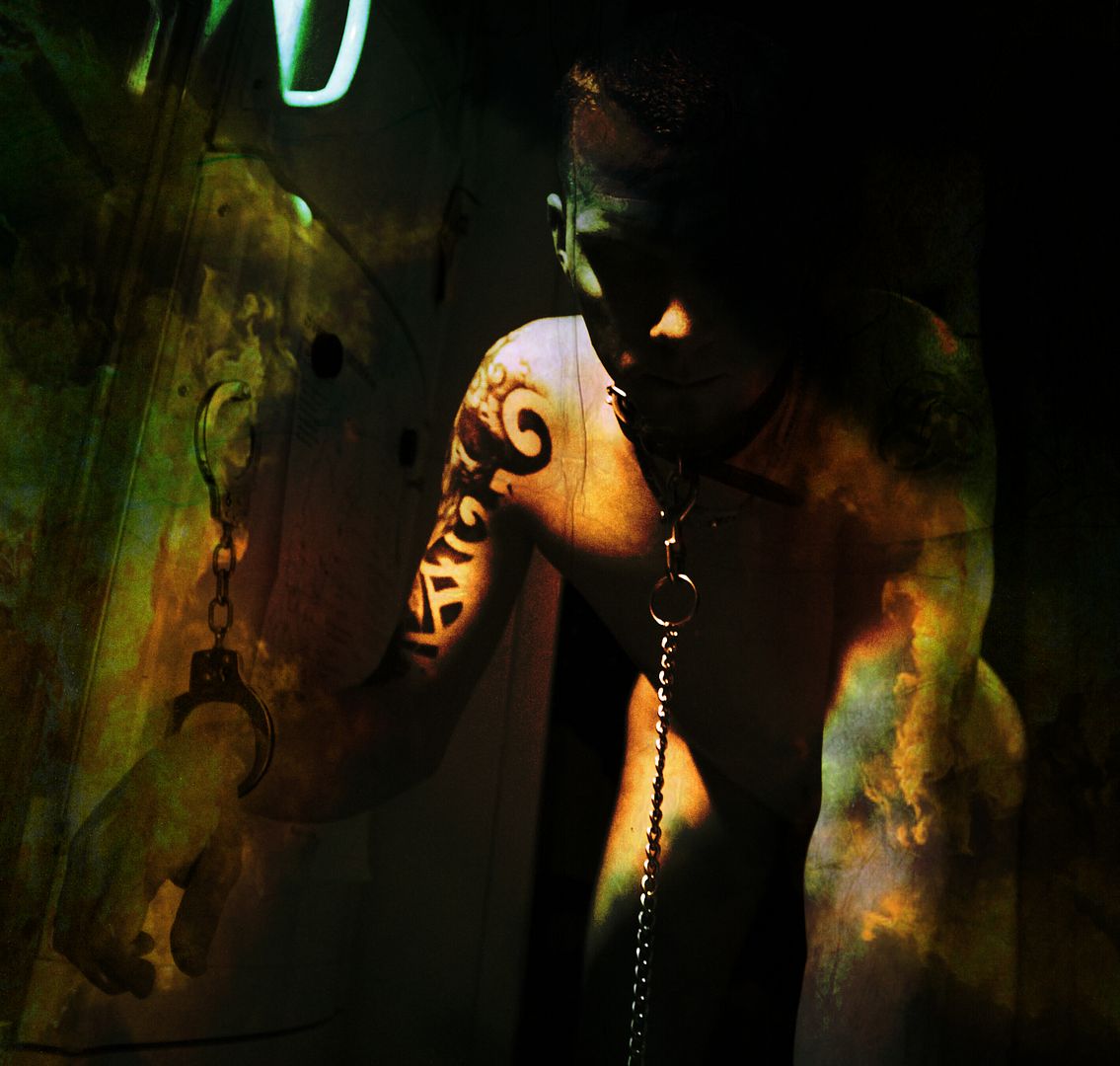 Should I keep the key?
Should he taste my desires ...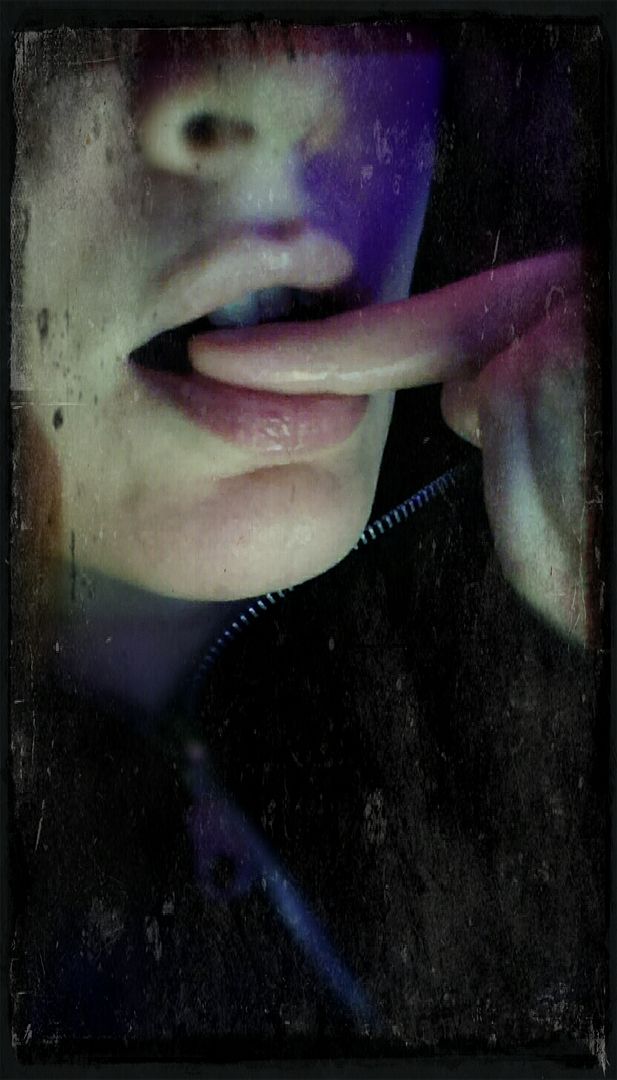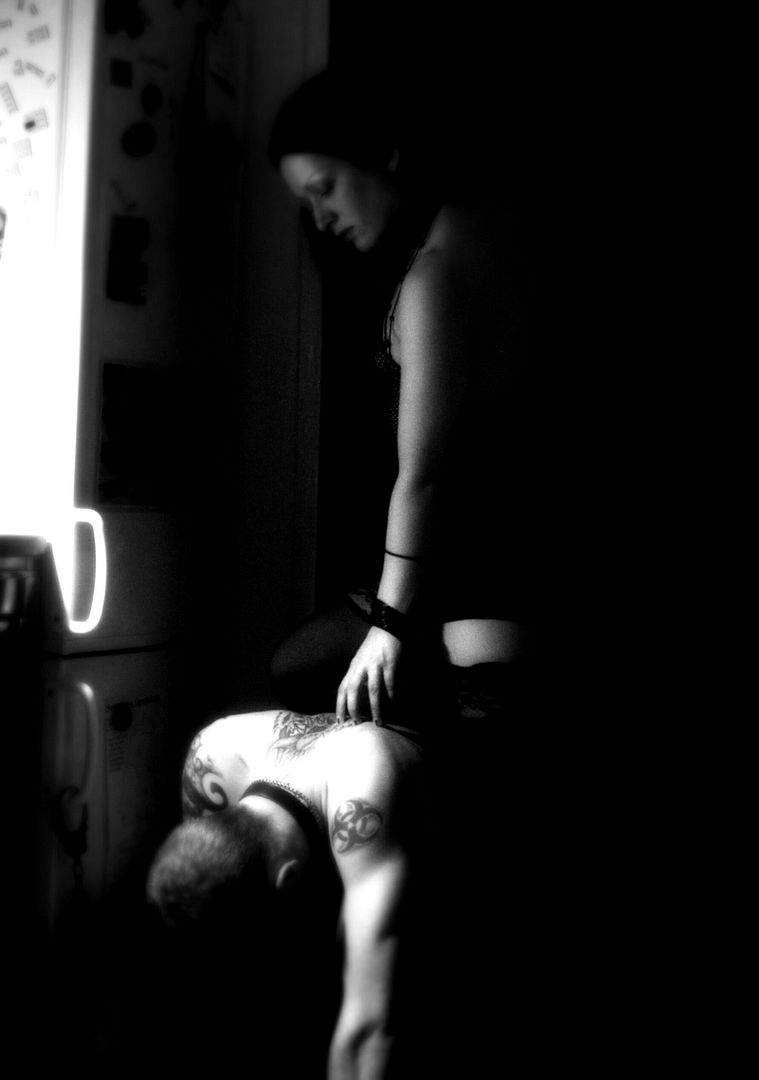 Should I give him the combination to my iron heart ?
Or ... maybe not ... I have no heart
Or ... have I?
I guess I will let my senses guide me ... like I do with music ...