This baby is Mine!

Bubble bubble bubble ... :D
Yes yes. Yet another picture of my ass. Some people have babies. Some people have cats. We all have our hobbies. :p

By the way ...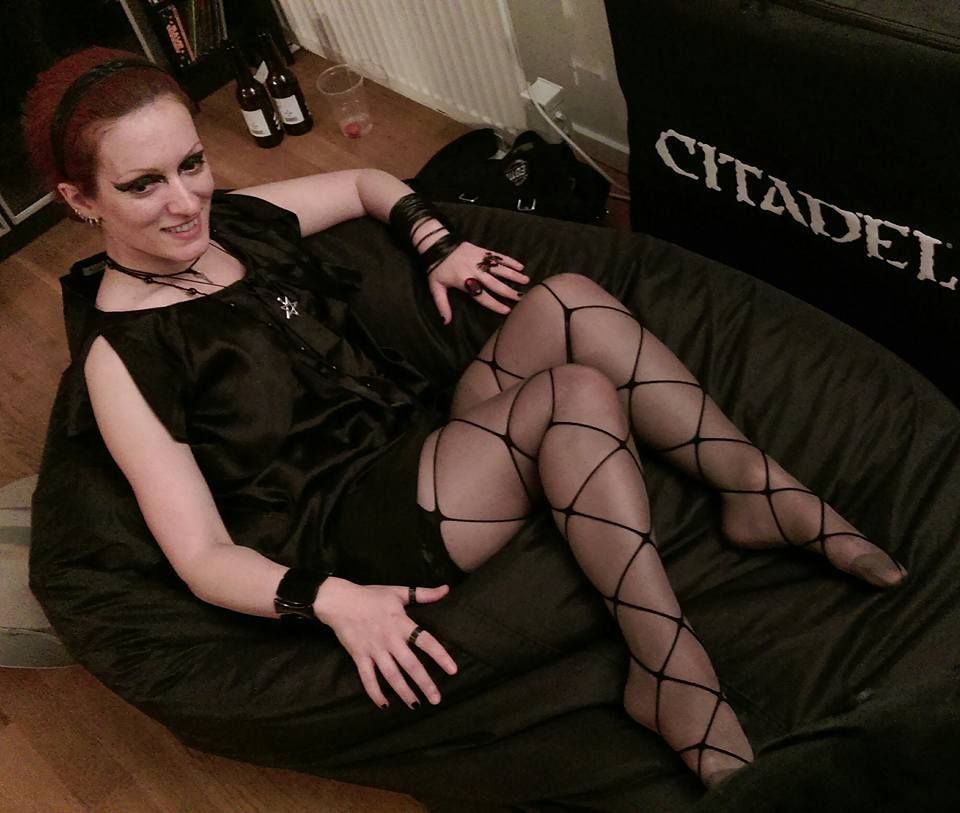 Oh did it hurt little pup? Well that was the point!

You .... Here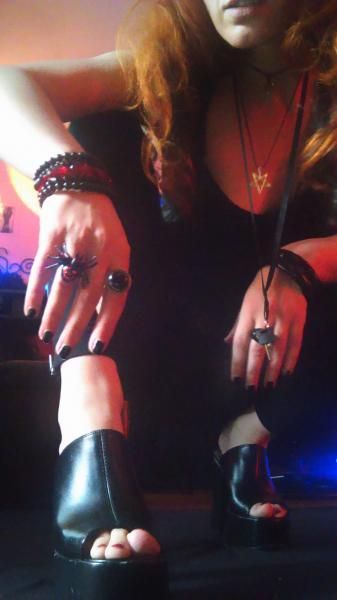 So I came back home the other day from a long weekend away, to find that my awesome roomie (aka The Lord) has made me a case for my whips! How cool is that? :D <3


yes I smoked a cigar ...