"True freedom is impossible without a mind made free by discipline"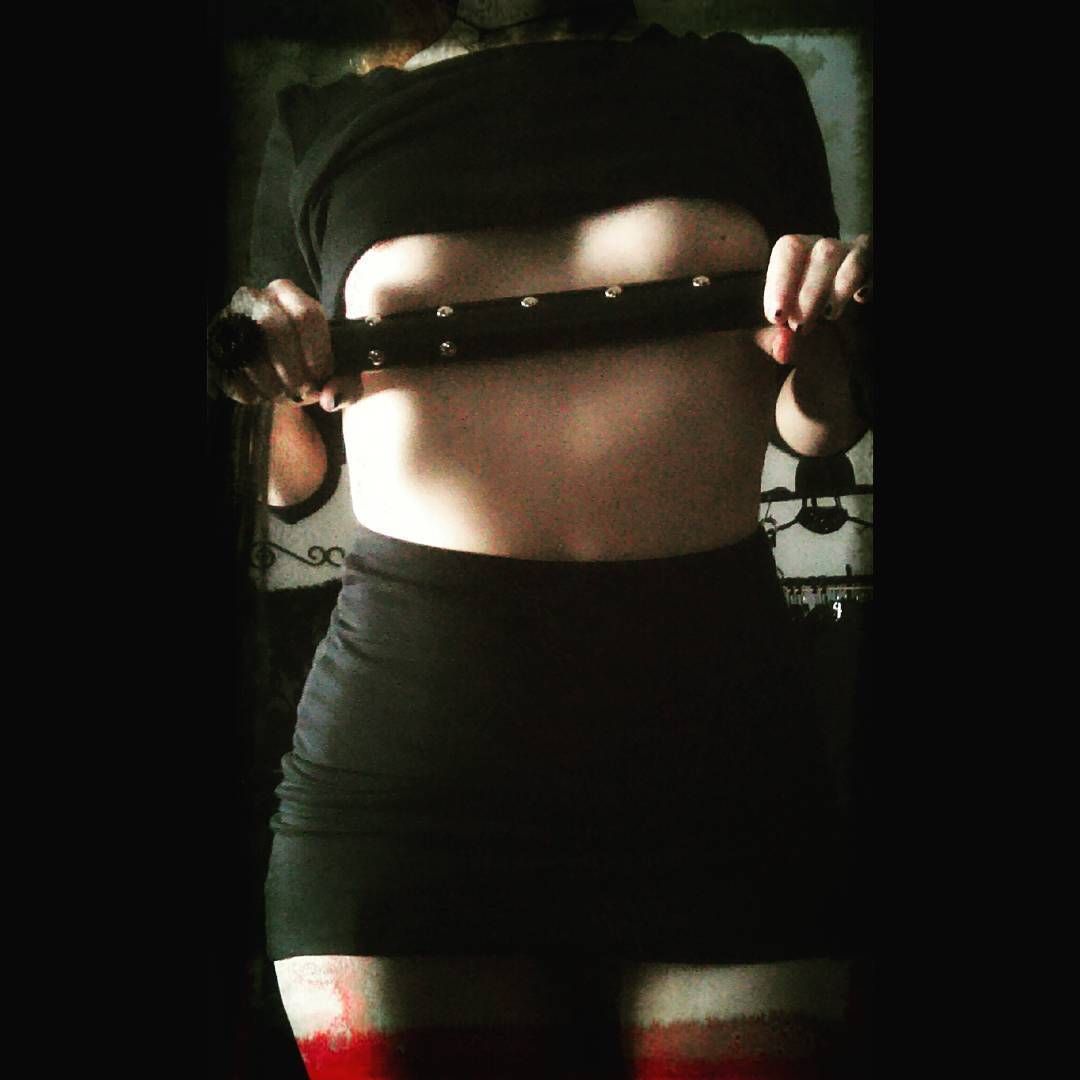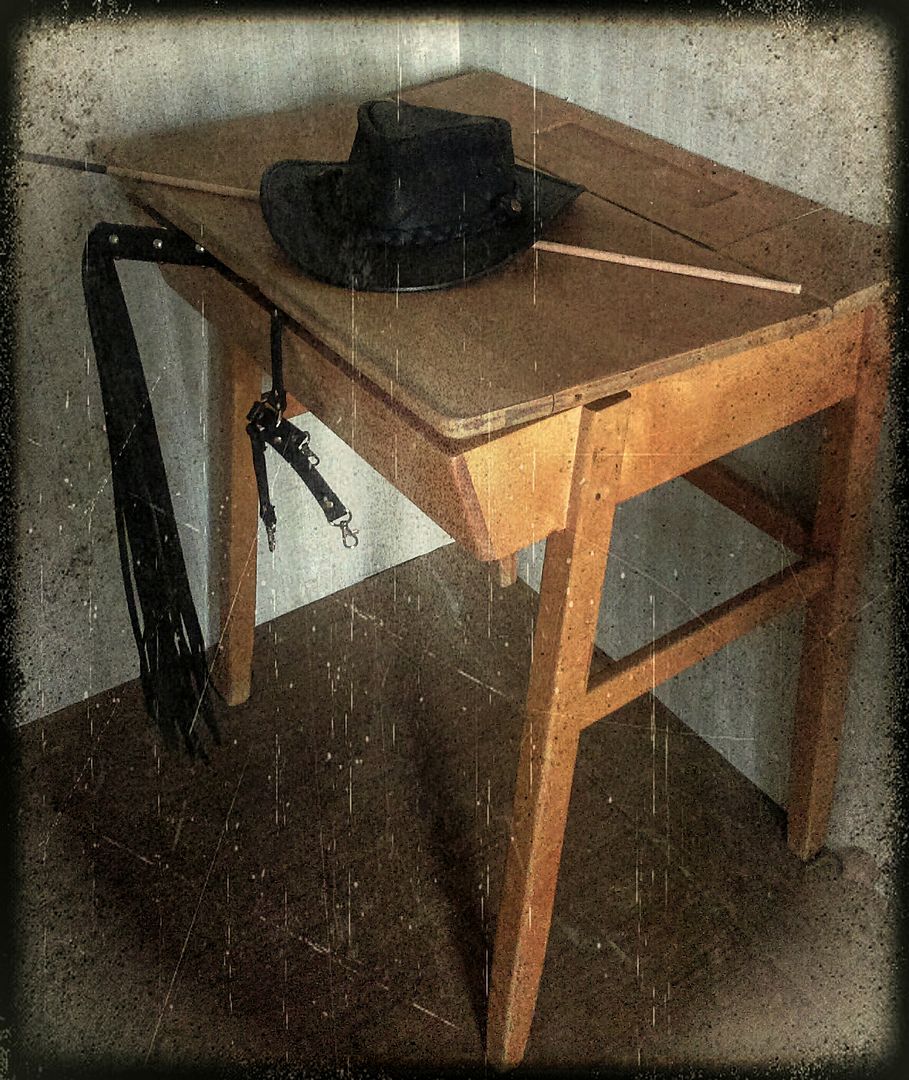 Under my instructions ...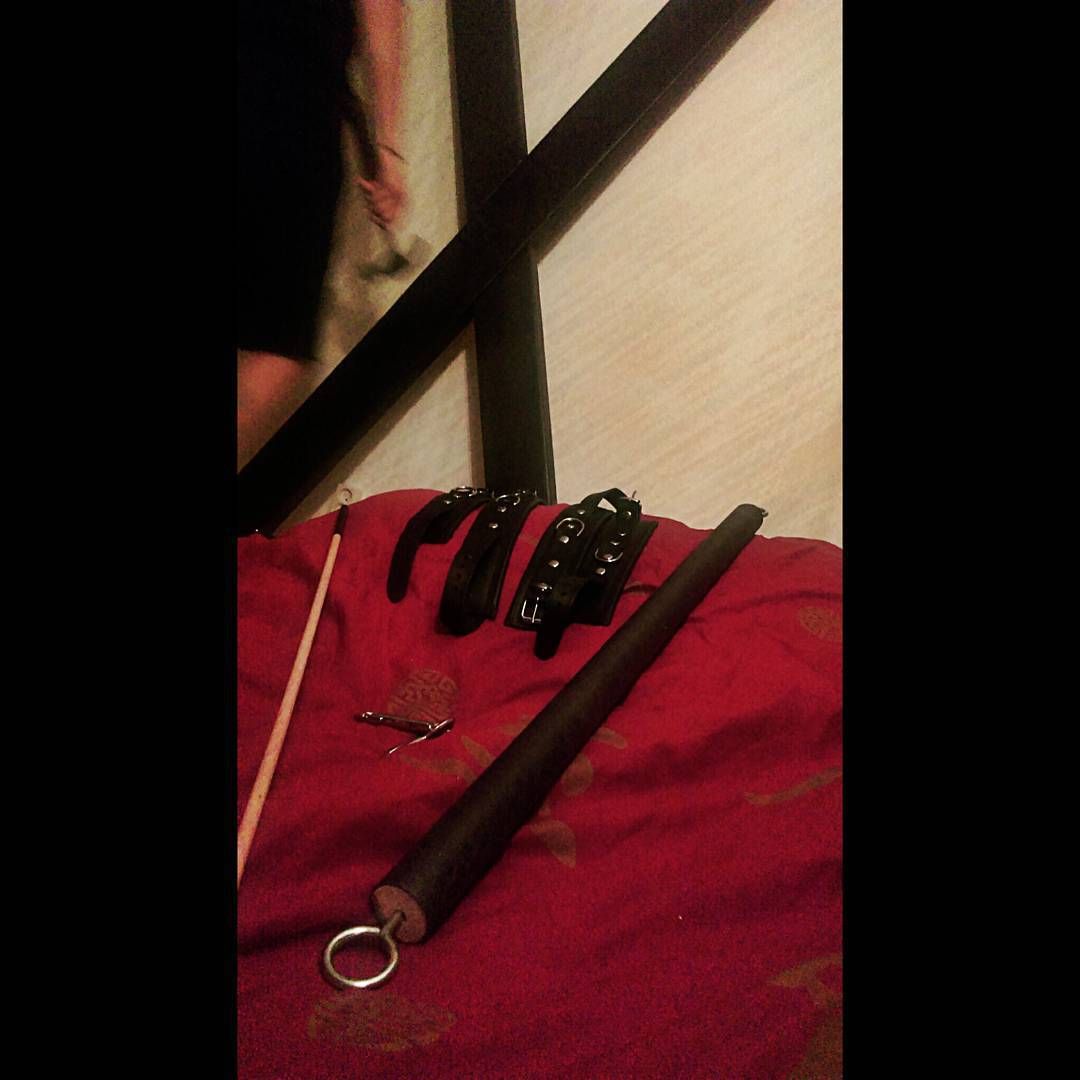 I got a new toy built for me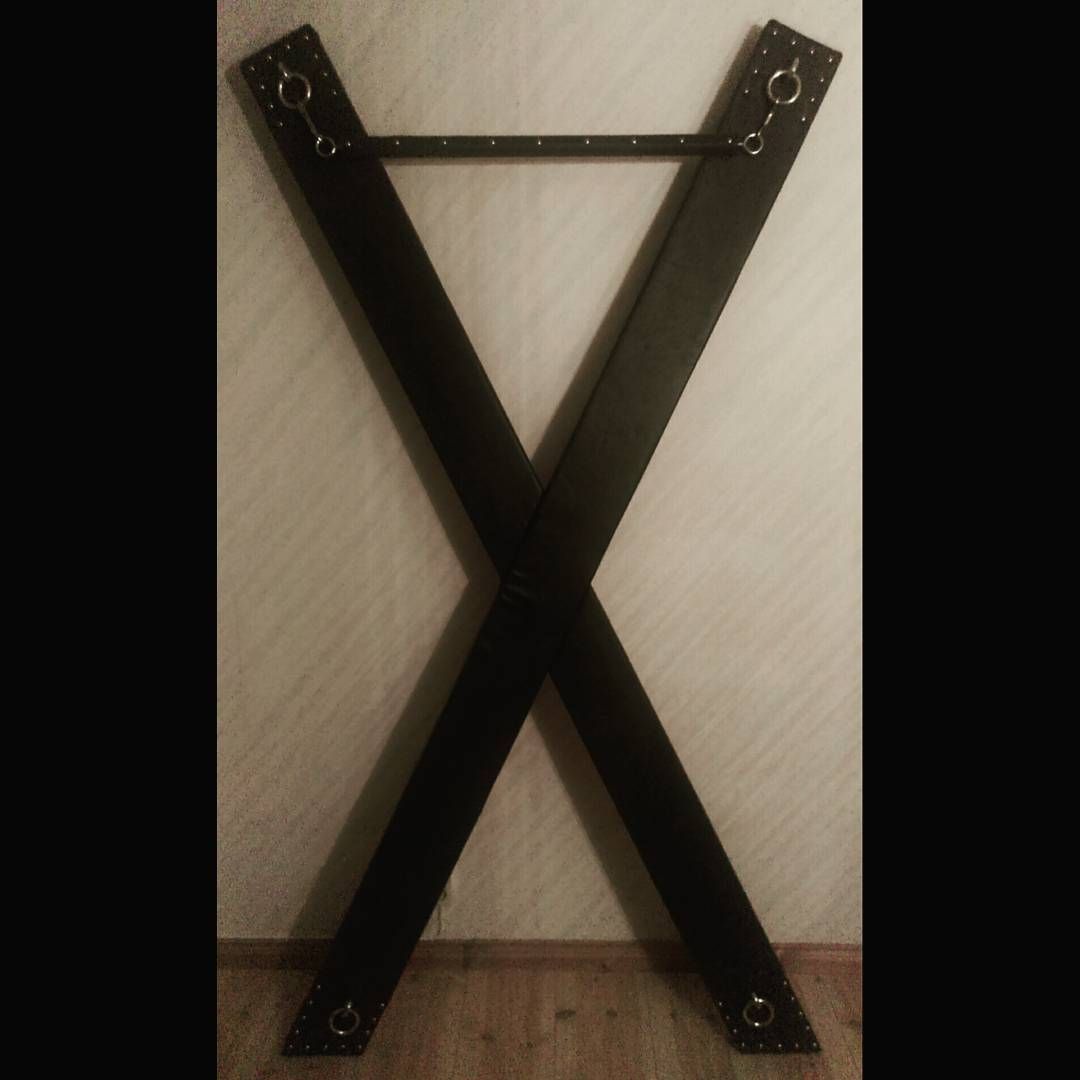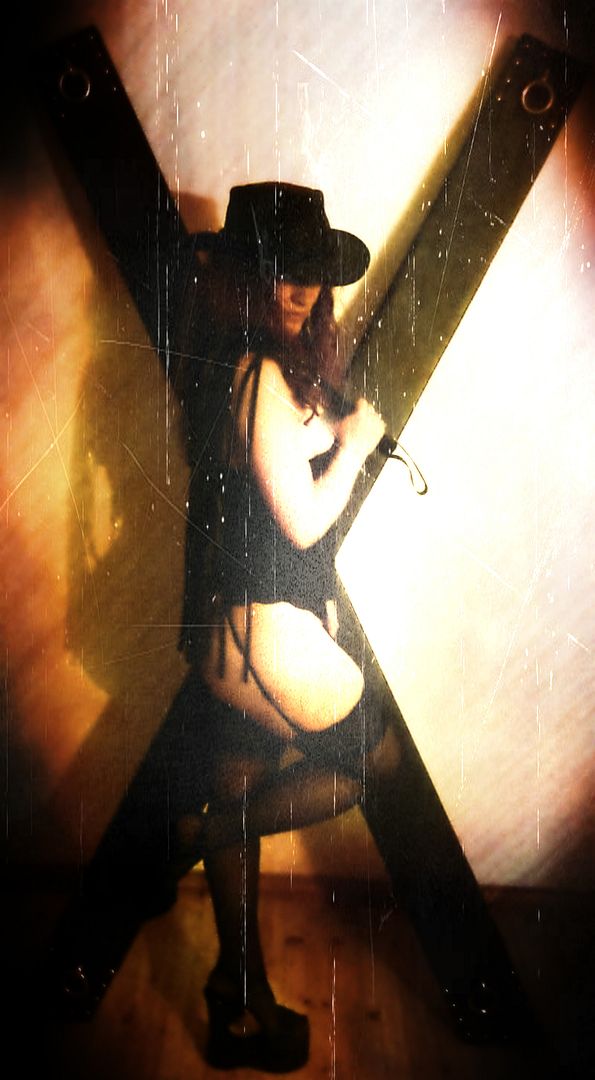 And used it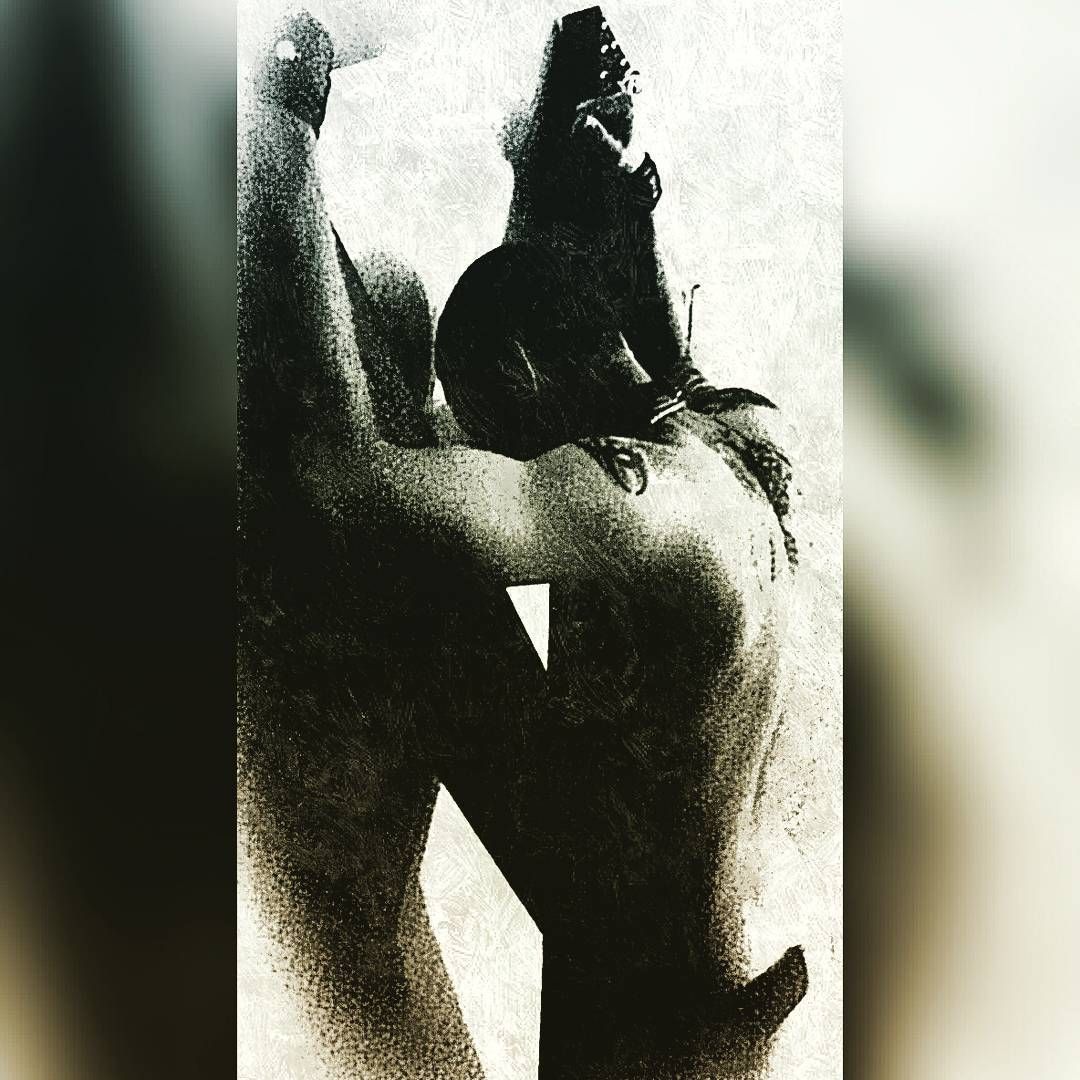 More toys, more canes and paddles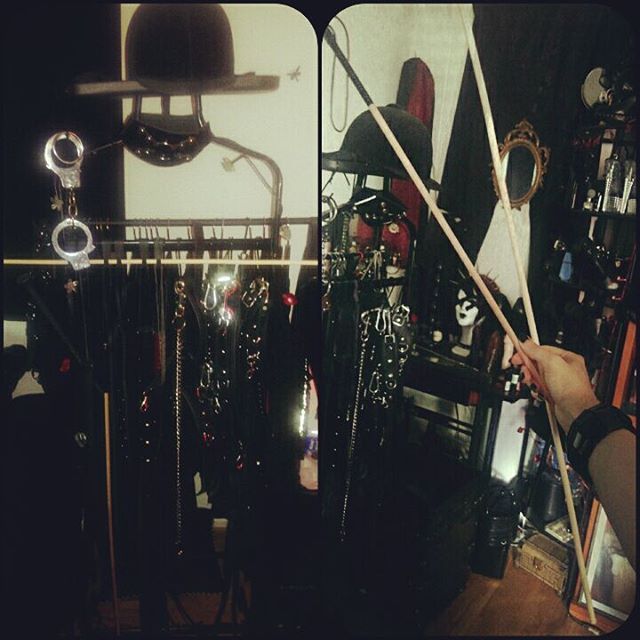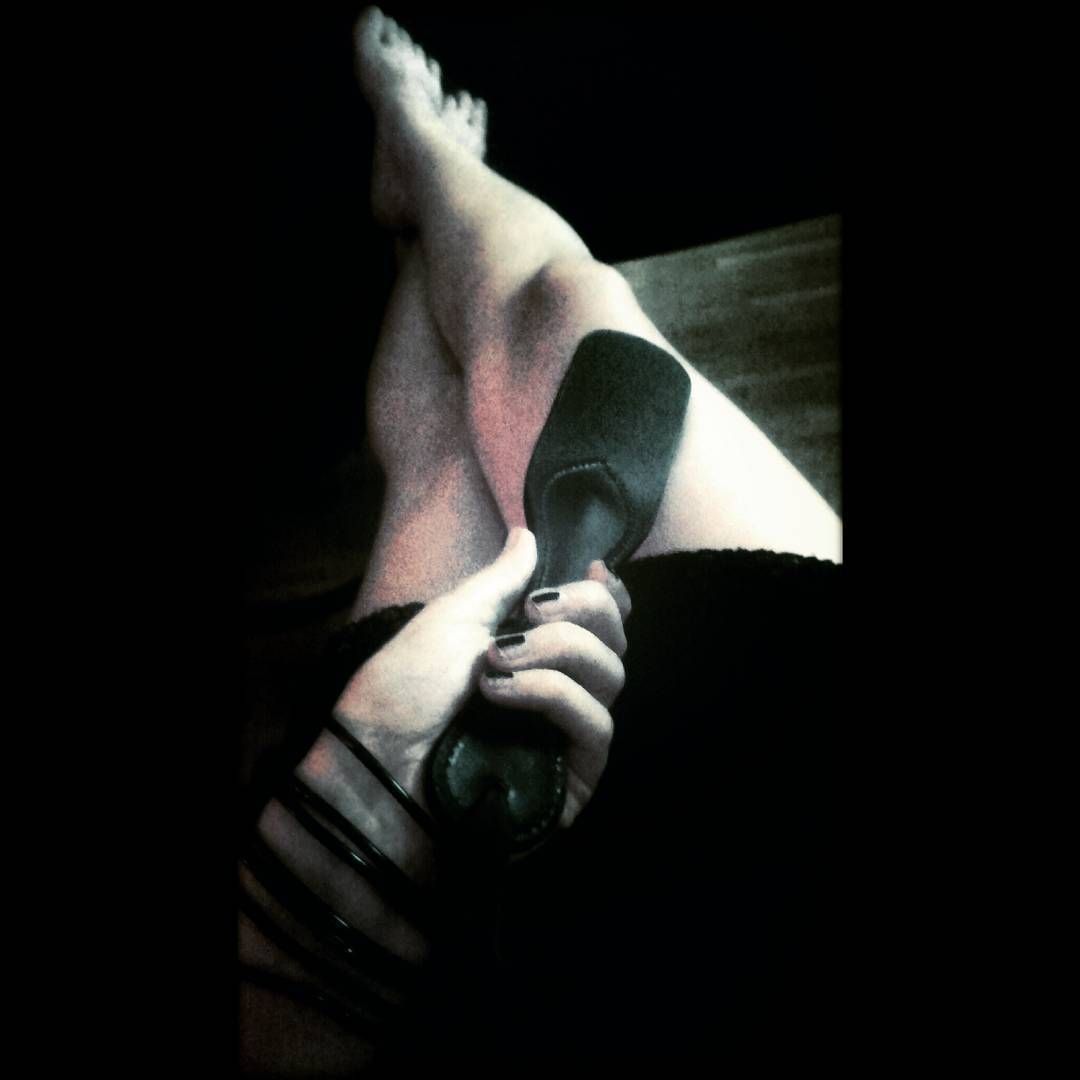 New cuffs for pets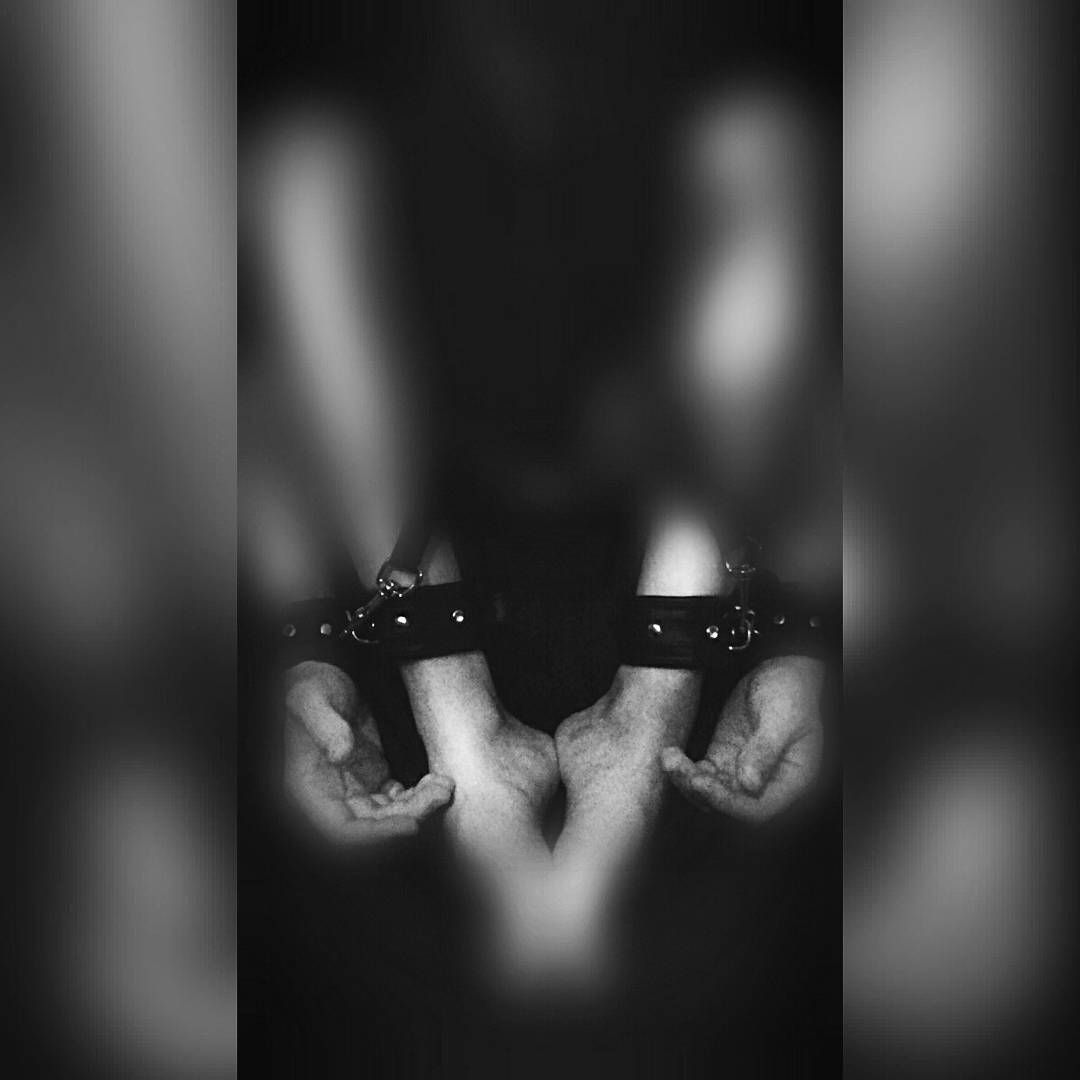 Life is good
It can be better
But now it is good
I smile

I am 41 and still alive!
Wohoooo!