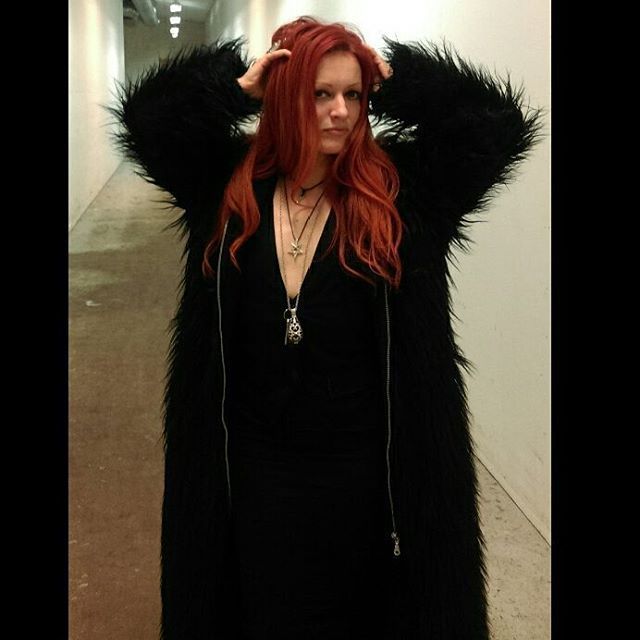 I am 41 years old and damn I look good.
My life only really started a year ago so I am a todler
Therefore I am allowed all the indiscretions and deserve all the spoils
I am now happy for real ... finally!
Although I had to make some people sad, including myself,
in order to move on and find Me out. It was all for the best in the end.
I know that now.
Life in a nutshell this year .... surreal.
I have servants and slaves and pets and one pet in particular I own and adore ... and I am not talking about a cat.
The life before this one was a hazy dream ...
The life before Me ... is so sharp it cuts like a blade!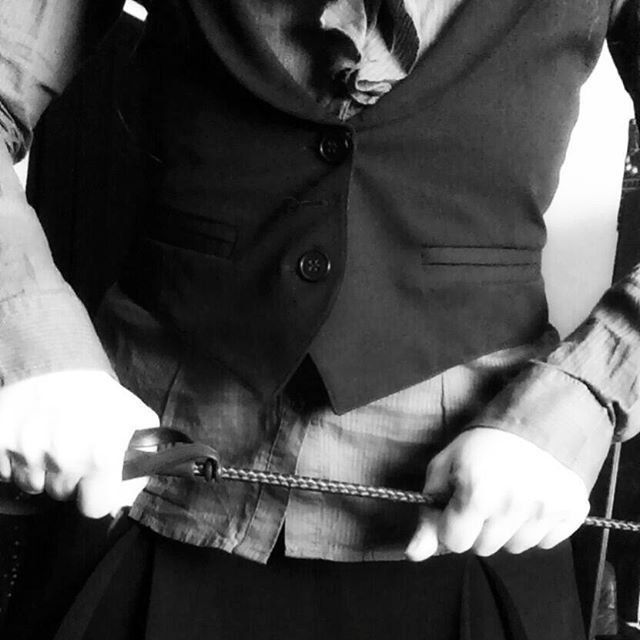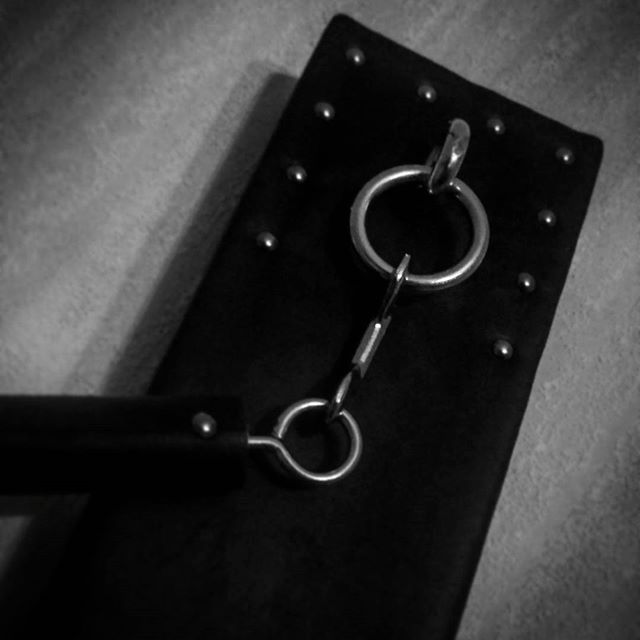 pet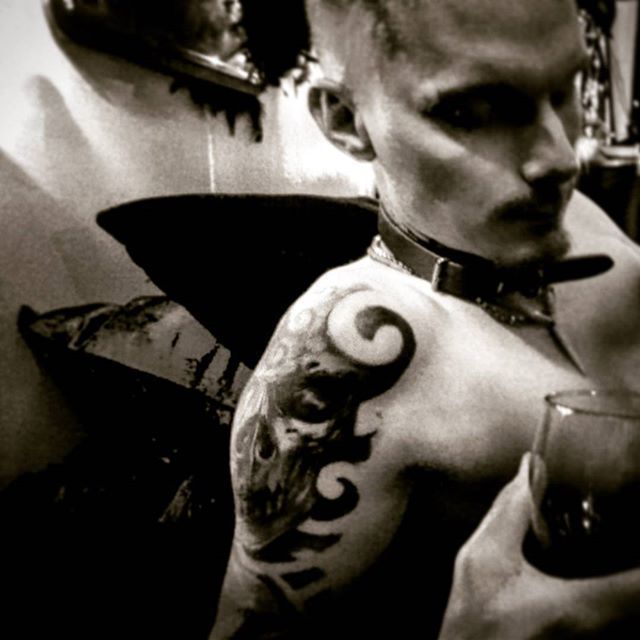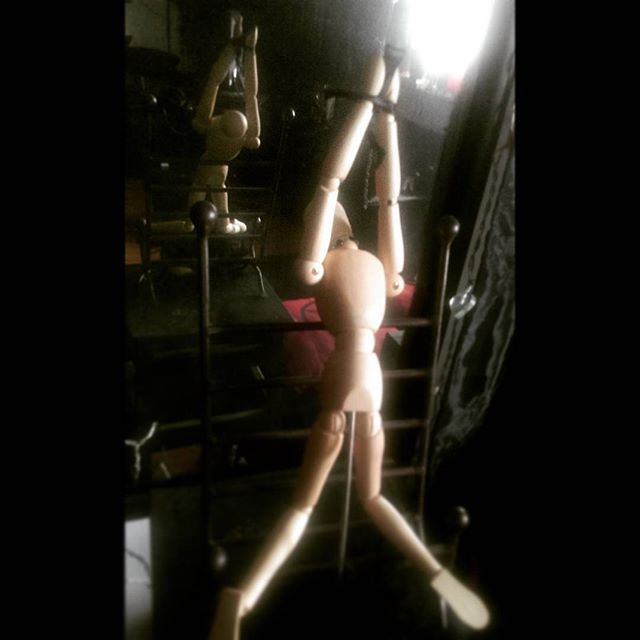 slave nuber 37 ... or something like that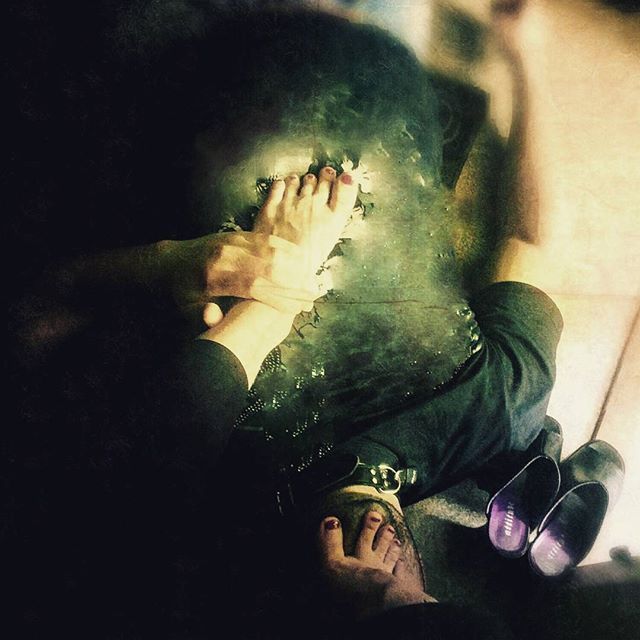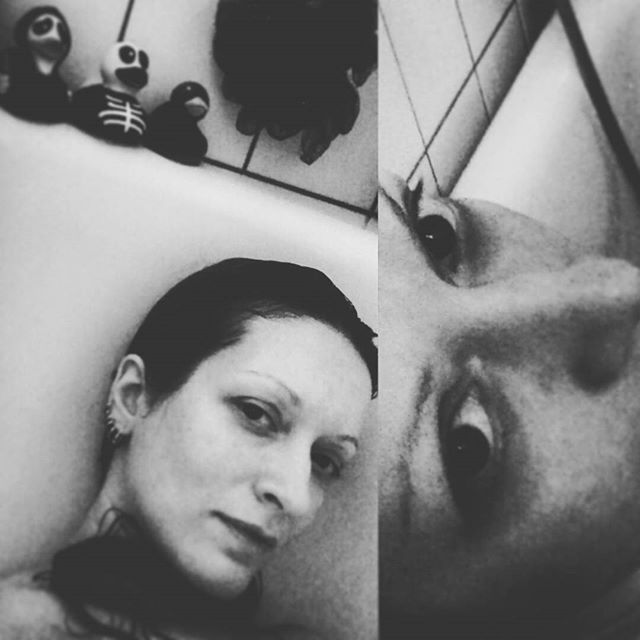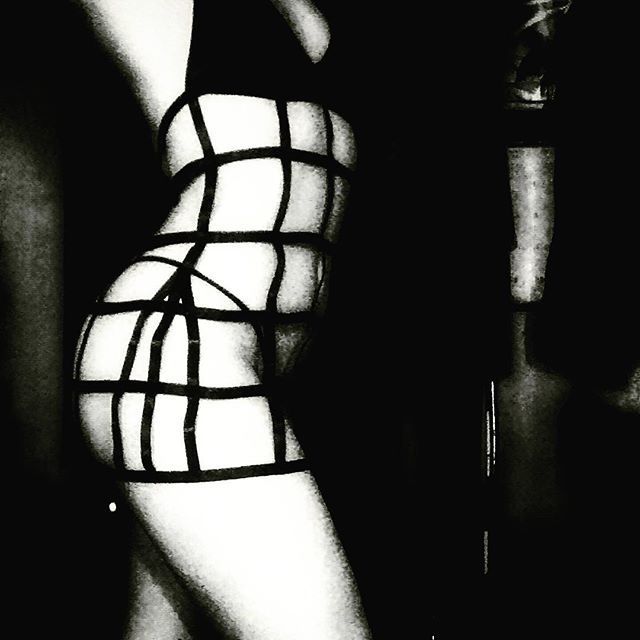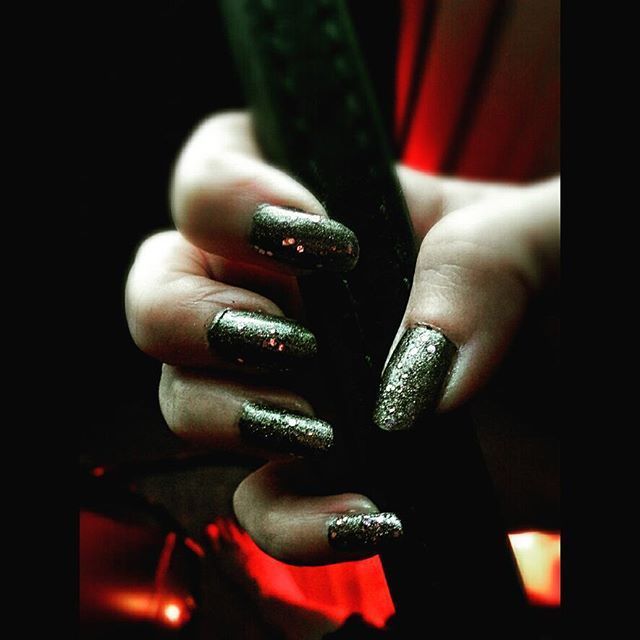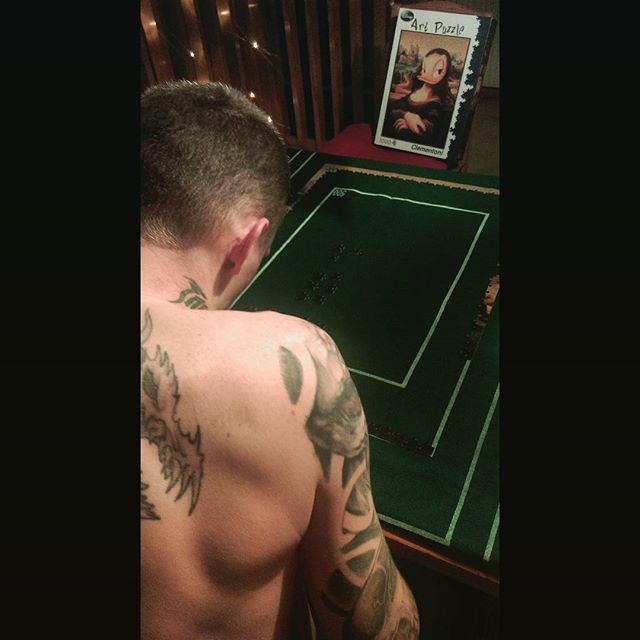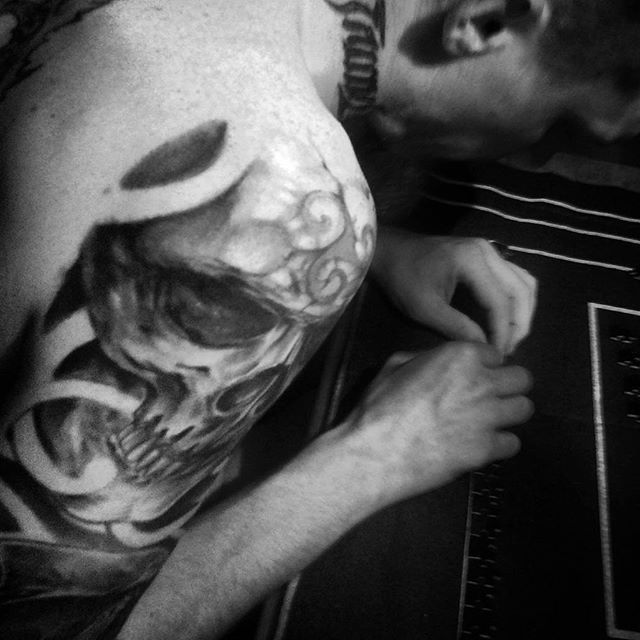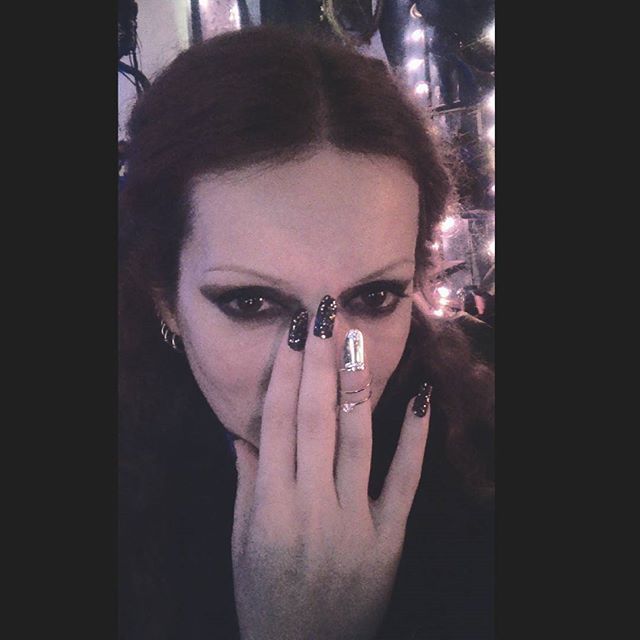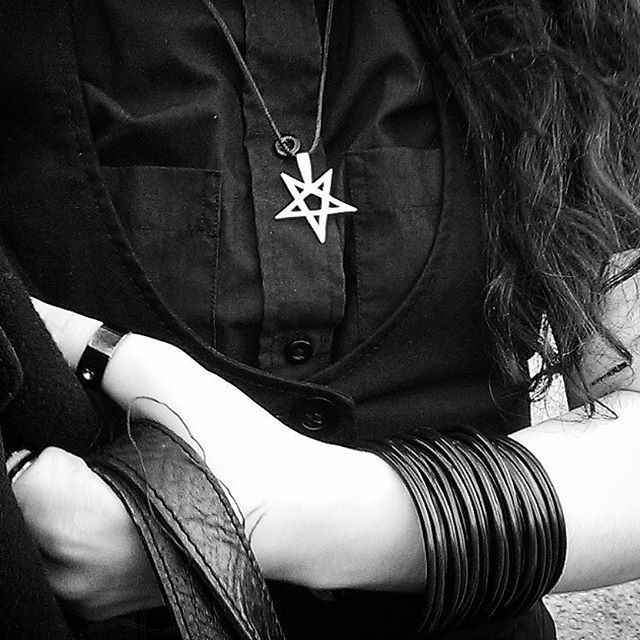 *sigh*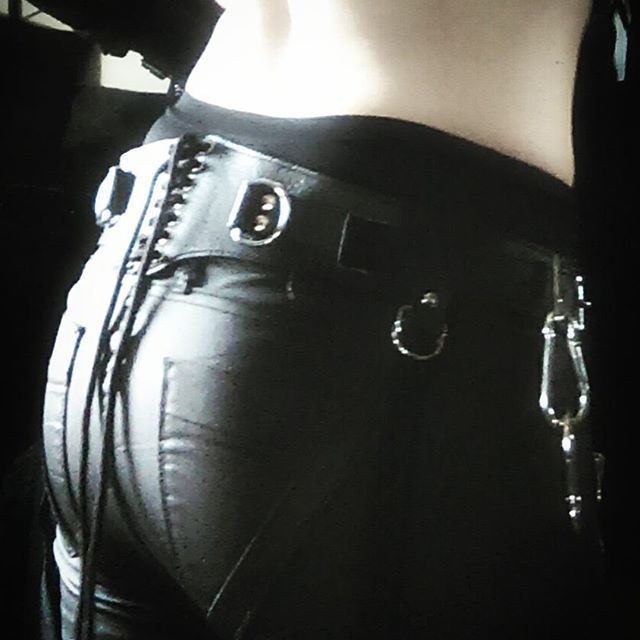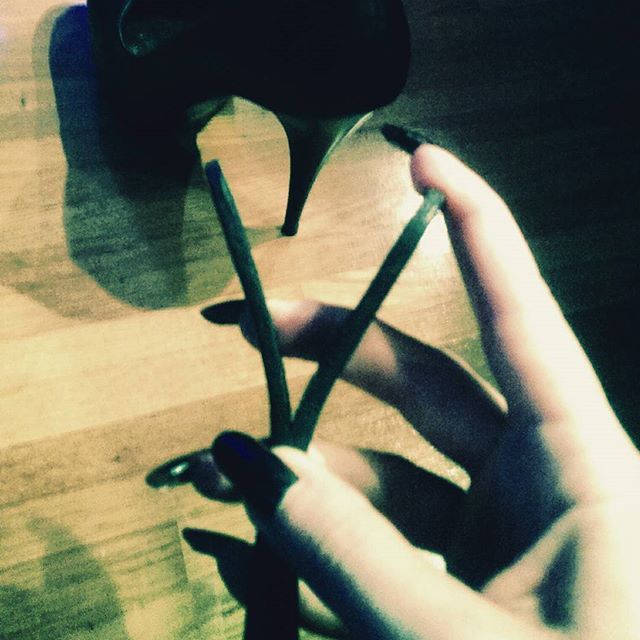 quite symbolic ...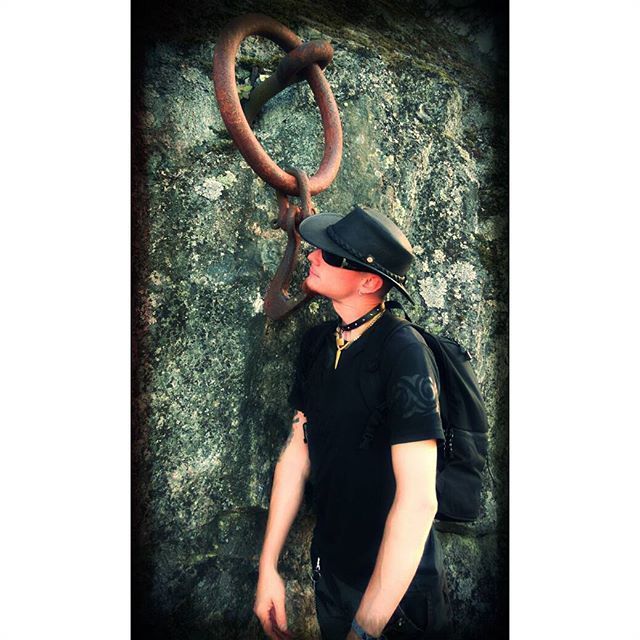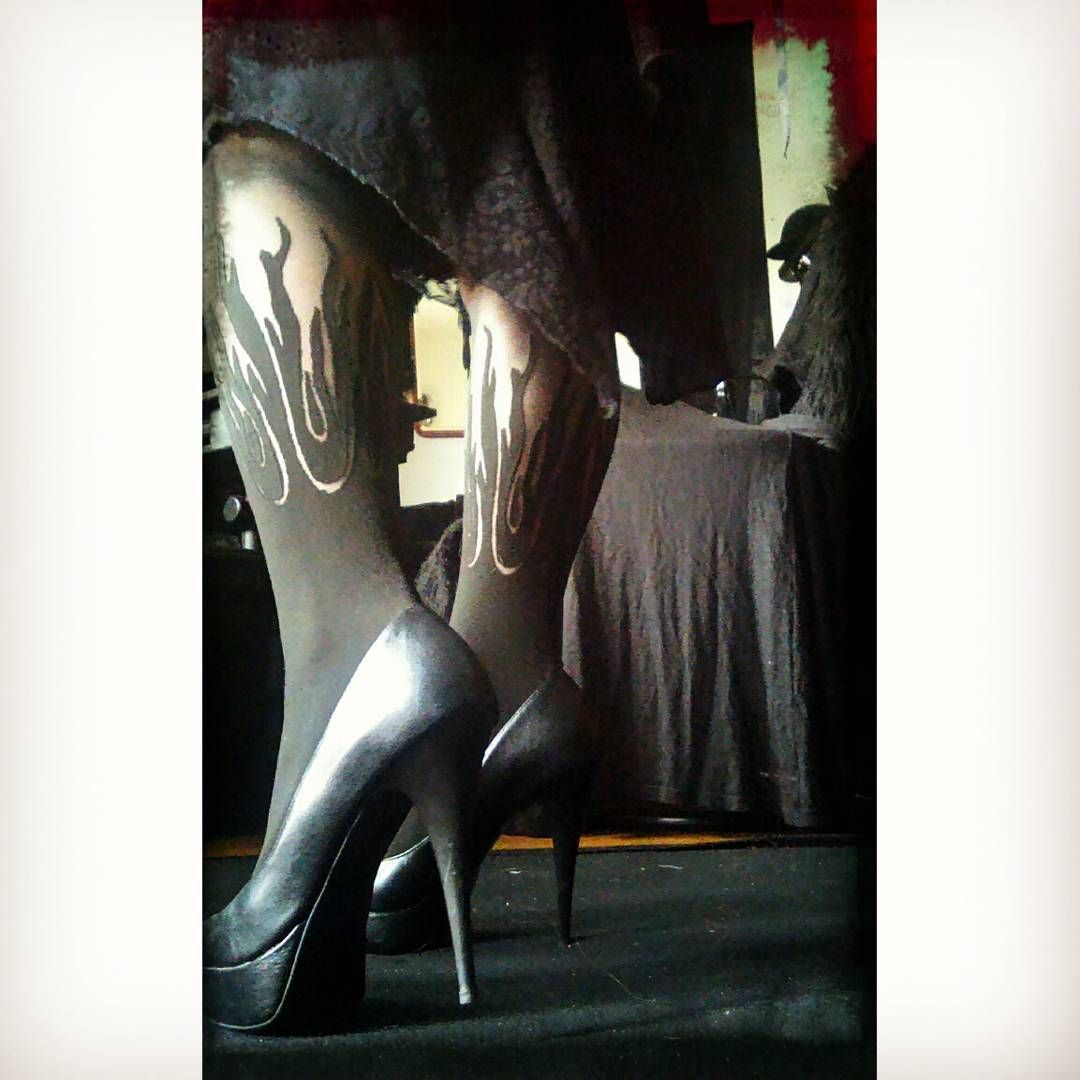 Miss Goody Two shoes