ComicCon 2014
here we go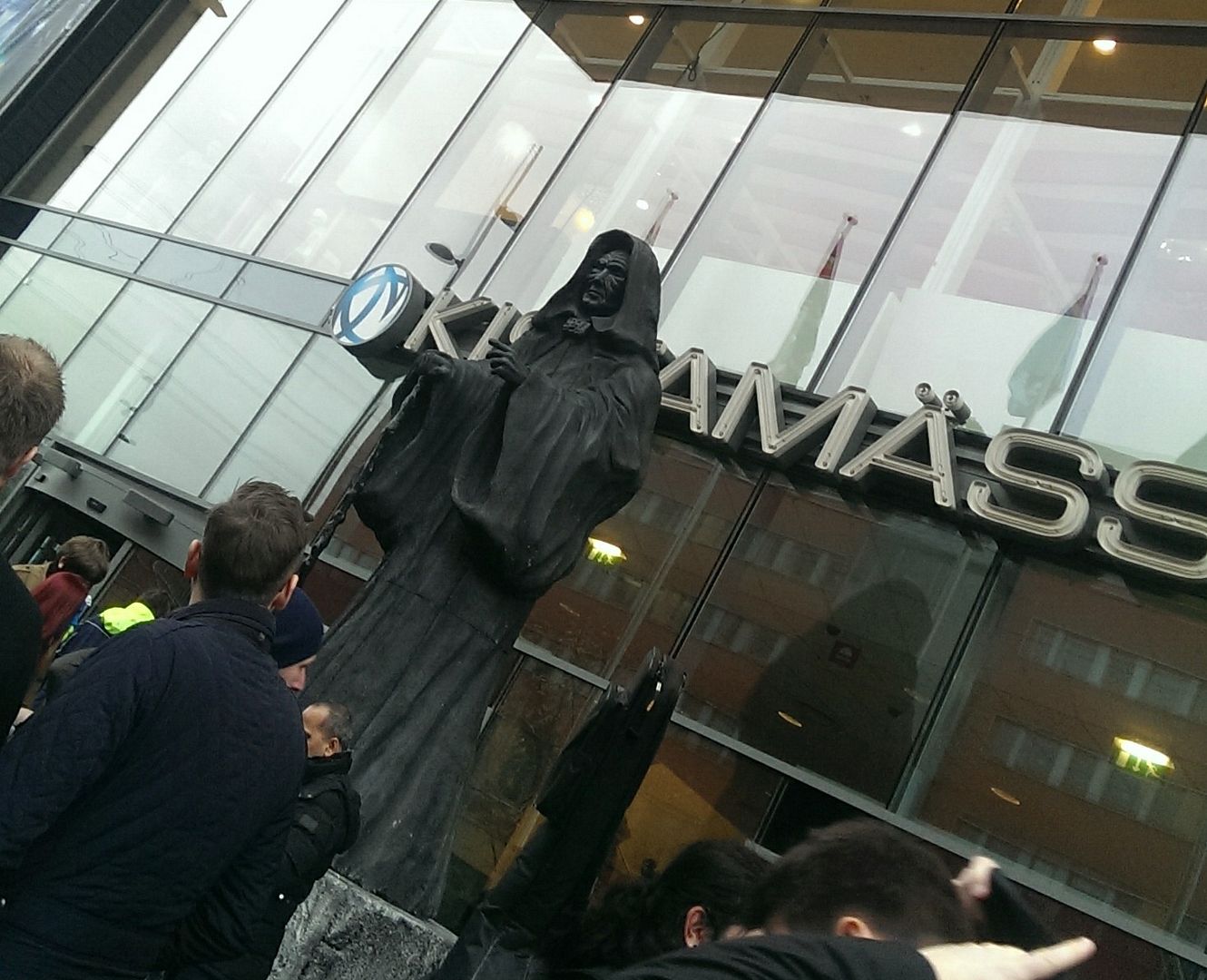 Childhood dream fulfilled! Tears of happiness!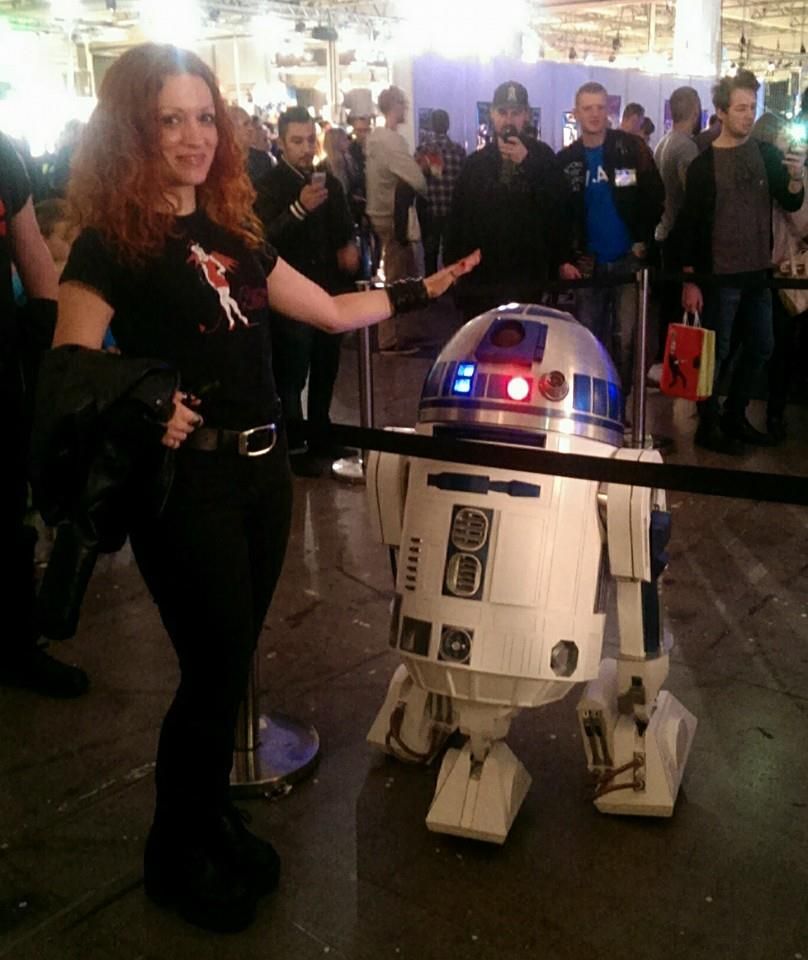 Welcome to the Darth side!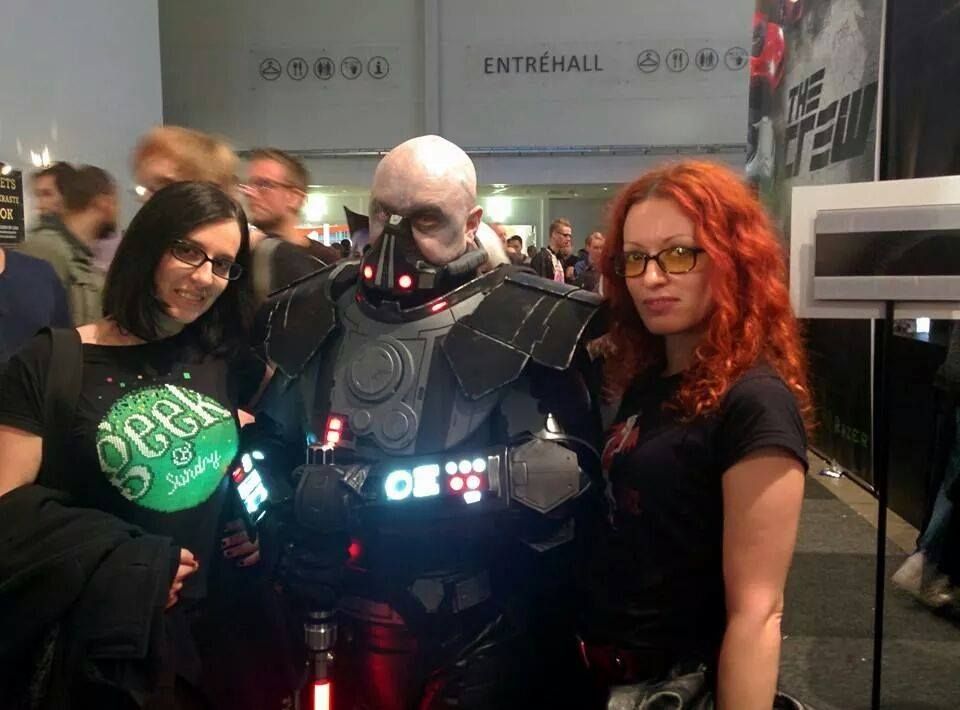 Boys and girls of every age ...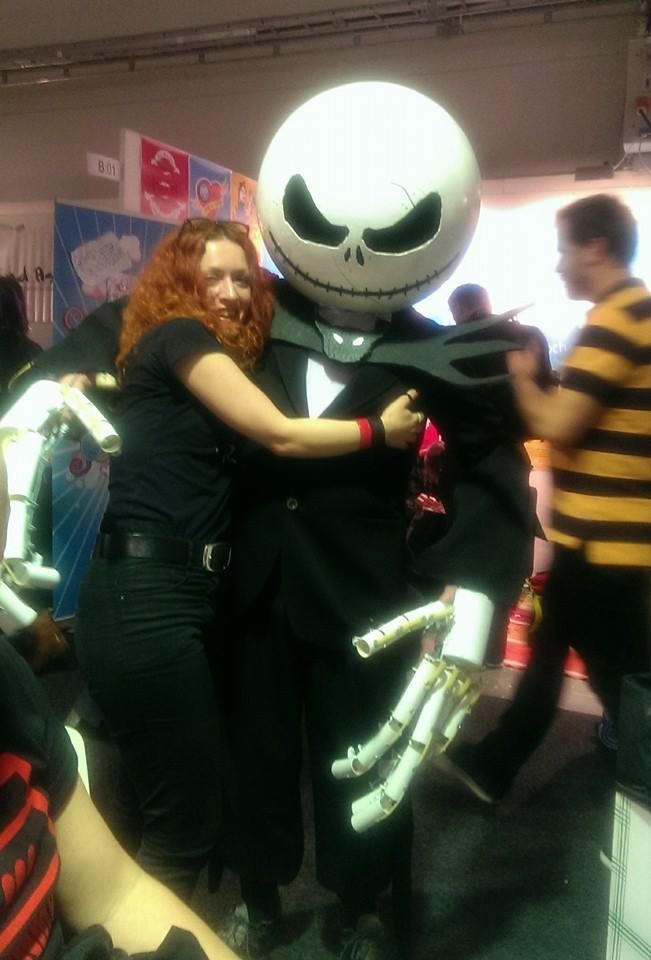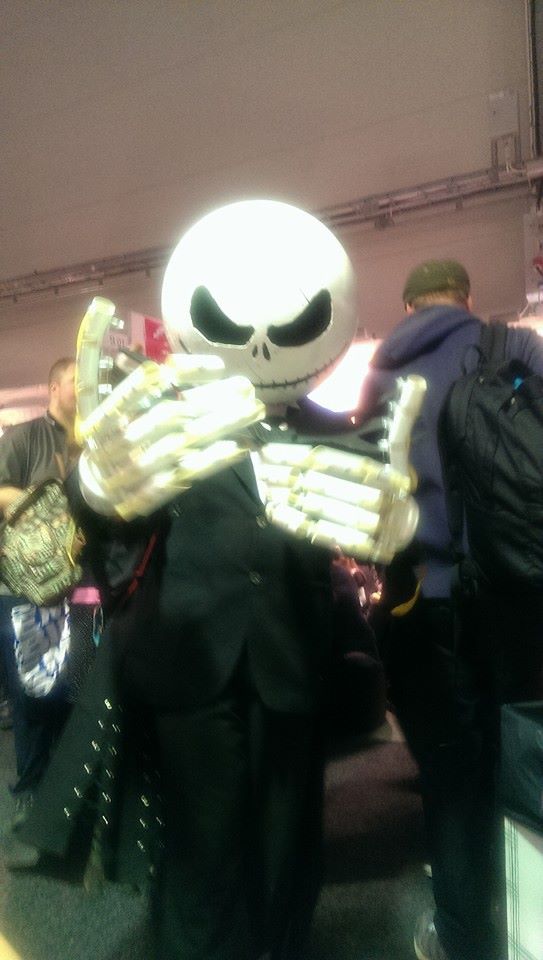 My car ...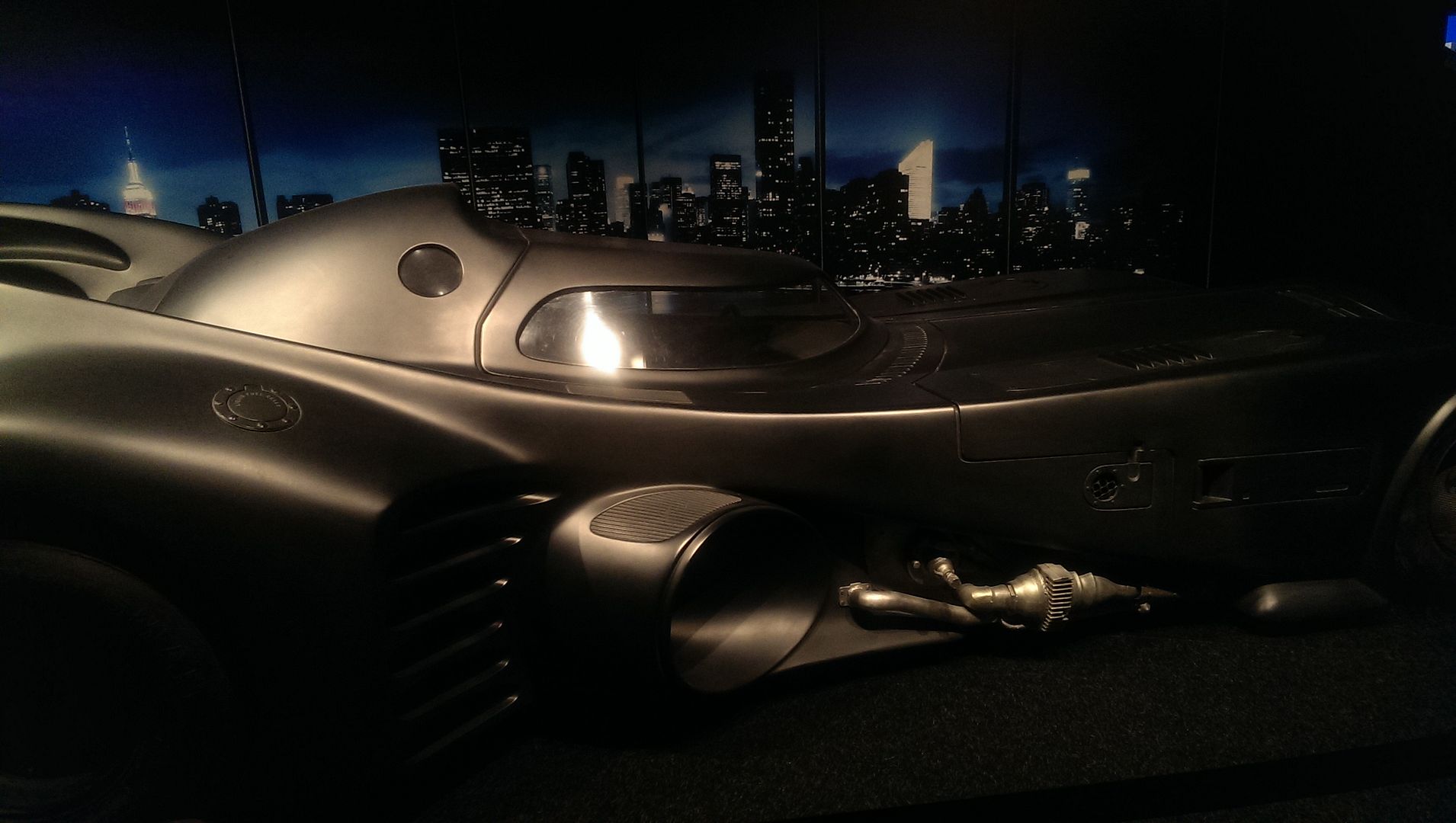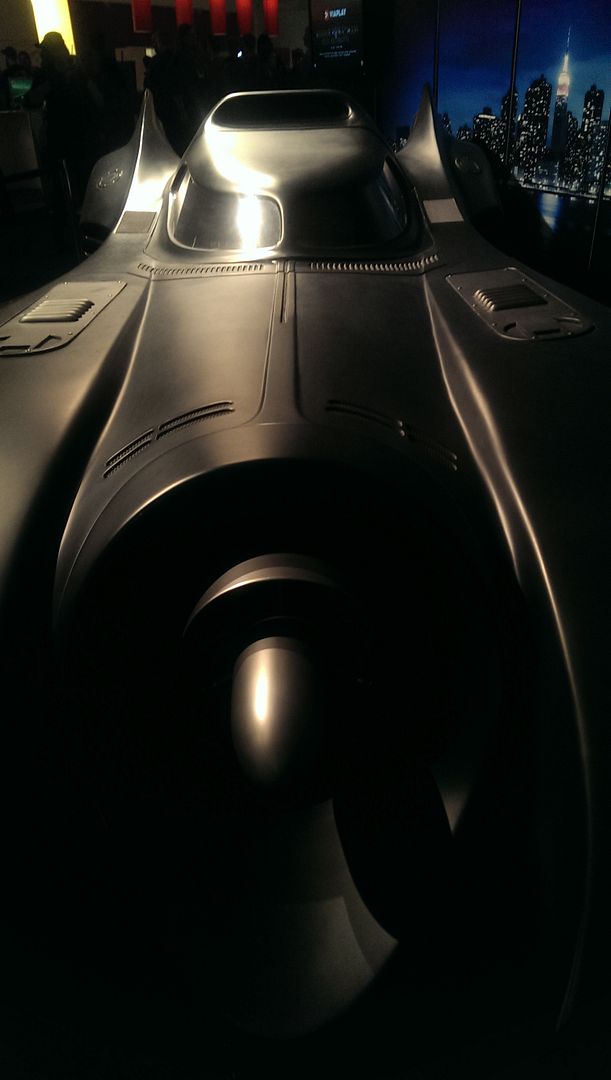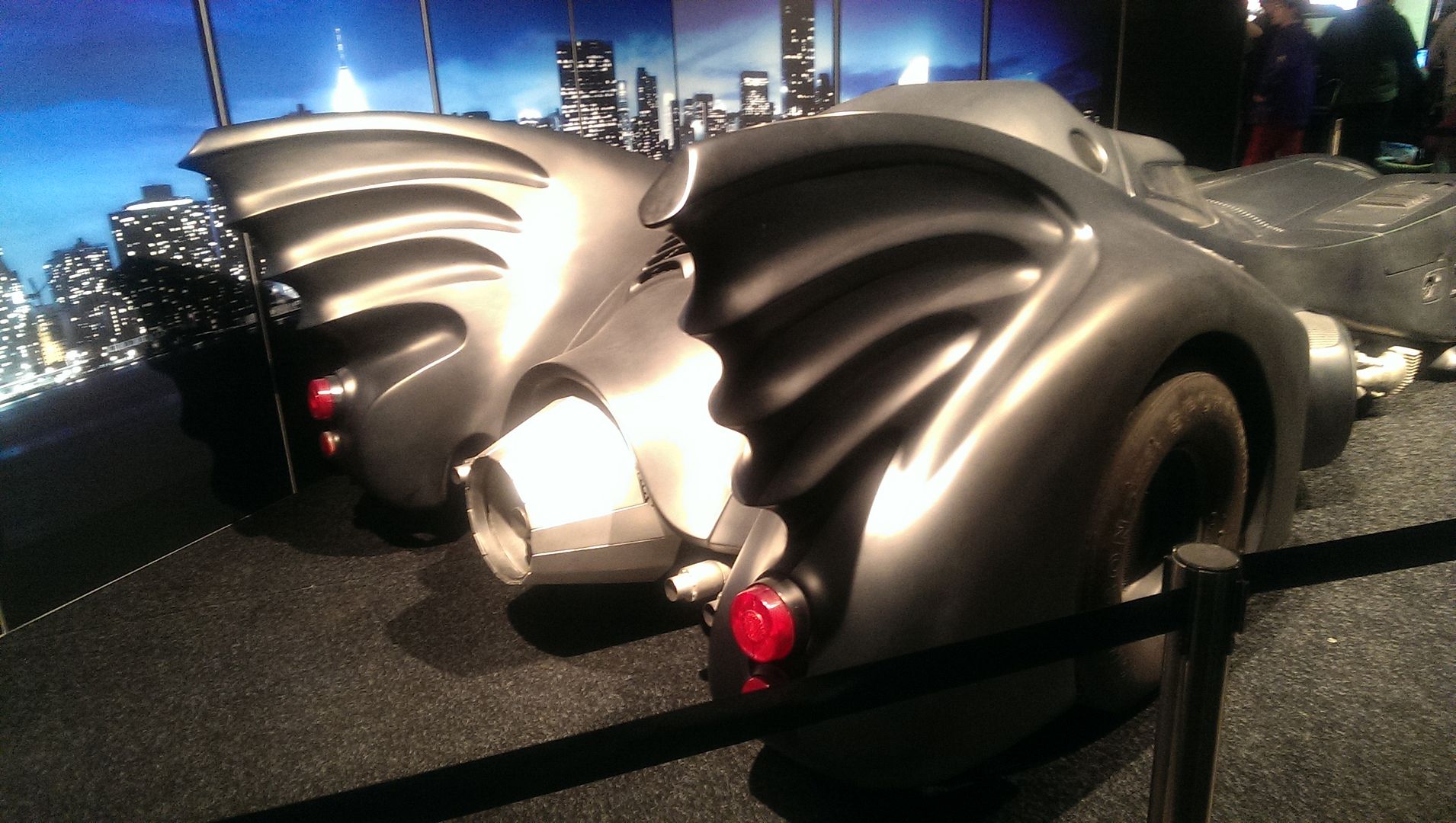 Dork Duo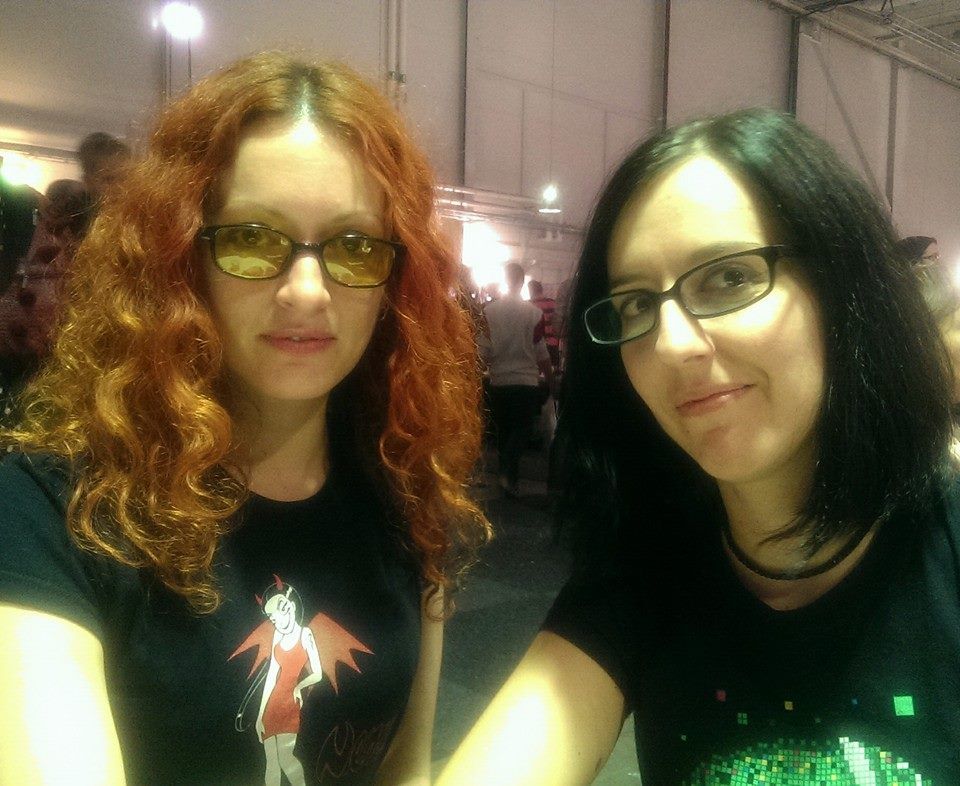 One more cause we are extra cute ...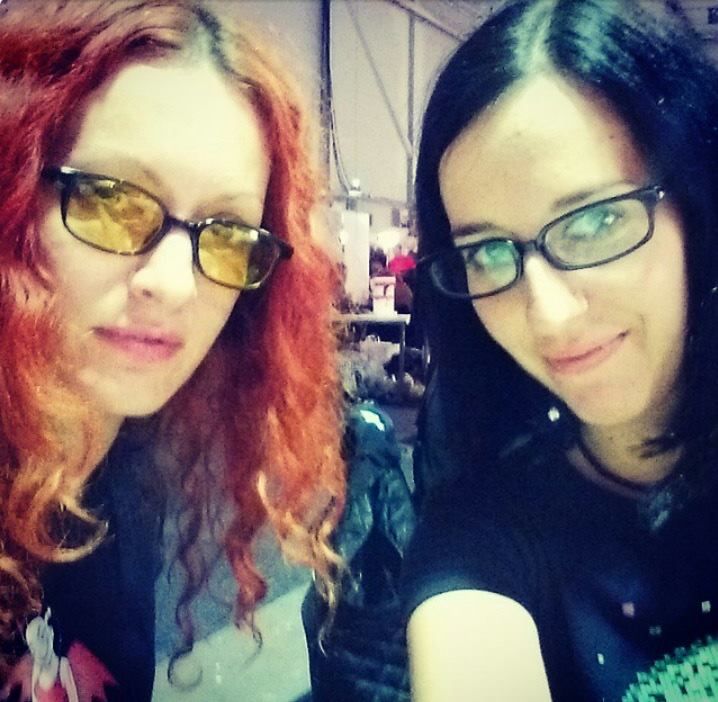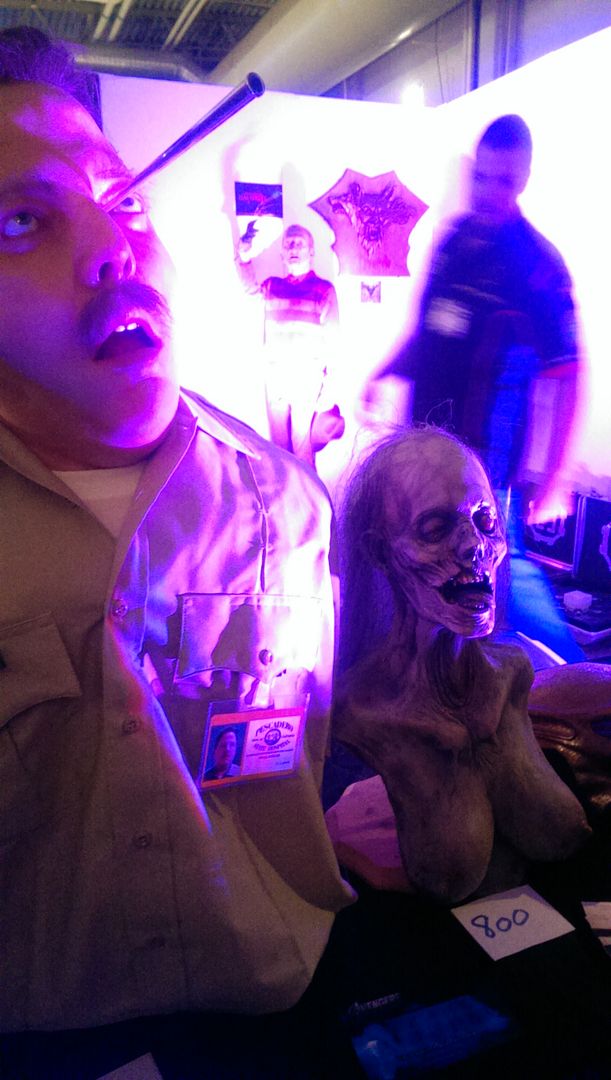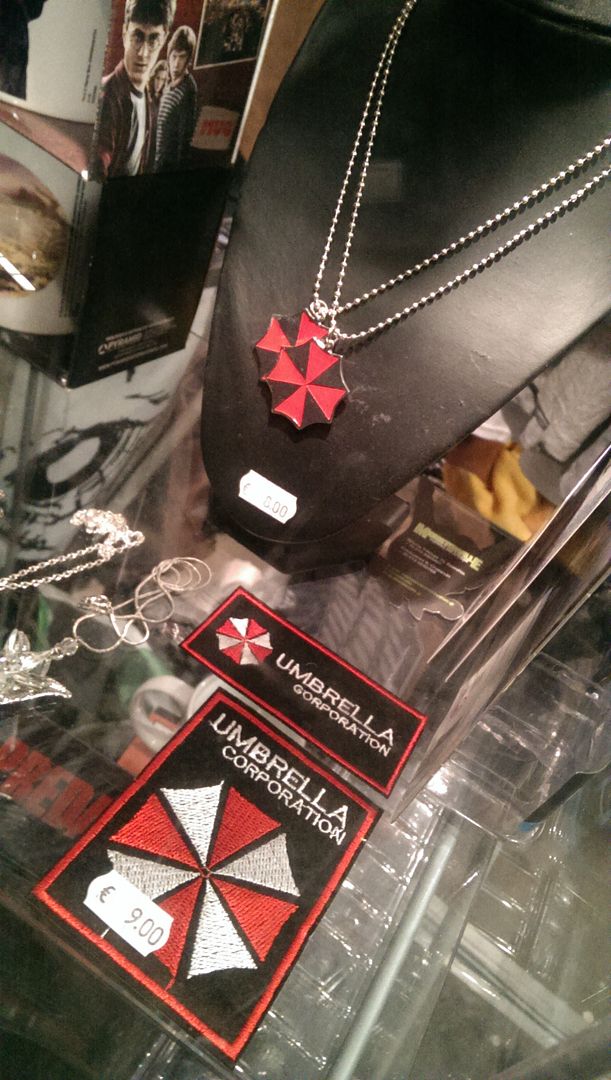 Love love love love love love love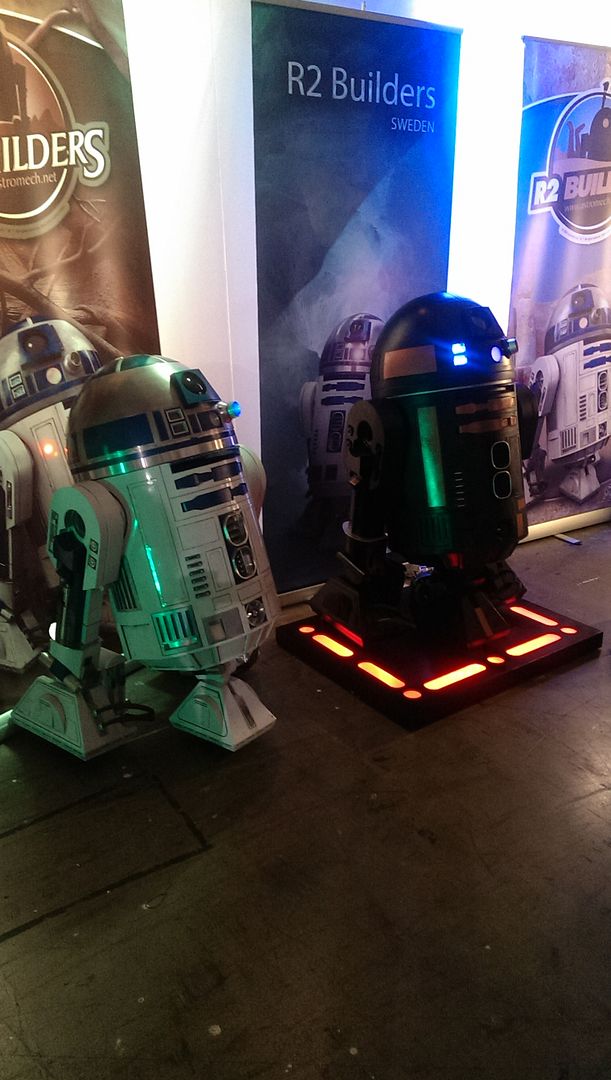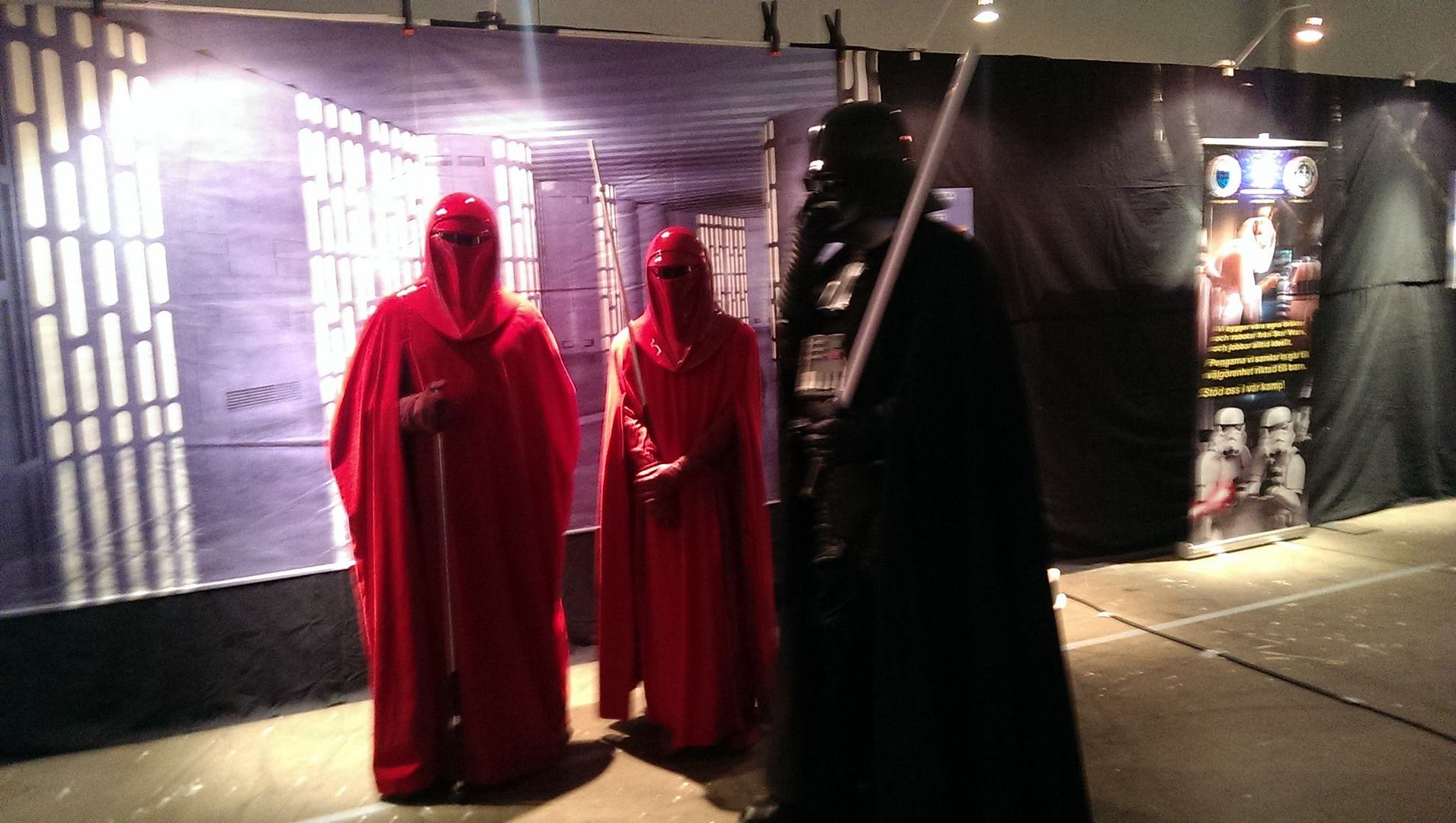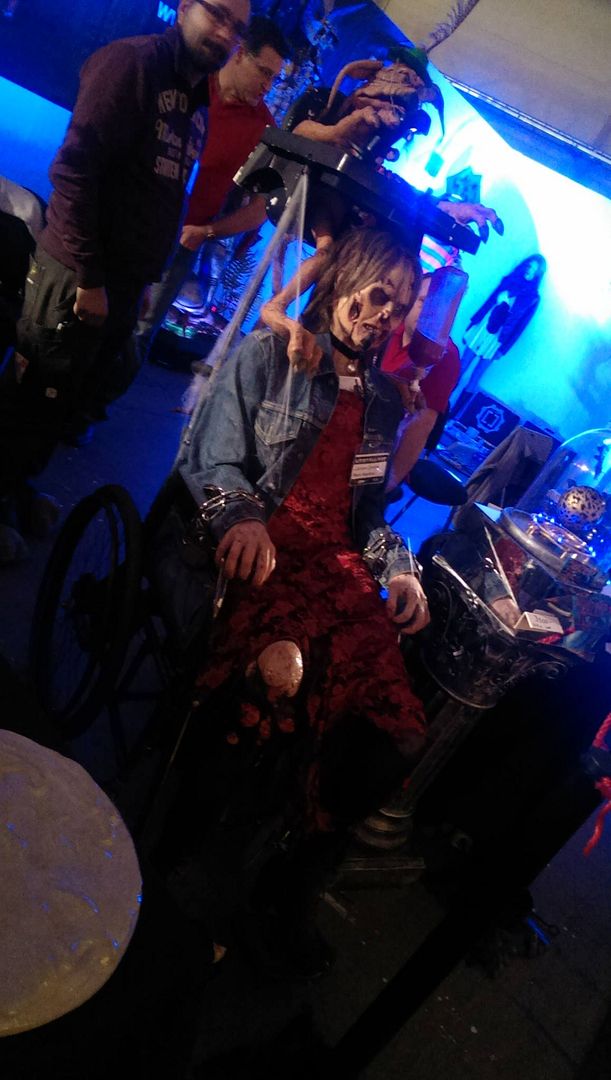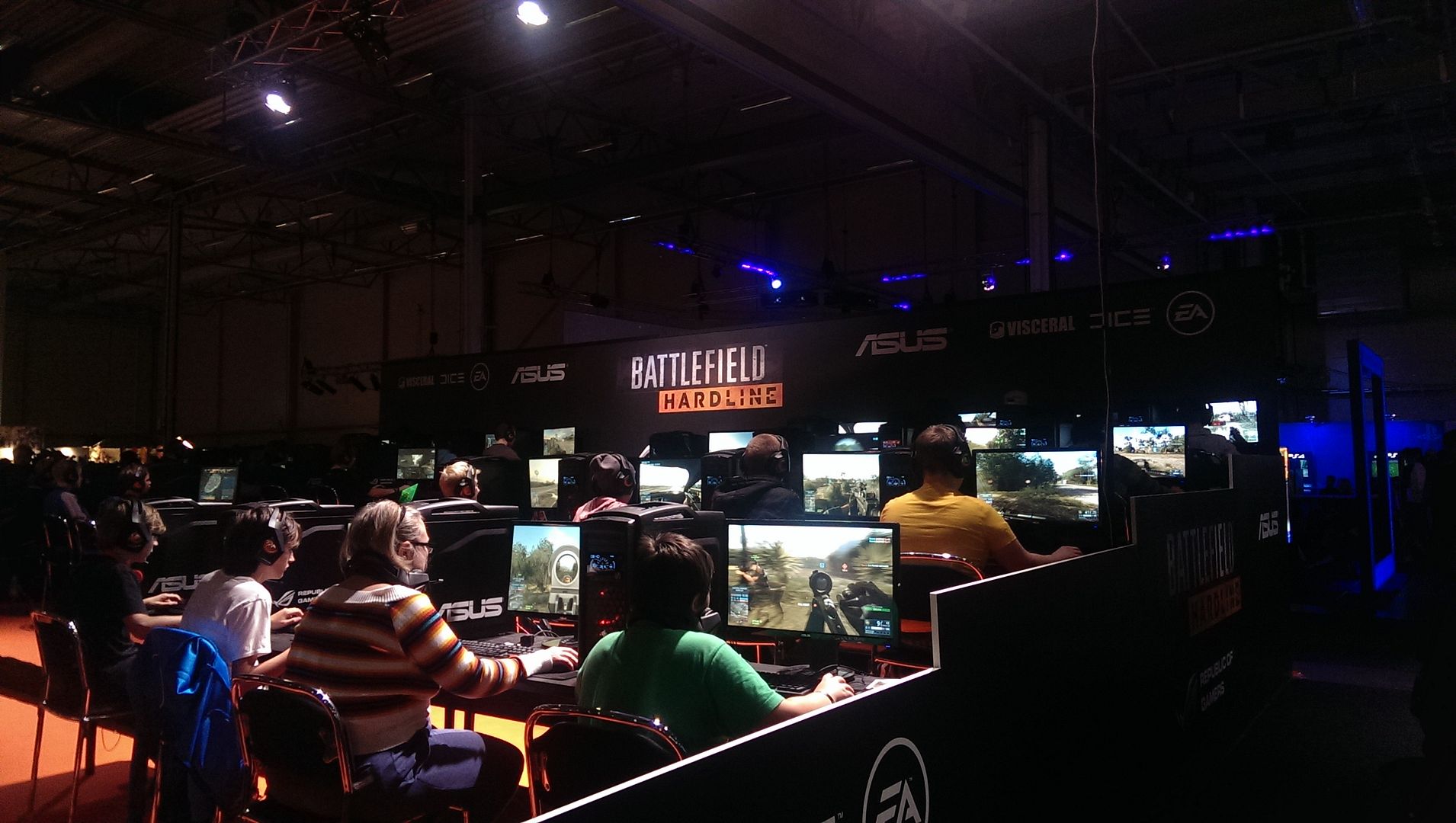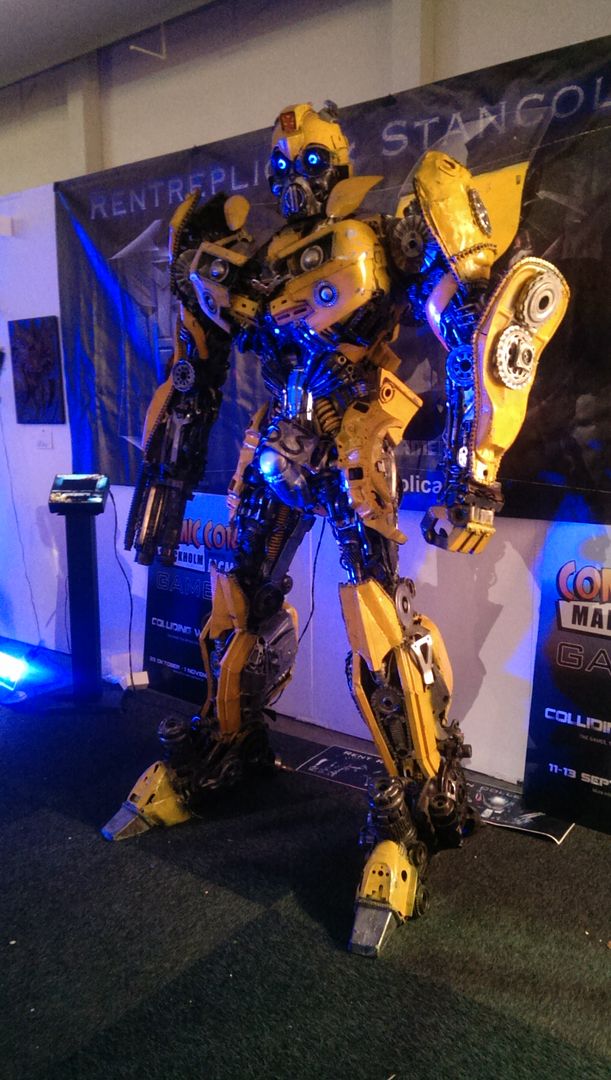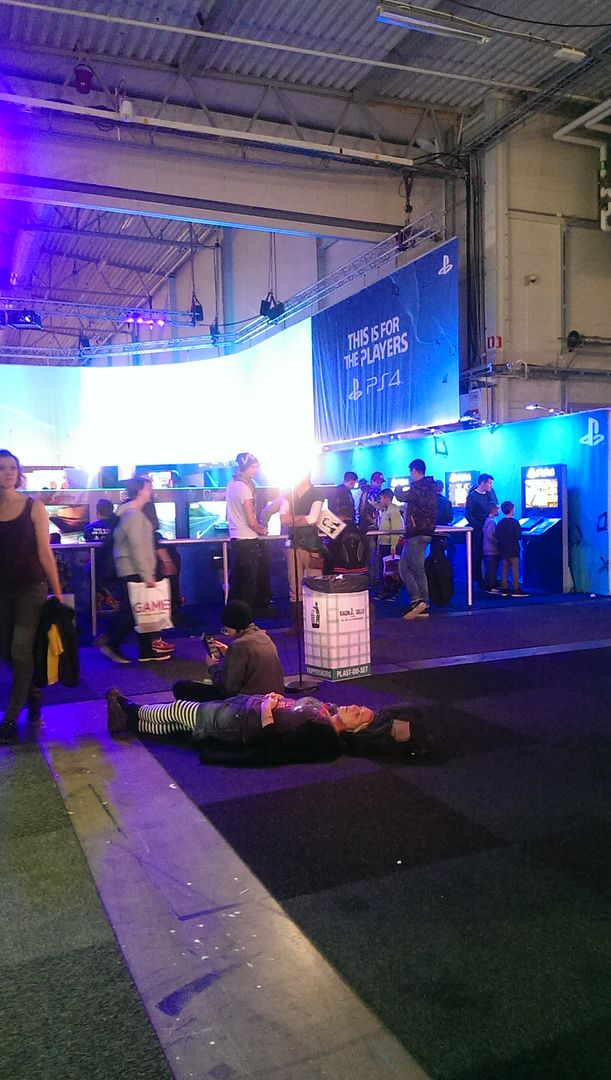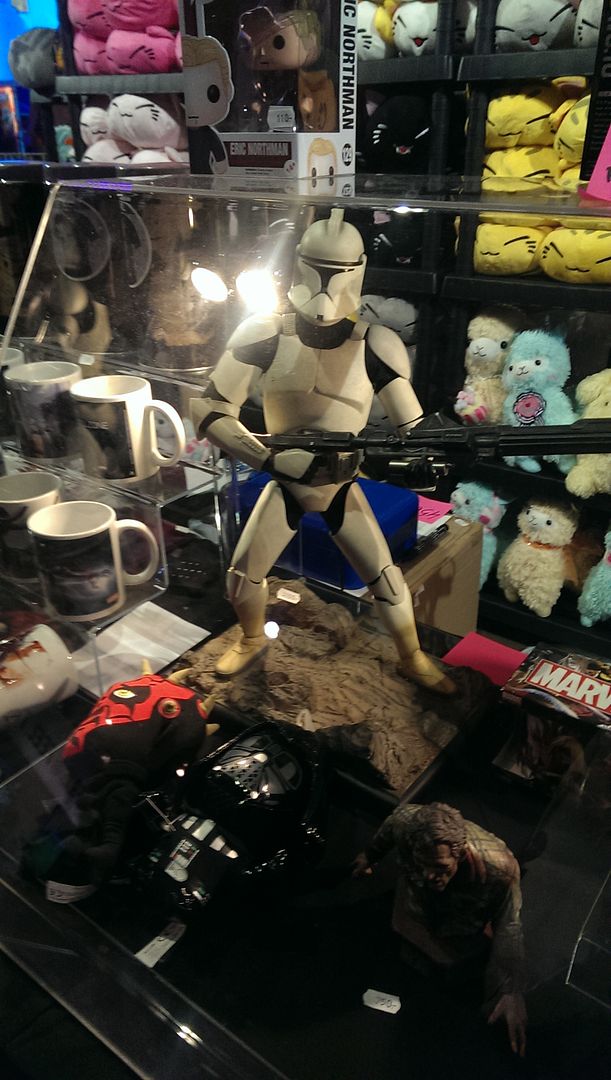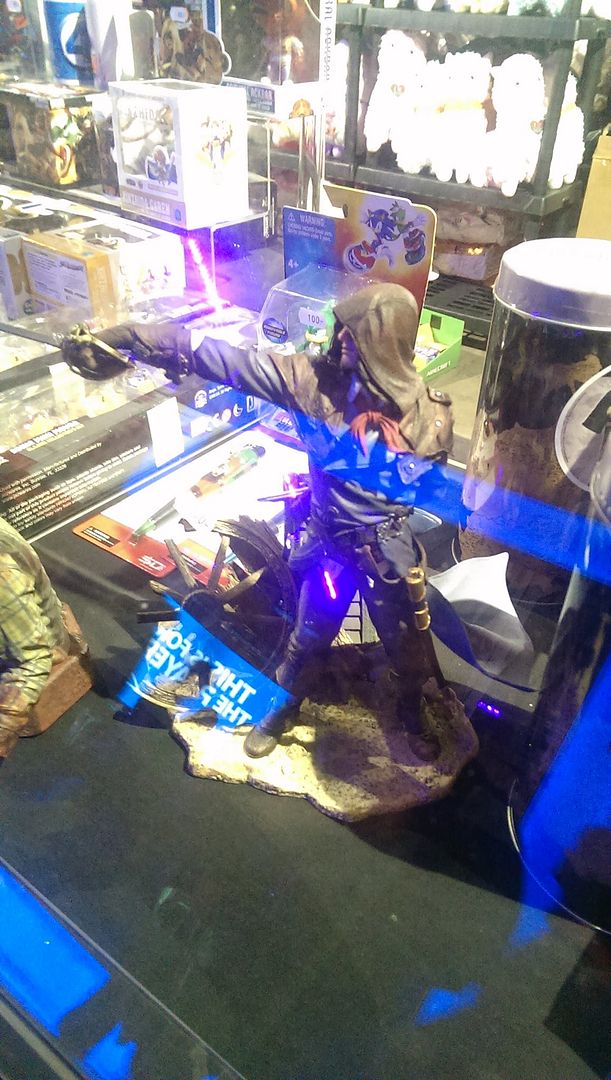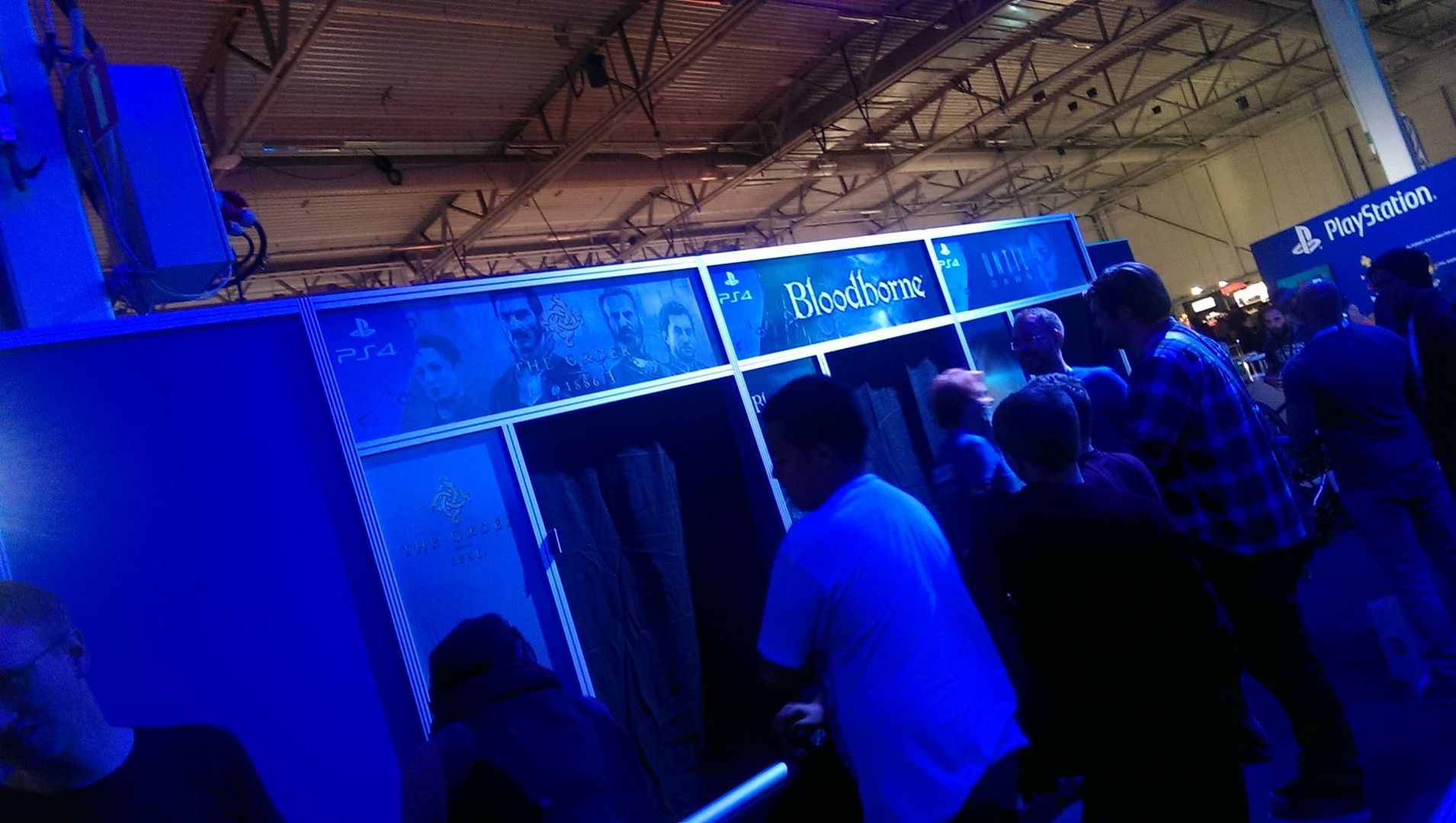 poor last trooper ...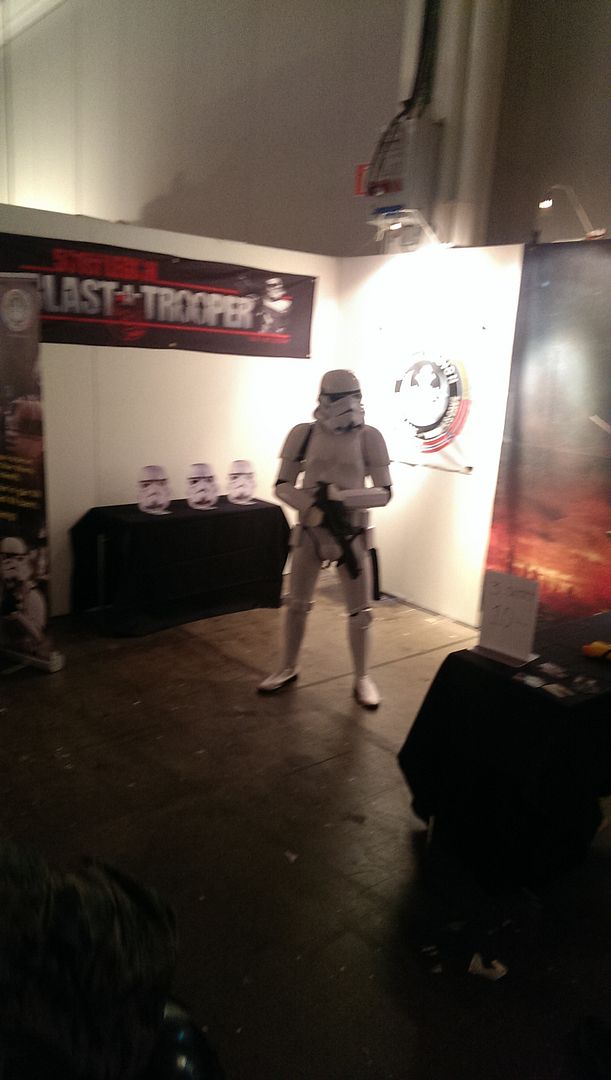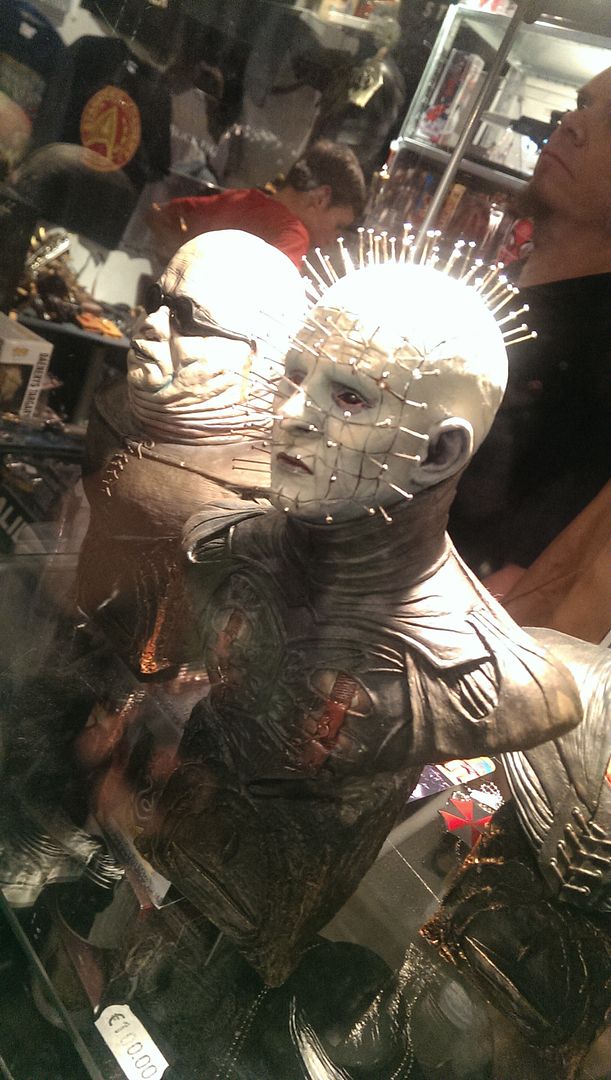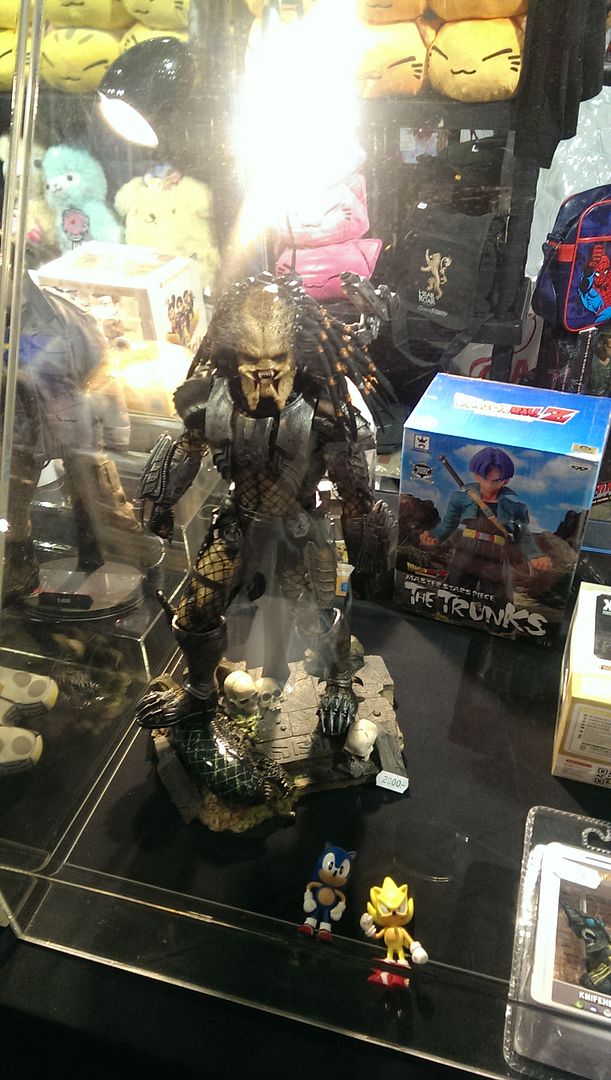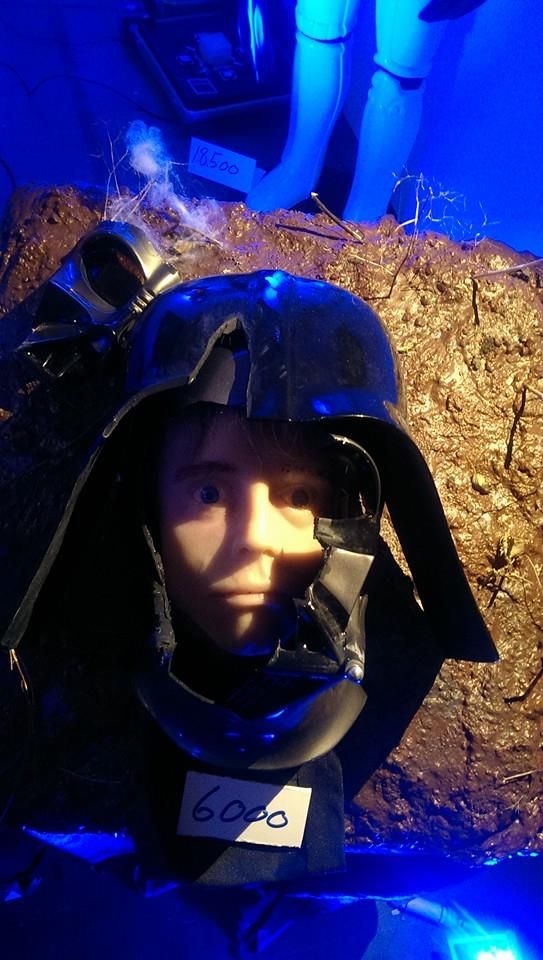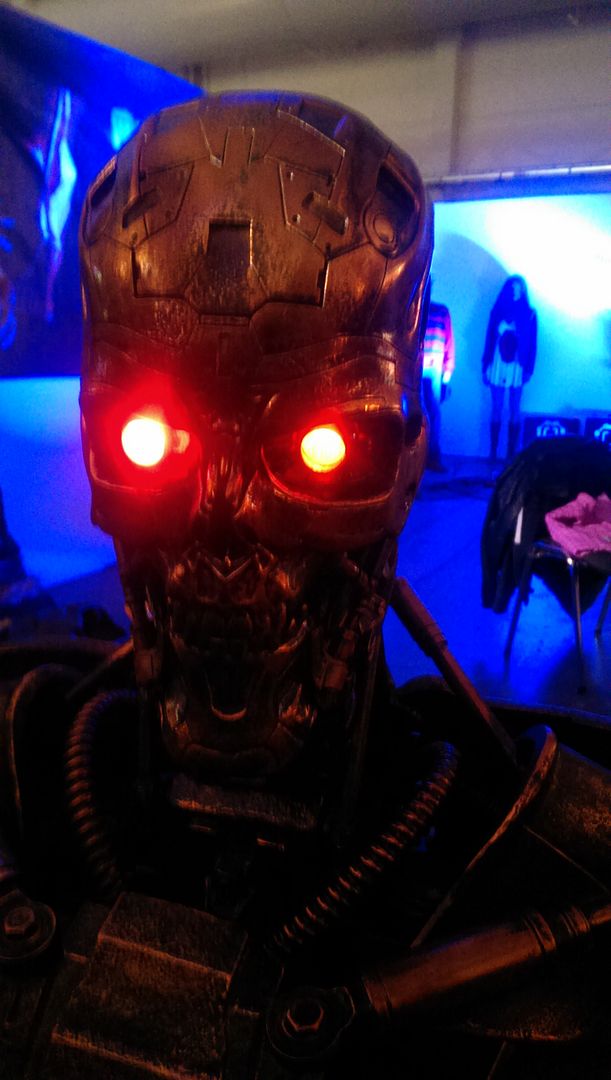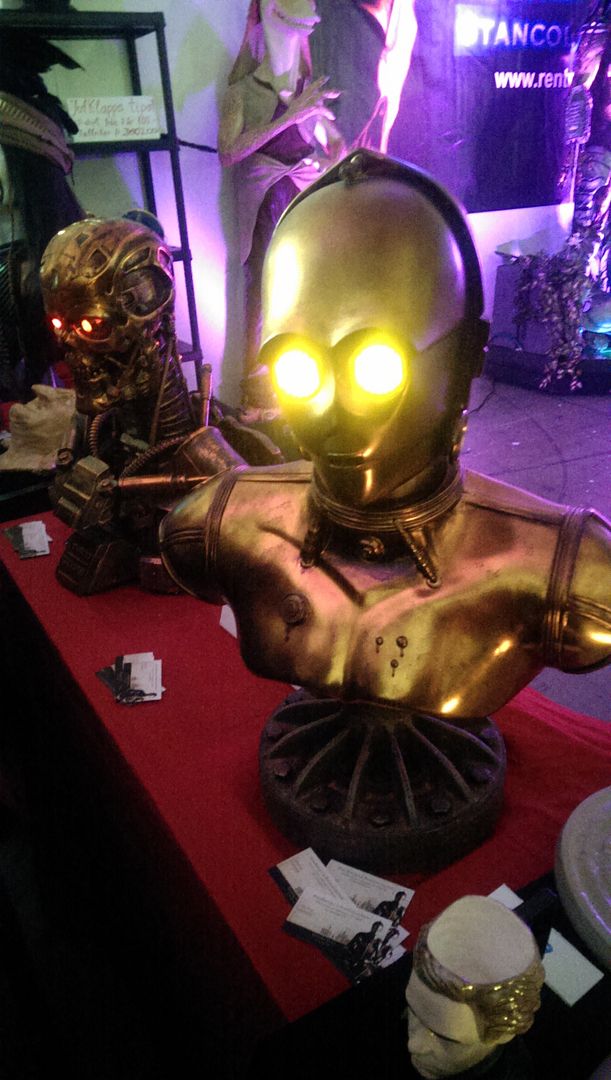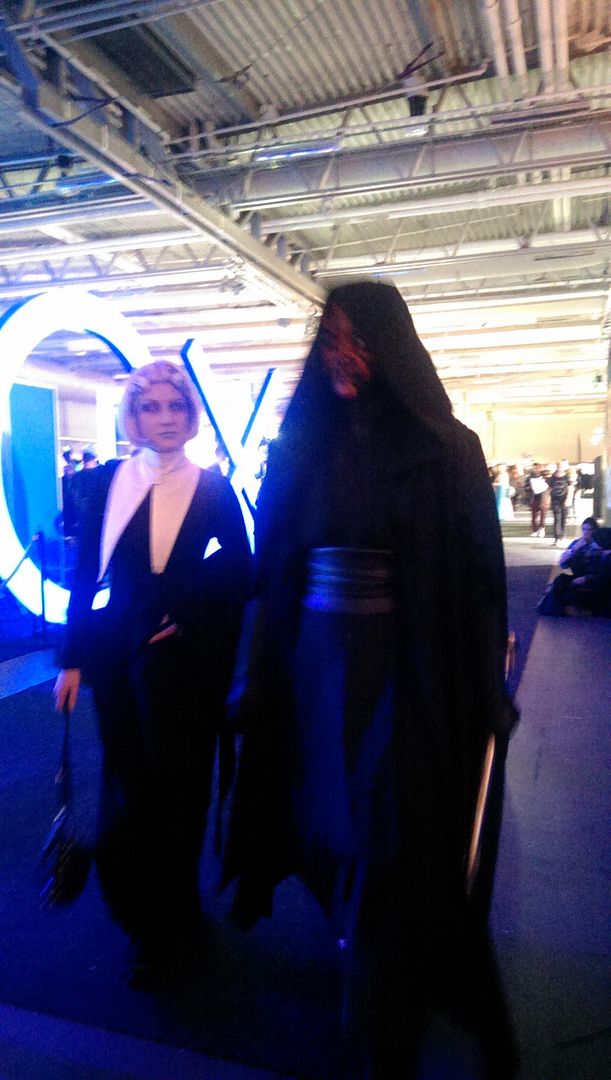 I have no idea what this car is doing here ... but it's cool!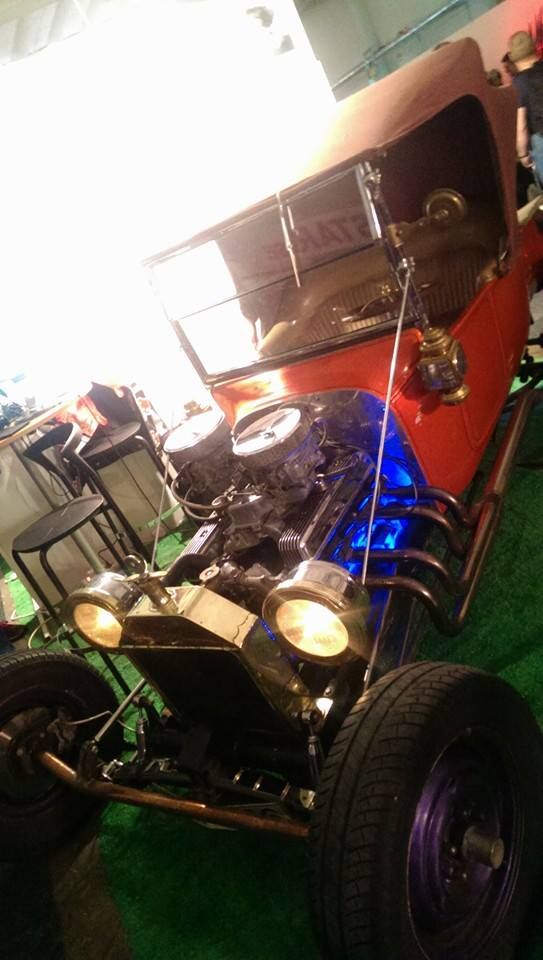 One of the most ridiculous movies of all time. Never understood the hype. Oh well.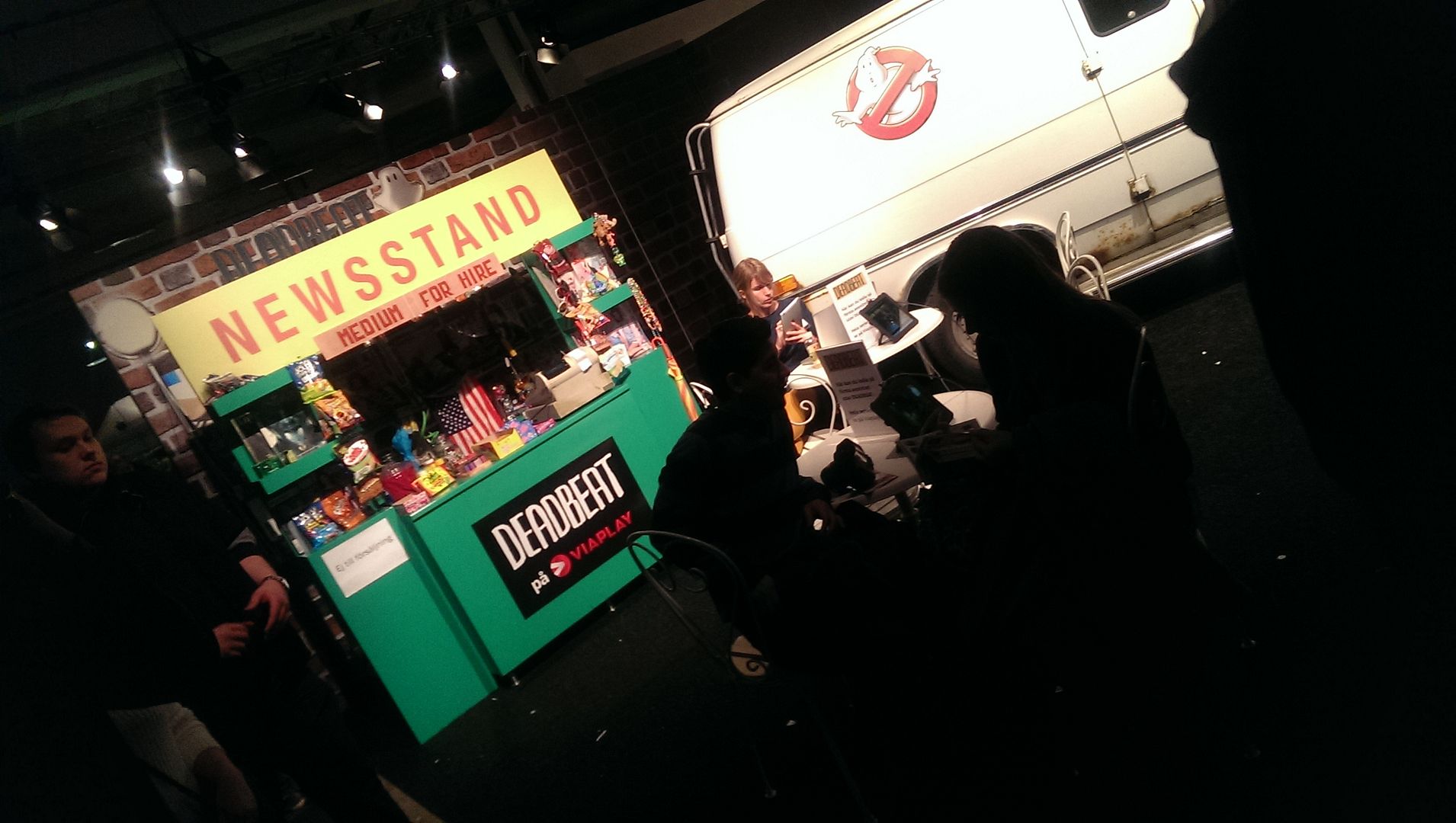 Dork number 2 :D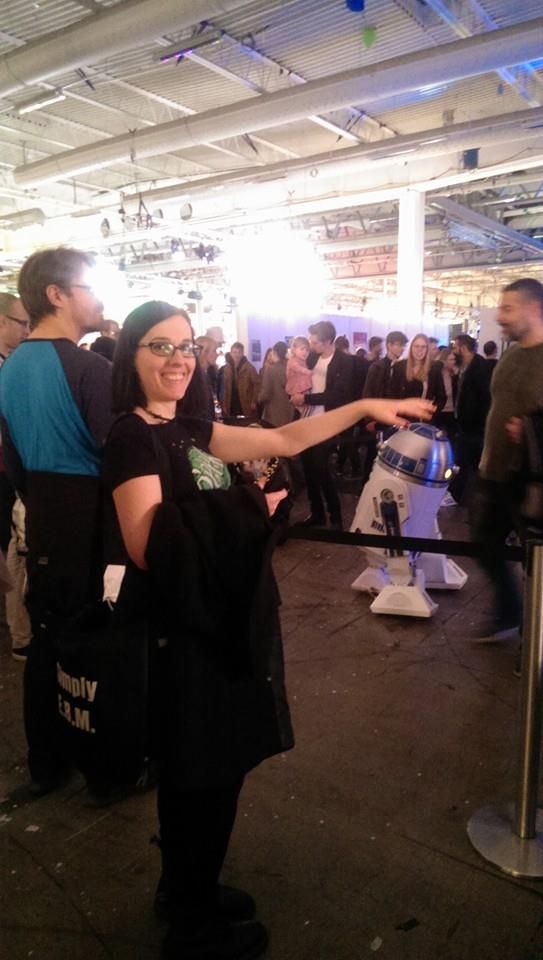 Blurpley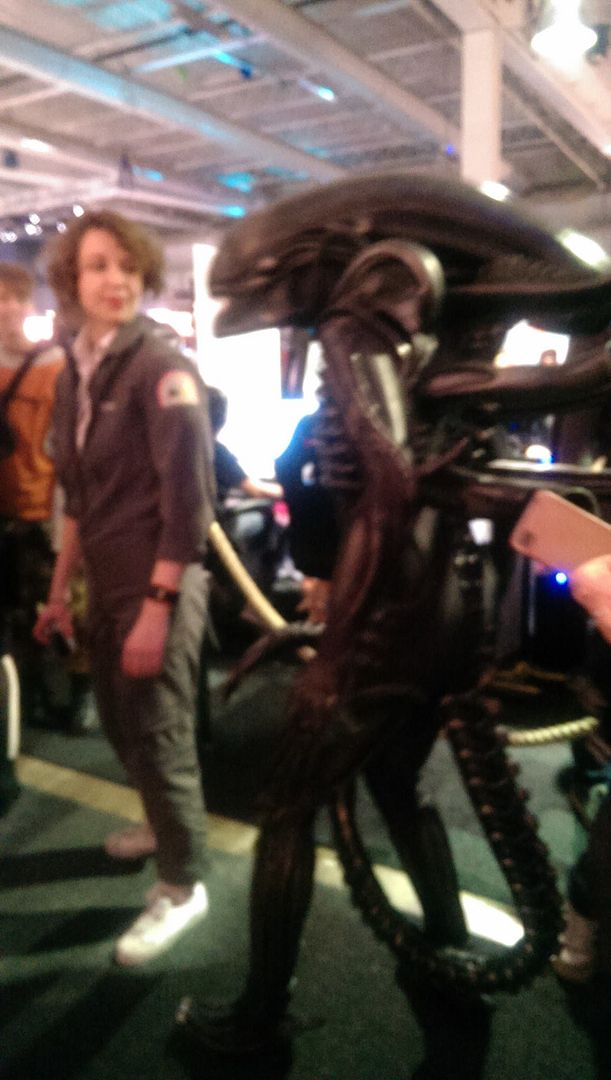 (S)alien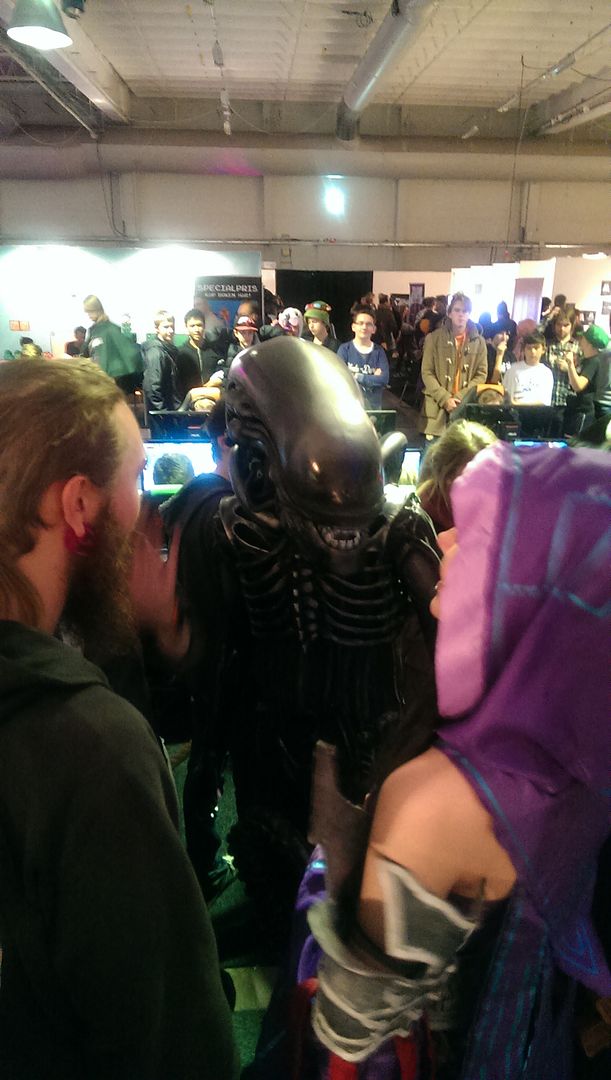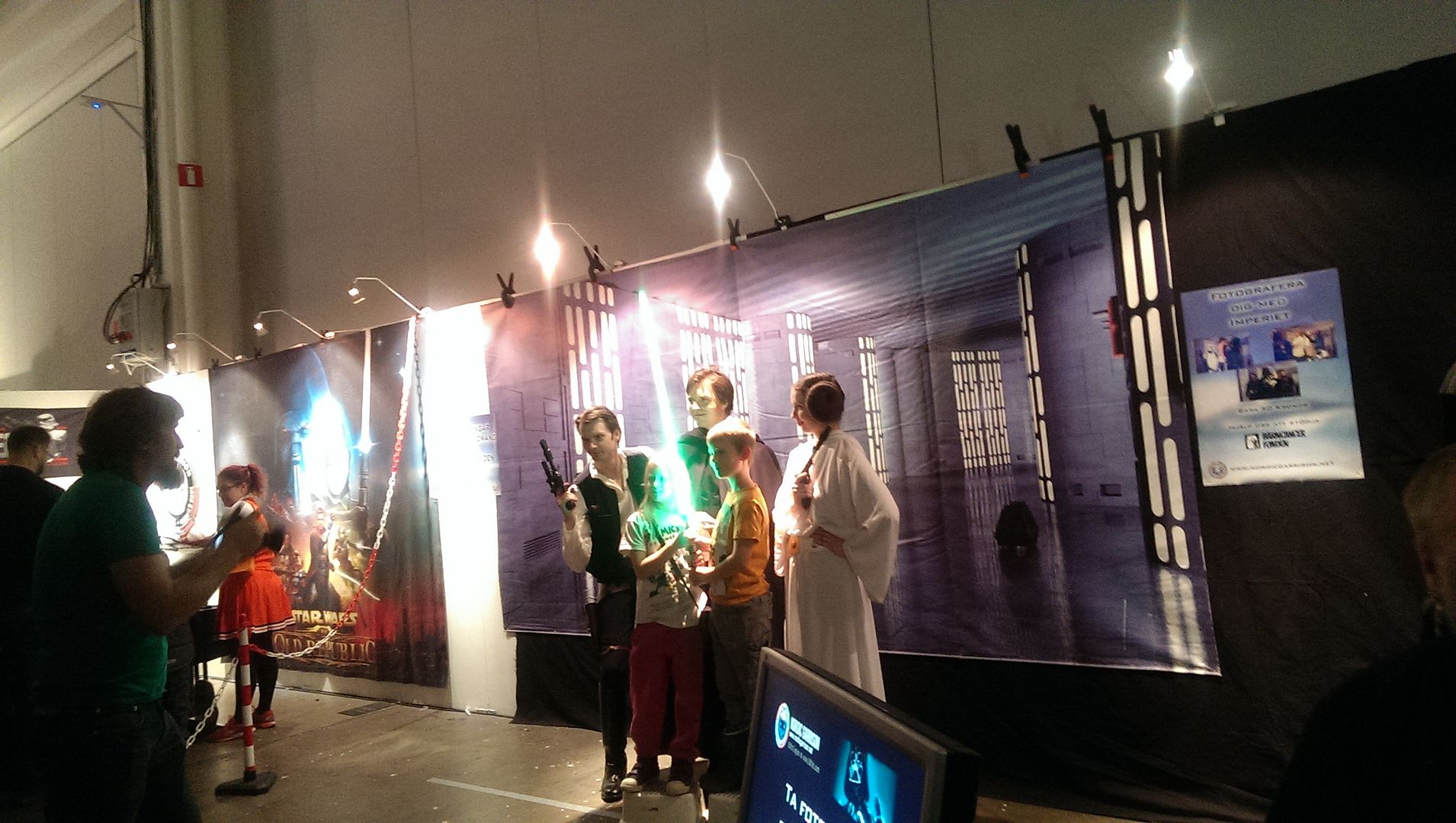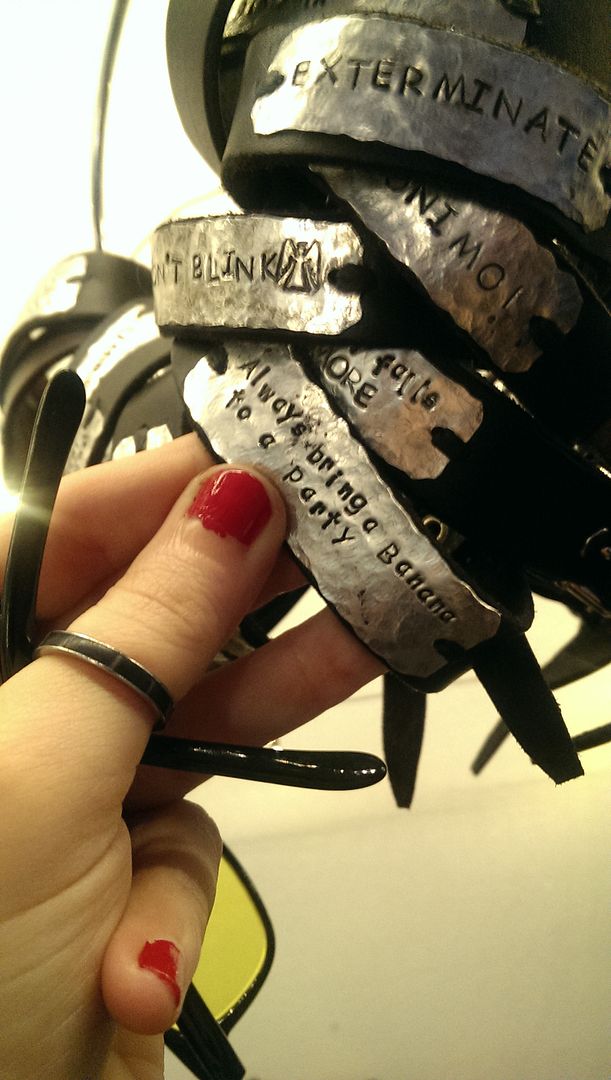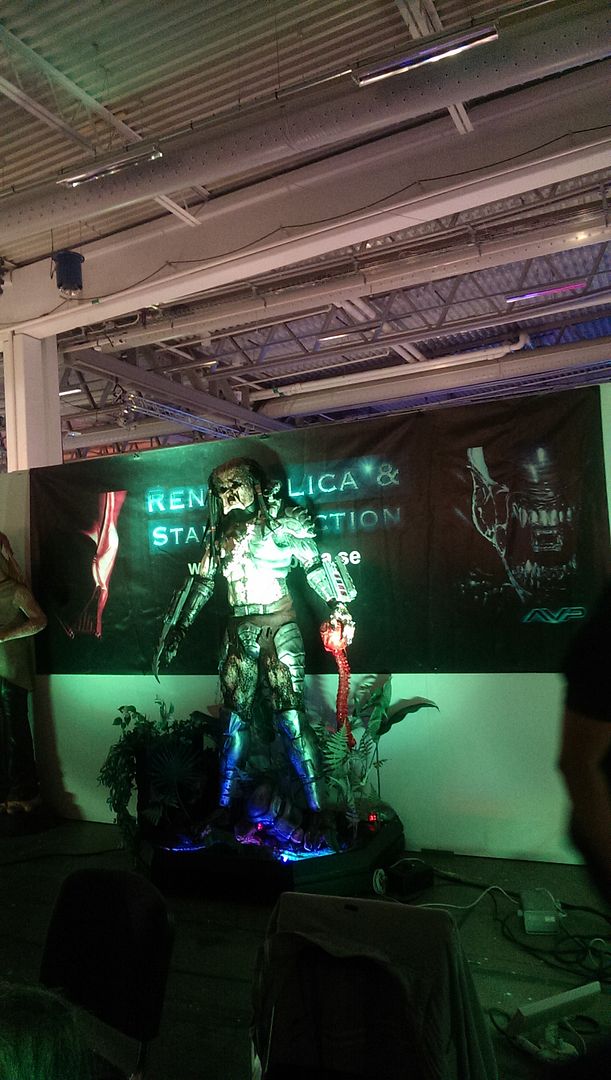 Closing time. Lights on .... bye bye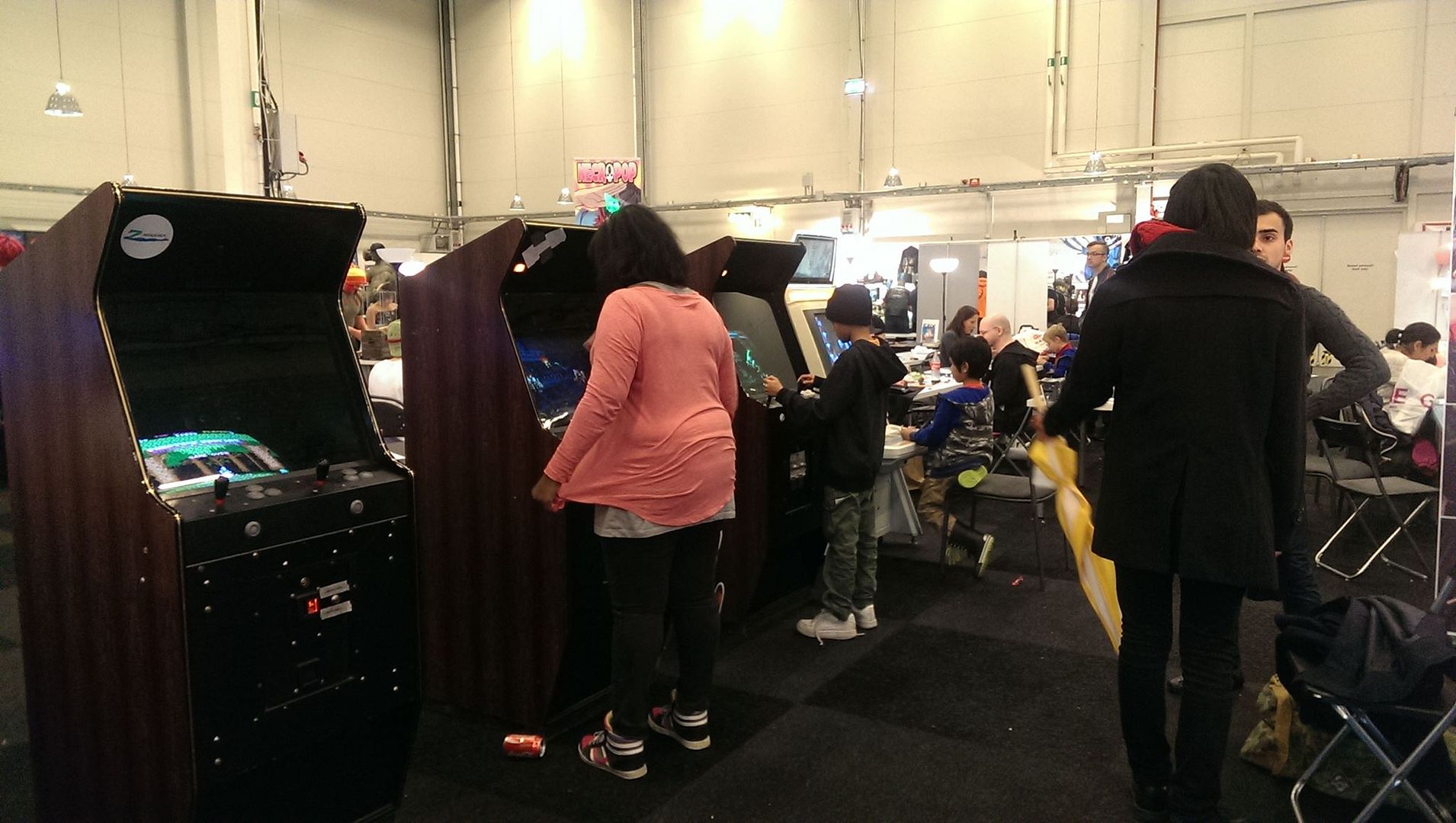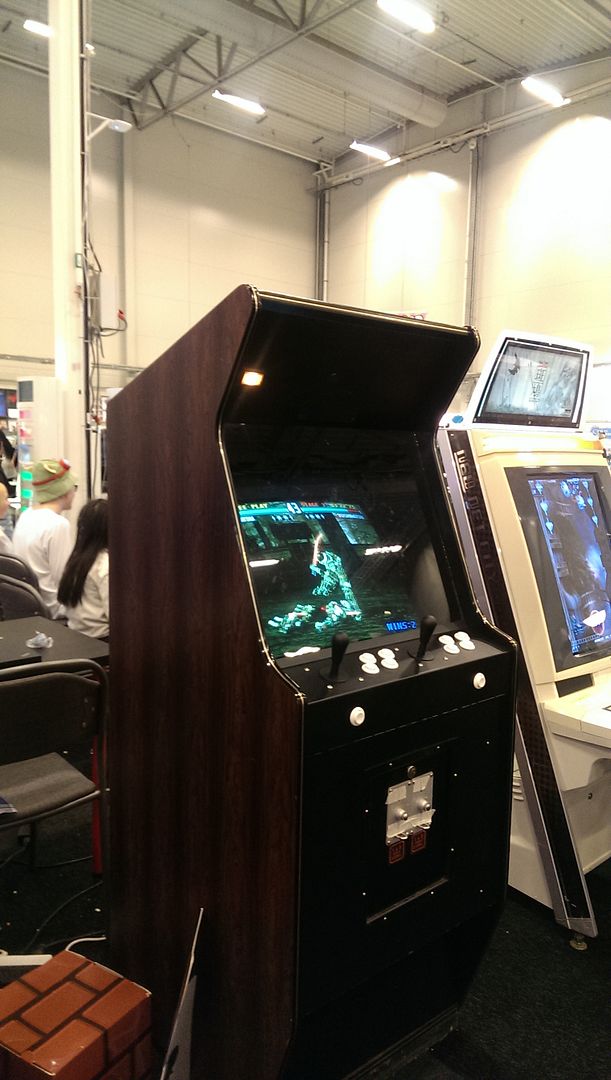 And that was that