Sadly Comiccon 2016 was the poorest, most miserable (in terms of variety and spectacle) and yet the most expressive that I can remember.
I did have fun of course. But not 250kr fun.
Next year they better shape up cause they are losing audience ...
That's right, we meet again :)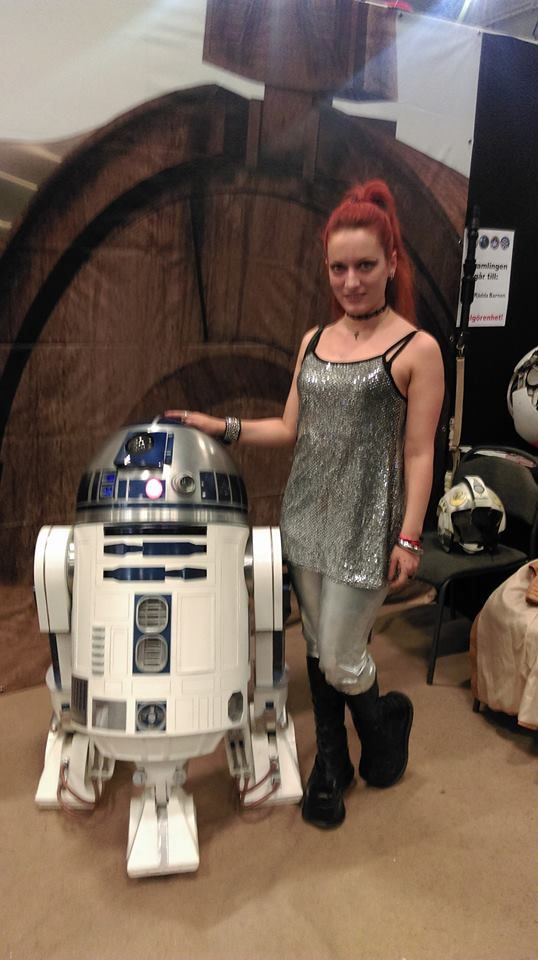 The only game that caught my eye this year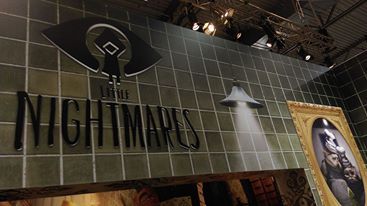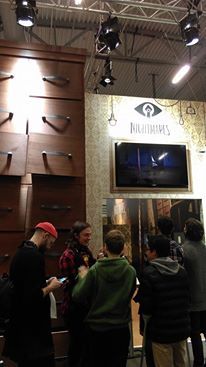 Forklifts with hats ... may the fork be with you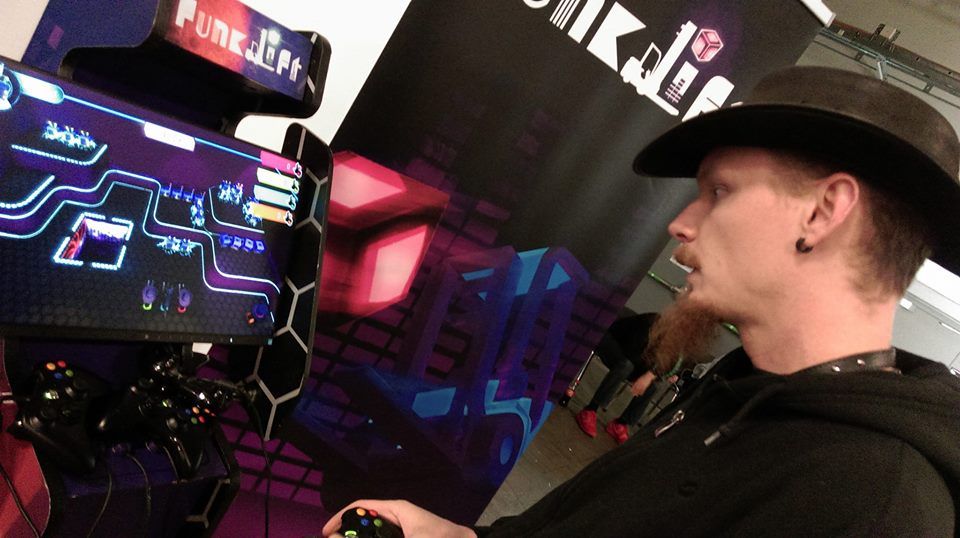 Geeky kid playing Super Mario on a fat tv :D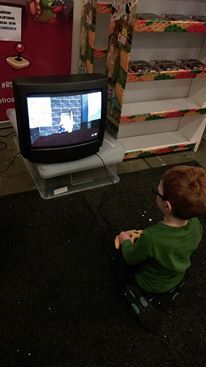 VR is the future ...
So I play a bad immitation of feeding frenzy for VR
and owend it! YEah! :D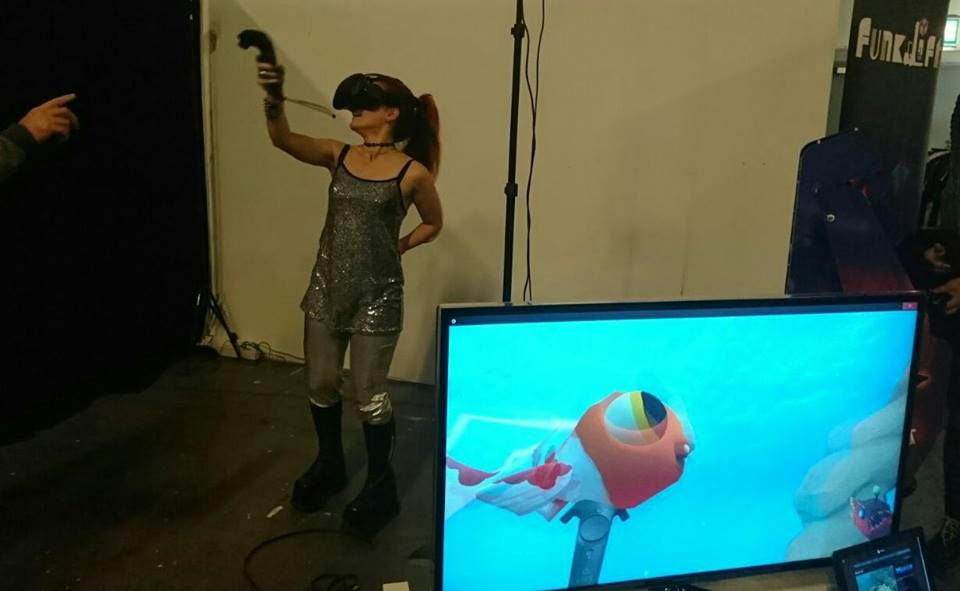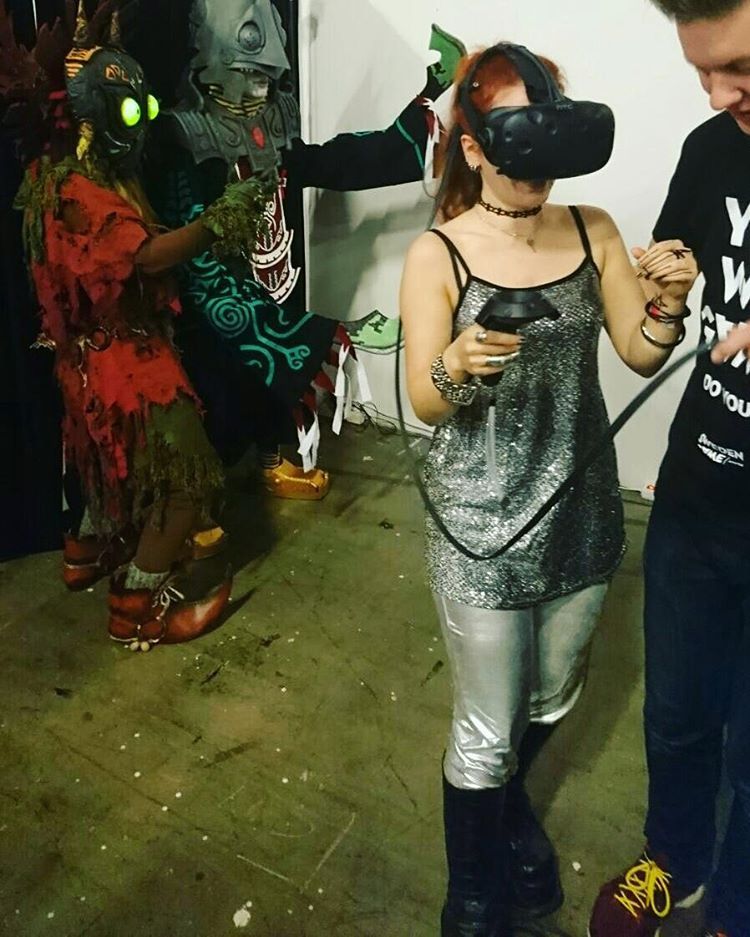 And others, like Magnus, go VR driving
"He is a pro. Is he a rally driver?"
Asked the dude working there :D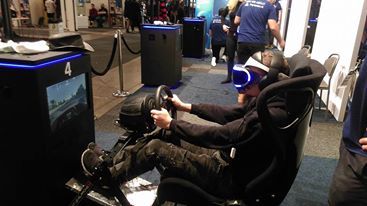 Slave Cage :p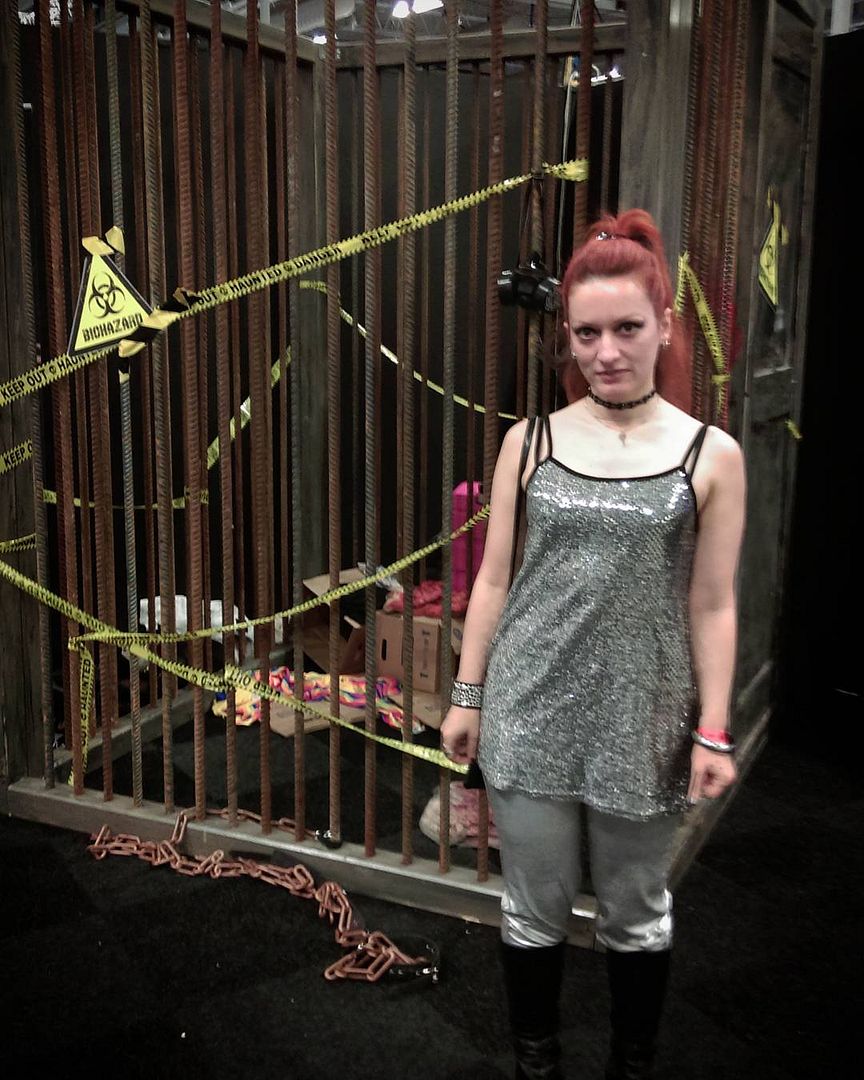 Like a nightmare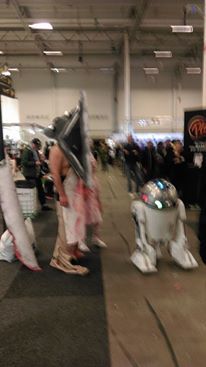 I Pac Man
Le lol :D Glad there is no video of me on this thing.
I just went round and round like a Disco ball
Aaaaand that was pretty much it this year ...
Not even the batmobile was here this time -_-
Hmmm I hope things pick up again next year