Christmas Market in Gamla Stan and
the traditional applecake at Kaffekoppen.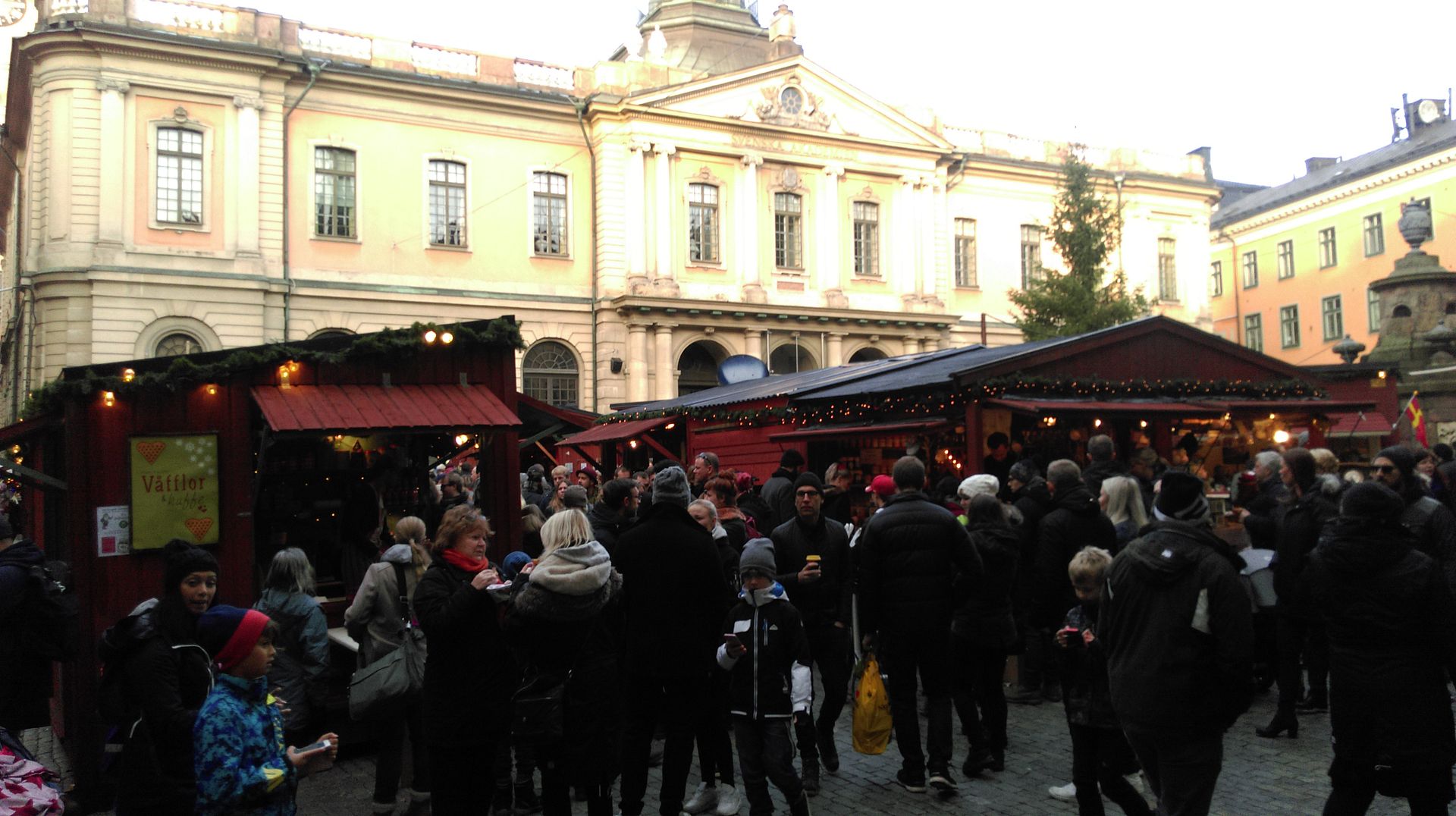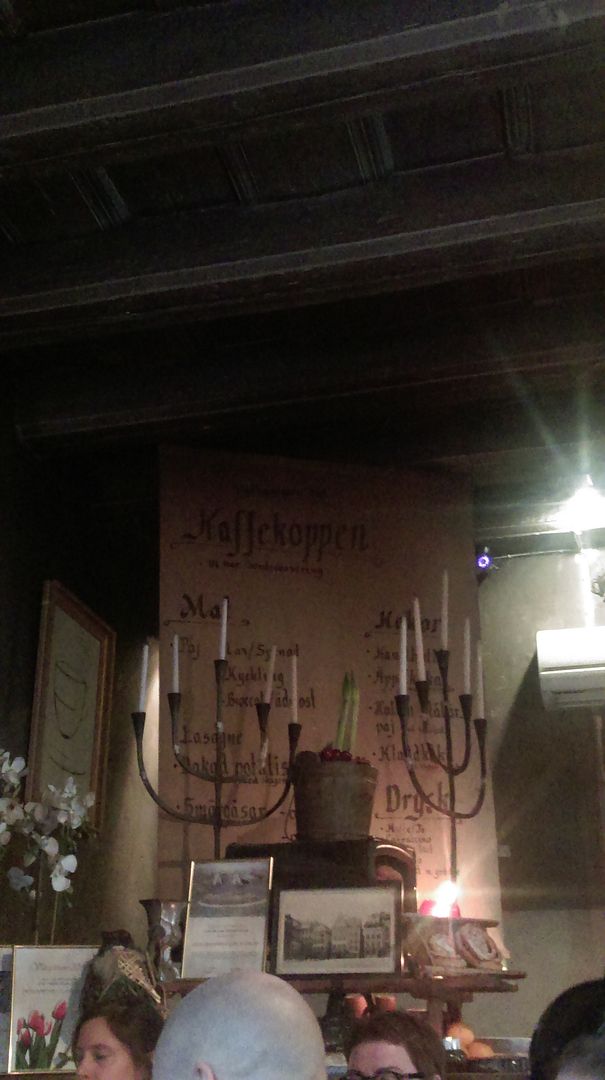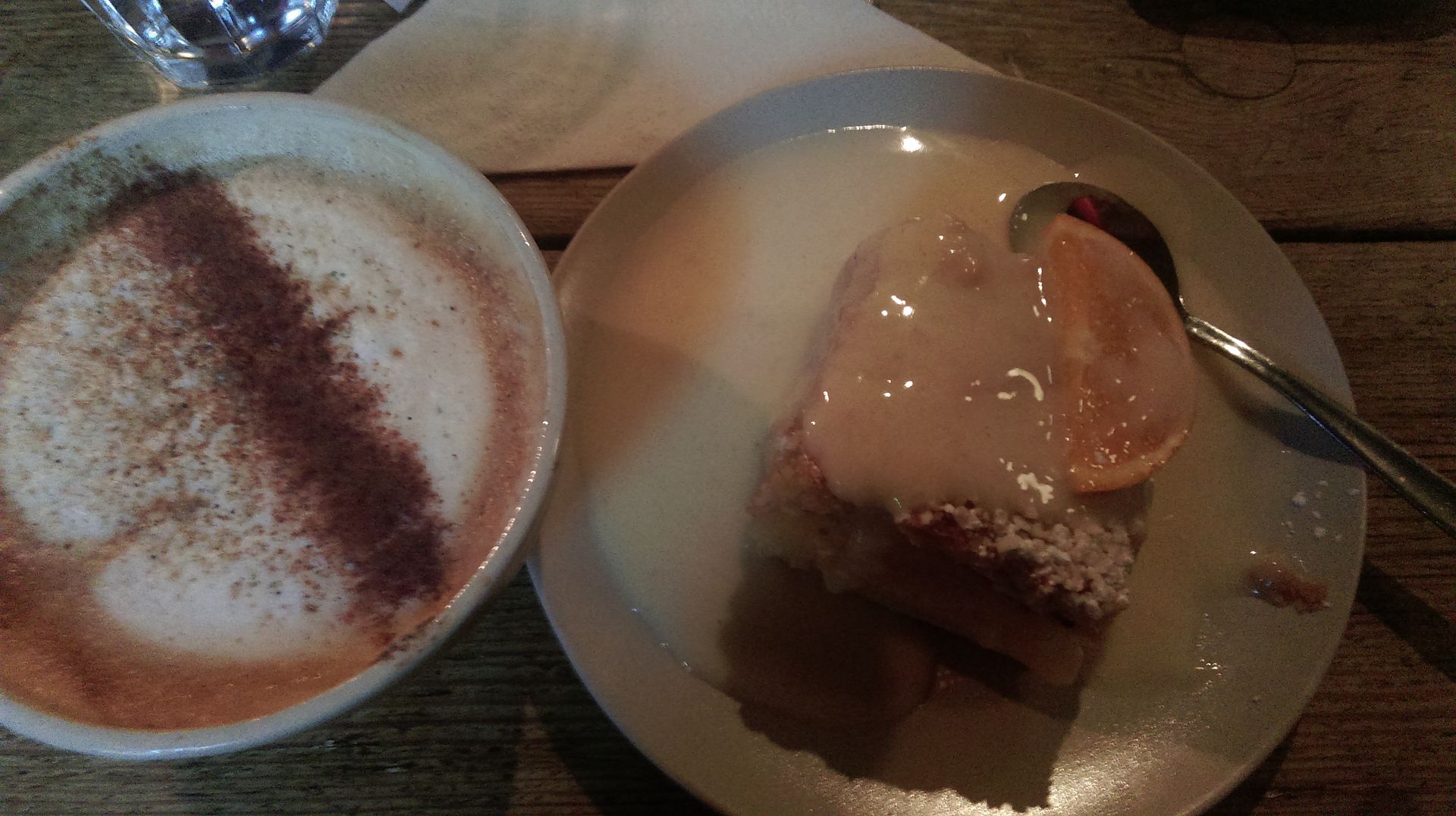 Medieval Museum
(my 20th time actually :))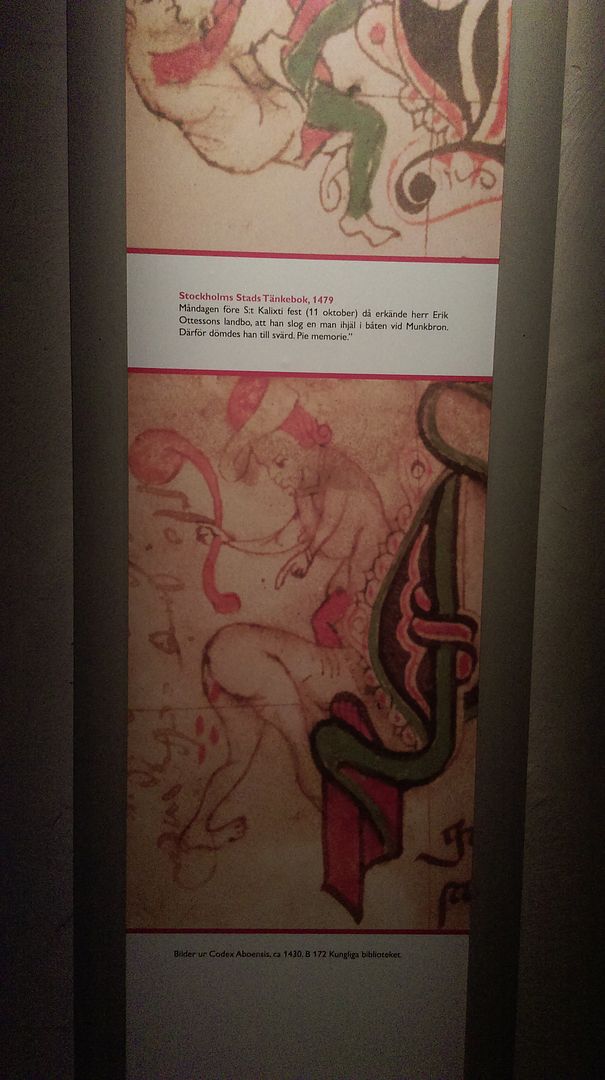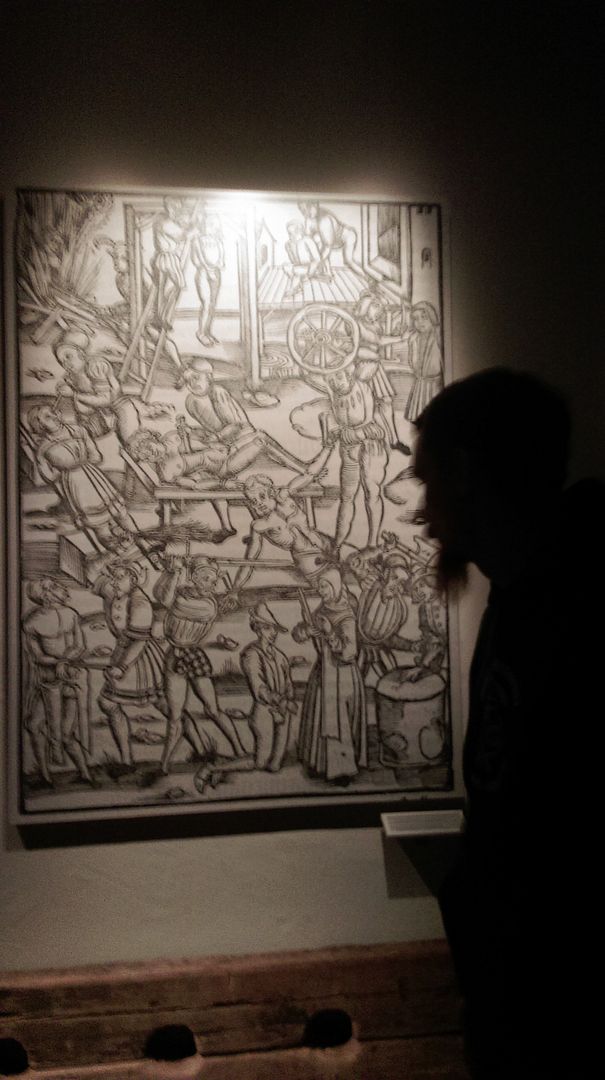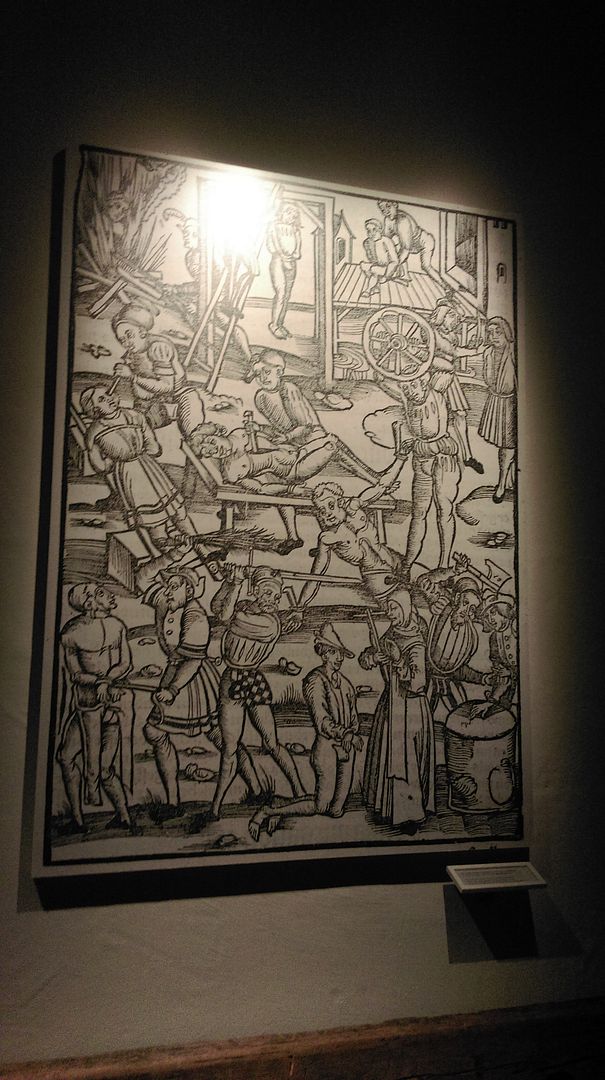 This is a new addition to the Medieval Museum. The Ratzberger familly.
It's SO cute I punched a wall :d <3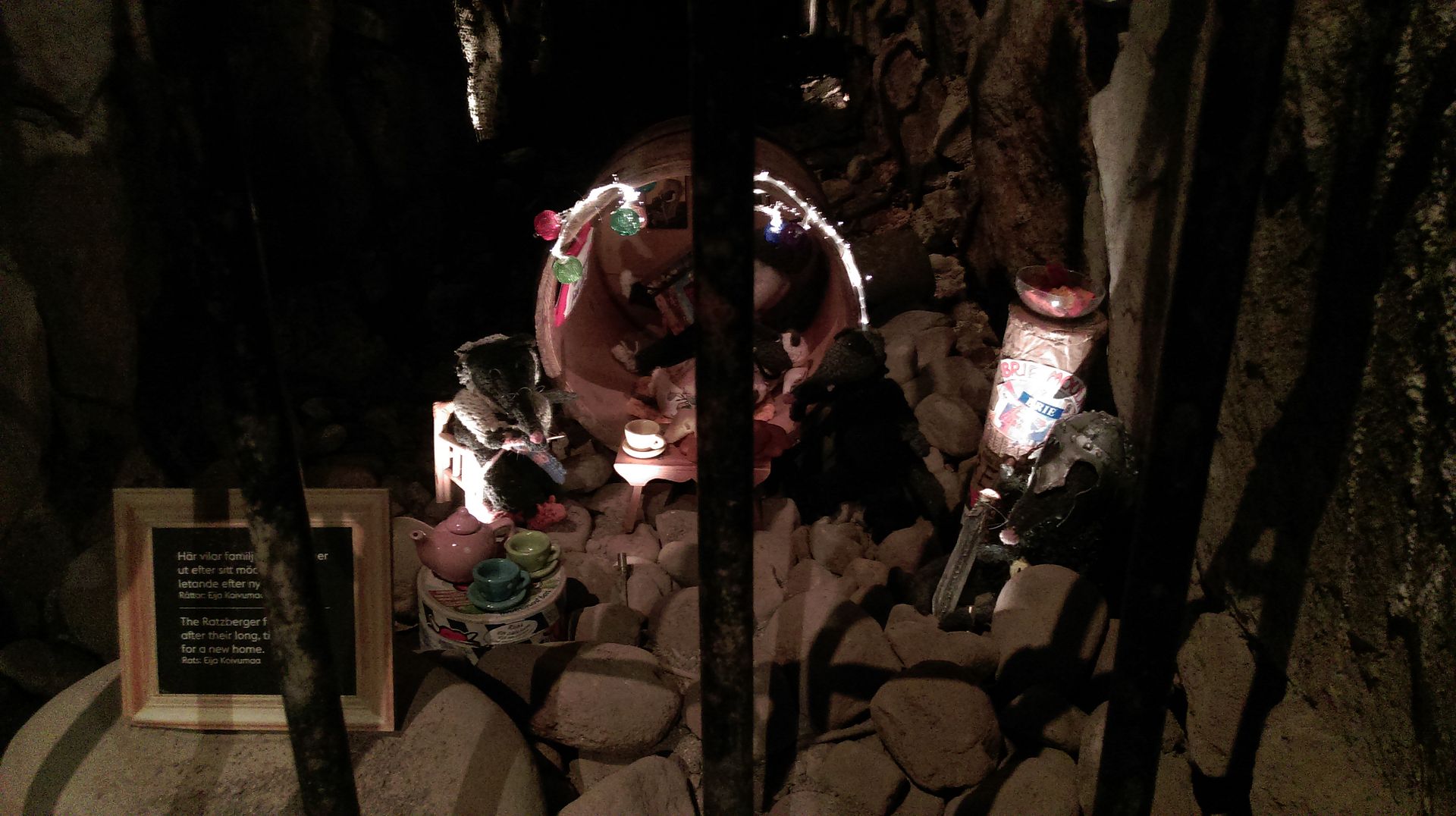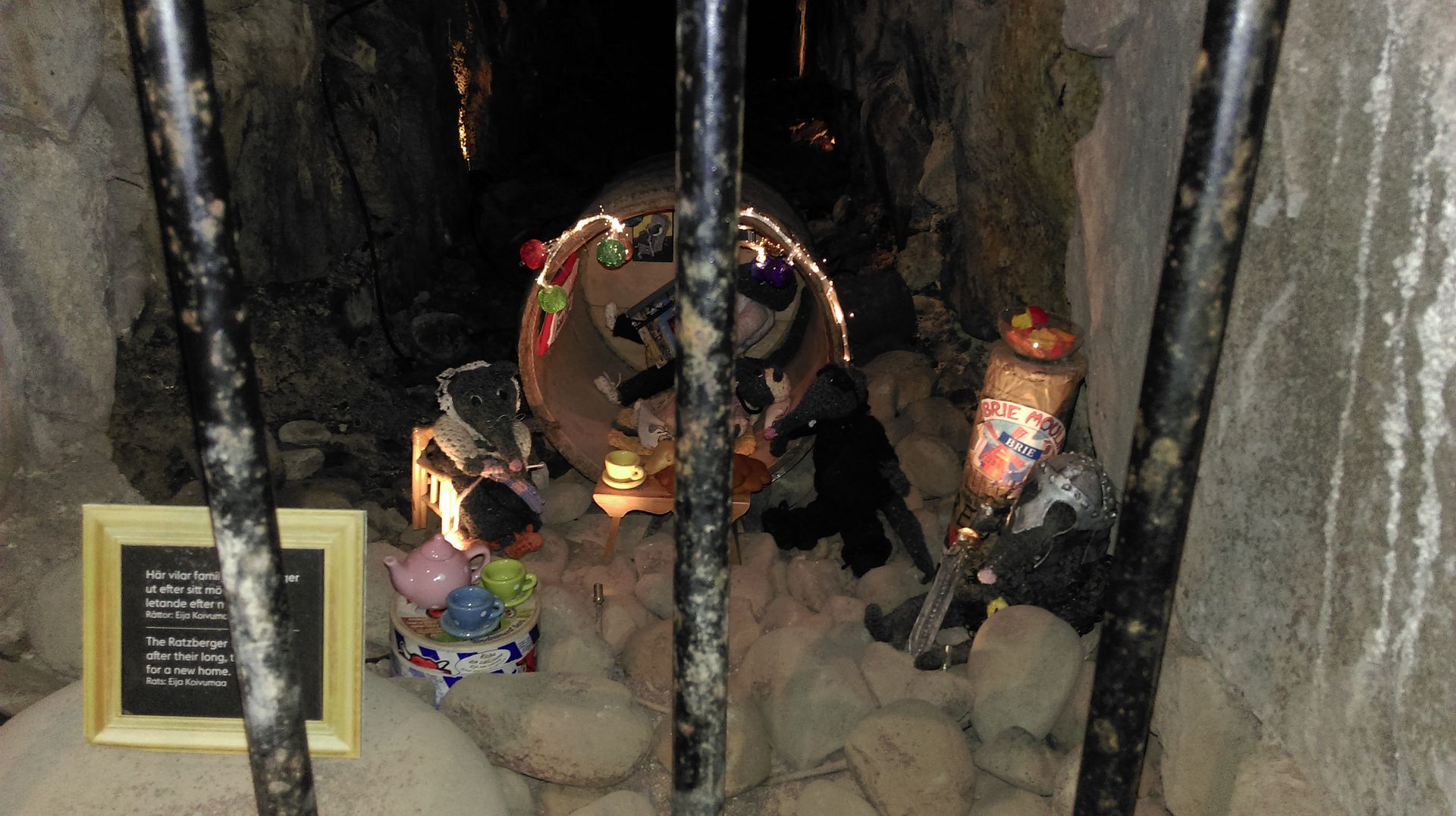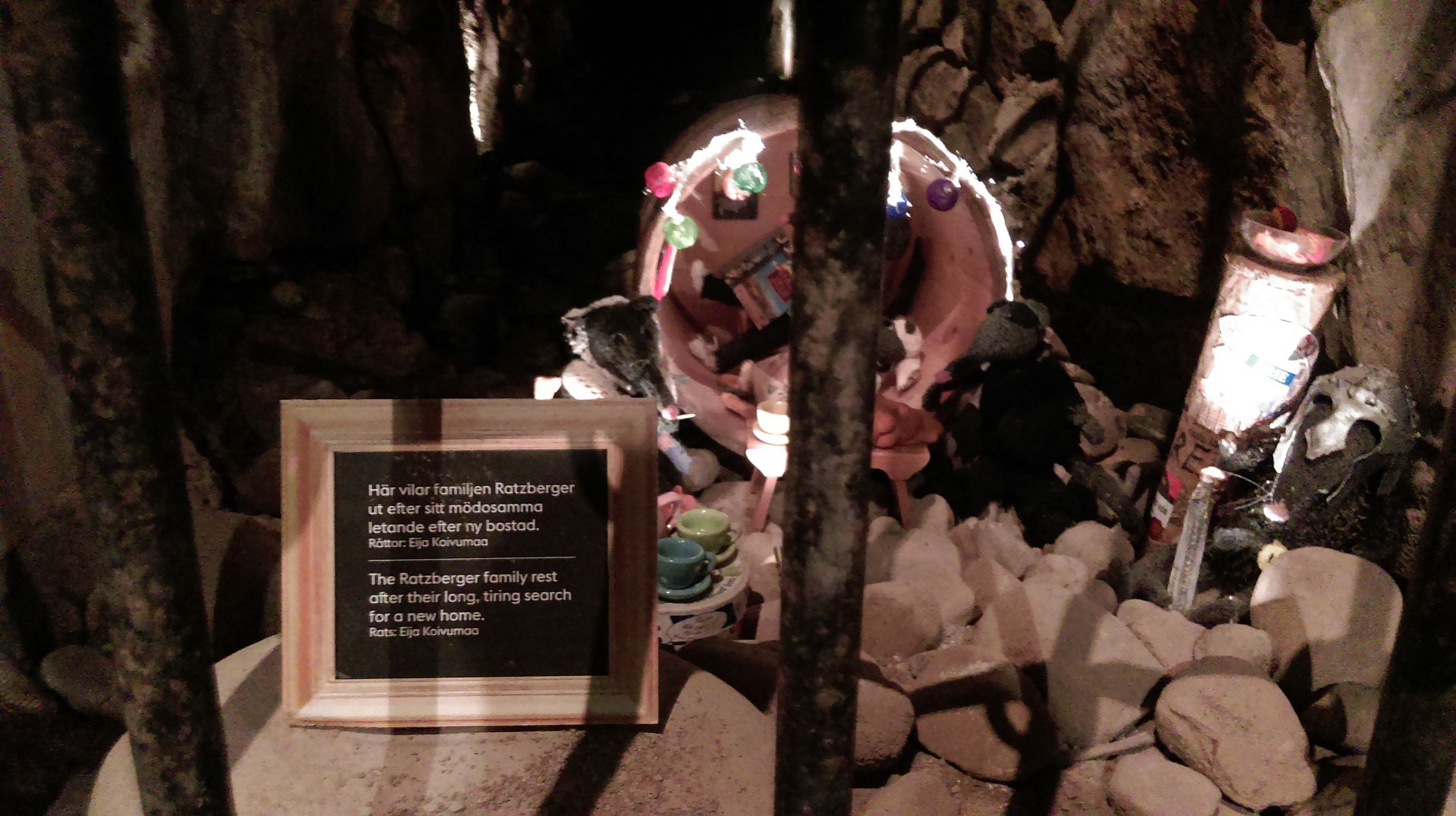 "This is where the Family Ratzberger lives.
Please take off your shoes and don't spit on the floor"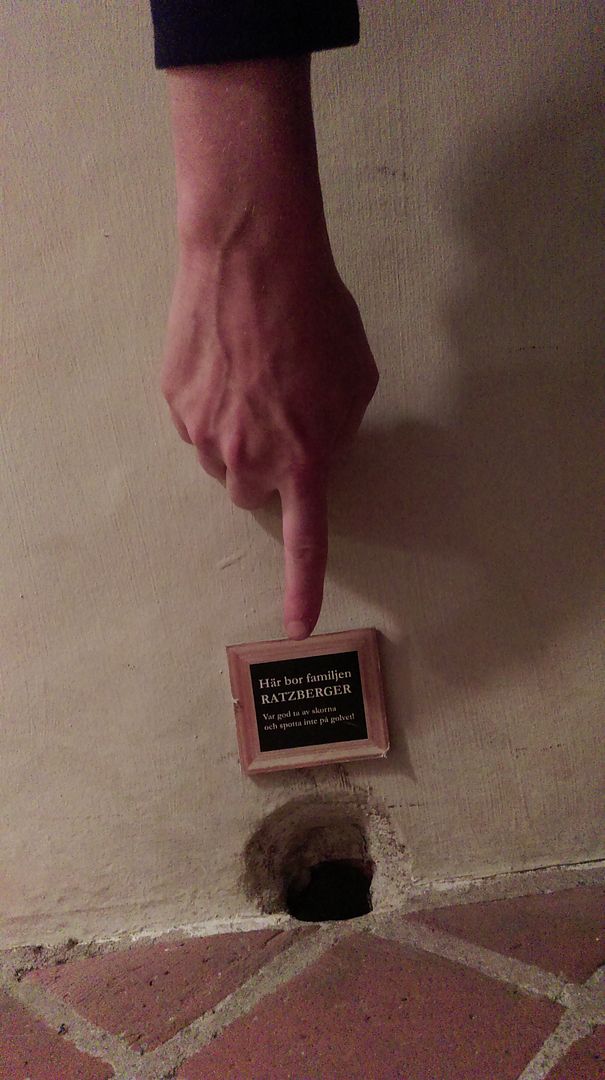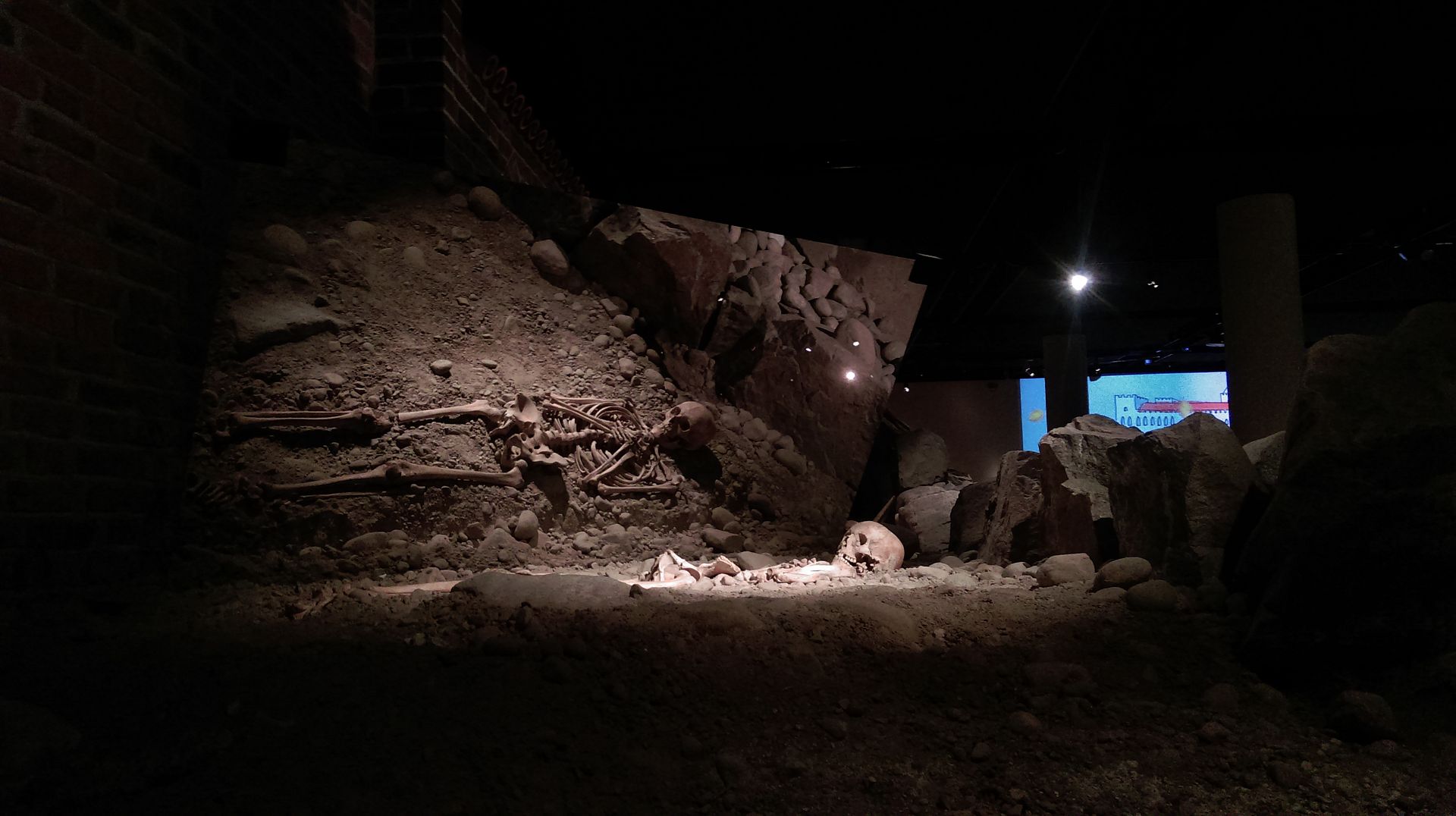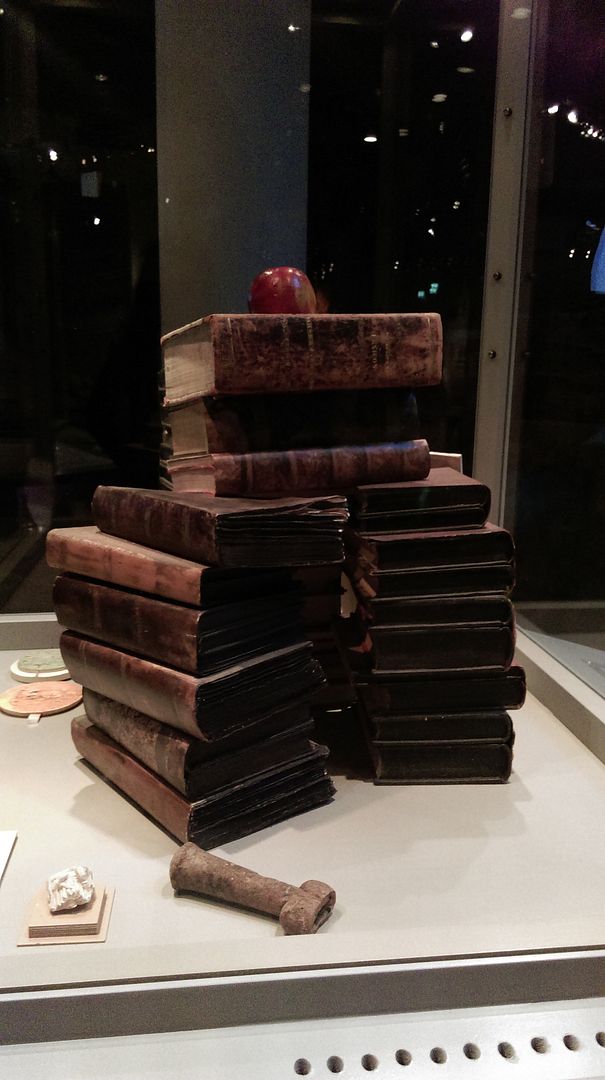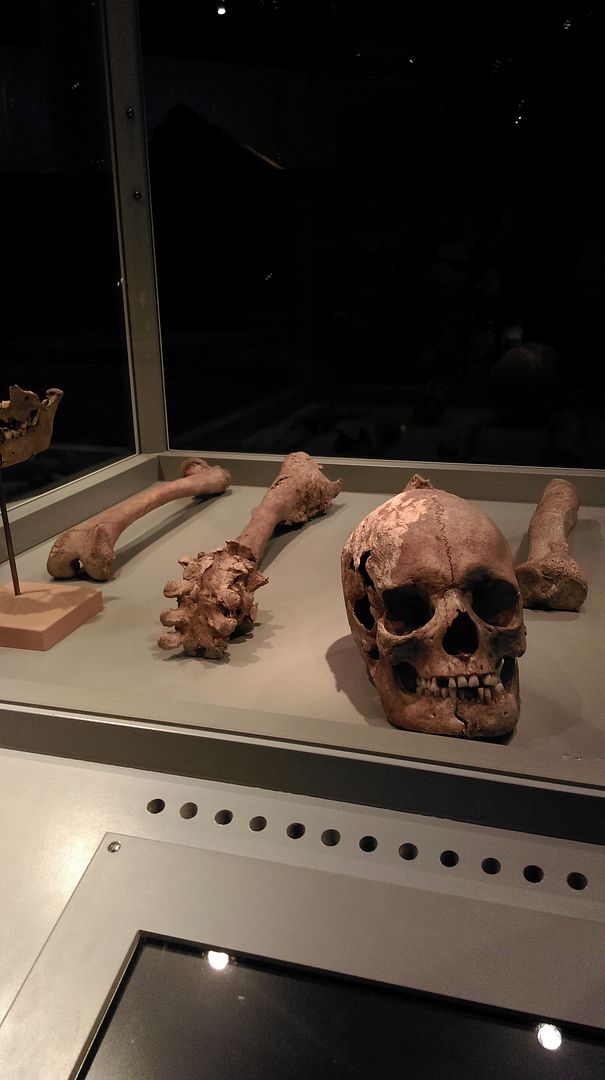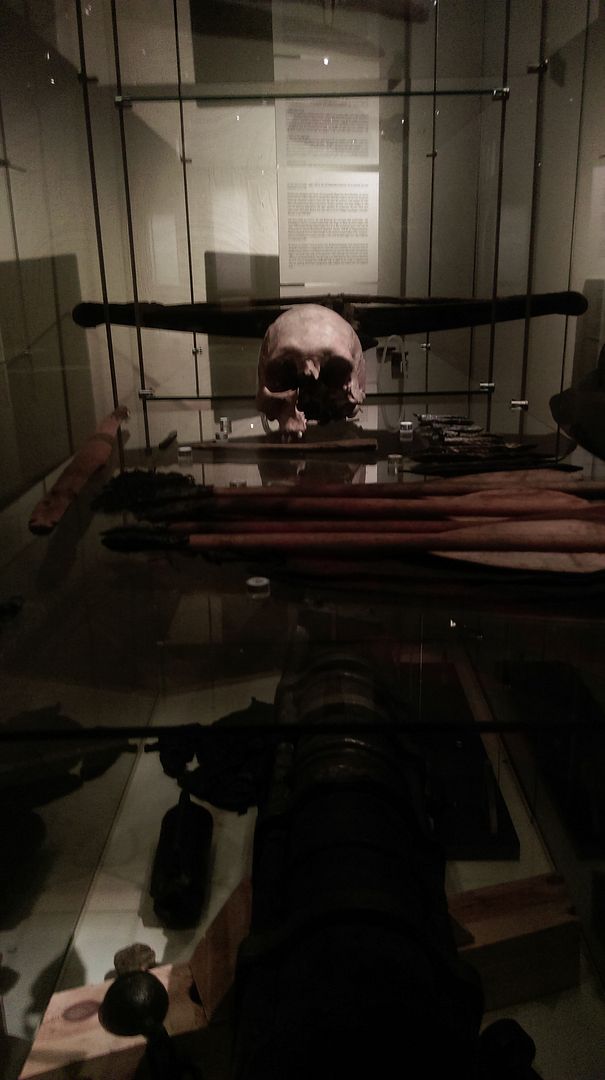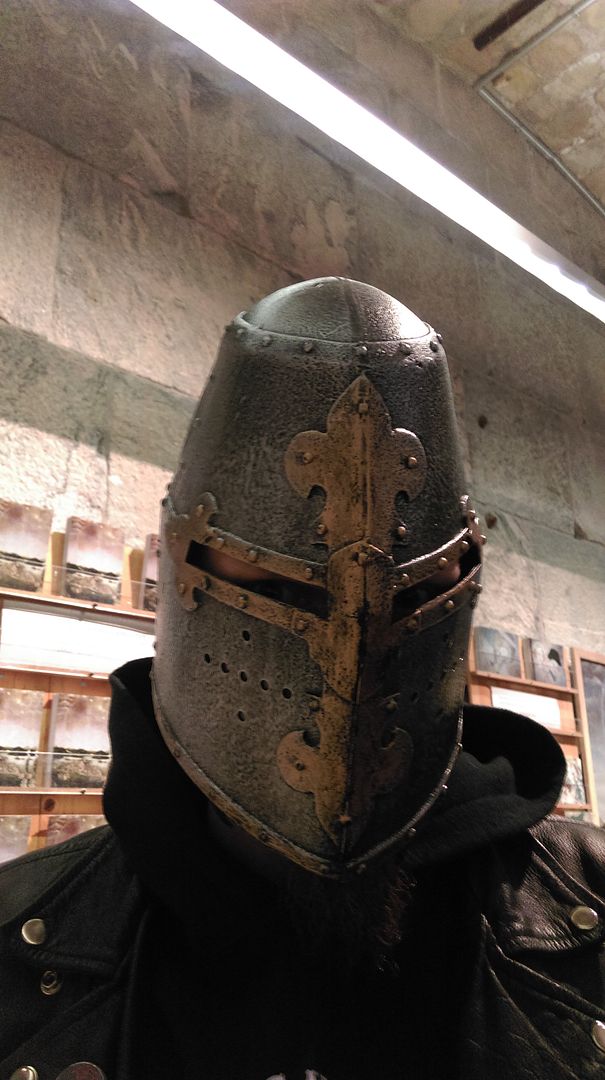 titut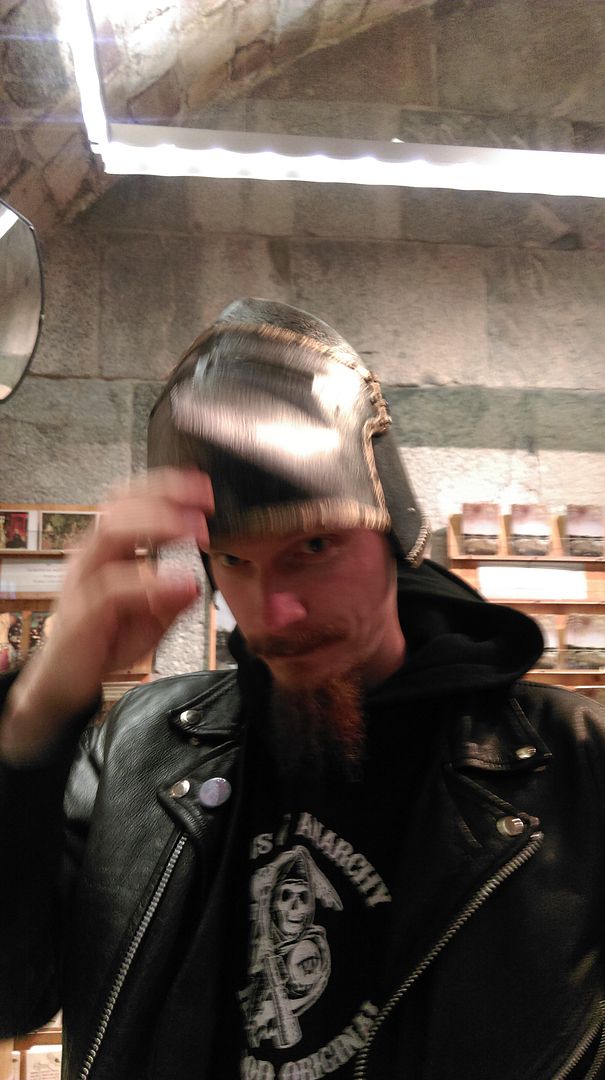 tituuuuuuuuuuuuuuuuuuuuuuuuuut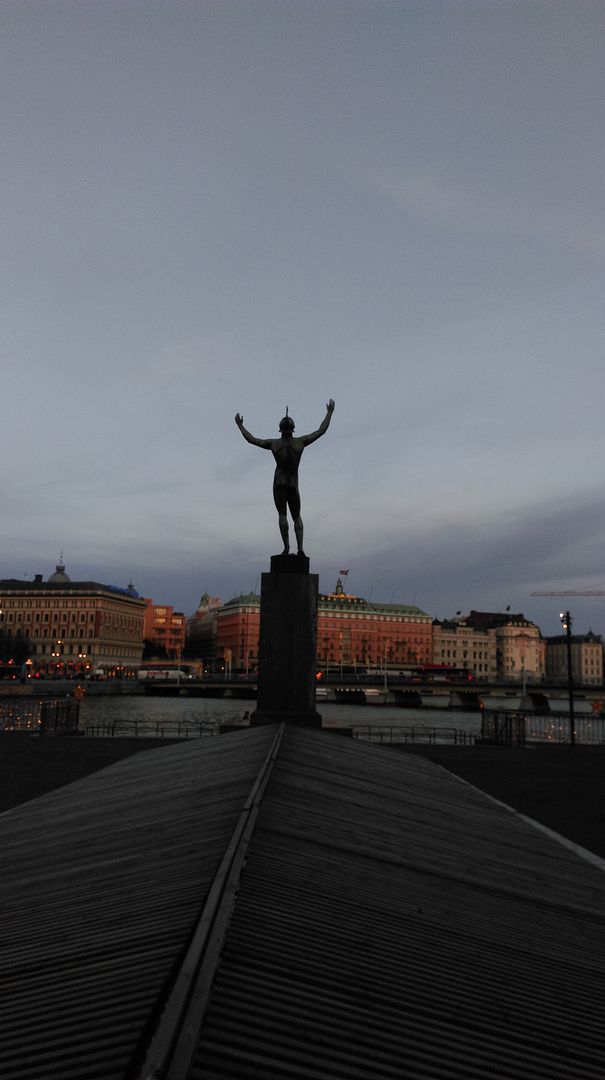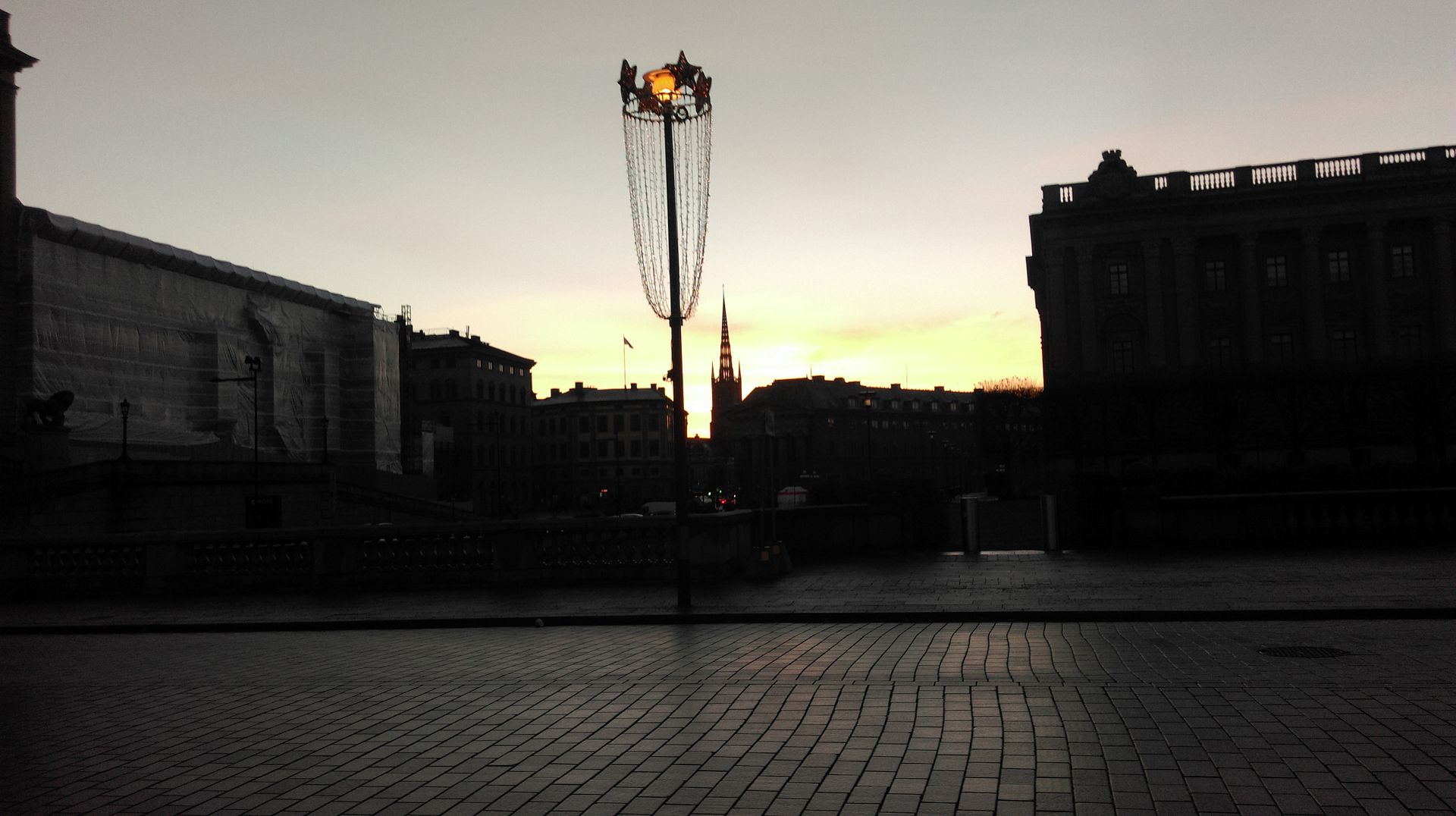 One Beer at Bishop's Arms to warm up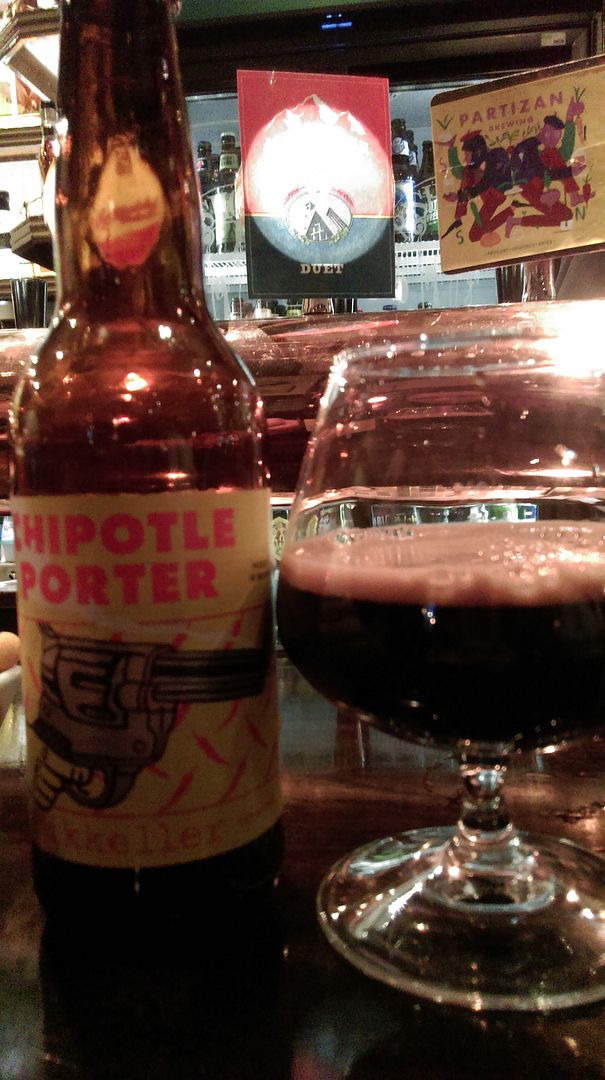 Mead and beer at Aifur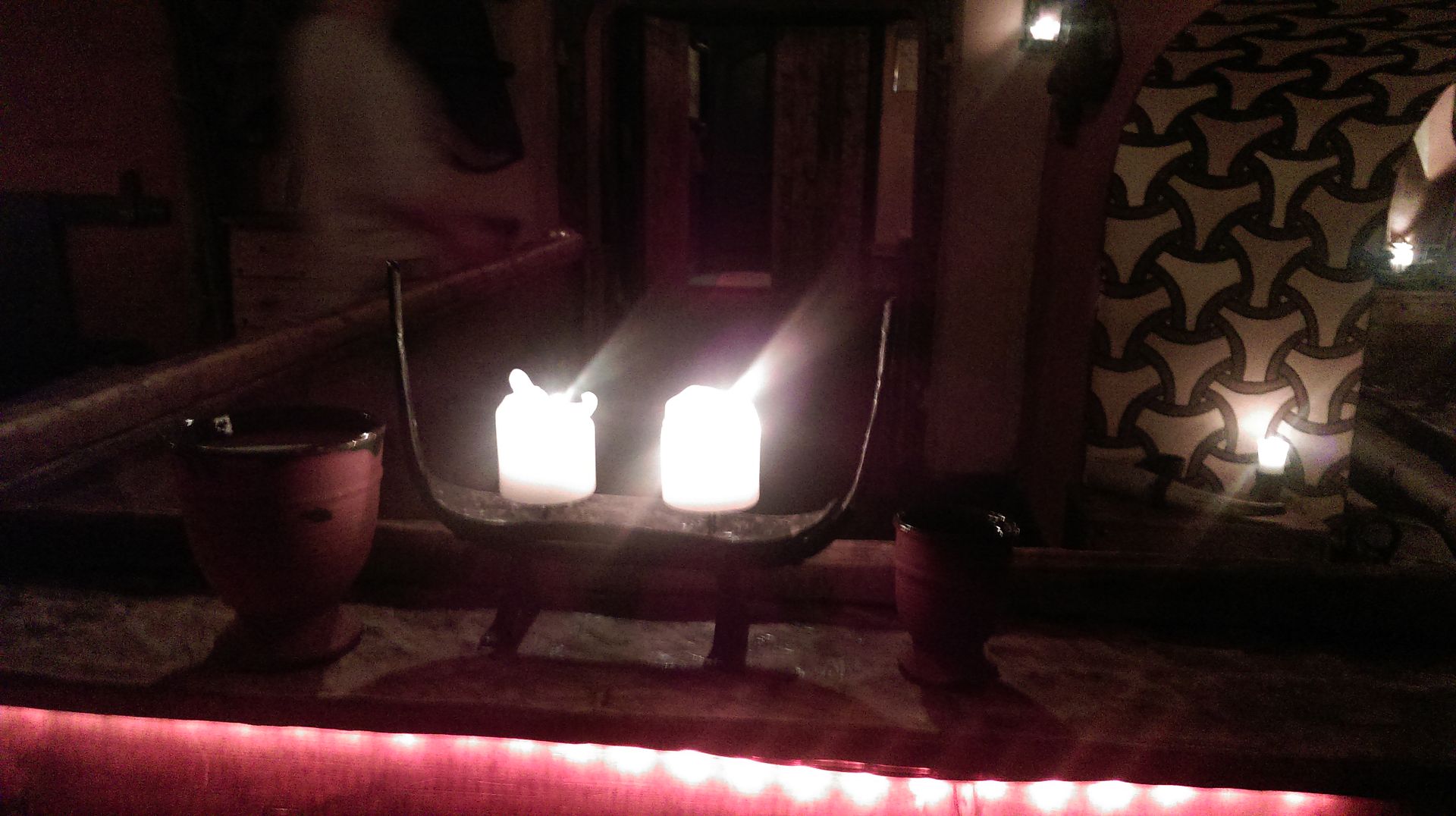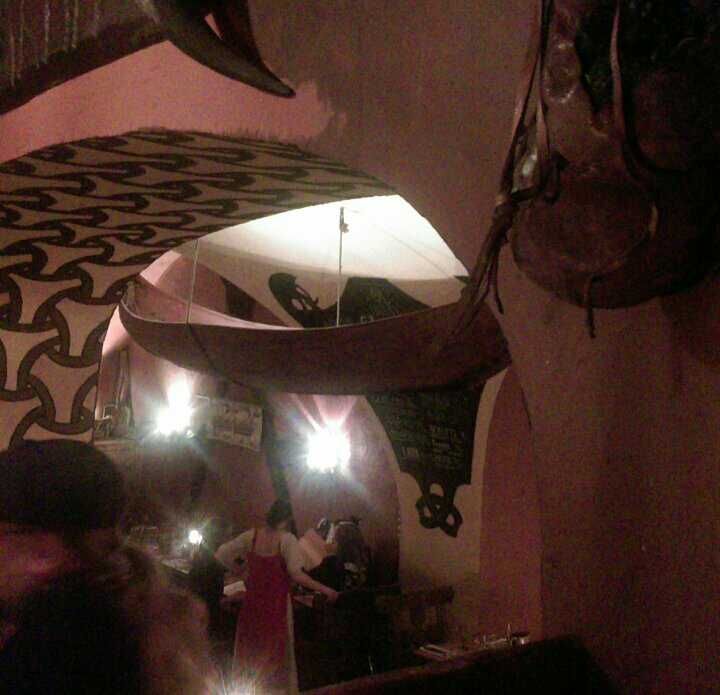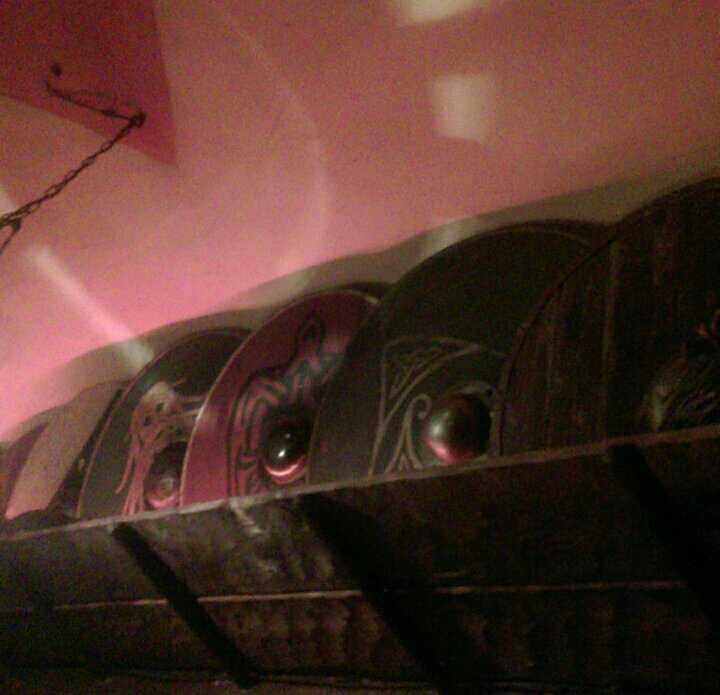 This November, this winter, is tough, and it will be tougher soon.
So I really need days like this ...