November had me recording music.
November had me taking my mother to chemo.
November brought the new car around.
Novenmber had me numb for a while.
But my "pet" always with me makes life seem easy :)
I took this picture in November from the hospital room,
as my mom was getting her first chemo treatment.
I remember this view.
The walks with father when he was sick.
I hate this view.
Dark memories of a god awful past.
When life was shit. When I had noone.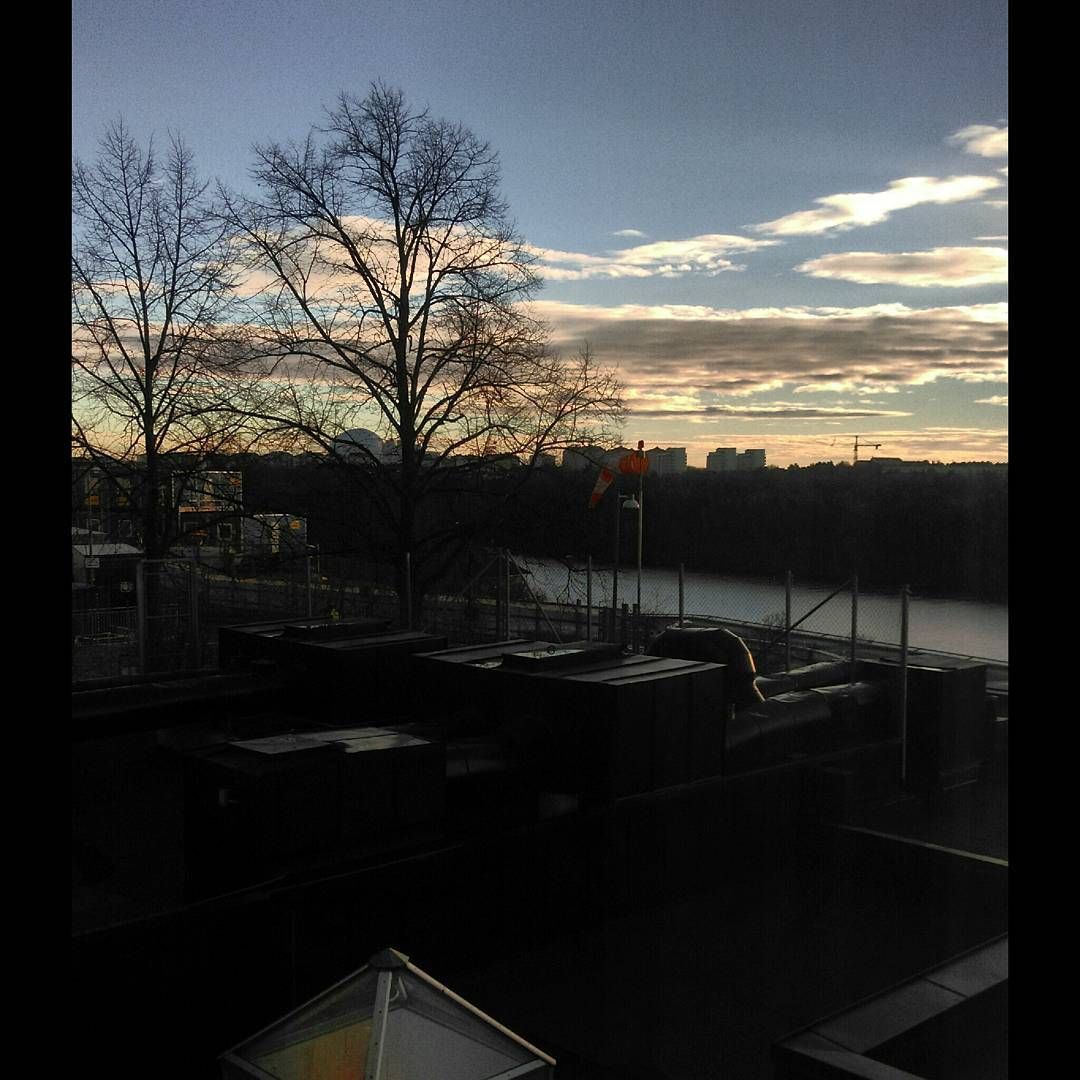 Next day rehearsing at home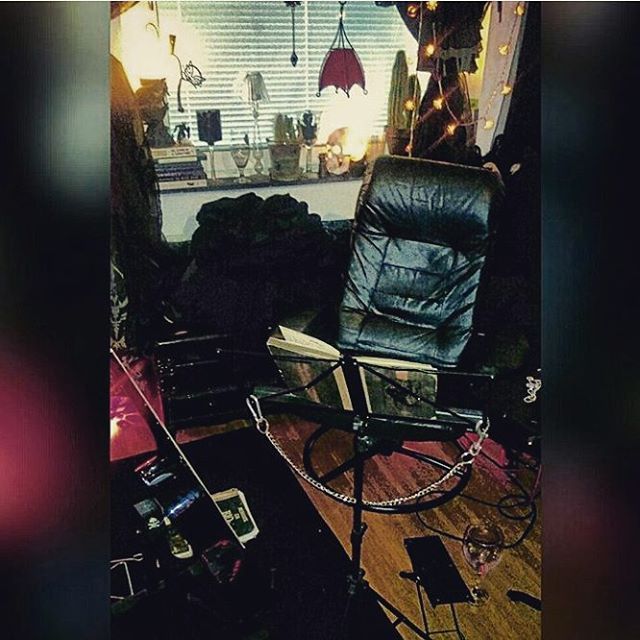 On my way to record some music when all the world is frozen :)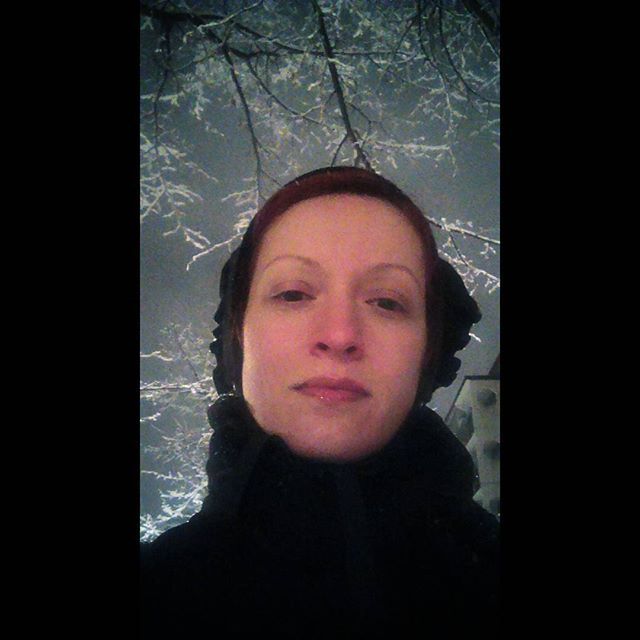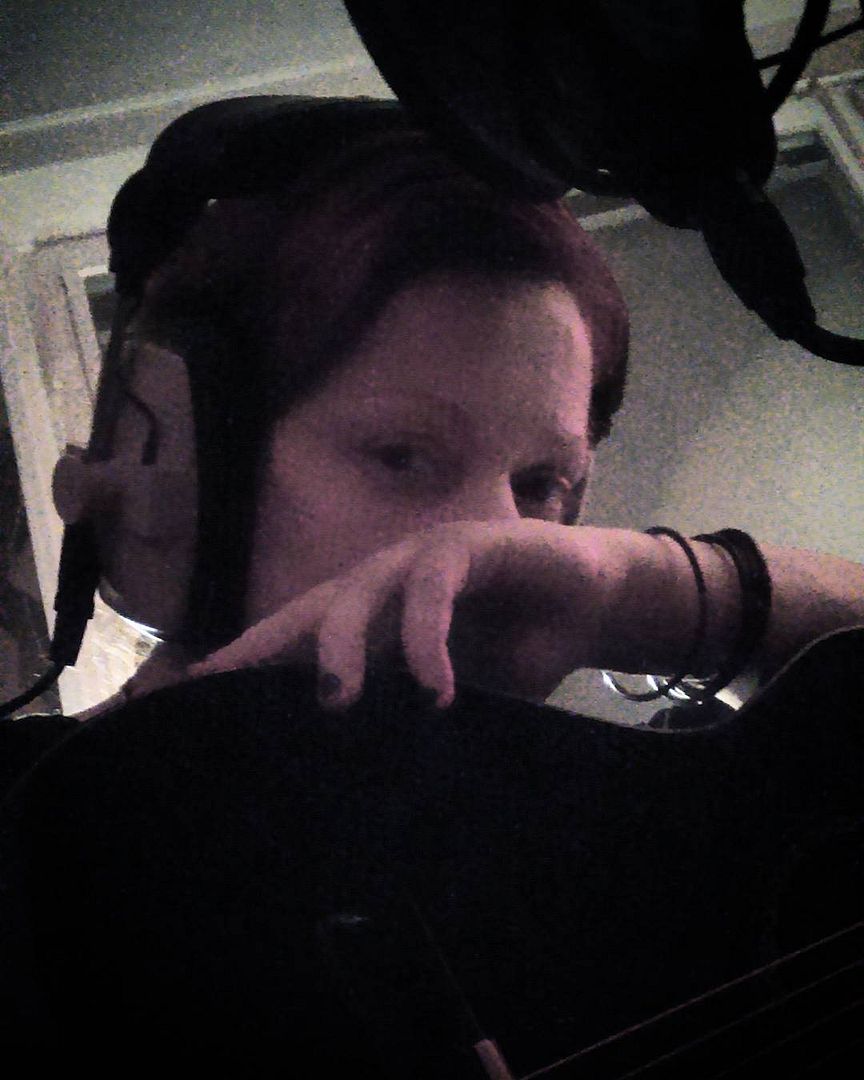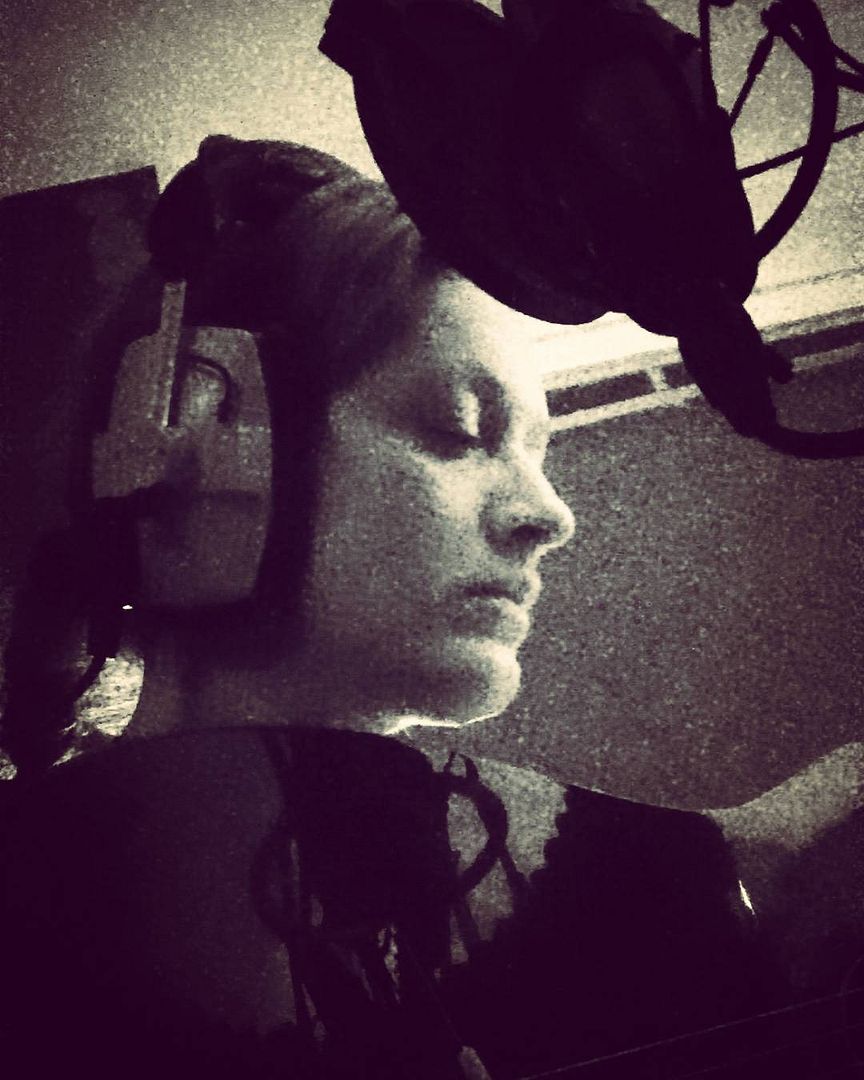 Another day after the hospital I decided to ride the long bus ride home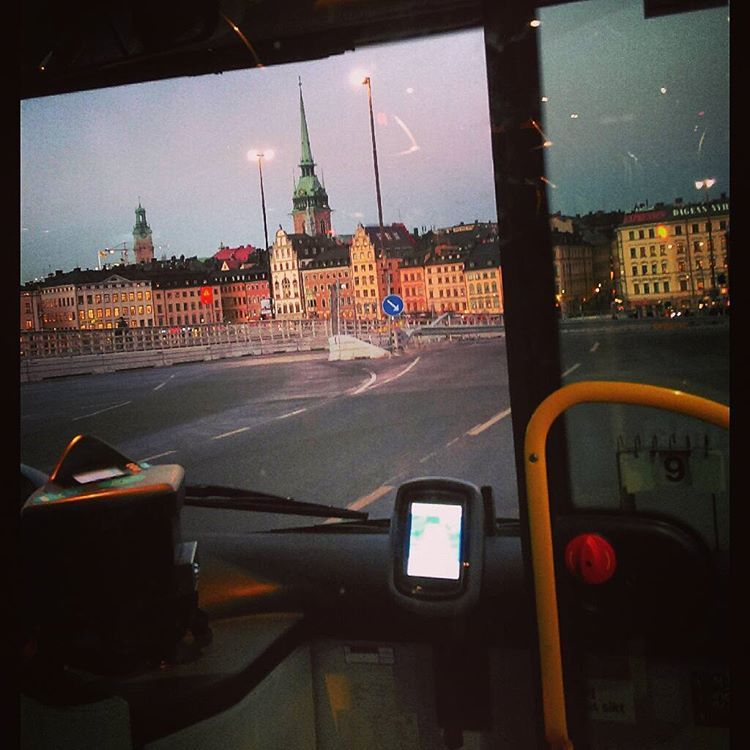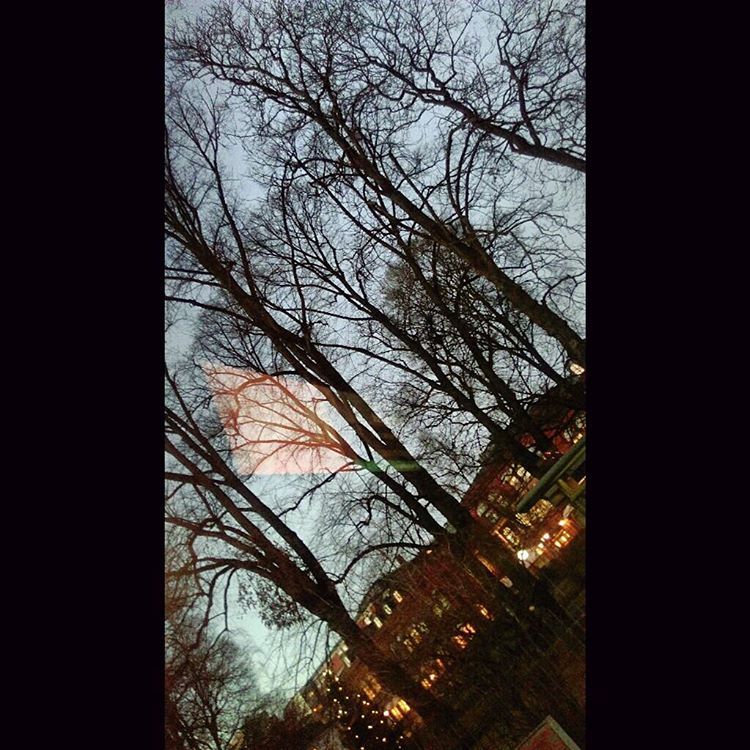 And then we met the new car :)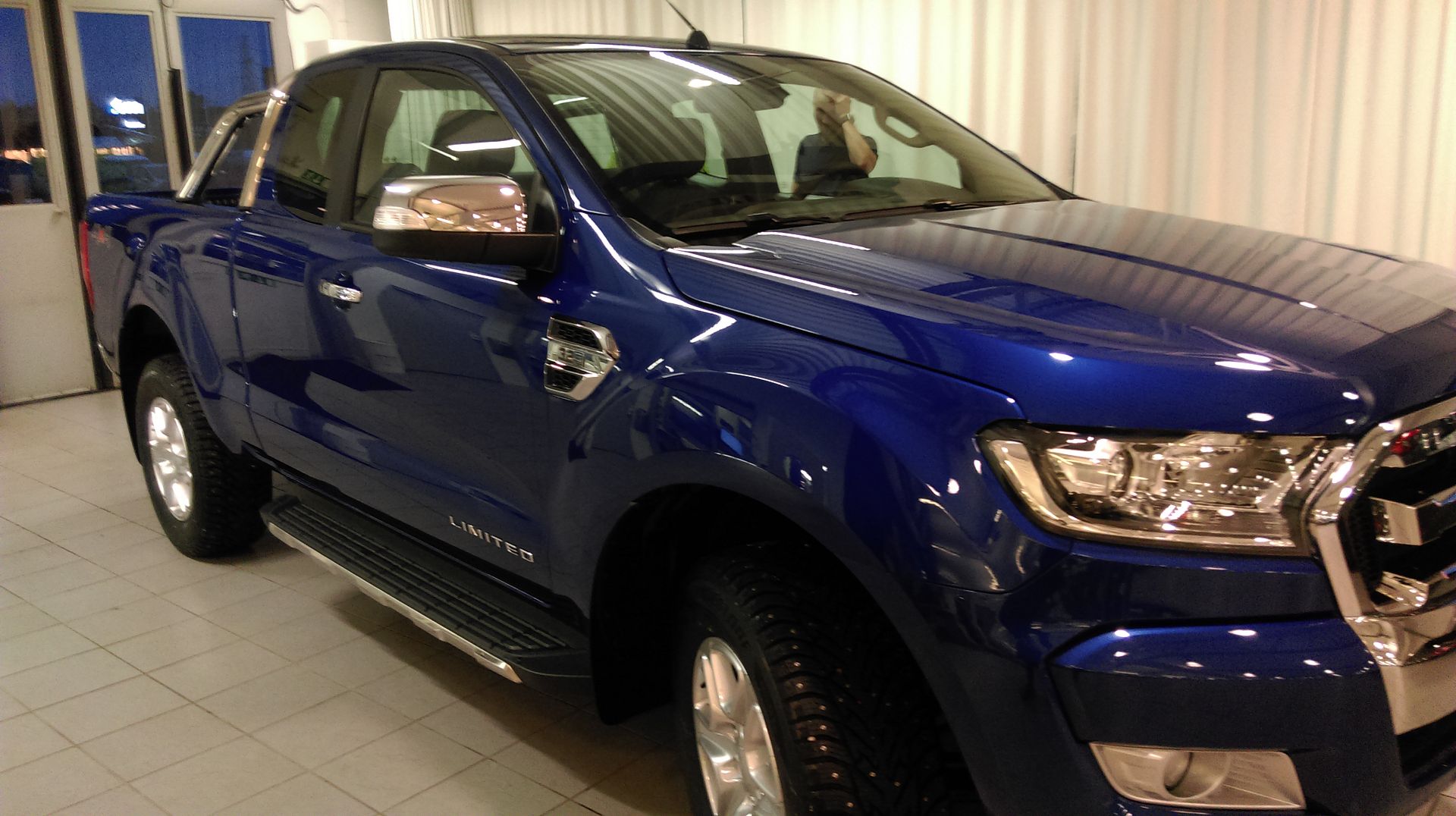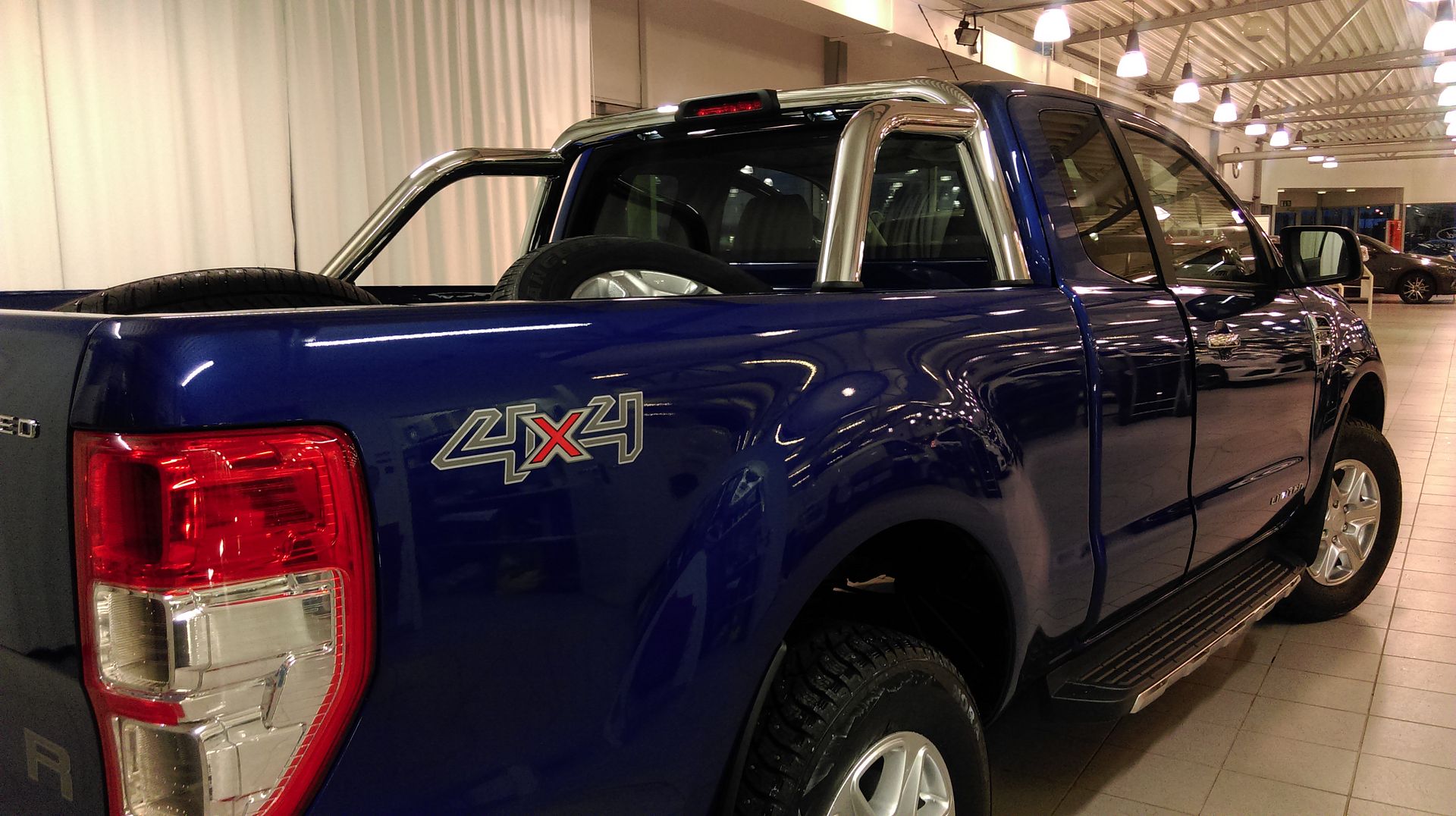 Pet and I found this awesome Pizzeria on the way back ....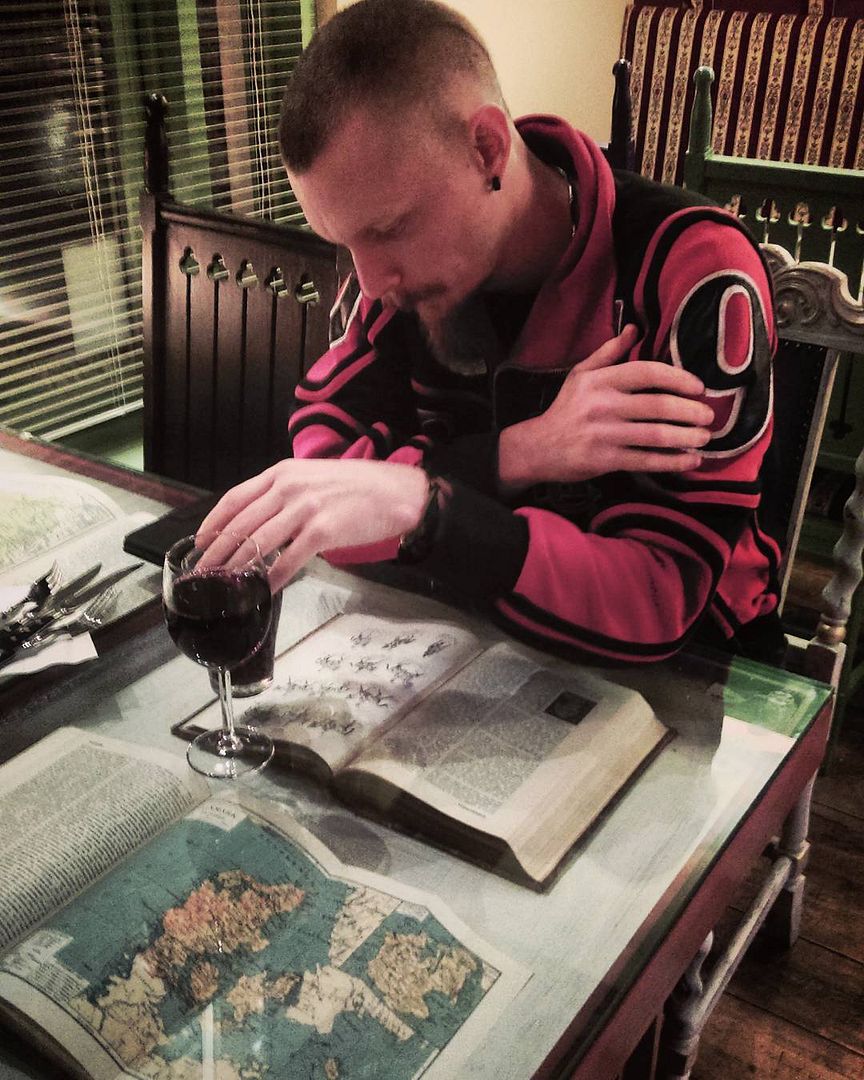 Most pleasasnt tables at a restaurant :)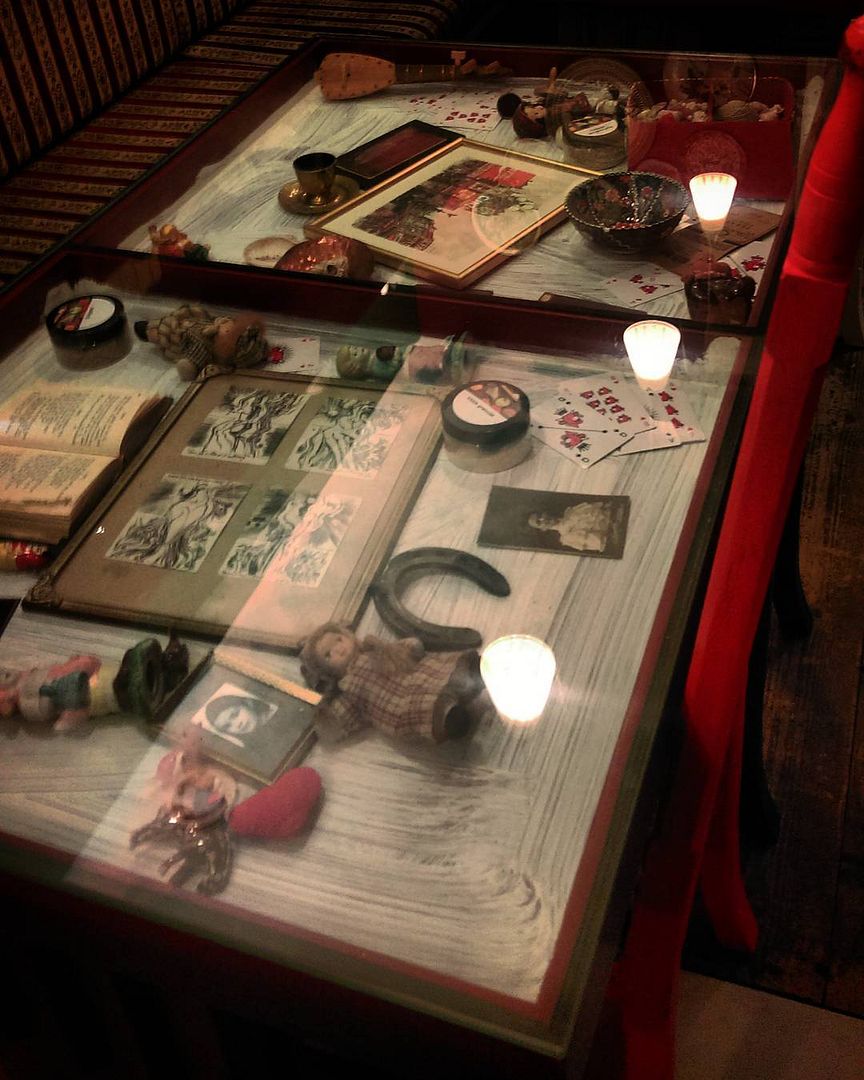 Love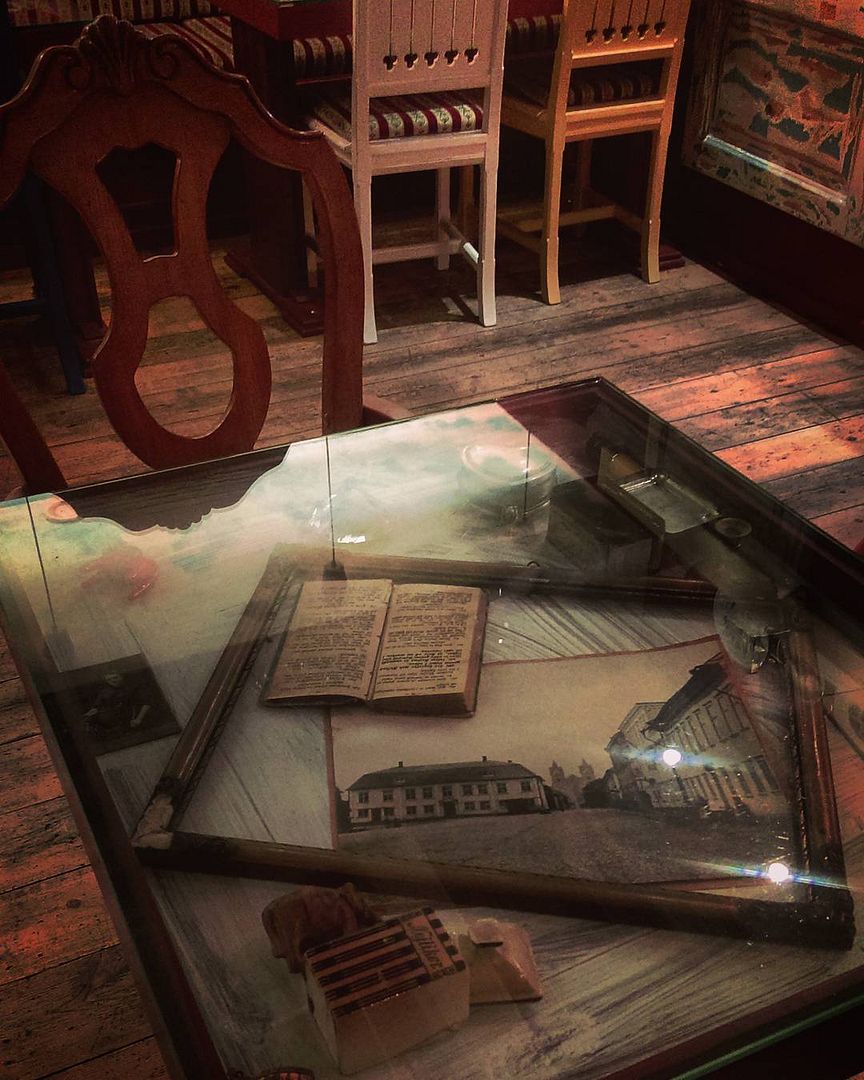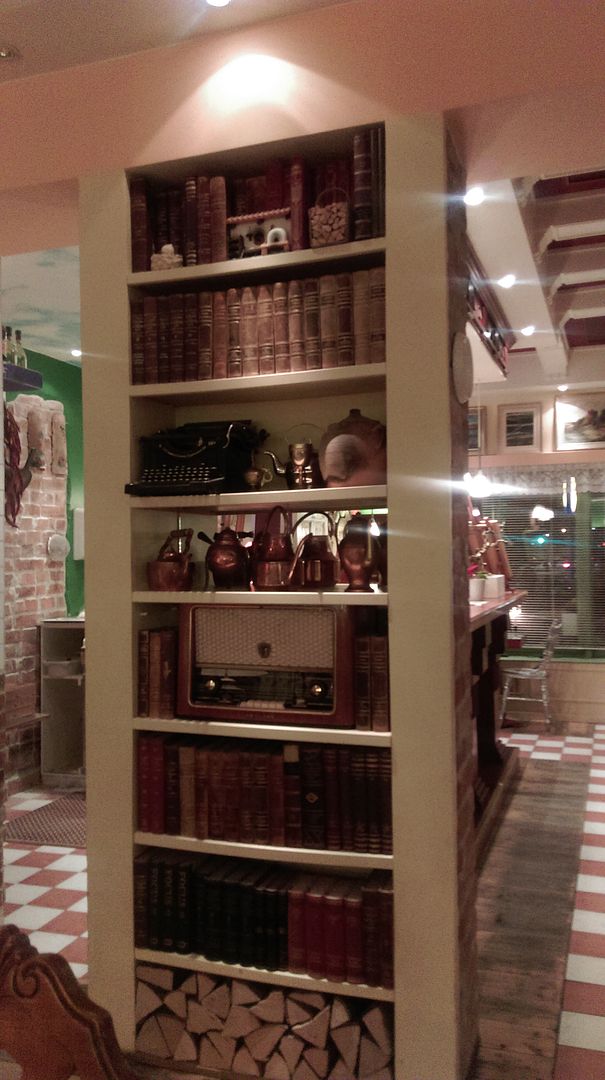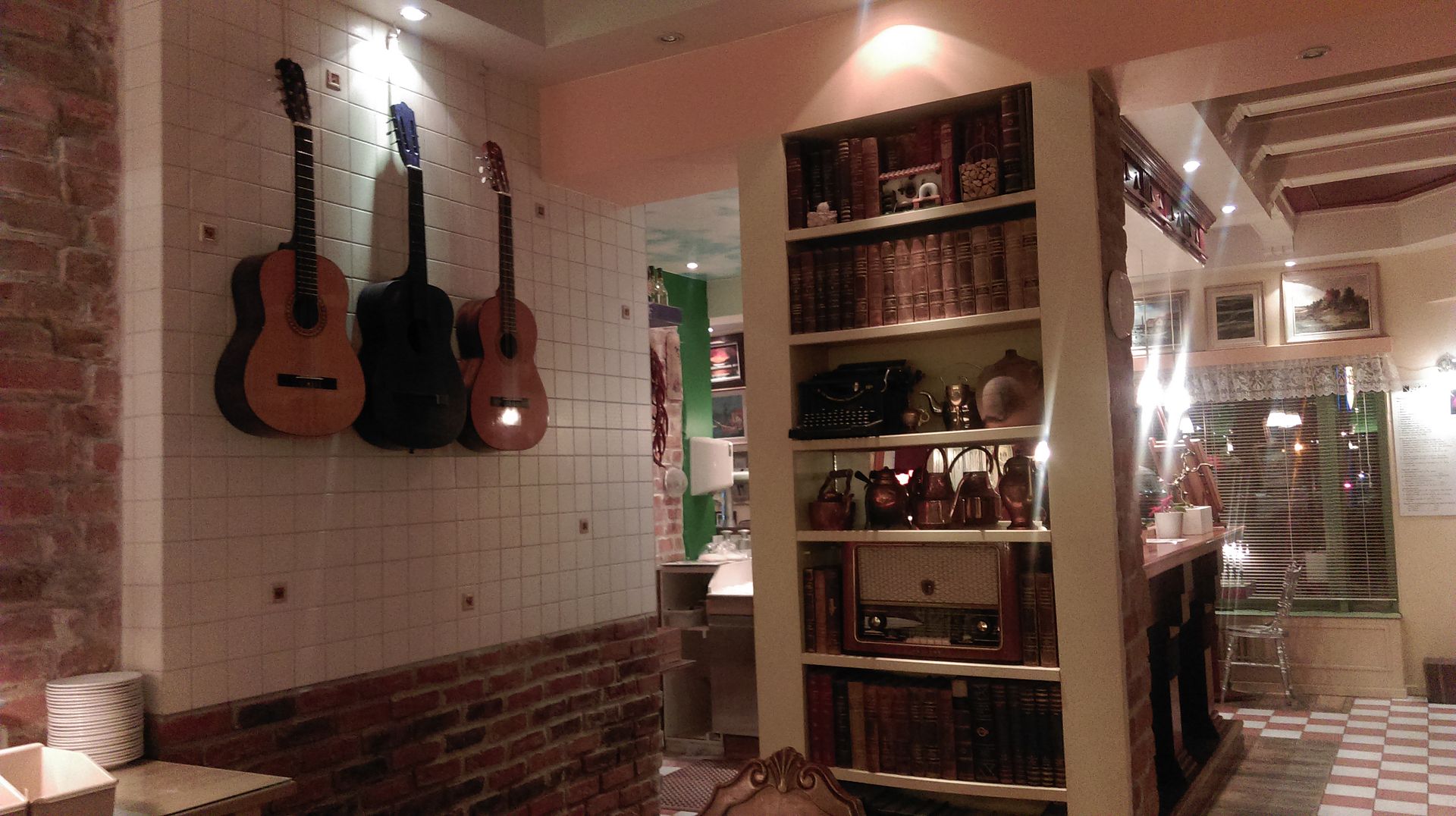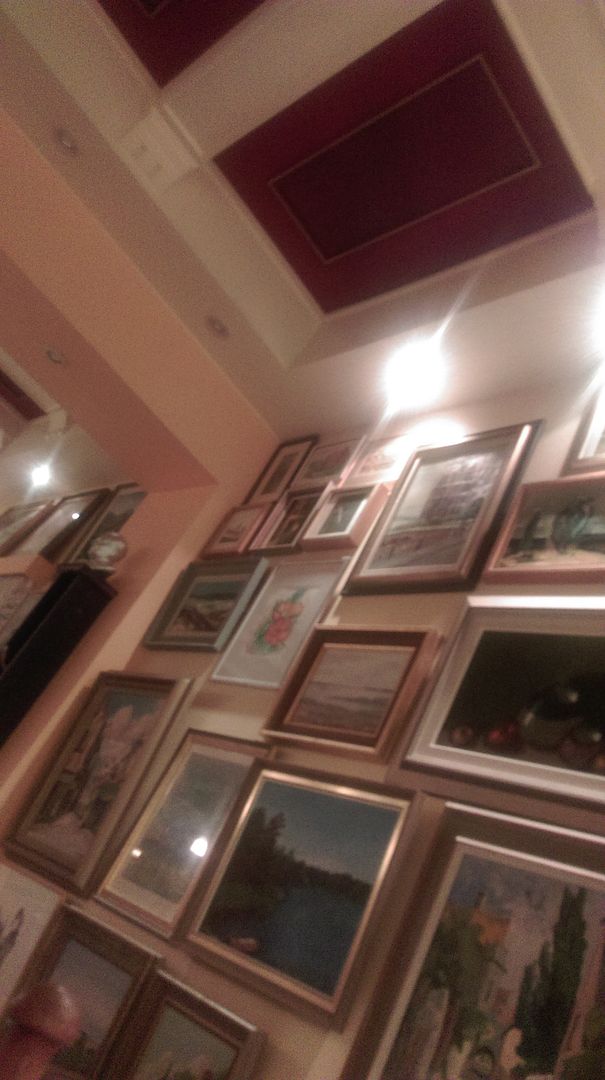 The Ranger found it's place :)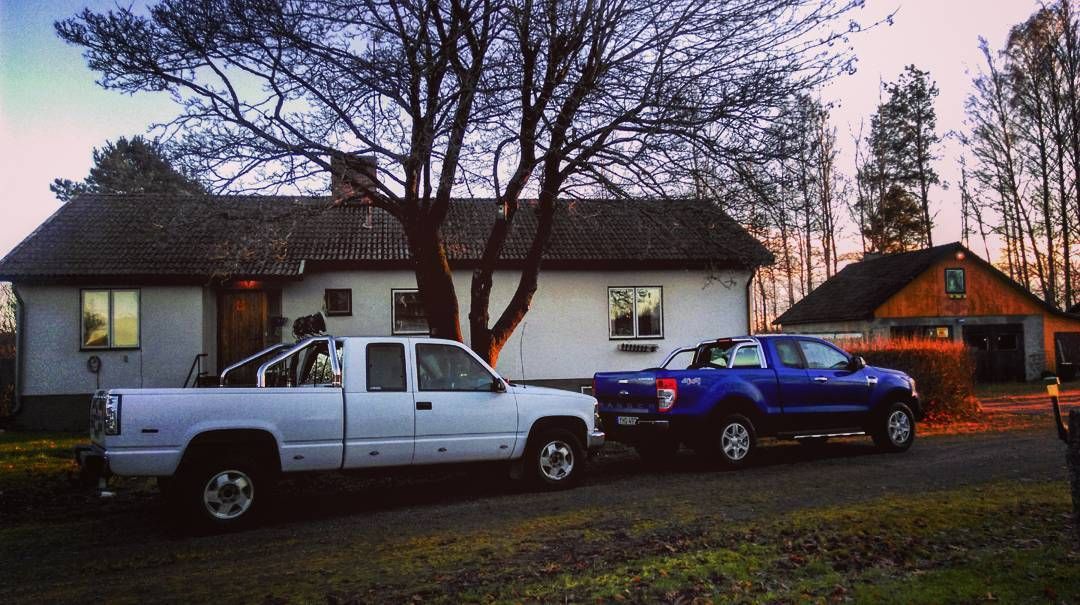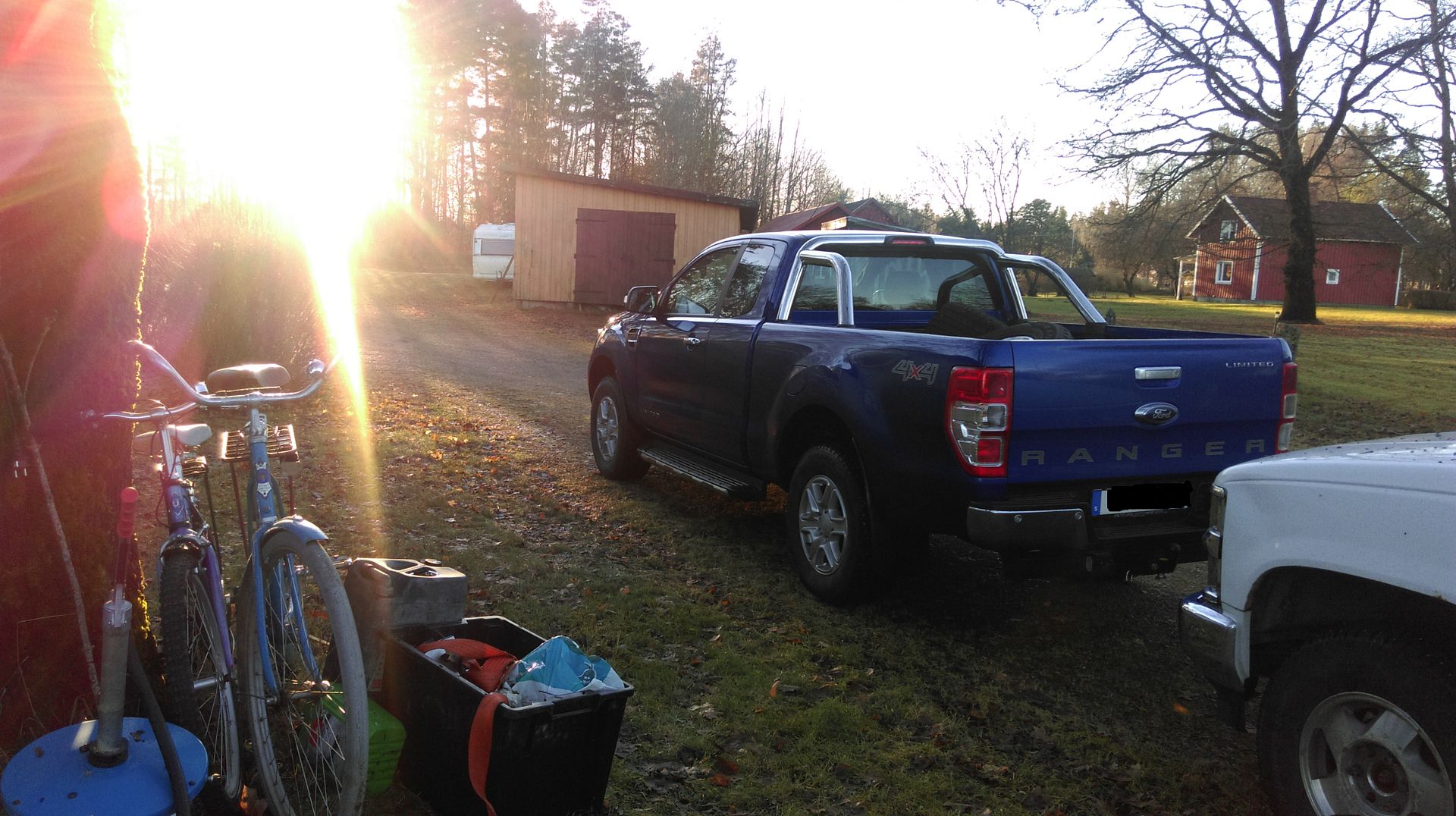 And a thick manual to study ....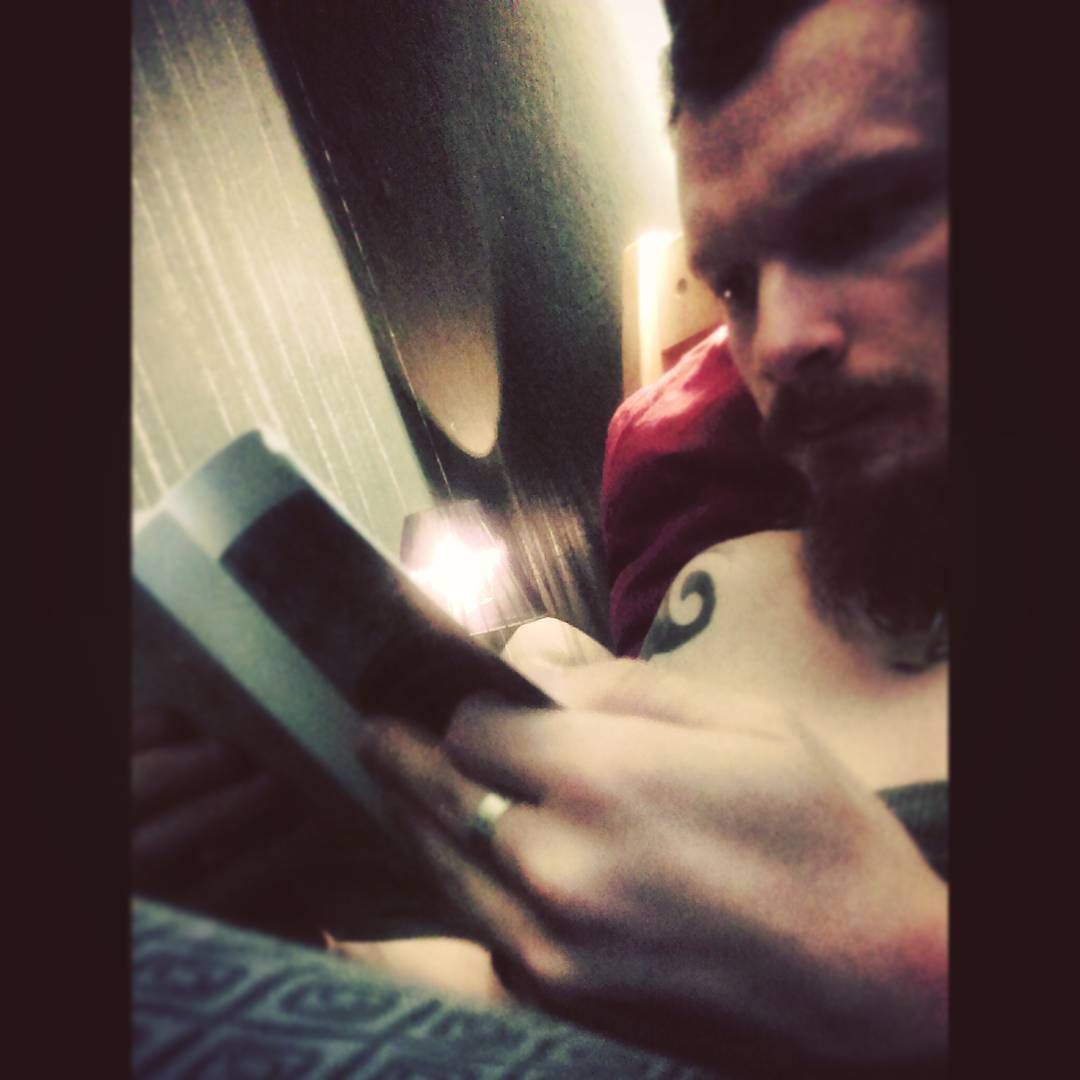 And of course at the bakery in Sala Christmas season was already in ...