For various reasons, I celebrated Christmas without my family this year.
I celebrated with My pet.
It was just the two of us.
Really awesome and different Christmas.
We lost our fancy clothes pretty fast and kept on eating and drinking and stuff ... and eating and drinking and napping and ... and so on ... all night :)
Starting with the day before Christmas Eve after shopping an insane amount of food and alcohol ... and stuck in a parking-lot for a while
Bad idea shipping food the last minute. Bad planning.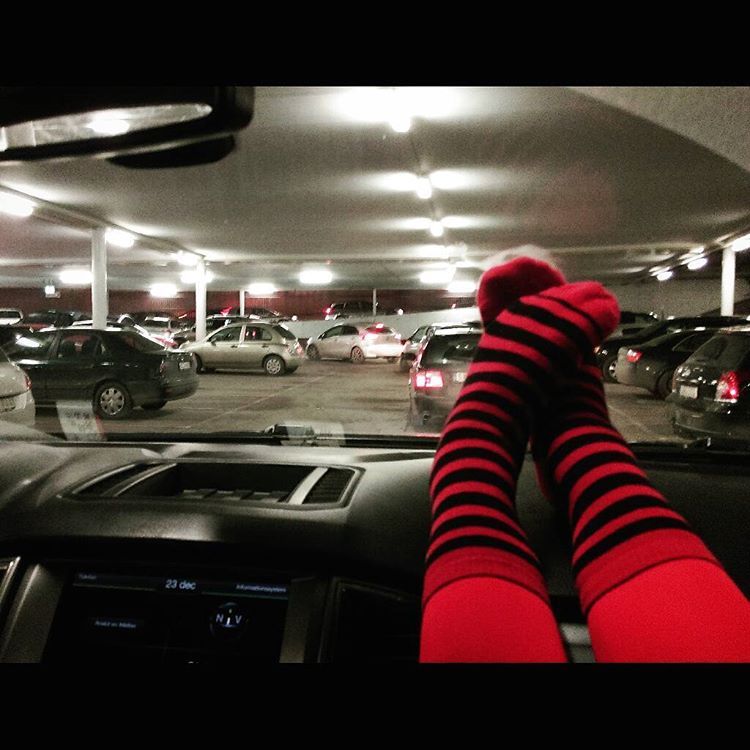 Idle hands .... :p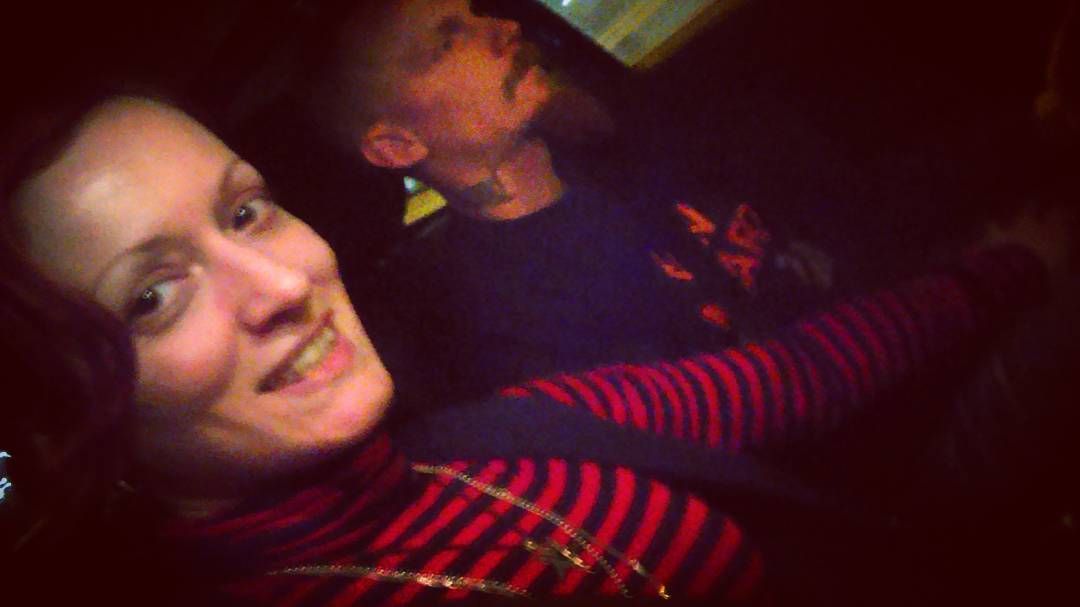 And at home, Mrs Gnomesson has passed out again ....
Christmas Eve vanity moments and Family pictures.
Next year there will be a plus one
wink wink


(no, not a freaking baby ... but a ... ah you'll see :) )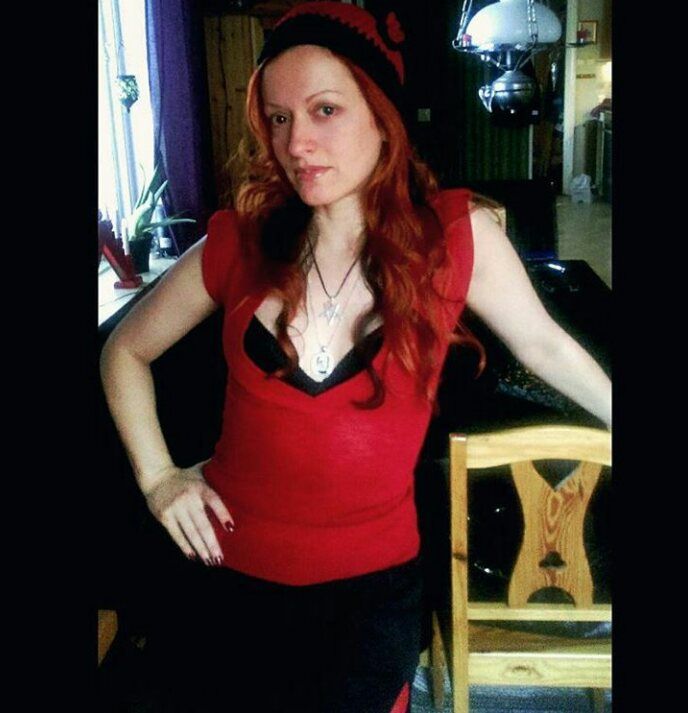 Check how I match the environment, hello :p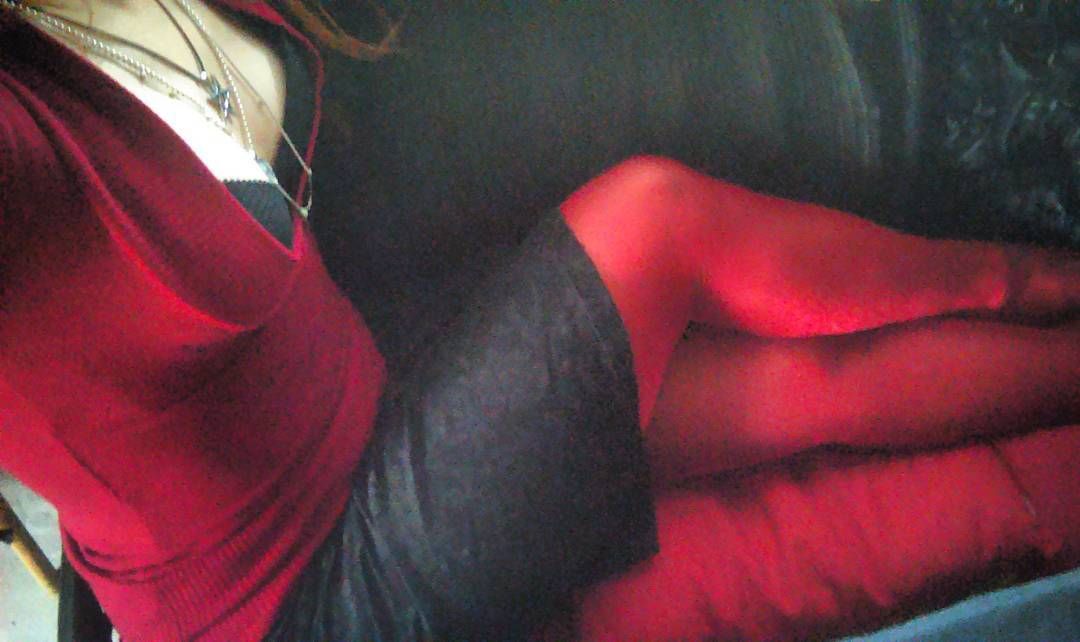 Even the food and drinks match my clothes. I'm good.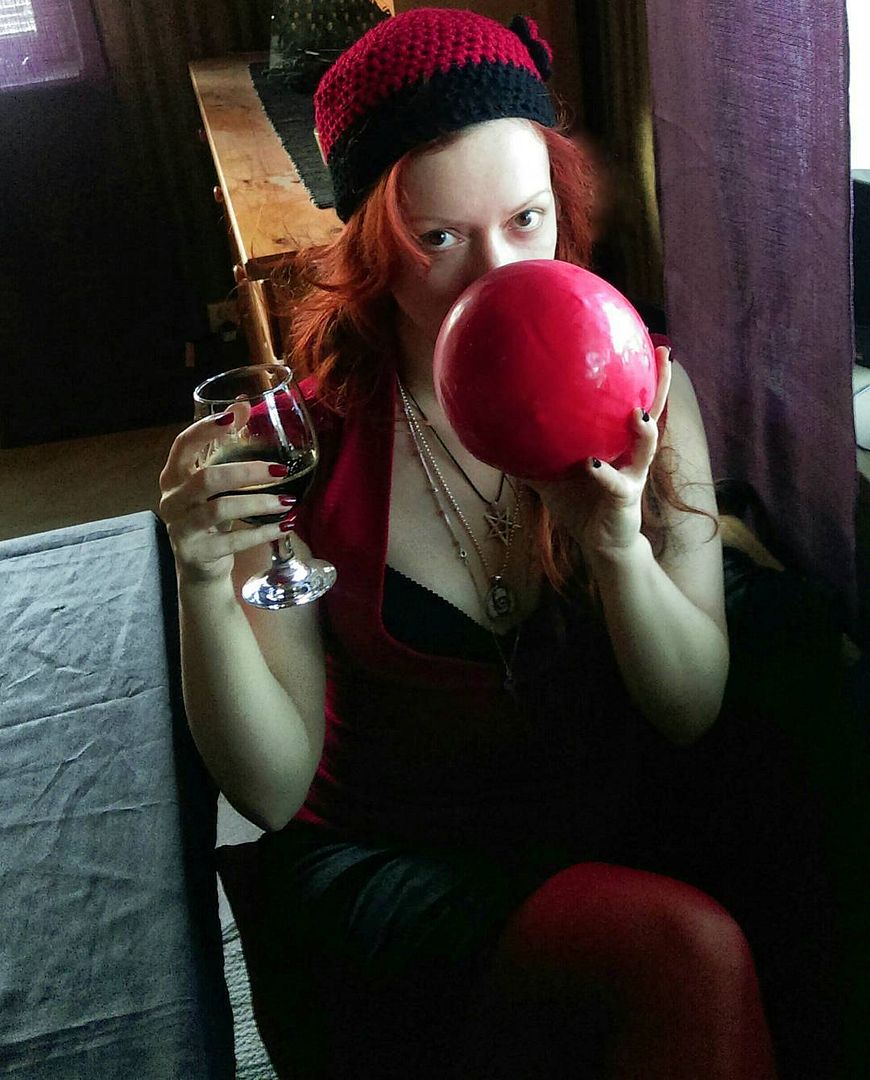 Aaaaand the family pictures ;)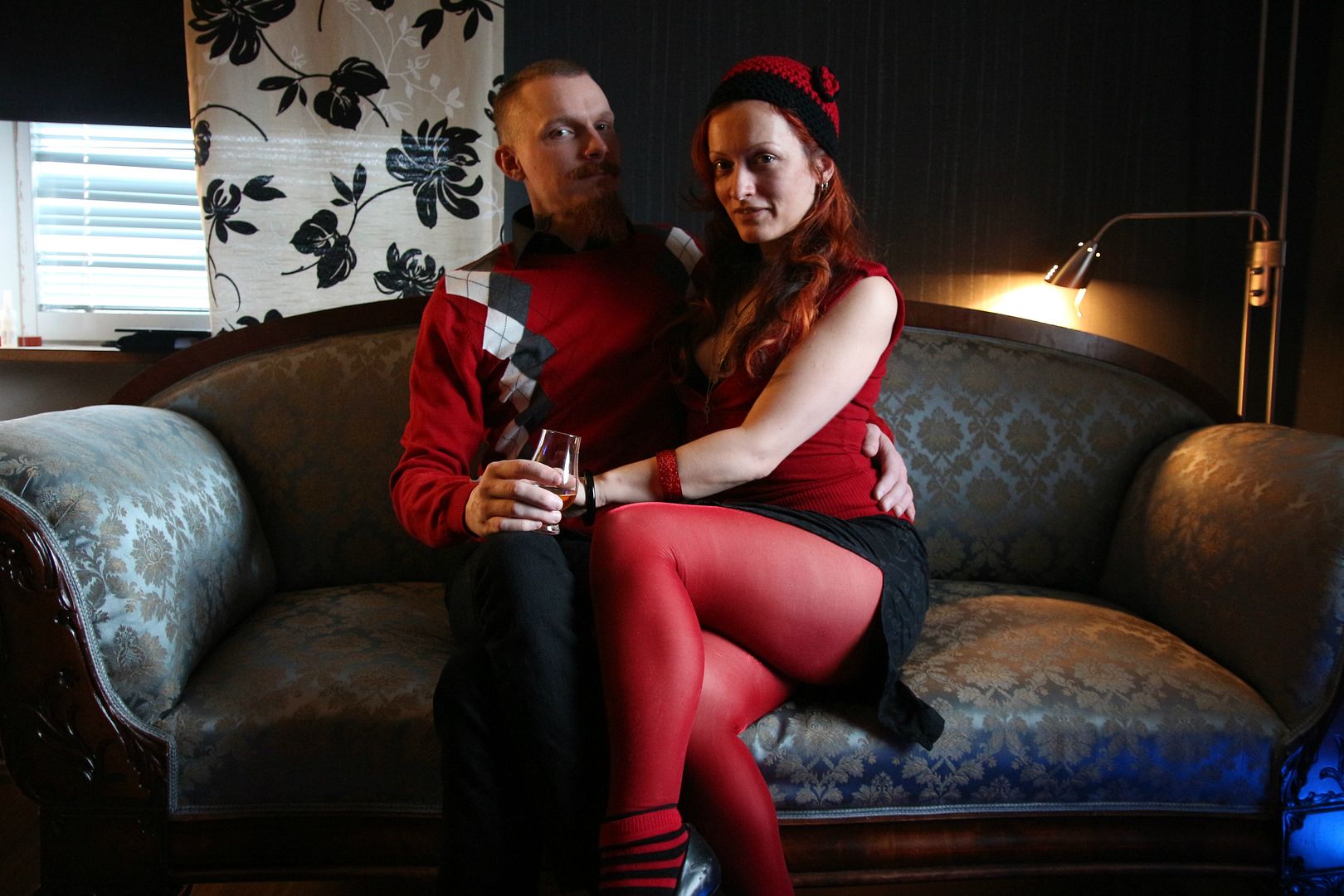 At least the internet friendly pictures ;)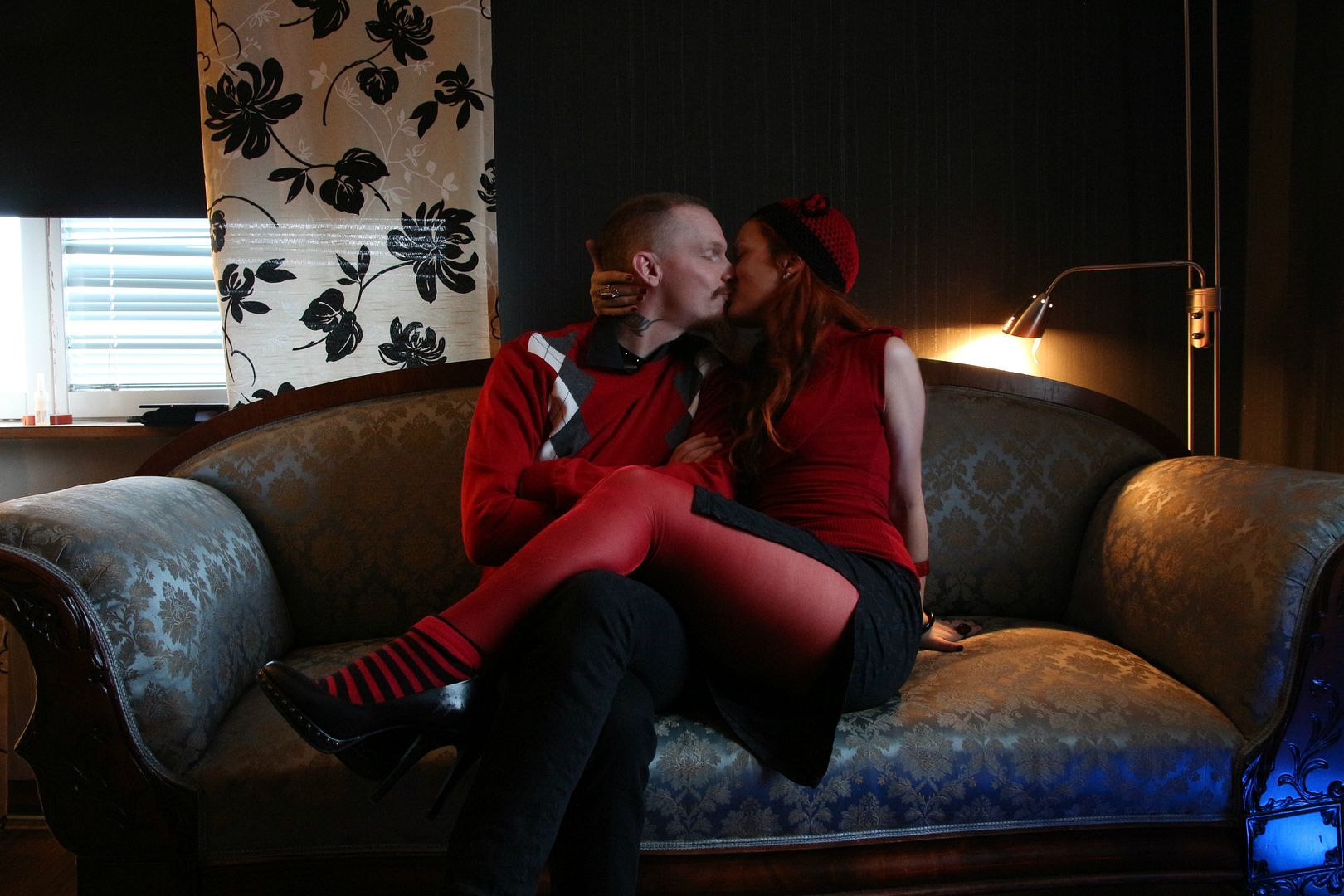 And then the food ....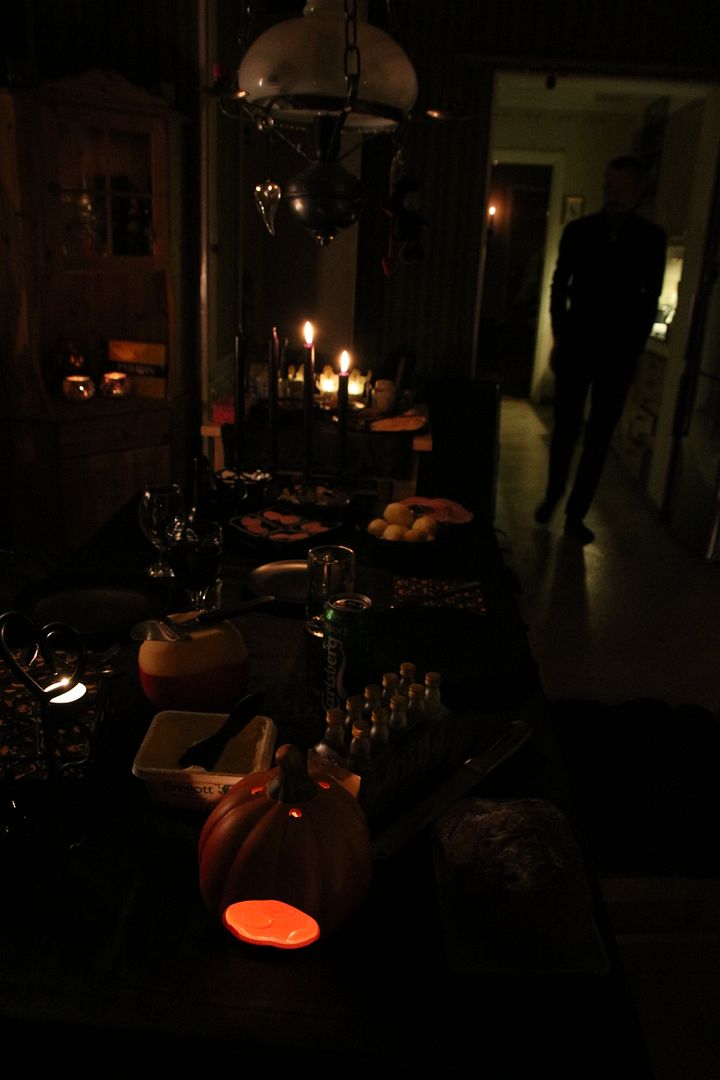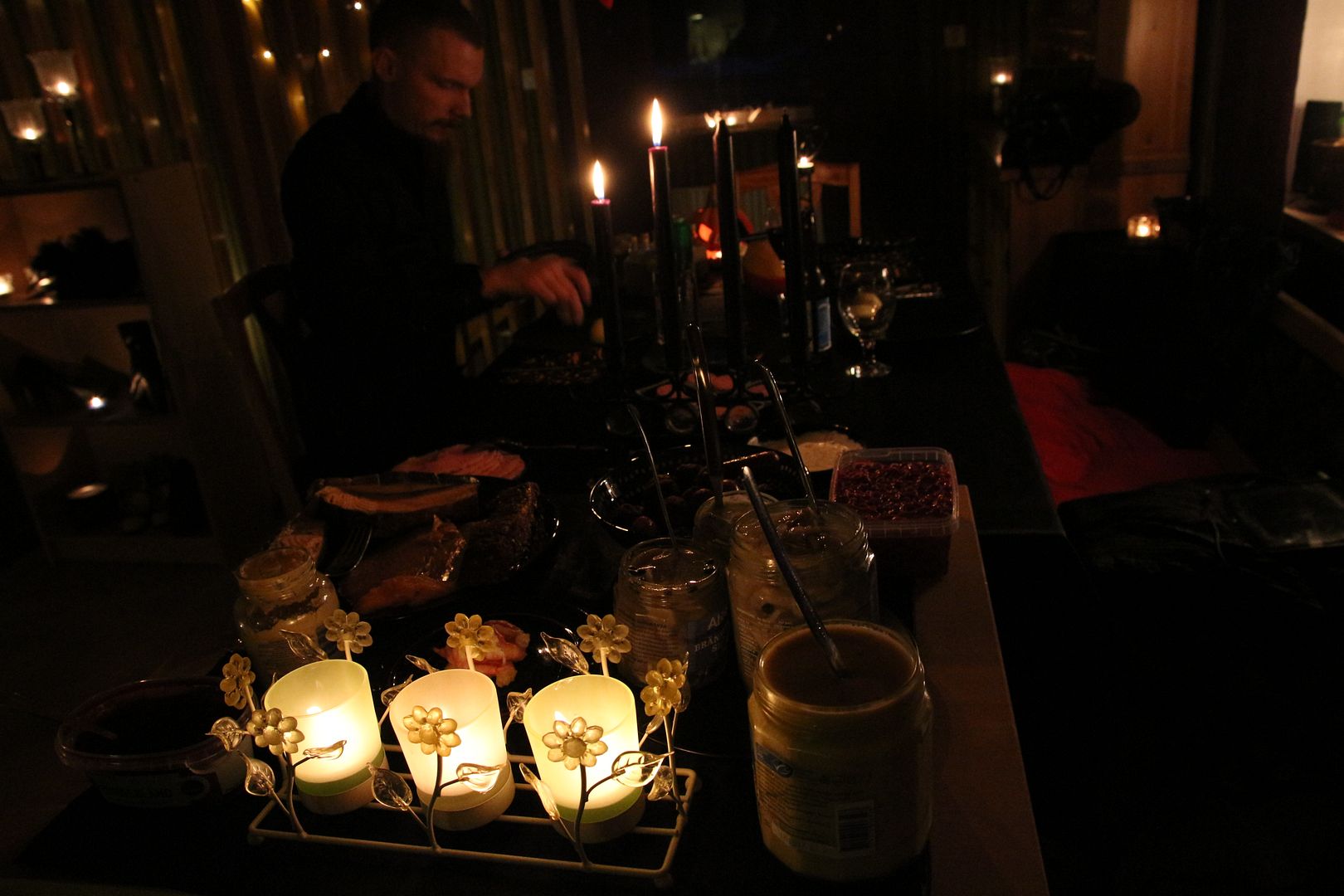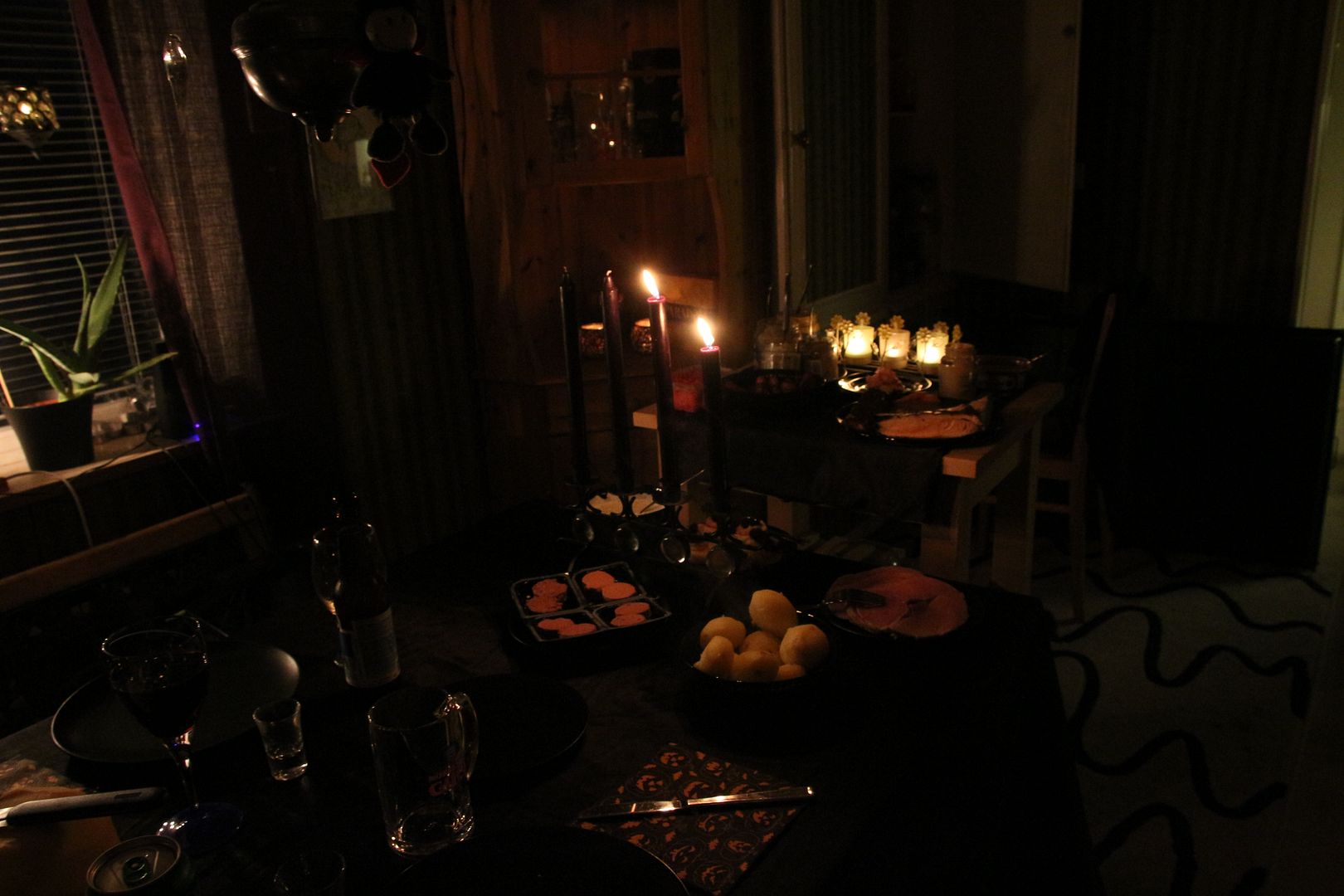 The tree and the presents ....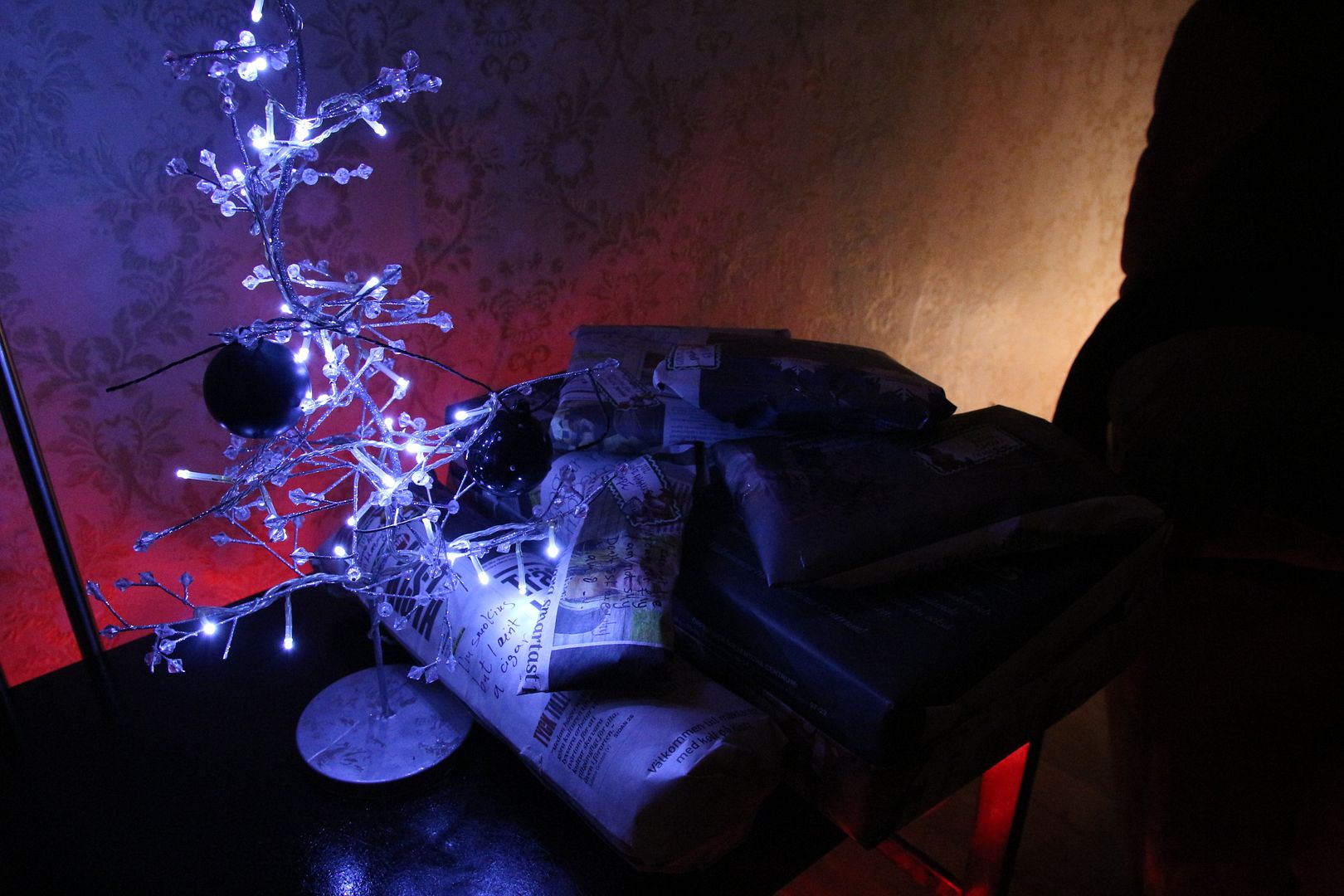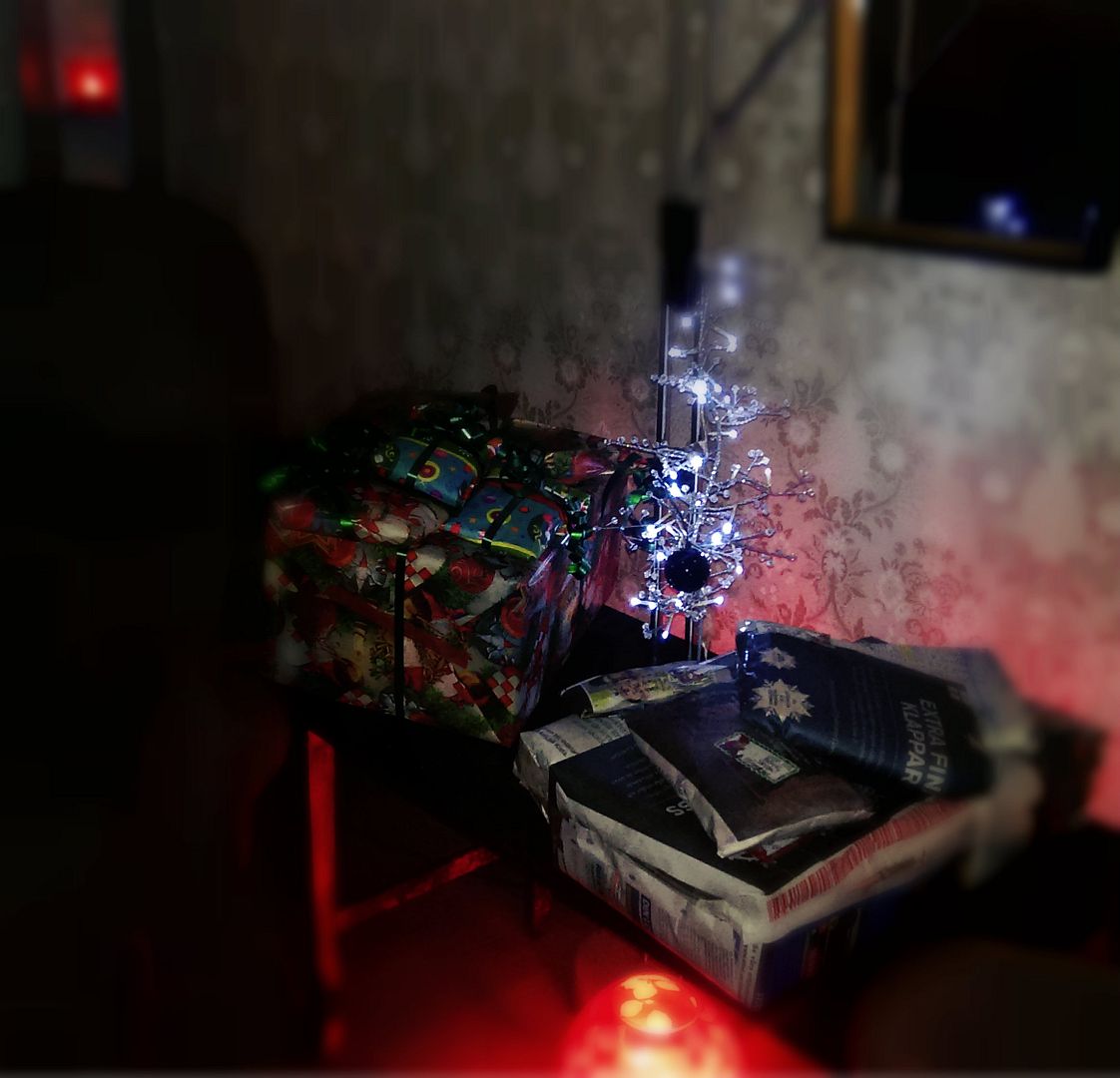 ... aaaand then we got naked
so the pictures are PG 13 ......

so ..... skipping to the next day
we continued with Christmas food and shots :D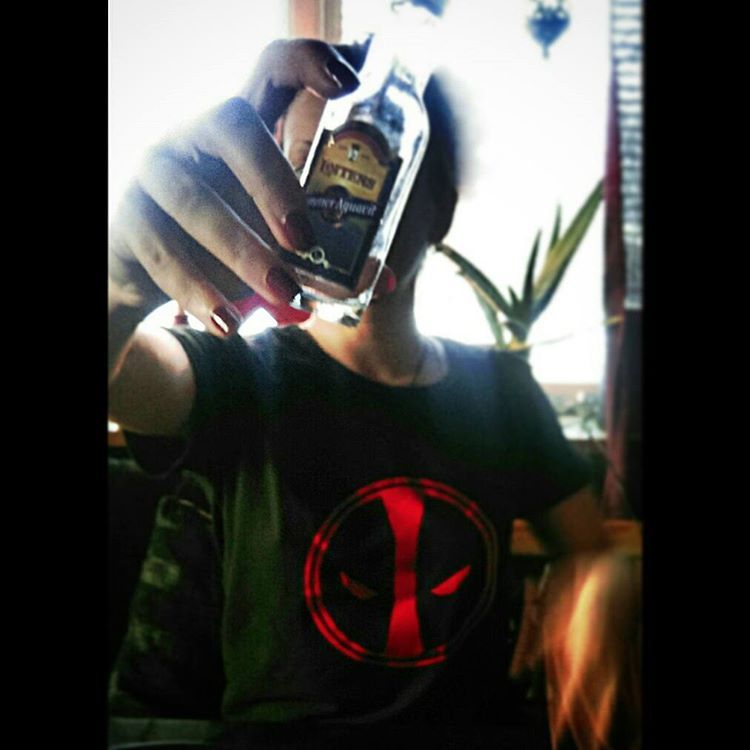 Aaaaaaand till next year ..... <3
(Mrs Gnomesson got a lasso :D)