Things that made me happy this week.
*
*
*
*
The scenery on the streets. Fall is falling hard and everything is red and yellow and cherry-brown. All the streets are dressed with leaves that ceaselessly falling from the "sky". There is a leaf storm out there and the breeze of fresh autumn air is piercing your soul. There are more pictures here from my
beautiful neighborhood
in my
LJ Album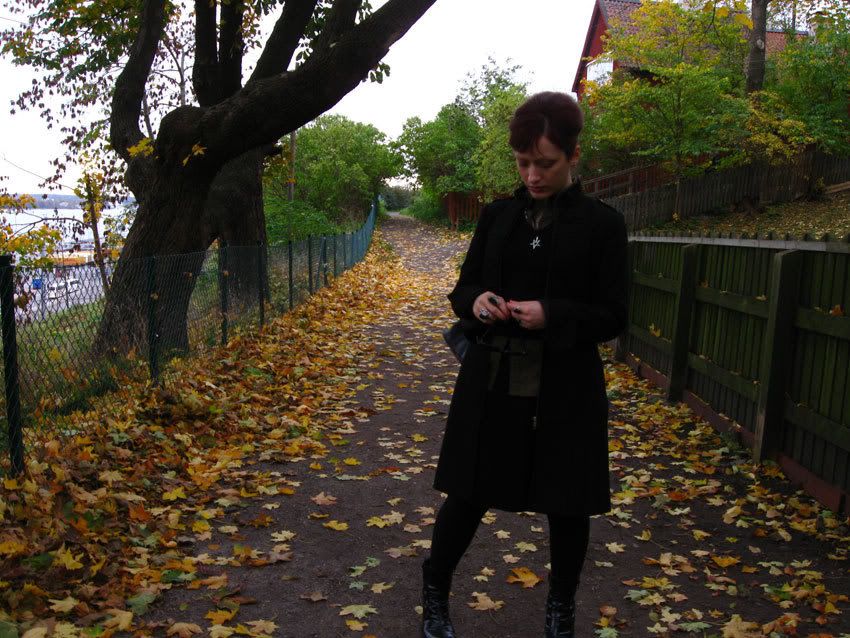 *
I got now in my hands
Sacred 2 :Fallen Angel
. FINALLY!!!! Oh BOY we are going to play like crazy people me and my boyfriend!!!! I am going to play The Shadow Warrior! It was a loooooong wait, (not as long as Diablo 3 of course) but it is finally in my hands and it is a good gum to chew while waiting for Diablo 3 ;) Oh the happiness!!!!!
Look look and boil with envy :p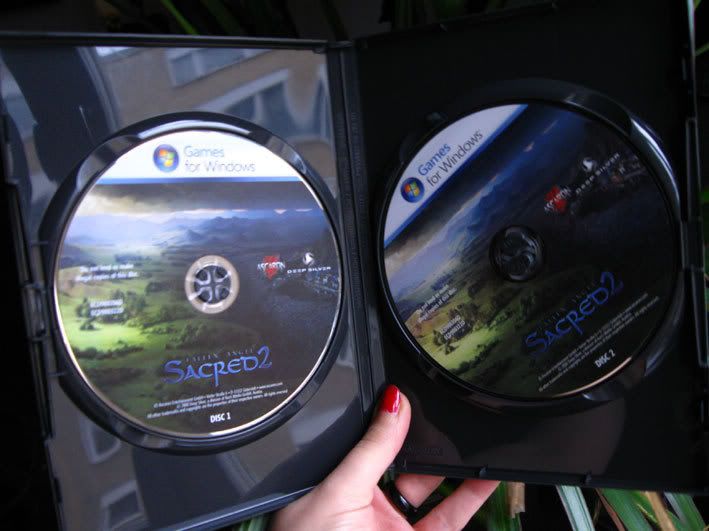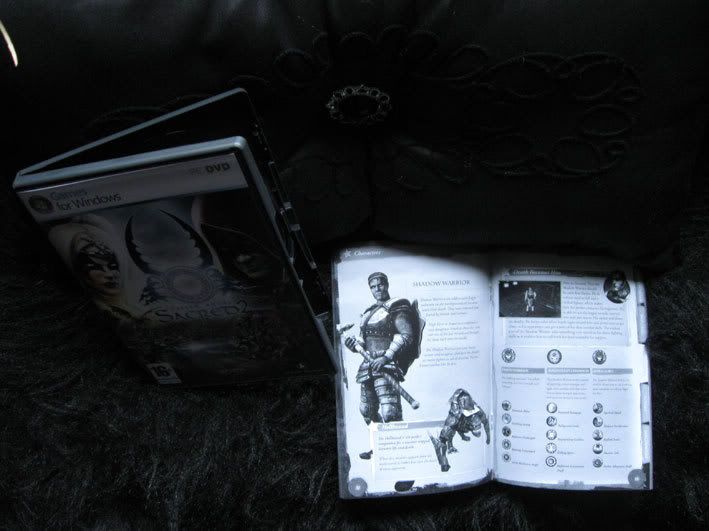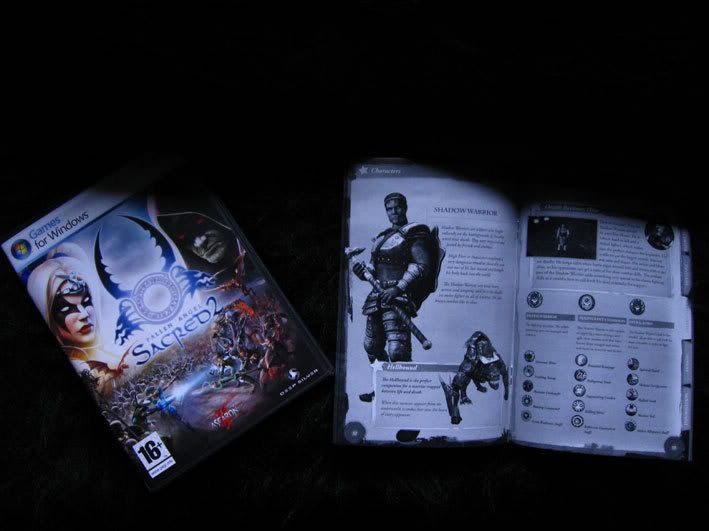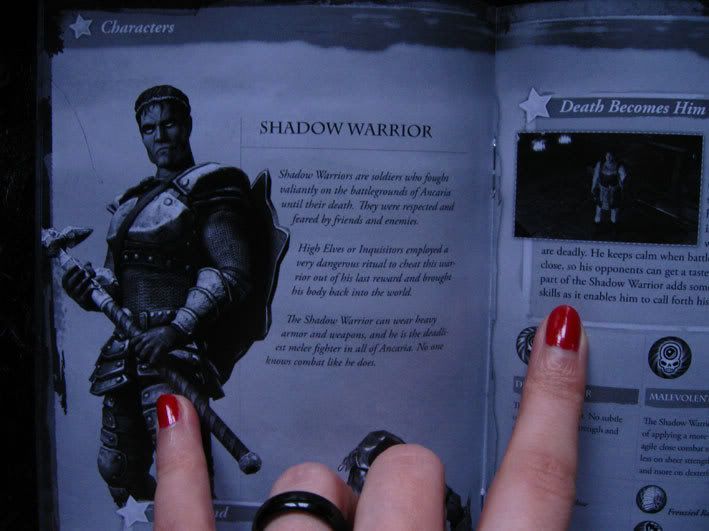 We are starting this weekend ;)
*
I put on my exercise T-shirt and went running again after a long break. Yes this is what I always wear when I run. Yes people smile at me. Especially the real drunks.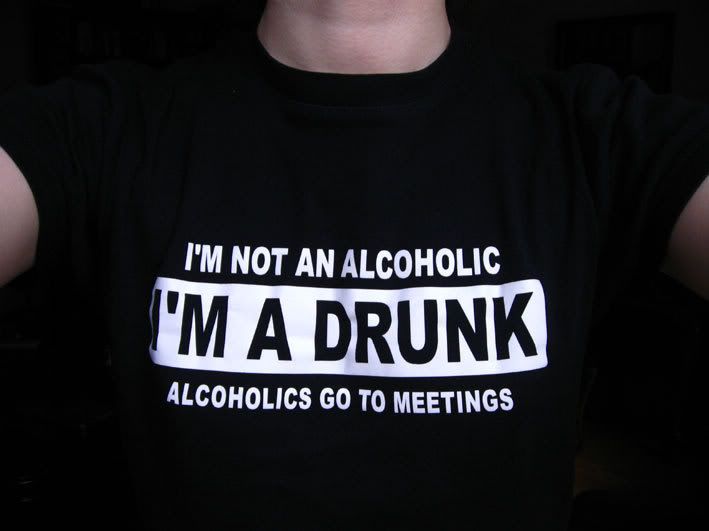 *
The new season of
Pushing Daisies
. I just can't stop smiling!!!
*
A new song I wrote
*
A new song I heard
*
A Garden I visited with my sister and her children
*
My new Hair color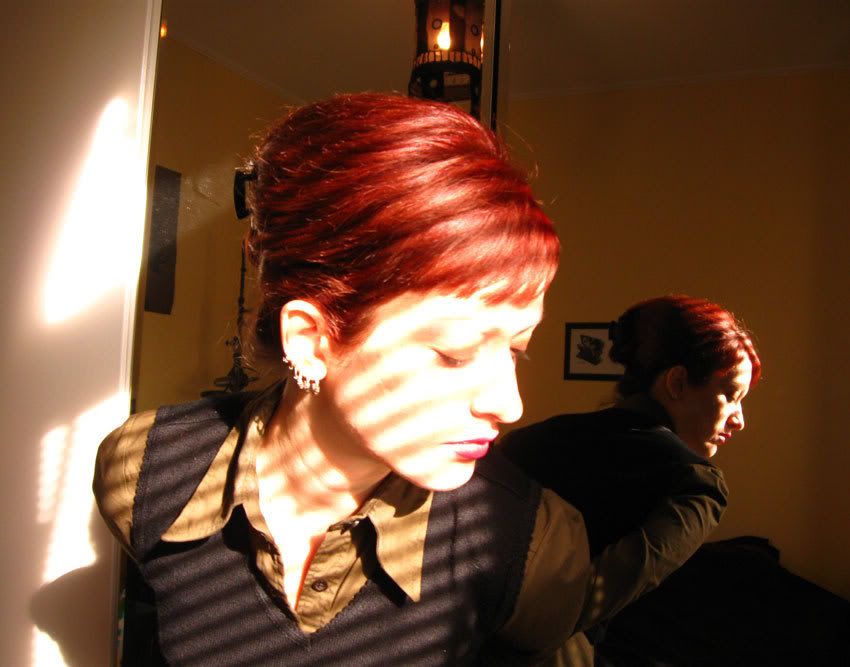 And finally ...

*The beautiful silence of the season … After all … October IS my favorite month of the year! It is the heart of autumn and Halloween is in the air!!!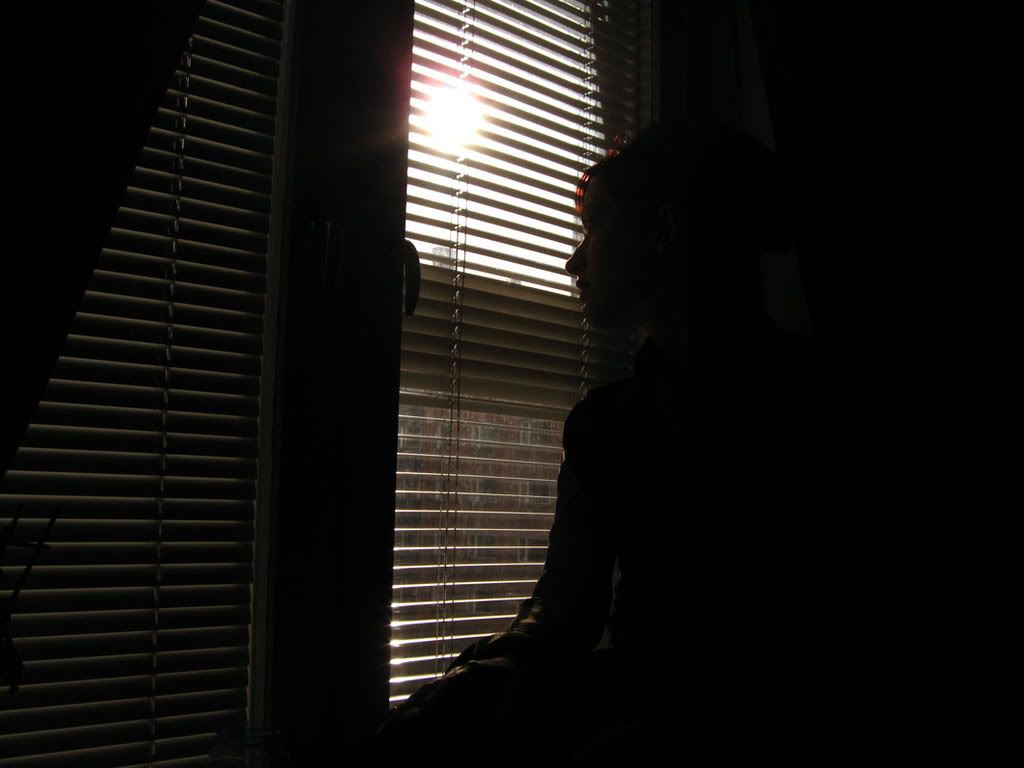 One of these days I am going pumpkin hunting …