December 04 2008


Me, Anna and Samantha making Xmas cards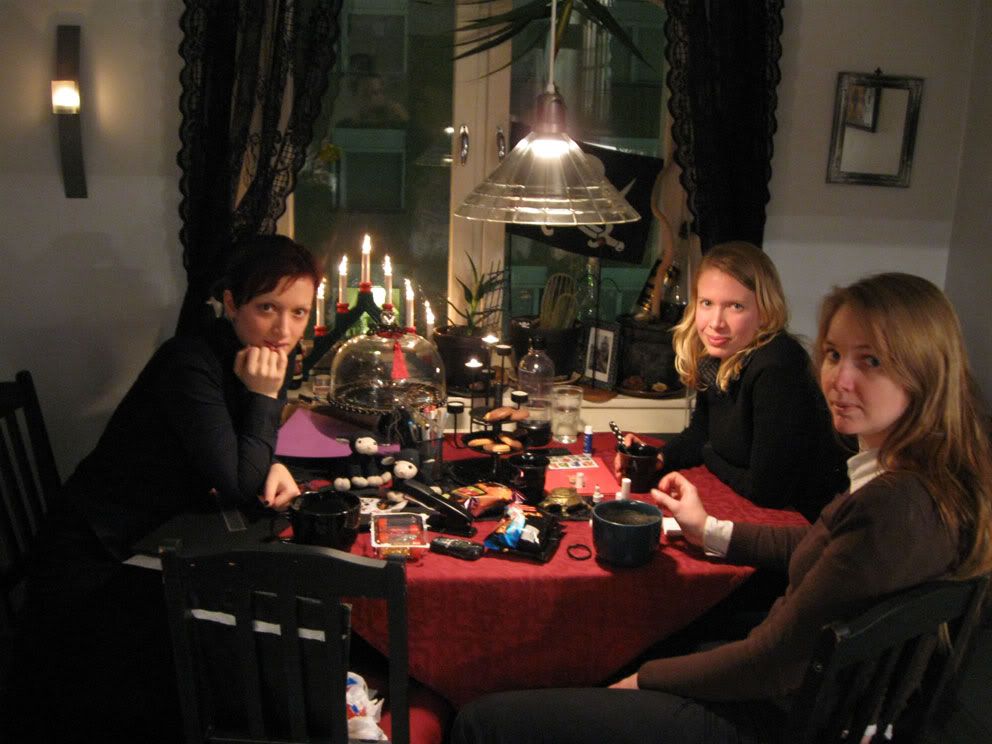 With Glög, coffee (alechino), junk food, cookies … and lots of glitter …

Out of focus



very focused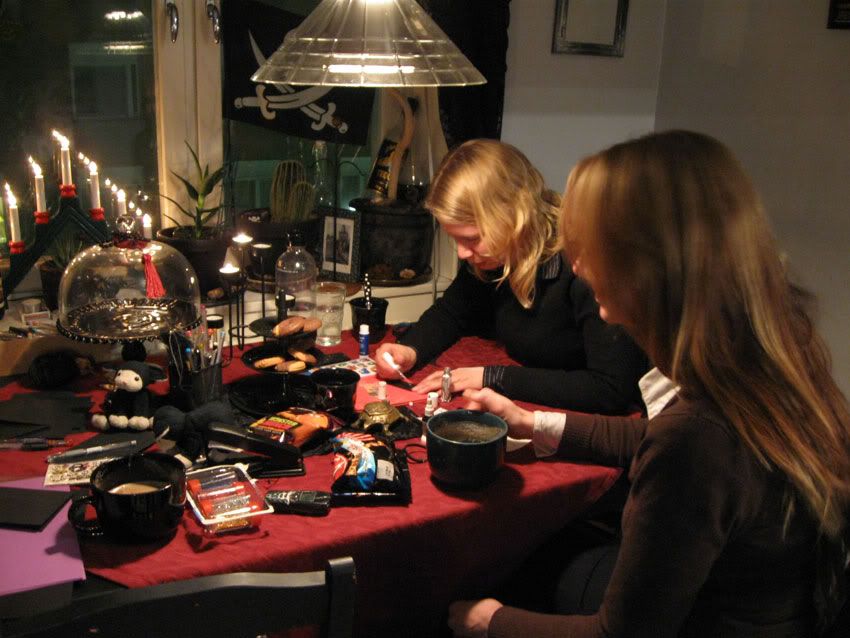 tadaaaaa!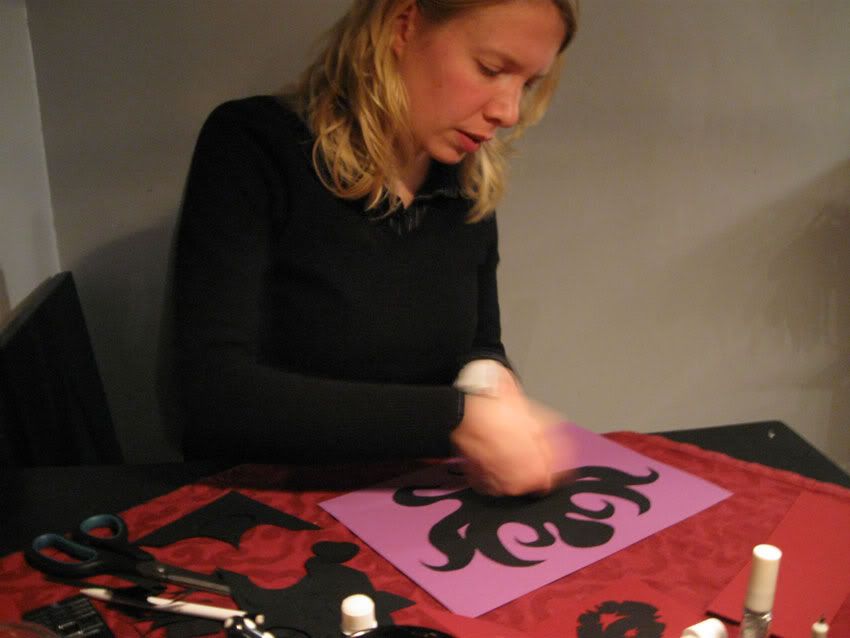 My mess ...
aaaaalmost like my make up ;)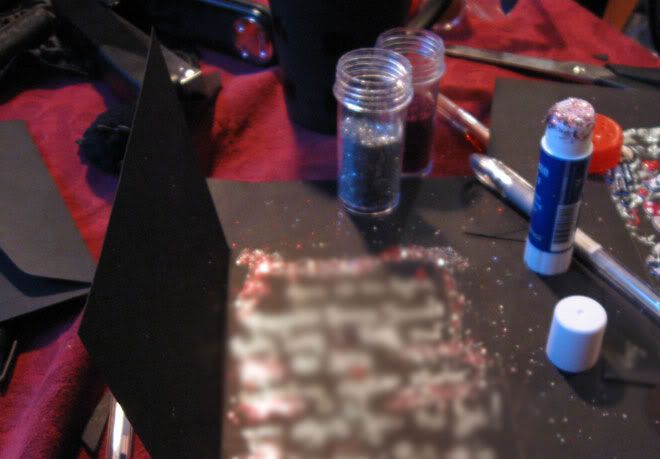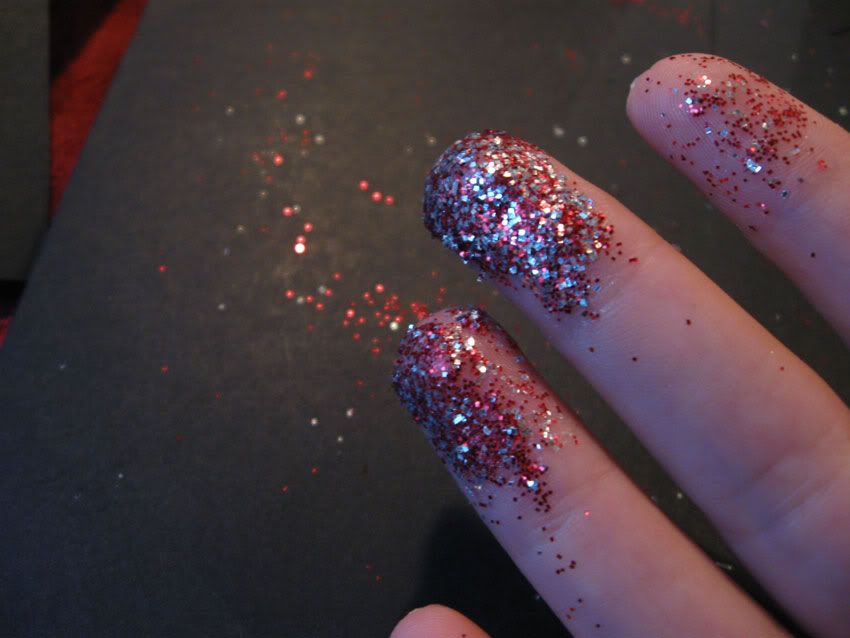 last but not least …. The Chinese stickers I bought from the Glitter Shop…
This must be the funniest Engrish thing in my possession …
the company's name is
"Great"
...
I laughed so much, when I first saw this, I think I peed a little …
"Happy a good time"
.
-
--
----
-------
--------
----------
--------------
by the way, my Xmas mp3 list is now working properly
Enjoy