Ok now THIS was the best movie of the year!!!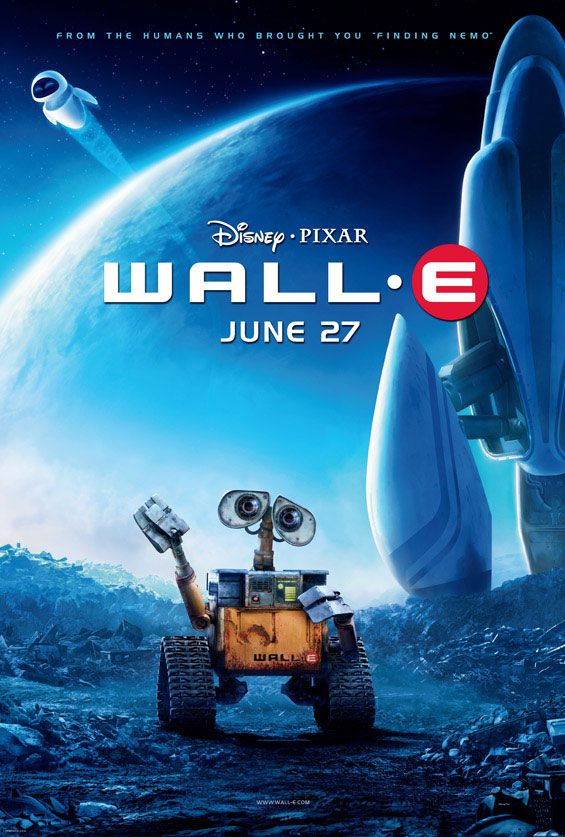 Ah!

I have been saving it for sometime now and yesterday Ronnie was feeling a bit under the weather because he had a cold so we decided to put it on to lift up his spirits.
And it really did! :D
It is SO beautiful. I just love Pixar films and each film is better than the next. This one made me to even "like" a cockroach!!! (Those who know me know exactly what that means)
I am head over heels for Wall-E! It is just adorable! From beginning to end I had a really stupid happy expression on my face.

-
--
---
------
---------
------
---
--
-