no comments ...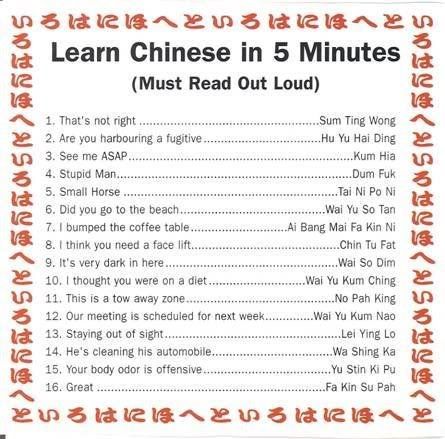 #10 - Wai Yu Kum Ching. It is supposed to be "Wai Yu Mun Ching"
This weekend I am cuddling with Beelzie. We are both on our period so we just hang, eat, dress up and take naps :)

Every night watching movies ;) Work in progress ...