Two songs for the day ....

(takes time for both to load if your internet is slow)




:) and here we go ...





1) I put my old wireless tablet and digital pen up and running again.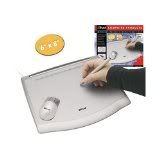 Although it's been a wile and now I want THIS baby here ... ah look at the beauty ...
Great design … love it!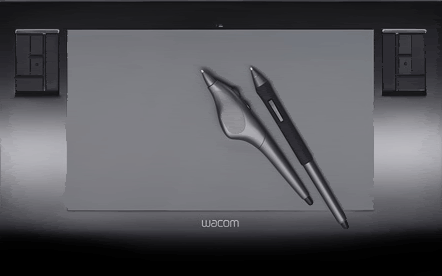 2) I watched In Bruges. I liked it very much. I want o go have myself a "gay beer" there too (hehe) Mild spoiler line from the movie: "An Uzi? I'm not from South Central Los fucking Angeles. I didn't come here to shoot twenty black ten year olds in a fucking drive-by. I want a normal gun for a normal person."
3) My Dad confirmed he is visiting AGAIN on the 11th of April. >_< Didn't he JUST left 2 month ago???? ( I think I'm gonna start taking drugs) ARRRGGG

4) My baby booked his tickets to
Spain
for the end of April. (no I'm not going. No I do NOT want to go to stupid
Spain! If I wanted to go to a third world country I would go to stupid Greece instead to see my stupid friends
)
5) I'm having some illustrator frustration this week.
I need to install CS4


6) I'm drooling over Christina and all her assets …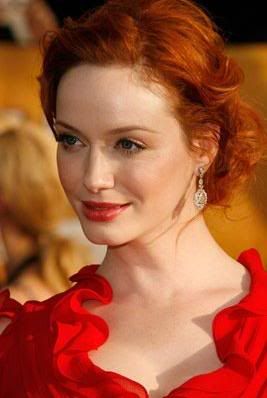 Ah! What a gal!!!!!!!
*_*

love
:)