So the cheese cake is ready and is resting on my window sill right now:)
Check it out.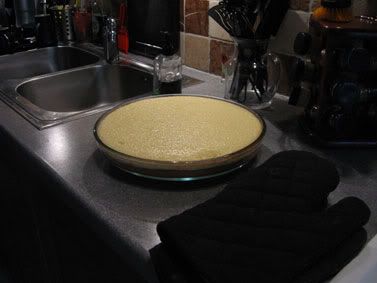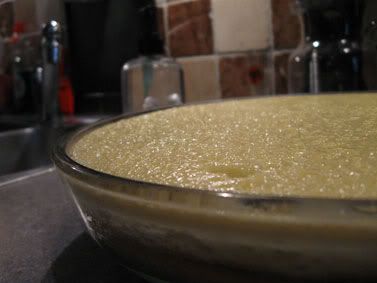 Come ooon you should know by now …
It is Monday so the song of the day iiiiiis ….?!!?
That's right, it's aaaall the bad things babe!


One True Blood coming up :)
Did I say I love Mondays?
I LOVE Mondays :)